Looking for complete corporate events organisers in Mumbai ?
You have arrived at the correct place!
In association with Shyarit Event Planners & Executors (SEPE); with 30+ years of experience and expertise in managing corporate events, we offer host of services.
As event planners, we are completely focused on your requirements and strive to deliver the best in class.
With vast number of variables involved in a comporate event; we look into the nitty-gritty of the event from each possible angle.
Along with organizing and planning corporate events, we provide photography and video as well as corporate profile video services to our esteemed 100+ Indian corporate houses.
Check out our clients who have trusted us with some of the most prestigious projects in past 10+ years of serving them.
We organise and host a vast number of corporate events like: seminars, annual general meetings, conferences, destination events, road shows, product launches, summits, annual meets, exhibitions, trade shows etc.
From conceptualisation of stalls to details of event live streaming, we arrange and manage every single aspect of the event.
Along with corporate and event photography; we offer video services for the events.
Let us know your requirements and we will more than glad to assist you in every possible manner.
Here are some of the corporate events that we have covered. These are ofcourse, just a sliver of corporate events covered by us.
---
Best in Class, Company Events »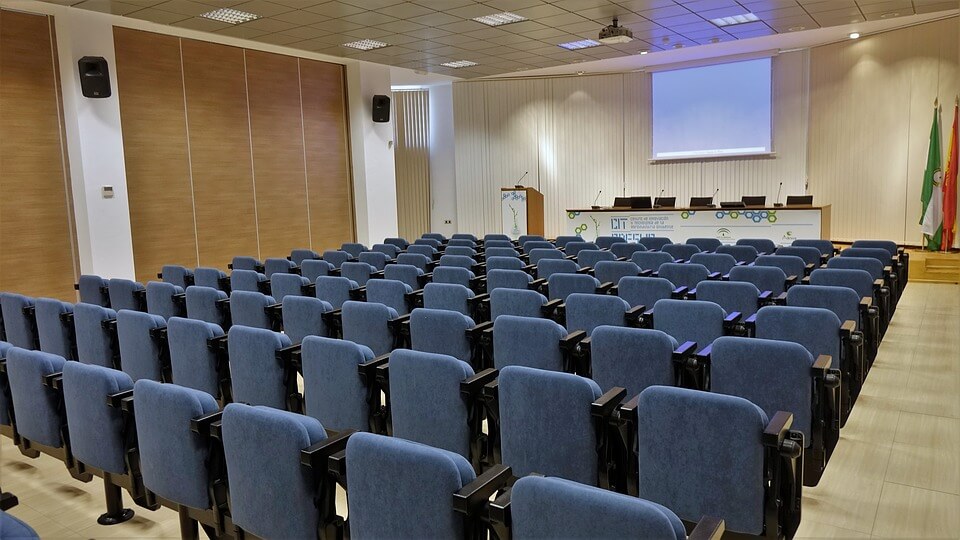 ---
---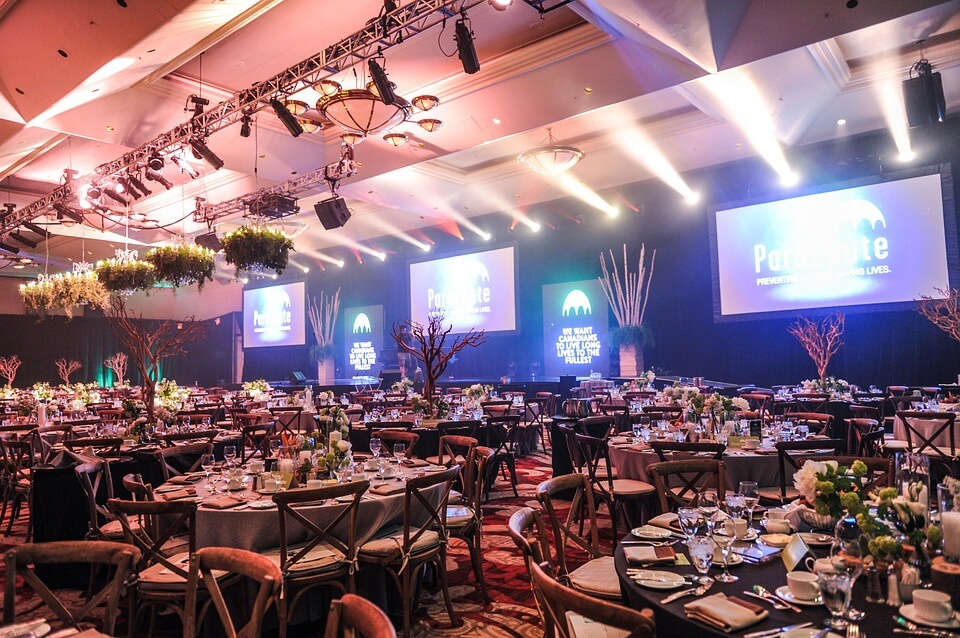 ---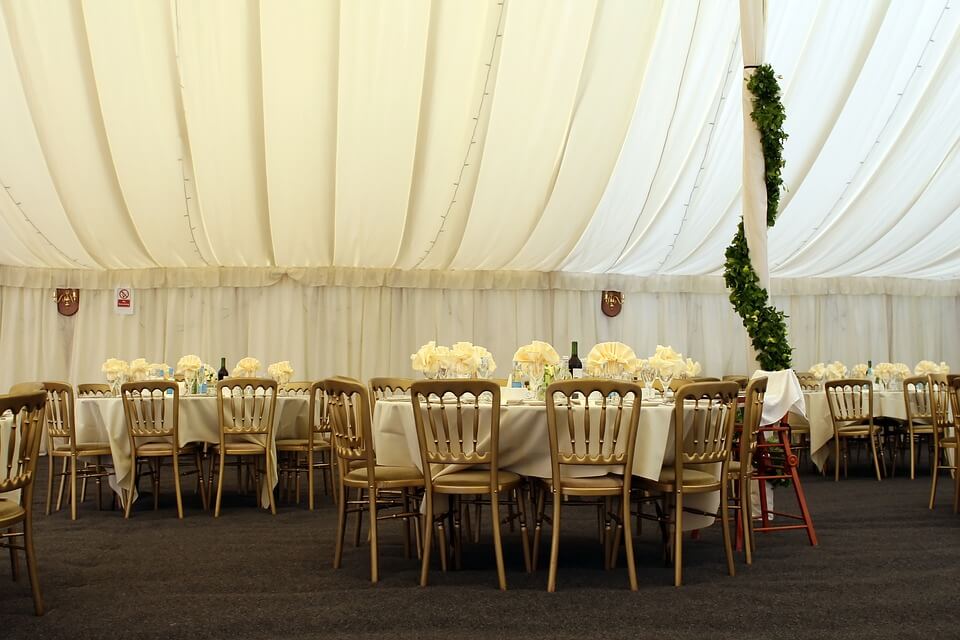 ---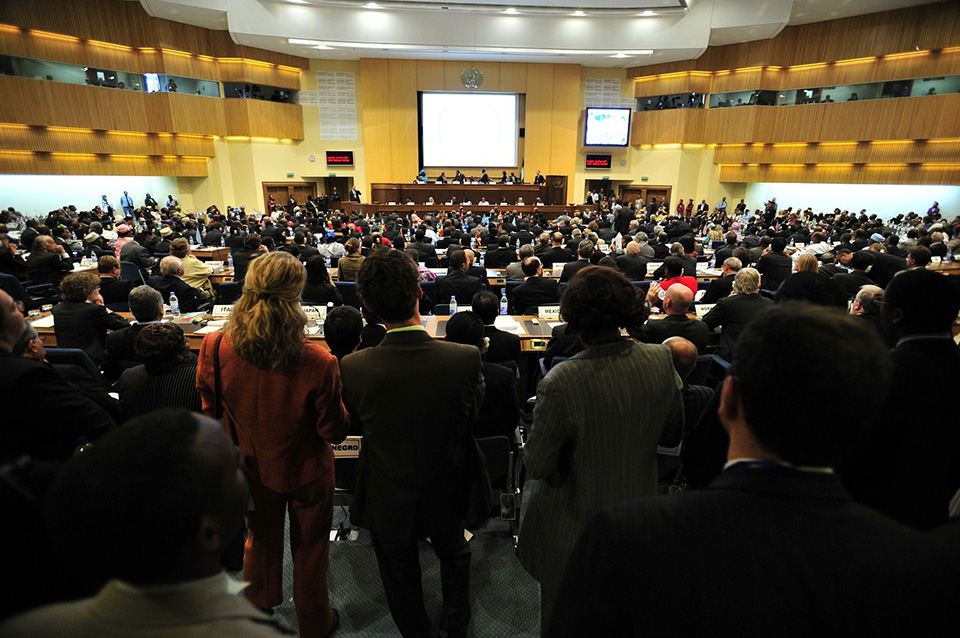 ---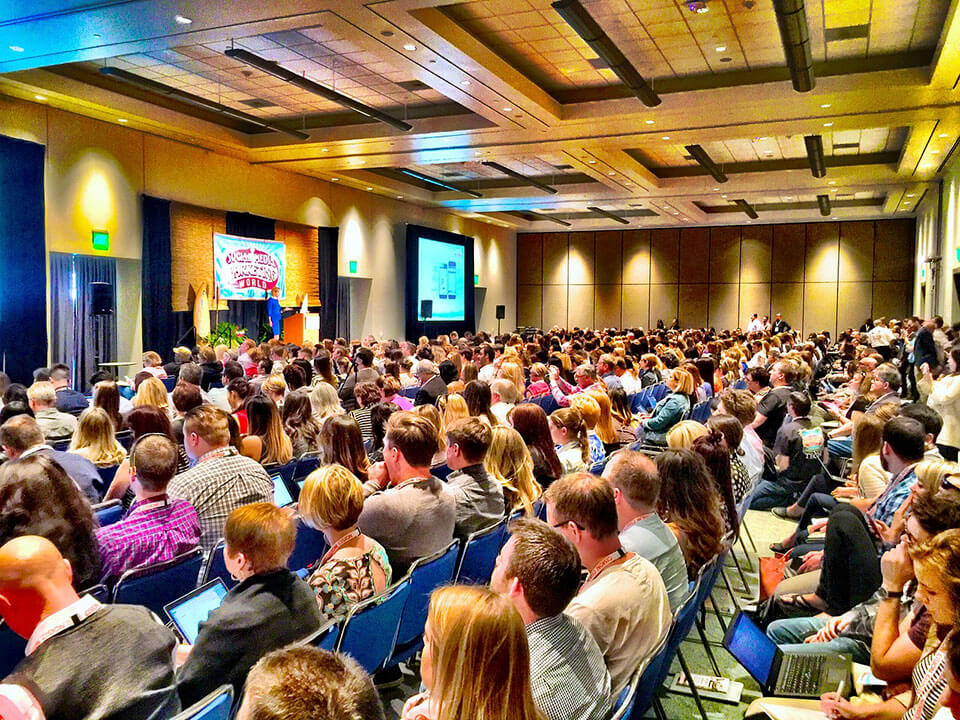 ---
Conclusion »
With holistic approach towards organizing, planning and executing corporate events; we over deliver what we promise.