Corporate Head Shots »
With 10+ years of experience and expertise, we at Digital Studio have captured several corporate headshots and business portraits for varied clients at their corporate houses as well as at our Ghatkopar studio.
Corporate headshots are used for various online and business purposes.
We have successfully completed several projects for annual report photography with pristine white background settings.
In addition to the white backdrop photo-shoots; we offer green backdrop (a.k.a chroma) shoot option along with textured backdrop and grey backdrop options.
We specialize in board of directors photo-shoot, as well as individual head shots of managing director, CEO, CFO, COO and other executive board members.
Click here to download corporate head shots look book (PDF).
A good profile head shot goes a long way in conveying a professional outlook and is generally used for online platforms like LinkedIn, Facebook etc.
Business Portrait Showreel »
---
Latest Business Portrait »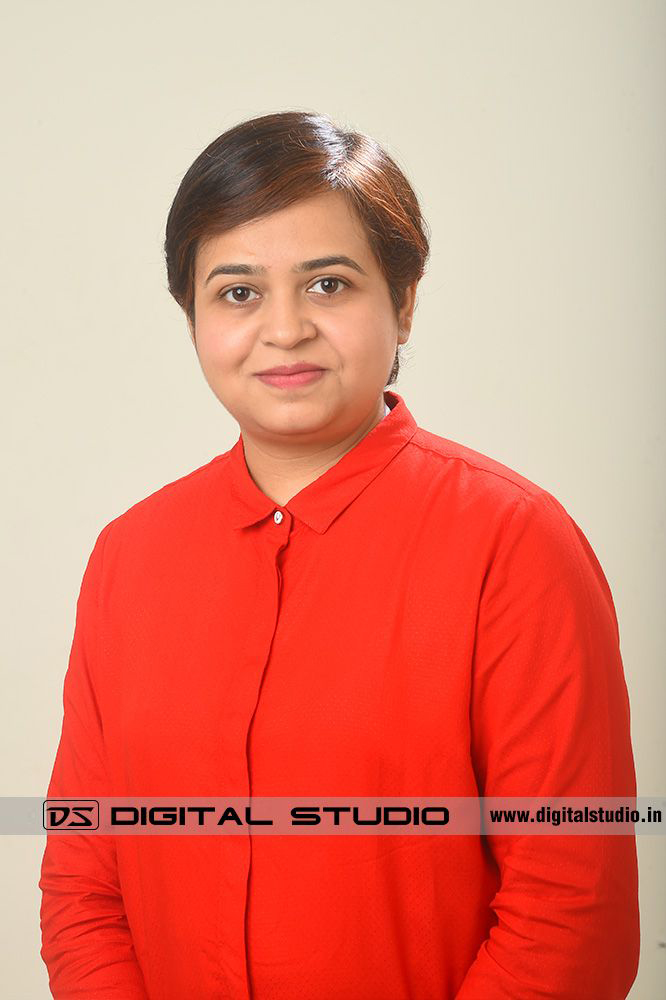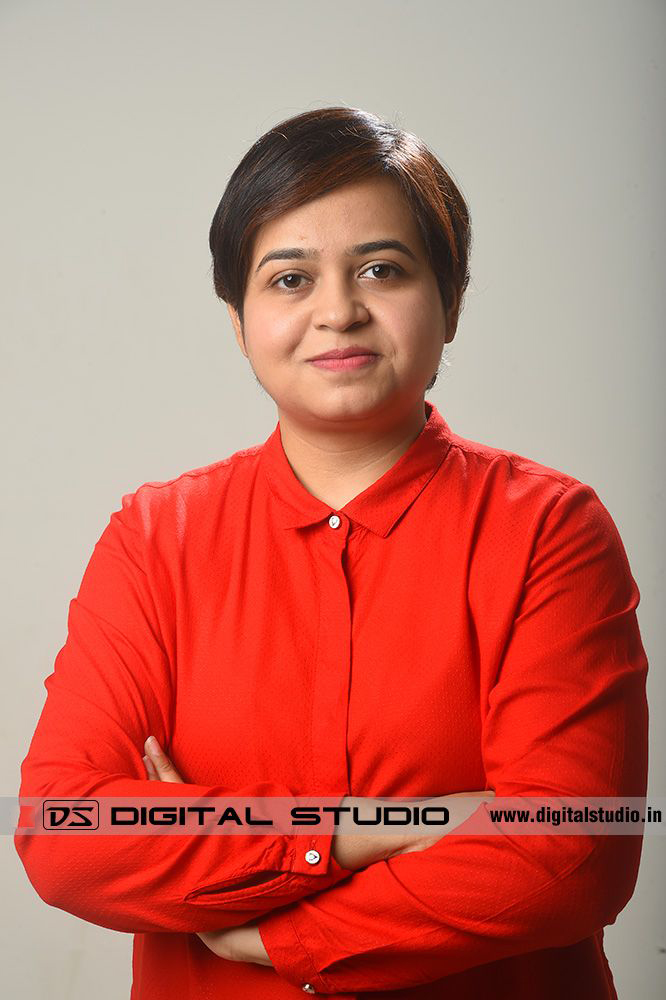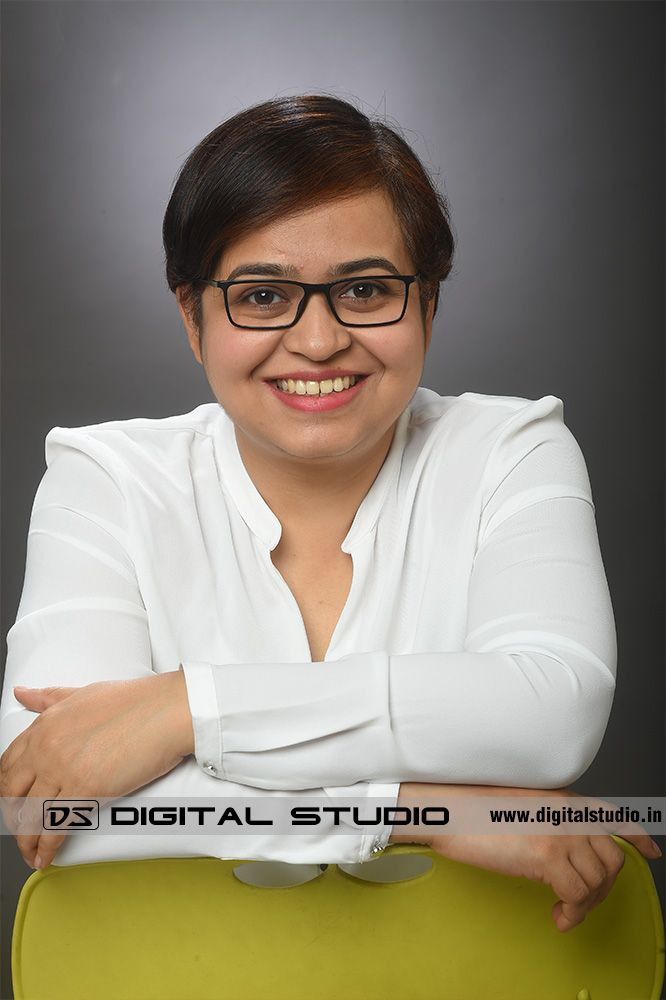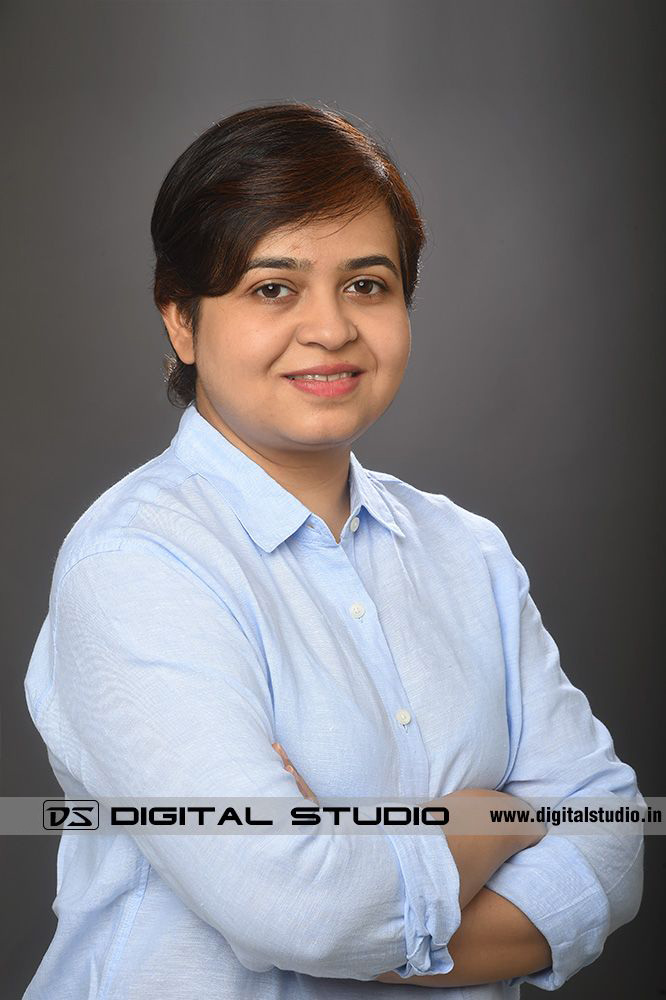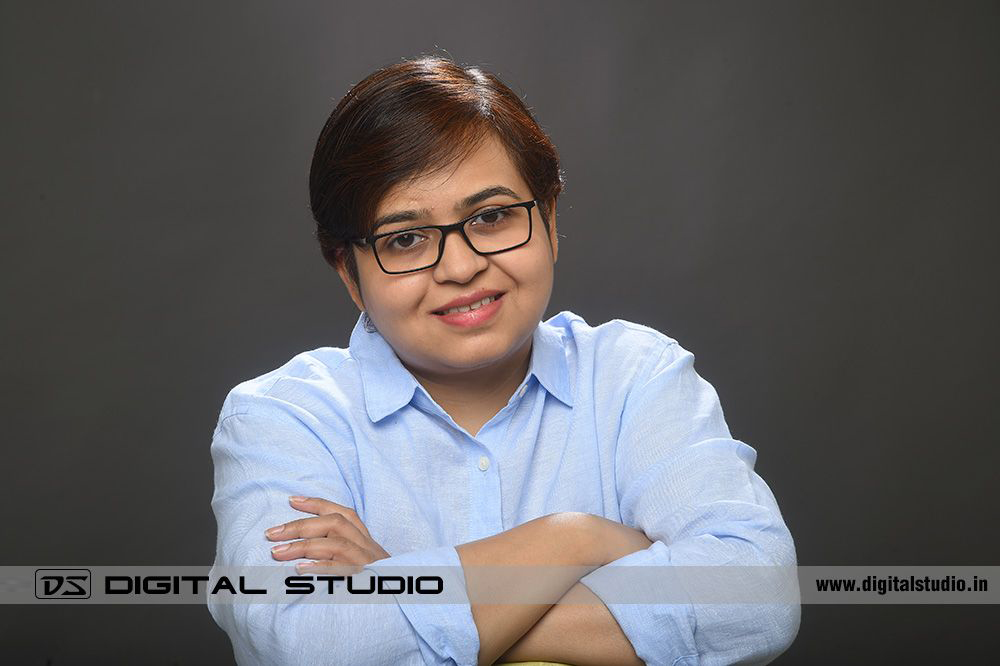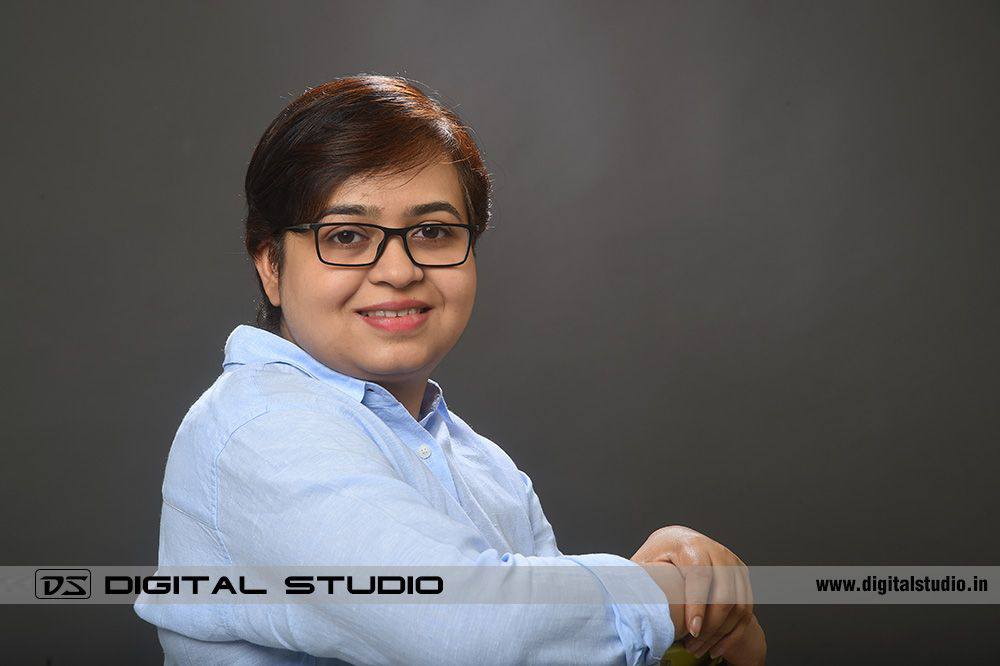 Client: Swetha Sampath (Manager - Credit Suisse)
Location: In-Studio; Mumbai
---
---
Behind The Scene - Business Portraits »
---
---
Previous Photo-Shoots »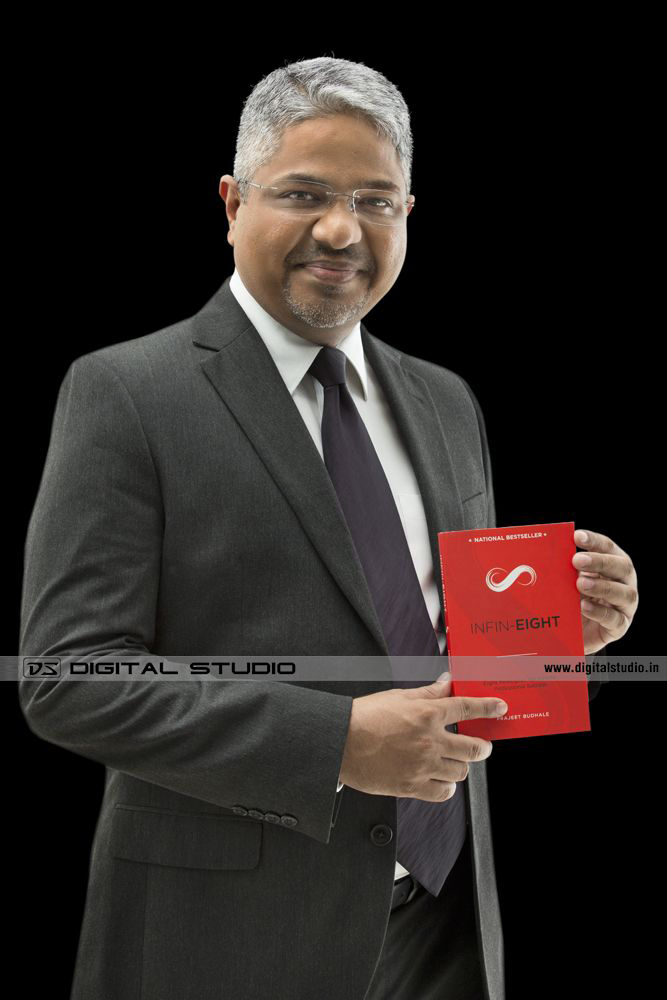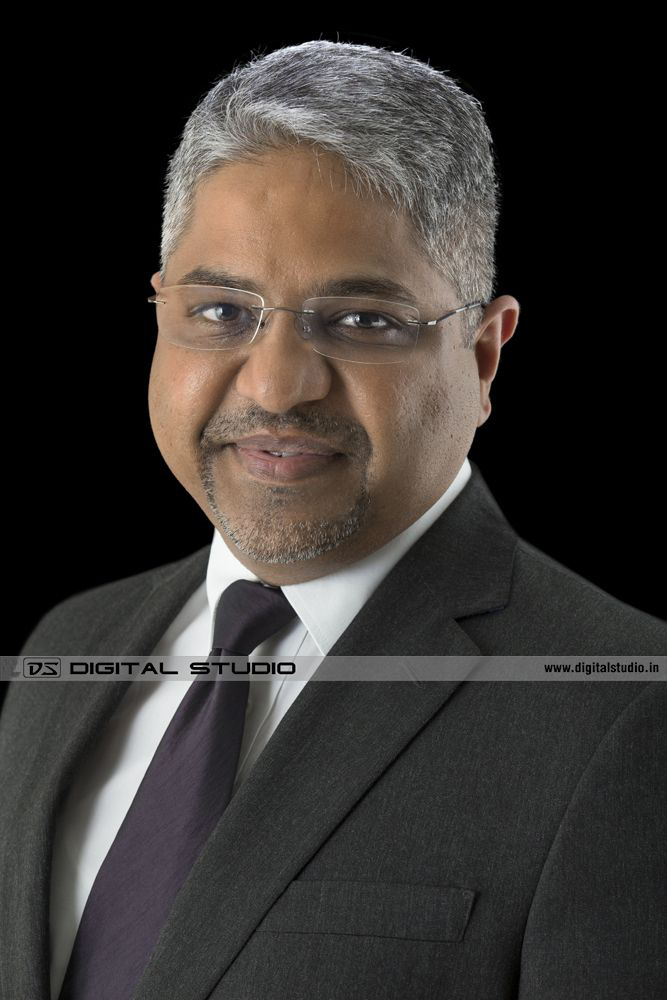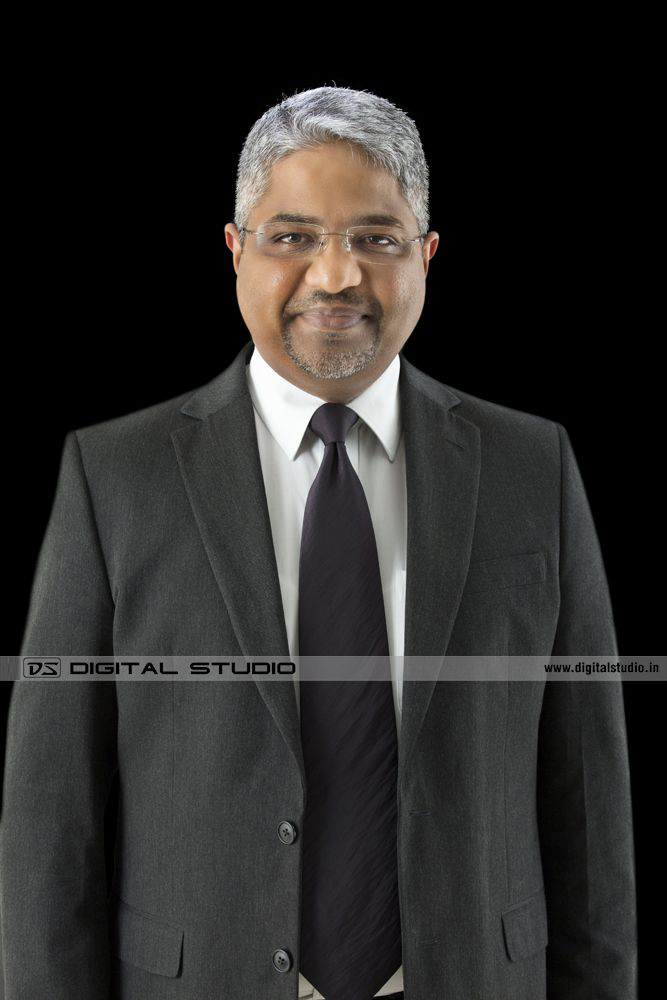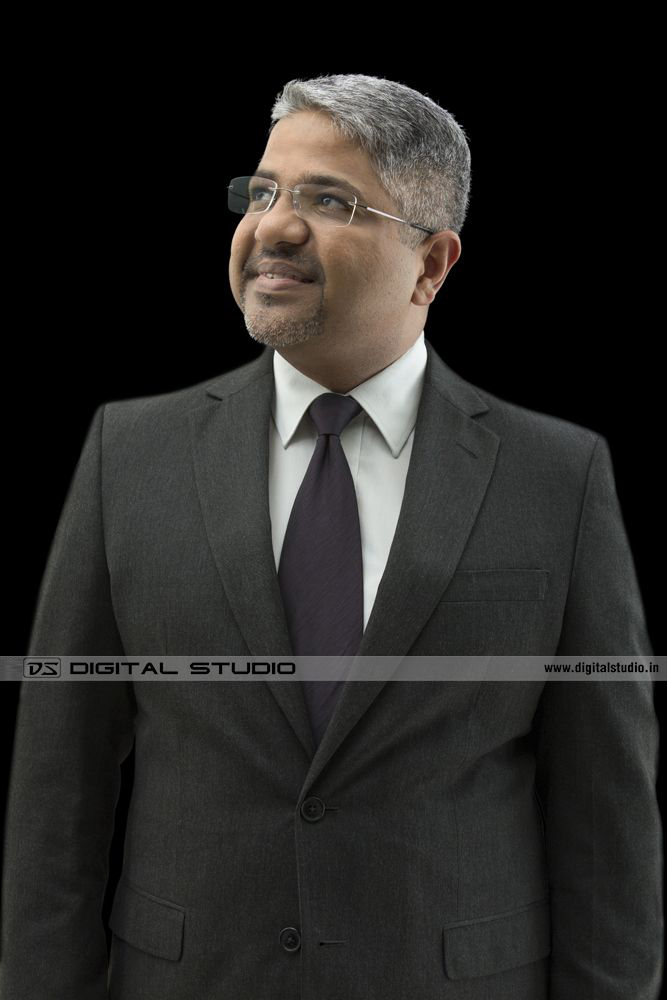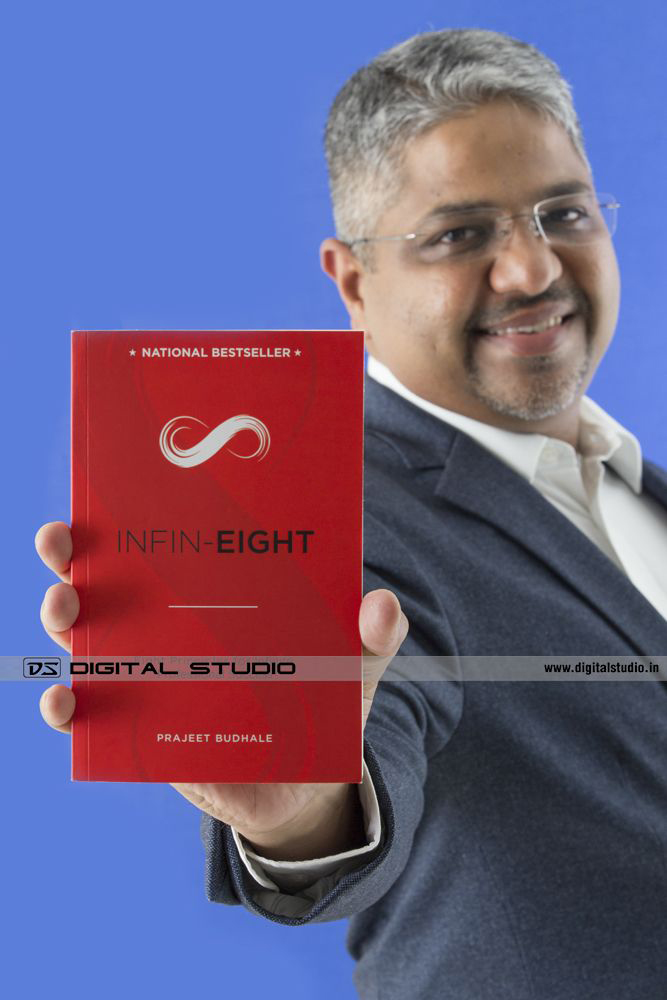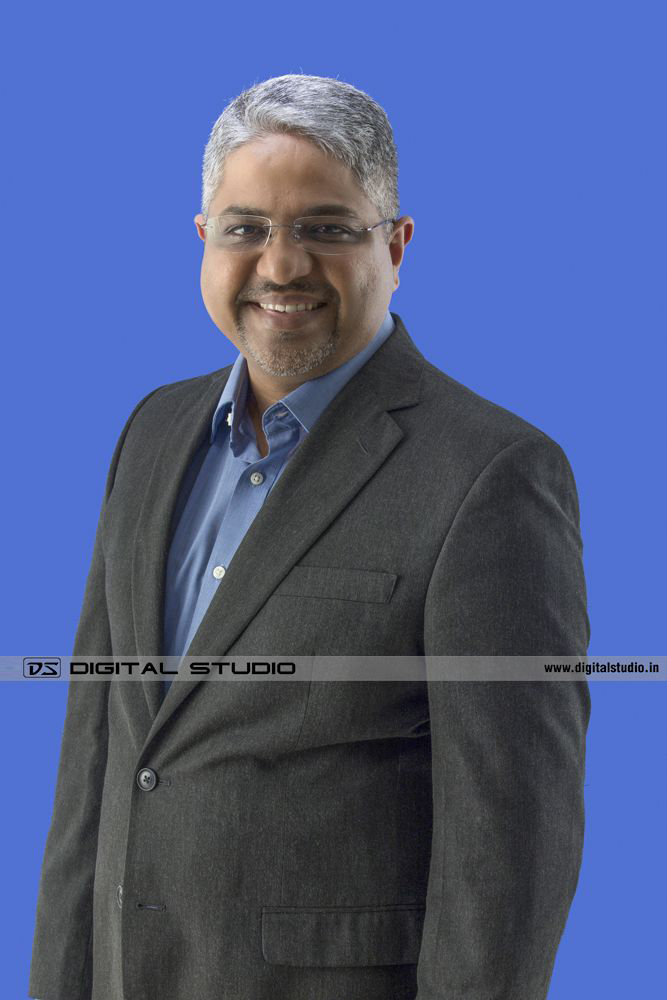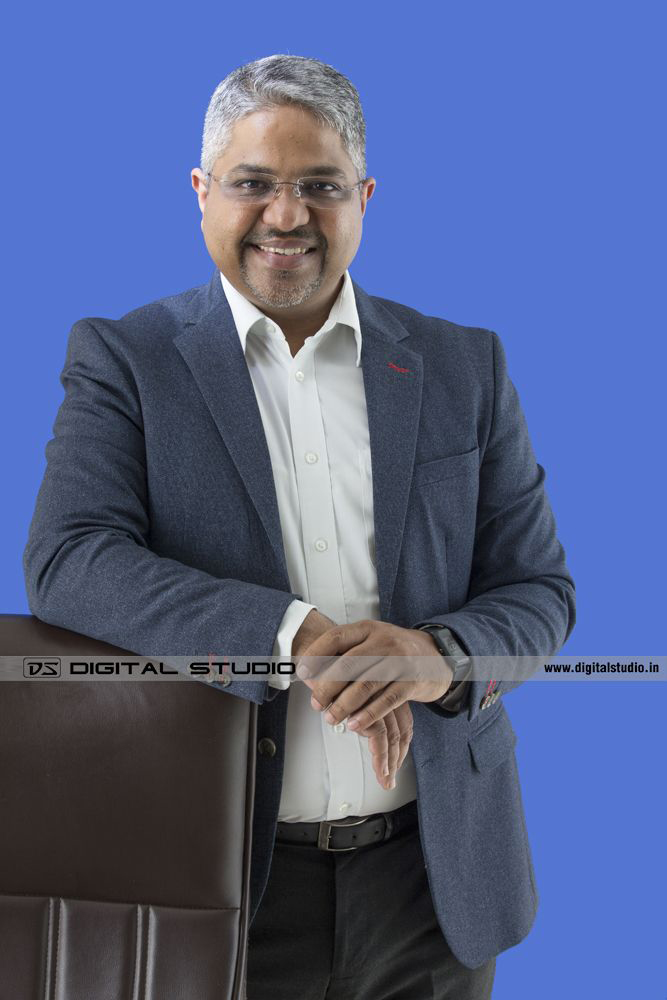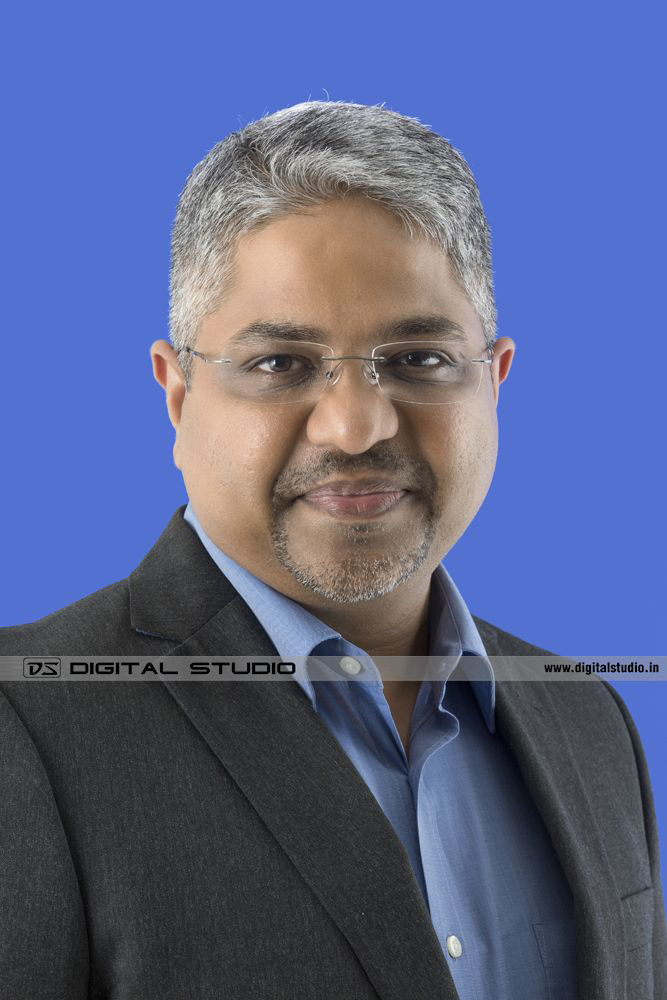 Client: Prajeet Budhale (Managing Director - Fourth Quadrant LLP)
Location: In-Studio; Mumbai
---
---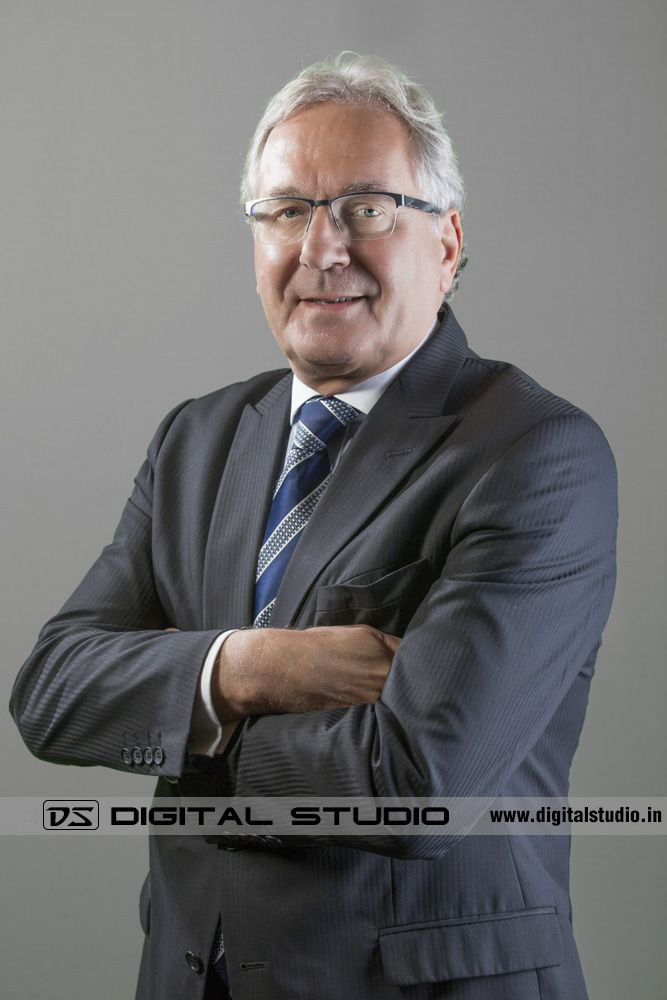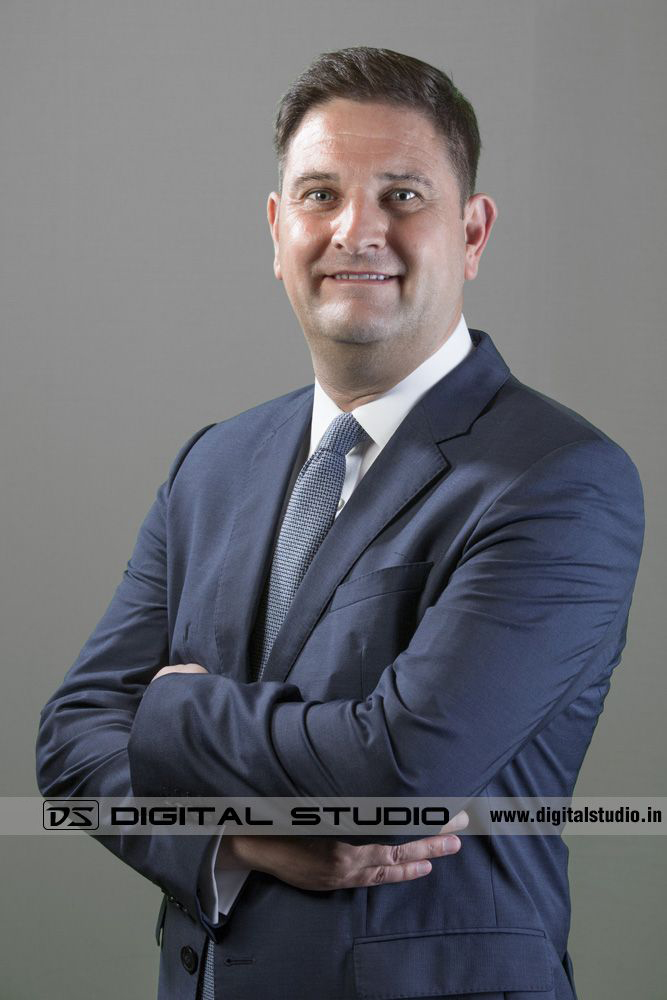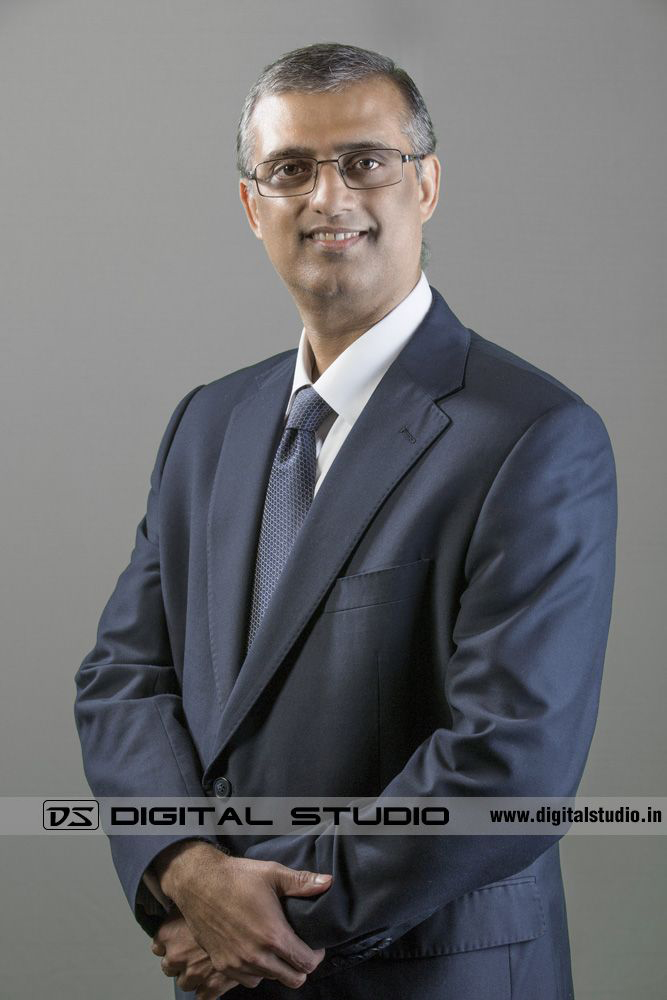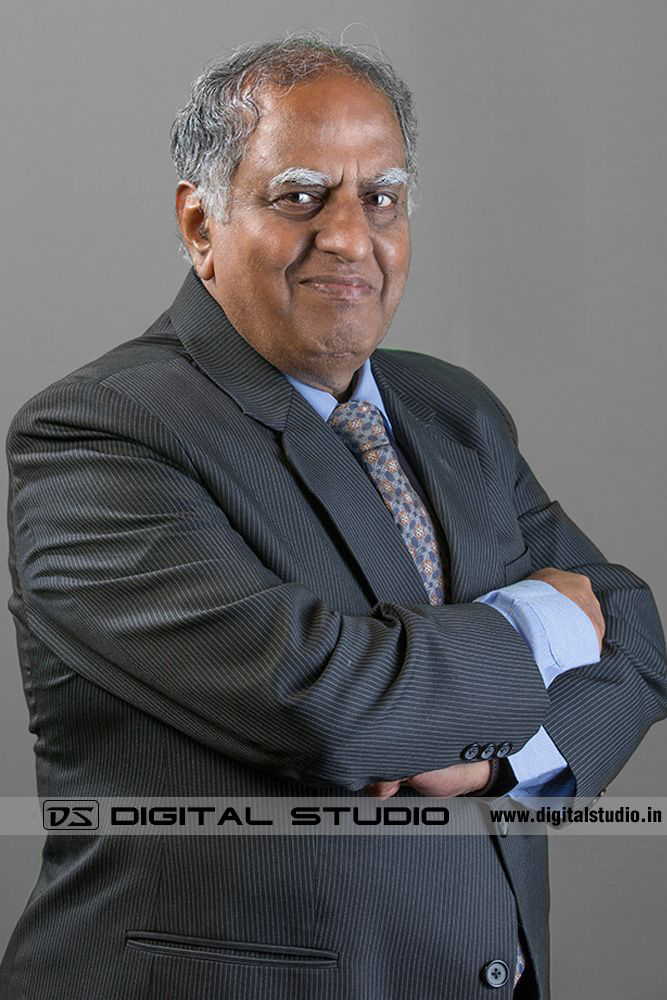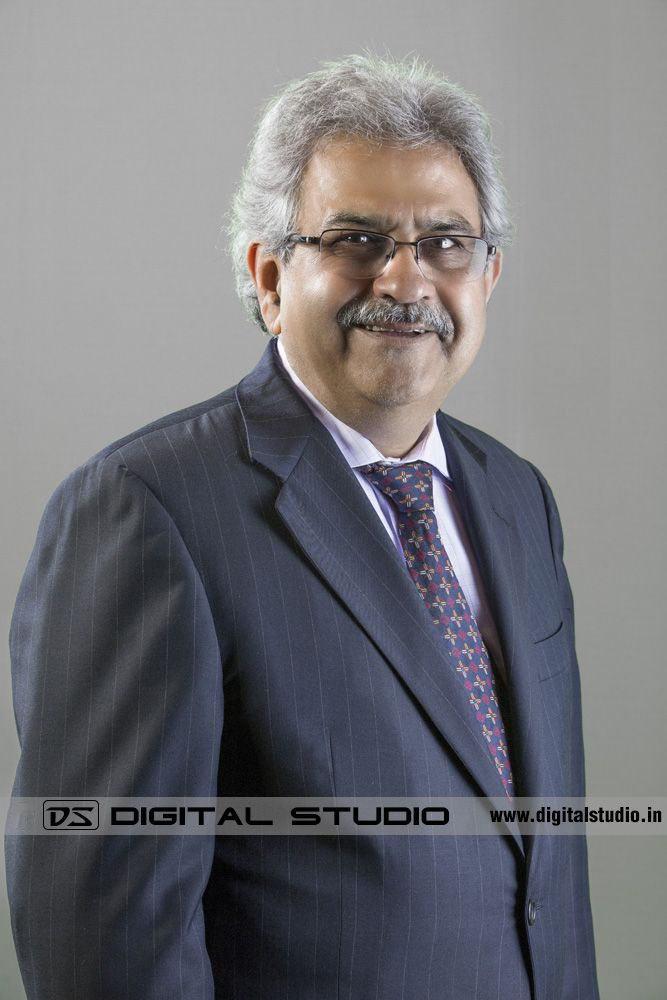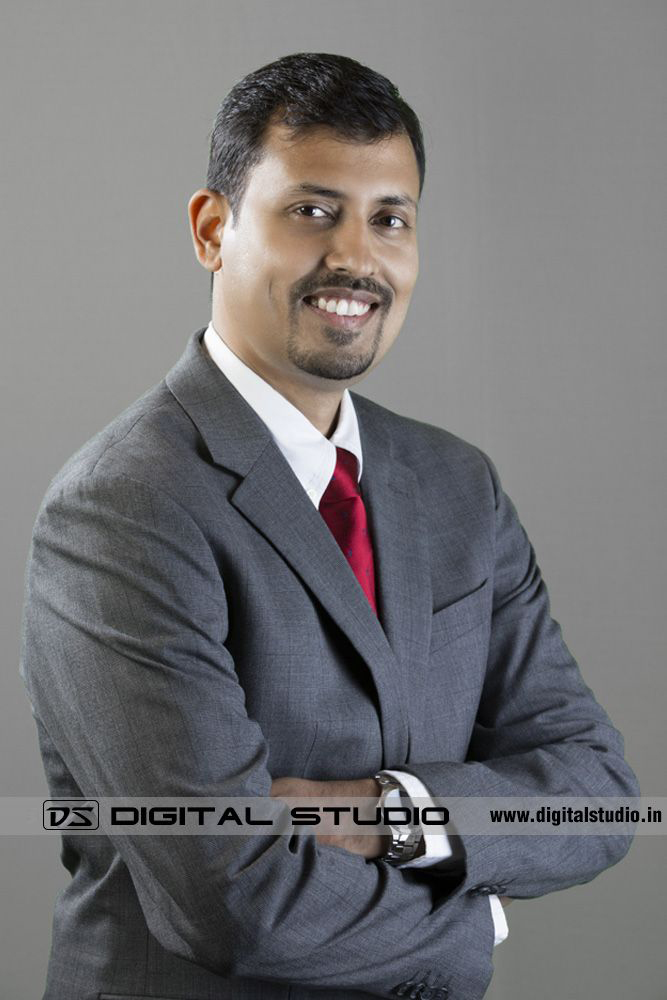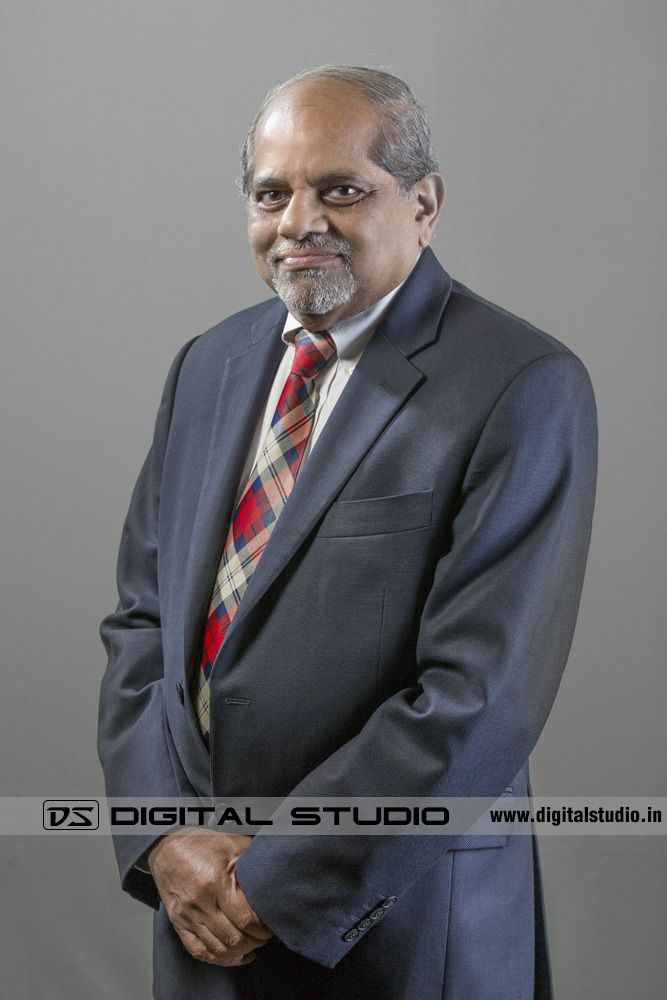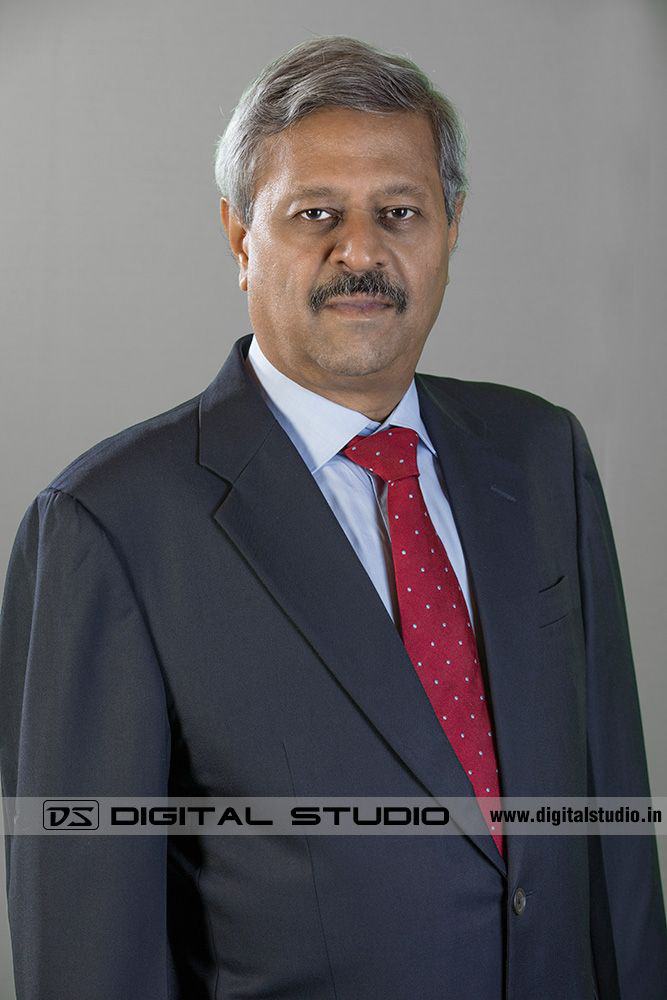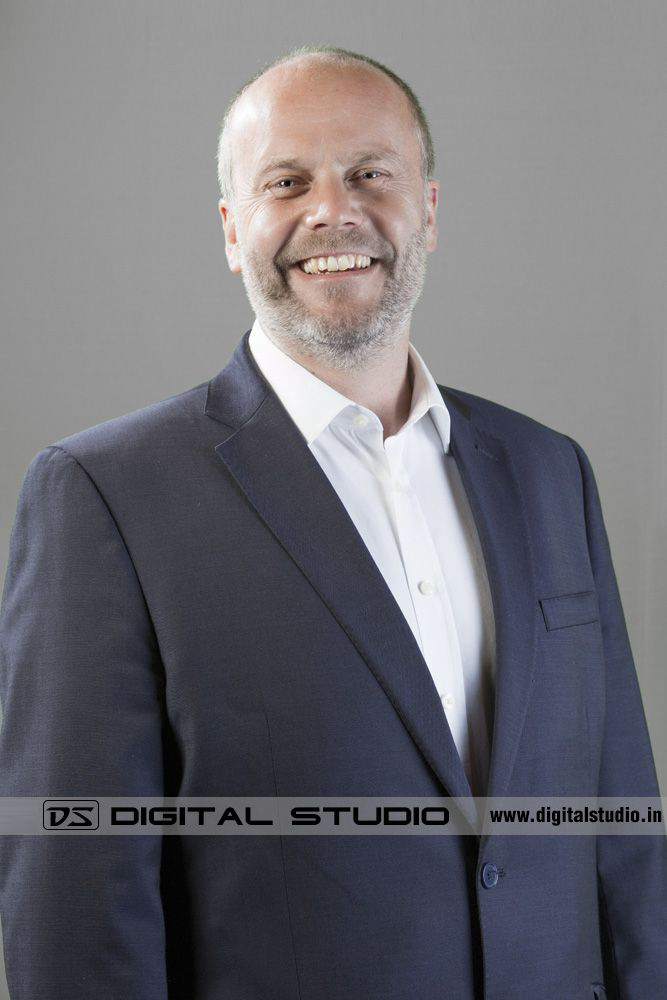 Client: Mastek India Ltd.
Agency: Dickenson Intellinetics Pvt. Ltd.
Location: The Leela; Mumbai

---
Person: Asim Behera (COO - Daifuku India Pvt. Ltd.)
Client: Daifuku India Pvt. Ltd.
Location: Chandivali; Mumbai
---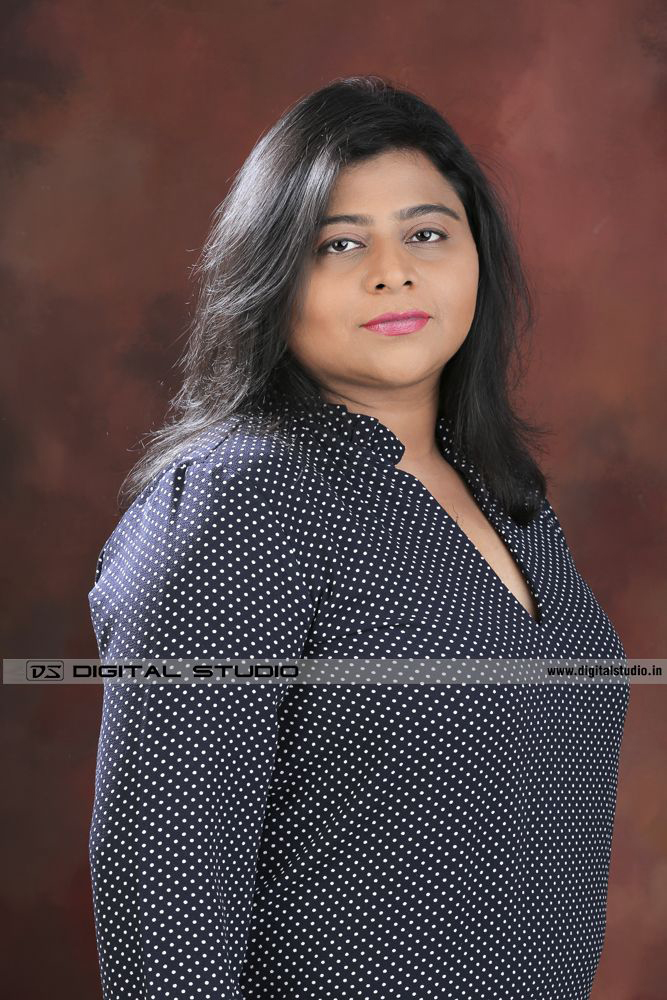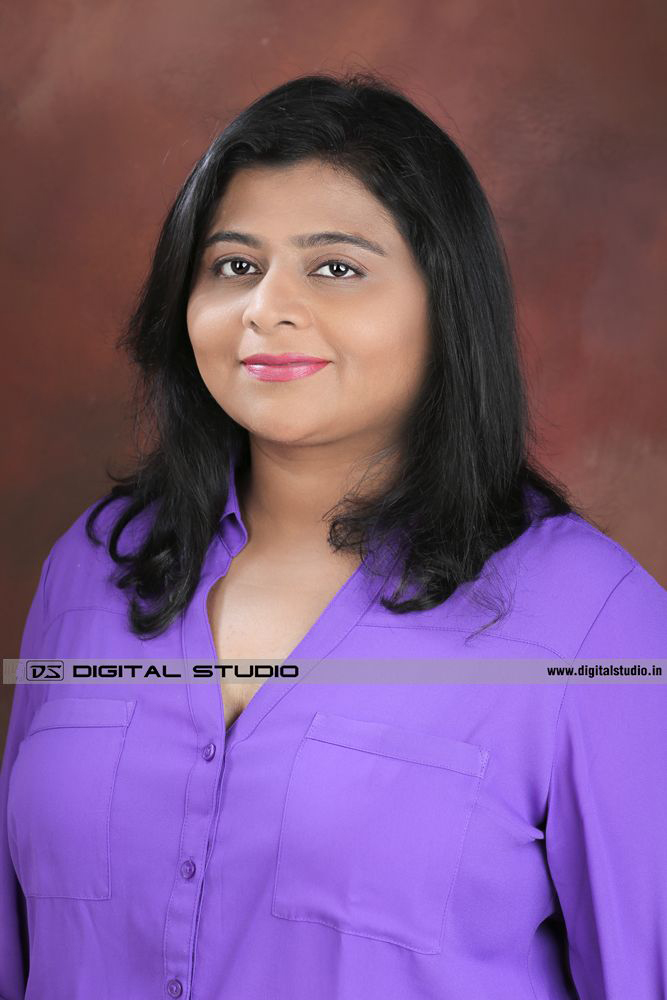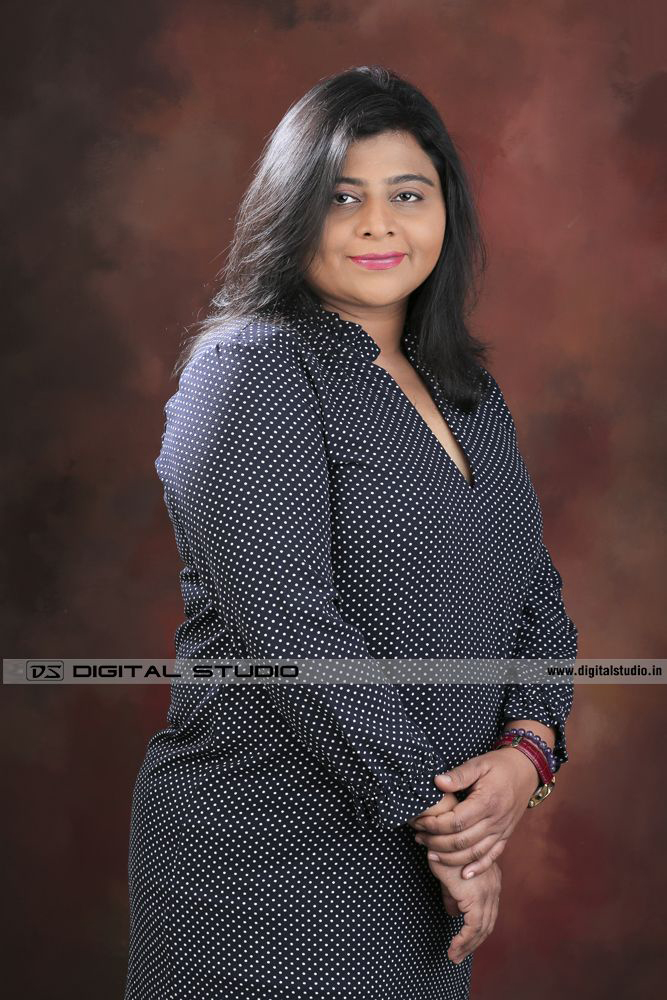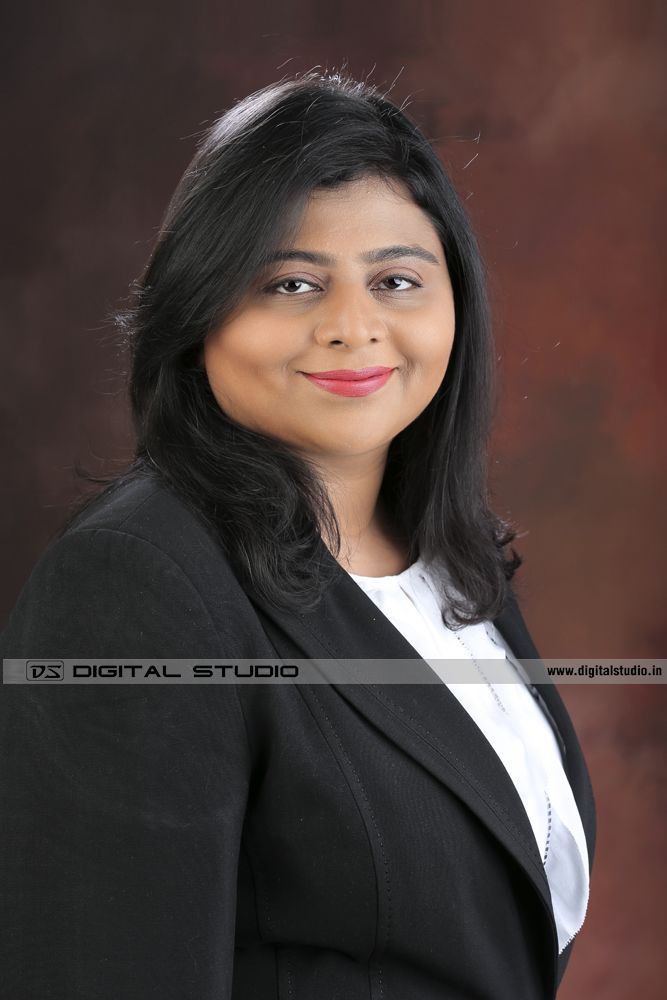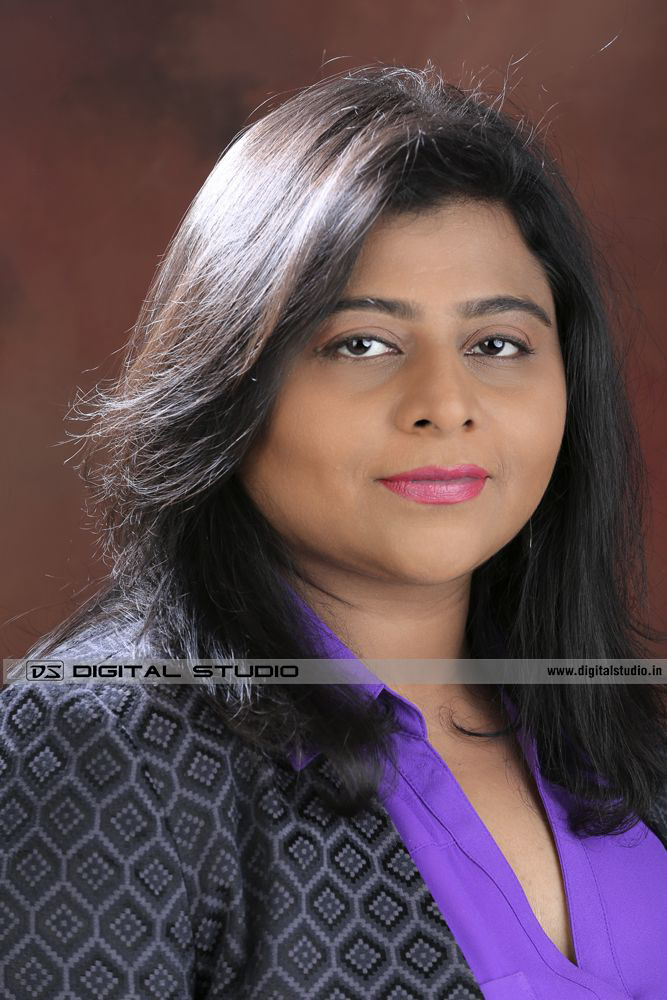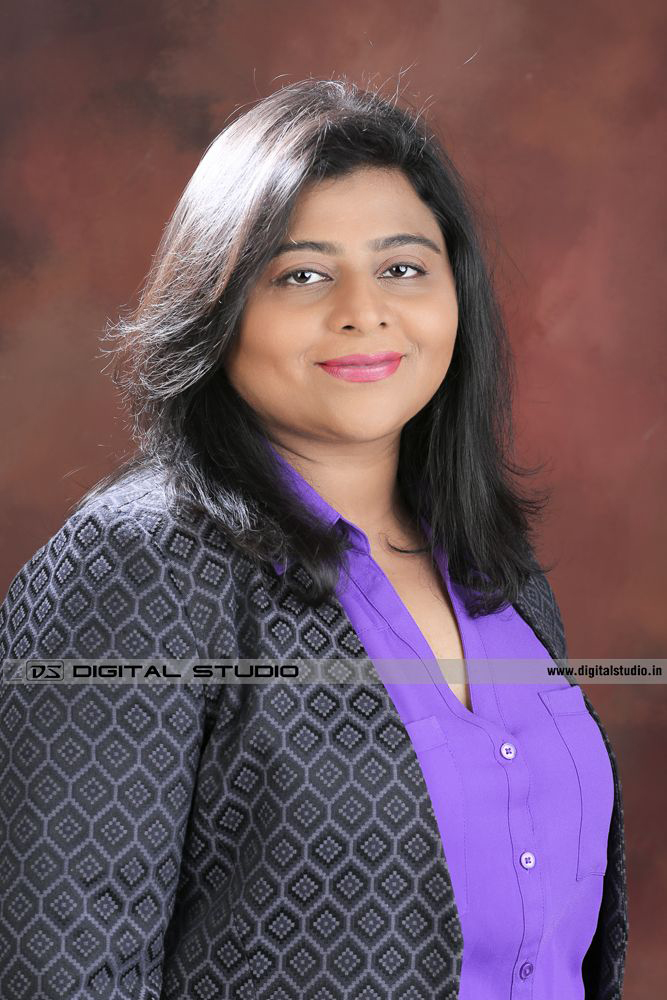 Client: Sejal Kothari (Director - Lightstone Investments)
Location: In-Studio; Mumbai
---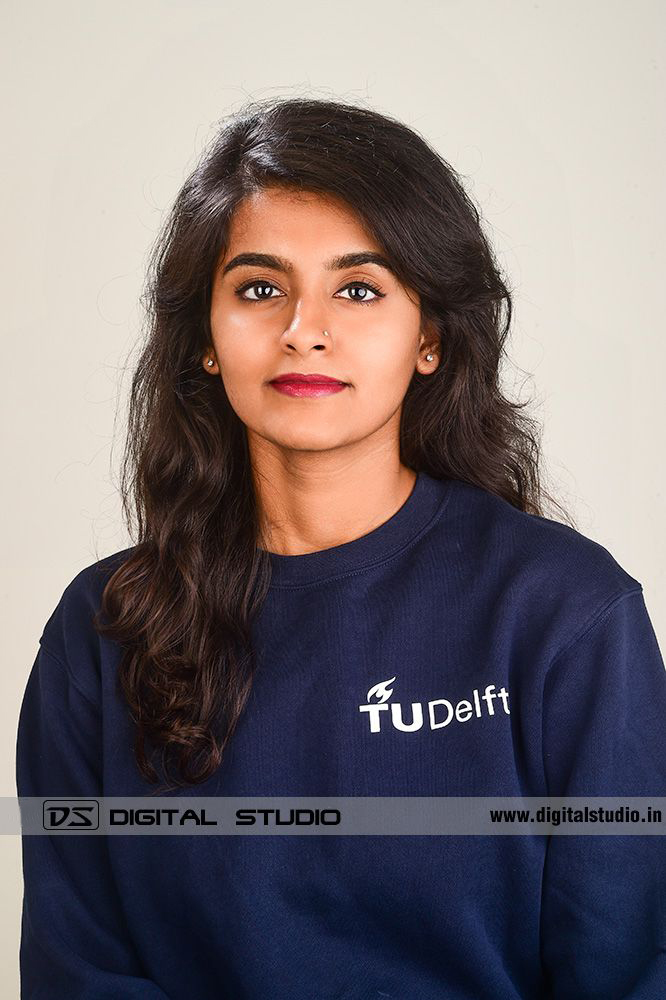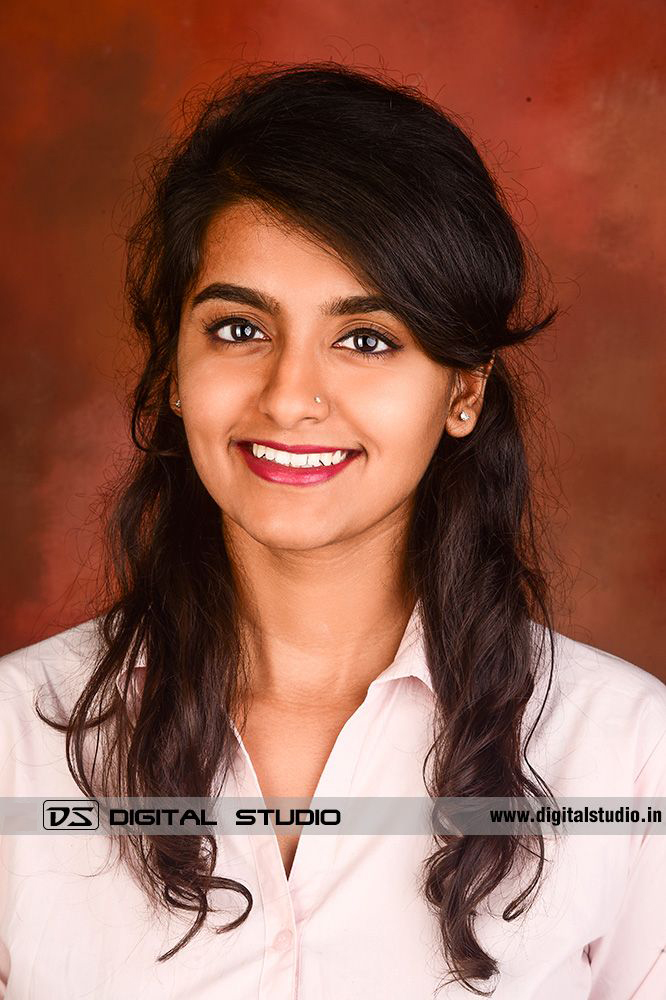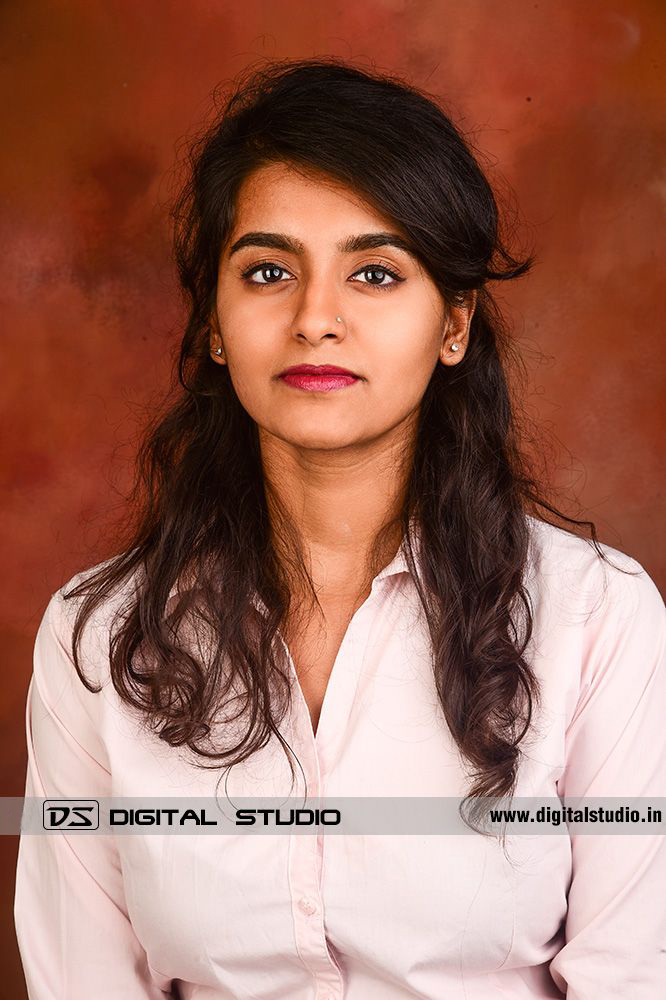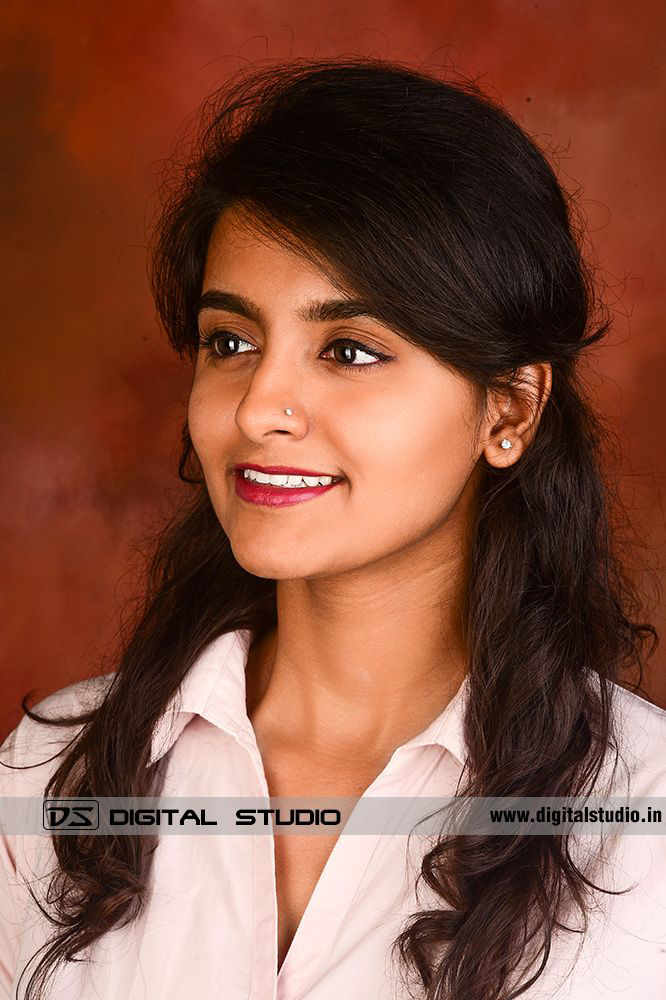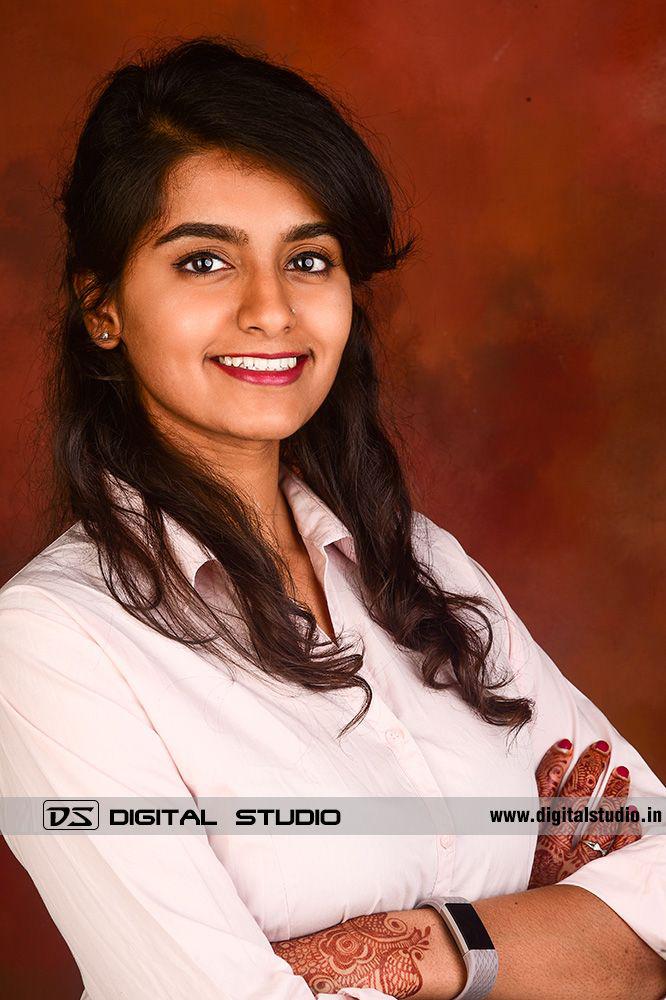 Client: Pooja Ramakrishnan (Student)
Location: In-Studio; Mumbai
---
---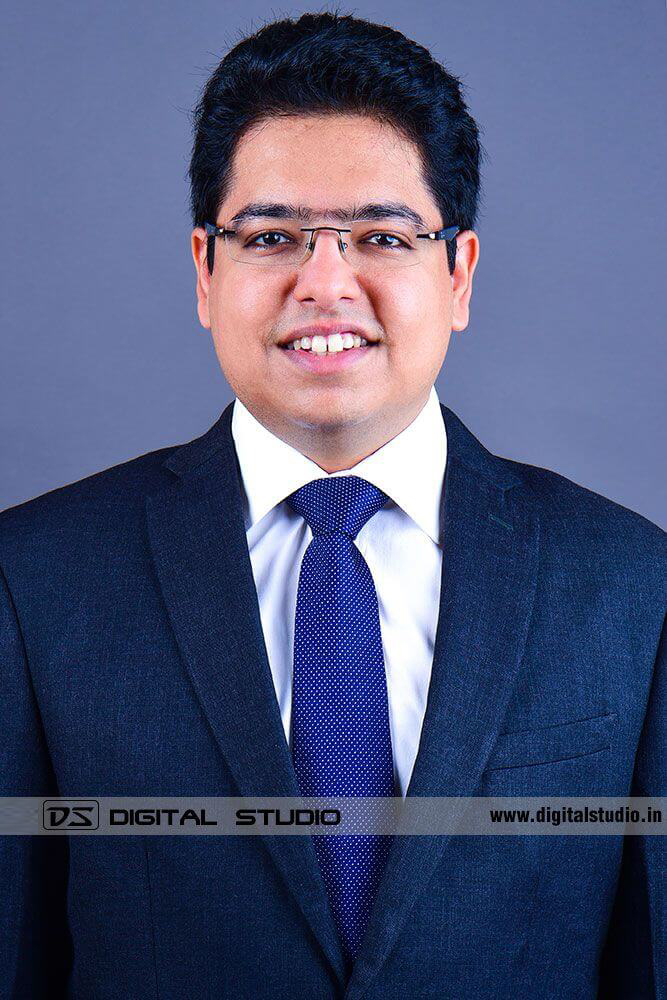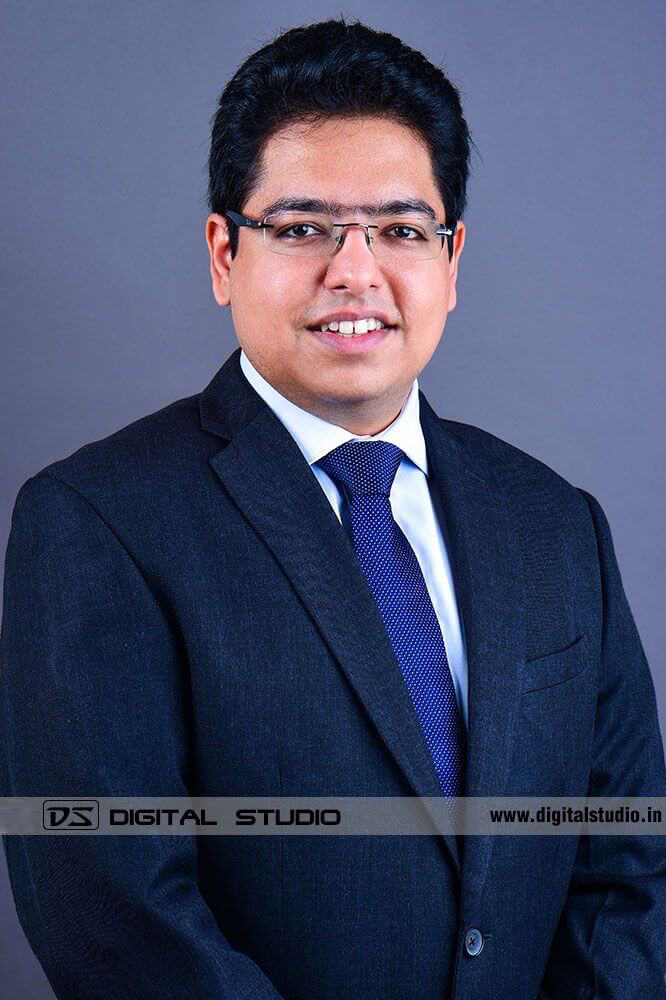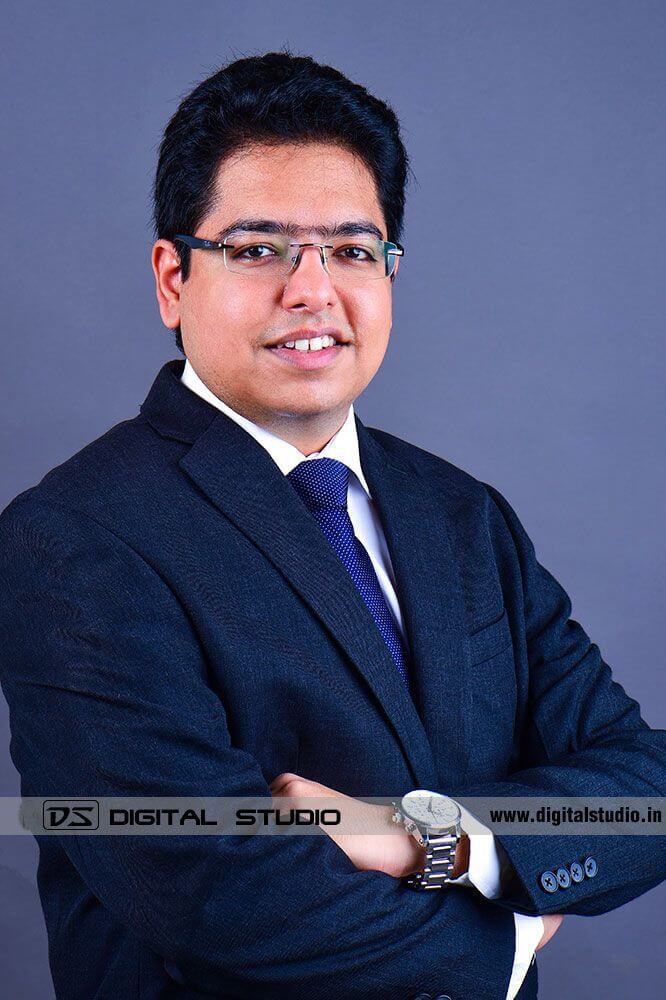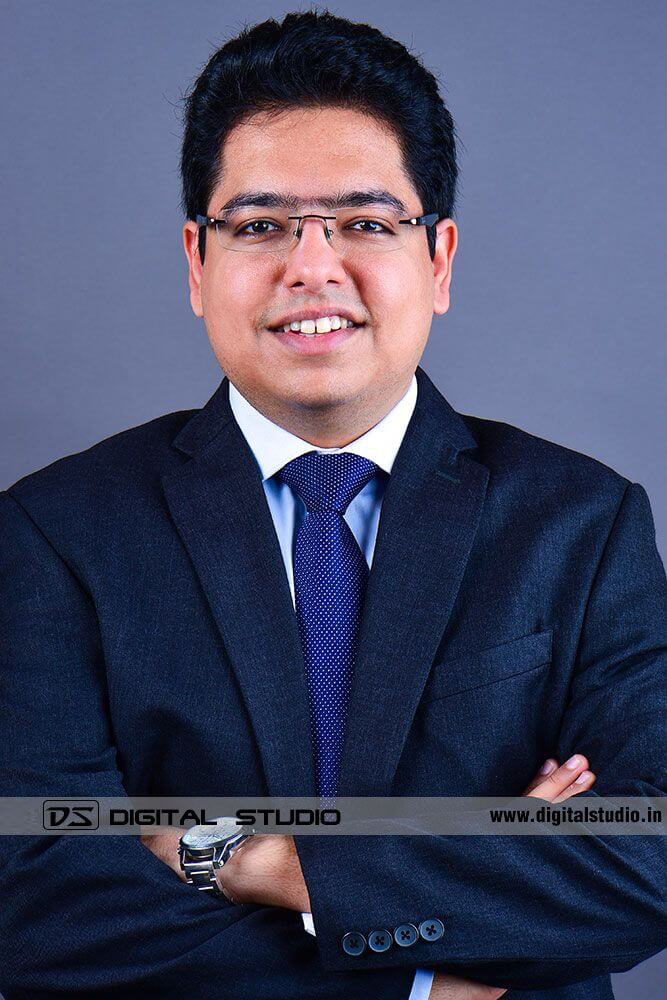 Client: Himanshu Malhotra (Senior Consultant - Monitor Deloitte)
Location: In-Studio; Mumbai
---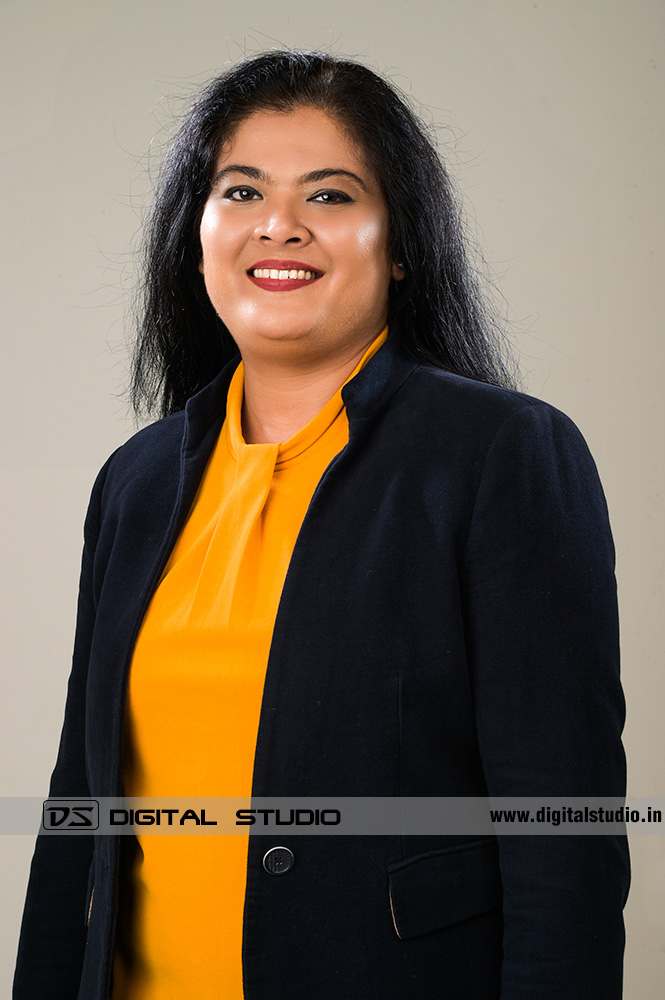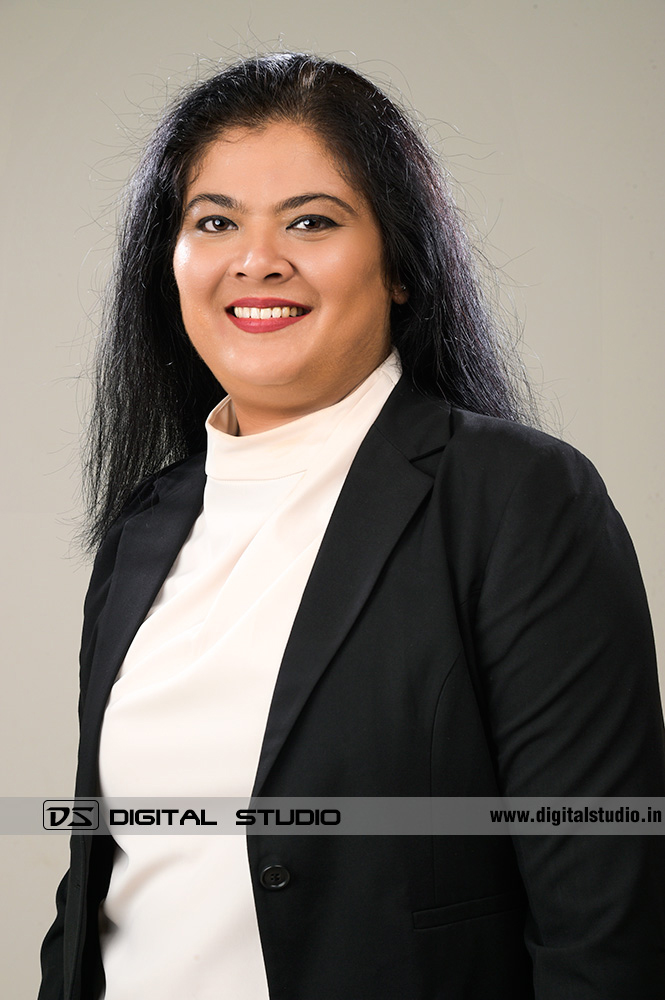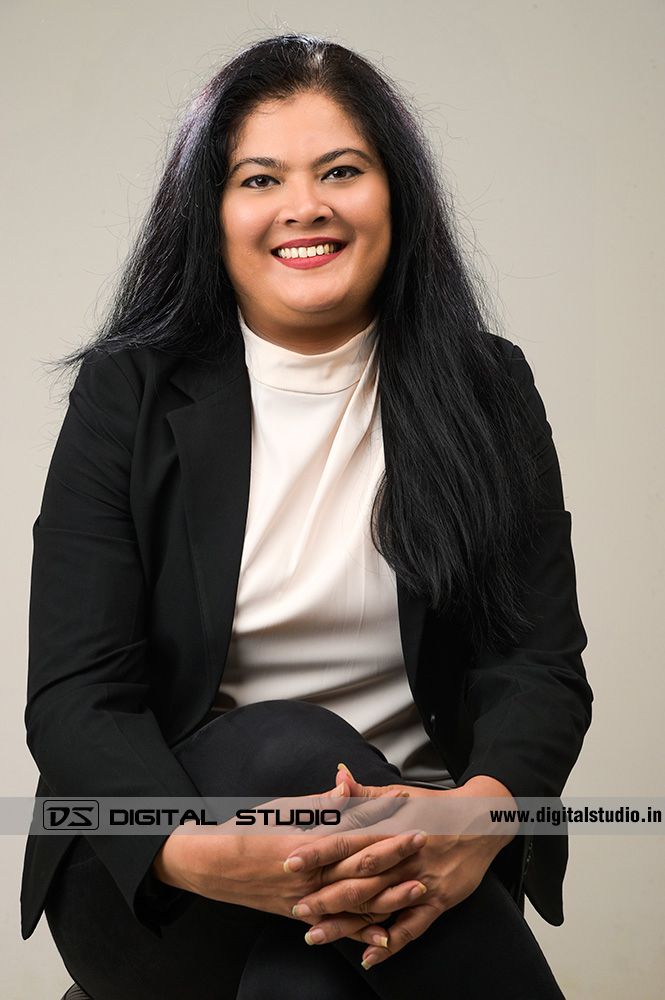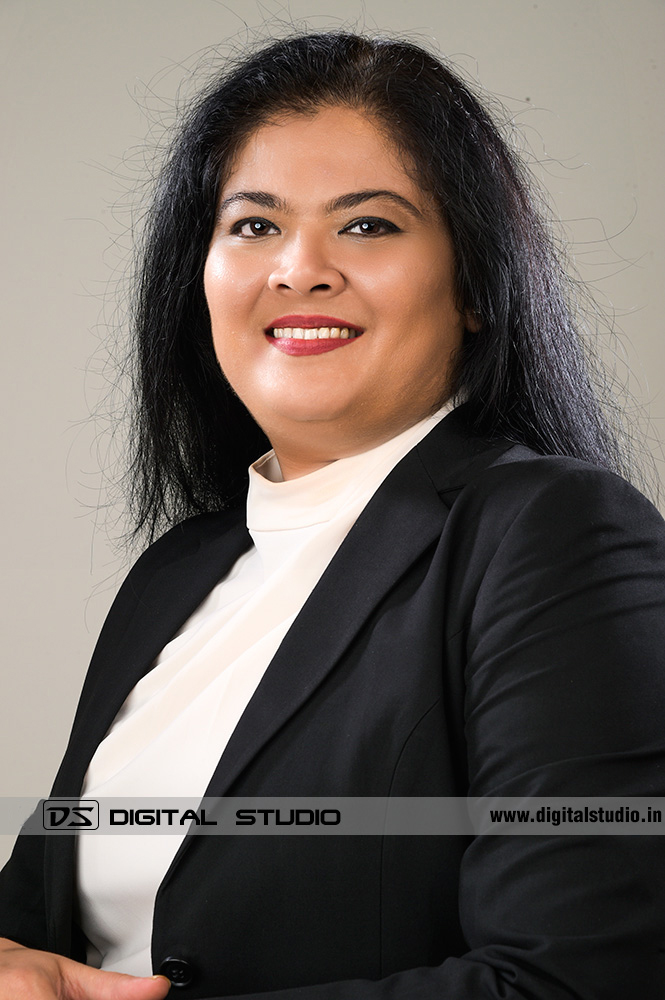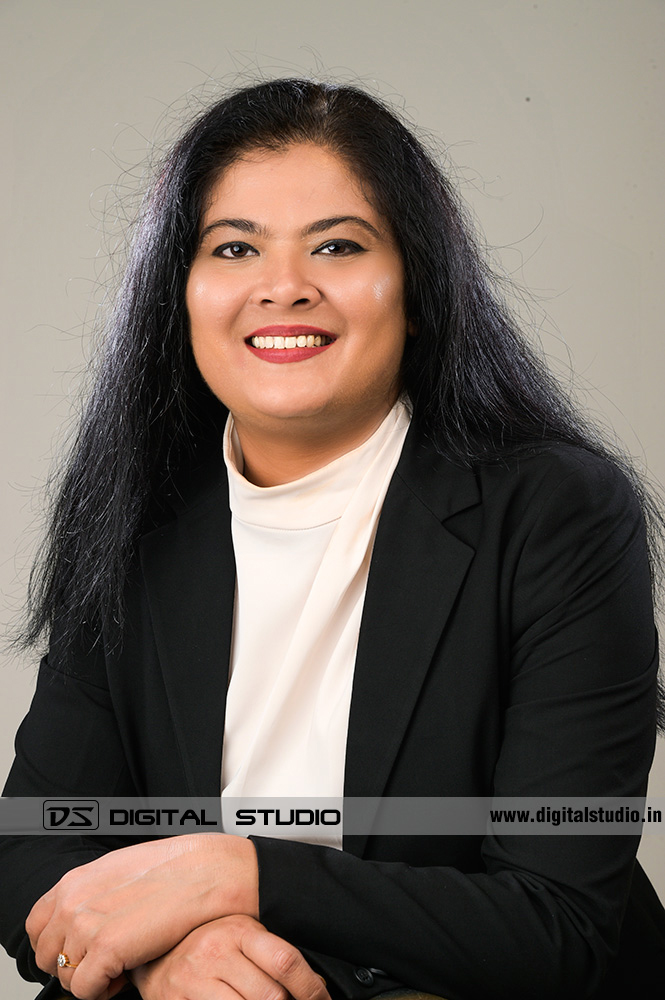 Client: Suman Kher (Motivational Speaker)
Location: In-Studio; Mumbai
---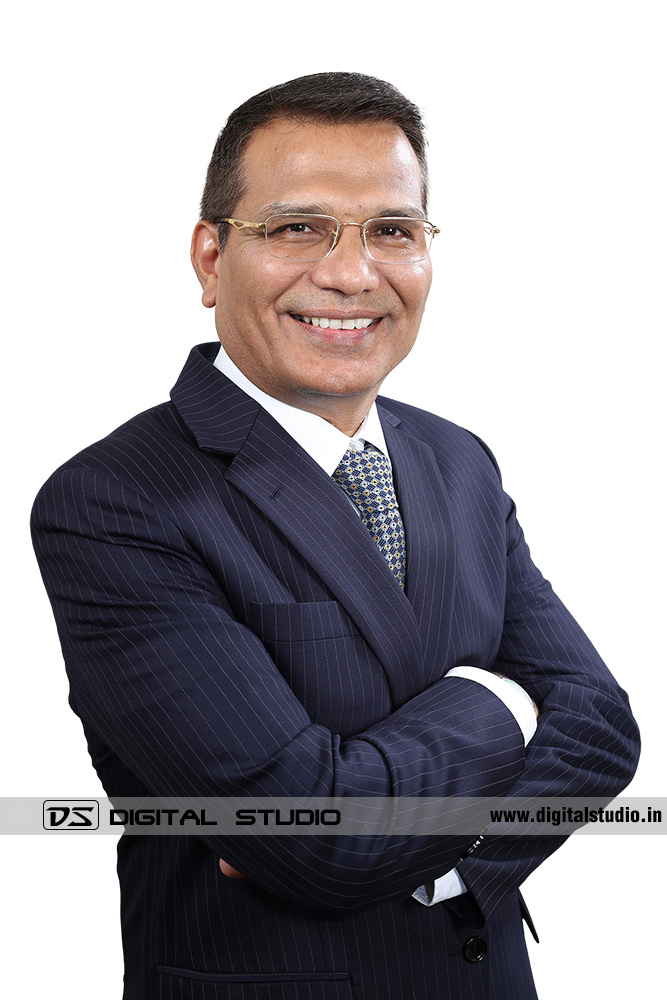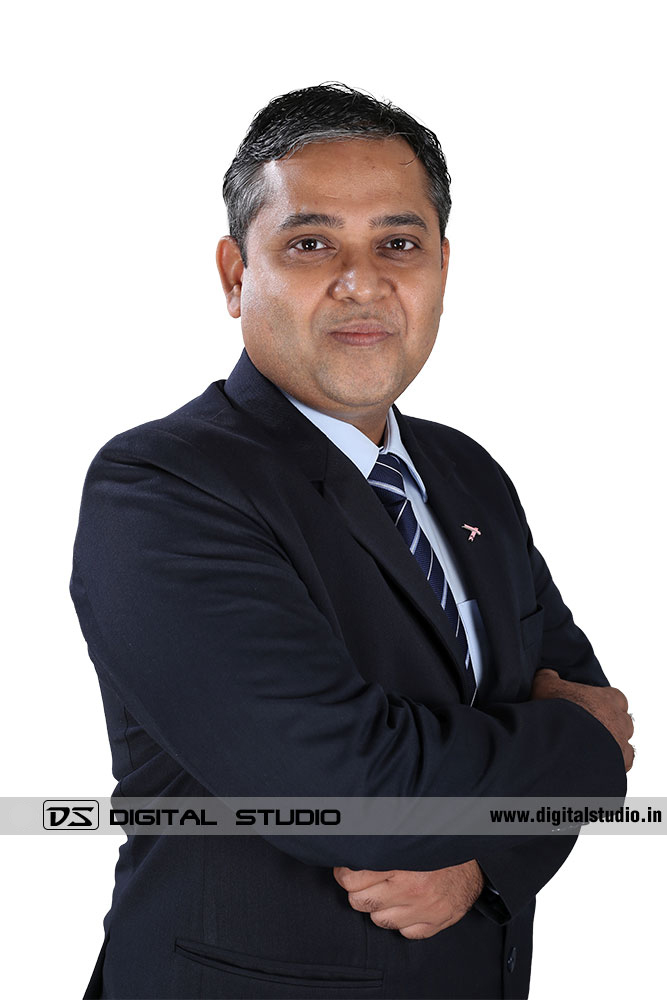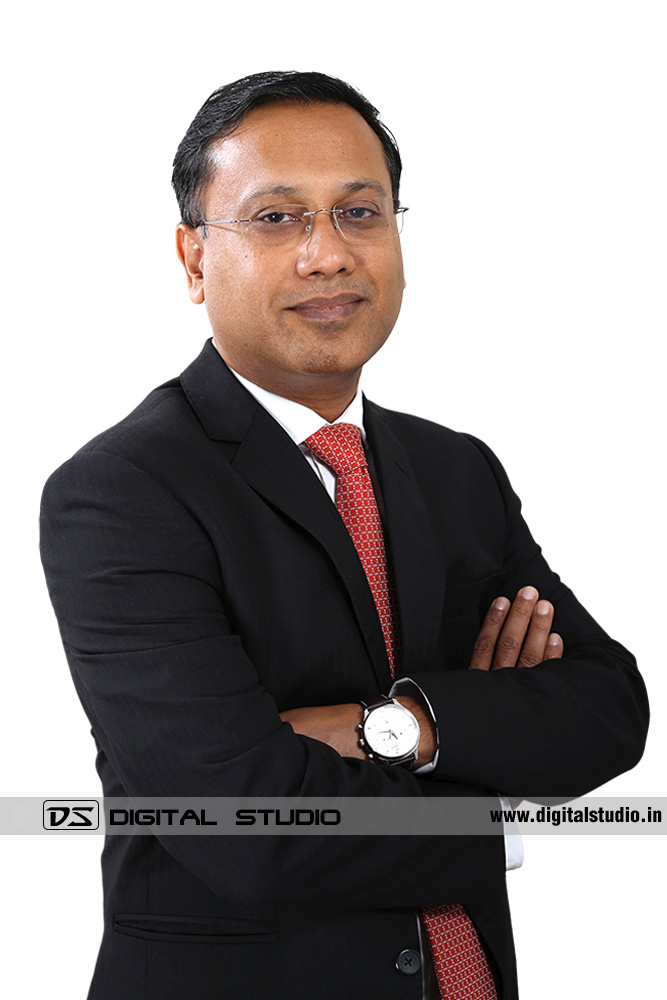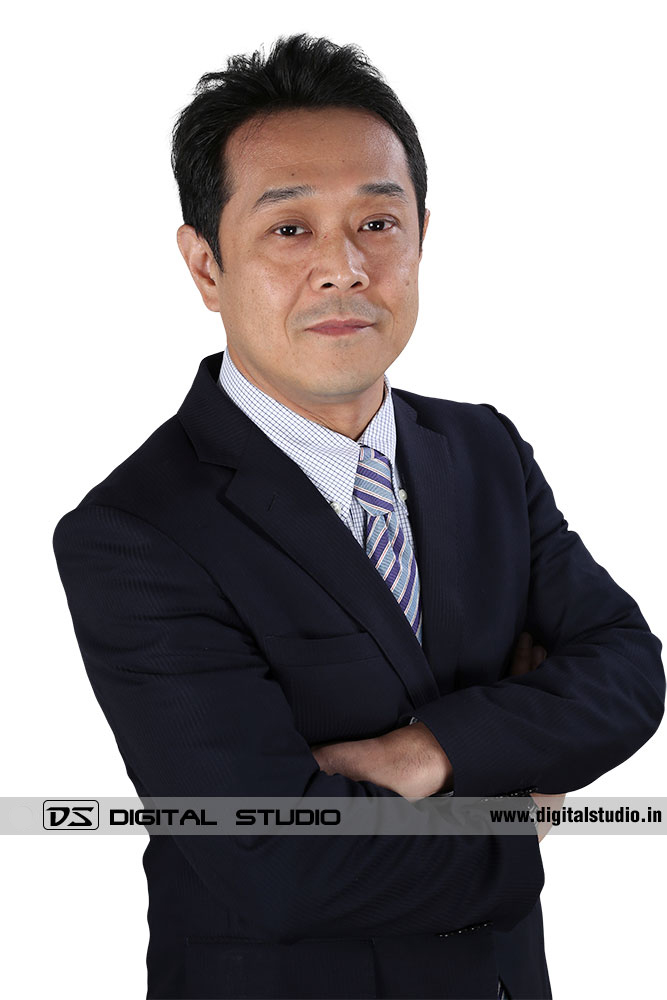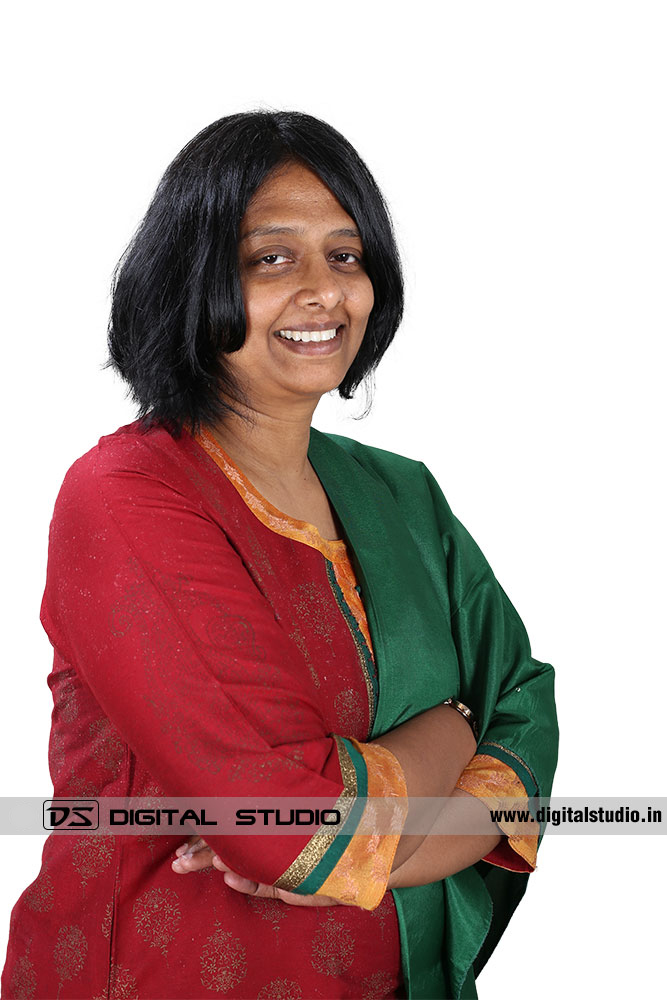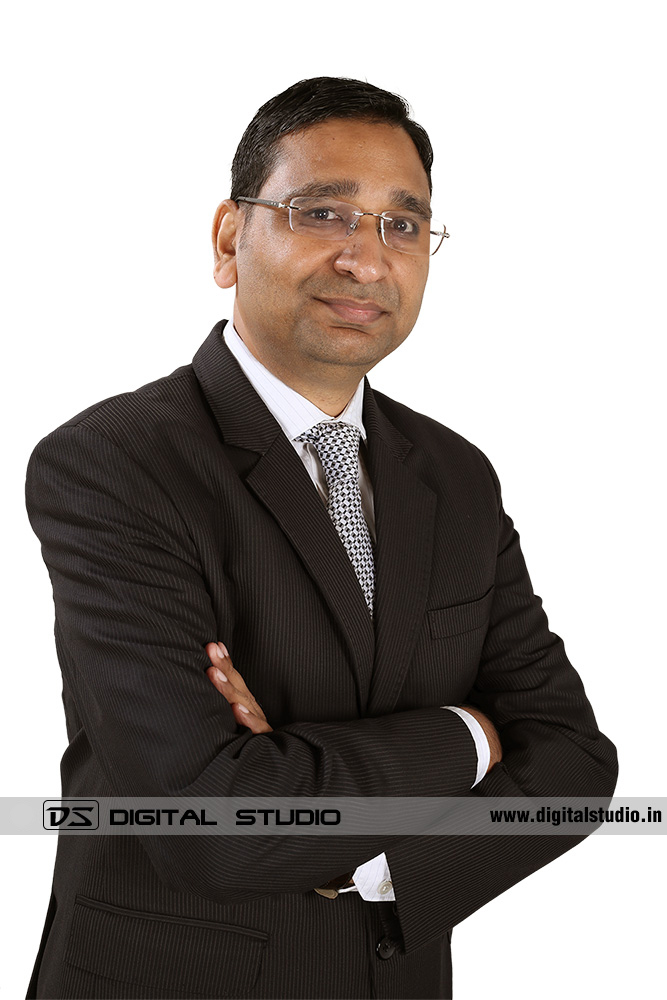 Client: Reliance Nippon Life Insurance Ltd.
Agency: Dickenson Intellinetics Pvt. Ltd.
Location: Santacuz (East); Mumbai
---
Business Portraits Poses »
There are a few ways in which we suggest our client's to pose for the photographer.
The most common are the standard passport style photographs with the subject facing directly into the camera.
These are used for the official government purpose of visa and passport applications.
Another pose, that we suggest and encourage our clients is 45 degrees facing the photographer. This style is very popular in Multinational companies and organisations which have a global presence.
Another advantage of this style of photography is that the subject does not look 'square' and displays slimmer profile. Very well adequate for the majority of 'healthy ' executives ;)
Corporate Headshots Tips »
Here are some practical and constructive tips; we share with our corporate clients:
Schedule the shoot Plan and inform all the employees, who are going to be part of the shoot. This involves the majority of the full-time employees; only part-time and temporary staff are exempted.
Attire The dress code has to be either completely formal or semi-formal. Irrespective of the shooting style; we avoid have a mix of the both.
Make-up On special assignments, we arrange for the makeup artist to provide a professional touch to the corporate executives. Yes, this is applicable to both ladies and gentlemen.
Location Typically, every office has a spacious place where we can setup our photography equipment and do the shooting.
Editing All are photographs are edited to deliver high-level quality photographs. The editing may be limited to the background replacing to high-end retouching.
How we shoot corporate headshots »
Creative Headshots »
We love to produce creative photographs! Given a chance, we should produce images that are not only creative but also have a high energy level.
Either we shoot in such environments or we create the same in the editing phase.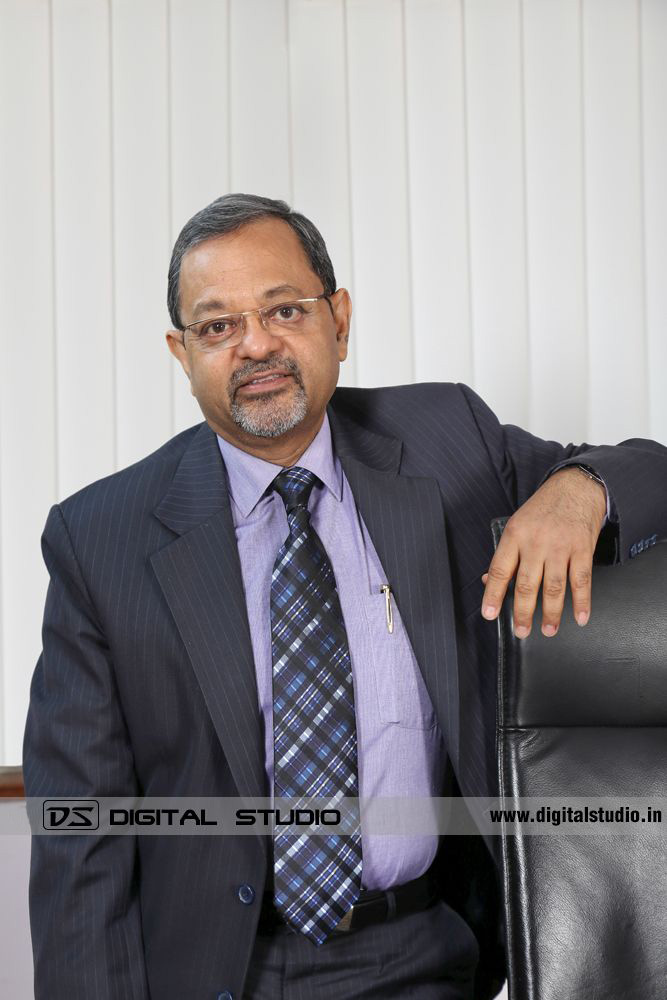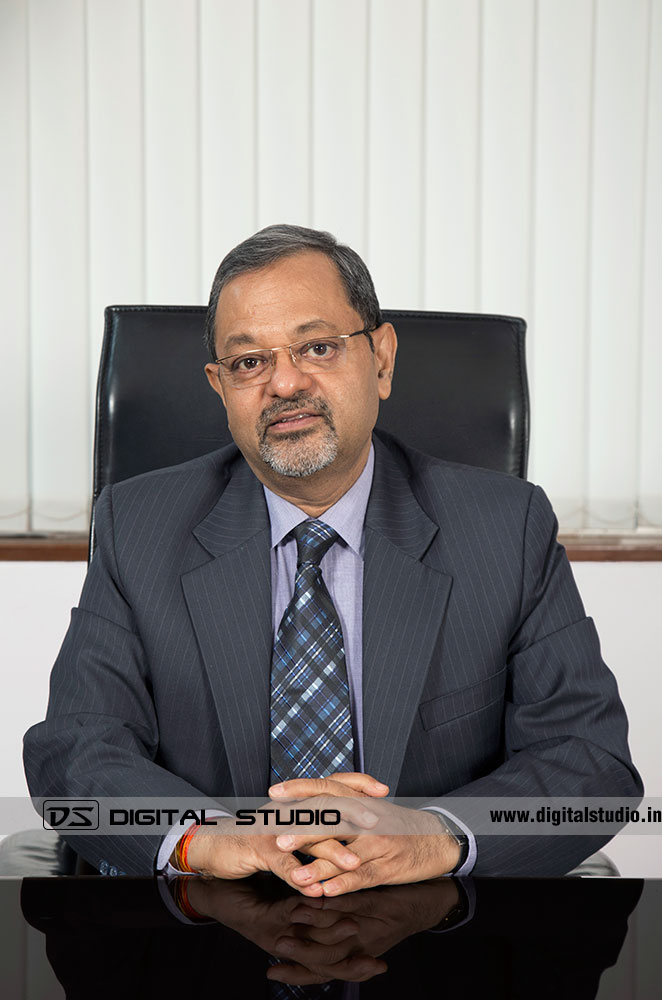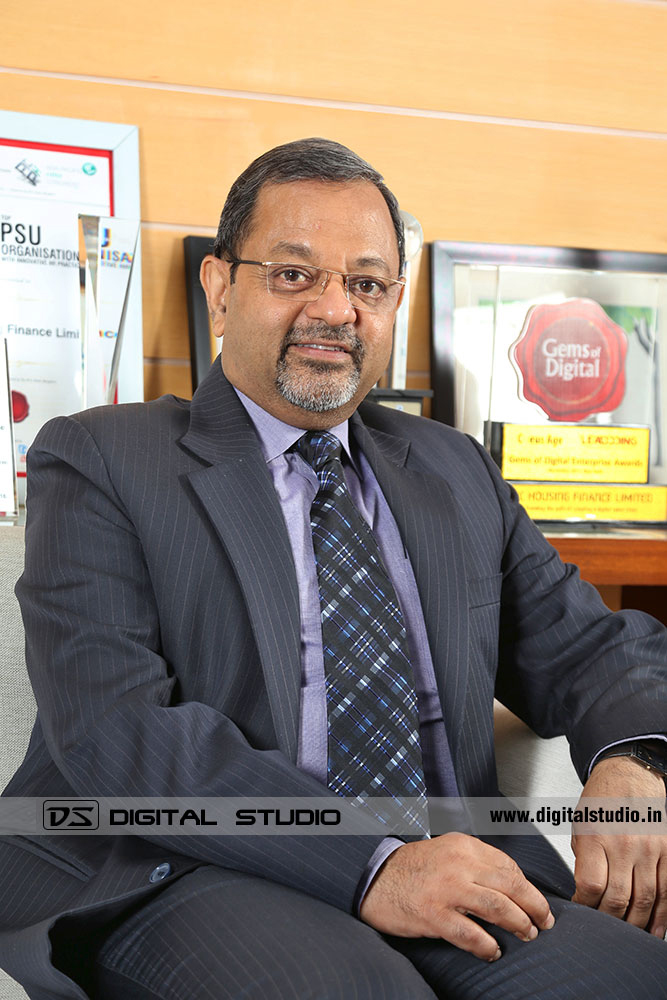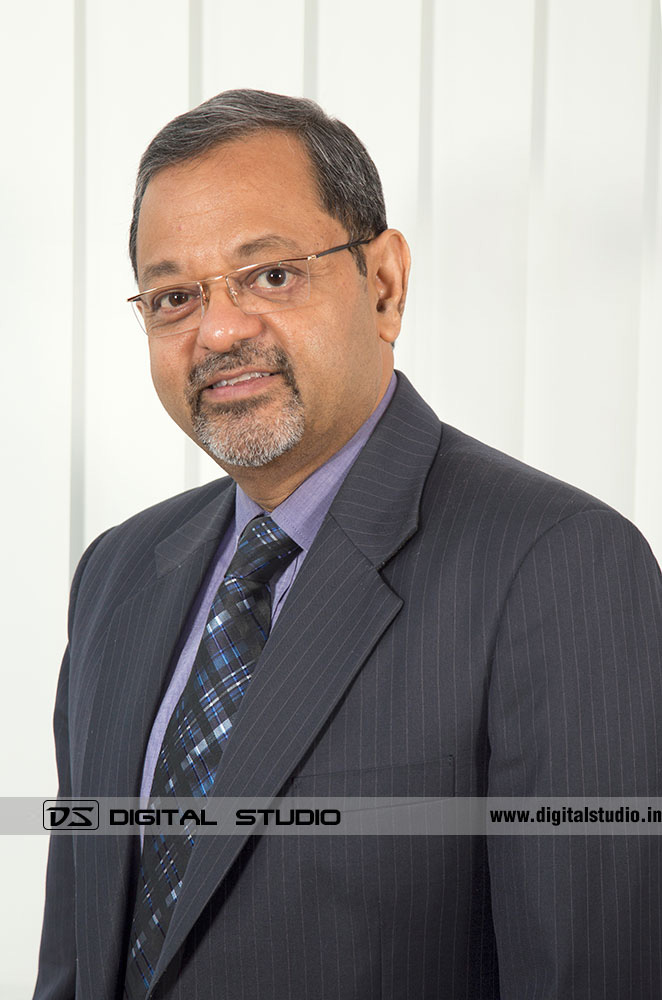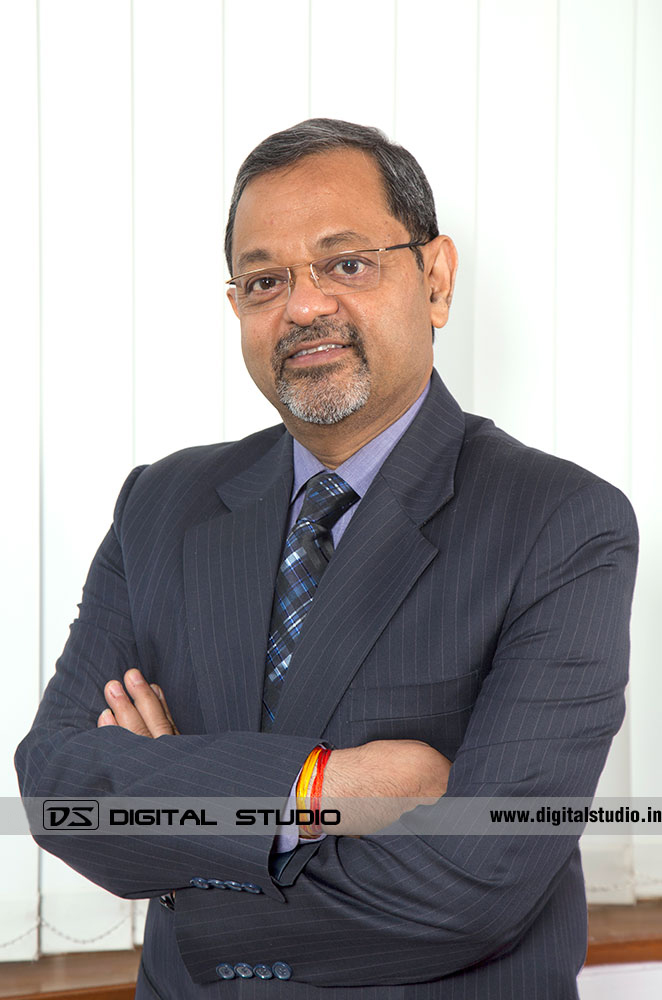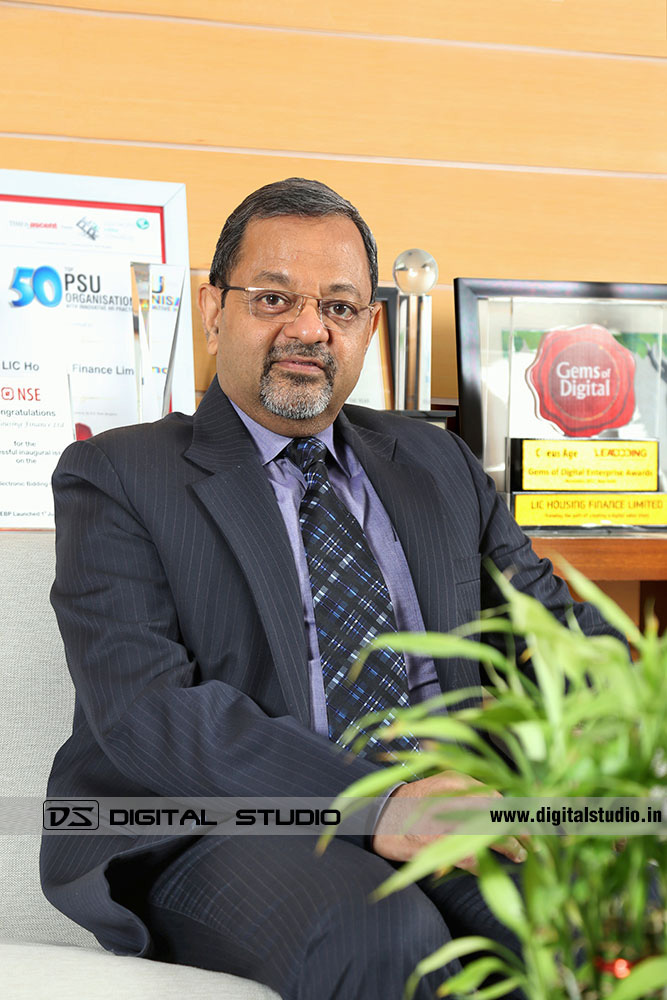 Client: LIC Housing Finance Ltd.
Agency: Dickenson Intellinetics Pvt. Ltd.
Location: Nariman Point Mumbai
---
Corporate Background »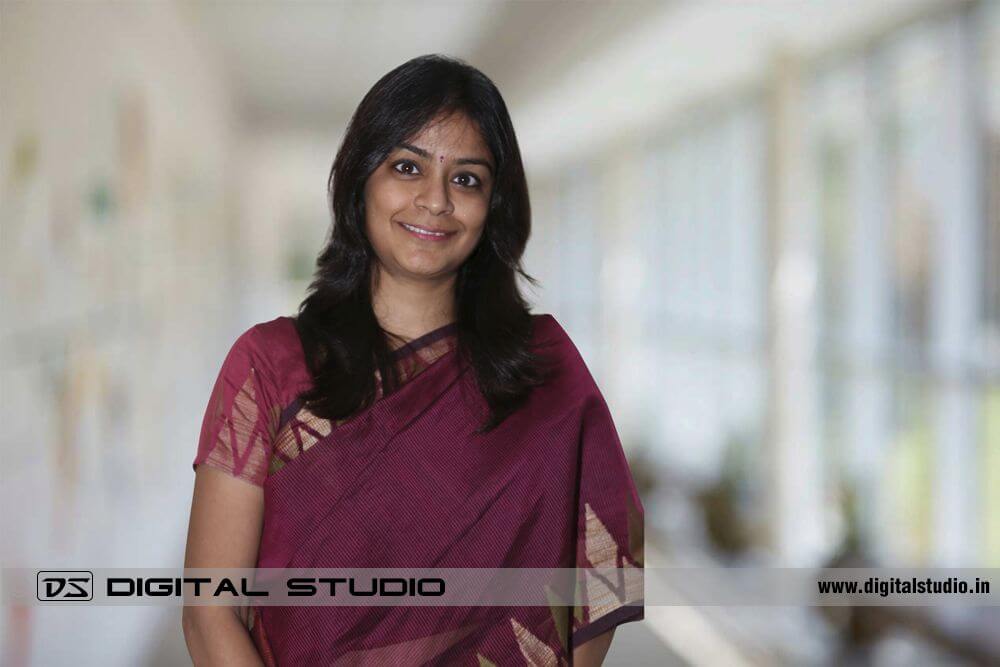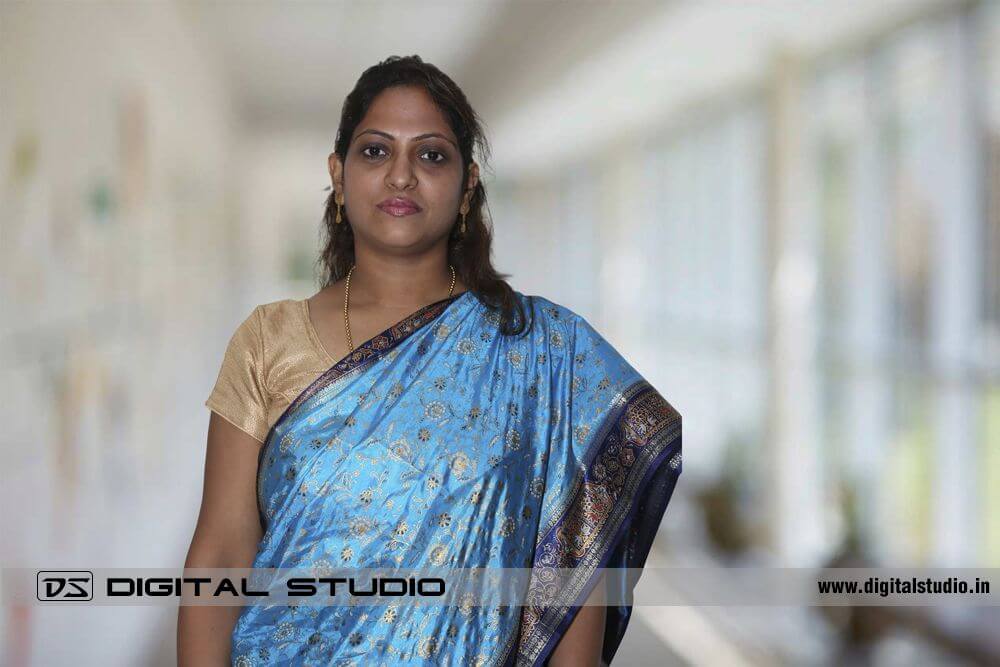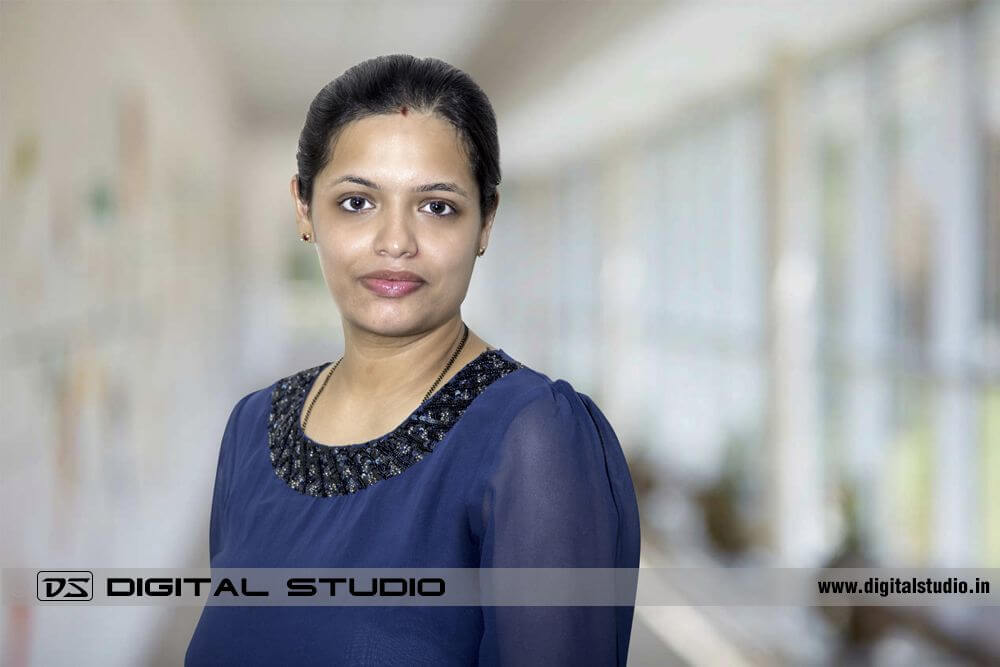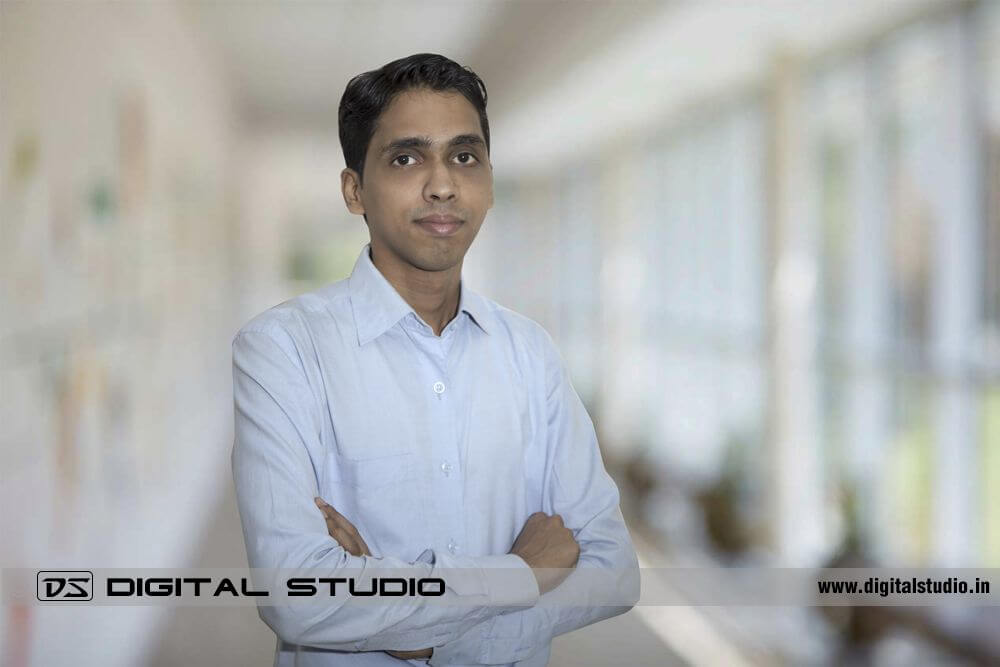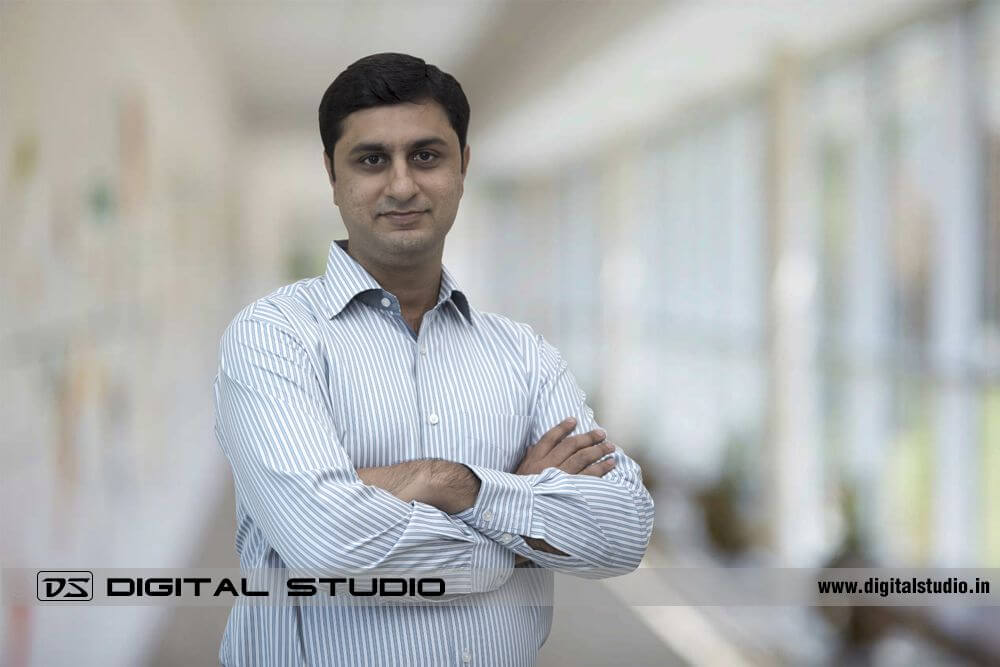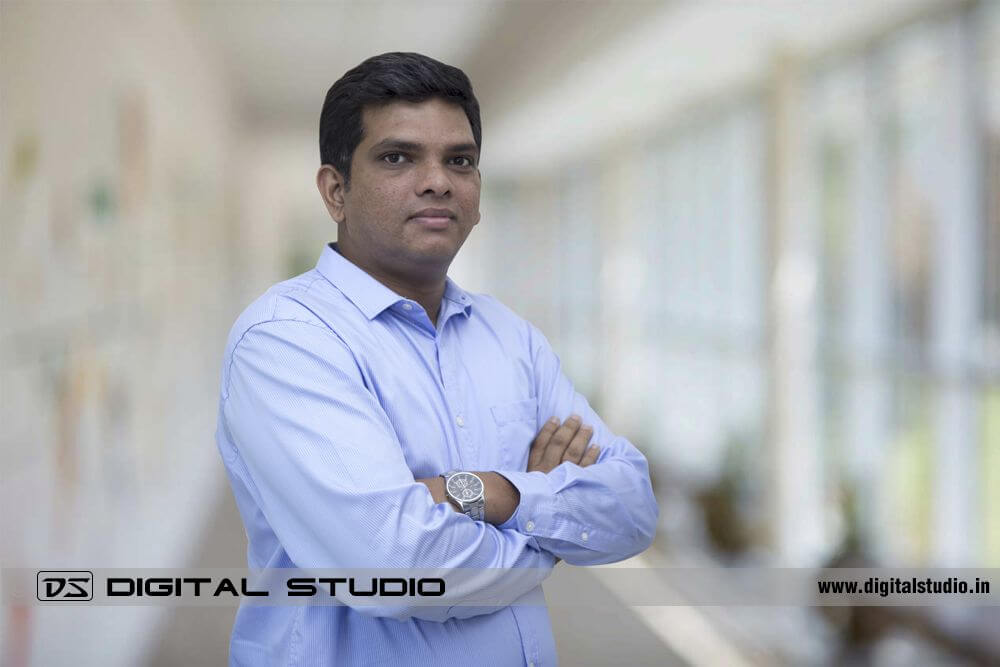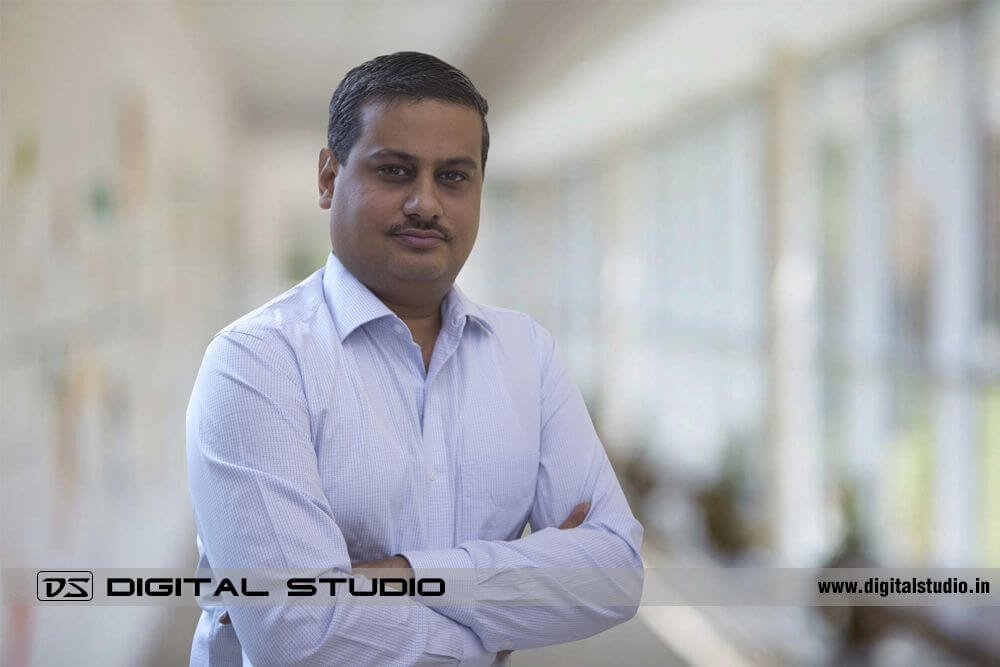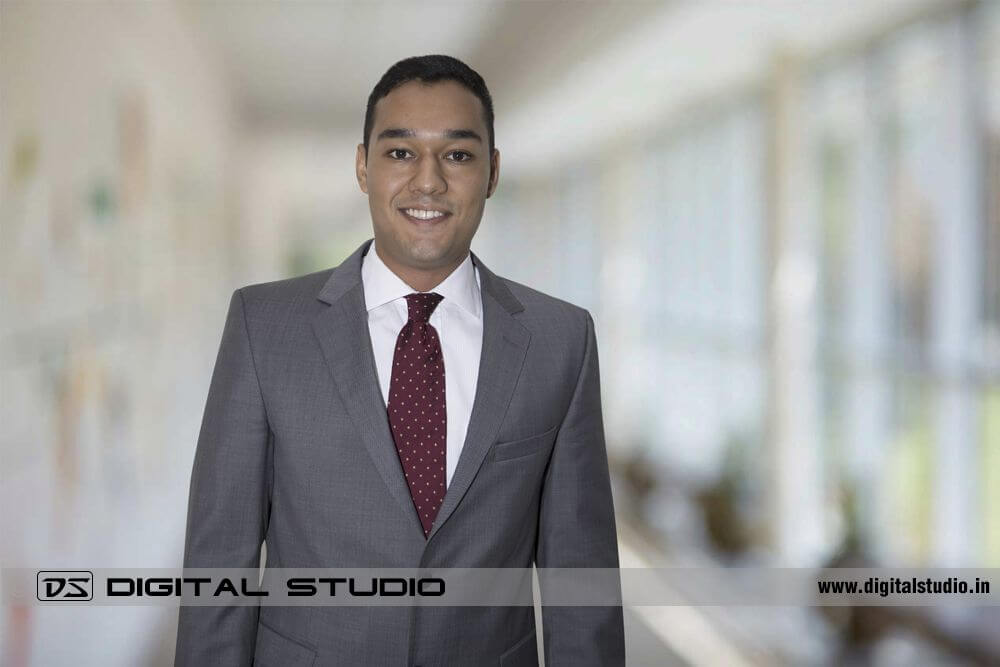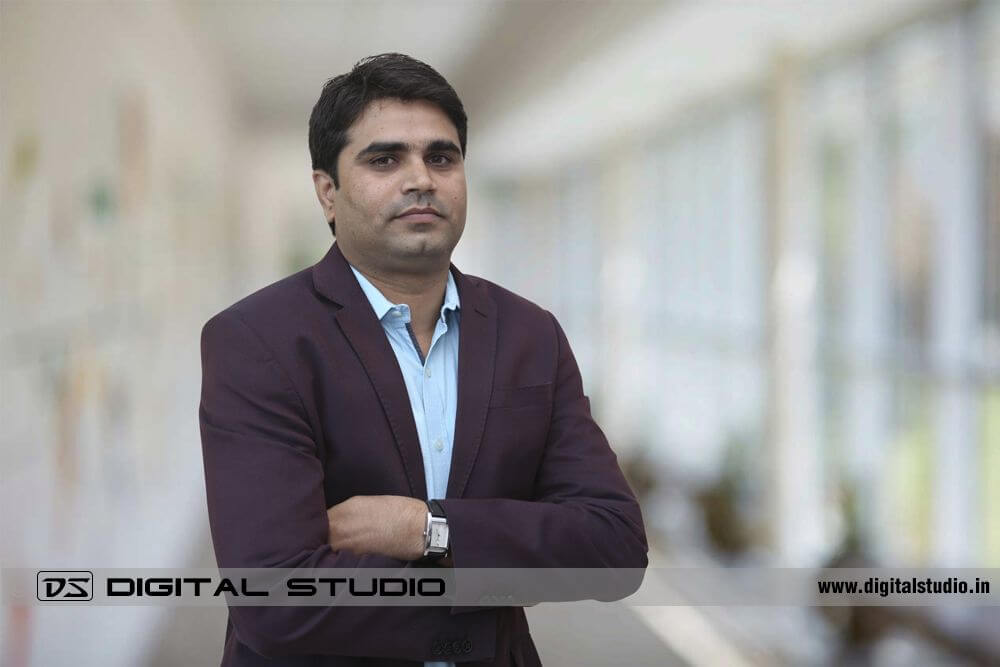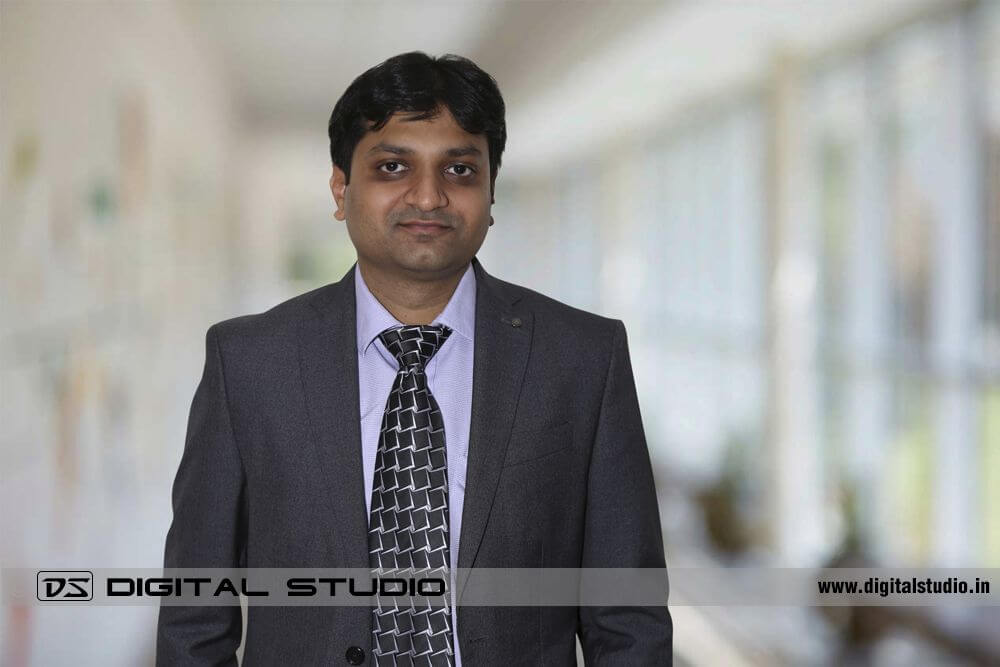 ---
LinkedIn Profile Head Shots & Applications »
Corporate headshots are used for the annual reports, brochures and online platforms like the profile pages of company directors and very popularly as a Linked-In profile.
Most of the Linkedin profiles are with white background; that results in a professional and high impact photograph.
We use professional three lighting system to take quality headshots. One key light, second fill light and third back /hair light/background light.
We offer two types of services: either set up the photography equipment at the client's place or take photographs at our studio.
All photographs are edited so that the resulting images are sharp and ready to use.
In addition to the high-resolution digital photographs, we deliver ready to upload web-resolution photographs.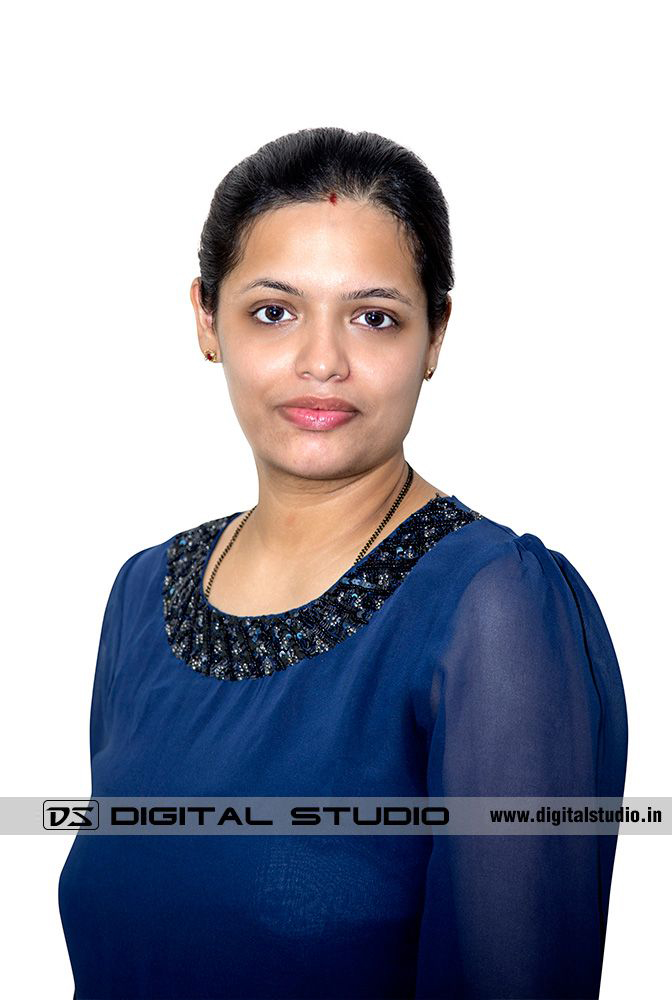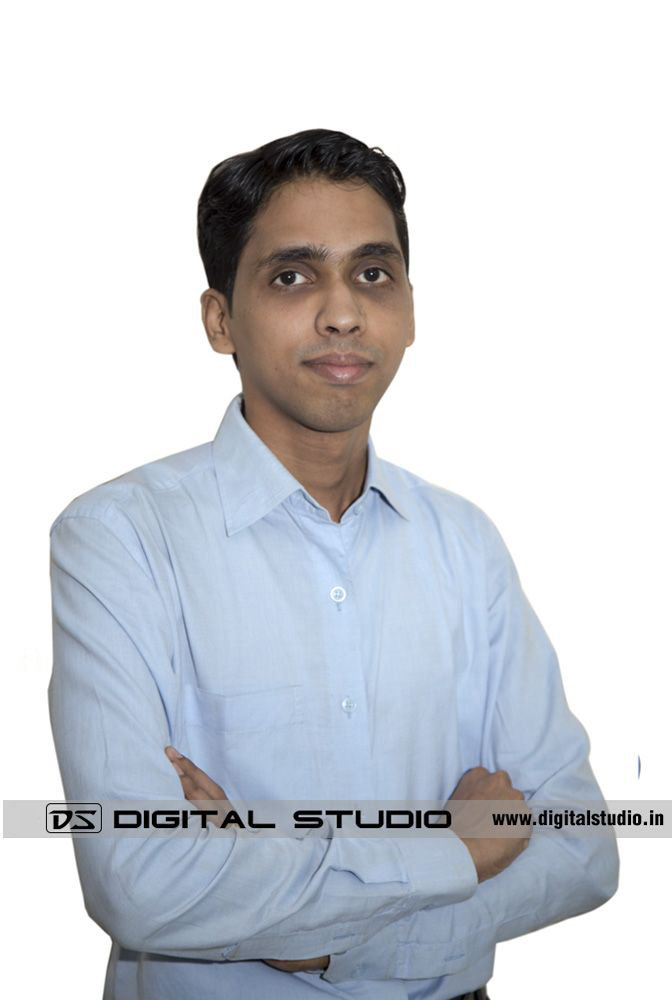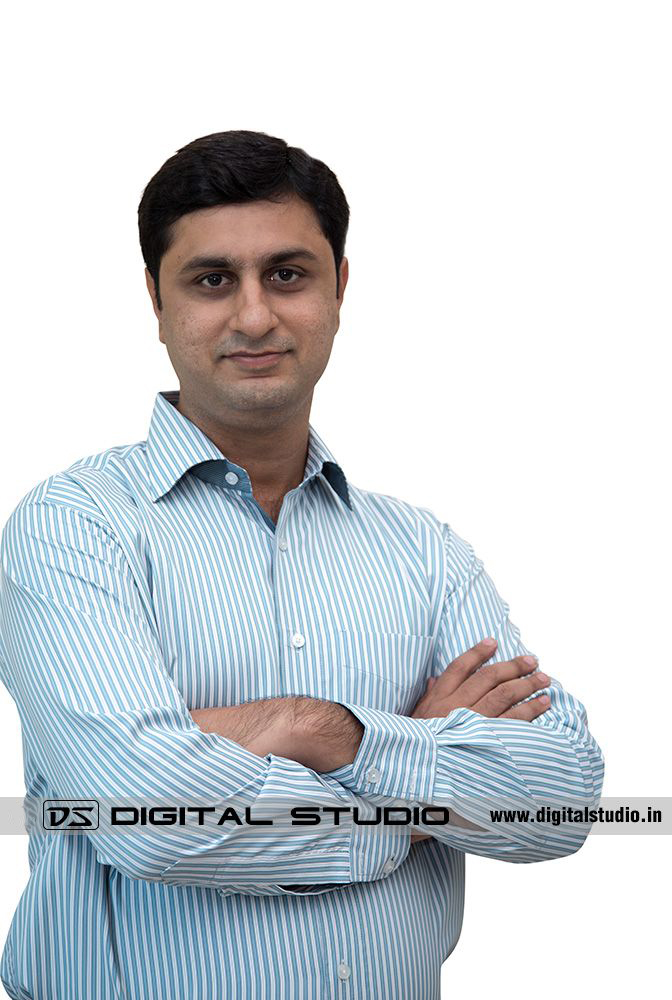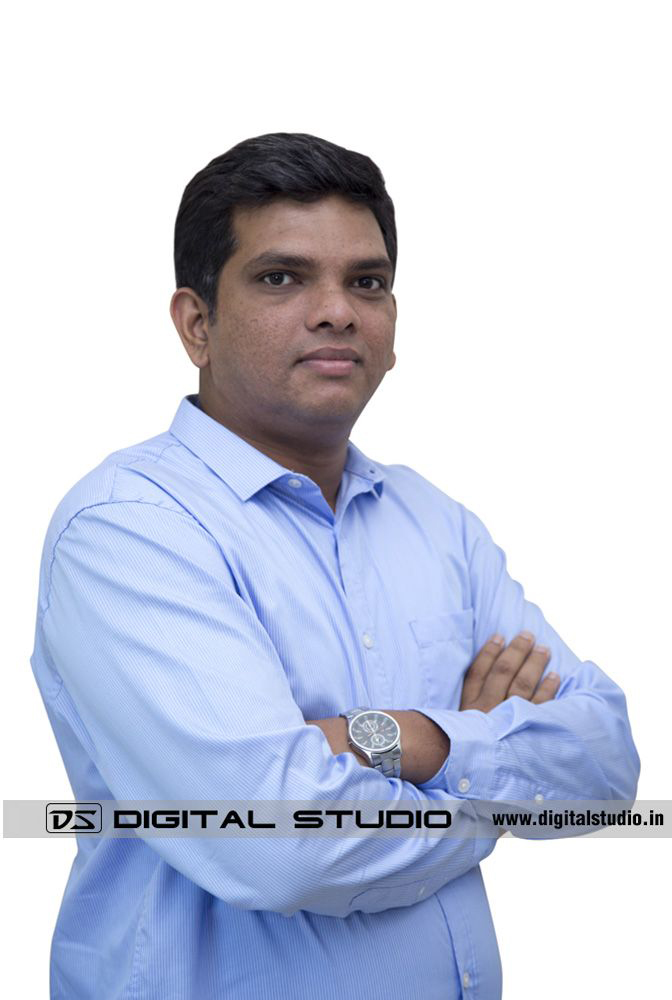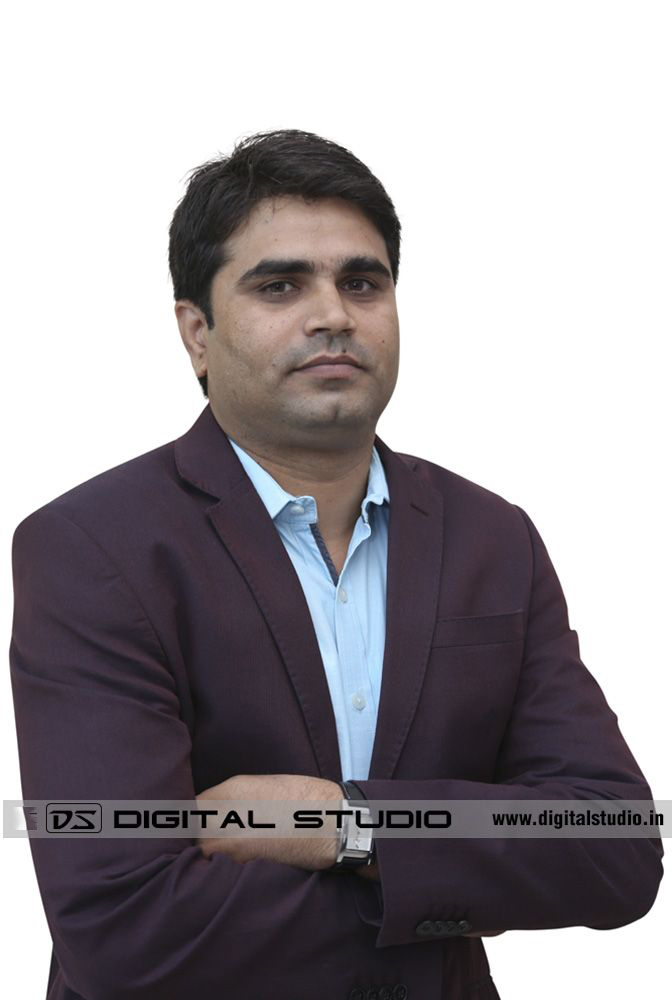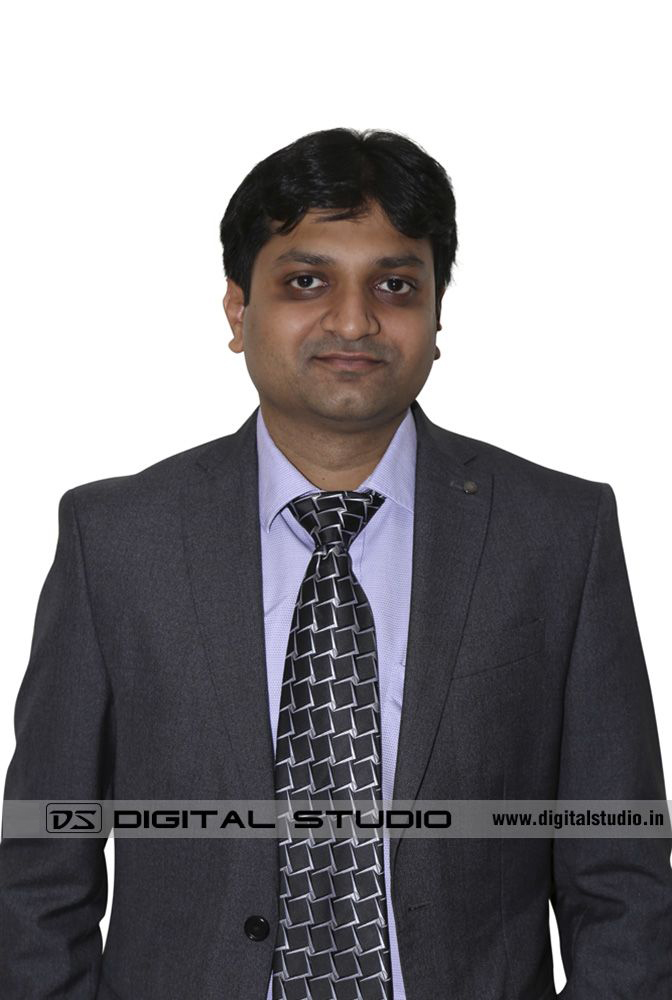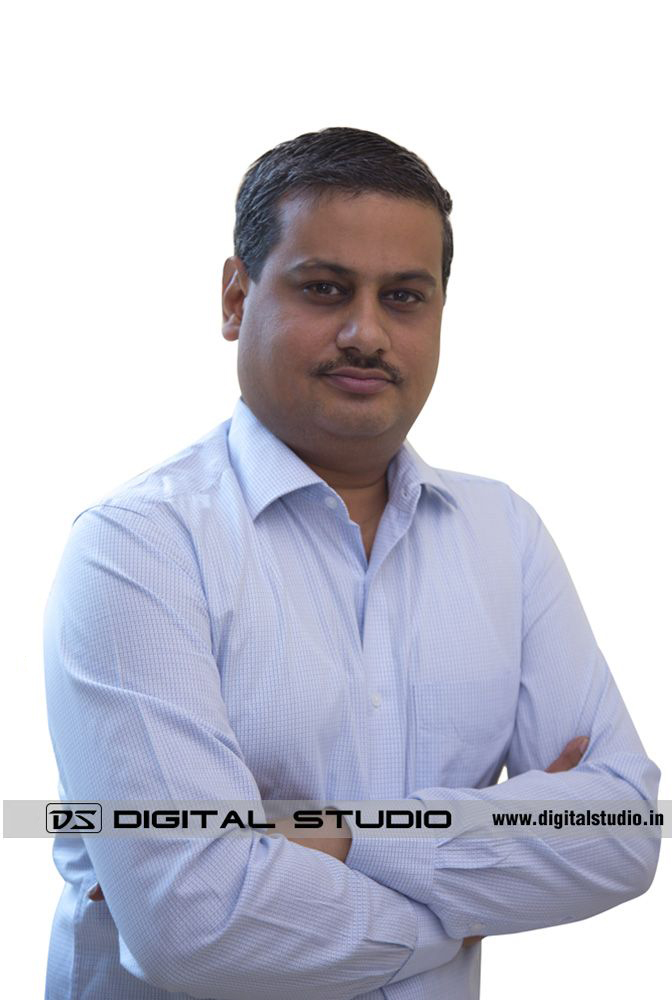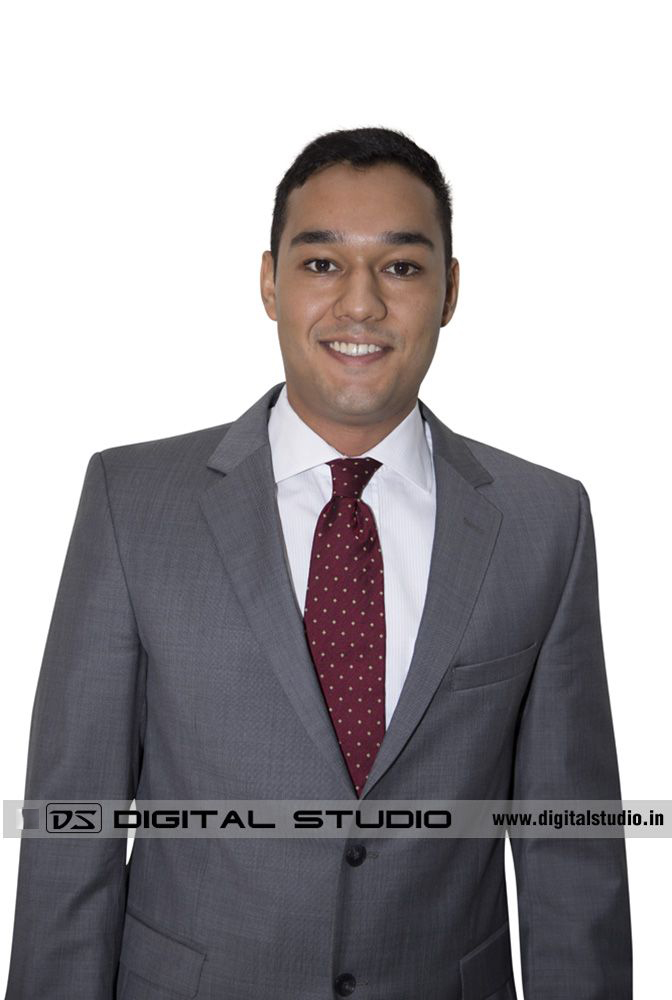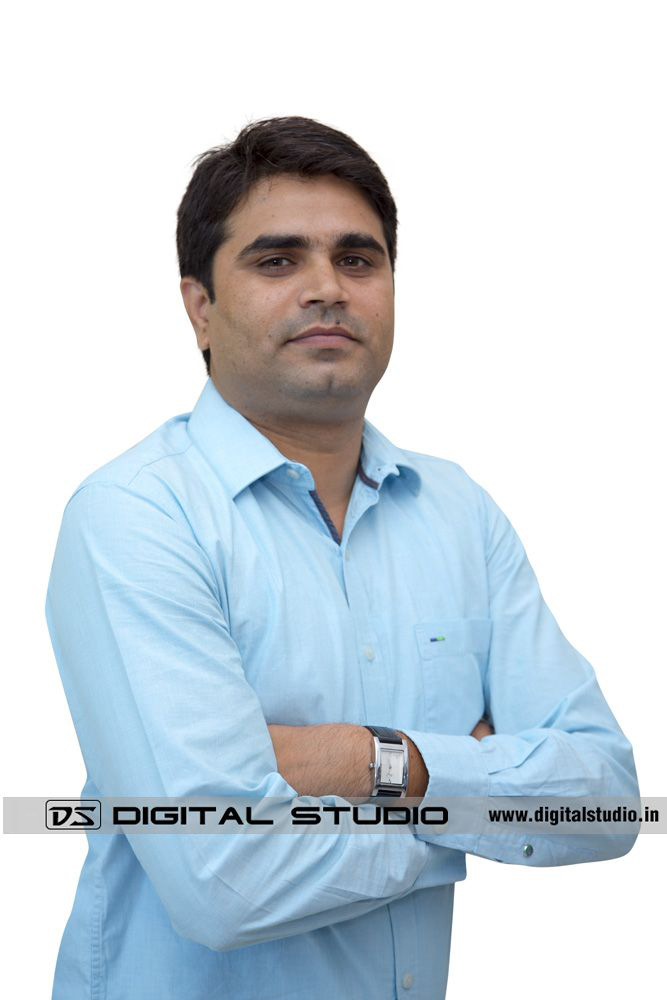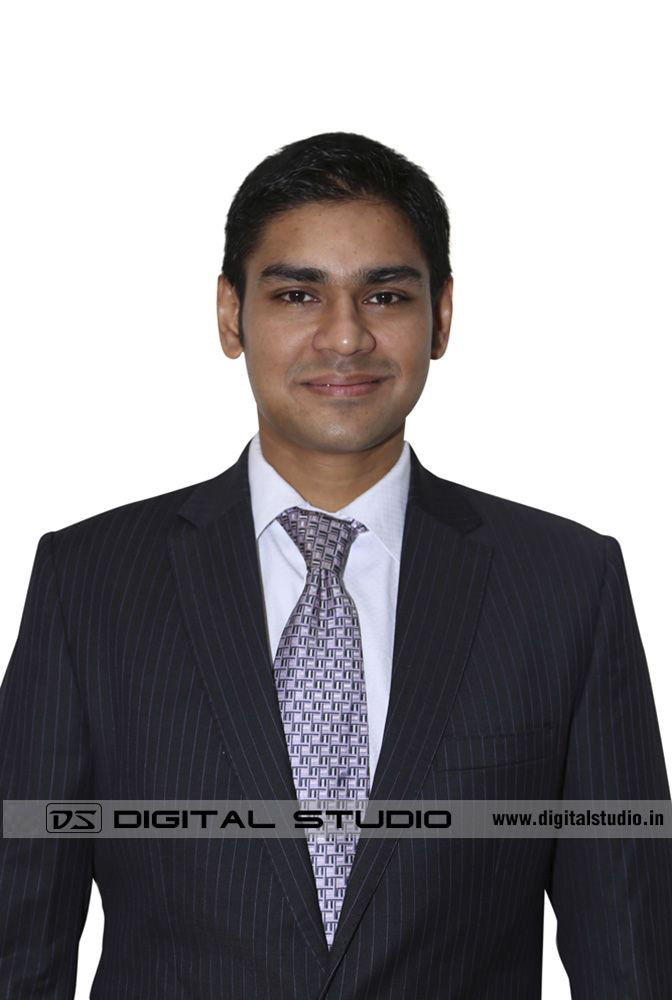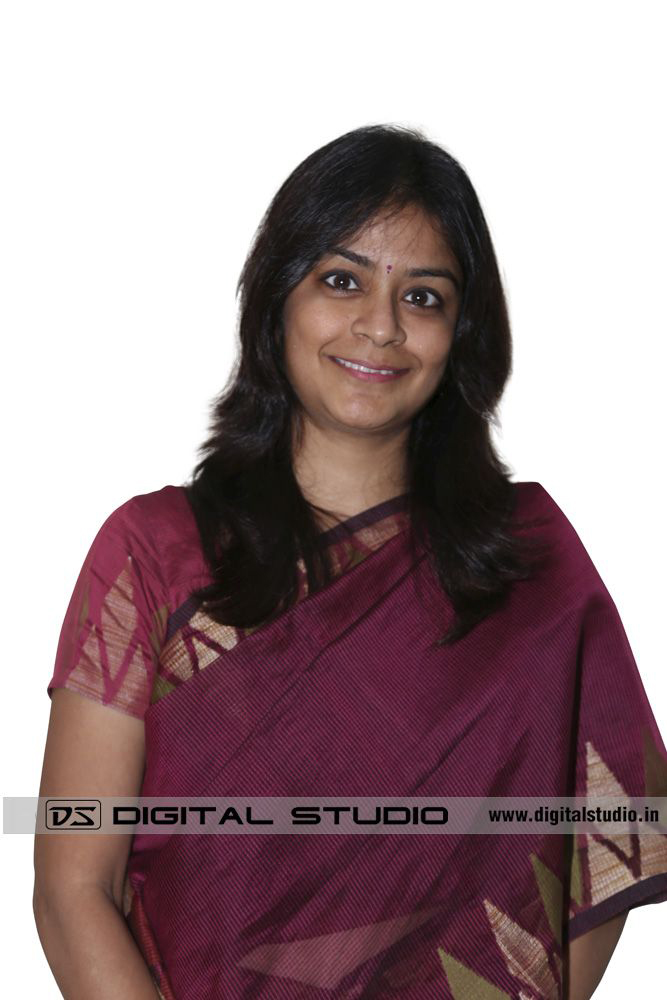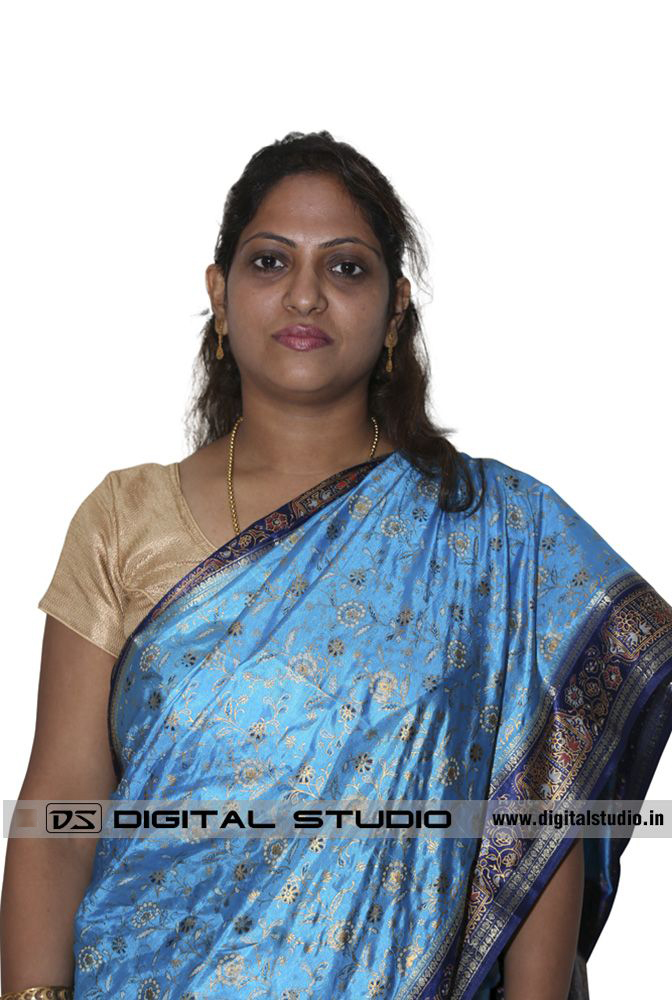 ---
Creative Background »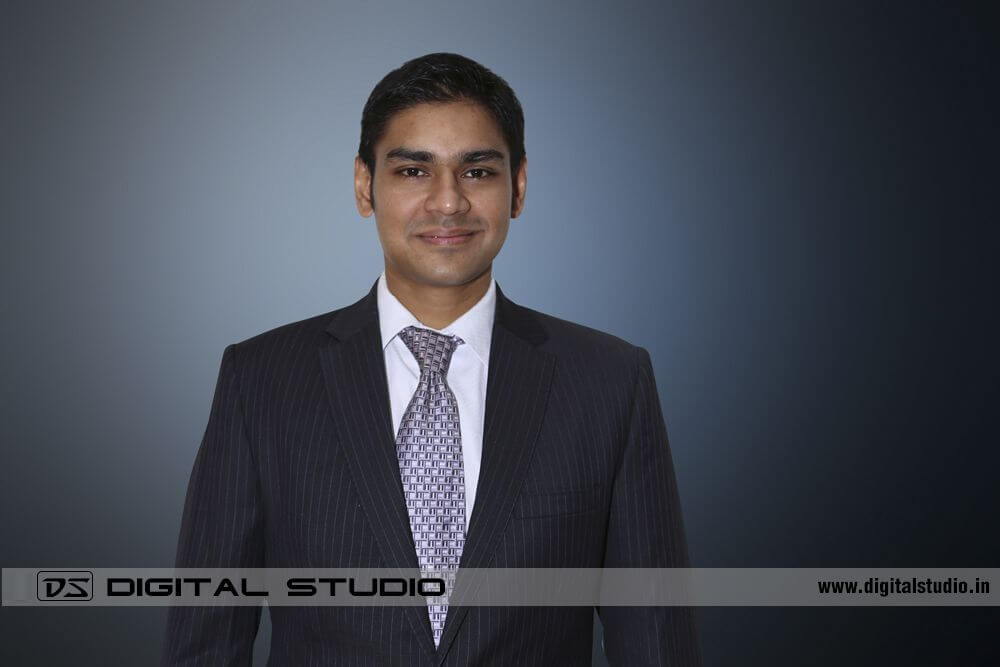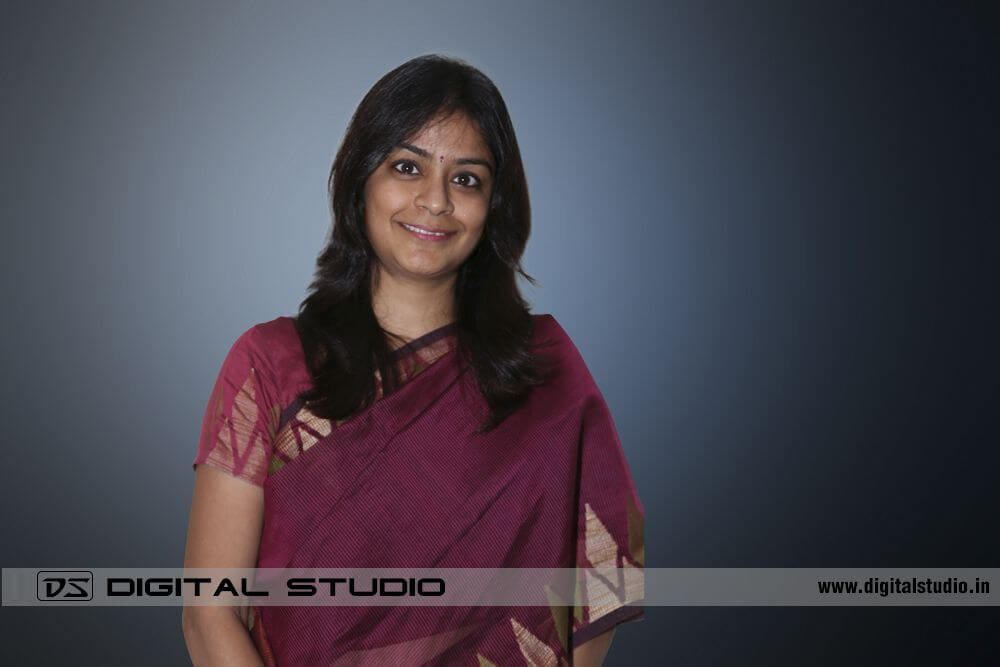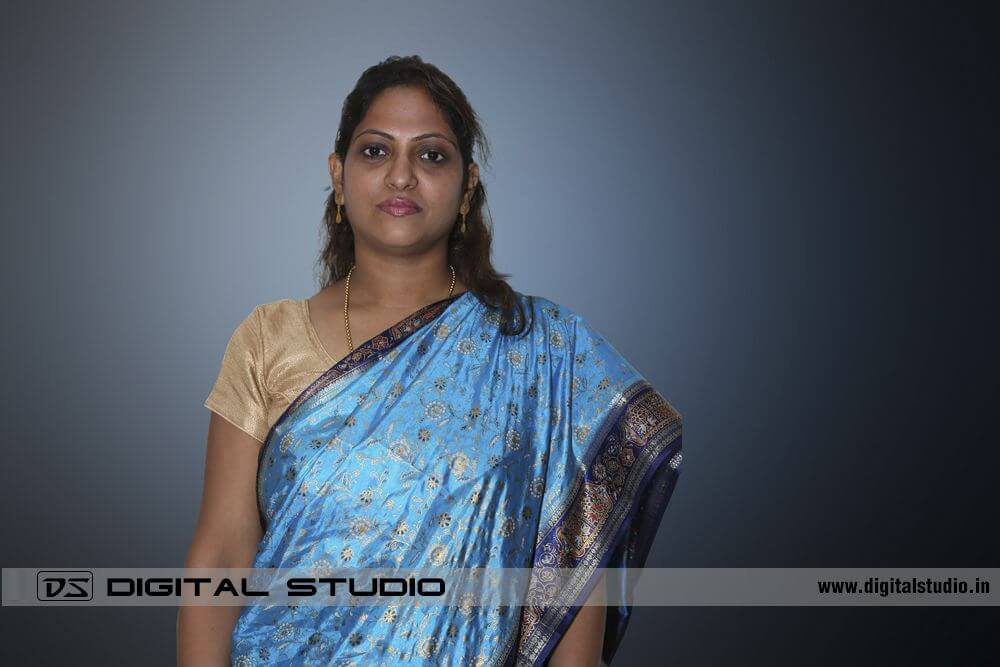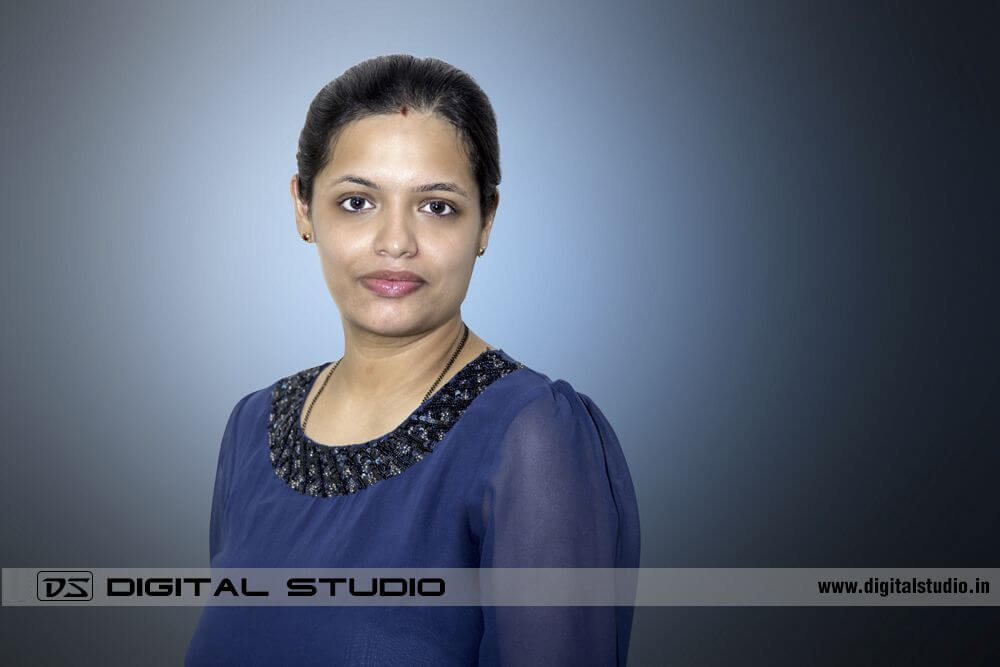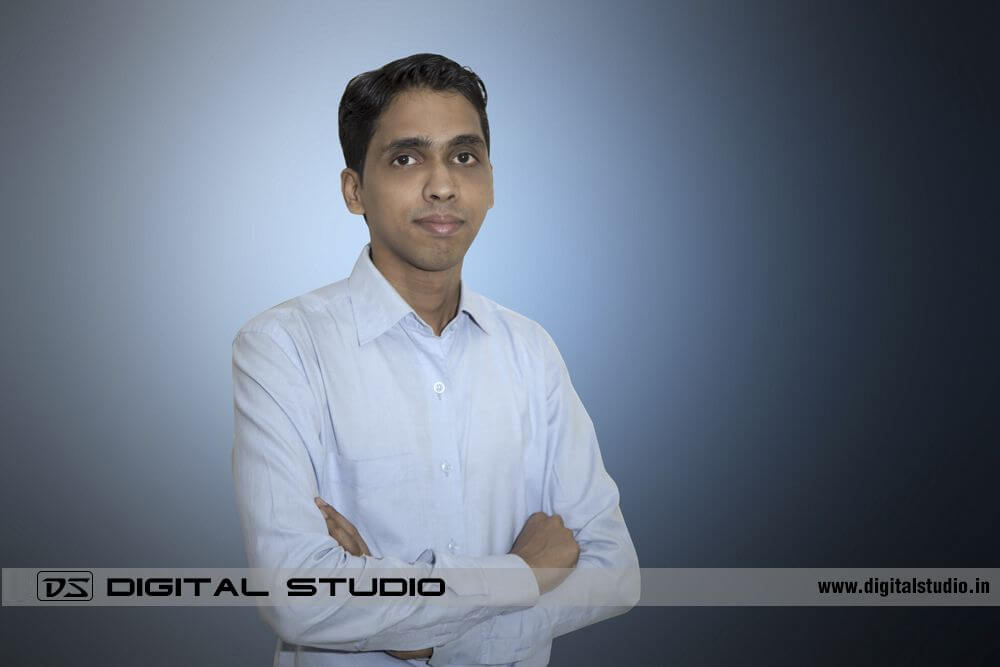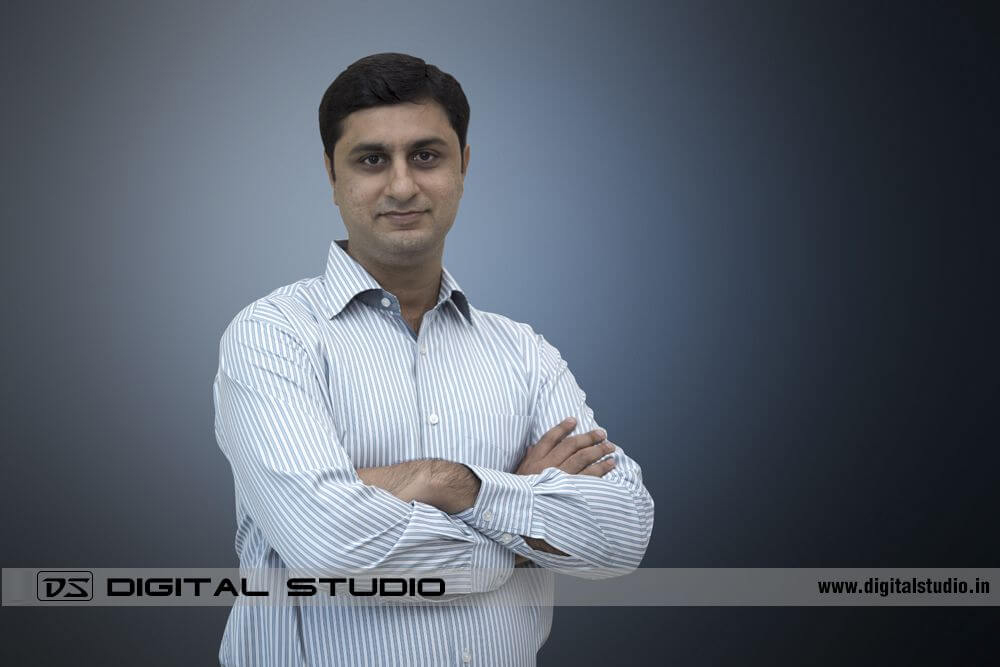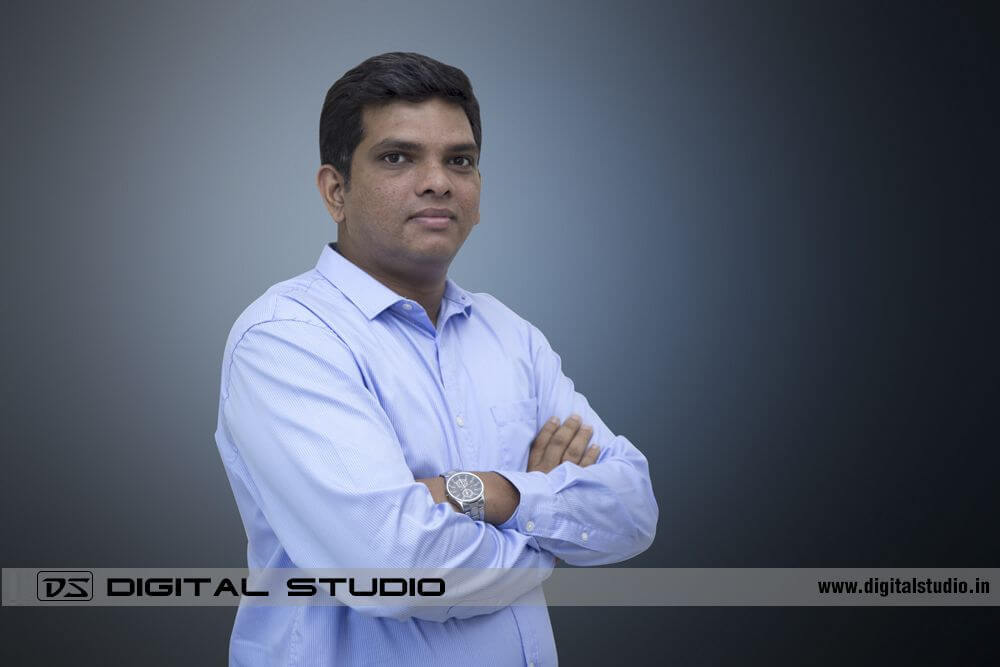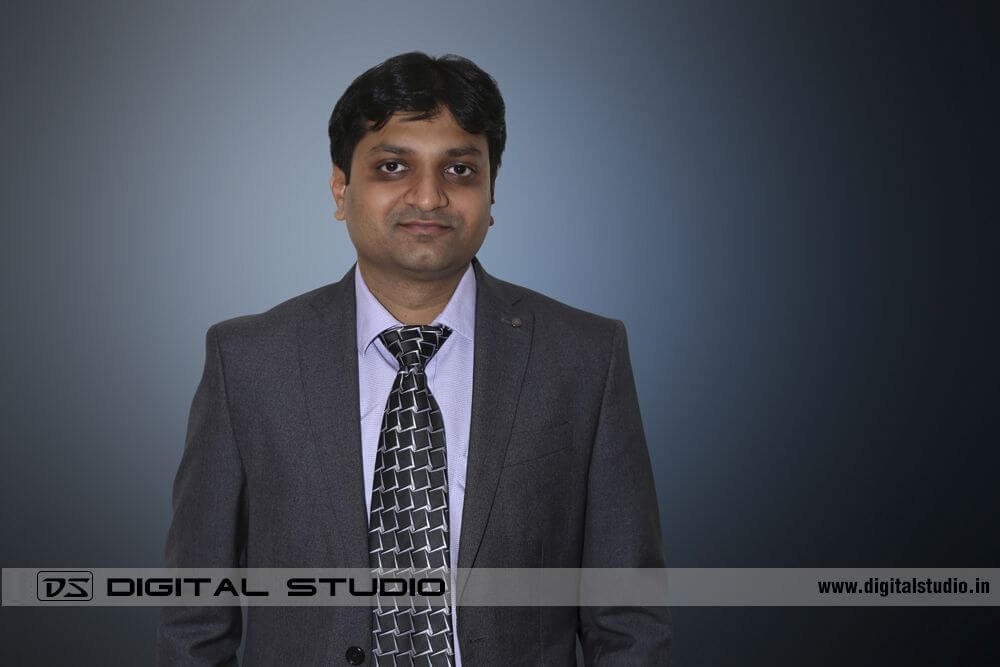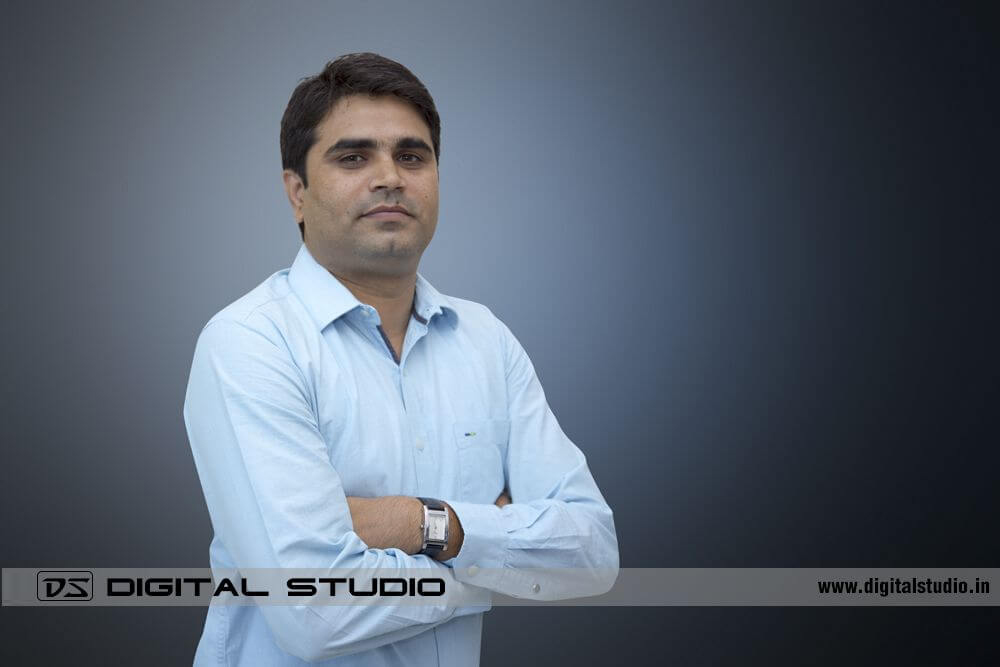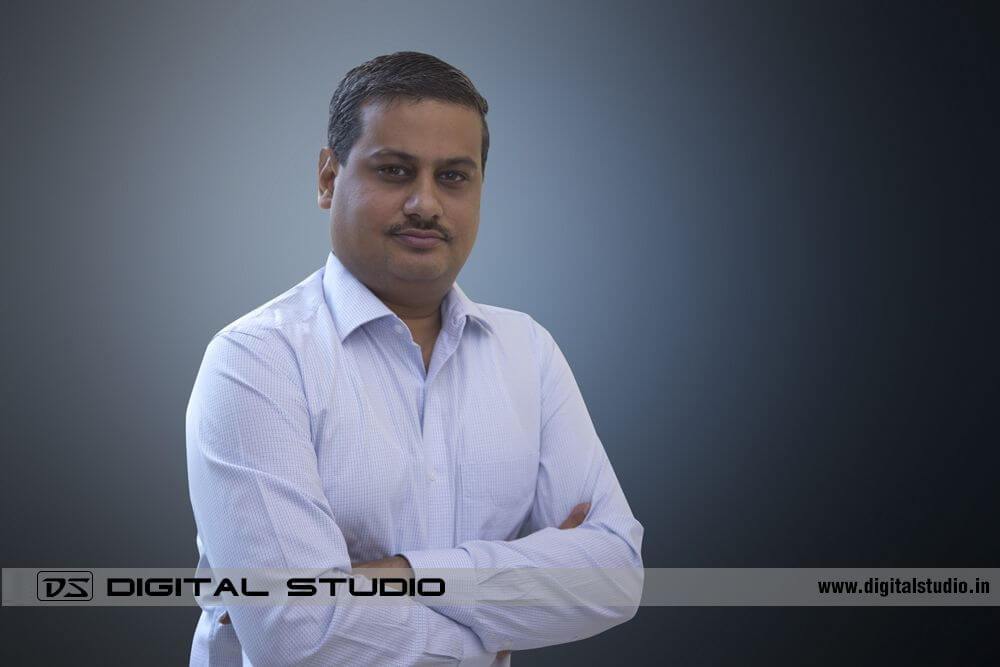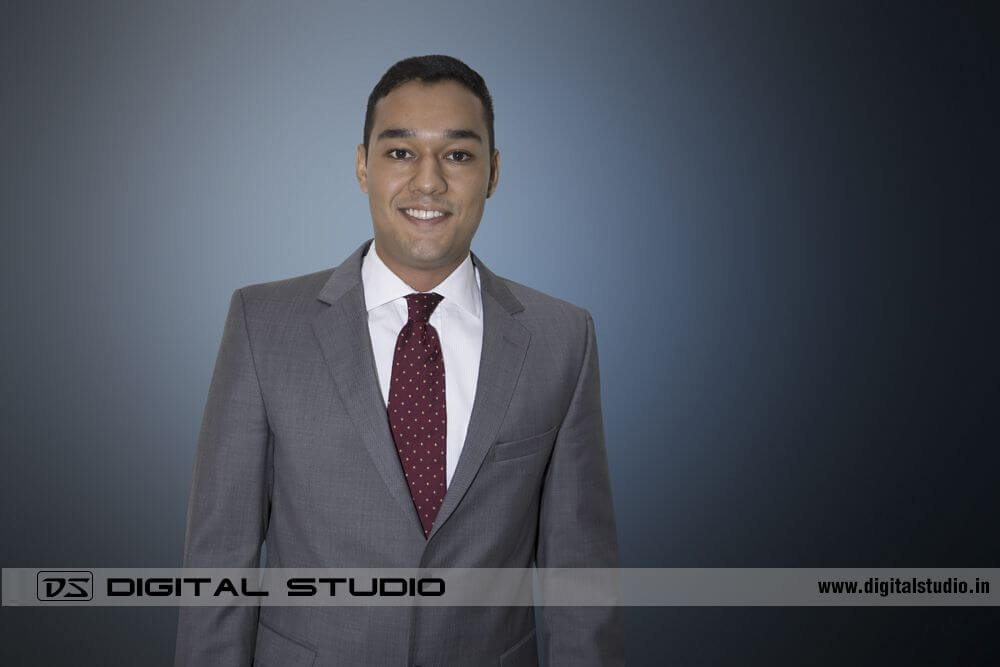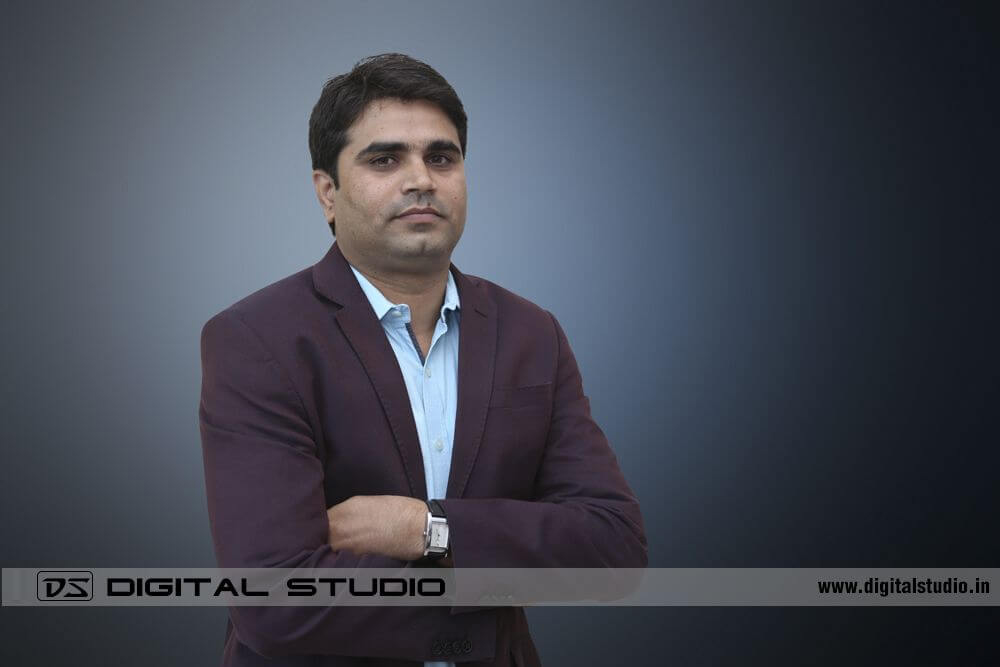 ---
Grey Backdrop »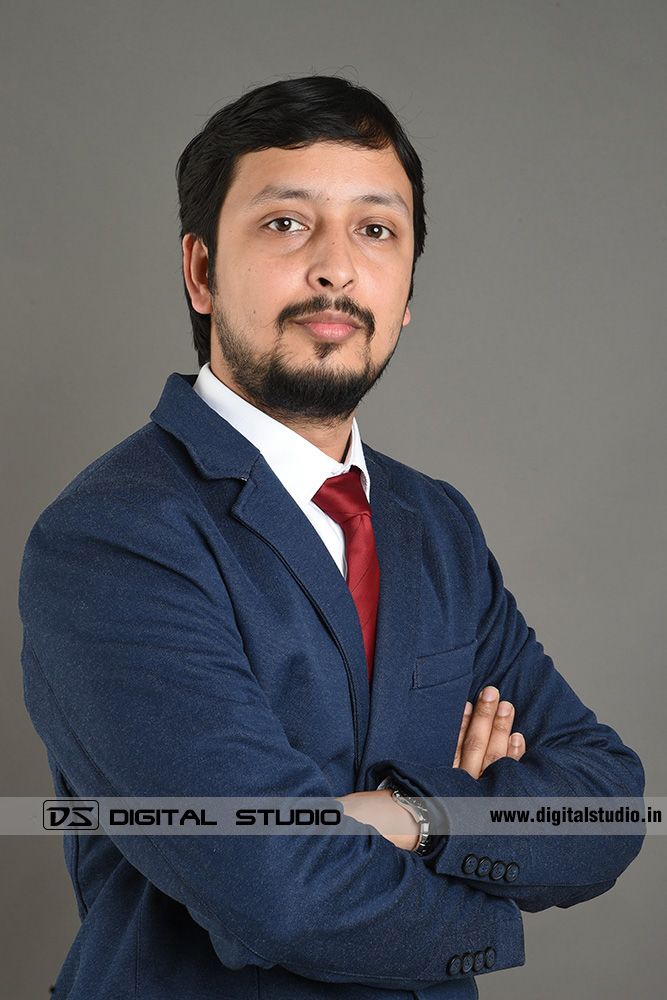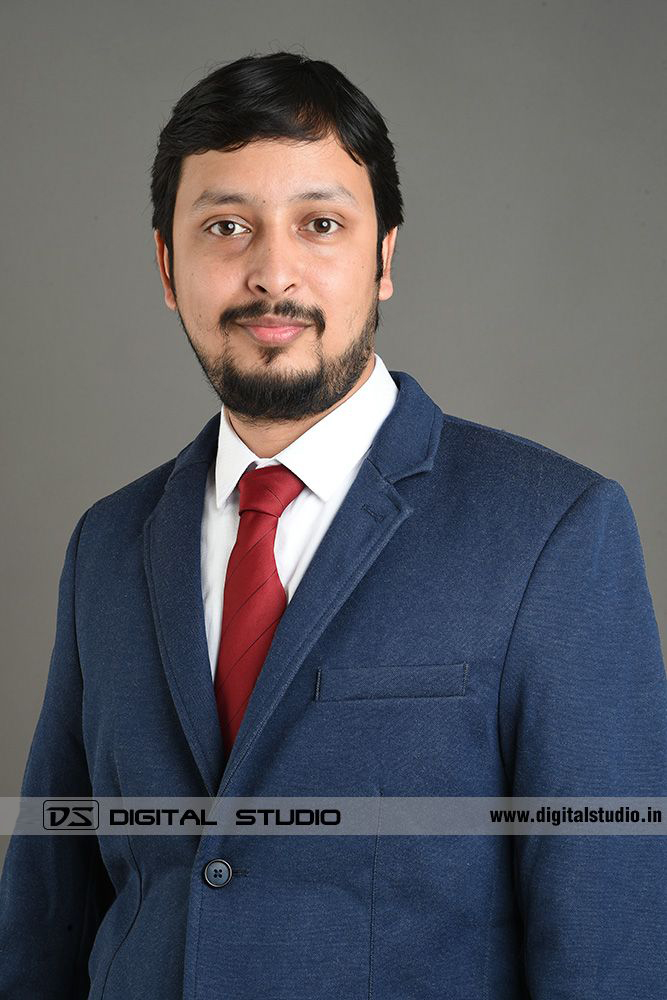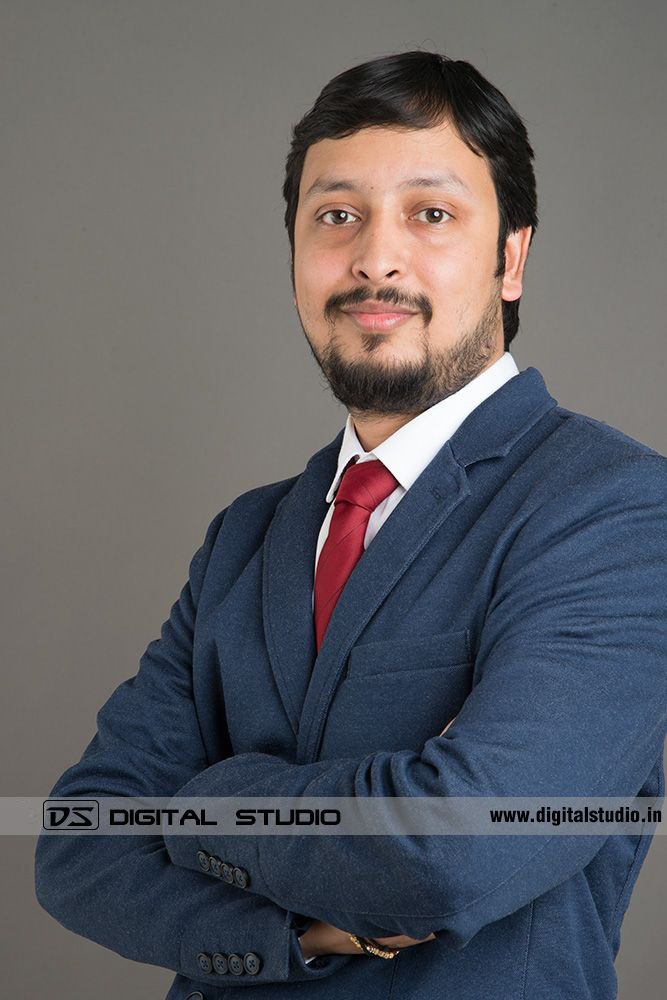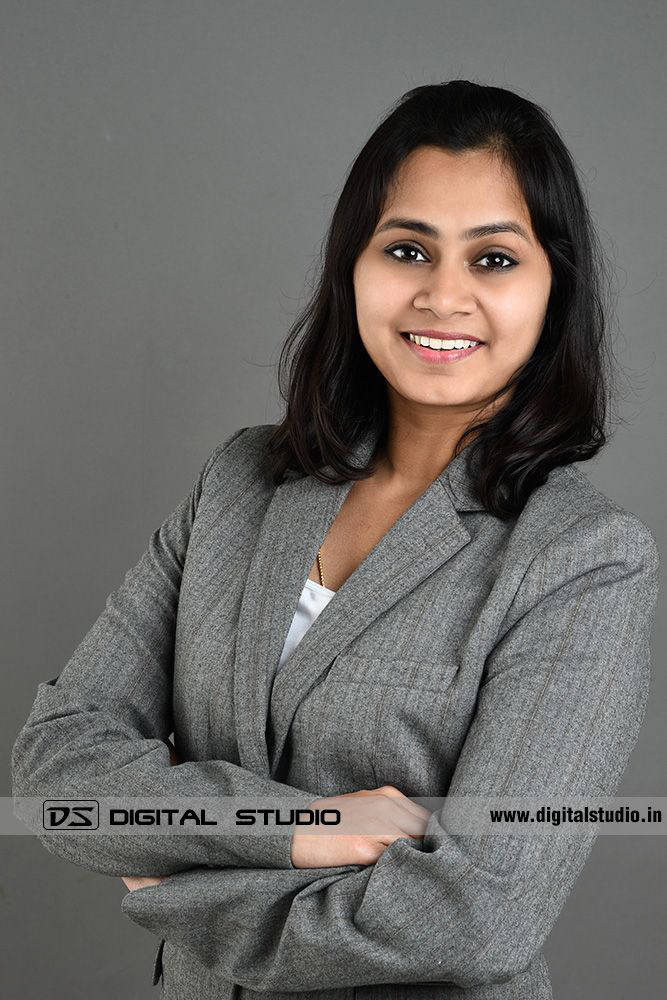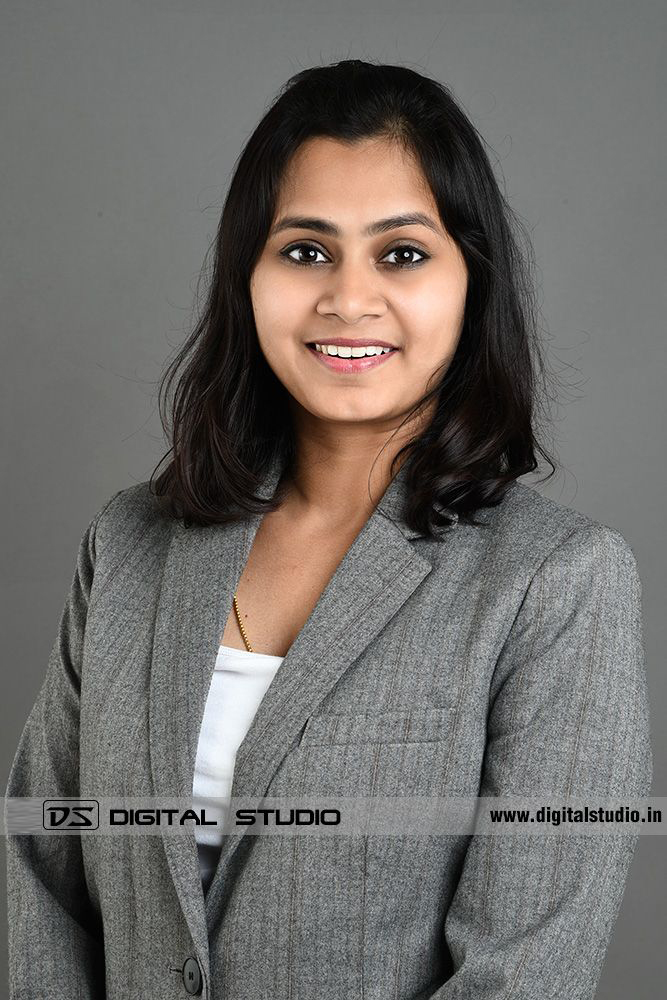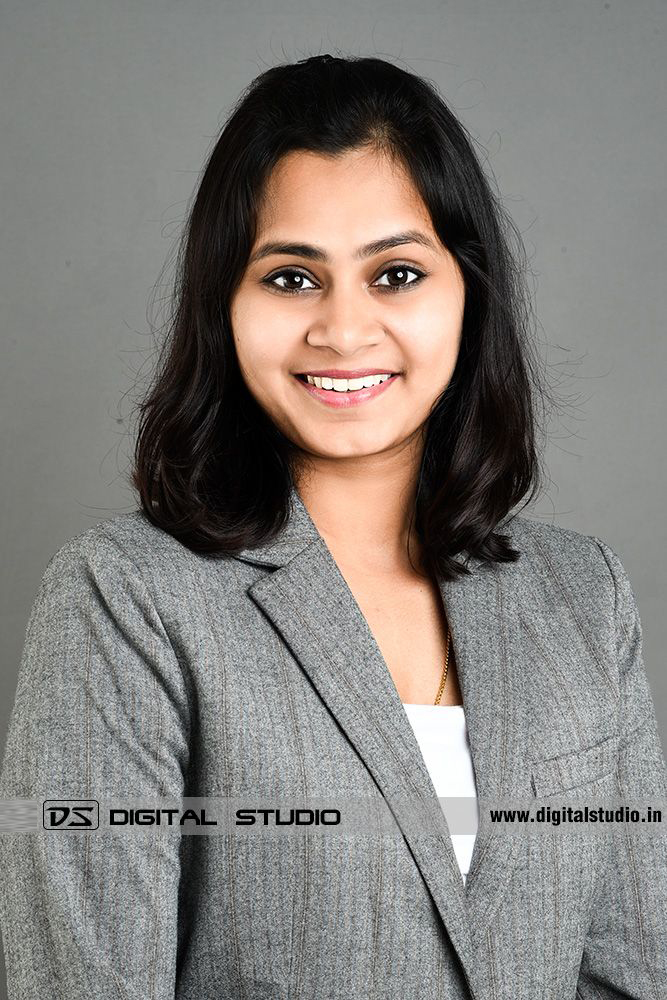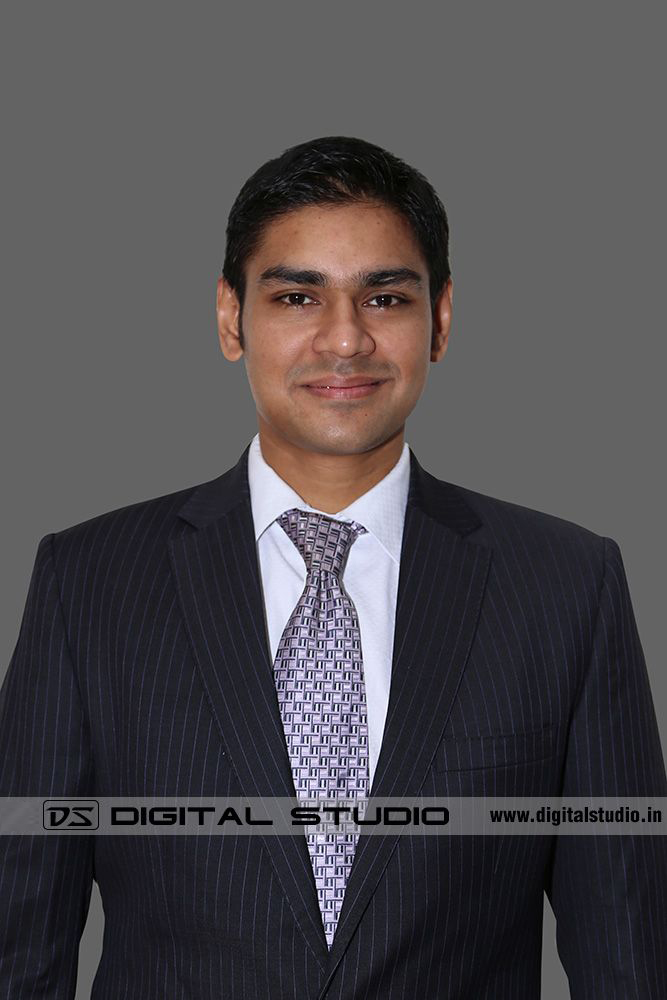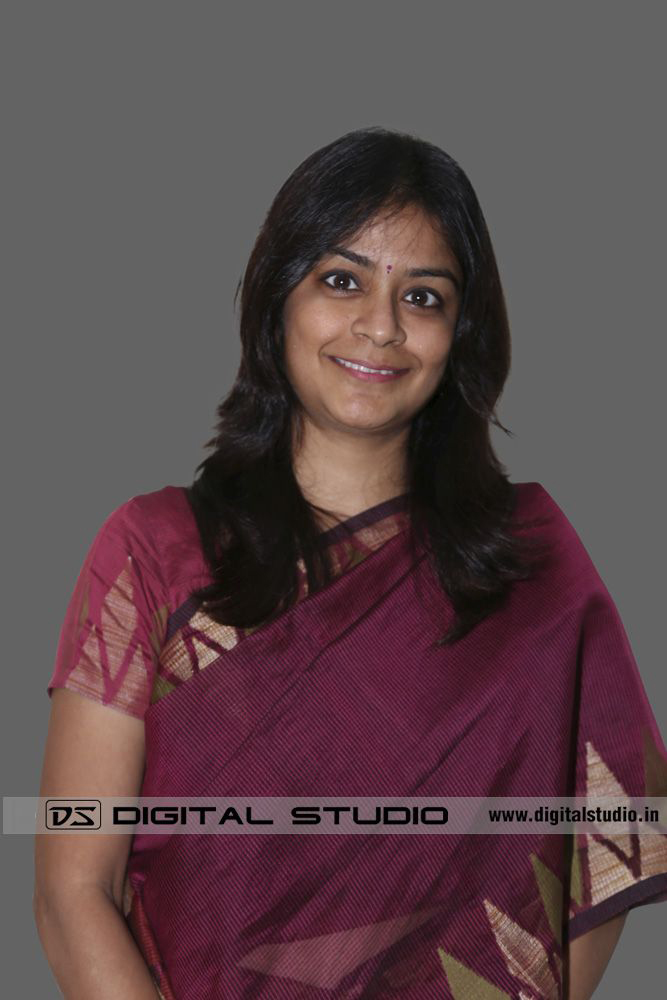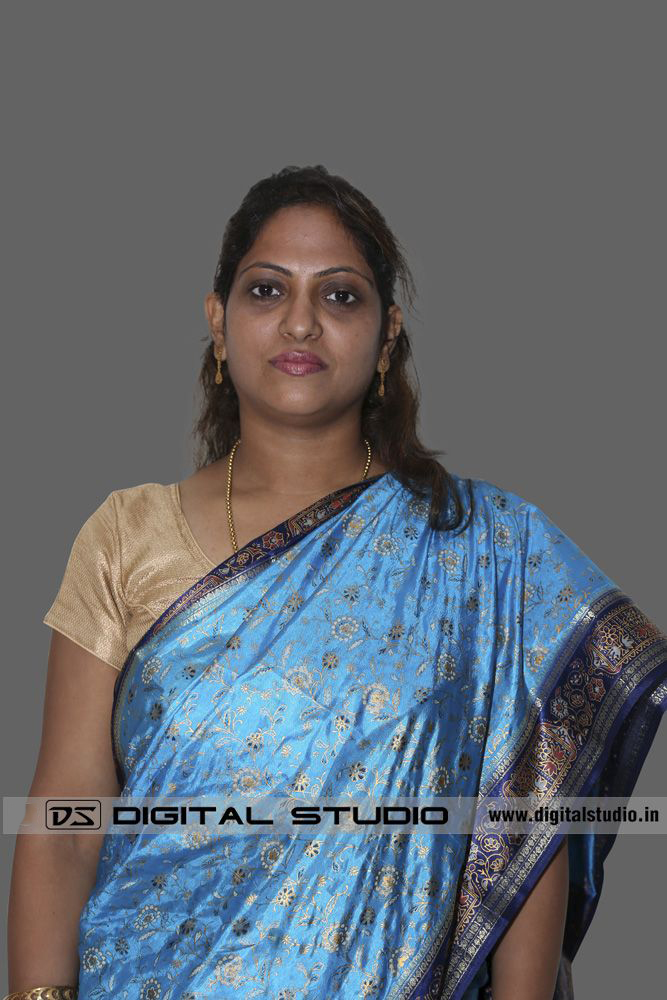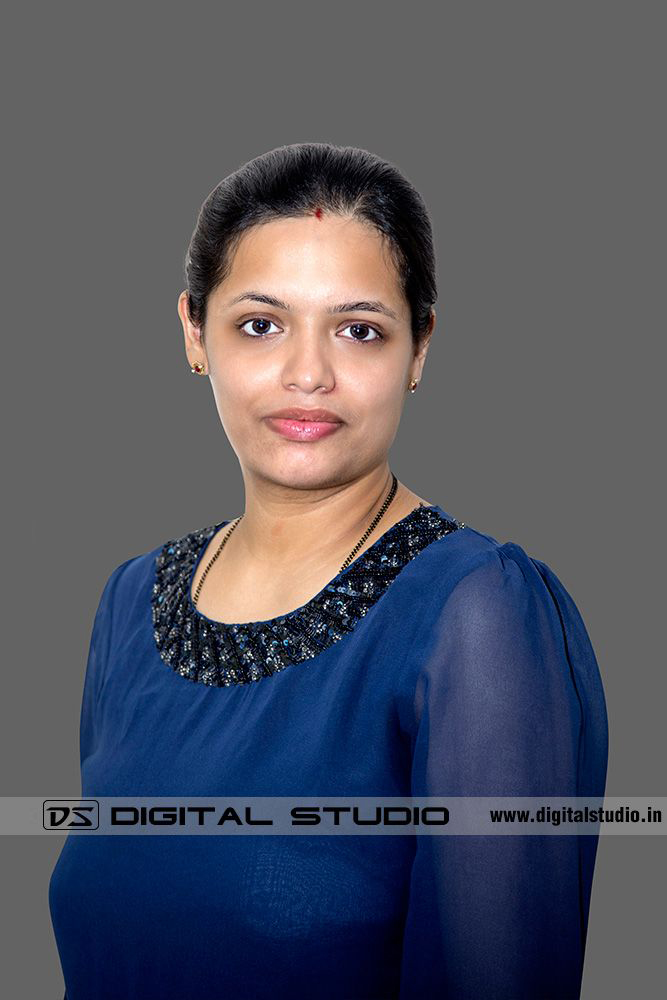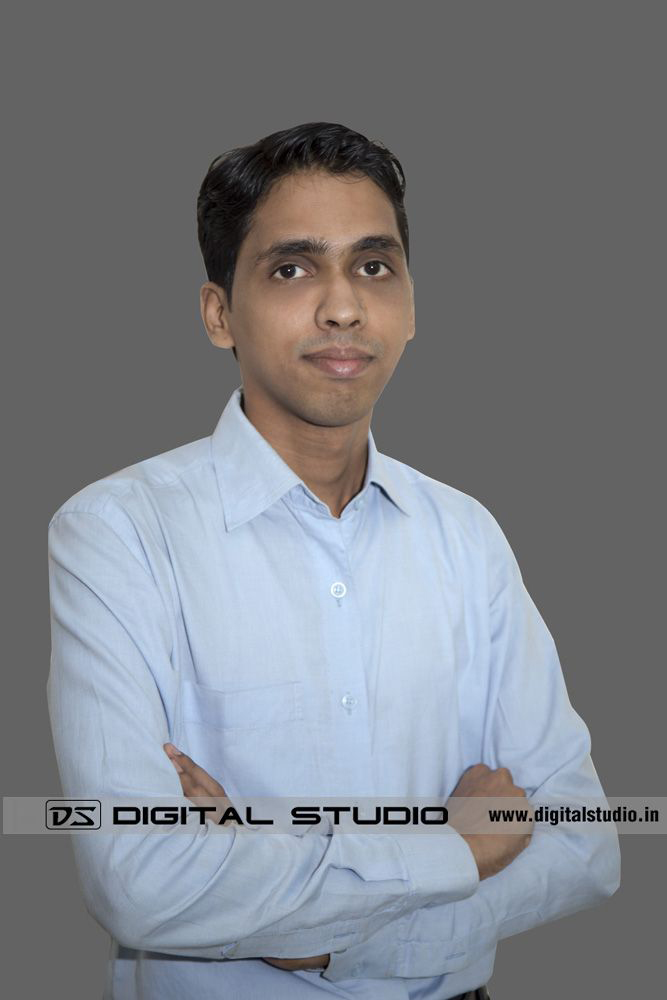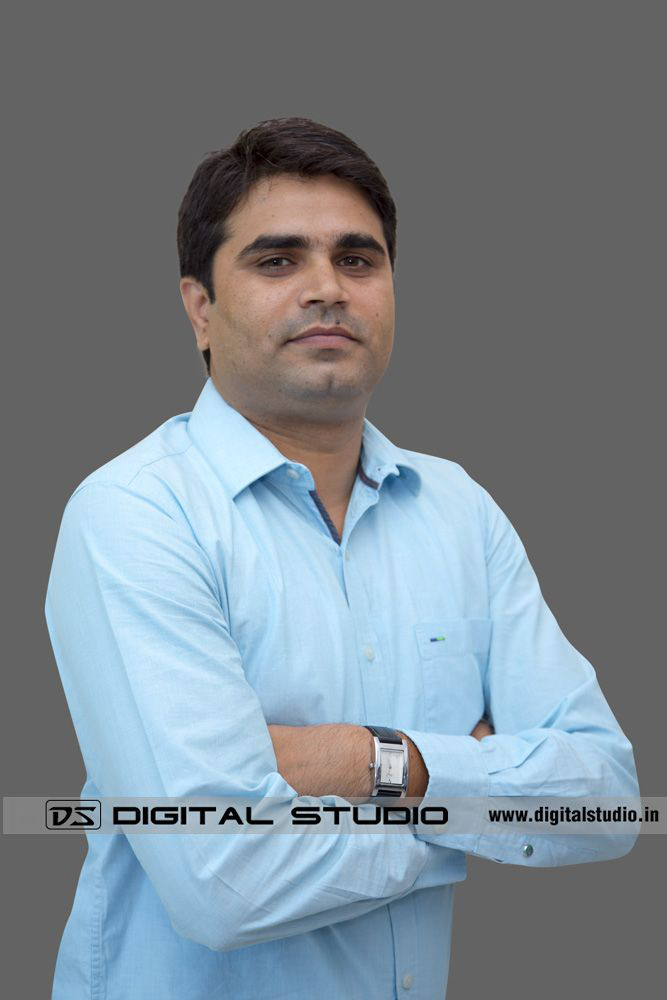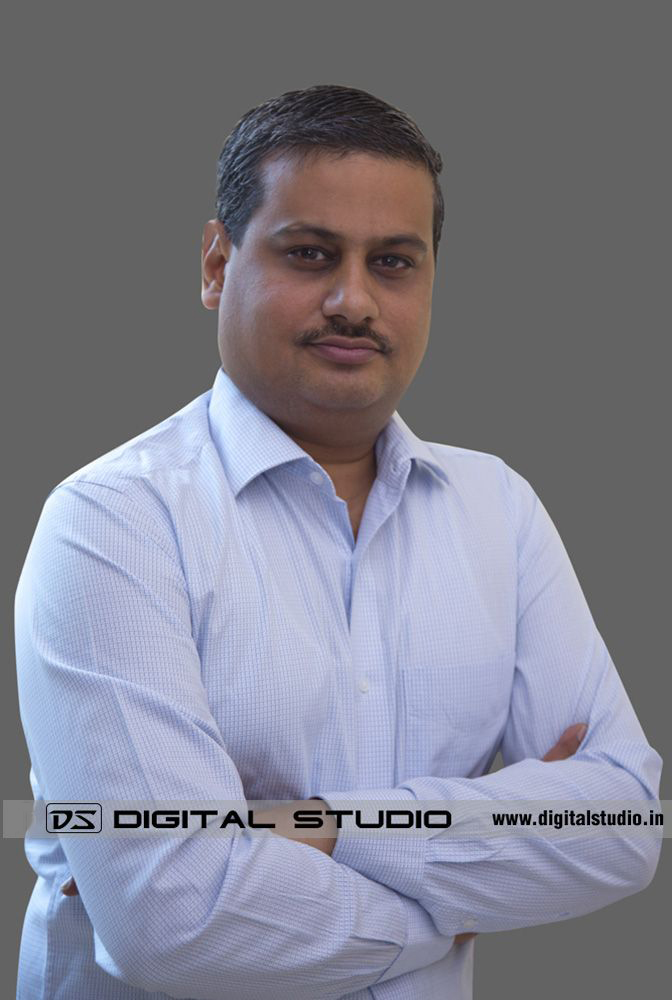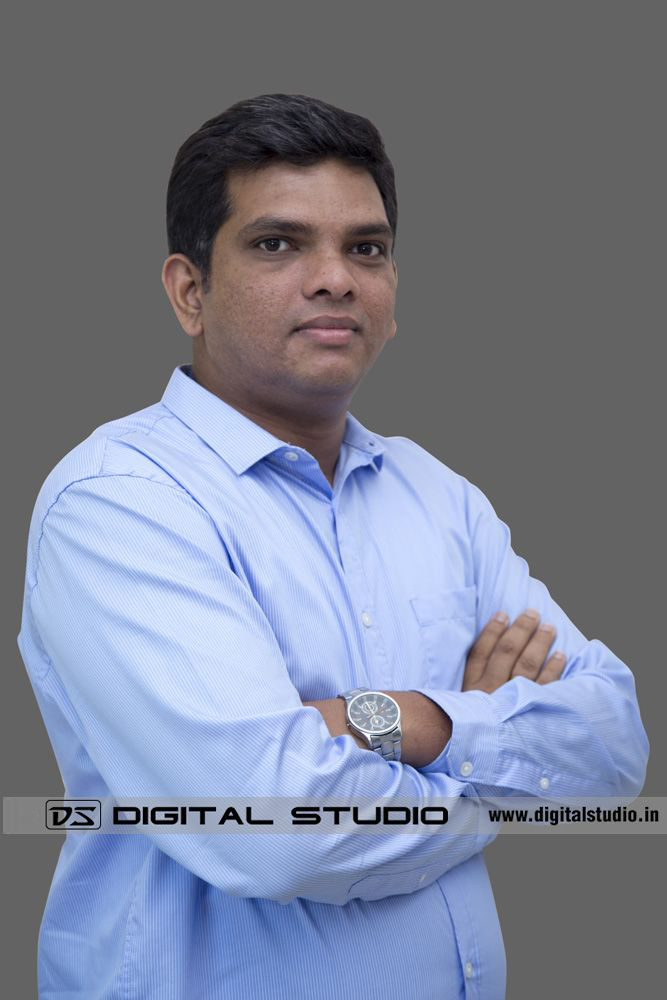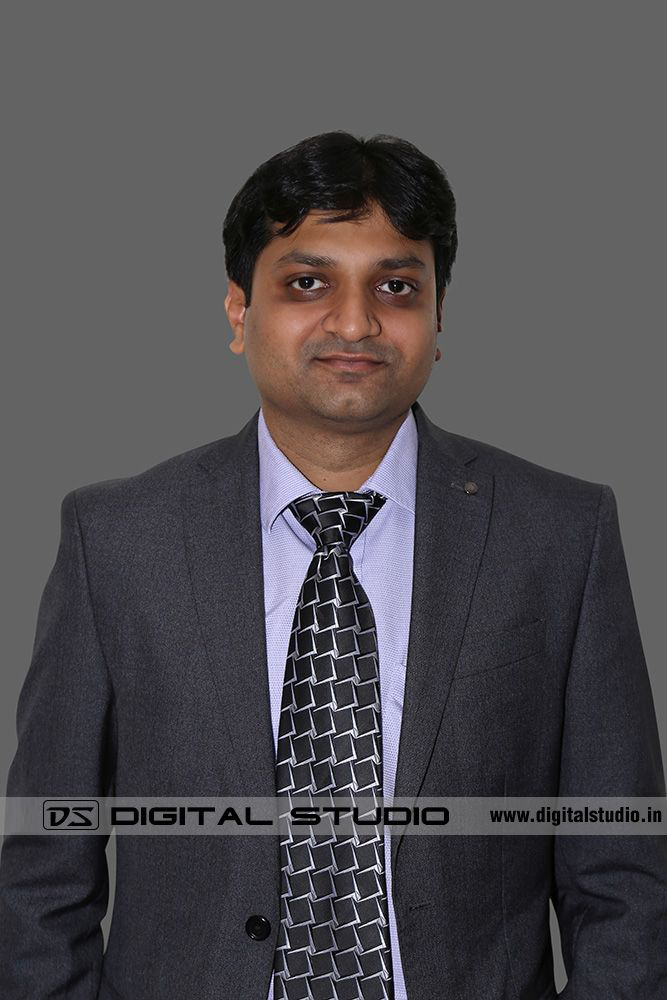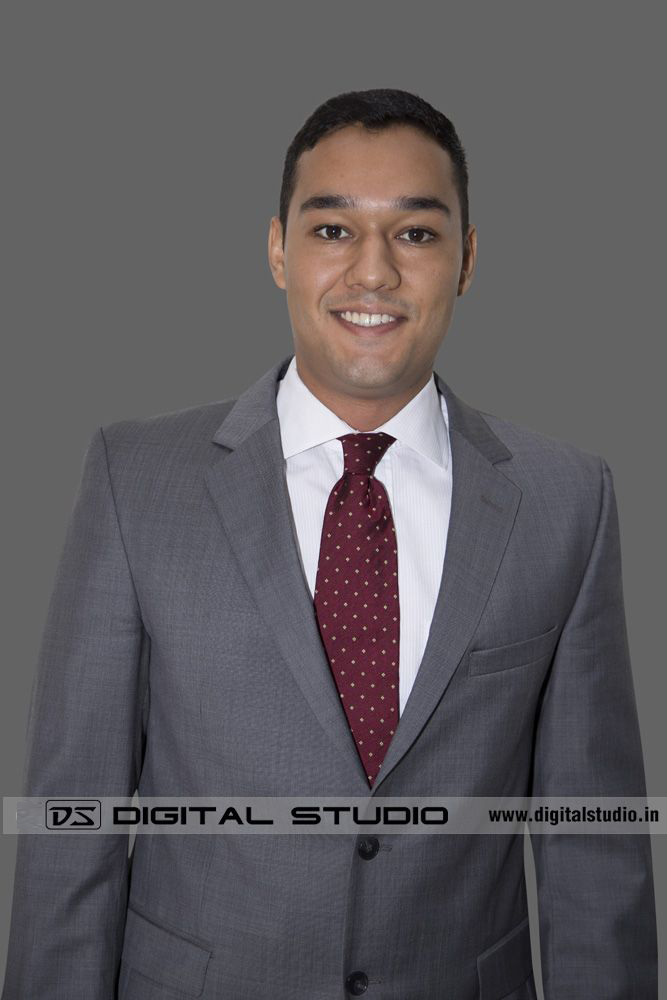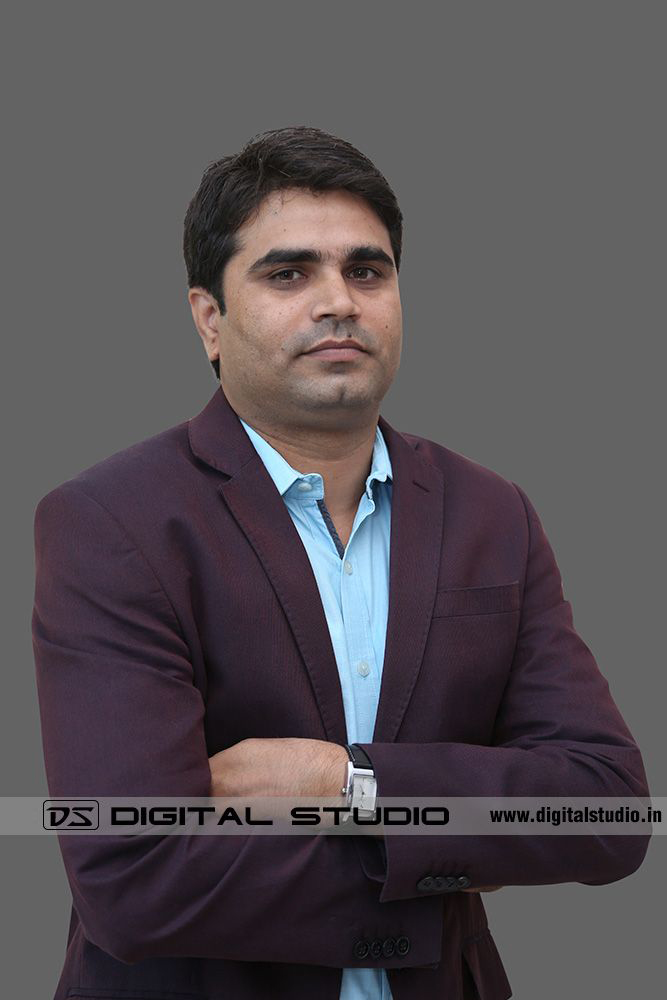 ---
---
Behind The Scene Video »
---
Behind The Scene »
Here are couple of behind the scene photographs taken for various on-site projects.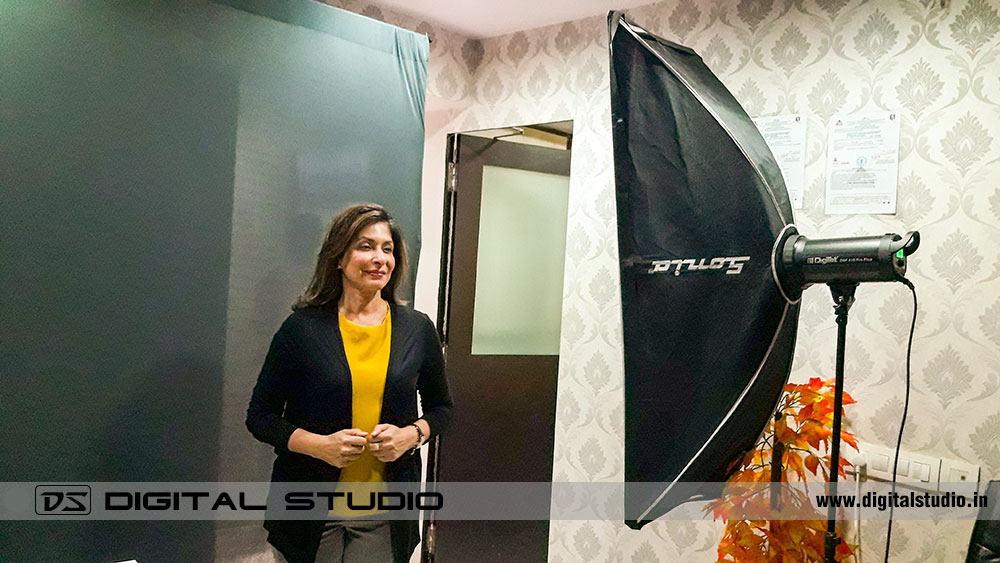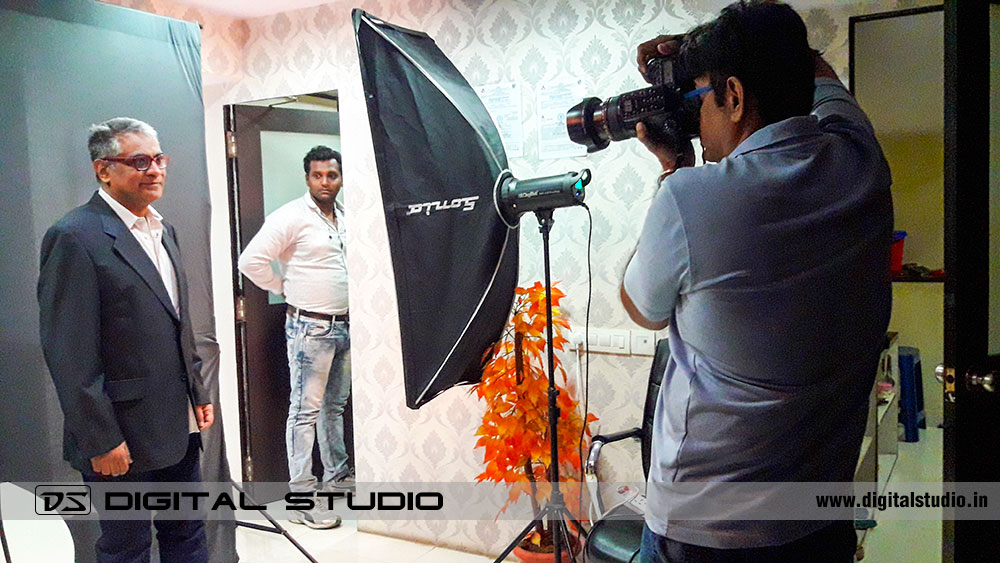 ---
---
Conclusion »
We also offer corporate head shots photography on: