Looking for world-class photography of your cosmetic products?
We are here to produce some interesting photographs.
Cosmetics photographs generally involve photoshoot of various makeup items like photographs of skincare products like foundation, eyeliners, lipstick and related products, eye and cheek brushes, etc.
Creative and lifestyle product photography services are offered at our Mumbai studio and on-site for brochures, marketing media etc.
Photography of makeup items has several applications like product catalogs, social media platforms, e-commerce websites as well as offline platforms like magazines and hoardings.
Broadly speaking cosmetic photography is done either as a product photograph or with a model applying the various makeup/cosmetics.
For further reading on cosmetics: https://en.wikipedia.org/wiki/Cosmetics
---
---
Cosmetic Product Photographs »
Standard product photography on the tabletop is among the most popular genre of photography.
These are again offered in two varieties: white background stand-alone product photographs and second and more popular genre of photography in lifestyle fashion: with props and other makeup accessories.
The white background photographs are most common in the e-commerce platforms and other websites where just the product needs to be showcased.
The most complex and artistic photographs of cosmetics involving varied backgrounds and props etc. are used in magazines and brochures as well as popular social media platforms like Pinterest etc.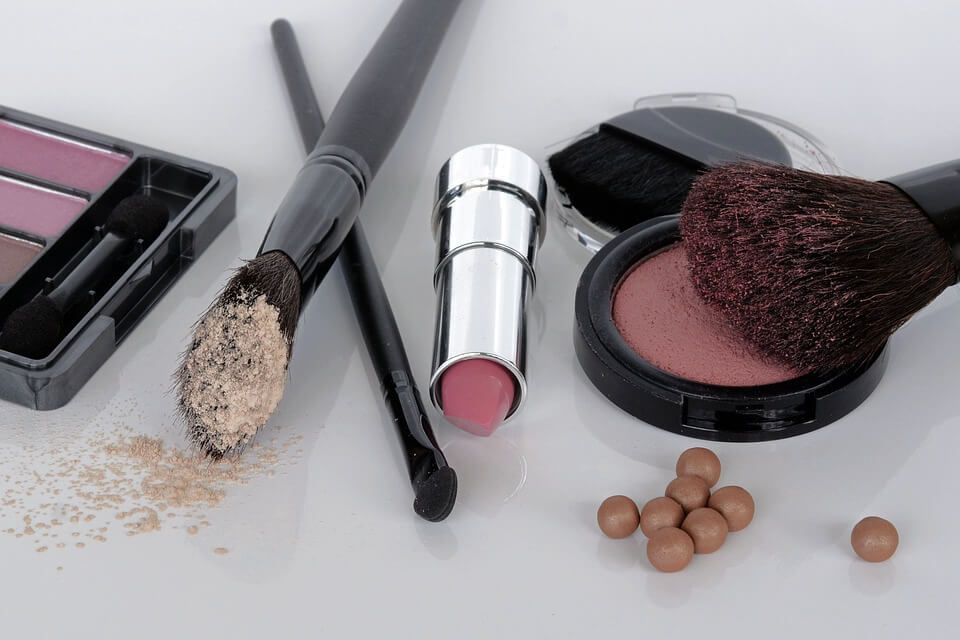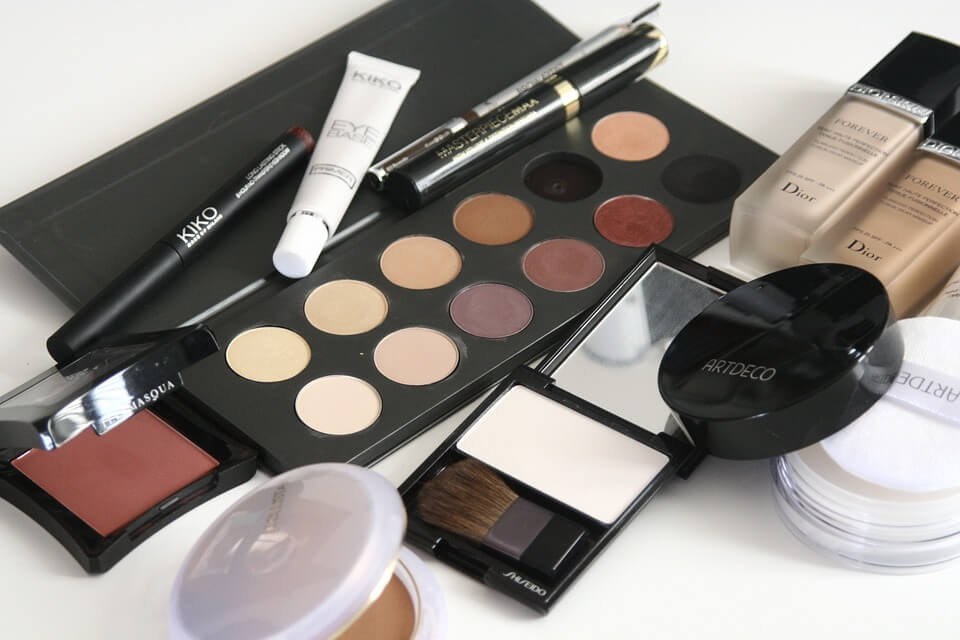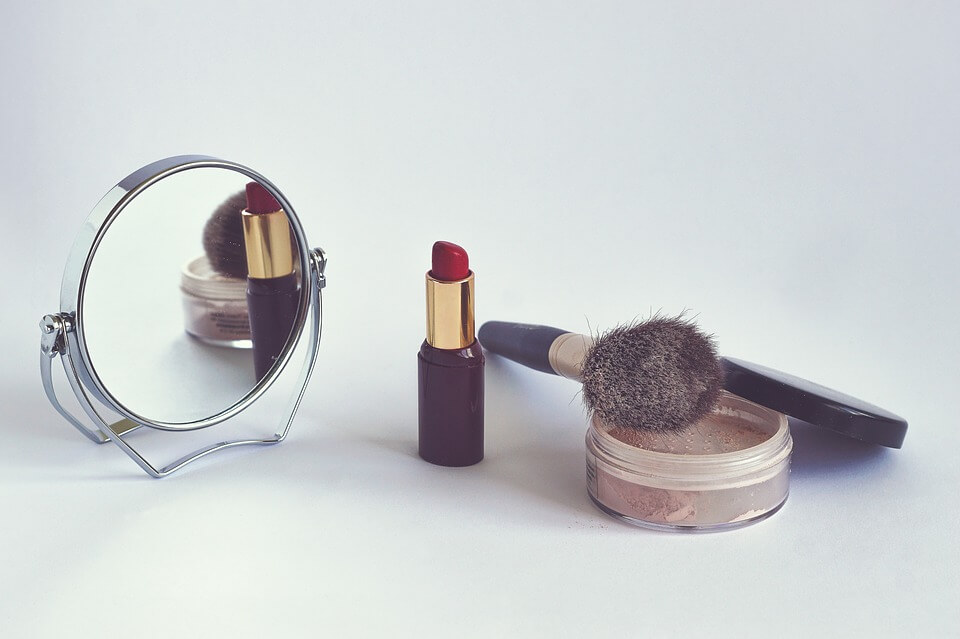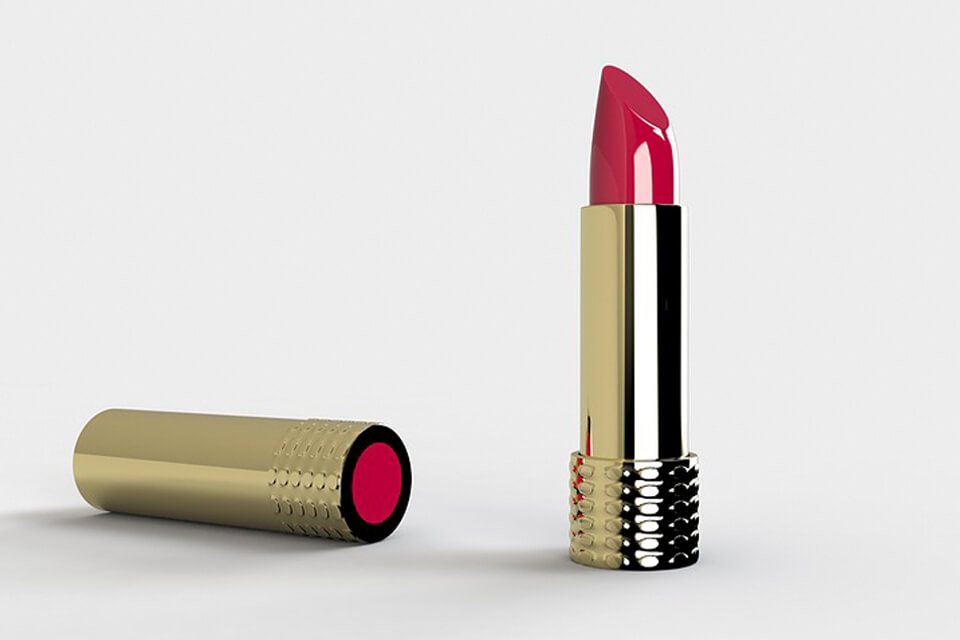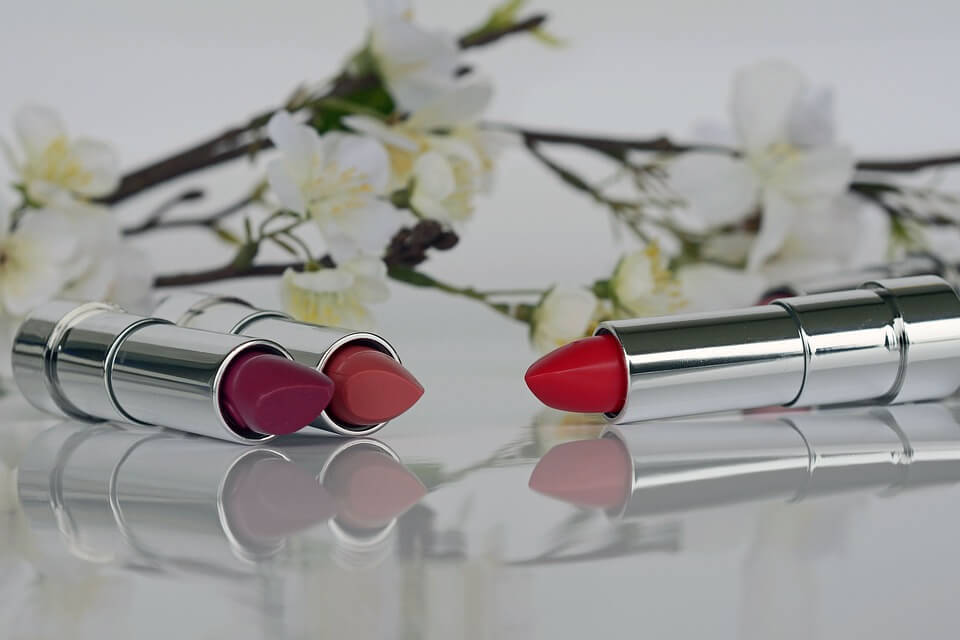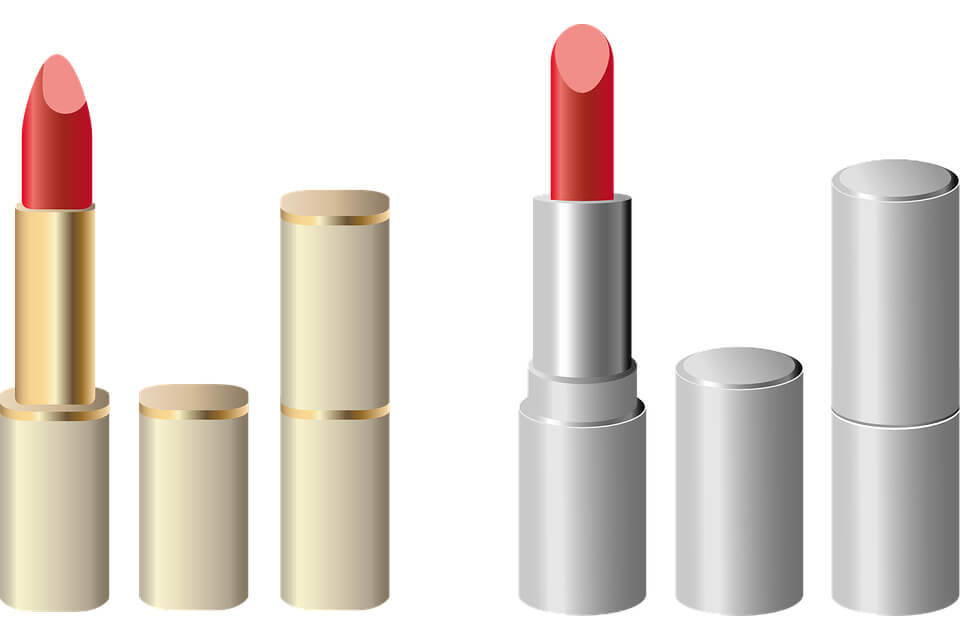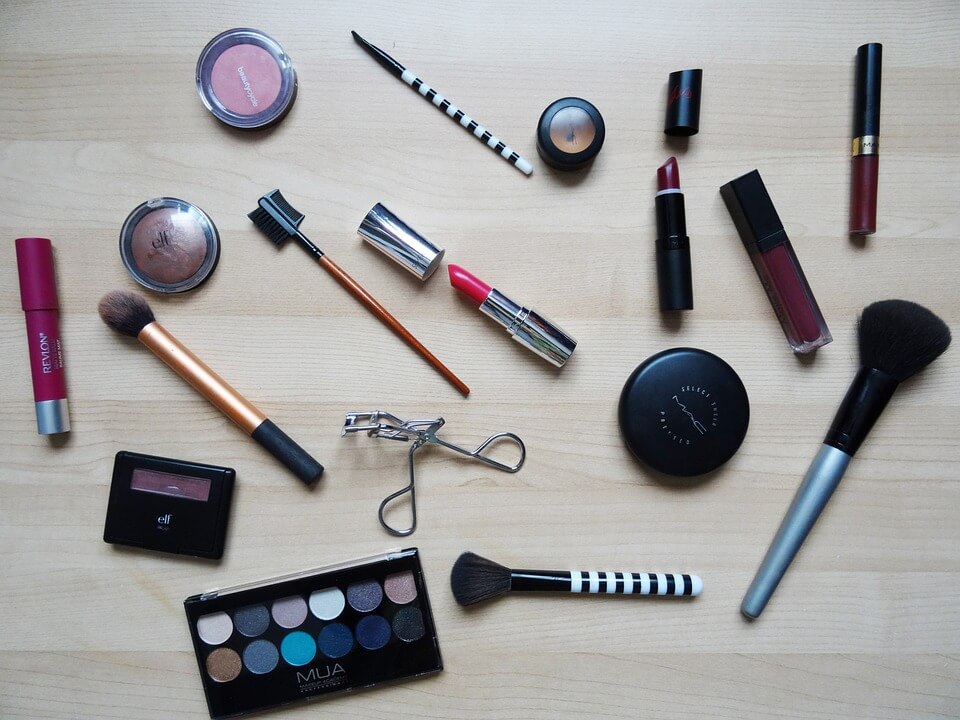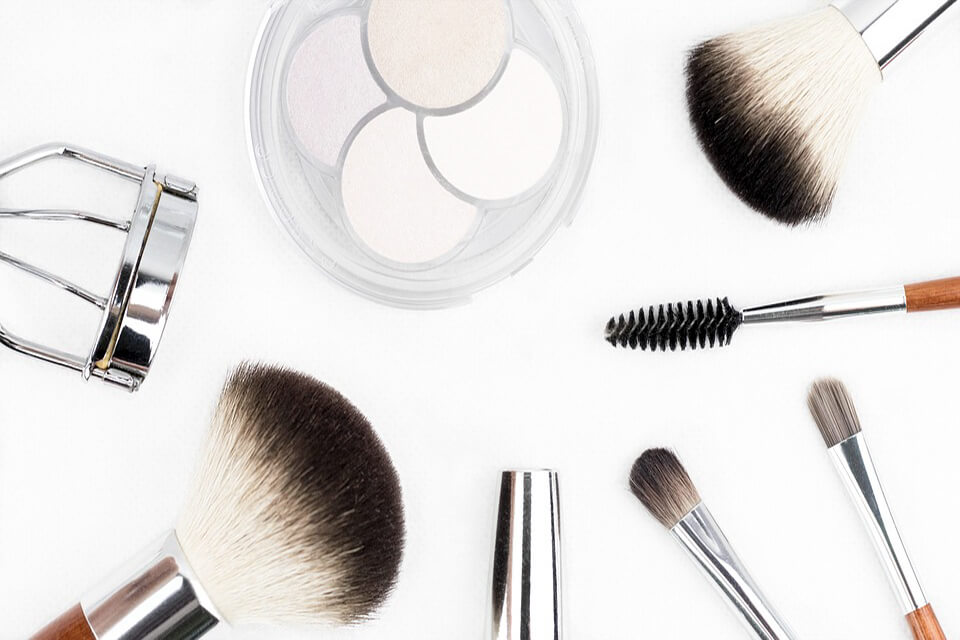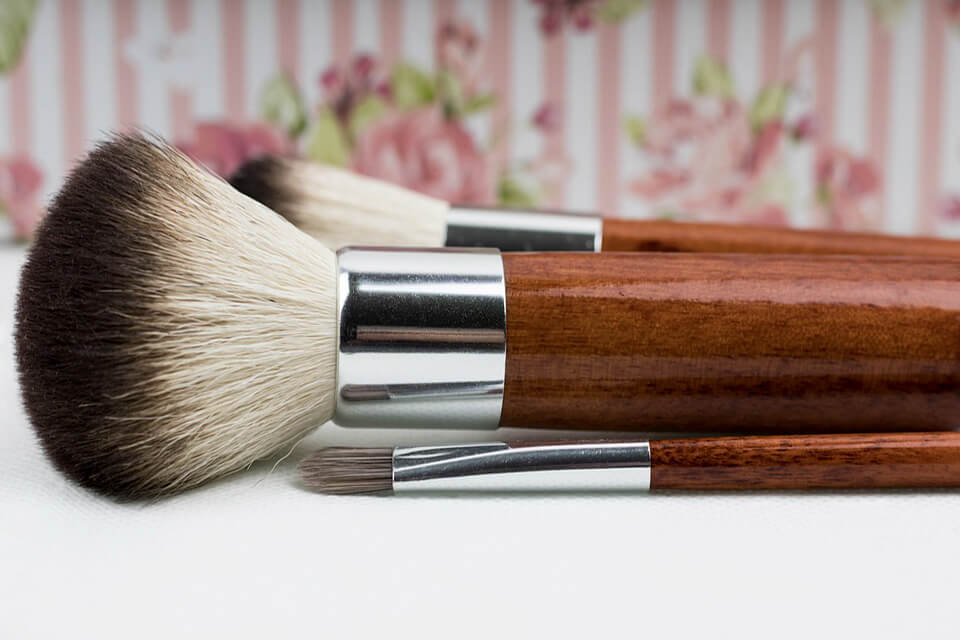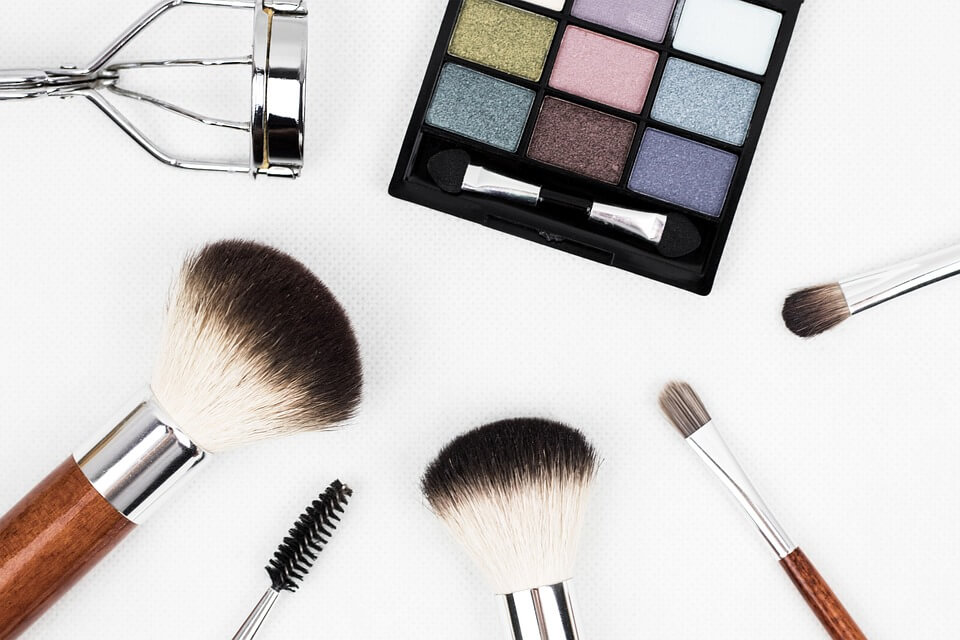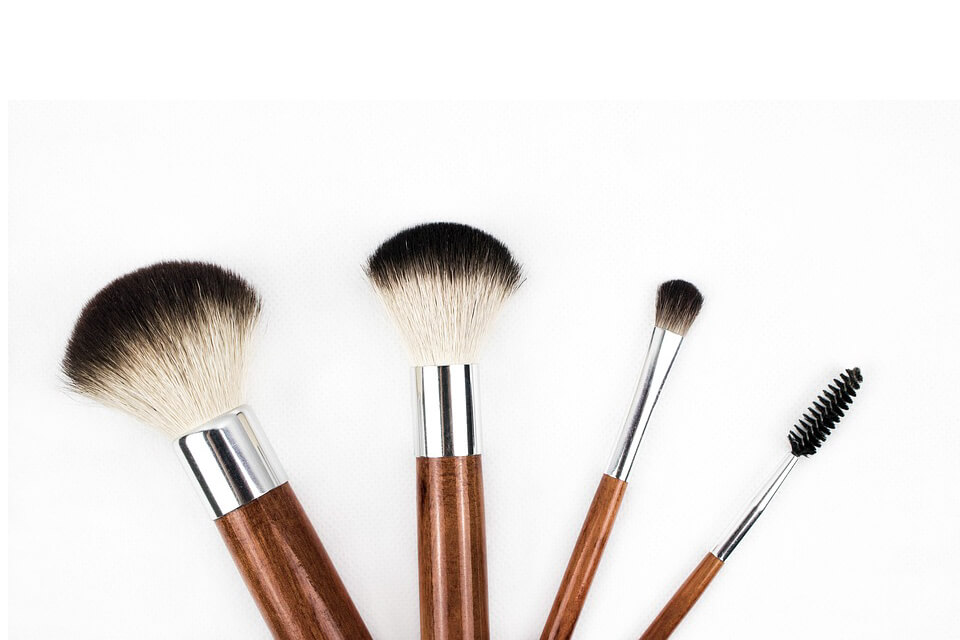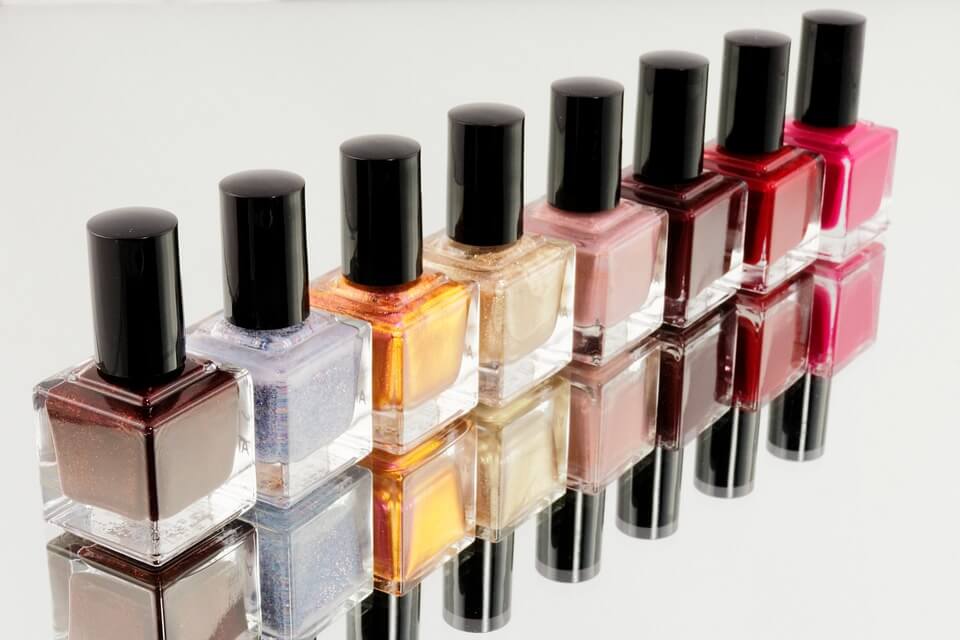 ---
---
Cosmetics Application with models »
This is also popularly known as beauty cosmetic photography; involving models showcasing the makeup and cosmetic products.
Makeup photographs with models using various cosmetics. Model photography takes more planning and scheduling as compared to product photography style photographs.
Selection of the model, range of cosmetics, the arrangement of the makeup/hair artist all is done in-house by our team of experts.
Our well-equipped studio with complete photography lighting systems and a green room for makeup are ideal for such types of photoshoots.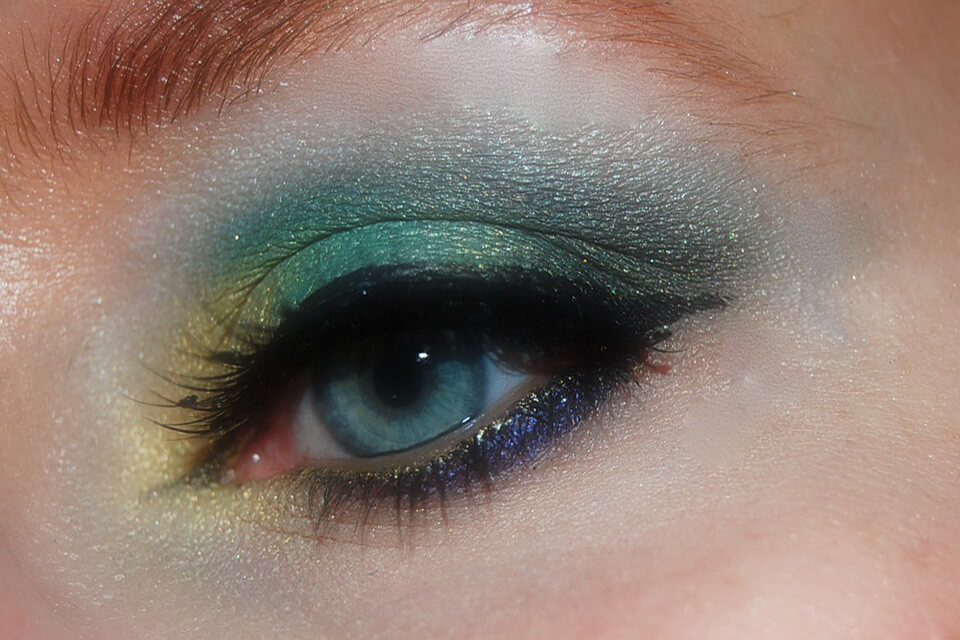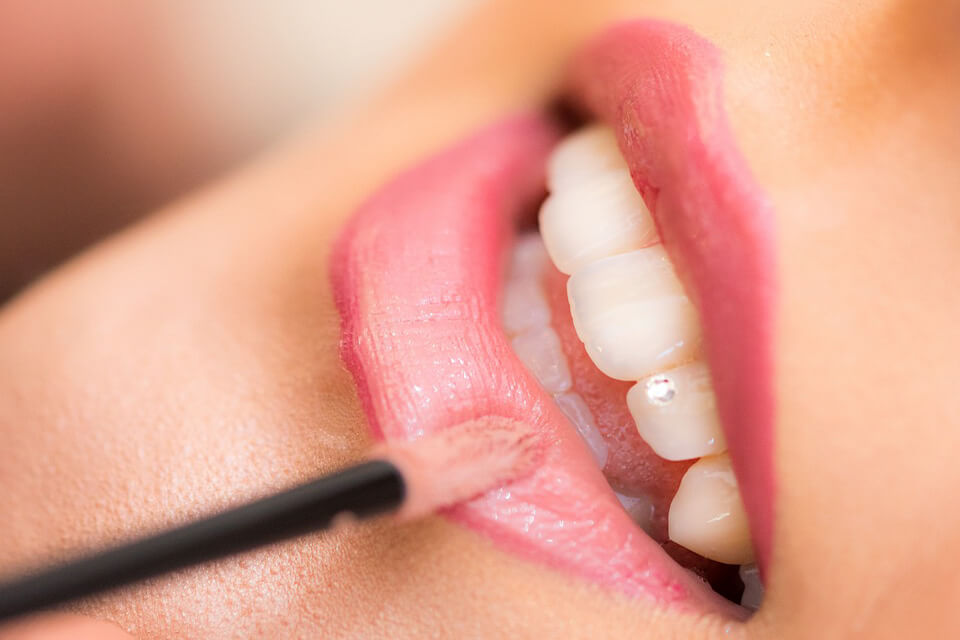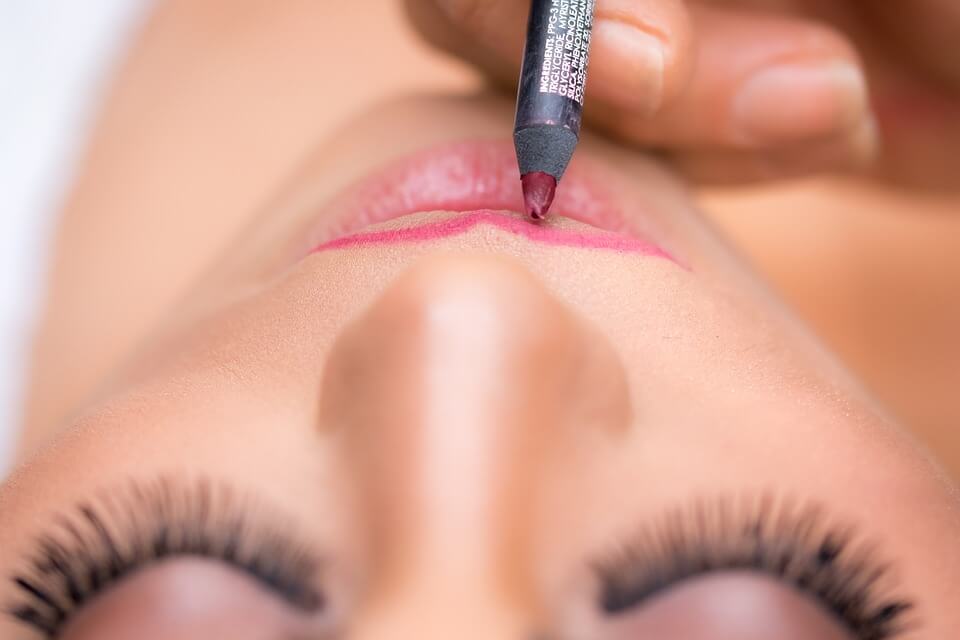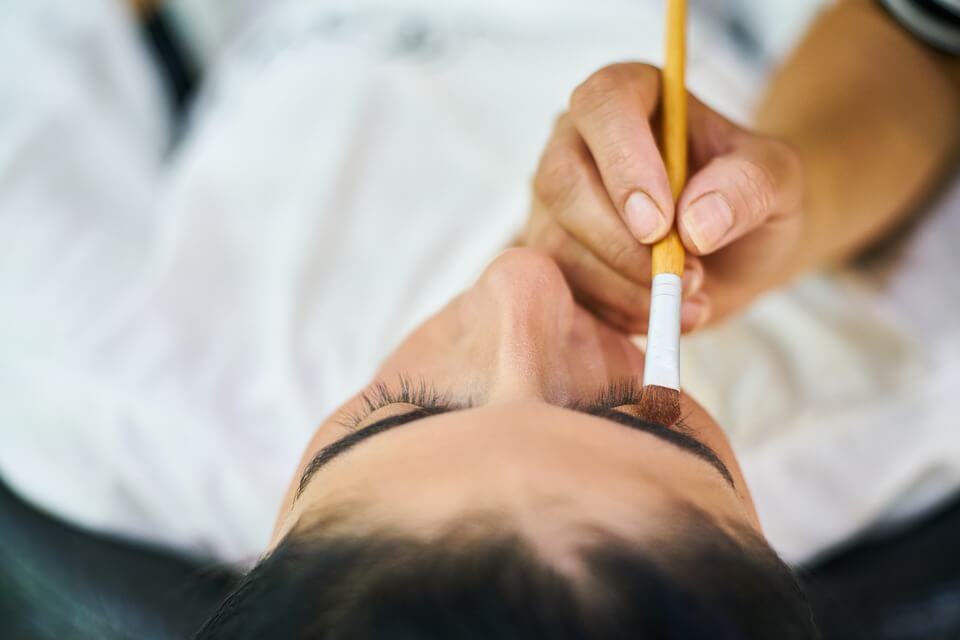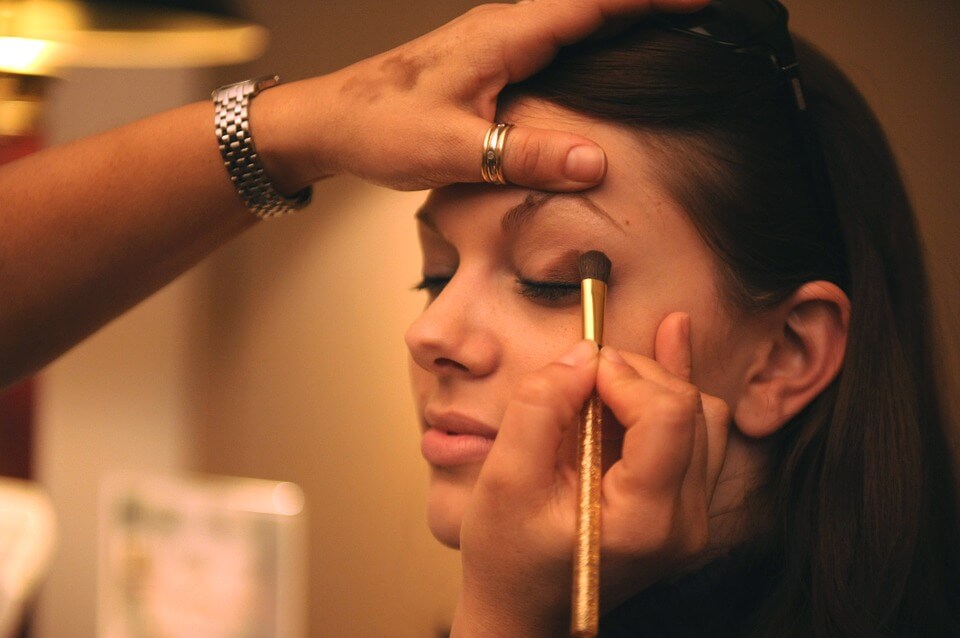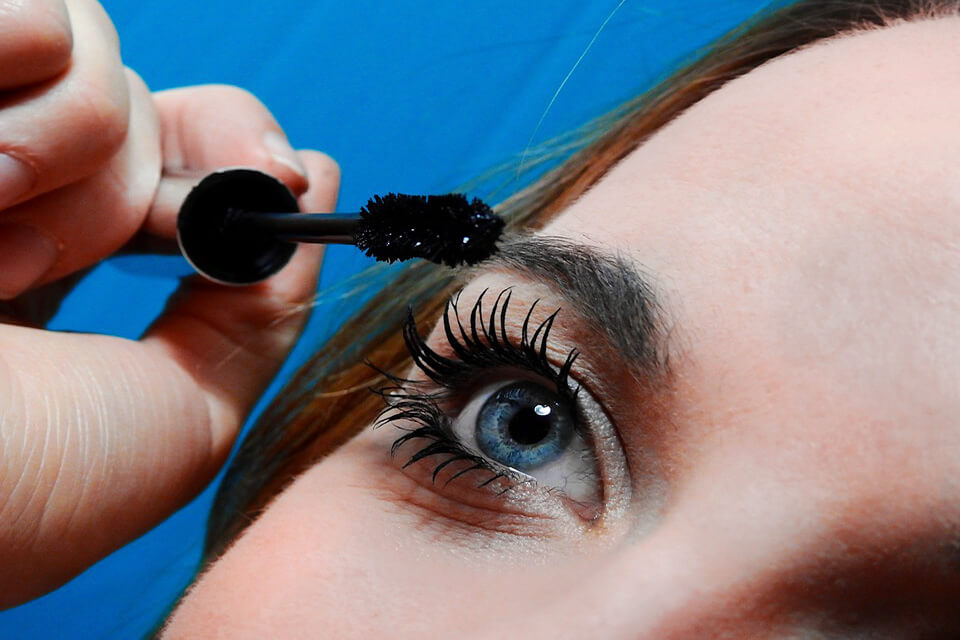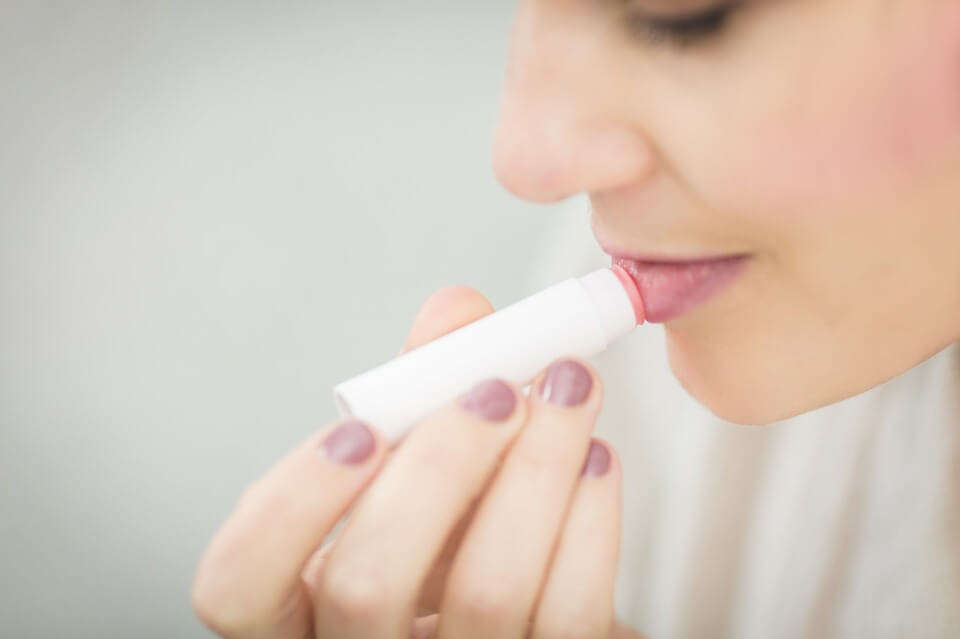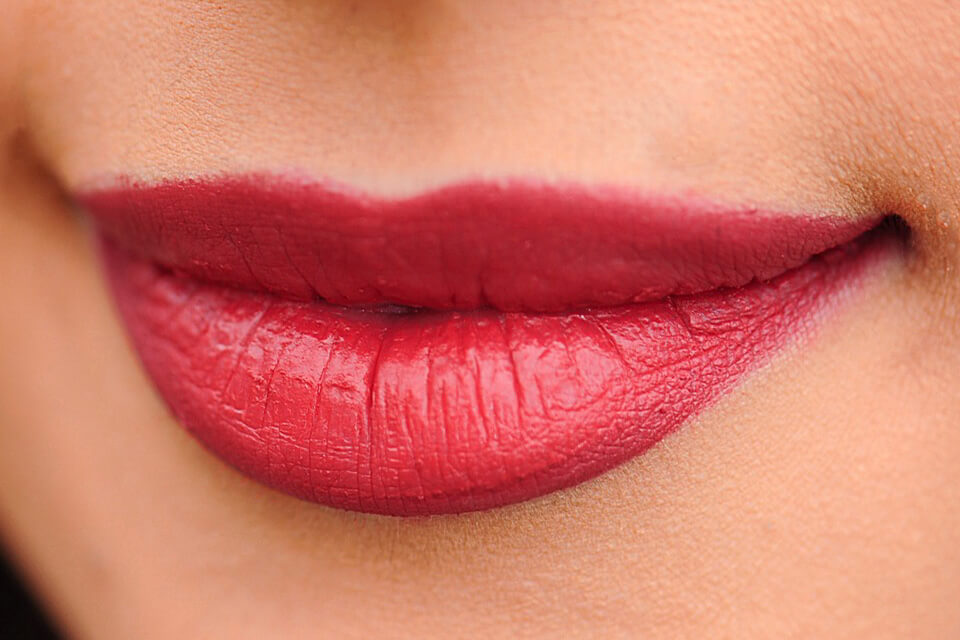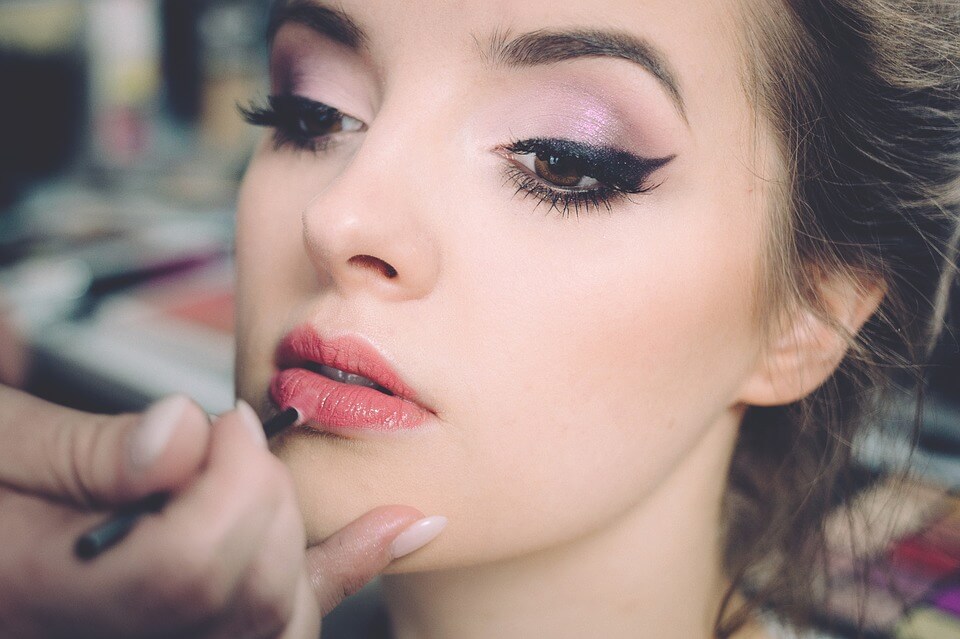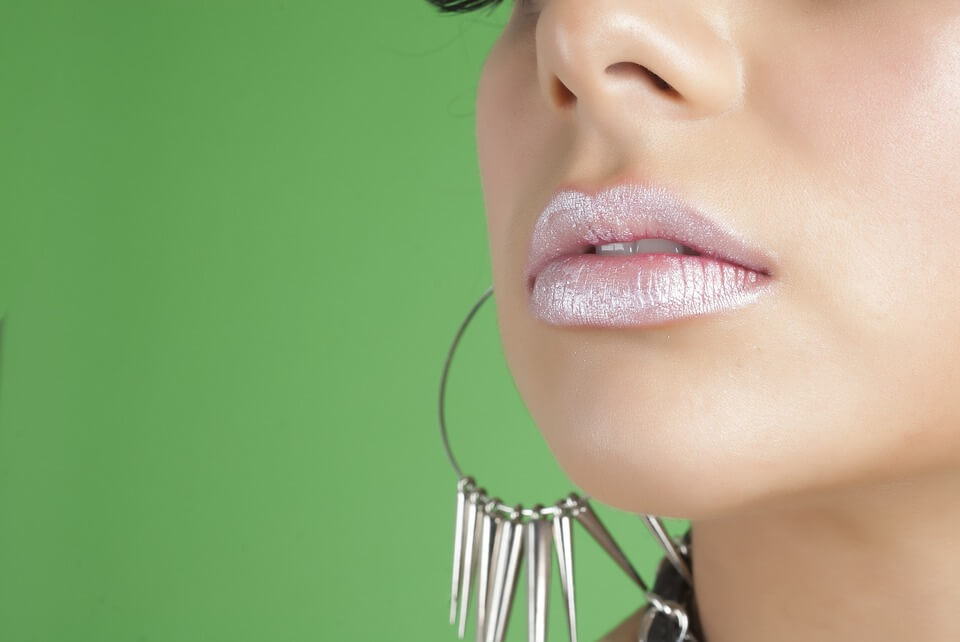 ---
Here are the typical steps involved in a photoshoot of cosmetics involving a model:
Selection of cosmetics. A complete list of cosmetics that will be showcased in the photoshoot is prepared. All the products are required to be present in duplicate; so that in case of any breakage due to handling during the shoot; we are not at loss of that particular product.

Cleaning process. Each of the products is thoroughly cleaned with a lint-free cloth; this removes the fingerprints and other minor blemishes from the product's shiny packaging etc. We ensure that each of the products like lipsticks etc. is handled with gloves during the shooting process.

Model selection. Depending on the client's budget and requirements we shortlist a model and book her for the shoot day. The range of cosmetics, hair, and dress are discussed and finalized with the client as well as the model; well in advance to the shoot date/s.

Shoot schedule. Depending on the number of cosmetics and changes involved in complete makeup/dress changes; the shoot may take up anywhere between 6-10 hours. Beyond 10 hours; the shoot is continued the next available shoot date.

Editing. After the shoot; the post-processing of photographs is done. The best shots are selected from the entire shoot session and the shortlisted photographs are taken up for editing. Editing of photographs may take from a minimum of 72 hours onwards; depending on the number of images to be edited and the level of editing required.
Unlike other product photographs; photography of cosmetics is more complex and hence involves careful planning and scheduling.
Conclusion »
Many people tend to get confused between makeup and cosmetics! To put in simple words: the application of cosmetics is called makeup. Generally, the makeup is applied by professional makeup & hair artist with years of experience and expertise.
---
Other Products Photography »