Annual Reports Photography »
We are dedicated photography professionals focused on providing the best of annual reports photographs.
Board of Directors photography for annual reports is a crucial component in corporate visual storytelling. These photographs go beyond mere documentation; they capture the essence of leadership, professionalism, and the human side of decision-makers steering a company. With careful attention to composition and lighting, these images convey a sense of authority and approachability simultaneously.
Click here to download annual report photography look book.
Corporate companies spend a fortune on creating an impressive annual report that are used for communicating with their share holders, business partners, investors etc.
Click here to download corporate head shots look book (PDF).
A typical annual report consists of:
Company profile.
Chairman's letter to shareholders.
Mission & vision statements of the top management.
Financial details like the audited income/expense statements etc.
Achievements in the past one year.
Photographs of their factories / warehouses / corporate offices / regional offices etc.
Photographs of their leadership team.
Market price and details of the current company's stock and dividends paid etc.
As seen from the above list, one of the critical aspects that is covered in the annual report are the photographs.
We have completed several projects for various clients; for their annual reports.
Some versions of annual report (like the abridged annual report) consist of:
Chairperson's Speech (With his/her photograph)
Director's Report (With his/her photograph)
Auditor's Report
Balance Sheet
Profit and Loss Account
Schedules
Cash Flow Statement
Accounts of Subsidiary
Corporate Governance
Board of Directors (With their respective corporate head-shot style photos)
Accounting Policies
The same set of high resolution photographs are generally used for online and offline marketing purposes by the corporate communication department.
Annual Report Photography of Refinery Plant »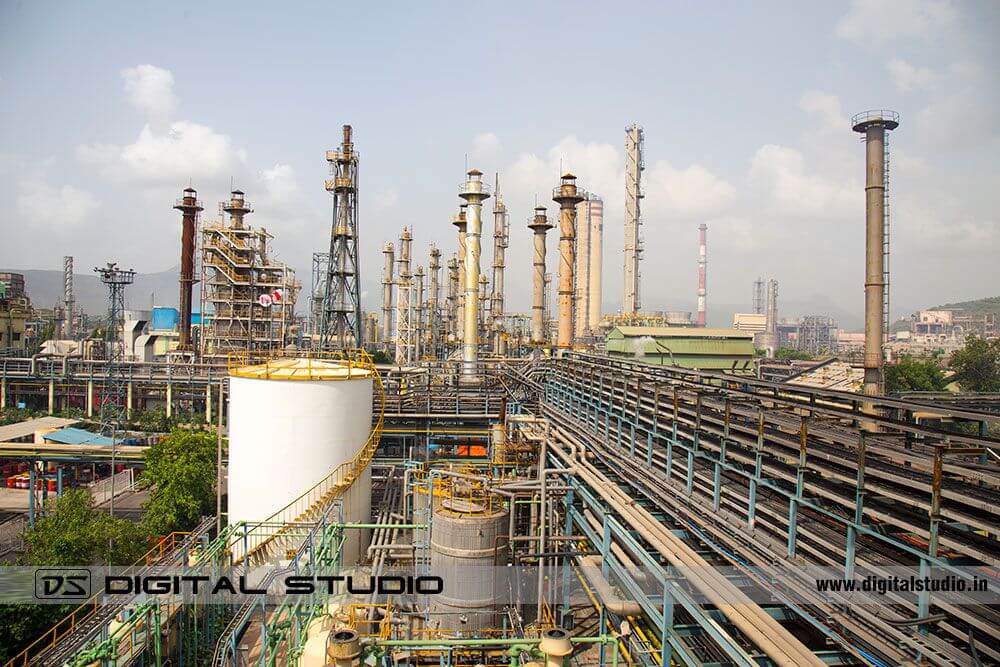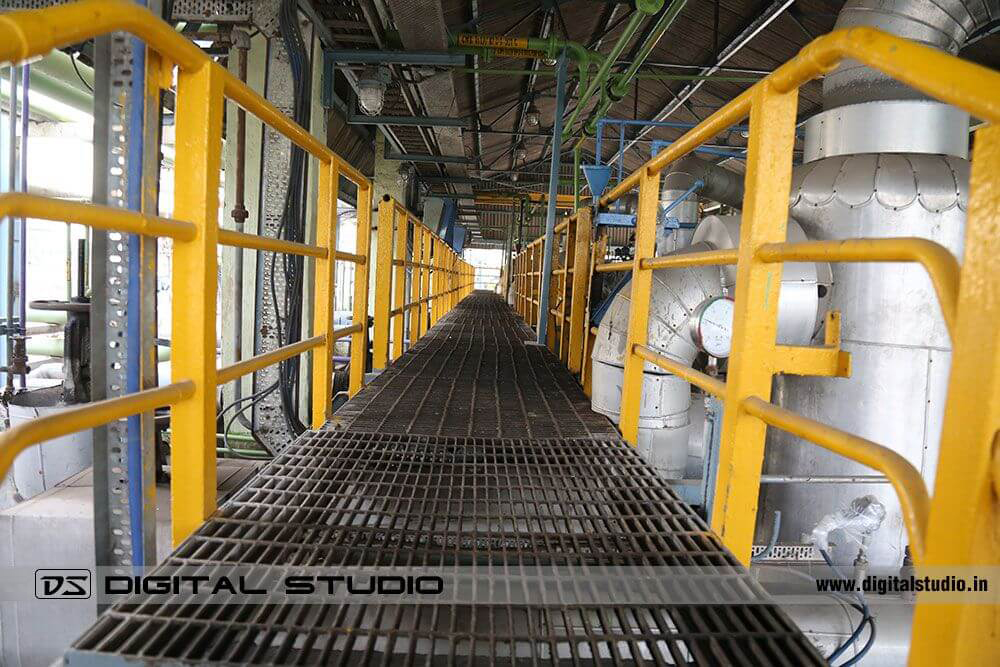 ---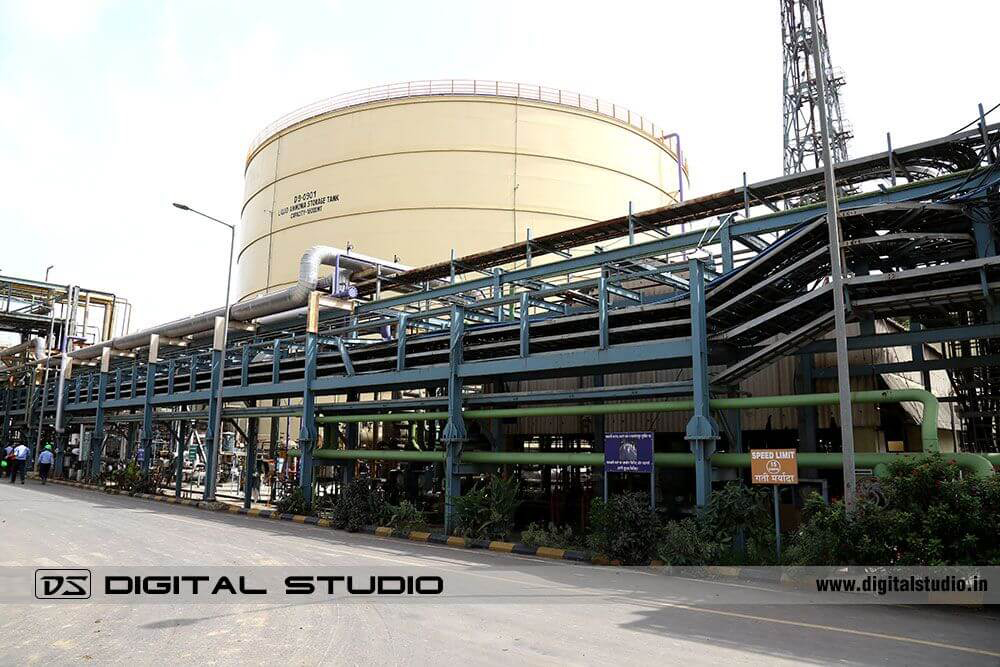 ---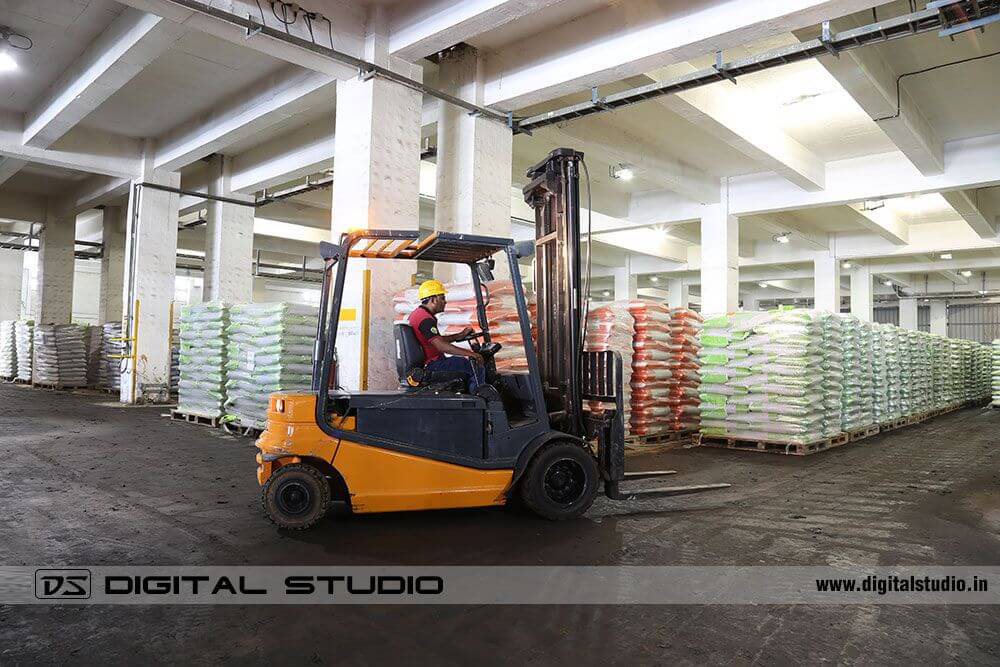 ---
---
The target audience for annual reports are:
Employees.
Customers.
Suppliers.
Social Media Platforms like Linked-In, Facebook, Instagram etc.
Investors.
Financial Institutions.
---
---
Show Reel »
---
---
Annual Report Photography Pricing »
Our photography fees vary from project to project; depending on the scope of services required, location/s, editing services etc.
A typical photo-shoot of managing director, CEO, COO, chairman, business partner will take about 30 to 45 minutes for the actual shoot and about the same time to setup our photography gear, lighting etc.
We manage our own travel within and outside Mumbai, Navi Mumbai, Thane regions. We setup the entire studio with/without backdrop as per the requirements at the client's site.
The annual report photo-shoot pricing fees depend on several factors like:
Number of people to be photographed.
Location.
Editing of final photographs.
Backdrop requirements etc.
Hair stylist & make-up artist requirements.
Corporate Headshots for Annual Reports »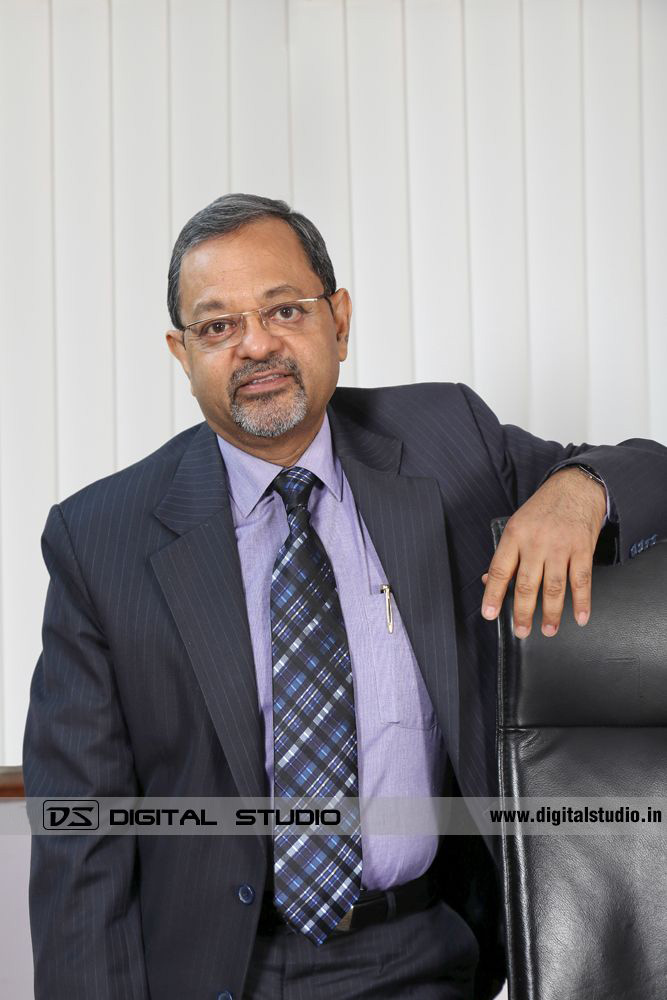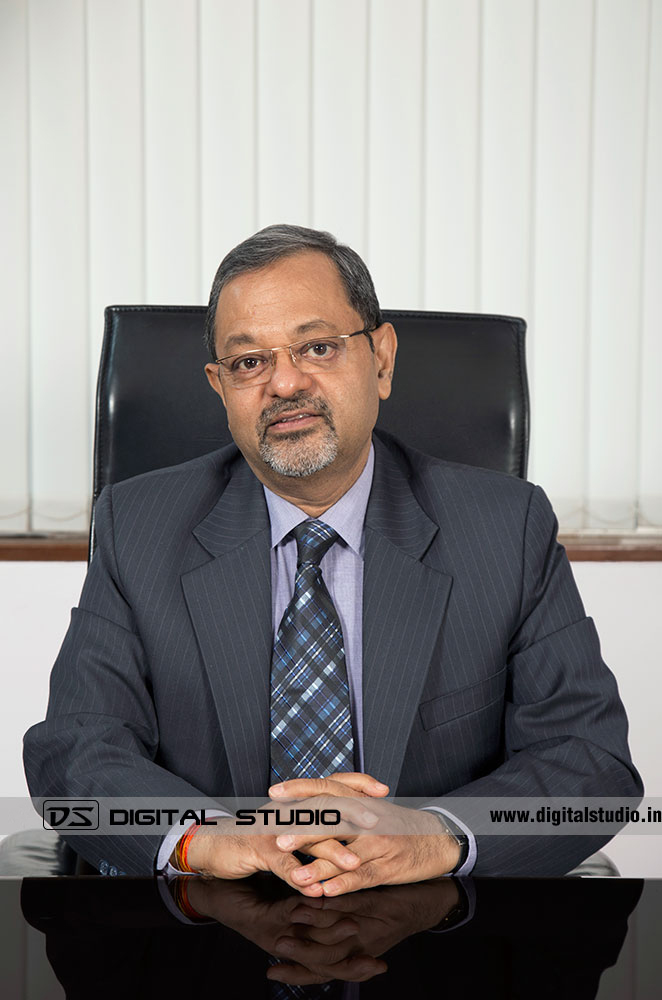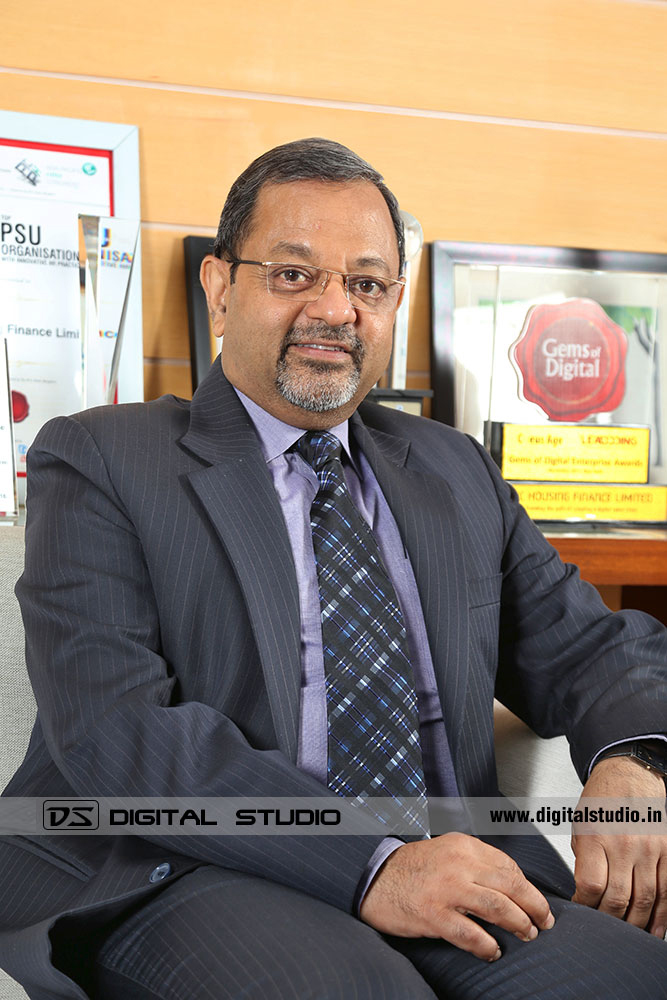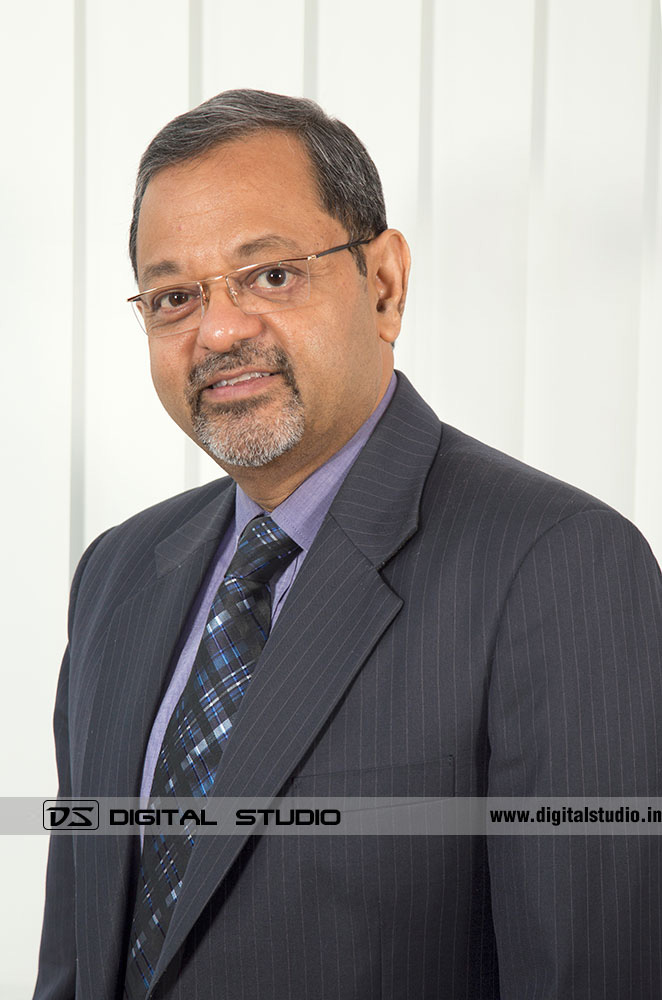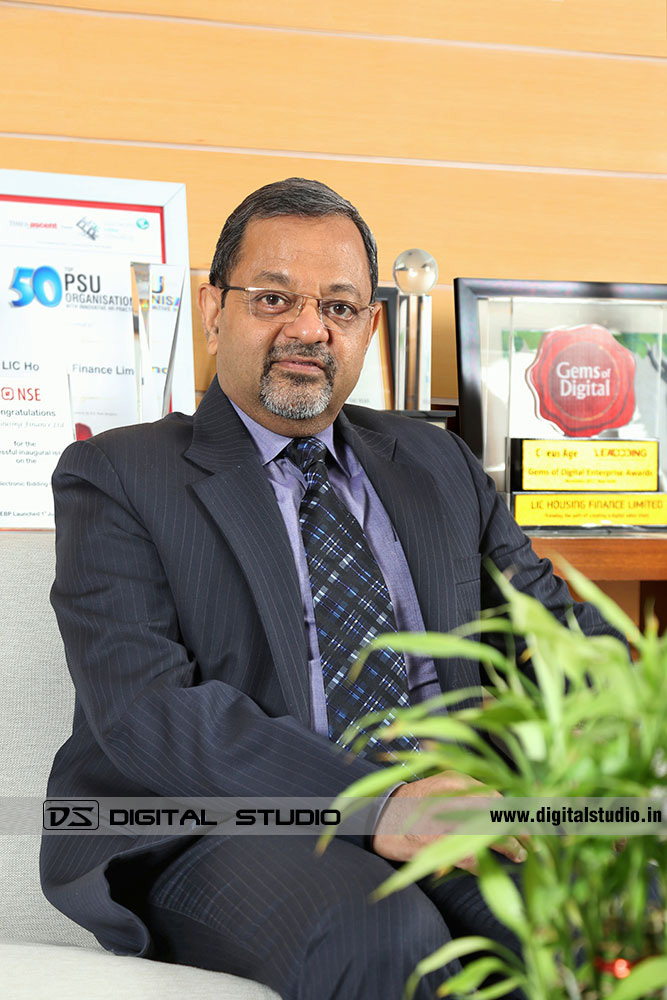 ---
Here are couple of behind the scene photographs »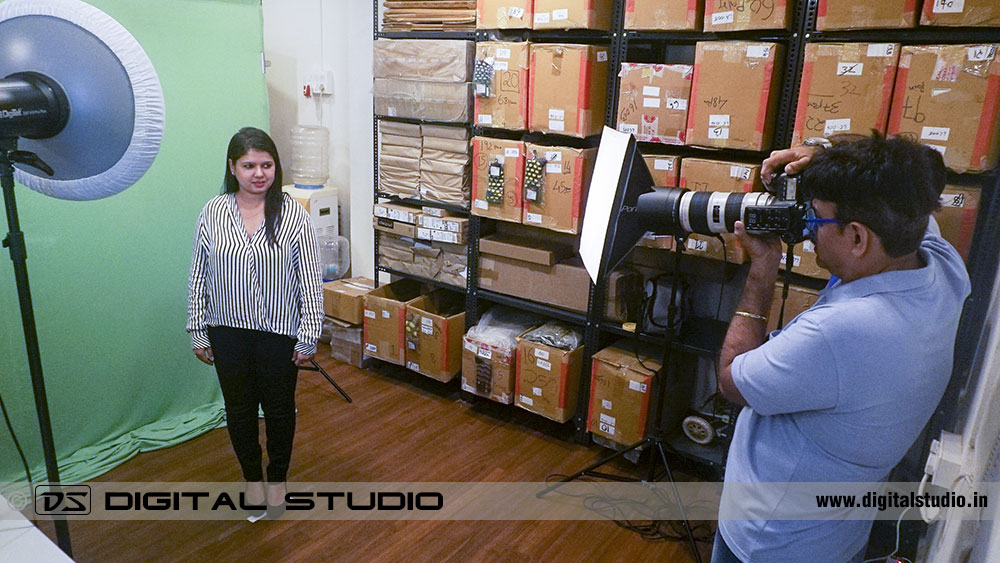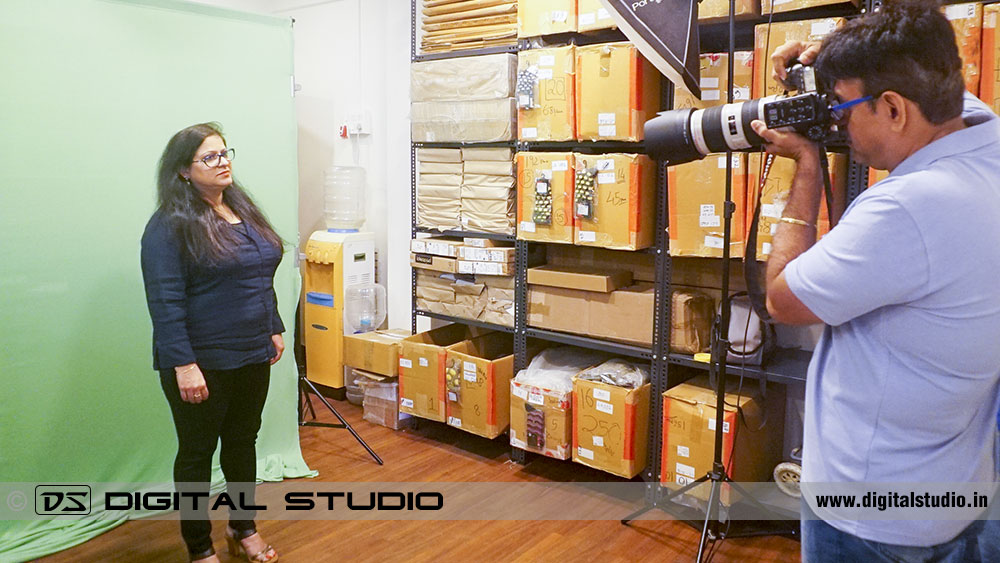 Conclusion »
We aim to delight our customers.
With apt attention to details like reflections in glasses, creases in the attire worn by the executives, posing and positioning of the people in front of the camera, we deliver high resolution photographs in JPEG + RAW (CR2) formats along with web resolution JPEG versions.