The Synopsis »
---
About Himadri Speciality Chemical Ltd. »
Himadri Speciality Chemical Ltd. (HSCL) is a global leader in manufacturing of integrated speciality carbon with deep technical knowledge of the varied applications of carbon.
Established in 1990 by Choudhary family in Kolkata, Himadri Speciality Chemical Ltd. (HSCL) is listed company at NSE & BSE stock exchanges having multiple plants all over India.
The company has extensive Research & Development (R & D) facility at their Hooghly plant in West Bengal; situated about 45kms. from Kolkata the capital of West Bengal.
Himadri Speciality Chemical Ltd. (HSCL) product range includes (but not limited to) advanced carbon materials, naphthalene derivatives, poly carboxylate ether, speciality oils, carbon black, coal tar pitch, sulphonated naphthalene formaldehyde, corrosion protection etc.
Details of Industrial Products Photo-Shoot »
Along with their factory shoots, aerial video, night industrial photo-shoot we photographed their final range of products.
The setup for the product shoot was done at their laboratory and about a dozen selected products were photographed under strobe lights and professional gear.
---
Edited Photographs »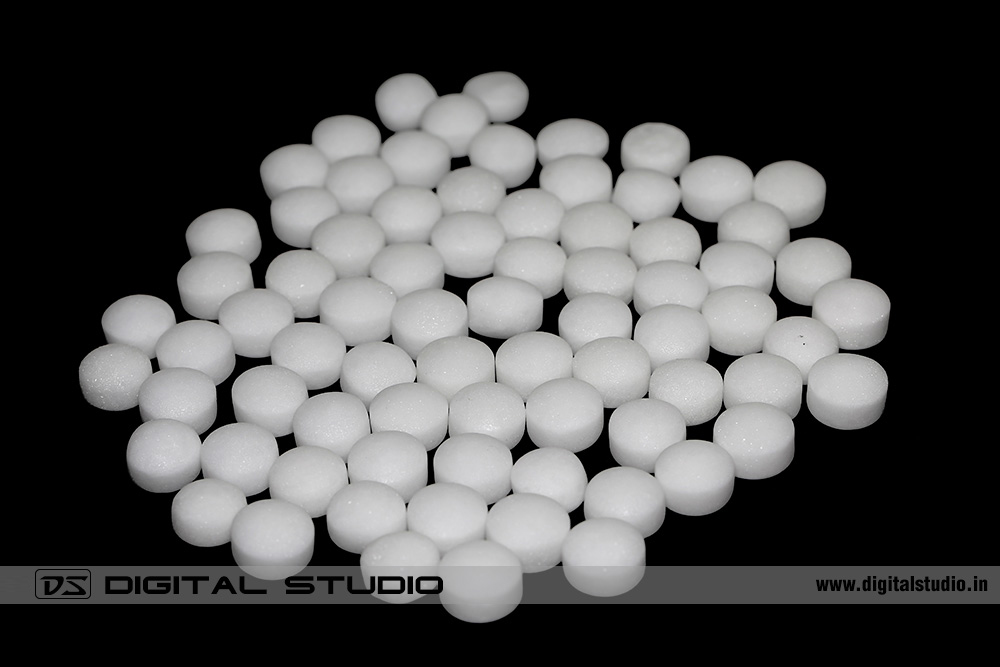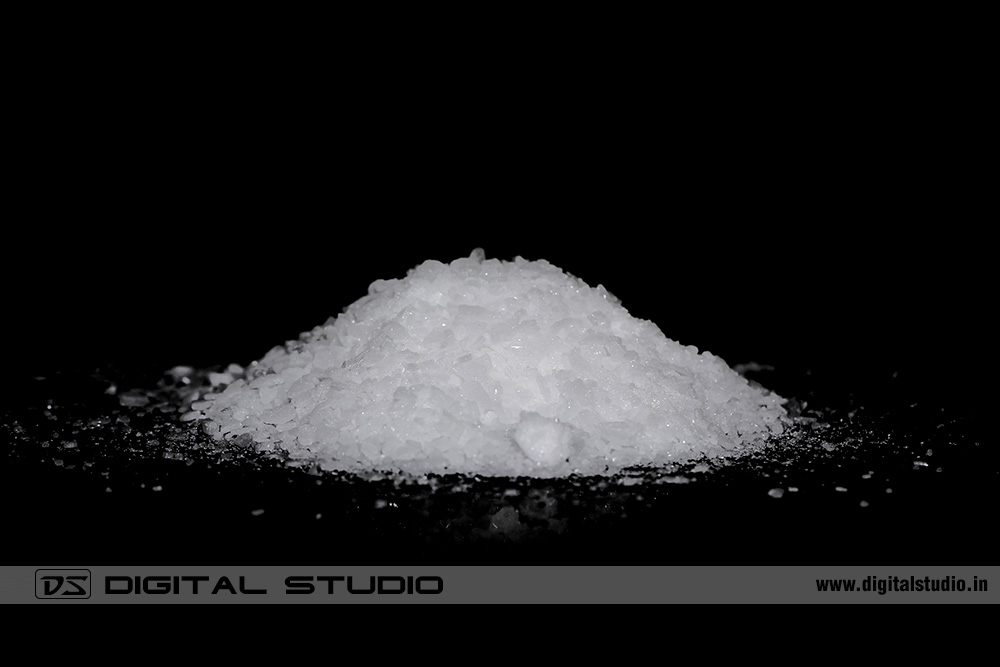 ---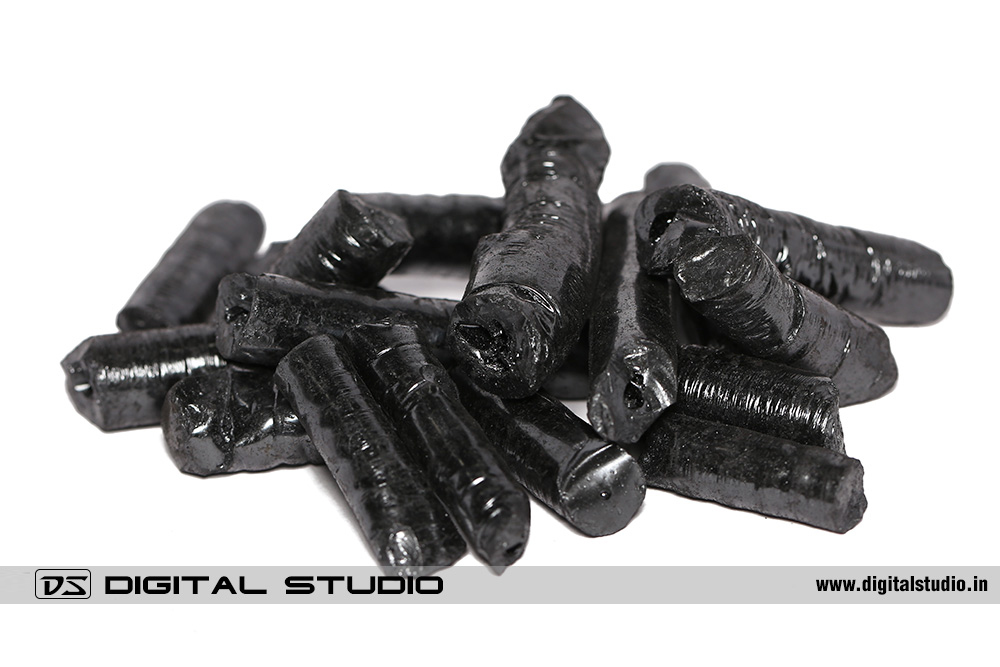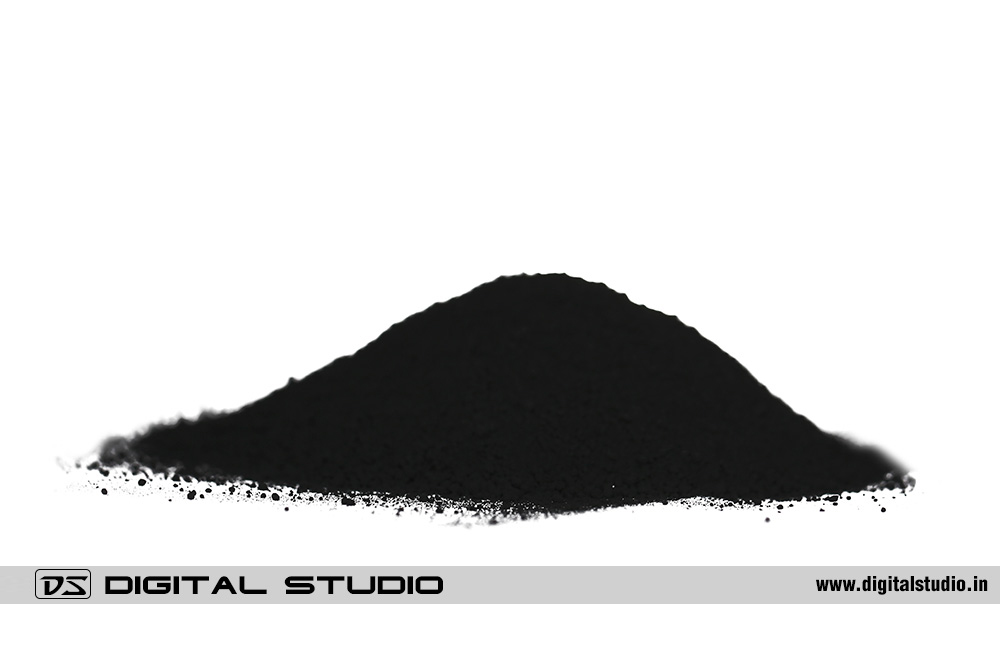 ---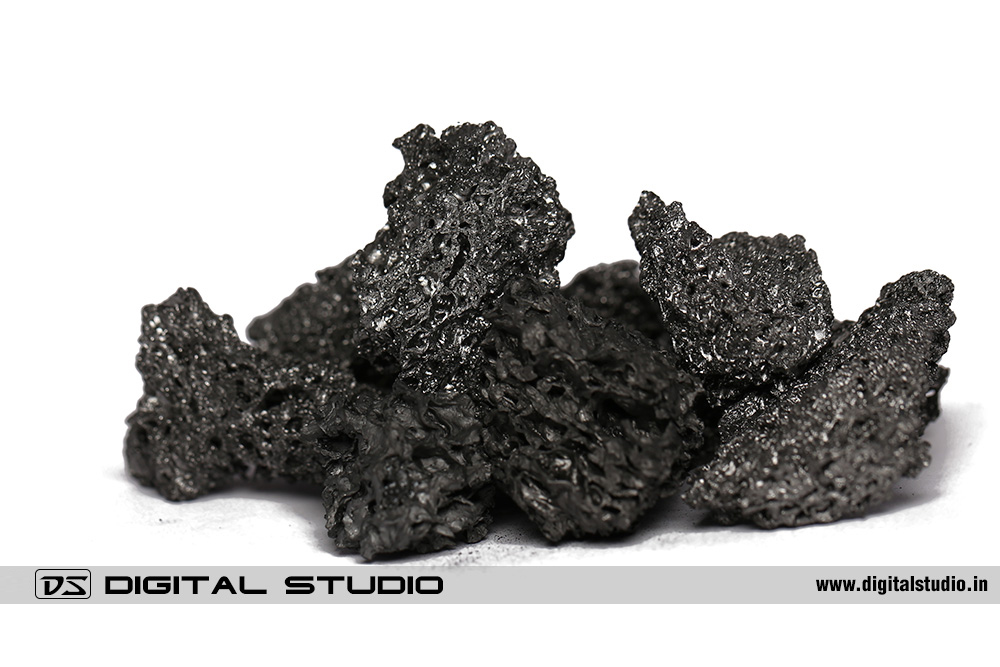 ---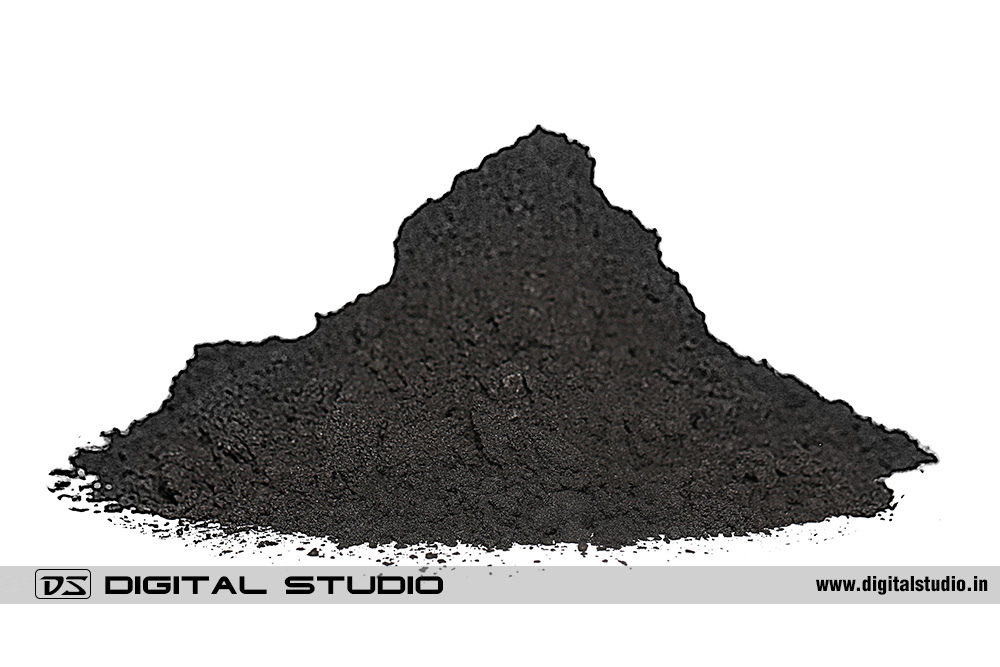 ---
---
---