IN BRIEF »
---
Art enables us to find ourselves and lose ourselves at the same time.
Arun Padake is Thane based graphics professional with 40+ years of varied experience from the days of pre-press technologies to the relatively recent digital image editing.
In 1974, as a Printing Technologist from Government Institute of Printing Technology, Arun Padake started his career as pre-press studio professional.
Arun Padake has traveled to various countries like Sultanate of Oman and Botswana; sharing his knowledge and providing world class service to the various companies who were fortunate to have him on-board.
In yesteryears, he had mastered the most complicated process of "Photographic masking and color correction" and was known for his skills in precise color reproduction for offset printing purpose.
Arun Padake realized the potential and the paradigm shift of digital image editing in its inception years and was one of the earliest adopters of implementing digital editing software like Adobe PhotoShop to create imagery beyond the capabilities of the mundane non-digital workings.
Hand phone: 98208 52711 | E-mail: arun@digitalstudio.in
---
---
---
Career Timeline »
1974 - 1987: Small Industrial units
1987 - 1990: Mazoon Printing Press, Sultanate of Oman - Muscat
1990 - 1995: Sony Graphics, Sewri, Mumbai
1995 - 1997: Spectrum Scan, Lower Parel, Mumbai
1997 - 1998: "Conversions" a partnership venture
1998 - 2001: Mazoon Printing Press, Sultanate of Oman - Muscat
2001 - 2004: Pinxit Blue Advertizing, Mumbai
2004 - 2005: Global Printers, Gabarone, Botswana
2005 - 2008: Graphic Station, Turbhe, Navi Mumbai
2008 - 2010: Anand Niketan School, Nasik. Voluntary teacher
2010 Onwards: Freelance professional for Graphic designs, image editing and color correction.
---
---
Selected Works »
These are some of the selected works among the 1000+ photographs edited by Arun Padake.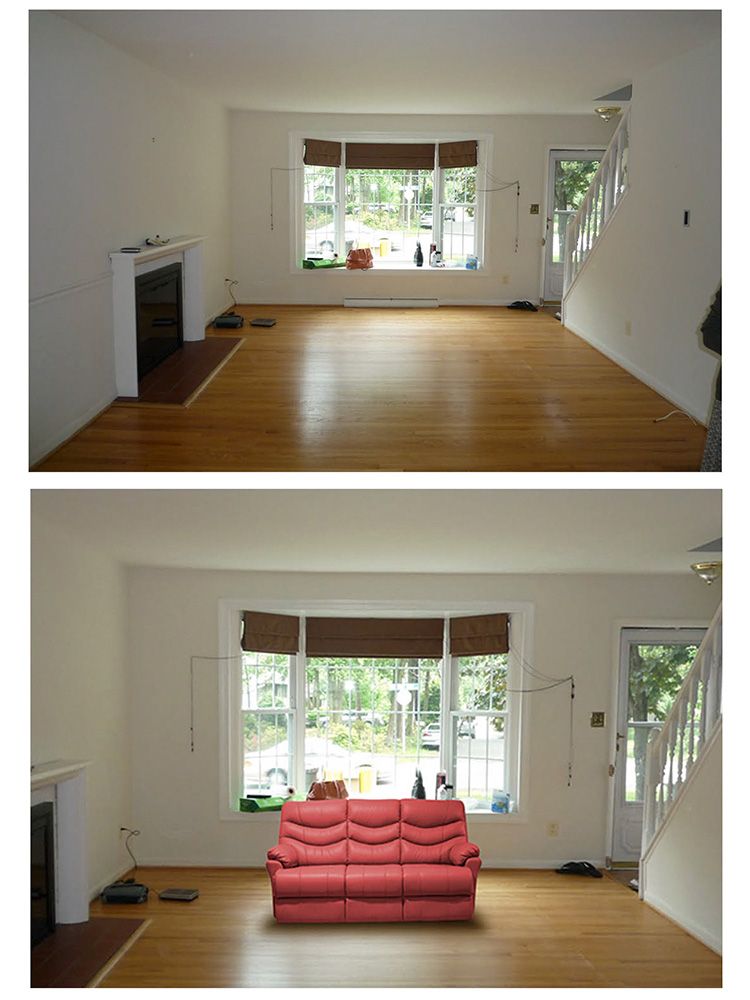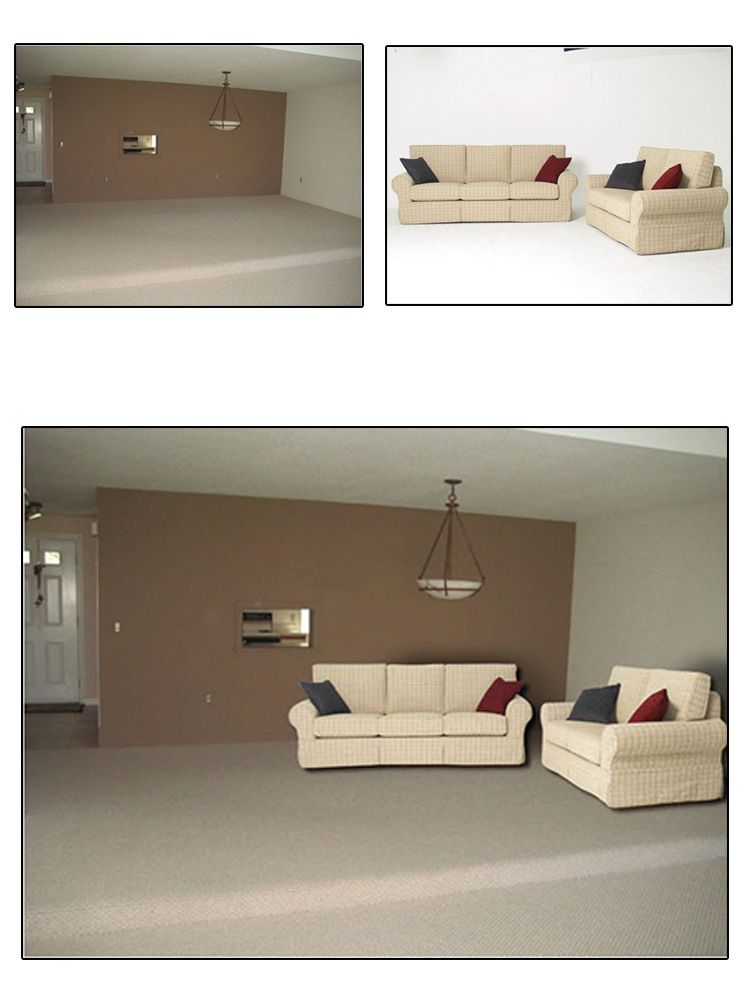 ---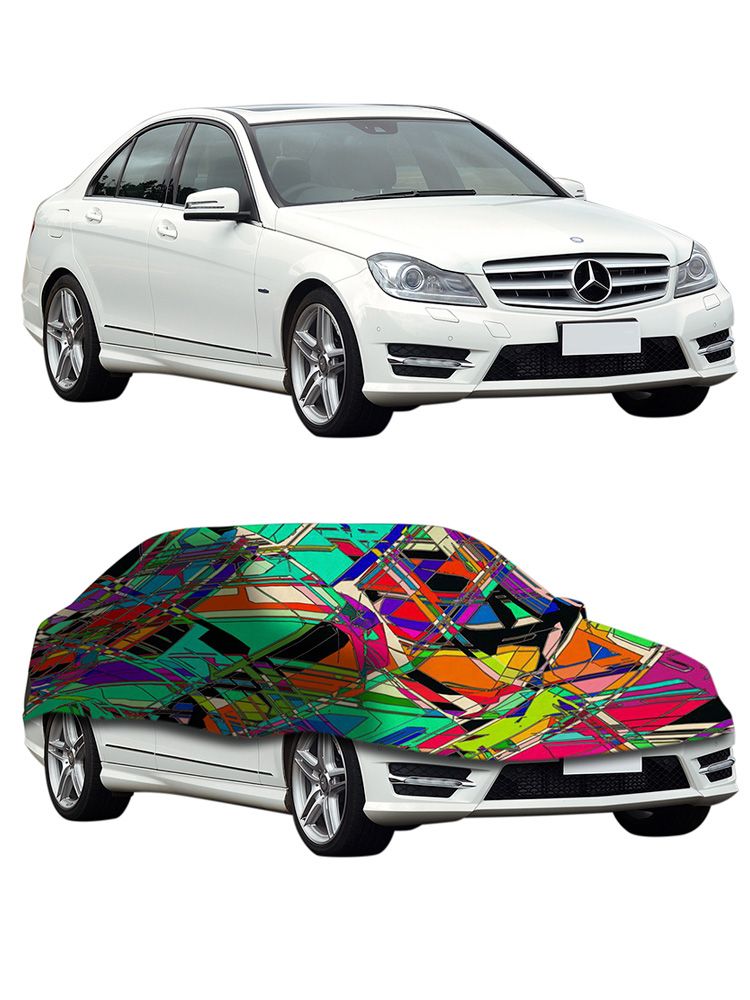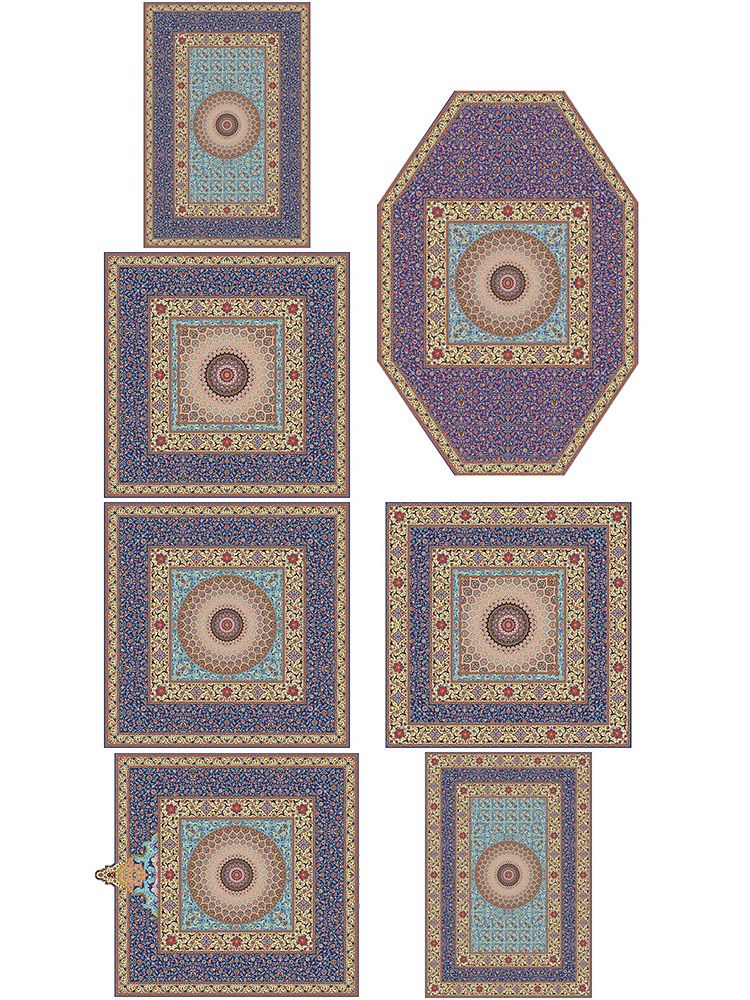 ---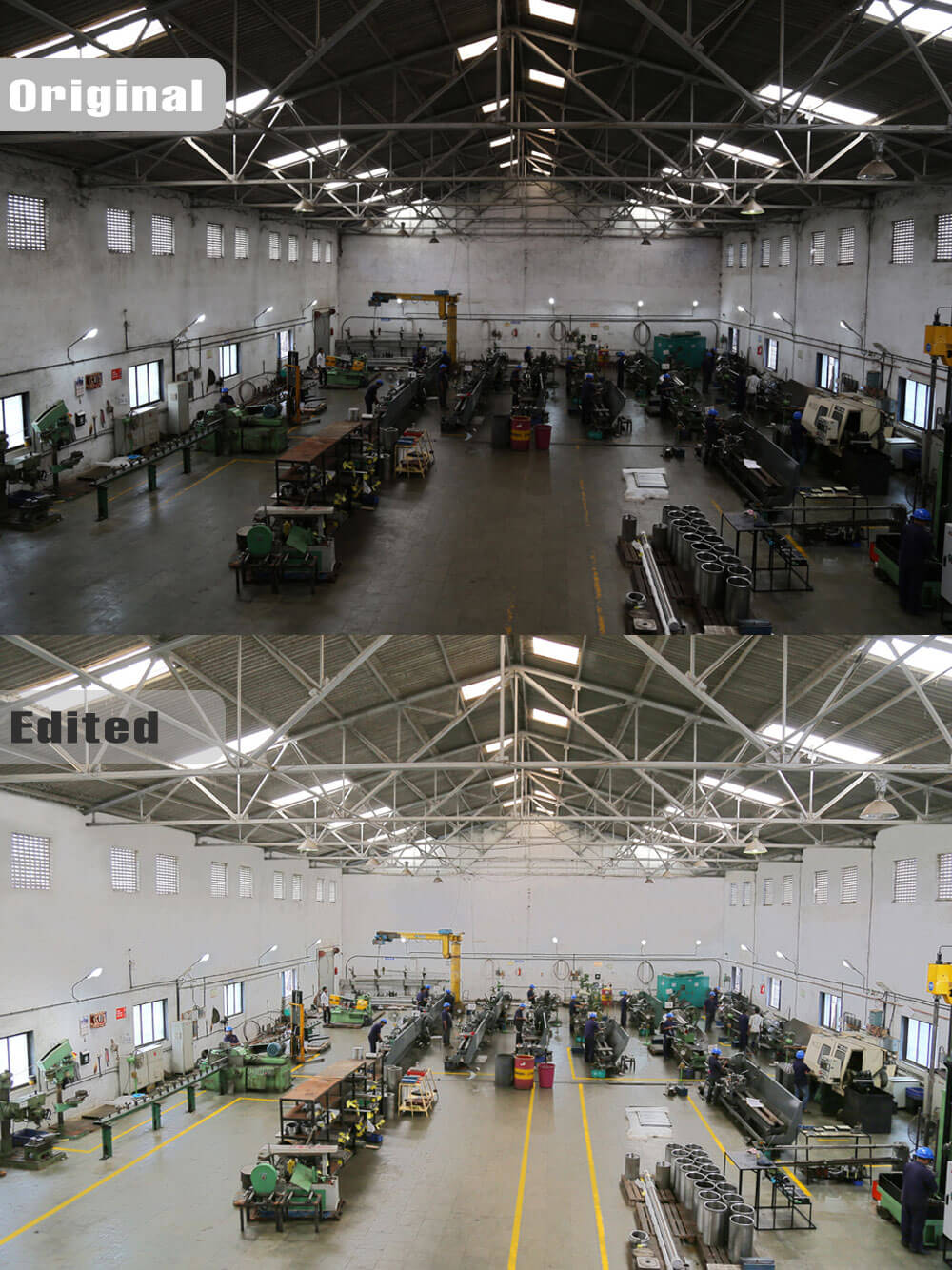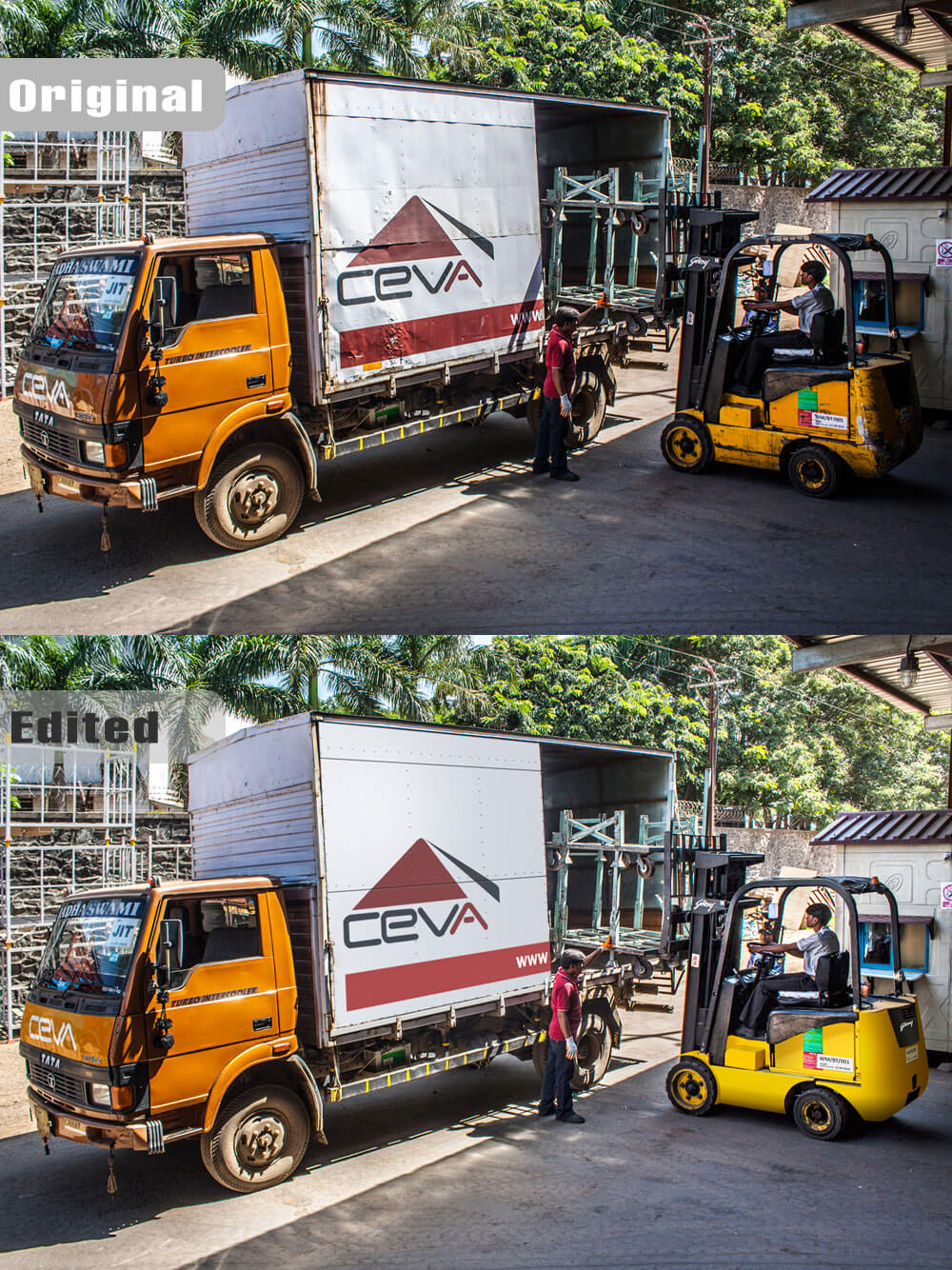 ---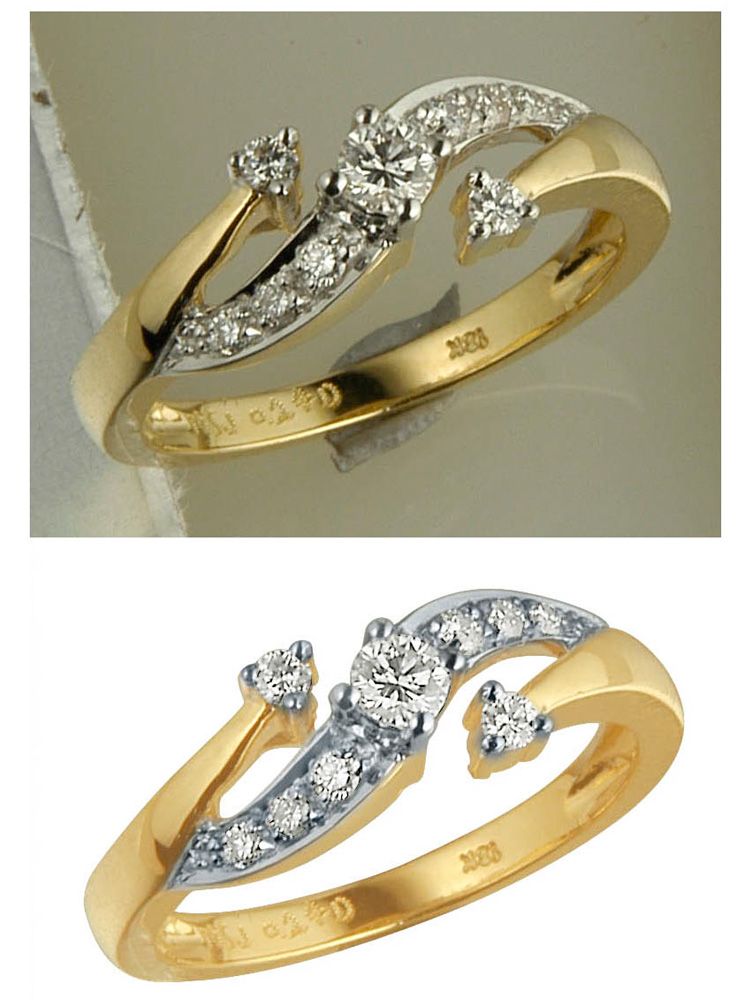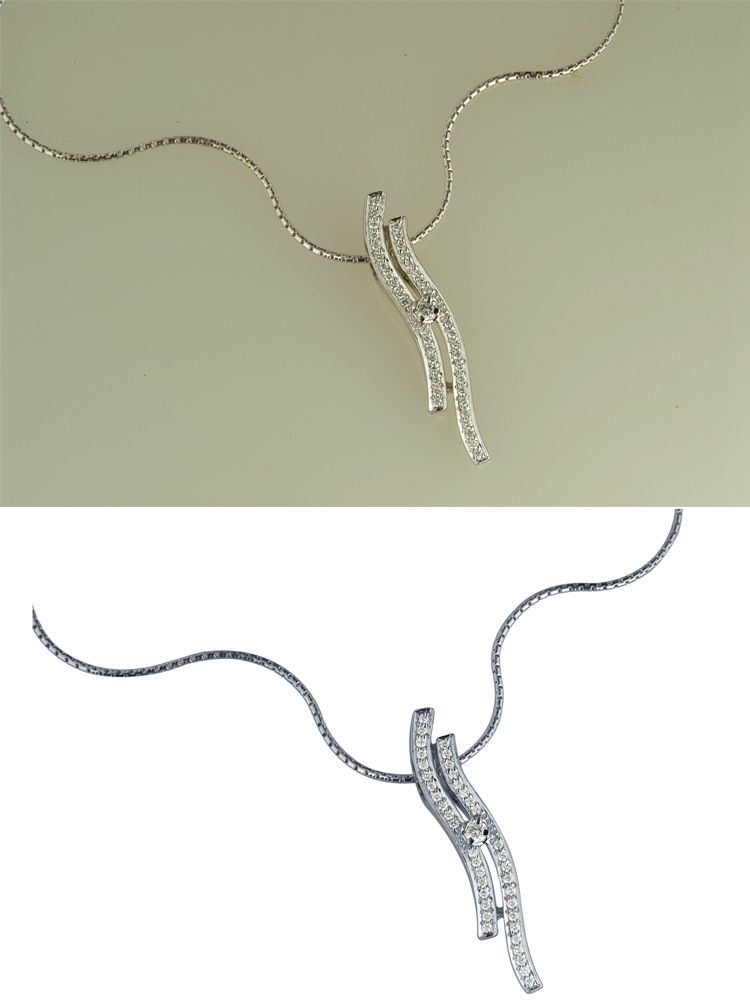 ---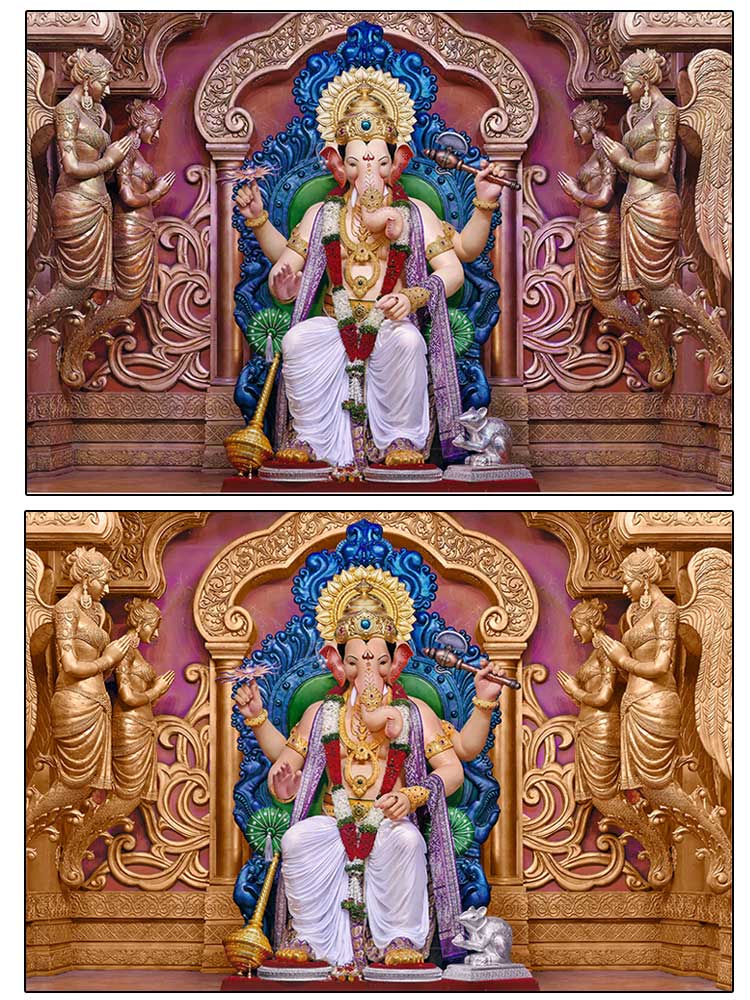 ---
Photograph Published »
---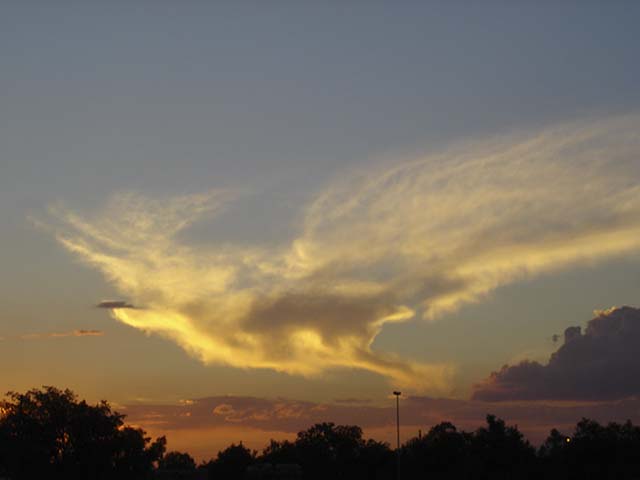 This photograph was printed in a book titled in Pig With Six Legs published by The Cloud Appreciation Society; USA
---
Committment Certificate »
---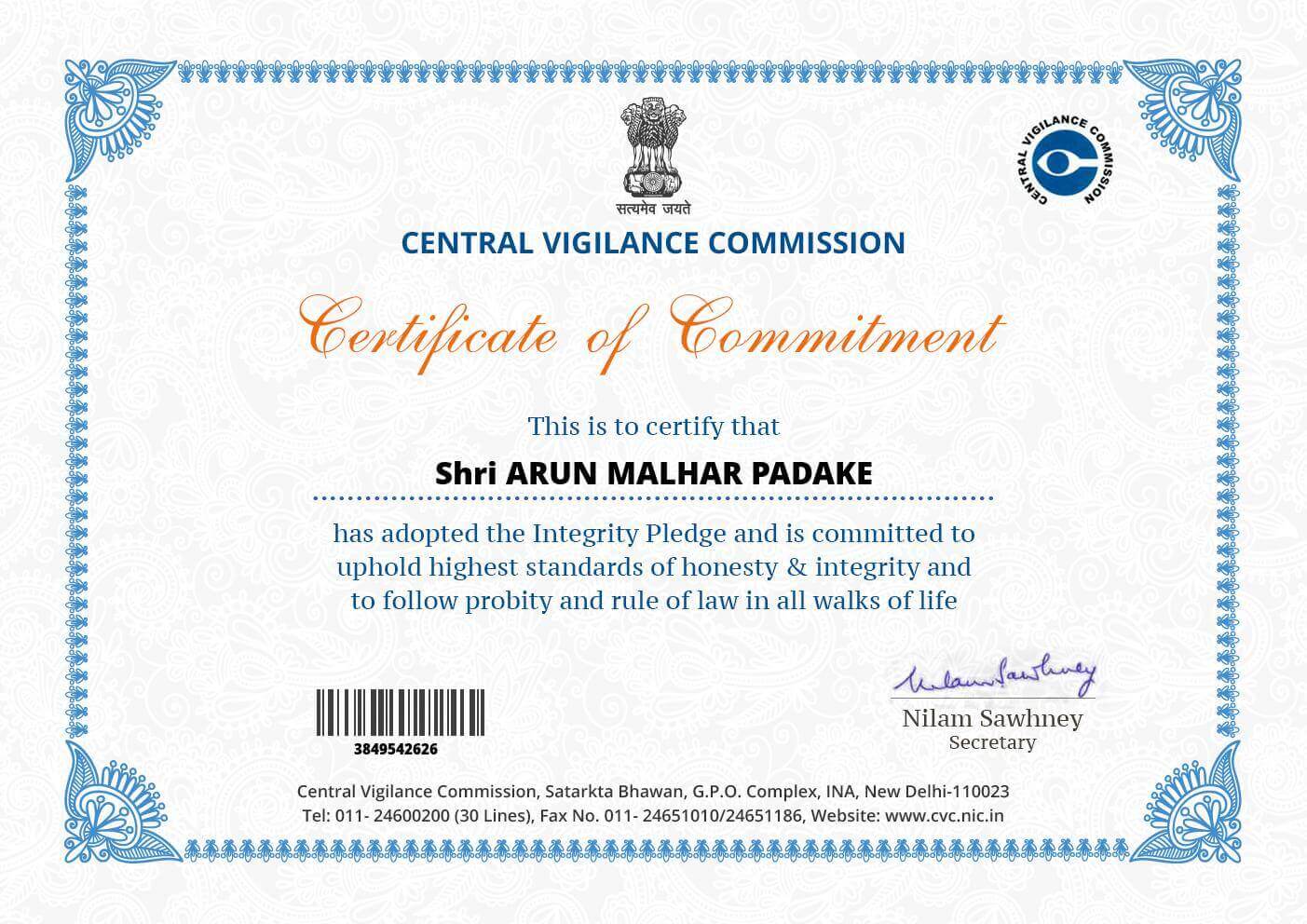 ---