Professional Video & Photography all over India »
At Digital Studio, we provide a wide range of creative, professional video & photography services to meet our customer's requirements. We build your project ground up from the concept stage to the final delivery. Our videos and photographs are captured using state of the art high end equipment to provide absolute colour accuracy and sharpness.
Along with video shooting and complete production, we undertake video editing services along with VFX etc.
Our industrial videos are complete packages, that include: video shooting, editing, background royalty free music, text supers and animated opening/closing screens.
Whether you are a manufacturer, media agency or retailer, we can bring your vision to life by incorporating our design, photographic and video set building expertise.
Video Profile »
Our CEO »
Mumbai-based international film maker & photographer Pashminu Mansukhani specialises in industrial and corporate video & photography for all its editorial and advertising clients.
Pashminu has passion and talent for capturing beautiful and strong imagery, with a good feeling for the 'pro' look. Whether it's creating an editorial or shooting for annual reports, Pashminu brings a signature style to all of his work. Armed with a full frame Canon 6D camera with host of lens and creative filters, he offers the best in its class results.
Recent clients include LinkedIn, Jetking, Times OOH, Pepsico, Gates Foundation, Nelco, Hitachi, Sony, Otis, Castrol and many others. Visit our esteemed clients' page for complete list.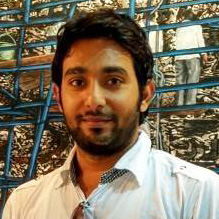 All our projects are spear headed by Ravi Tuteja; who is a apt at handling multiple projects simultaneously. With high level of proficiency in video editing platform of Final Cut Pro (FCP); he manages on-site handling of shoots and camera work.
Memberships »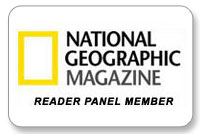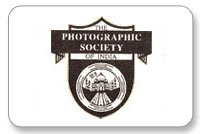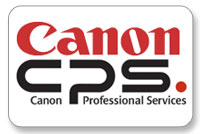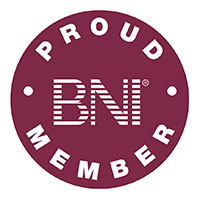 Concept & Setting
Before any video/photography assignment begins, complete discussion of the shoot is done, so as to leave no room for any ambiguity of the process and the end result of the project. Once, the concept of the shoot has been decided, the time schedule and location is finalised along with the delivery schedule.
The Photography
Specialization in high end photography enables Digital Studio to give the very best quality at the most reasonable rates. The photographs are captured with professional equipment, leaving no room for compromise, to provide absolute colour accuracy, gradation and contrast for printers giving our photographs the highest possible quality at the time of capture.
Post Production Services
Once a photograph has been taken, there are several other services that we offer to expand its versatility. We skillfully manipulate photographs offering digital retouching, elimination and addition of elements etc. Additionally, each image can be optimized for a variety of formats including print and web.