GENERAL INFORMATION
---
It is better to lead from behind and to put others in front, especially when you celebrate victory when nice things occur. You take the front line when there is CHALLENGE. Then people will appreciate your LEADERSHIP.
At Digital Studio, we provide a wide range of creative, professional video & photography services to meet our customer's requirements. We build your project ground up from the concept stage to the final delivery. Our videos and photographs are captured using state of the art high end equipment to provide absolute colour accuracy and sharpness.
Along with video shooting and complete production, we undertake video editing services along with VFX etc.
Our industrial videos are complete packages, that include: video shooting, editing, background royalty free music, text supers and animated opening/closing screens.
As leading video and photography company in Mumbai; we assist our clients in selecting the best agency for their requirements, feel free to download our guide to selecting the video and photography agency.
Check out our YouTube channel for 200+ videos; that range from interviews to corporate videos along with host of industrial videos.
Check out more than two dozen creative profile videos of our company.
Whether you are a manufacturer, media agency or retailer, we bring your vision to life by incorporating our design, photographic and video set building expertise.
Know more about our CEO & Founder: Pashminu Mansukhani.
Our professional fees are most competitive; yet we adhere to high quality standards.
Profile Videos »
VFX Showreel »
---
Involvement in & support of the special children.
We are commited to deliver highest service level.
---
---
---
OUR MISSION
---
---
To promote a seamless and positive experience with excellence and innovation.
Honest &Dependable
Creative
Always Improving
Quality Commitment
OUR VISION
---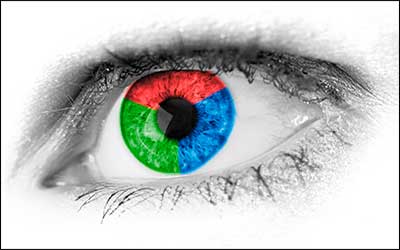 ---
Dedication to the success of our clients & our team.
Success Oriented
Positive Attitude
Perpetual Learning
Focused
---
---
---
OUR STUDIO
---
---
---
---
---
HISTORY
---
COMPANY WAS FOUNDED

The beginning of a great adventure!

With deep passion for digital imagery and cinematography, we acquired our first professional camera equipment.

THE GROWING YEARS

Complete 25 projects in short span of two years! Bagged orders from Sony, Tata Motors and many other clients.

BECOME THE LEADER

With solid foundation in video & photography, we opened our own studio of 600 sq. feet at Ghatkopar; Mumbai.

LEADERS IN NEW MEDIA

We are now poised for the next phase of exponential growth and expand our business with tie-ups and long term associates with business partners.
---
COMMITMENT CERTIFICATE
---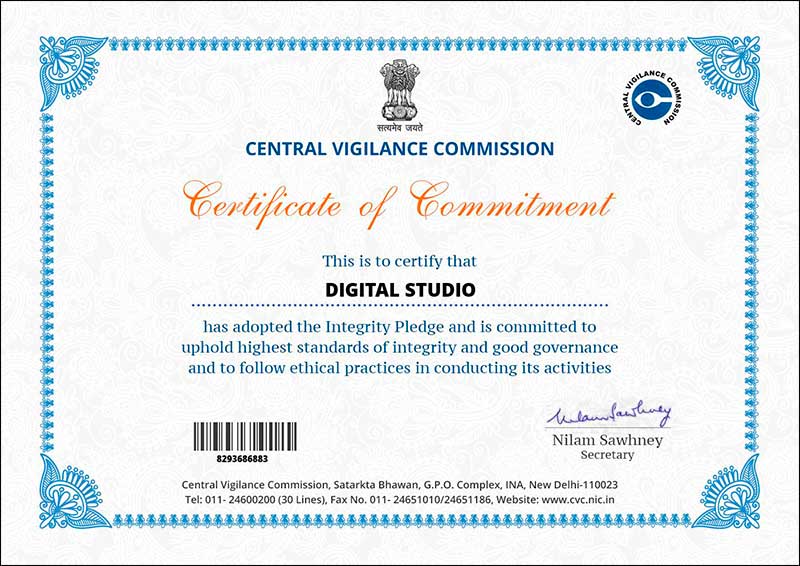 ---
---
COPYRIGHTS
---
Any redistribution or reproduction of part or all of the contents in any form is prohibited other than the following:
You may download to local hard disk extracts from this website for your personal and non-commercial use only.
You may copy the content to individual third parties for their personal use, but only if you acknowledge this website as the source of the material.
You may not, except with our express written permission, distribute or commercially exploit the content. Nor may you transmit it or store it in any other website or another form of the electronic retrieval system.
All photographs clicked or video produced by our team member/s may be displayed on this website or other online platforms for the sole purpose of marketing and promotion.
Feel free to download the Photography & Video Client Contract and read the same throughly.