Artistic Calendar Photo-Shoots »
---
Looking for the best calendar photographers in Mumbai and Navi Mumbai?
Congratulations!
Our CEO and founder, Pashminu Mansukhani has been providing this exclusive service to his select clients for the past several years.
We provide the complete turnkey services from conceptualisation to delivery of printed calendars.
The calendars are typically in small quantities as these are exclusive and distributed to only the select audience.
For corporate calendars, we closely work with the brand managers so that the brand identity is maintained and followed in the calendar creatives.
Different styles/types of calendars »
The most popular versions are:
Wall
Desk
Pocket
Informative
As visual artists, we cater to a vast range of markets and create custom-designed calendars as per project requirements.
We work in a systematic manner from conceptualisation to photography and designing.
---
Creative Calendars Designs »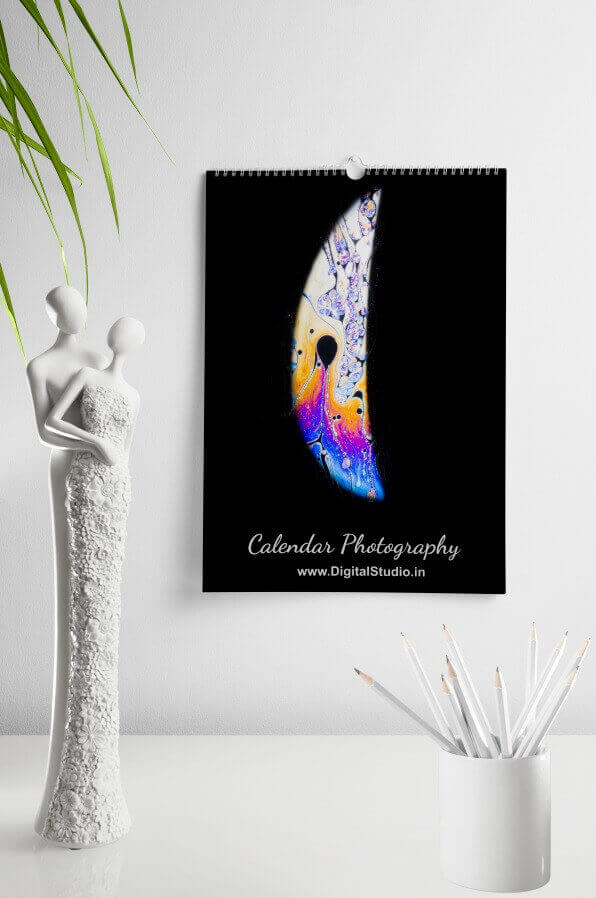 ---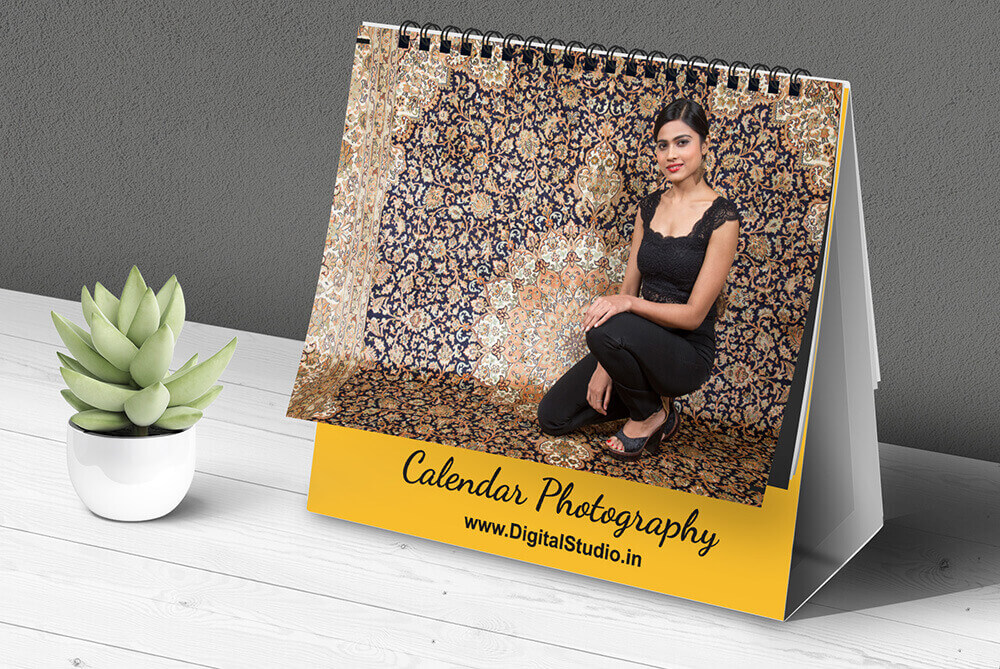 ---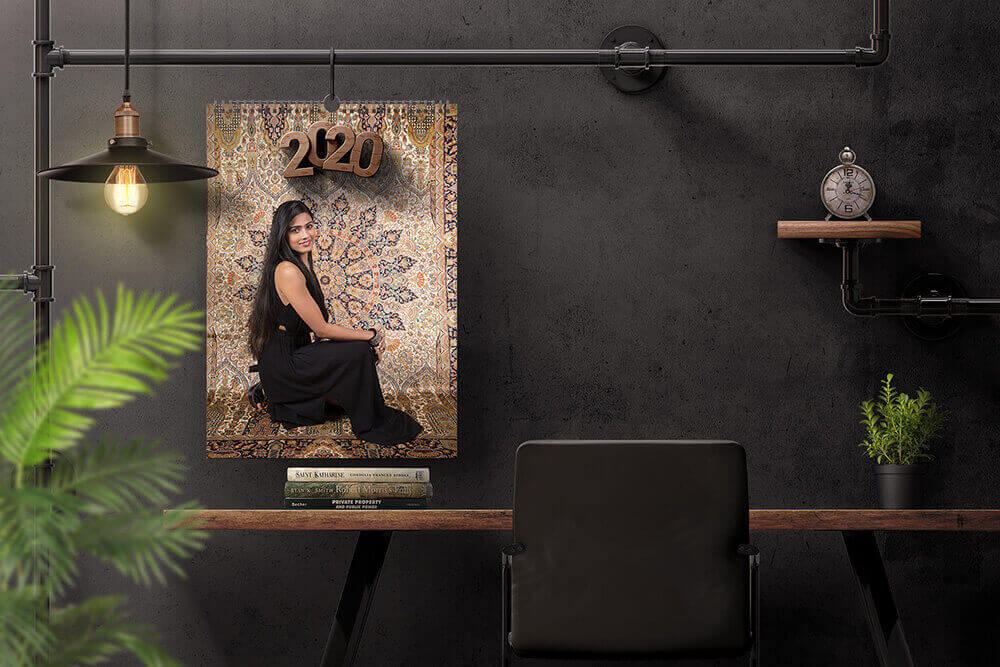 ---
Creative 2021 Wall Calendar »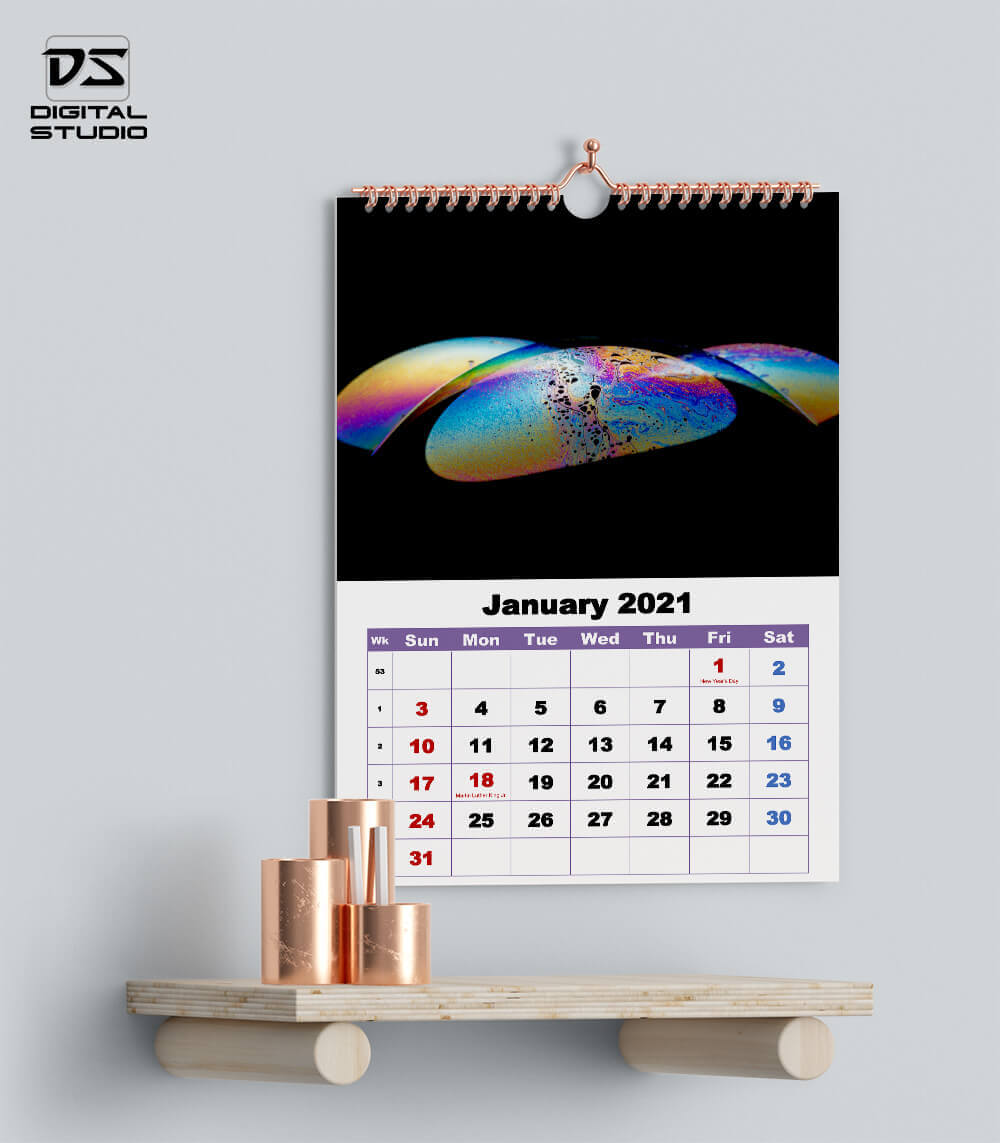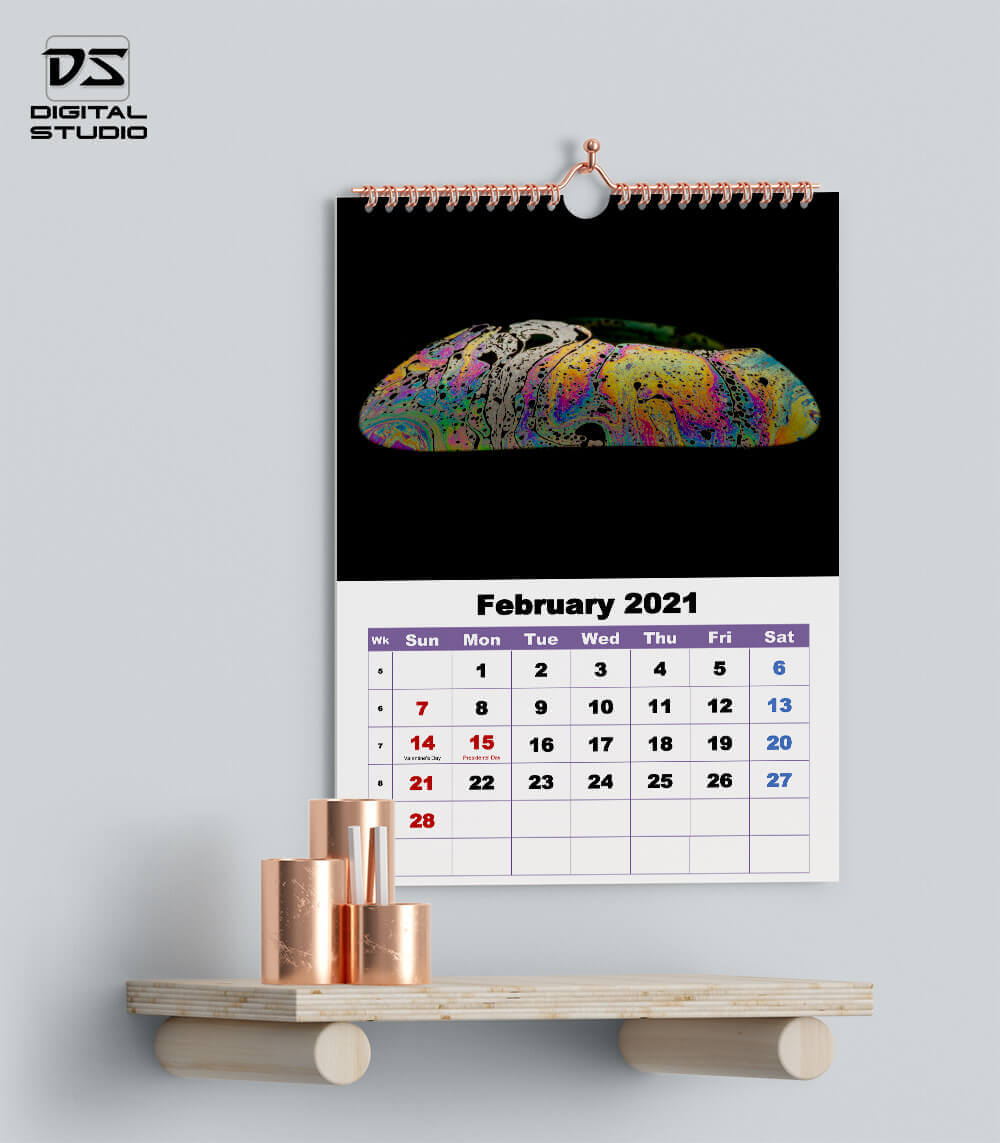 ---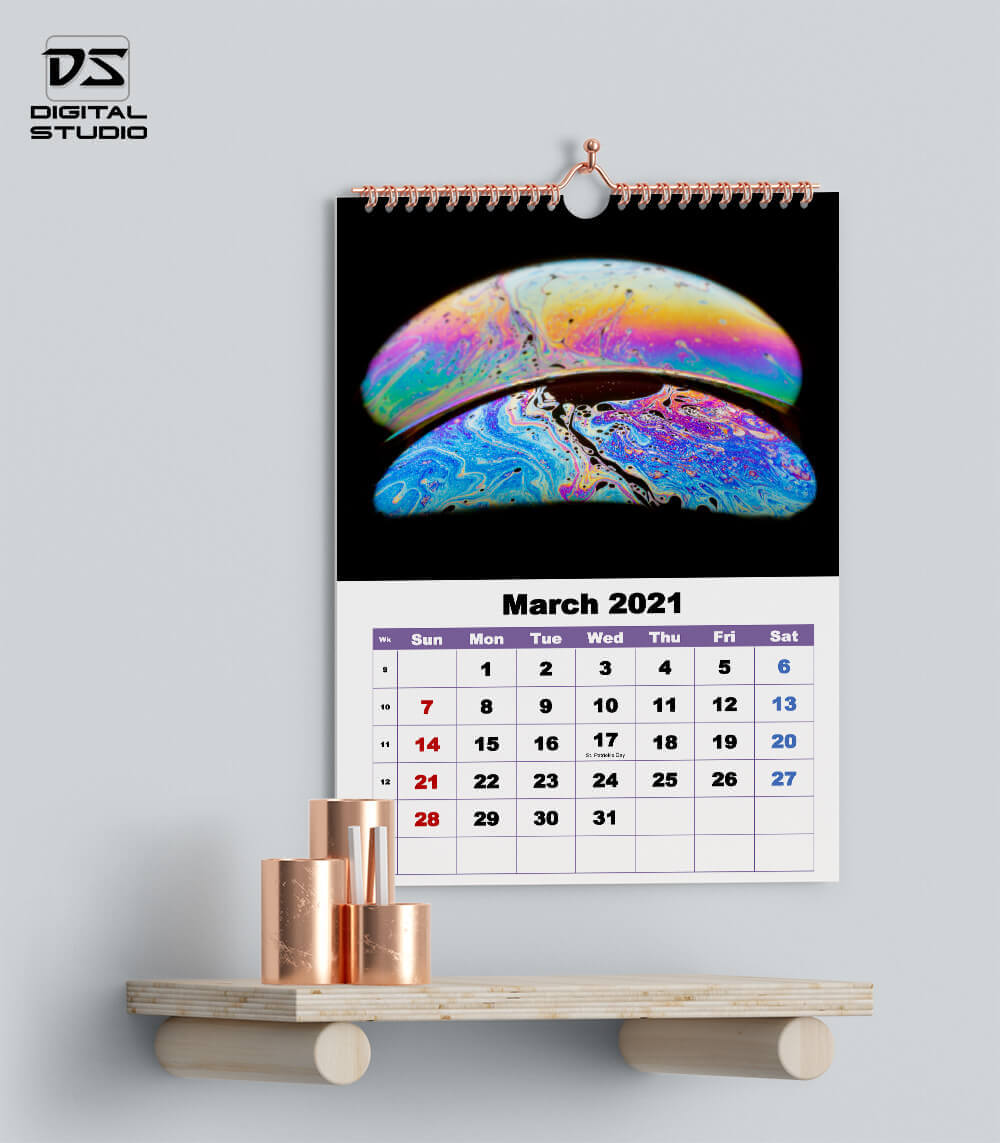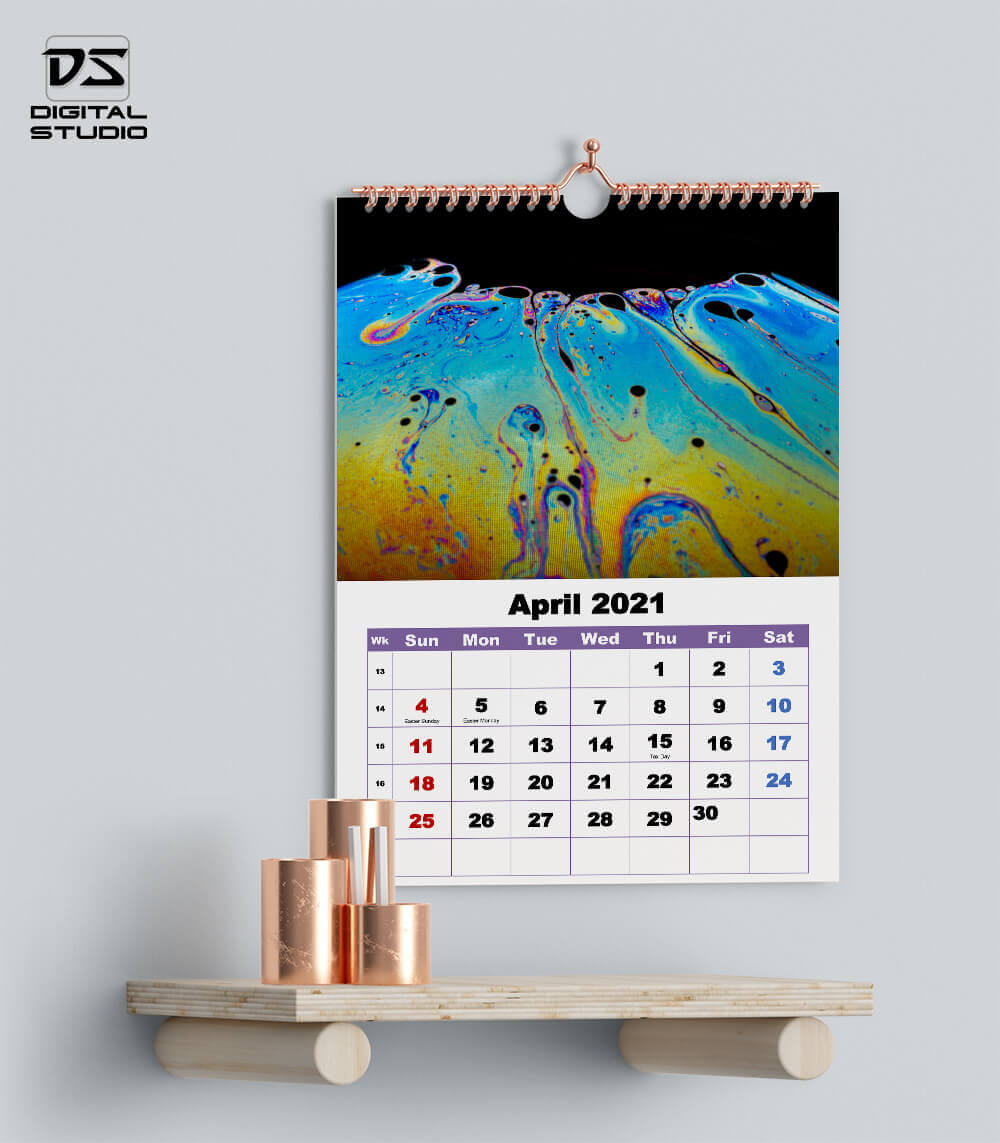 ---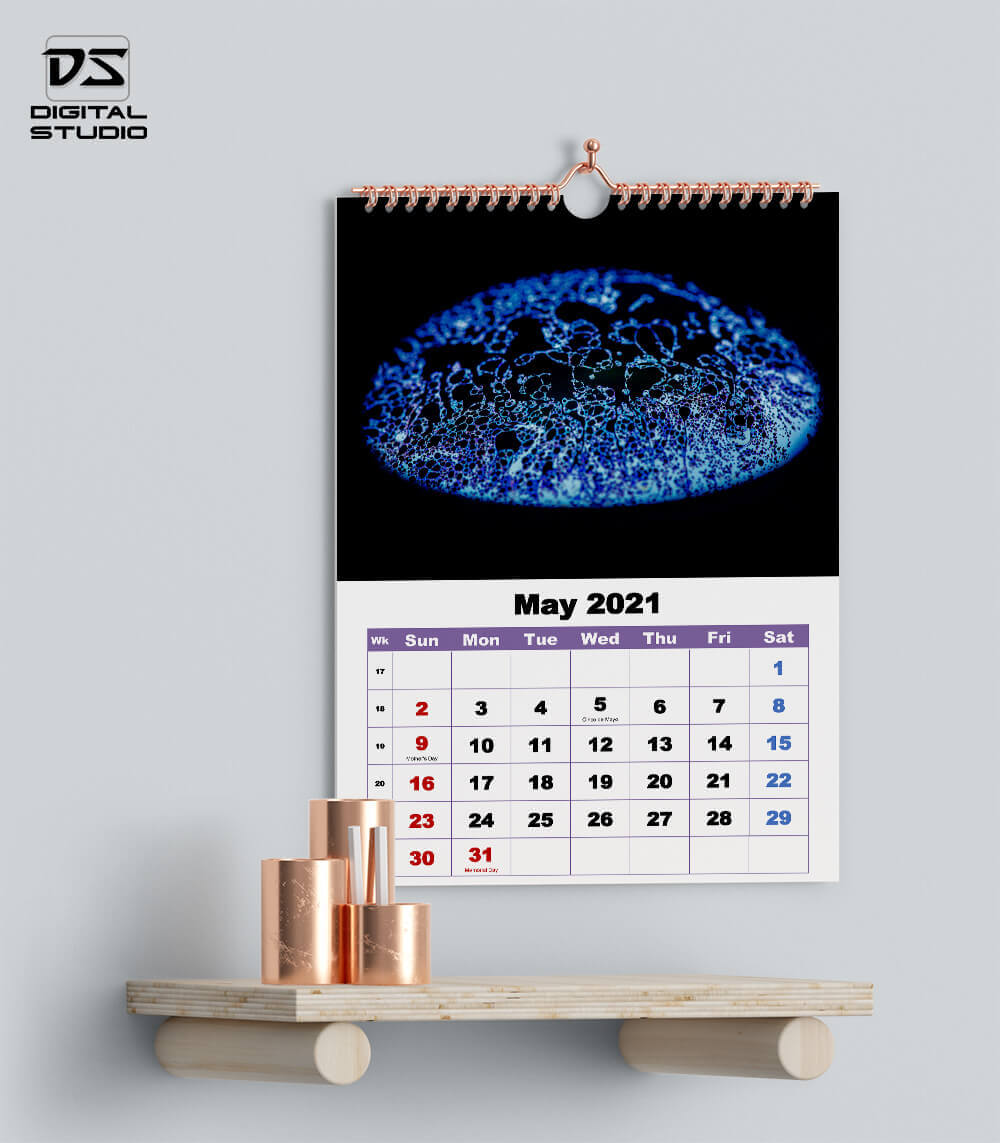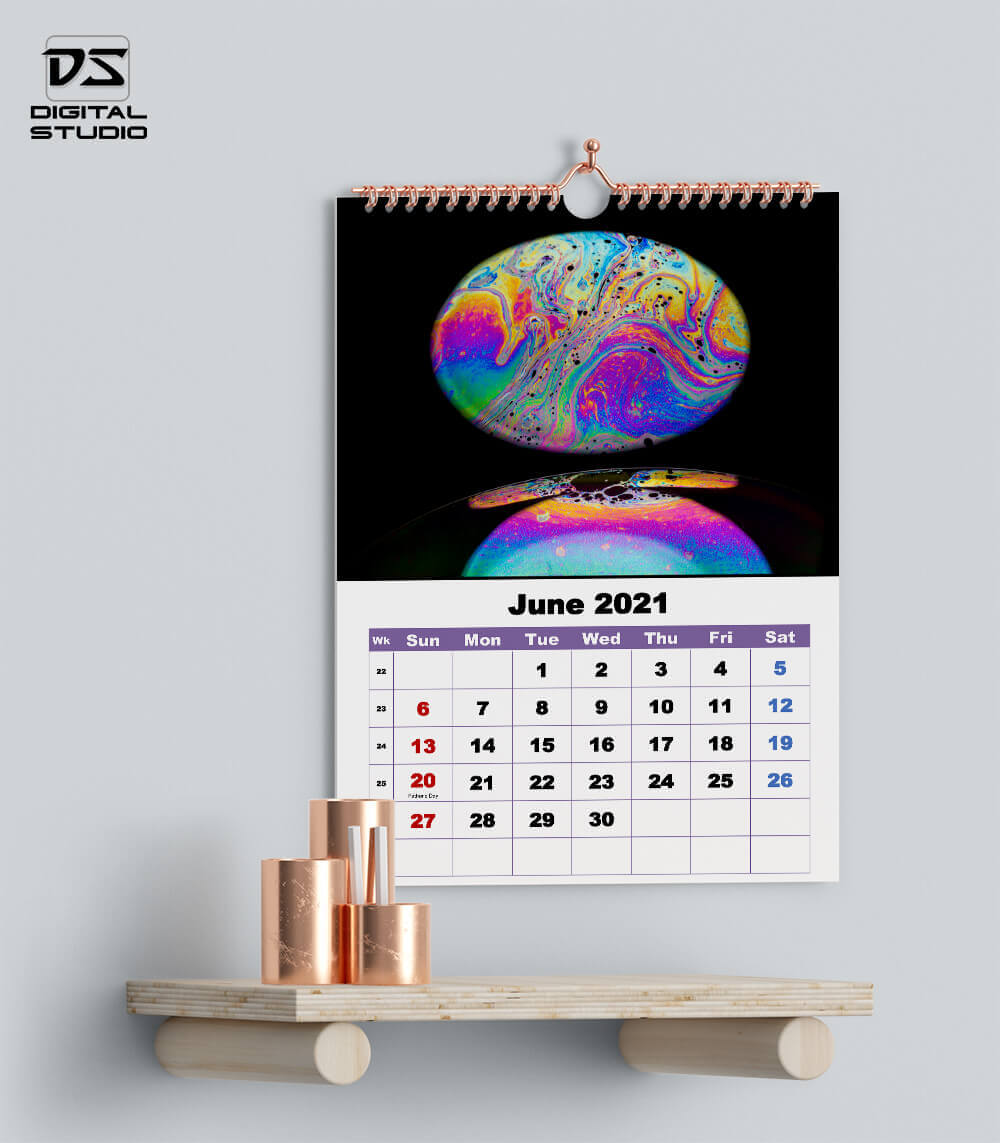 ---
---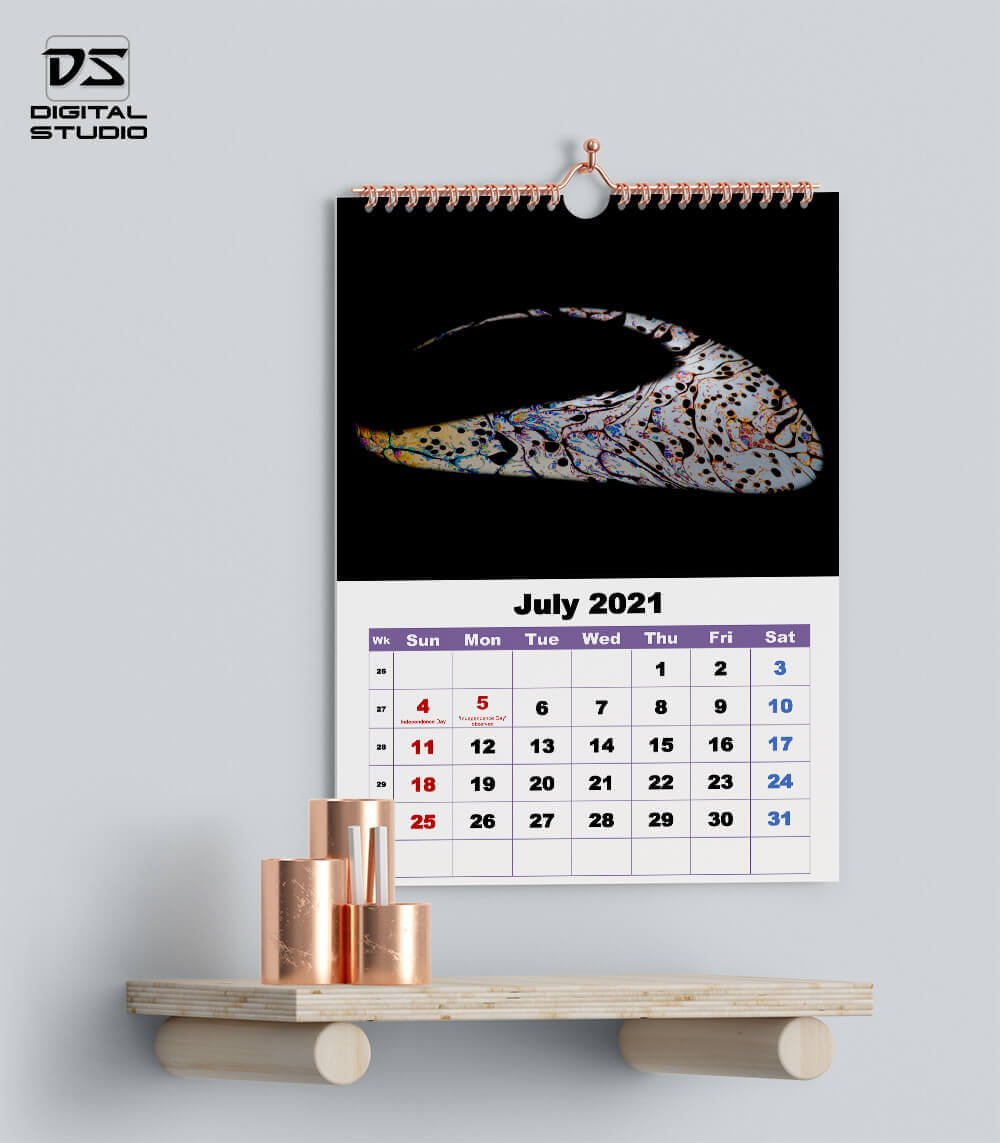 ---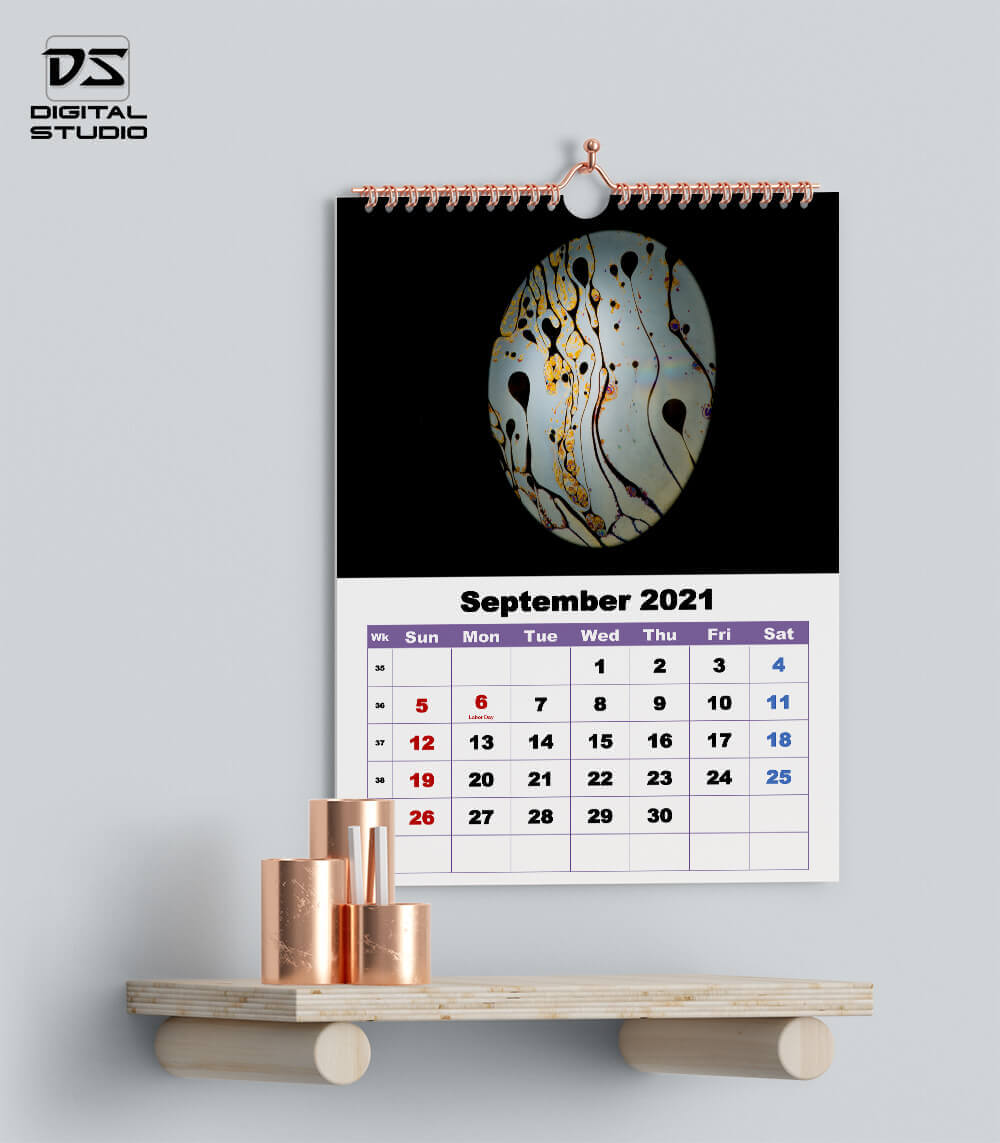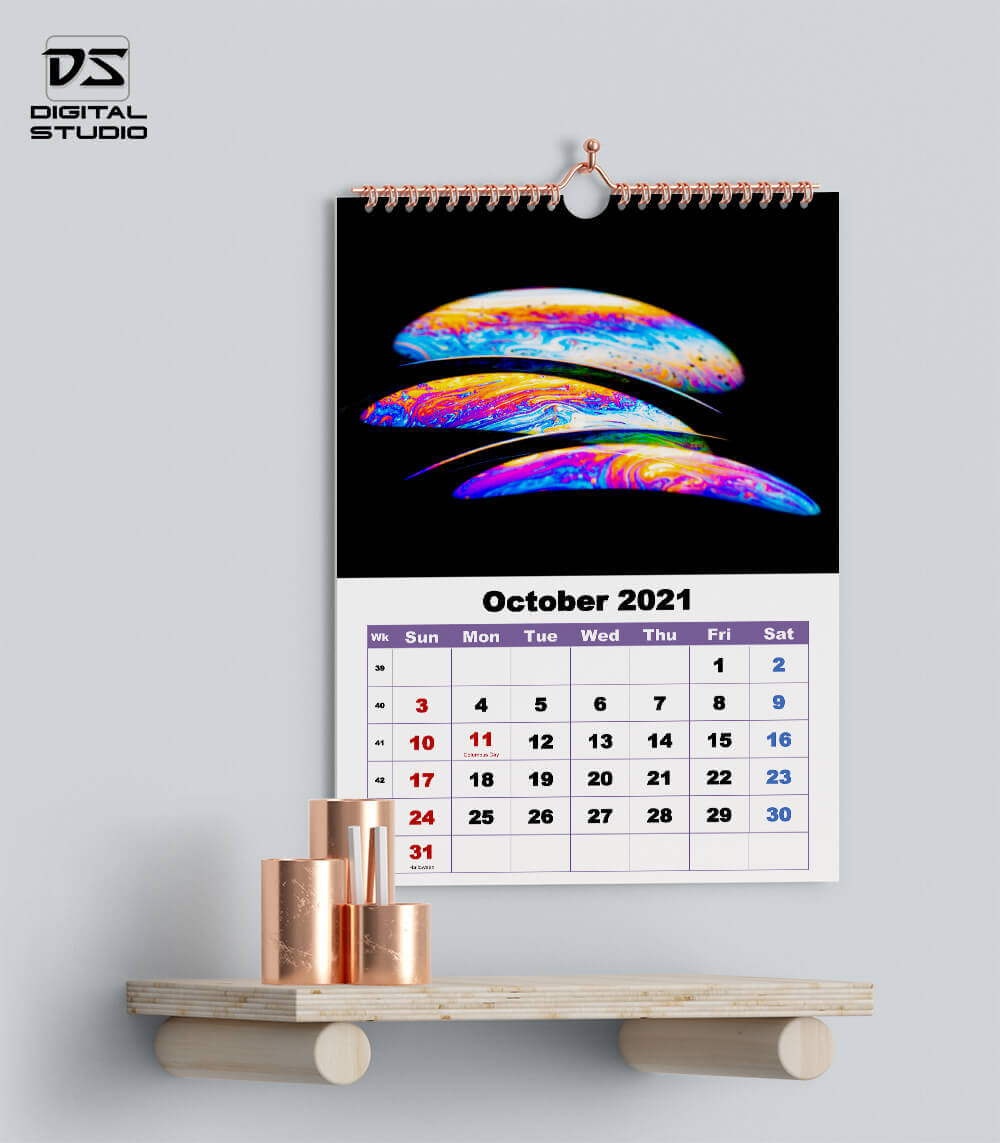 ---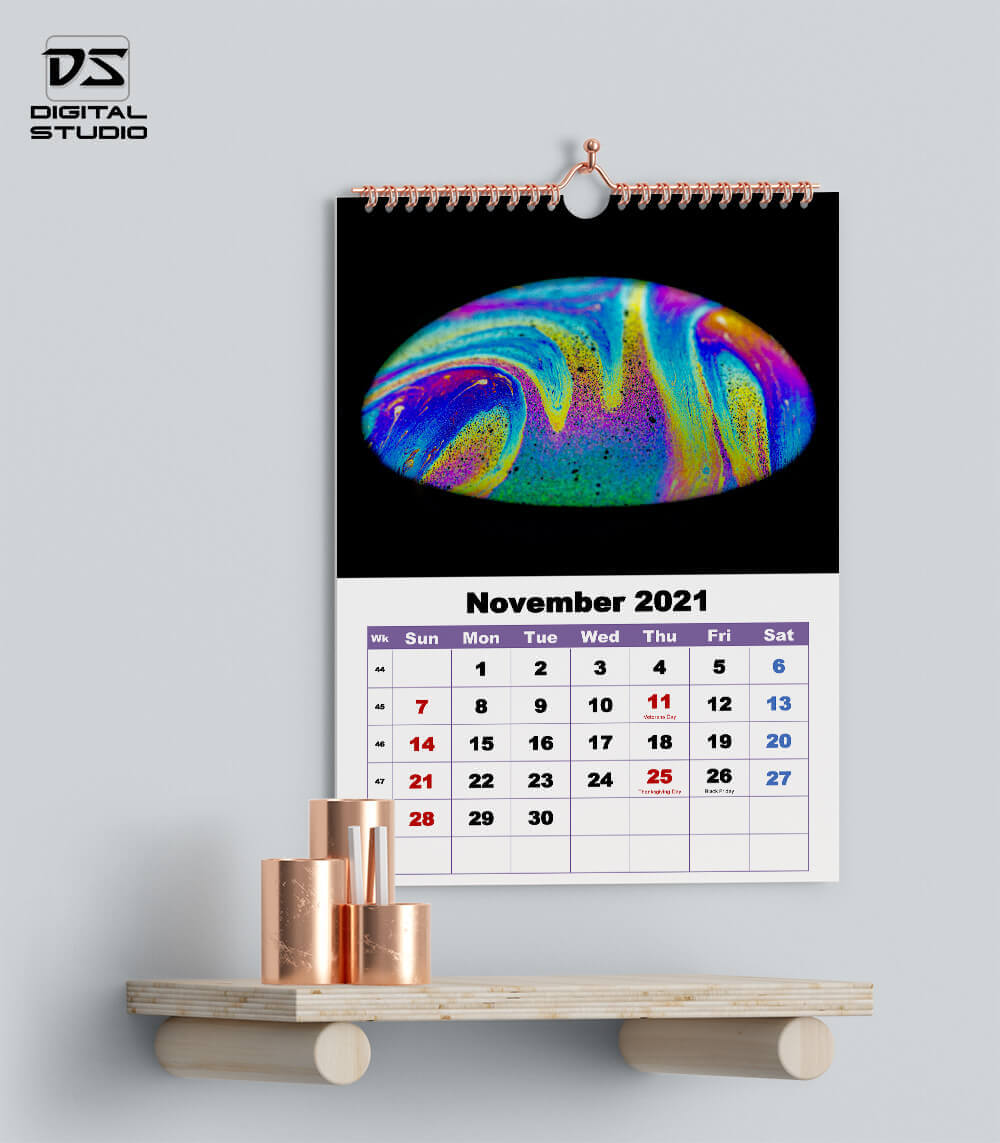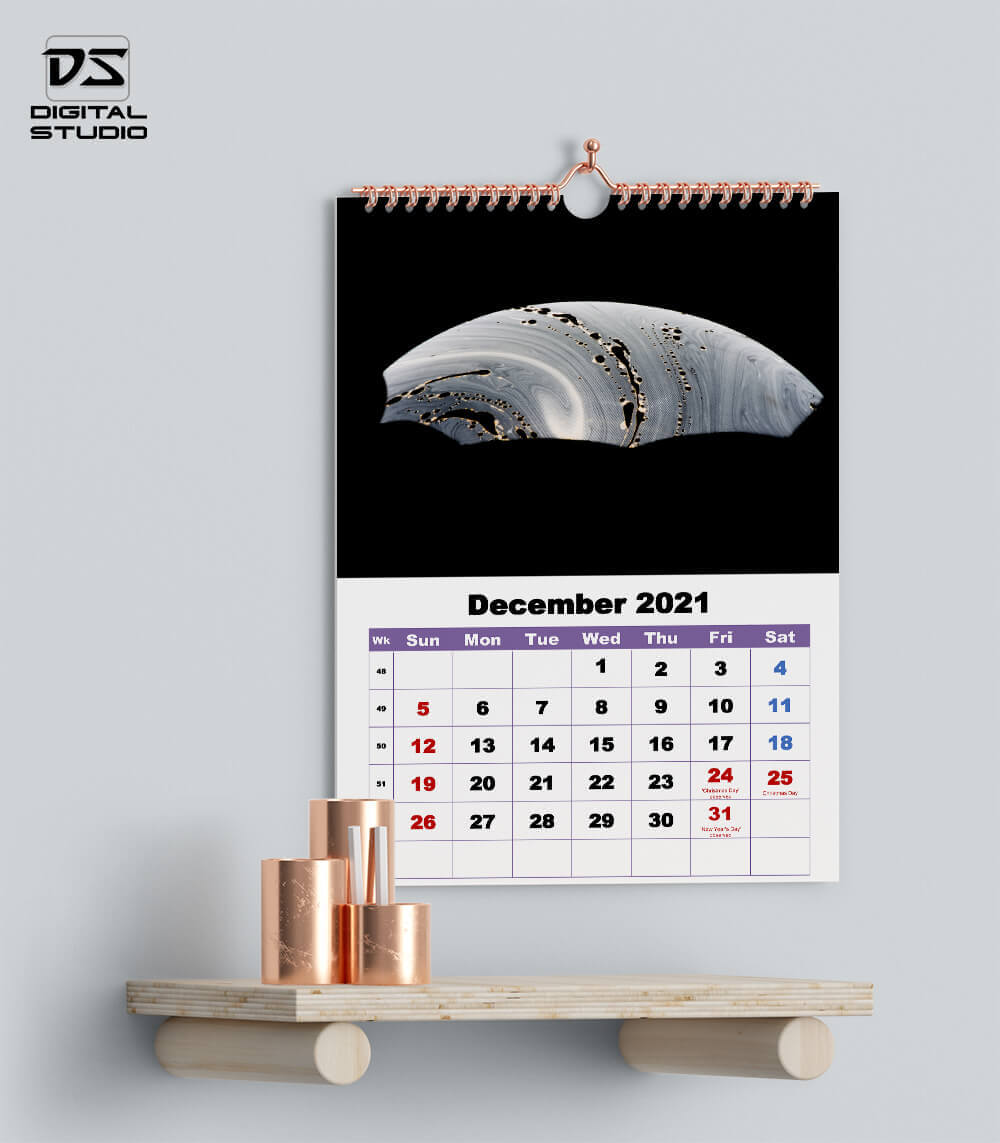 ---
---
Stages in calendar designing project »
Conceptualisation Along with the creative team and design director, we brainstorm the ideas and the overall look and communication of the calendar. An important factor is the target audience and quantity that will be finally printed.
The form factor also plays a crucial role in the overall decision-making scenario.
Photography Depending on the project requirements, the photo-shoot is undertaken. The photography subject may be an abstract art or a person showcasing the client's product! Typically, 20-24 photographs are shortlisted from the shoot and shared with the design team.
Designing The creative designing team works on the photographs and deliver the various options for the calendar. The client gets two main design ideas and selects any one of them.
Printing Depending on the form factor; the printing is undertaken. We highly recommend digital printing as a low quantity makes it an attractive and viable solution. Screen printing is the best option where 500+ quantity is required.