The Synopsis »
---
In addition to traditional professional photography of offices and head-shots photography, we also provide highly creative and off-beat photography of offices and other work places.
This is a recent shoot was done for Reliance Nippon Life Insurance Ltd. At their Santacruz office in Mumbai.
The aim was to capture the creatives and other off-beat manner of photographs; excluding the executives and the standard workstation style photographs.
We used high level professional photography equipment to capture photographs that were appreciated by all stake holders.
Some of the photographs were published in the annual report of company.
Most of the photographs were clicked in a specific perspective manner; so that the creatives on the walls, glasses and cabin separators were highlighted in the final photographs.
The entire shoot was done in span on 4 hours including corporate head-shots photo-shoot.
---
Selected Photographs »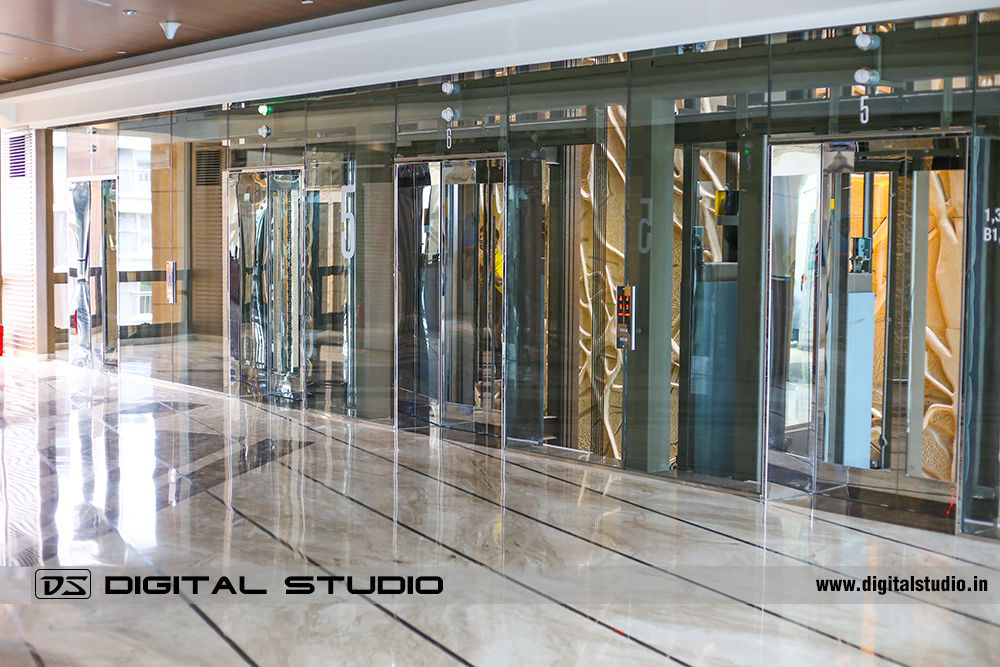 ---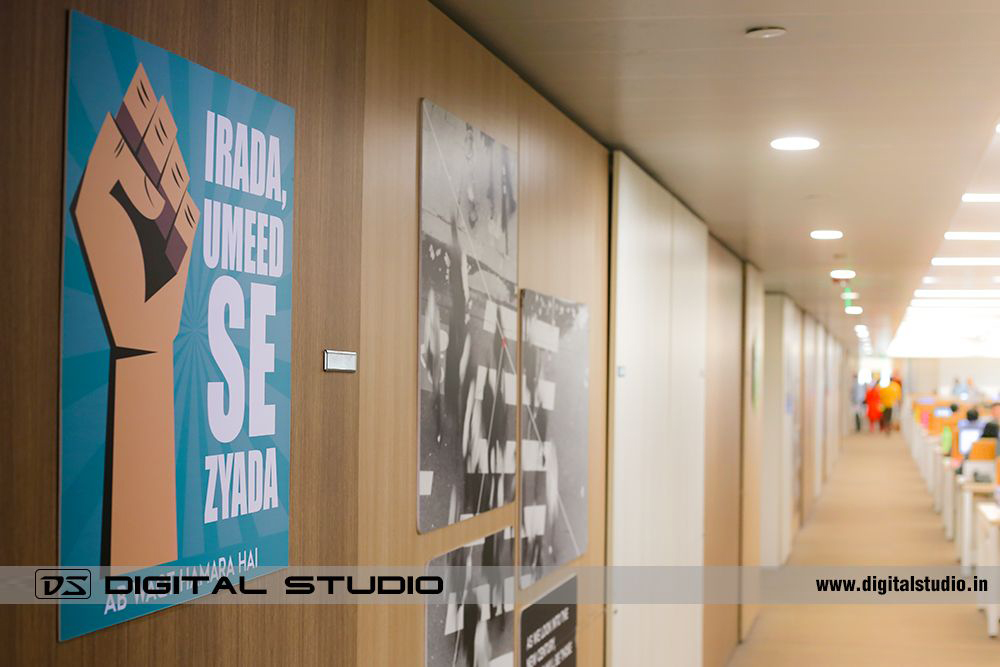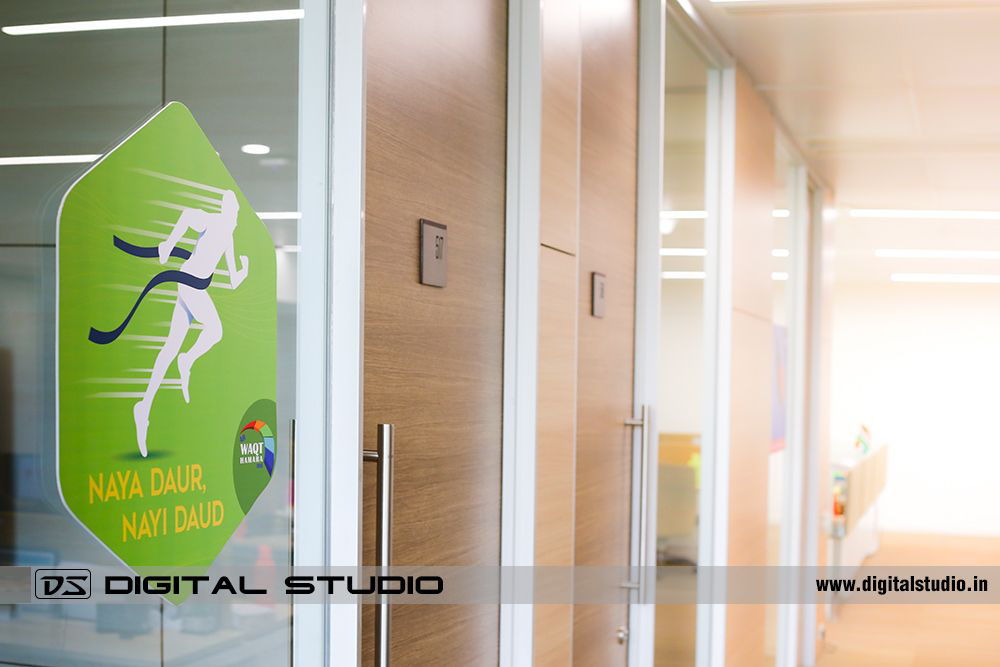 ---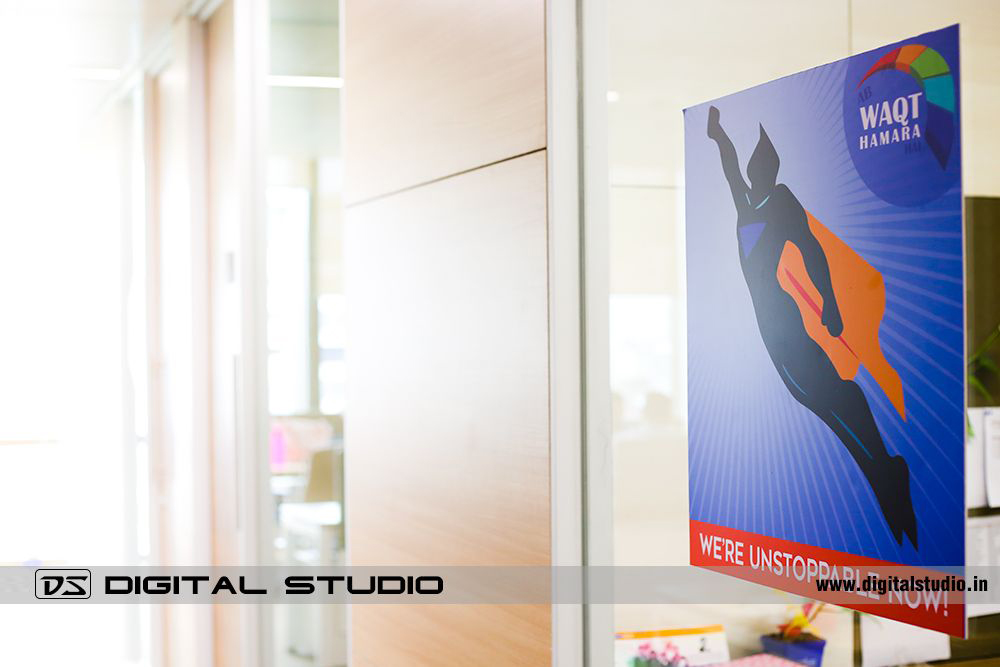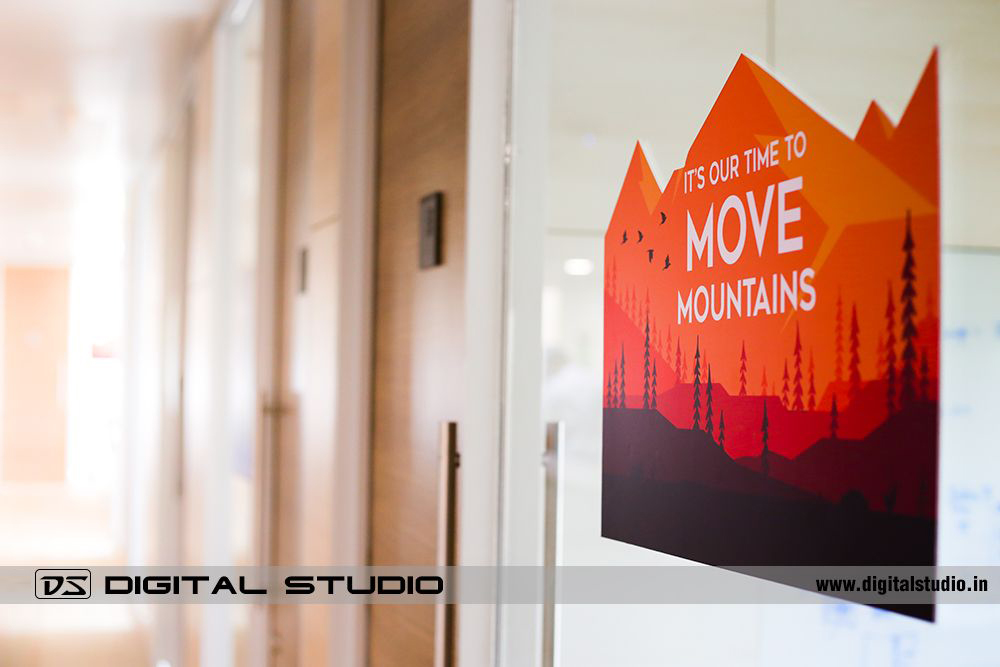 ---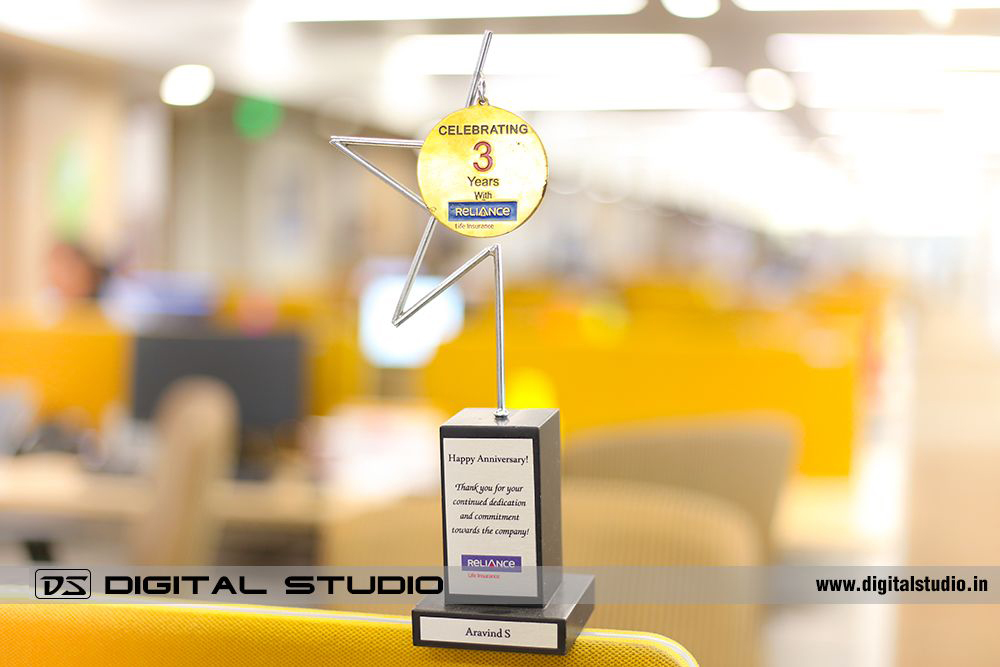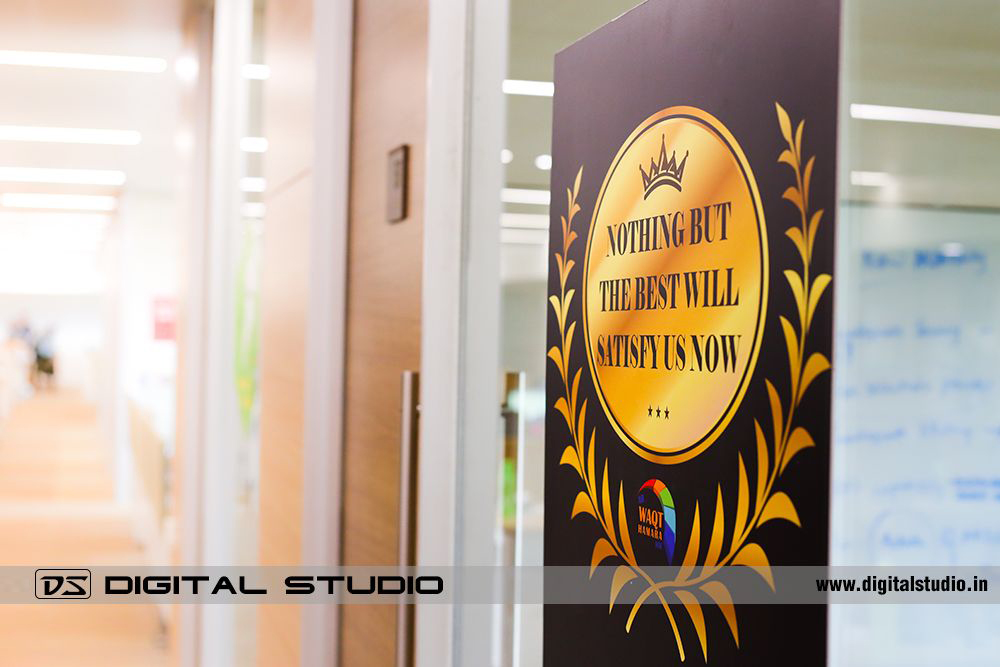 ---
---
The Conclusion »
We loved the entire process of shooting in an unique manner with the results were refreshingly different than the normal office environment and employee shoots; that we often engage and executive for various clients.