Factory Photographer in Mumbai & Navi Mumbai »
As one of the leading factories photographers in Mumbai, we undertake factory photo shoot all over India. With over 5 years of factory photo shoots all over India, we have covered factories in Mumbai, Thane, Rajkot, Valsad and many other places. We have expertise and experience in photographing steel factories, manufacturing factories, casting factories etc.
As Mumbai based factory photographer, we travel all over India to capture high quality professional factory pictures that are used by our discerning clients for online and office marketing promotions. Each and every factory picture is not just shot professionally but also extensive post processing is done as per the requirement, so that the result can be directly used by the marketing team.
Click here to download industrial photography look book, that gives a glimpse of our work.
There have been many instances, where the machinery needs to thoroughly cleaned and in some cases a fresh coat of paint is requested, so that the best results are achieved. Although, many minor issues can be corrected in post processing of the images, it is always a better practice to get the things well organized before the photo shoot of the factory takes place.
---
---
Show Reel »
---
---
Pan India Industrial Photography Projects »
Client: IG Petrochemicals Ltd.
Location: Taloja MIDC; Maharashtra
---
Photo-shoot of factories and other manufacturing units require careful pre-planning. Pre-planning is done from both the parties involved. The manufacturer or owner of the factory needs to ensure that all the machines and other equipments that will feature in the shoot are cleaned and serviced properly. Also, due importance must be given to the uniforms and safety gear worn by the technicians. Clean, ironed and proper fitting attire is of utmost importance.
As professional photographers, we understand the industrial requirements and limitations. We ensure that the best is done during the photo-shoot session as well as in the post processing of the photographs taken with high end equipment.
The various types of factories that we have covered are:
Assembly units
Manufacturing units
Pharmaceutical plants
Processing factories
Engineering units
In some special cases, we need to employ flood lights and other lighting equipment for the shoots. In many of the manufacturing units, the available light may not be adequate to deliver bright and sharp photographs. Although, we use professional grade camera and photographic equipment, we employ services of dedicated lighting professionals, from time to time.
In case of the assignments, that require us to shoot technicians and other people working on the machines and equipments, we use dedicated on-camera flash to create the correct amount of the lighting ambience.
With short focal length on prime lens, the resulting images are razor sharp and very clearly convey the message of professionalism in the final results.
Client: Liebherr India Pvt. Ltd.
Location: Ratnagiri; Maharashtra
---
Photo-Shoots of factories also involves shoots of the equipment along with personnel wearing safety gear, Personnel Protection Equipment (PPE) and also group photographs of factory workers. In many cases, the safety guidelines that are followed as per the industry norms are highlighted.
Most of the factory photos are captured with ultra wide angle lens along with host of other lenses and equipment. In some cases, we employ flood lights to shoot a particular factory photo that may require special highlighting like foundry and other factories that have inadequate lighting.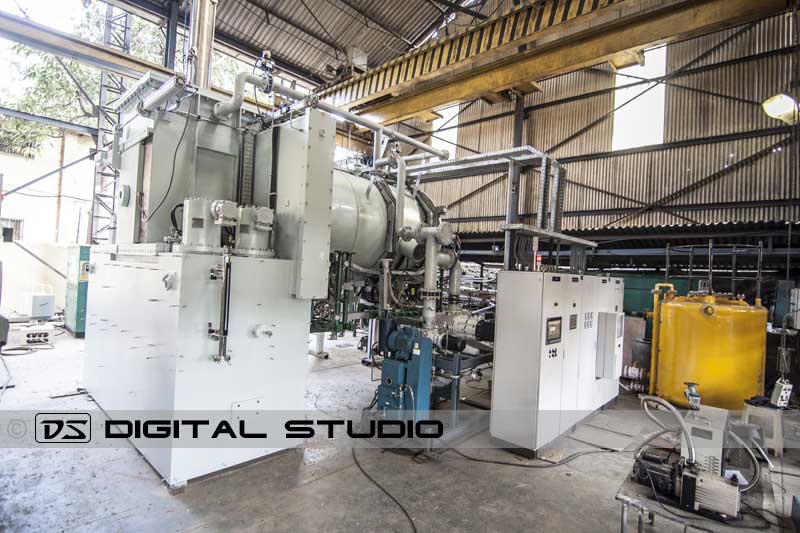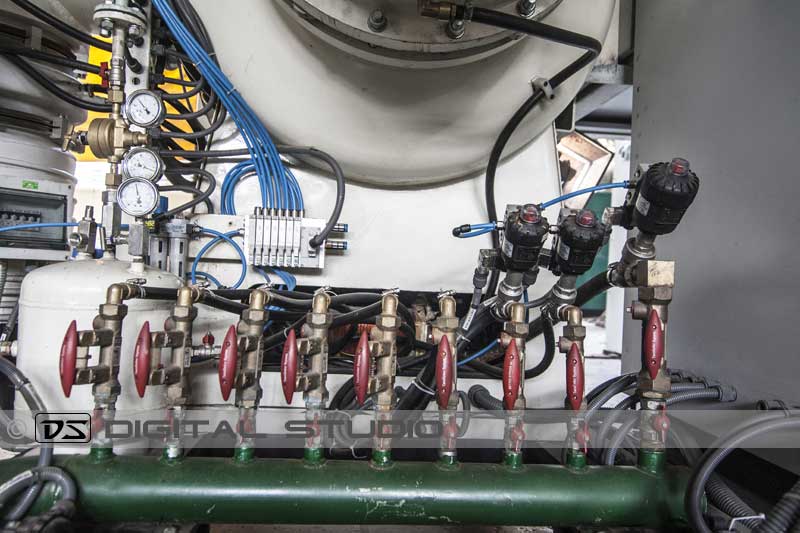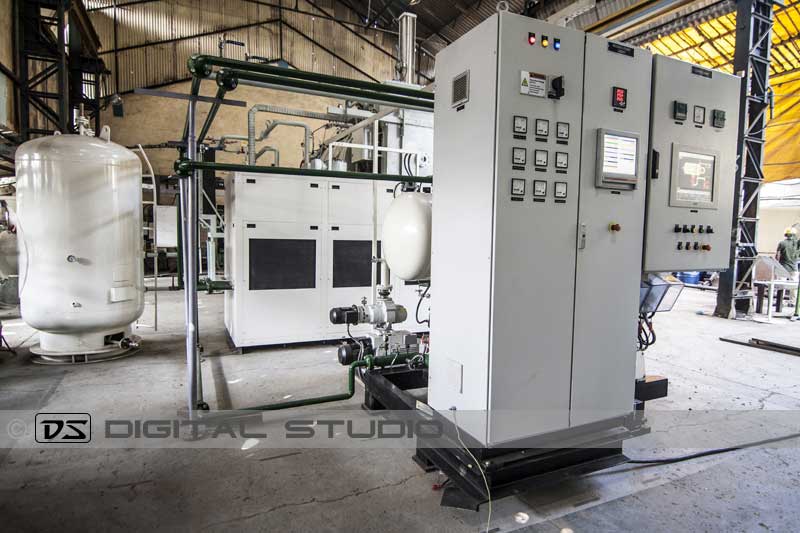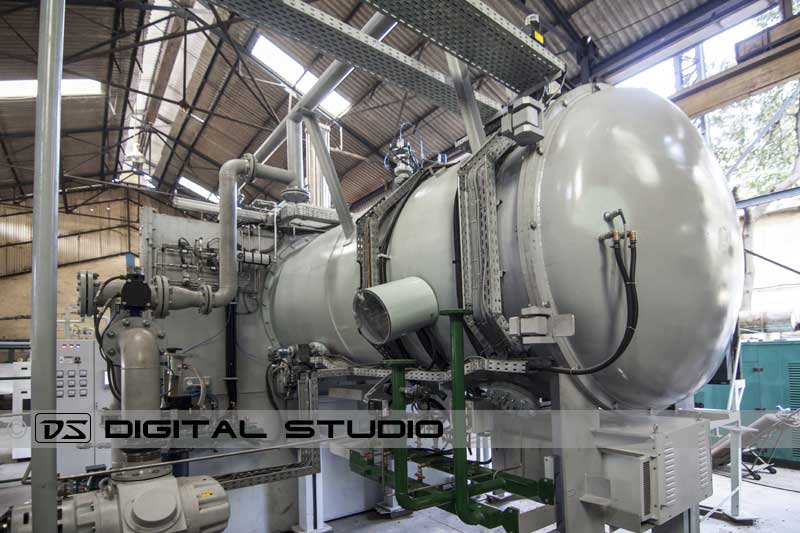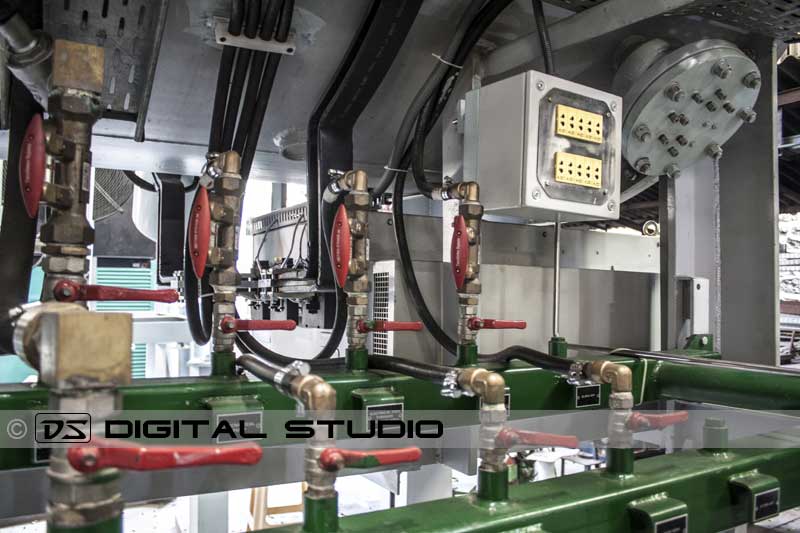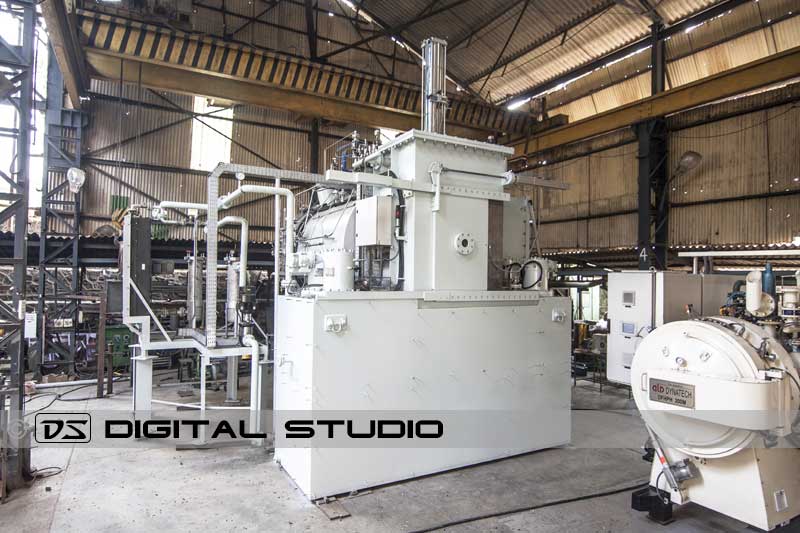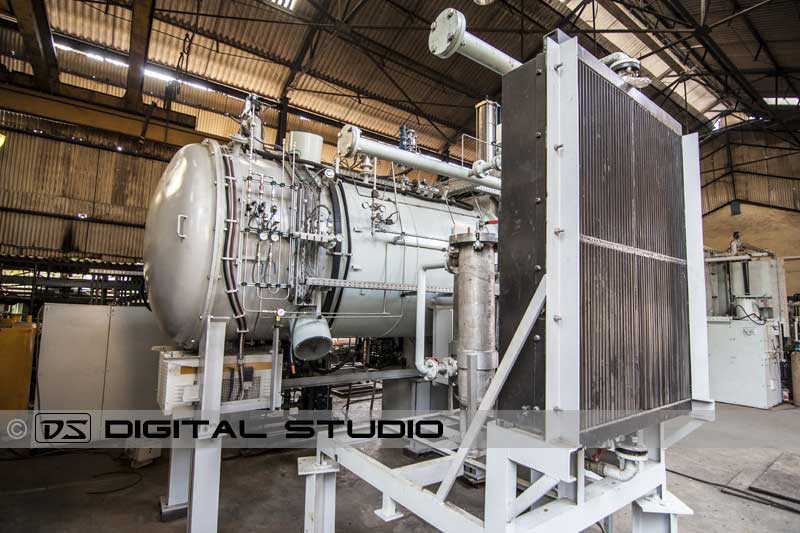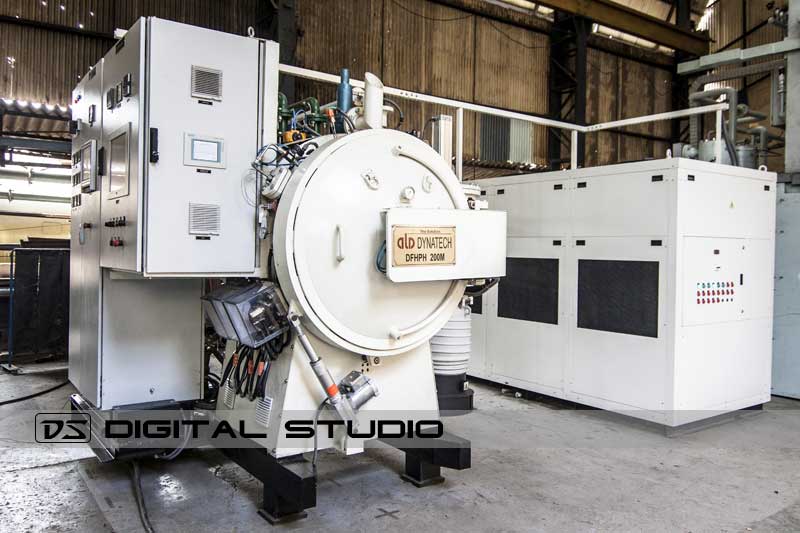 Client: ALD Dynatech Furnaces Pvt. Ltd.
Location: Ambernath MIDC; Maharashtra
---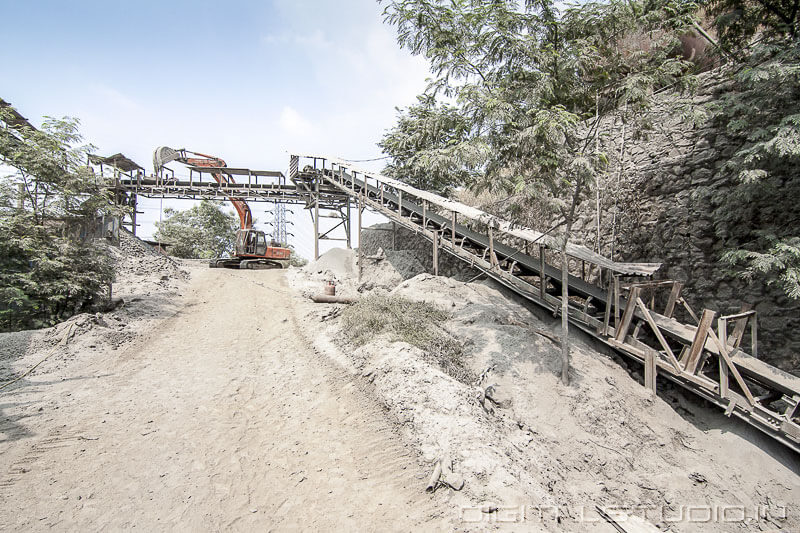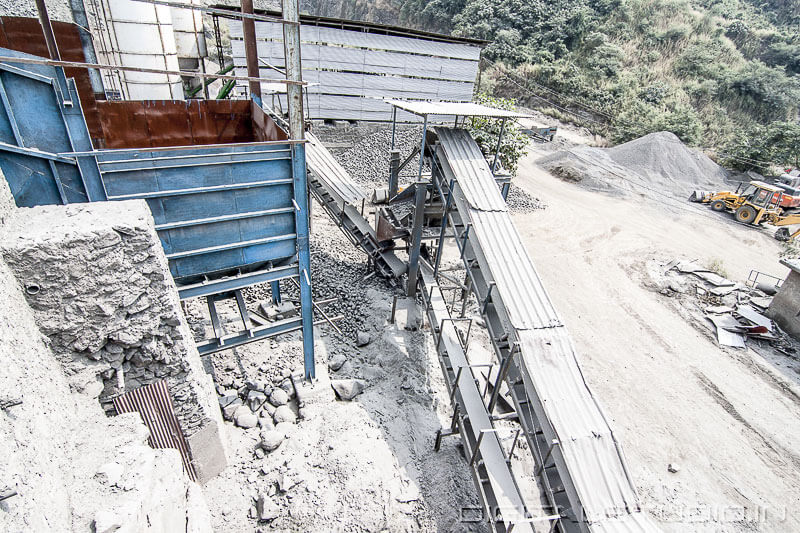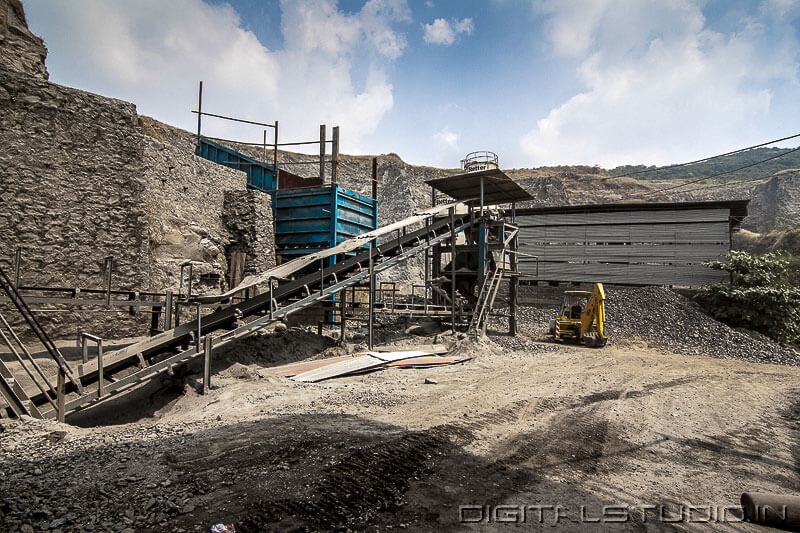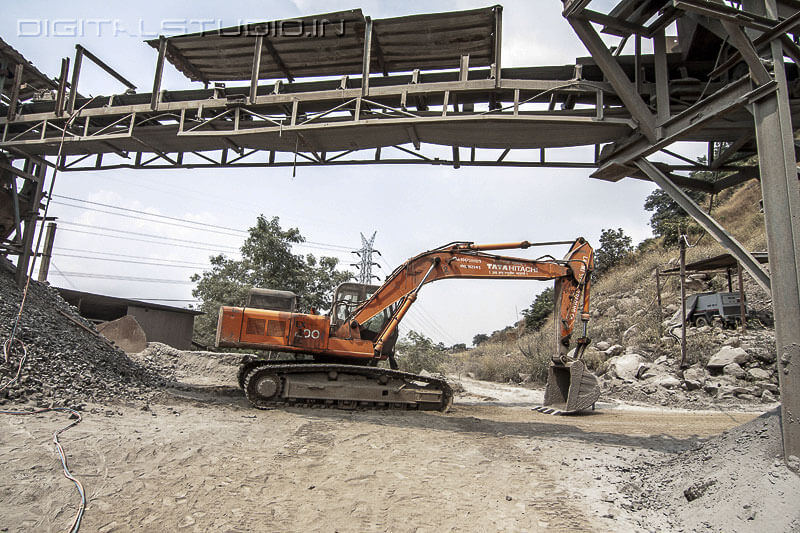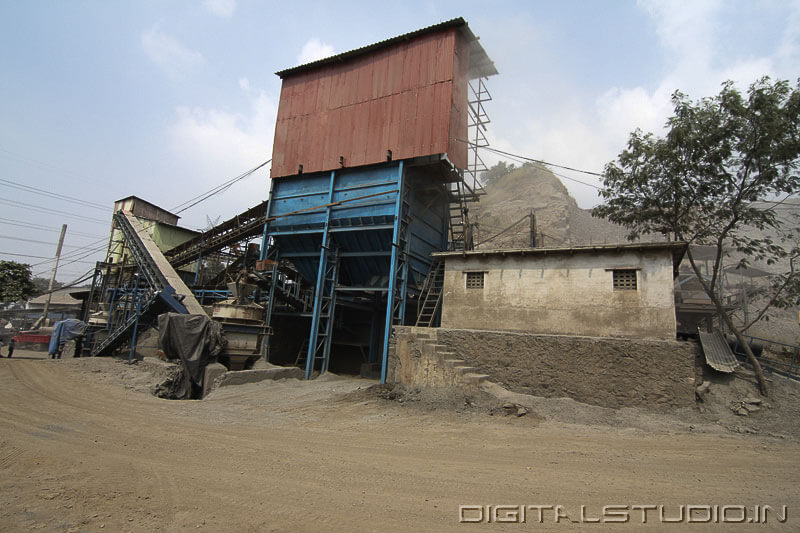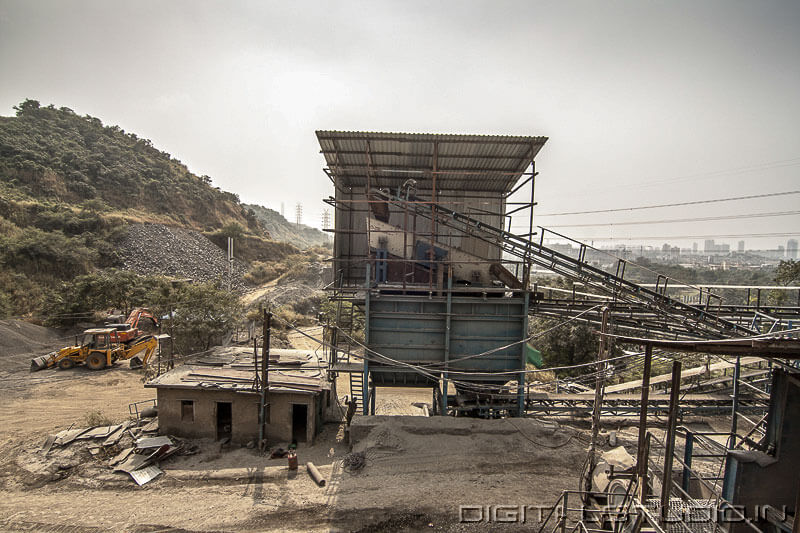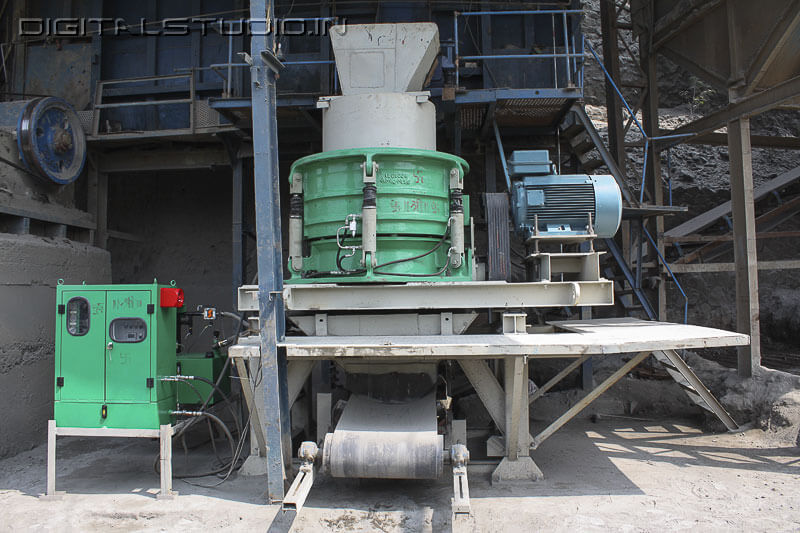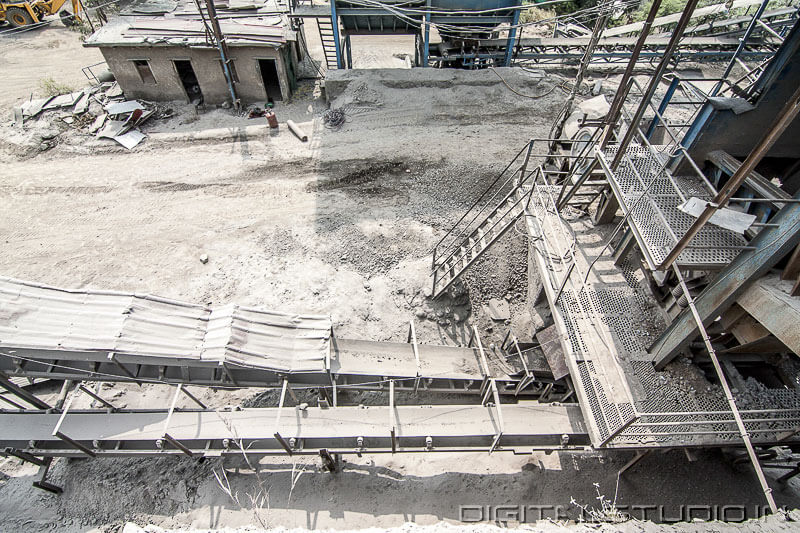 Client: Titan Crushing Machinery Pvt. Ltd.
Location: Turbhe; Maharashtra
---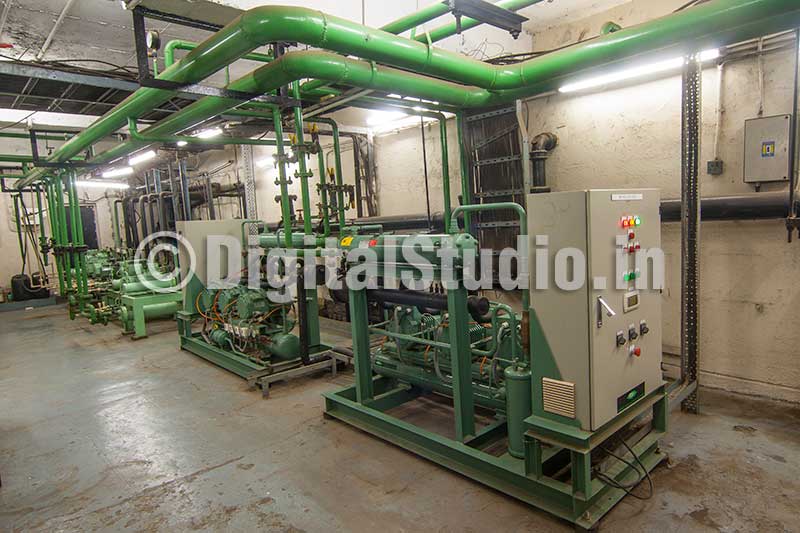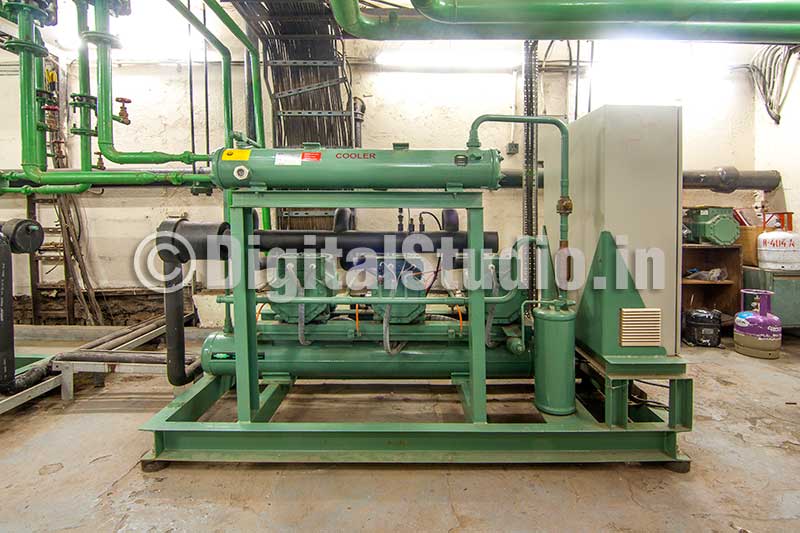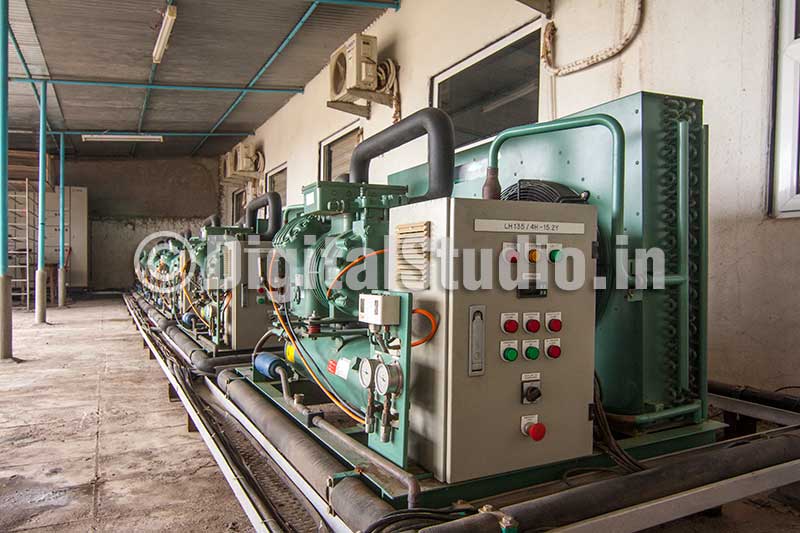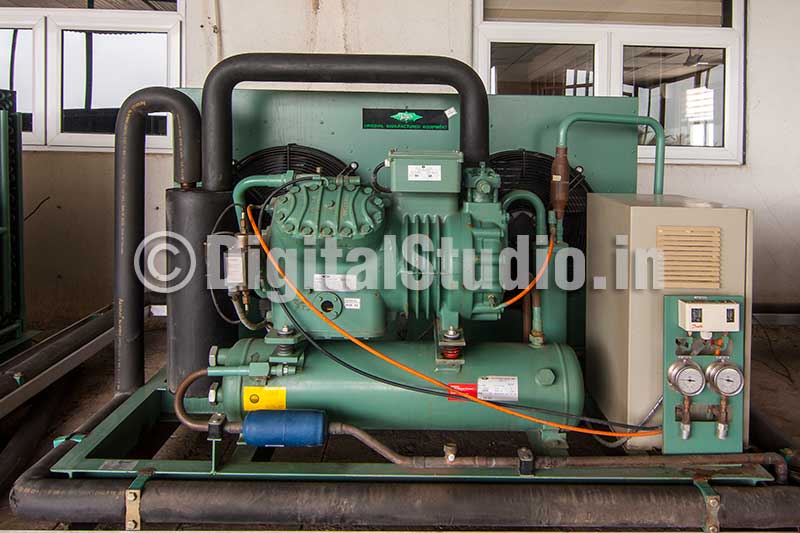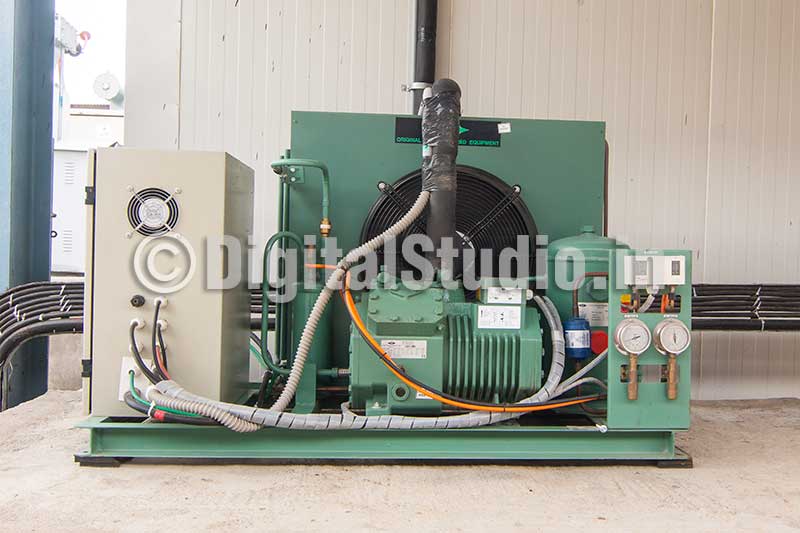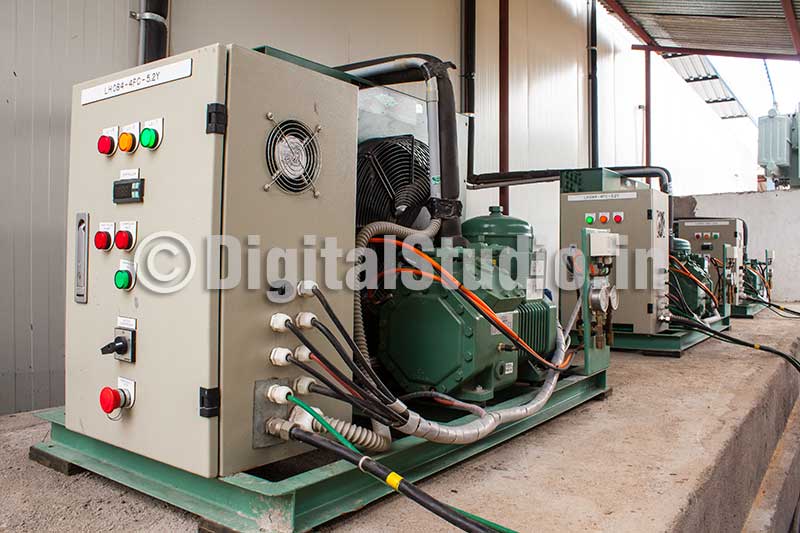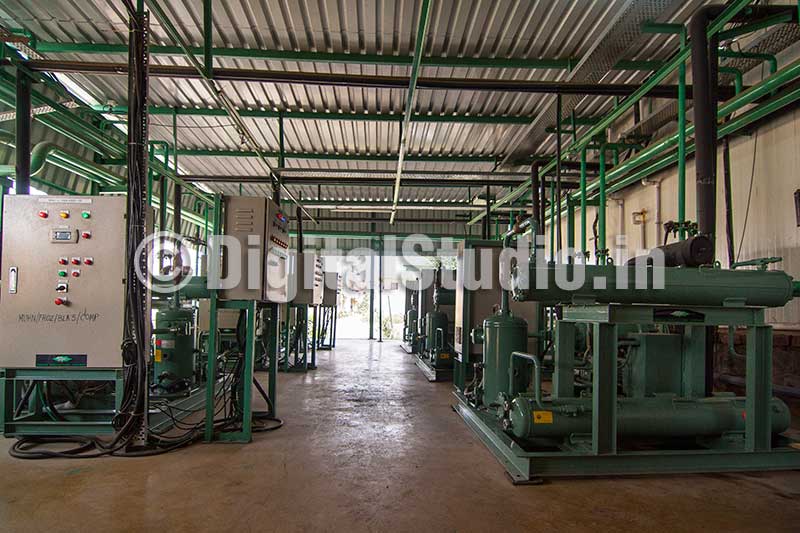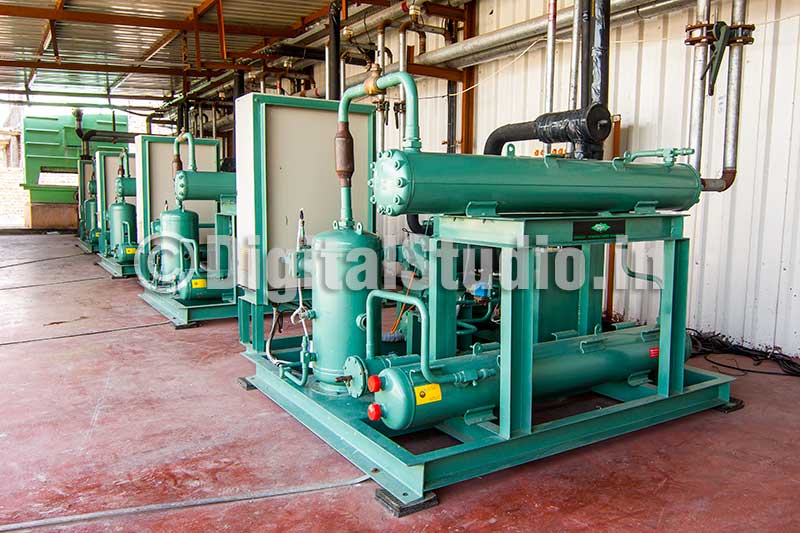 Client: Bitzer India Pvt. Ltd.
Location: Kochi; Kerala
---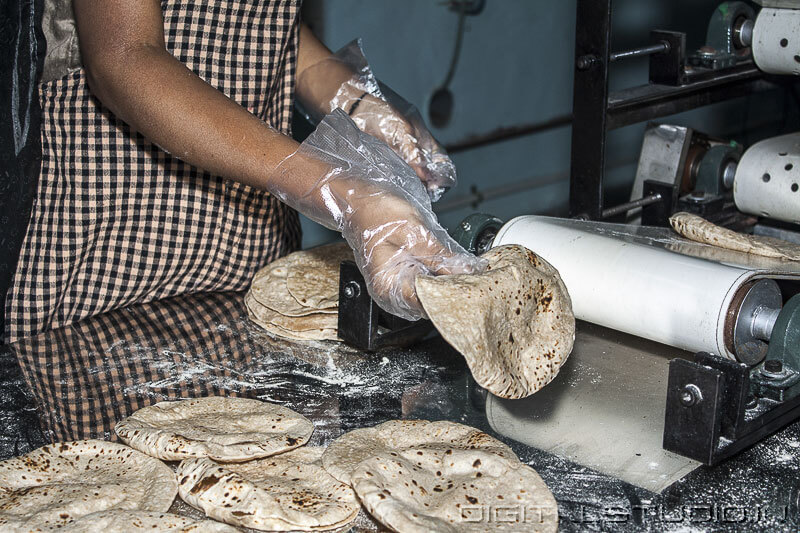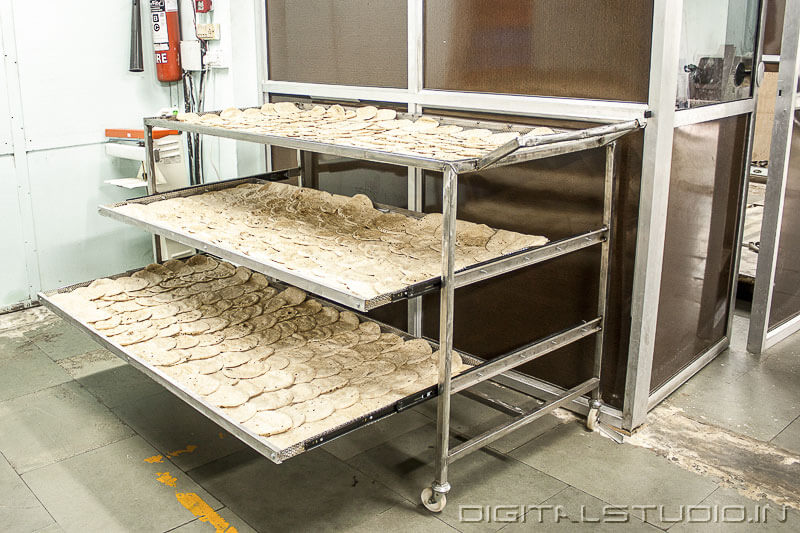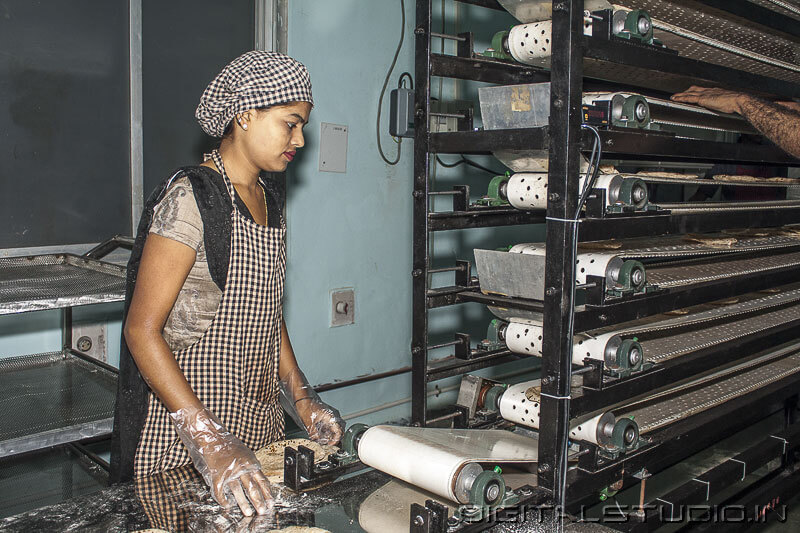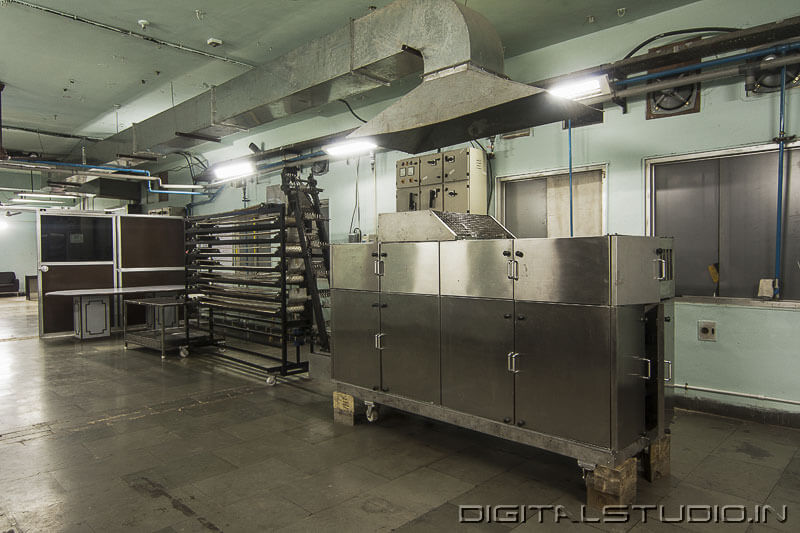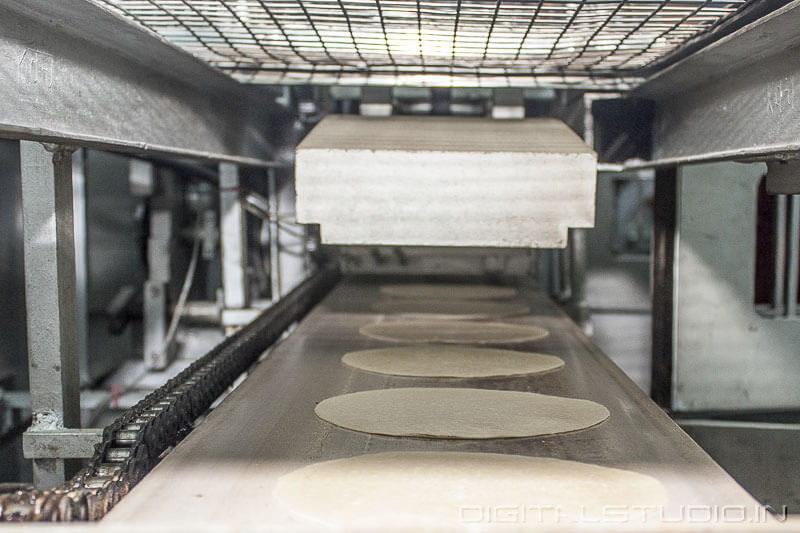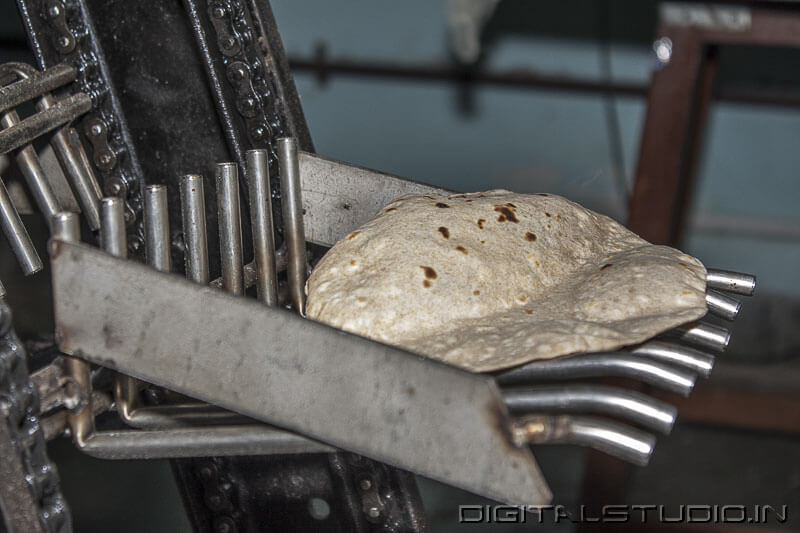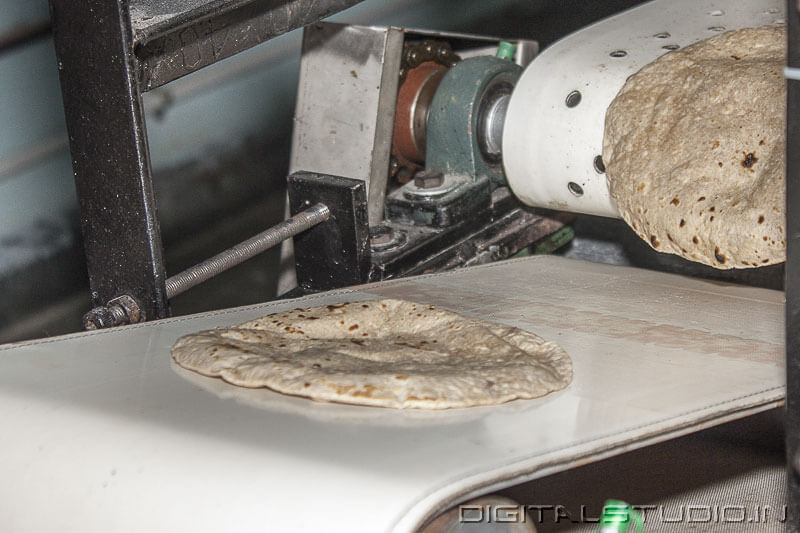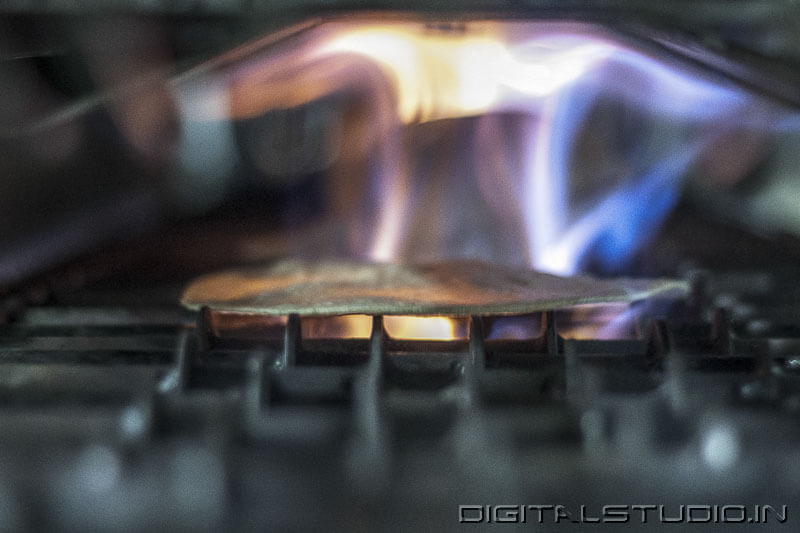 Client: Food Factory Pvt. Ltd.
Location: Mahape MIDC; Navi Mumbai
---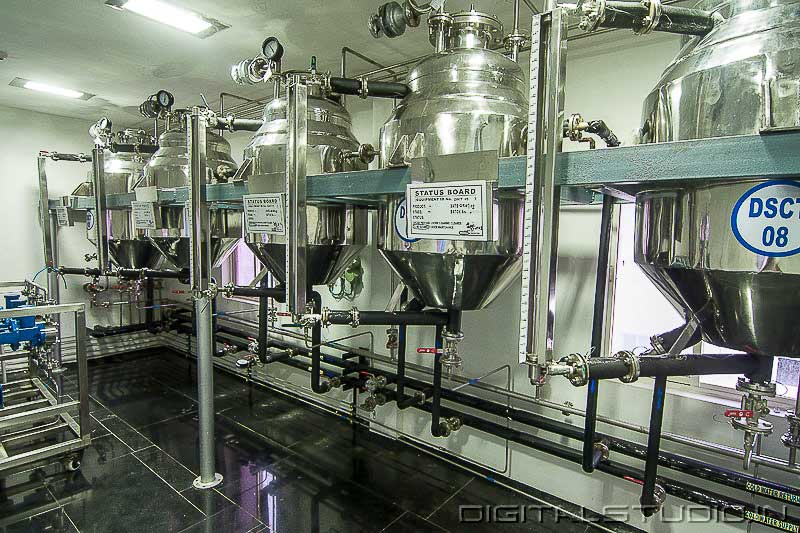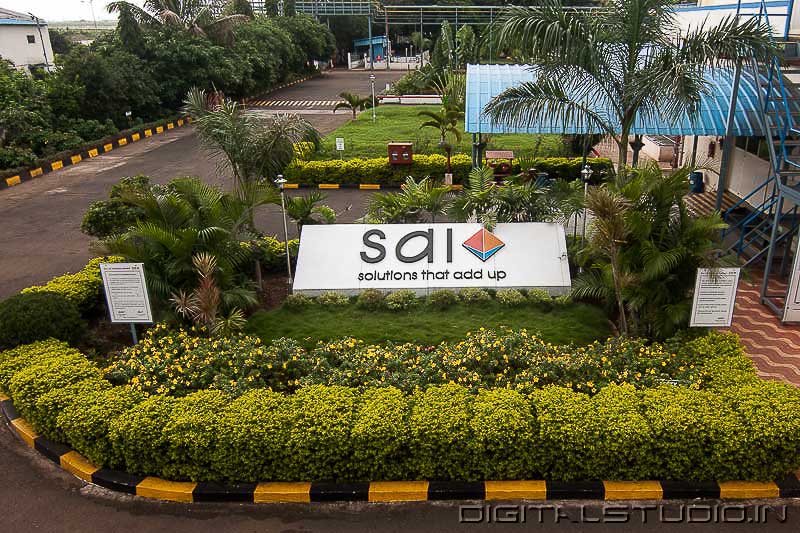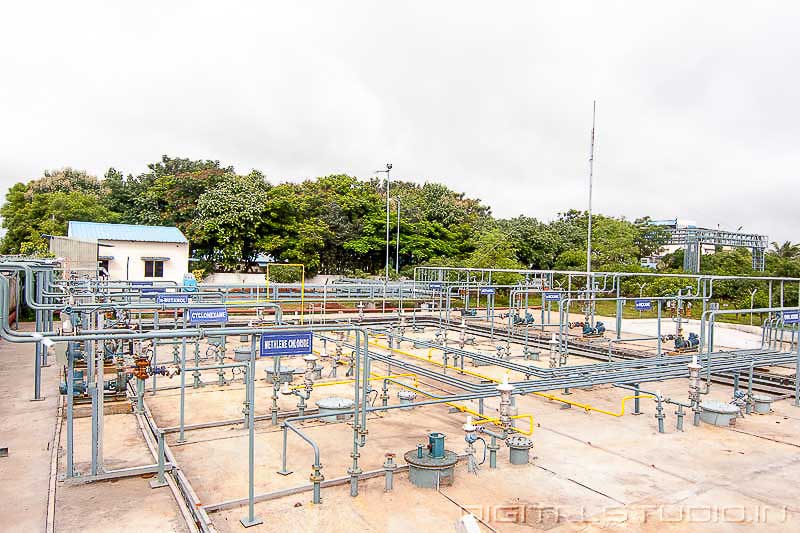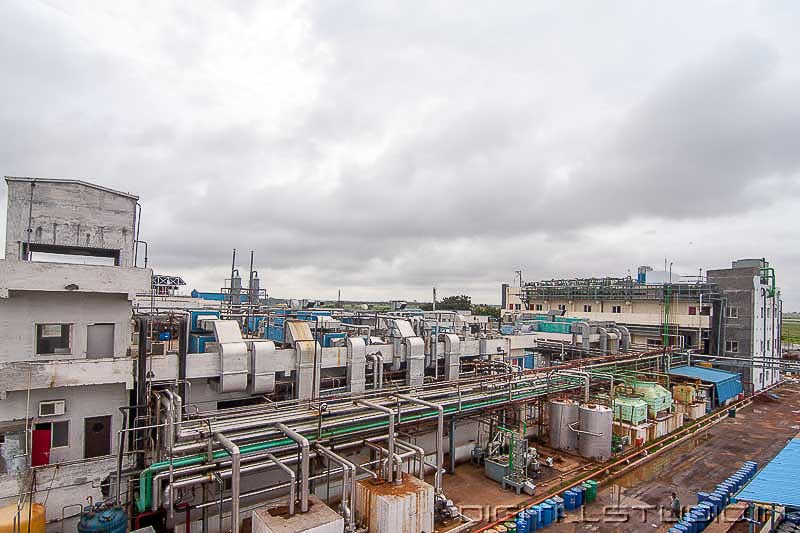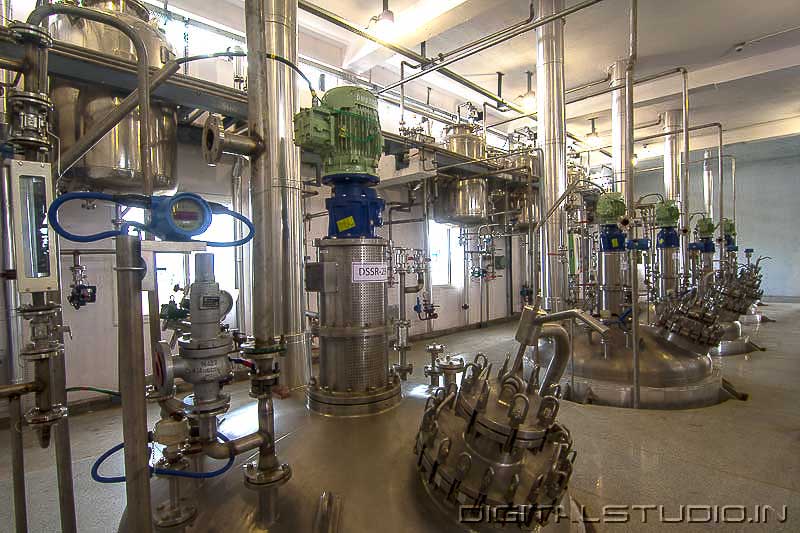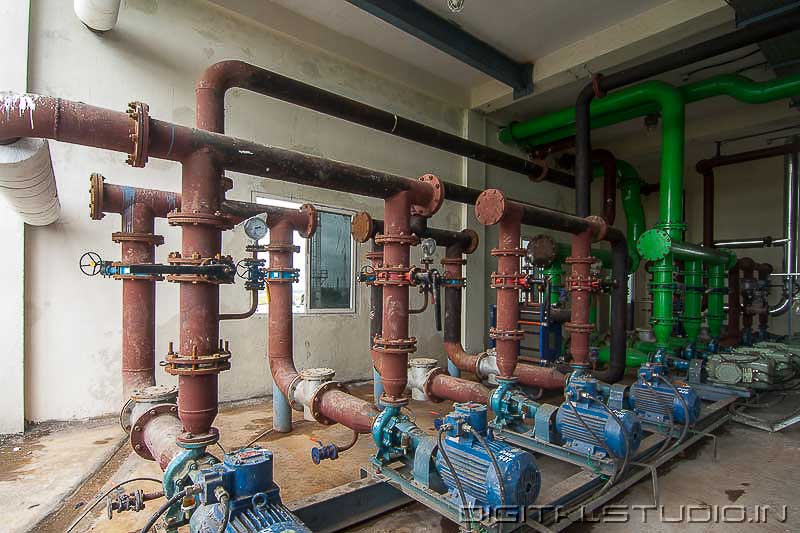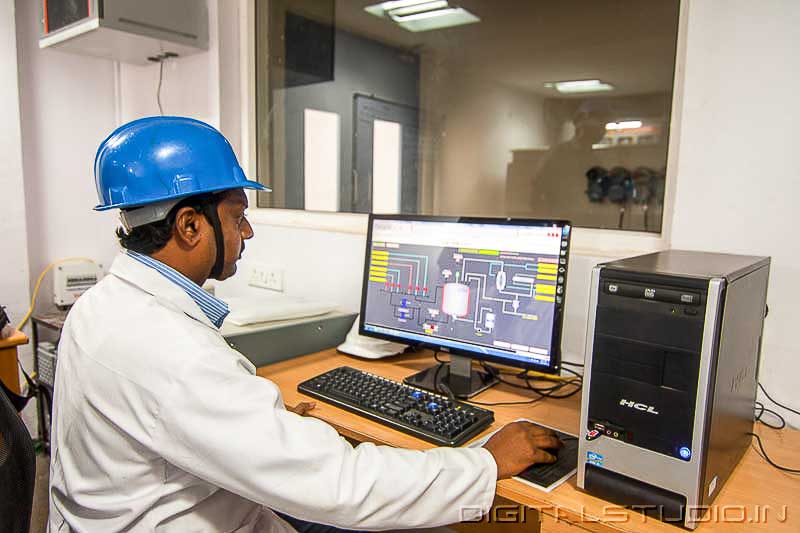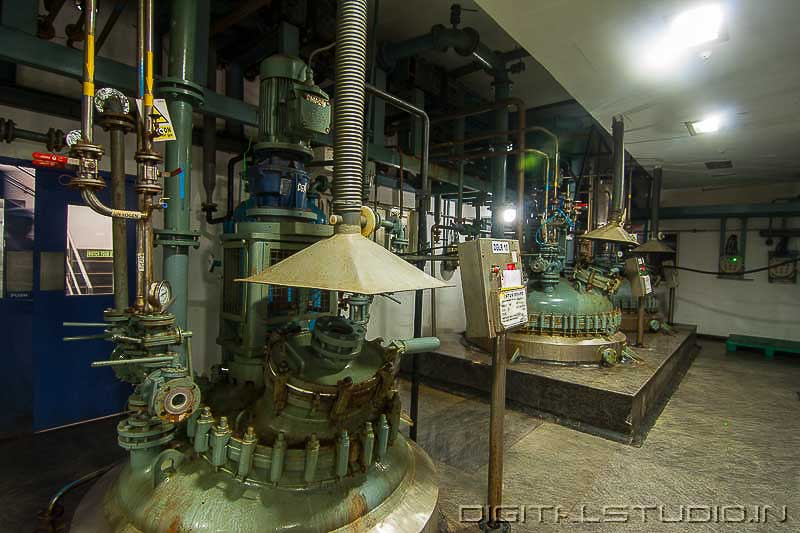 Client: Sai Life Sciences Ltd.
Location: Bidar; Karnataka
---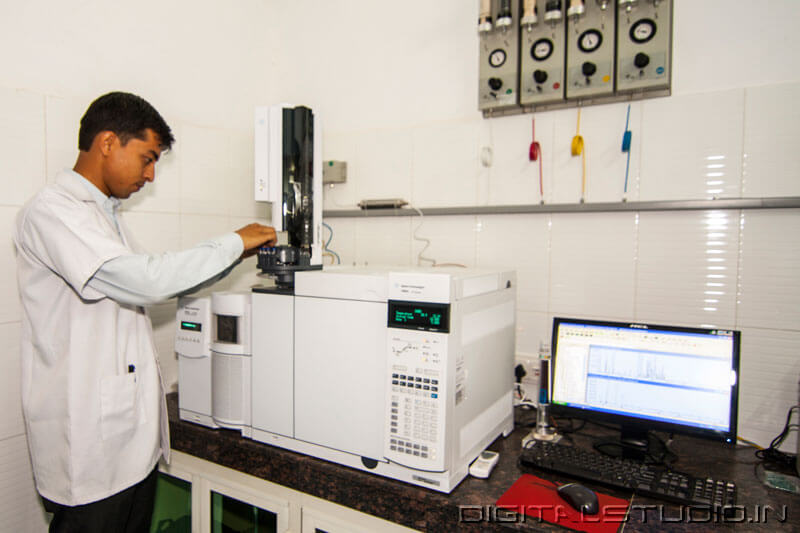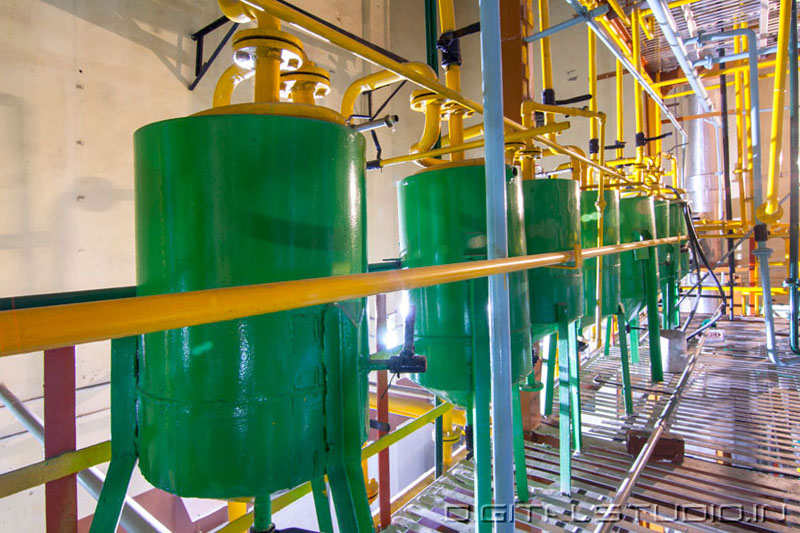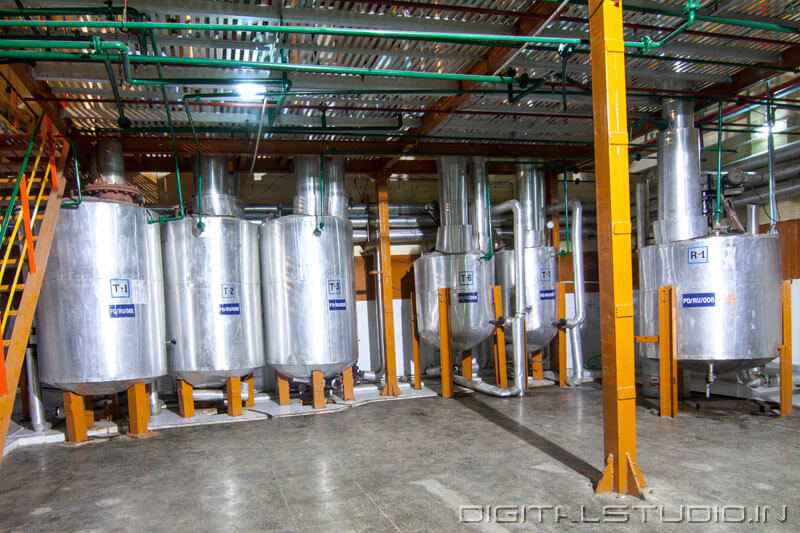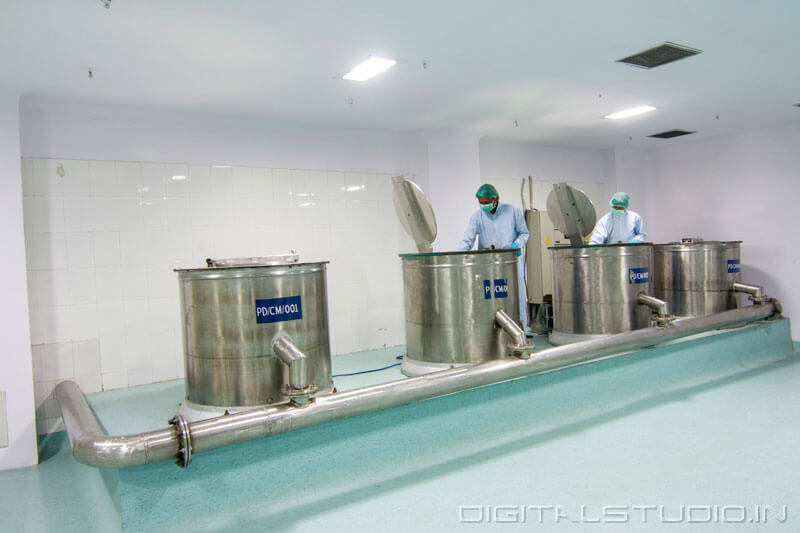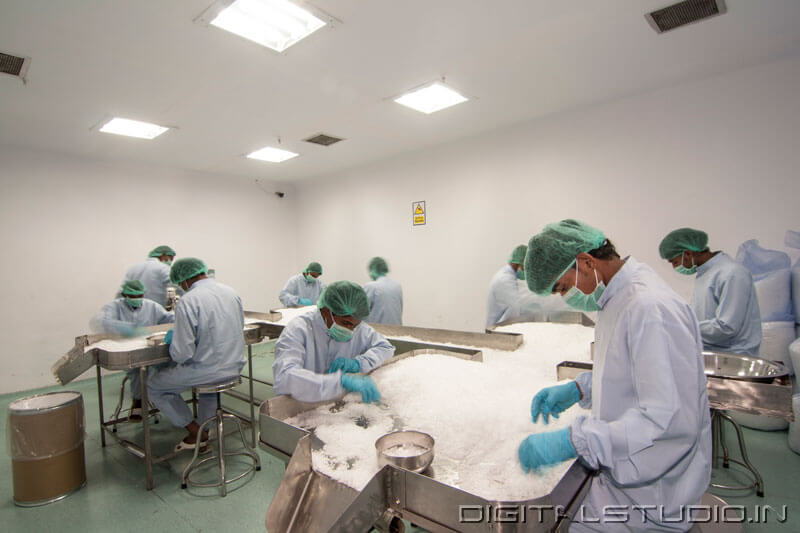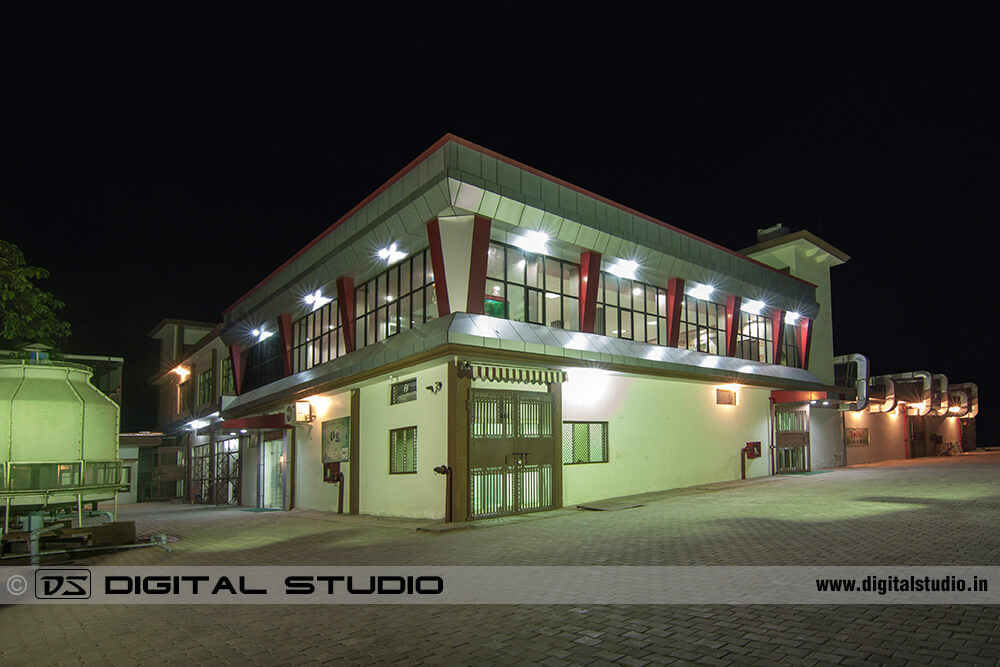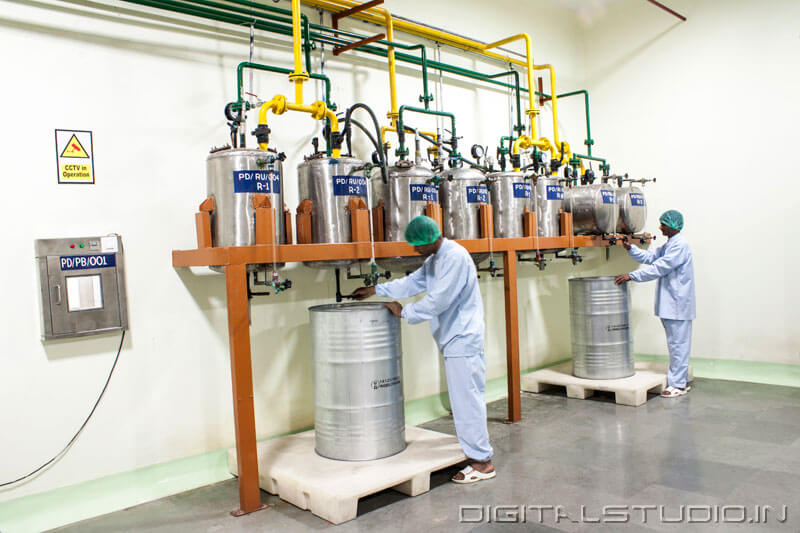 Client: Norex Flavours Pvt. Ltd.
Location: Amroha; Uttar Pradesh [UP]
---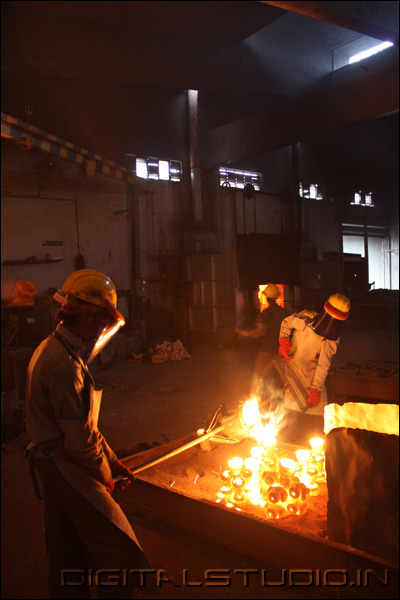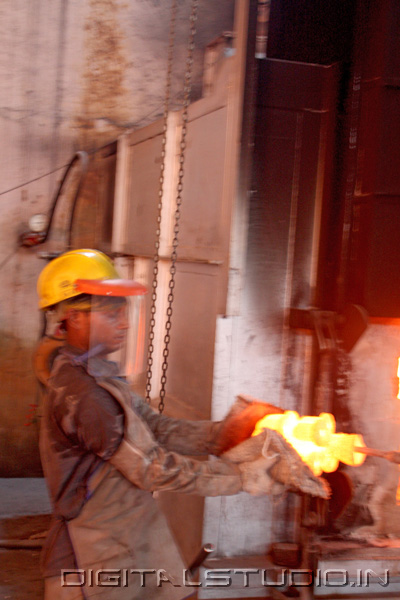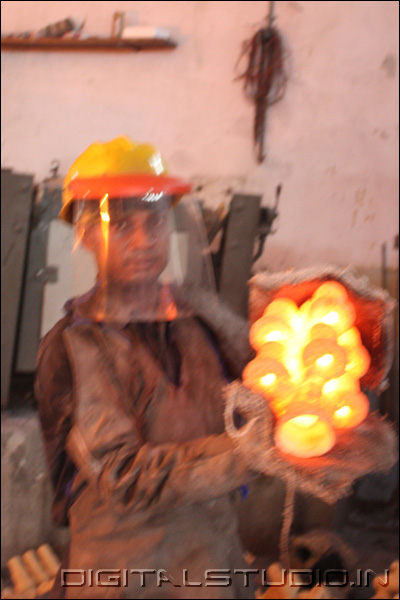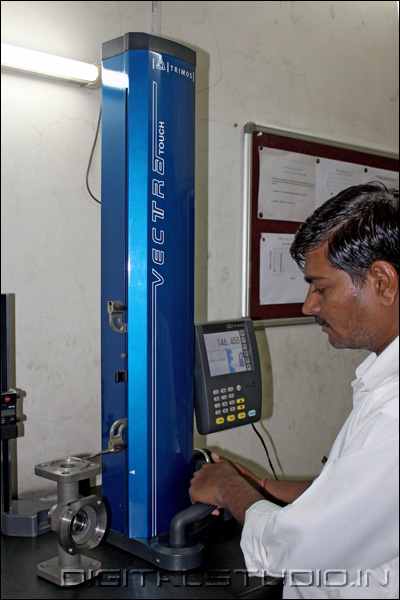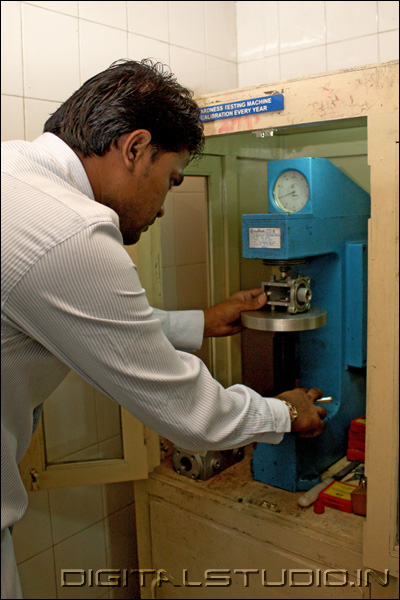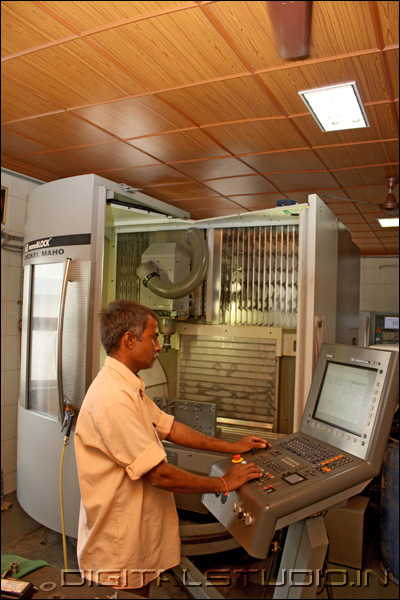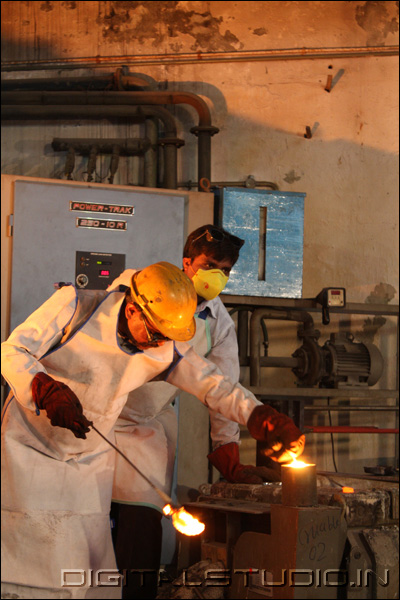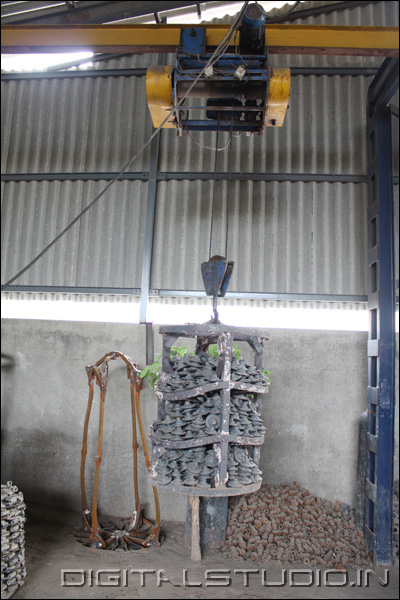 Client: Prevail Casting Pvt. Ltd.
Location: Rajkot; Gujarat
---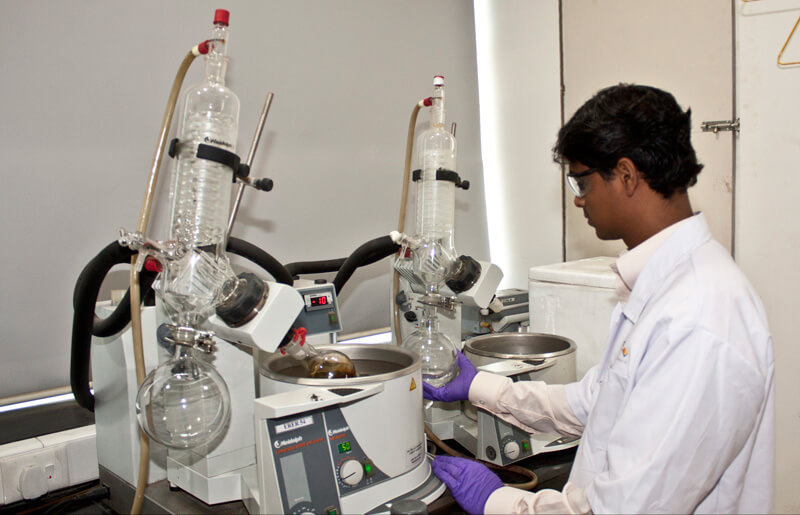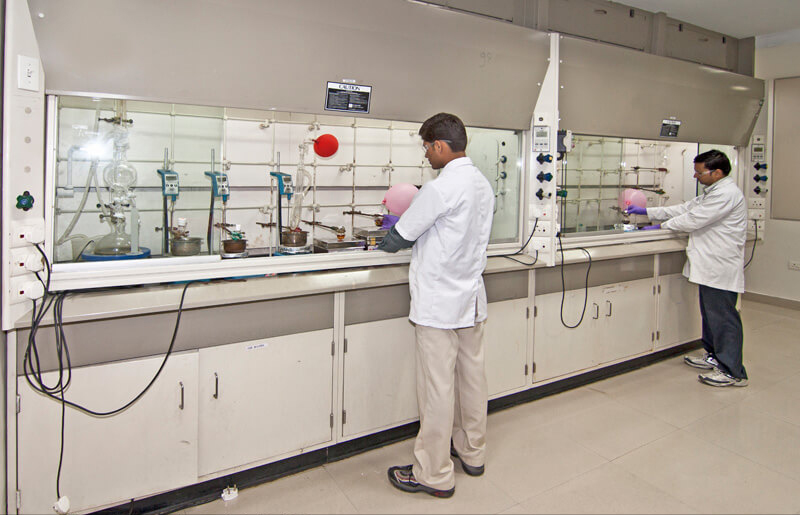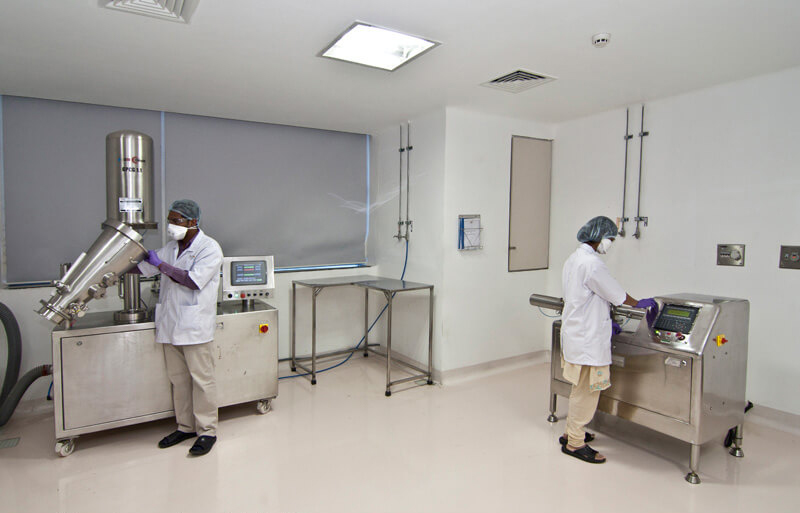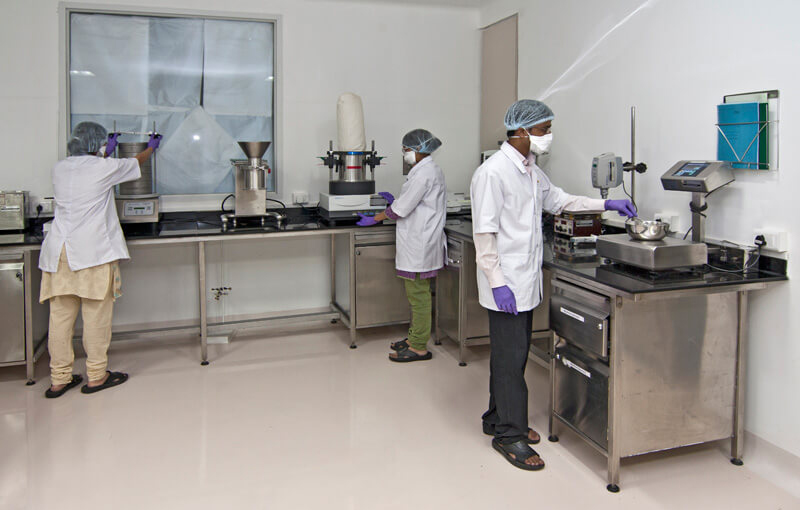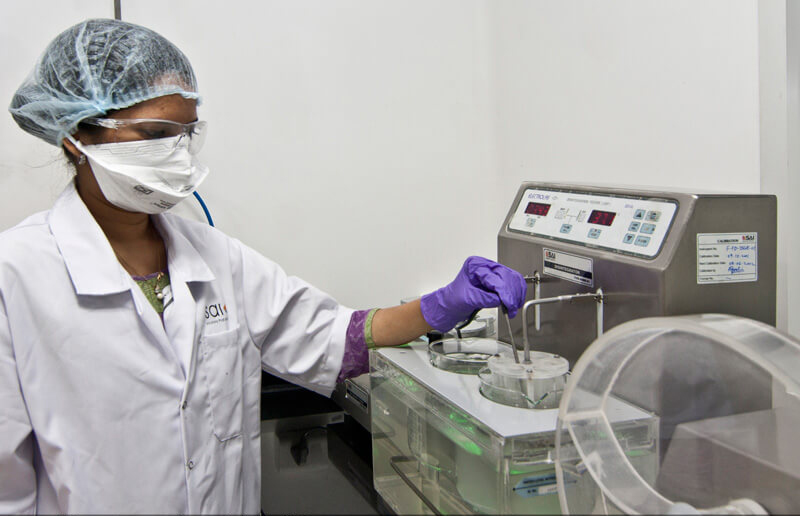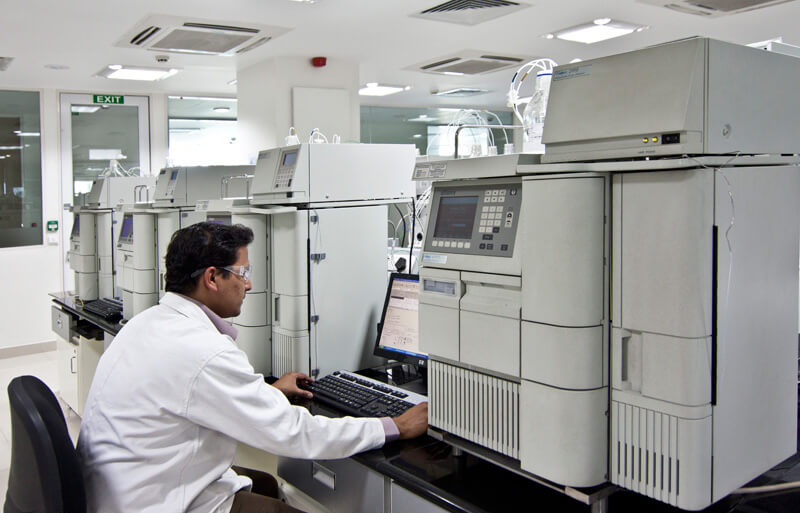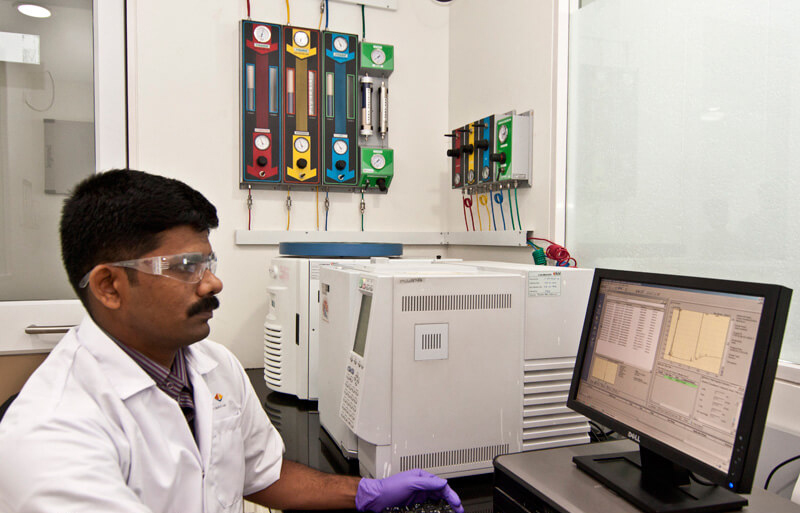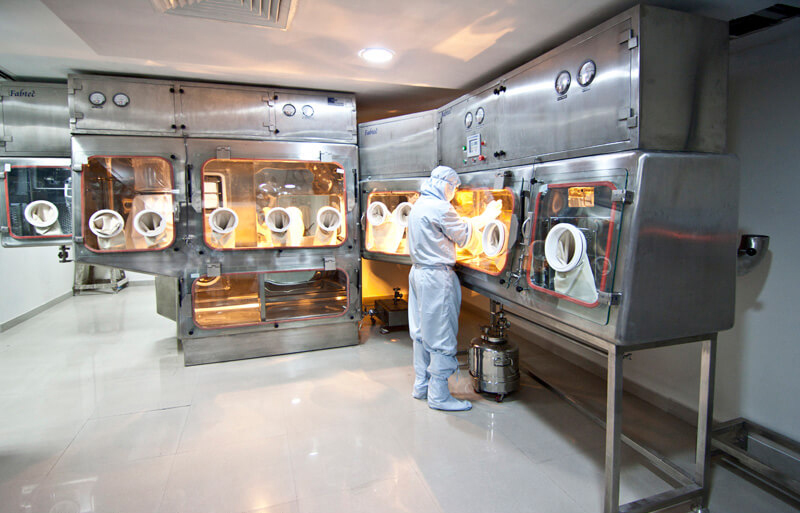 Client: Sai Life Sciences Ltd; Hyderabad
Location: Pune; Maharashtra
---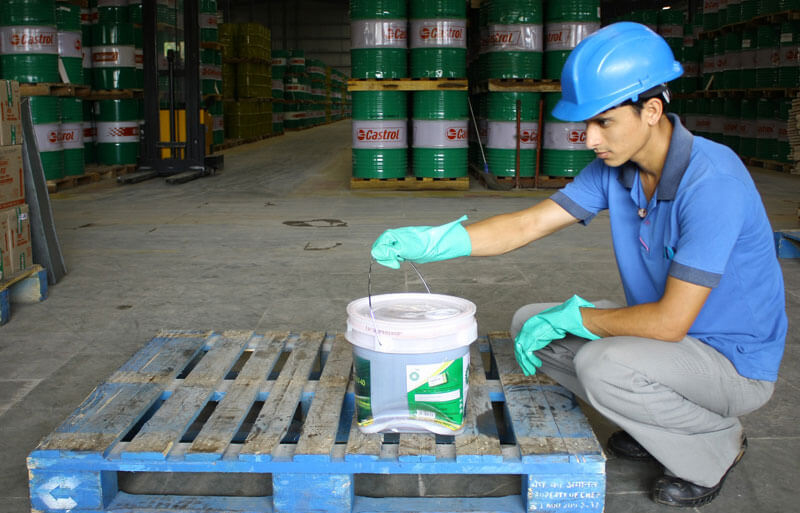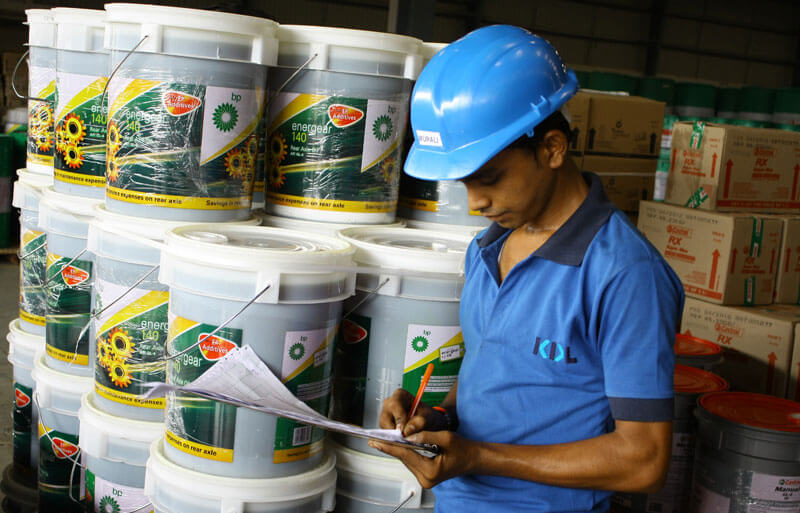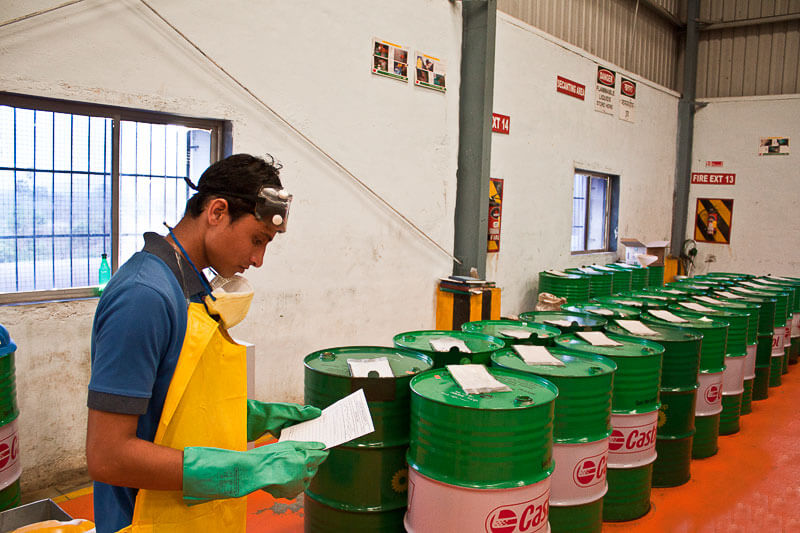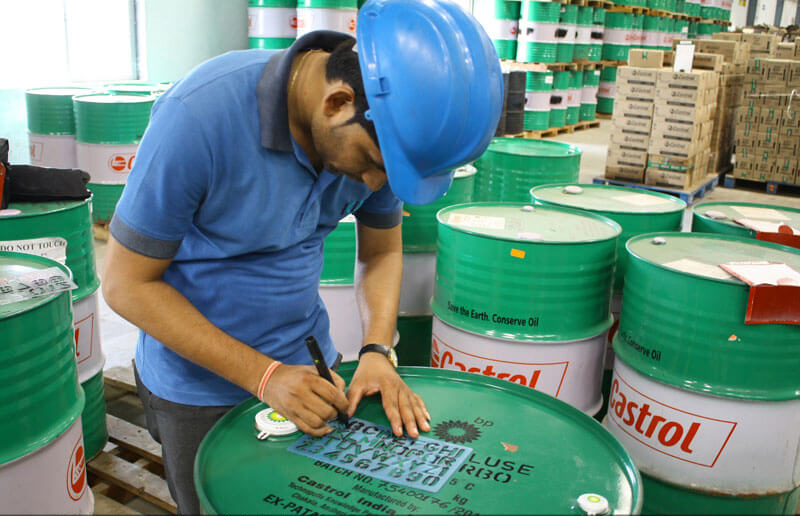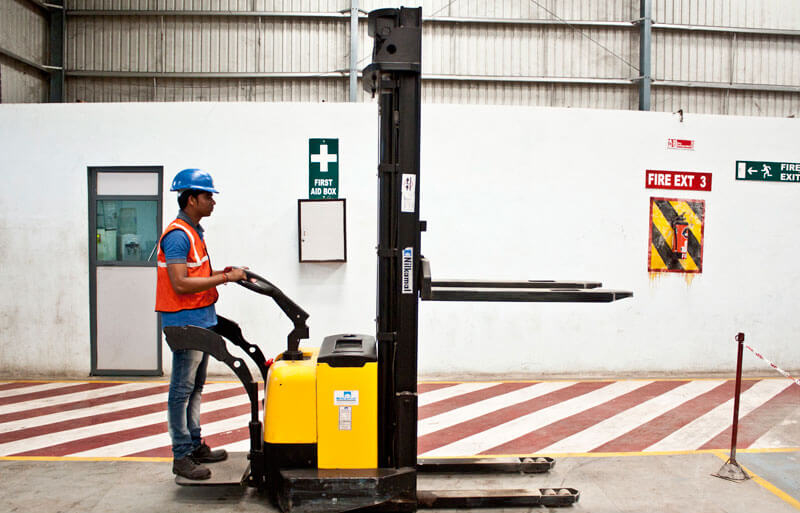 Client: Castrol India Ltd.
Location: Bhiwandi MIDC; Maharashtra
---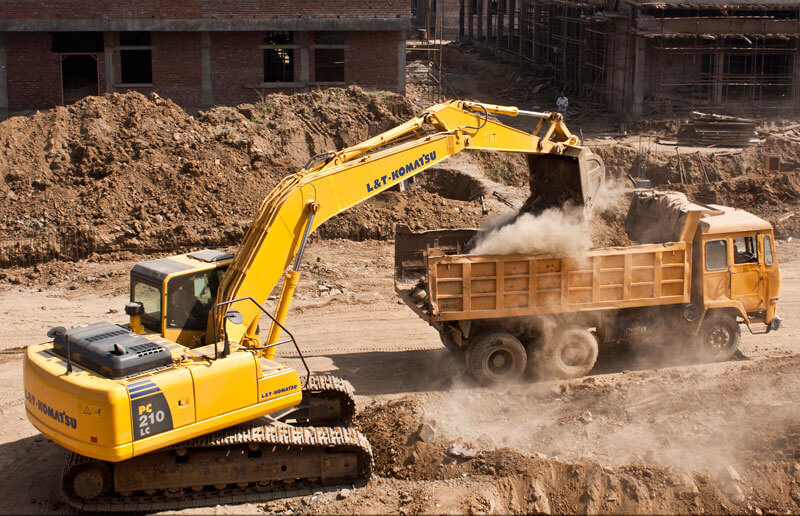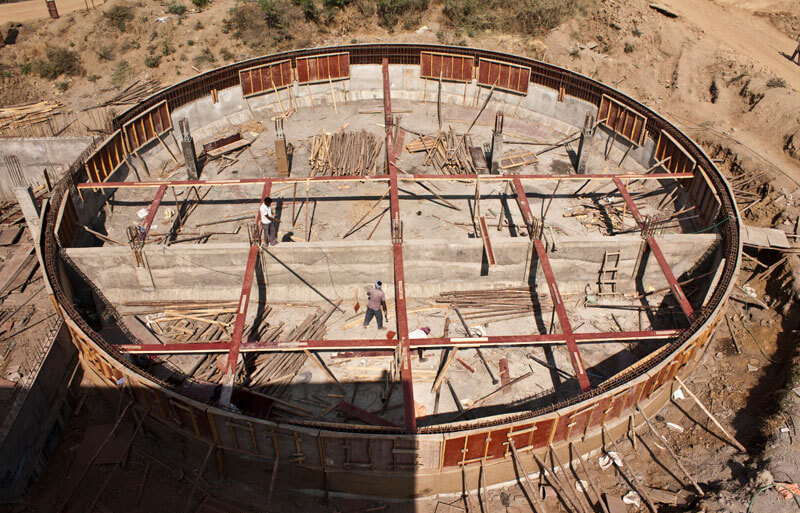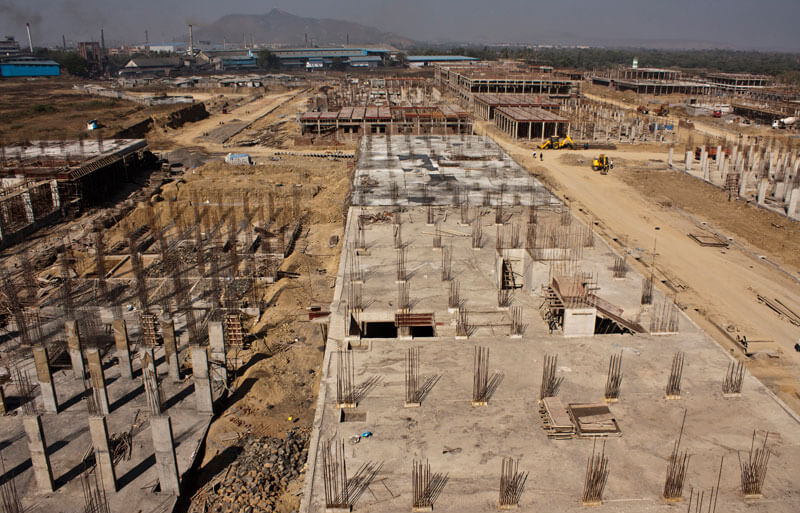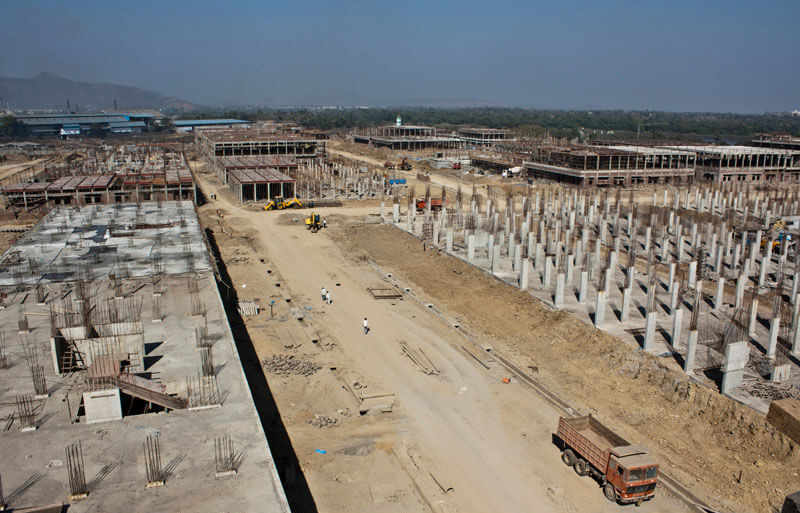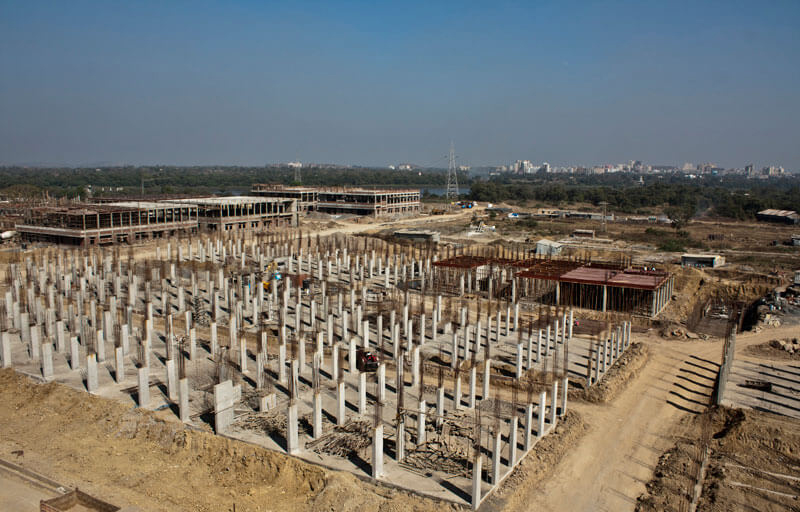 Client: Magus Consulting Pvt. Ltd.
Location: Bhiwandi MIDC; Maharashtra
---
Conclusion »
The final set of factory images are delivered in DVD that contains print quality [300 DPI] and web version [72 DPI] files. In some cases, the web version files are sent via. FTP for approval, before sending the DVD/CD disk by courier.
Photography of factories involves pre-planning and preparation from both sides. The photographer need to understand the exact requirements of the client, analyzing the available light conditions in different sections / departments / units of the factory, the condition of the machines, general cleanliness, staff uniforms and Personnel Protection Equipment (PPE).
In many cases, the shoot is done post the requisite preparations and modifications in the factory as well as informing the staff about the factory photo shoot.
With vast experience, we ensure the best images of factories; all over India.