Alluring collection of fine art photographs »
We capture some of the best in class photographs for private collections as well as media agencies, magazines and art lovers.
We have been offering boudoir photography at homes of clients and varioud other locations for several past years; with complete gurantee of privacy along with NDA (Non-Dislosure Agreement).
One of the oft-neglected fields of photography in India is the fine art nude photography.
The fine-art photography is defined as a creative art, especially visual art whose results are to be appreciated primarily or solely for their imaginative, aesthetic, or intellectual content, that may involve people.
Although, there is a thin line between something being deemed as vulgar or fine-art.
With 10+ years of experience in bold photography at Mumbai and other locations, we offer a high level of professional service to our clients ranging from professional models, house-wives and couples (straight and same-sex).
Recent Fine Art Nude Shoot »
---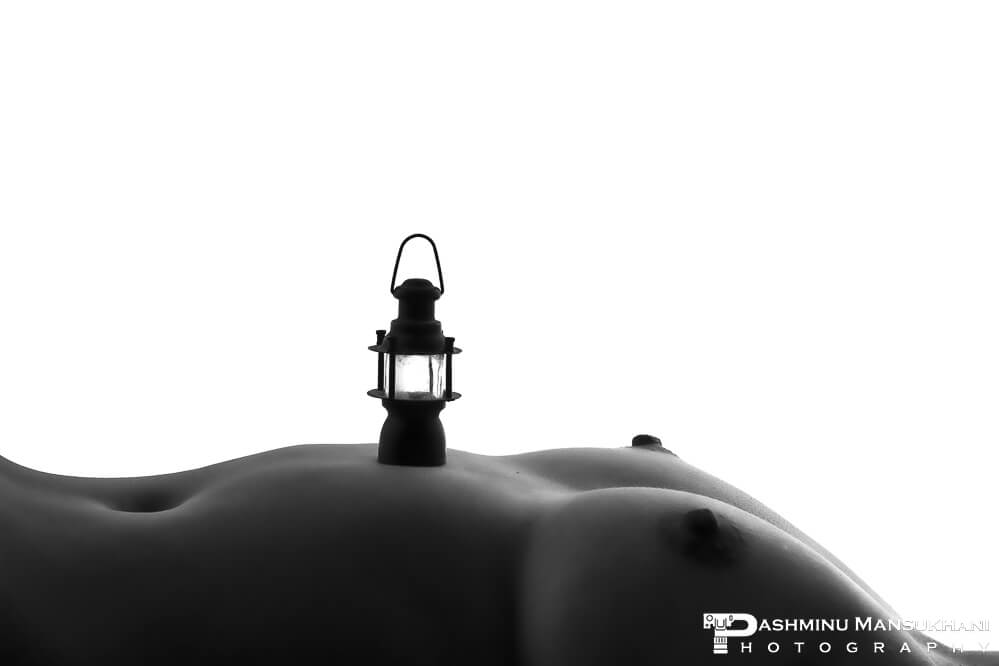 ---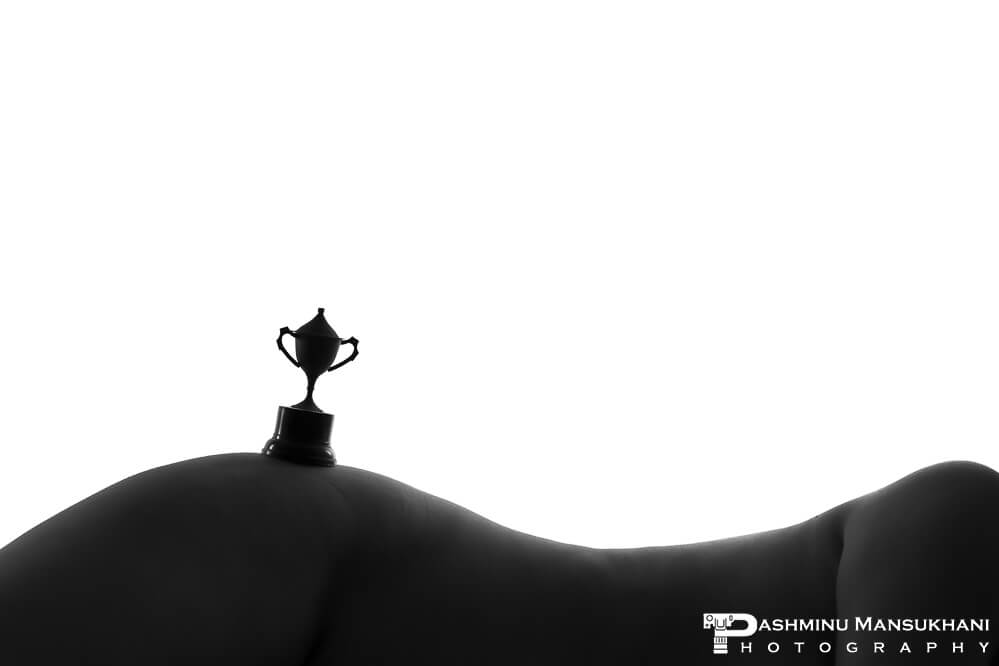 ---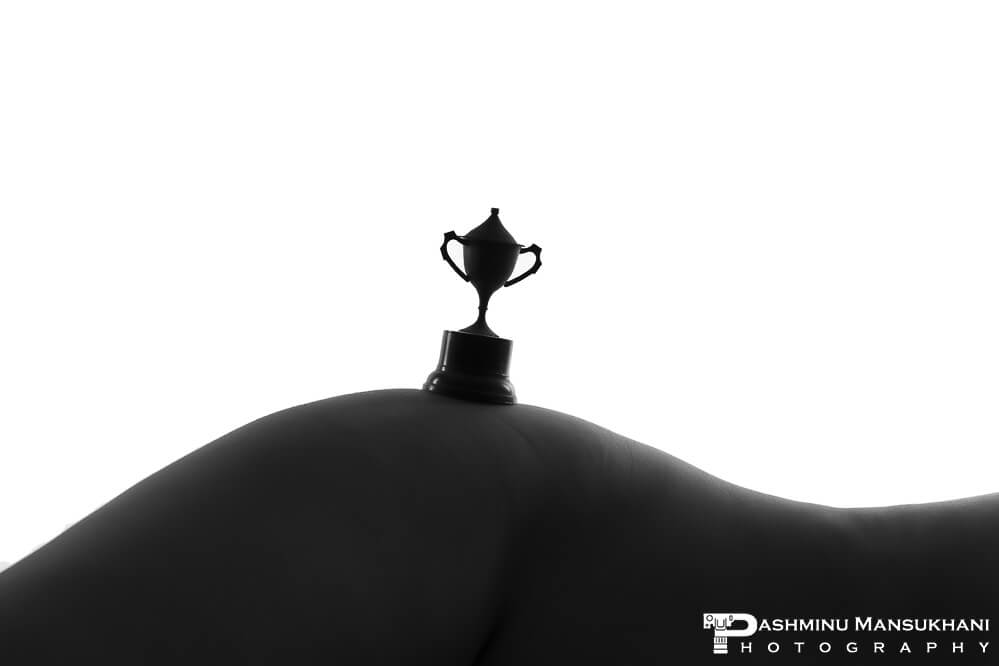 ---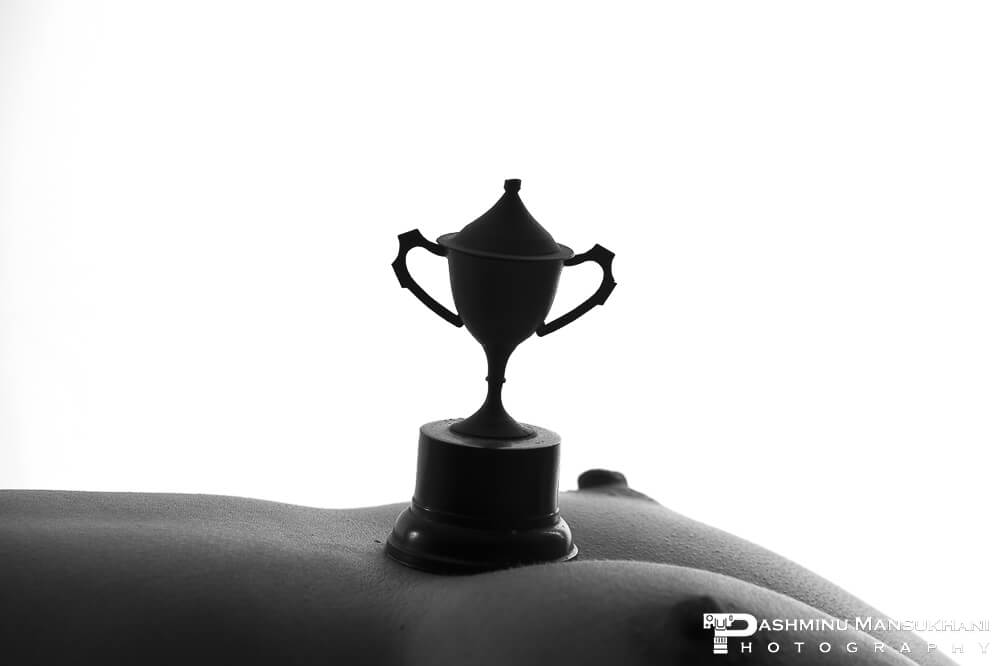 ---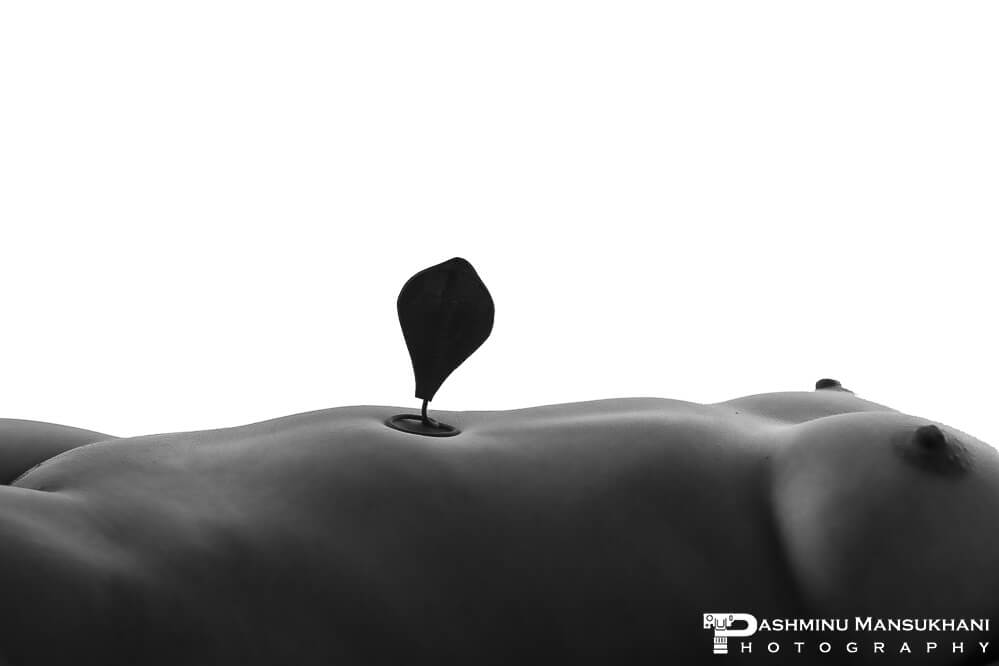 ---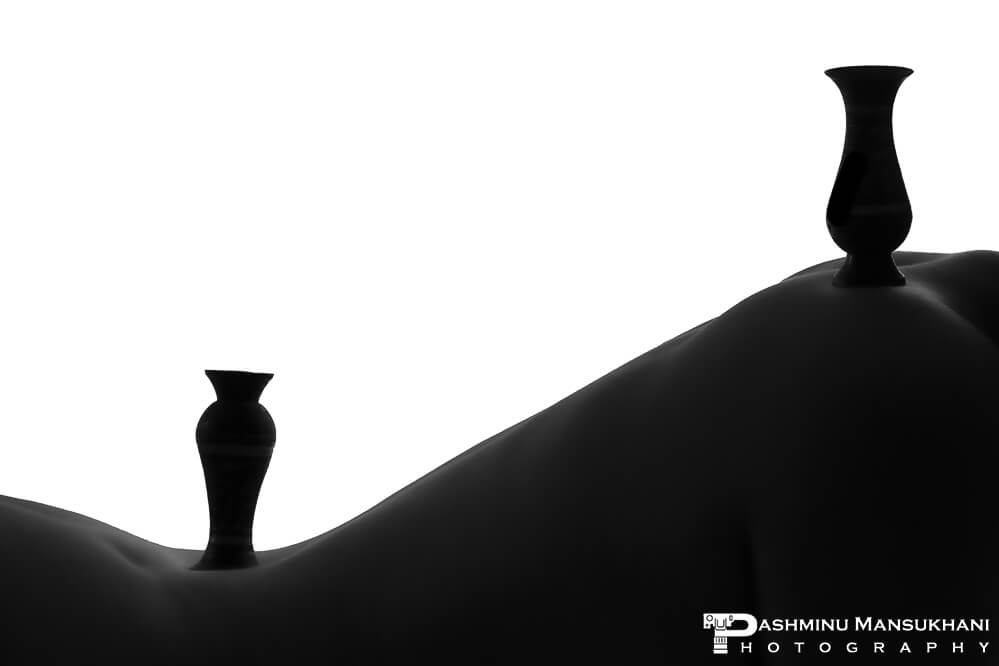 ---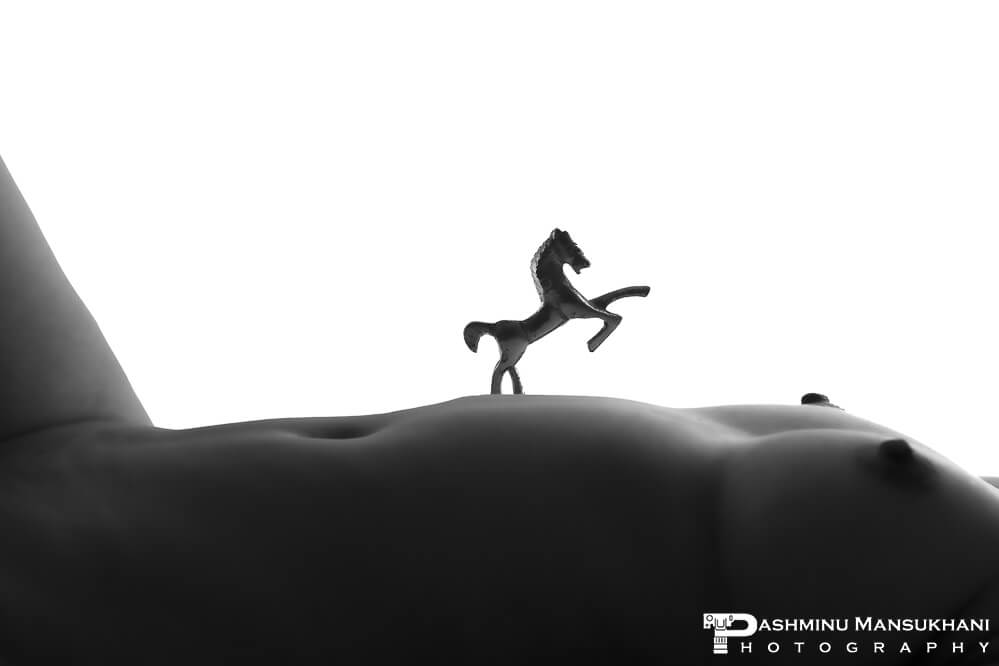 ---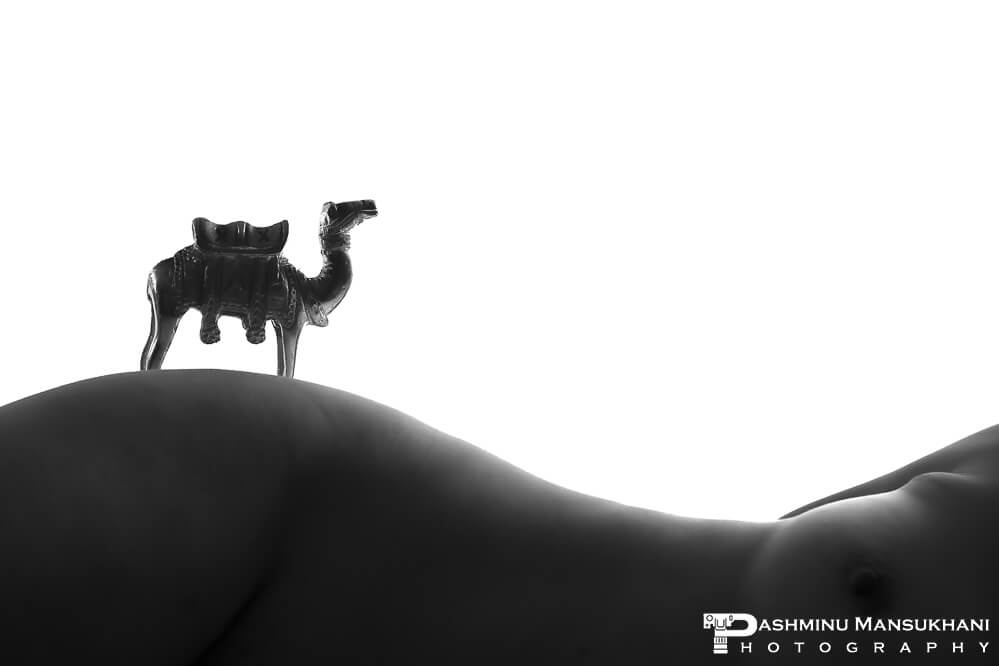 ---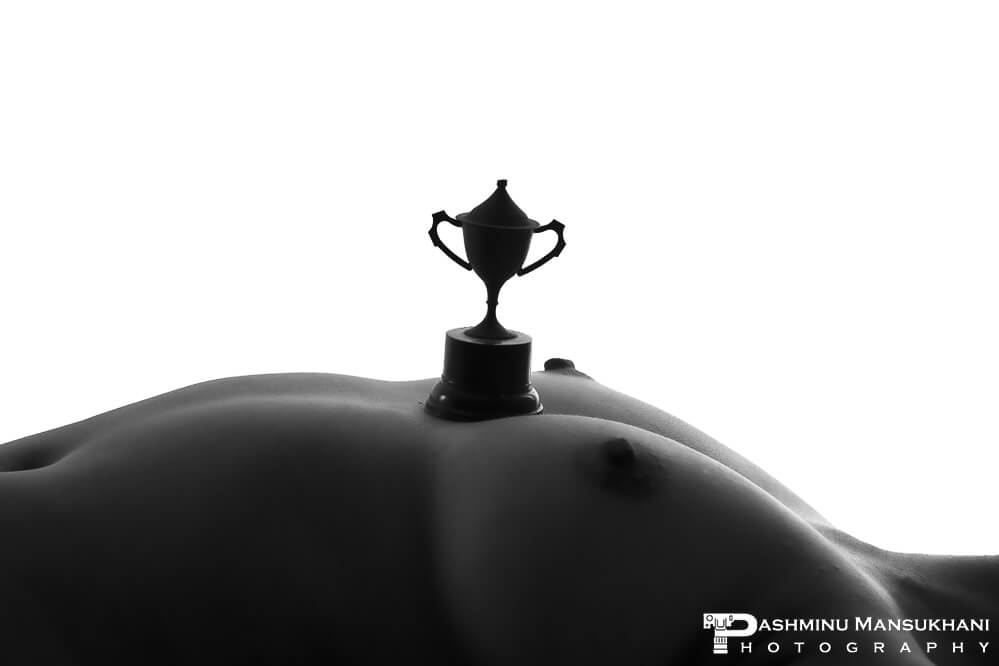 ---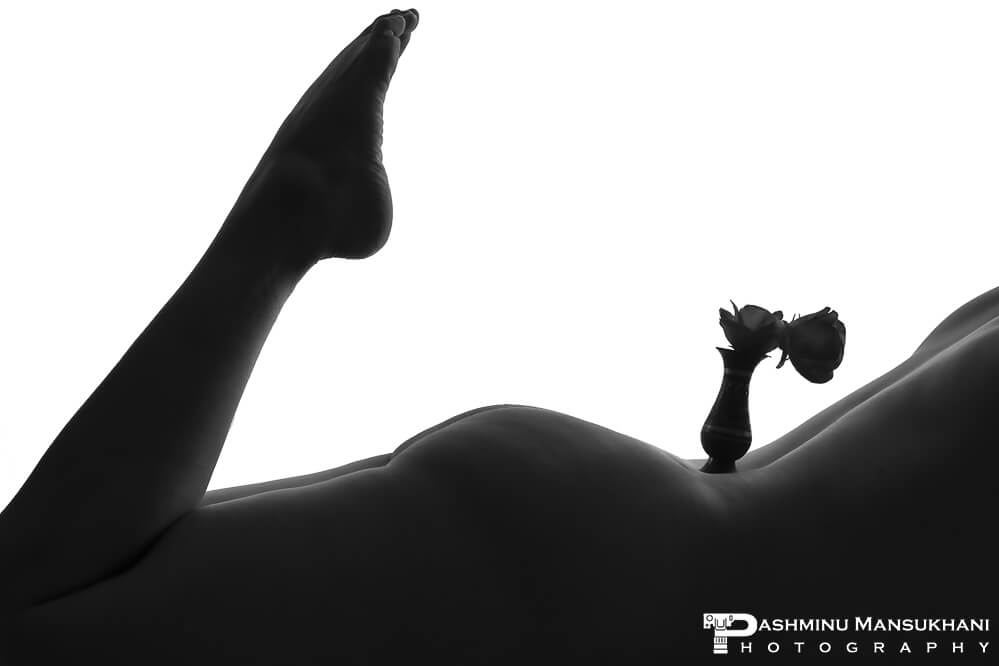 ---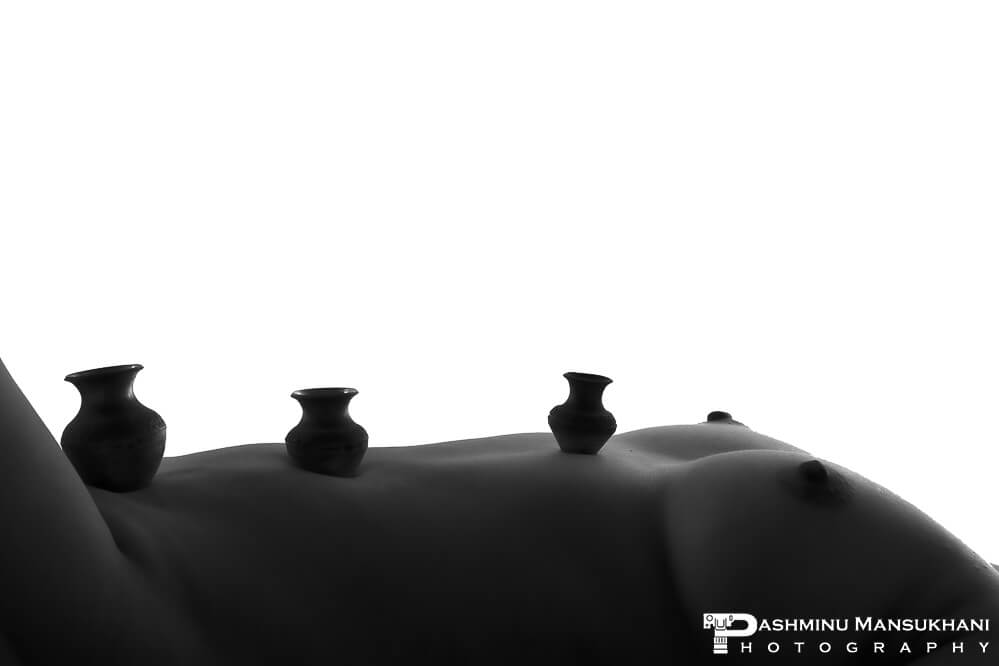 ---
Location: In-studio; Mumbai
Model: Confidential
Client: Confidential
---
---
Reference Fine Art Nudes »
---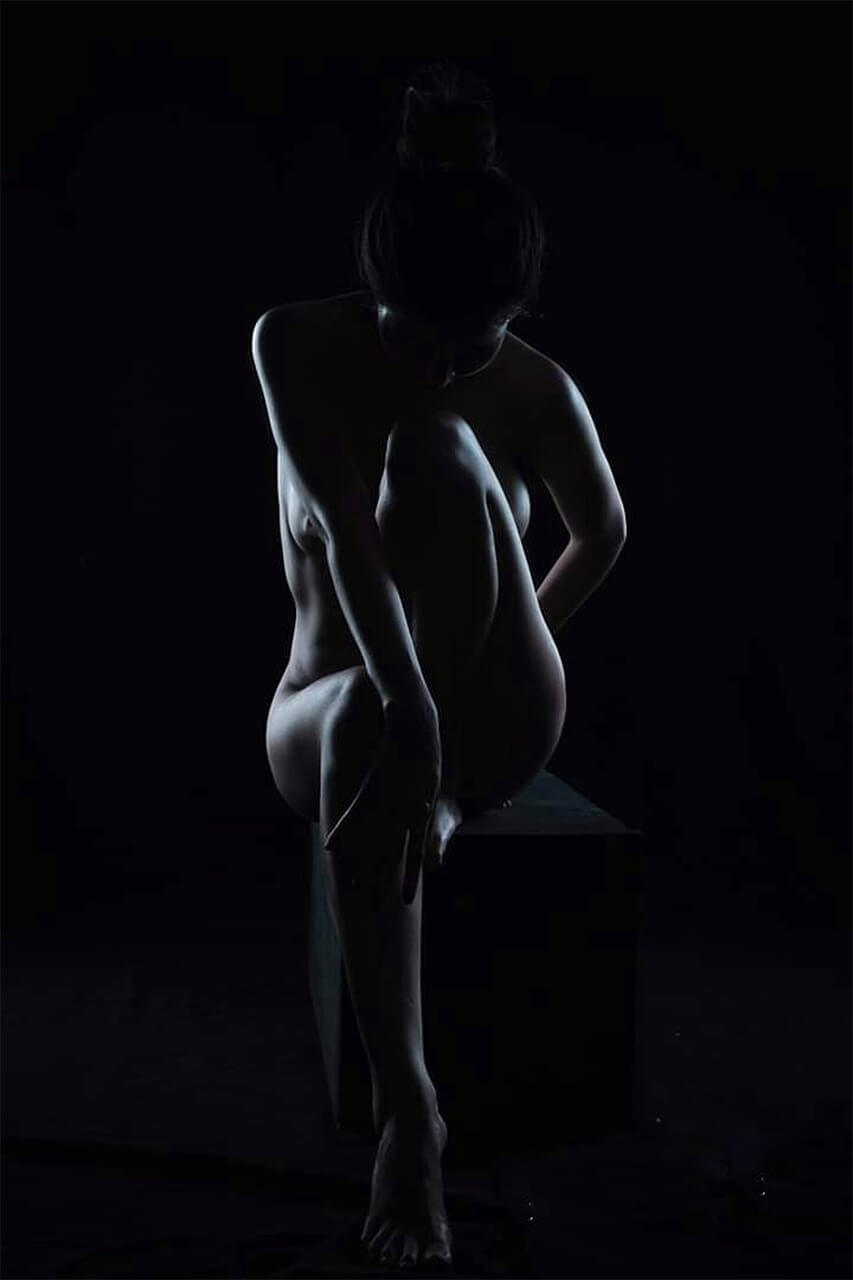 ---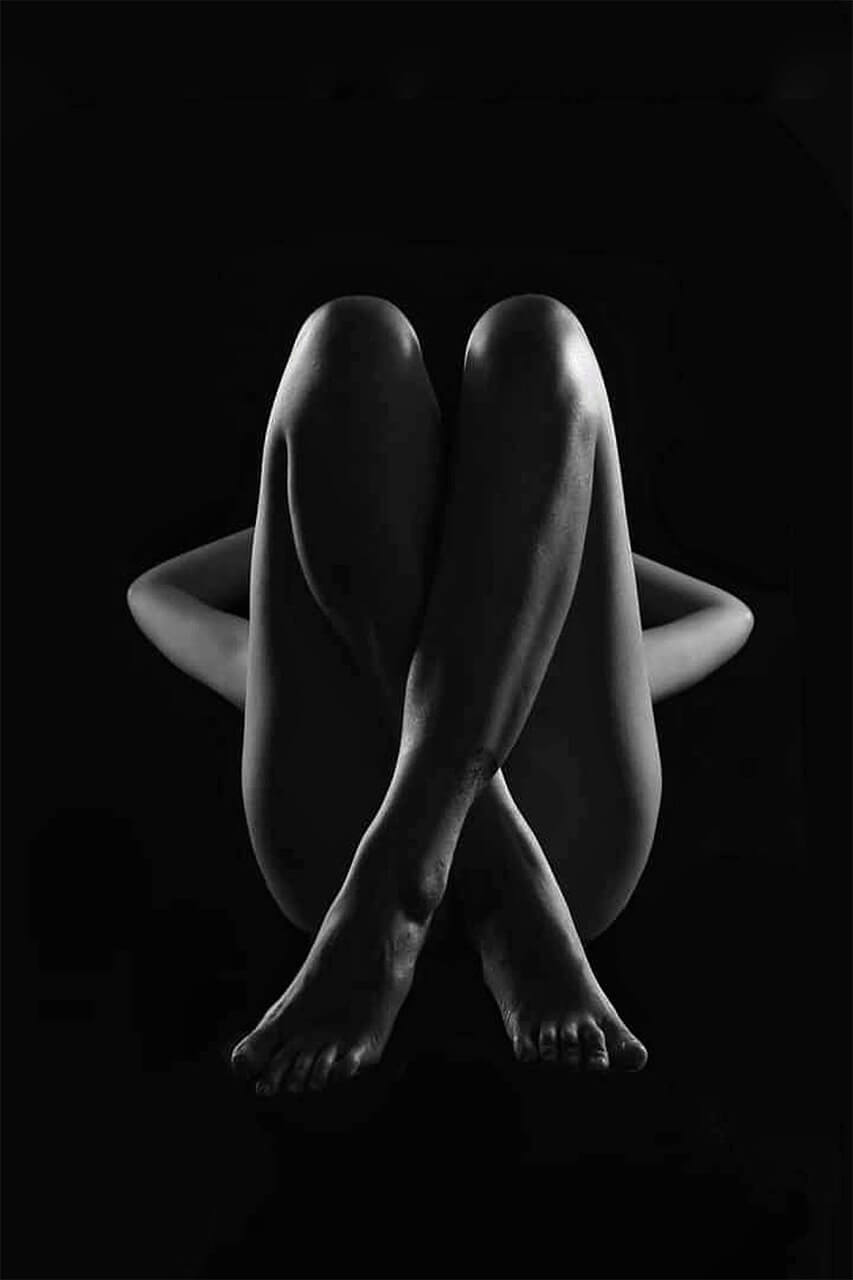 ---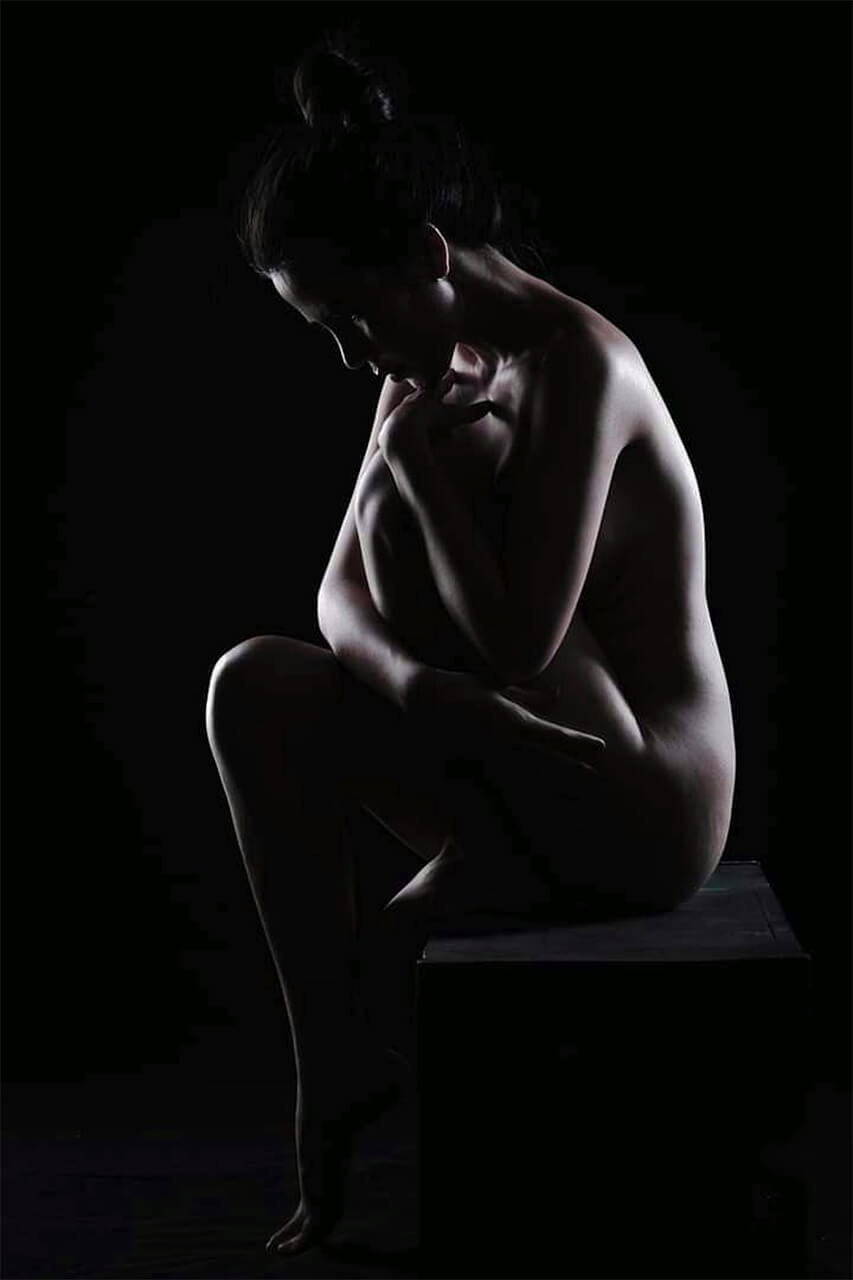 ---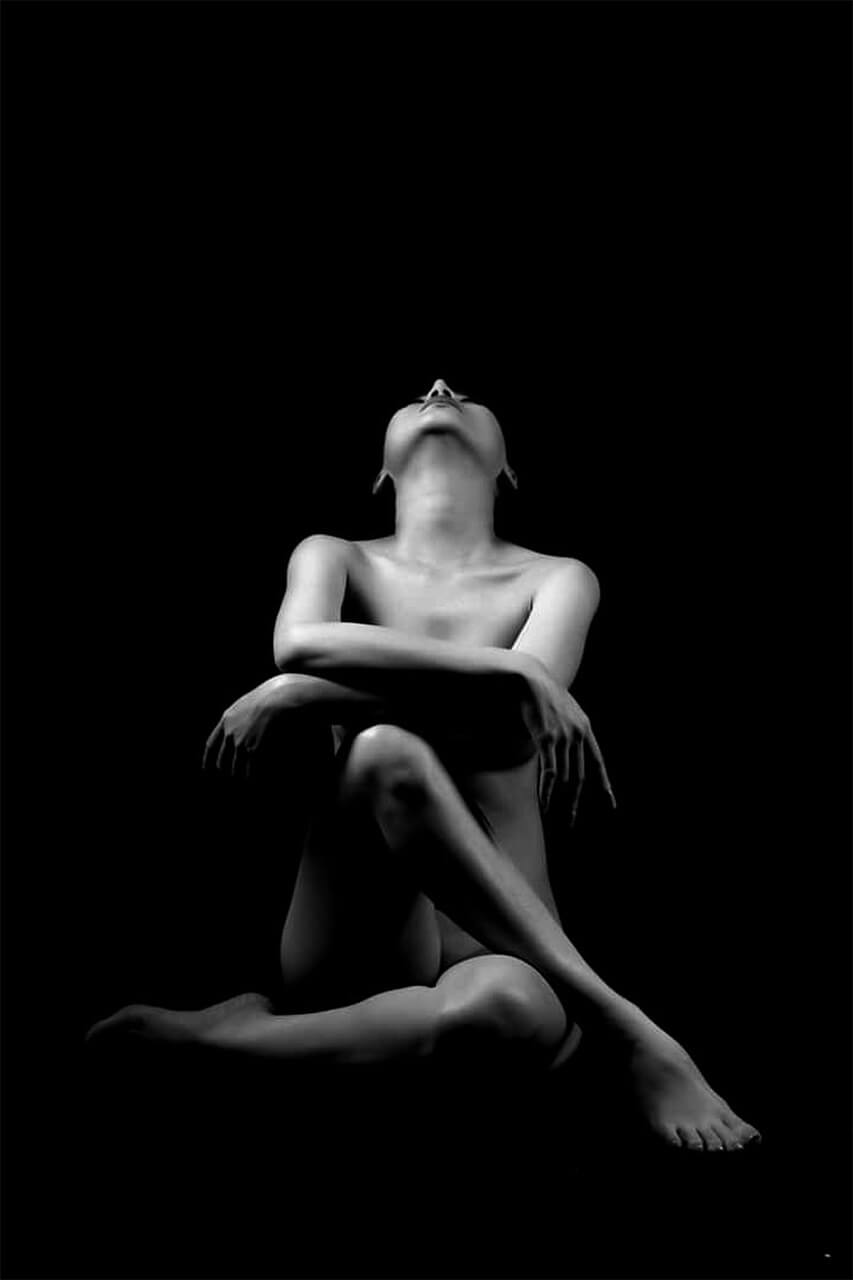 ---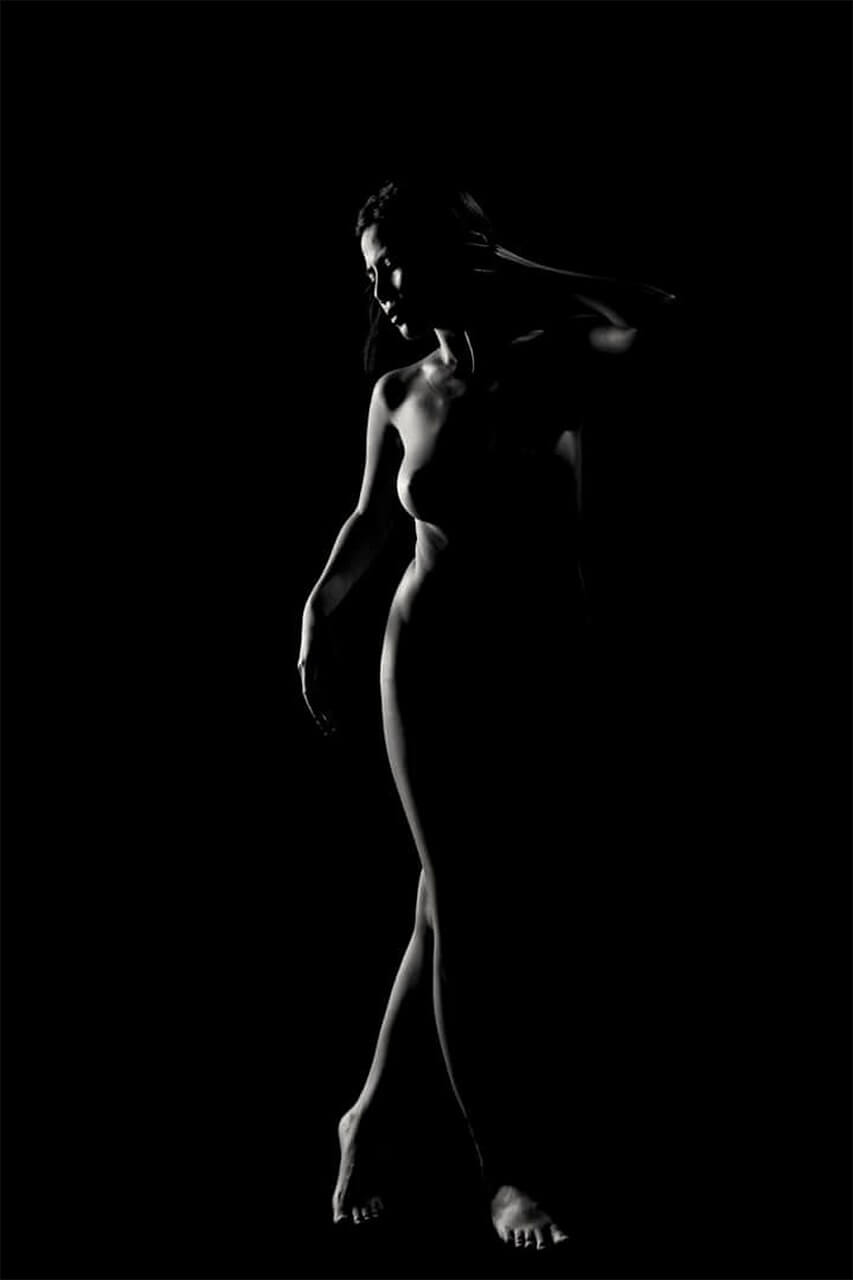 ---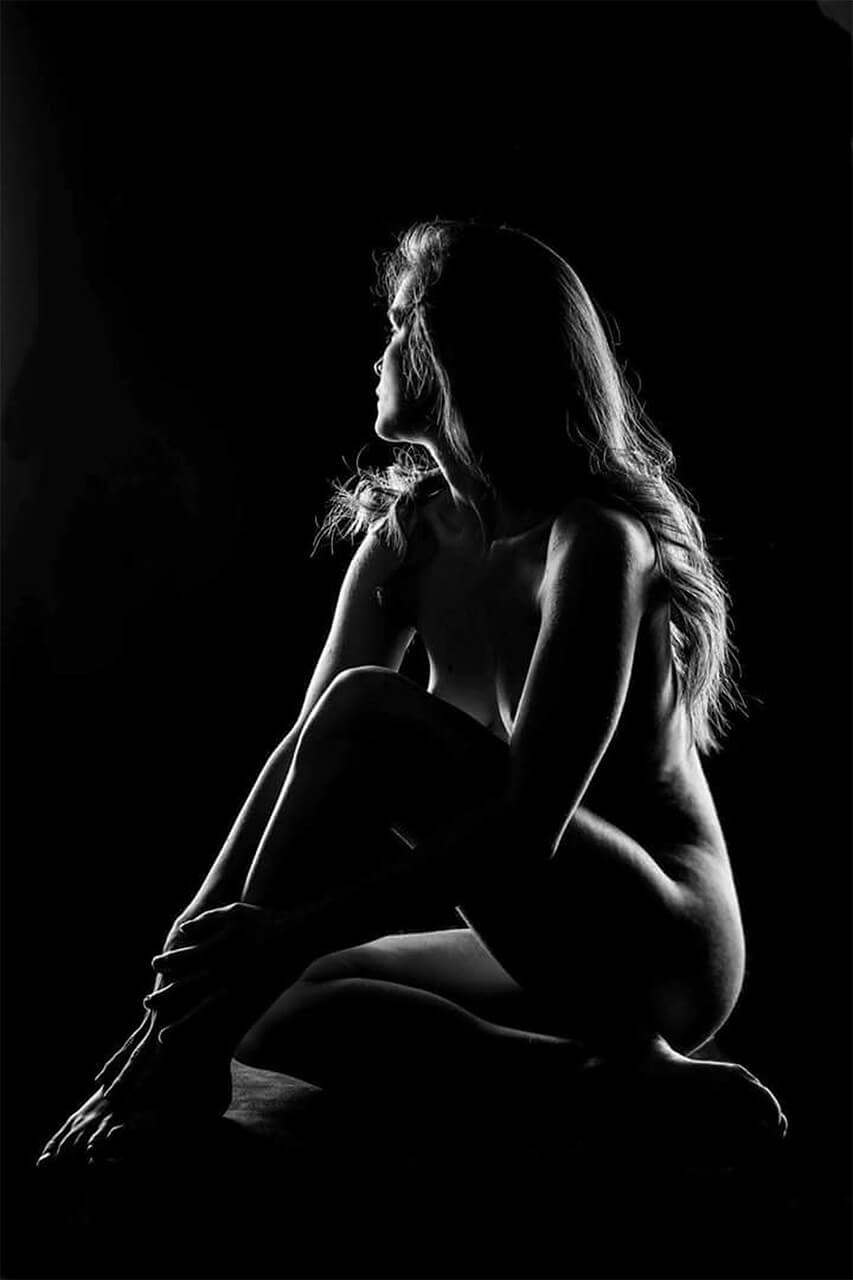 ---