The Synopsis »
---
About Balaji Metal Crafts:
Balaji Metal Crafts is a group member of several other companies like Balaji Enterprises, Balaji Engineering and Balaji Trading.
Established in 1996; Balaji Metal Crafts is a leading manufacturer of Gas Springs and Dampers since 2001.
Balaji Metal Crafts manufacturers Sheet Metal Finished Components such as Racks, Cabinets, Kiosks, ATMs, Fuel Dispensers etc. Retail Visual Identity POS Display Control Panels Furniture Items, amongst others.
They have expertise in: Designing, Rapid Prototyping, Value Engineering, Manufacturing, In-house Powder Coating, Fulfillment & Despatch
---
The Products Photographs »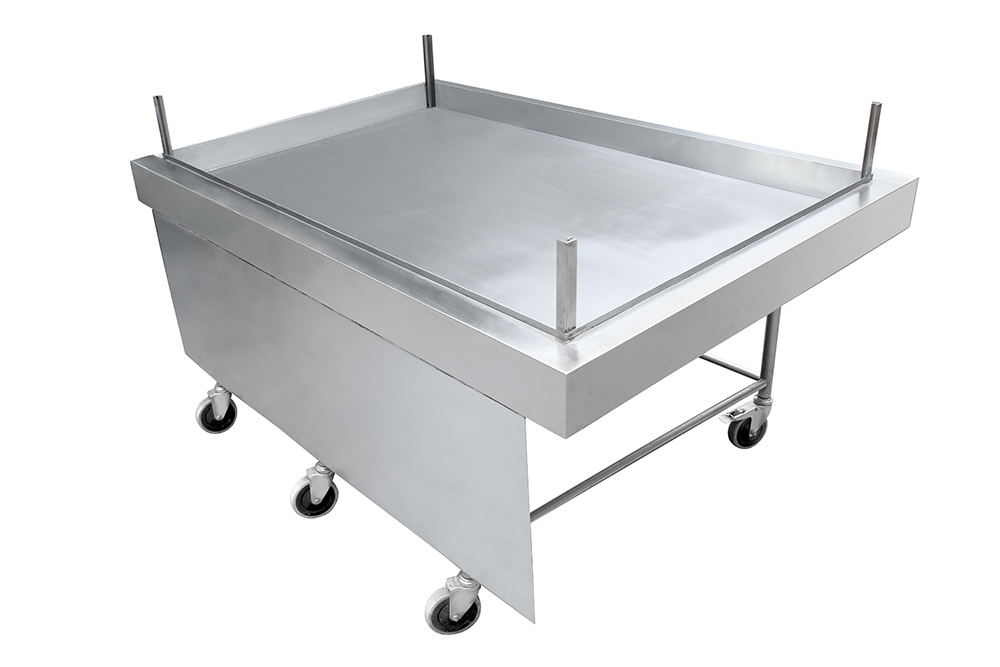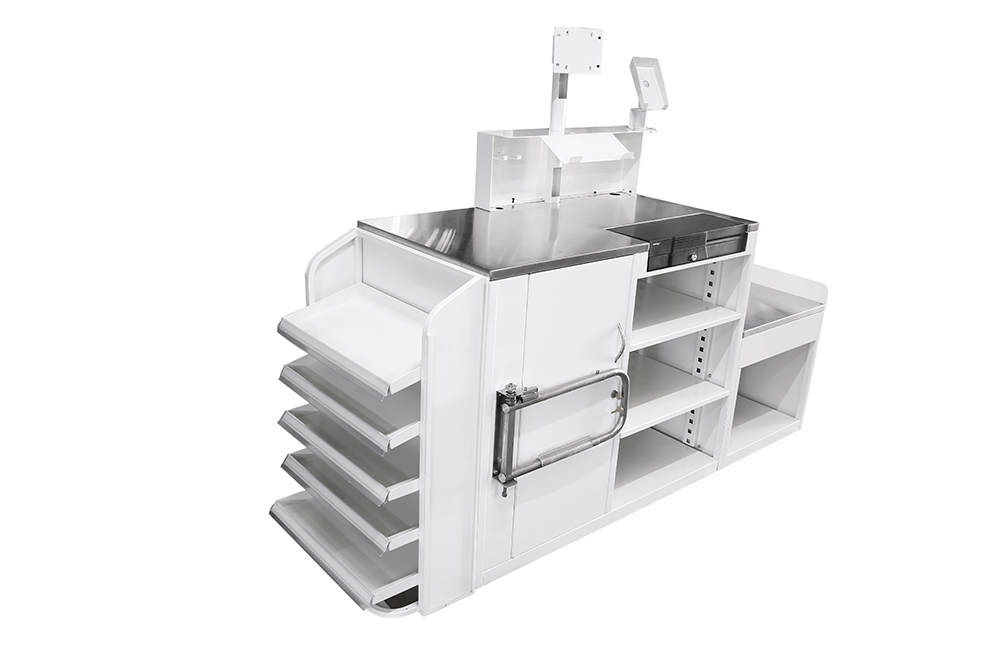 ---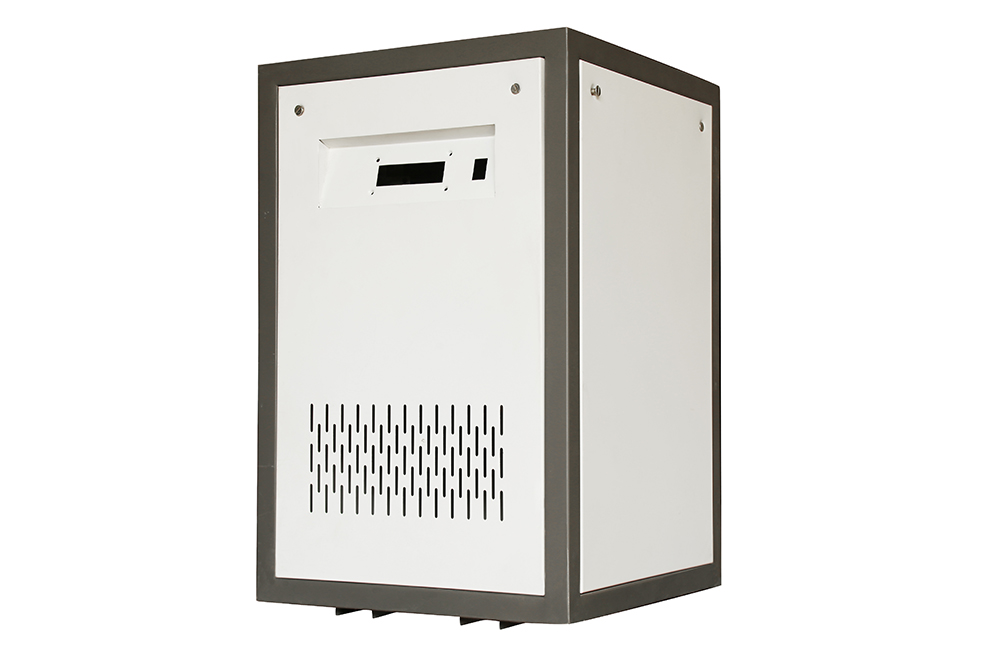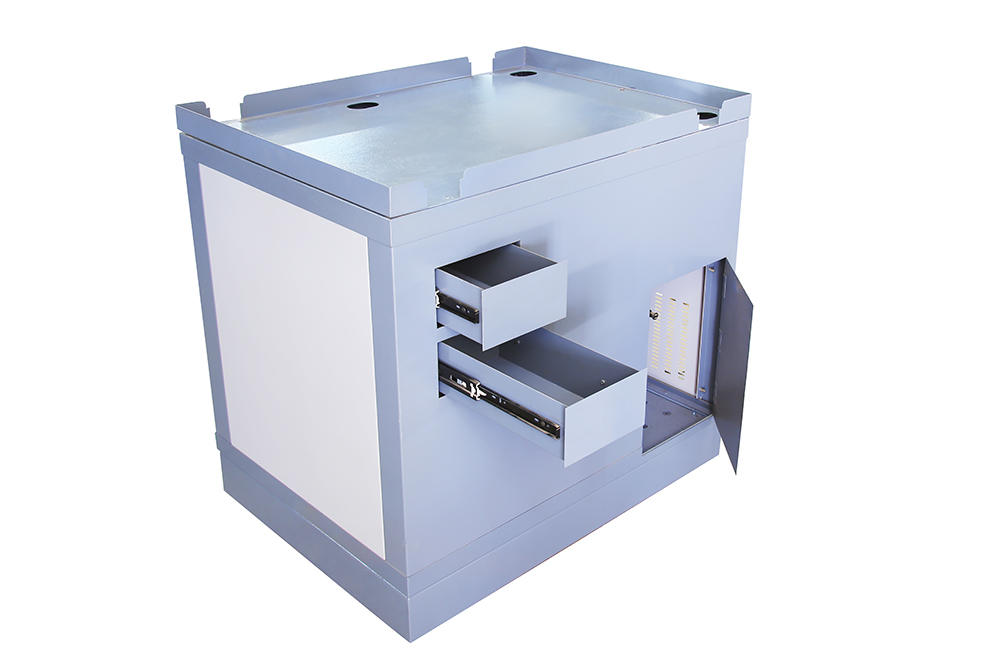 ---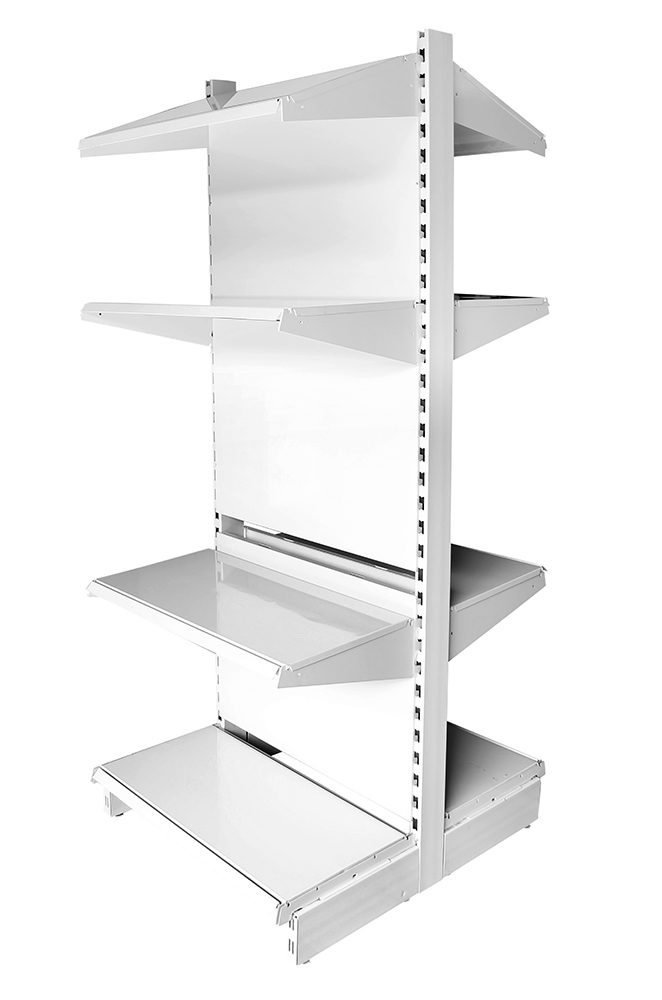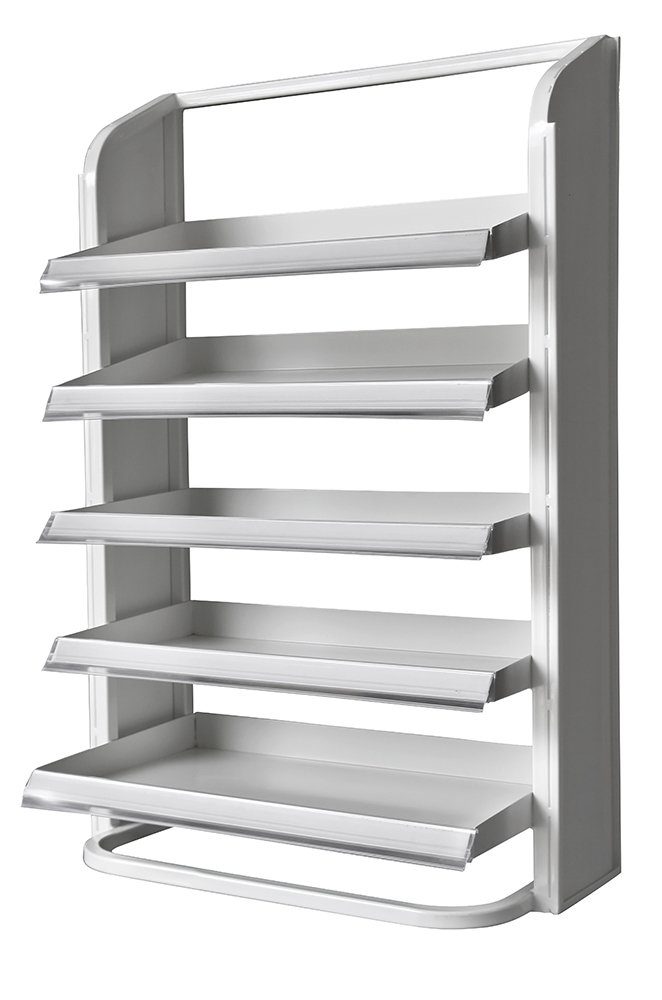 ---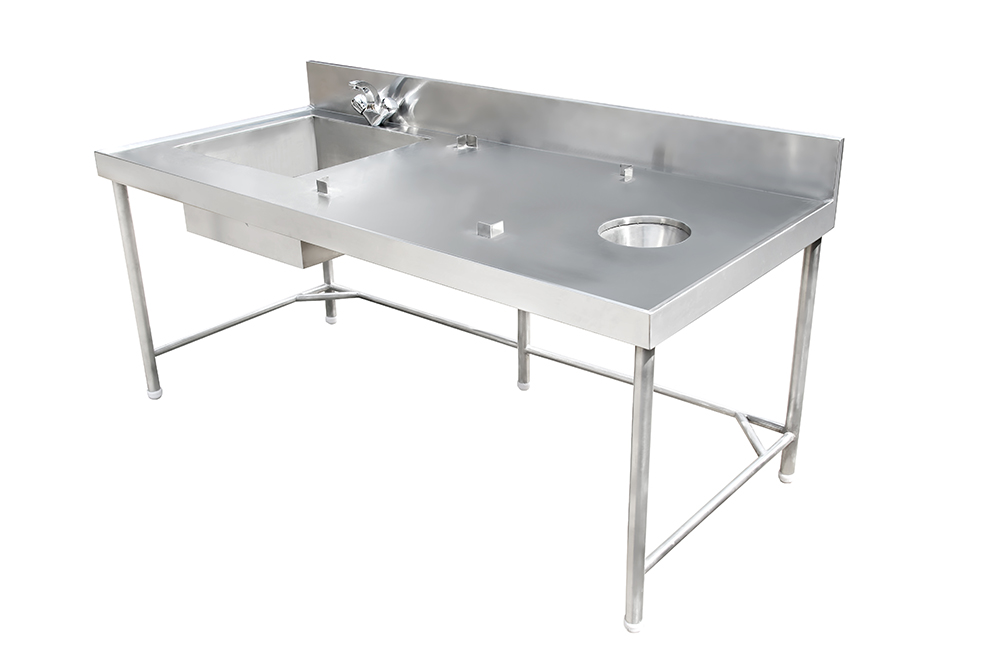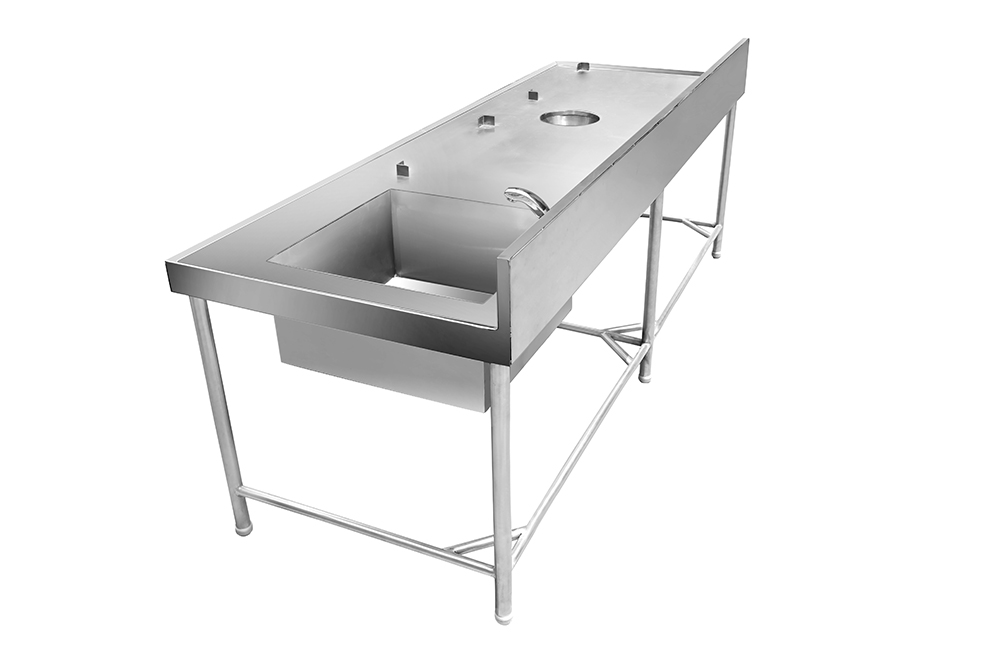 ---
---
Couple of Behind the Camera Photographs »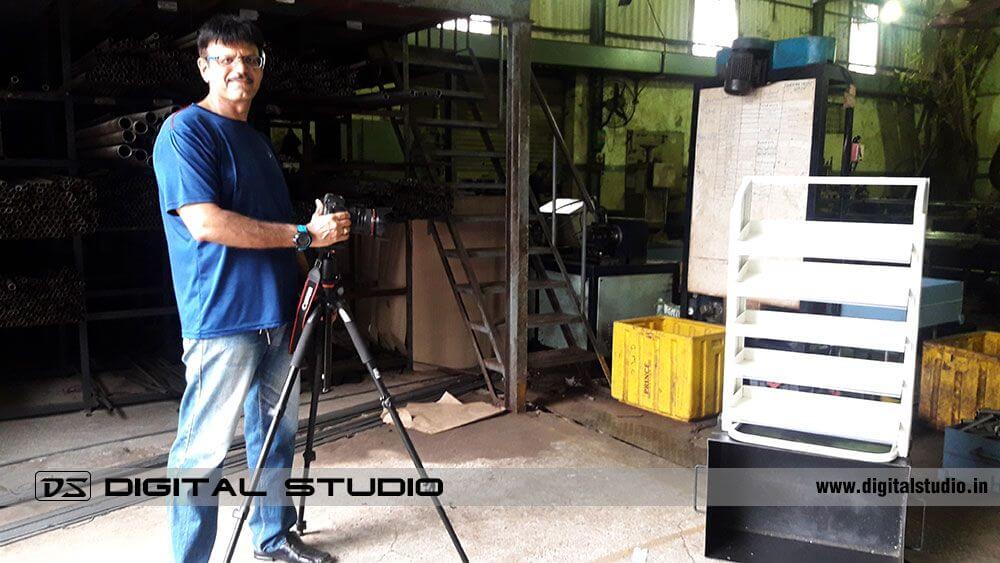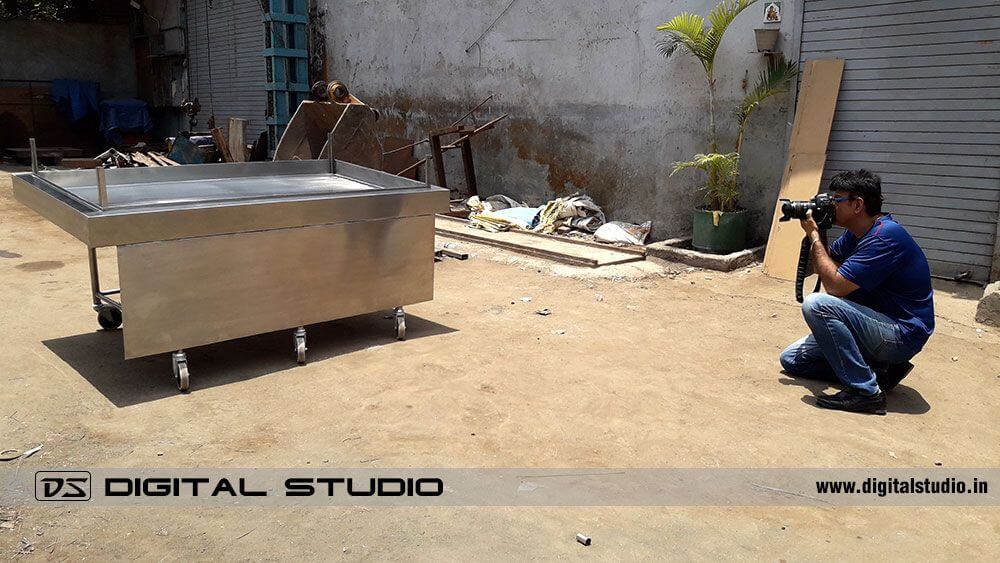 ---
The Conclusion »
The photography was done with Canon 6D mounted with L Series Canon lens (24-105 f/4) and a sturdy tripod.
Total of seven products were photographed from multiple angles; so that all the important aspects of the products were covered.
The shoot was basically divided into two sessions, during the pre-lunch session we covered the stainless-steel products like the POS counters and during the post-lunch session we photographed the powder coated products like the cabinets and mall stand etc.