The Synopsis »
---
About Percept Ltd.:
Percept Ltd. was founded in 1984 by Harindra Singh (Chairman & Managing Director), as an communications, new media and entertainment enterprise.
With 400+ employees and 32 offices in India and overseas, Percept Ltd. create customised content for their varied clients and serve domestic as well as international markets.
The group of companies of Percept Ltd are: Percept/H, IBD India Pvt. Ltd., Mash Advertising, I-AM Associates, Percept Media, PK Online, Percept Activ, Percept ICE, Percept Profile, Percept Pictures & Percept Live.
---
A Few Selected Products Photographs »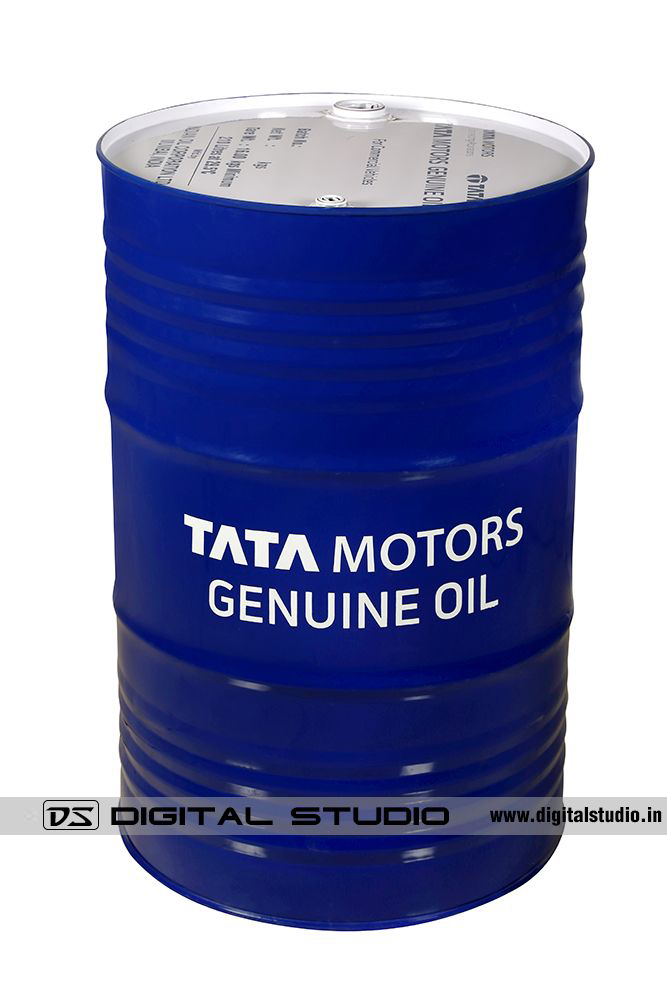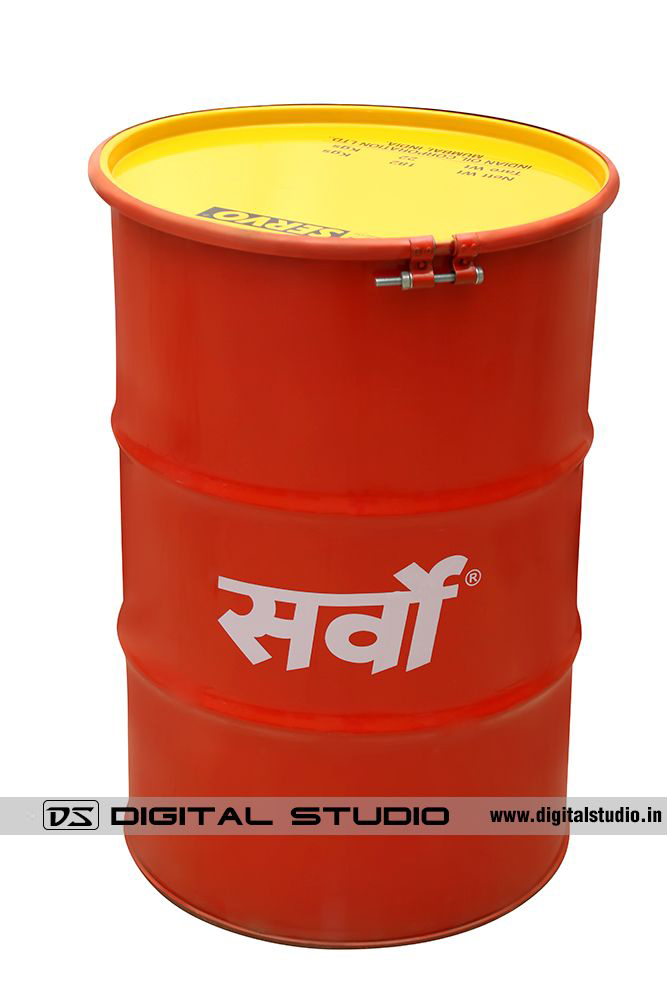 ---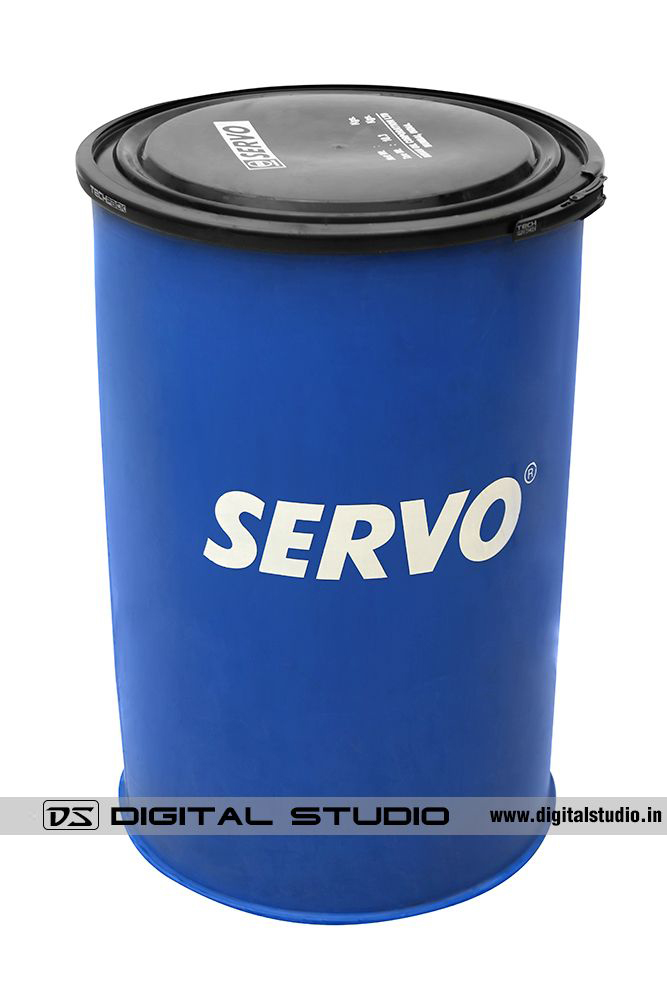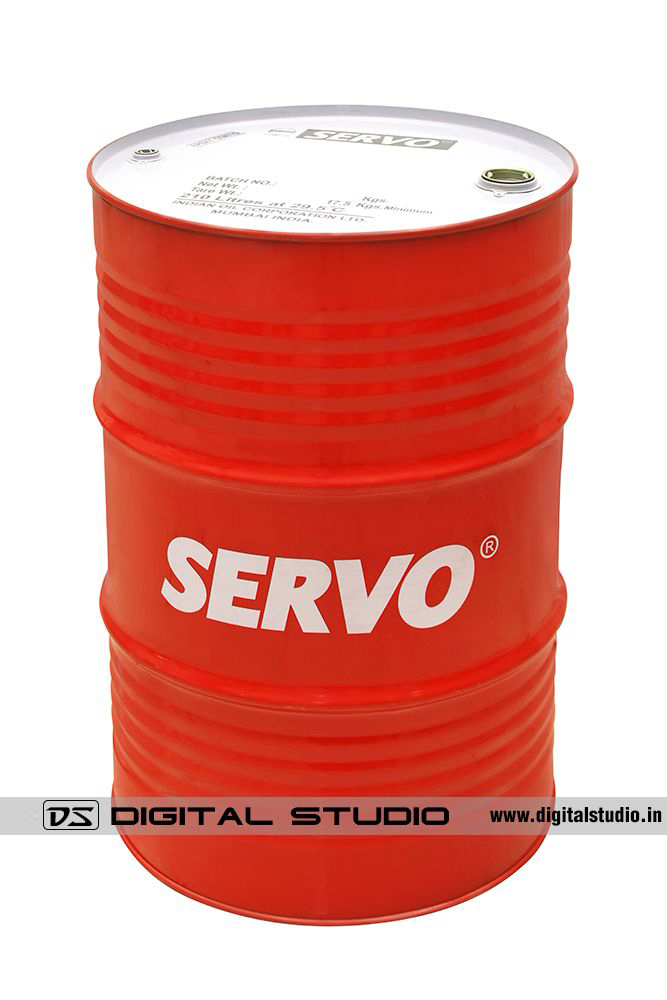 ---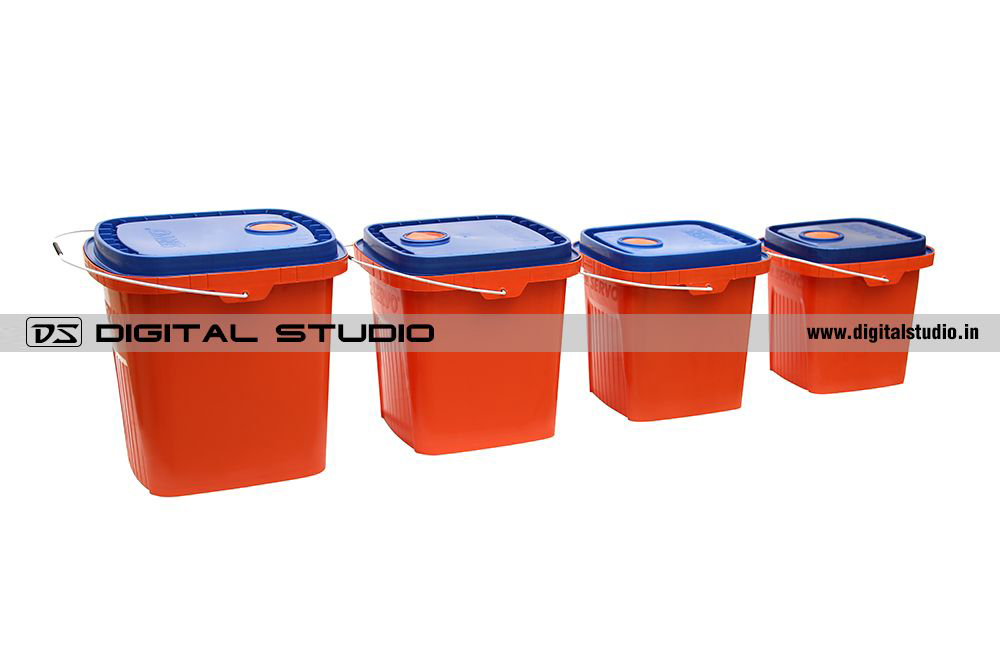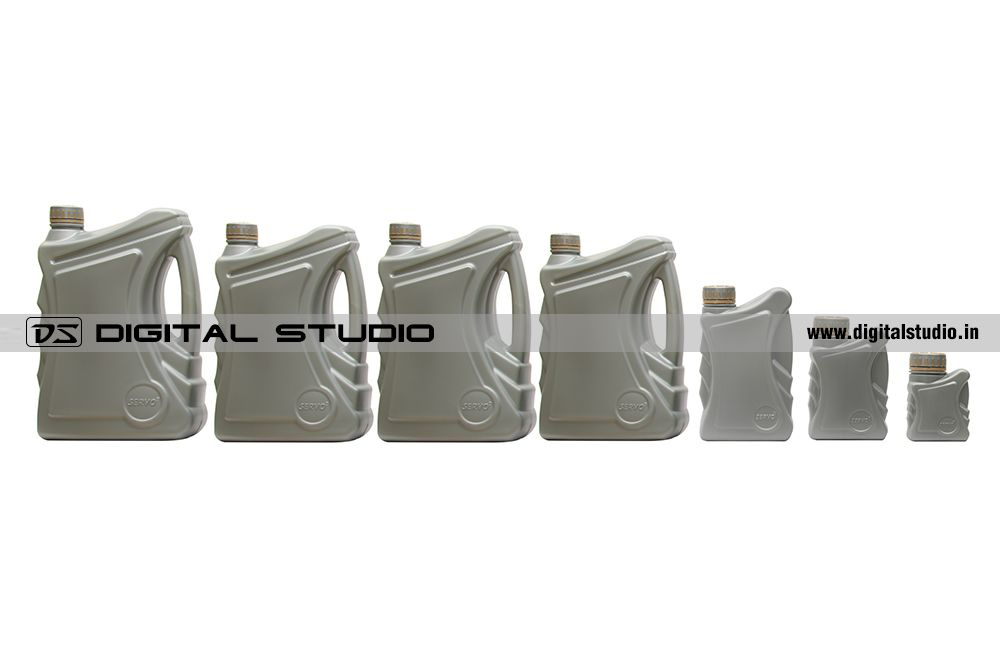 ---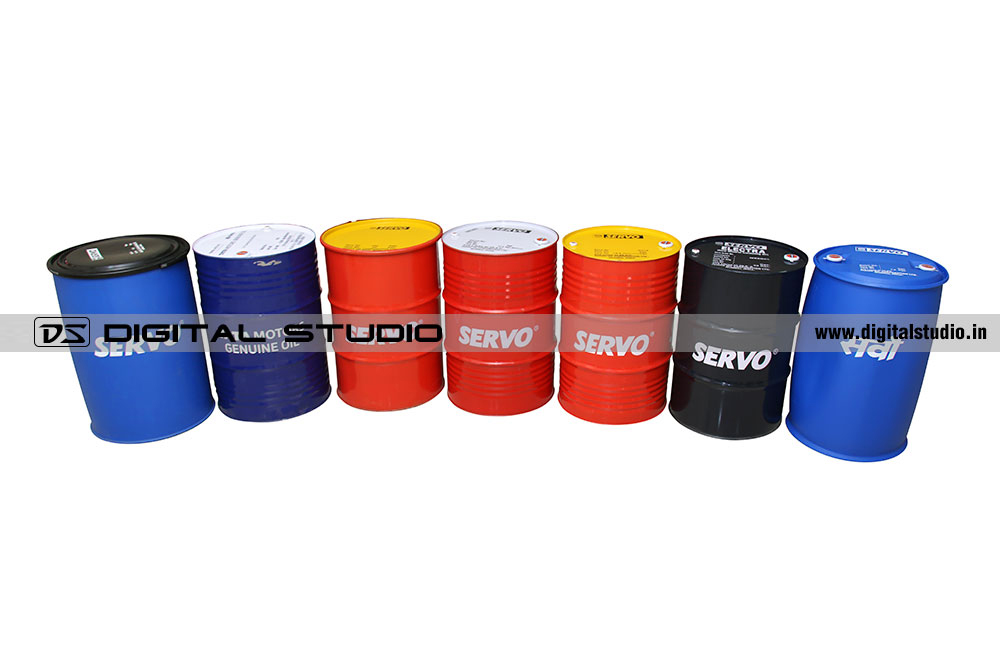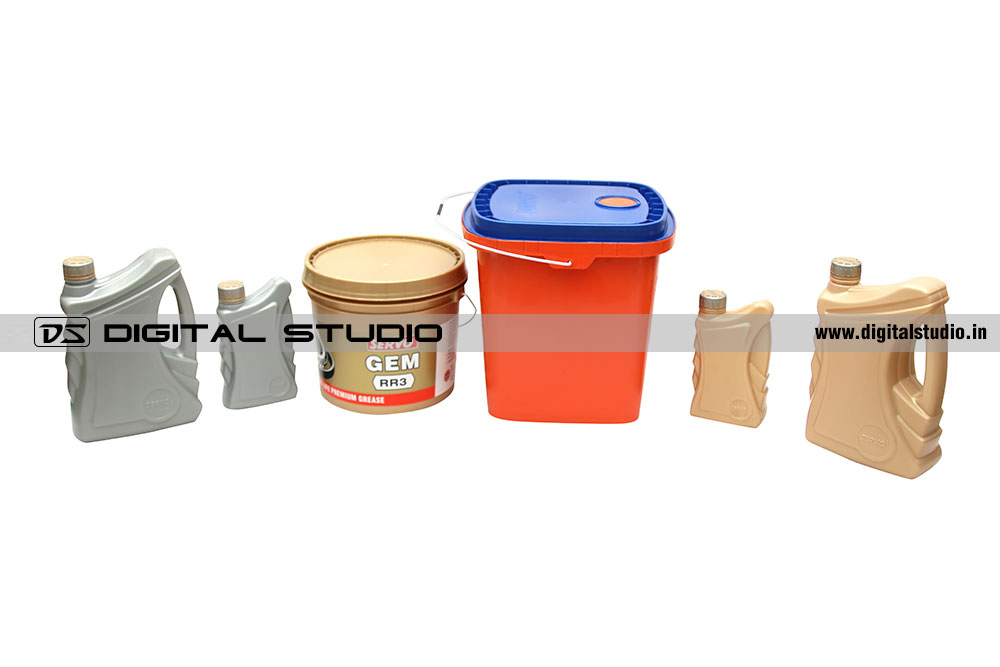 ---
---
The Conclusion »
We delivered high quality photographs of the varied industrial products ranging from small caps to drums.
100+ products were photogrphed in the span of one shoot scheddule of 8 hours. Various angles of products, single as well as group photographs enabled the client and agency to select the most appropriate photographs for their on-line and off-line marketing activities.
Individual SKU photographs along with group shots were taken from various angles; so that there was ample variety for the creative team to select the most appropriate photographs of various online/offline media campaigns.
The entire setup was done at the Taloja plant of IOCL and high level edited photographs were delivered; that were much appreciated by all the stakeholders.