IN BRIEF »
---
A good script and a good brief from the director is enough to let everyone know what is expected of the video.
Murali Raman is an independent Creative Consultant - Copy - creation of fiction, novels, screenplays, film scripts, corporate & ad films Digital Content, Social Media & Art. My past consultancies include Liases Foras, CampHire, freemontdigital.com, Percept D'Mark, Adea, artistebooking.com, etc. after a rich career in leading advertising agencies.
He has had multi-varied experience in his career so far...animation, documentary, corporate and short film-making, mural & canvas painting, installation art, TV Series creation & production, Digital Marketing and creative content.
The Terribly Tiny StudyO is a power-packed website www.muraliraman.com , and also a brick and mortar office where Murali provides Creative & Marketing Communication inputs that address the particular needs that you or your Brand may require in the marketplace. The Terribly Tiny StudyO is your dependable source for Crafted Words-Creative Copy & Content, Creative Writing.
Logo Marketing Communication - Creative Concepts. Copy. Execution. Logo Scripts. Completed Films. Corporate Videos. Logo Novels. Ghost-writing. ManuScript-Doctoring. Editing. Proof-reading. Logo Digital Content. Social Media Strategy. Activations. Content. Logo Image & Communication Management.
At his Terribly Tiny Gallery in Andheri, Mumbai, he has ready works of Art that you can see in person, or E-mail: murali@digitalstudio.in and call 98205 02065 to purchase.
Murali also works on Commissioned Paintings, Installations & Video Art. Logo Artworks in Oils. Acrylics. Charcoal & Graphite. Tea. Multi-media. Logo Mammoth Wall Murals. Large & Small Canvases. Logo Complete creatives for Homes, Offices, Shops/Outlets, Window Displays. Logo 3-D Art Installations of different scales, magnitudes & materials.
---
---
Selected Art Works »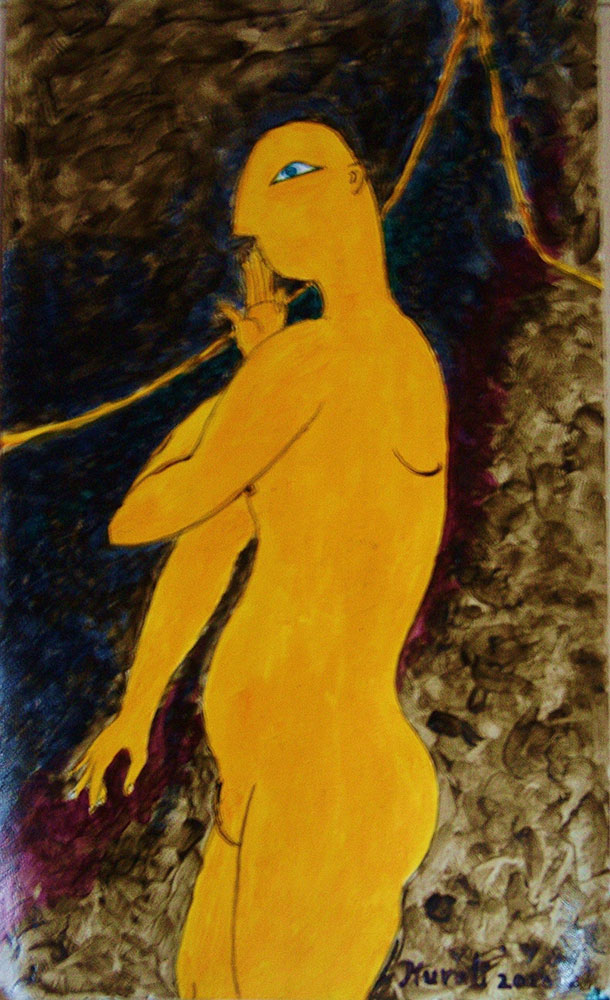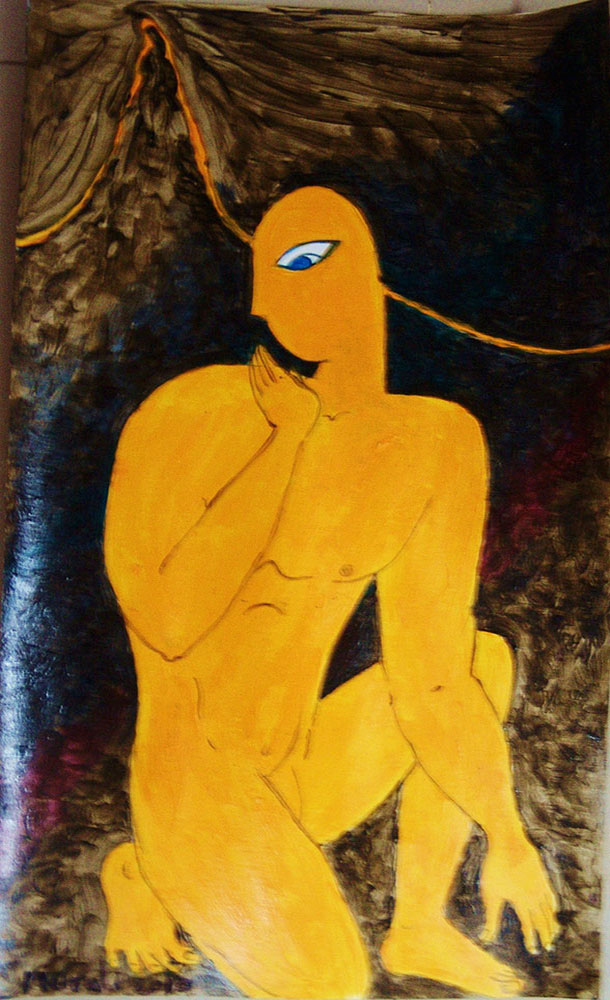 ---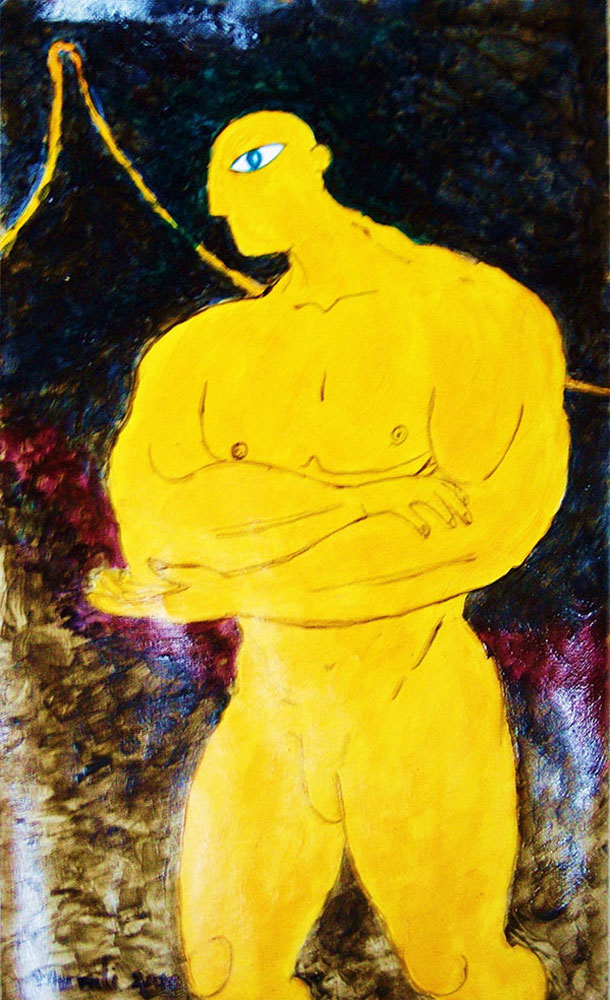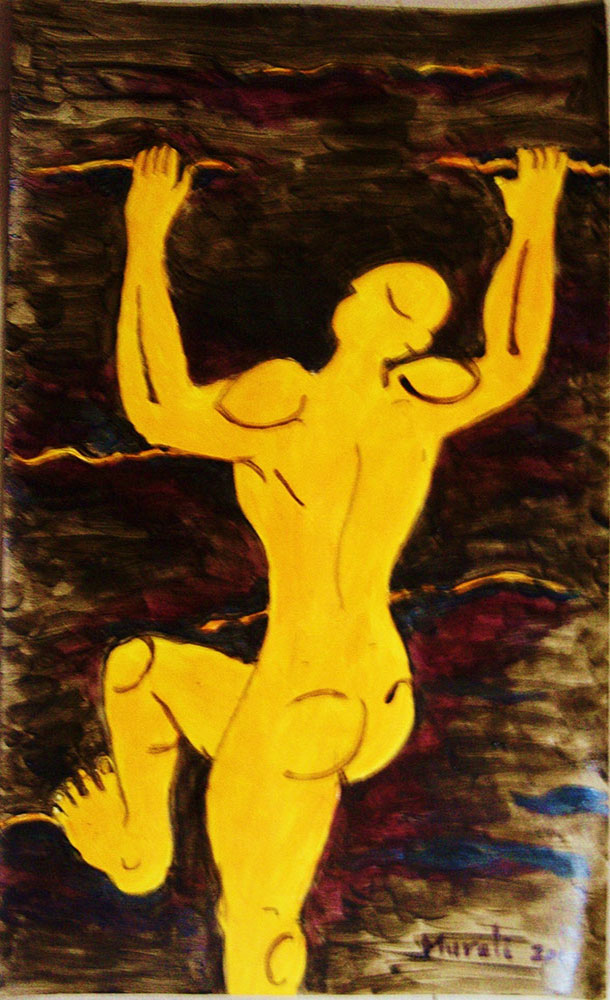 ---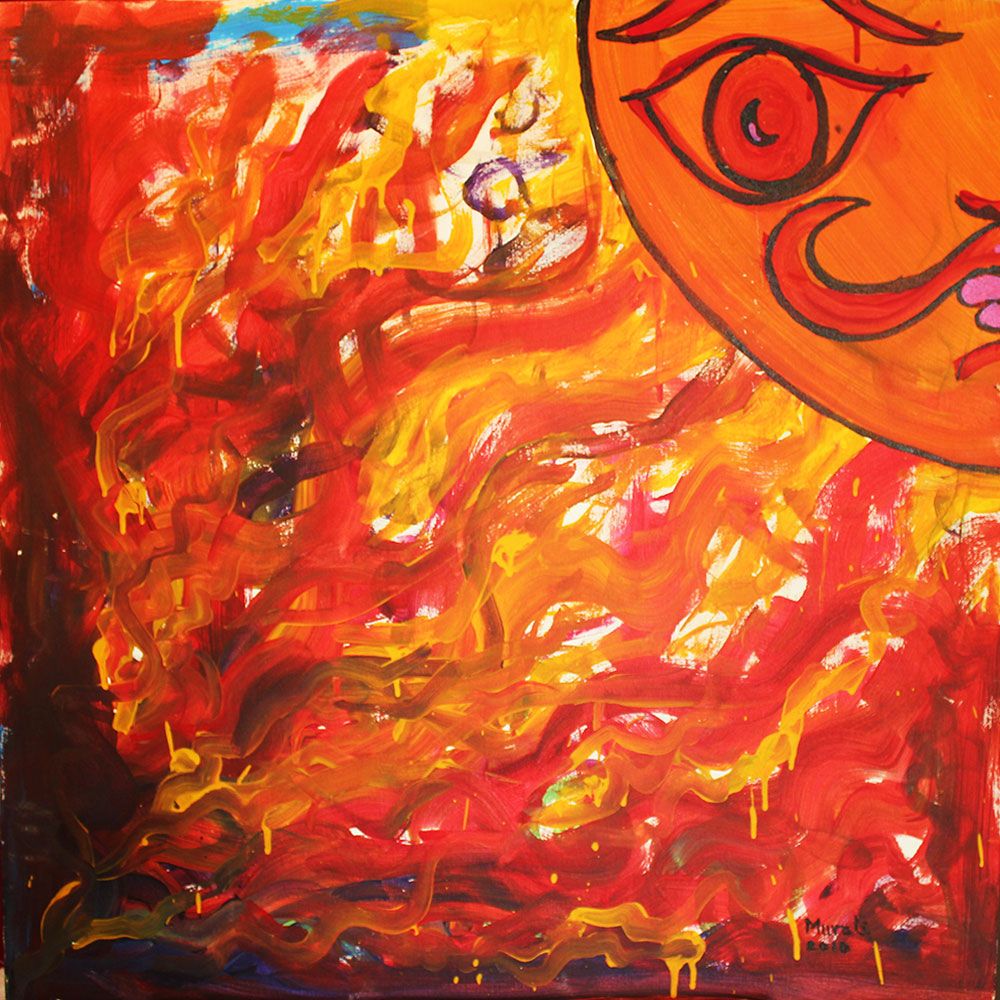 ---