Artistic Pre-Wedding Photo-Shoots »
---
We are one of the creative, dynamic and fresh pre-wedding photographers in Mumbai; providing this special service in Mumbai, Navi Mumbai & Thane regions.
The time frame between the couple gets engaged and married, is the beautiful and romantic phase when love blossoms and the best of candid photographs, emotions and poses can be captured.
In addition, to the outdoor photography with high end professional camera, lens and lights etc. we offer candid and private pre-wedding photography at our Ghatkopar Studio.
Armed with drone, we capture unique shooting perspective: photographs as well as videos.
Our discerning clients, become our brand ambassadors and develop and life-long rapport of cordial friendship.
The pre-wedding shoots are candid in nature and we offer the best in class services; ranging from indoor shoots at the would be bride's or groom's place, resort or even at our Mumbai studio.
Our studio is fully equipped with all the necessary lights, strobes.
Our pre-wedding photographer Prathamesh; is an international awards winning photographer with deep technical knowledge as well passion to capture the correct sensitive moments.
Pre-Wedding Services:
Outdoor pre-wedding photography
Indoor pre-wedding photography
Outside Mumbai pre-wedding photography
---
Best Pre-wedding Photographs »
Couple: Jayanti & Deepak
Location: Matheran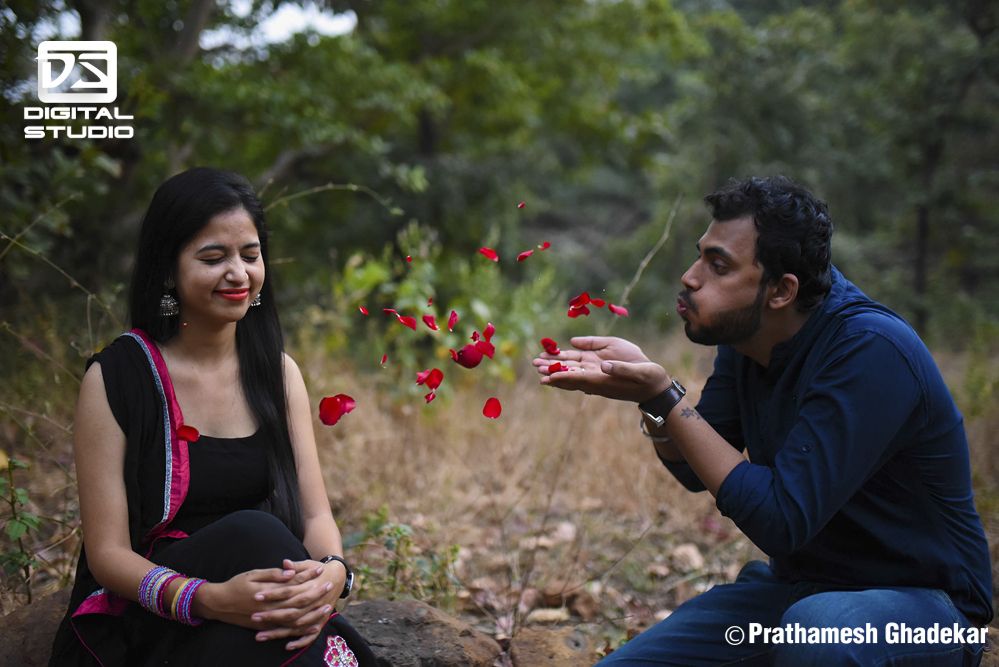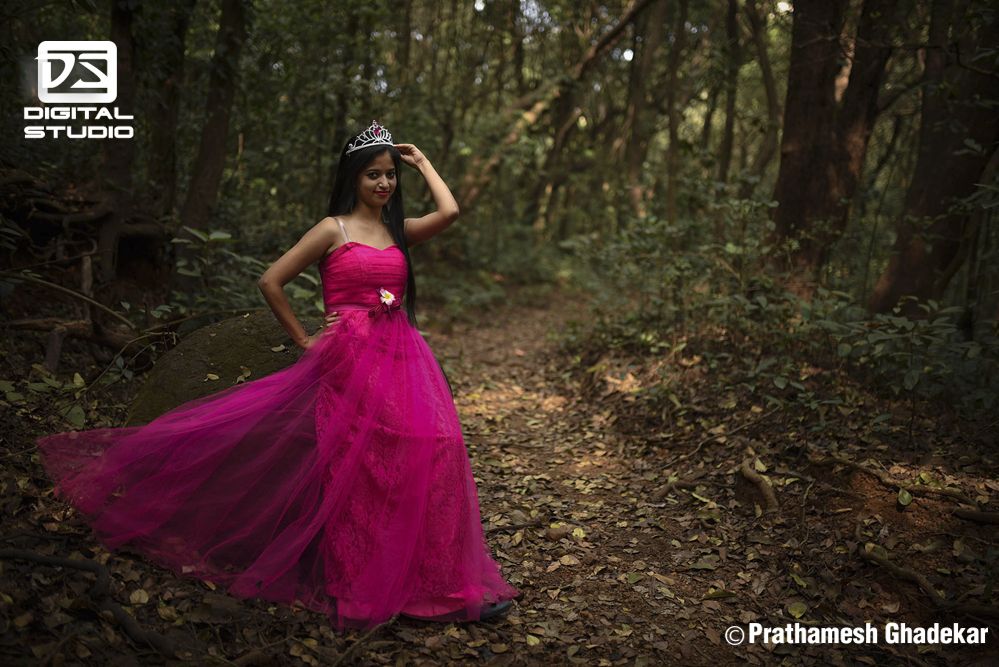 ---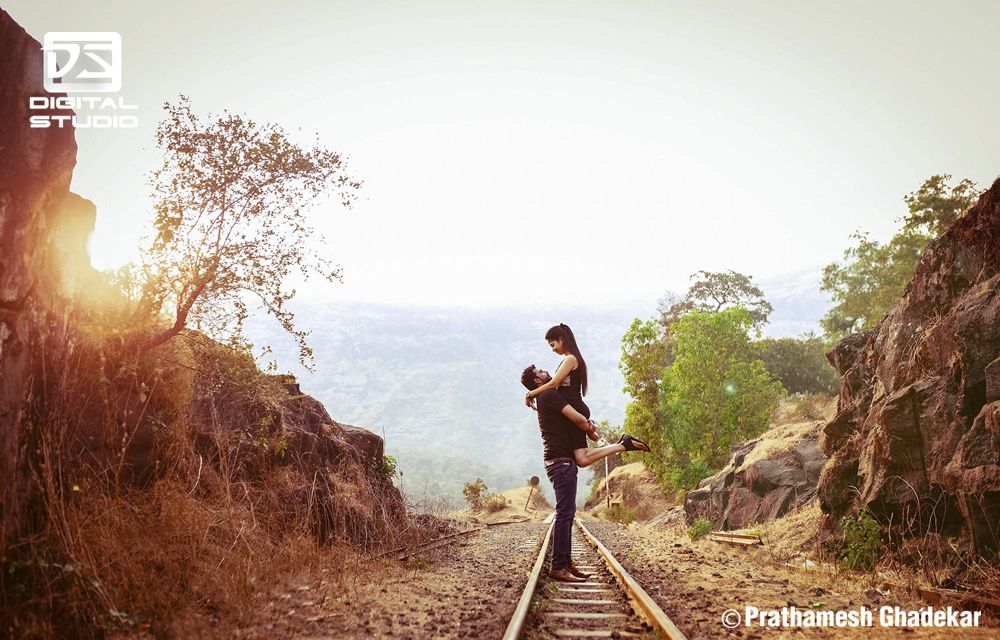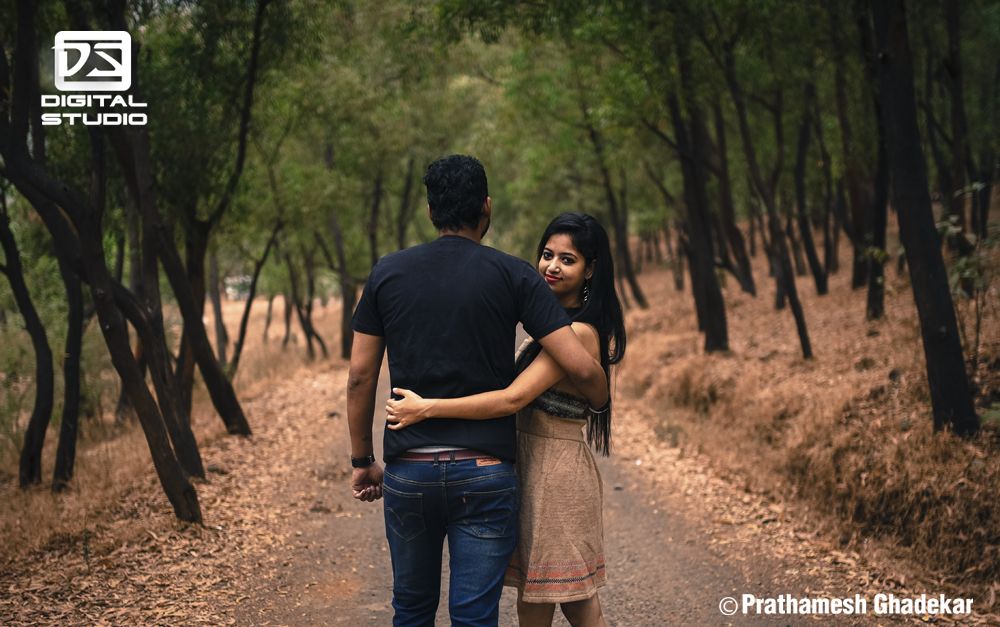 ---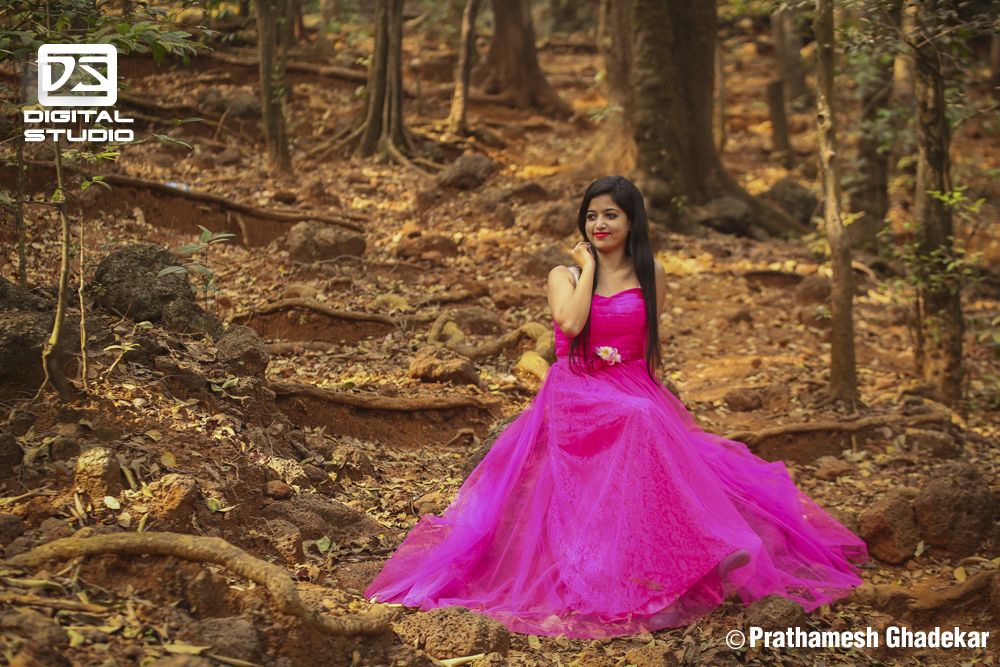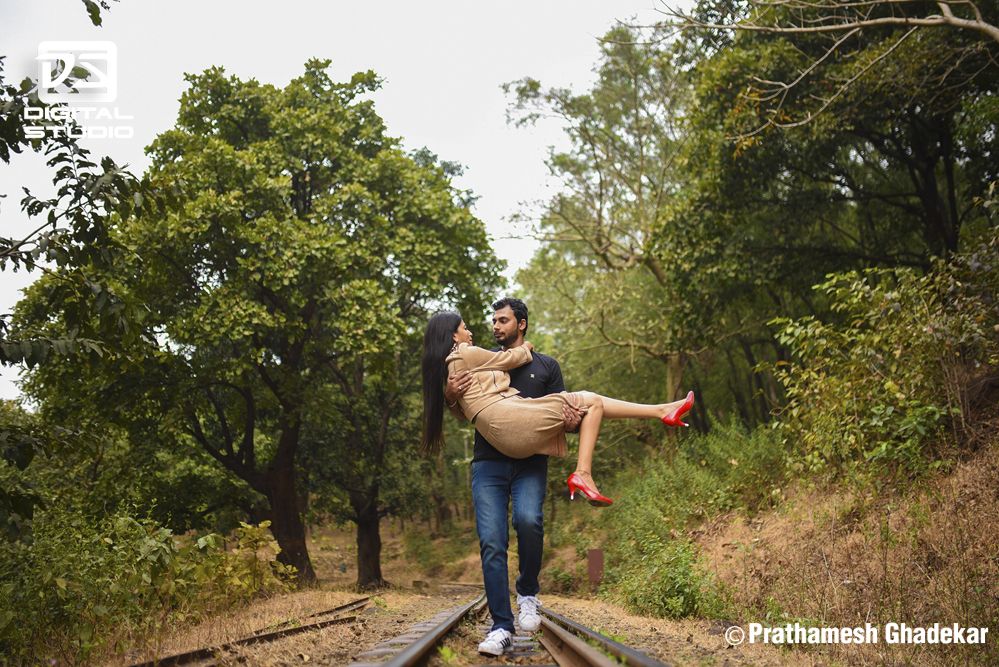 ---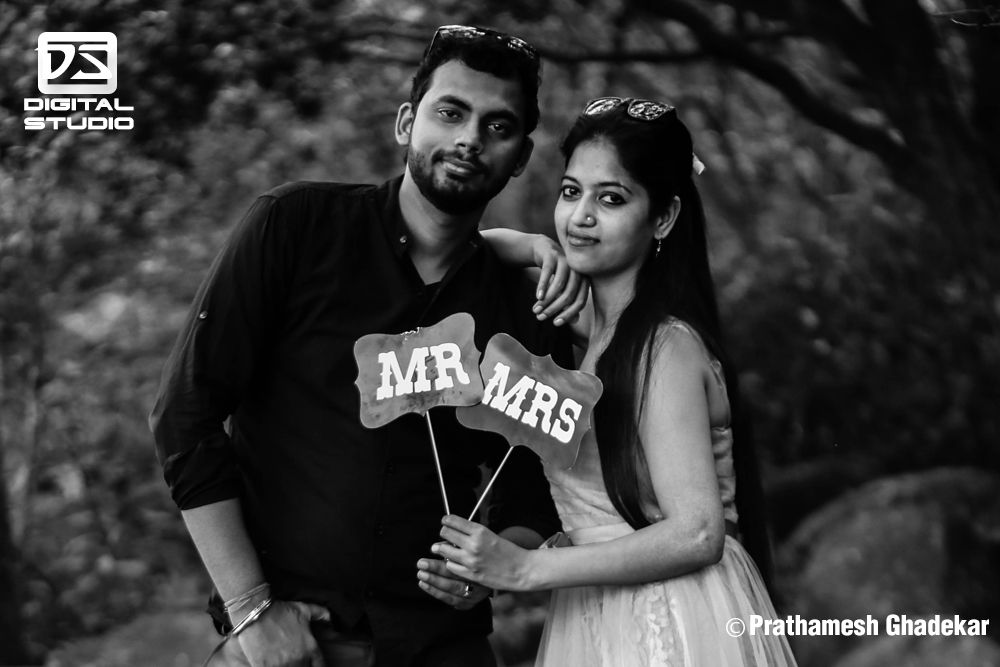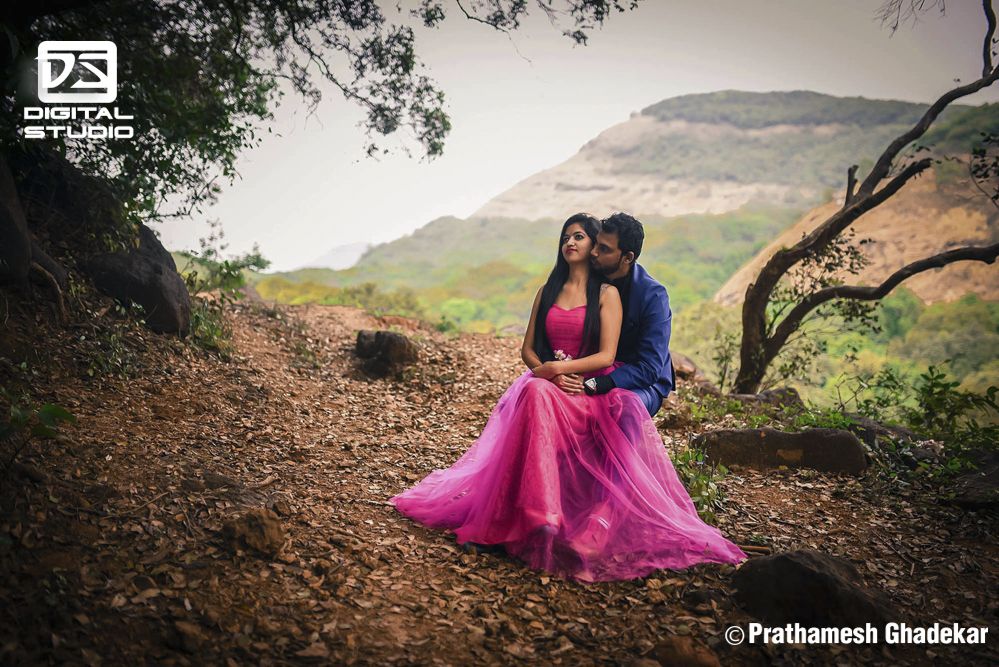 ---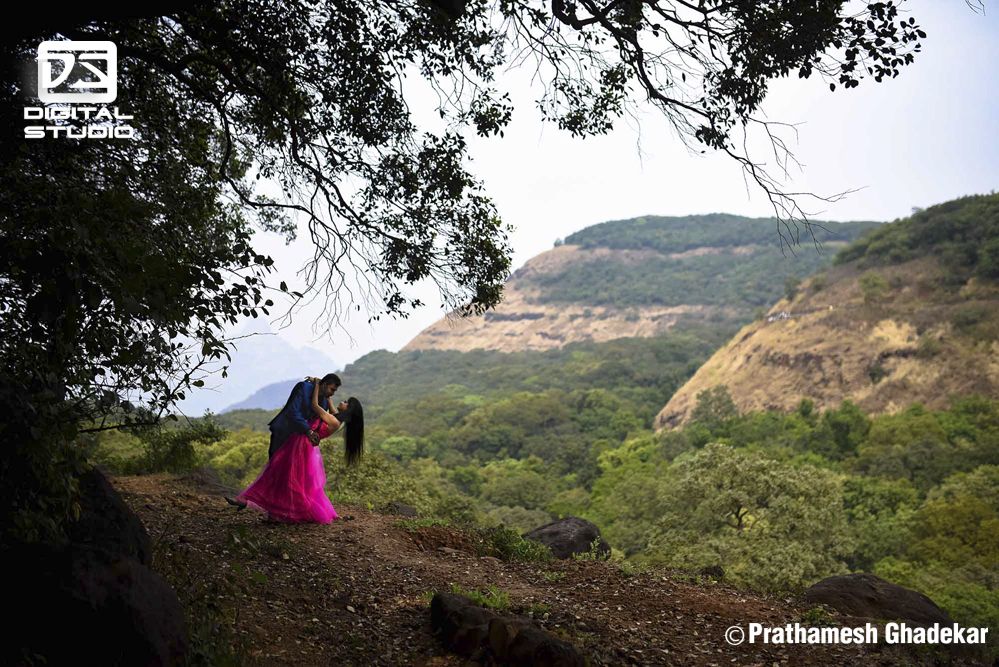 ---
---
---
Out Door Pre-wedding Photographs »
Couple: Sushma & Hemant
Location: Mahabaleshwar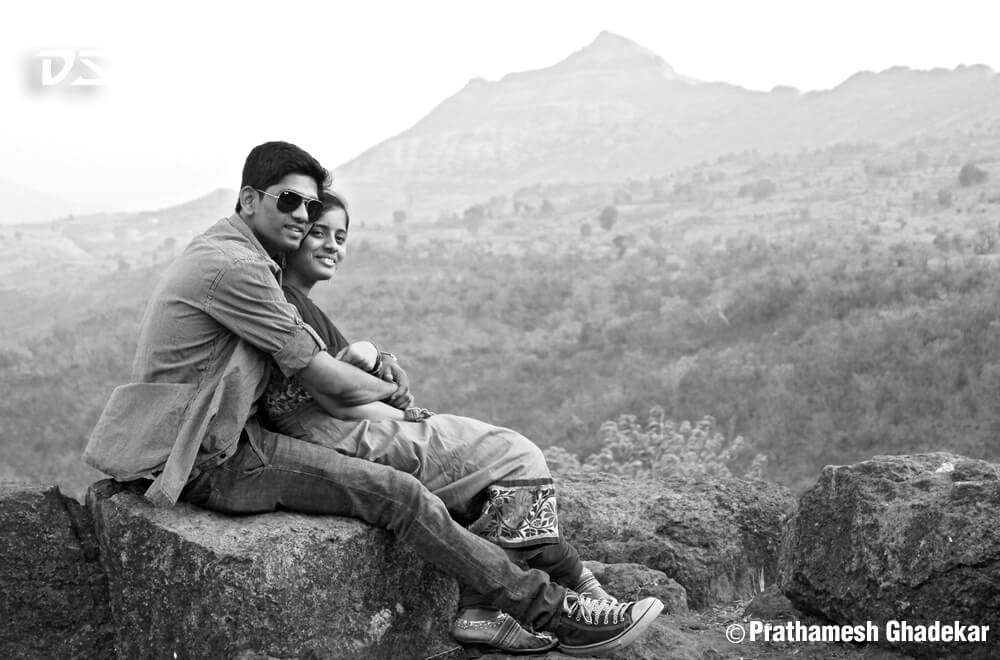 ---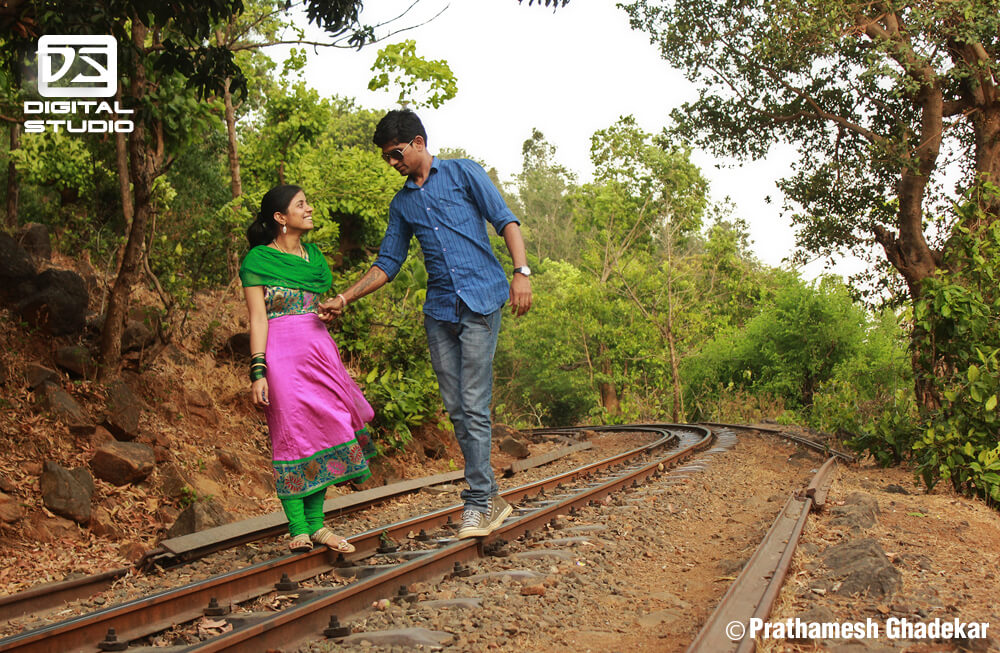 ---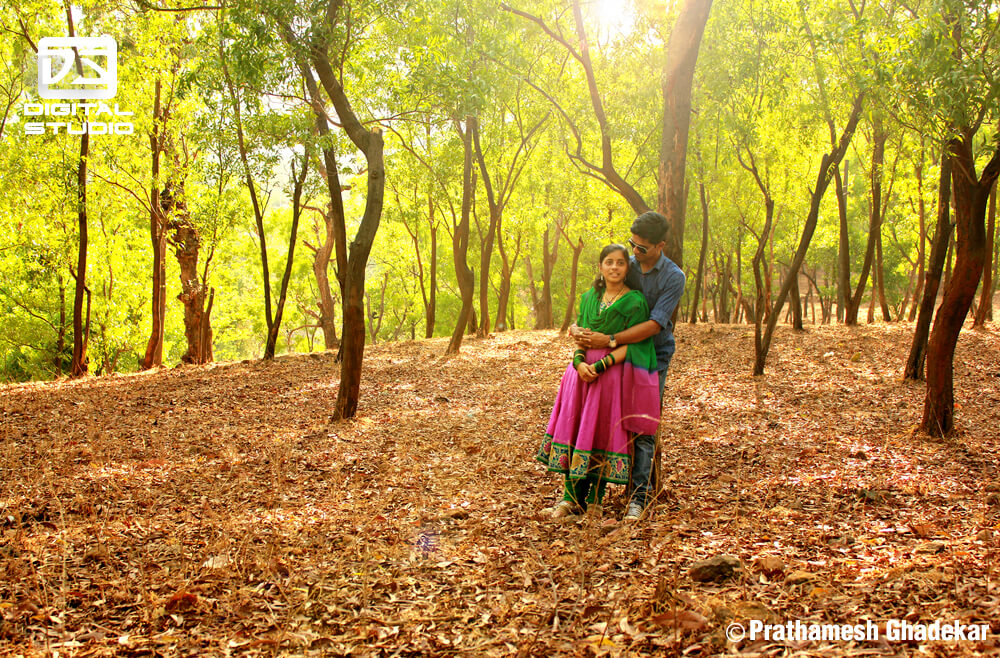 ---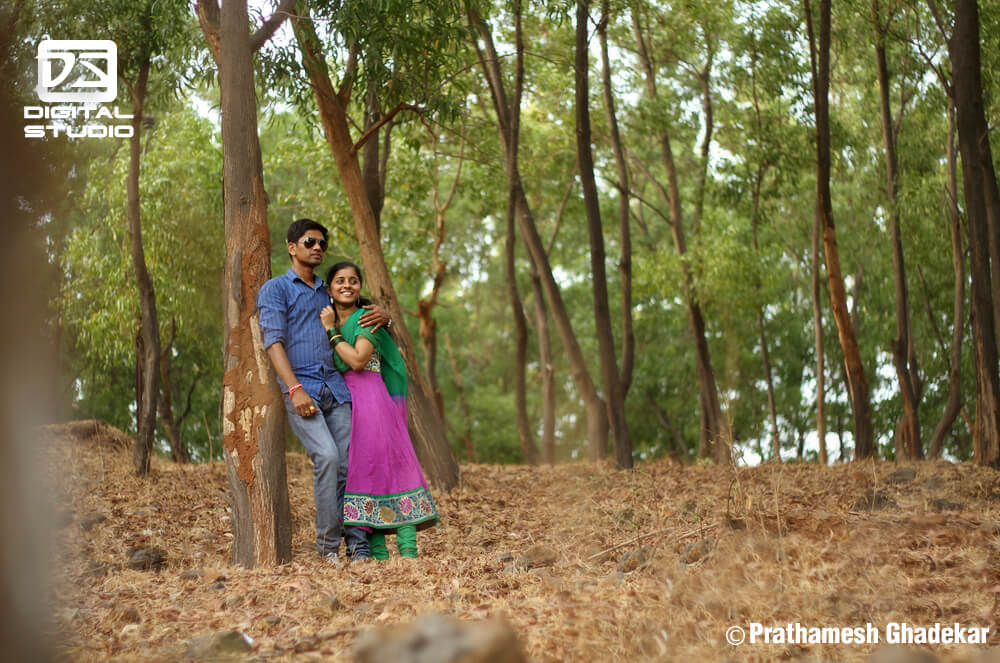 ---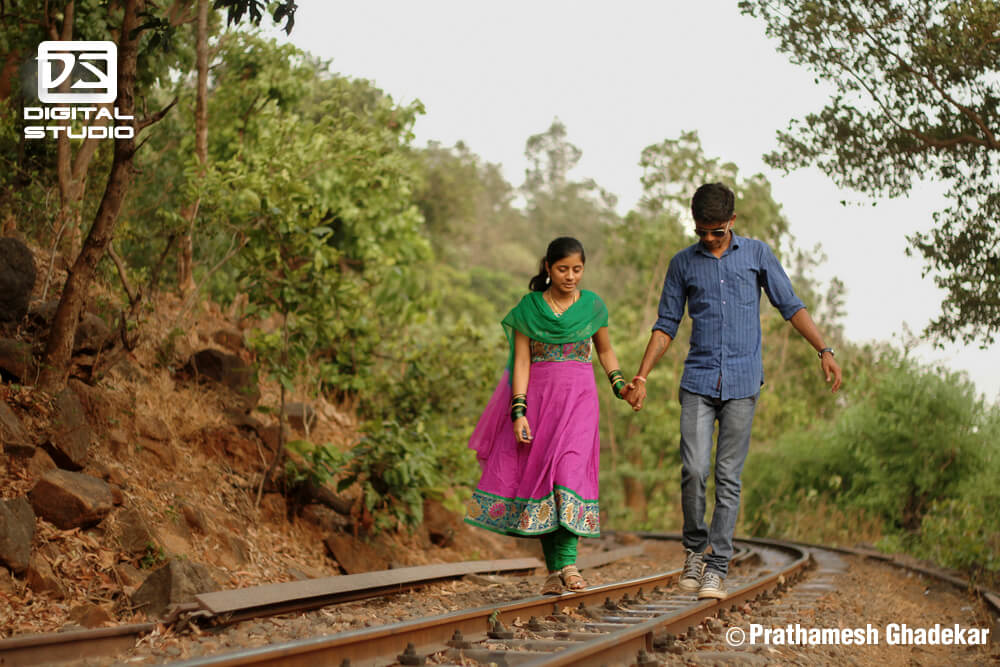 ---
---
---
Out Station Pre-wedding Photographs »
Couple: Tanushree & Makarand
Location: Mahabaleshwar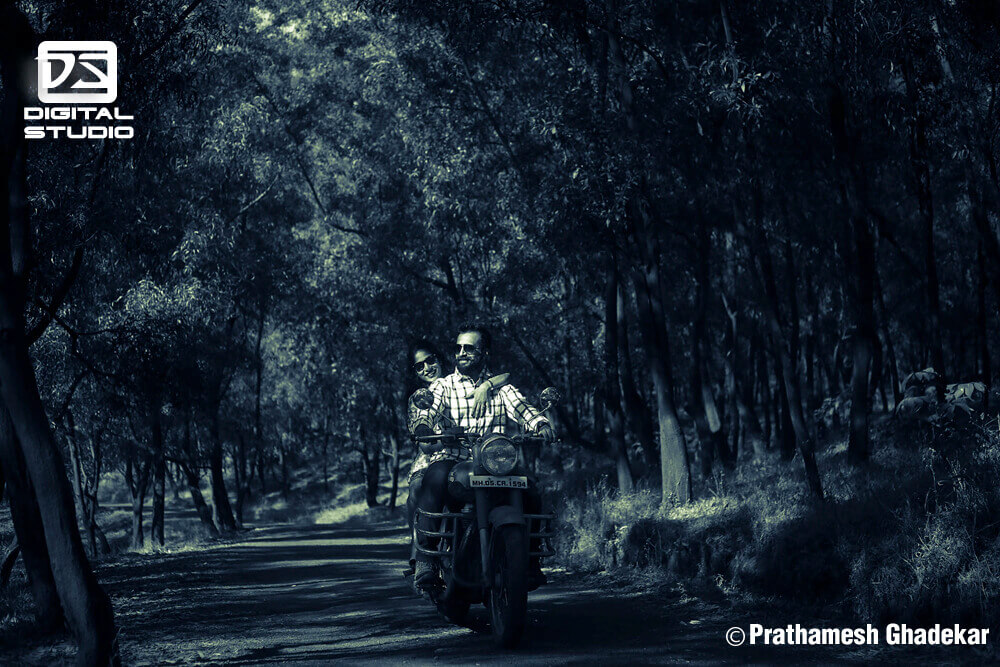 ---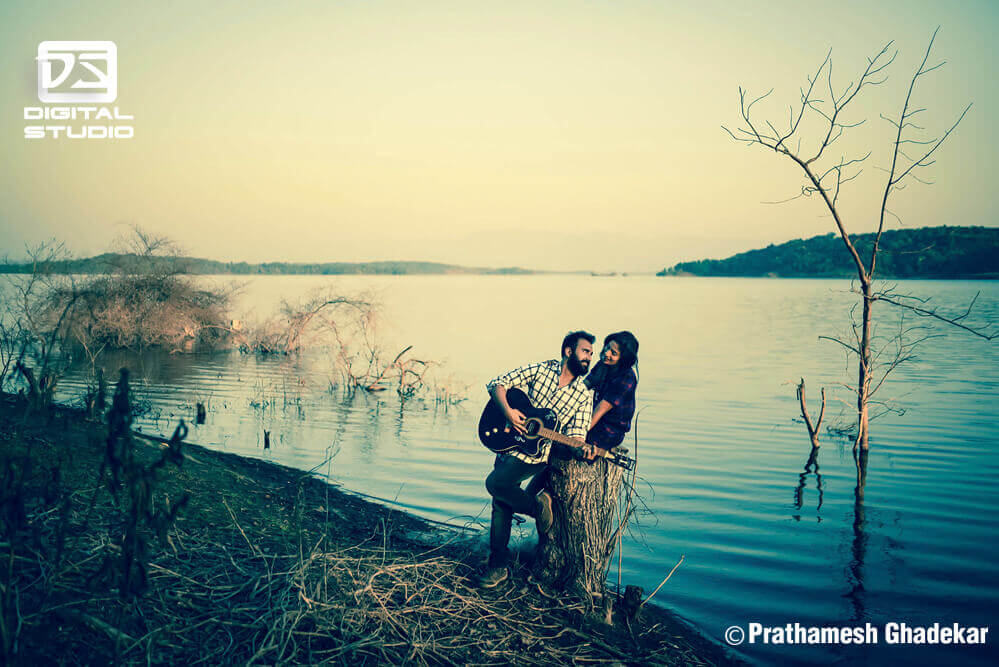 ---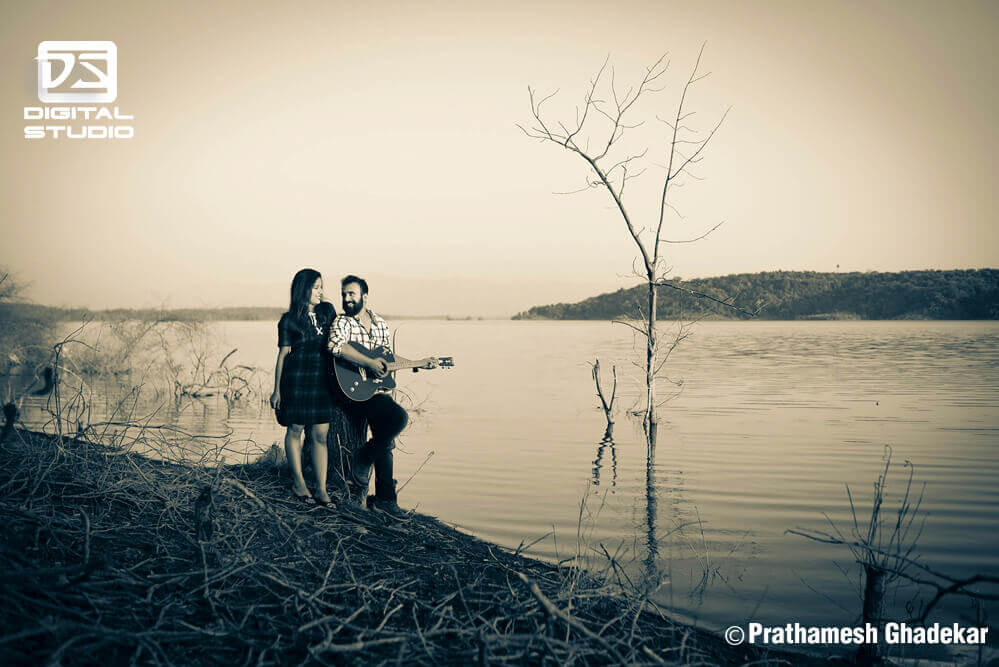 ---
---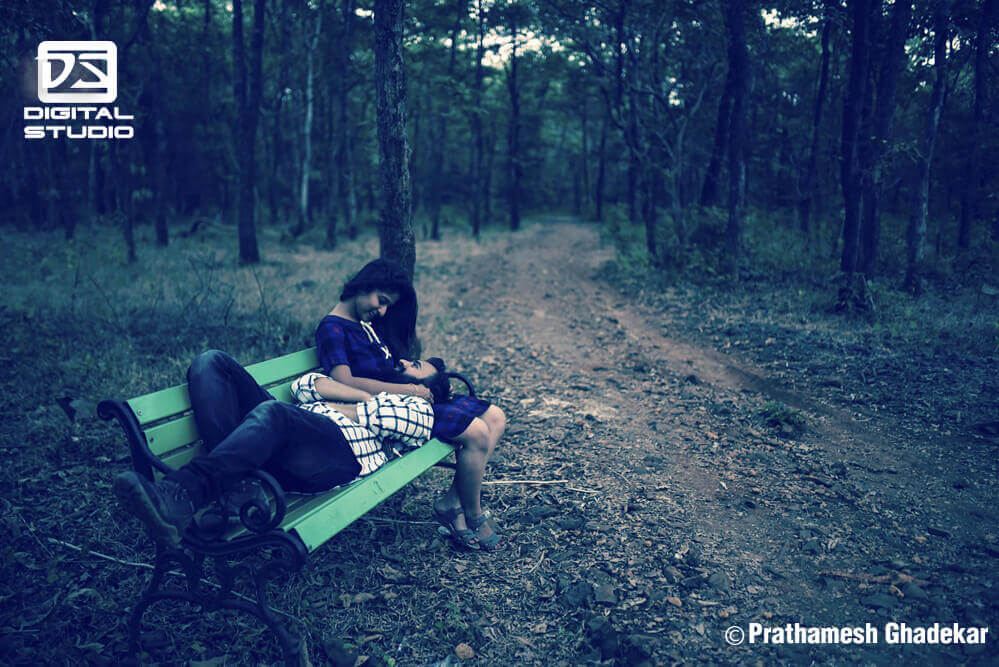 ---
---
The Conclusion »
We create awesome set of photographs; that are cherished by the couple along with their family members.
Yes, we also gift a special customised soft cover flip book or hard bound book; as per the couple's choice and preferences.