Industrial Stainless-Steel Photography »
Photographing stainless-steel products like pharma machines, kitchen sinks, POS counters and industrial products are always a challenge.
Due to the very nature of the stainless-steel material; the reflections from the surroundings cause massive distortions on the product surfaces.
We have vast experience of shooting industrial as well as non-industrial products like cutlery; both of which offer challenging opportunities to shoot.
Managing the lighting and surrounding objects are the two biggest tasks that need careful management and placement.
Check out some high-level photography + editing of stainless steel kitchen sinks at our studio.
The camera angle and the shooting angle decide the final look of the photographs.
Points to keep in mind for photographing of stainless steel objects:
Size of the product / machine
Location where the shoot is being done. Is it indoors / outdoors / factory / workshop?
Product shape
Important aspects to be highlighted in the shoot
Lights used
Camera & lens
Here are some examples of the stainless-steel shoots done for various clients.
Pharma Machines »
Client: Uma Chem Pharma Machineries
Location: Bhiwandi
---
Industrial Products »
Client: Rayyan
Location: In-Studio
---
Kitchen Sinks »
Client: Riddhi Siddhi Steel Industries
Location: In-Studio
---
Counters & Kitchen Sinks »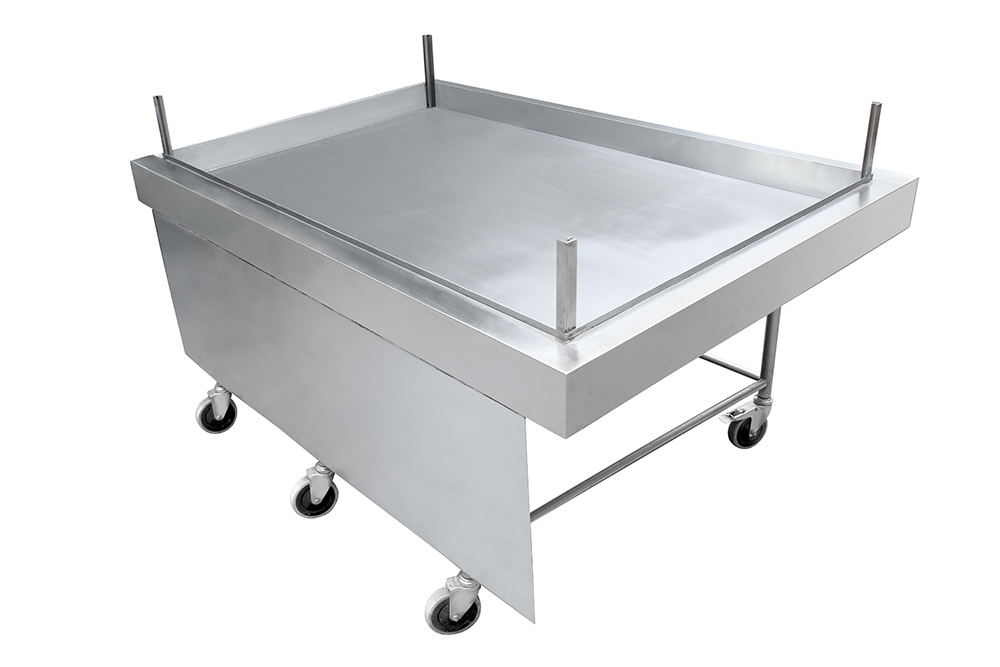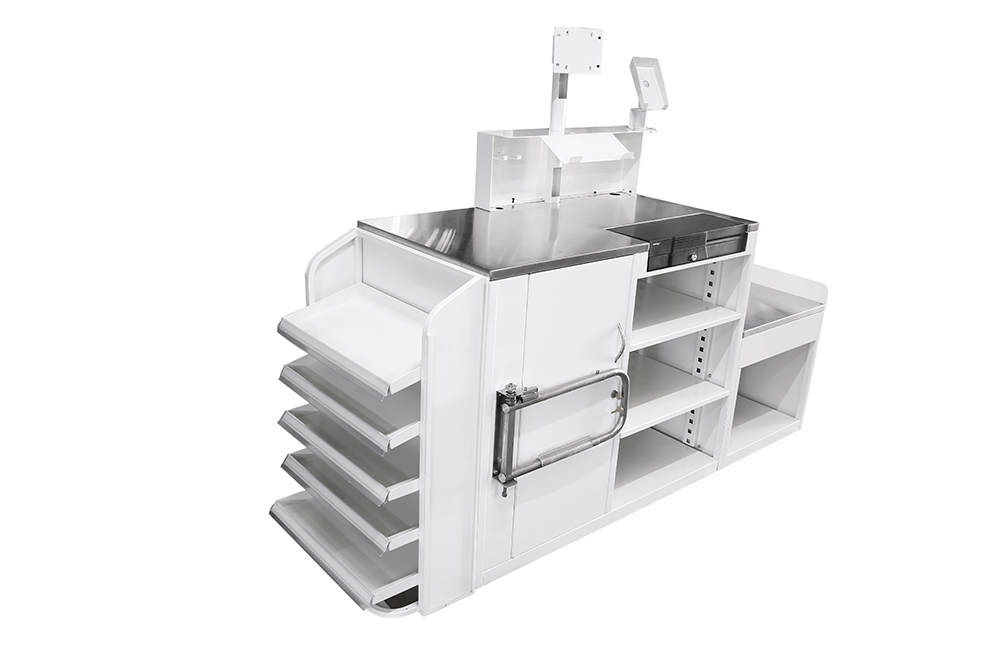 ---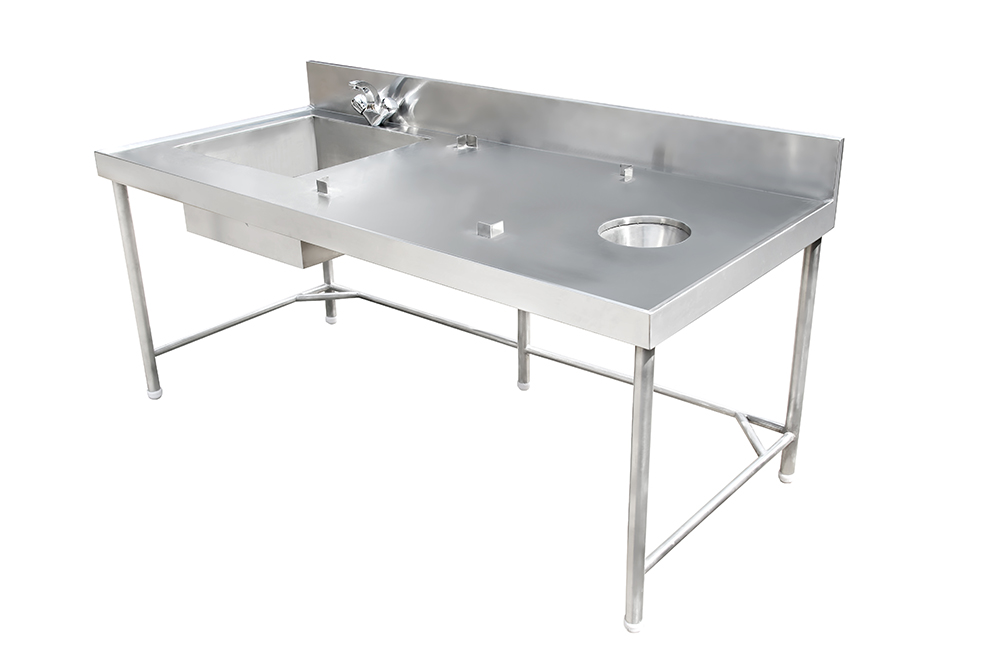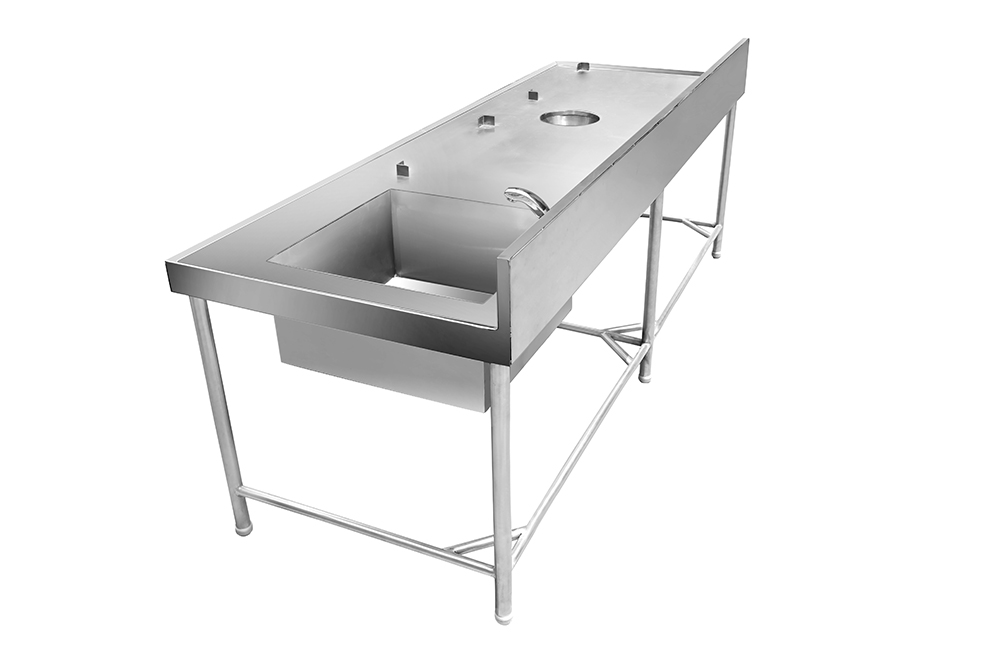 Client: Balaji Metal Crafts
Location: Chandivali; Mumbai
---
---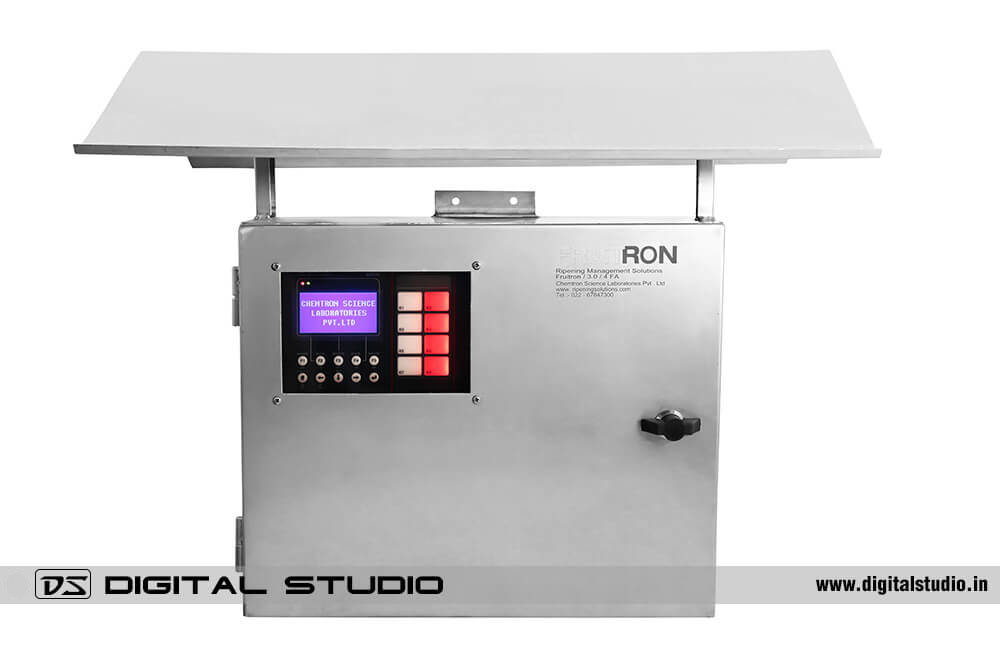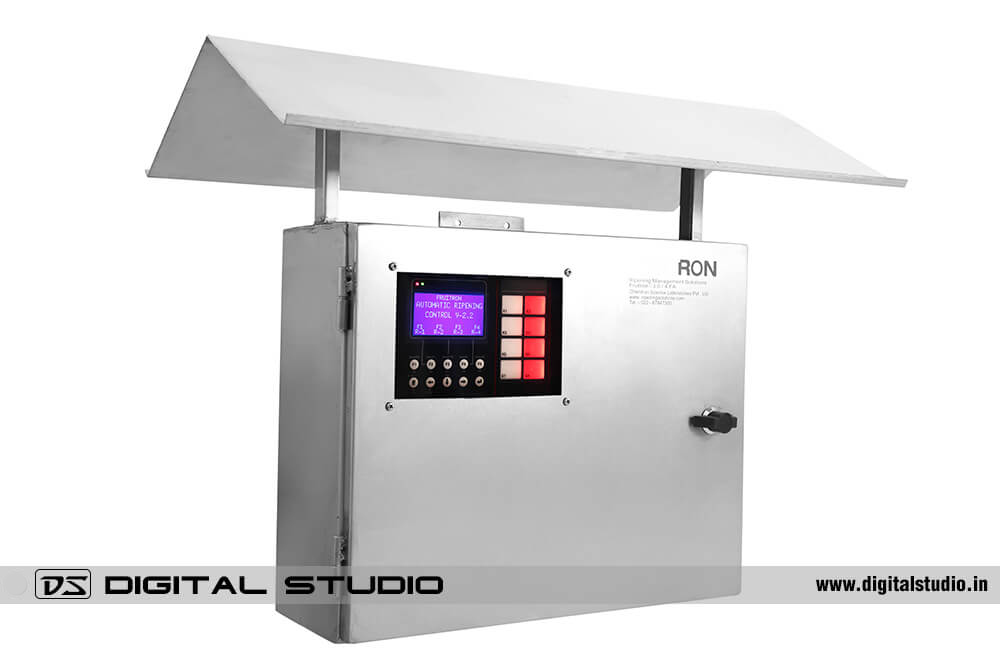 Client: Chemtron Science Laboratories Pvt. Ltd.
Location: In-Studio
---
Conclusion »
Photographing stainless-steel objects in an art that combines the skill of the photographer as well as the editor.
With years of experience, we have mastered the art and deliver high resolution photographs that are used by agencies and clients for online and offline marketing.
The high-resolution images delivered by us can be used for printing brochures, posters, pamphlets and even displayed on the hoarding boards (bill boards).