---
The Synopsis »
---
About National Safety Council of India :
National Safety Council of India is a premier, non-profit, self-financing at the national level with its headquarters at Belapur; Navi Mumbai.
It is an autonomous body, which was set up by the Government of India, Ministry of Labour and Employment in 1966 to generate, develop and sustain a voluntary movement on Safety, Health and Environment (SHE) at the national level.
Fire Risk Assessment Video Brief:
National Safety Council required a DVD that would contain complete instructions on fire risk assessment topic.
Aim: To create an interesting and fast paced video with English voice over for various industries.
The management of National Safety Council of India shared Power Point presentation that contained basic contents.
We developed the entire script, assembled photographs and videos from various sources.
Adobe Premier and After Effects were used for the video editing and adding effects required to create the video.
500 DVDs were delivered on-time with the management of National Safety Council of India along with master DVD.
The DVDs were distributed by National Safety Council of India to various industries that are associated with them, like chemicals, fertilizers, pharmaceuticals, plastic, automotive etc.
Video clips were sourced from the various sources like Pond5 etc.
The royalty free photographs and video were acquired from popular royalty free platform: Pixabay; where our CEO & founder Pashminu Mansukhani is a proud member since June 2015 and has donated 300+ high quality photographs and over a dozen videos!
These presentation style videos are among the host of other services offered by Digital Studio, like corporate films, industrial videos and along corporate photography and industrial photography all over India.
---
---
Credits »
Scripting & Data Collection:
Pashminu Mansukhani
Editing: Ravi Tuteja
Voice Over: Vineet Mahajan
---
---
DVD Cover »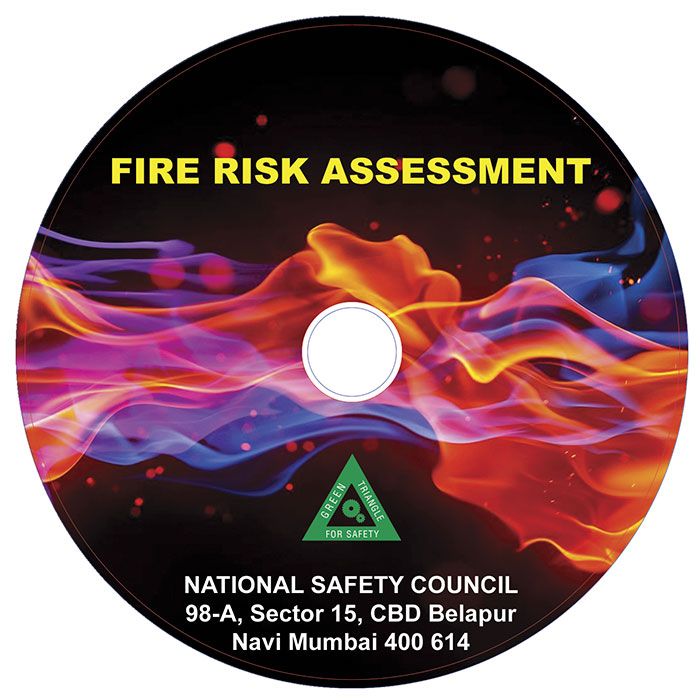 ---
Conclusion »
The management of National Safety Council of India was pleased with the results and appreciated our dedication towards the project and on-time delivery of 500 DVDs and master DVD (for future replication and distribution).