Looking for industrial HD video of your factory/machines? Congratulations! You have come to the right company!
We are India's leading industrial video service providers with 8+ years of experience and expertise.
We have undertaken and successfully completed several projects all over India.
With a deep passion for filmmaking and capturing the essence of the machinery, workforce and factory; we work religiously to deliver world class results.
Latest Industrial Videos »
A typical industrial/machinery video consists of:
Full HD (1920 by 1080) video shoot
Background music
Text Supers to give process/machine details
Starting screen with 3D animation logo
Closing screen with contact details
How we undertake industrial & machinery video shoot projects?
We approach every project in a systematic and planned manner.
Discussion with the company management's requirements and the technical points to be highlighted are noted down.
Machinery and industrial videos are delivered in three formats:
Full HD version for displaying in trade shows and exhibitions. This is the highest quality; typically in ranges from 1GB onwards.
Youtube version - Optimised for uploading and sharing on Youtube as well as other social platforms.
WhatsApp version - The lightest version; helps the marketing executives of our client's to share during 1-2-1 meetings with prospective clients.
Show Reel »
First Step: Pre-Production (planning phase)
We start the project by having a meeting with the management to understand their requirements, number of locations where the shoot is required and plan the shooting schedule.
The video shoot script is prepared and the dates are scheduled as per mutual understanding and availability of manpower, factory readiness.
After receiving the Purchase / Work order along with advance payment, we start preparing for the shoot: getting the manpower, arranging the travel, hire special equipment like drone etc.
Second Step: Production (actual shooting phase)
On the pre-decided day; we arrive at the site; well before the shoot time; overview the site and prepare the equipment according to the video script.
We use professional grade equipment to shoot all the projects.
For lights, we deploy dual 1,000W tungsten lamps; that lights up the factory shop floor very well and allows us to shoot high-quality videos.
A typical shoot shift is of 8-10 hours; although sometimes we may shoot for longer durations, as time may be a limiting factor.
With regular breaks and joyful attitude; we conclude the shoots and always take on-site double backup in two hard disks.
Third Step: Post Production (editing phase)
During this phase, we streamline the raw footage, convert the appropriate clips and decide on the background music.
For most of the projects, we use royalty free background score and in some projects, we either purchase the music or get the music done by professional artists.
Once, the selection of the clips is done, we invite the client to our studio or visit their office and do the editing as per their requirements and satisfaction.
Delivery of Industrial Video
We always deliver full HD (1920 by 1080) videos that are usable on various platforms.
Although, the standard file format is MP4 and sometimes, we also deliver DVDs.
Multiple versions are delivered: highest for the large screen displays at exhibitions and promotions, then Youtube version and finally WhatsApp version.
Industrial production videos are our niche and we deploy a variety of equipment to deliver world-class machine videos.
Our fees are highly competitive; yet we deliver world class results.
Here are some examples of industrial films that we have delivered in the recent past; at various locations in Maharashtra.
---
---
Industrial Video Shoots »
Client: Ansons & Anco Pumps Ltd.
Location: Tonk; Rajasthan
---
---
Client: Carrier AirCon Ltd.
Location: Mumbai; Maharashtra
---
---
Client: Winner Screen Machines Pvt. Ltd.
Location: Navi Mumbai; Maharashtra
---
---
Client: Swastik Technopack Pvt. Ltd.
Location: Mumbai; Maharashtra
---
---
Client: Hitech Moulds Pvt. Ltd.
Location: Vasai; Maharashtra
---
---
Client: Titan Machinery Pvt. Ltd.
Location: Patalganga; Maharashtra
---
---
Client: Winner Screen Machines Pvt. Ltd.
Location: Navi Mumbai; Maharashtra
---
---
Client: Titan Crushing Machinery Pvt. Ltd.
Location: Patalganaga; Maharashtra
---
---
Industrial Training Video »
Client:
Investa Pumps Pvt. Ltd.
Location:
Valsad; Gujarat
---
---
Client: Fluorolined Equipments Pvt. Ltd.
Location: Valsad; Gujarat
---
---
Industrial Video - Behind The Scene »
---
---
Pan India Industrial Videography »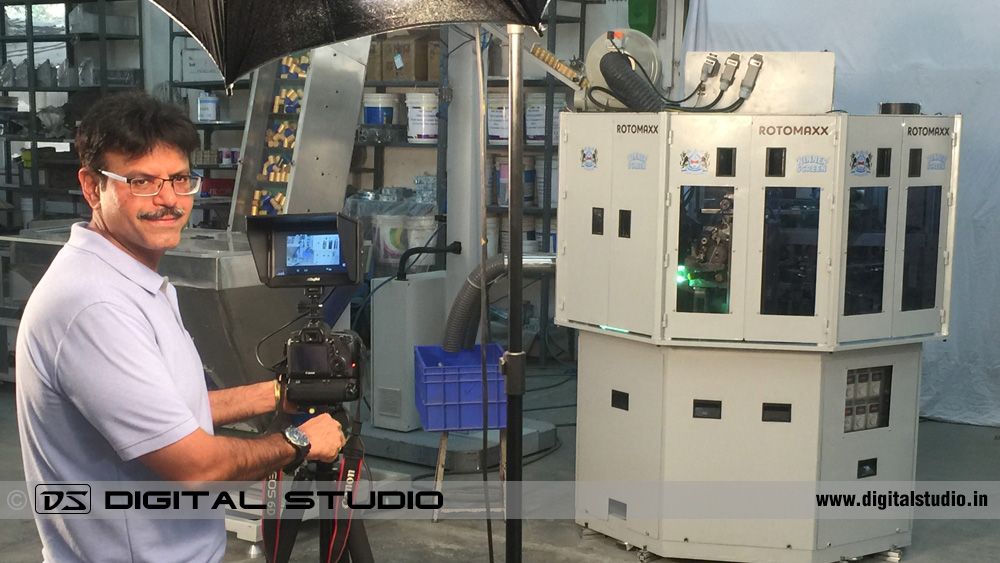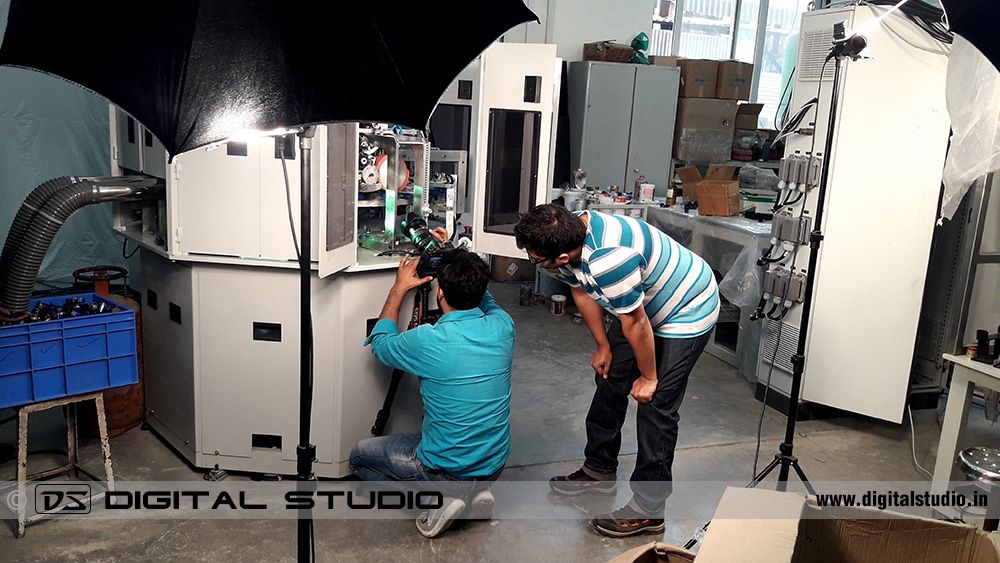 ---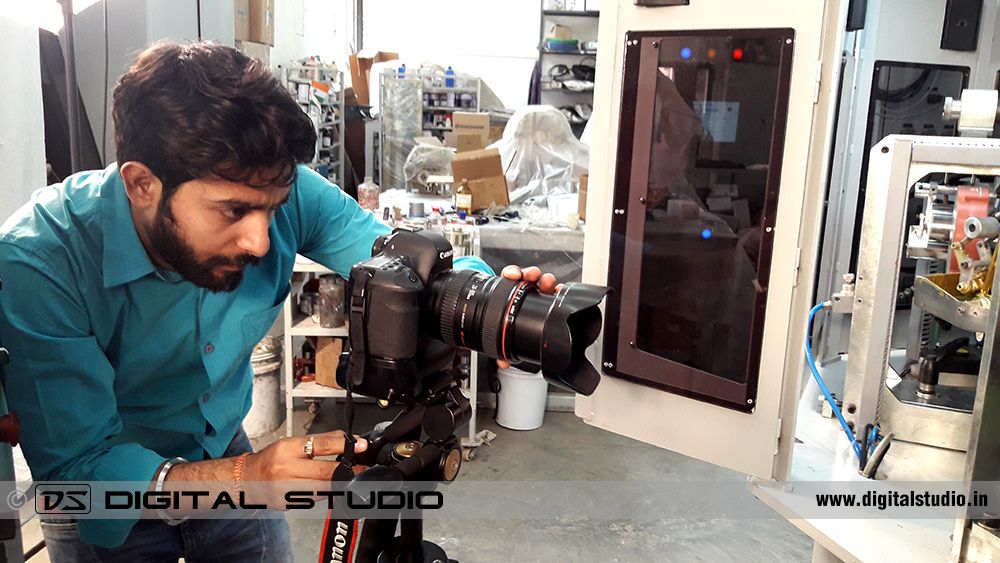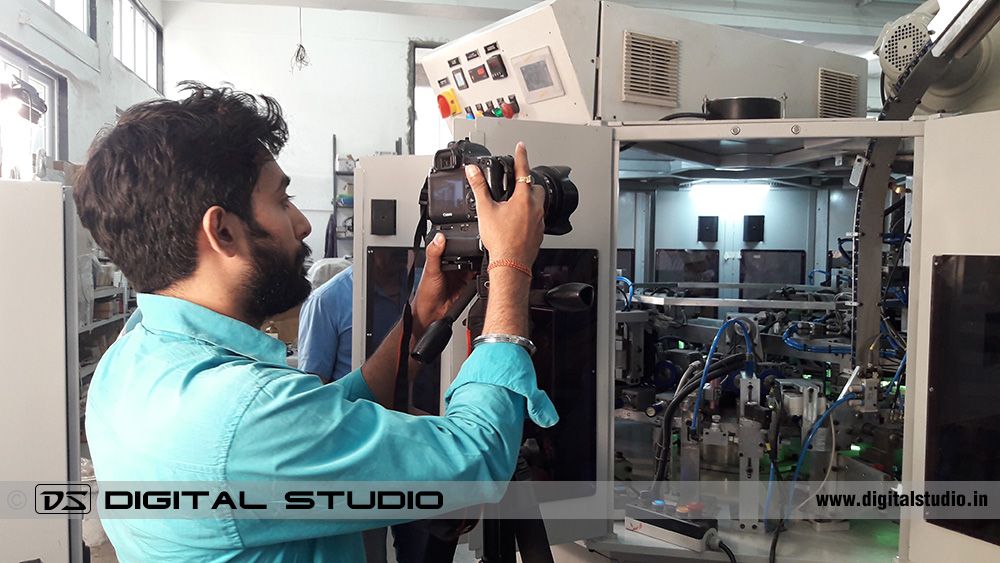 ---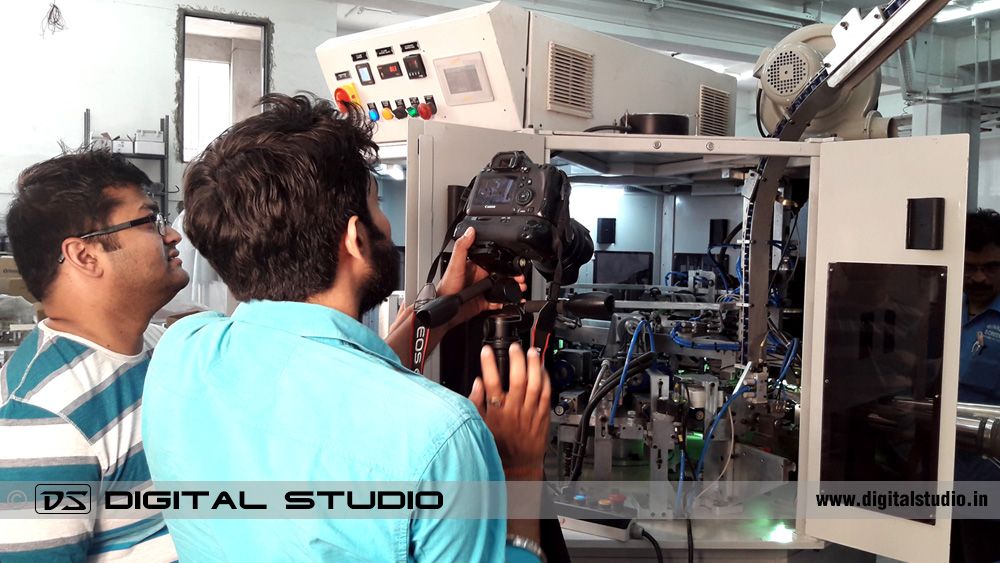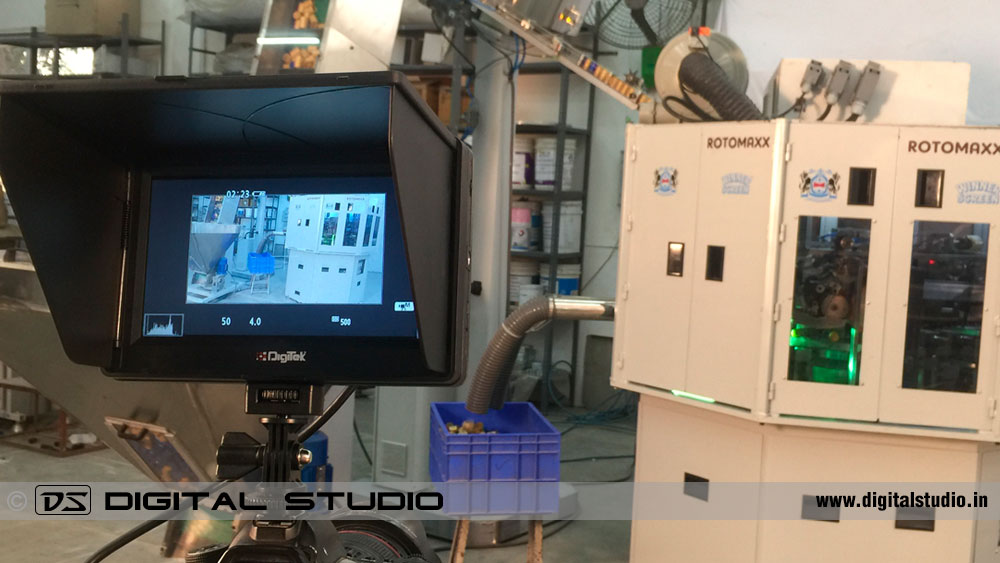 ---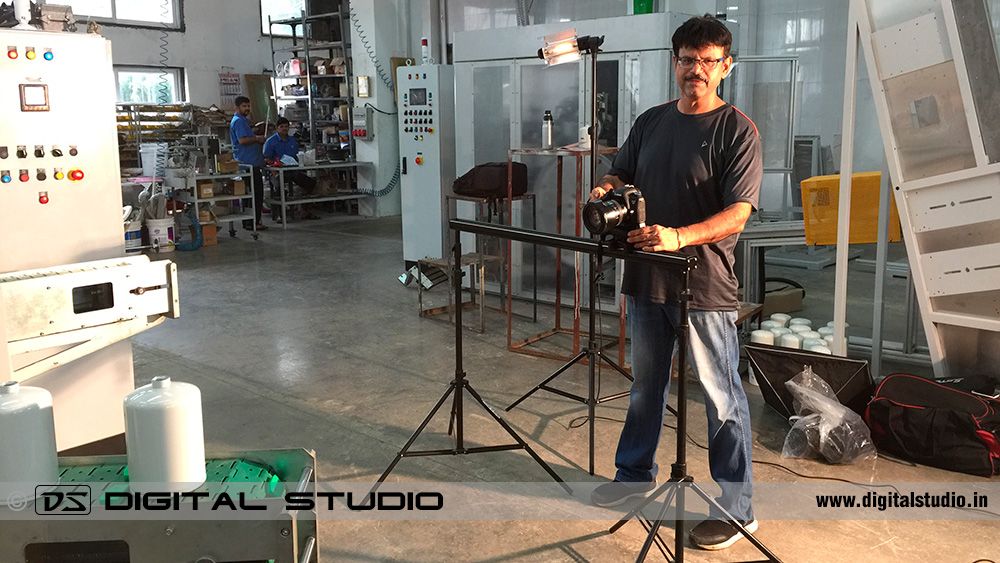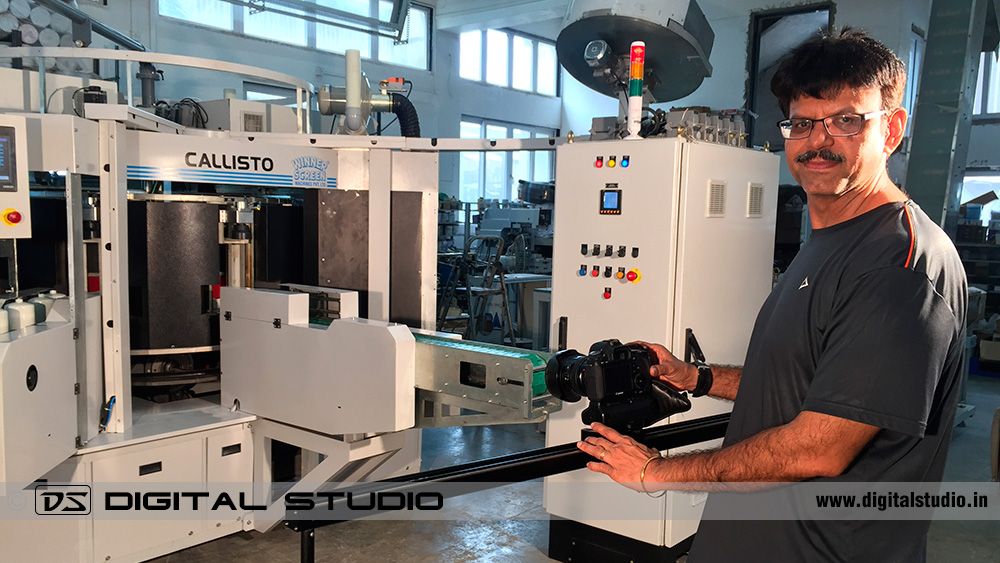 ---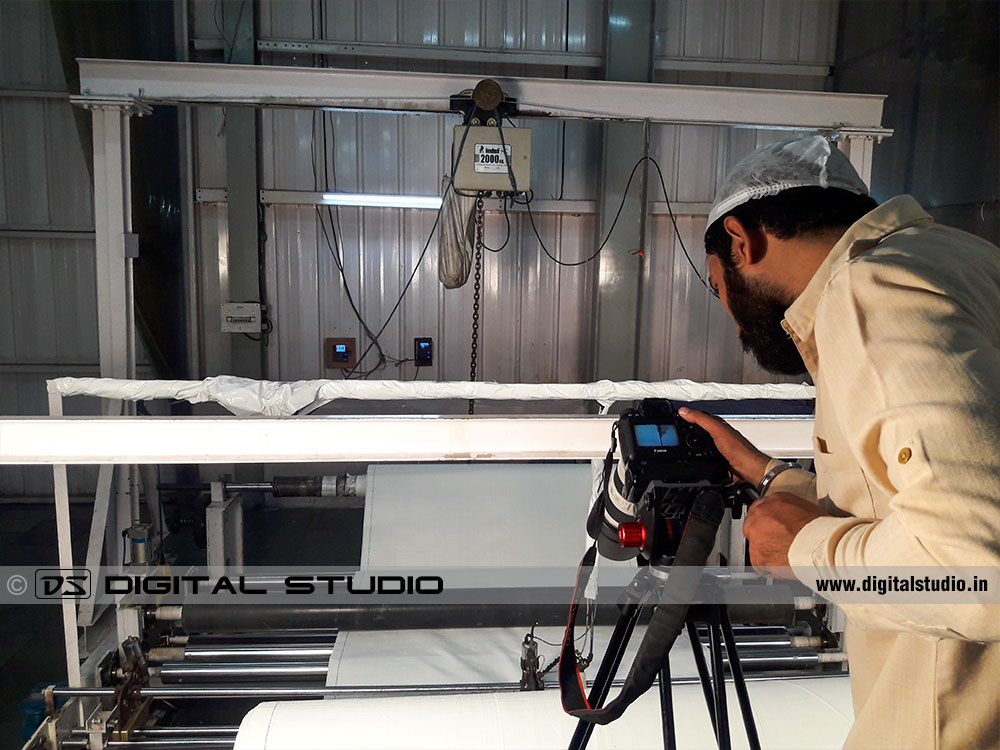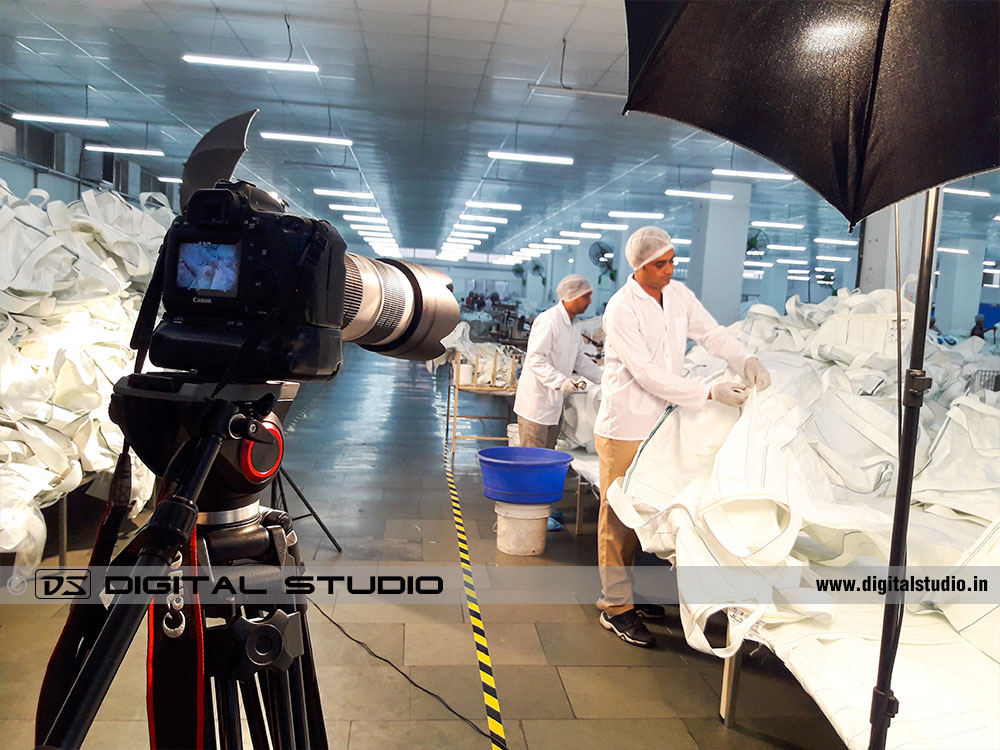 ---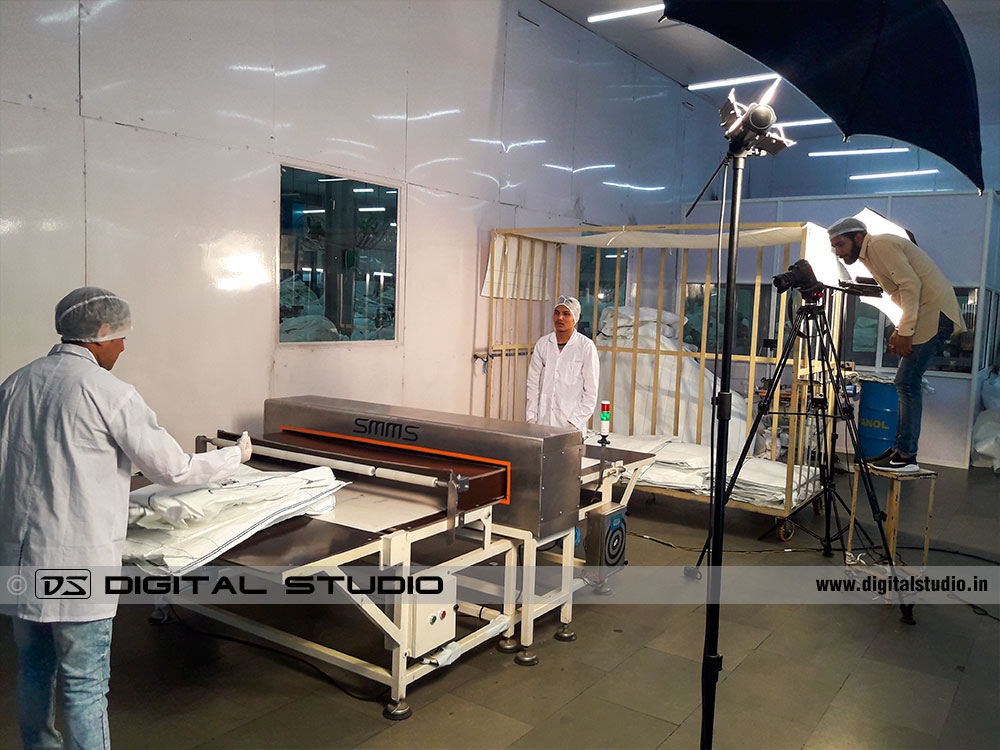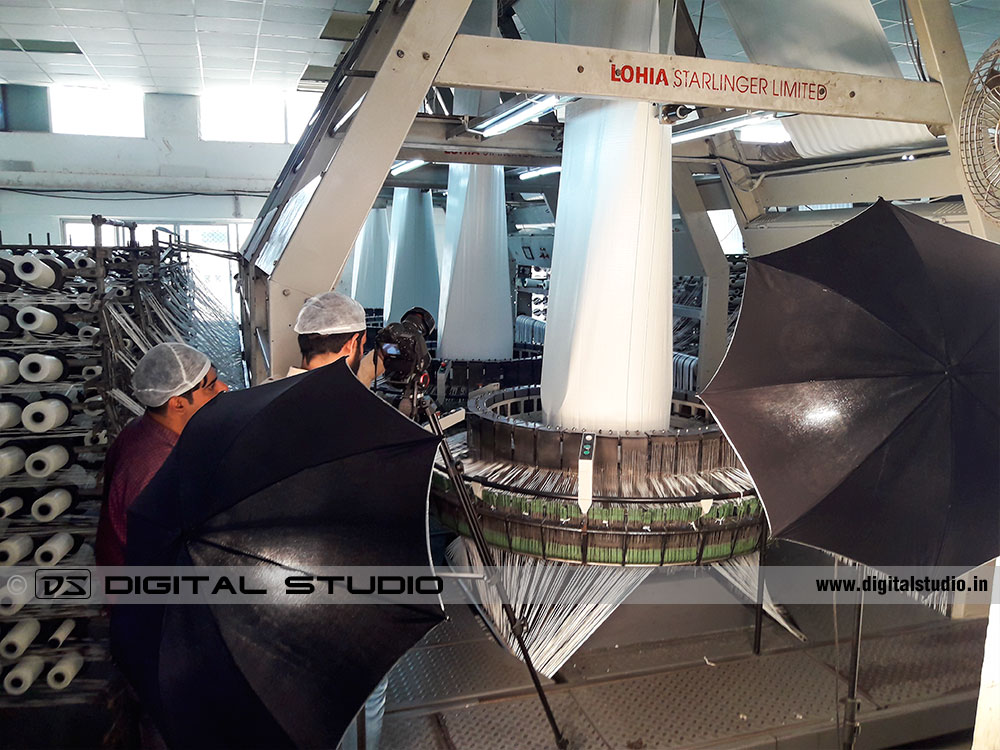 ---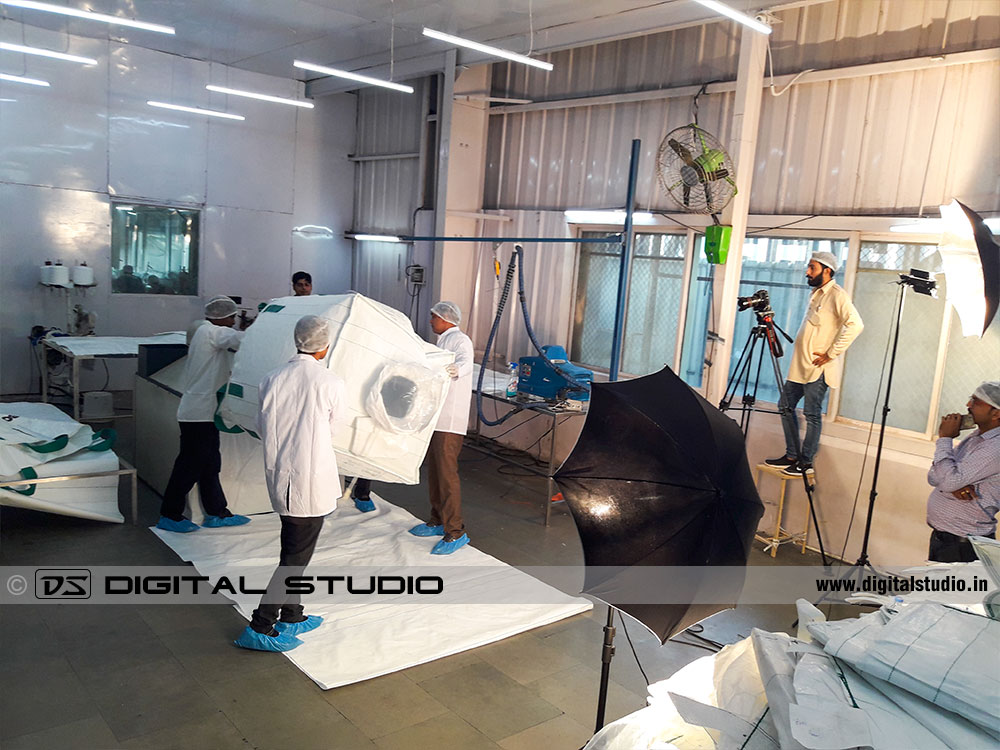 ---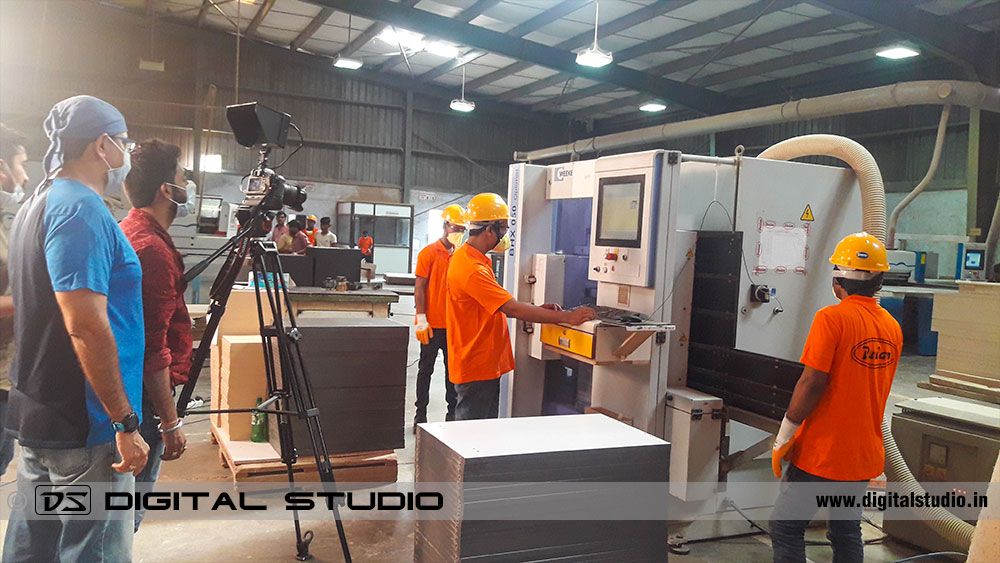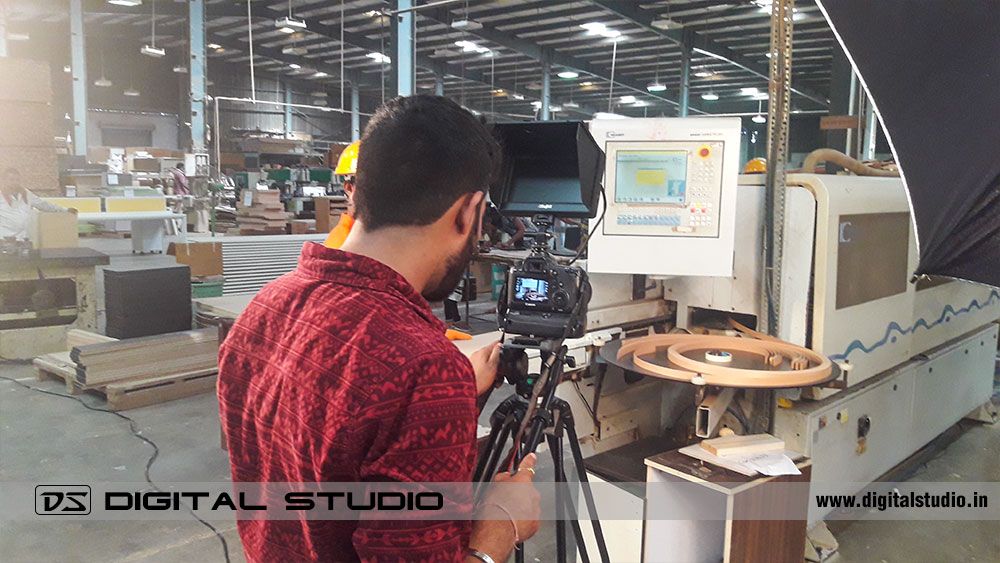 ---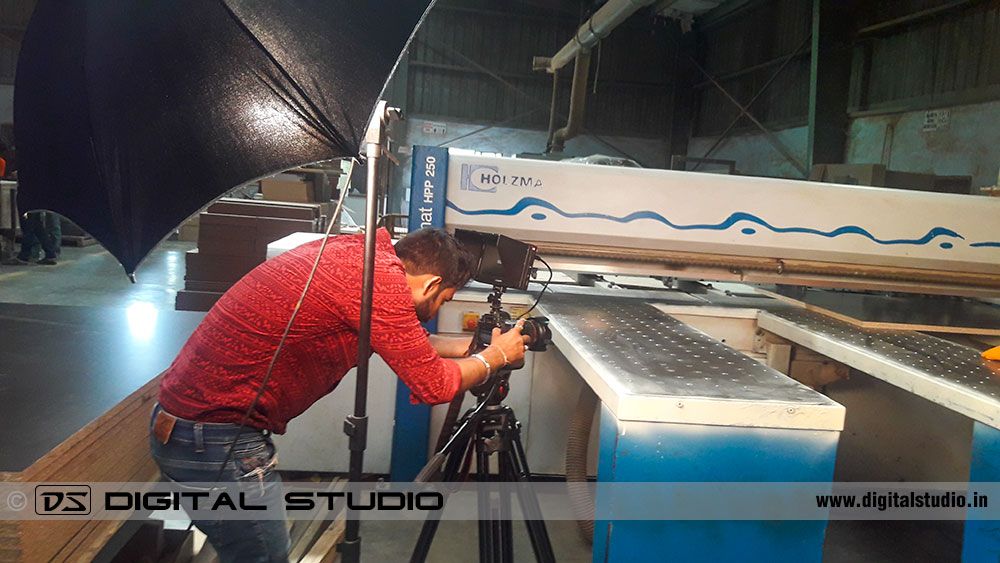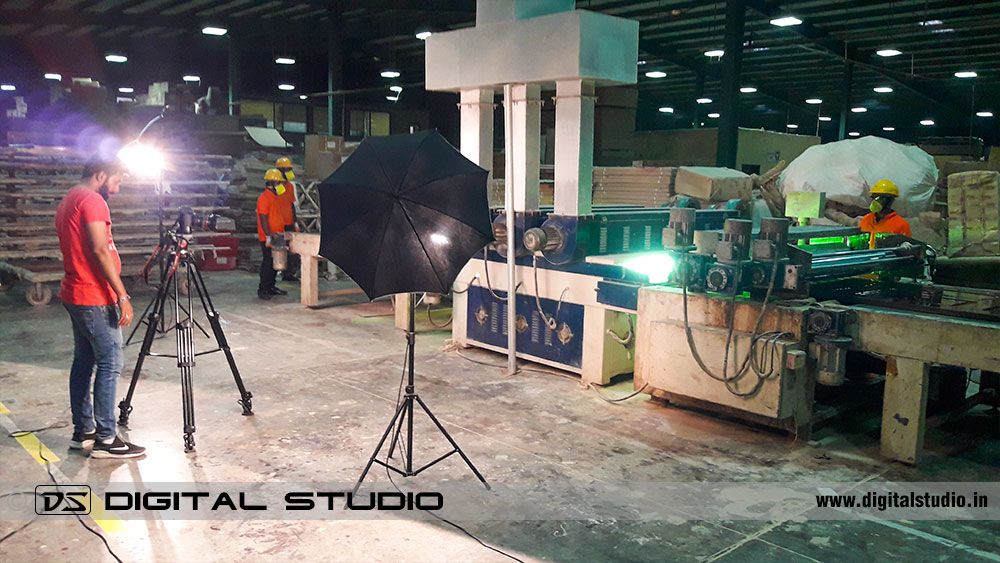 ---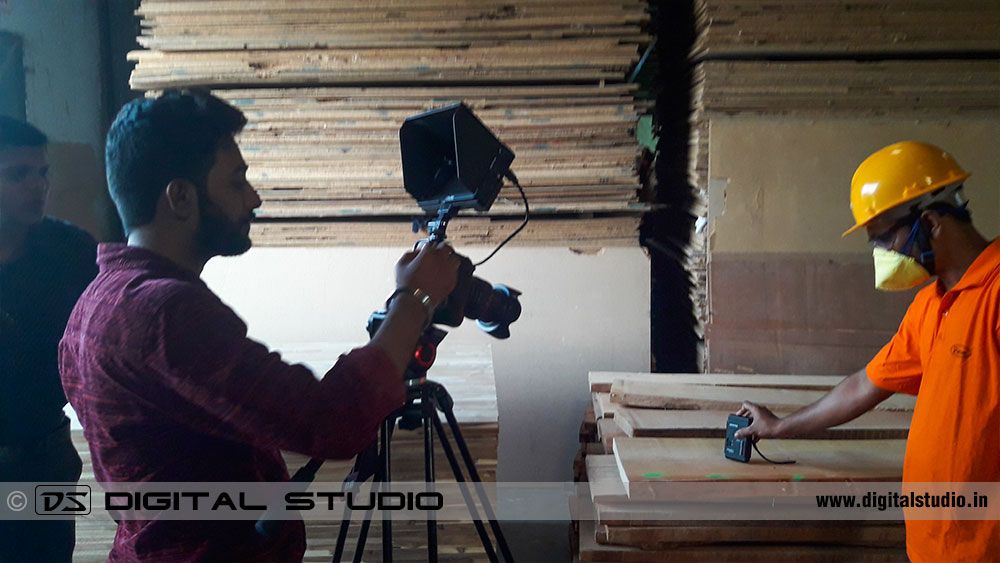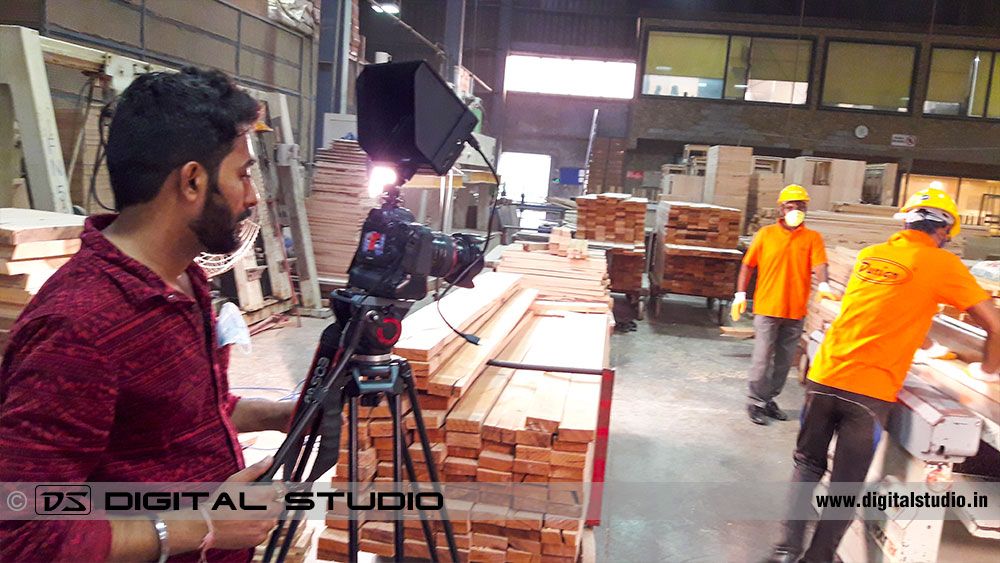 ---
---
Conclusion »
With over several years of varied industry expertise and experience; we offer the best industrial and machinery video services.
Based in Mumbai and having a studio at Navi Mumbai; enables us to travel anywhere in India.
Please check out some of the best manufacturing industry examples that have been shot with professional Canon lenses and edited on Final Cut Pro.
Feel free to contact us for the following videos »