The Synopsis »
About GRI Club (USA):
The Club is an exclusive by invitation and reserved exclusively for investors, lenders, and operators. Qualified individuals (C / Director Level) that believe they could benefit mutually from being part of a global community.
The GRI Club Infra India is a part of GRI's Global Infrastructure Club, a global network of infrastructure leaders; who network regularly and discuss various current issues related to infrastructure in the respective nation.
Looking for a turn-key corporate event organiser? We have been providing this service of 10+ years at pan-India locations.
In India, the club gathers investors, operators, lenders across sectors like ports, roads, airports, rail, power, social infrastructure, urban mobility and waste and sanitation. This meet in May 2018; was held in Mumbai at Sofitel Hotel situated in the business district of BKC.
GRI Club meetings in India provide a unique platform for building and maintaining special relationships, developing business partners and strengthening local as well as global networks, as well as serving as a stage for high-level strategic discussions.
This is where the major industry leaders come together to understand and create market trends over a meeting of typically 60 to 90 minutes.
This is an ideal Club for decision makers and those who believe in the importance of building special relationships for the growth of their business and professional/personal goals.
---
---
Club Meet Photographs »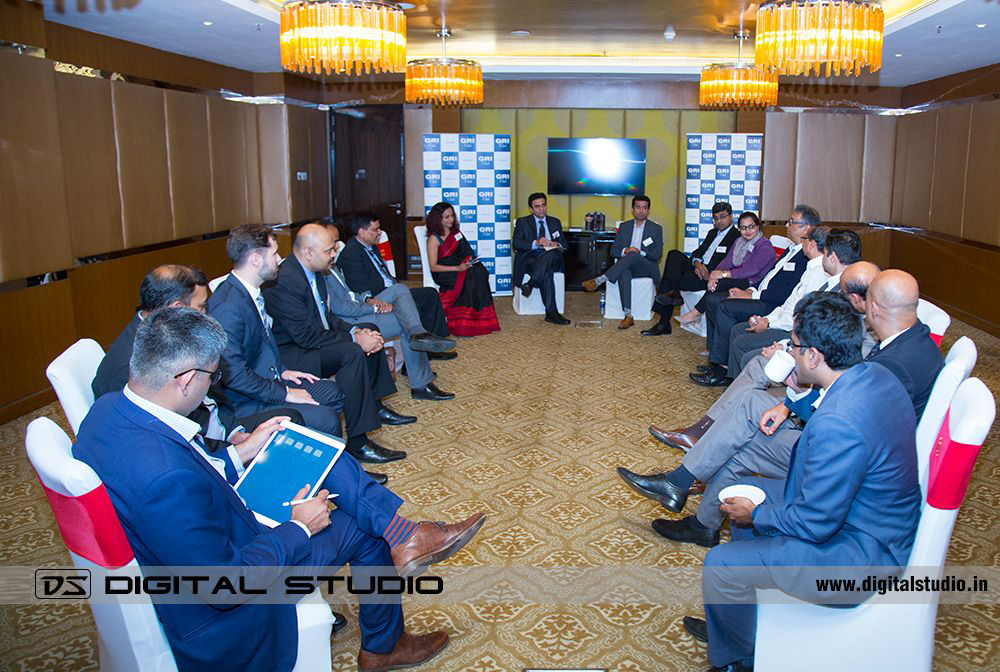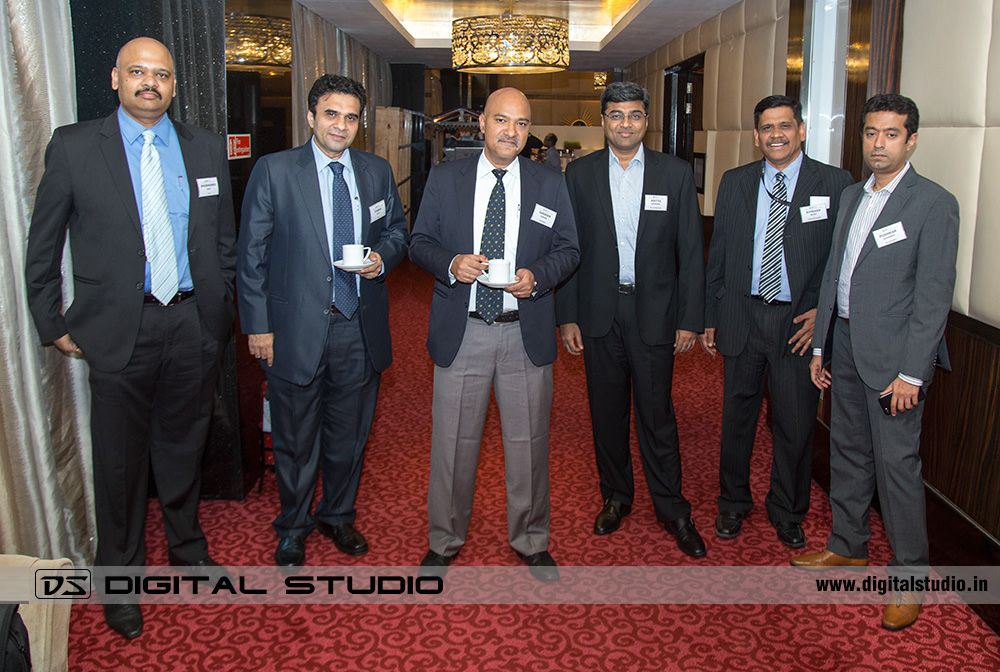 ---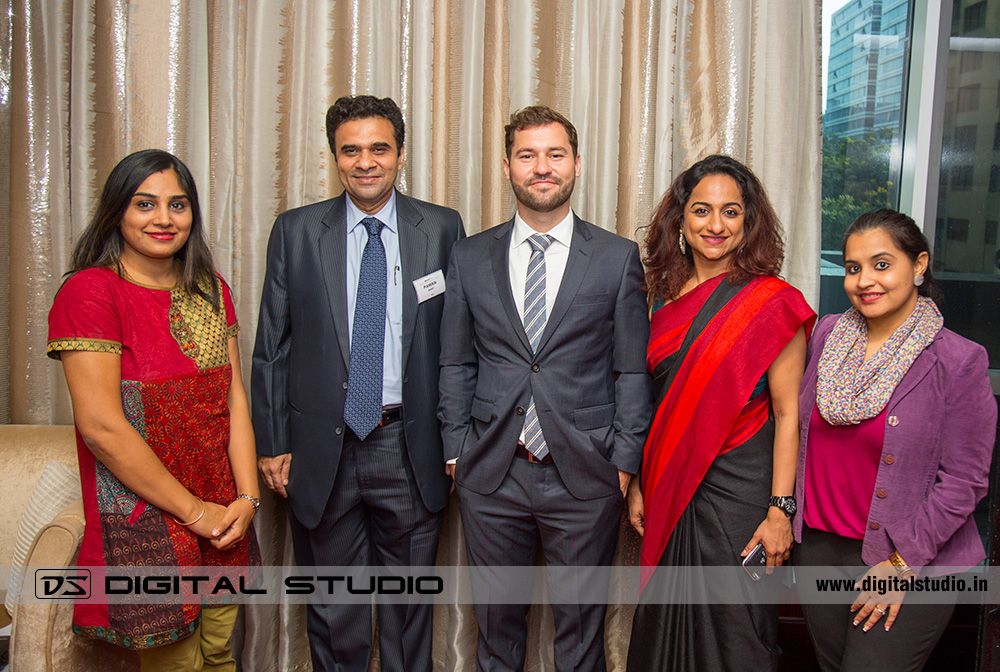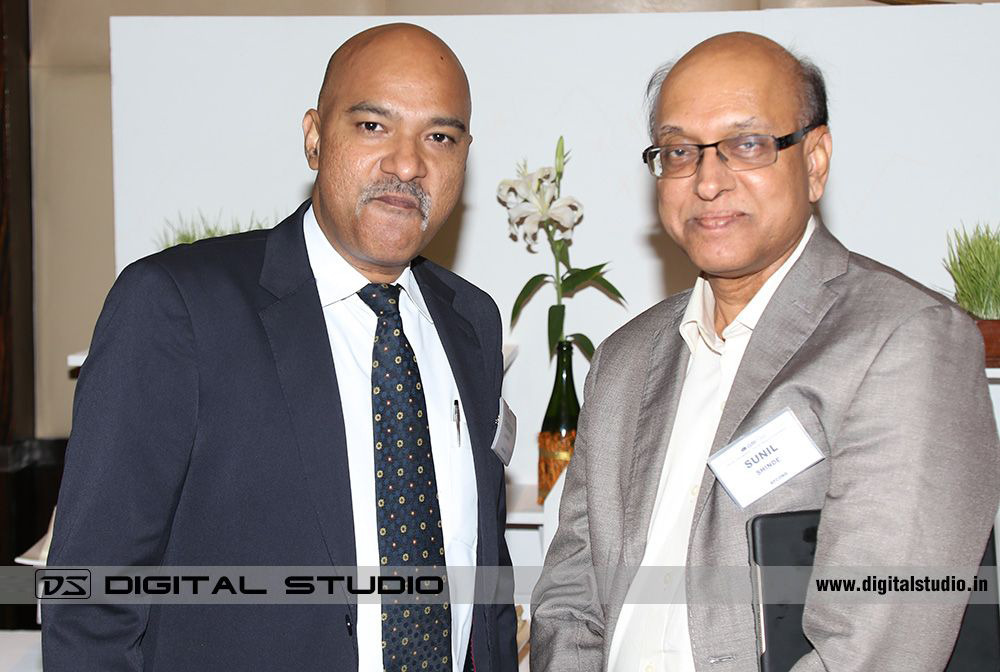 ---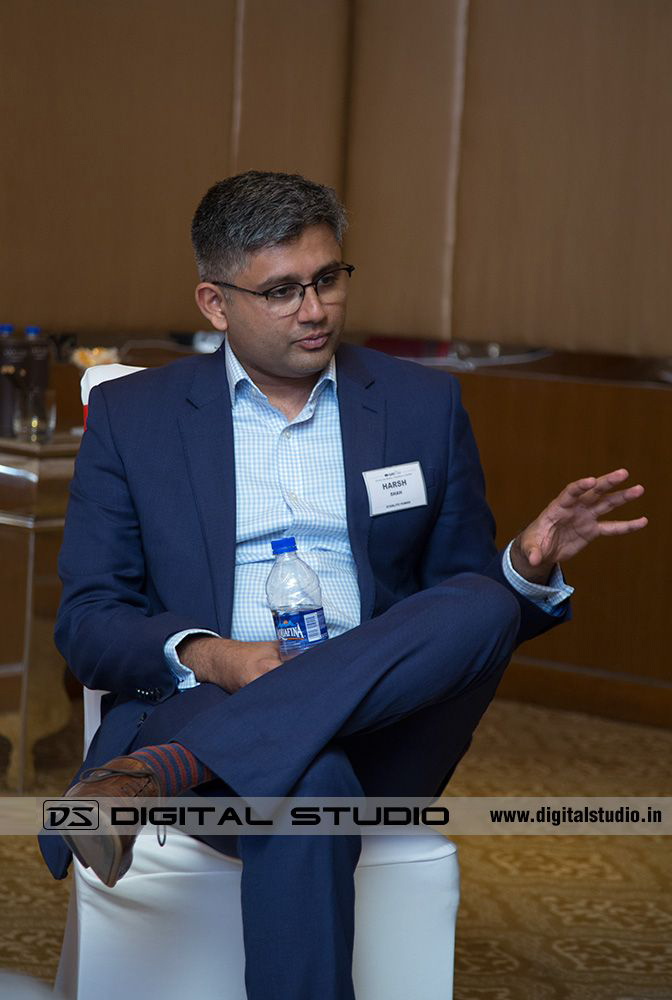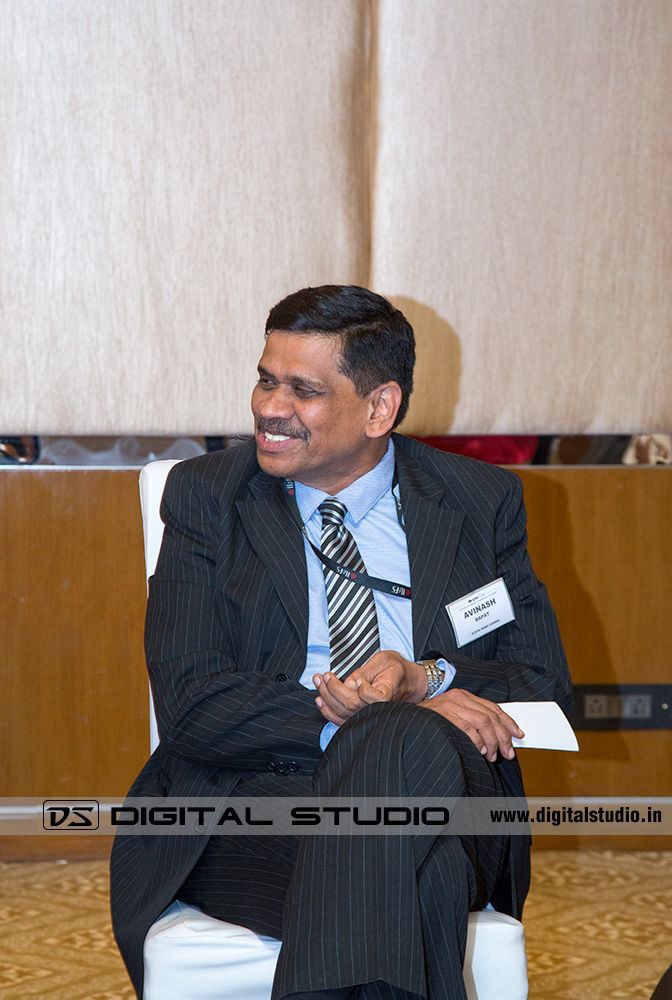 ---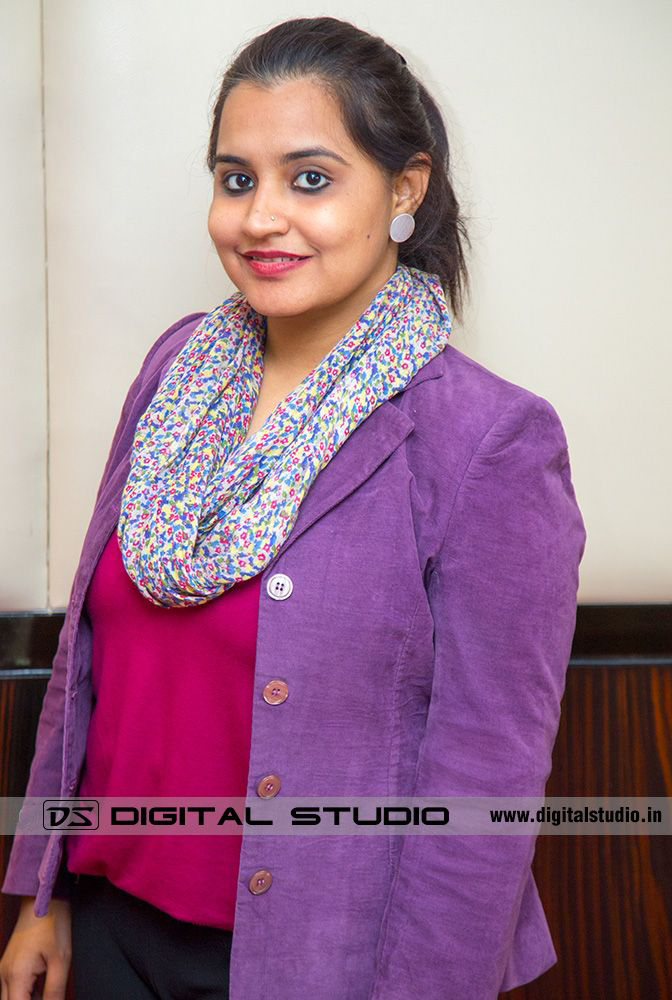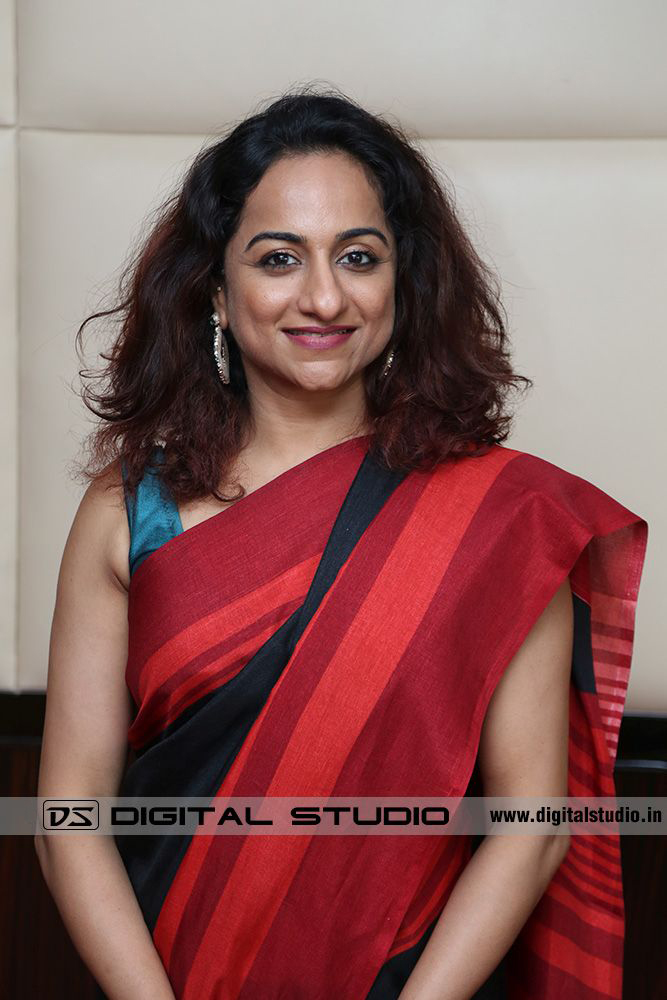 ---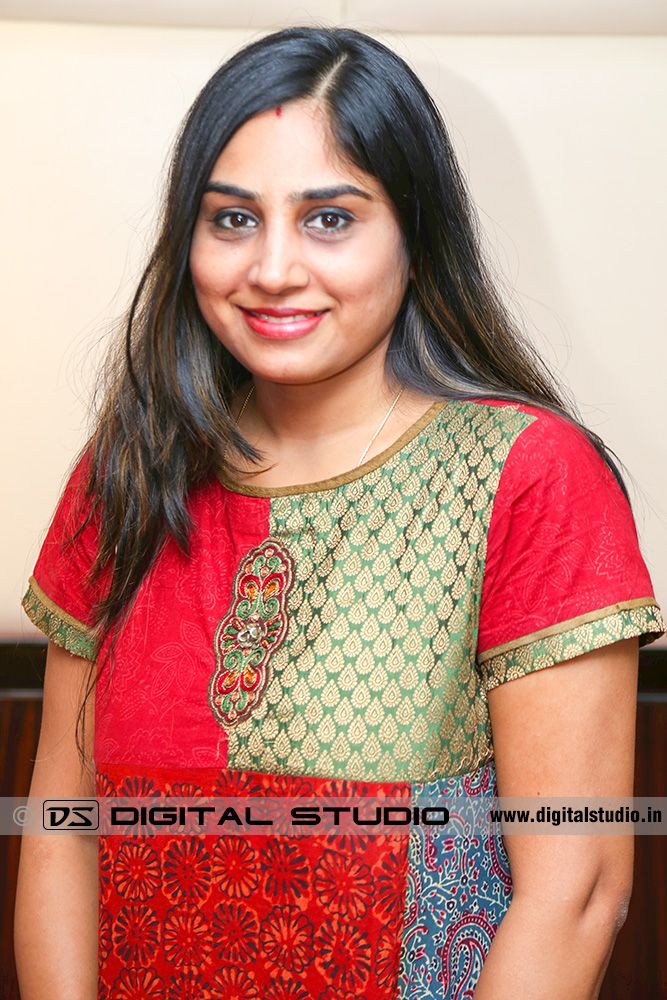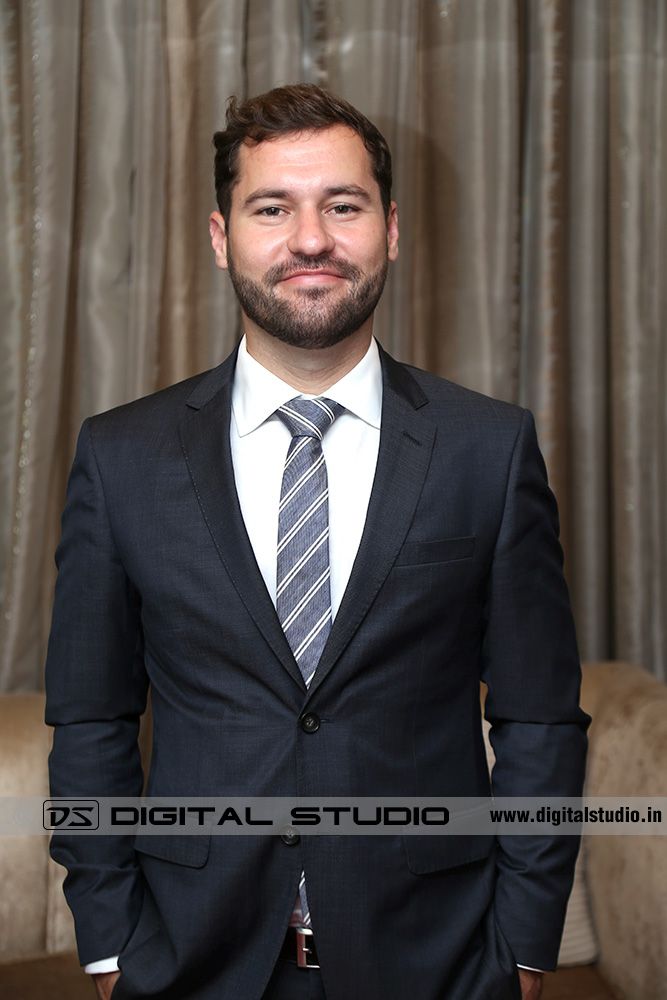 ---
Classic Black & White »
---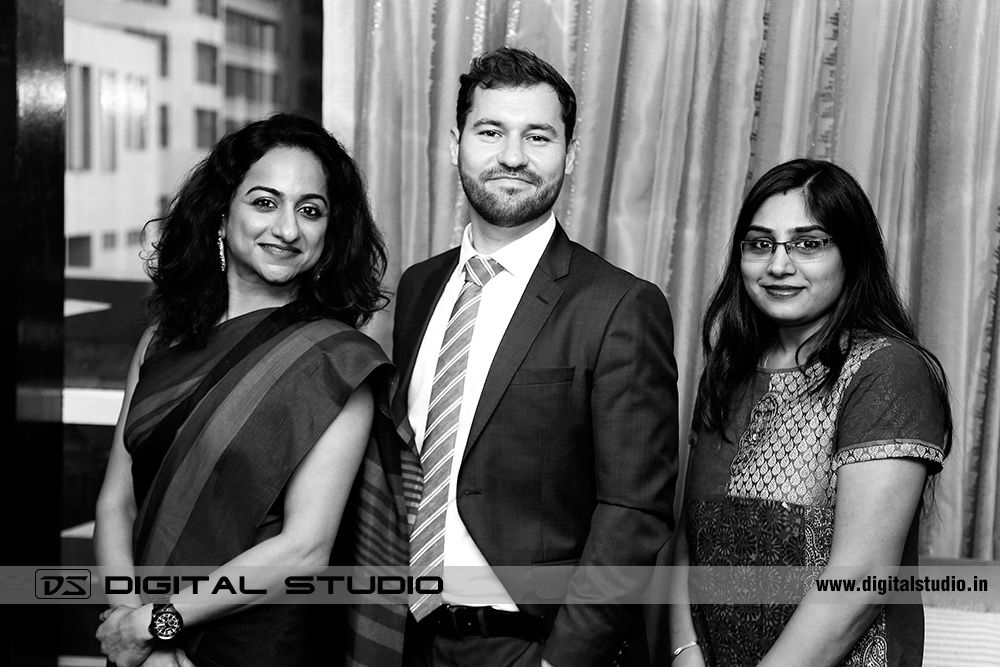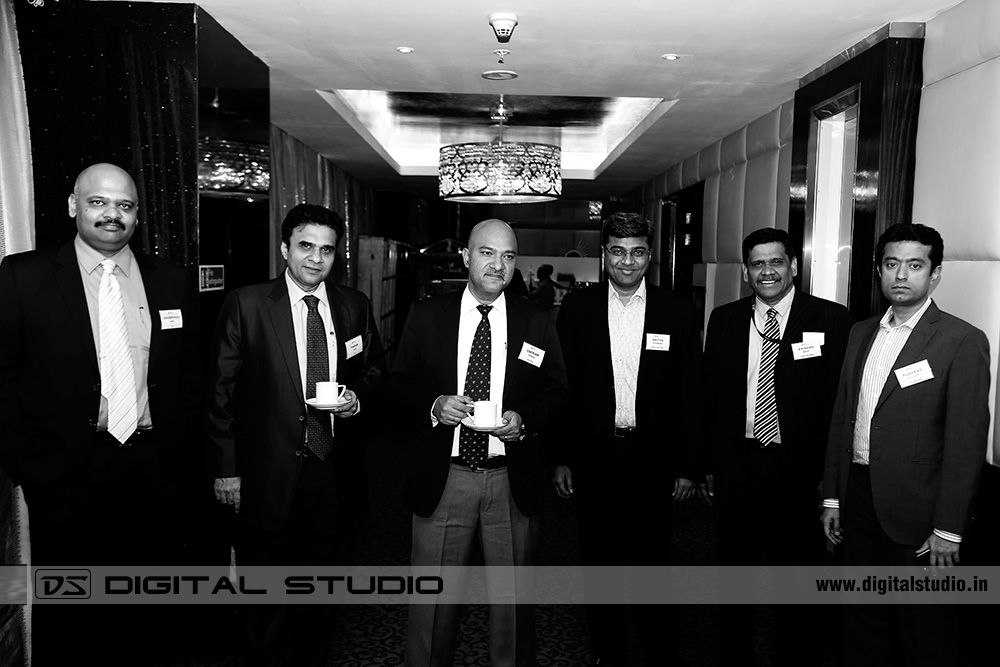 ---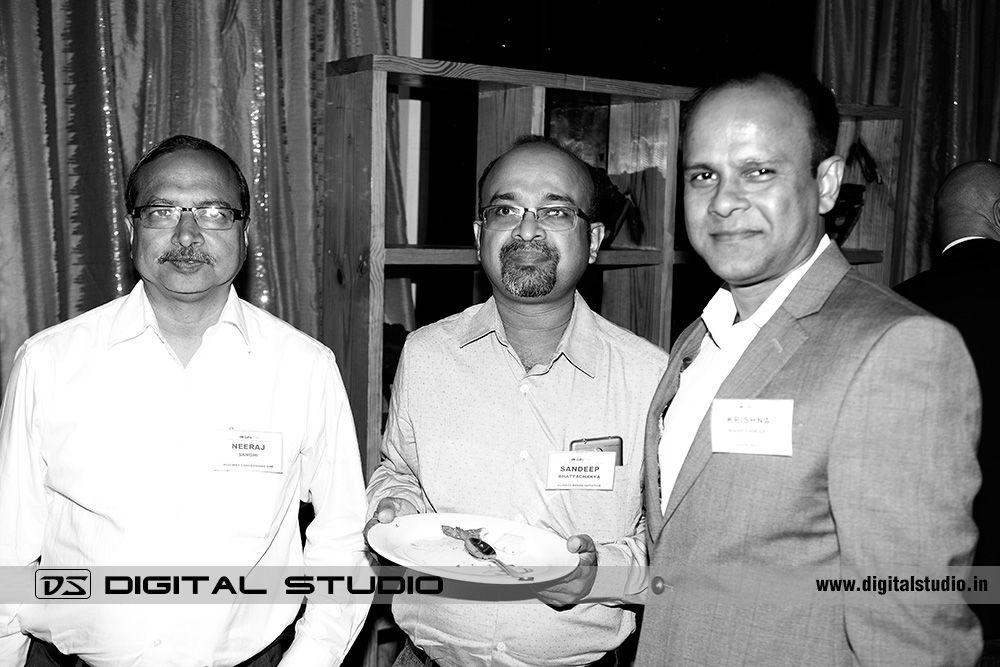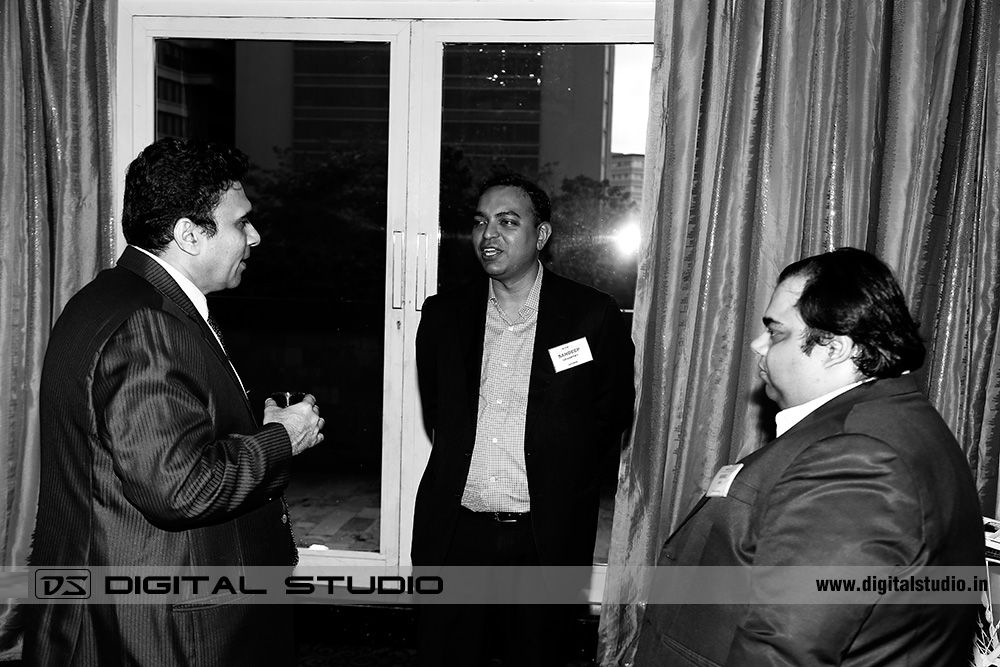 ---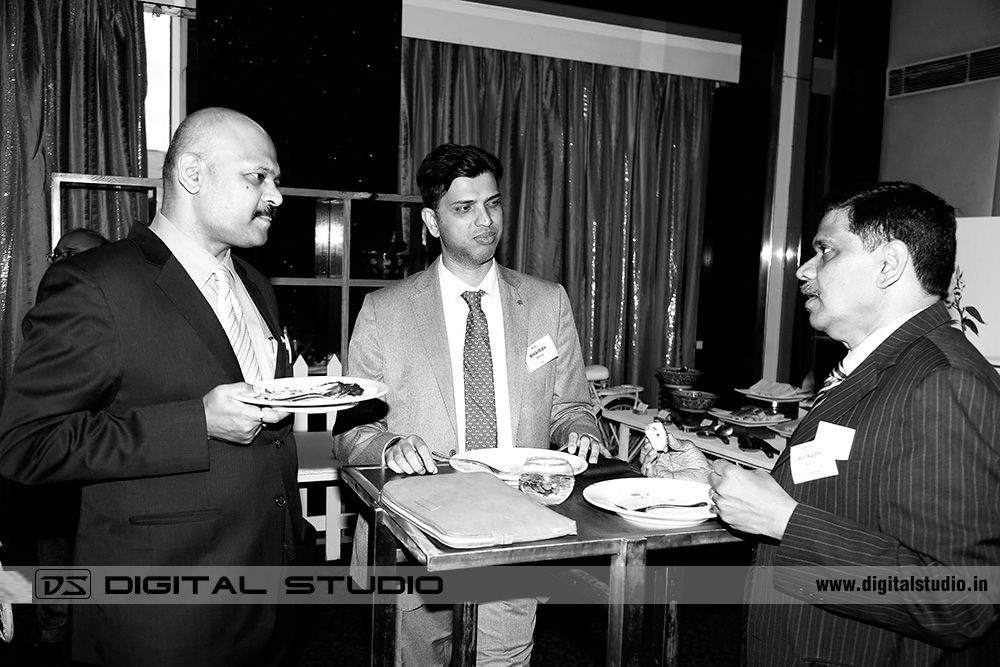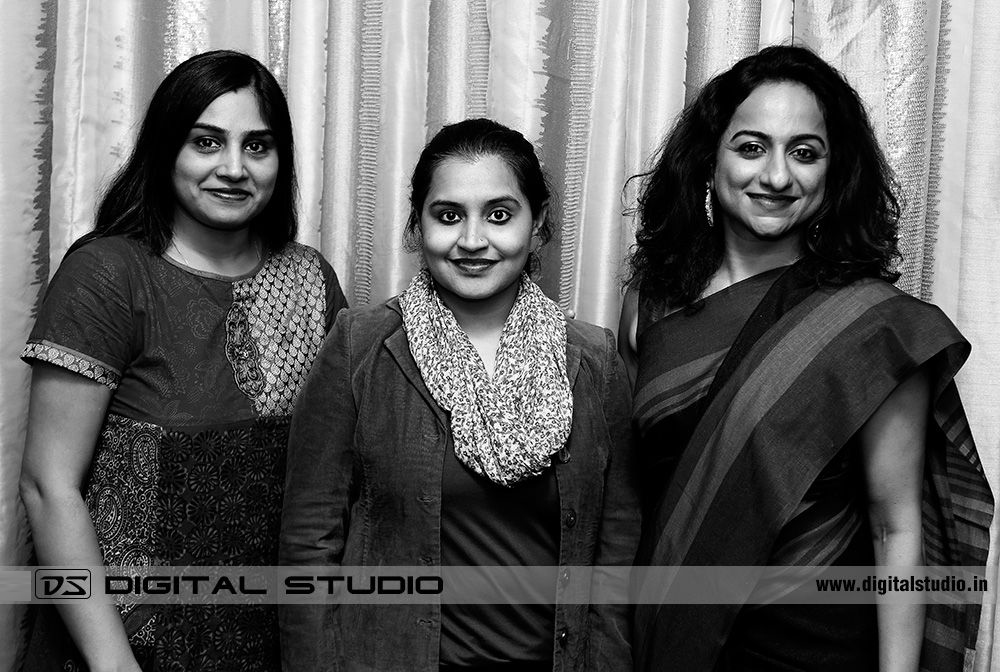 ---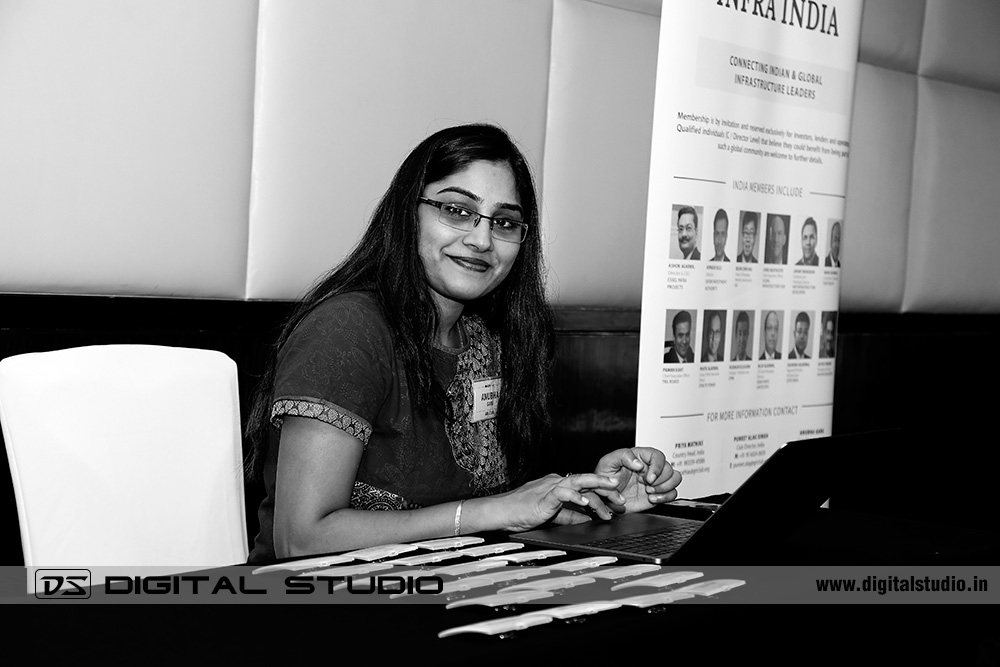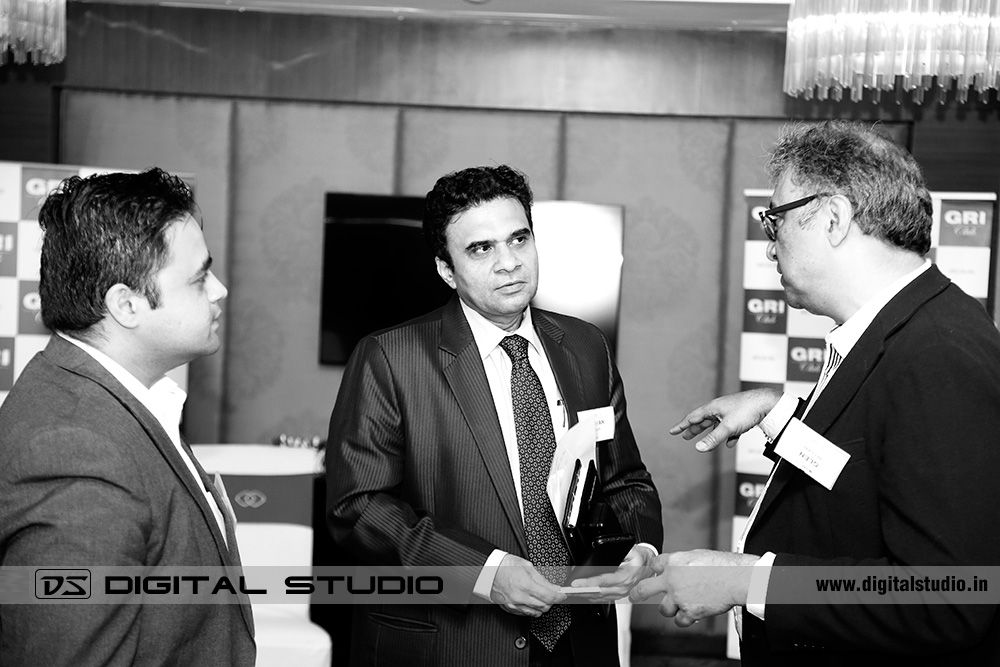 Conclusion:
The photo-shoot was done with a Canon 6D camera with a dedicated flash- gun.
The delivery was done in web and high resolutions within 24 hours over file-sharing platform Wetransfer.com
Basic level editing like cropping and colour correction was done on select photographs.