---
The Synopsis »
---
About Fortis Cables Pvt. Ltd. »
Fortis Cables Private Limited Pune based private company that was incorporated on 15 November 2016.
It is registered at Registrar of Companies, manufacturing a wide of products for varied industries like automobiles and domestic usage.
The company is headed by Mr. Aiyaz Himarani & Ms. Nandidni Narang; who spearhead the day to day operations of the company.
The Photo-shoot Brief »
The management of the company required us to cover their entire factory along with selected products for various online and offline marketing collaterals.
In addition to industrial photography, industrial products shoot of cables and pack shots were done.
100+ products were photographed and edited to deliver world-class results, that were used the designing of catalogues and brochures.
Highlight Features »
Full frame camera photo-shoot.
Editing of photographs.
Delivery within 72 hours.
Delivery: High resolution & web version photographs
---
On-Site Photographs »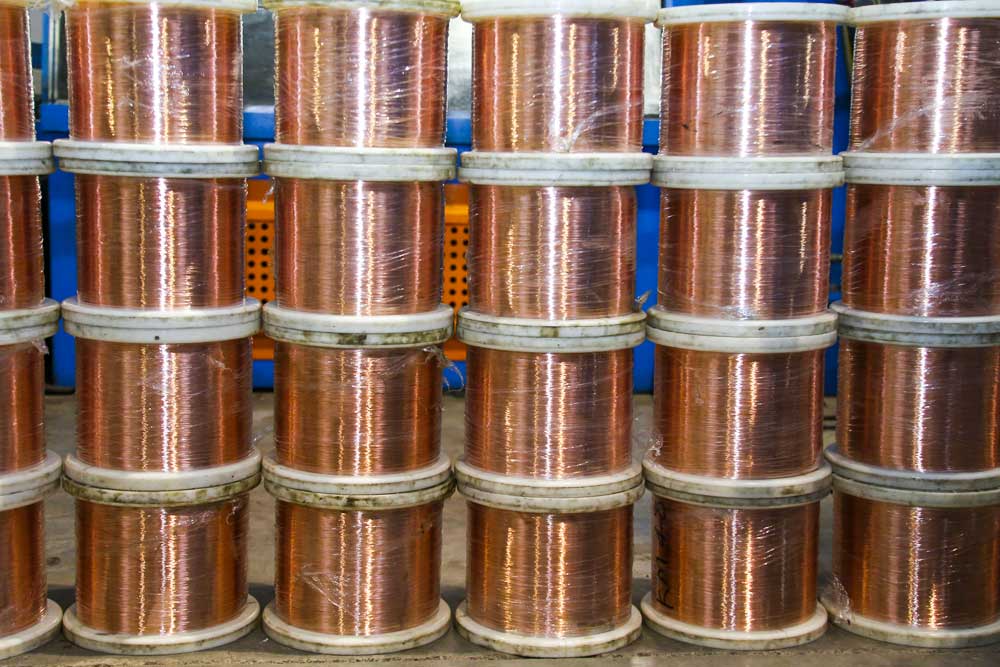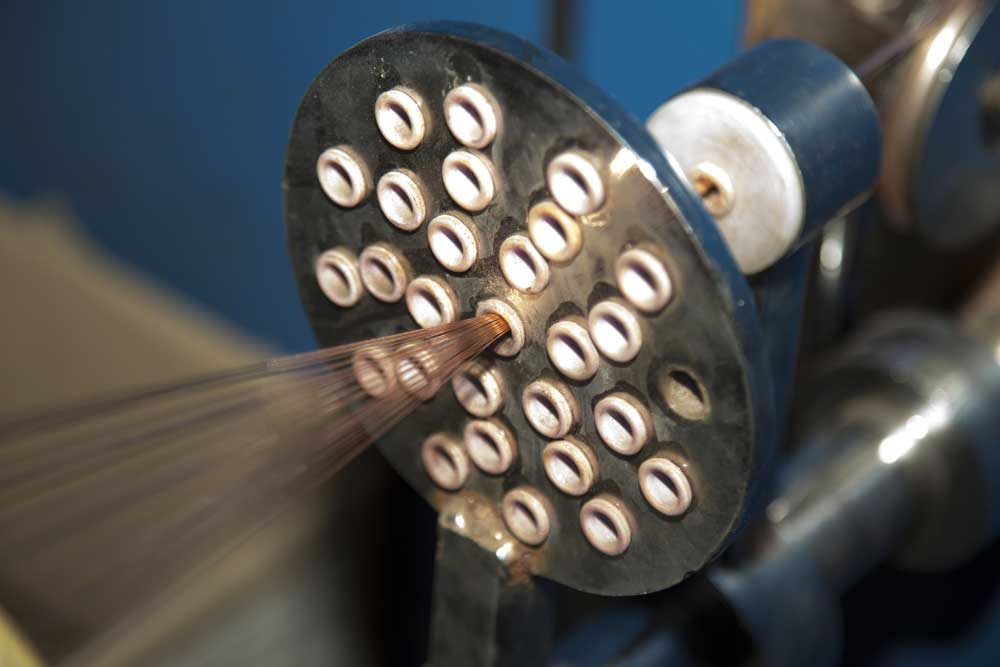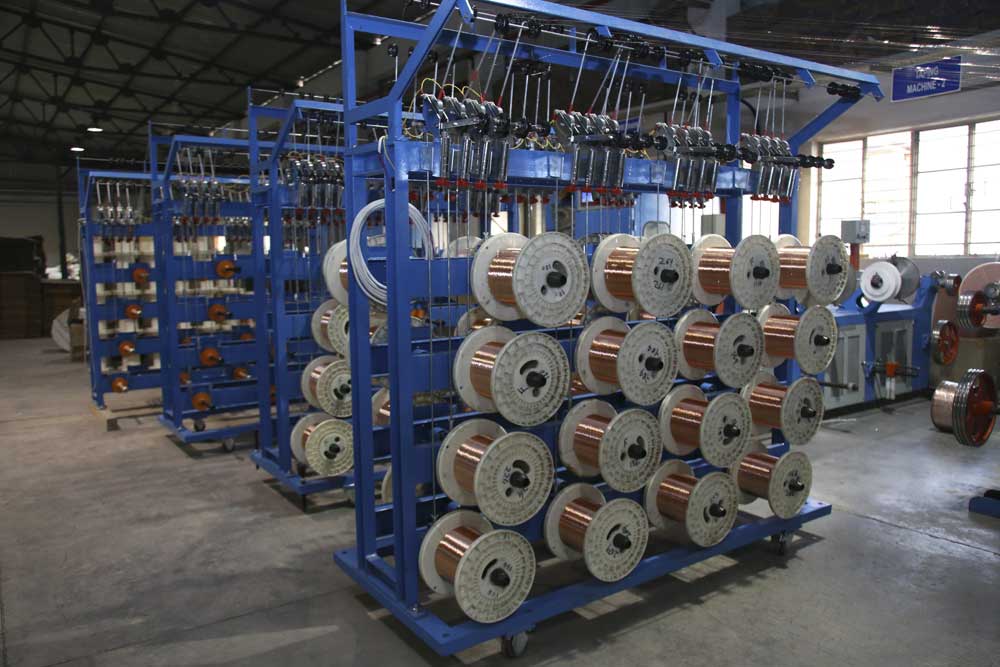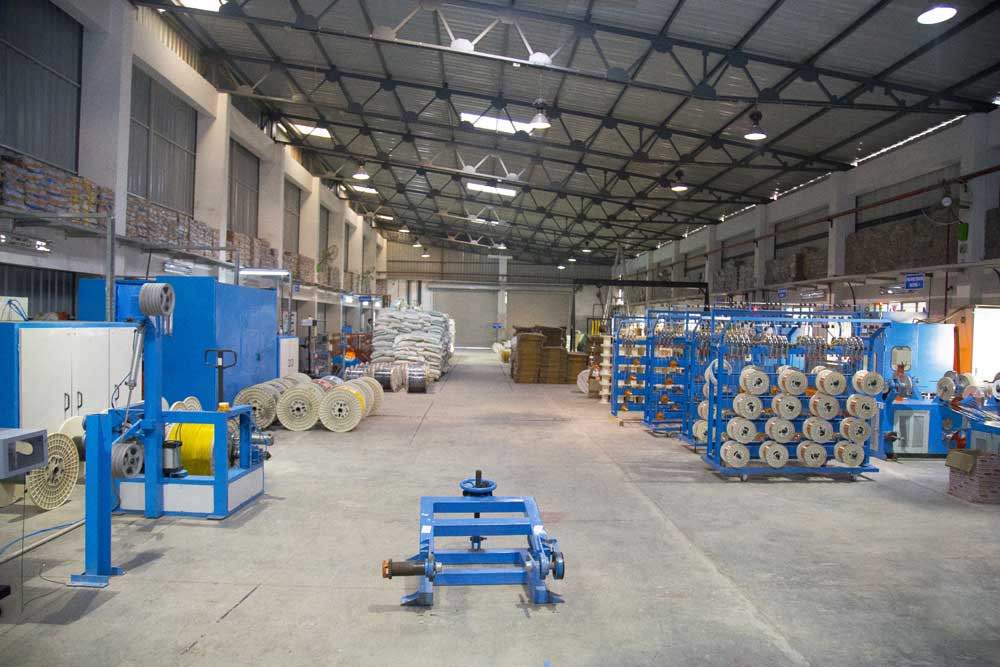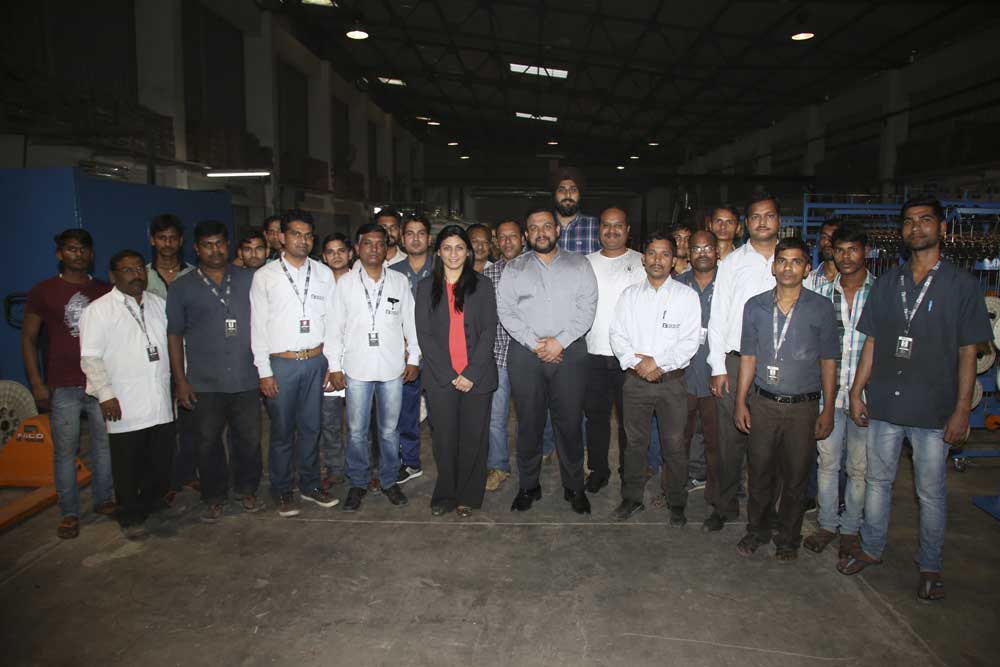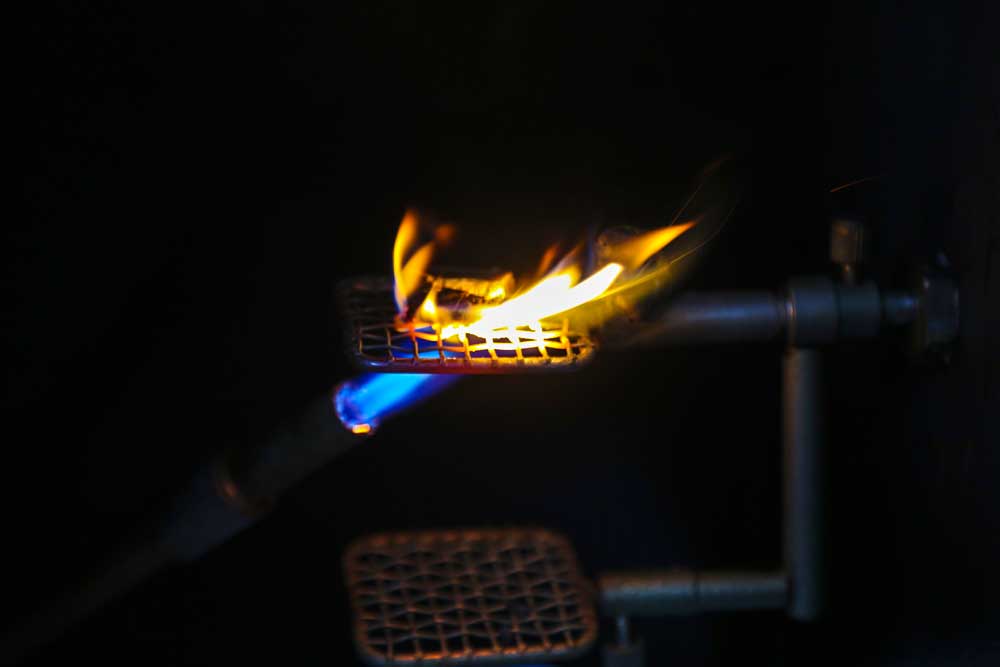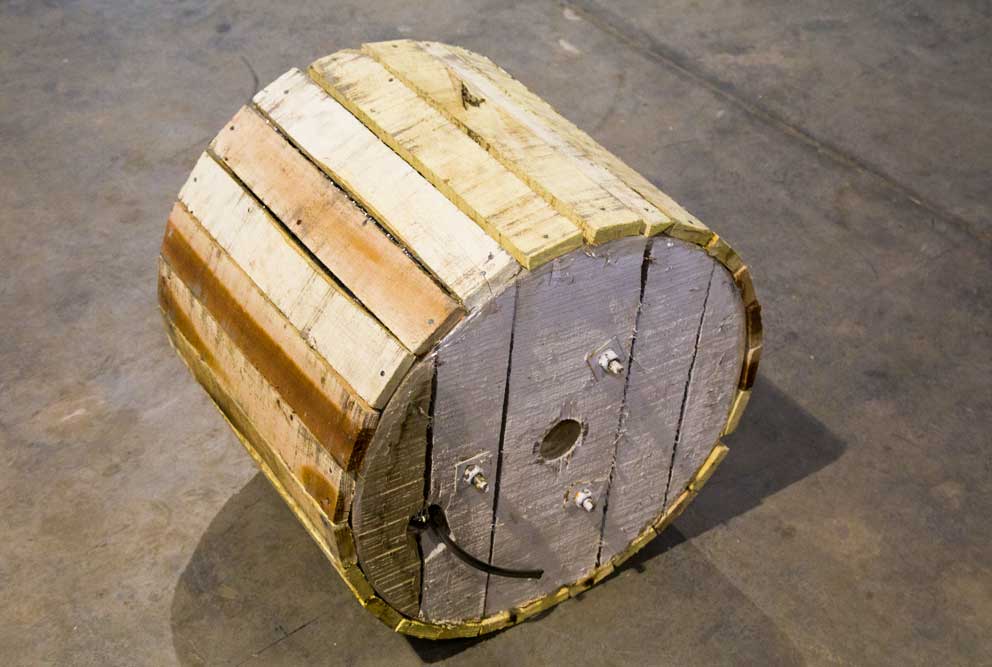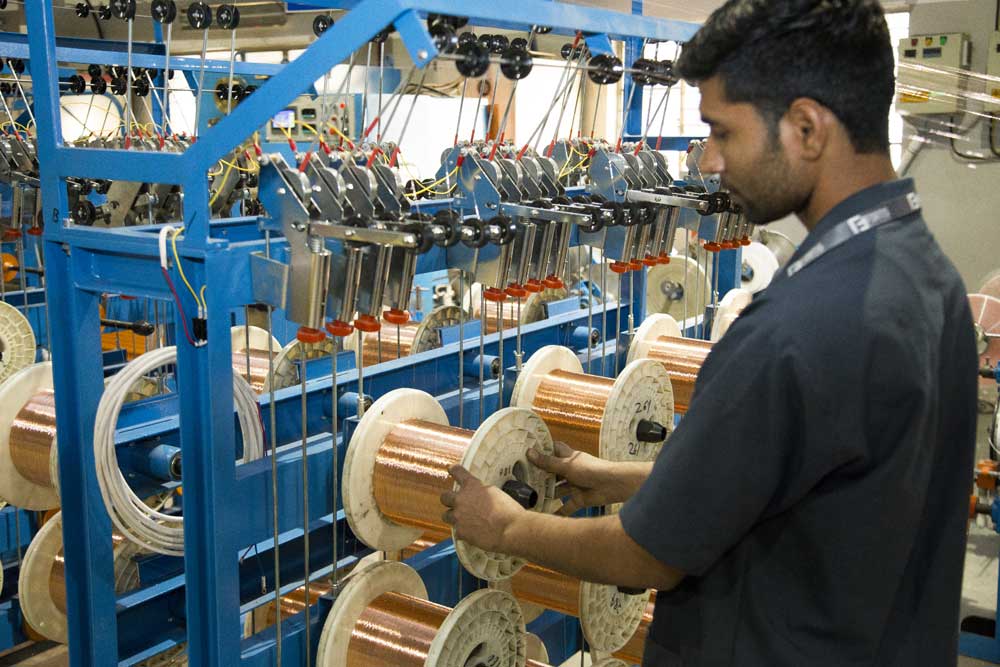 Industrial Cables & Wires »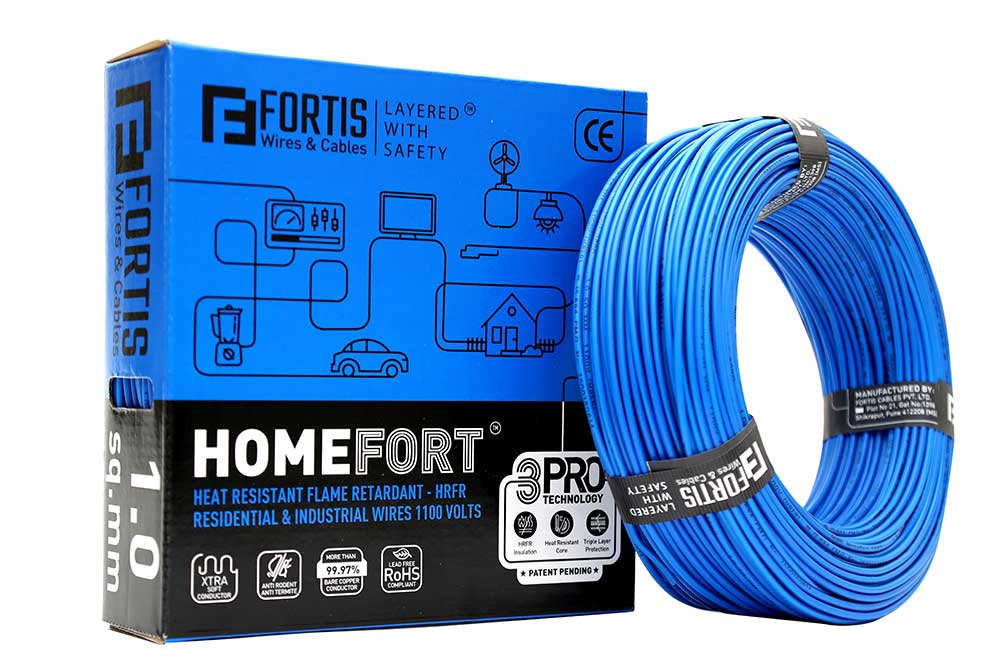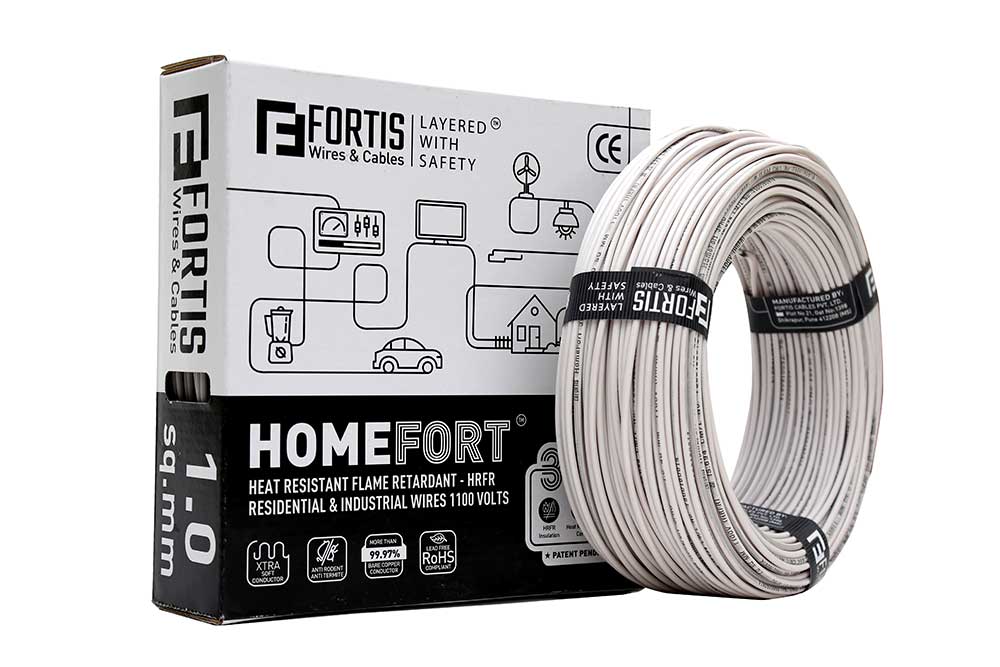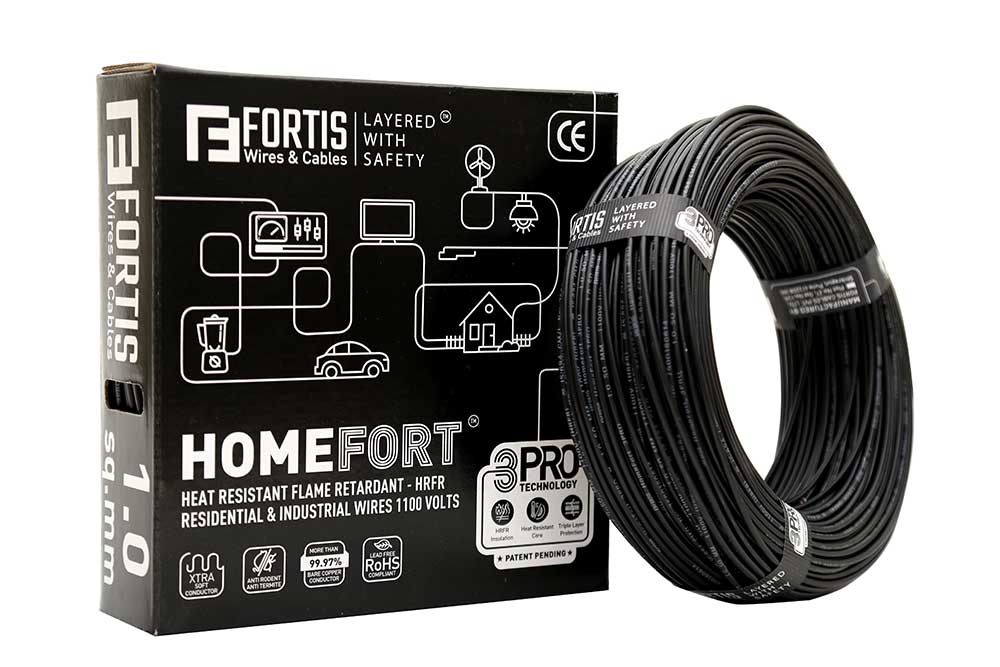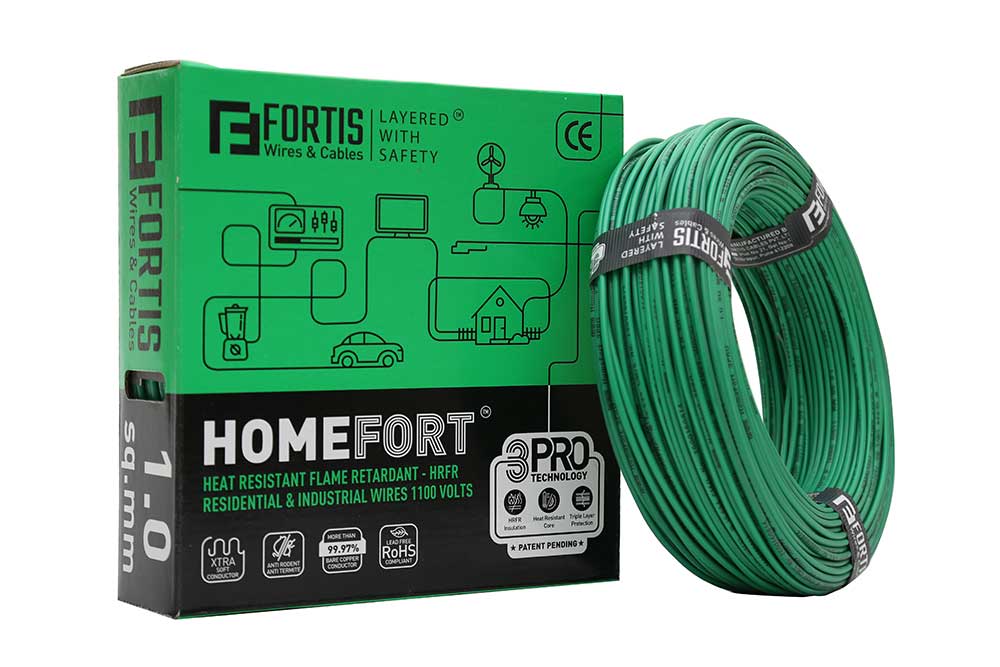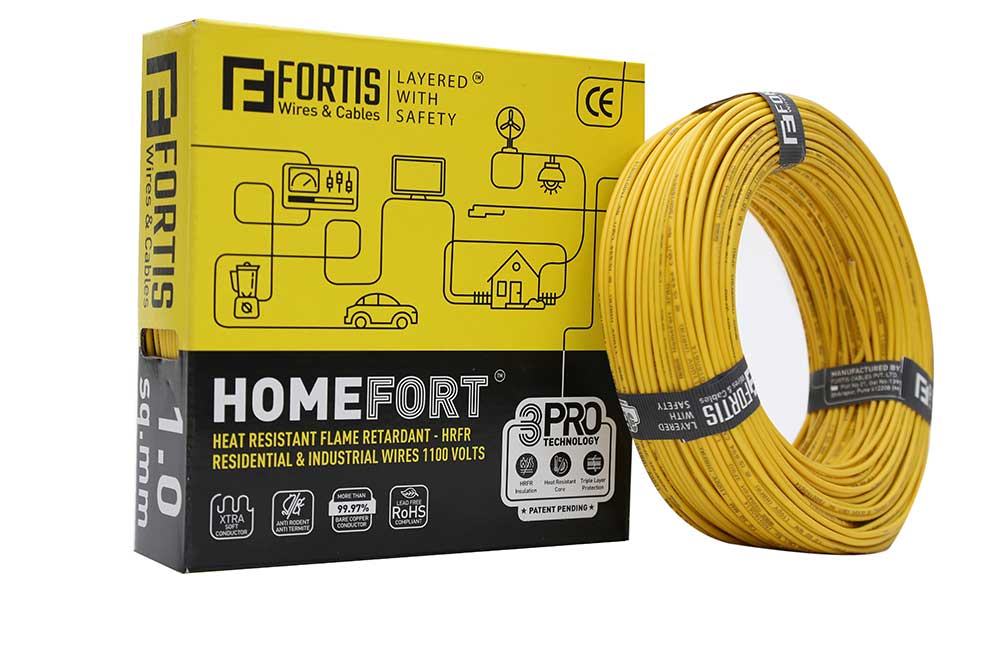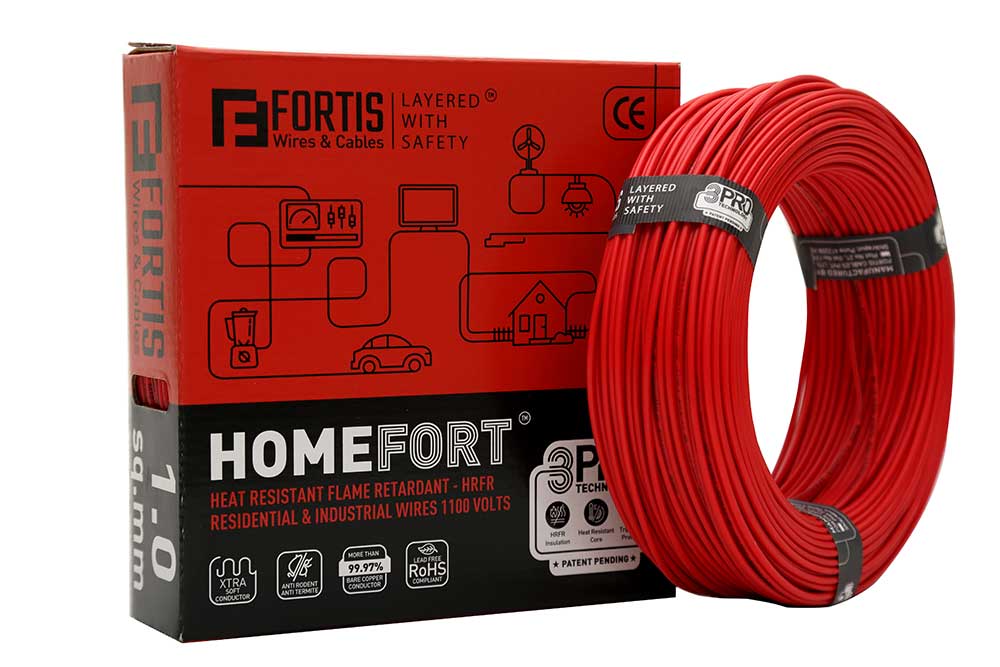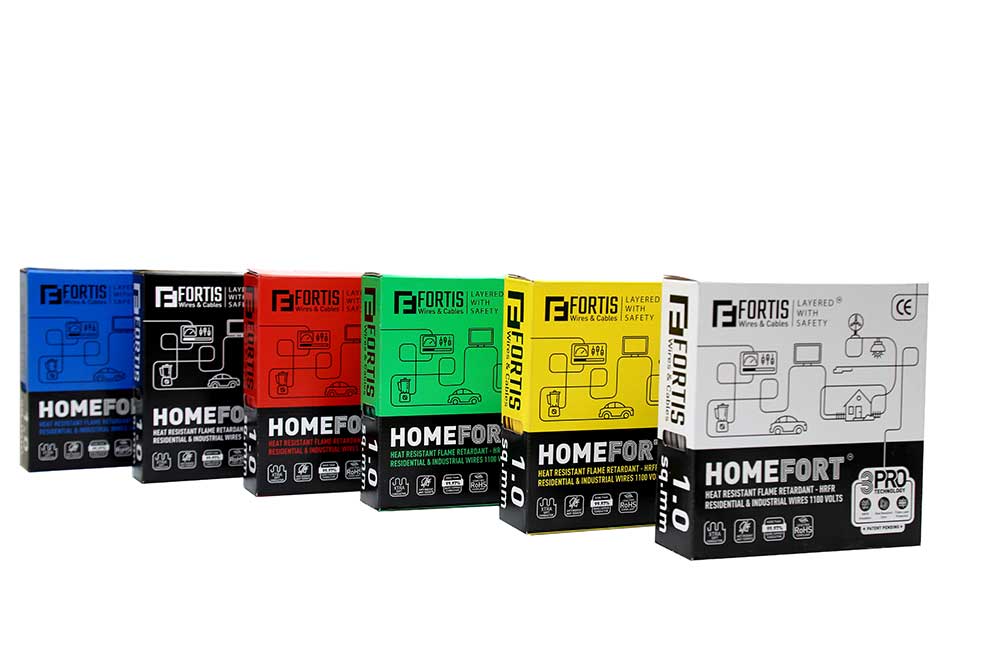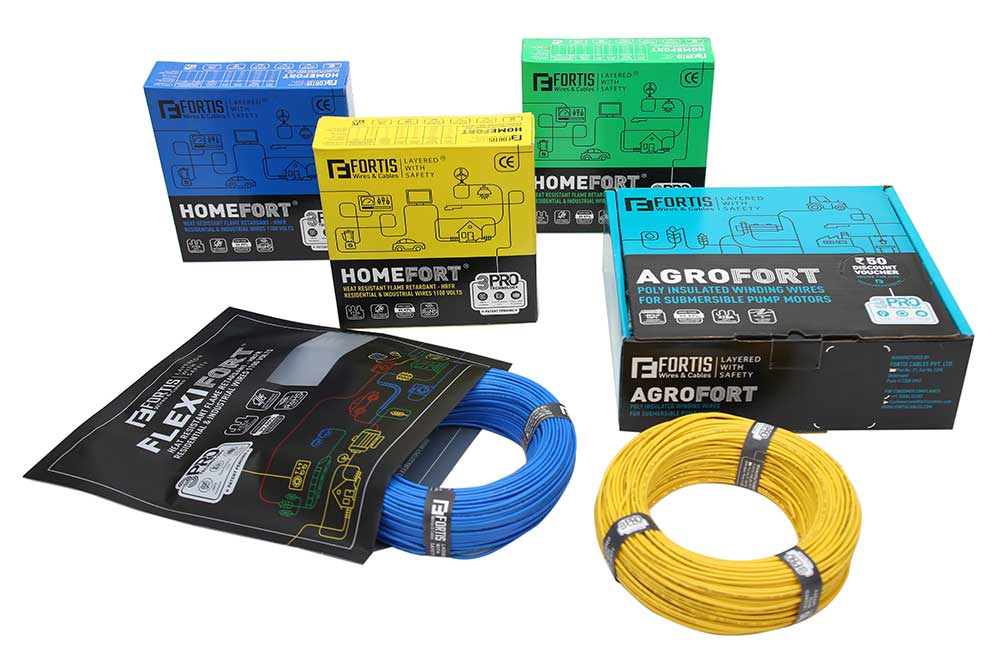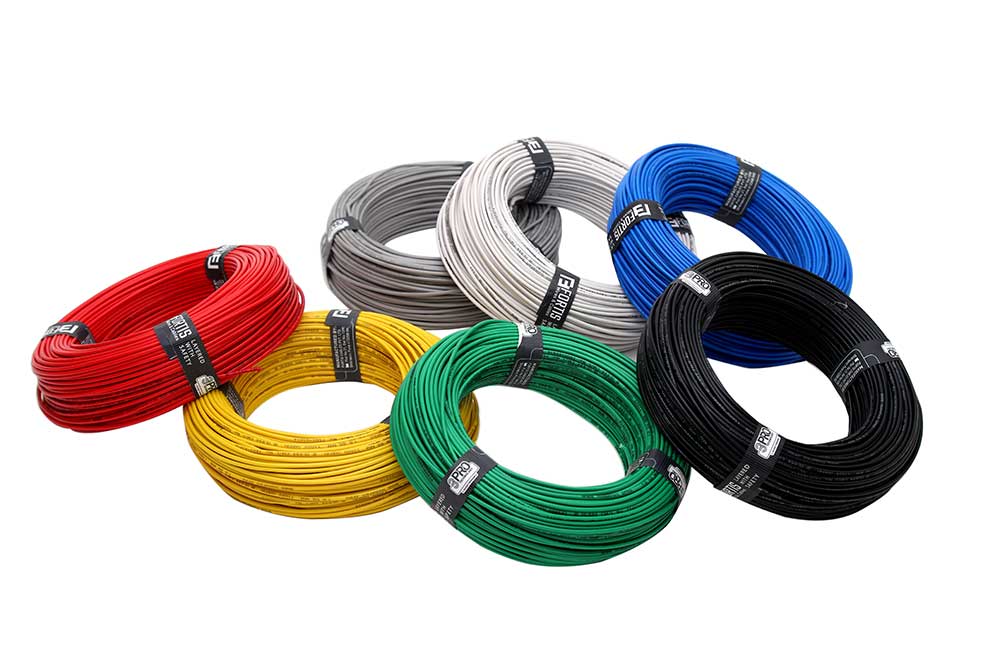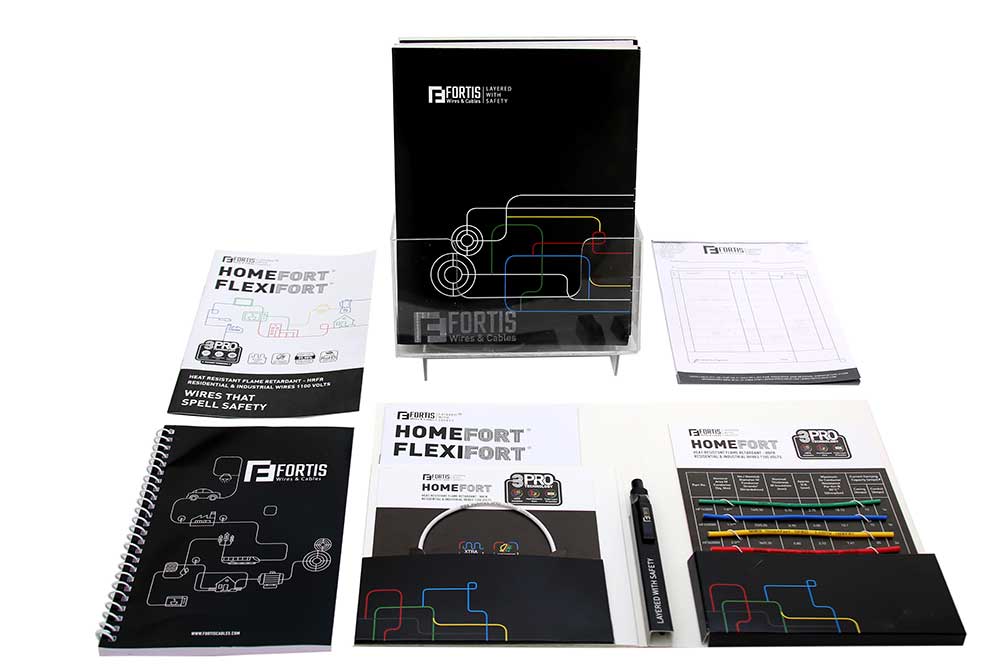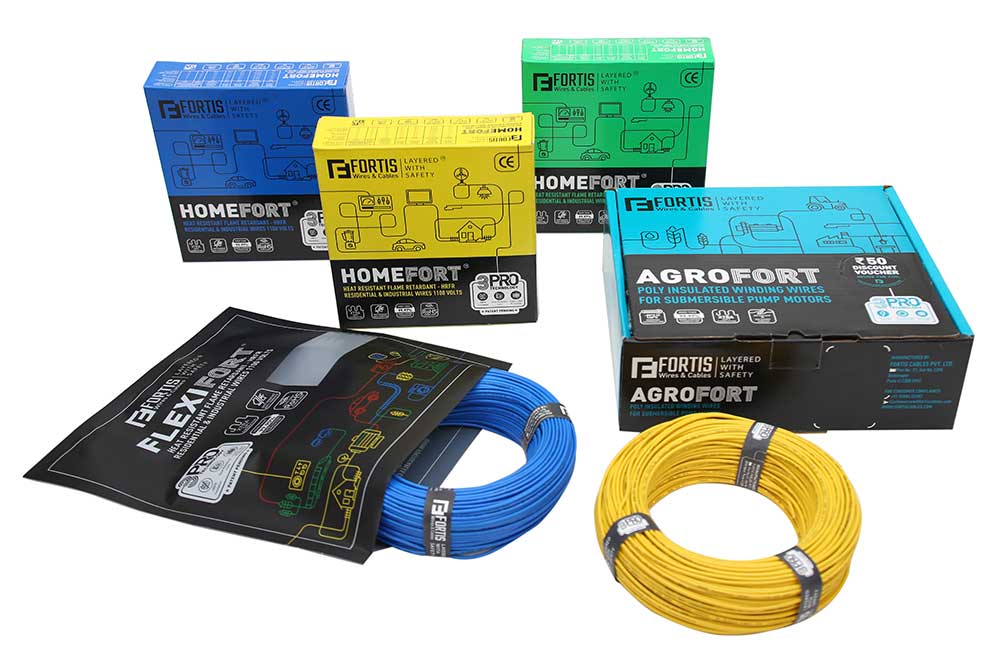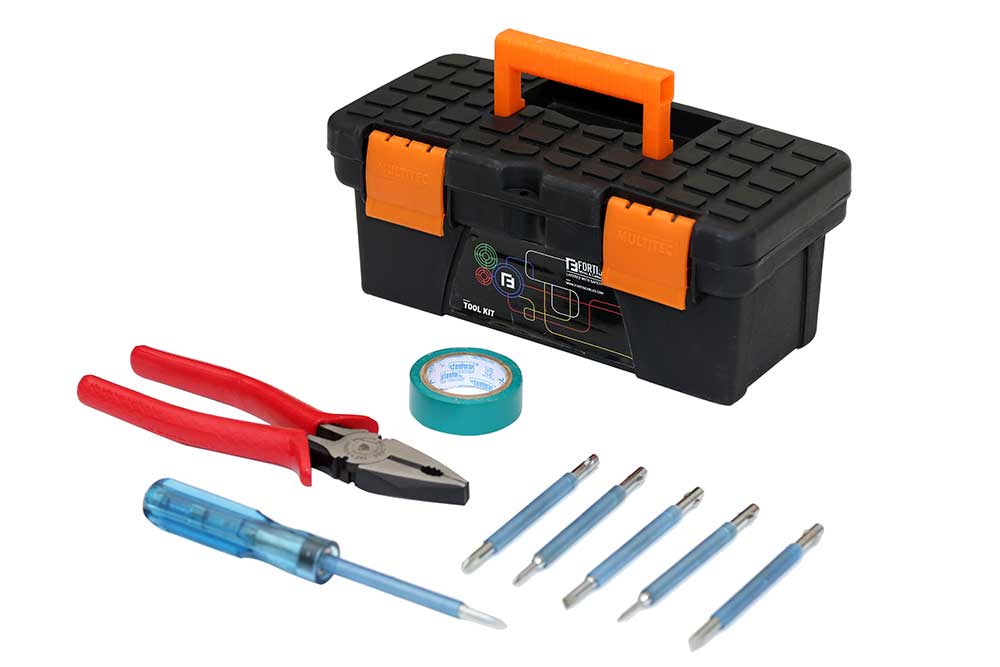 Client: Fortis Cables Pvt. Ltd.
Total Products: 100+
Shoot Location: Pune; Maharashtra
---
---