Industrial Products Photography in Mumbai & Navi Mumbai »
We specialise in Industrial Products Photography. We setup our professional studio on your site and take photographs as per your requirement. We can shoot your factory and machines and undertake post processing to give you the most high impact and cleaned up results.
We offer the following, at the most competitive rates:
Unlimited photographs
Low-resolution images for web/email/Whatsapp use
High-resolution images via. Wetransfer.com / pen drive
Post Processing
The following are the general industrial products that we are required to shoot:
Machines
Spare parts
Quality Control systems
Hydraulic machines
CNC Machines
Pumps
Machine Components etc.
Here are some of the projects done in the recent past:
---
Electronic Products »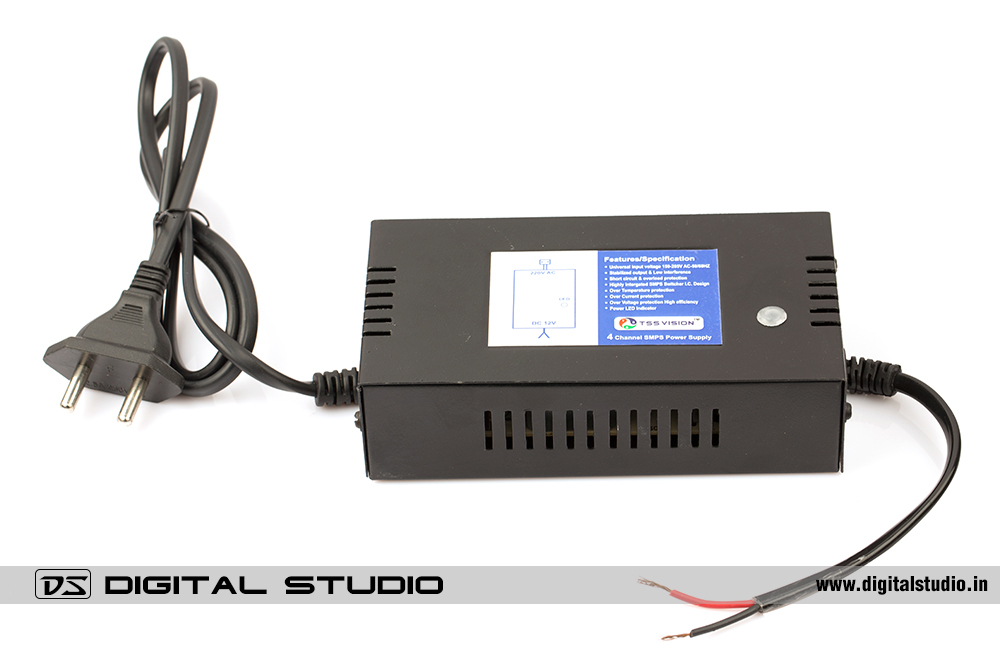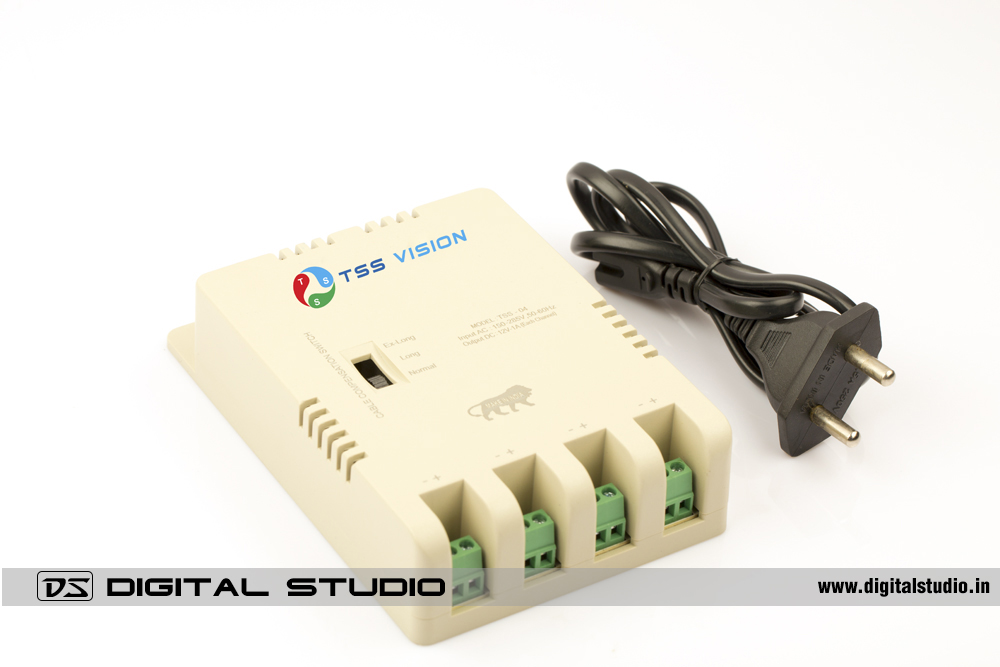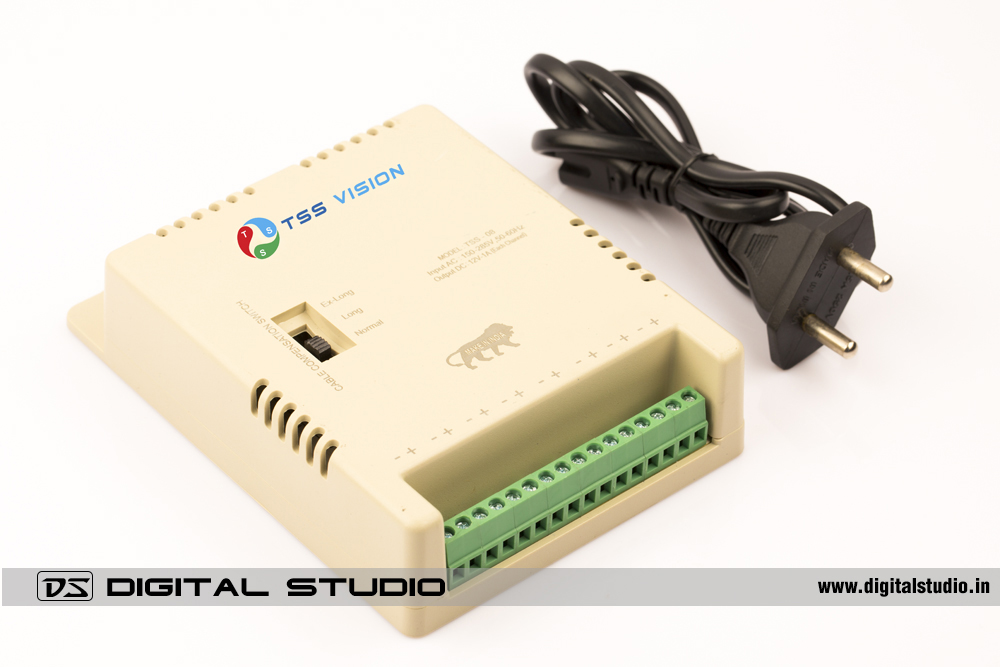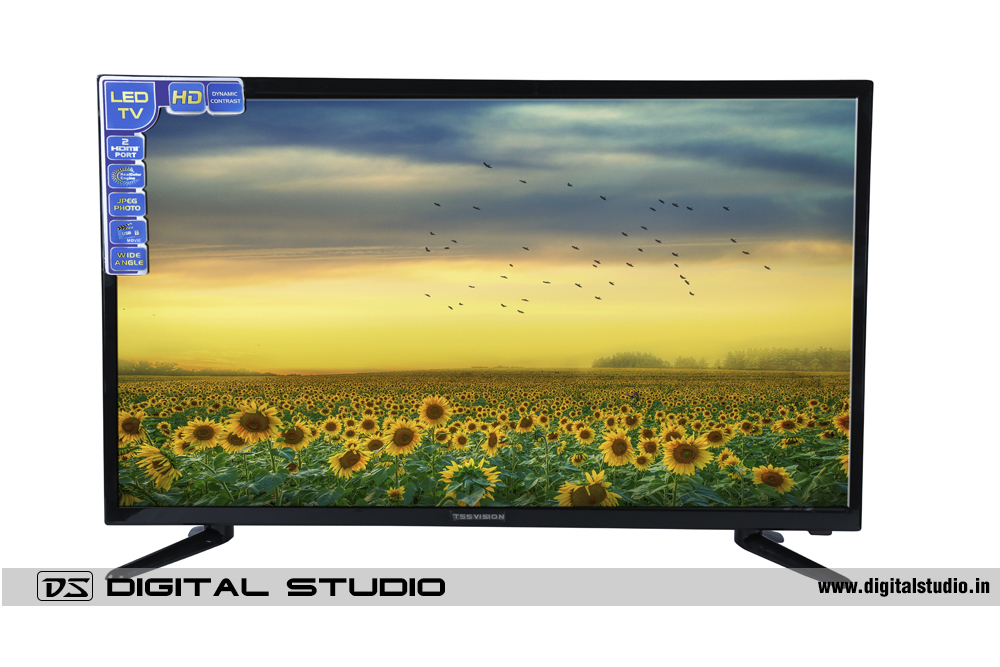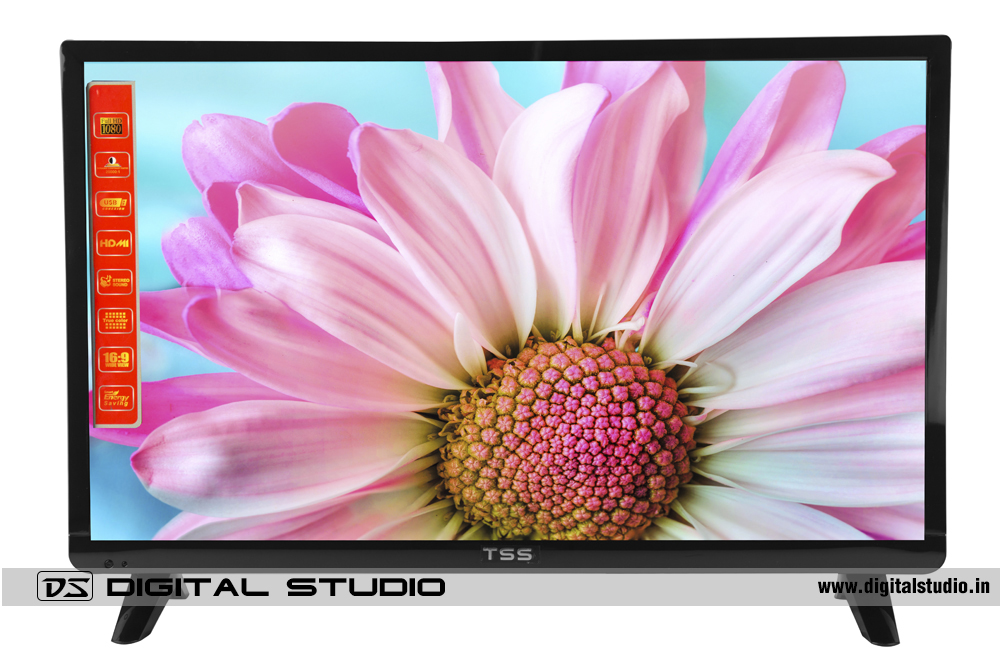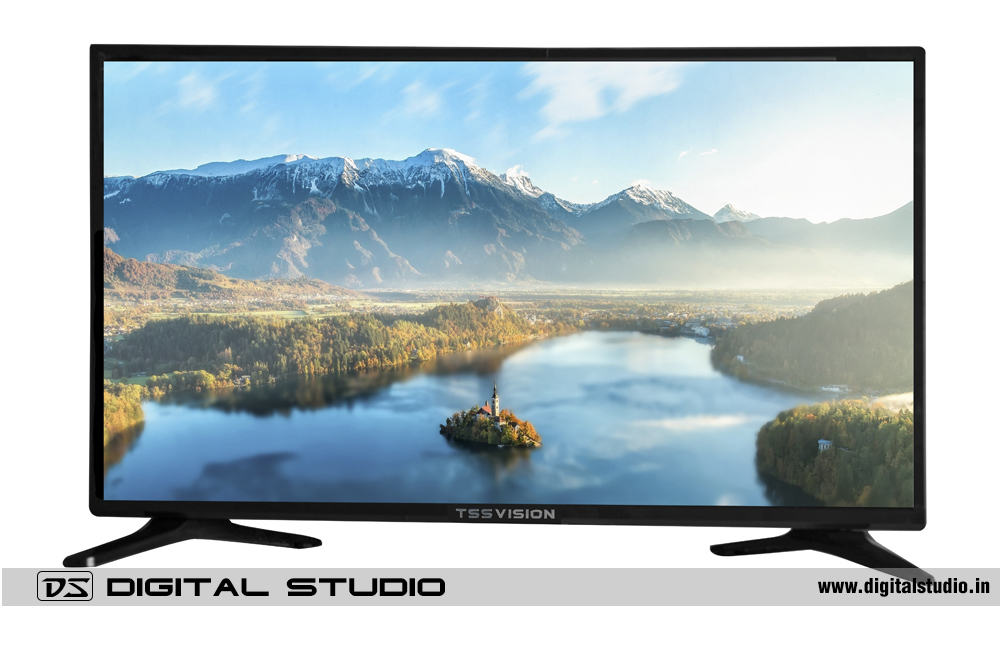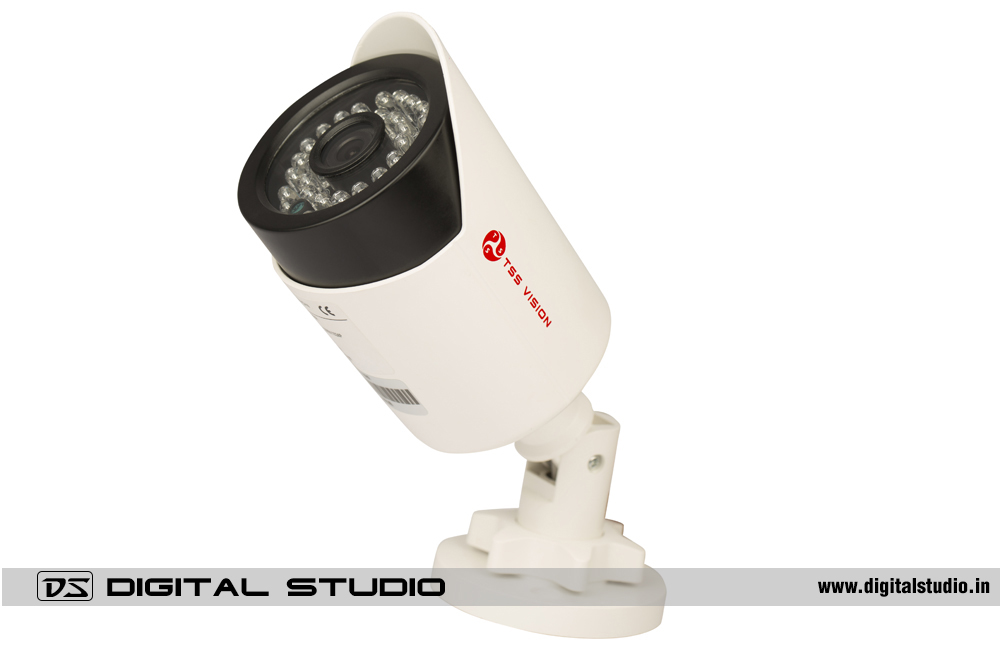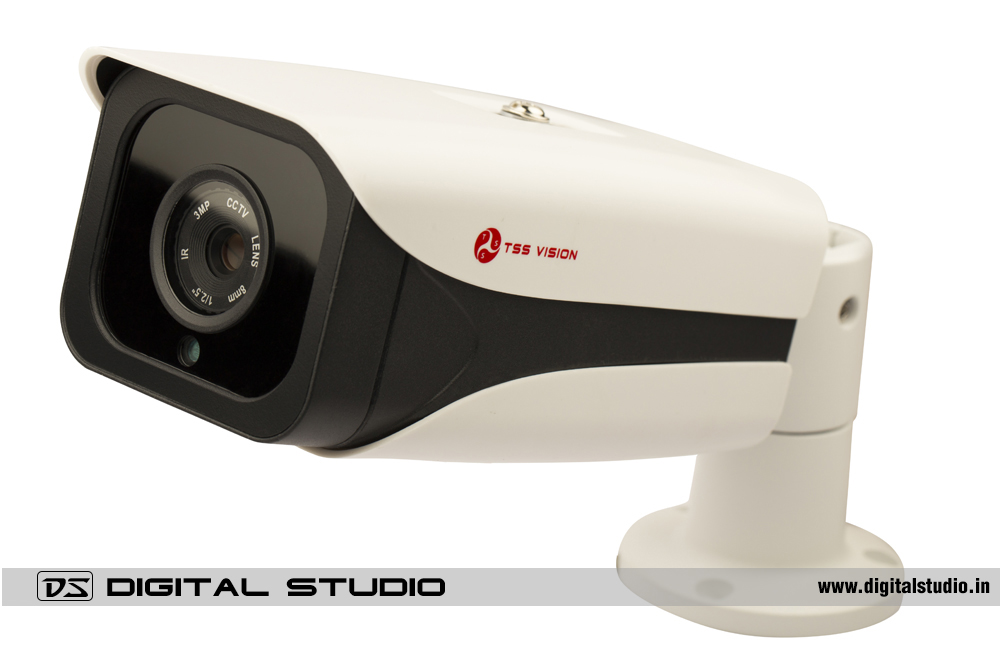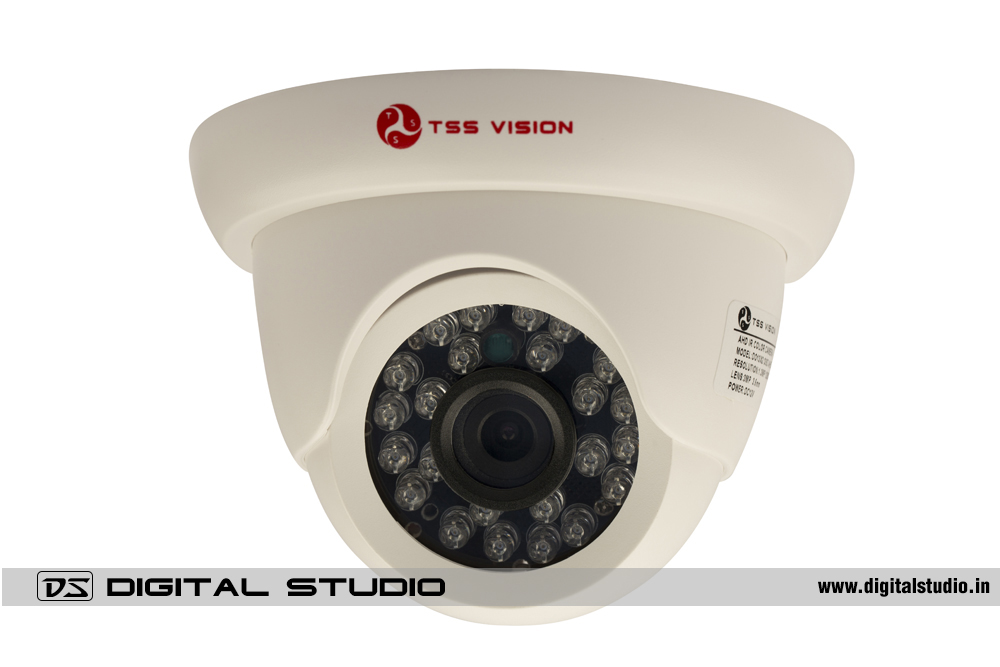 Client: Twinkle Systems & Services Pvt. Ltd.
Total Products: 50+
Shoot Location: Nerul; Navi Mumbai<3/p>
---
Military Equipment »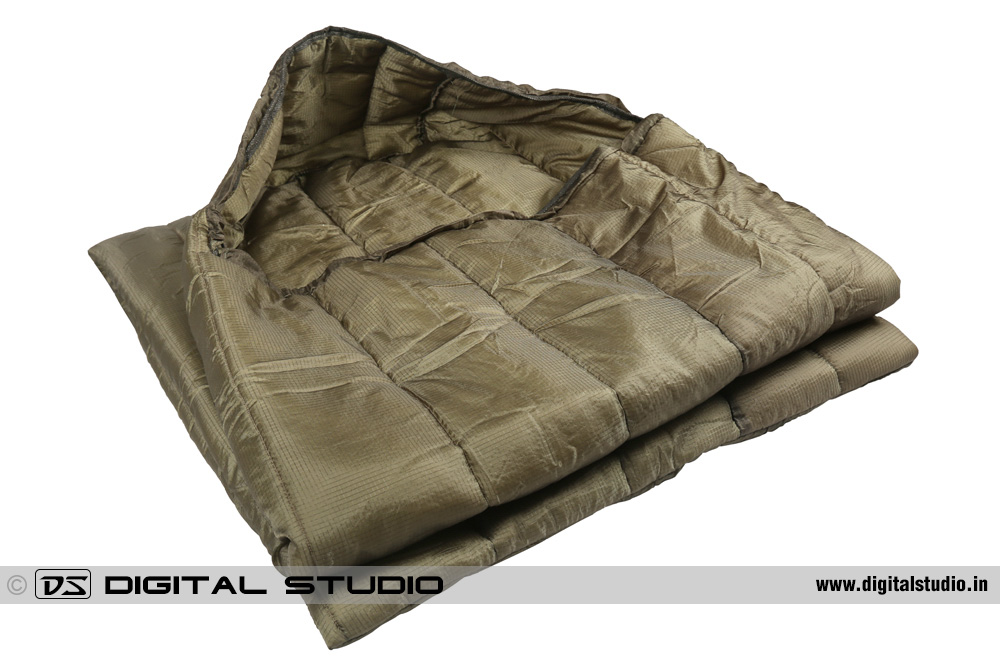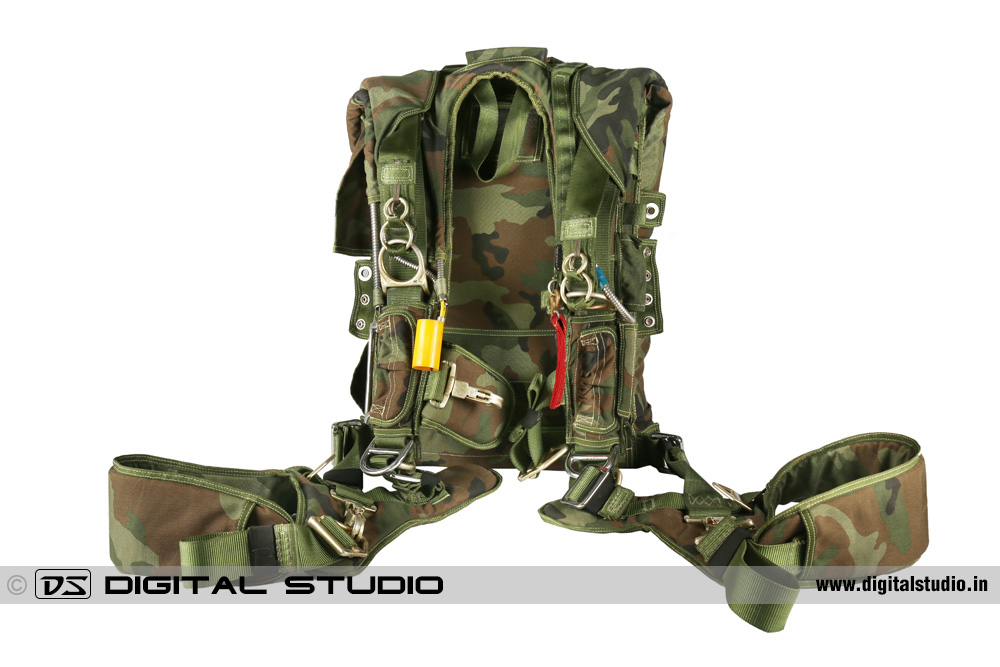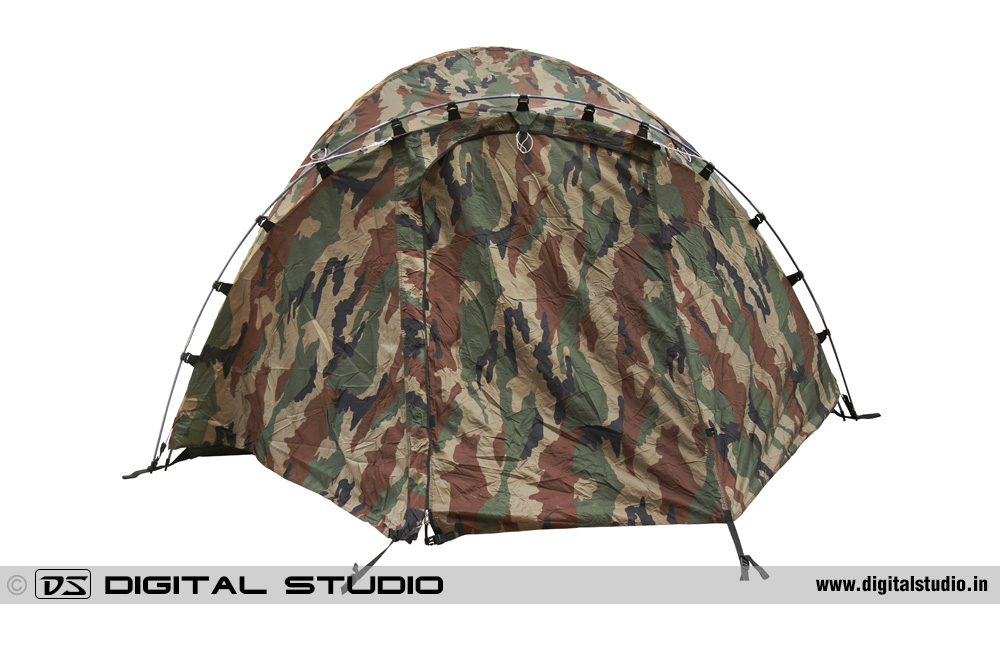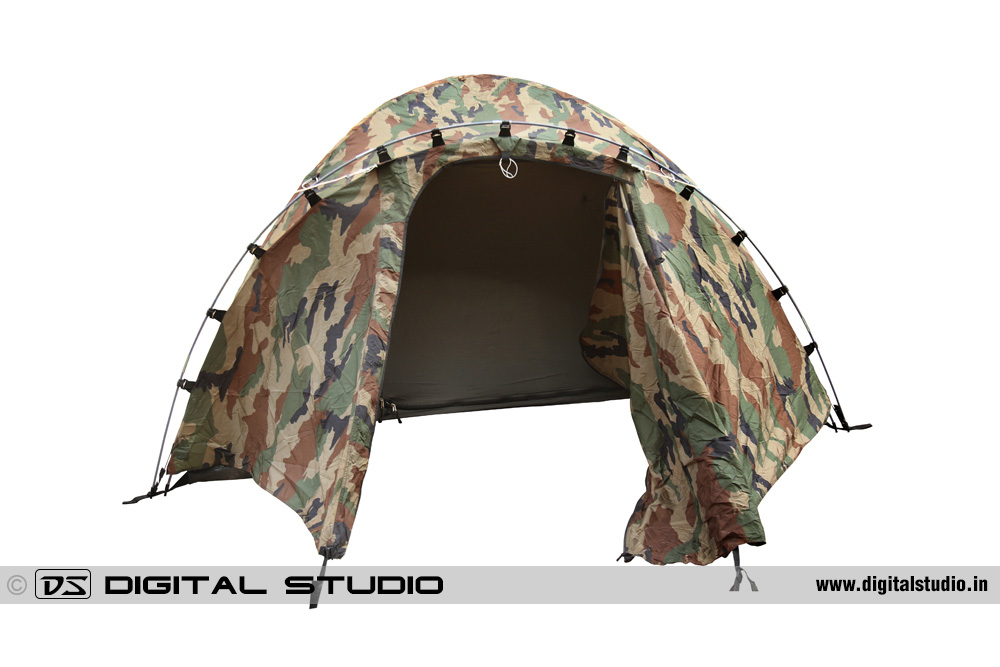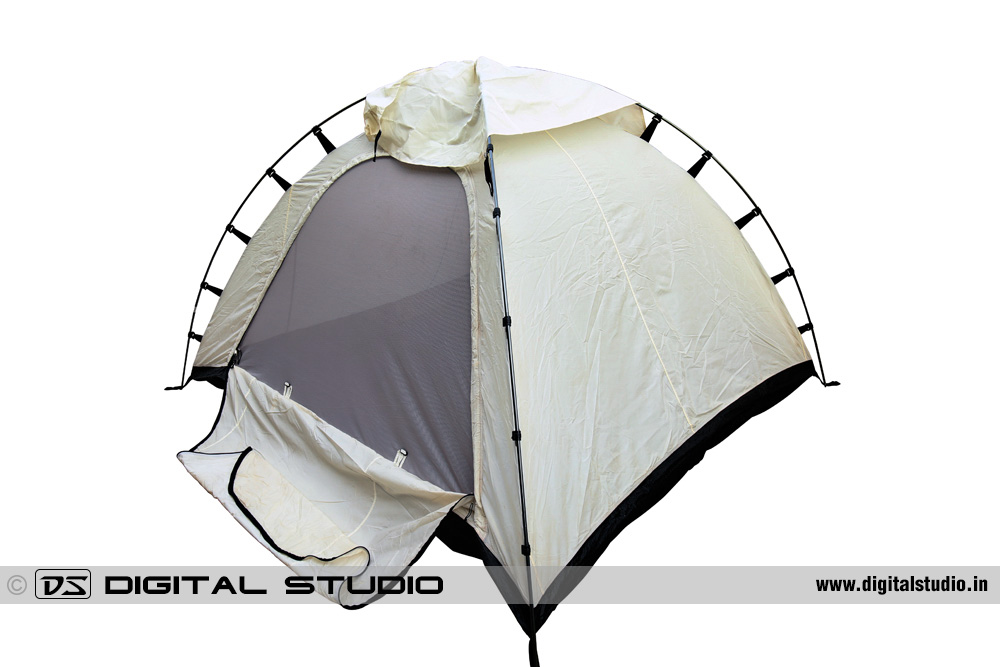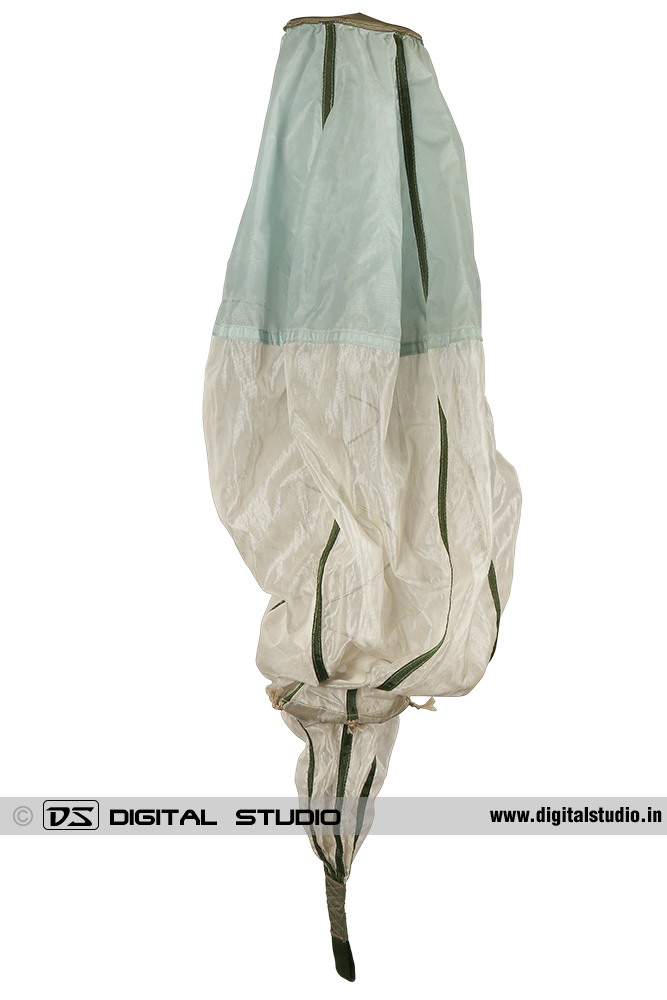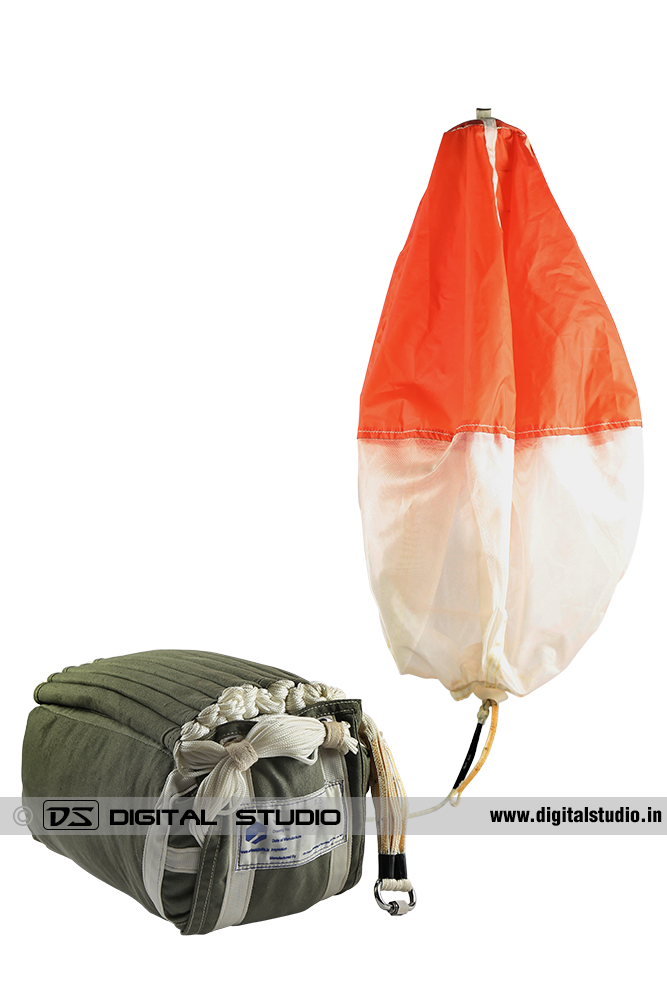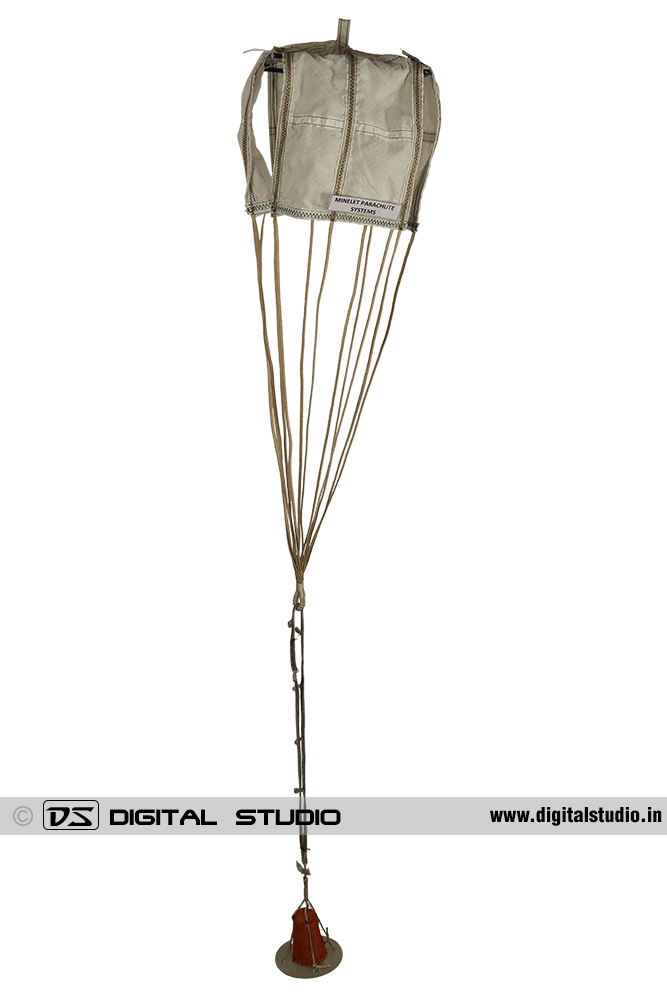 Client: Oriental Weaving & Processing Mills Pvt. Ltd.
Total Products: 20+
Shoot Location: Turbhe MIDC; Maharashtra
---
Mud Chemicals Etc. »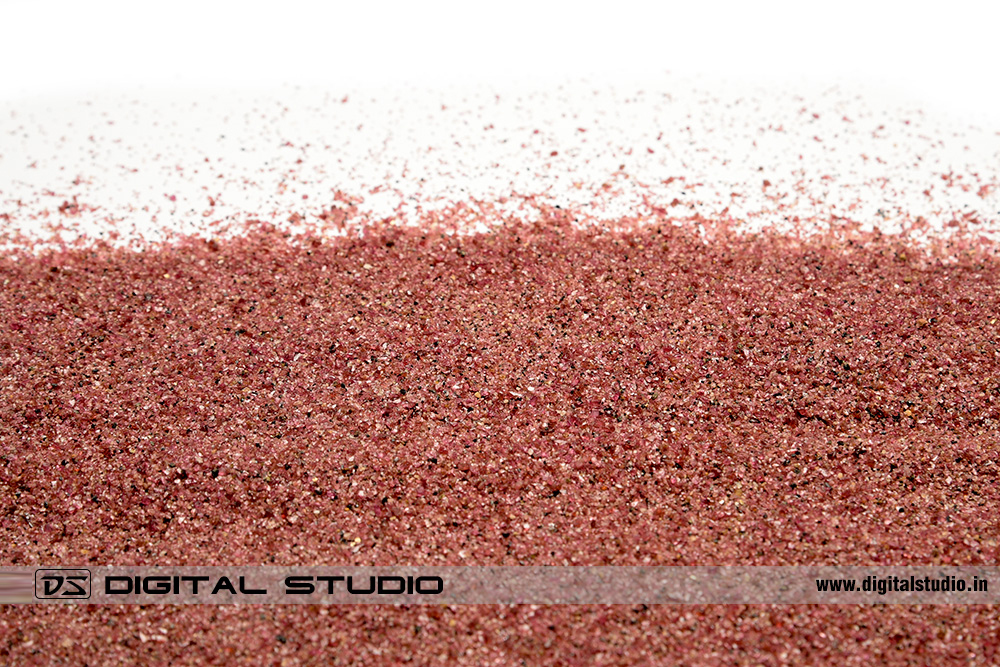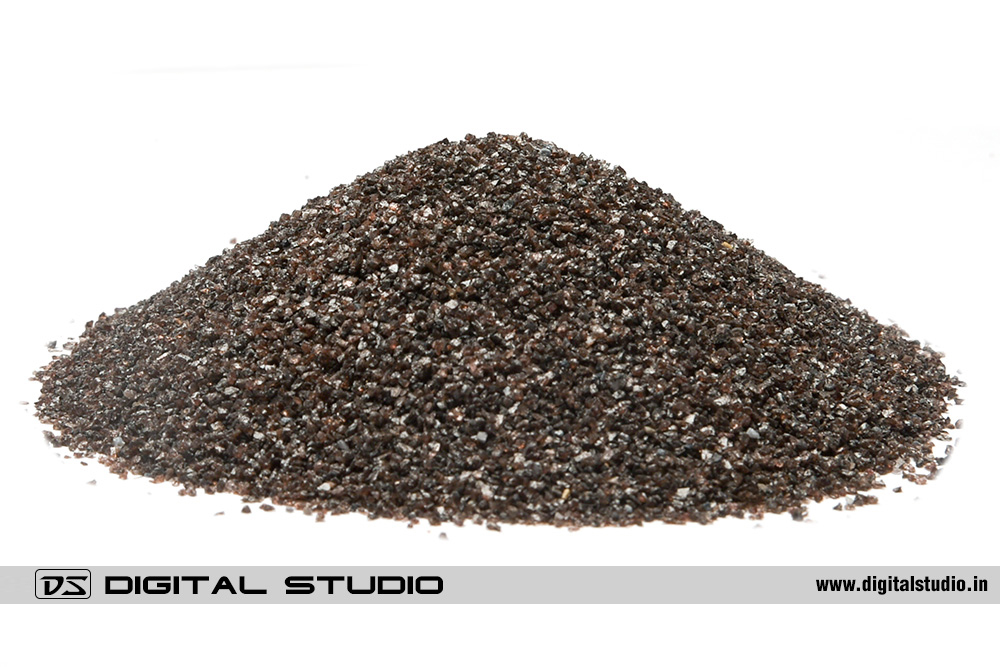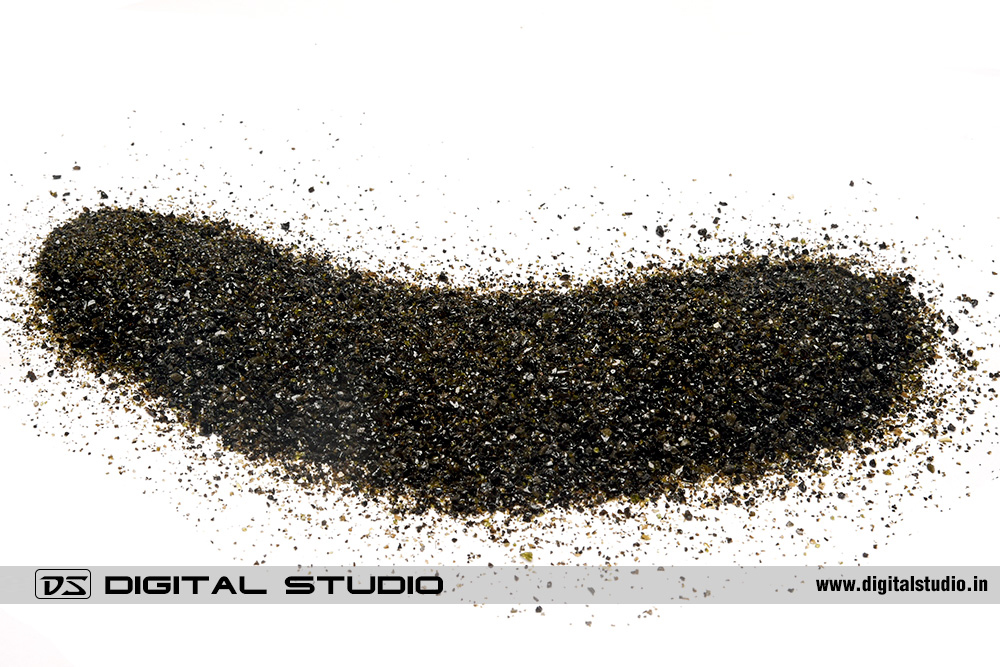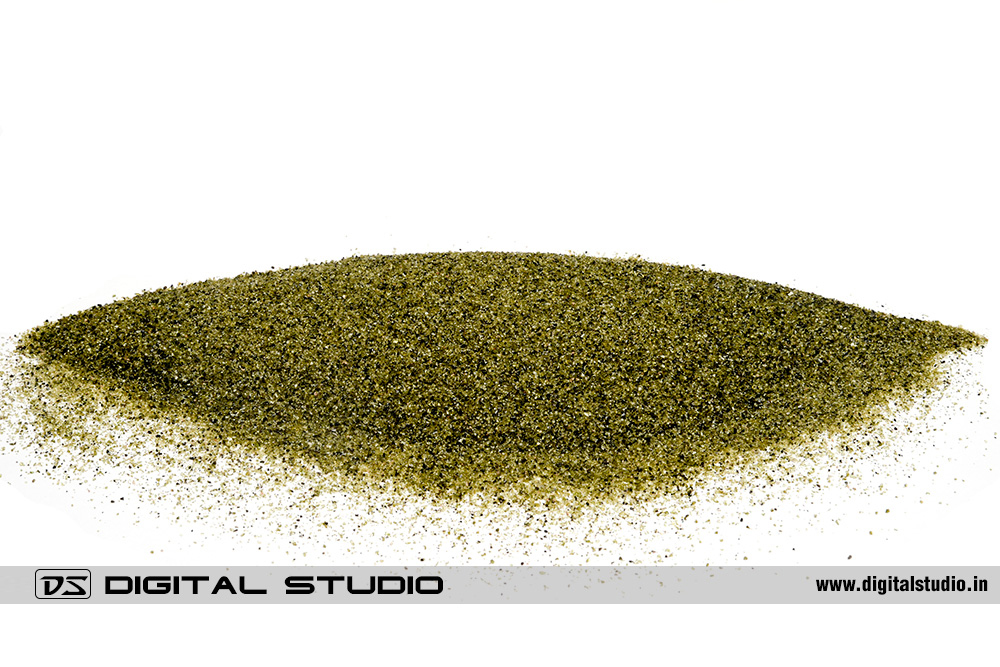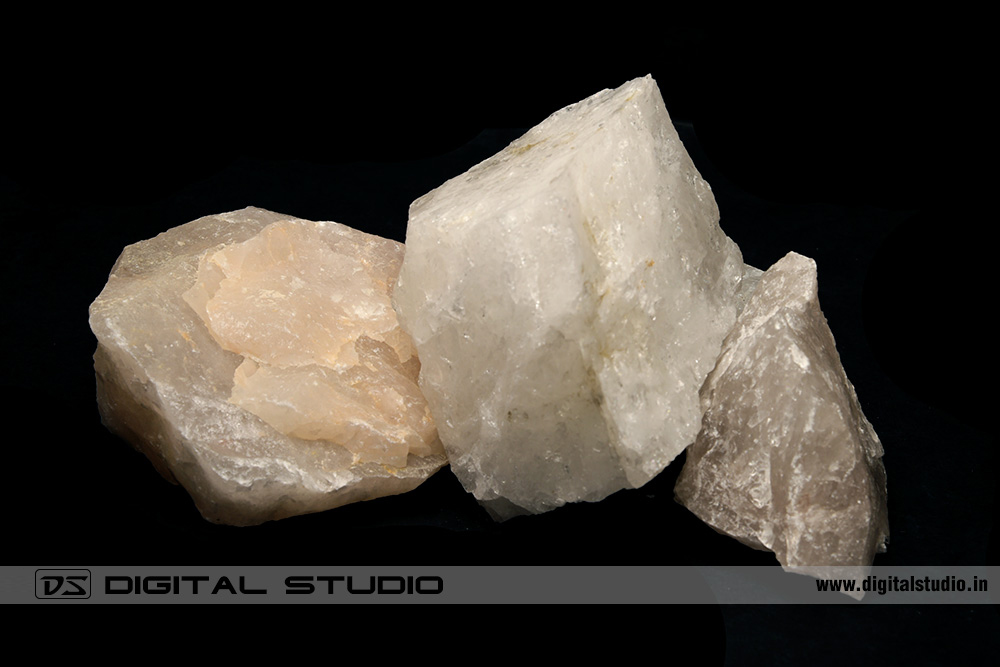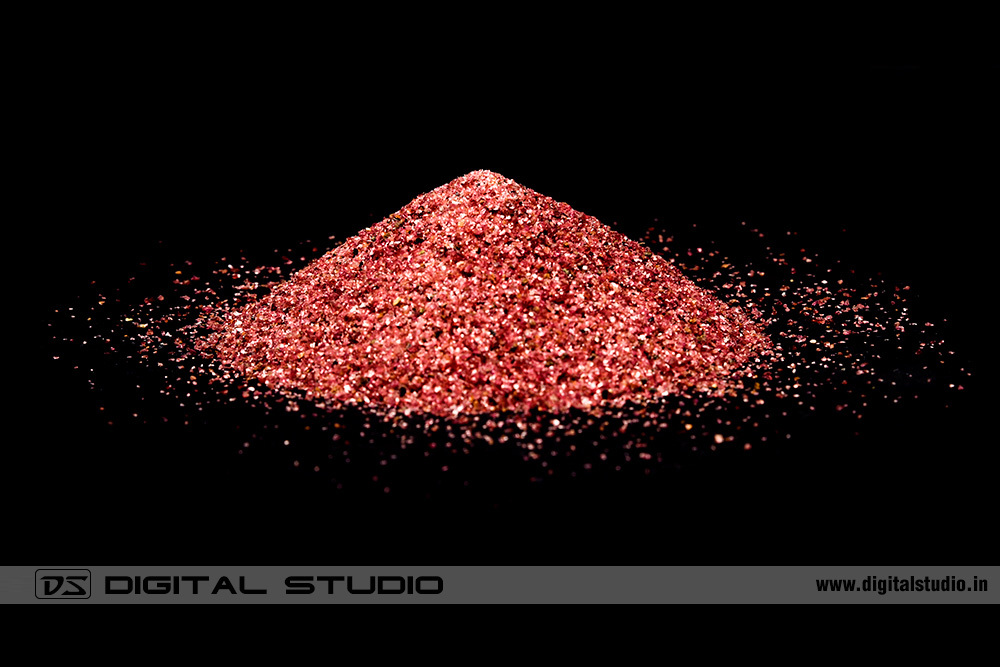 Client: Tirupati Enterprises Pvt. Ltd.
Total Products: 20+
Shoot Location: In-Studio
---
Industrial Cables & Wires »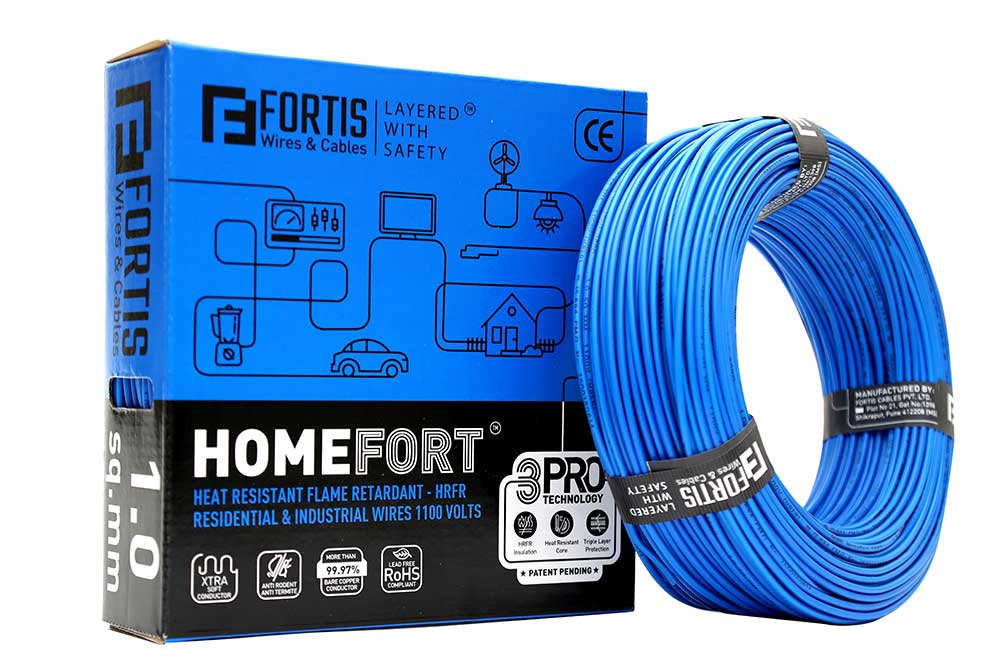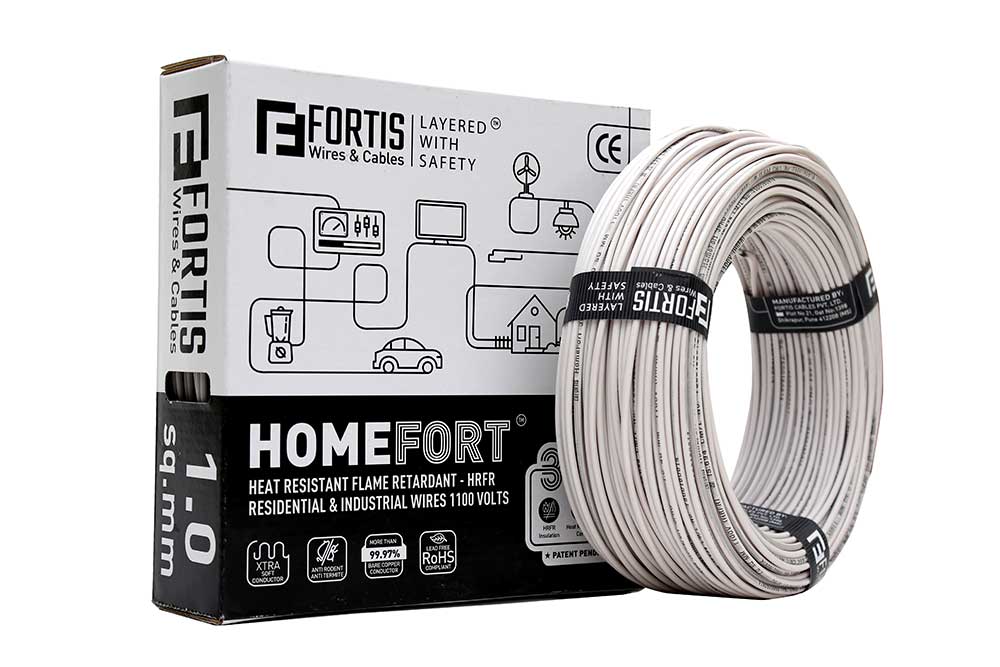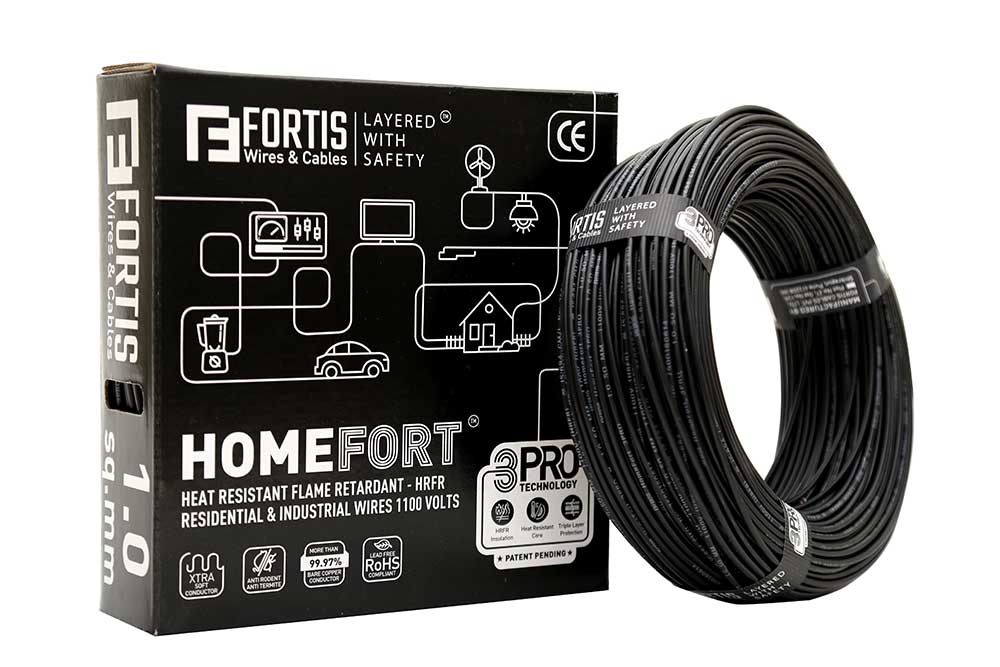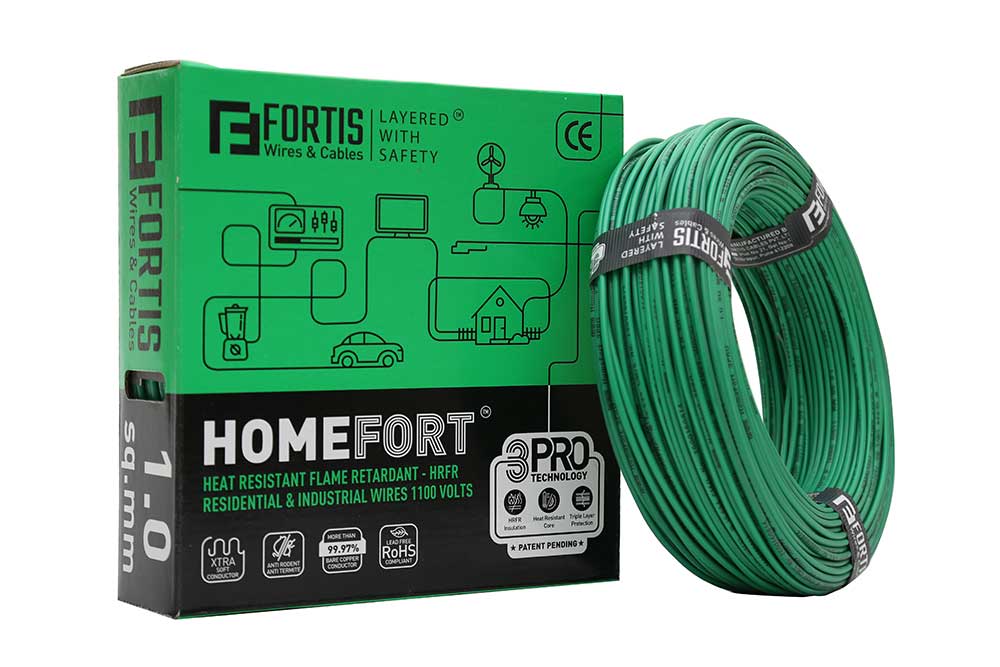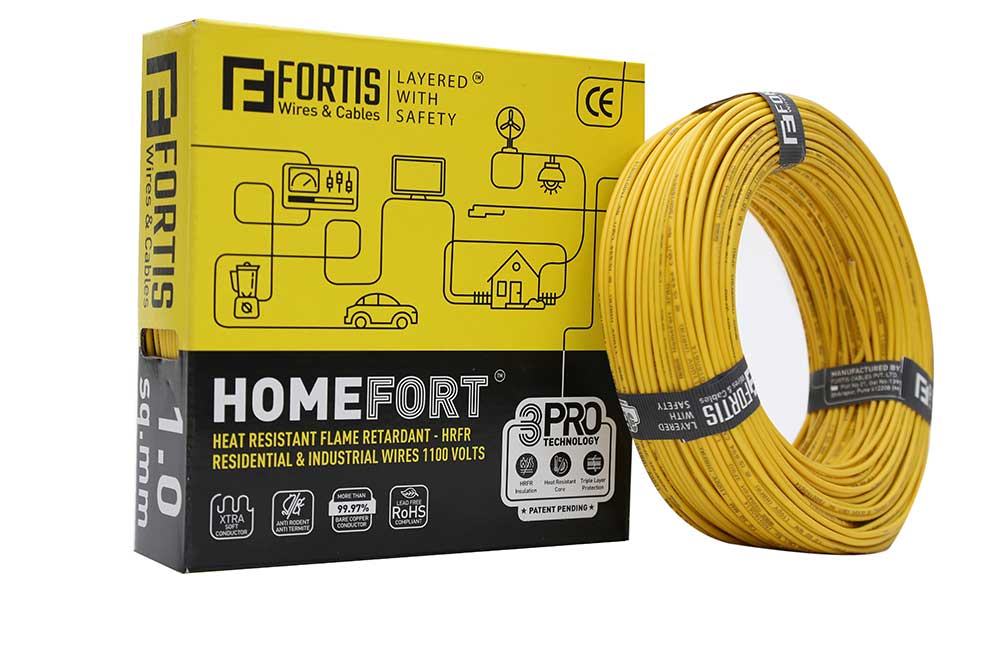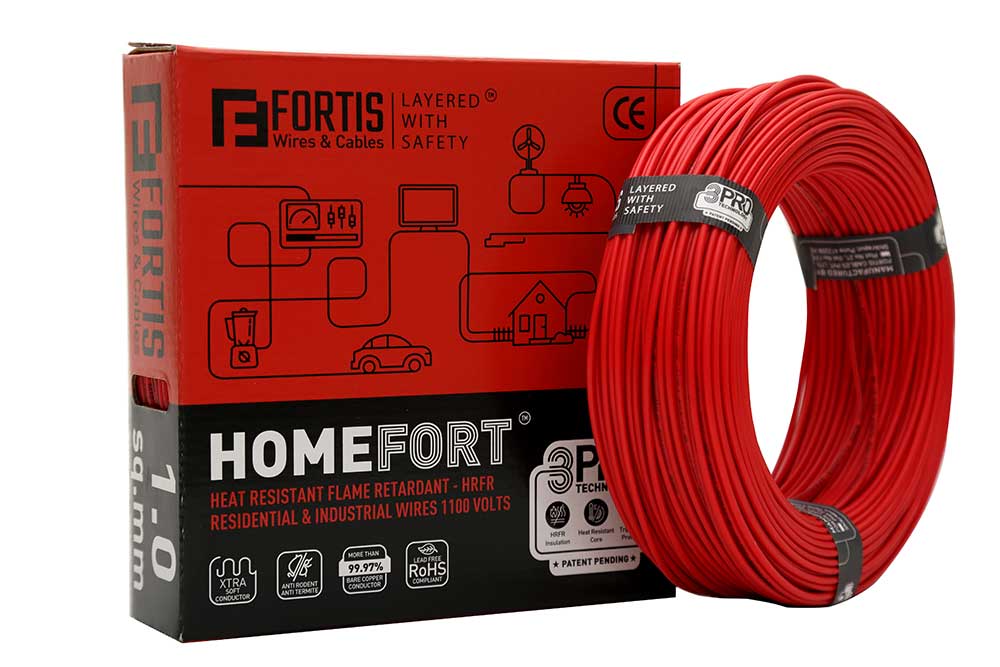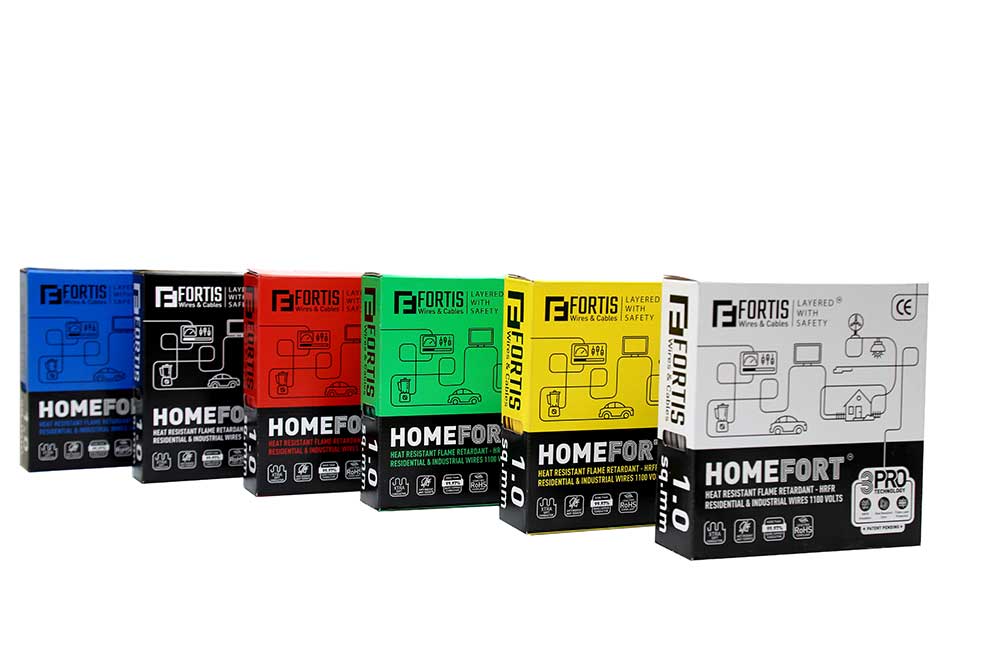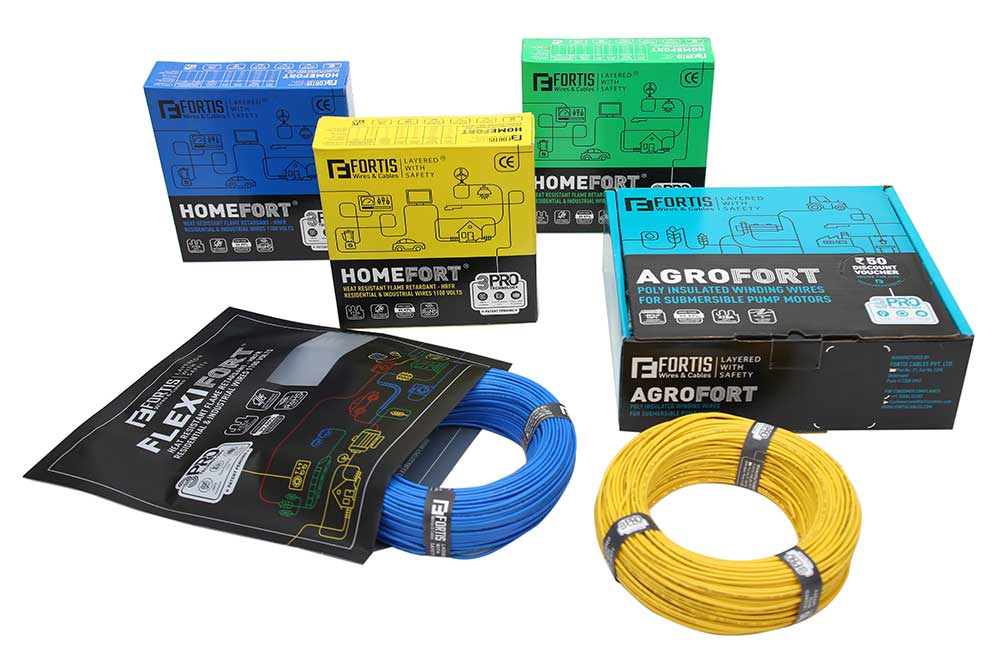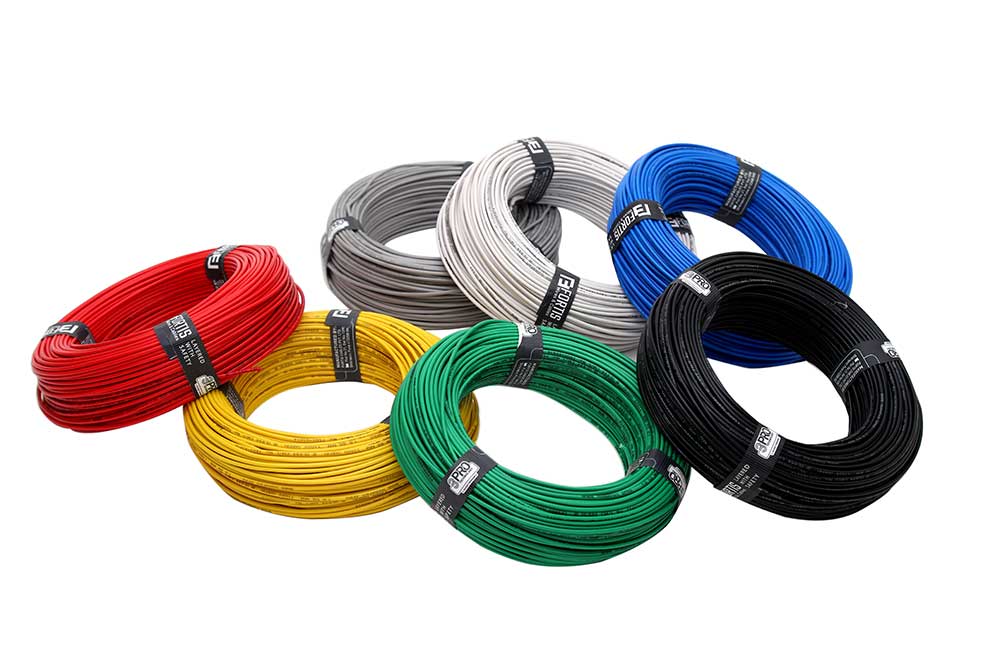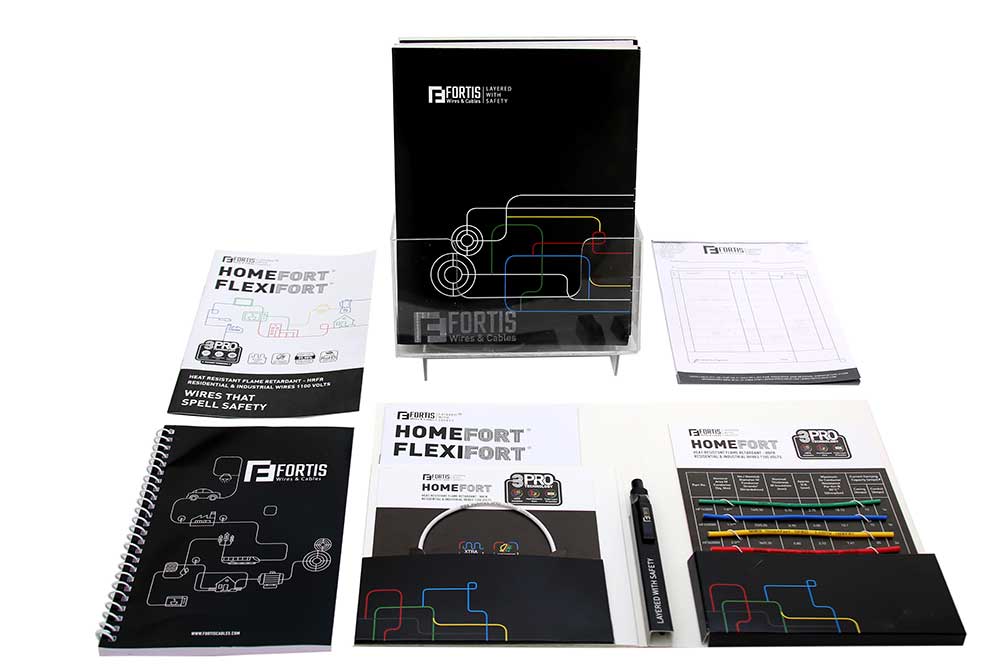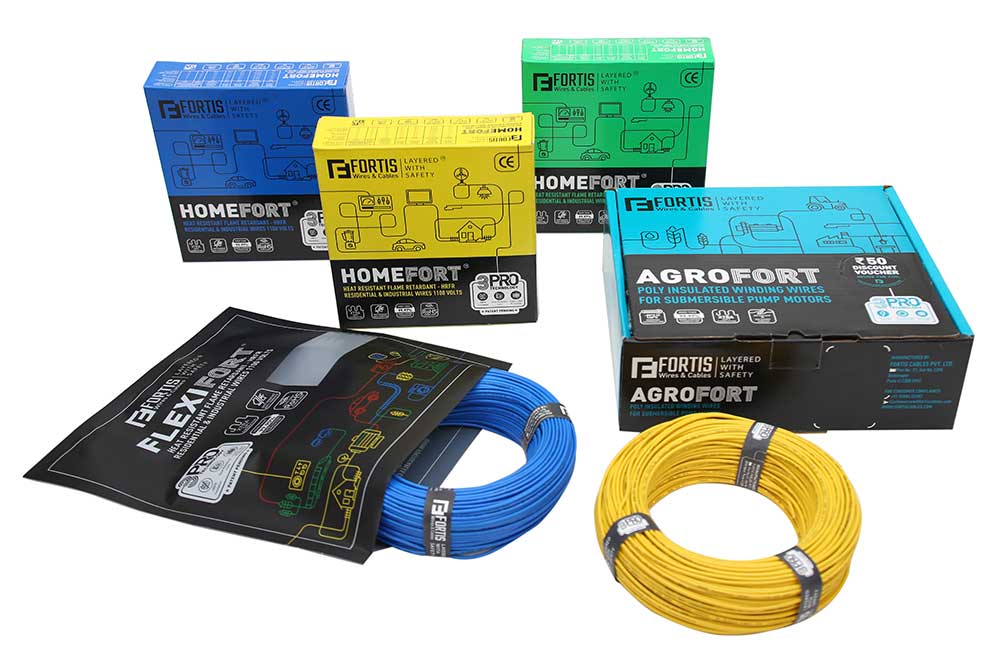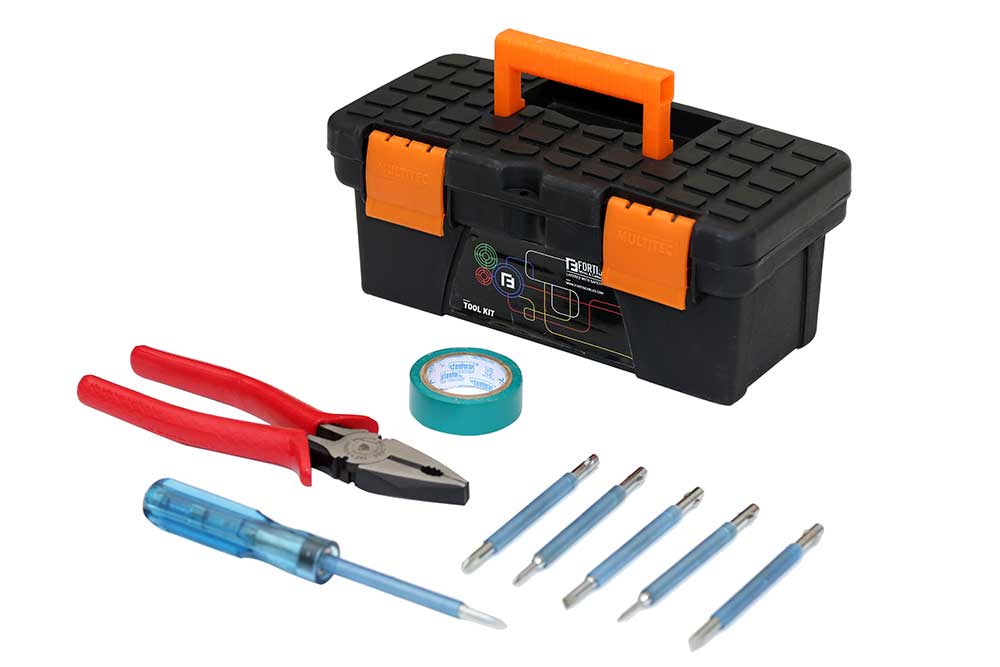 Client: Fortis Cables Pvt. Ltd.
Total Products: 100+
Shoot Location: Pune; Maharashtra
---
Charcoal / Carbon Based Products »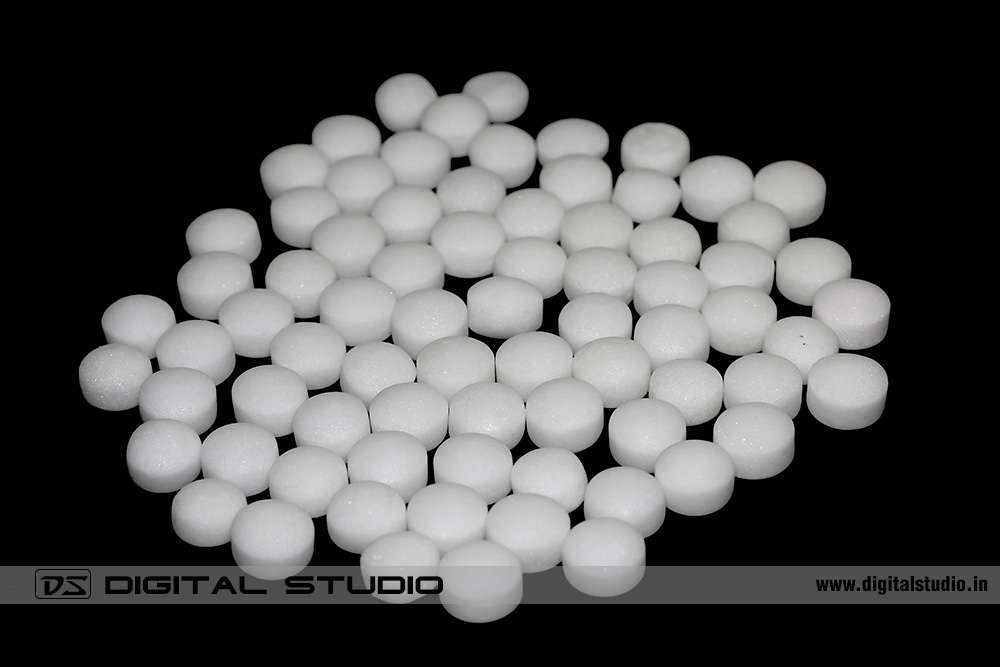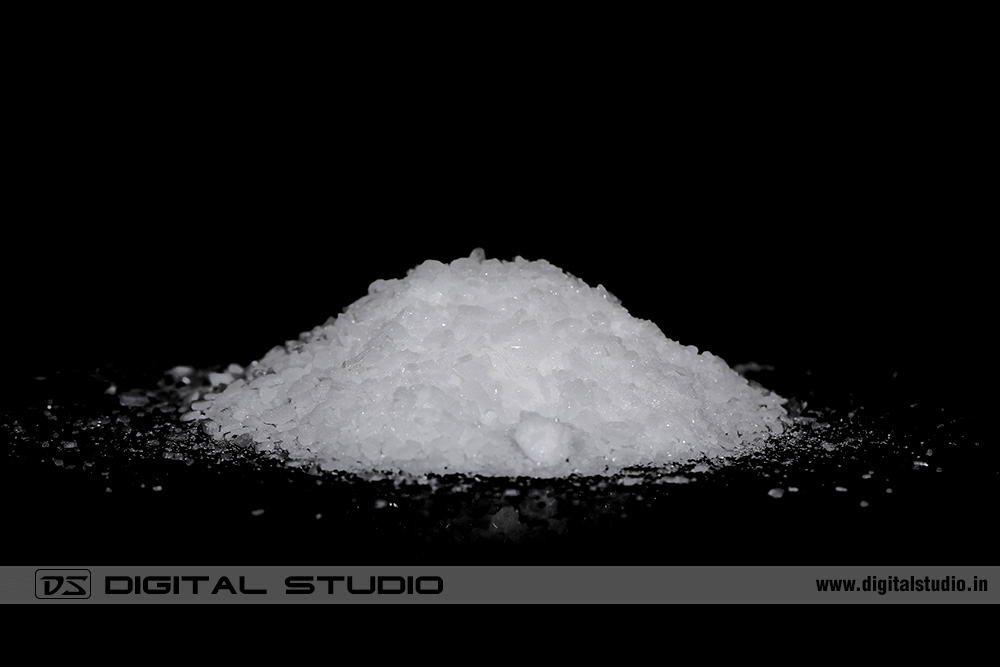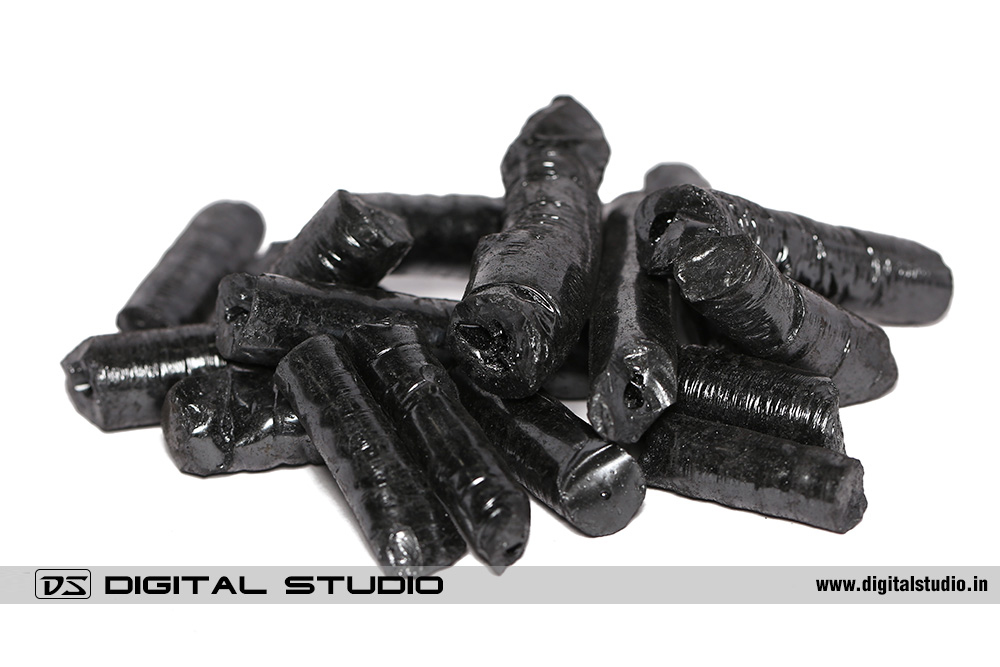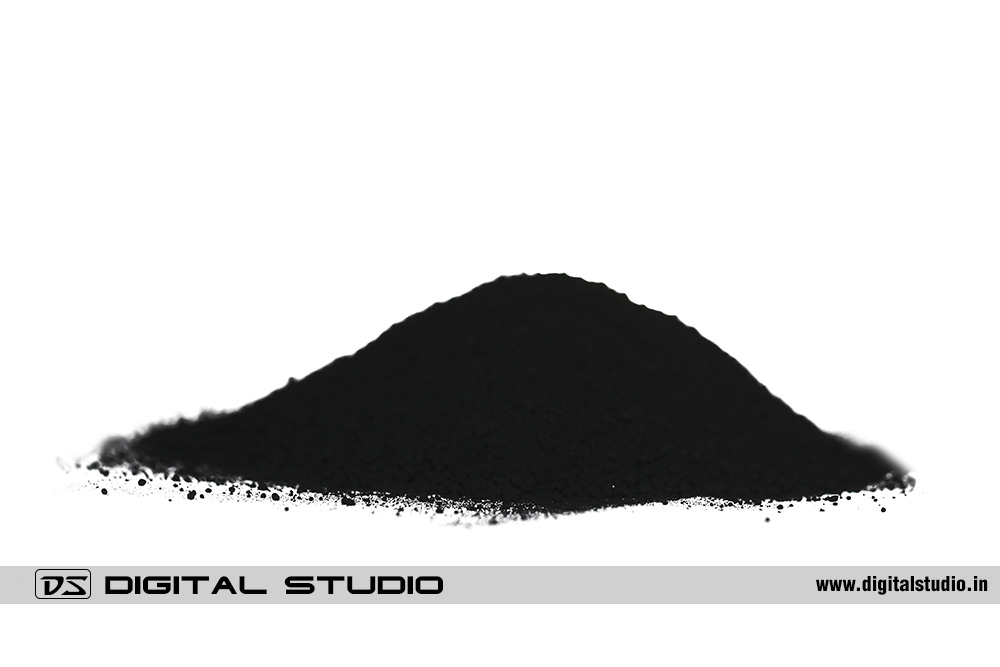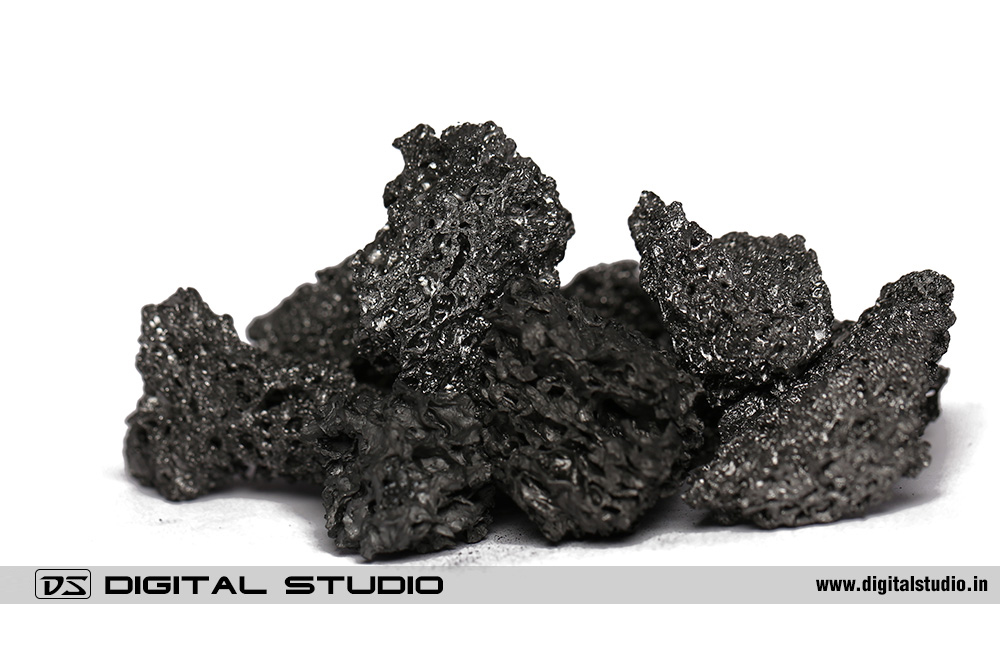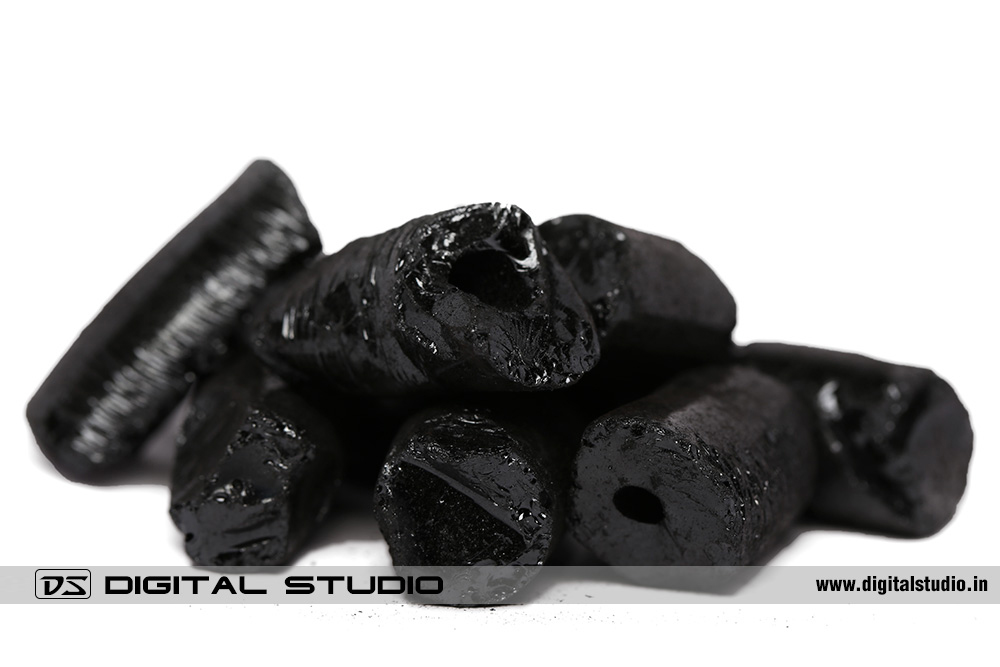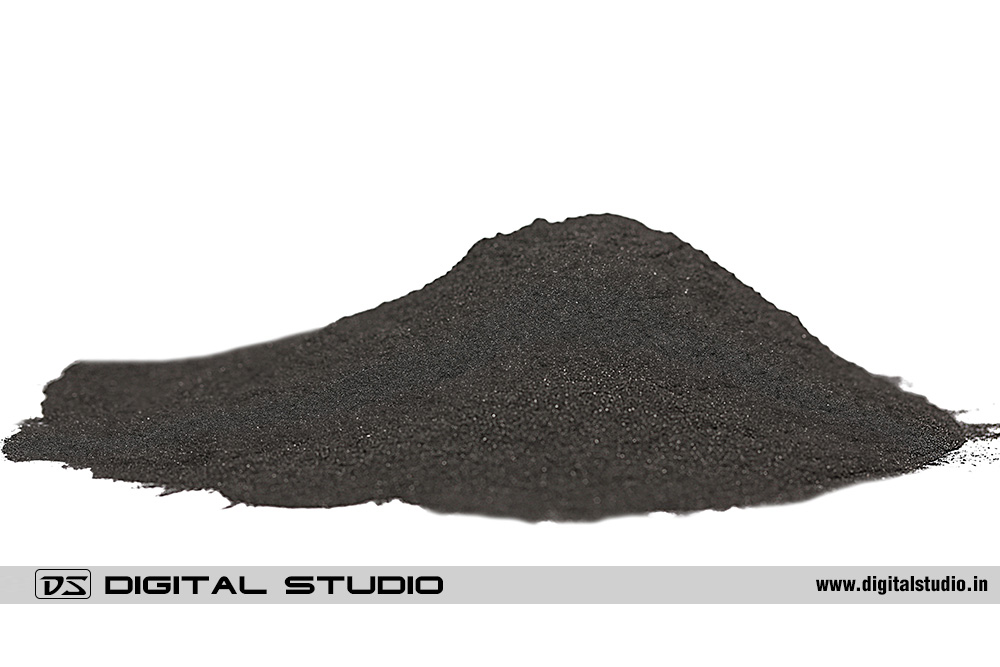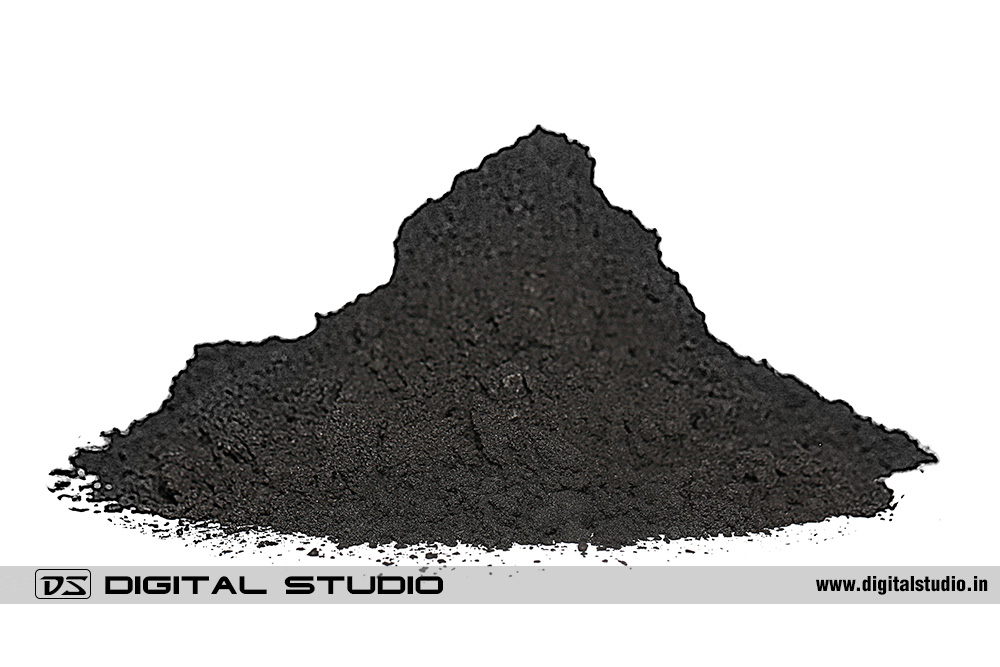 Client: Himadri Speciality Chemical Ltd.
Total Products: 25+
Shoot Location: Hooghly; West Bengal
---
Plastic/Fibre Engineering Products »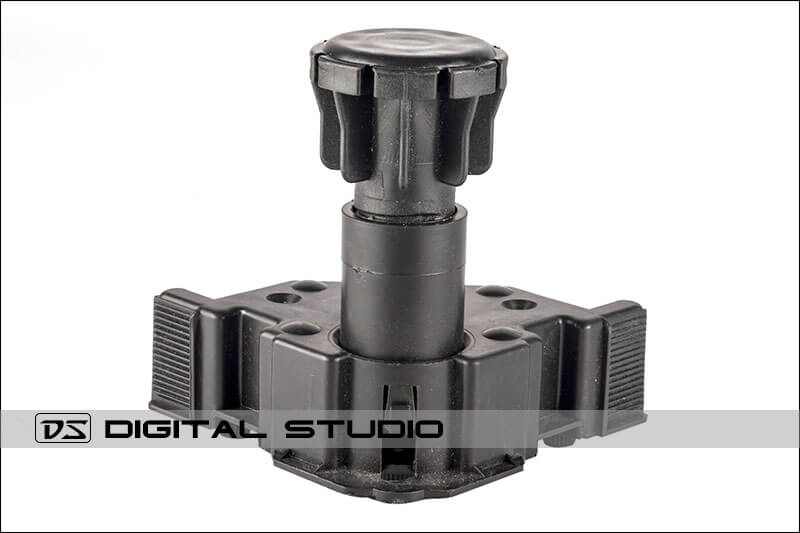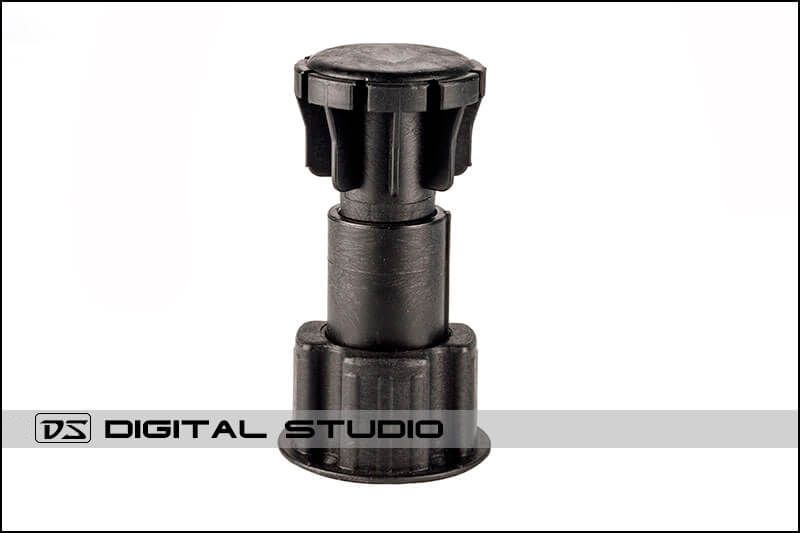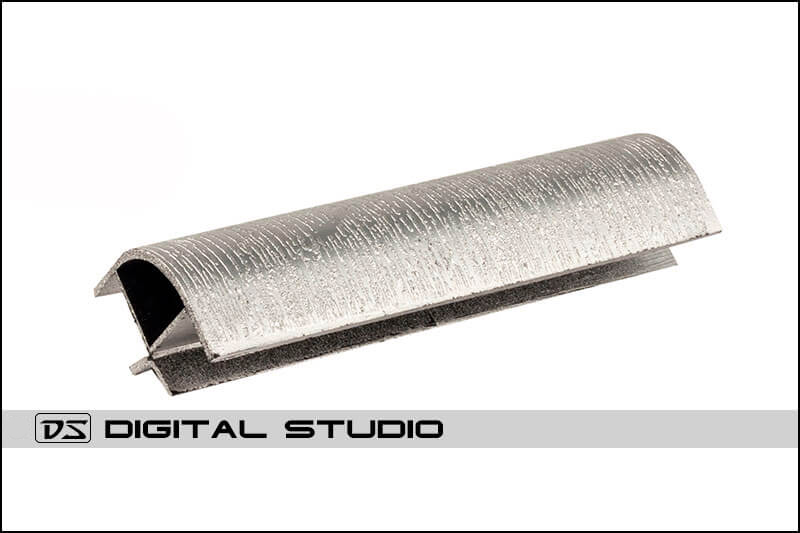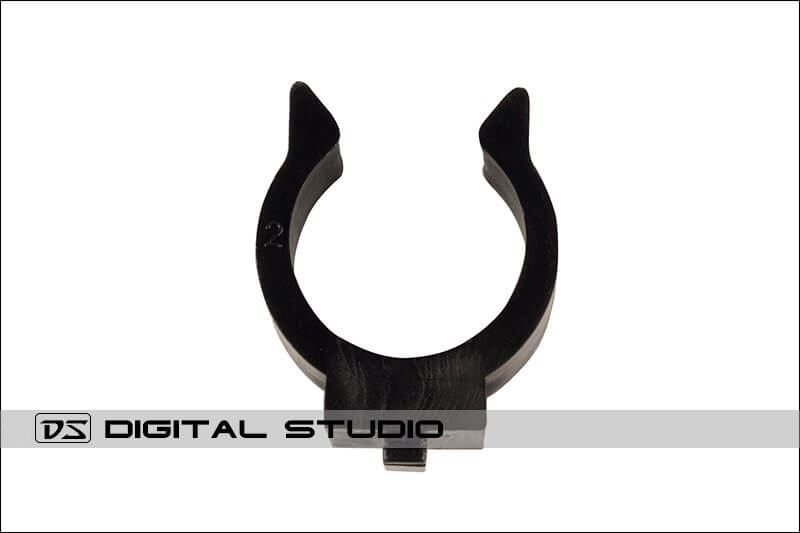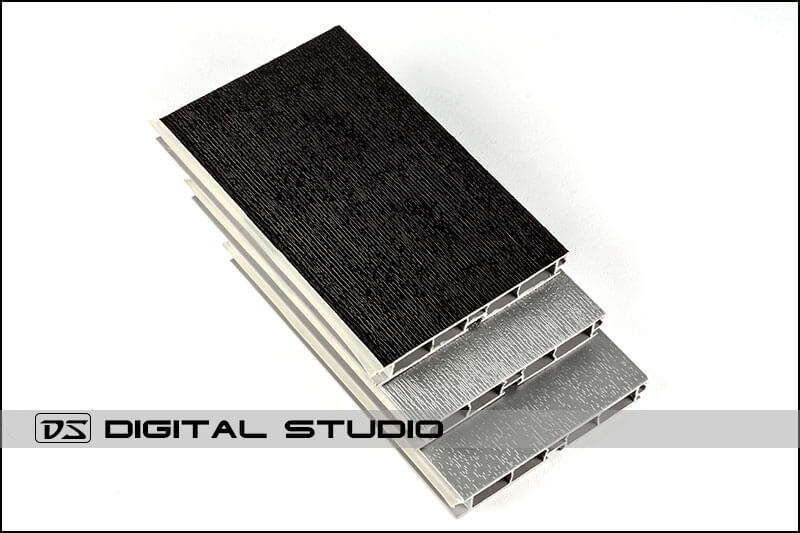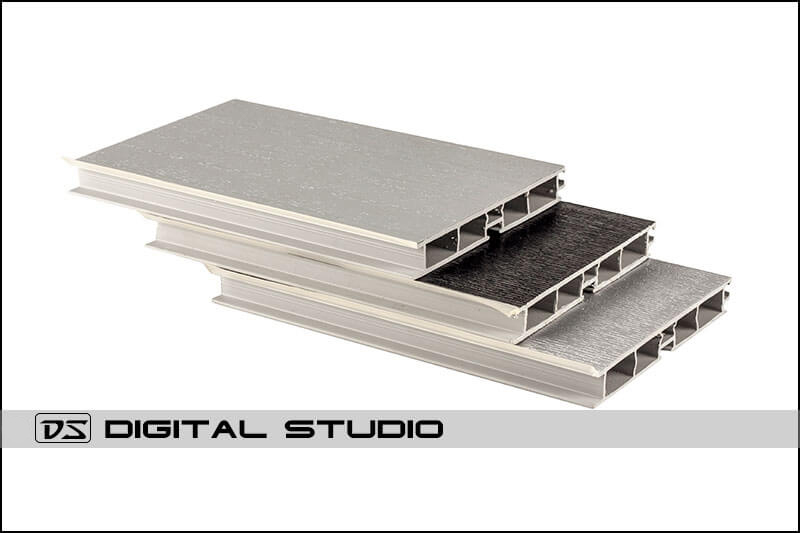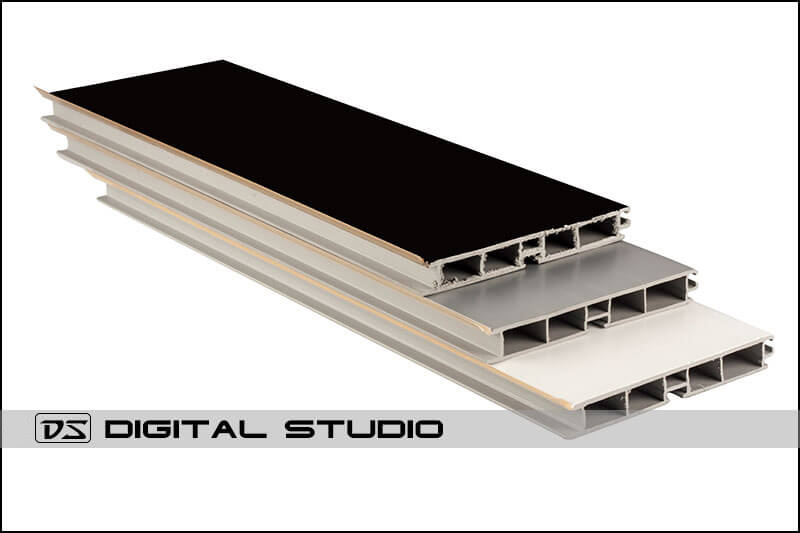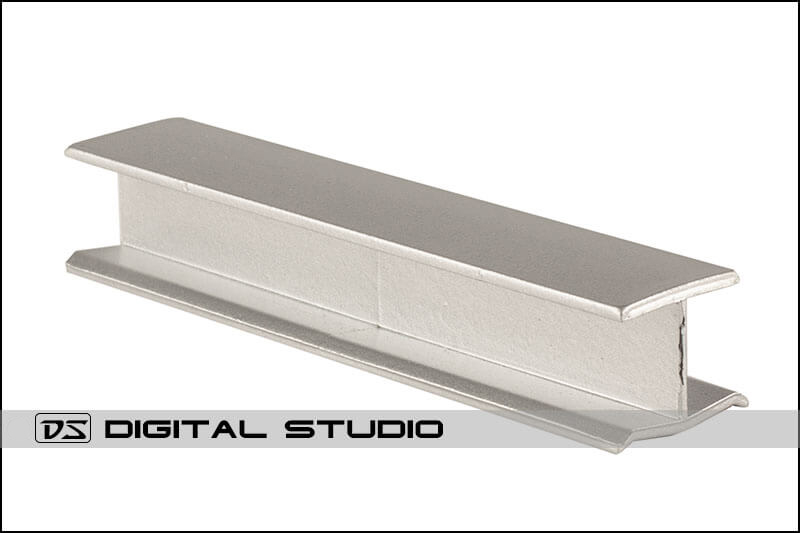 Client: Rehau Polymers Pvt. Ltd.
Total Products: 25+
Shoot Location: In-Studio
---
Industrial Safety Products »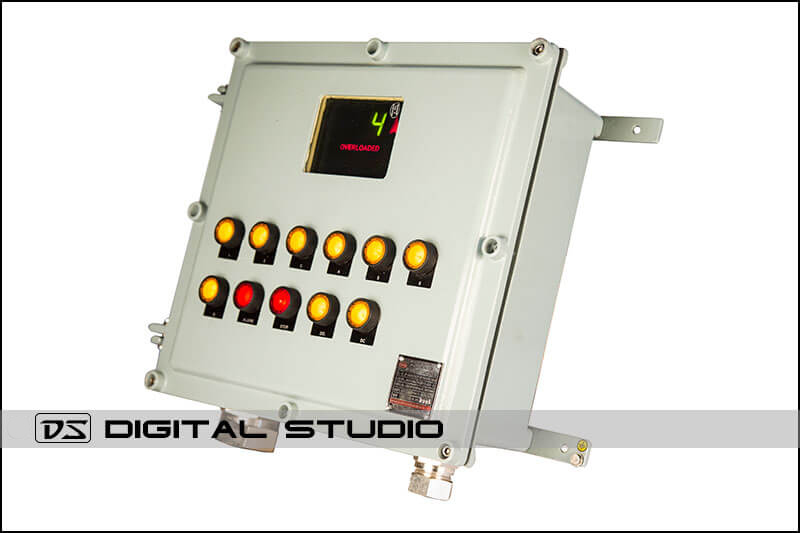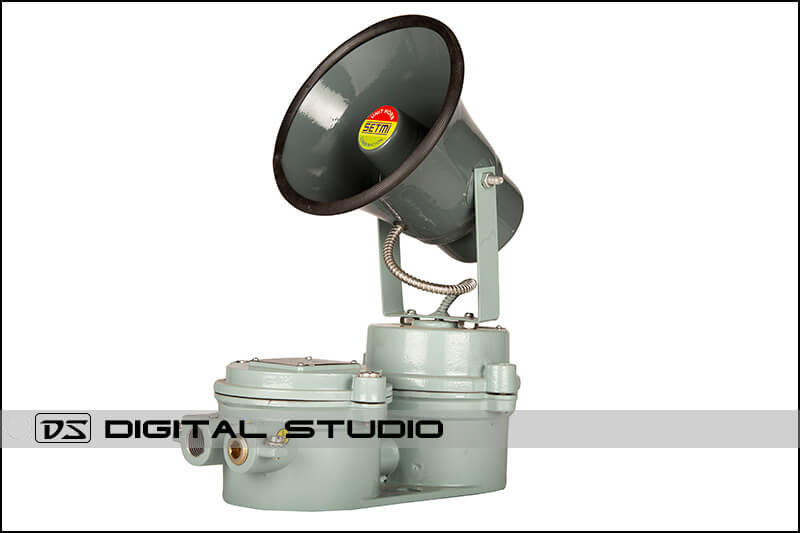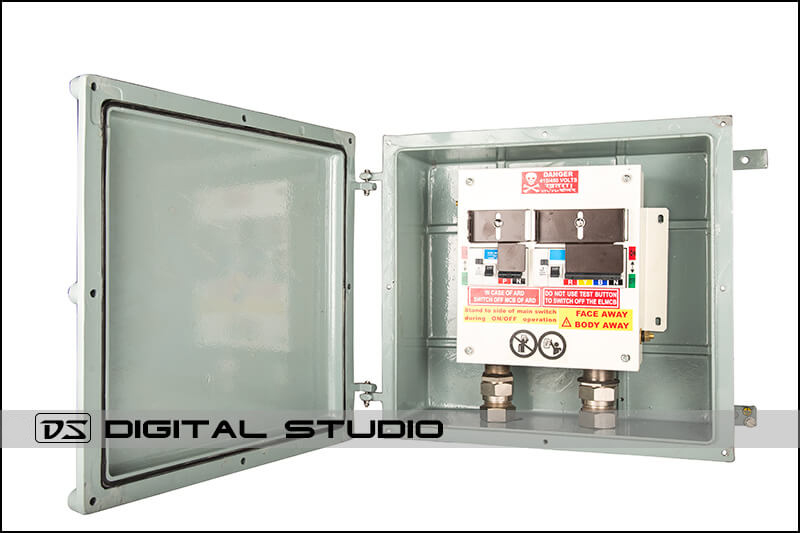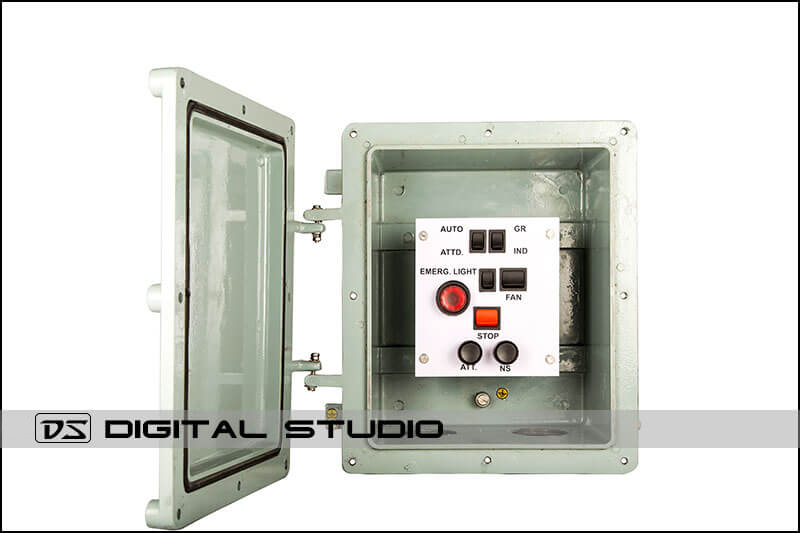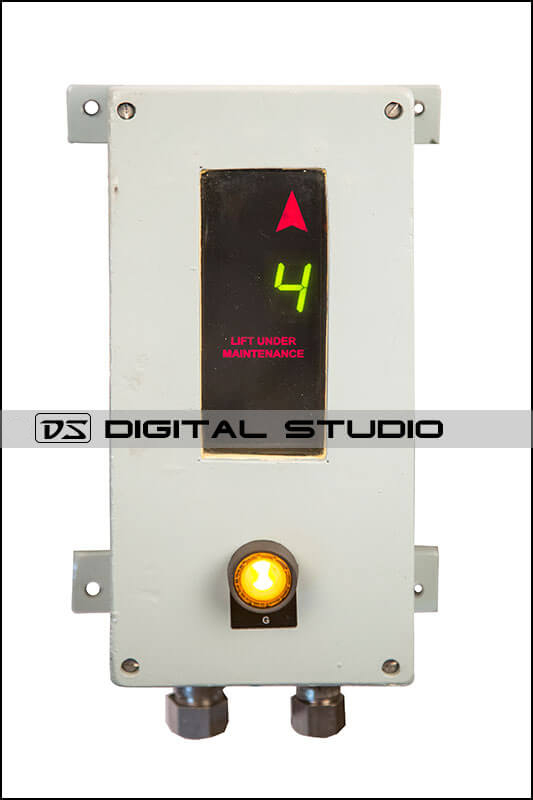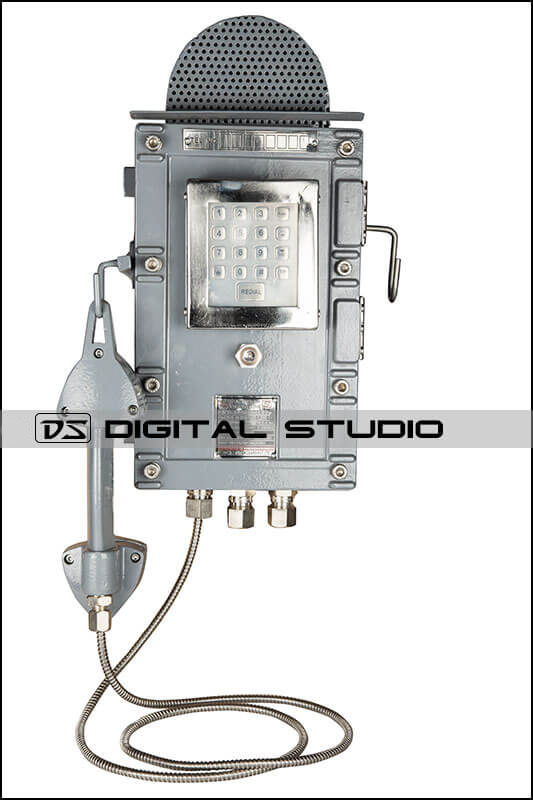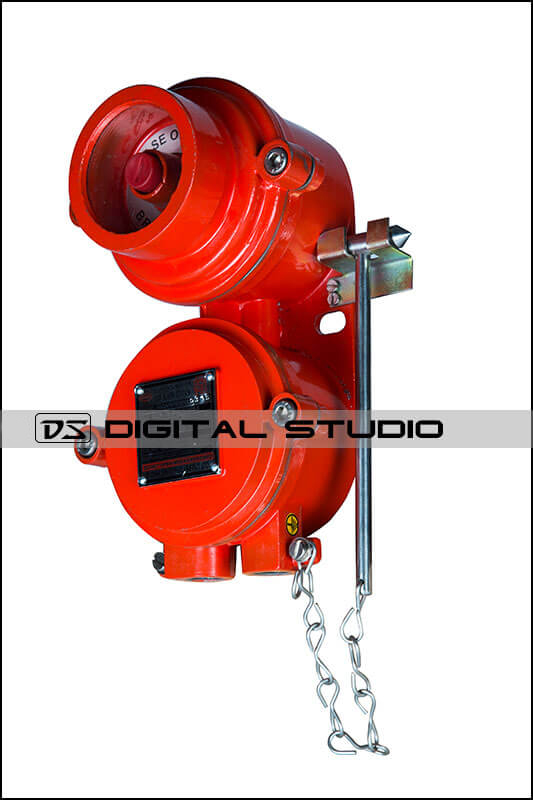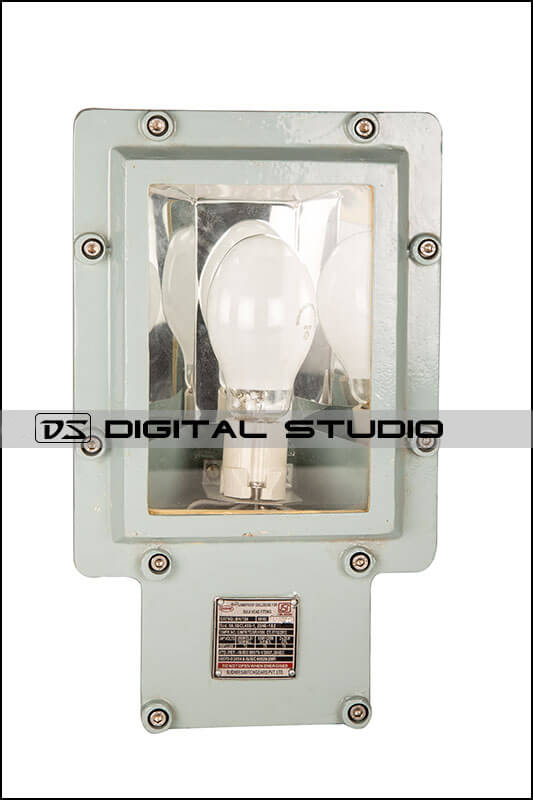 Client: Otis Elevators India Ltd.
Total Products: 10+
Shoot Location: Thane
---
Cables & Connectors »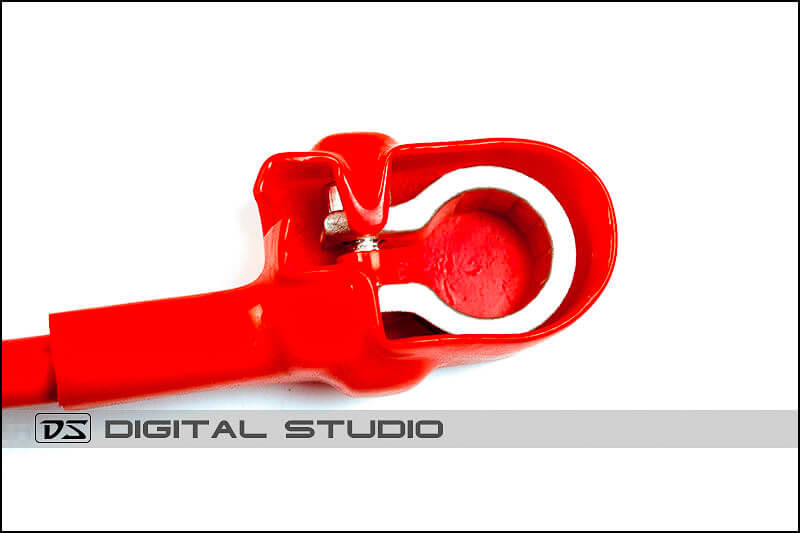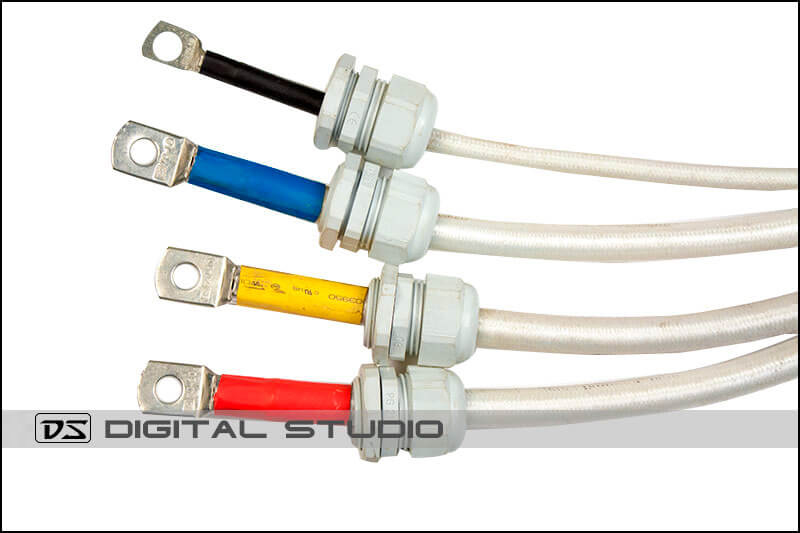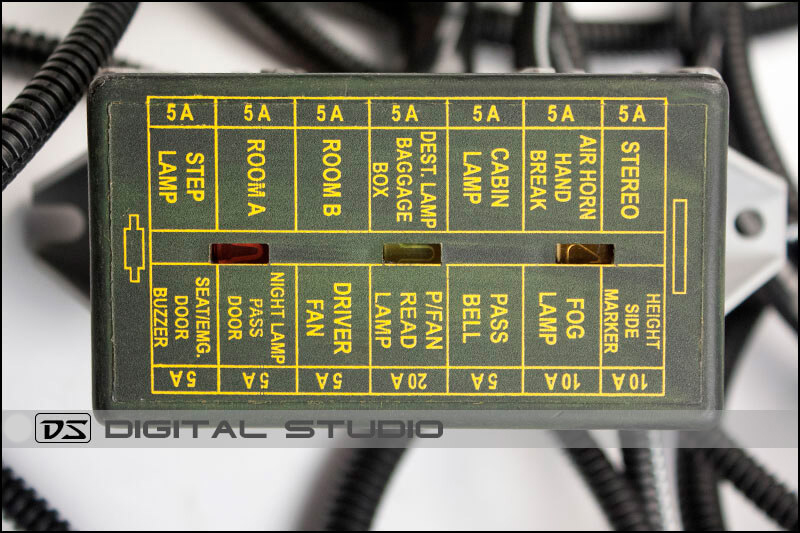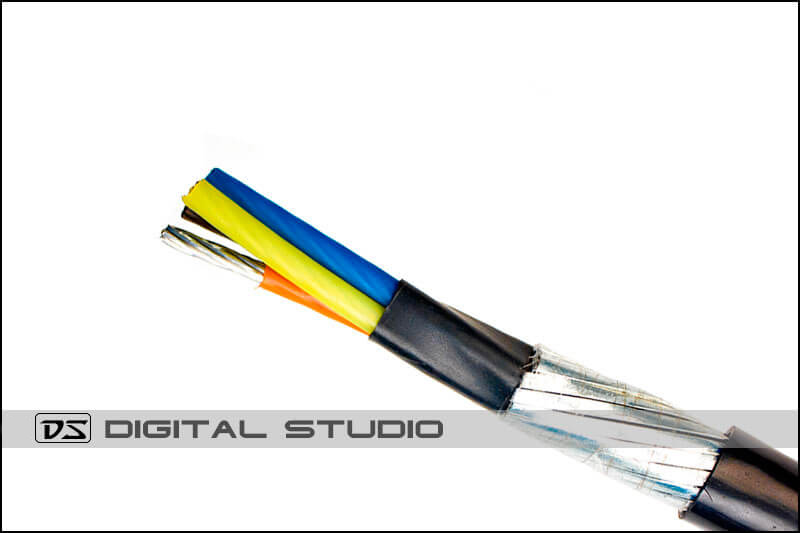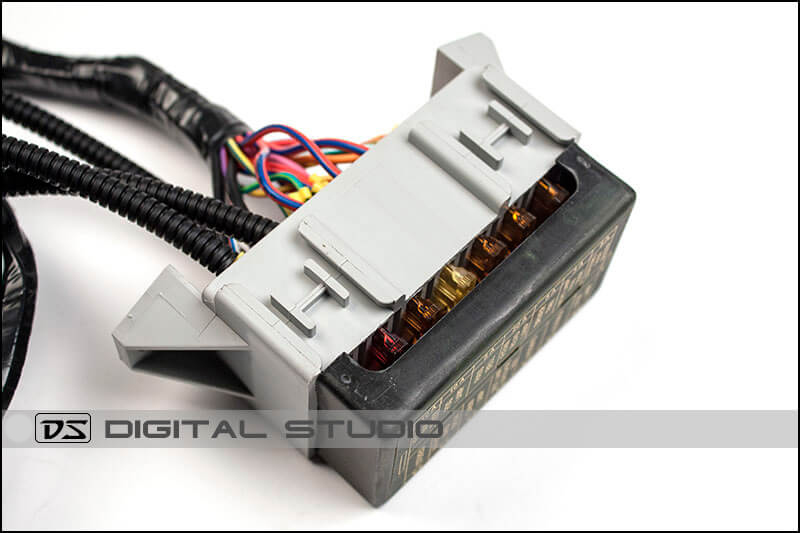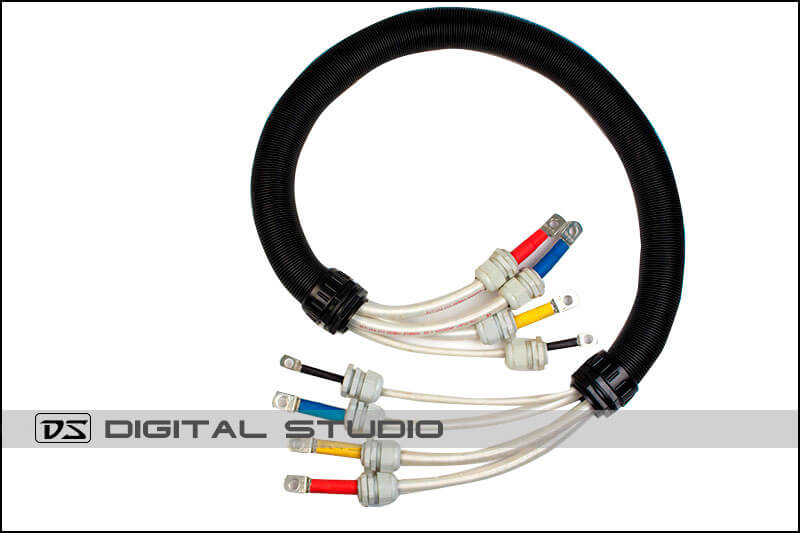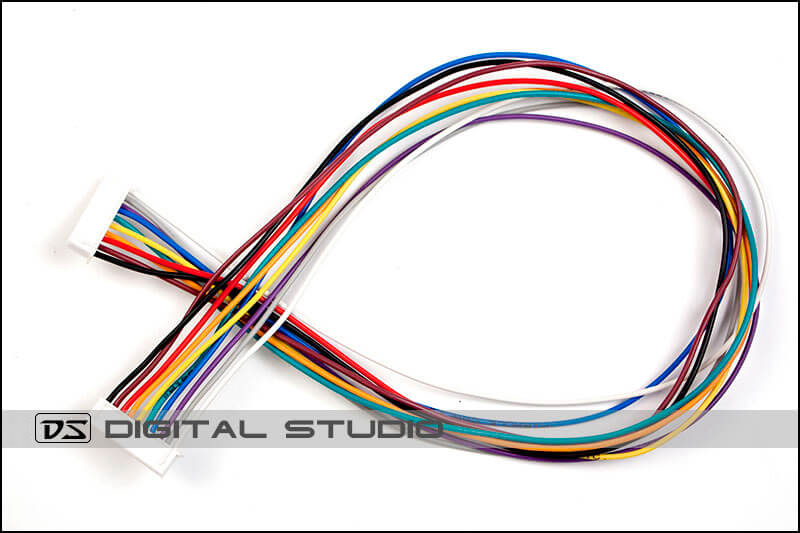 Client: Miracle Cables Pvt. Ltd.
Total Products: 50+
---
Generators »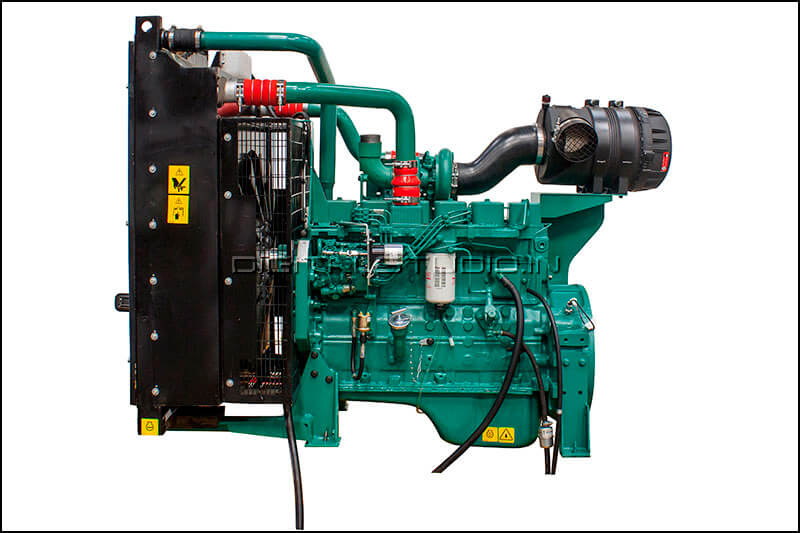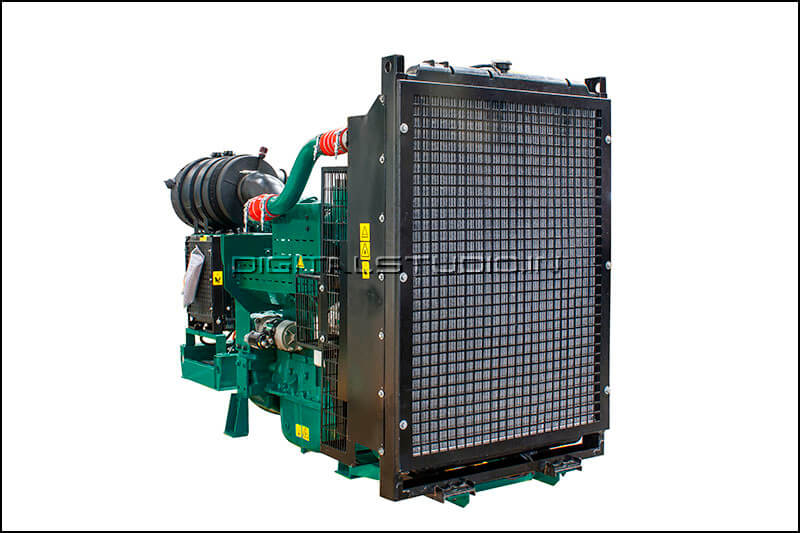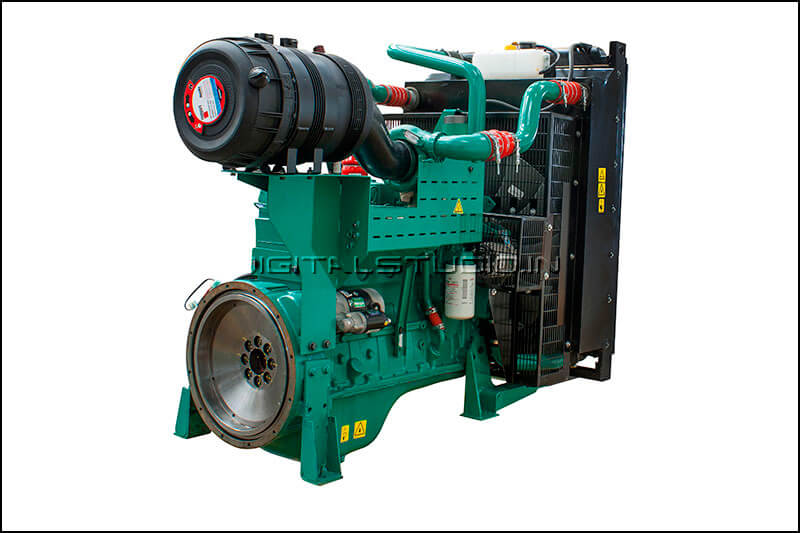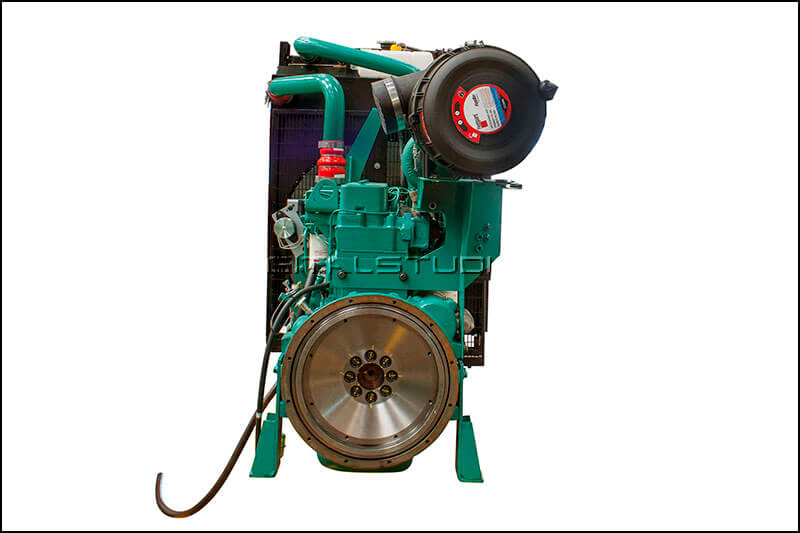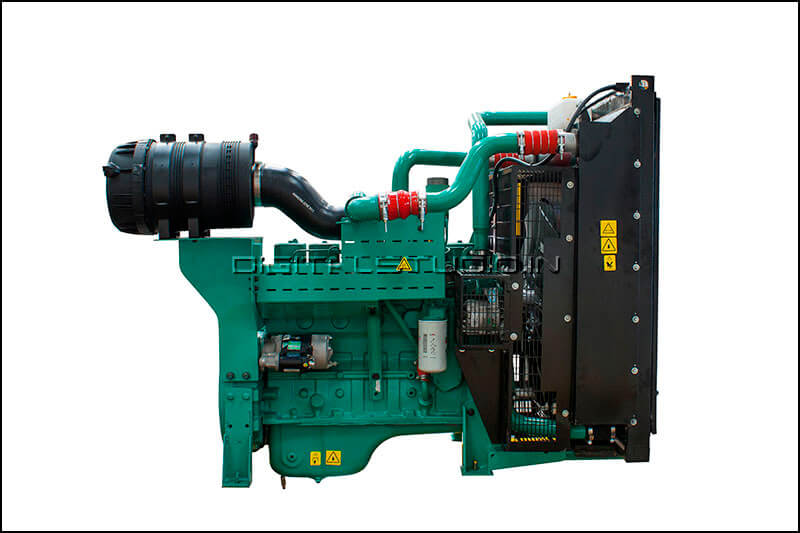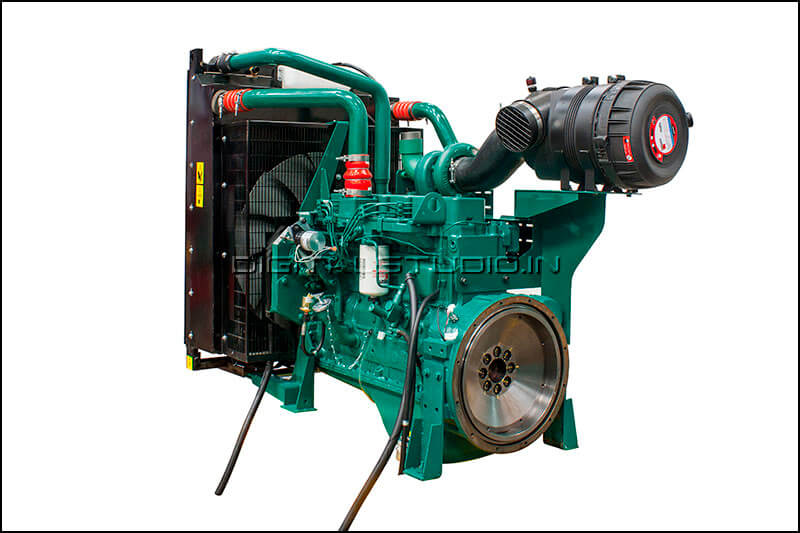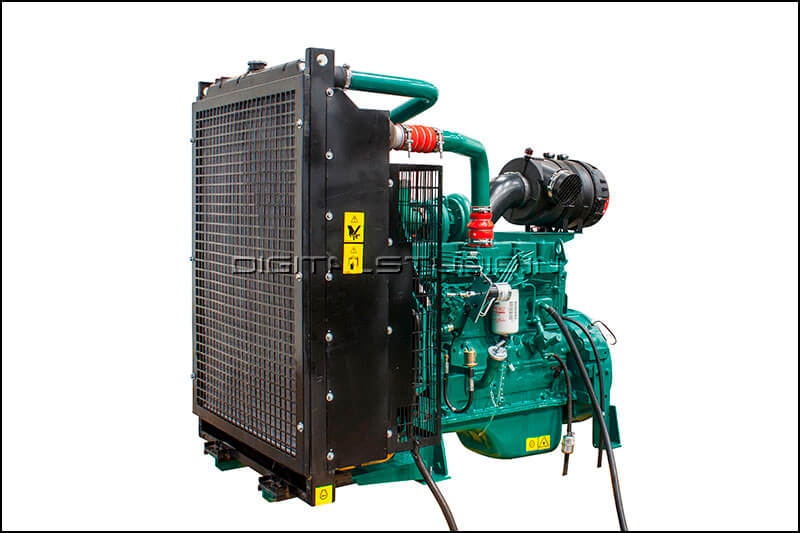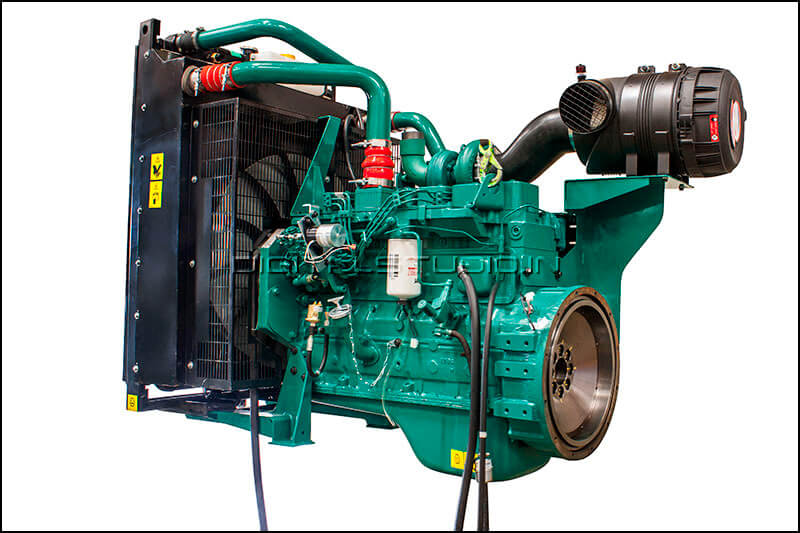 Client: Cummins India Ltd.
Location: Pune; Maharashtra
---
Pumps & Parts »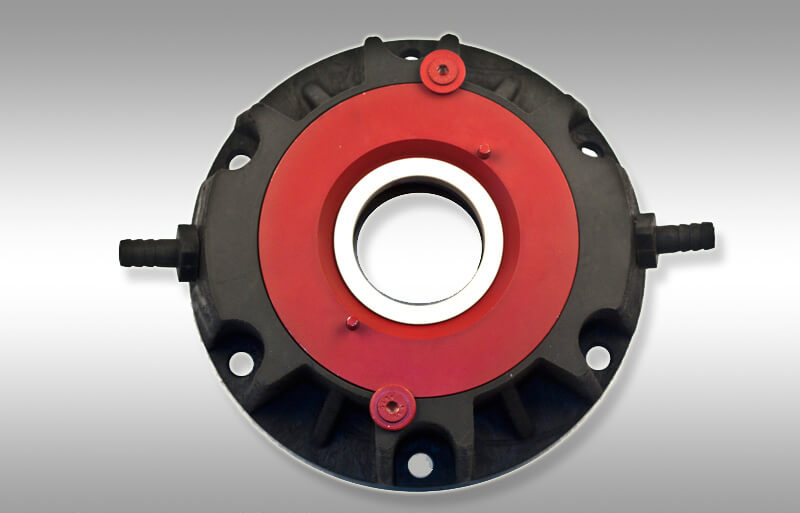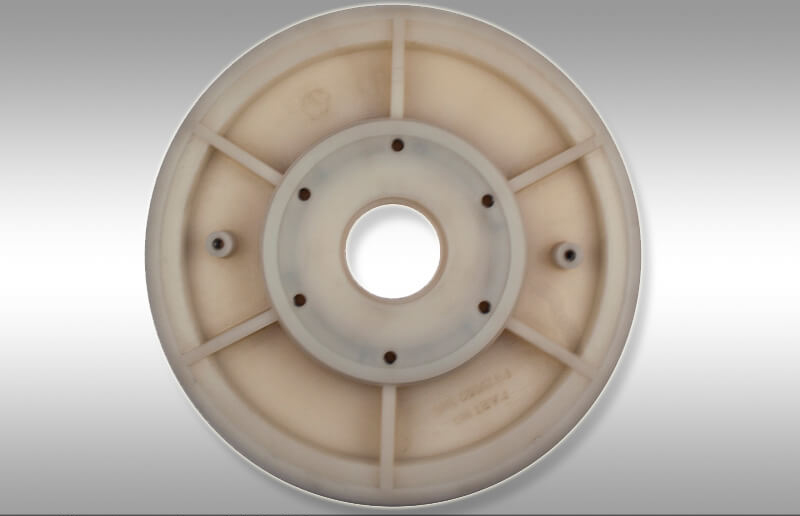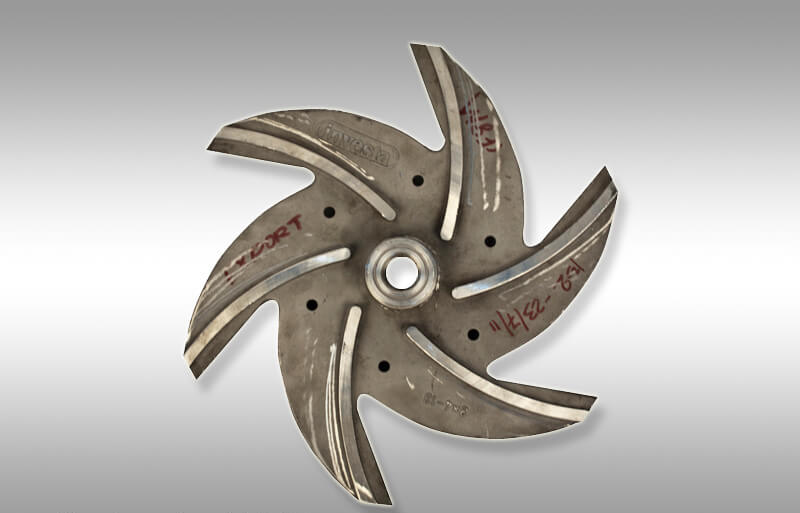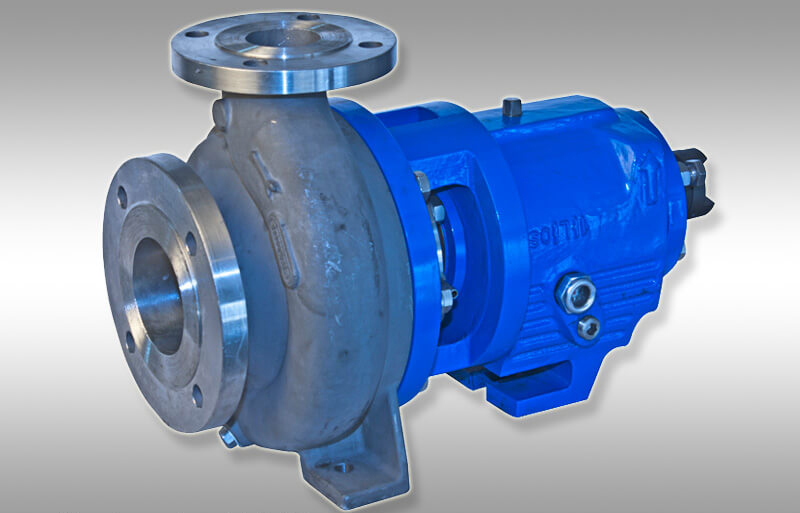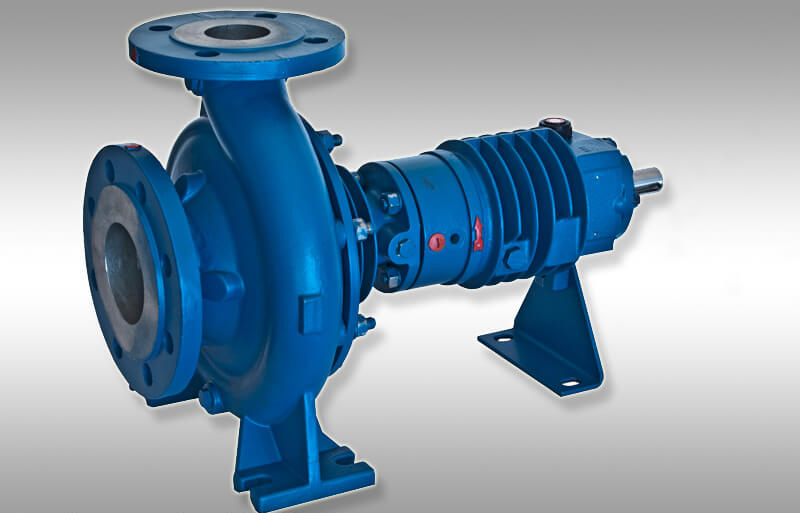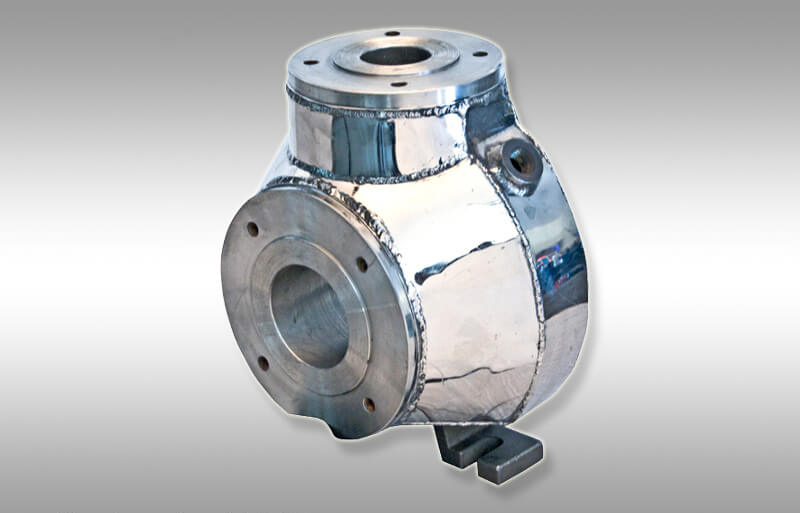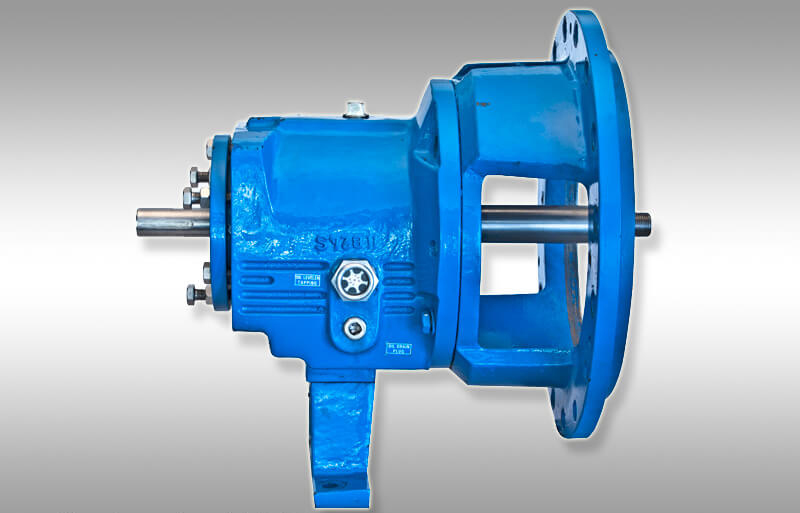 Client: Investa Pumps Pvt. Ltd.
Total Products: 100+
Location: Valsad; Gujarat
---
Electronic Components »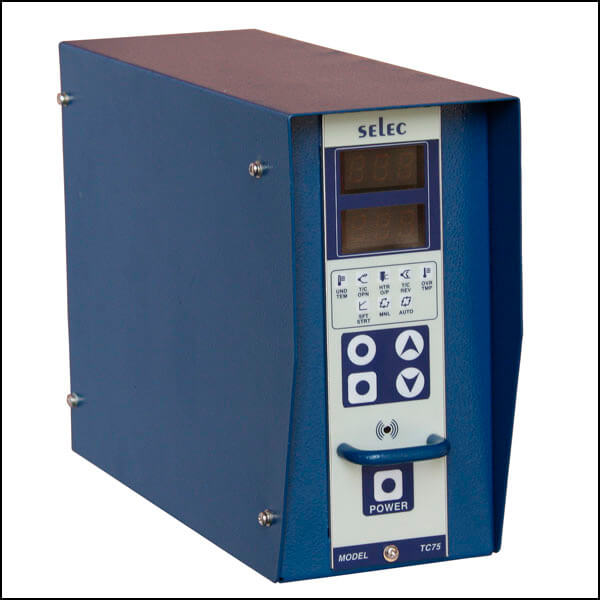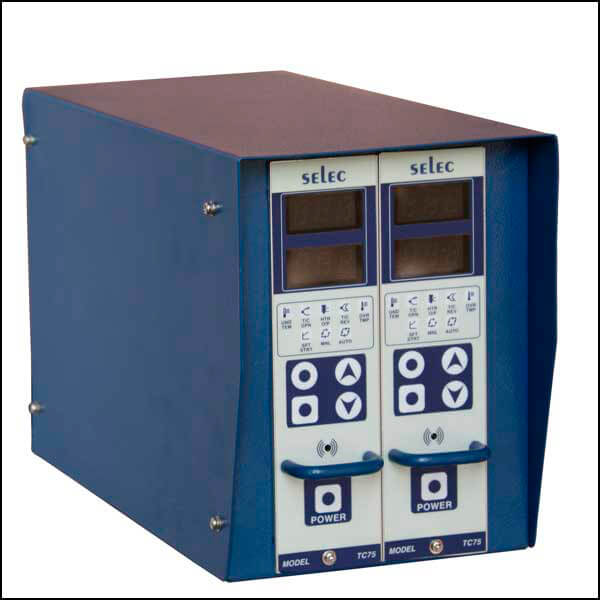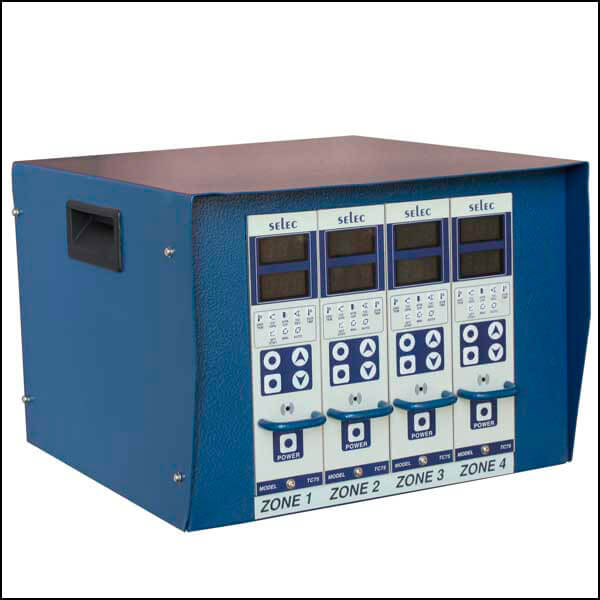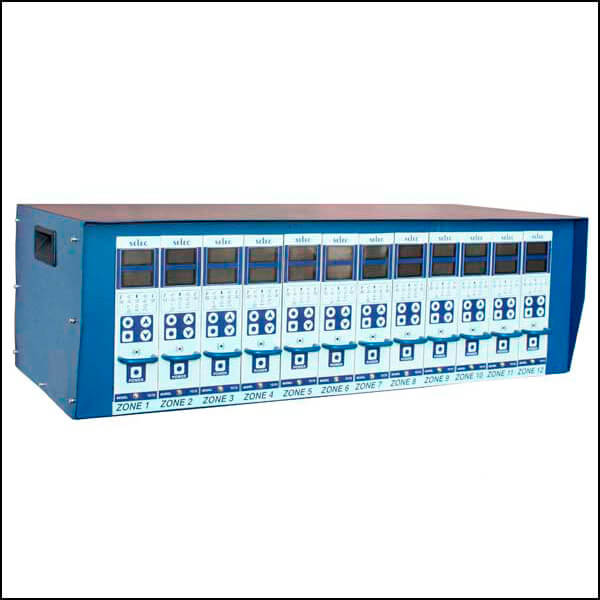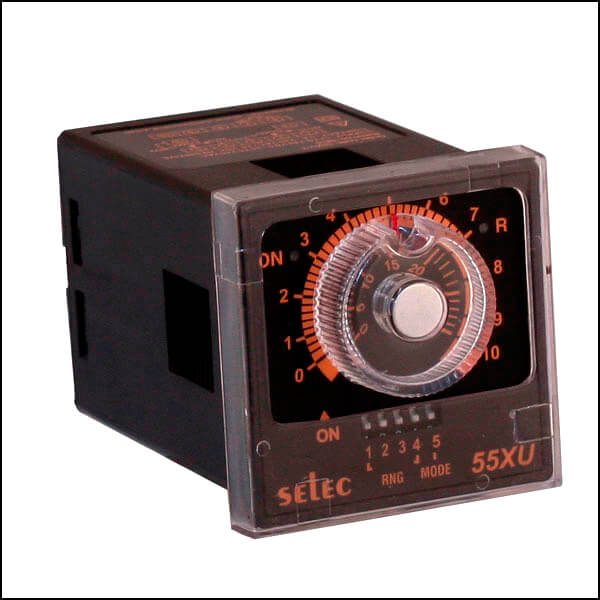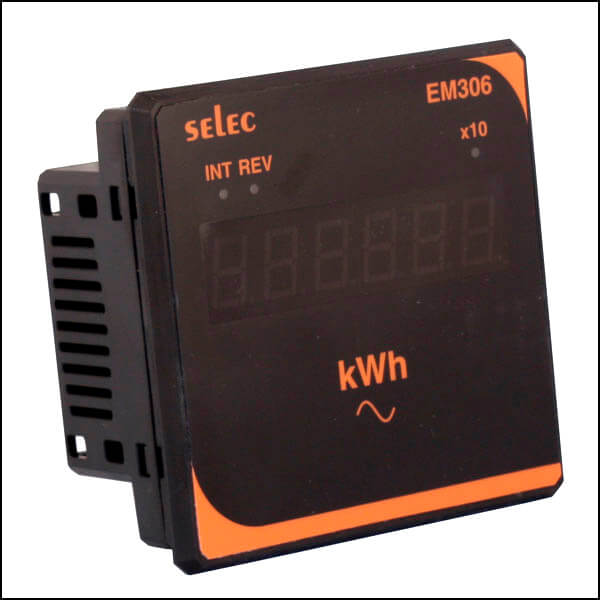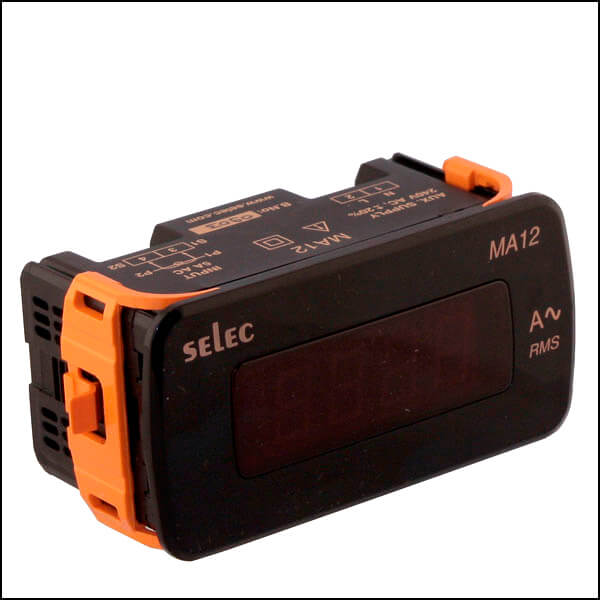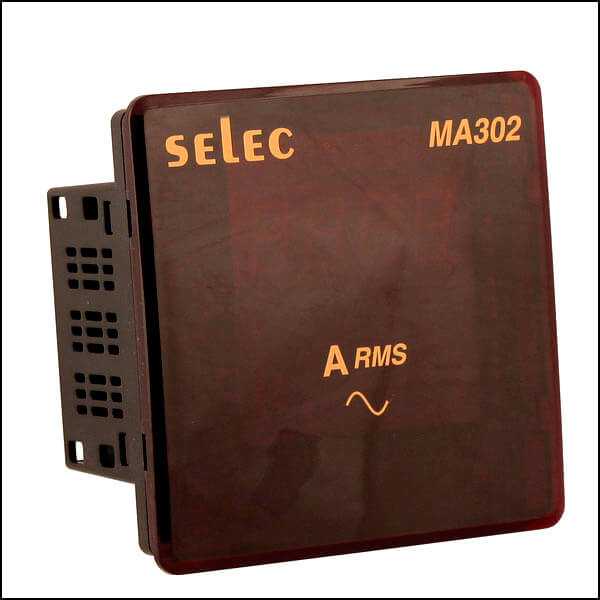 Client: Selec Controls Pvt. Ltd.
Total Products: 50+
Location: In-Studio
---
Silver Wires & Connectors »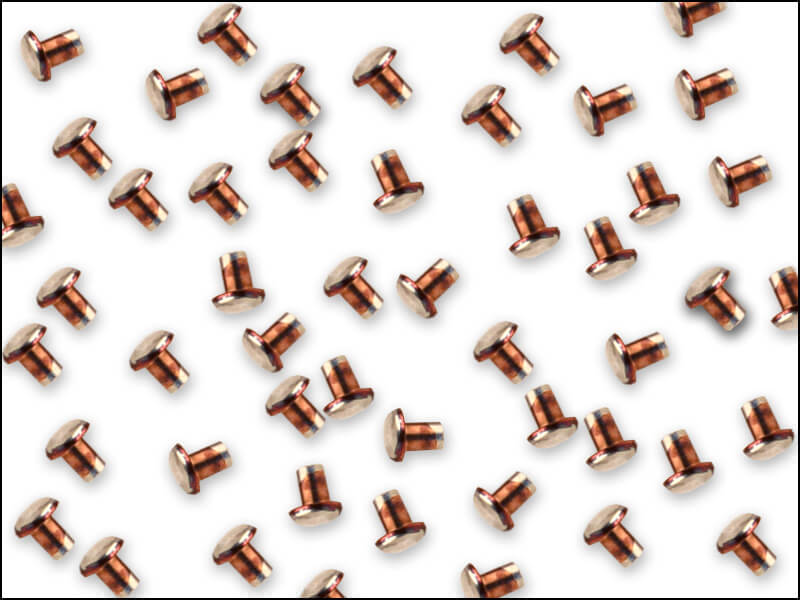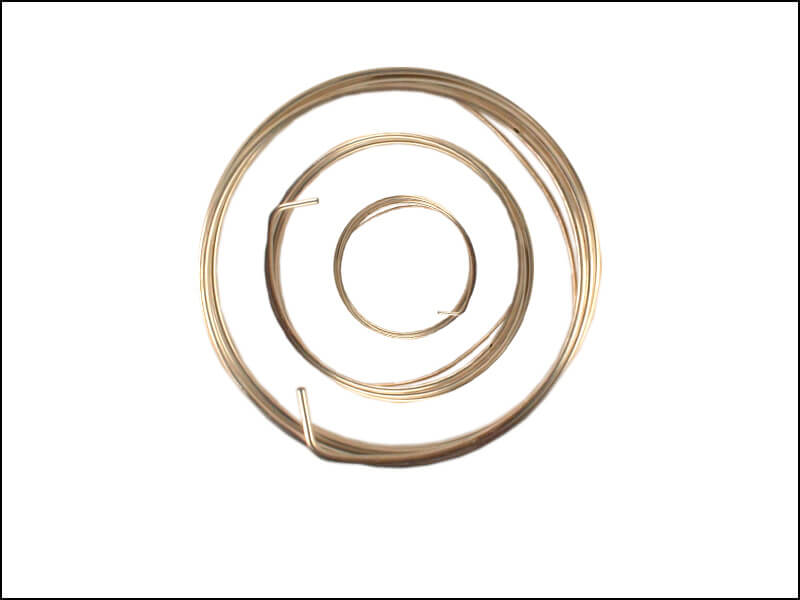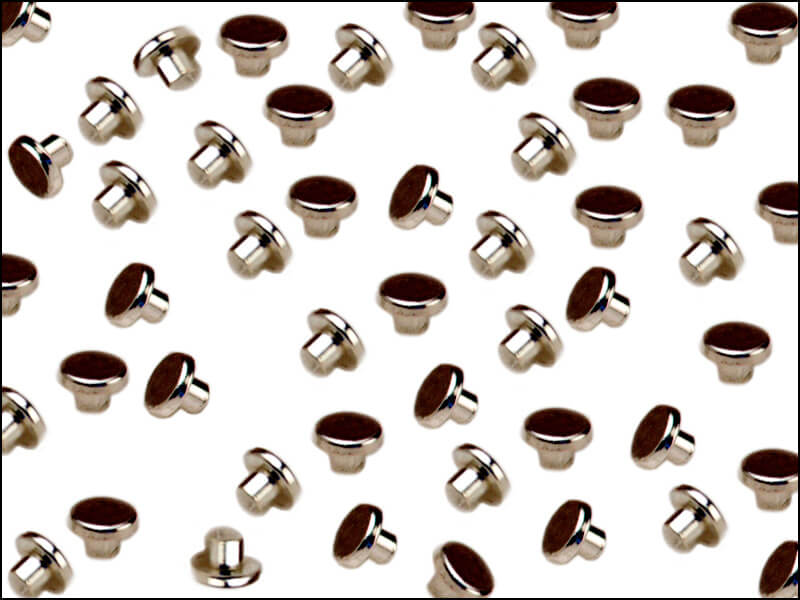 Client: Paradise Electricals Pvt. Ltd.
Total Products: 10+
Location: In-Studio
---
Engineering Products »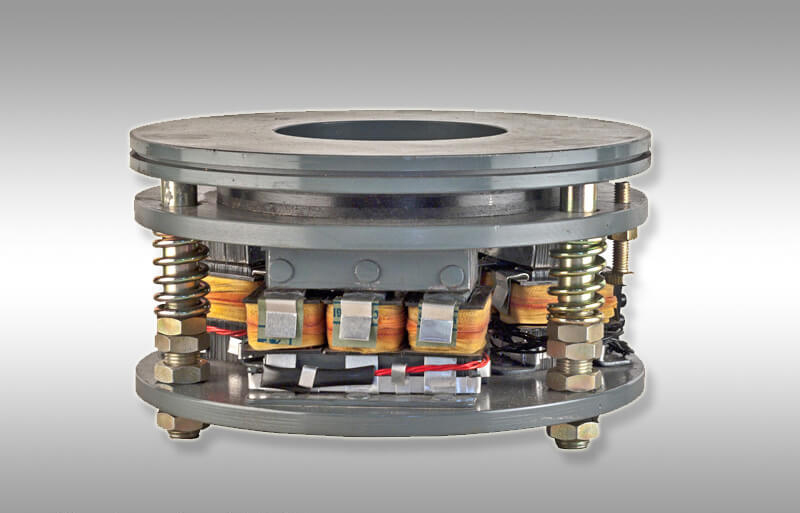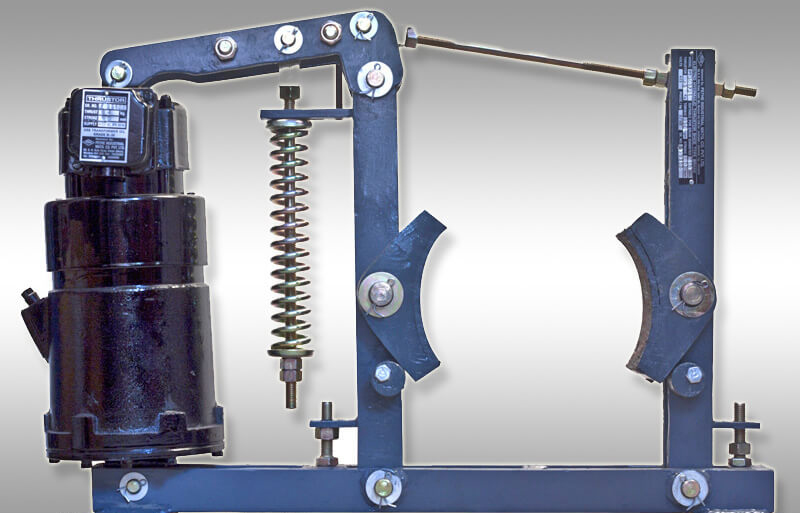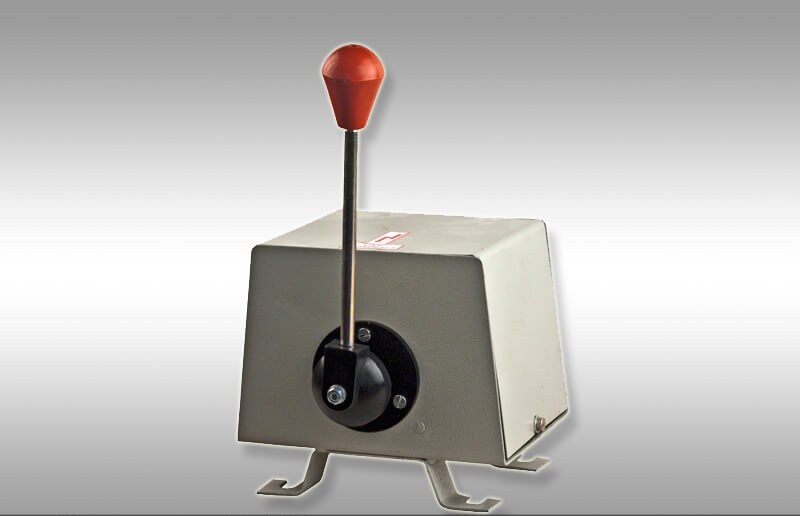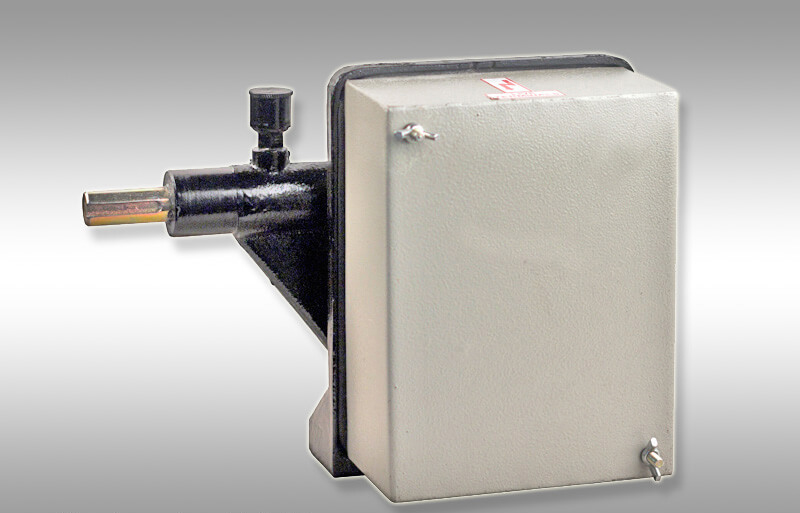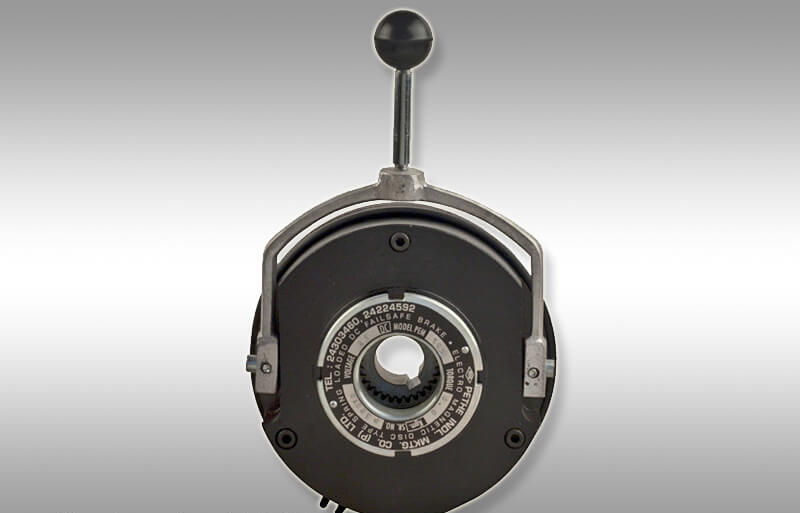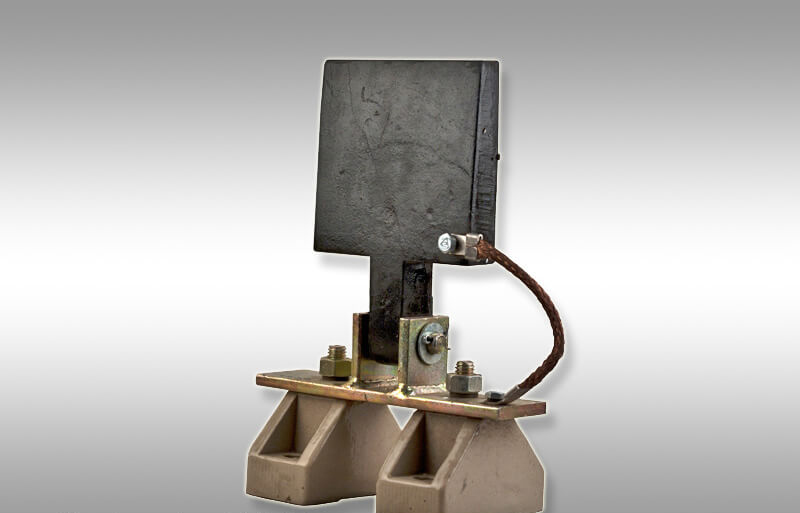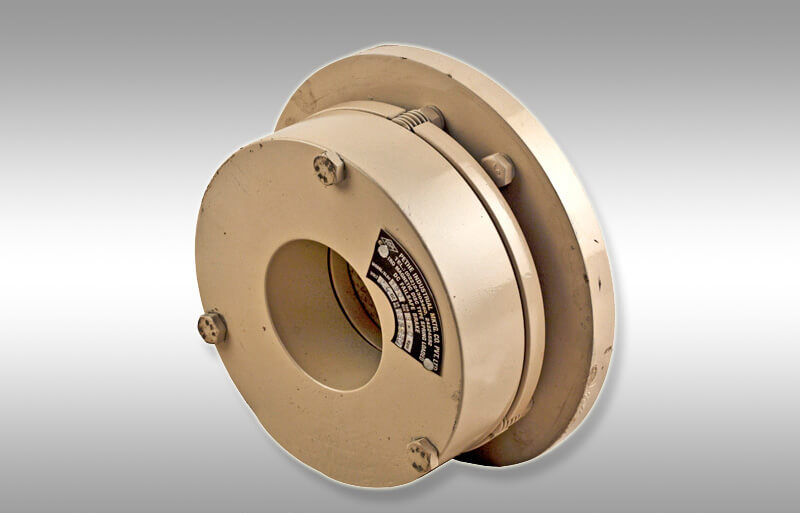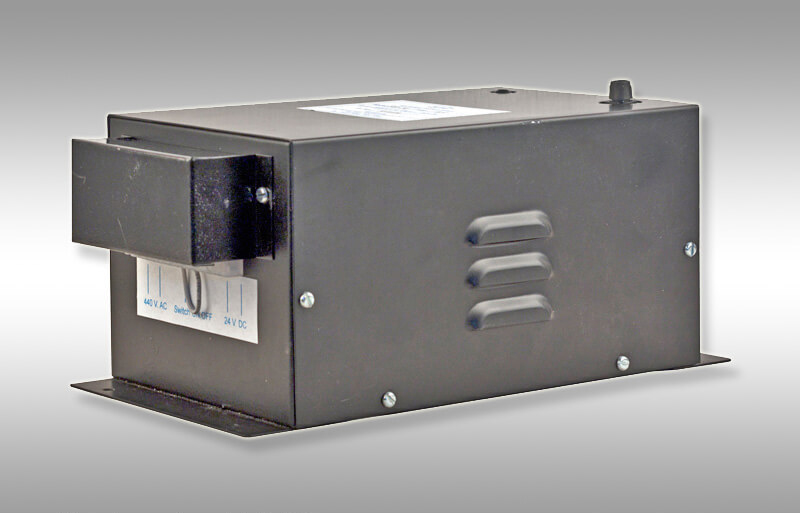 Client: Pethe Industrial Marketing Co. Pvt. Ltd.
Total Products: 20+
Location: In-Studio
---
Domestic Water »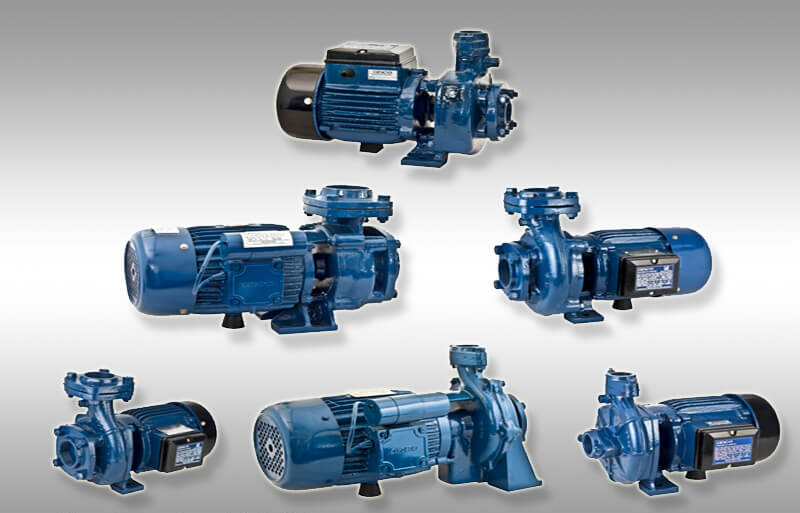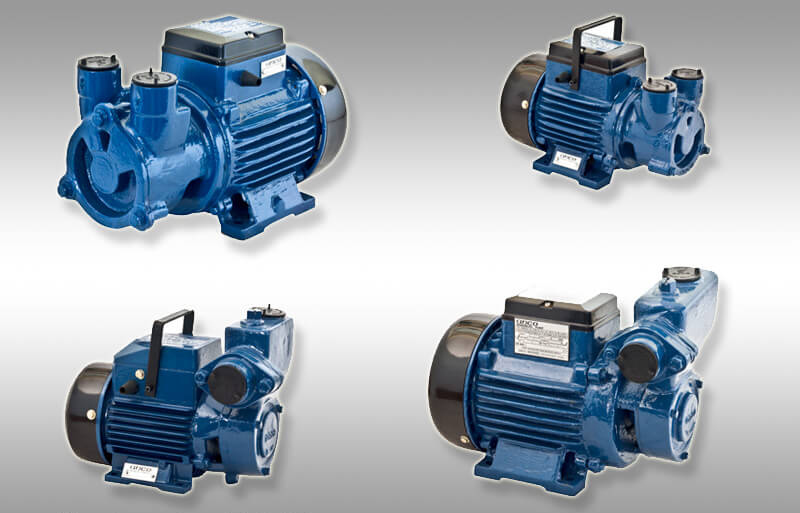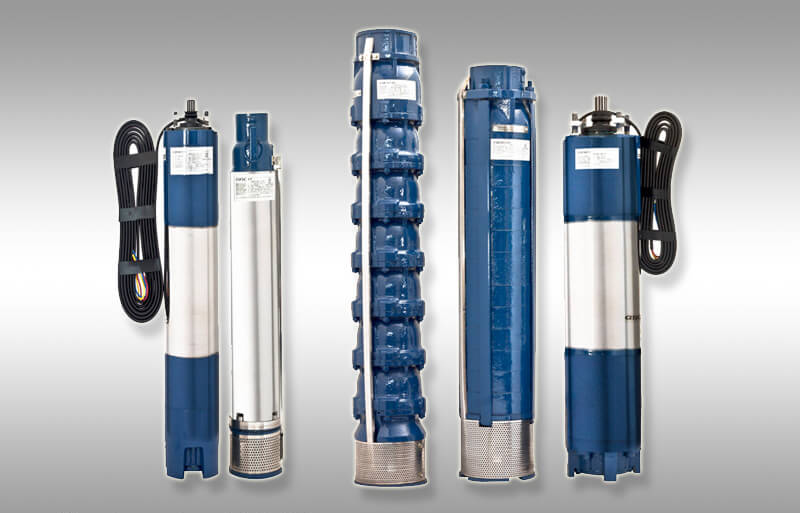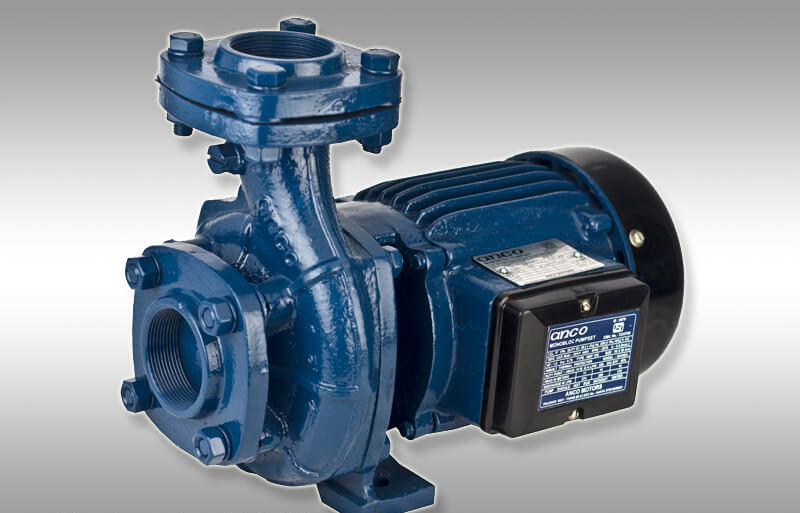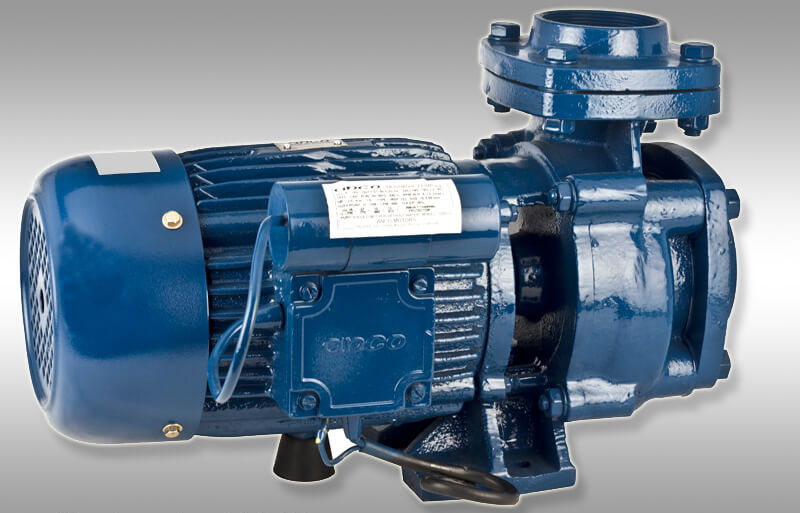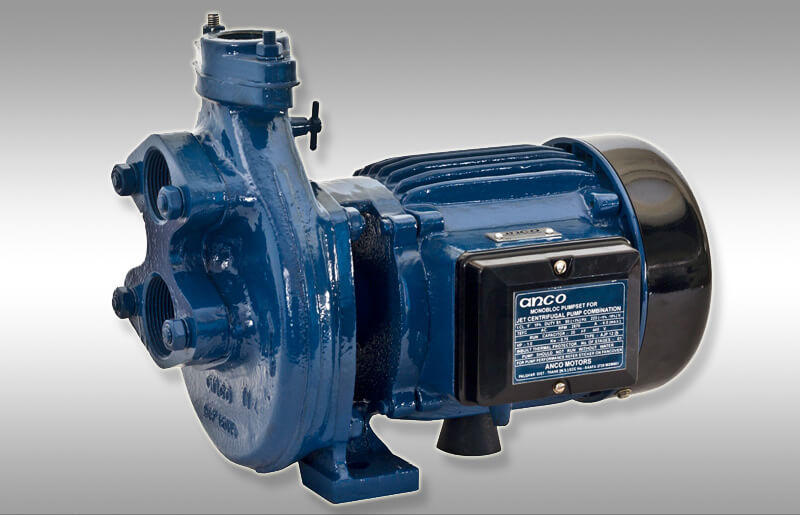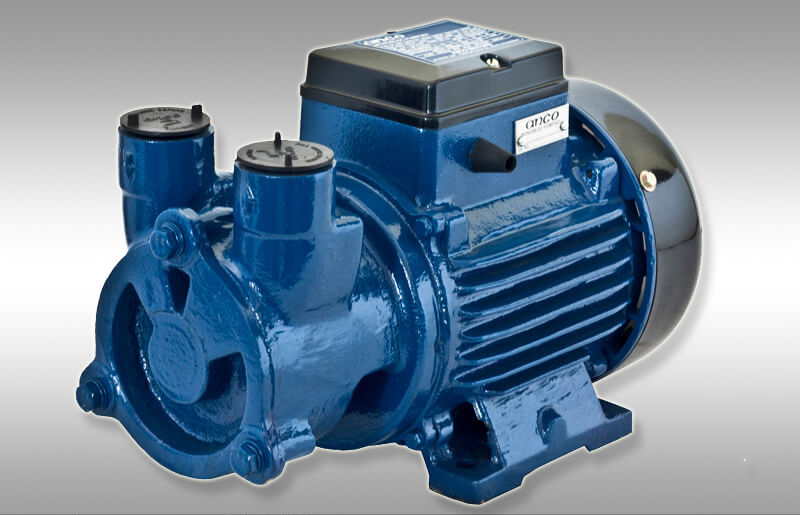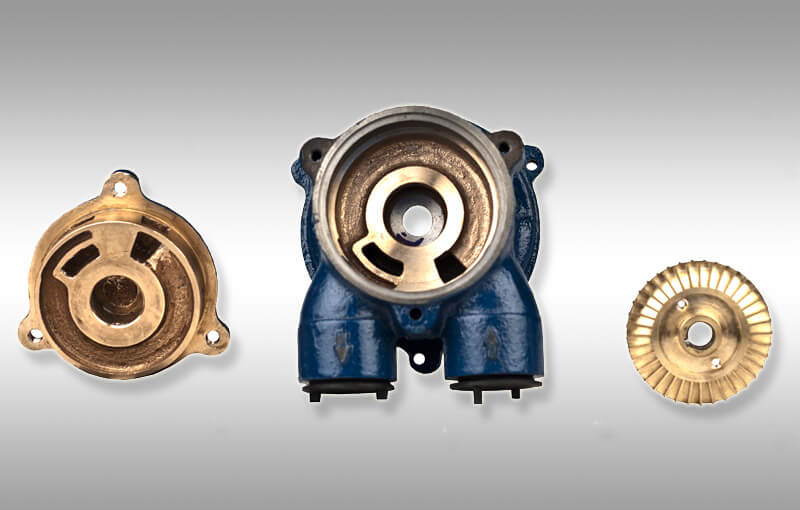 Client: Anco Motors
Total Products: 50+
Shoot Location: Palghar
---
Speciality Pumps »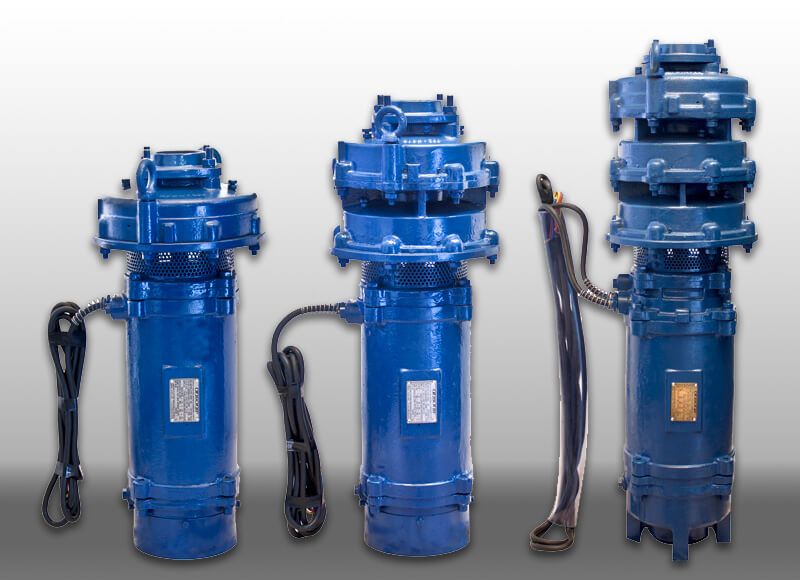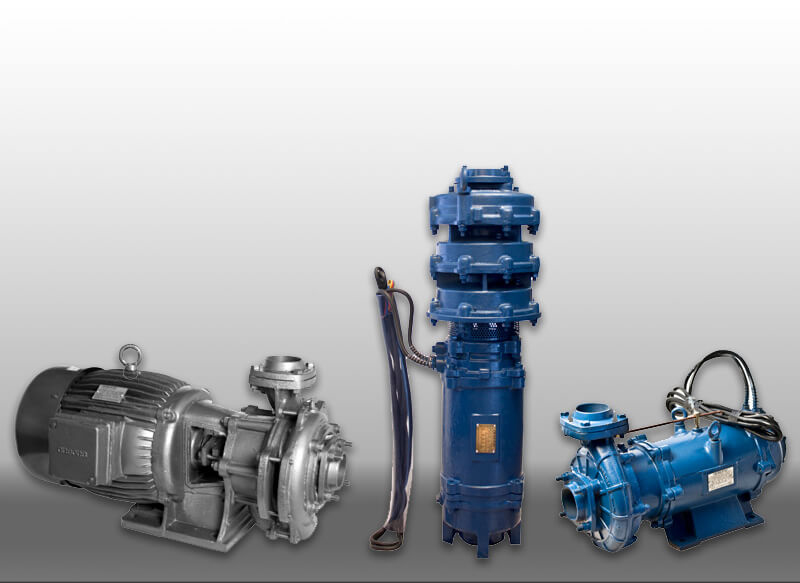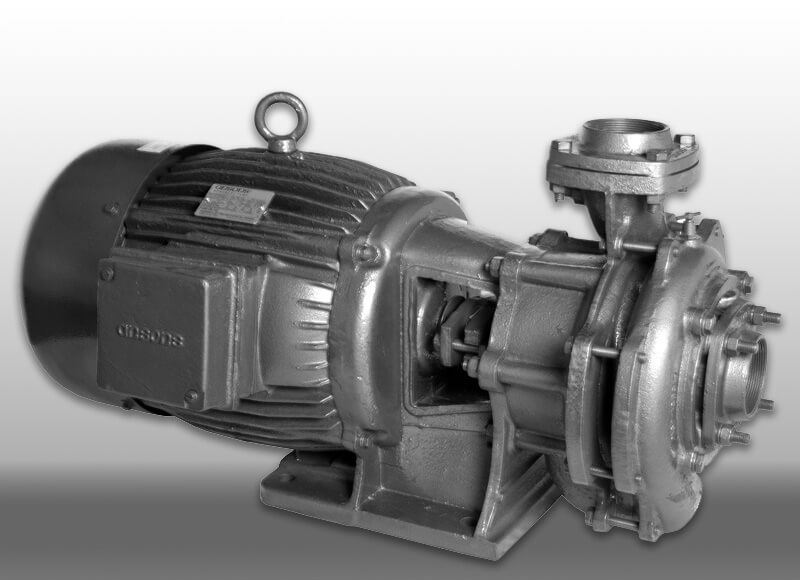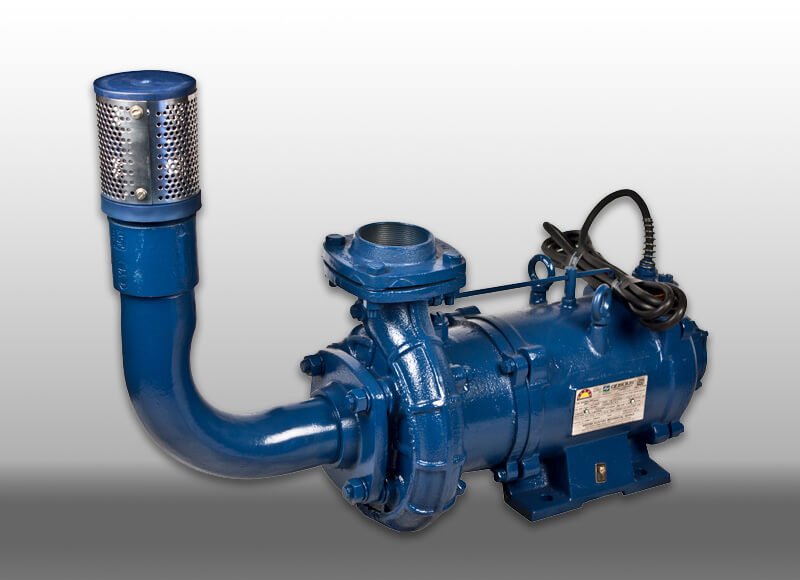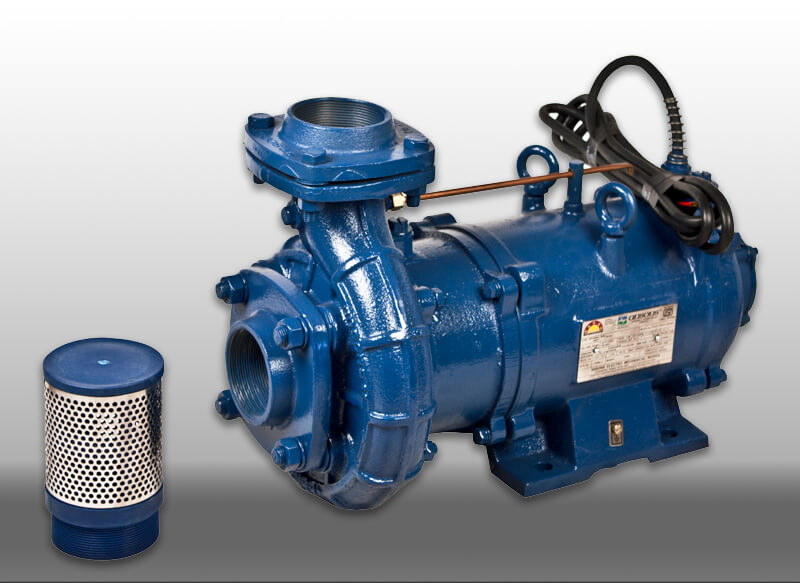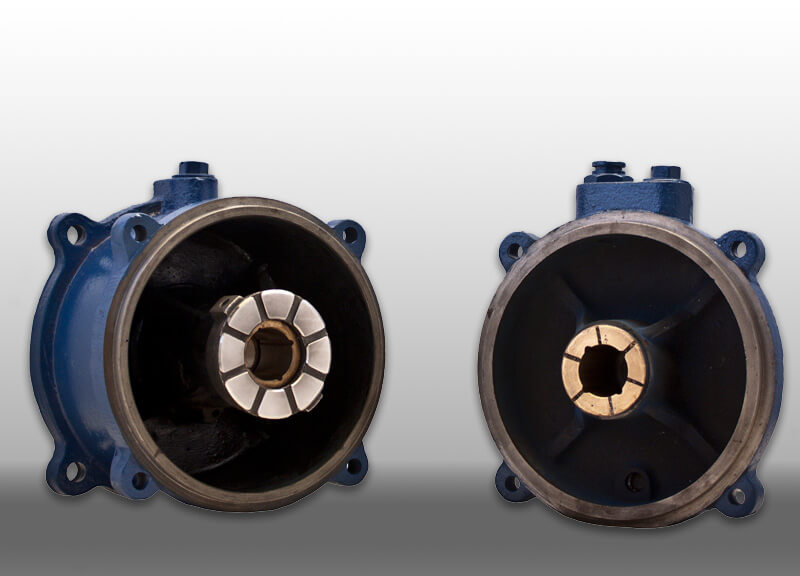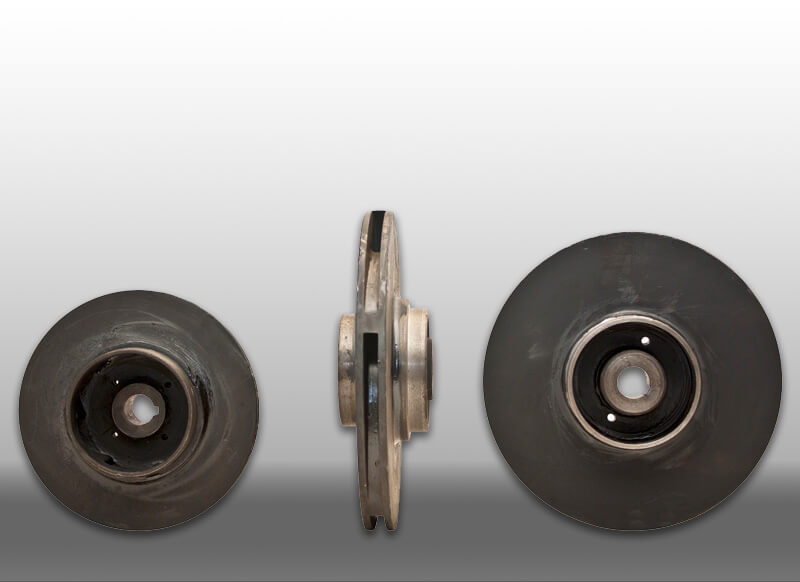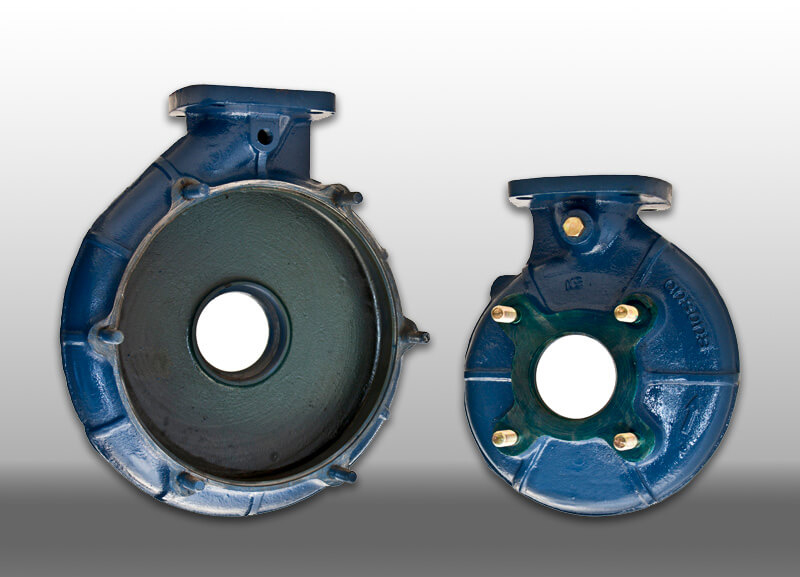 Client: Ansons Electro Mechanical Works
Total Products: 50+
Shoot Location: Mumbai
---
Other Products Photography »