Photography of Interior Decor »
You have reached the correct place for your interior designing photographer requirement. Look no further, we have 5+ years of experience and expertise in delivering high quality digital photographs with absolute adherence to international level quality and on time delivery of the final post-processed digital images.
For every photography assignment, you will receive:
Print Quality images that can be blown to hoarding size.
Panorama photography, as required.
Ultra-wide angle shots.
Unlimited photographs.
Low-resolution images for web/email use.
High-resolution images on DVD.
Armed with ultra-wide professional lens, you can be assured of best quality photographs for all you print media requirements. Each and every final digital photograph that you will receive will be post processed for sharpness, colour balance and other advanced photo editing techniques that will result in world class digital images.
---
Real Estate & Interiors Presentations »
---
---
---
Game Area (HDR Photographs) »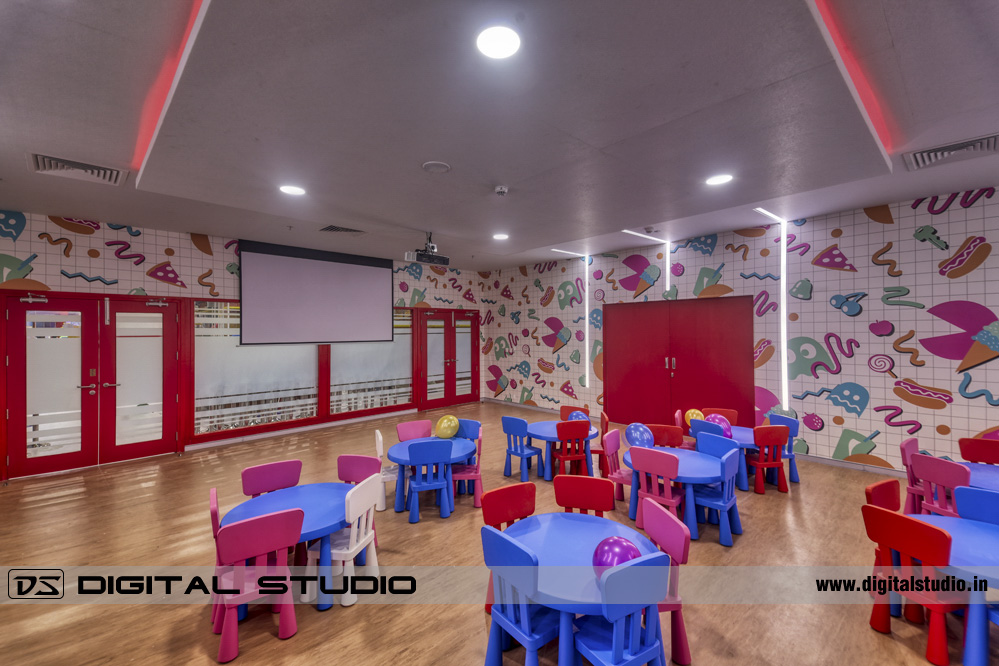 ---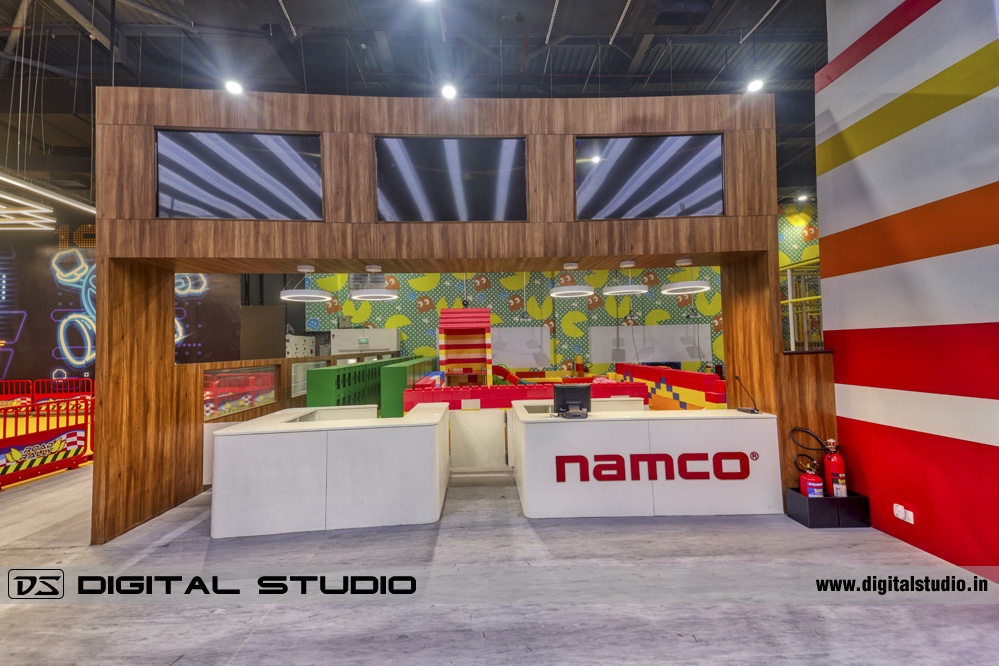 ---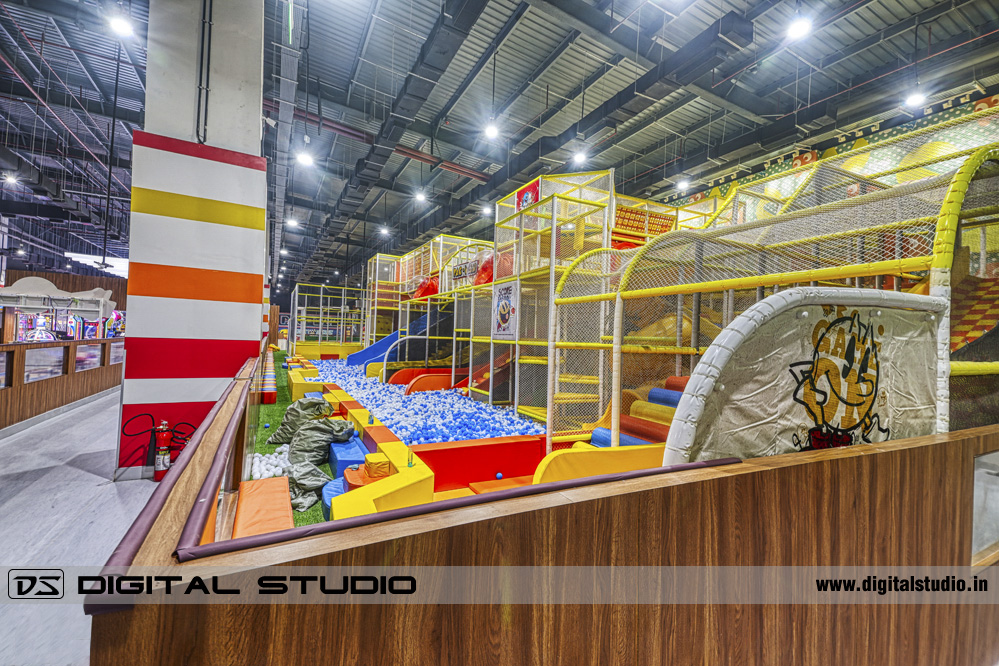 ---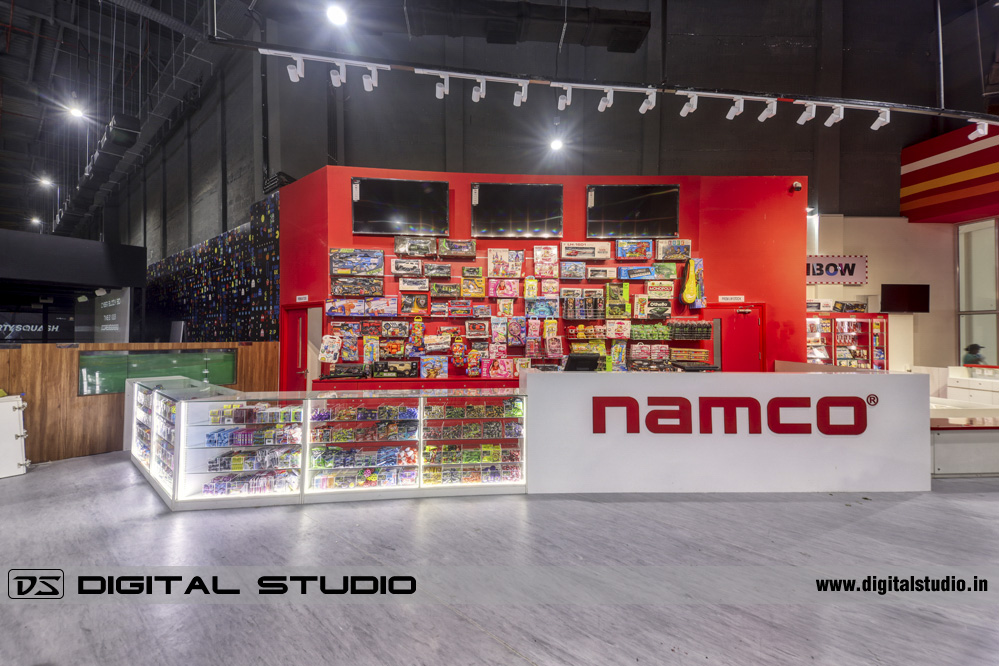 ---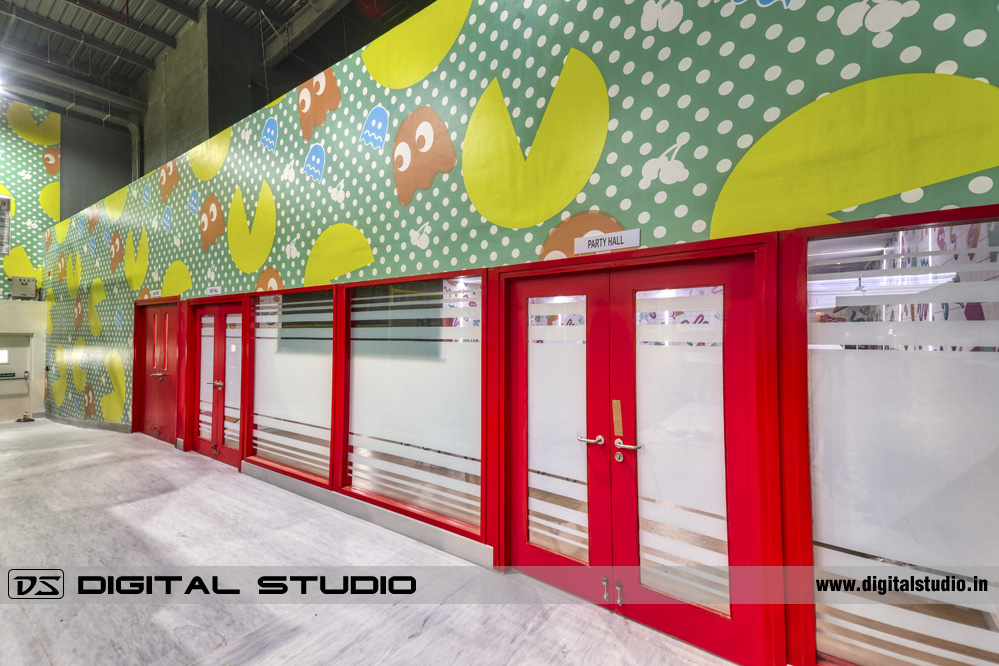 ---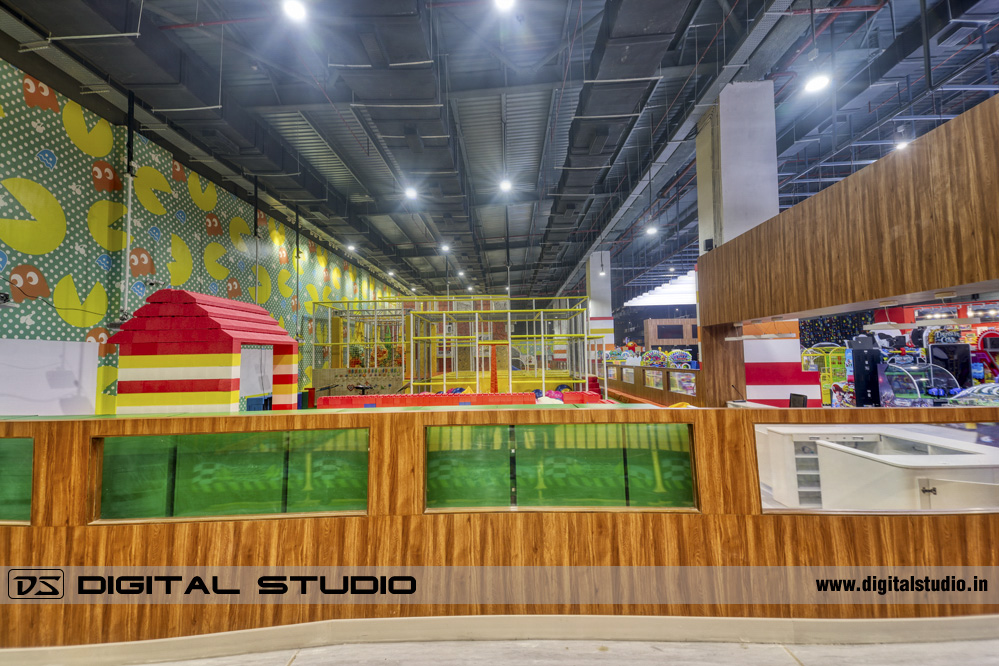 ---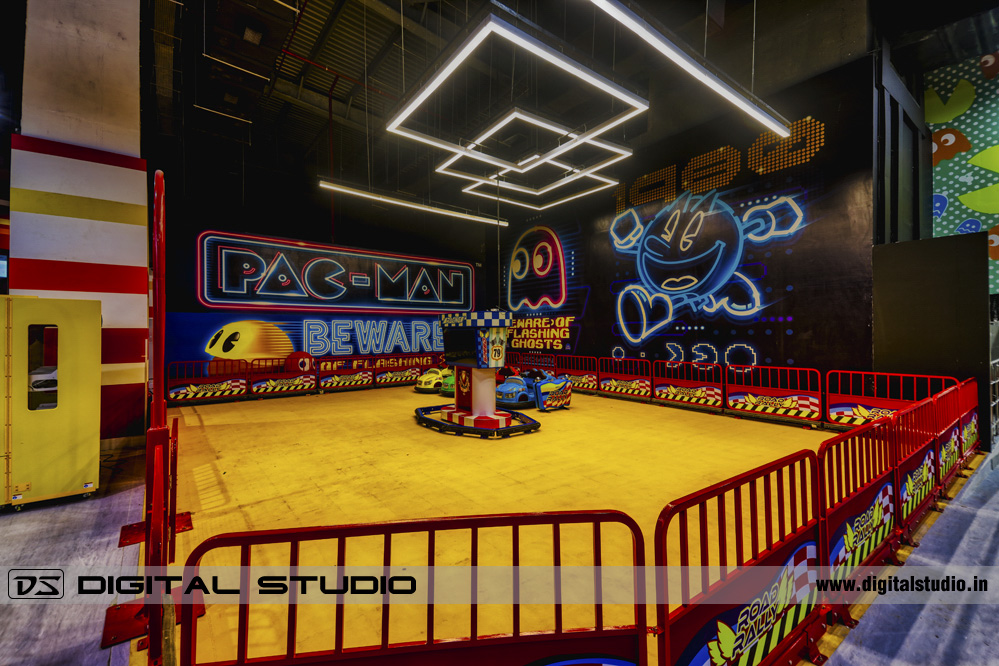 ---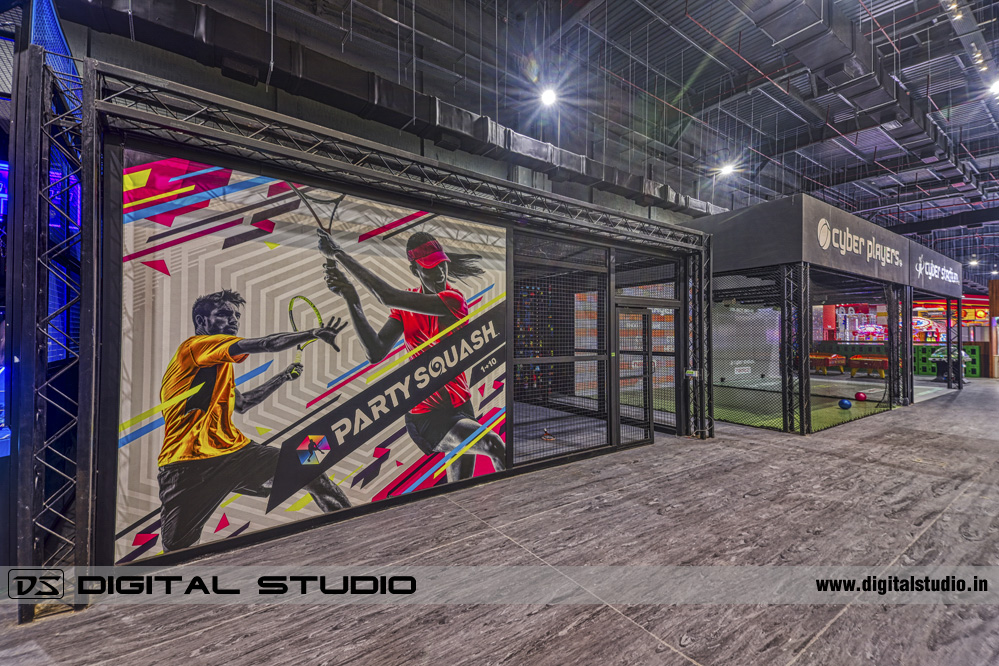 Client: Shimizu Corporation India Pvt. Ltd.
Location: Seawoods Grand Central Mall; Navi Mumbai
---
---
Furnished Apartments »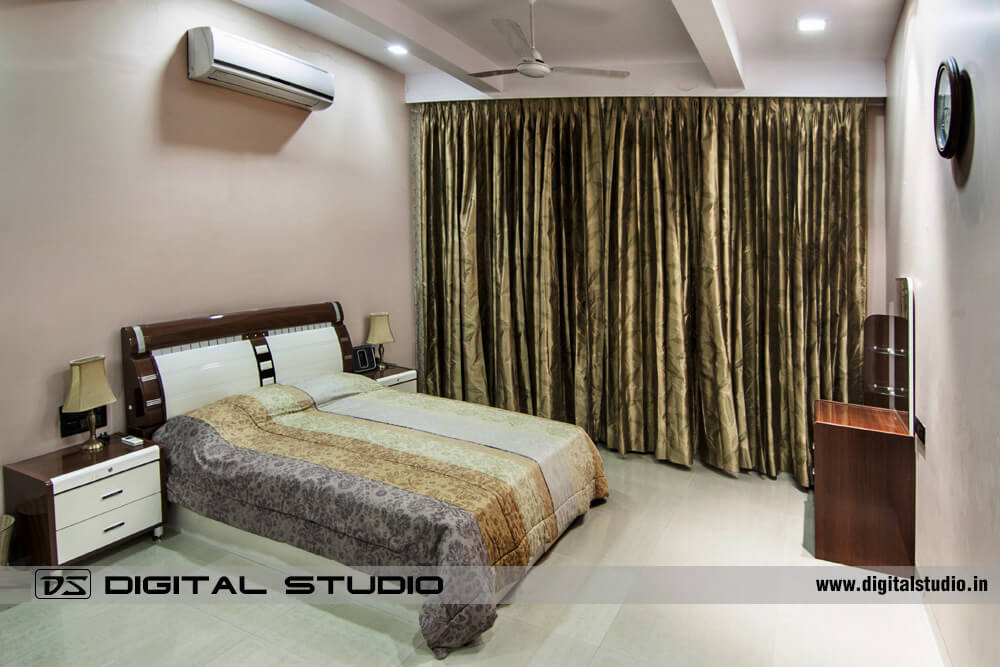 ---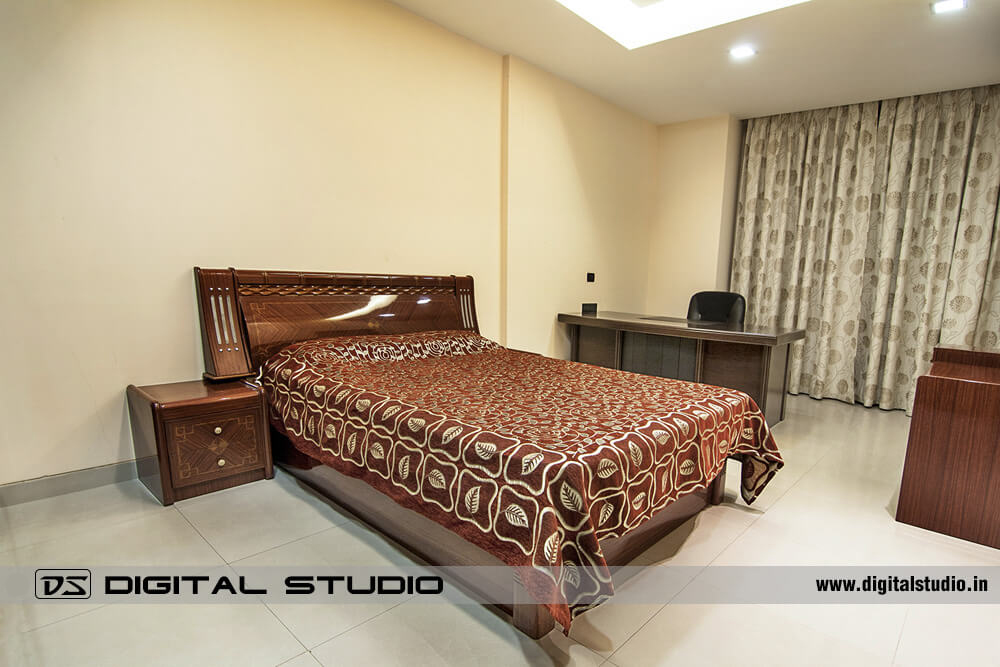 ---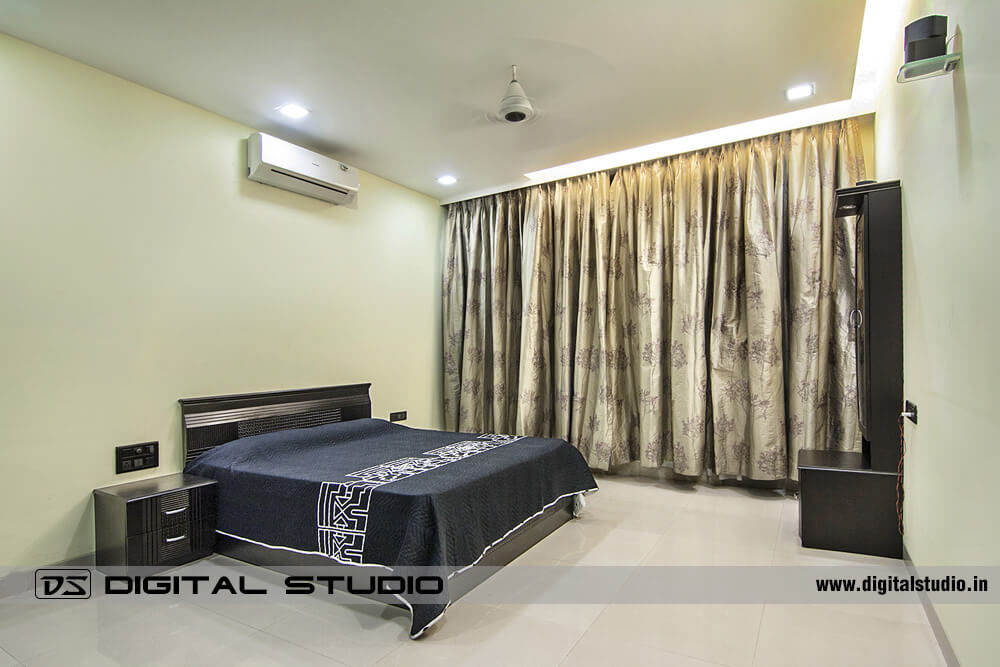 ---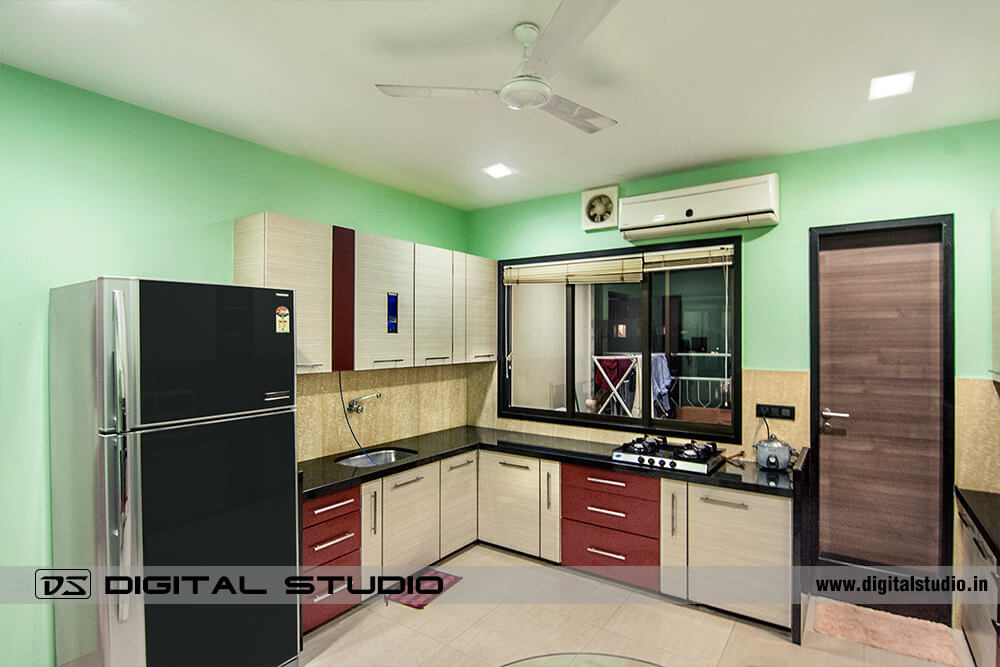 ---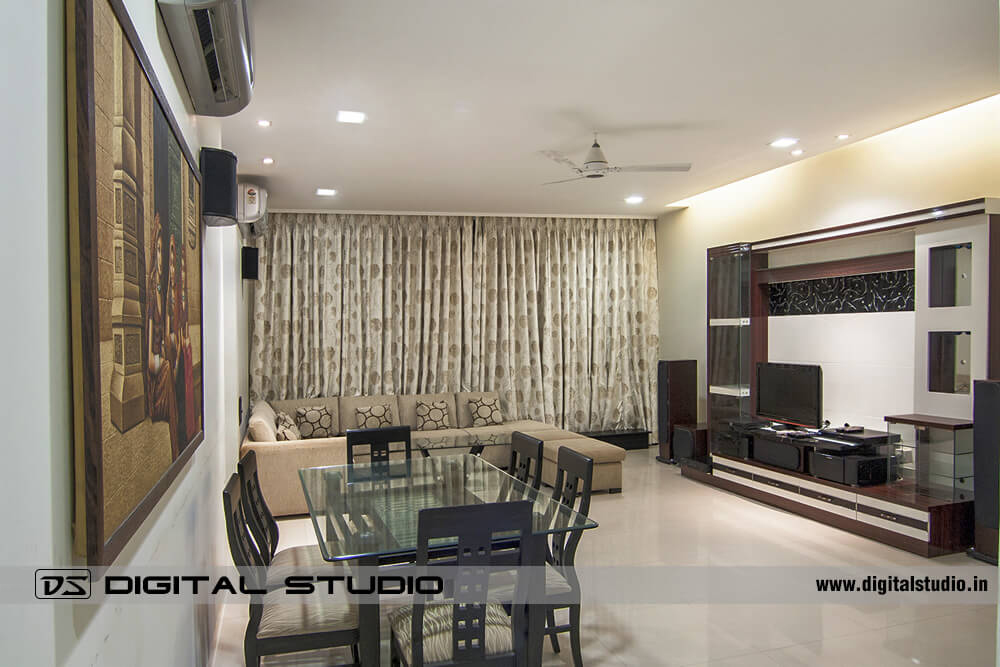 ---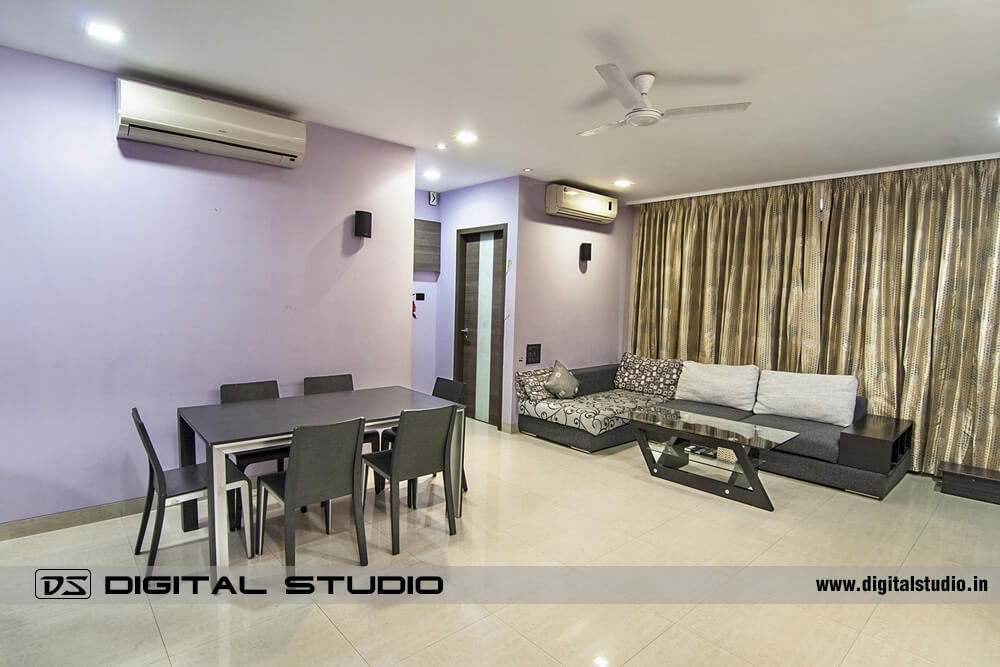 ---
---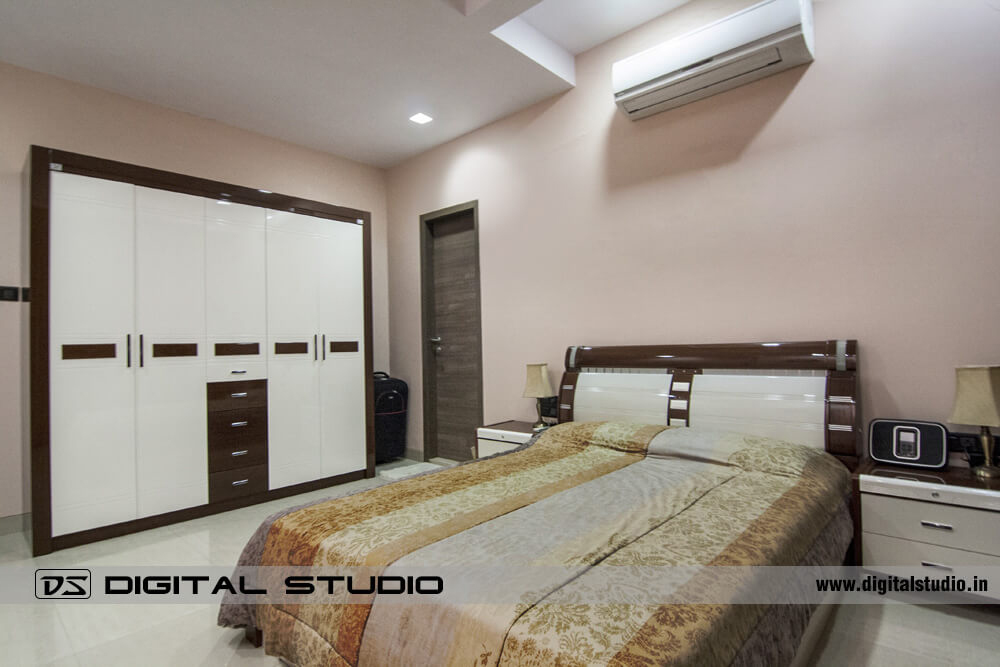 Client: Albina Developers Pvt. Ltd.
Location: Mumbai; Maharashtra
---
HDR Photography Of Carpets & Rugs Showroom »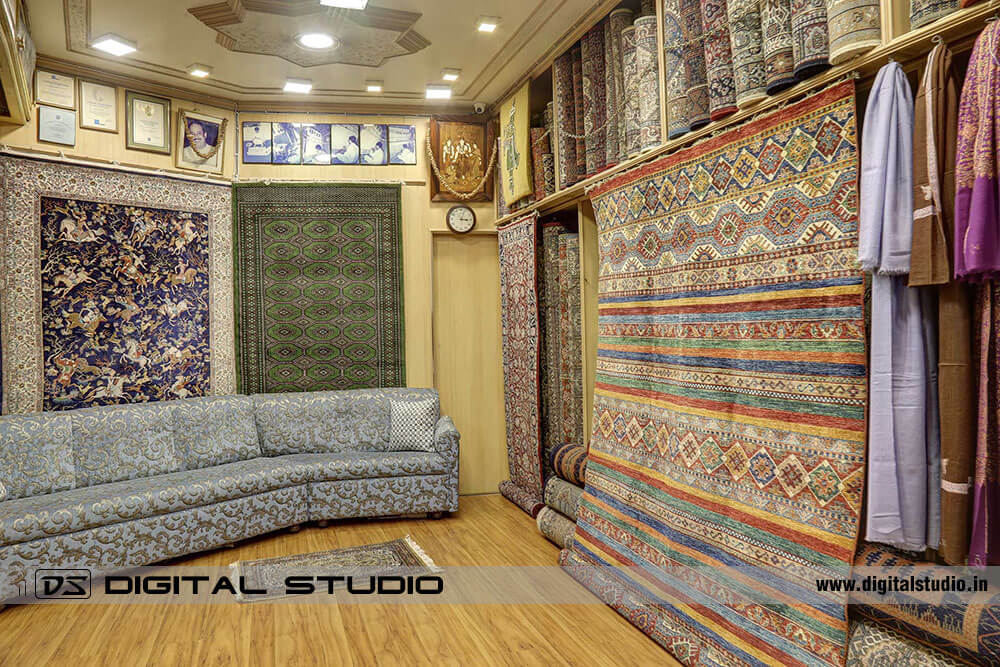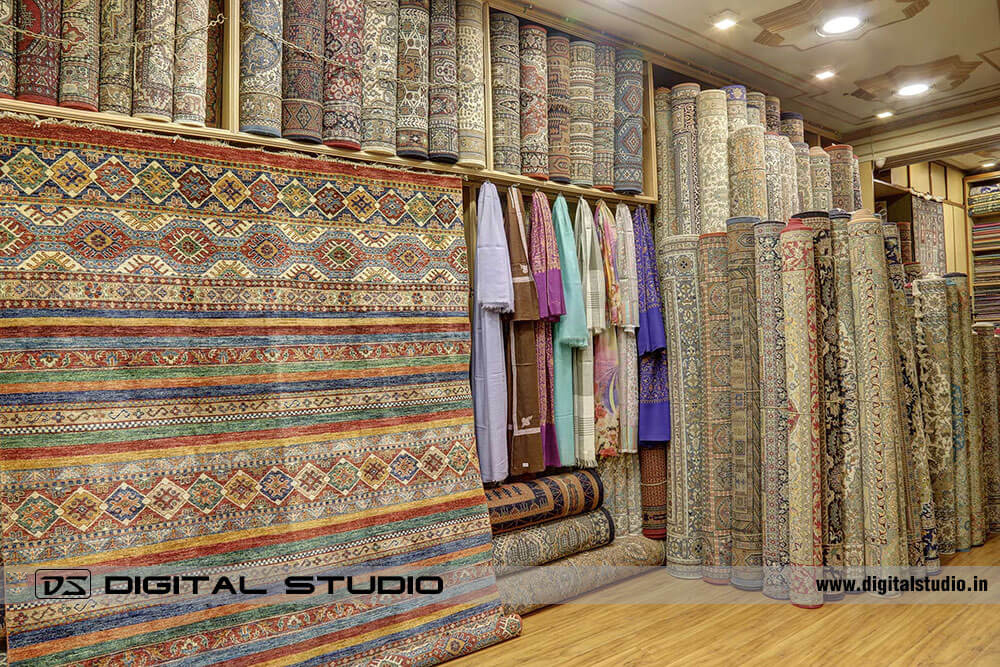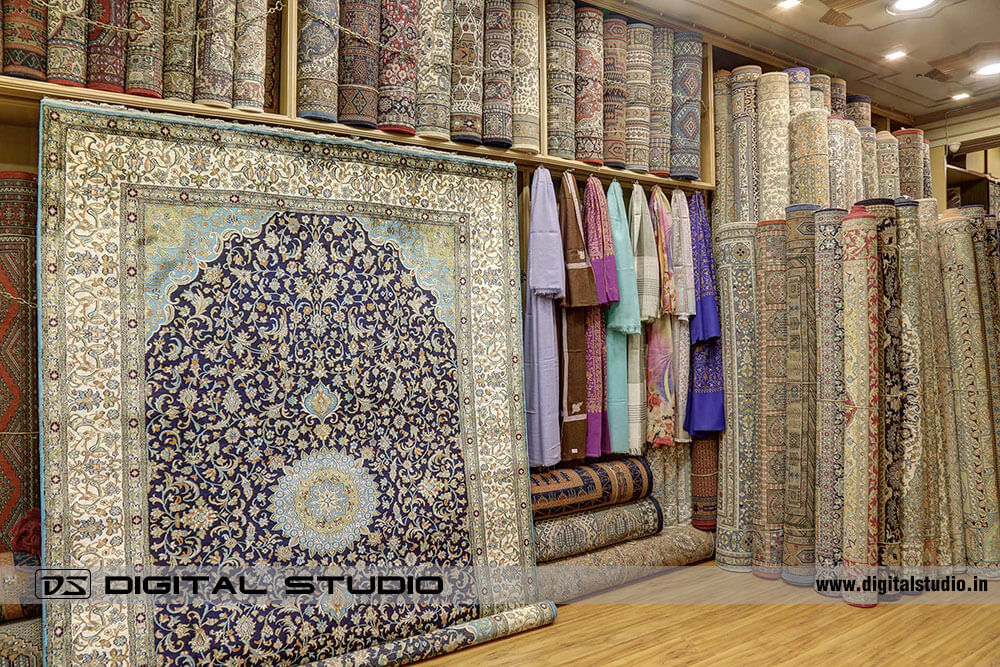 Client: Kashmir Oriental Carpets Enterprise
Location: Mumbai; Maharashtra
---
Home Decor with Carpets »
Client: Kashmir Oriental Carpet Enterprises
Location: Mumbai; Maharashtra
---
Senior Citizen's Township »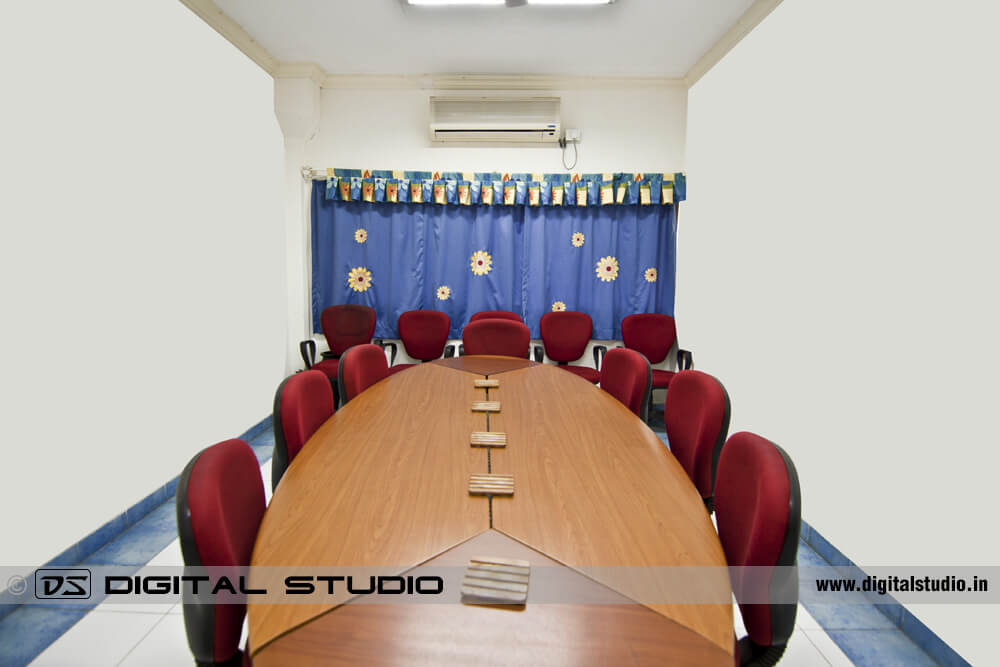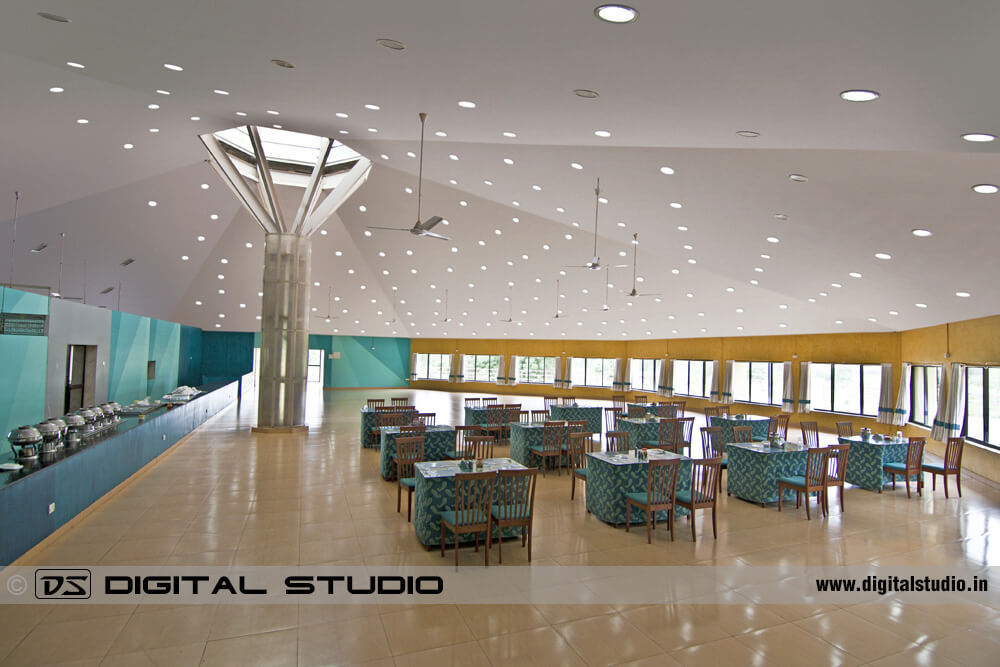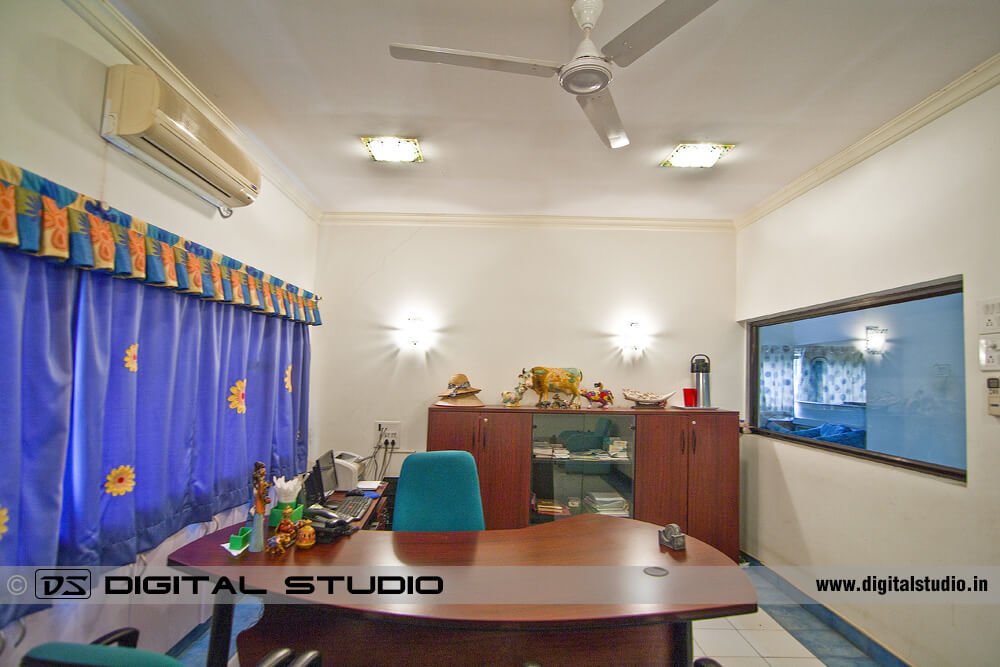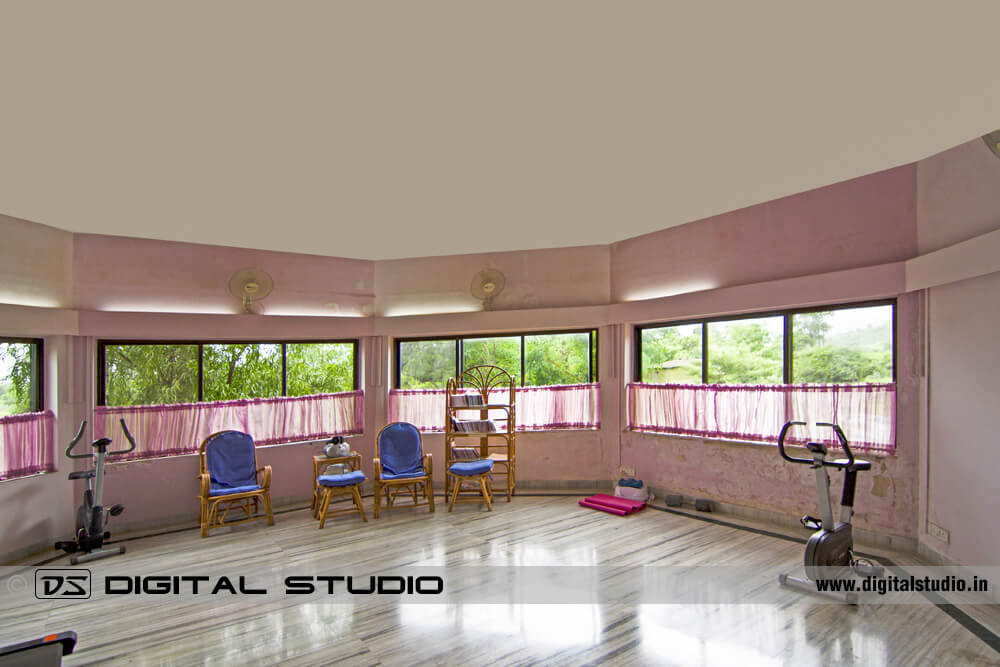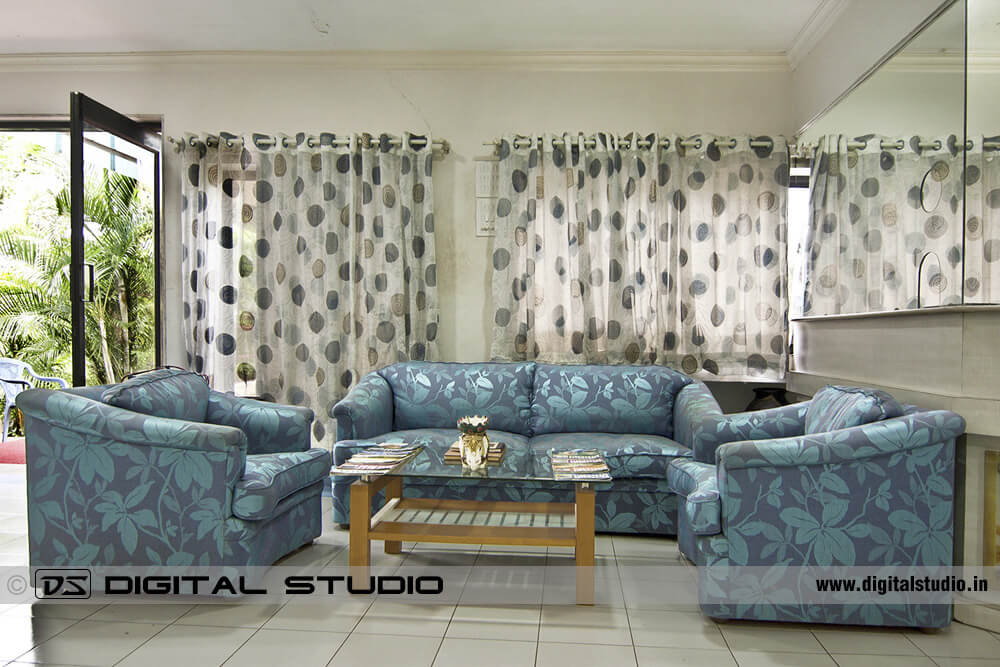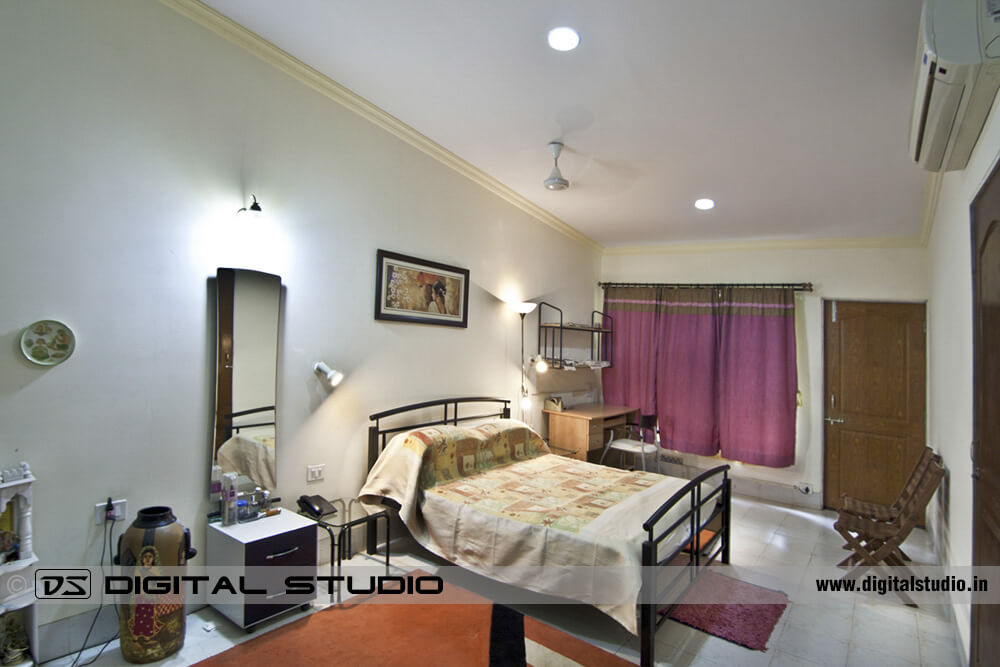 ---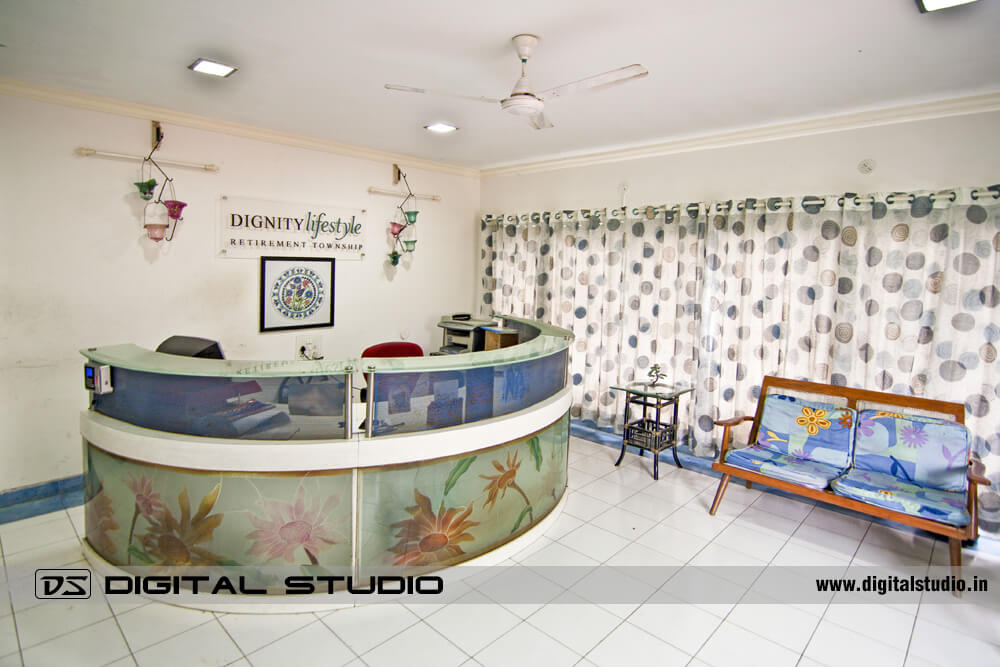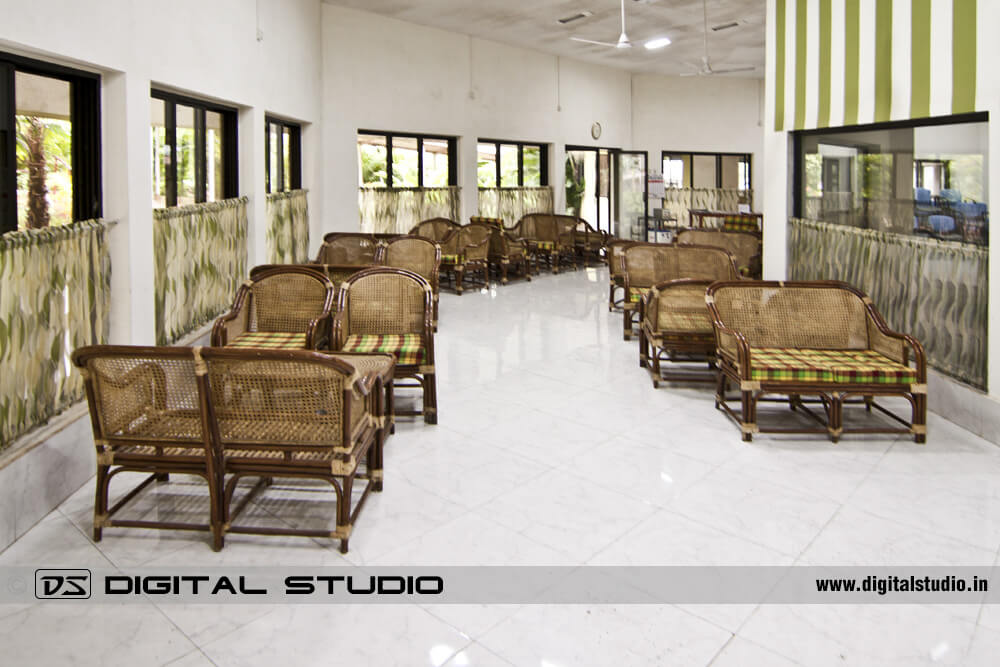 Client: Dignity Lifestyle Trust
Location: Raigad; Maharashtra
---
As specialists in interior designing and decor photography, we employ high end ultra-wide lens to take stock quality photographs, combined with our expertise of post-processing of images, the results are nothing short of impressive