World Class Digital Retouching »
In addition to competence in video & photography; we are apt are high-end digital retouching aka photo editing or airbrushing.
There are several levels and aspects to the art and science of digital retouching.
We have vast experience in editing and retouching thousands of photographs; all as per the client's requirements.
Although we specialise in industrial photography projects; we provide separate editing services to clients who get their photography done from other photographers/agencies.
What is digital retouching?
The fine art of digital retouching is used to enhance and make the photograph look 'better'.
In practically, all magazines and high-end fashion portals, photographs are digitally retouched, to remove the defects and create photo-perfect results.
Irrespective of the photography skills, light equipment, camera and model's features/beauty; retouching is a must.
Retouching to photographs is similar in significance to the makeup of a bride! No bride would be ready without the makeup!
The most common software used is Adobe PhotoShop CC or desktop version; although there are now several specialised software to retouch images.
Restoration & Retouching »
With years of experience, we have restored hundreds of photographs and retouched thousands!
Restoration of old printed photographs starts with the scanning of the prints.
After the scanning process, our in-house editors start with the retouching process.
Depending on the level of restoration, the client is quoted accordingly.
Image Retouching Services »
We provide high-end retouching services; in addition to professional photography services.
With an in-house team of editors; we ensure high-quality turnaround and on-time delivery of images.
The Art & Science of Retouching »
The Art Aspect: Every photograph that we shoot is an art! We do not just click photographs, we ensure that we bring out the essence of the subject.
Where we are shooting an industrial plant of corporate headshots, we bring out the best.
Digital retouching allows us to enhance the photographs; so that they become ready to use online as well as off-line.
The Science Behind It: We understand light! Hence, we are able to deliver superior quality images; every time.
Using the latest editing software and specialised tools for retouching, we explore all avenues to enhance the photographs and deliver results that wow our customers and delight the audience.
Selected Retouching Works »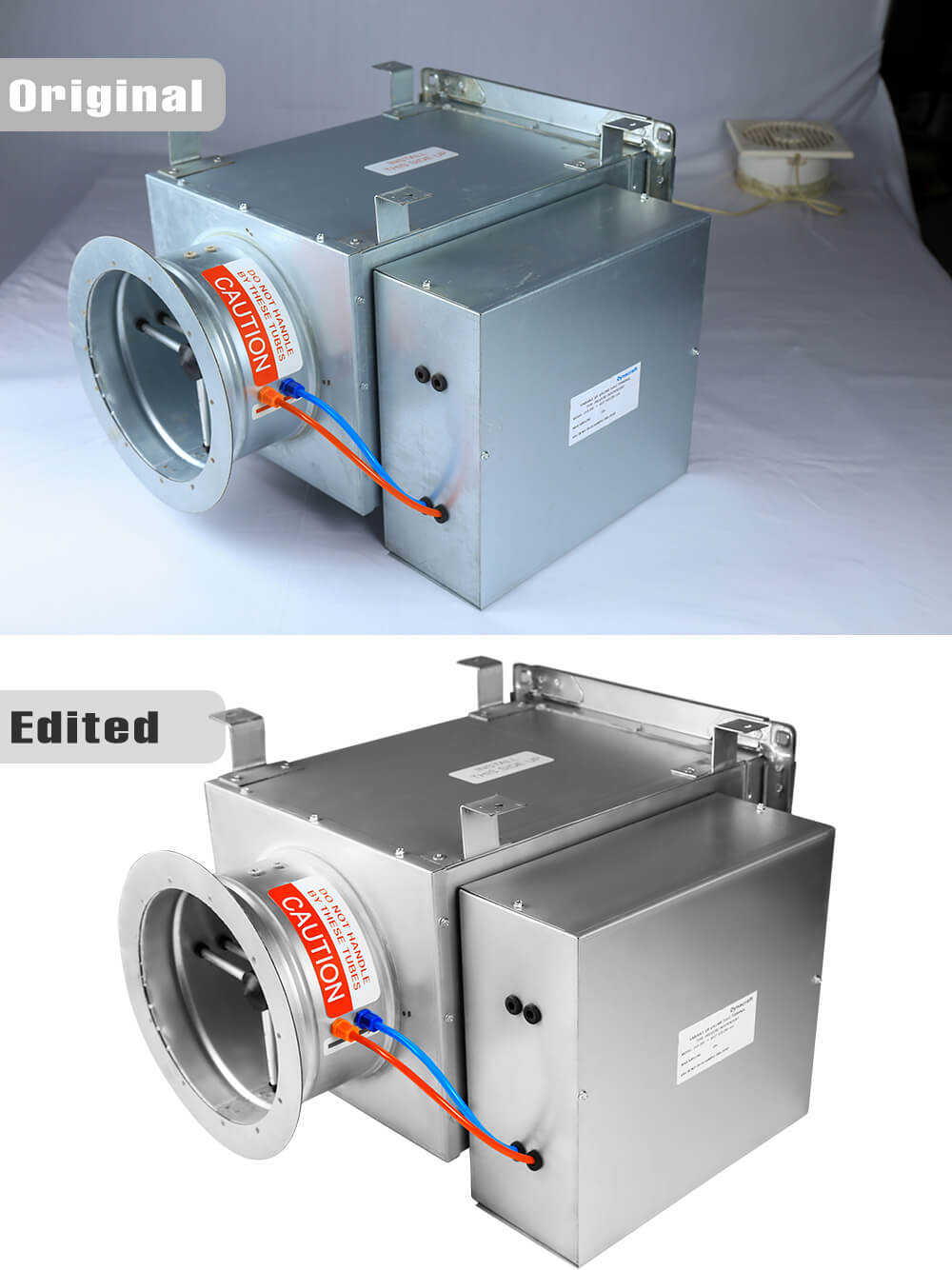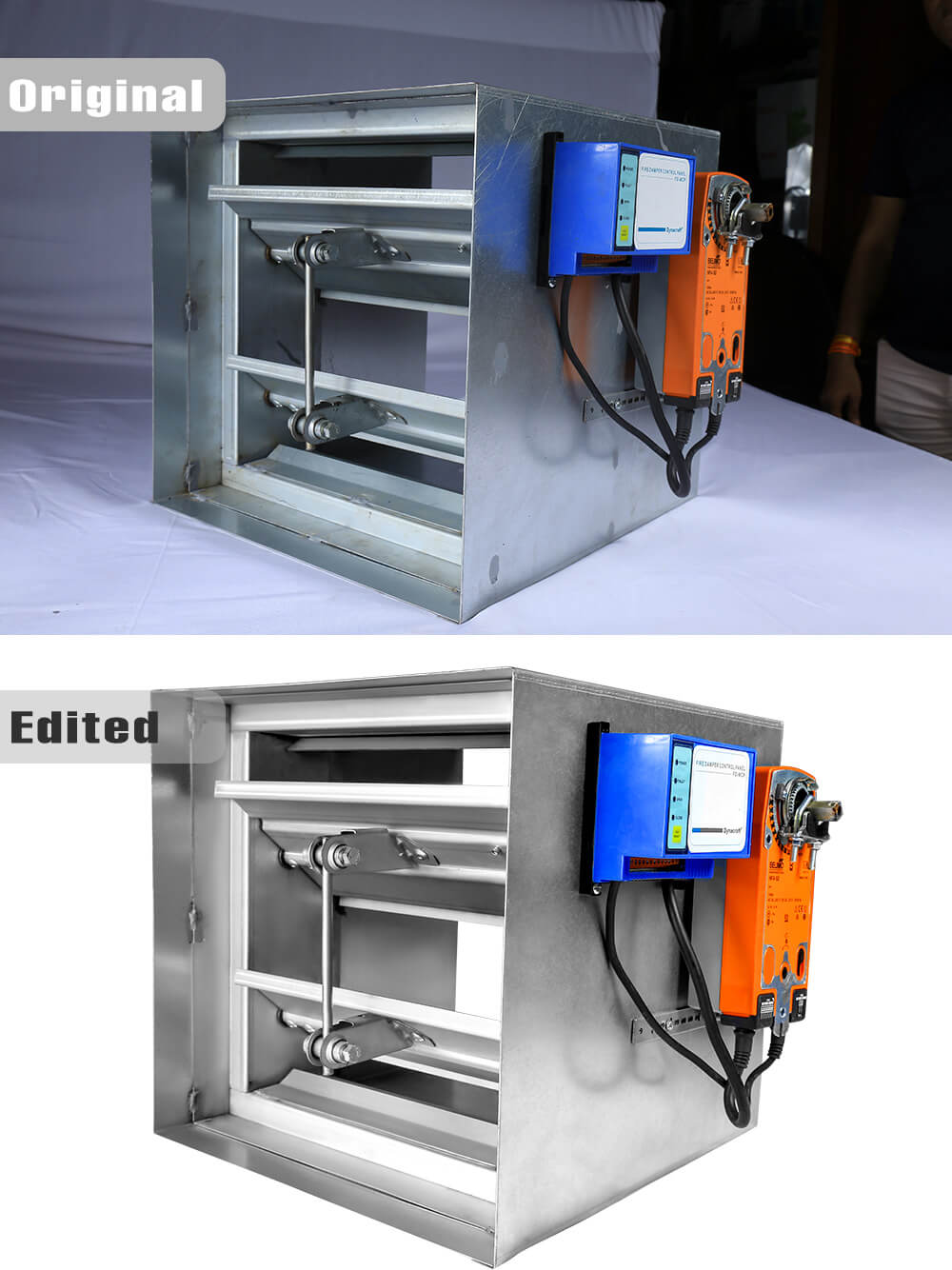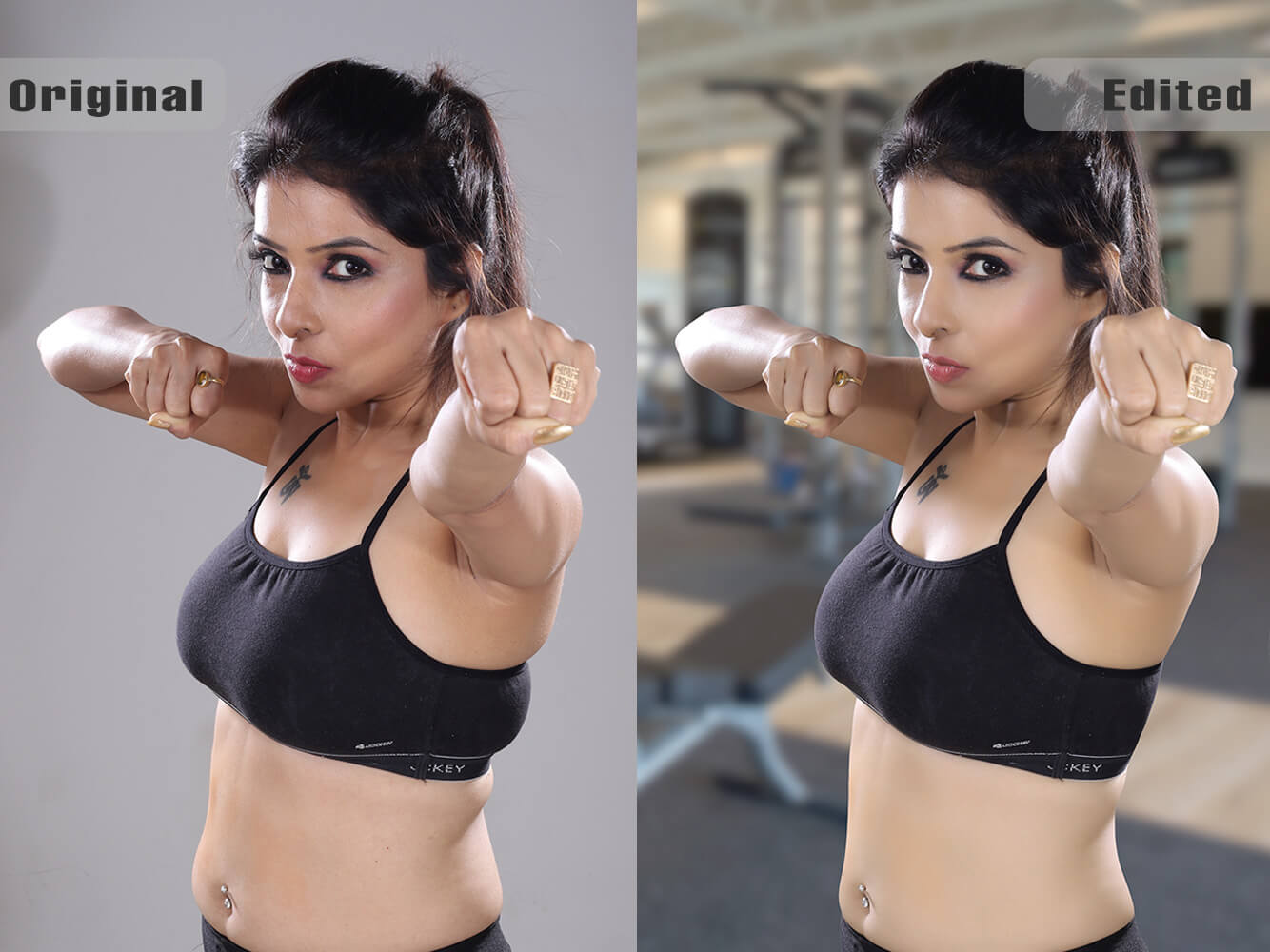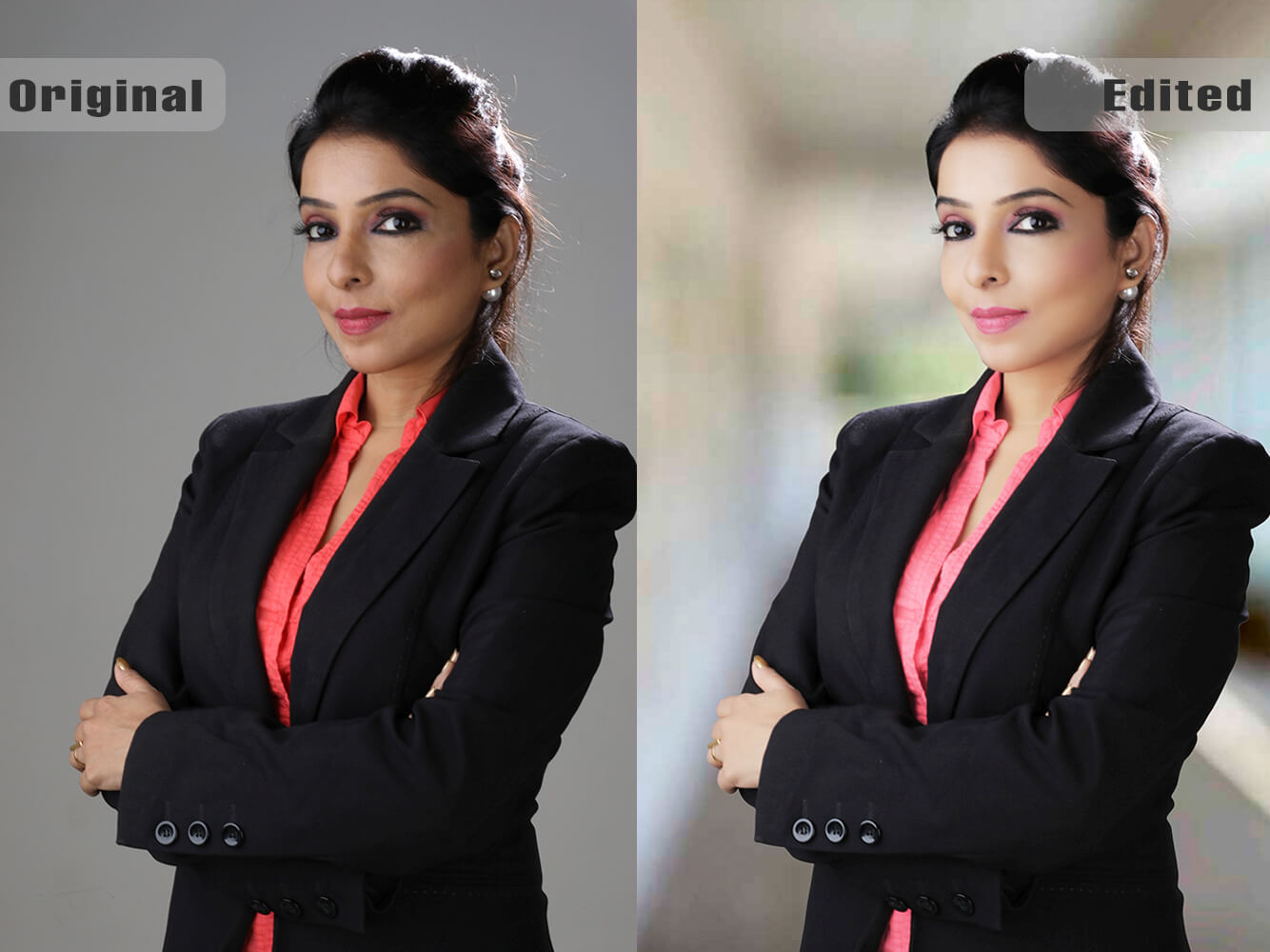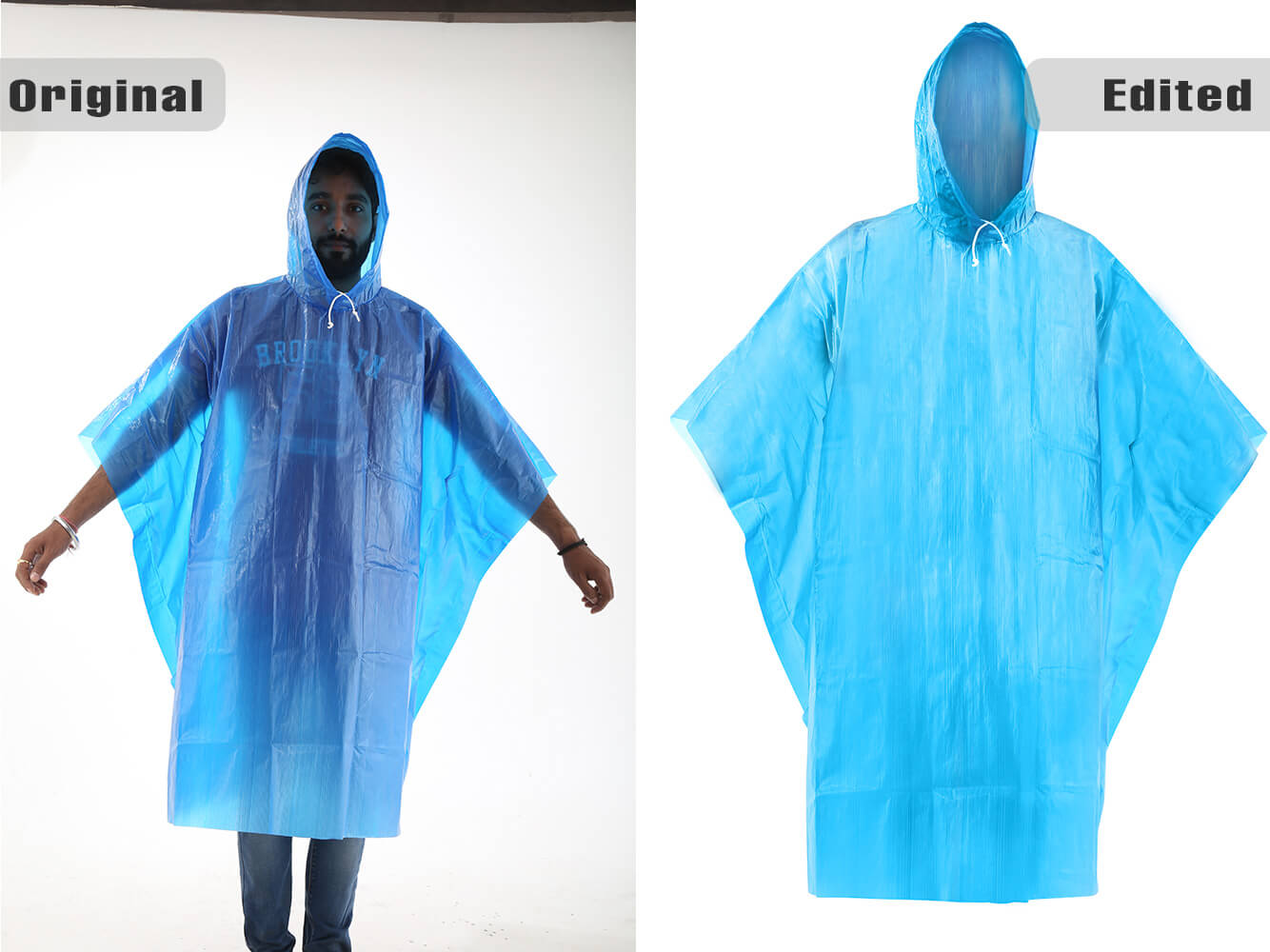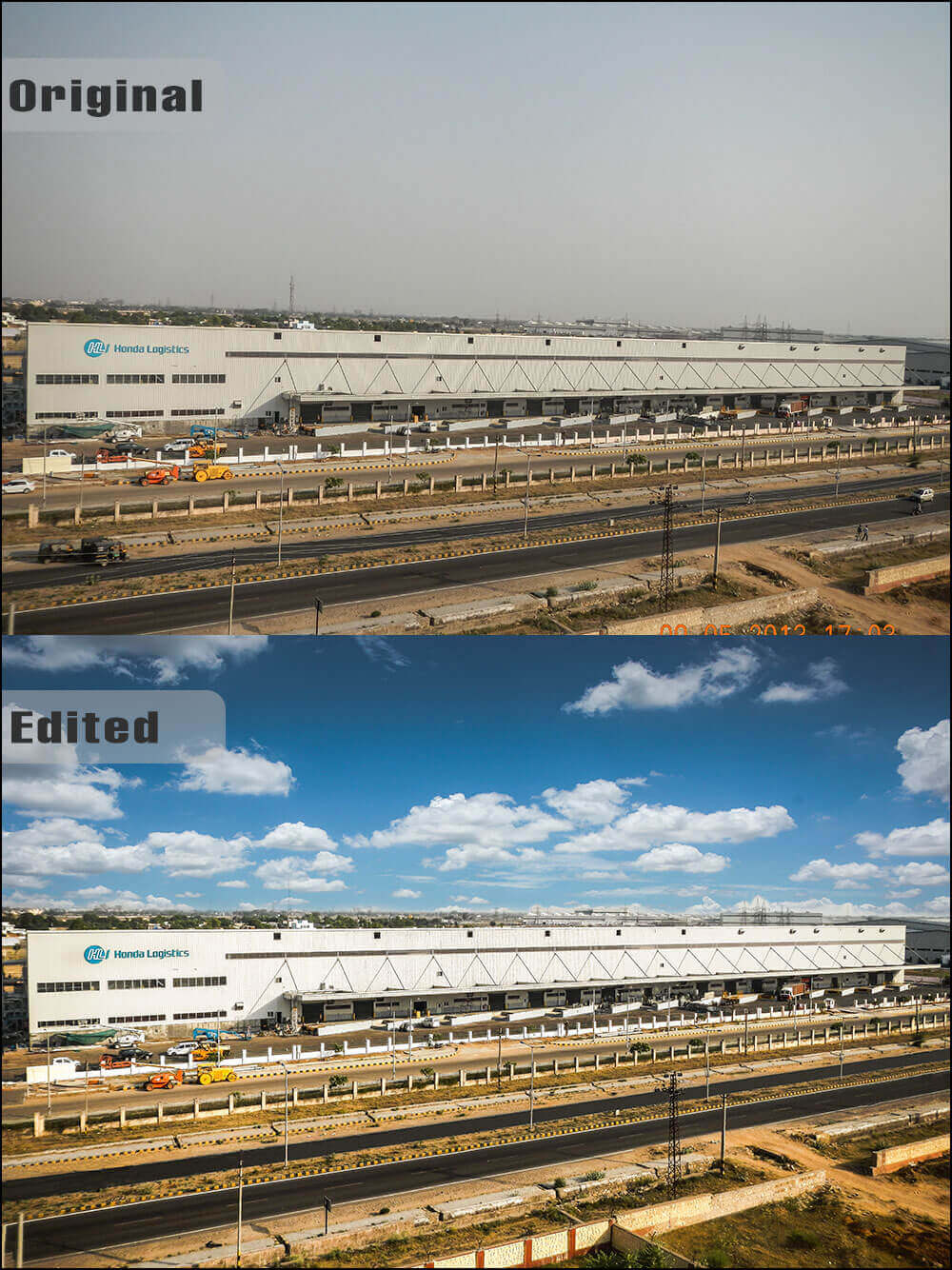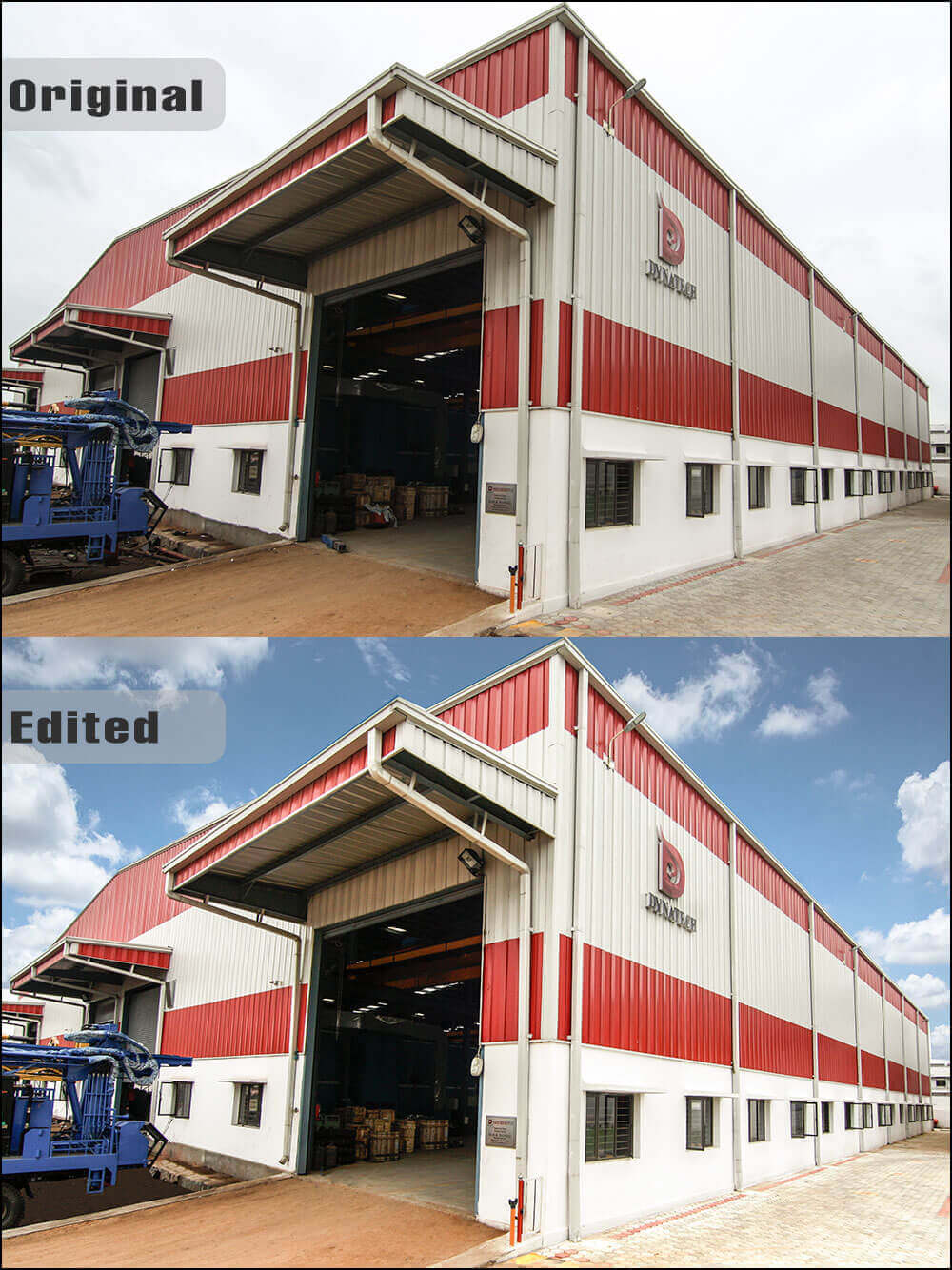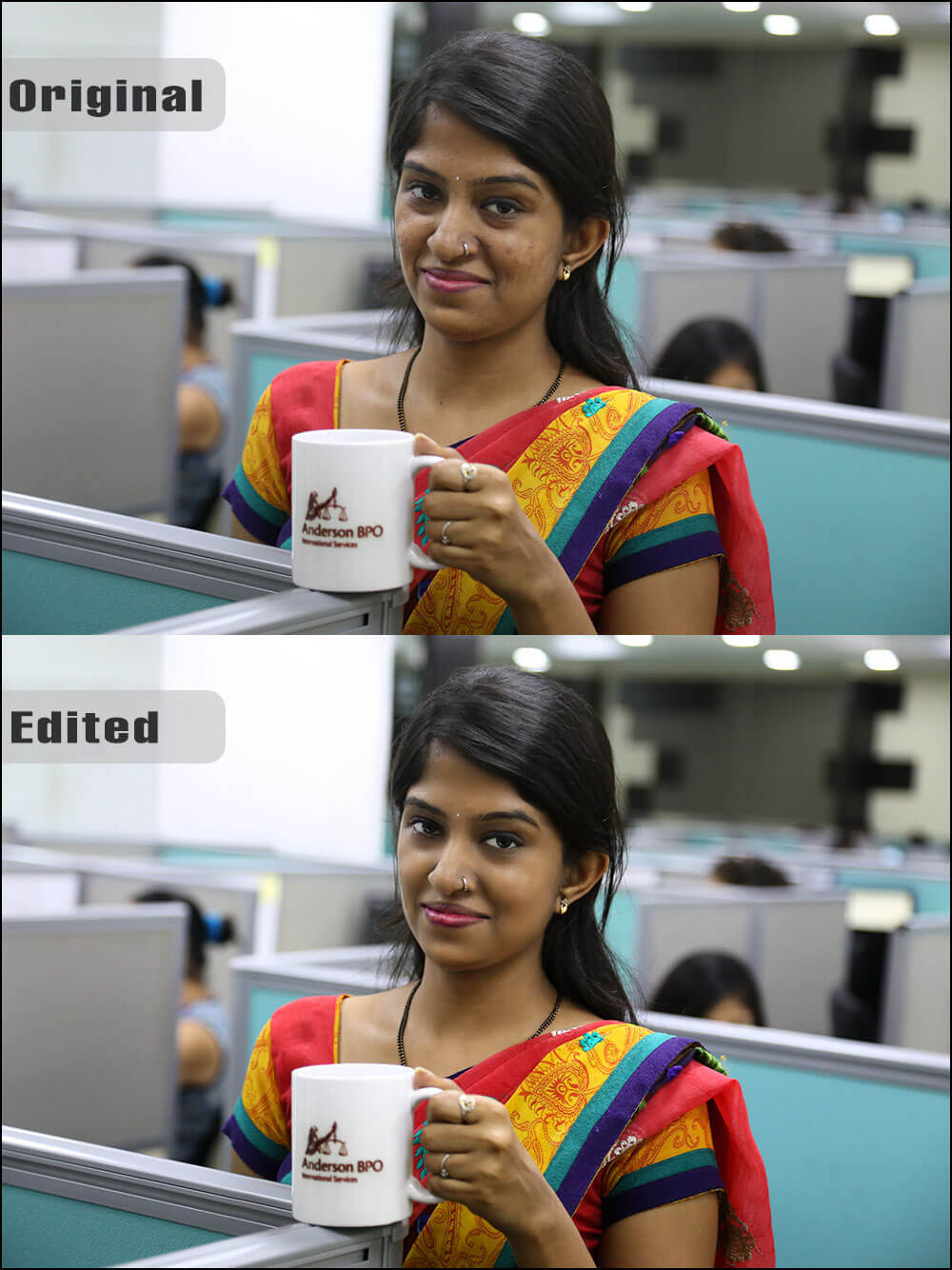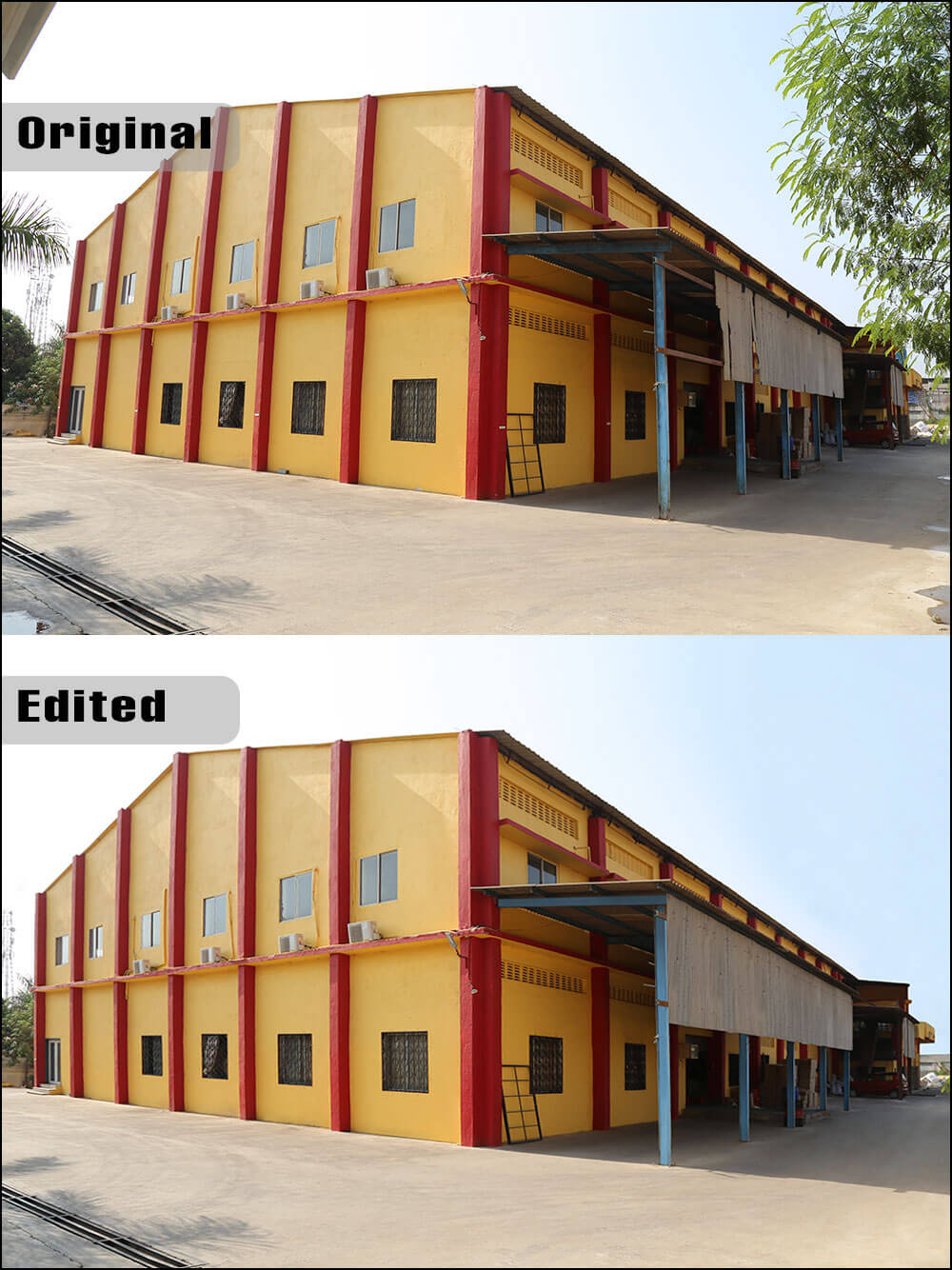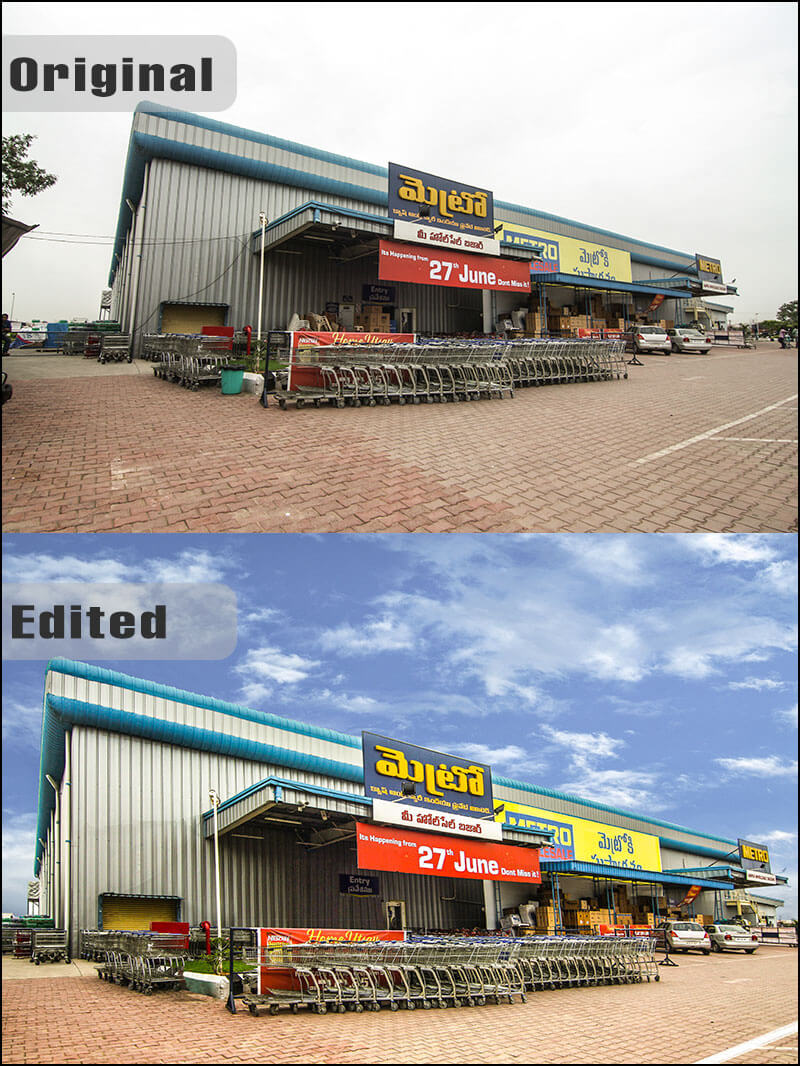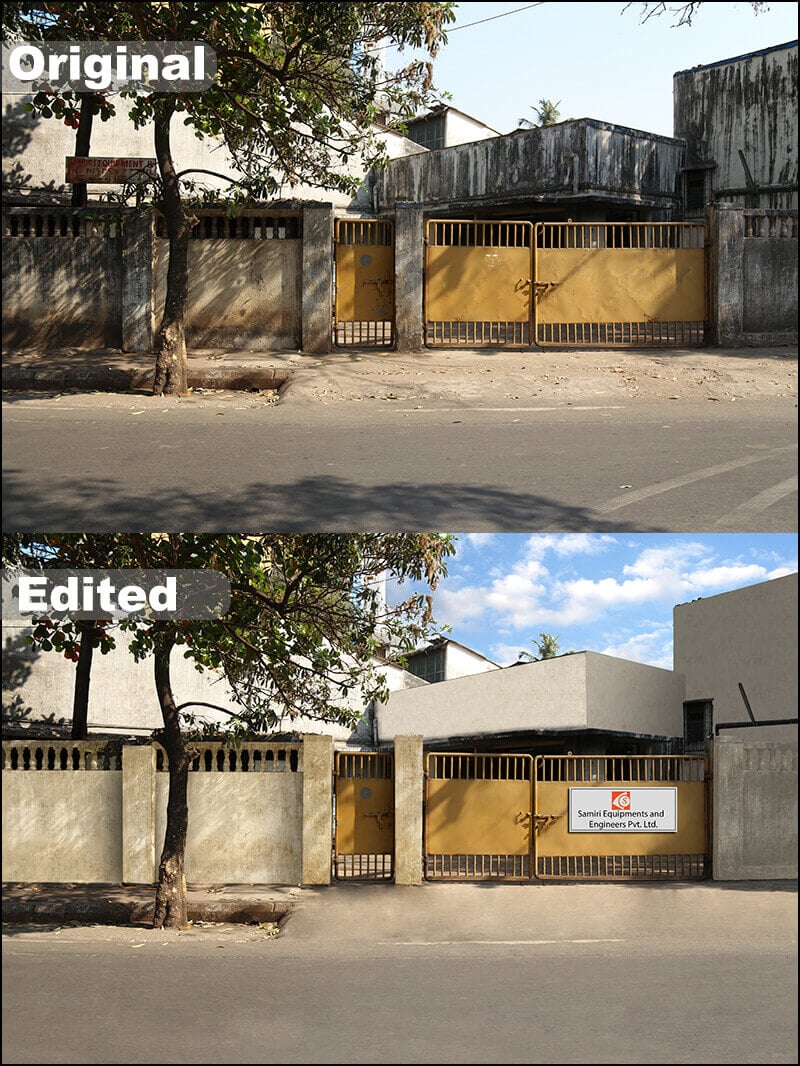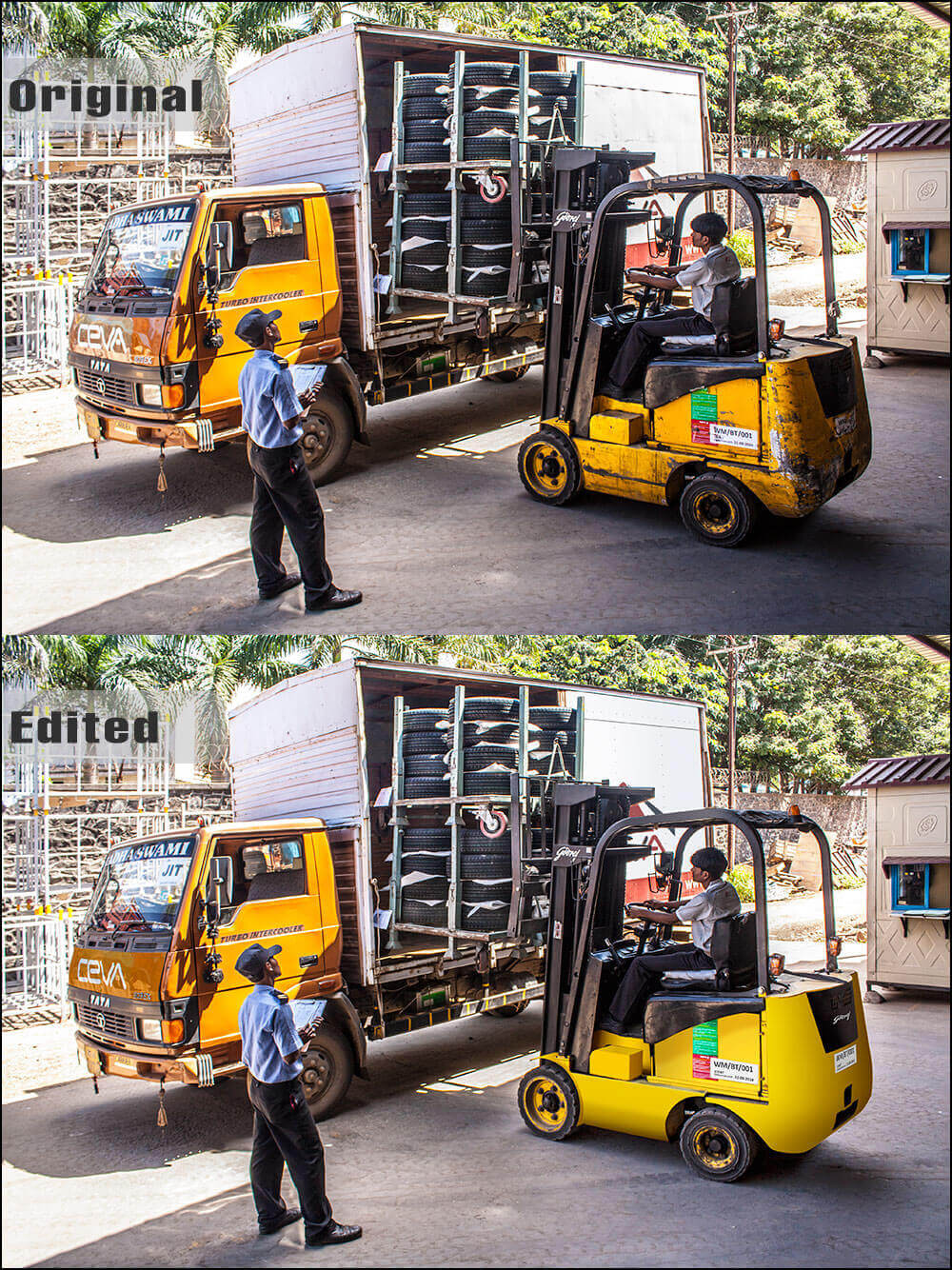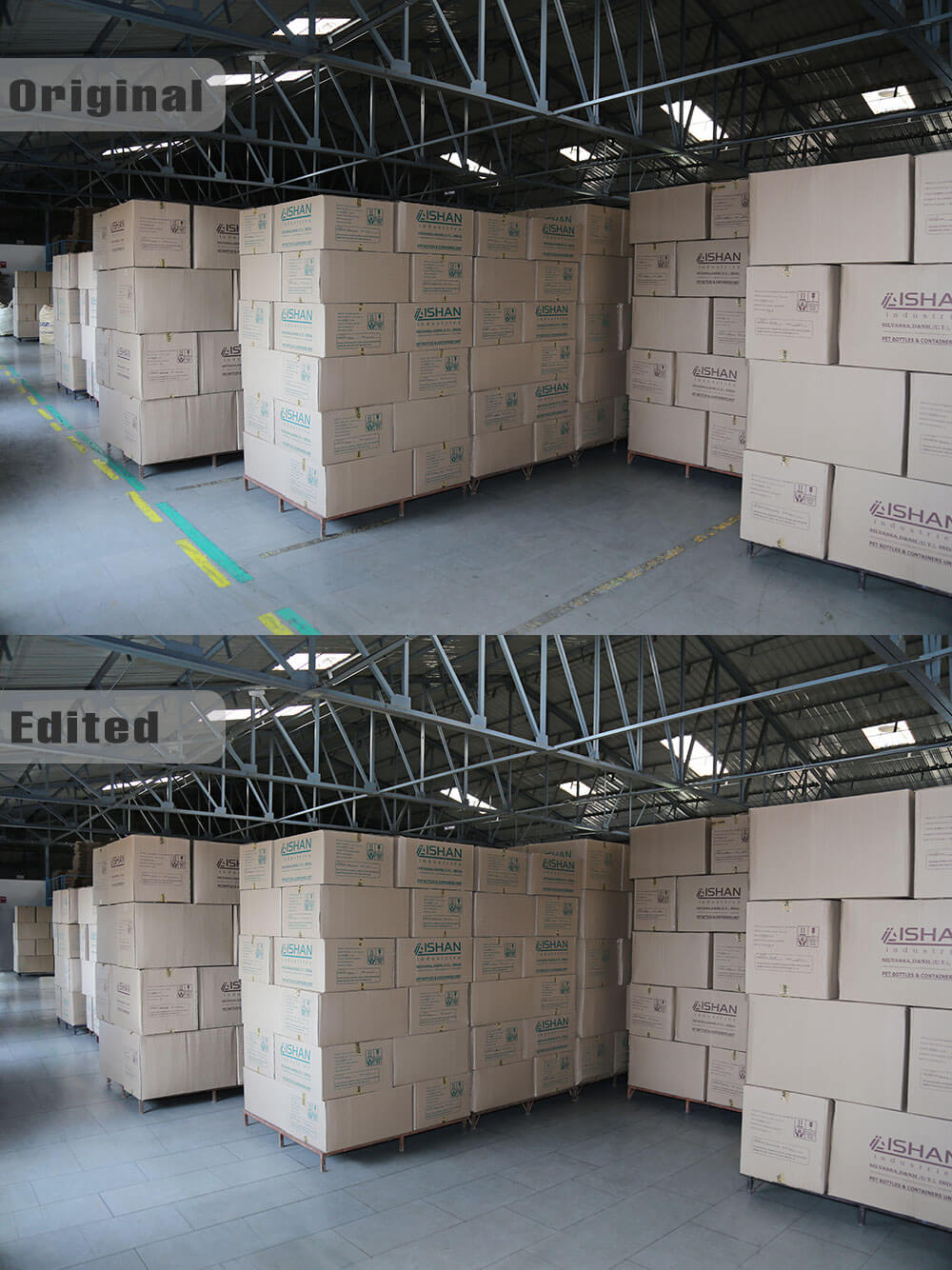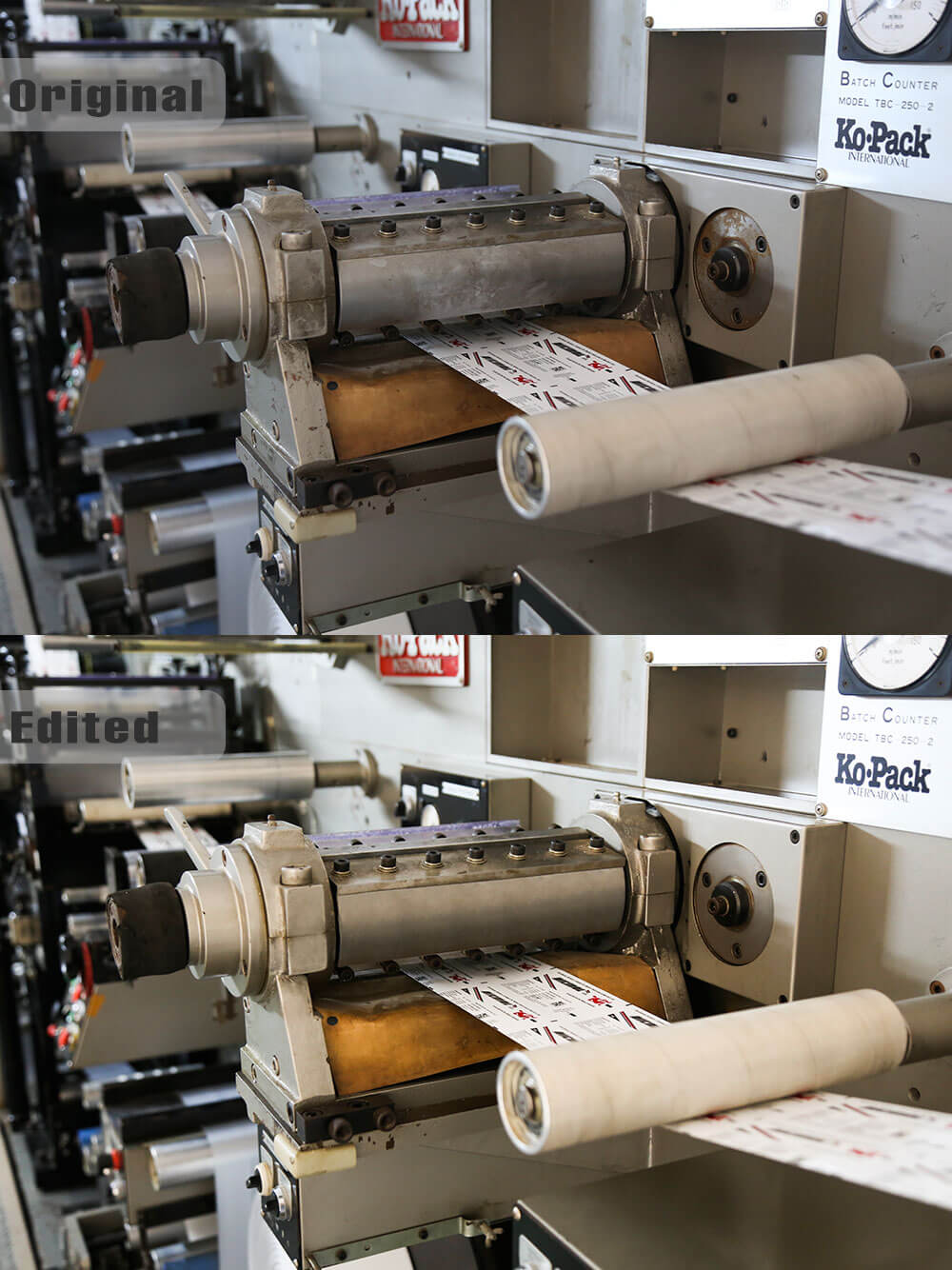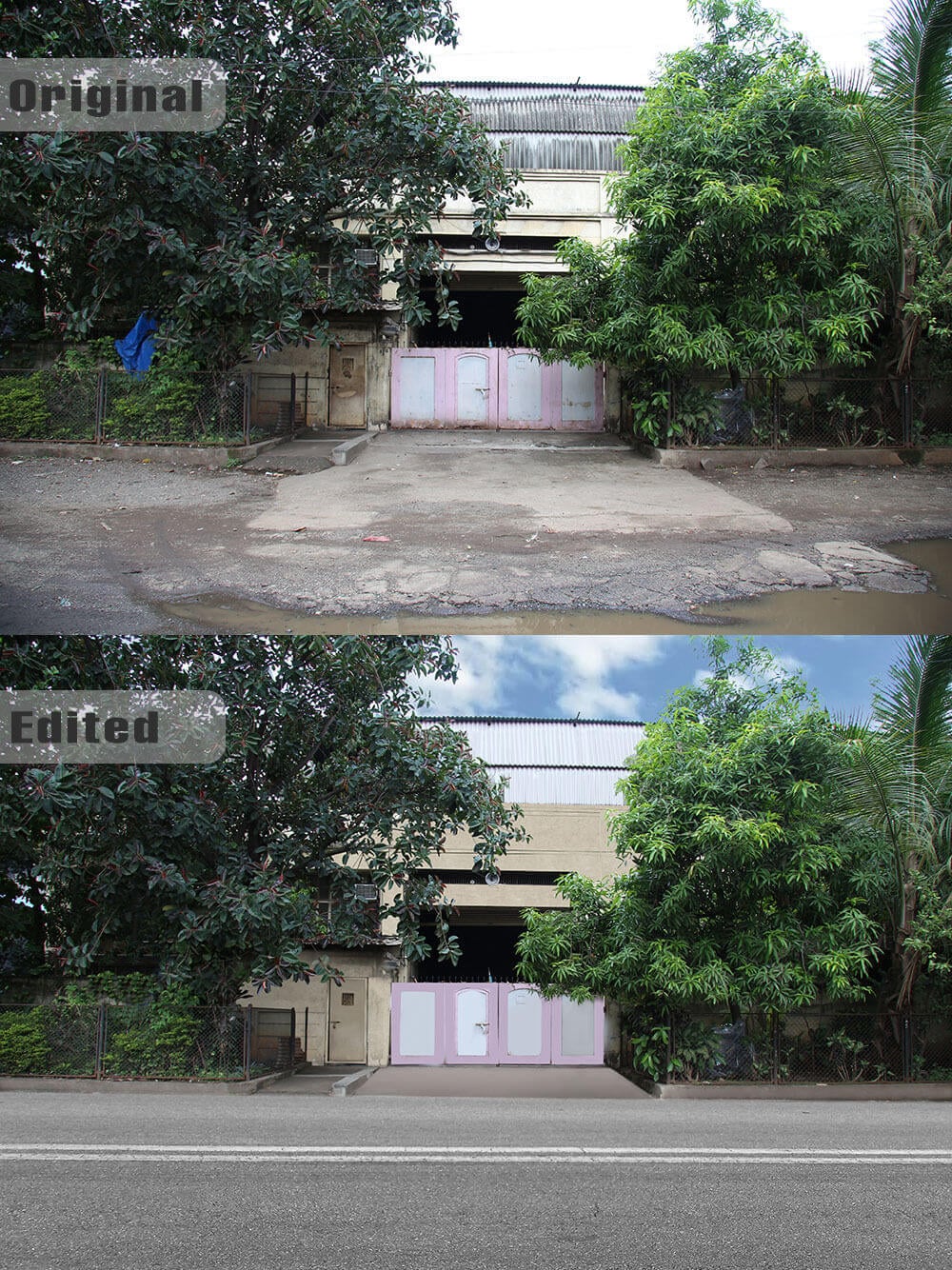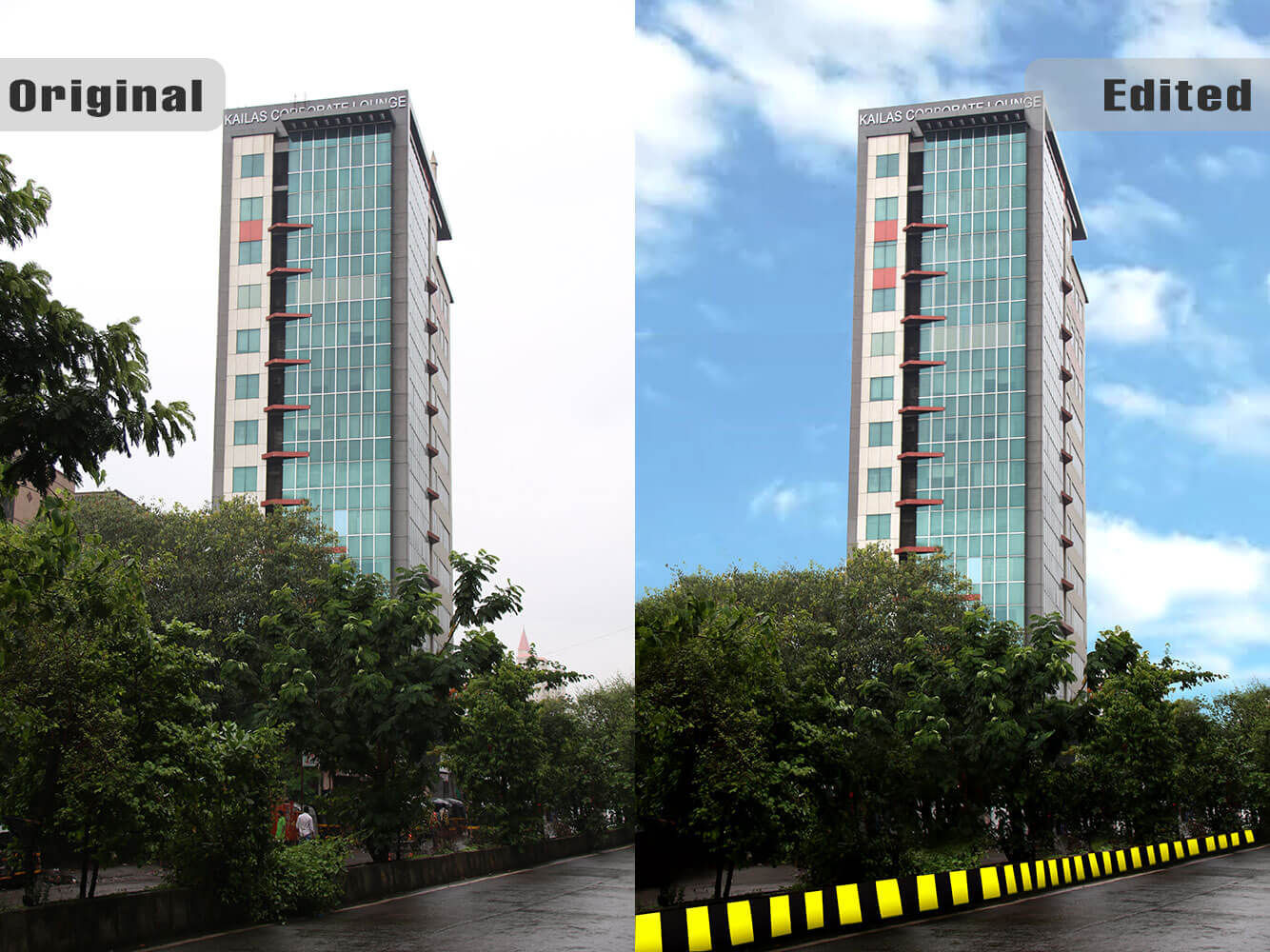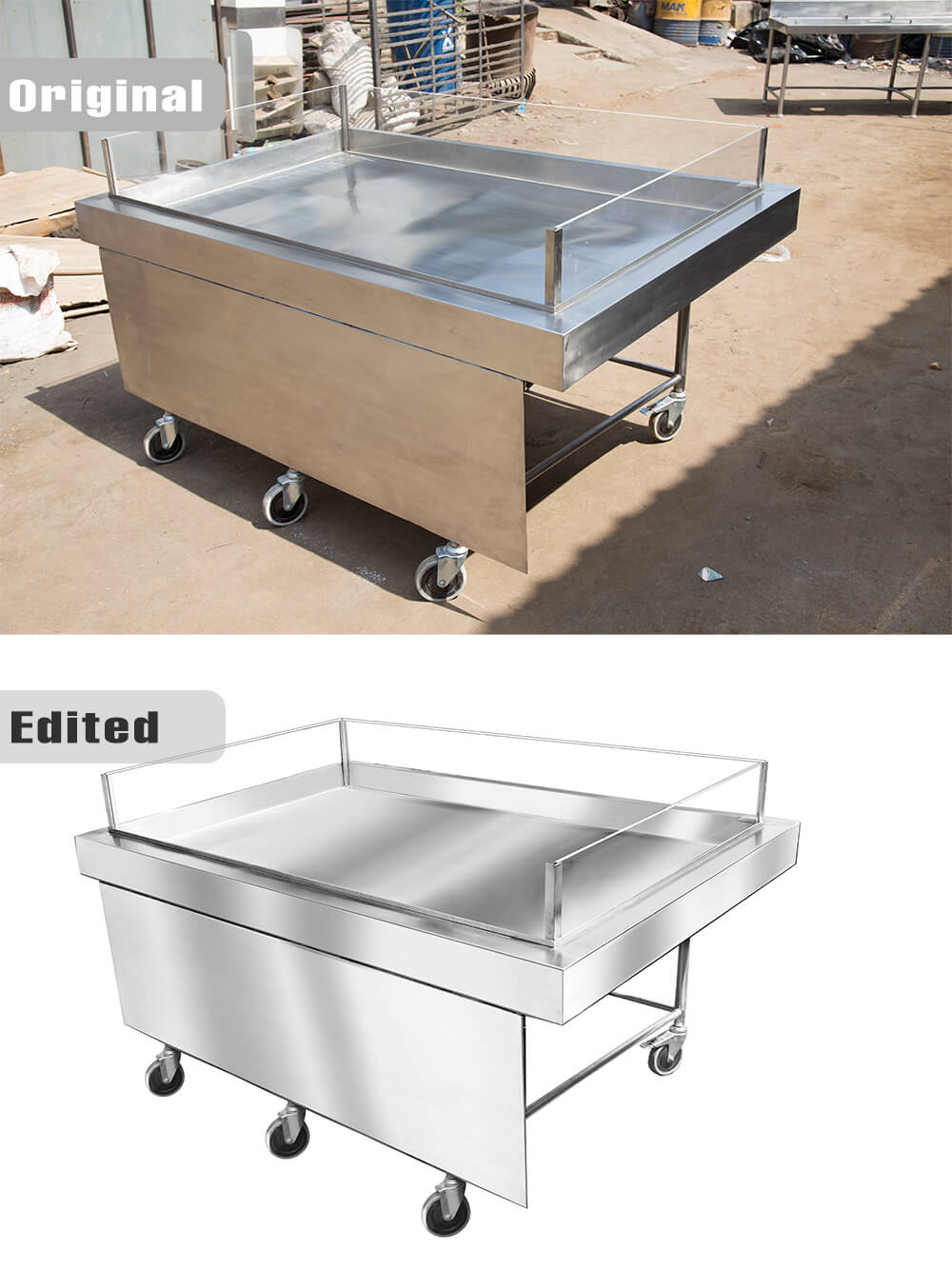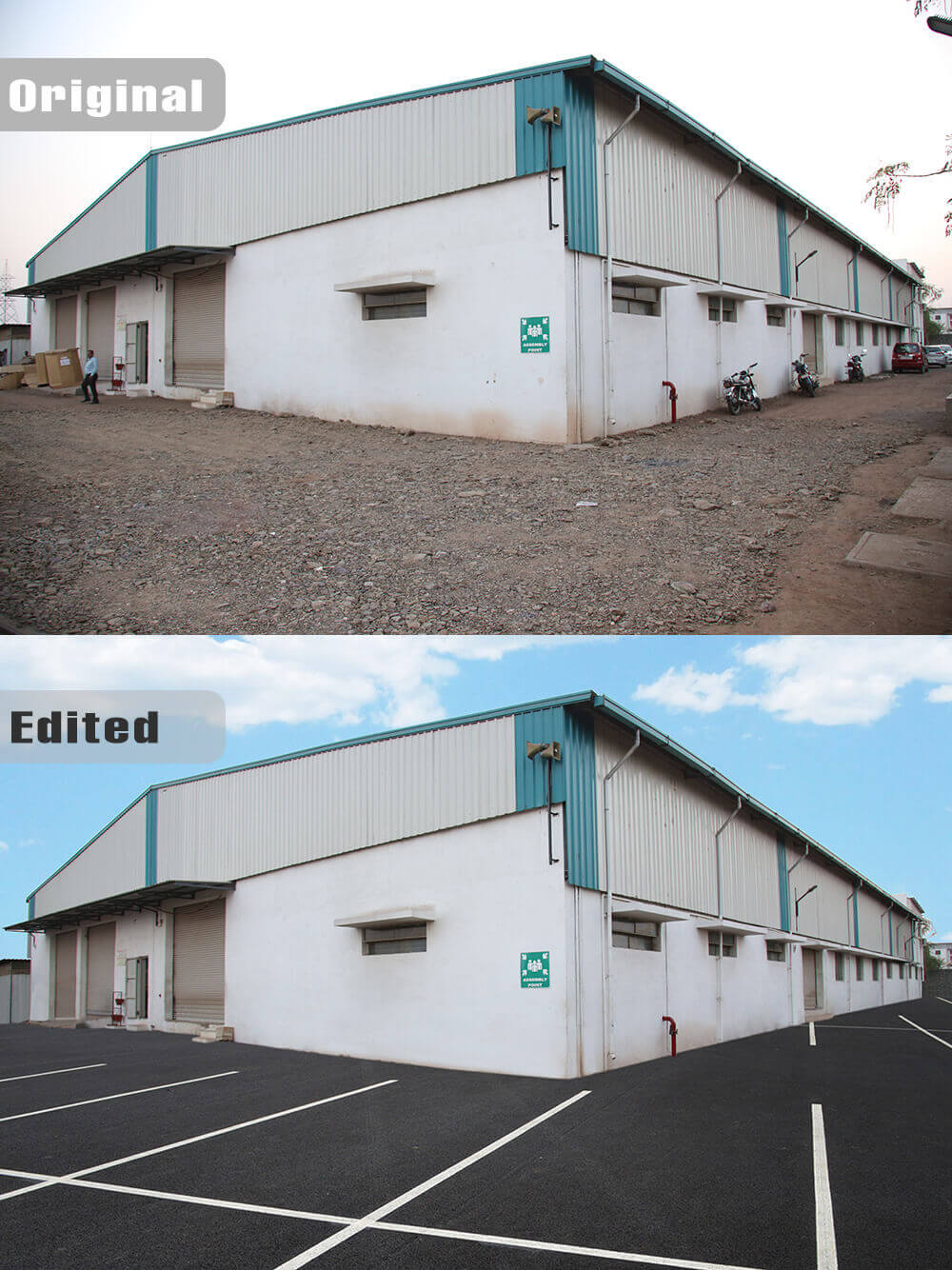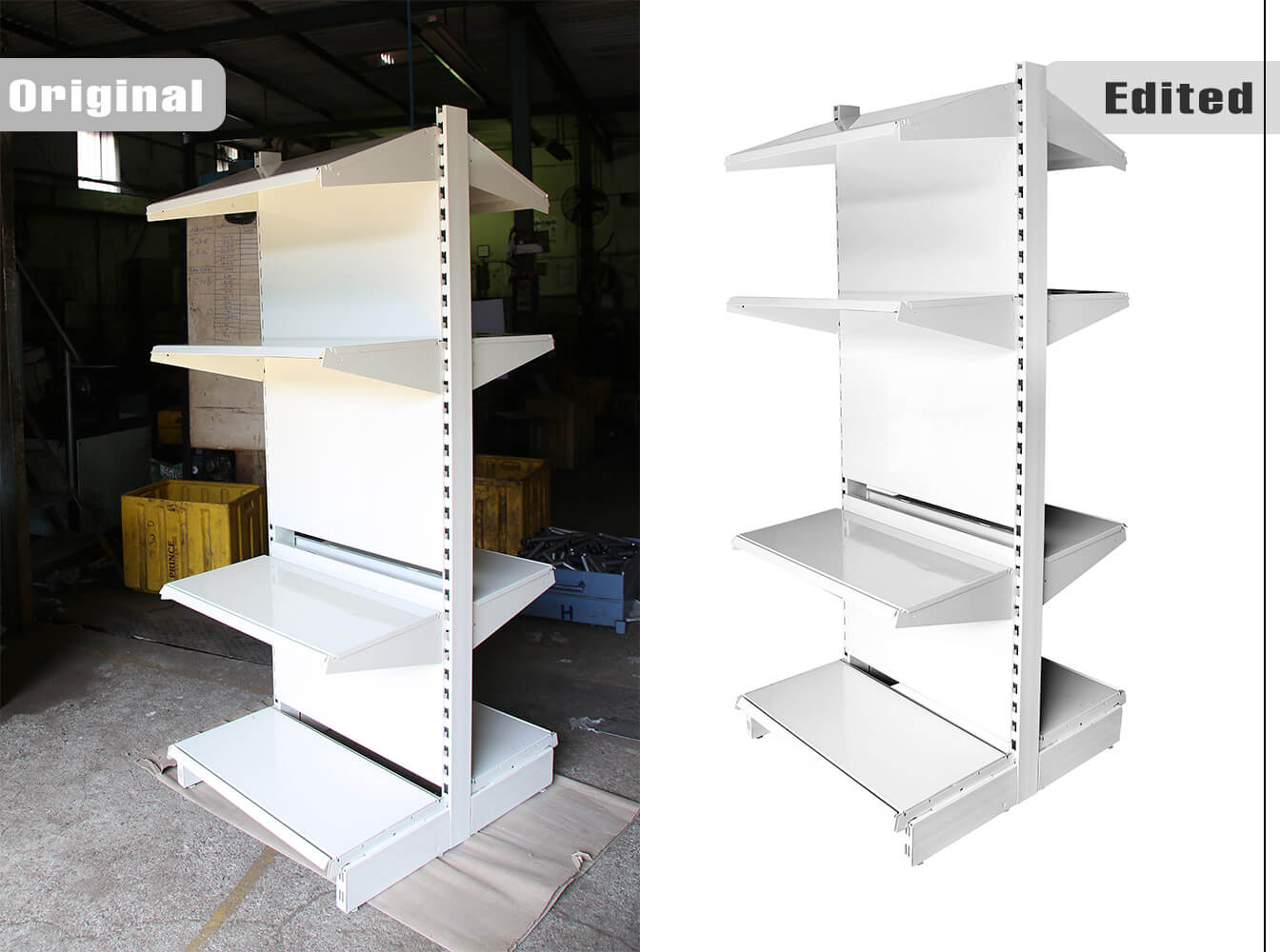 Applications of Advanced Retouching »
As photography evolves, so does the expectations and high standards of delivery are expected from the photography agency.
With professional image editing tools like Adobe Photoshop which is now being offered at a reasonable monthly fee of INR 700; as a standalone application, we offer the best to our clients.
Most of the photographs that are to be used as online / offline marketing imagery require to be edited; irrespective of the manner in which the photograph has been taken.
This is very much true in industries where achieving pristine conditions is practically not possible.
Some of the industries where; advanced re-touching is a norm are:
Fashion
Industrial
Jewellery