Corporate Head Shots On Textured Backdrop »
One of the most interesting aspects of corporate head shots is to photograph the clients on a textured background / backdrop.
Although, most of our clients prefer to have their top management, CEO, COO, CFO along with their other executives and staff members photographed on a pristine white background; the most alluring photographs can be taken on a textured one.
As a creative photography agency, we offer not just plain white backdrop option along with grey backgrop and green backdrop, but have an exclusive hand painted canvas at our Ghatkopar studio.
Click here to download corporate head shots look book (PDF).
We offer a range of backdrops, all of them are perfectly suited for business style photo-shoots.
There are several advantages of taking business photographs (a.k.a corporate head shots) on a textured backdrop.
The photographs require little or no editing in post processing.
The resulting images are far more engaging as compared to photo-shoots done on white/black background.
With a variety of backdrops, our client's get a few options to choose from, unlike just having black or white as backdrop.
---
---
Latest Photo-Shoot »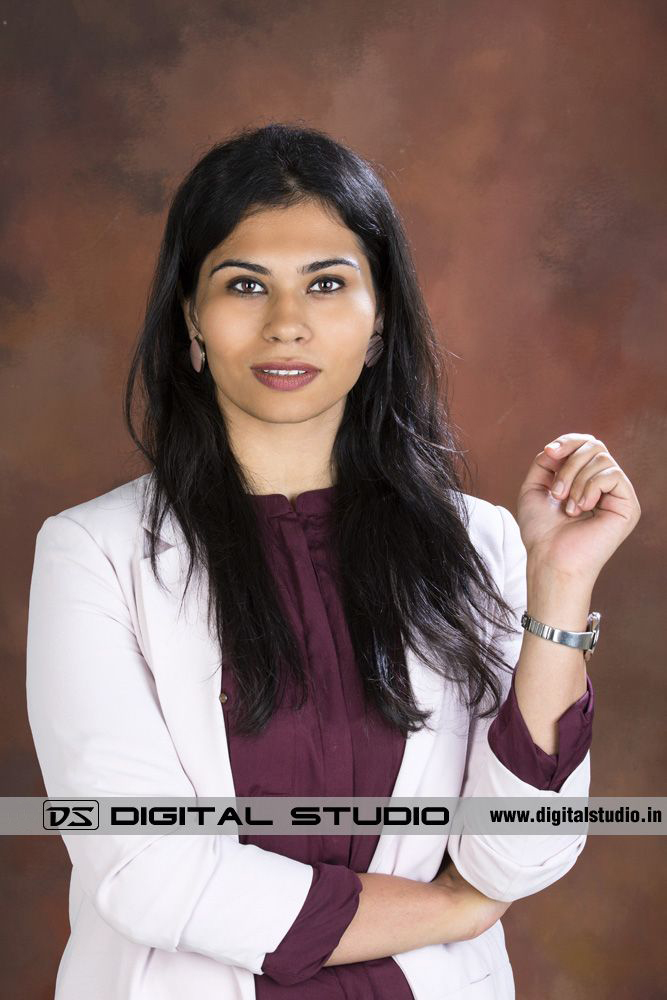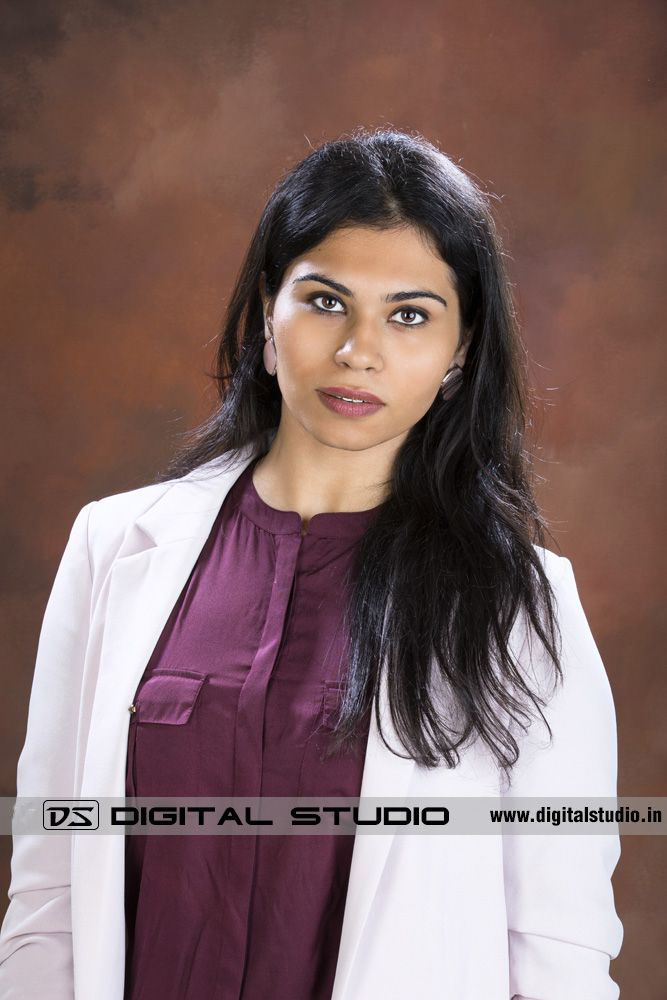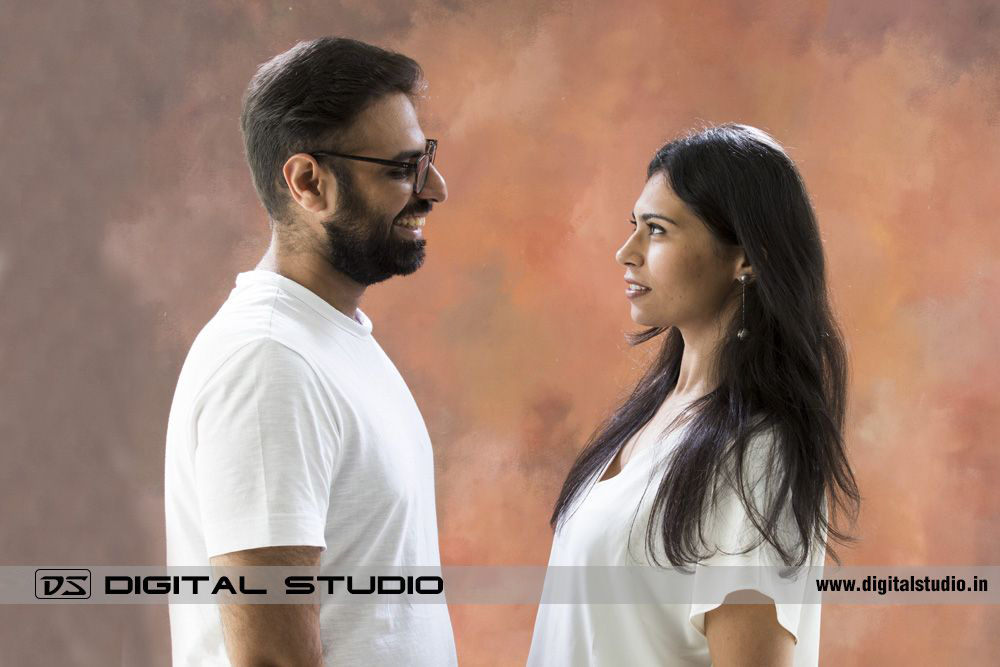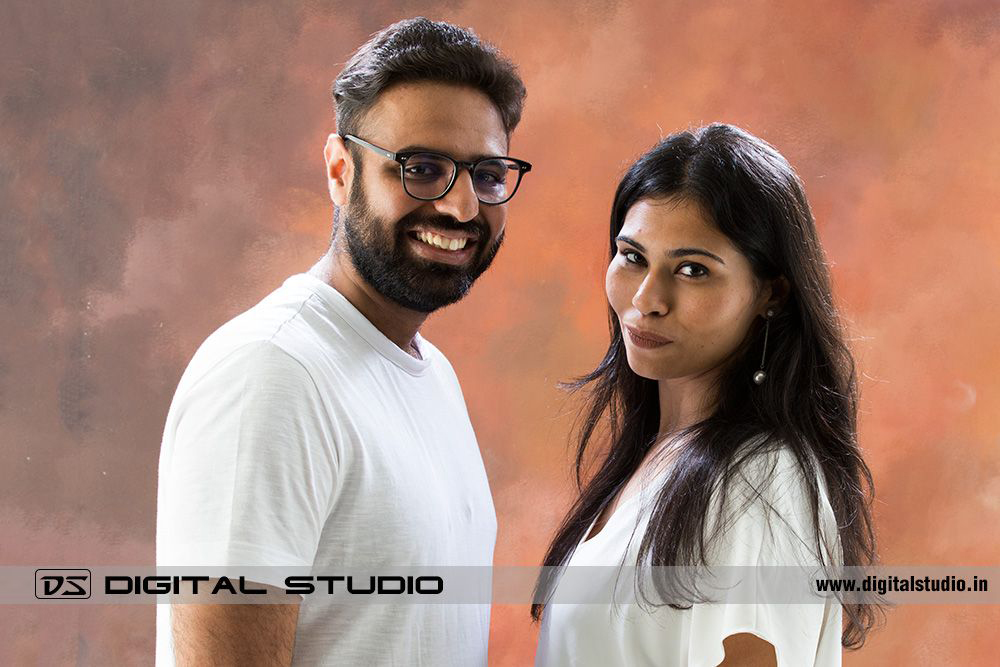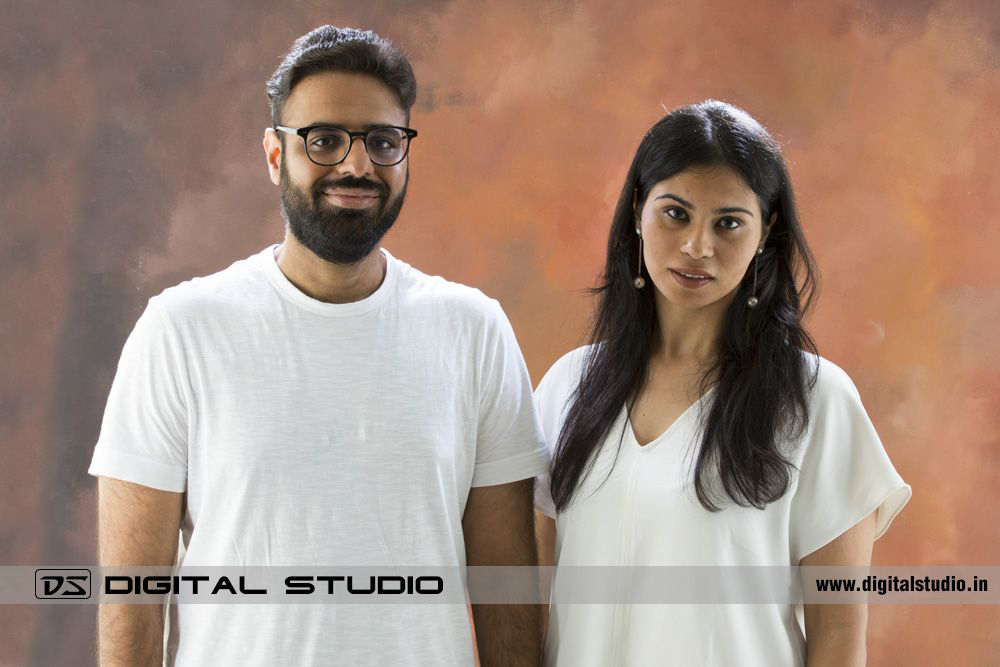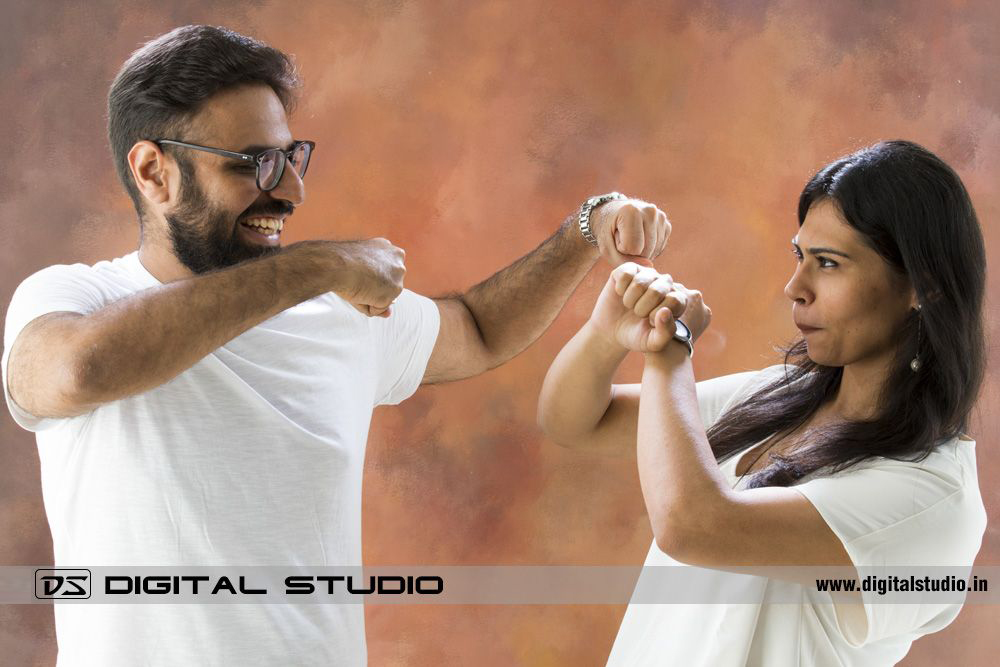 Client: 1702 Digital Pvt. Ltd. (Co-founders: Mihir Jain & Anchal Jain)
Location: In-Studio; Mumbai

---
---
Previous Photo-Shoots »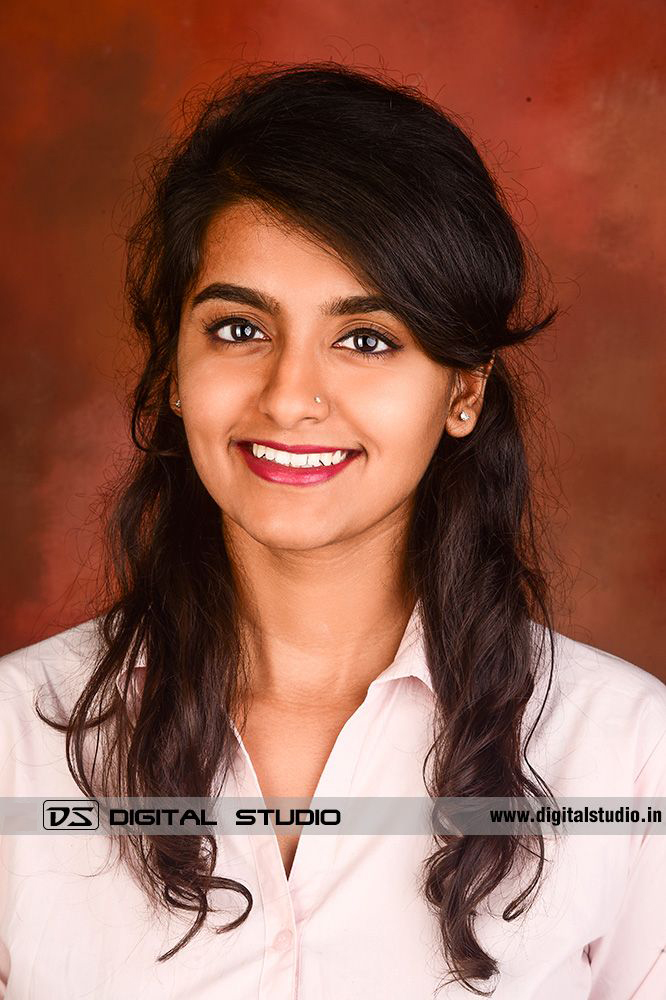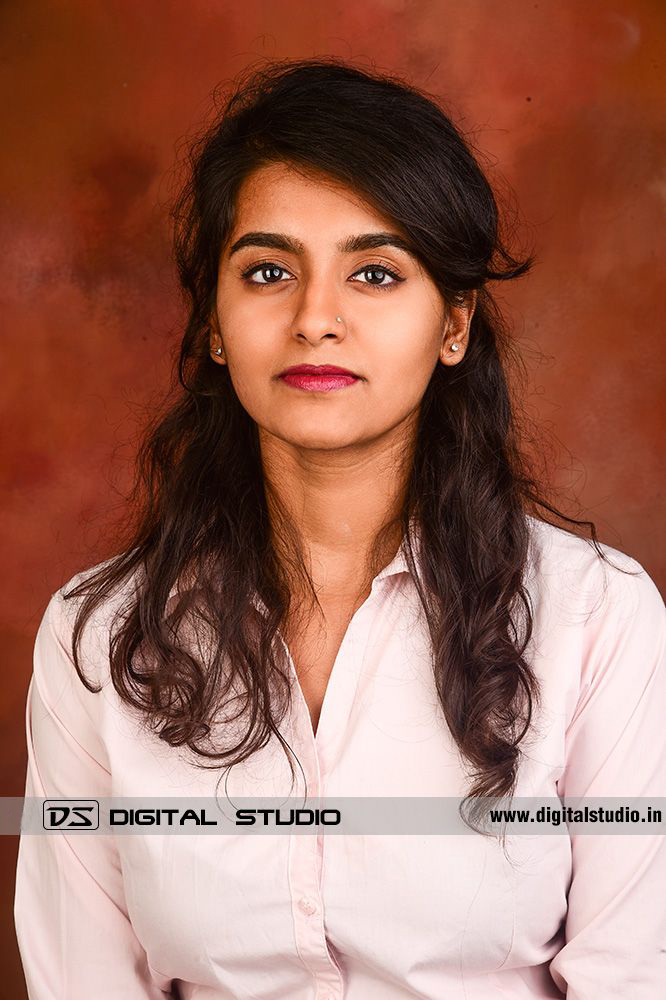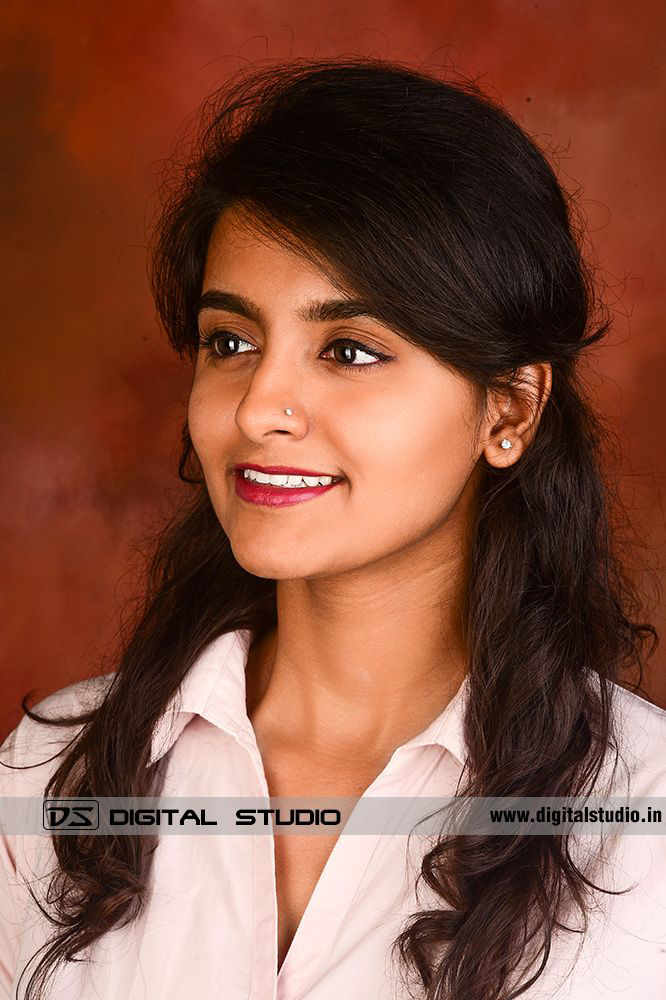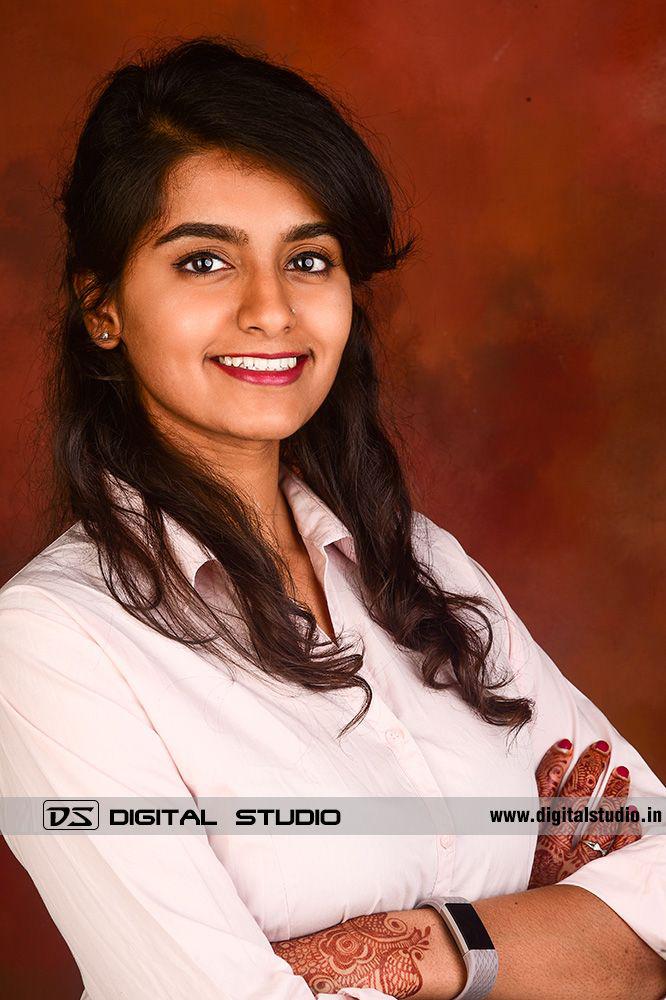 Client: Pooja Ramakrishnan (Student)
Location: In-Studio; Mumbai
---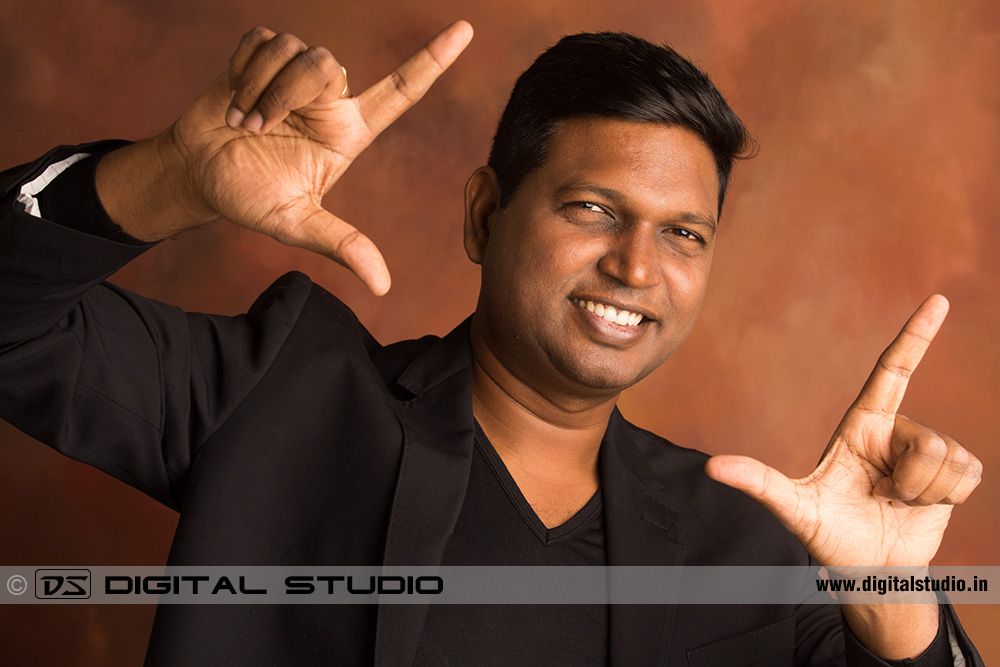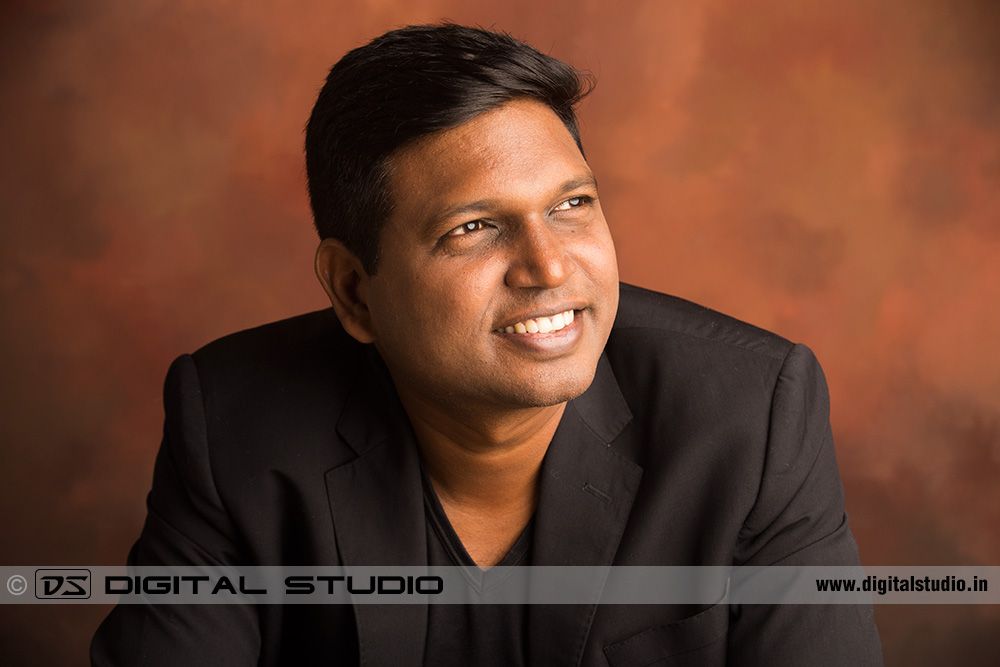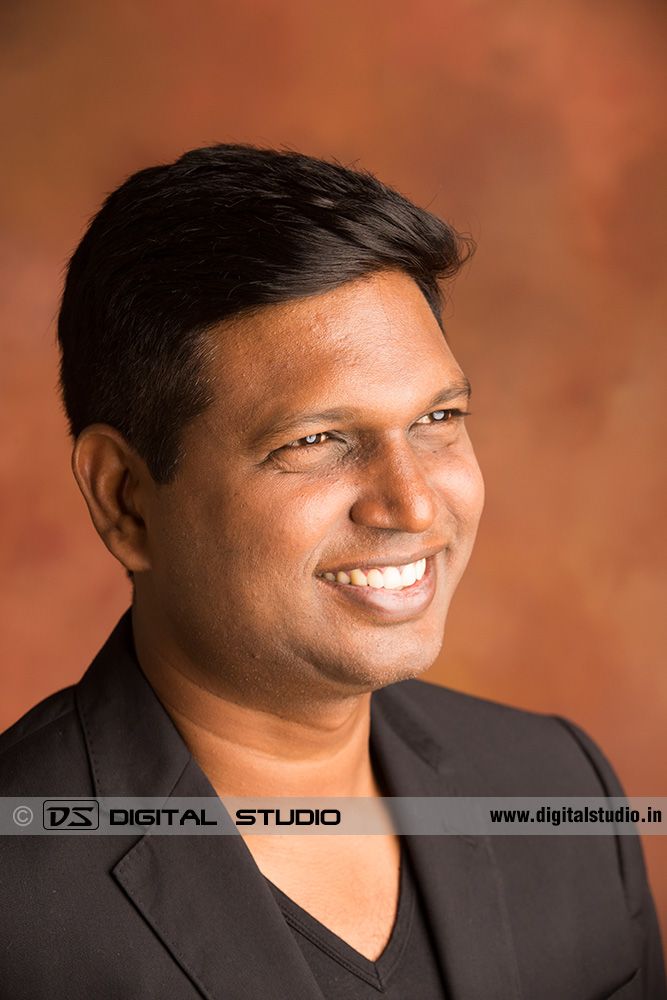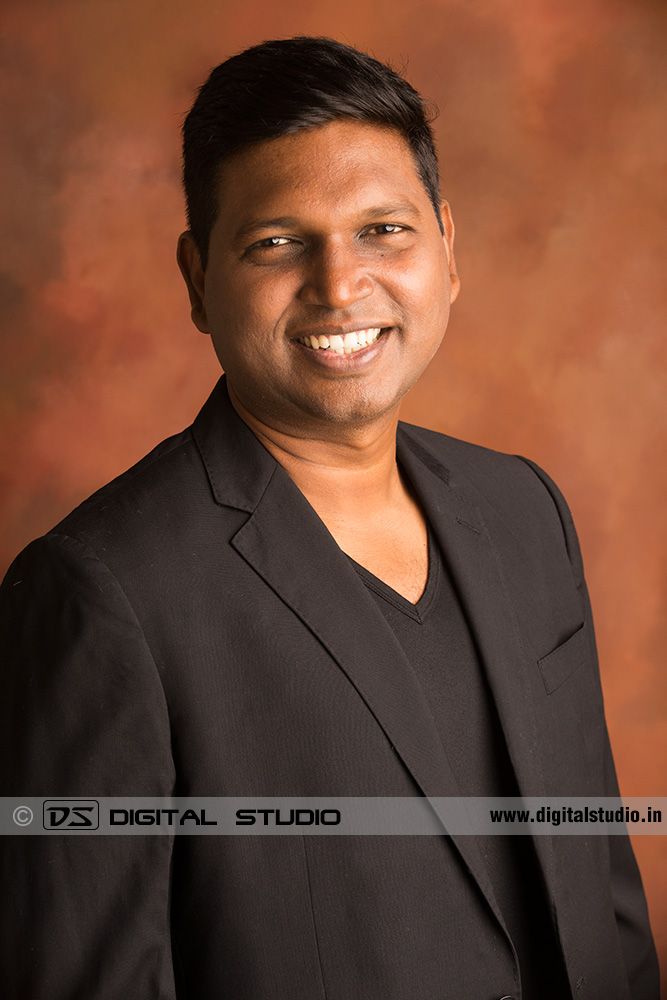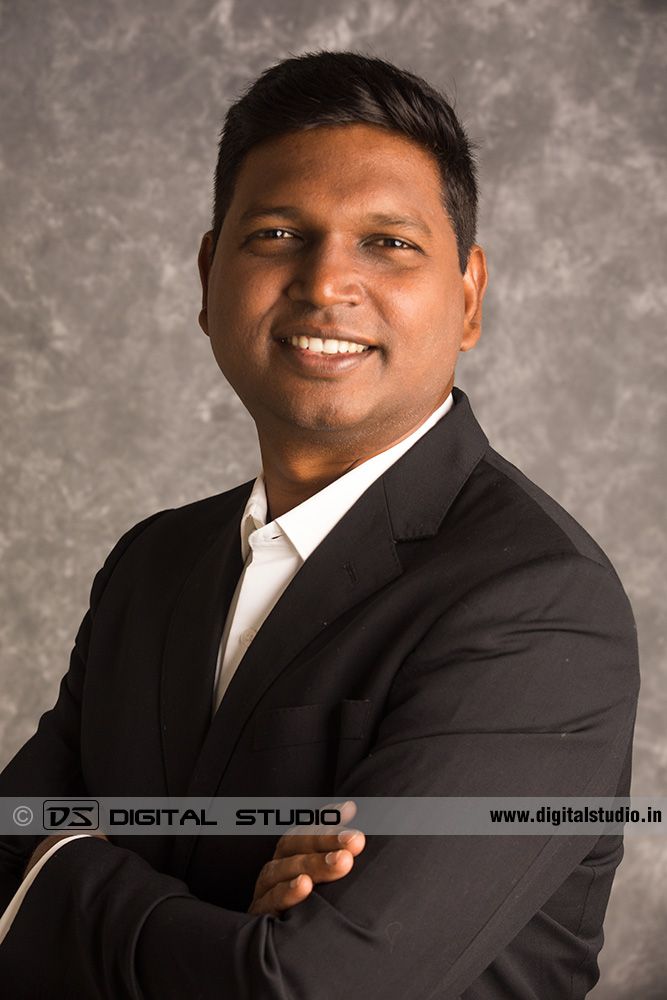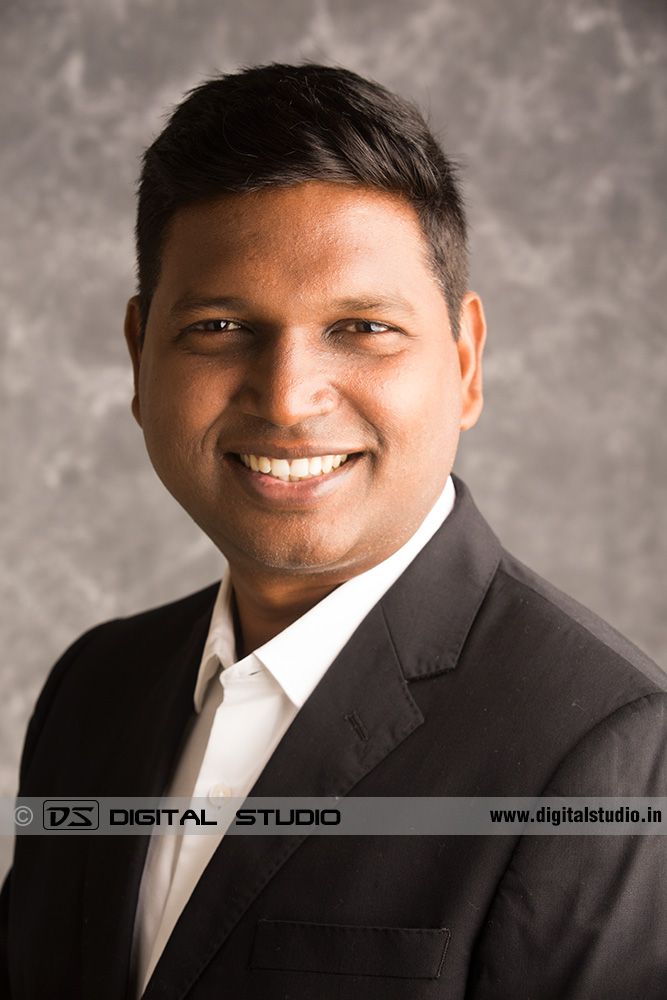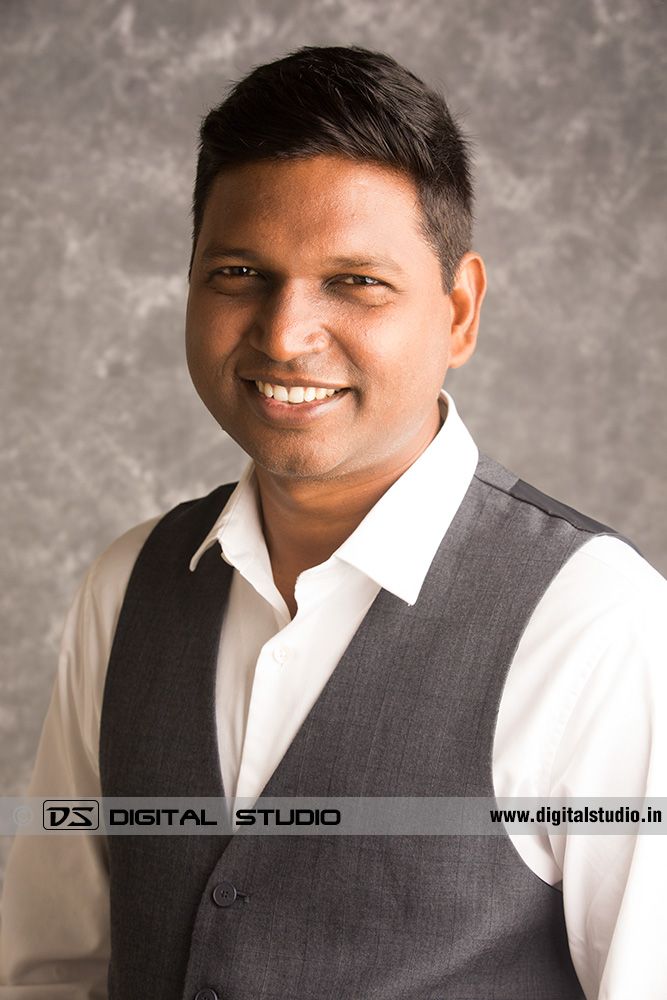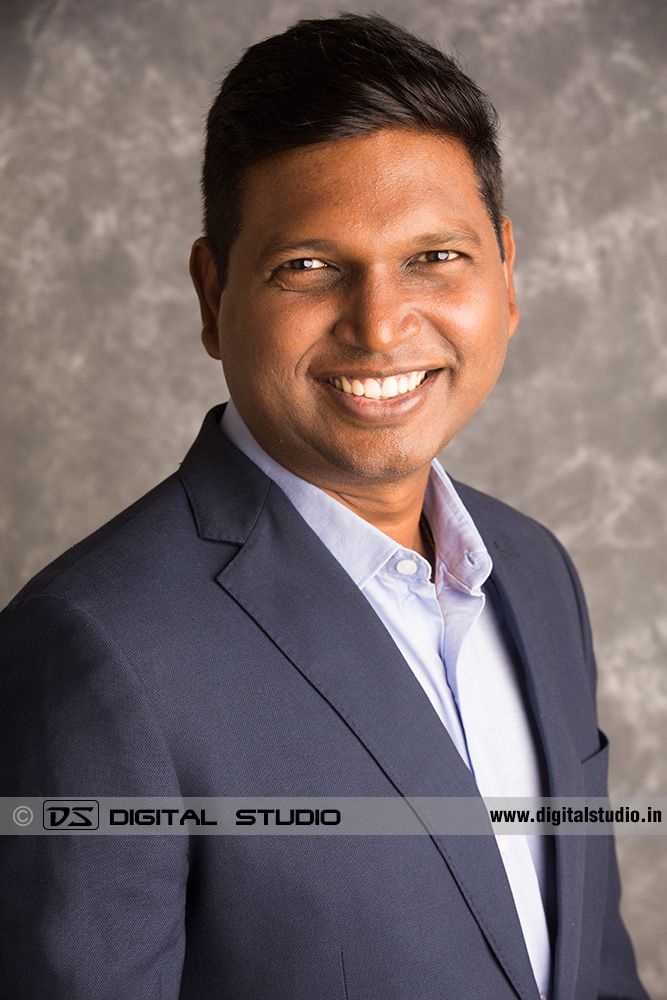 Client: Bhaskar Ramesh (Branding & Advertising Head - YouTube)
Location: In-Studio; Mumbai
---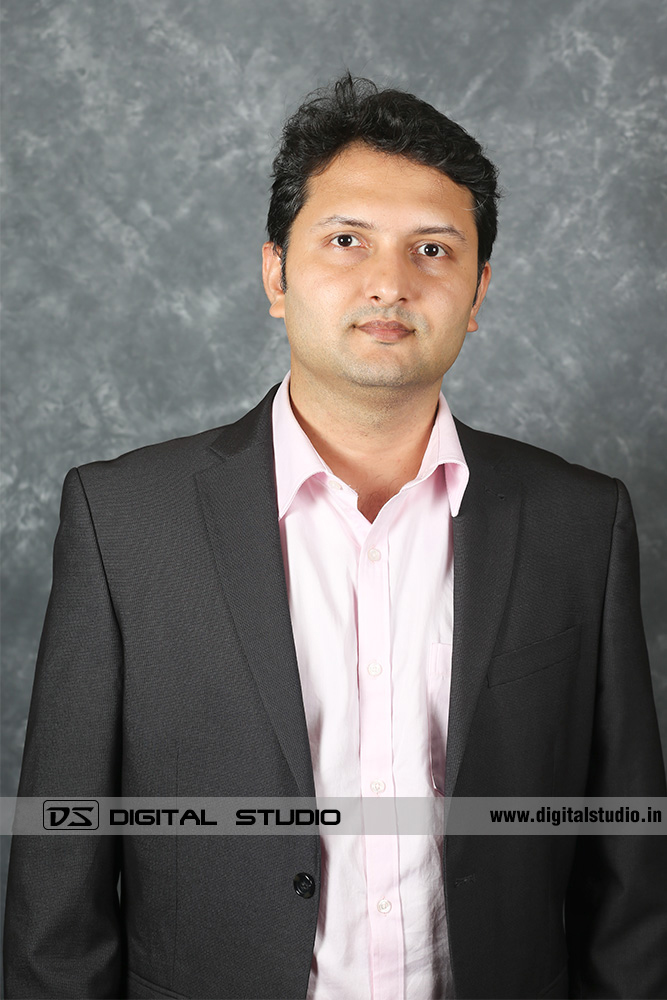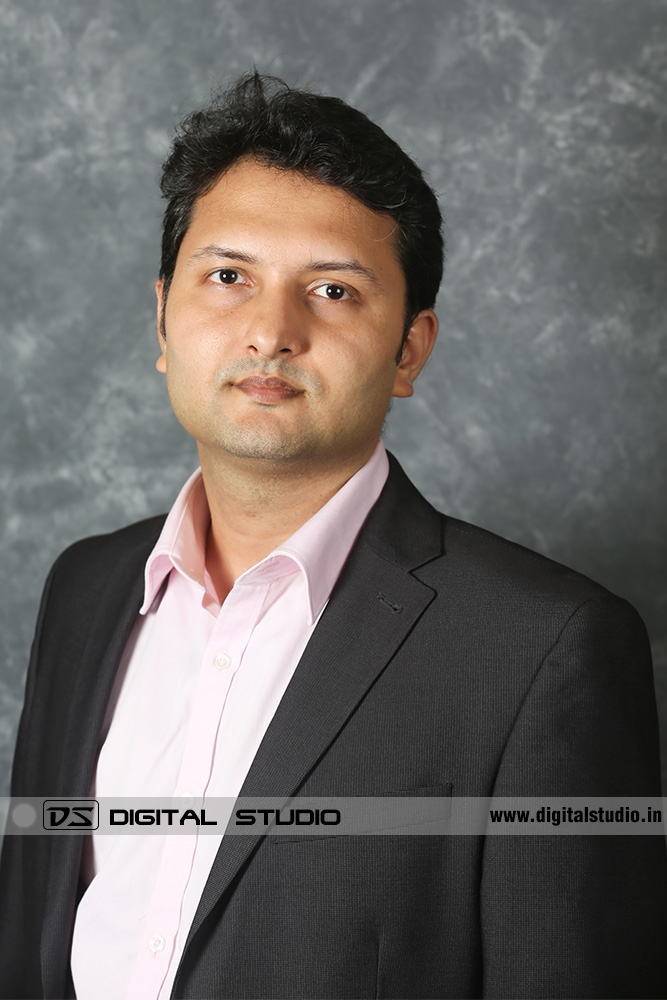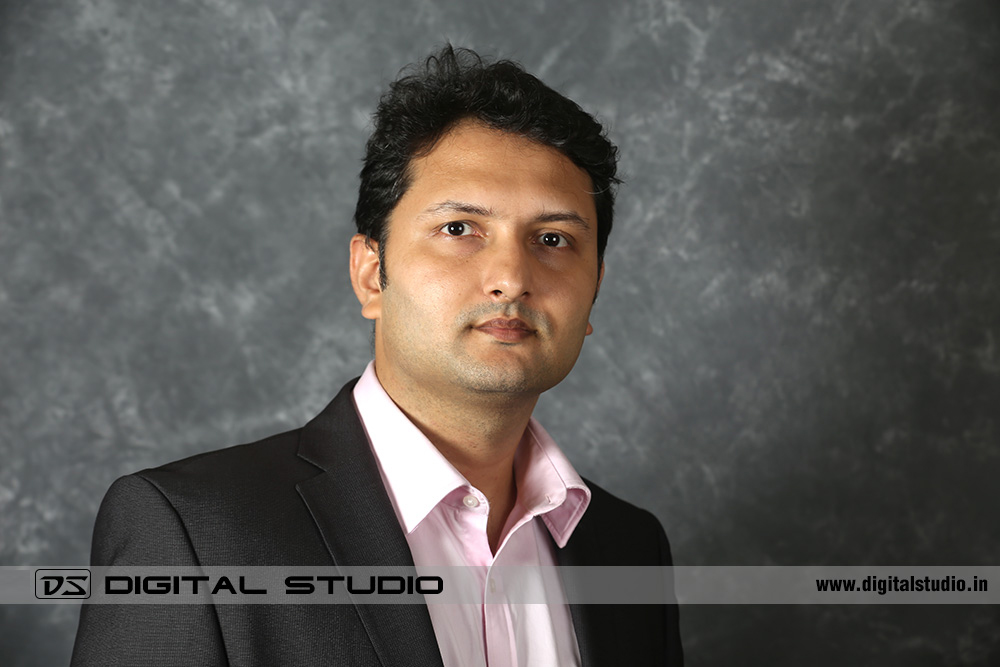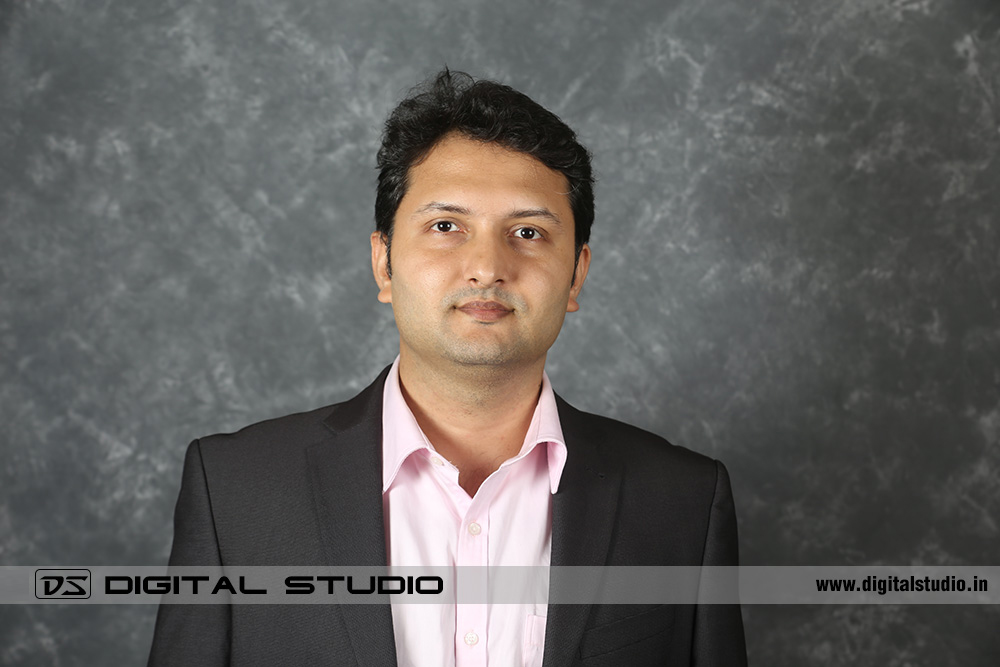 Client: Dickenson Intellinetics Pvt. Ltd.
Location: Worli; Mumbai
---
Head Shots On Hand Painted Canvas Backdrop »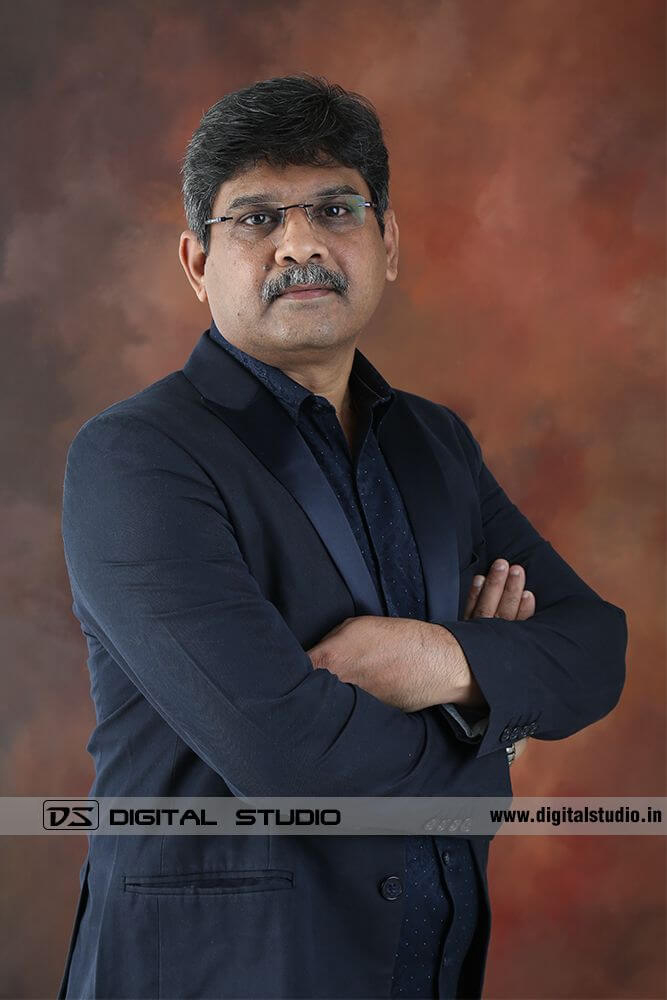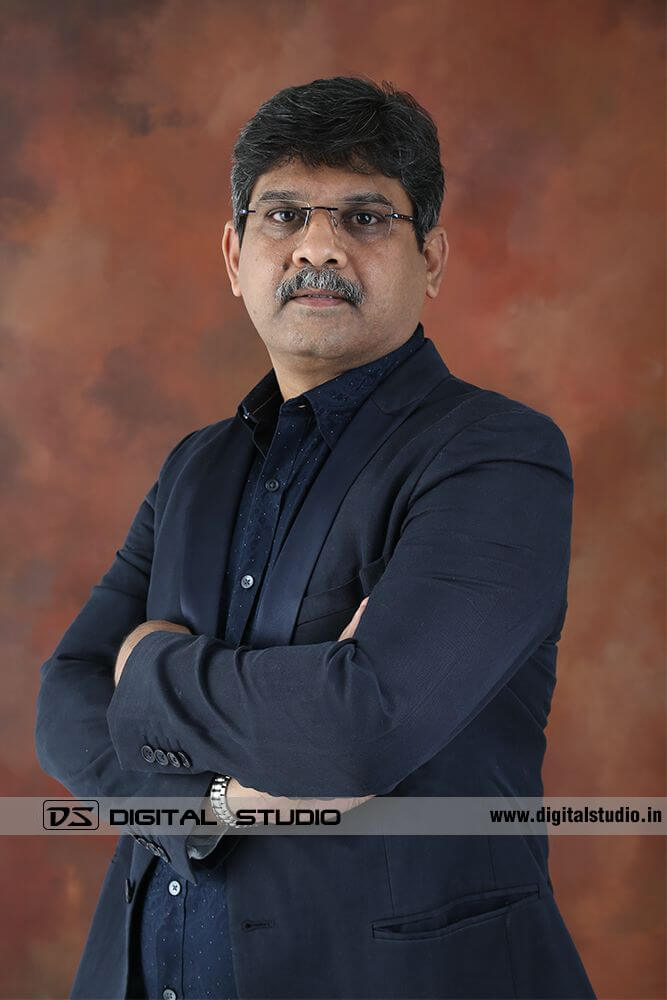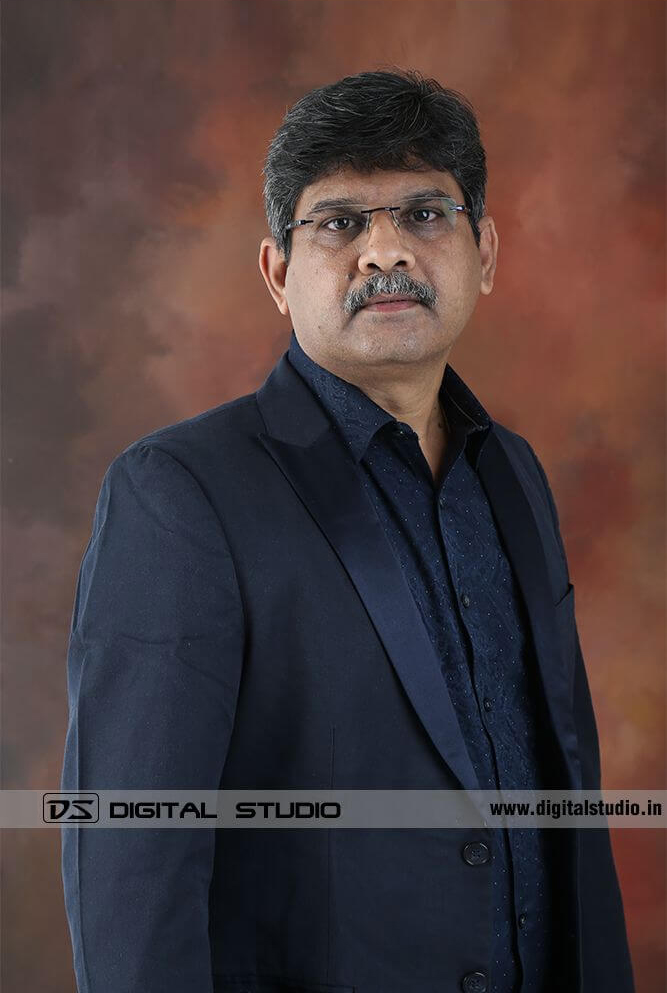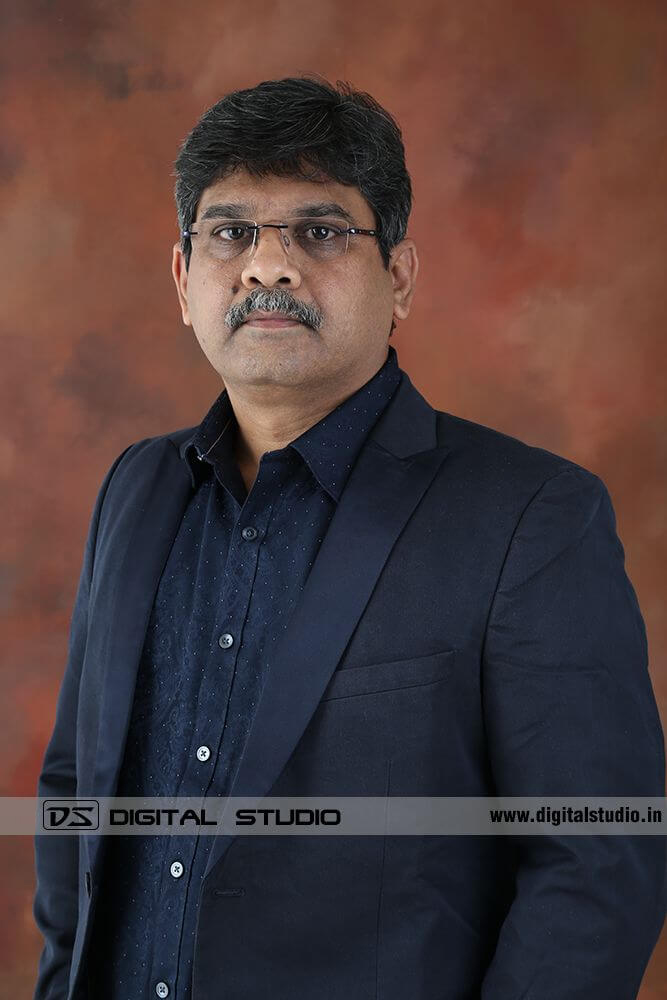 ---
Portrait Head Shots on Textured Grey Backdrop »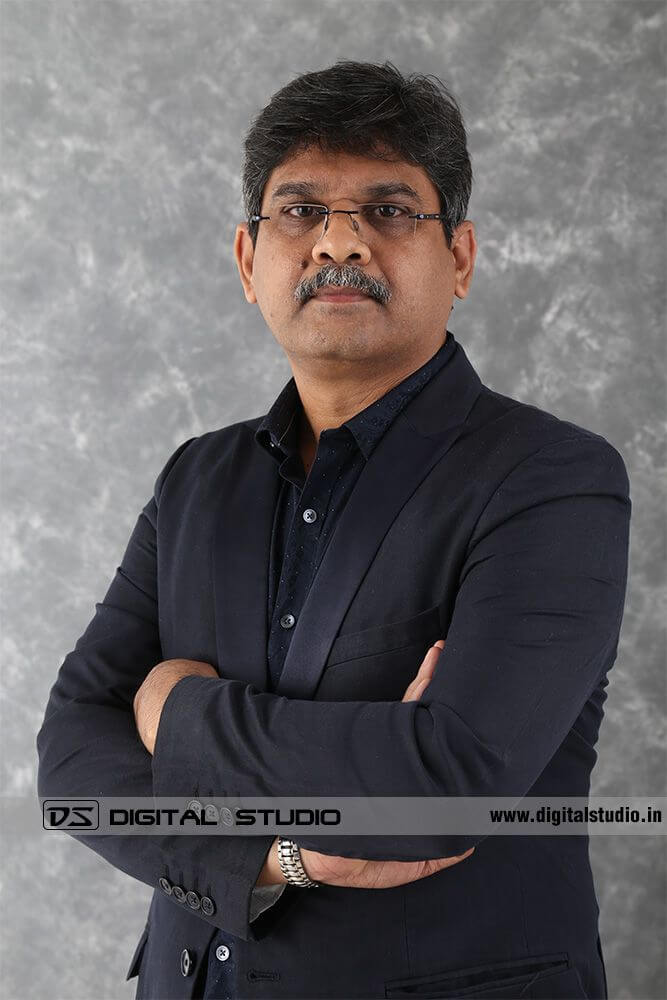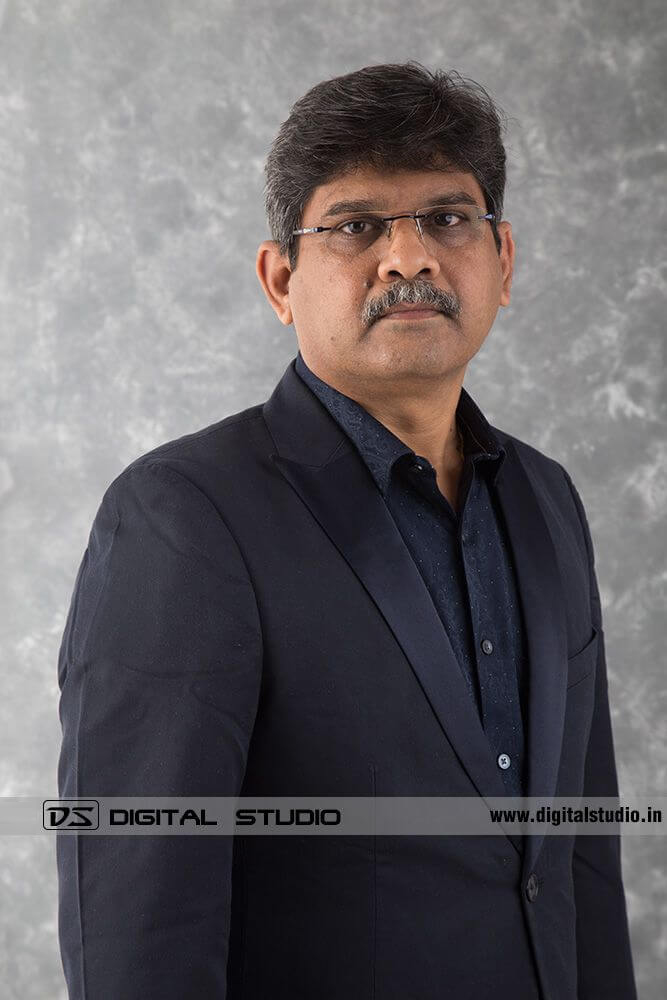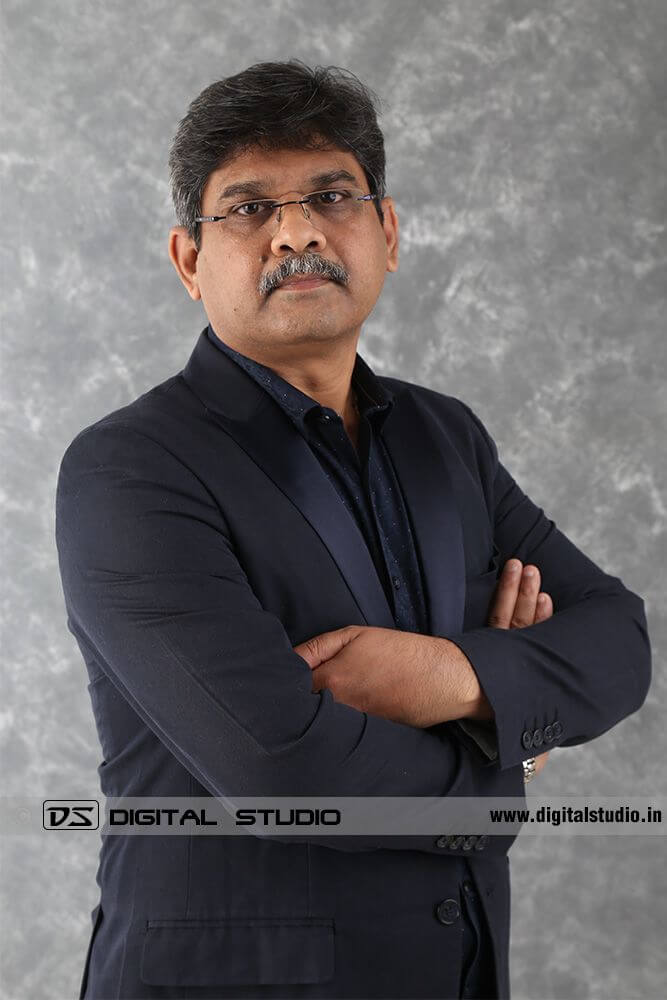 Client: Bipin Patil (Director - Camzia Academy of Photography)
Location: Ghatkopar; Mumbai
---
Conclusion »
Photo-shoots on a textured background add another dimension to personality of the subject; who typically is from the top management.
We deliver high quality photos that thrill our clients and another projects gets added to our portfolio.