Corporate Headshots & Business Portraits On Green Screen »
One of the most interesting and neglected style of corporate head shots is to shoot the subjects on a green screen (chroma key).
We have done several corporate photo-shoots and corporate videos; for varied industries and done projects all over India.
There are several advantages to shooting on a green screen.
Click here to download corporate head shots look book (PDF).
One of the primary reason is to have the flexibility to edit the photographs in PhotoShop and add an interesting background image.
One of the most challenging aspects of shoot are the space constraints.
Ideally the distance between the screen screen and the subject should be 6 to 10 feet; yet in most of the corporate offices; the limited space causes the results to be far from satisfactory.
In our 1000 square foot studio; we have adequate space to shoot the corporate executives with perfect lighting setup and the results are just ideal for editing and all the stakeholders are very much pleased with the results.
Green Screen Setup At Our Ghatkopar Studio »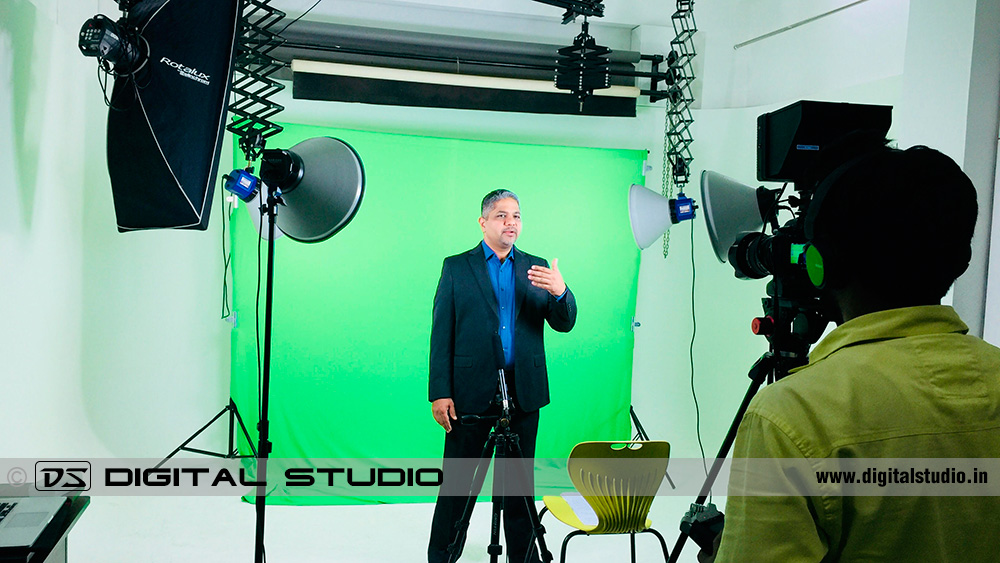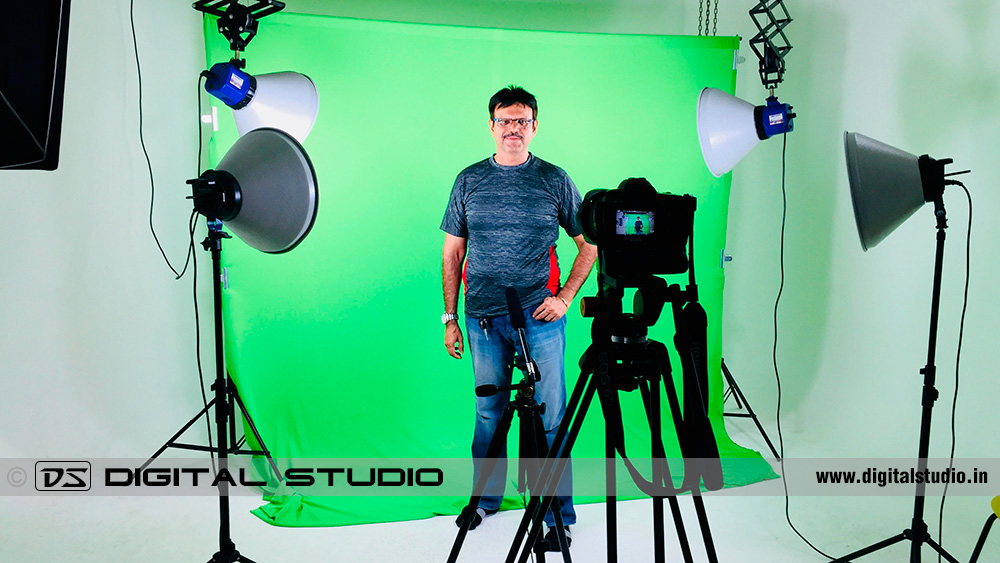 ---
---
Show Reel »
---
---
Corporate Profile Photos on Green Screen (aka Chroma) »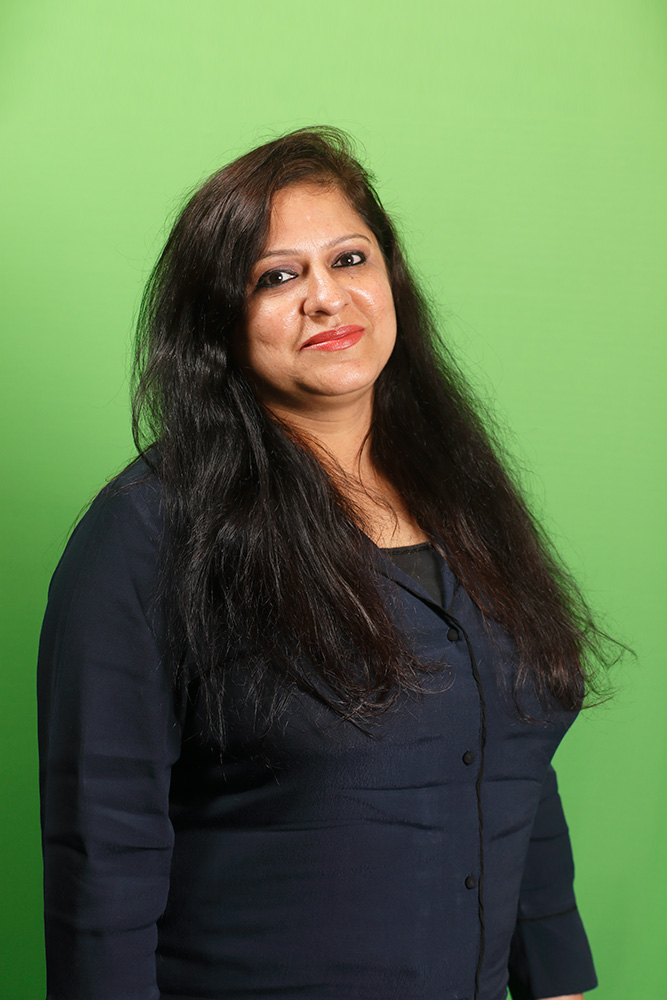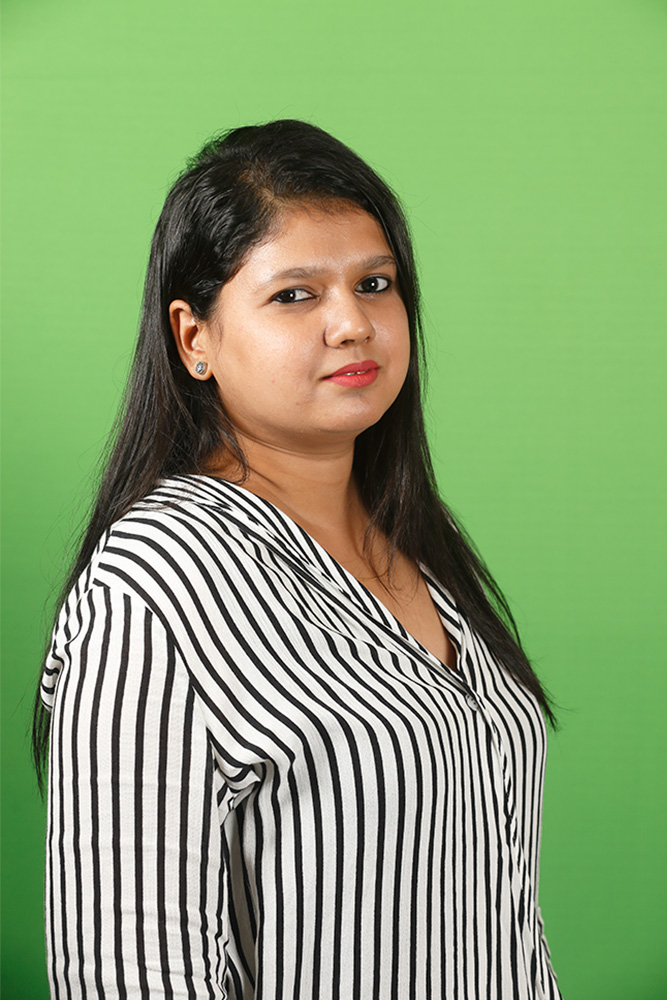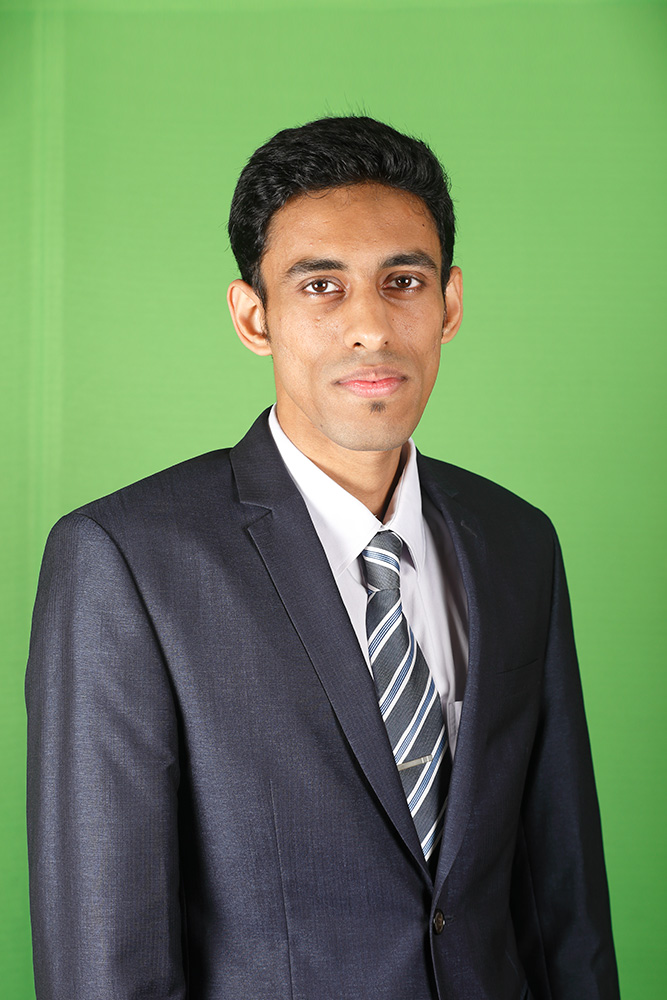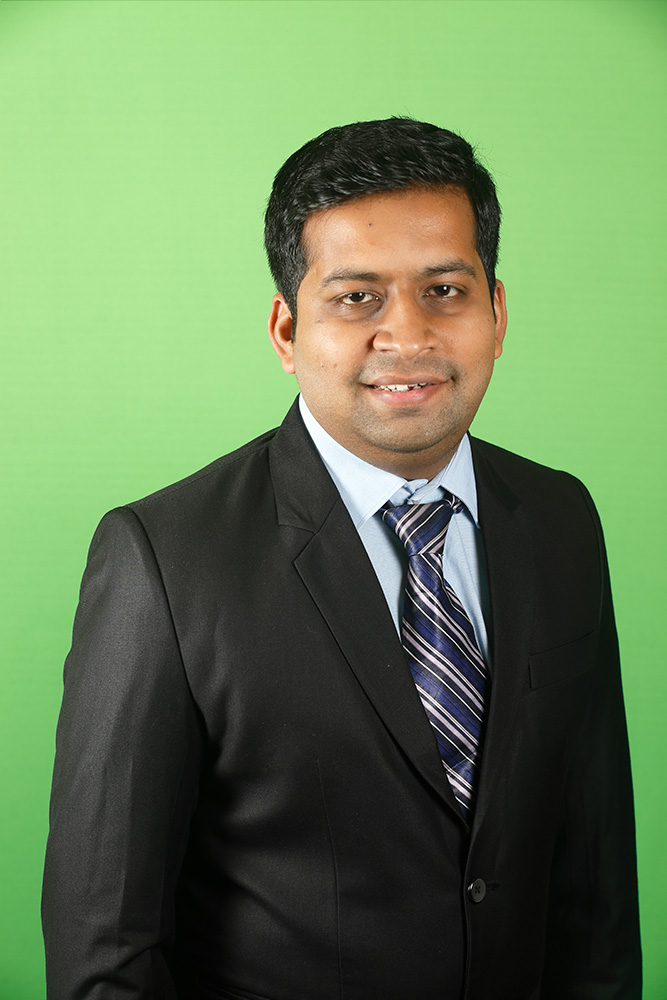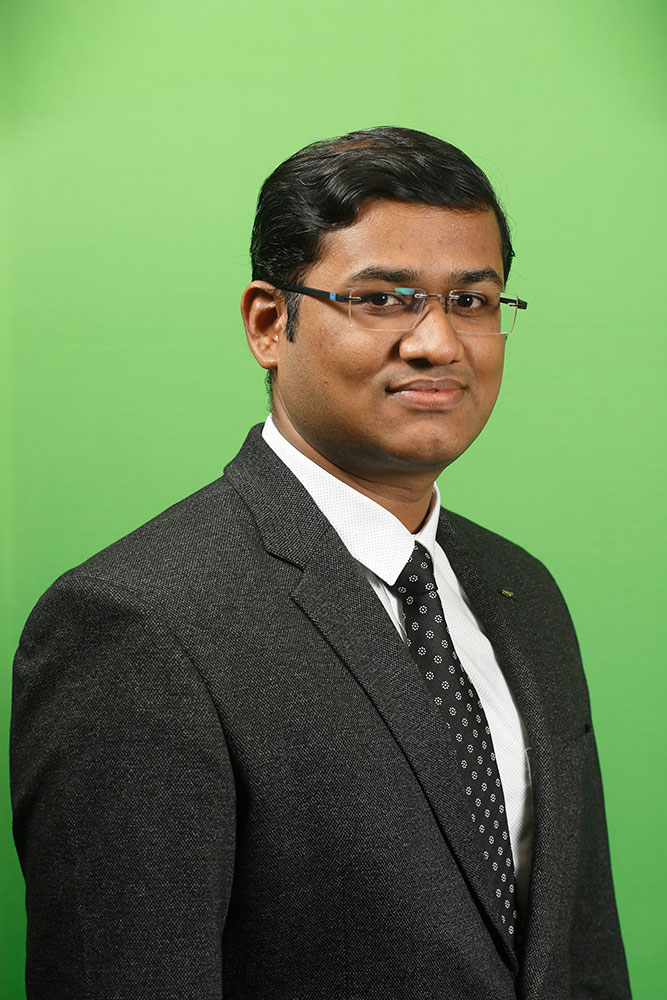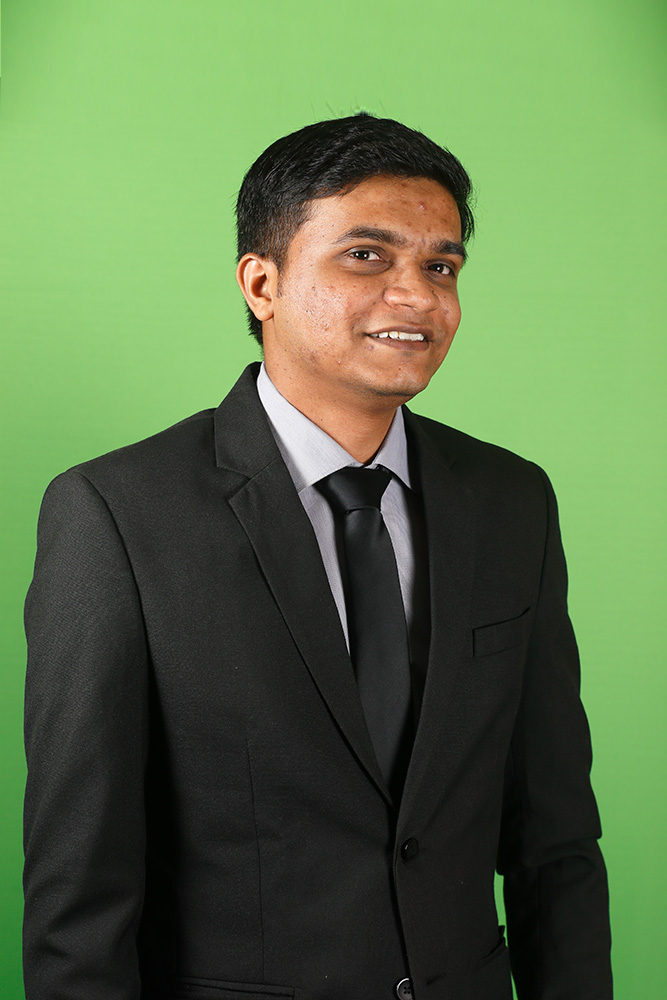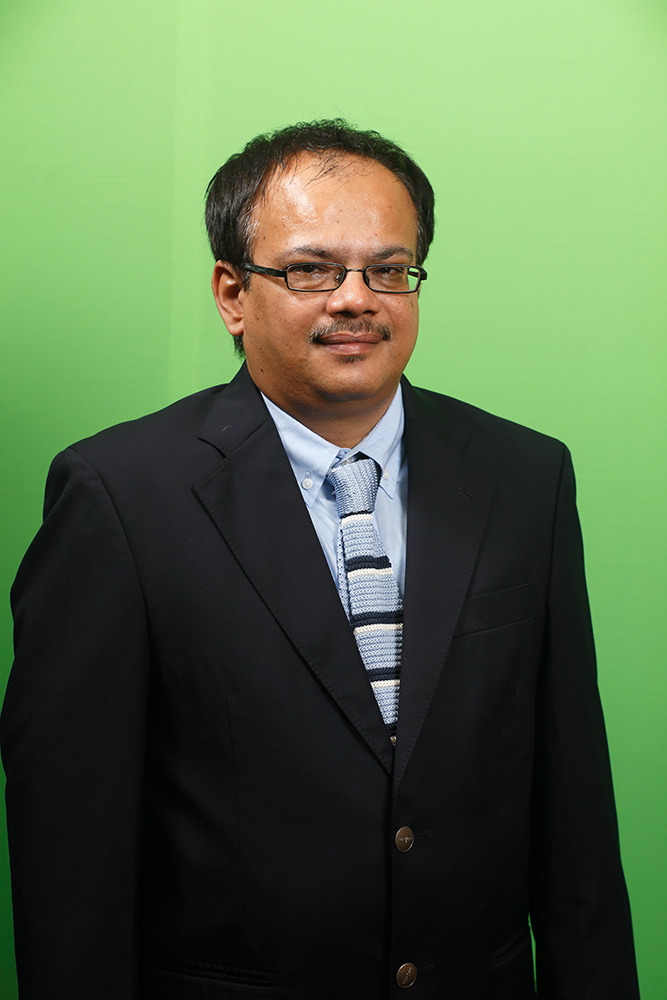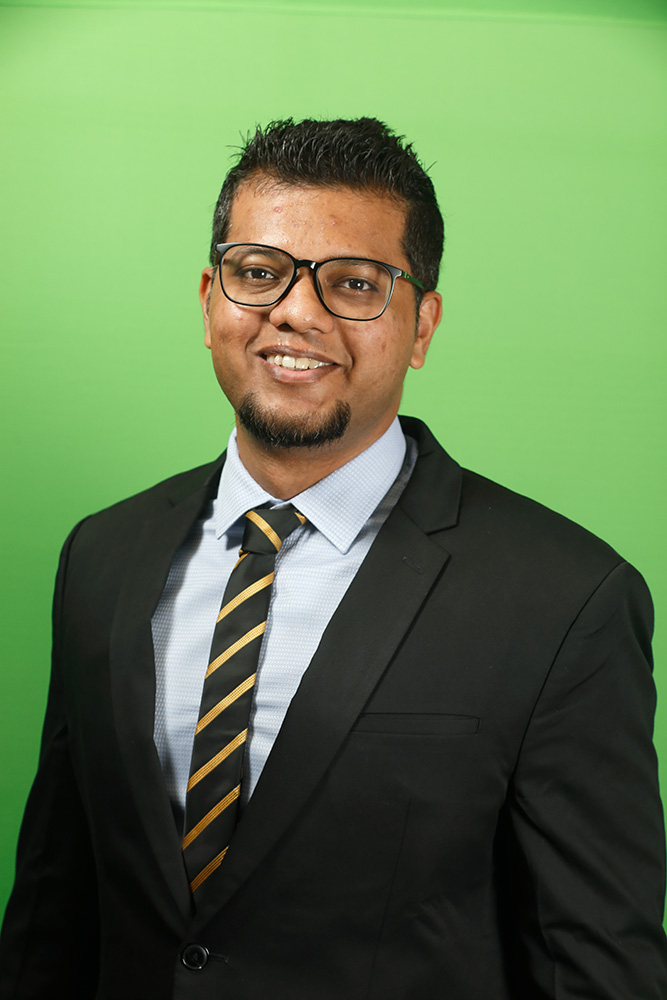 Client: Dickenson Intellinetics Pvt. Ltd.
Location: Worli; Mumbai
---
Behind The Scene: Photographs »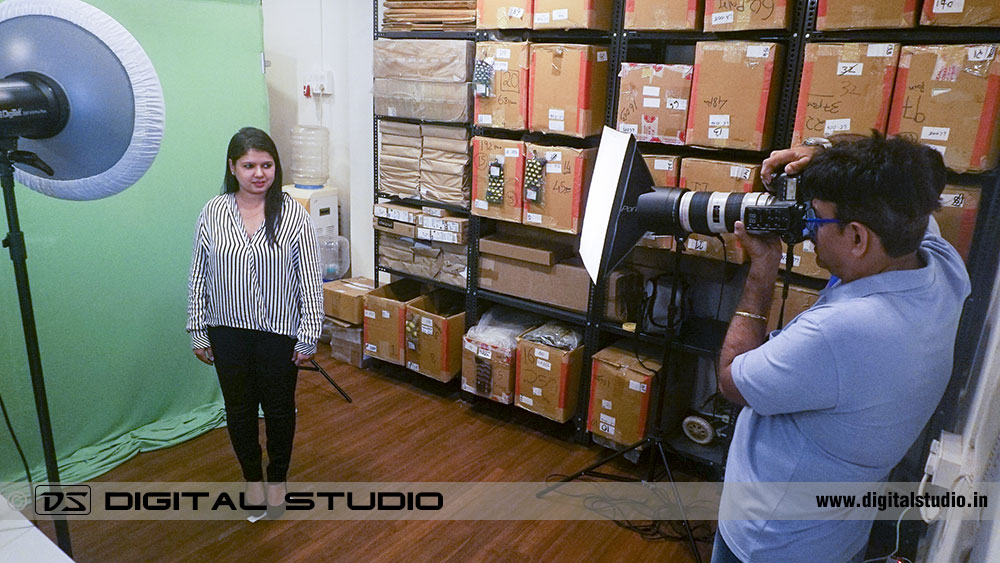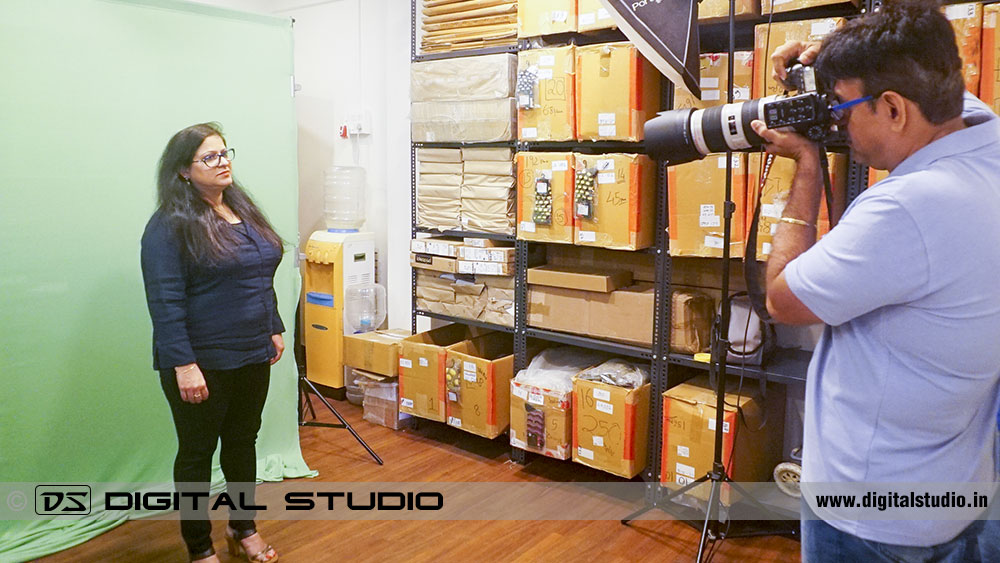 Conclusion »
Our corporate photography is one of the most sought after services with various clients all across India to whom we have proudly delivered high level professional photographs.
In addition to photo-shoots on green screen, we offer a variety of backdrops for our corporate clients: grey backgrop, textured backdrop and the all time favourite white backdrop.
Our photographs have graced pages of several annual reports in which not just corporate head shots are included but also industrial and corporate photographs.