Corporate Head Shots On Textured Backdrop »
One of the most interesting aspects of corporate head shots is to photograph the clients on a textured background / backdrop.
Although, most of our clients prefer to have their top management, CEO, COO, CFO along with their other executives and staff members photographed on a pristine white background; the most alluring photographs can be taken on a textured one.
As a creative photography agency, we offer not just plain white backdrop option along with grey backgrop and green backdrop, but have an exclusive hand painted canvas at our Seawoods; Navi Mumbai studio.
Click here to download corporate head shots look book (PDF).
We offer a range of backdrops, all of them are perfectly suited for business style photo-shoots.
Confused about selecting the most appropriate and professional company to execute your project plus deliver world-class results on time?
Check out the free guide on selecting a photography company for industrial, corporate, model portfolio photography projects.
There are several advantages of taking business photographs (a.k.a corporate head shots) on a textured backdrop.
The photographs require little or no editing in post processing.
The resulting images are far more engaging as compared to photo-shoots done on white/black background.
With a variety of backdrops, our client's get a few options to choose from, unlike just having black or white as backdrop.
---
---
Latest Photo-Shoot »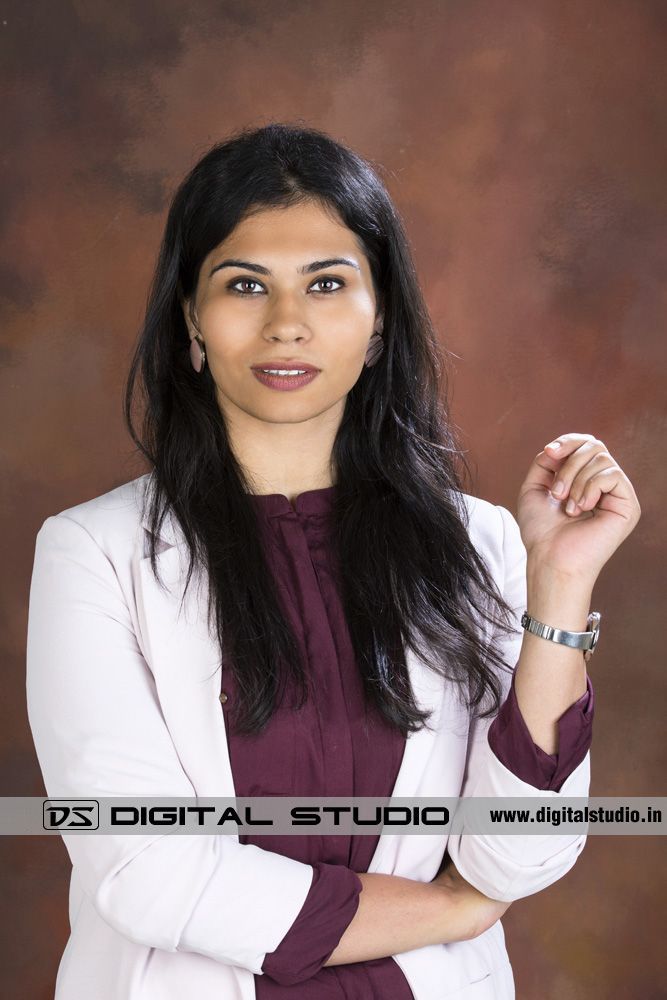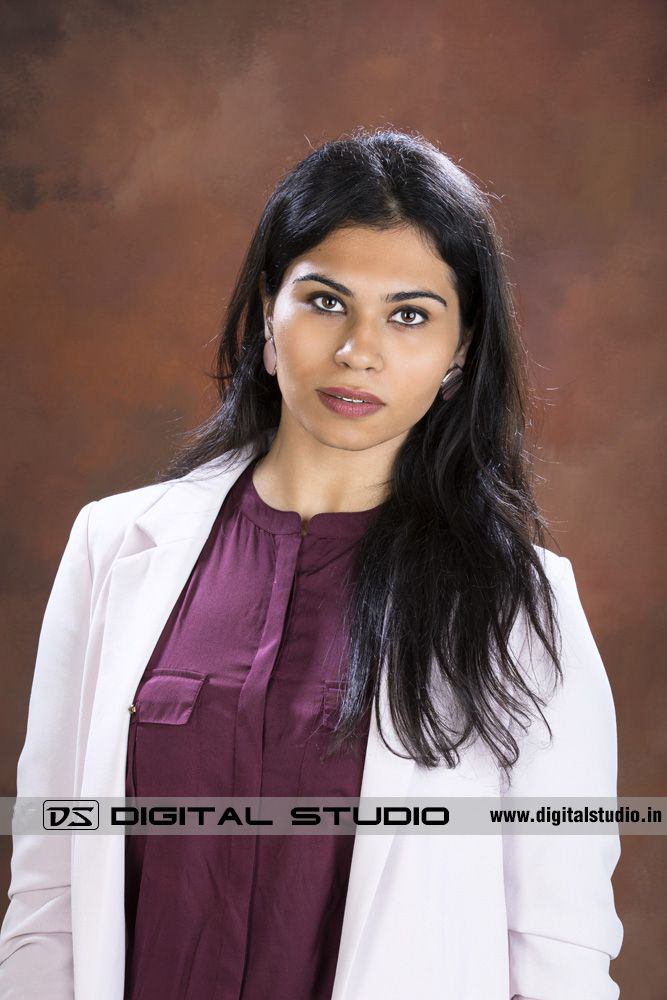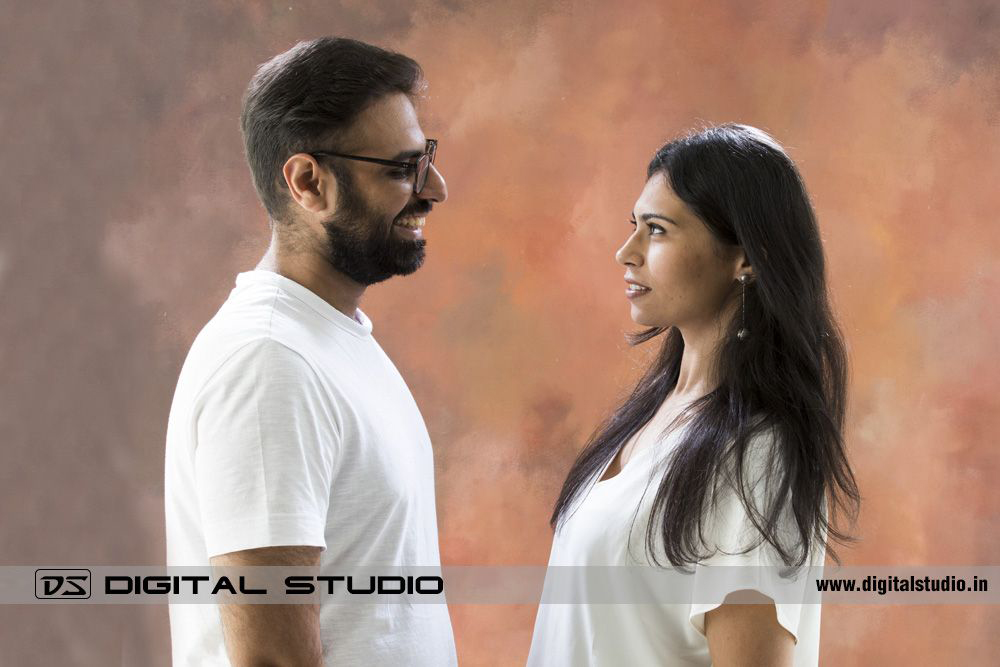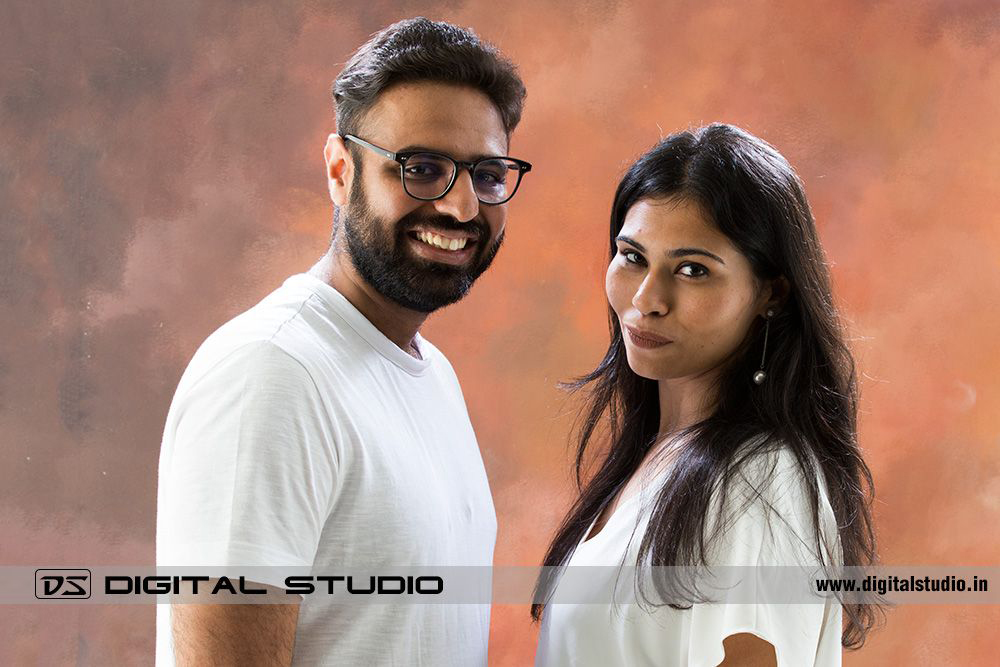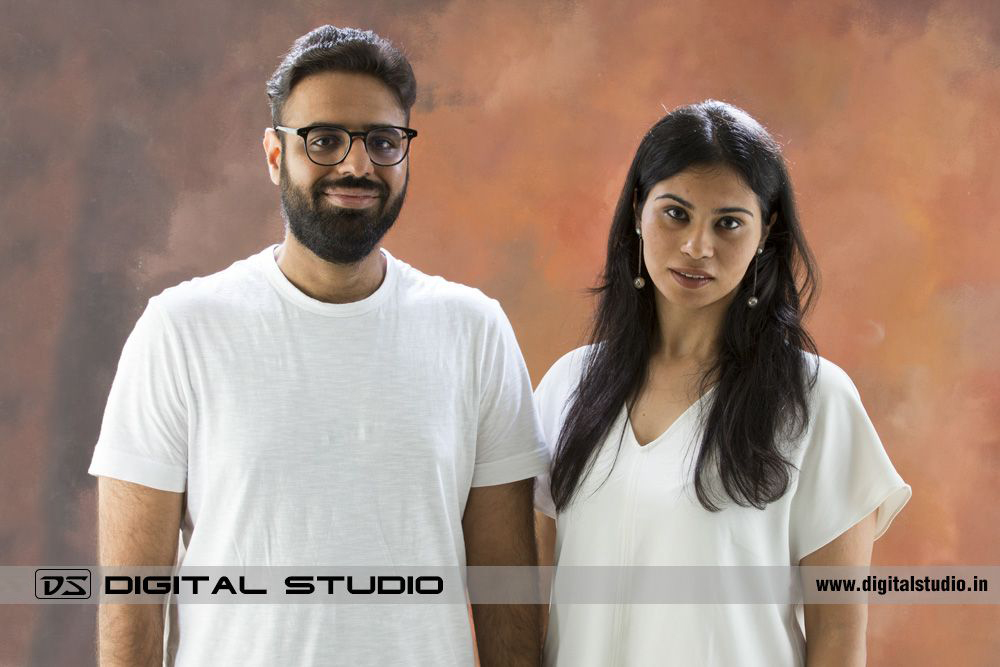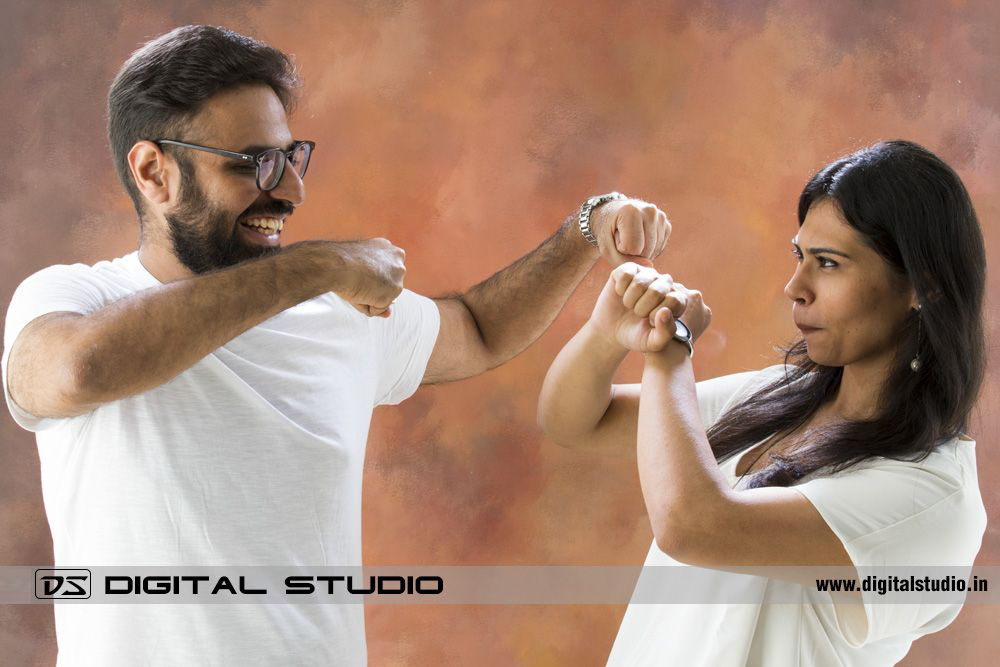 ---
---
Show Reel »
---
---
Previous Photo-Shoots »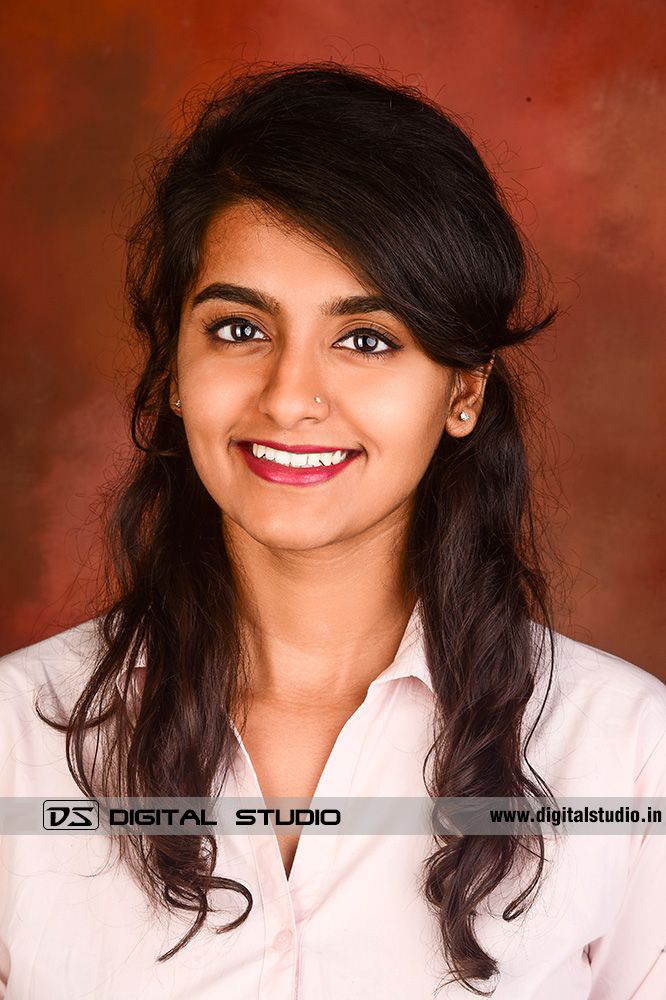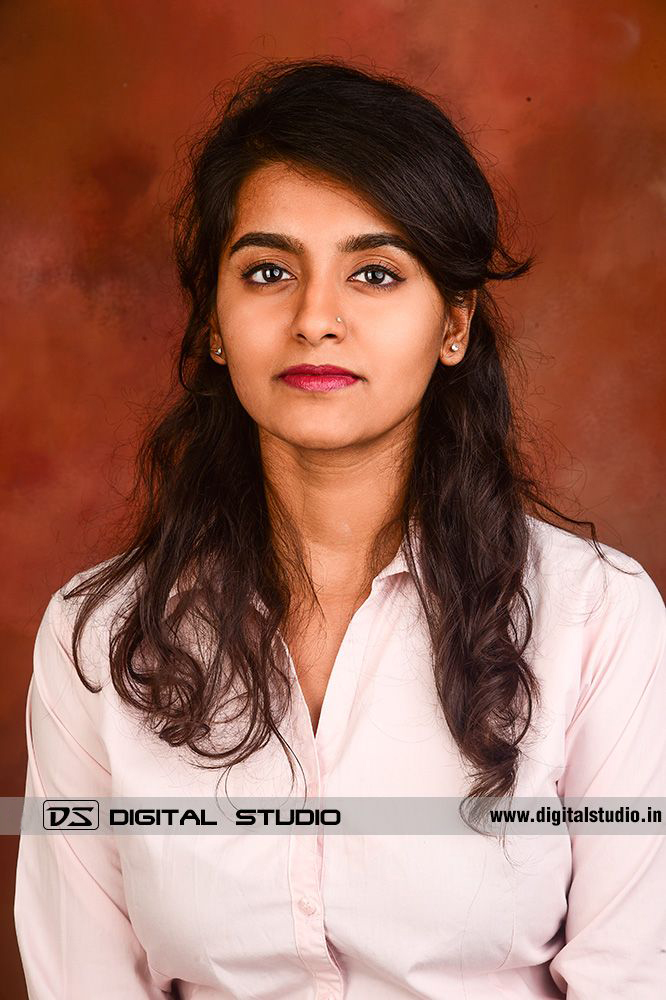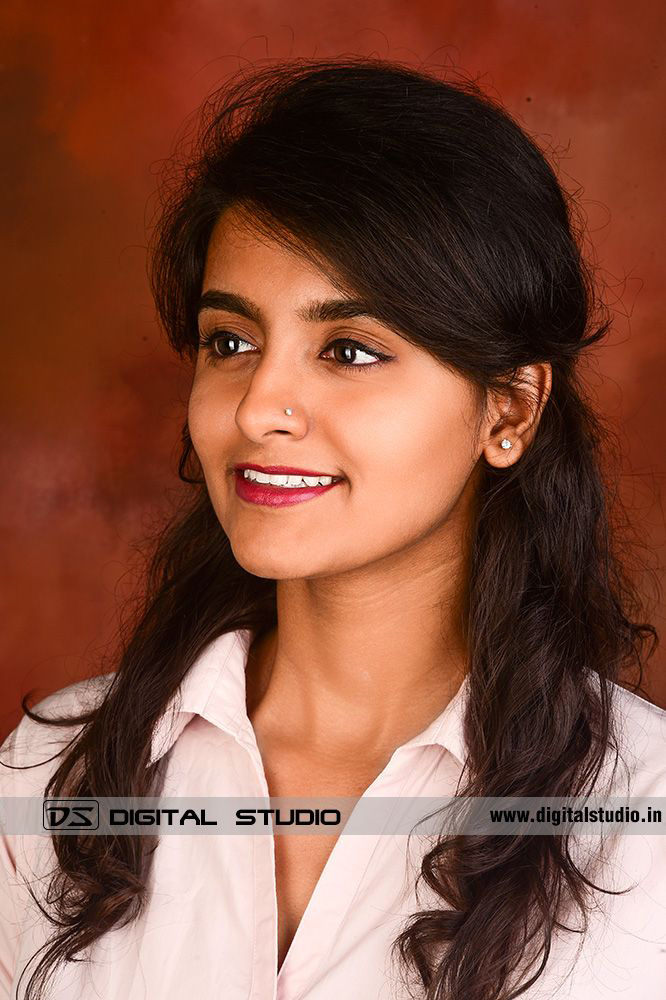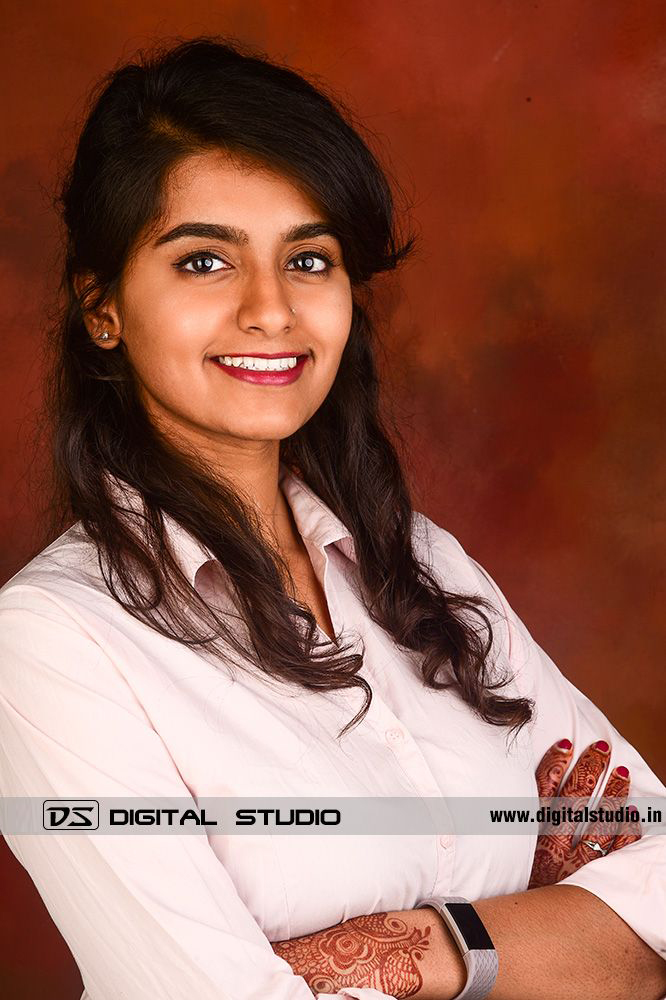 ---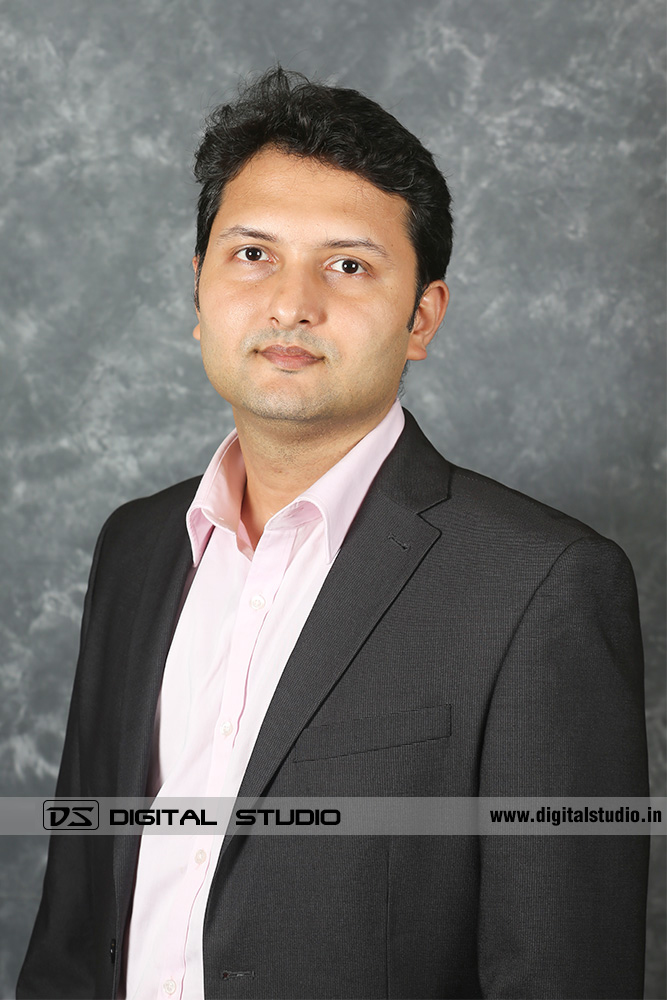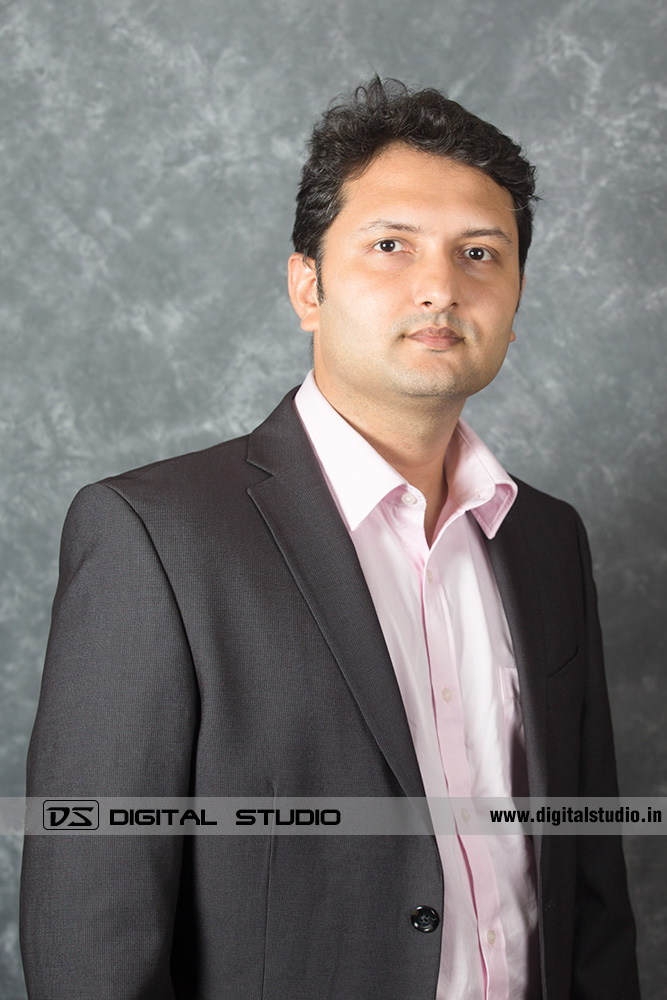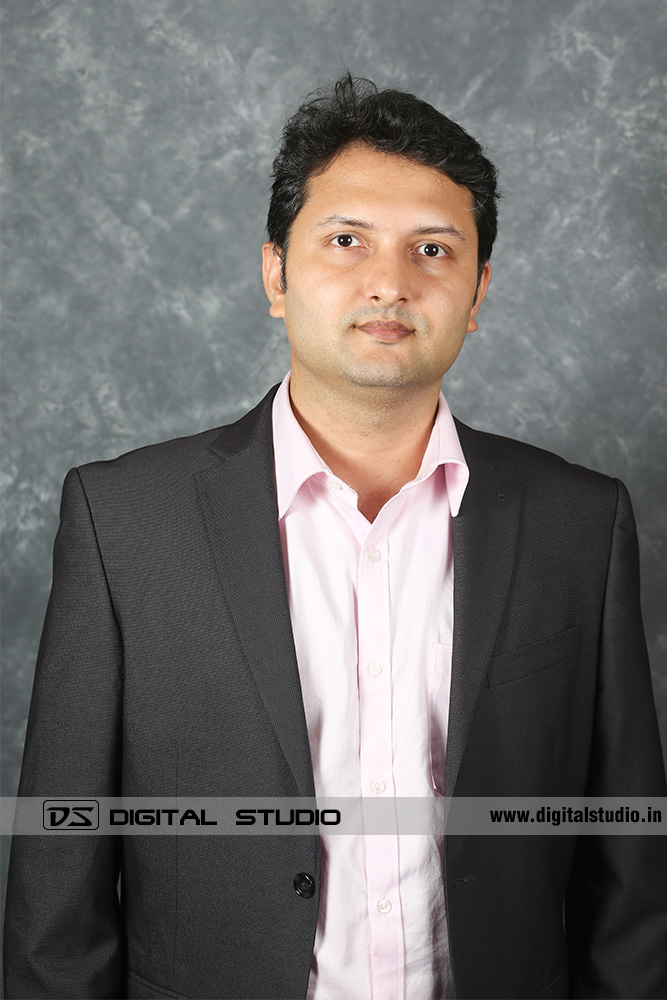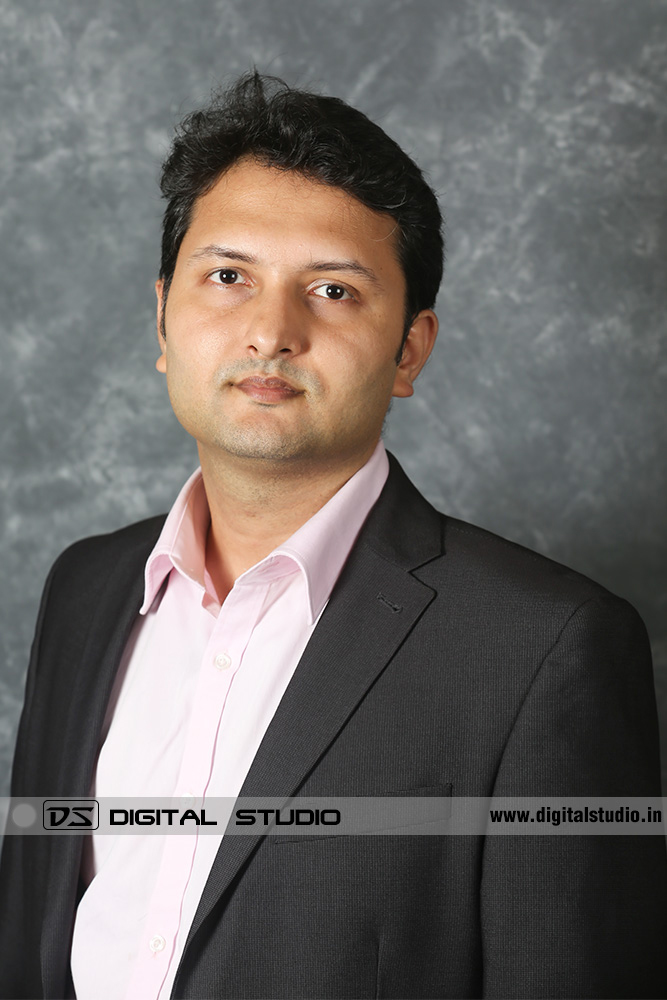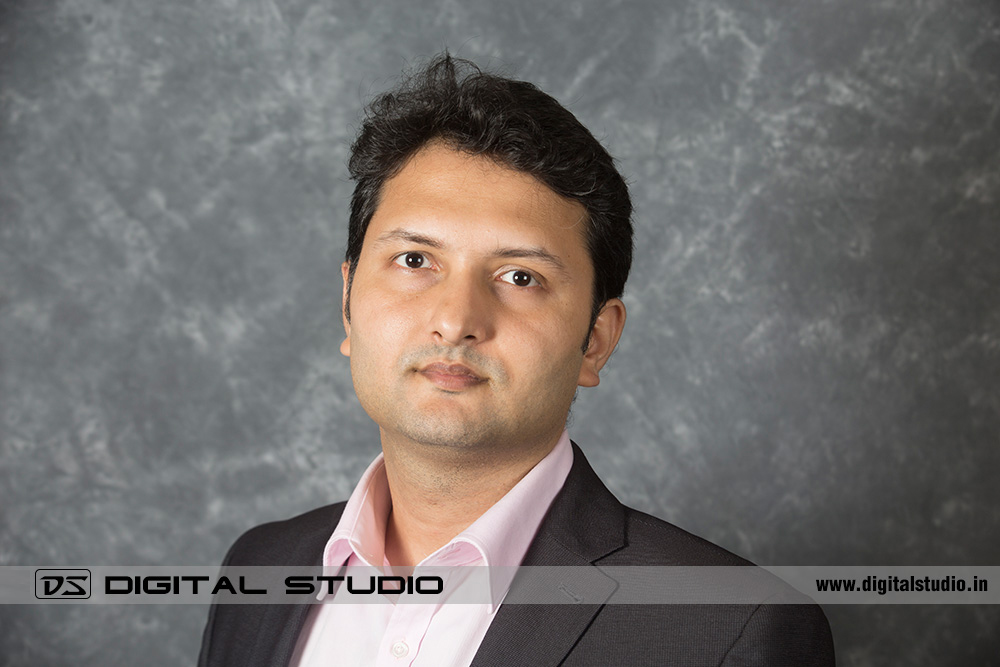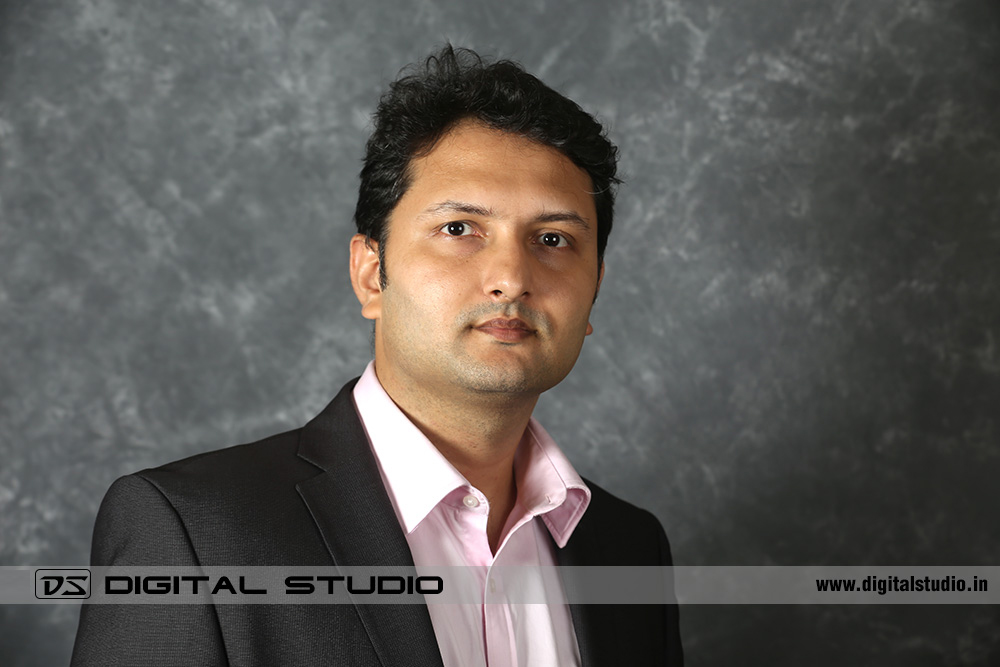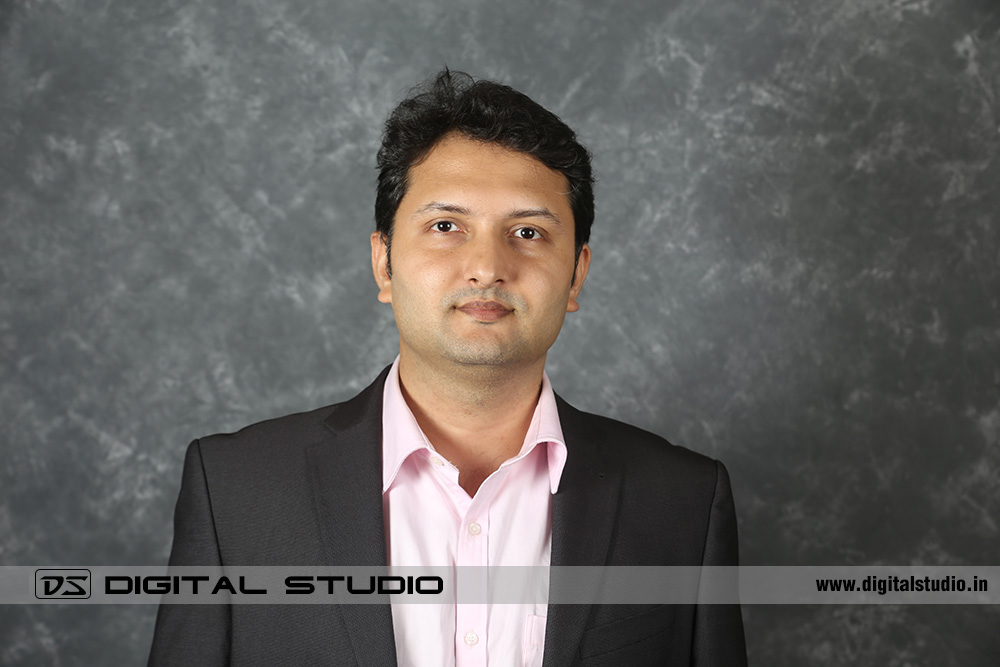 ---
Conclusion »
Photo-shoots on a textured background add another dimension to personality of the subject; who typically is from the top management.
We deliver high quality photos that thrill our clients and another projects gets added to our portfolio.