Welcome to World Class Board of Directors Photography »
We typically arrive 30-60 minutes before the designated time, so that we can arrange all the required equipment well before the designated time allotted for the photo-shoot.
The board of directors can be photographed indoors as well as outdoors, depending on the location, time available and weather conditions.
One of the most popular places where we photograph the board members in the conference room, where we arrange for the chairs to be positioned in such a manner that each and every board member is clearly presentation in the final edited photograph.
Multiple photographs are taken to ensure that we get atleast one photograph of all the board of directors clearing looking into the camera lens.
Click here to download corporate head shots look book (PDF).
Editing is an important process before we deliver the high resolution digital images via. any of the popular file sharing platforms like Wetransfer / Dropbox / Google drive etc.
Along with group photographs, we also capture individual corporate head shots with two options: either on their executive table or on a specific backdrop.
For uniform backdrop, we offer options like: grey / white / green etc.
In addition, to the standard backdrops, we also shoot on textured backdrop, giving an unique look and feel to the final results.
The photographs are used in the annual reports and/or external / internal publications and presentations.
Board Of Directros: Group Photographs »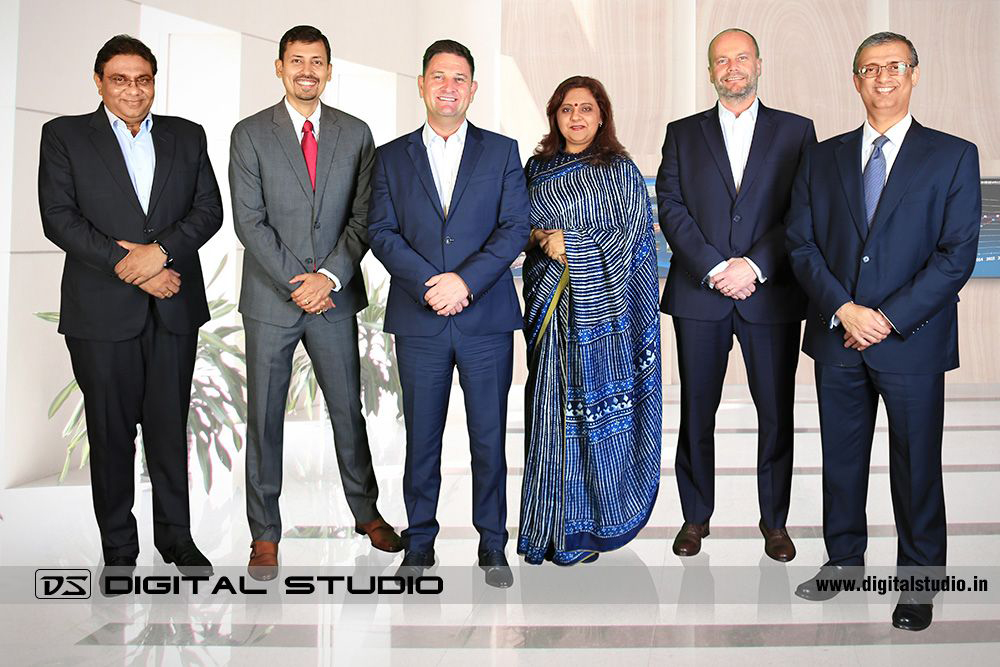 ---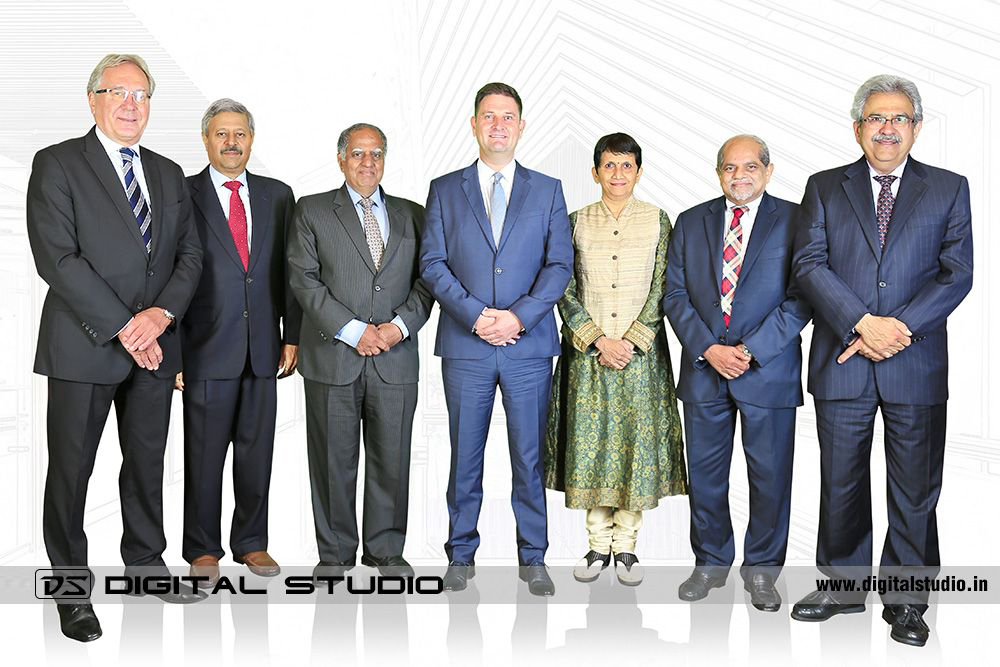 ---
Board of Directors: Corporate Head Shots »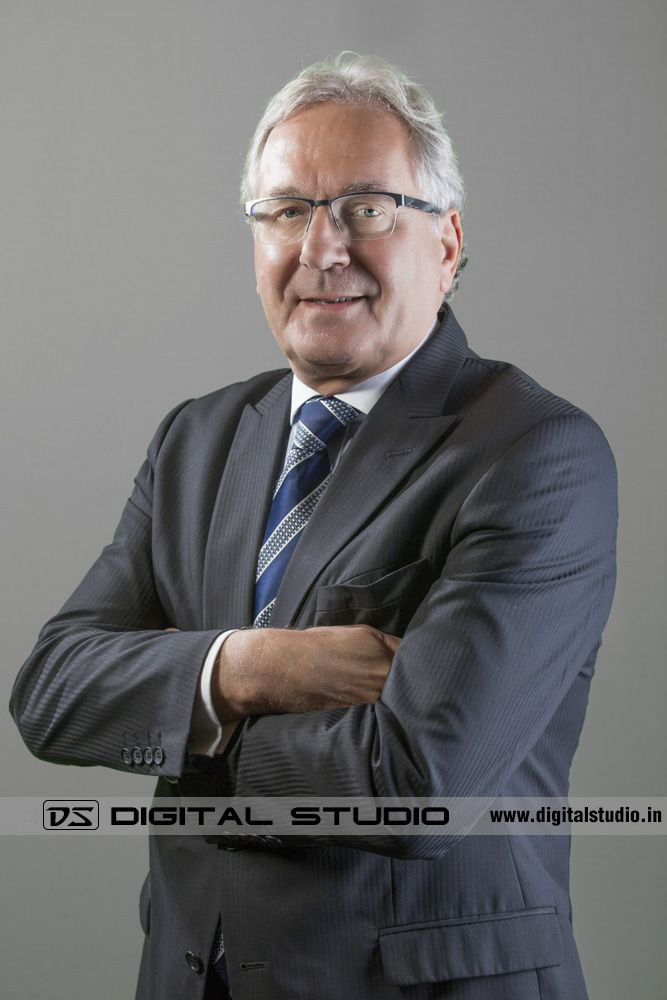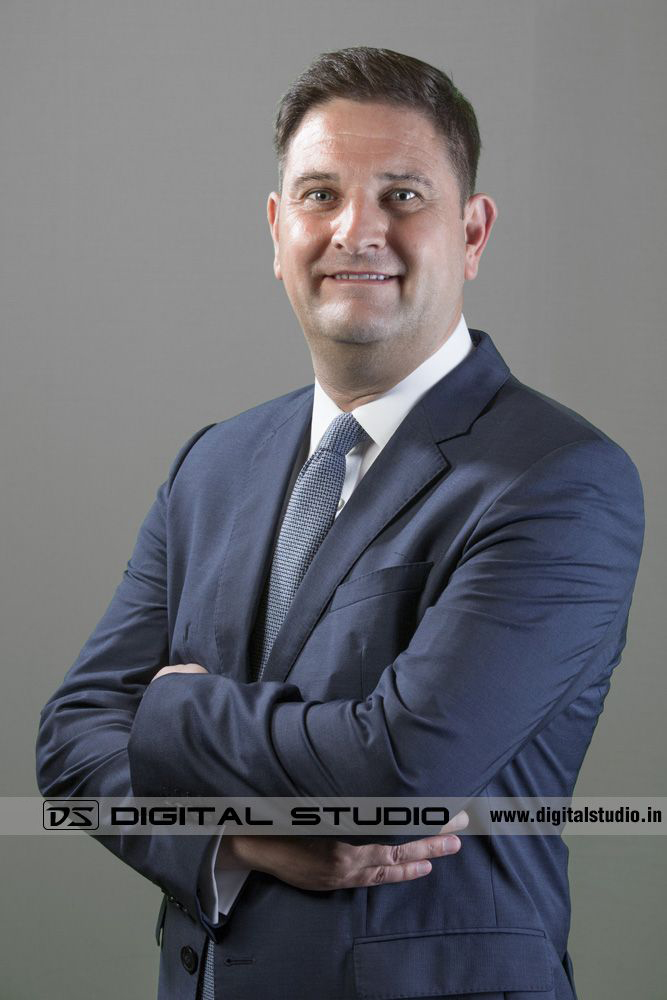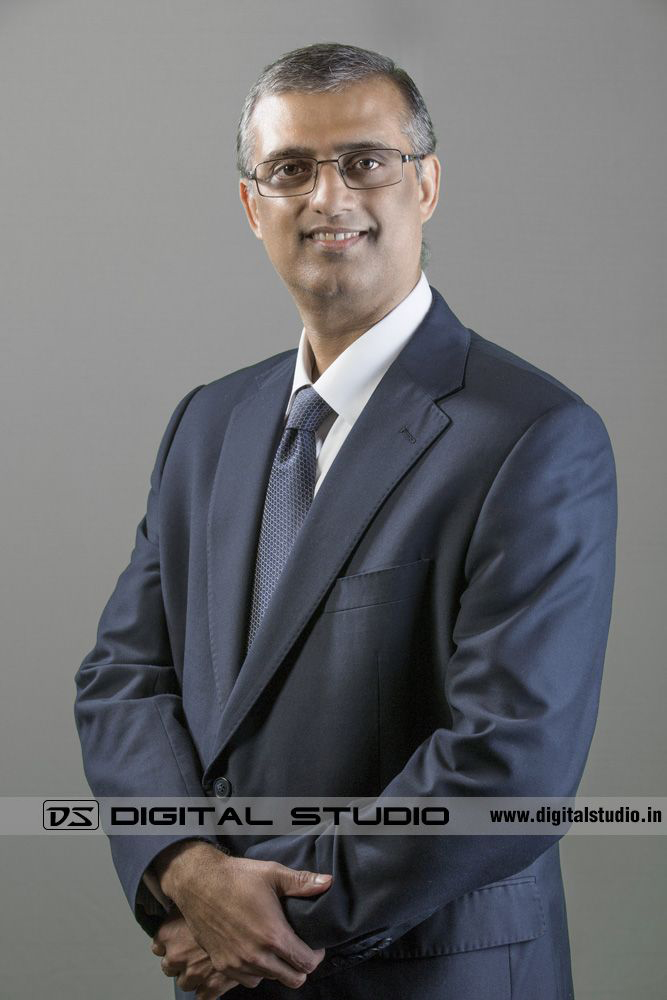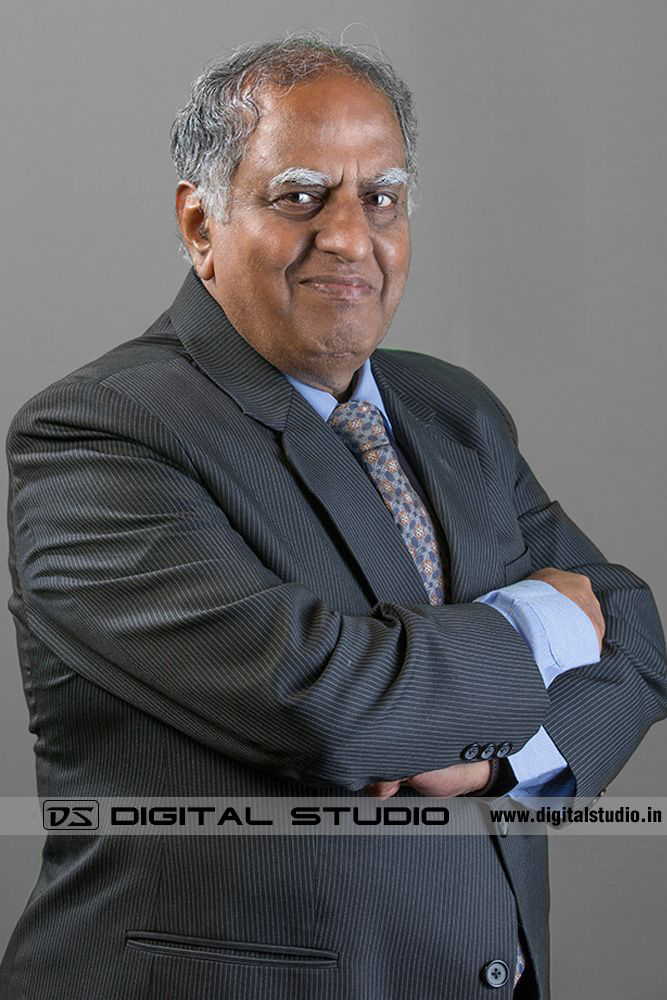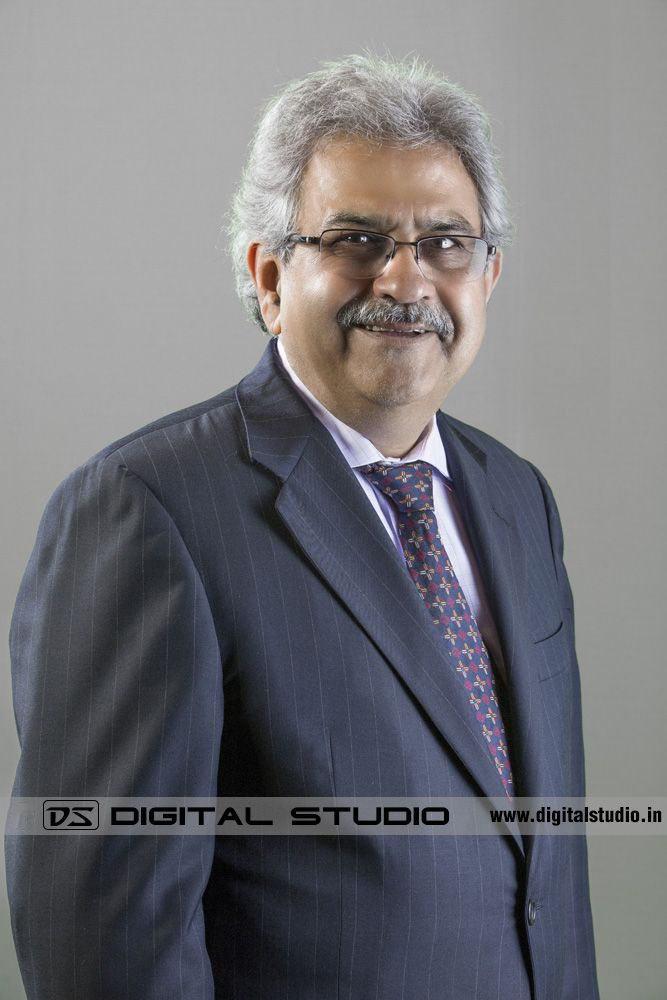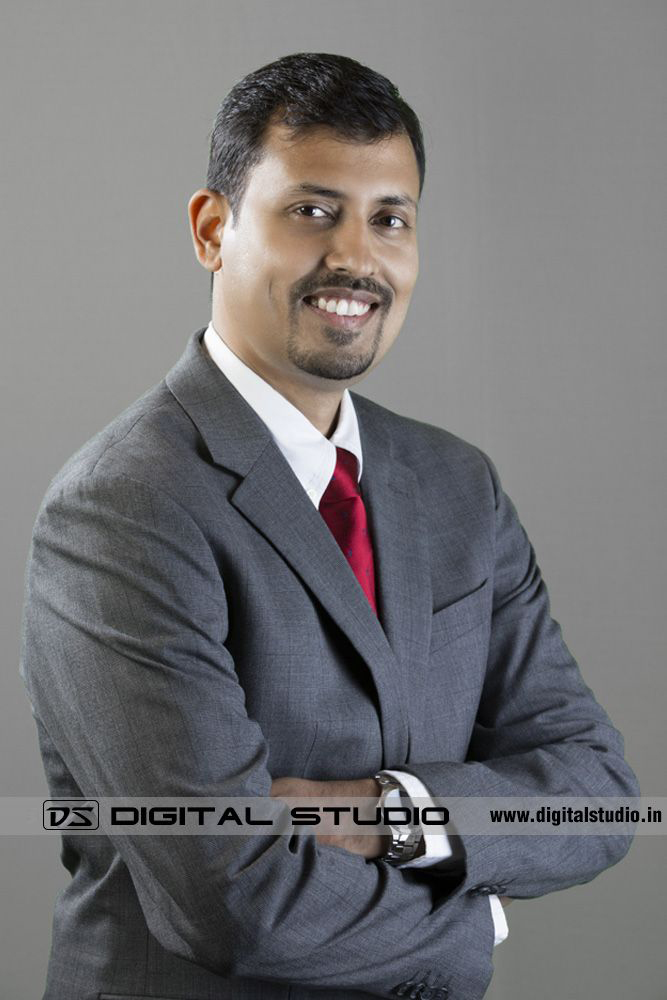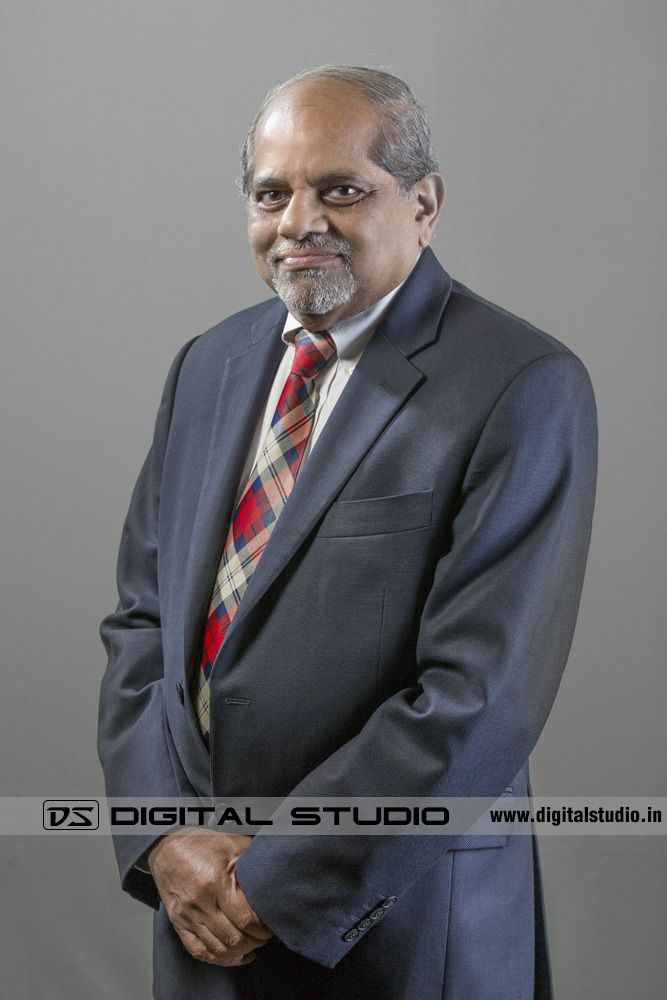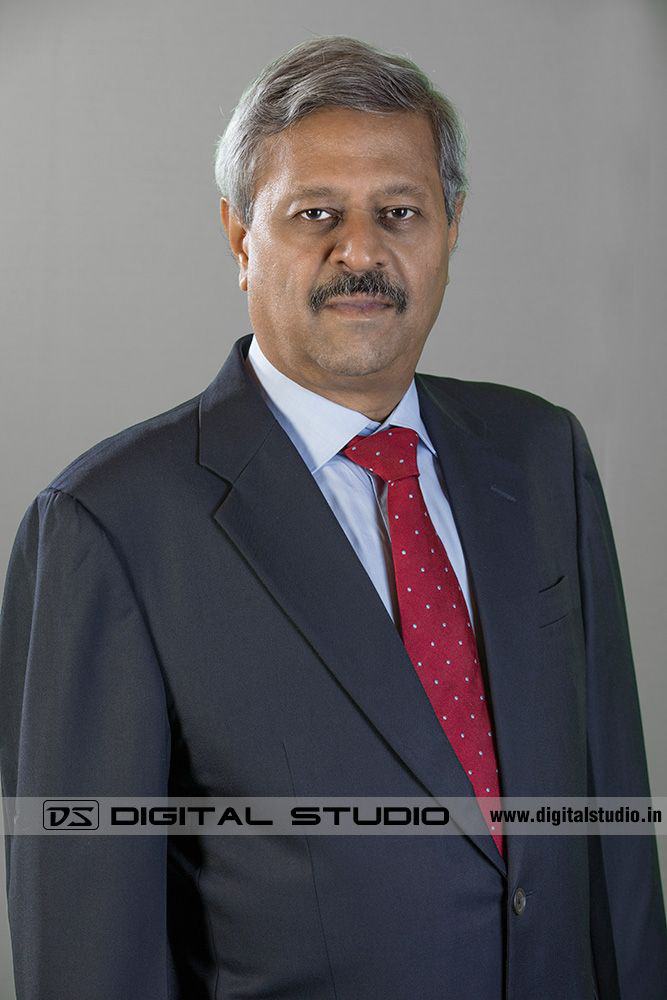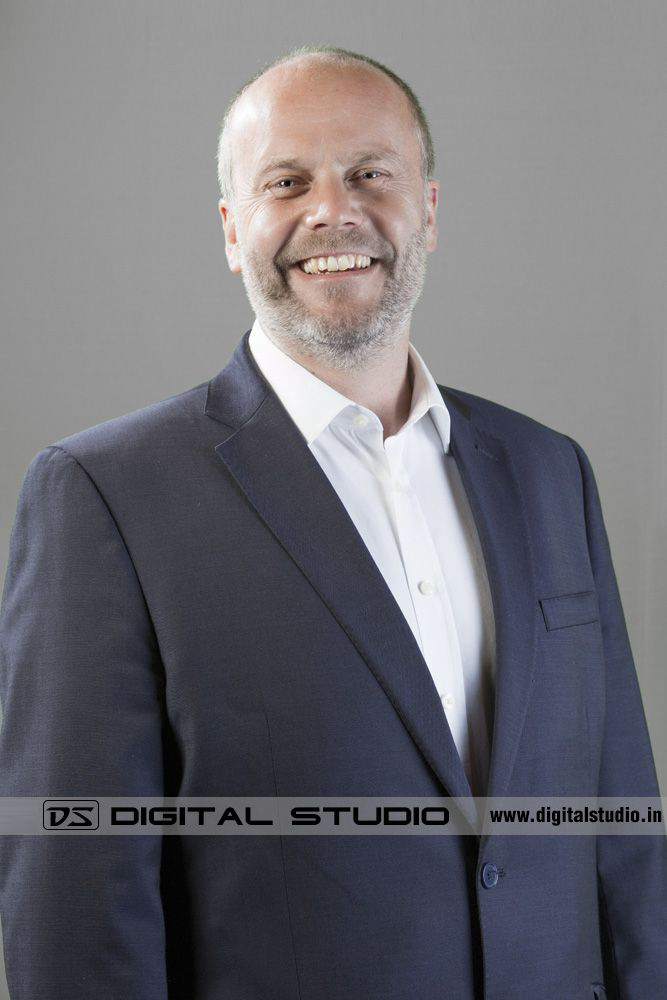 Client: Mastek India Ltd.
Agency: Dickenson Intellinetics Pvt. Ltd.
Location: The Leela; Mumbai

---
---
Managing Director Posing »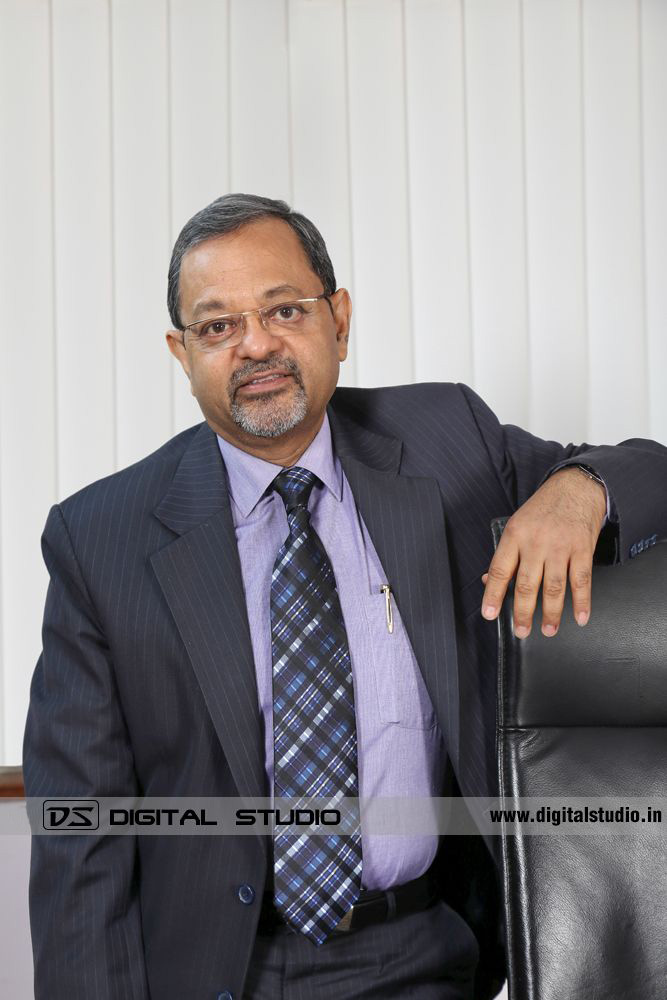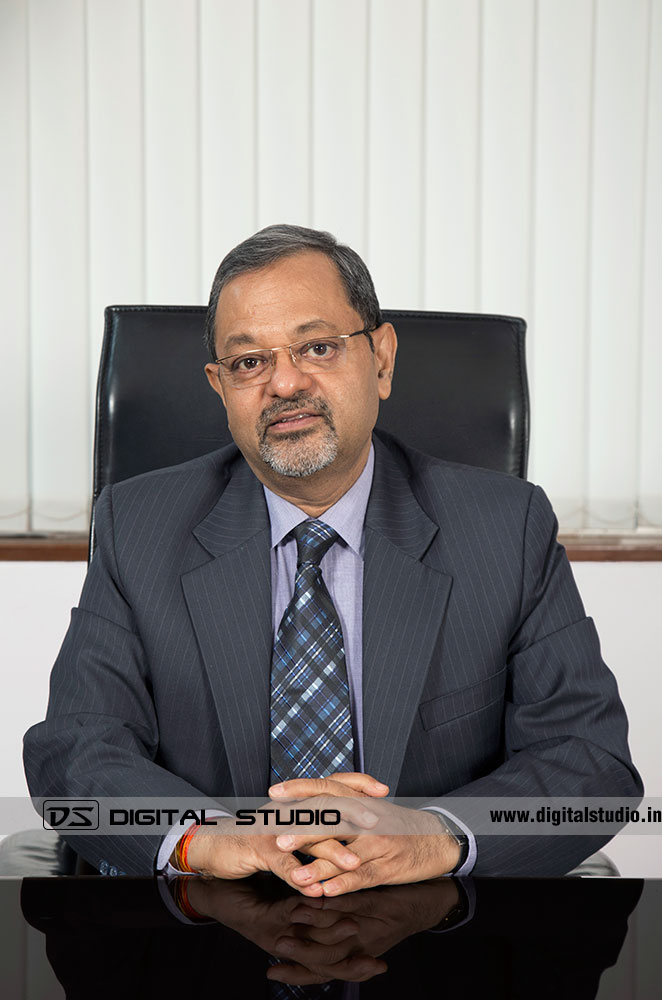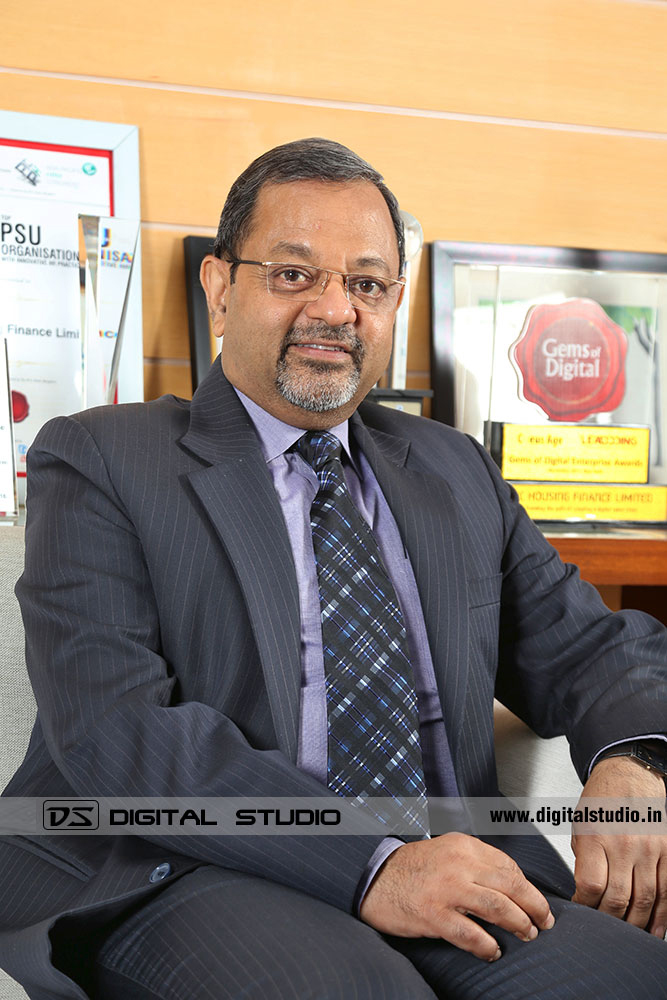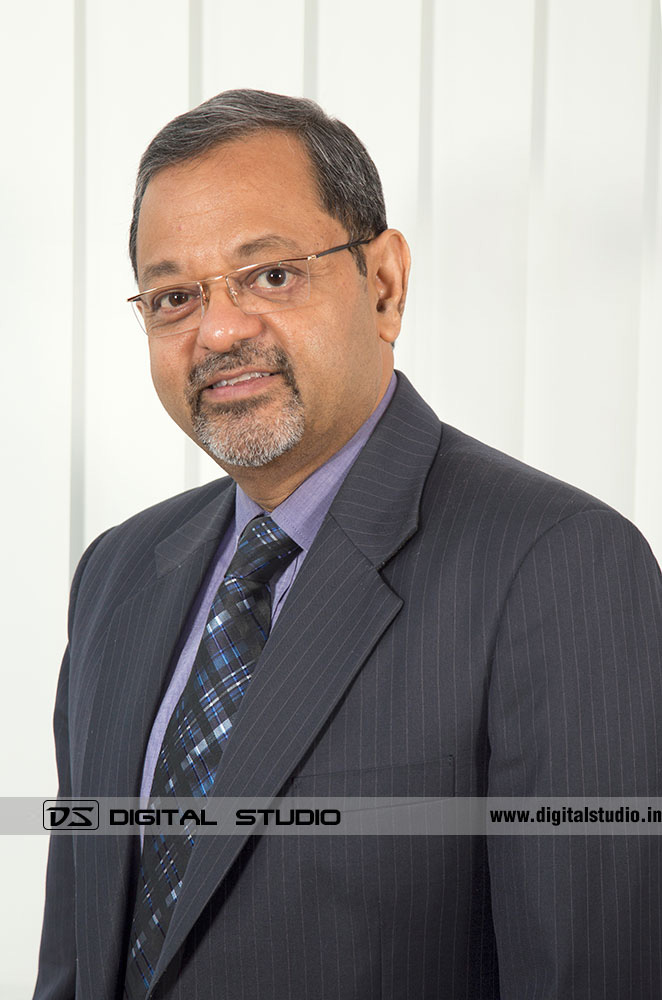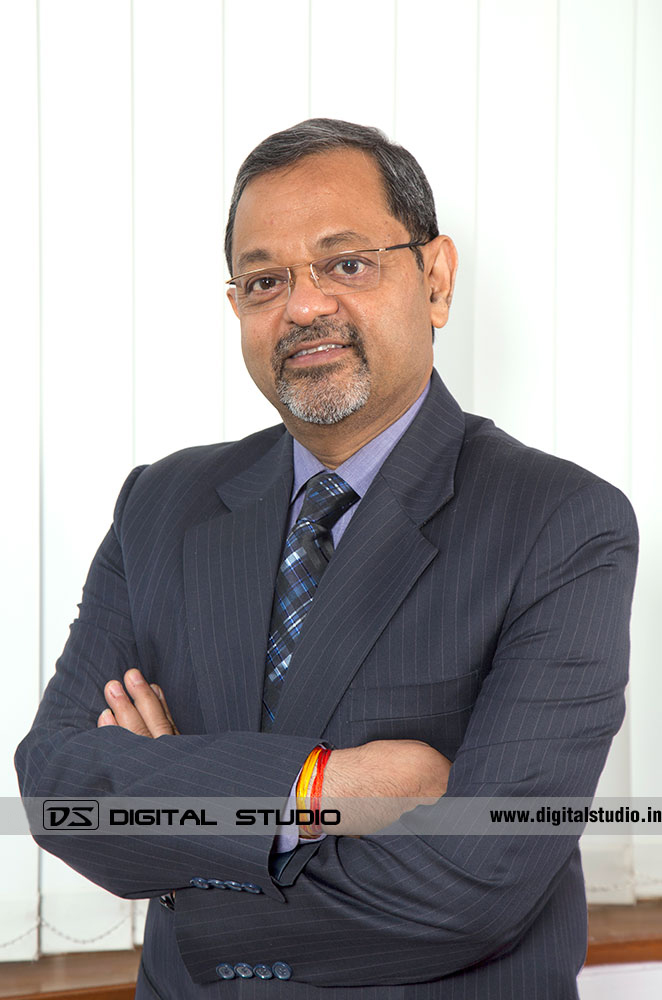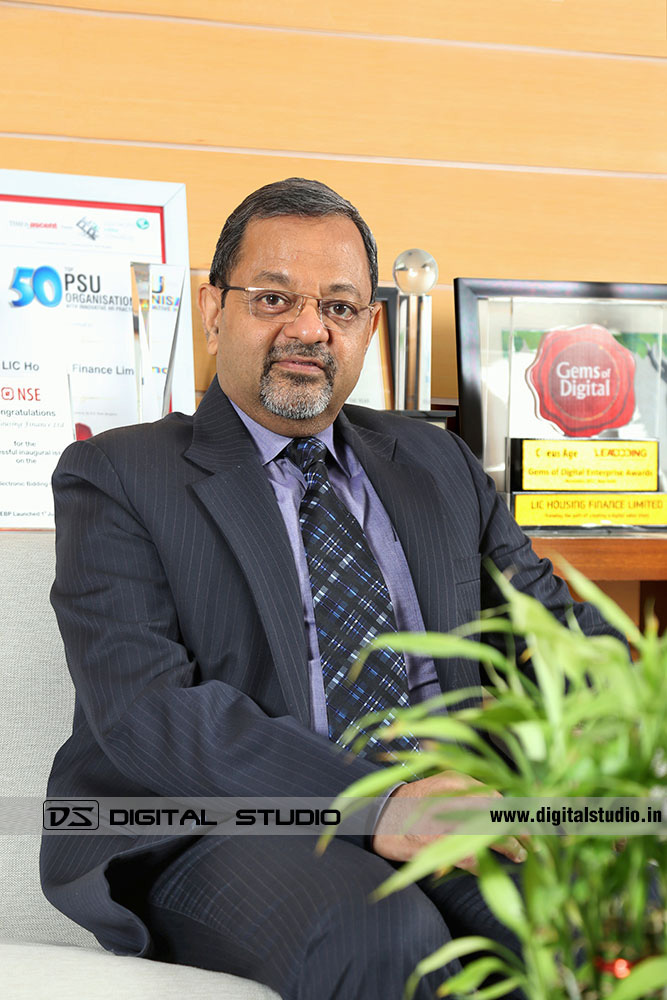 Client: LIC Housing Finance Ltd.
Agency: Dickenson Intellinetics Pvt. Ltd.
Location: Nariman Point; Mumbai
---
---
Show Reel »
---
---
Here are couple of behind the scene photographs »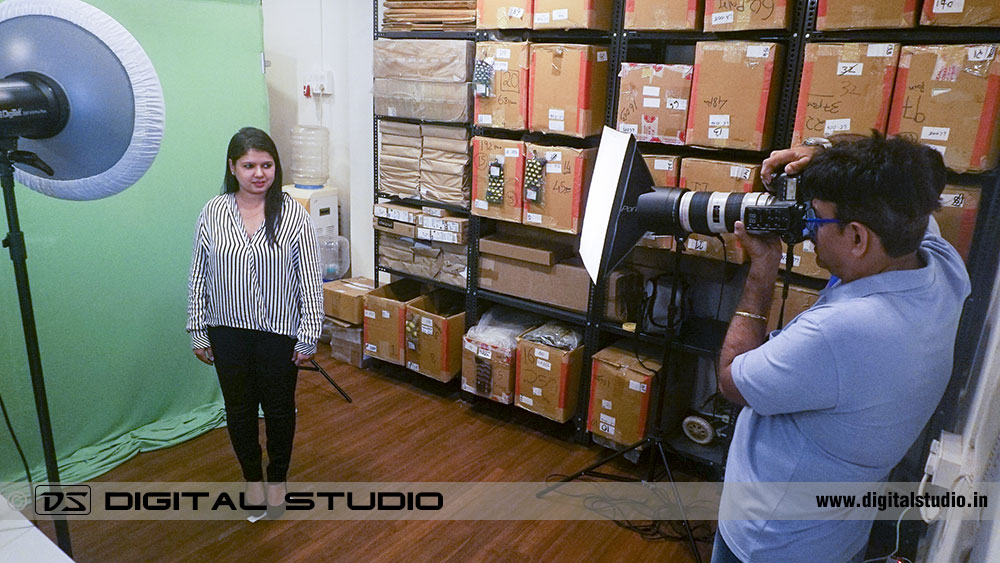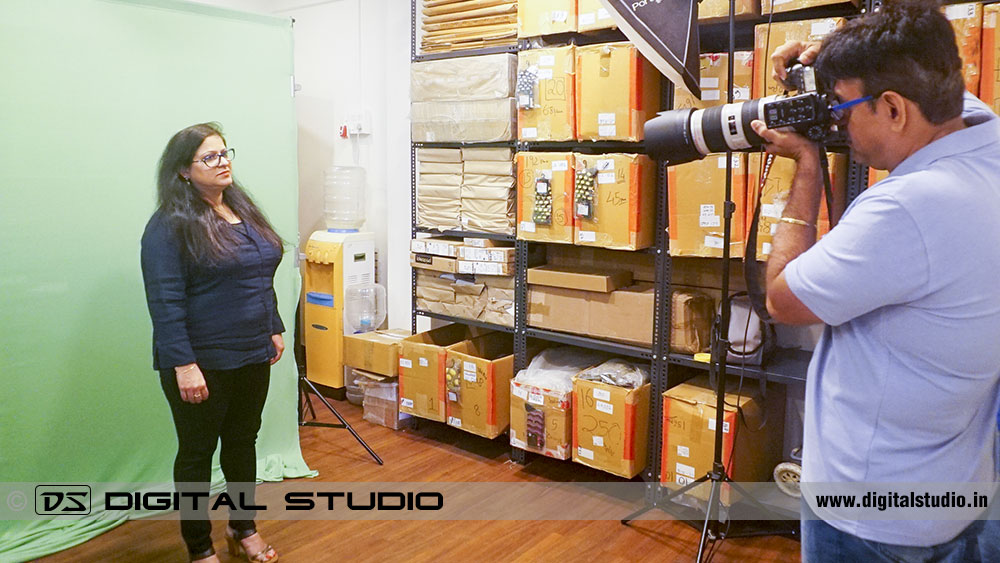 Conclusion »
The photo-shoot typically takes about 60-90 minutes depending on several factors like the number of photographs required to be taken, poses, indoor / outdoor etc.
We ensure that each and every project is handled with utmost professionalism and adherence to quality and on-time delivery of photographs.