---
The Synopsis »
---
About Studio 4 »
Studio 4 Consultants Pvt. Ltd. is a Mumbai based constancy agency specialising in Architecture software implementation for various architects and construction companies.
Headed by Chirag Dedhia and Kiran Dedhia; the company provides specialised services with their team of specialists in the fields of engineering, architecture and management.
The company provides professional services in Building Information Modeling (BIM) consultancy and BIM lead.
Video Brief »
We were required to video shoot a one-to-one interview for the MD of HSA Mr. Hiten Sethi along with a group interview of four key employees of the company; who had experience in working on a specialised software called Rivet from Autodesk.
We divided the shoot schedule into two sections; first we captured the interview of Mr. Hiten Sethi and post lunch; we covered the four employees selected for the interviews.
Group interviews always pose a challenge from the production point of view; as we normally have the audio recording of one person at a time.
With professional stereo enable audio recording equipment; we are successful in delivering two HD quality interviews.
The questions were asked by Chirag Deddia; who had implemented the software for the company.
---
Group Interview »
---
---
Architect's Interview »
---
Behind the Scene Photographs »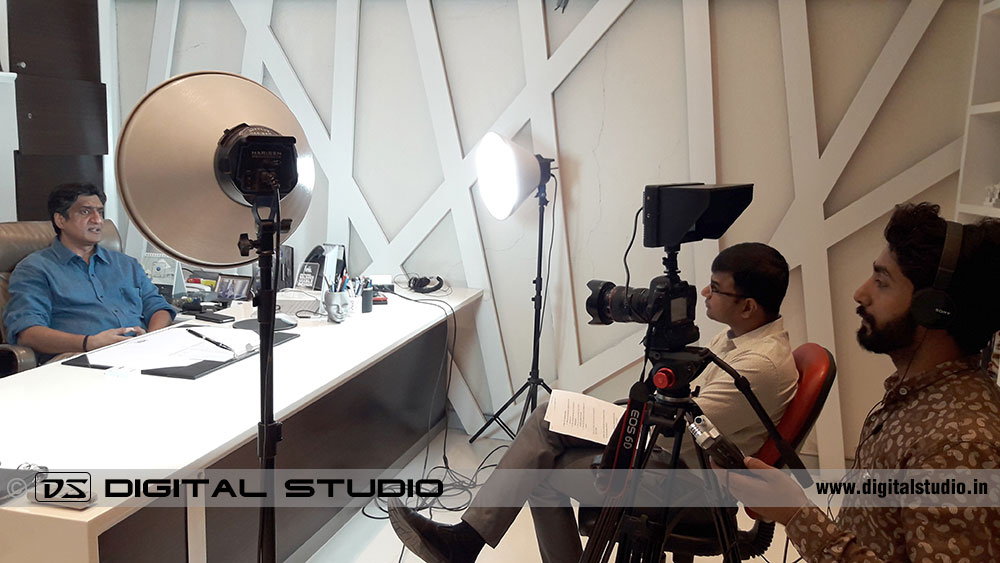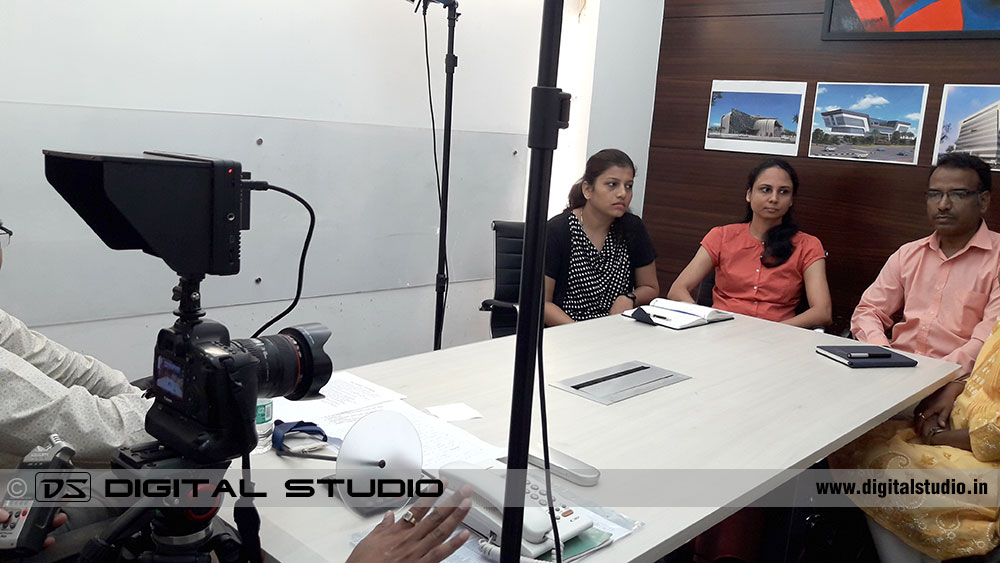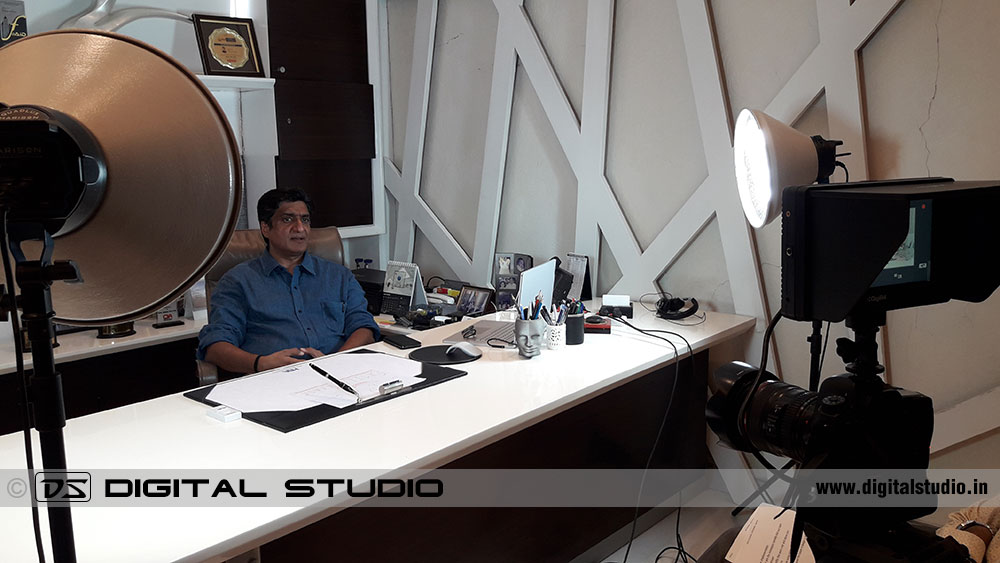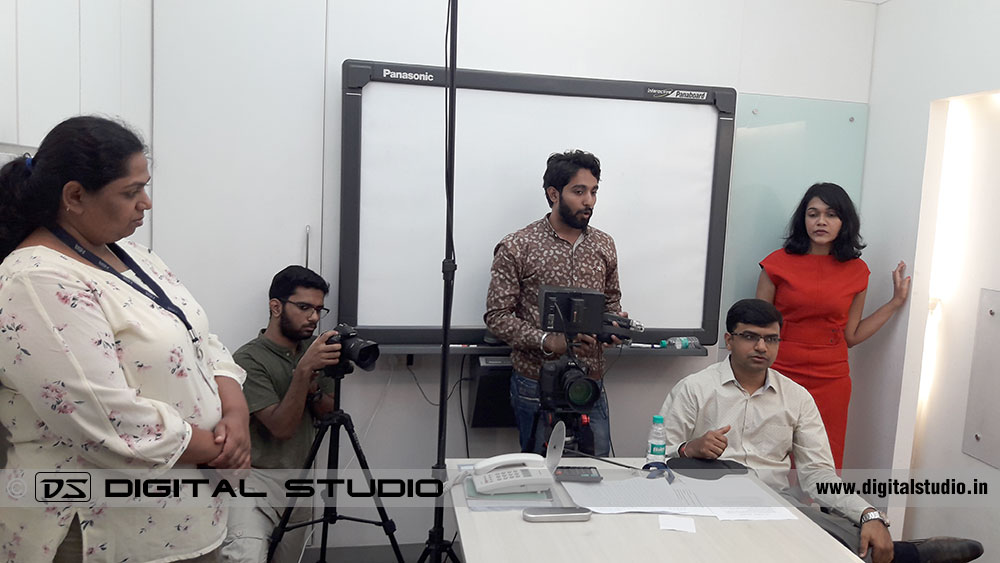 ---
---
Behind the Scene Video »
---
---
On-Site Video Editing »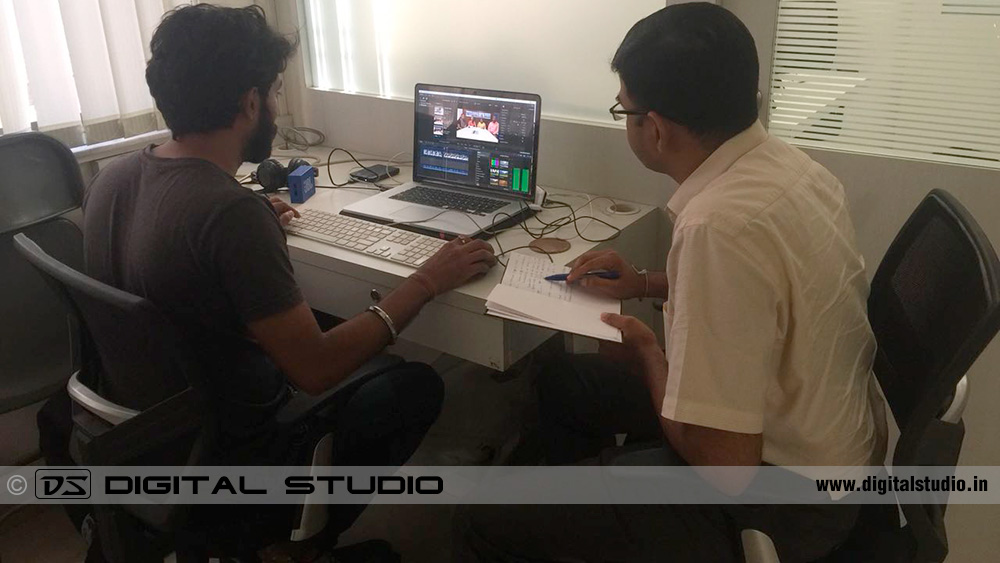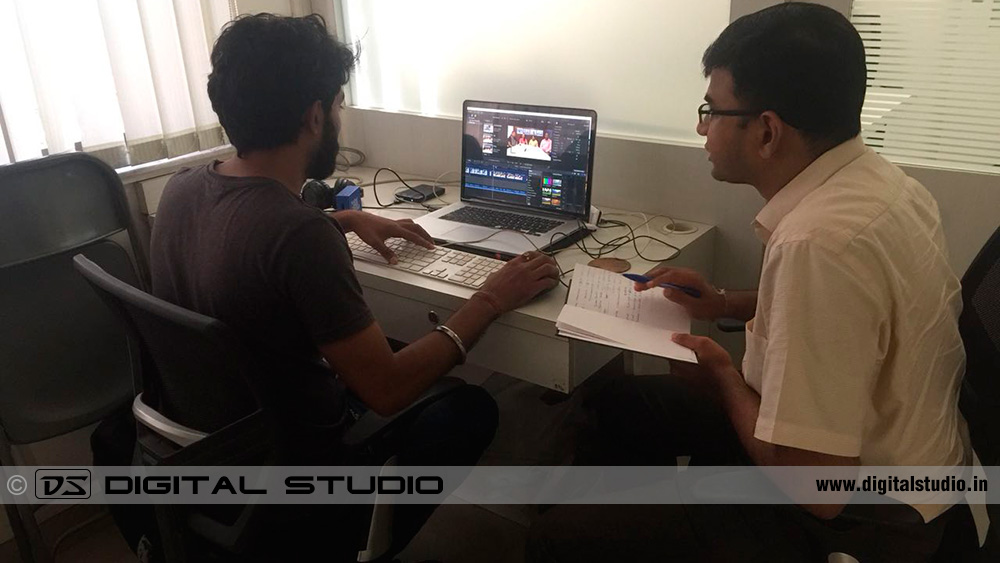 We also captured a few on-site photographs of various employees working of various aspects of an architectural project.
We delivered:
Full HD version for large screen display like projector screen.
Youtube version.
WhatsApp version.
---
Check out some of the recent corporate interviews done for various companies: