The Synopsis »
---
About Himadri Speciality Chemical Ltd. »
Himadri Speciality Chemical Ltd. (HSCL) is a global leader in manufacturing of integrated speciality carbon with deep technical knowledge of the varied applications of carbon.
Established in 1990 by Choudhary family in Kolkata, Himadri Speciality Chemical Ltd. (HSCL) is listed company at NSE & BSE stock exchanges having multiple plants all over India.
In addition to the standard corporate photography, we offer specialised creative corporate office shoots, that are much appreciated by our business clients.
The company has extensive Research & Development (R & D) facility at their Hooghly plant in West Bengal; situated about 45kms. from Kolkata the capital of West Bengal.
Himadri Speciality Chemical Ltd. (HSCL) product range includes (but not limited to) advanced carbon materials, naphthalene derivatives, poly carboxylate ether, speciality oils, carbon black, coal tar pitch, sulphonated naphthalene formaldehyde, corrosion protection etc.
Details of Corporate Photo-Shoot »
The marketing department of Himadri Speciality Chemical Ltd. (HSCL) assigned us the prestigious project to capture engaging photographs of their Kolkatta head office.
After photographing their plant and products, we did the photo-shoot at their office on the third and final day of the project.
The spacious office harbours 50+ employees along with the board of directors.
We photographed people in various poses and locations all across the office.
Employees were photographed at their respective desks, posed with coffee mugs and in various meeting and conference rooms.
---
The Photographs »
---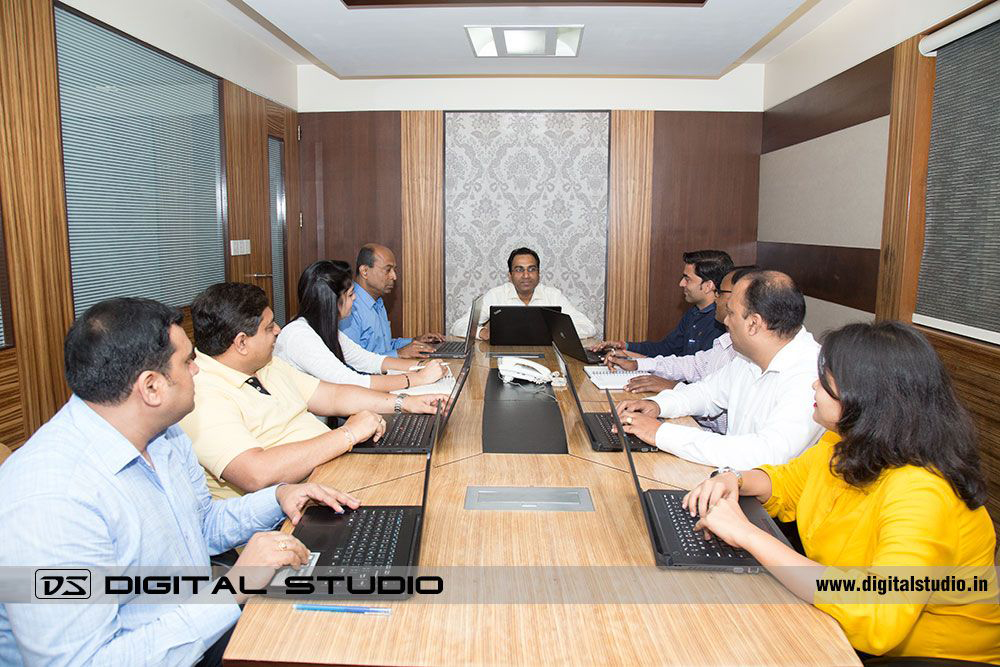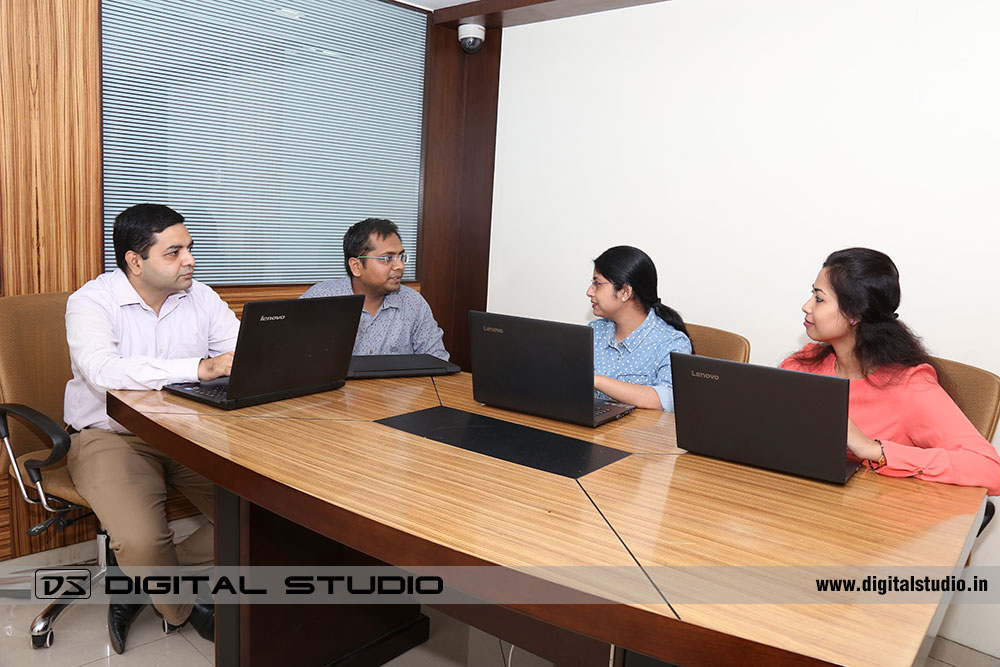 ---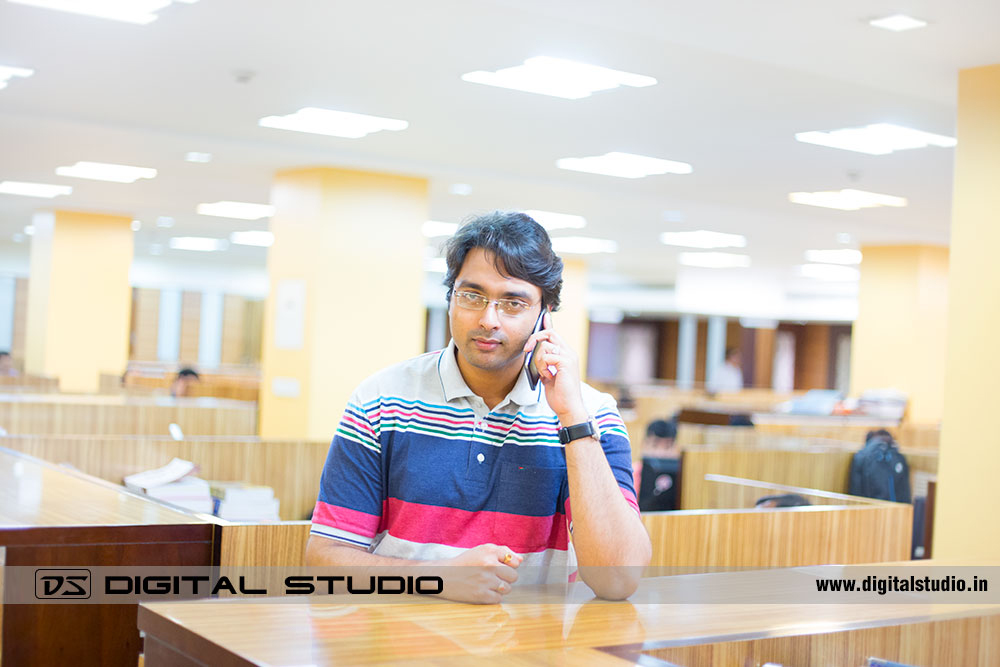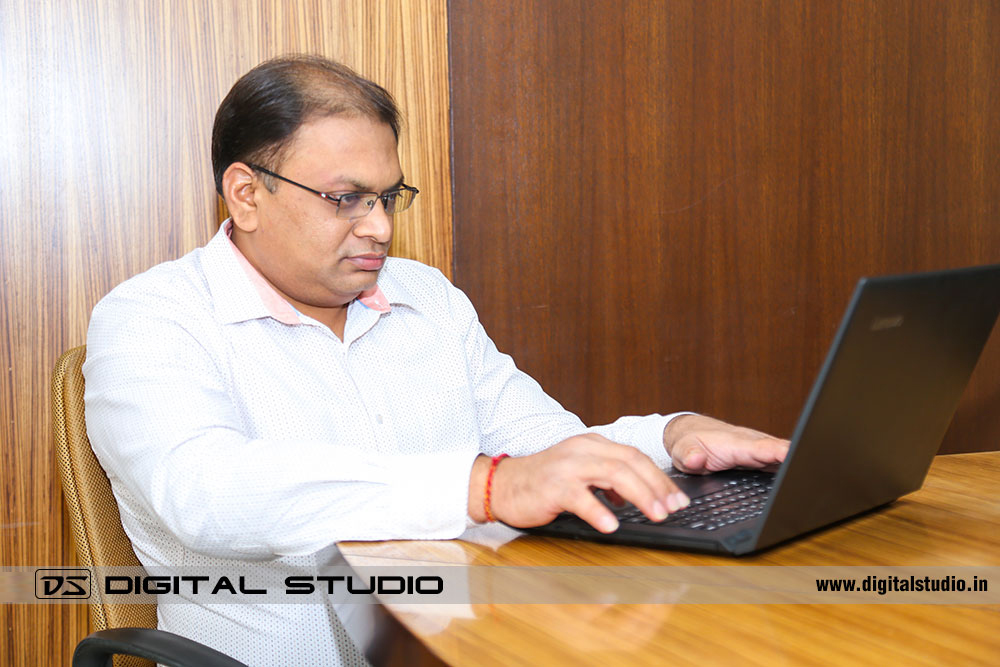 ---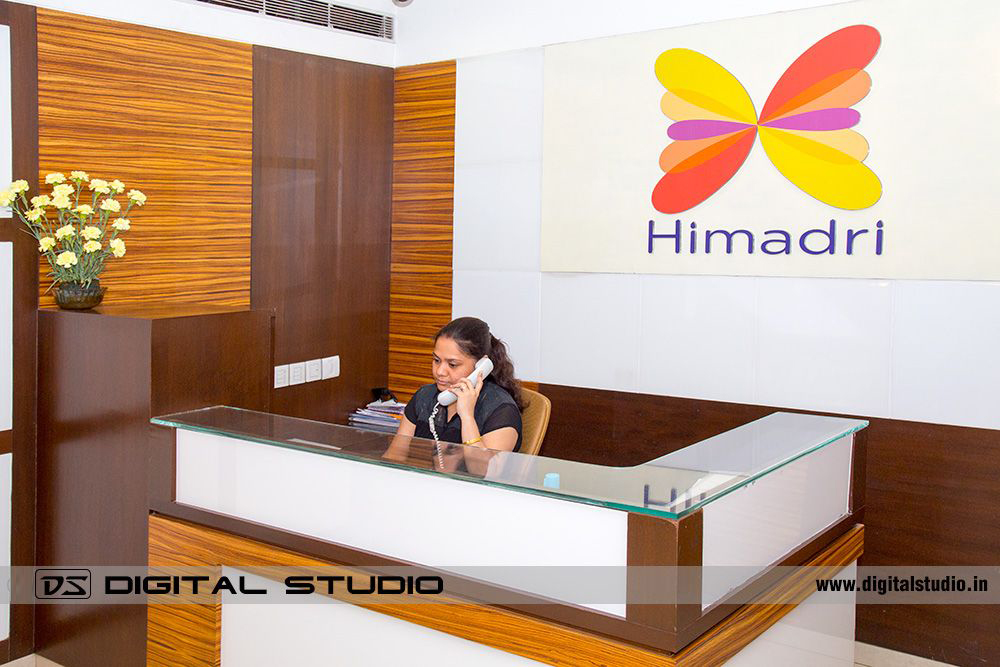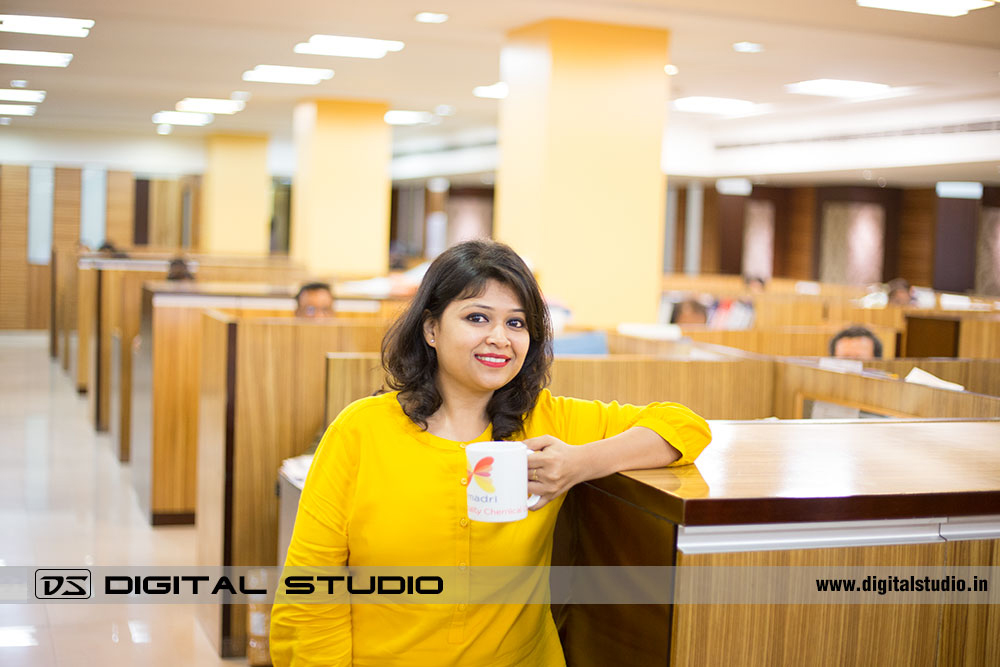 ---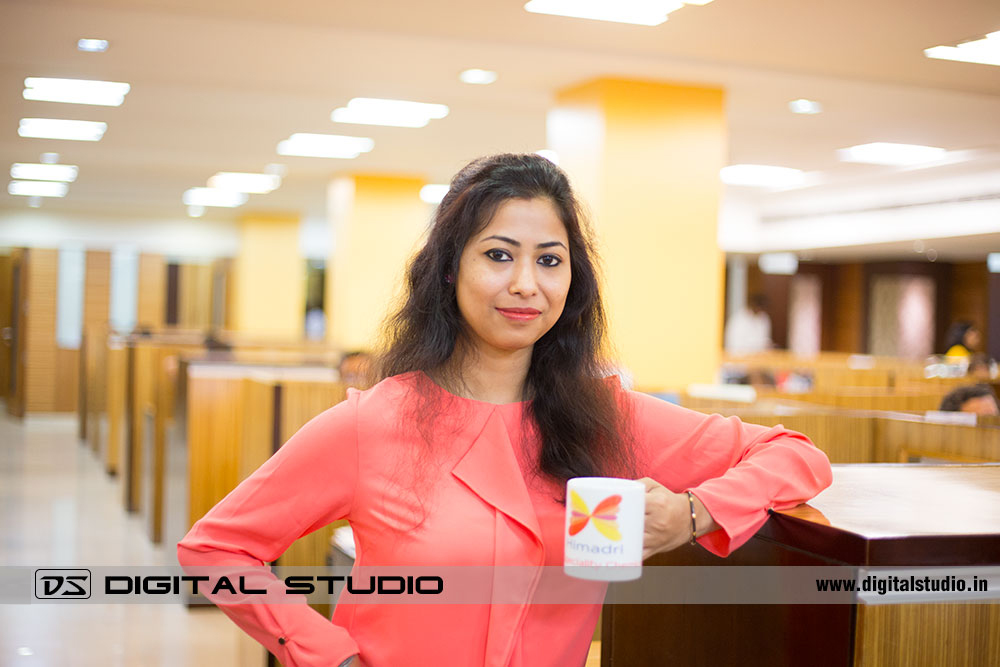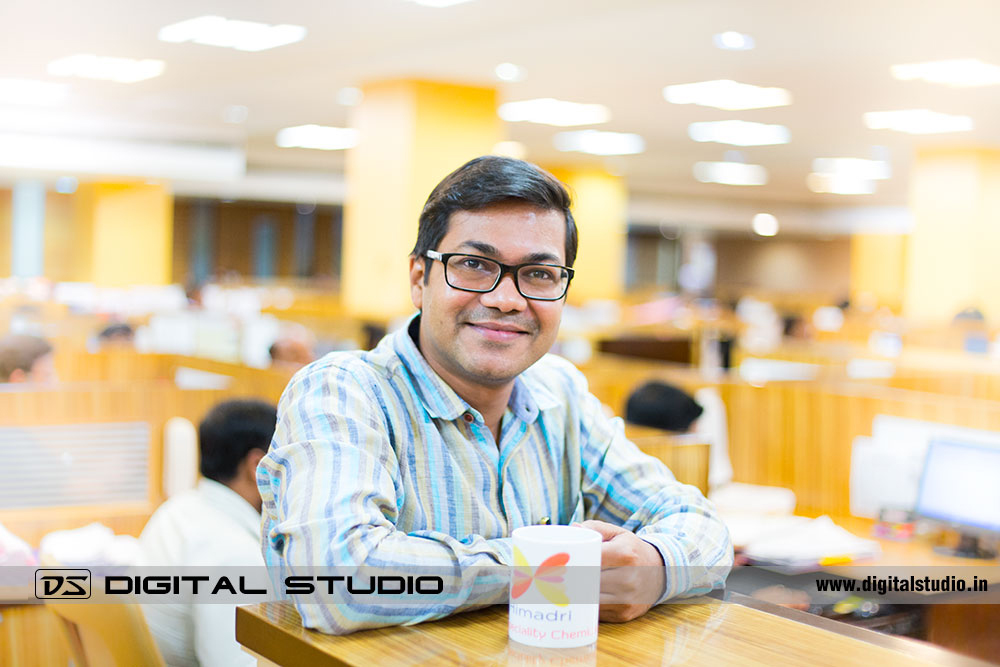 ---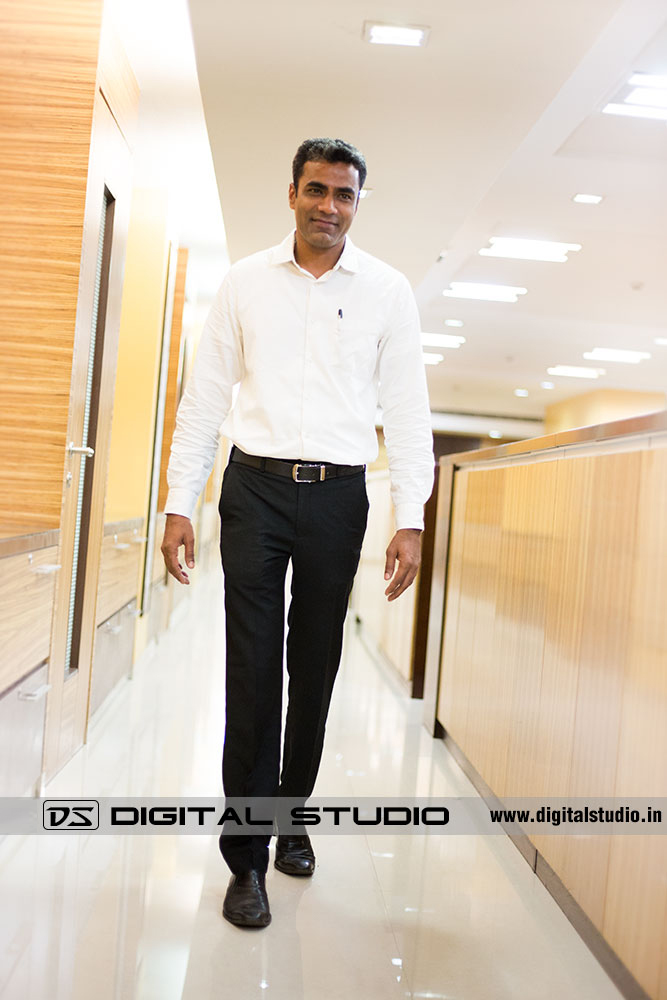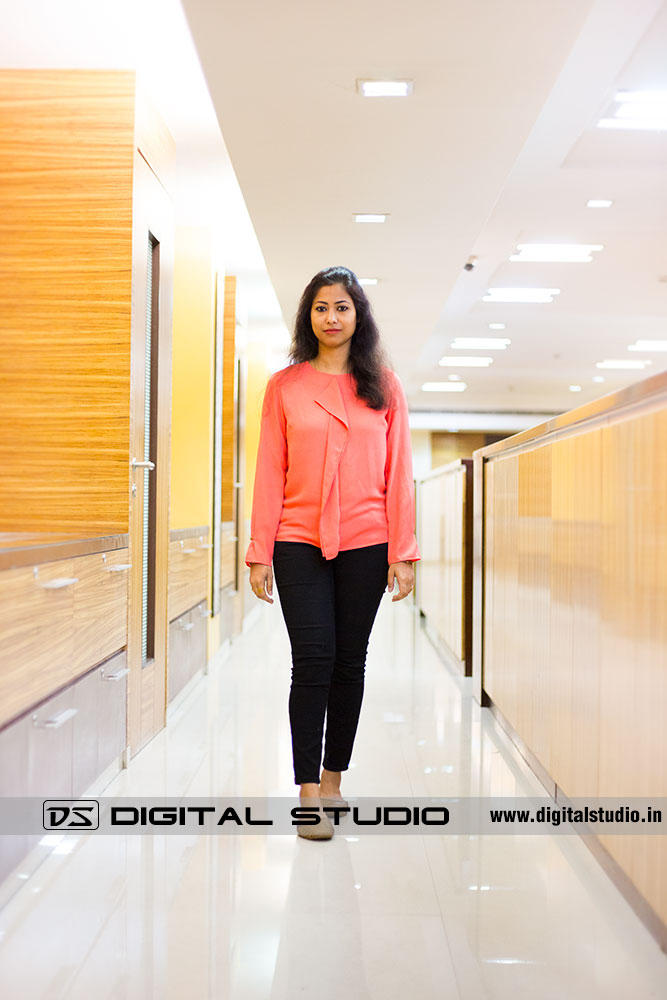 ---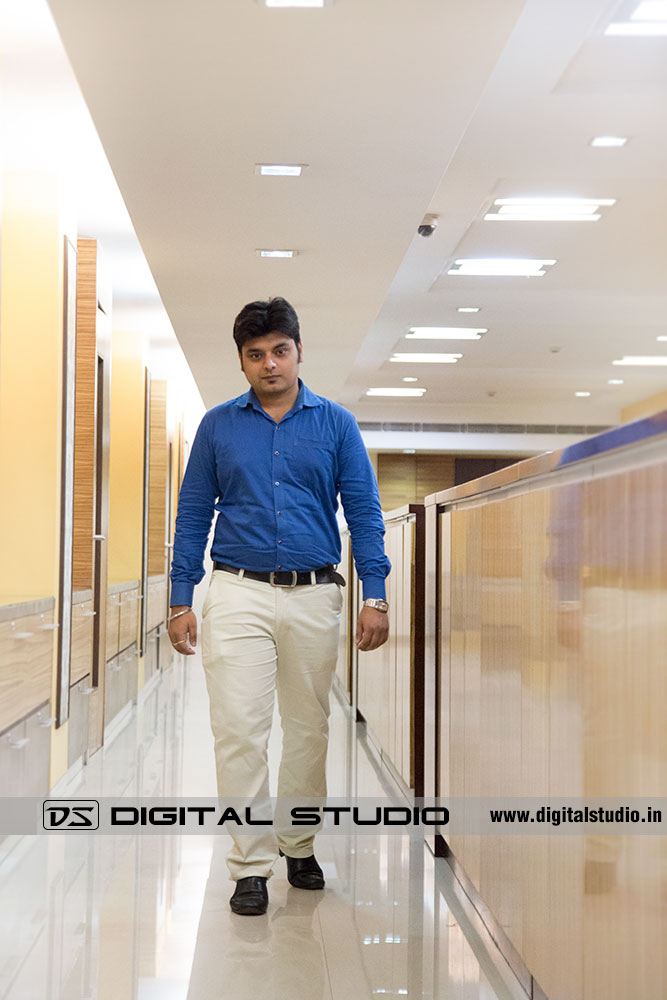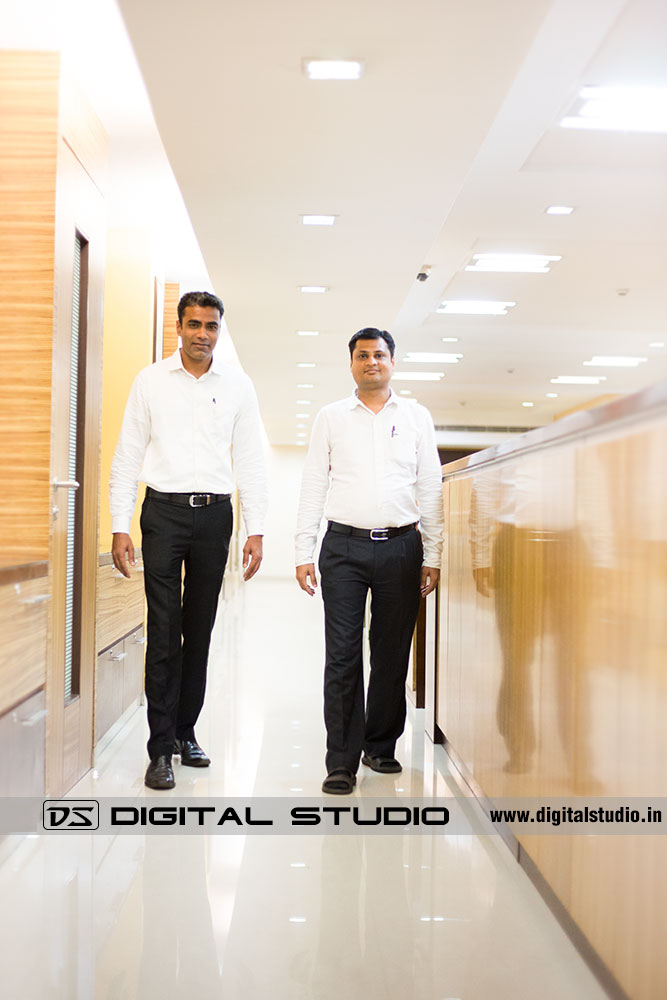 ---
---
Other Corporate Photo-Shoots »