Get Your Free PSD Comp Cards »
Looking for free PSD format of comp cards? Look no further!
We have a collection of comp cards in PSD format for you to download and use them for your portfolio.
All of this free!
One of the challenging aspects for aspiring models and actors is presenting themselves professionally to hiring agencies, casting directors and model coordinators.
Comp cards are the professional tool for exactly that purpose.
In the most basic language, a comp card (a.k.a. Zed card & Sed card) is a printed sheet that showcases 5-6 best portfolio photographs of the model, along with his / her vital statistics and full name.
Contact details of model / actor are not displayed, as the modeling agency will not be able to use them.
Modeling agencies always add their contact details in the comp card and share with their clients for portfolio shoots, product shoots as well as for television and web serials.
---
---
Download Free PSD Comp Cards »
---
---
Examples of Comp cards (web resolution) »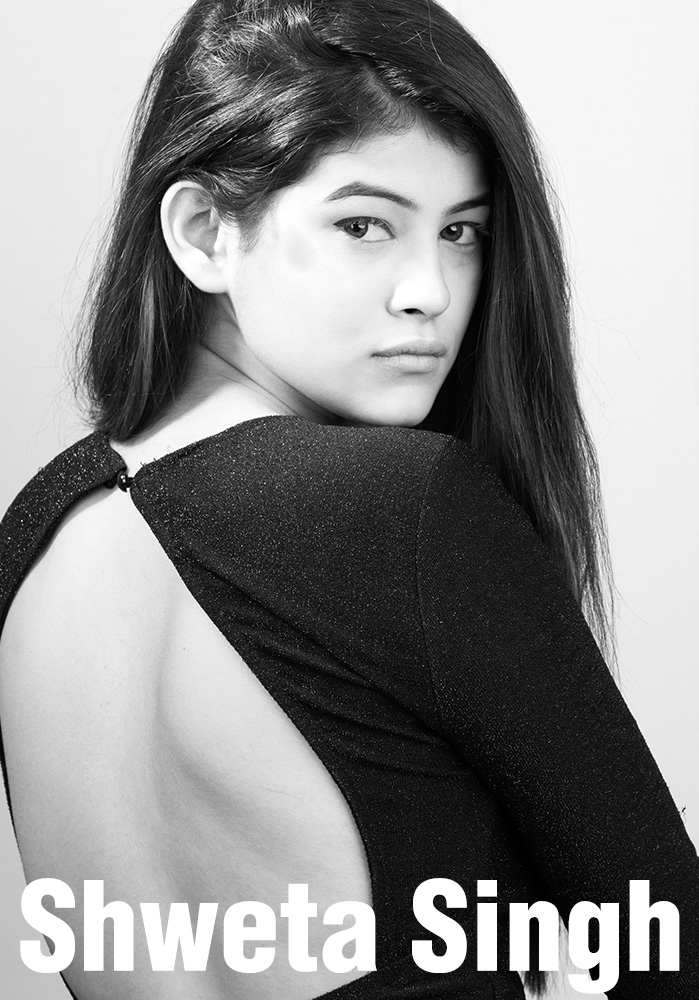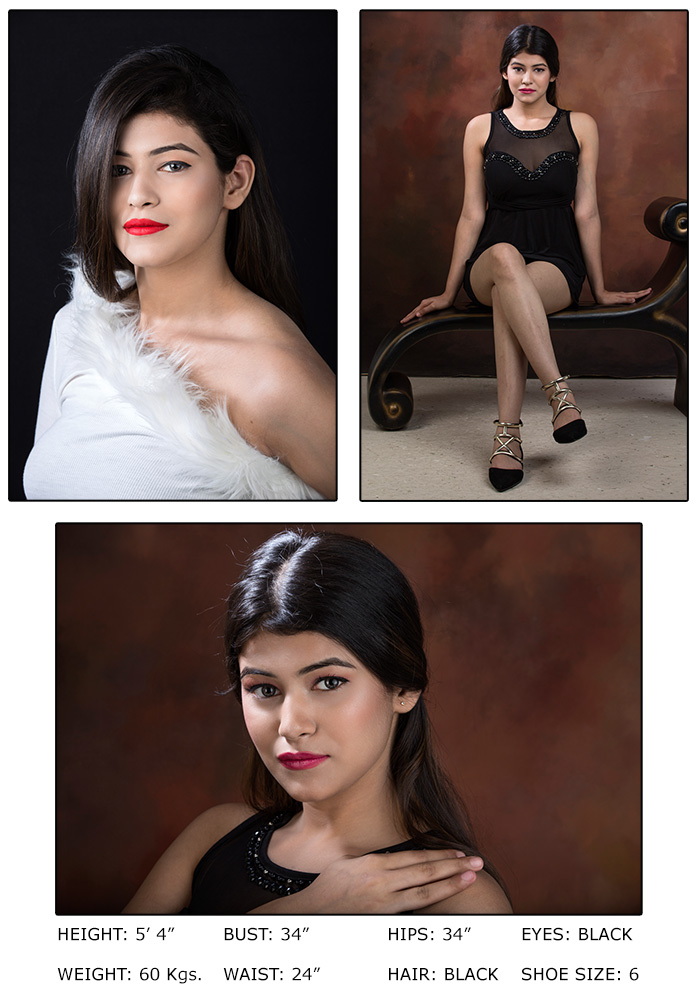 ---
---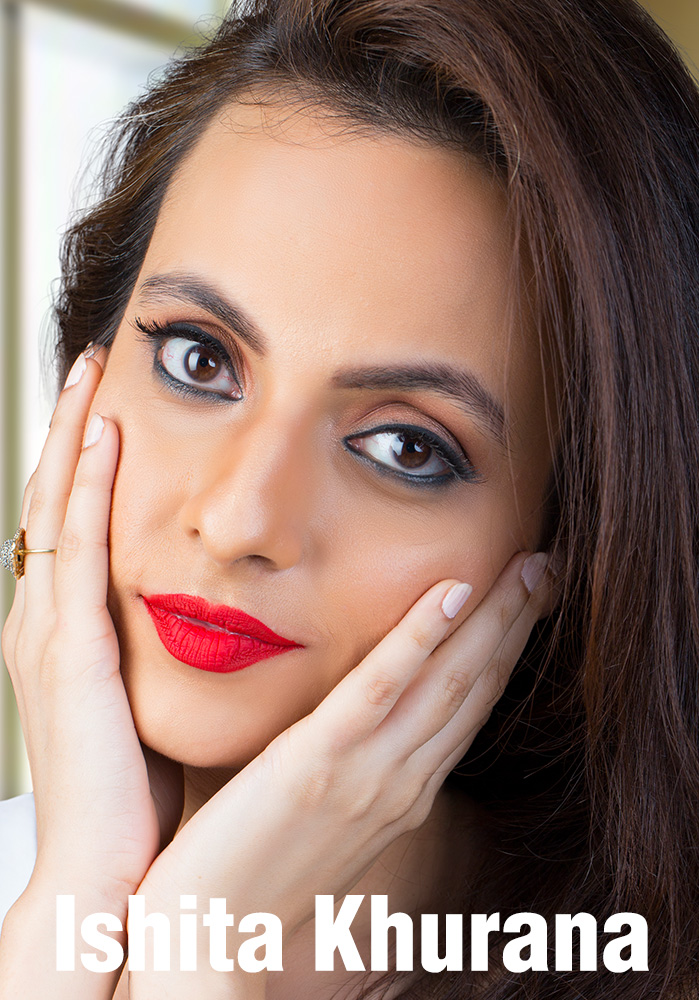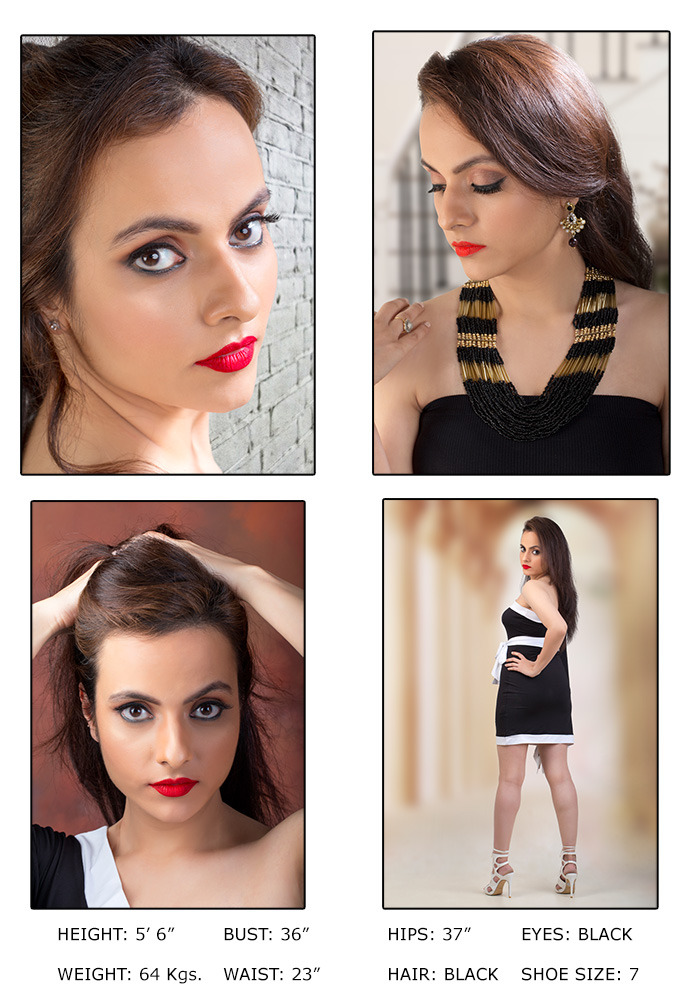 ---
---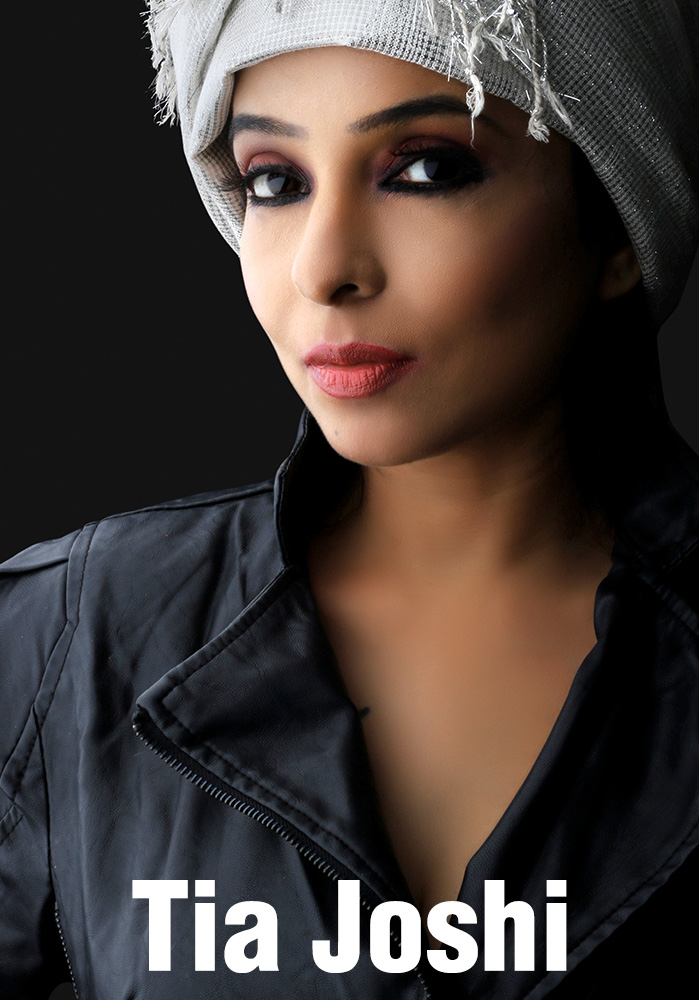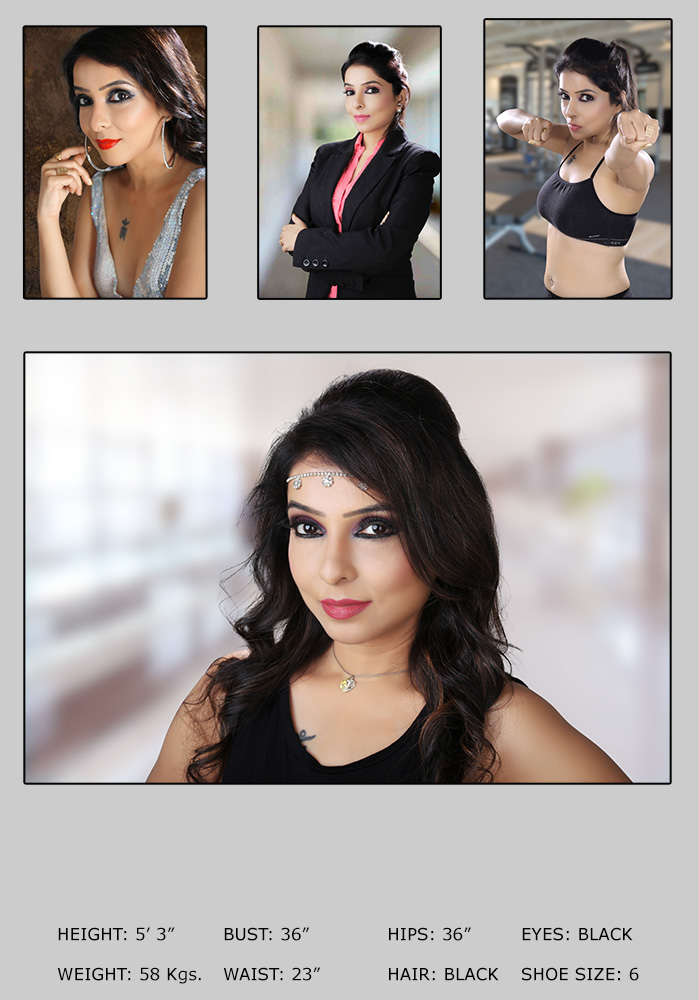 ---
---
Glamour & Fashion Showreel »
---
Format of Comp Card »
The typical size of a comp card is A5 size (148 x 210 mm / 5.8 x 8.3 in) printed back to back in color.
The paper used is typically a card of 240 to 300 GSM, so that the card can withstand the usage in multiple hands of agencies as well clients.
Matte finish is preferred compared to glossy version.
With dawn of digital printing, models and actors are no longer forced to get 500 or 1,000 copies of their comp card/s.
They can have a variety of comp cards for difference agencies with variety of looks. The most popular comp cards are feature glamour and fashion photographs of the models.
A good comp card should have the following elements:
Full name
Front side having a closeup photograph
Reverse side having 4-6 mixture of glamour and fashion style photographs
Vital statistics: weight, height, chest / bust, waist, hips, eye colour, hair colour and shoe size.
White background or light grey background is preferred for the reverse side of the comp card.
Check out various portfolio shoots for aspiring models: