---
The Synopsis »
---
About Winner Screen Machines Pvt. Ltd. :
Established in 1980; the company is a leading manufacturer of various industrial machines like: Closure Printing, Bottle & Jerry Can Printing, Pails & Drum Printing, Versatile Pad Printer with Automations & Laser Marking Systems.
Winner Screen is Navi Mumbai based leading Indian manufacturer and exporter of sophisticated direct printing machines.
Winner Screen establishment manufactures machinery and provides allied services for Silk Screen printing, Pad (Tampon) printing as well as Dry Offset printing for three dimensional articles.
The management of Winner Screen lead by Suresh Takle, Chairman and Technical Director, believes in providing printing solutions for rigid packaging articles which give the highest ROI (return on investment) to their international and domestic customers.
They have a dedicated team of engineers and professionals that integrate the well proven systems and operations to deliver quality products at a competitive price, on time.
Winner Screen works in harmony to serve their clients at every stage, that involves sourcing the best raw materials, producing efficiently, dispatching to the end user and providing after sales service and support.
Videos Brief »
The management of Winner Screen Machines Pvt. Ltd. wanted a high-quality full videos that highlighted all the features of the industrial machines that printed on bottle caps, beakers, flat products etc.
We have been providing HD video services for industrial machines, factories along with industrial photography and industrial products photo-shoots, as the client's place for over a decade.
The industrial printing machines were completed designed and developed by Winner Screen at their Rabale; Navi Mumbai factory of over 3000 sq. feet.
Royalty free background music along with lower thirds giving the description of the machine was added during the editing state.
Industrial Videos »
---
---
---
---
On-Site Industrial Videography & Photography »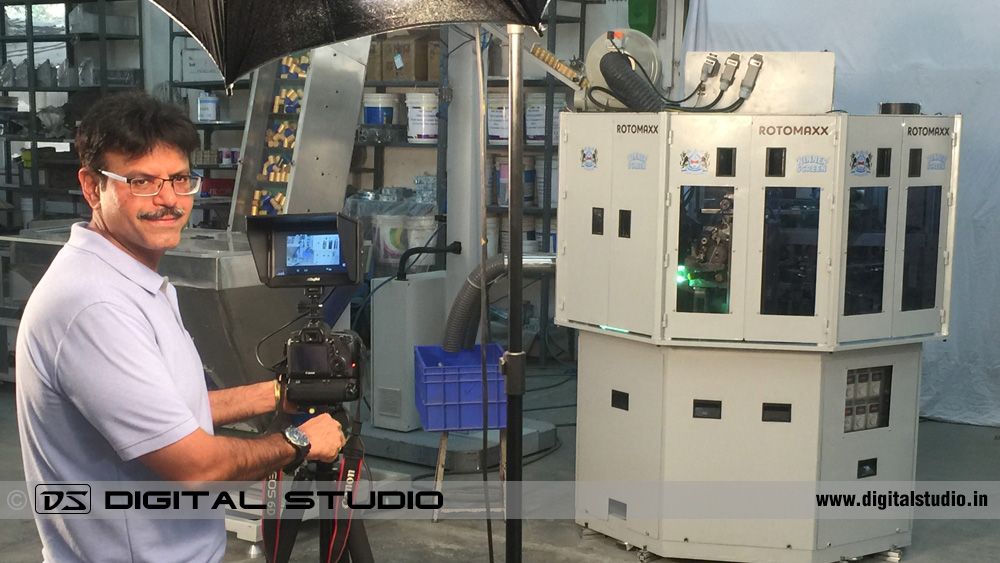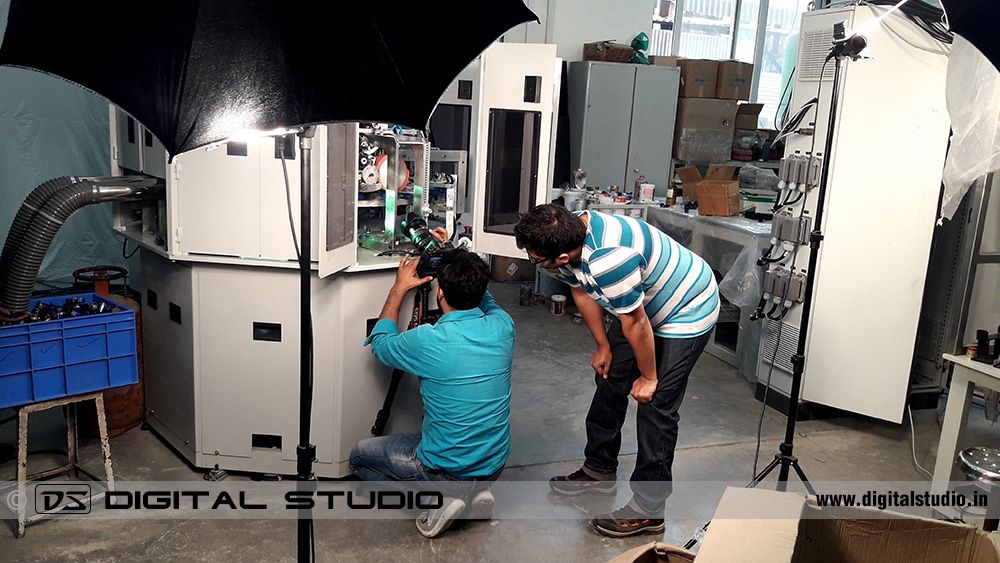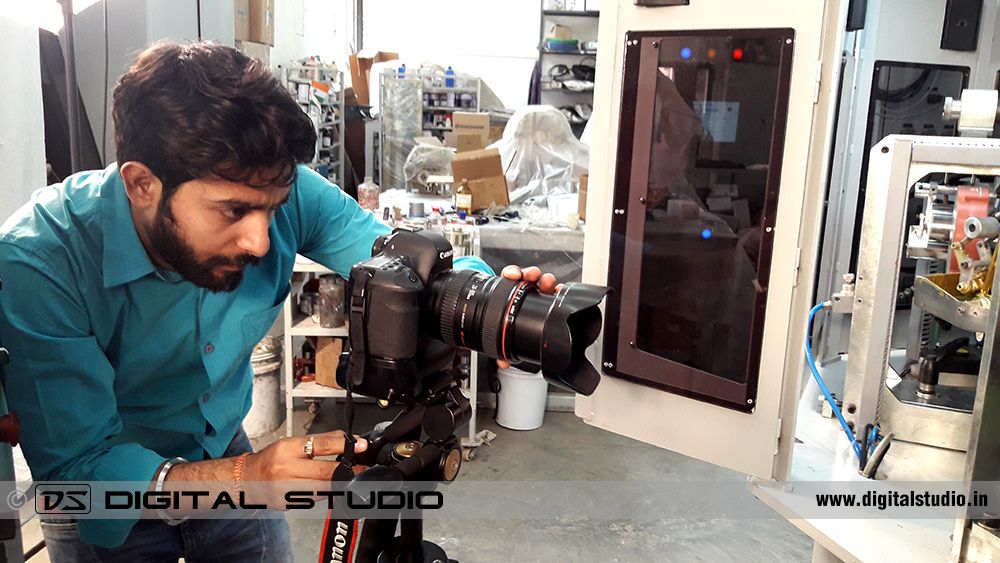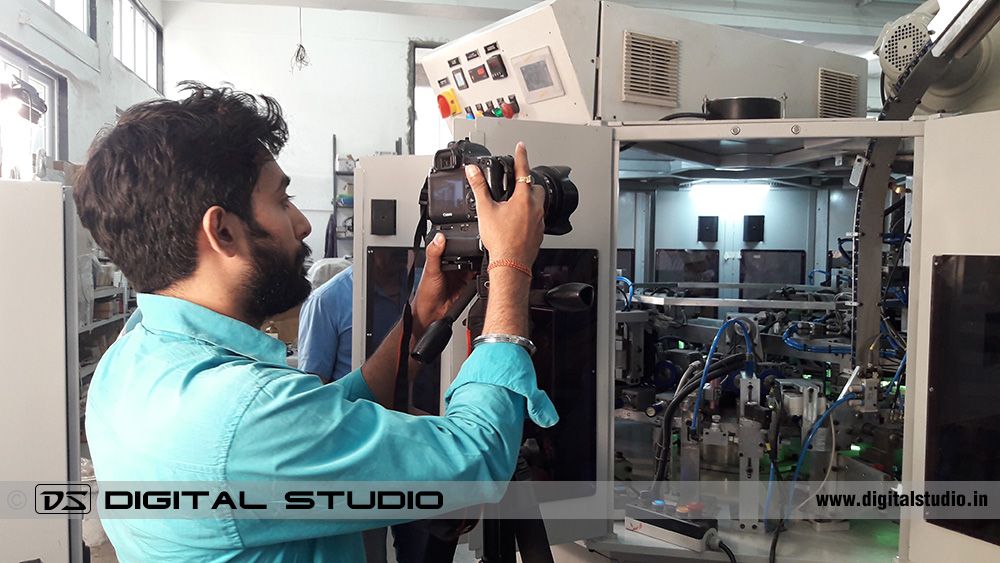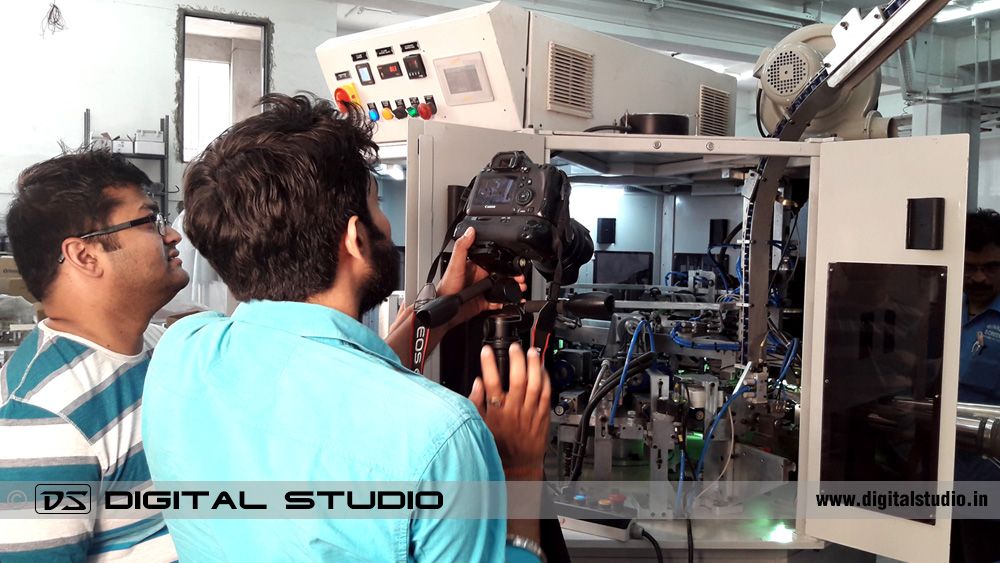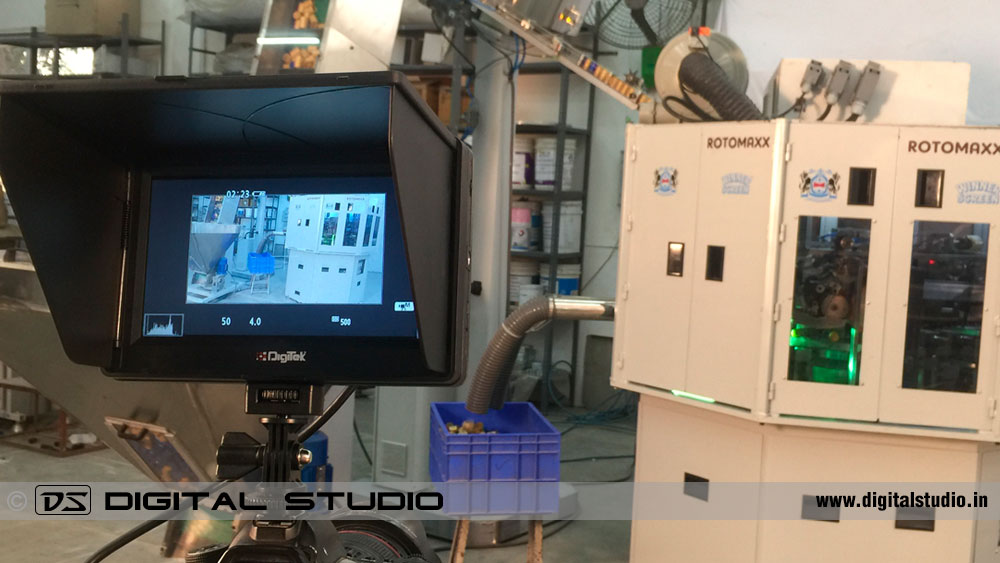 Other projects done for Winner Screen Machines Pvt. Ltd: