About Swastik TechnoPack Pvt. Ltd. »
The company was founded in 1984 by Pradeep Pancholi, with two manufacturing units: Mumbai & Asangaon.
Swastik TechnoPack Pvt. Ltd. is a designer, manufacturer & exporter of machinery and turnkey projects catering to wide range of industries:
Perfumery
Cosmetics
Body Care
Personal Hygiene
Playing Cards
Oil & Chemicals
Customized Solutions & Special Purpose Machinery
Their product range comprises of the following; but not limited to:
2" Carton Taping
Idle Roller Conveyor
Movable Working Table
Packing Conveyor
Perfume Leak Application
Perfume Leak Testing Machine
Perfume Machines
Perfume Transfer Machine
Portable Pump Dip Tube
Semi Auto 8 Head Vaccumetric Rotary
Semi Auto Single Head Crimping Machine
Semi Auto Single Head Perfume Collar Fitting Machine
Videojet Inkjet Batch Coding
---
The Photography & Video Brief »
In addition to the industrial photo-shoot of their stainless steel perfume bottle filling machine, we also assigned the industrial video project.
In two business days we completed the photography and video projects.
They management require a full HD video as well as high level digital re-touching and editing of machine photographs.
---
---
The Edited Photographs »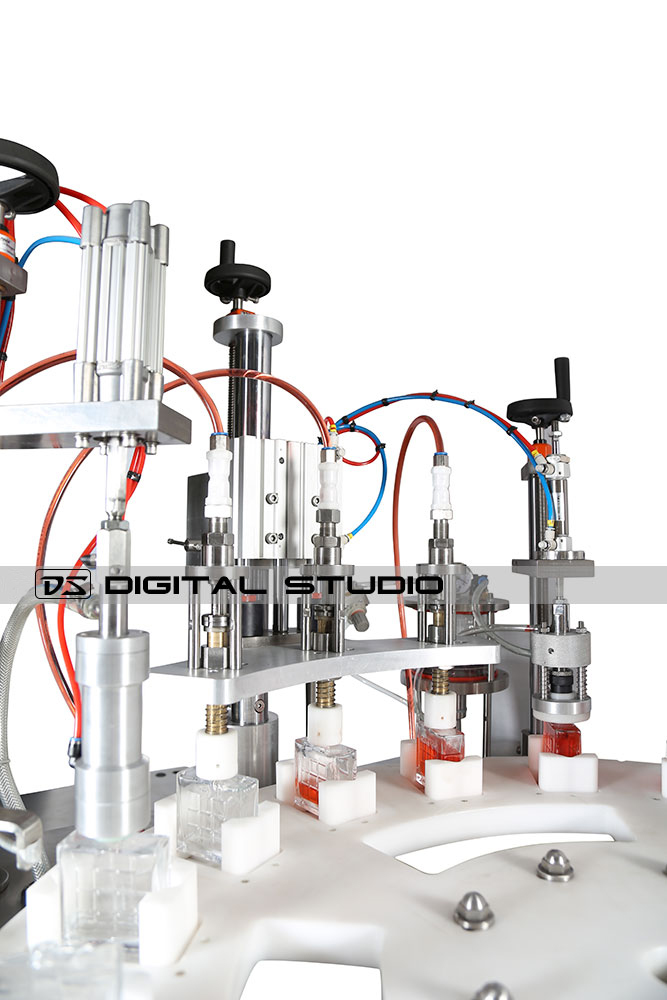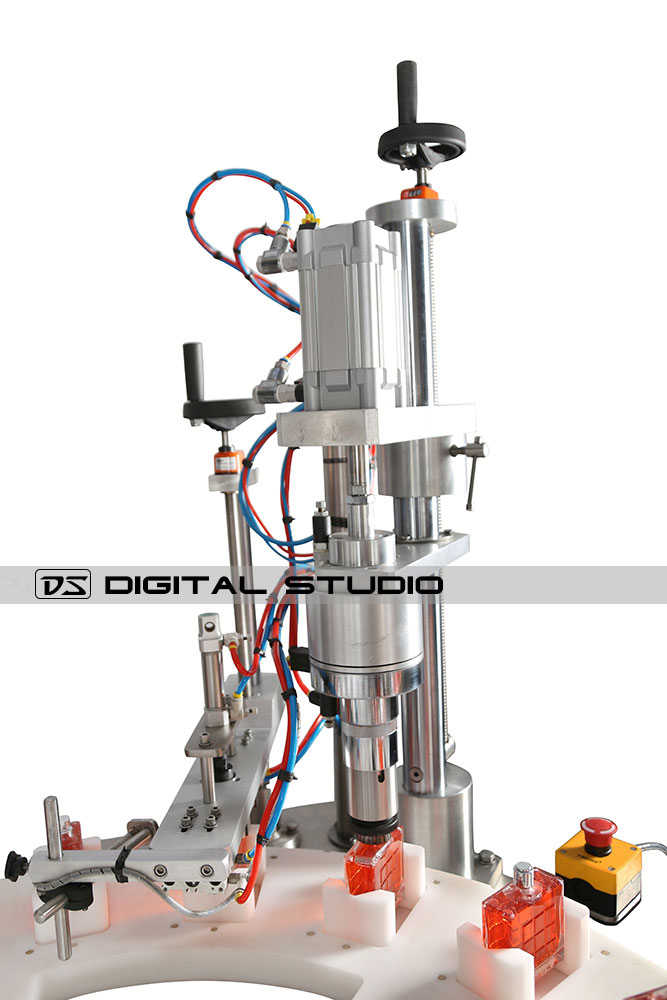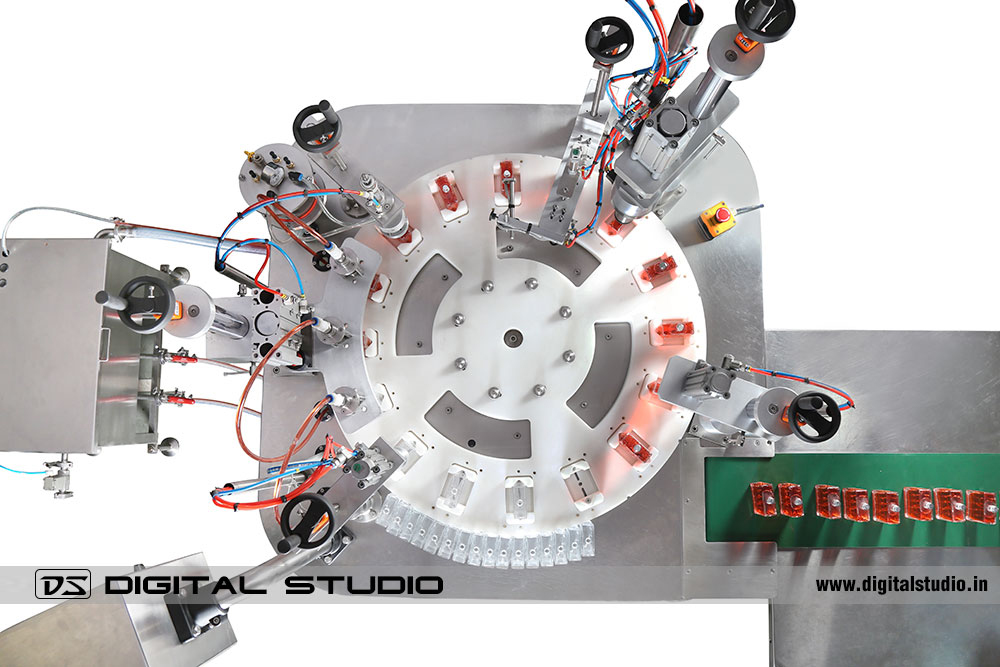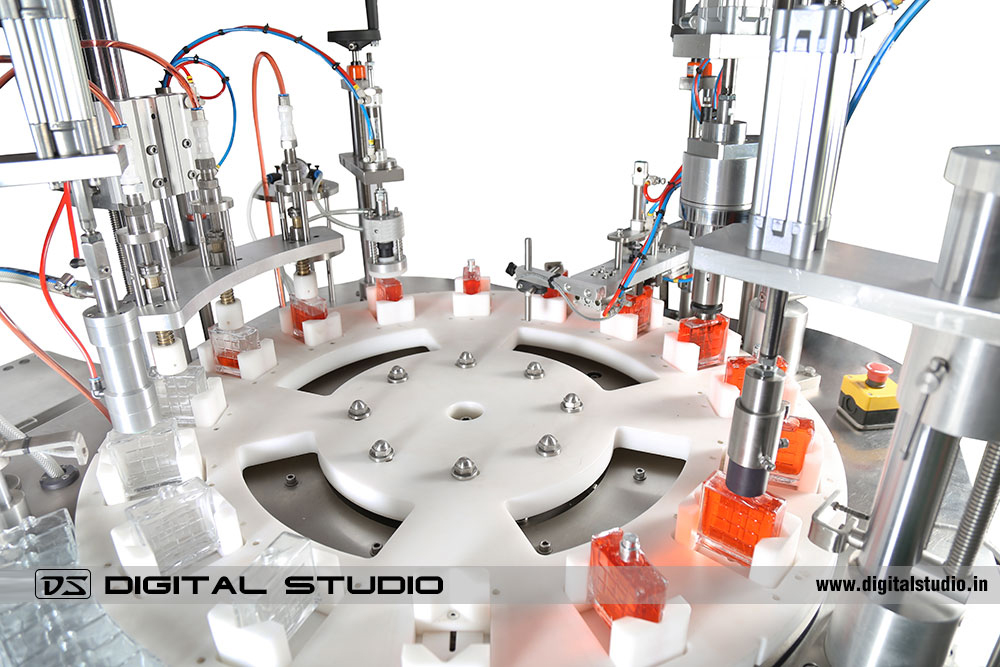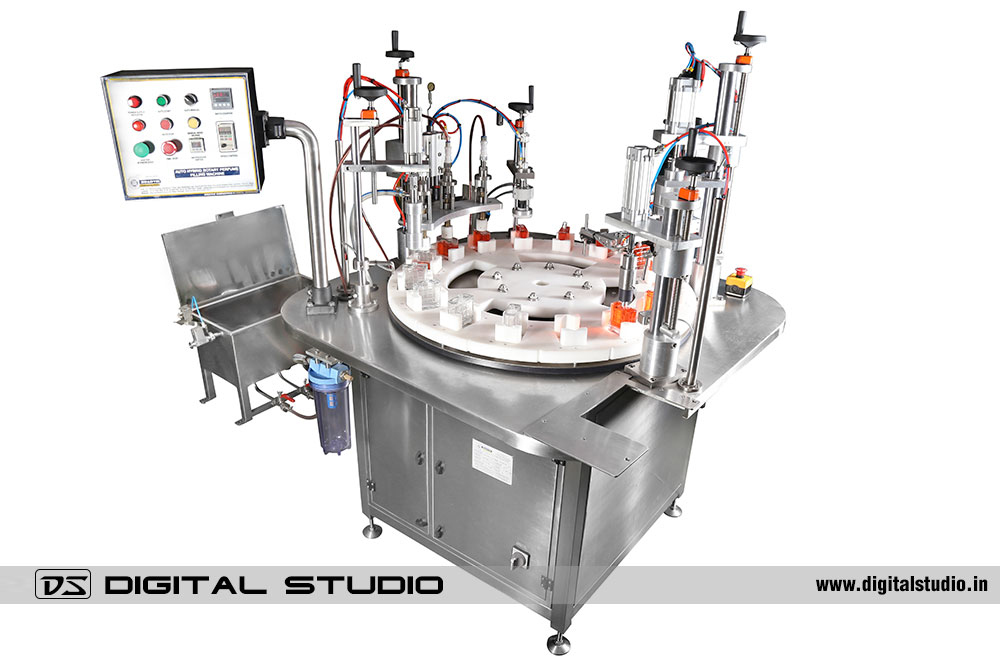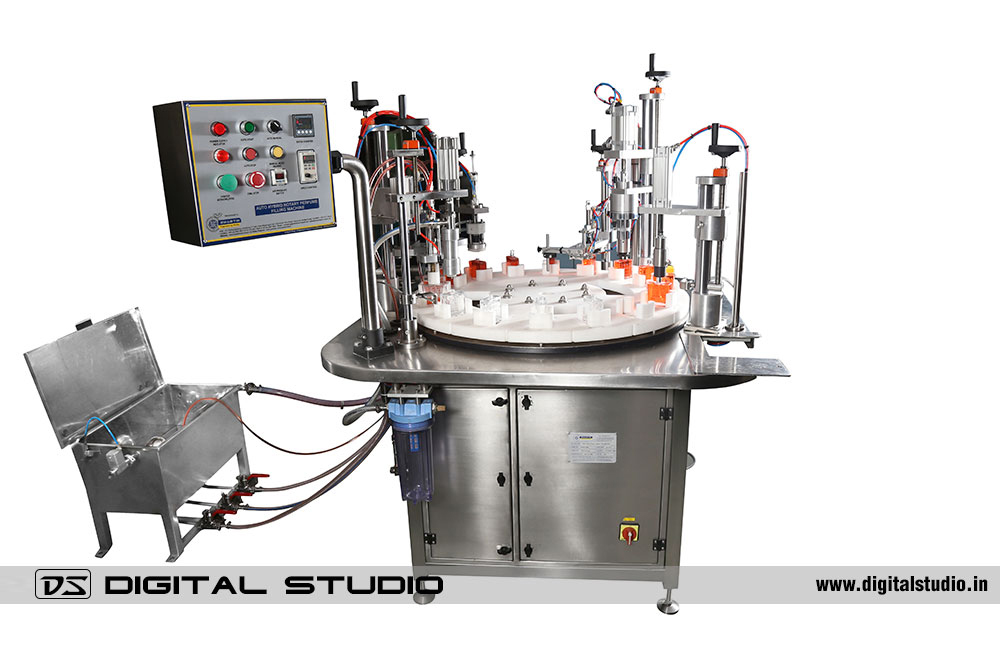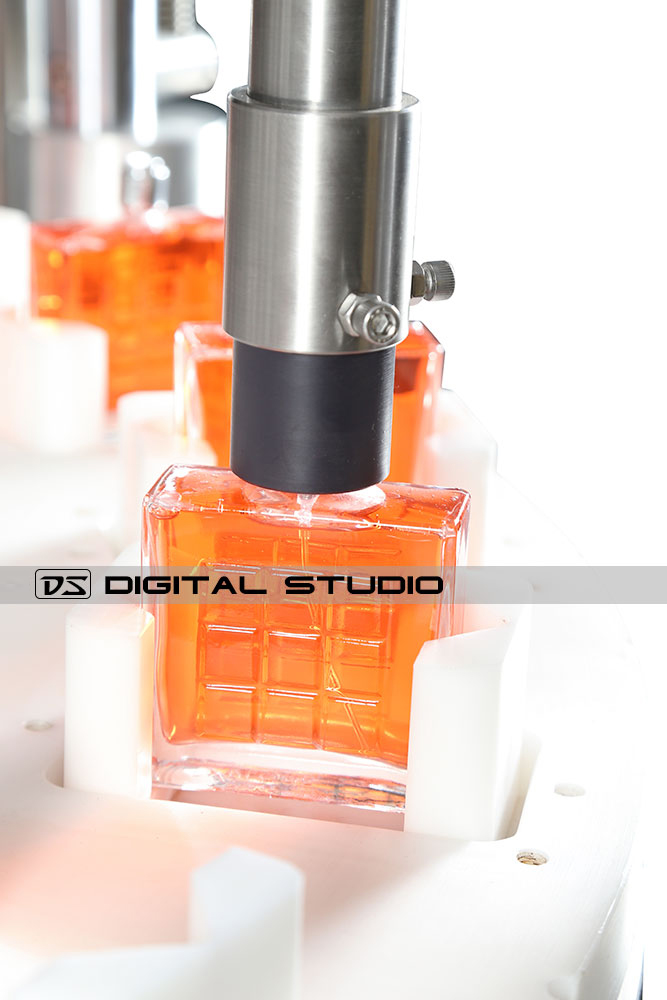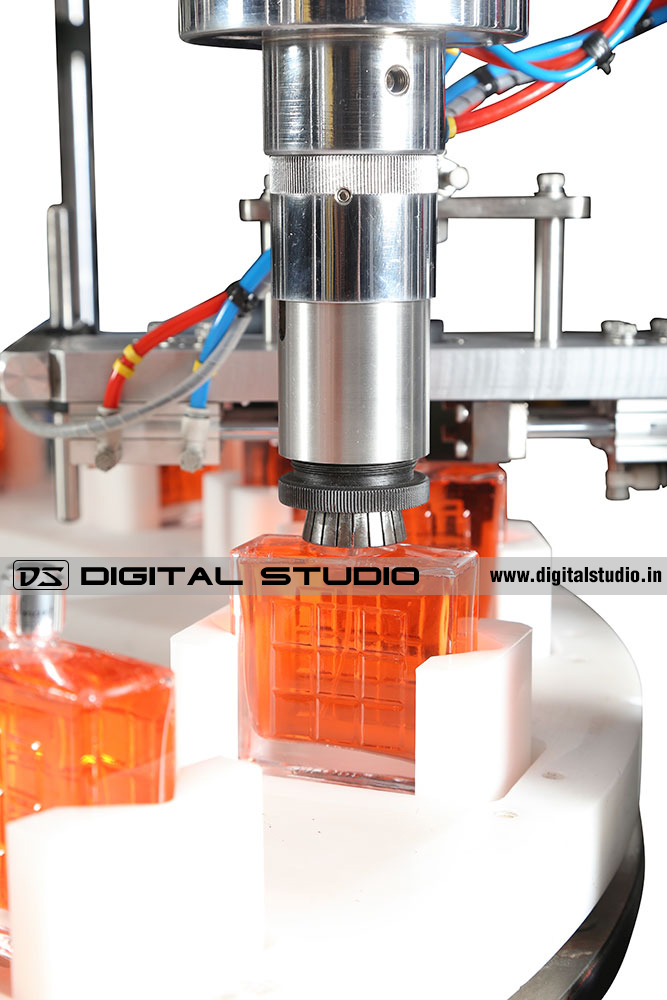 ---
---
Other Industrial Photo-Shoots »