Commercial Business Photographer »
As professional commercial photographers based in Mumbai and Navi Mumbai, we provide high quality digital images that can blown up to poster size for your exhibitions, corporate brochures and presentations. The re-size versions are generally used for your websites and other online media.
With 8+ years experience and expertise in commercial photography, we have covered varied industries like pharmaceuticals, manufacturing, IT etc. to name a few, all over India. With extensive knowledge in composing and executing commercial photography assignments, we deliver the best and offer customized photography solutions.
Based in Mumbai and Navi Mumbai, we are easily accessible and available for any last minute business photography assignments in any part of India.
The high quality demanded in business photography is well adhered to and in fact surpassed many times over by employing the best state of the art equipment and deep understanding and experience of working in adverse industrial conditions which may be outdoors or indoors.
Armed with professional prime lenses, ultra wide lens and an eye for detail, we capture the best photographs for our clients.
---
Machine Manufacturing Factory »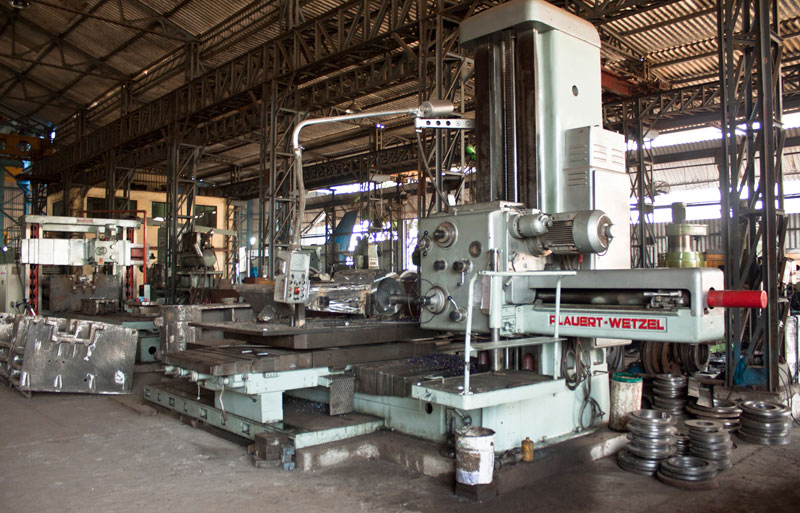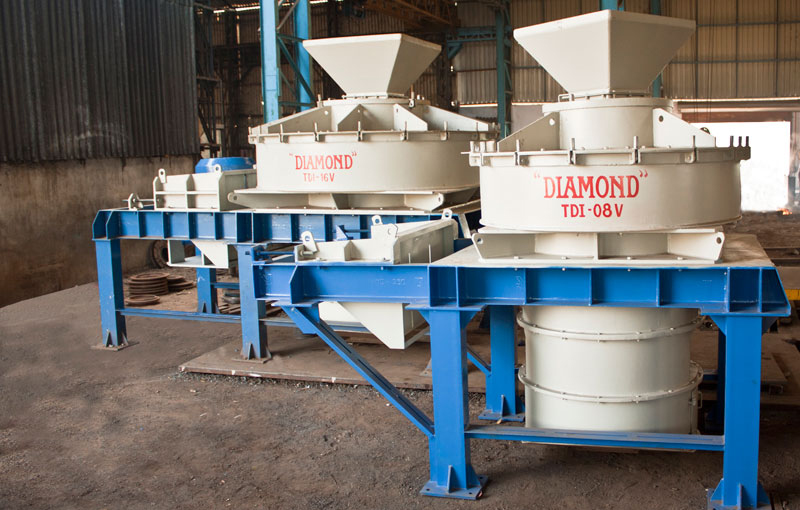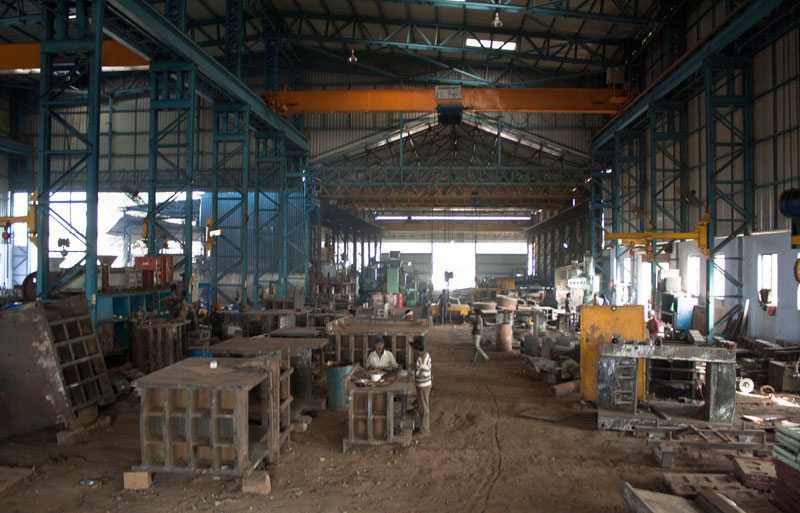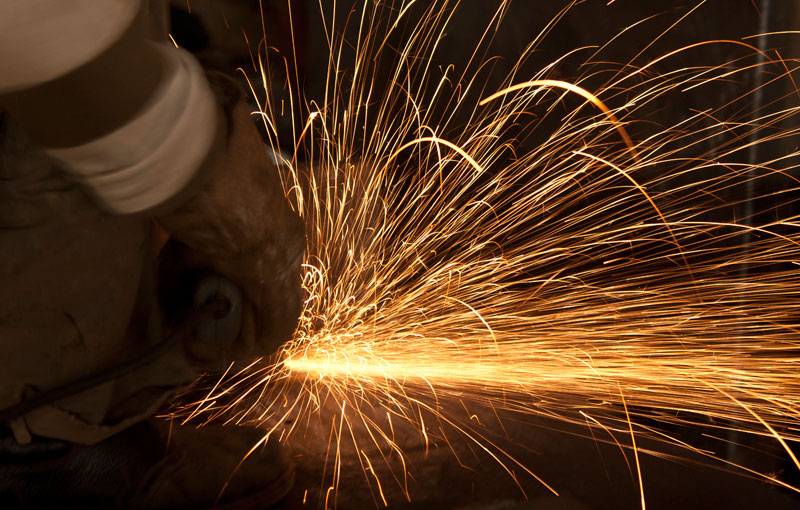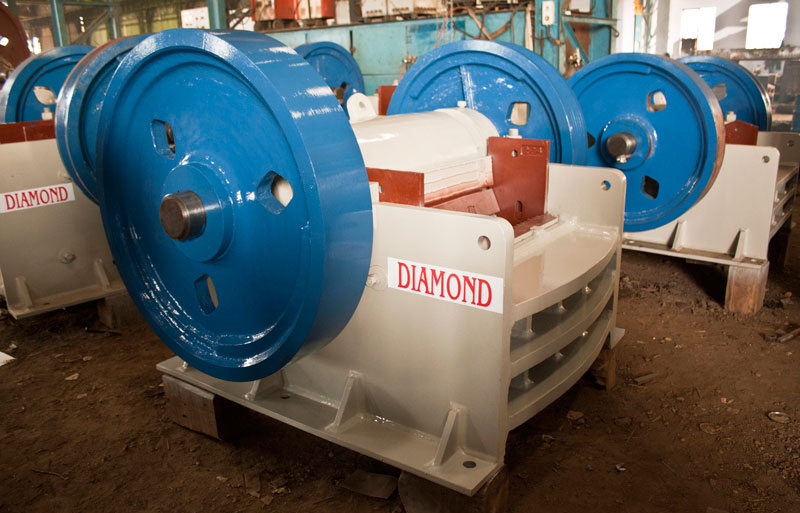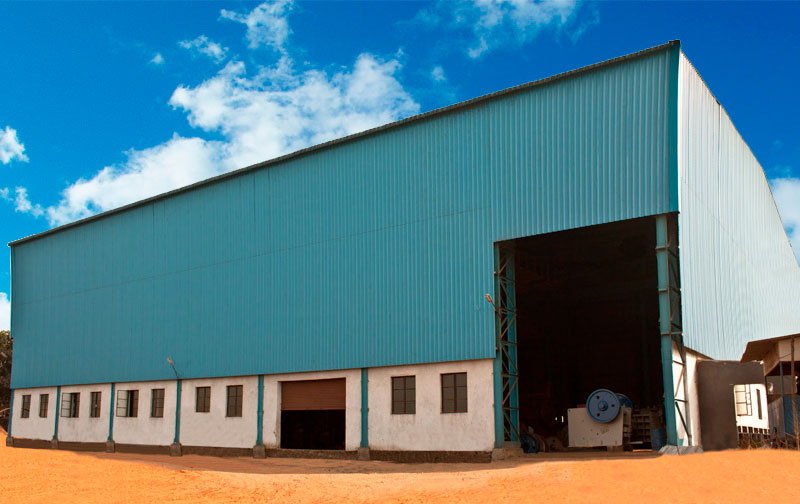 Client: Titan Crushing Machinery Pvt. Ltd.
Location: Patalganga; Maharashtra
---
Pharma Plant »
Client: S Kant Healthcare Ltd.
Location: Vapi GIDC; Gujarat
---
Petrochemical Plant »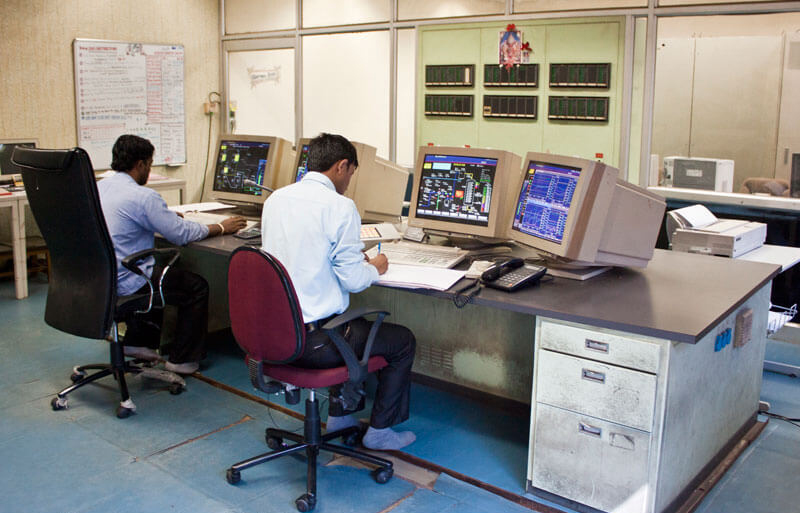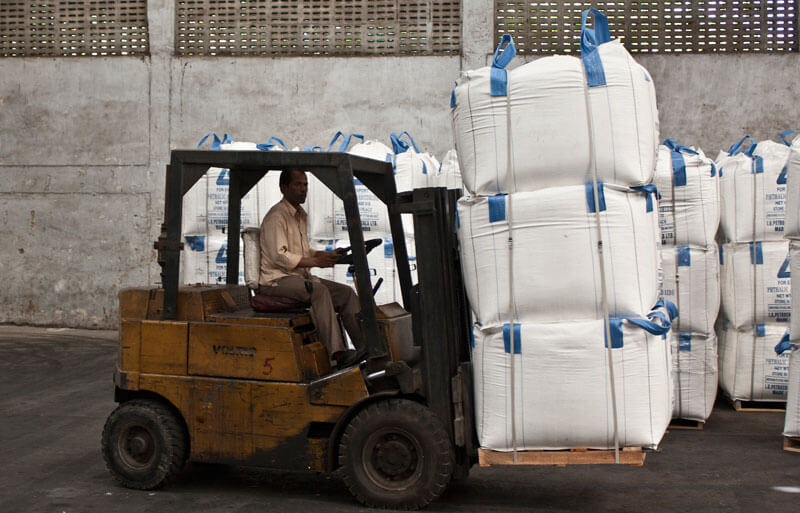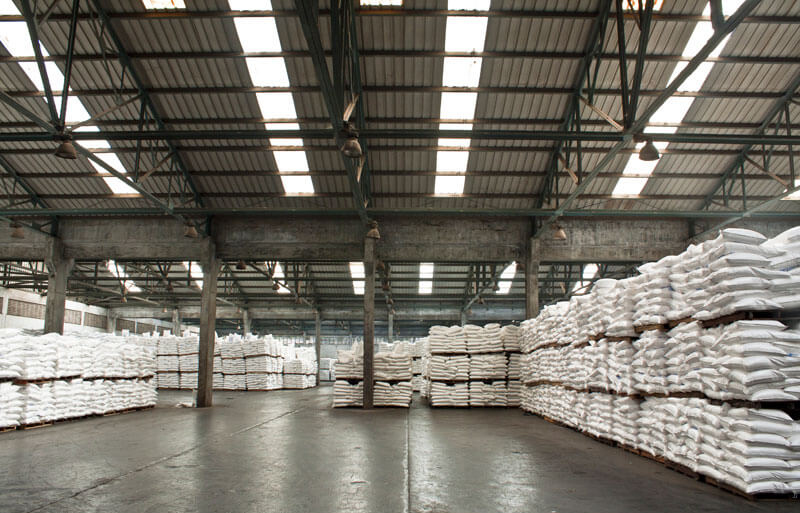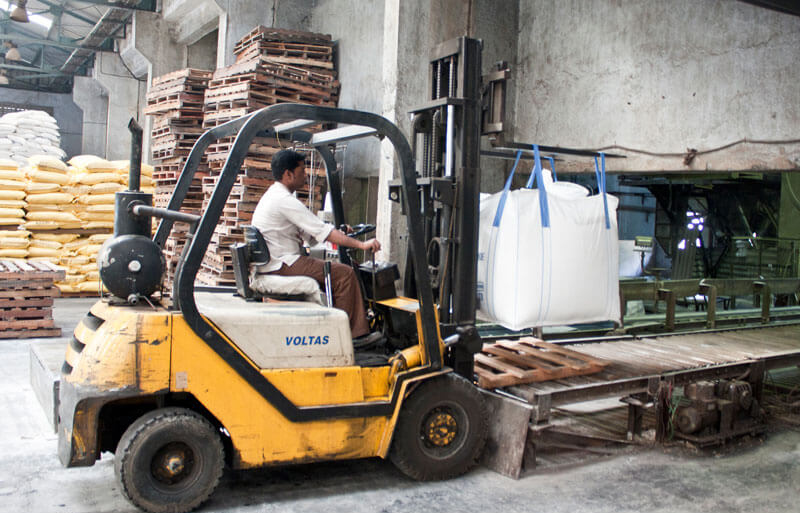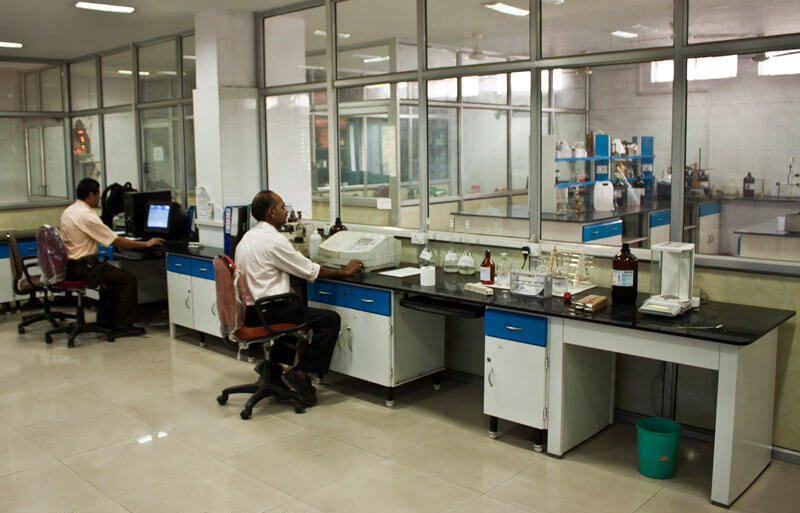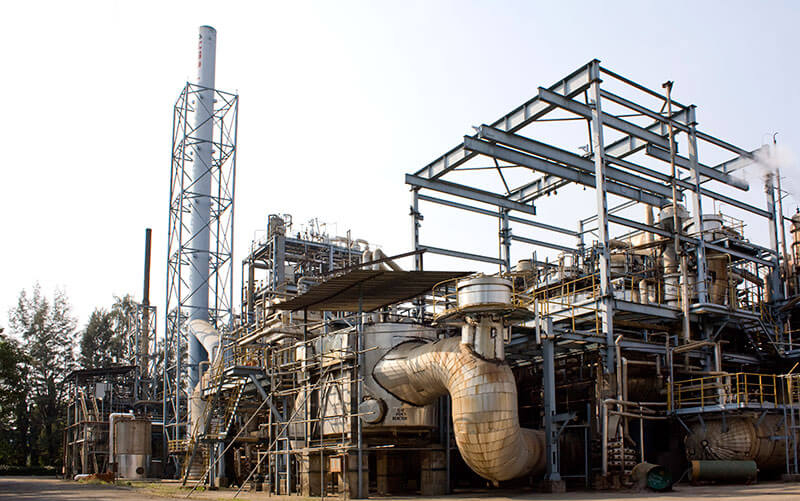 Client: IG Petrochemicals Ltd.
Location: Taloja MIDC; Maharashtra
---
Warehouse Photographs »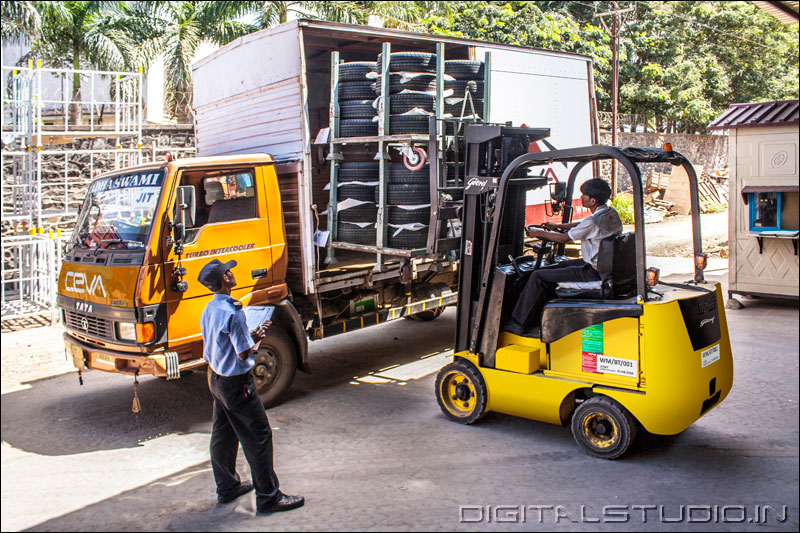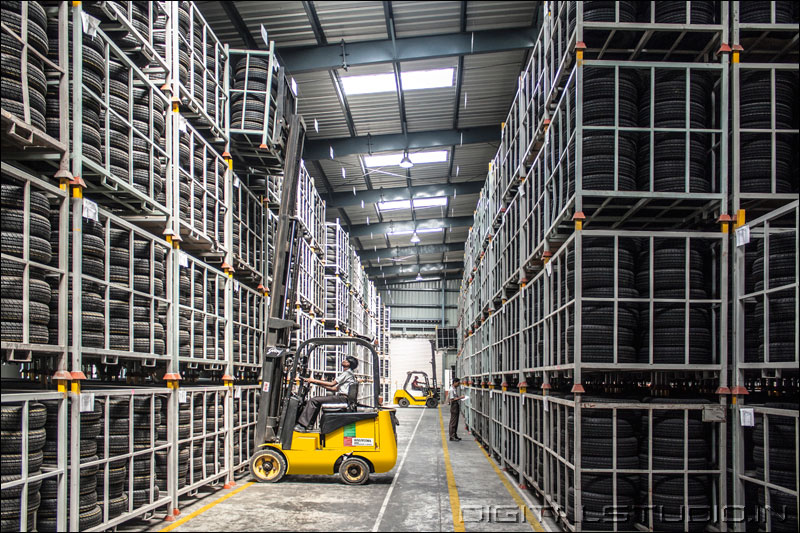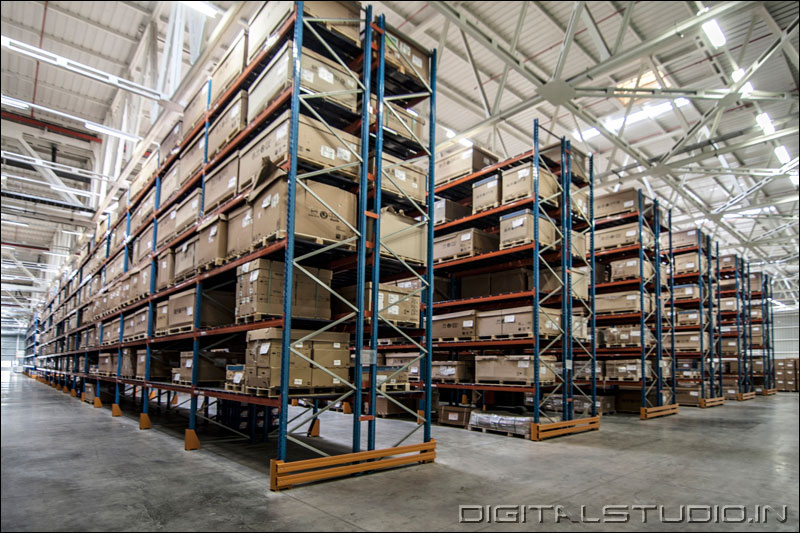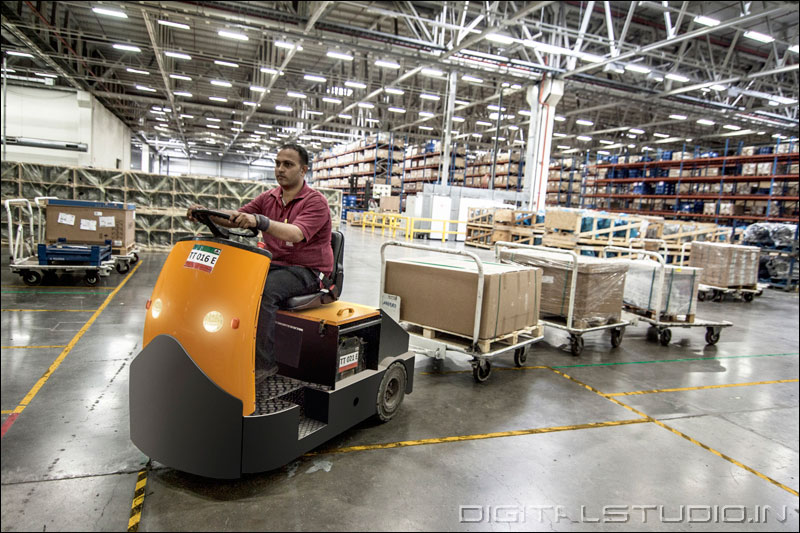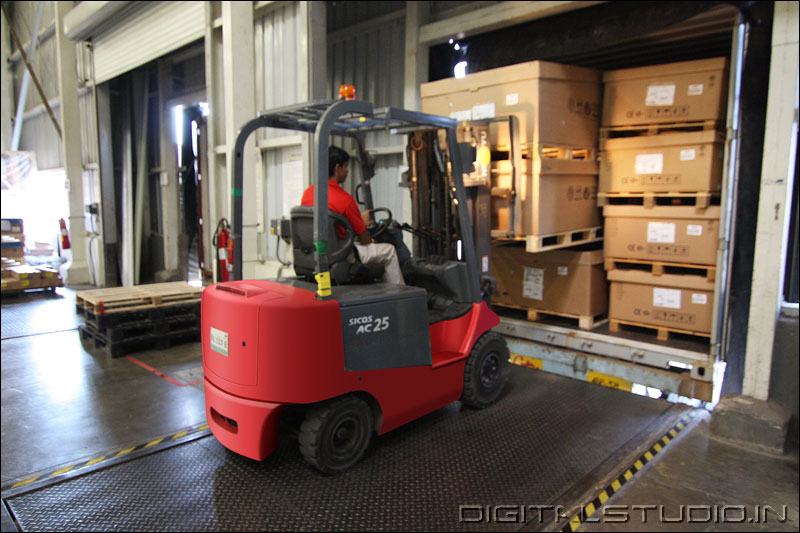 Client: Ceva Freight India Pvt. Ltd.
Location: Chakan MIDC; Maharashtra
---
Home Decor »
Client: Kashmir Oriental Carpet Enterprises
Location: Mumbai; Maharashtra
---
---