Corporate Events Photographer in Mumbai & Navi Mumbai
Corporate Events Photography is a specialised branch of photography which caters to the exact requirements of the corporates to cover various events such as annual general meetings [AGM], opening ceremonies, corporate functions, special events involving cocktails and dinners etc.
Check out more corporate events photo-shoots that have been captured at various locations in and around Mumbai, Navi Mumbai and Thane.
Looking for a turn-key corporate event organiser? We have been providing this service of 10+ years at pan-India locations.
As a professional corporate event photographers we understand the requirements and cover the complete event from the welcoming of the guests and dignitaries to the closing speech. In addition, we cover the performances of the various artists who may be invited for the event.
Corporate Events Coverage »
---
---
Latest Photo-Shoot »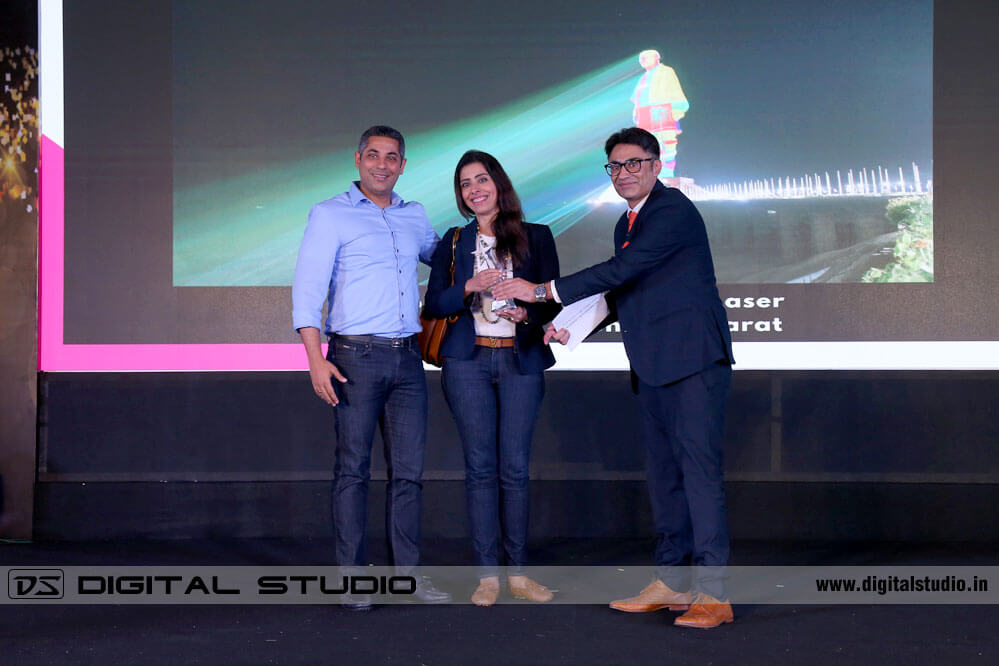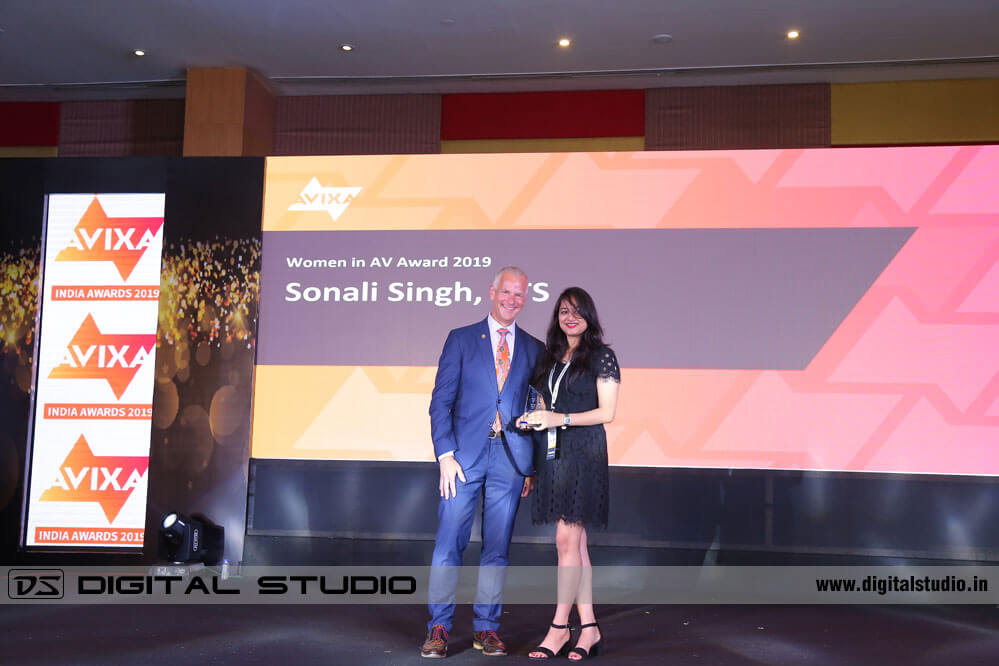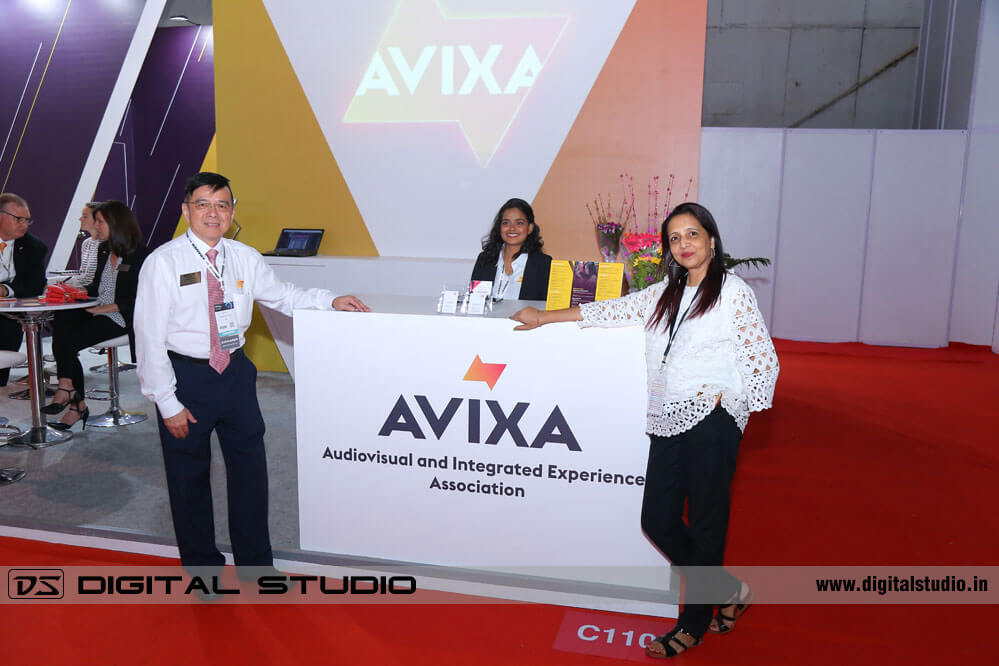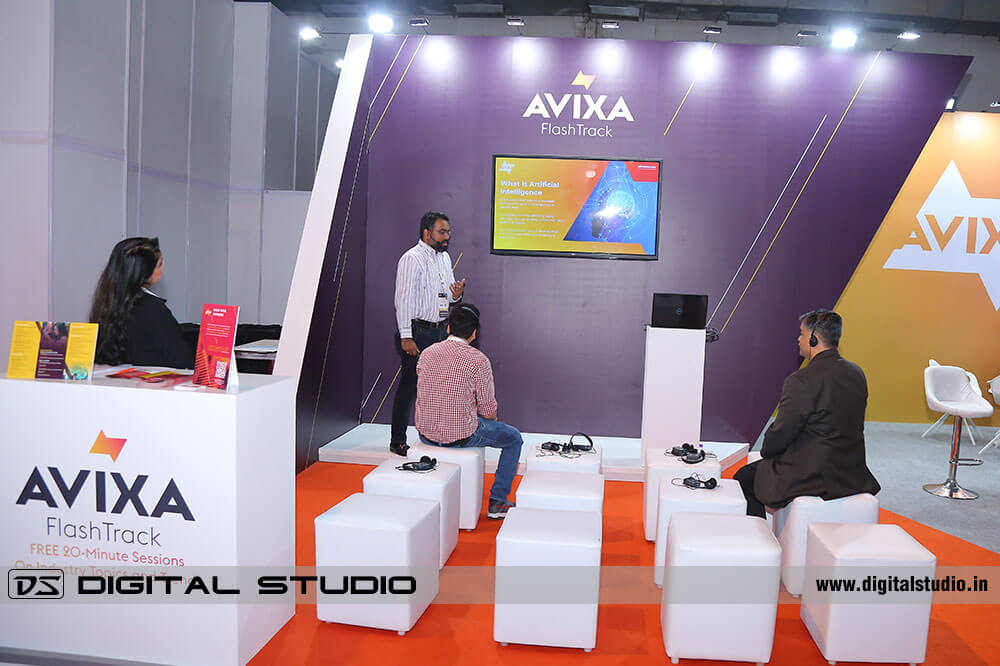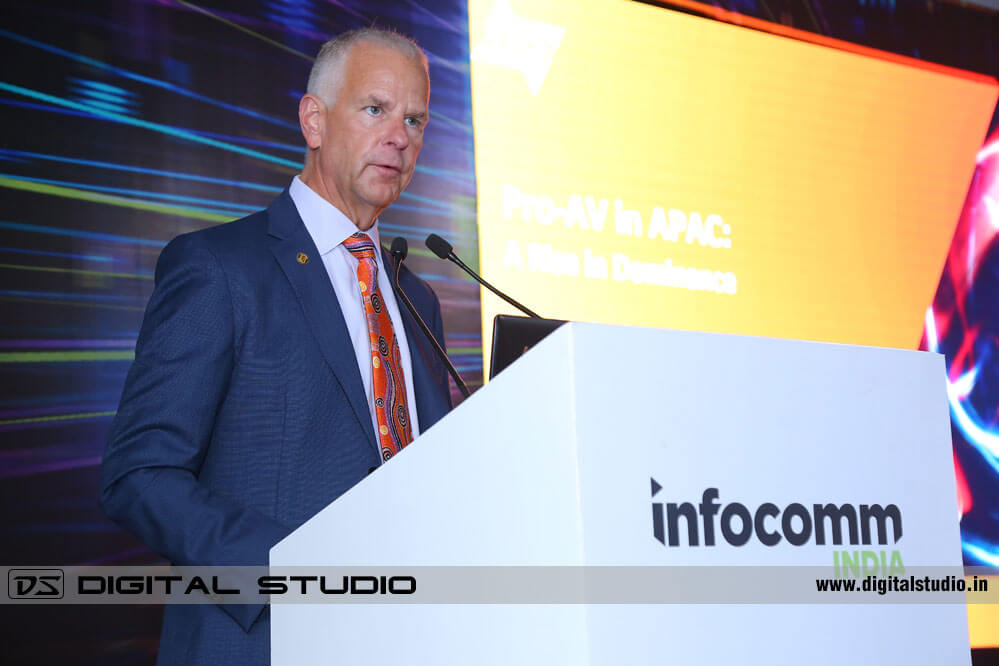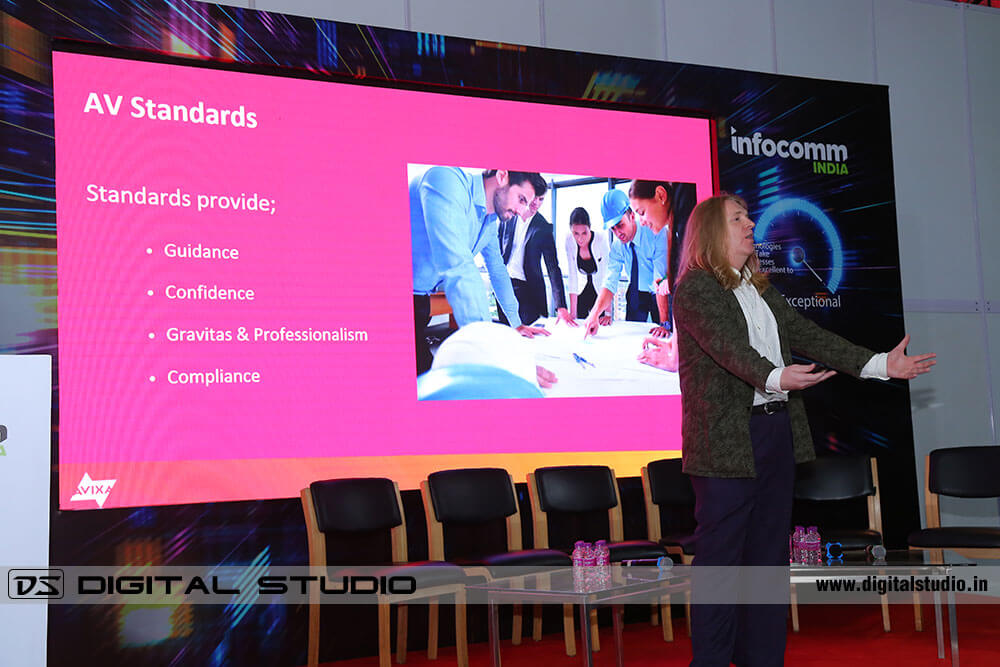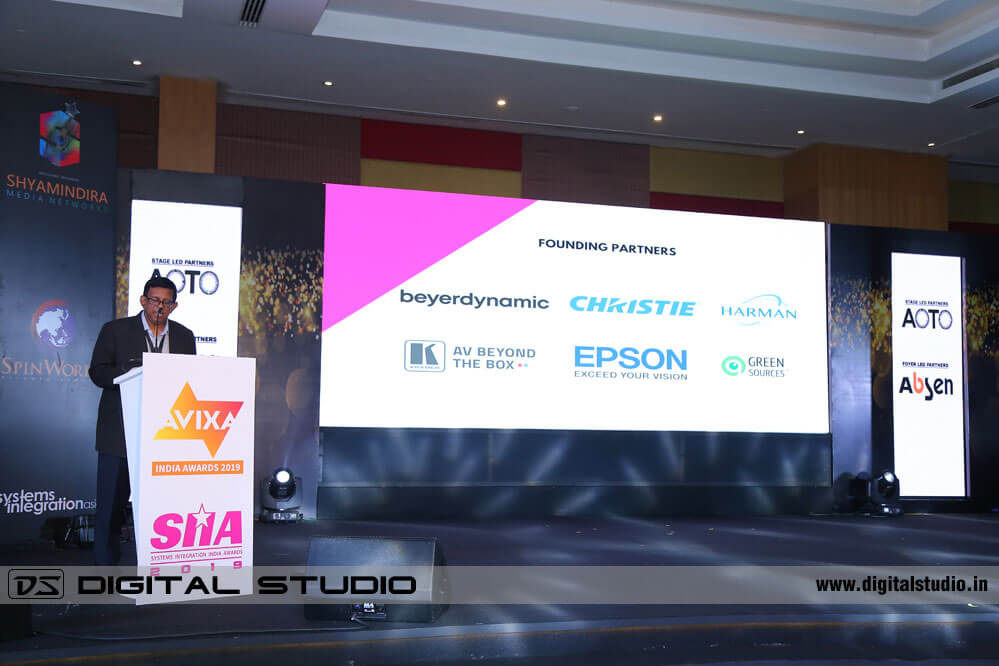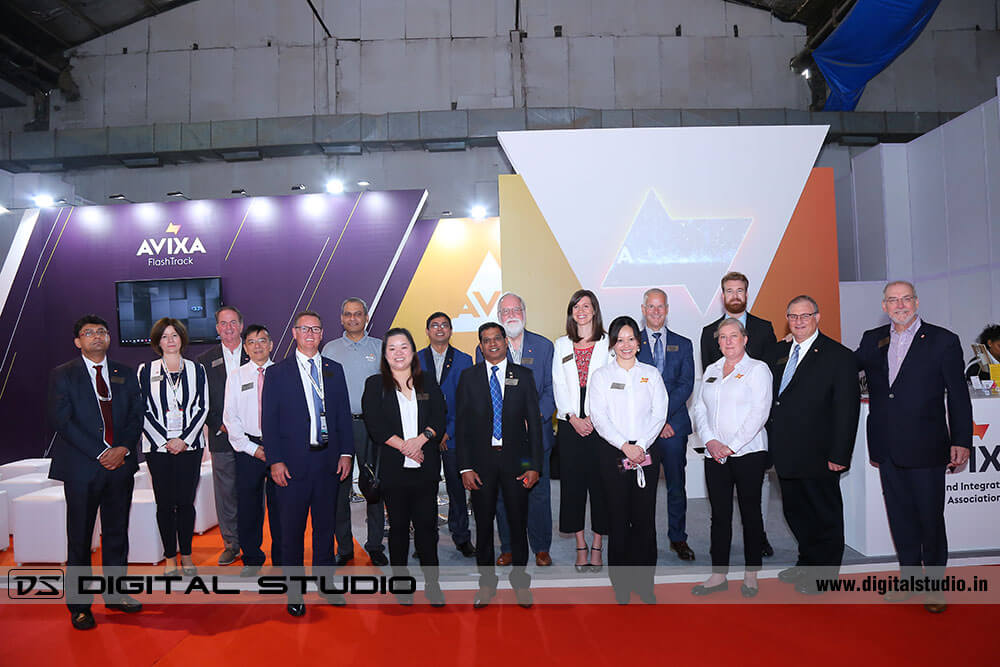 Client: Avixa
Venue: Bombay Exhibition Centre; Mumbai
Event: Systems Integration India Awards - 2019
---
---
Previous Corporate Events »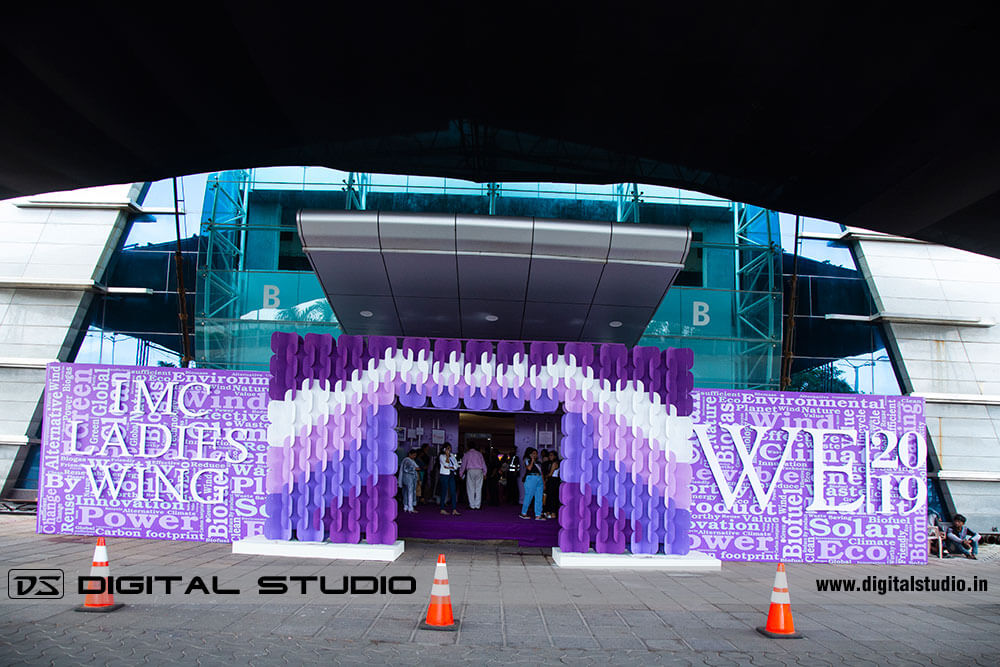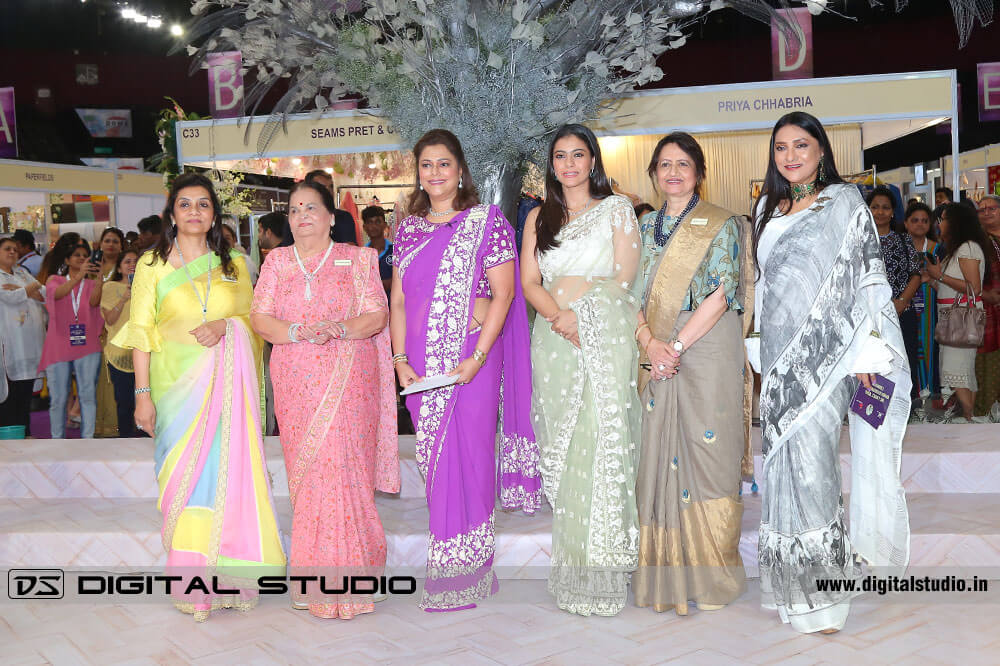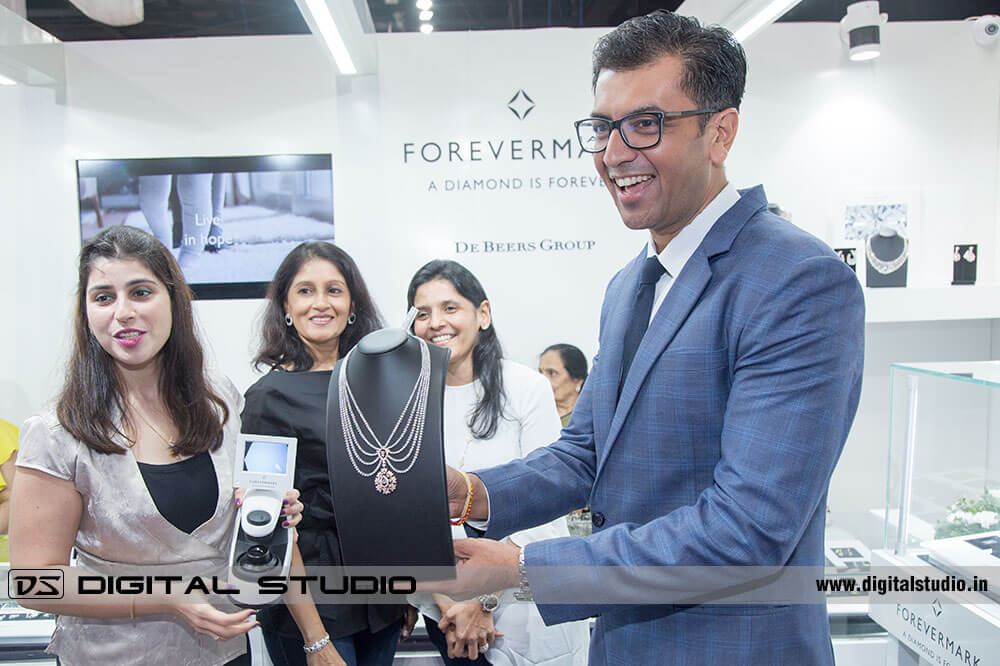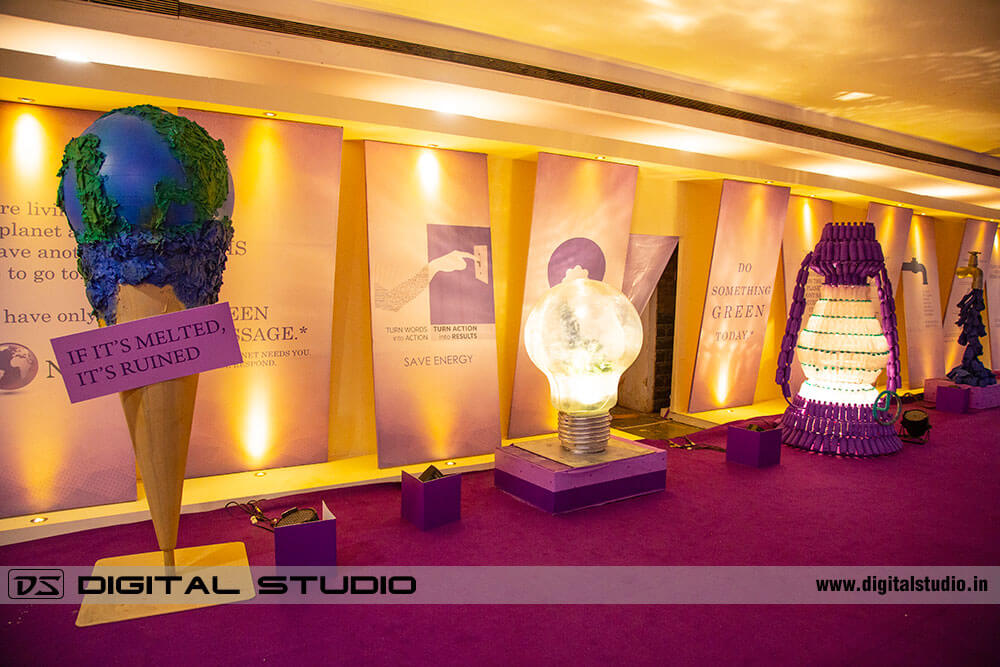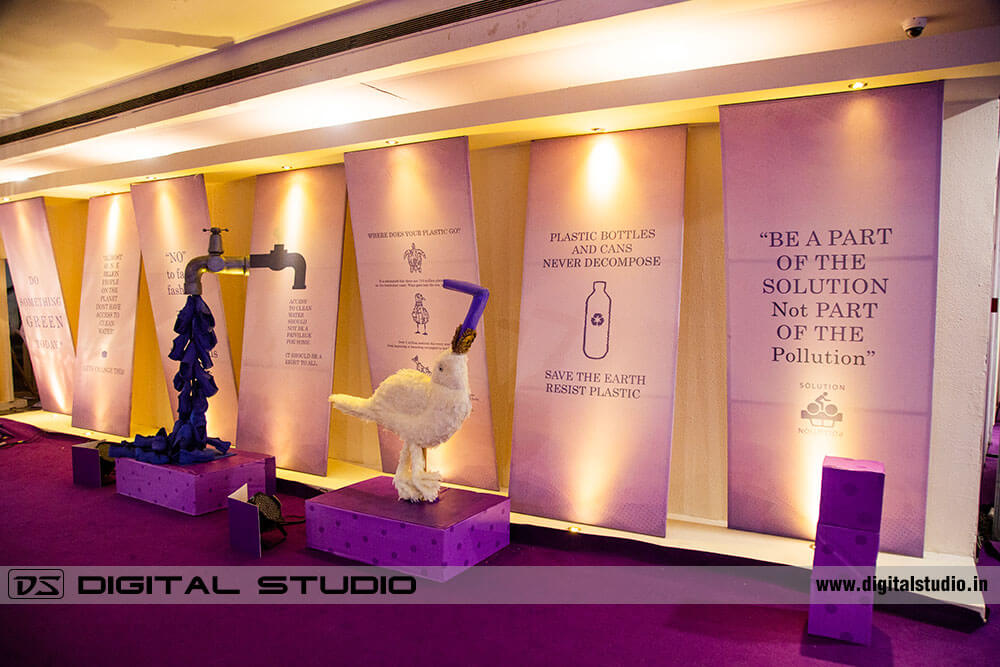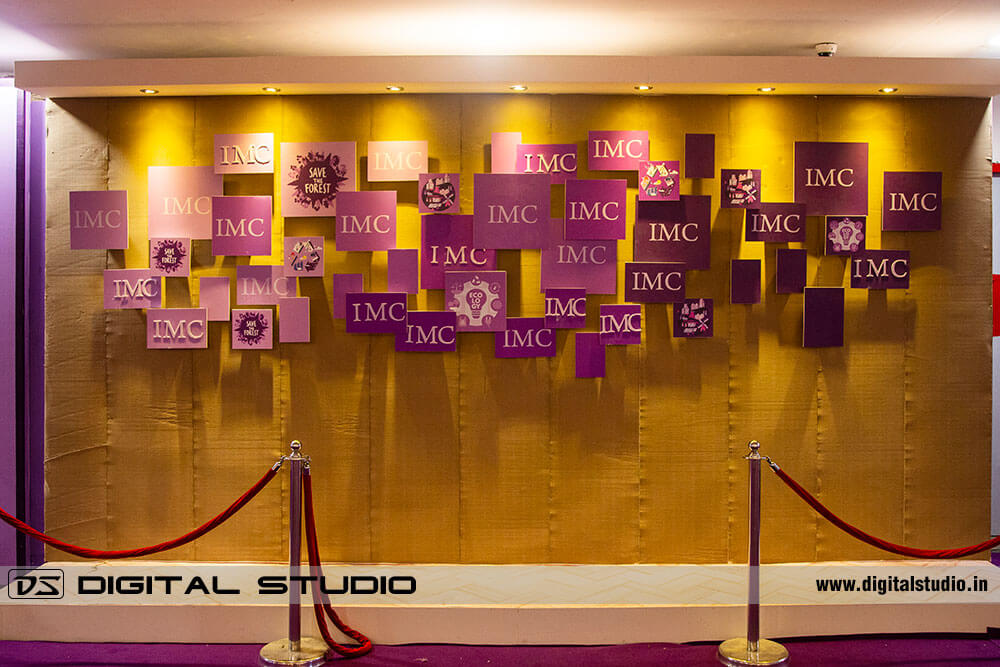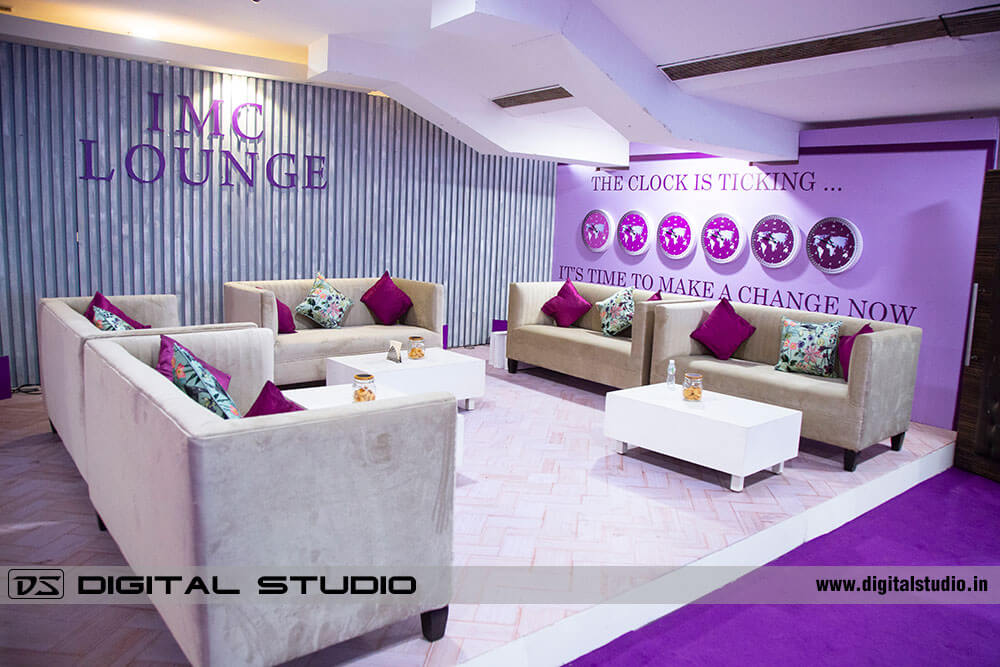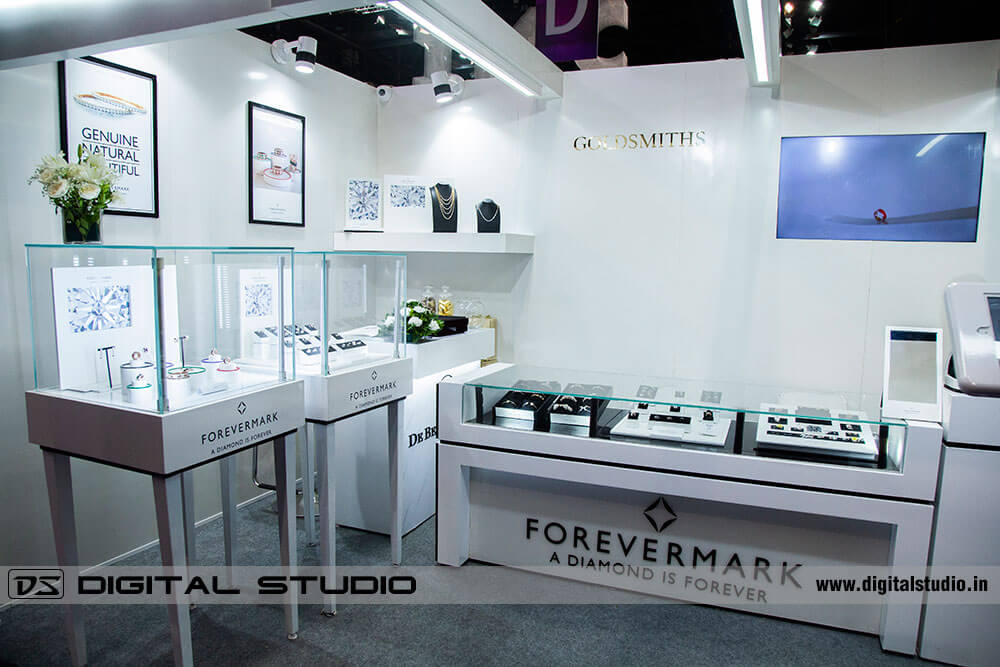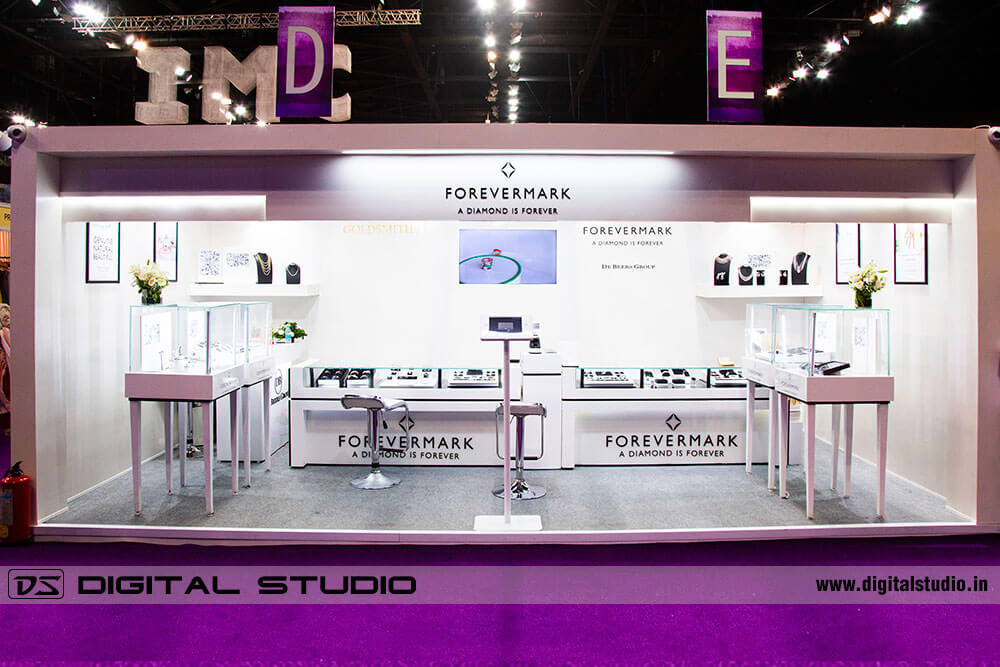 Client: Blues & Coppers
Venue: Sardar Vallabhai Patel Stadium; Mumbai
Event: IMC Ladies' Wing - Women Enterpreneurs' Exhibition - 2019
---
---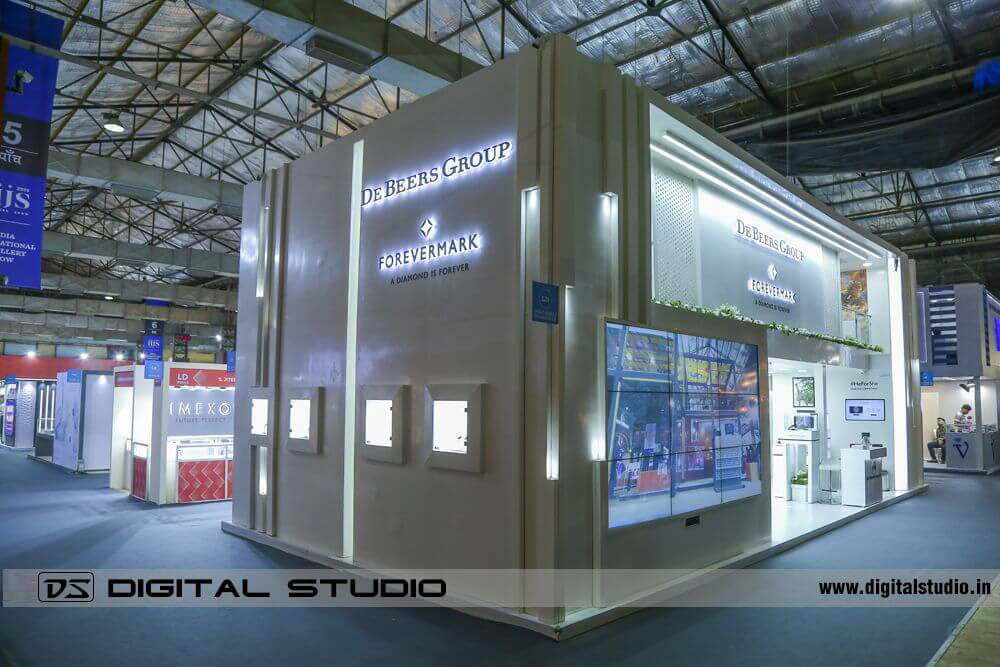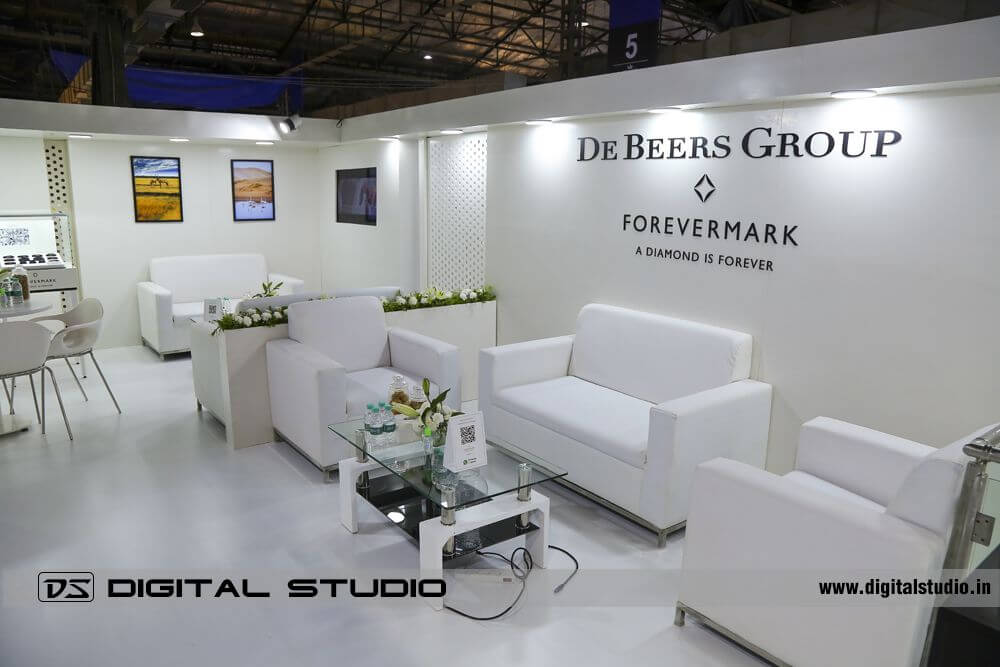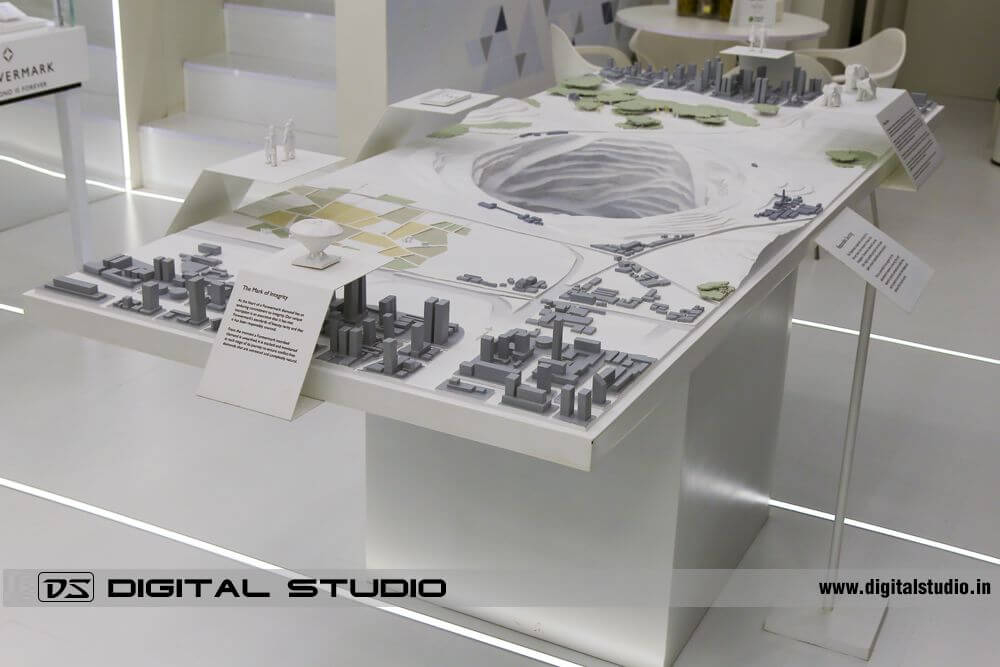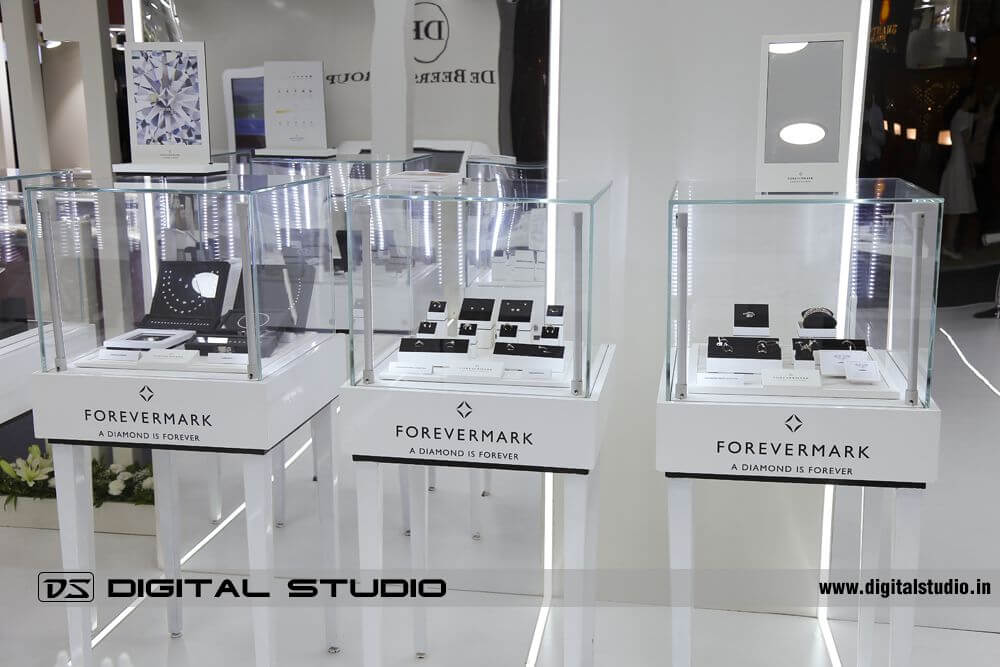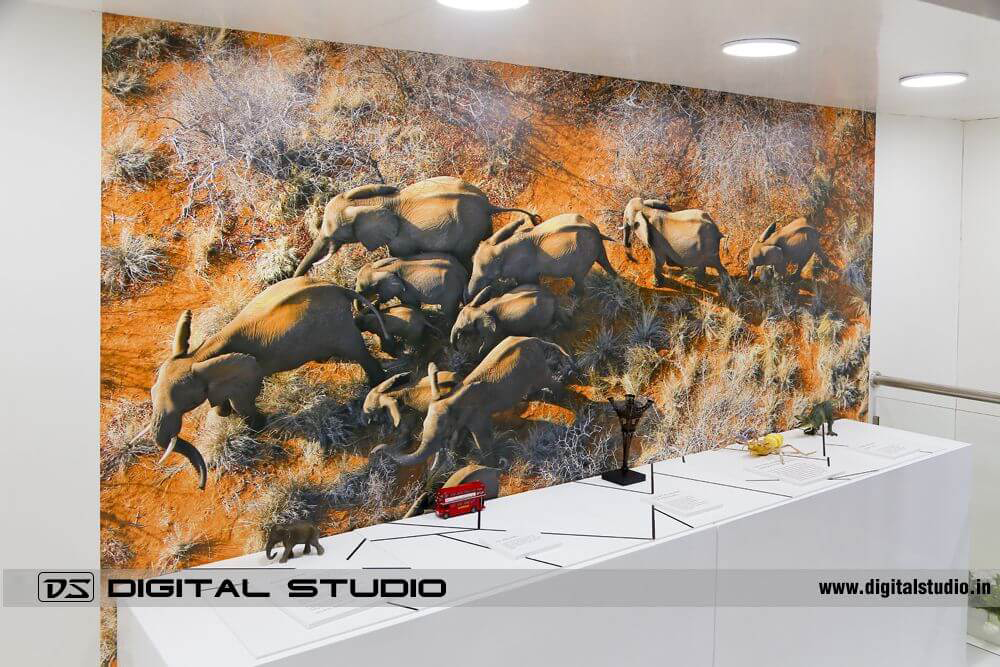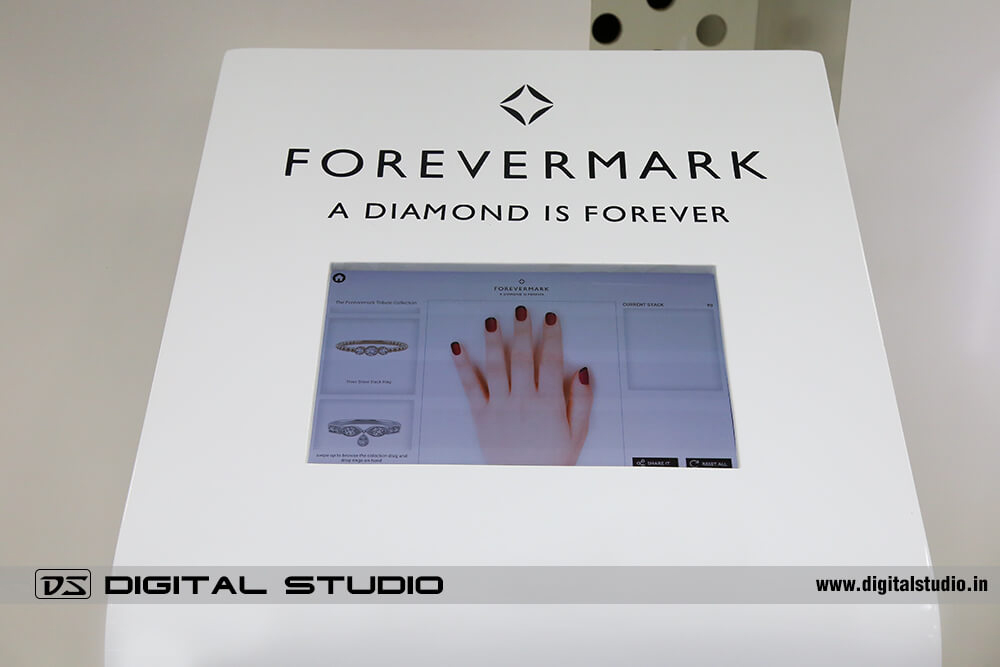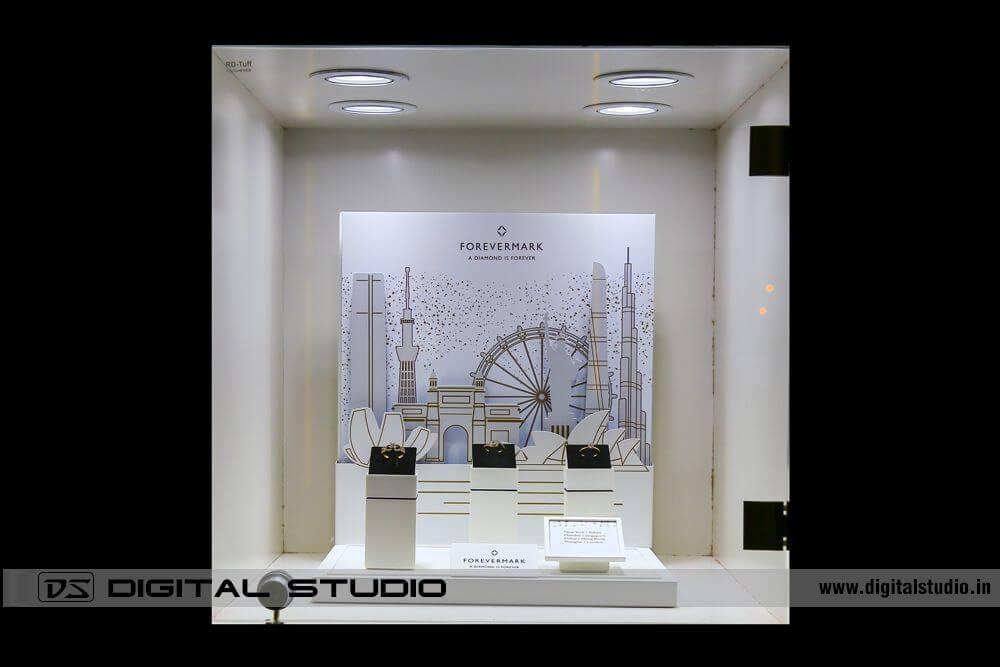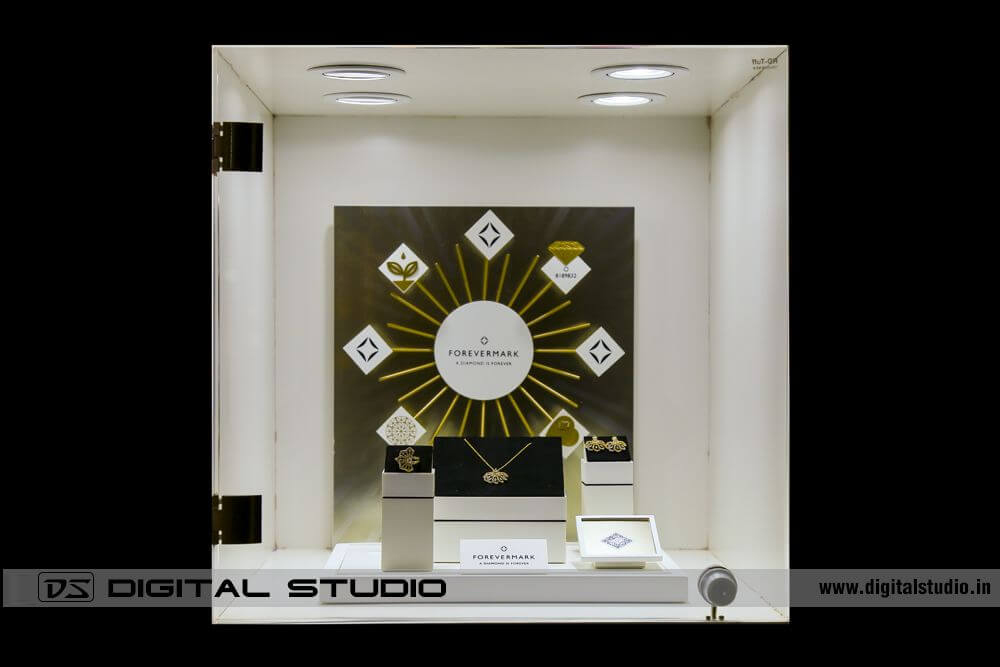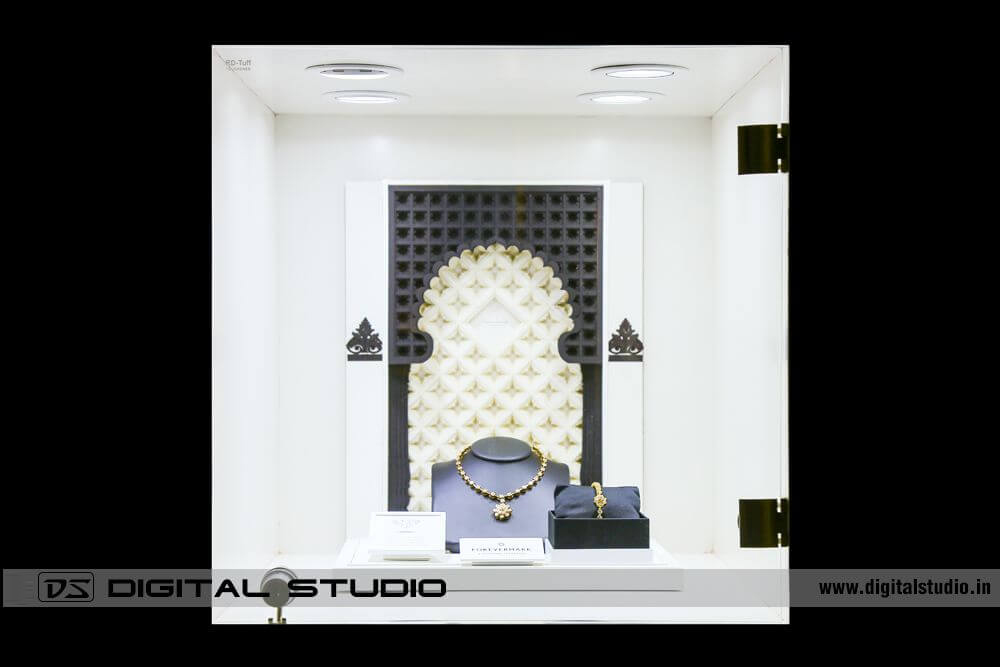 Client: Blues & Coppers
Venue: Bombay Exhibition Centre; Mumbai
Event: International Indian Jewelry Show (IIJS) 2019
---
---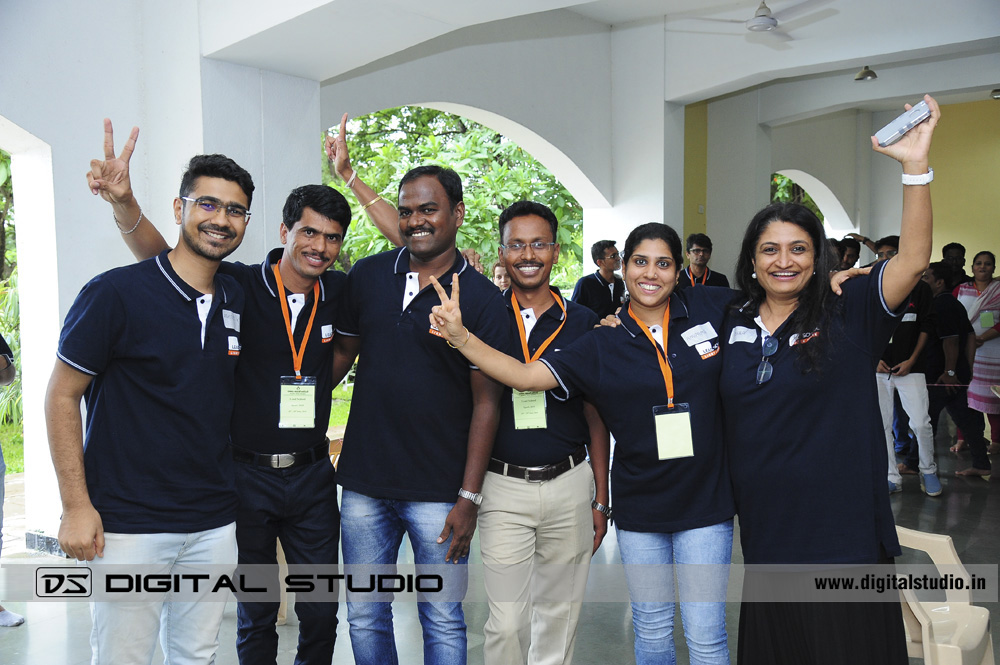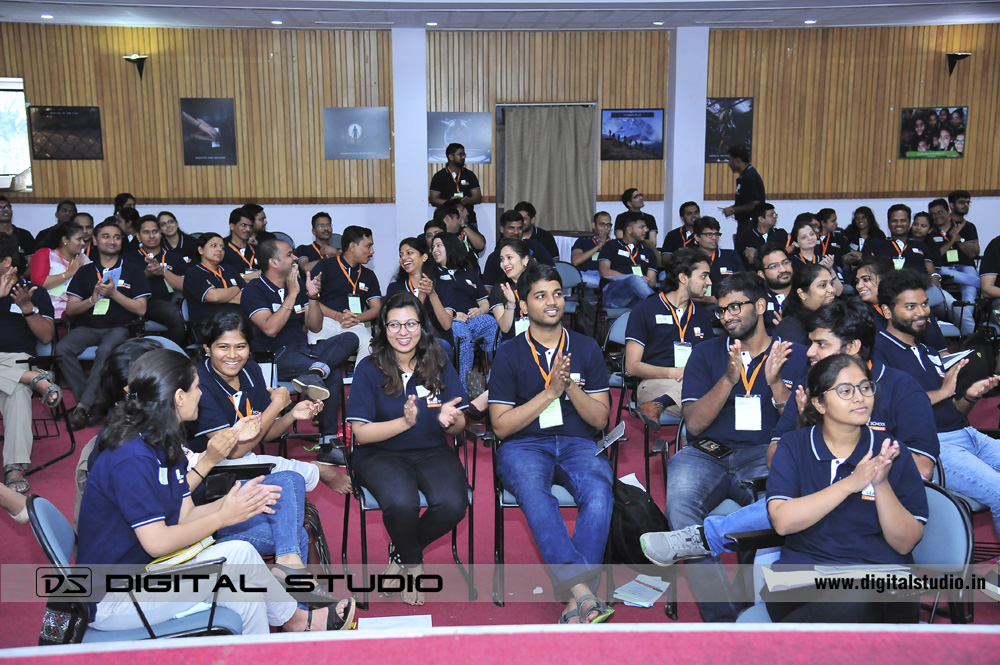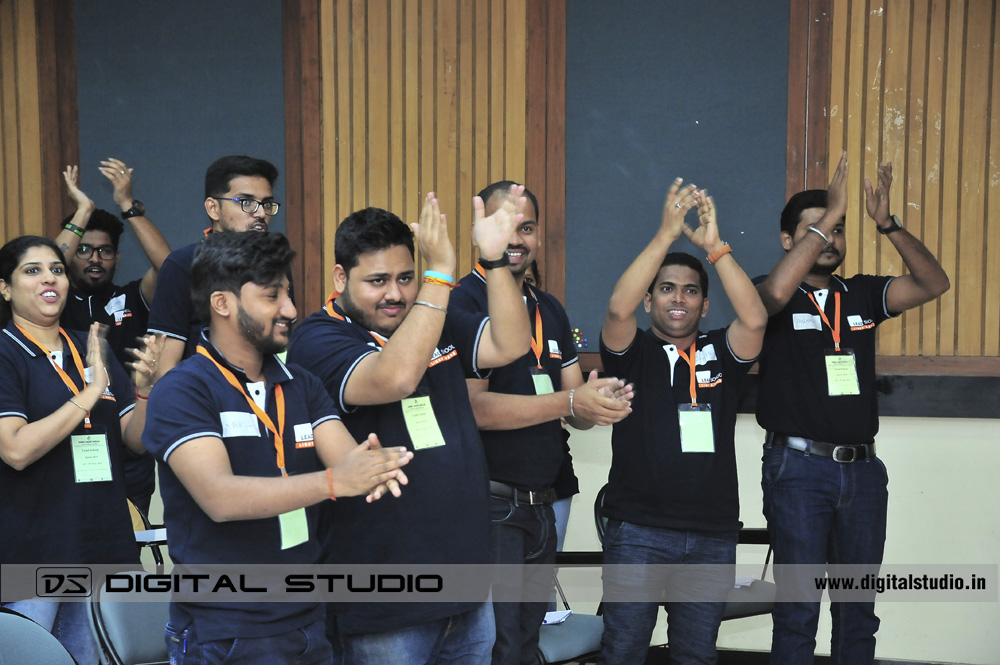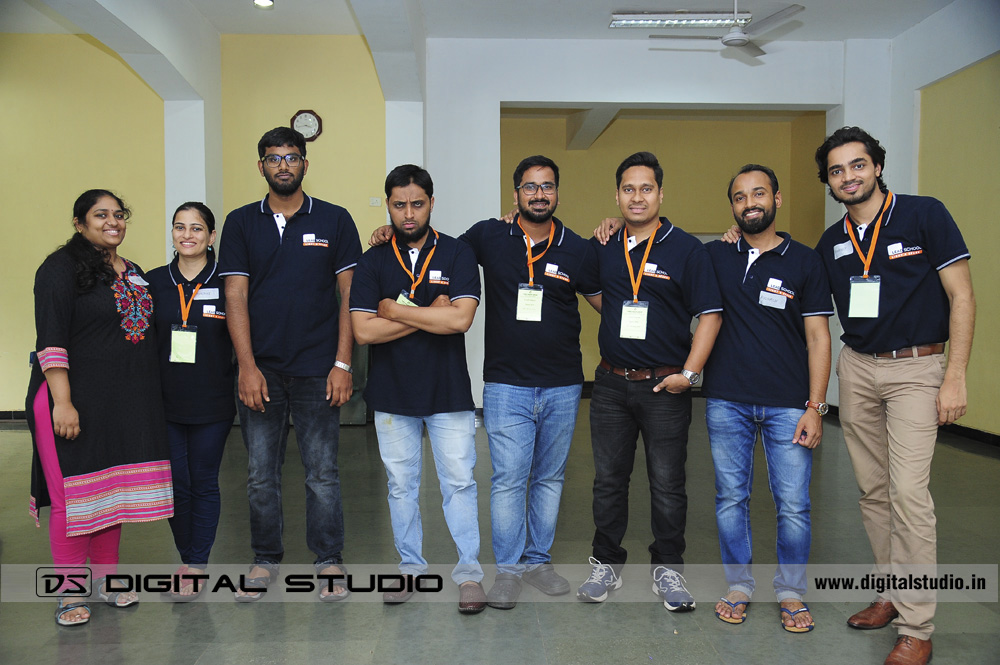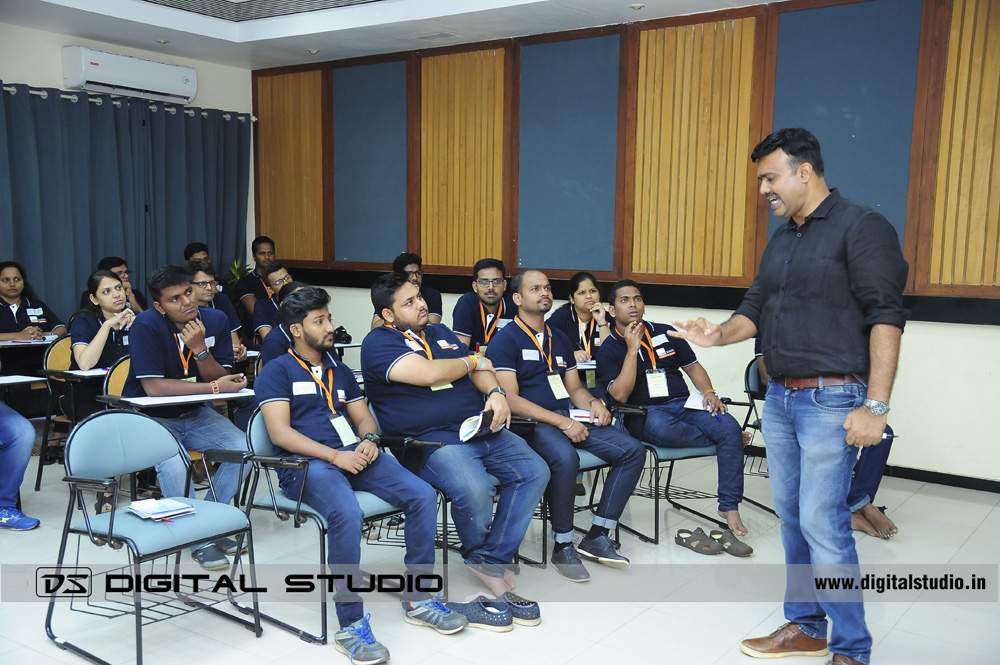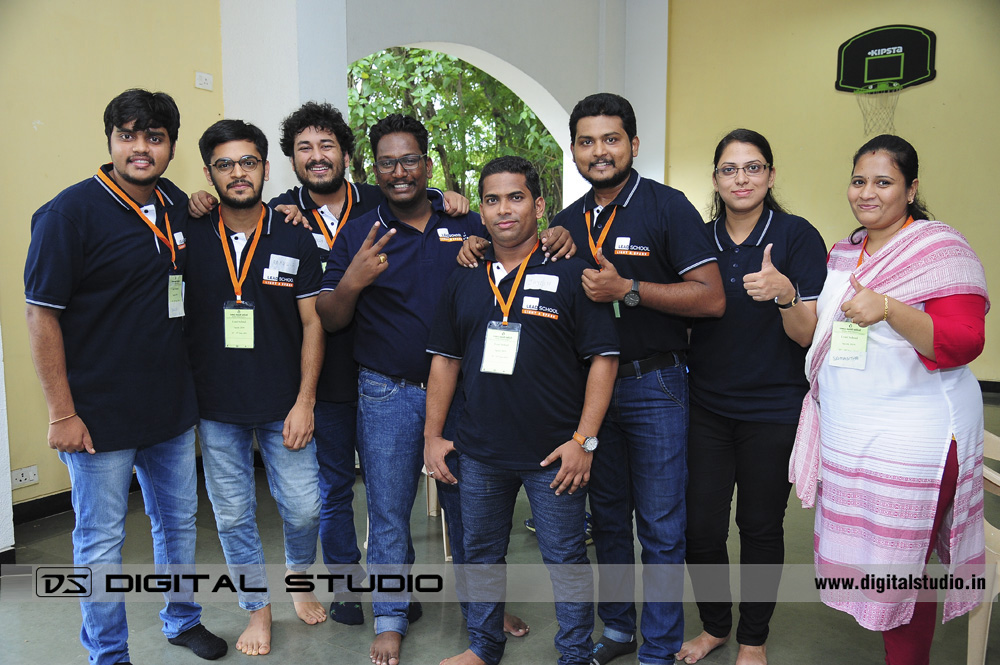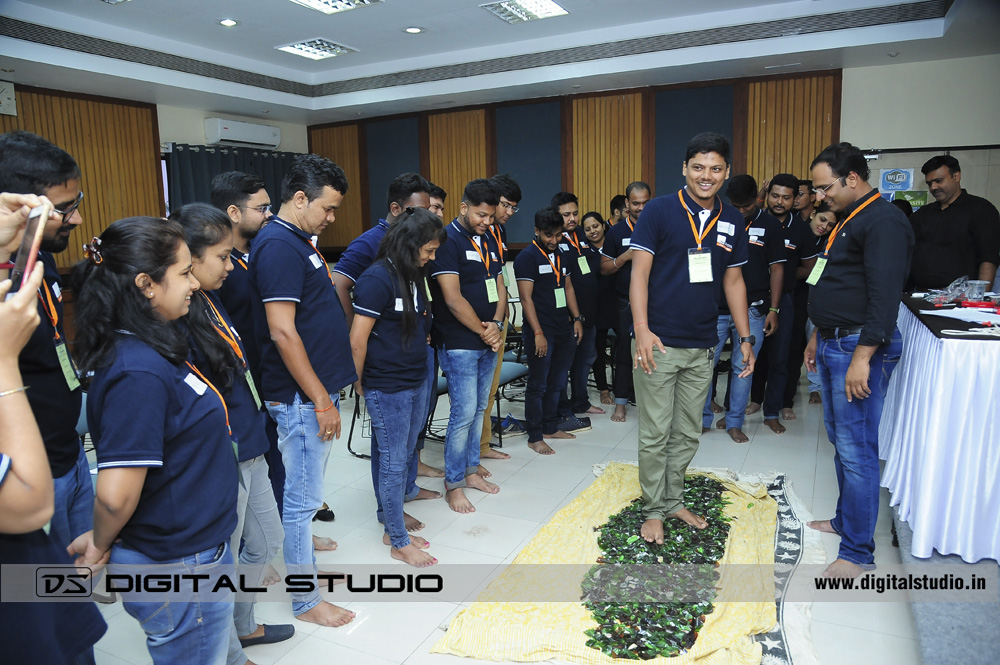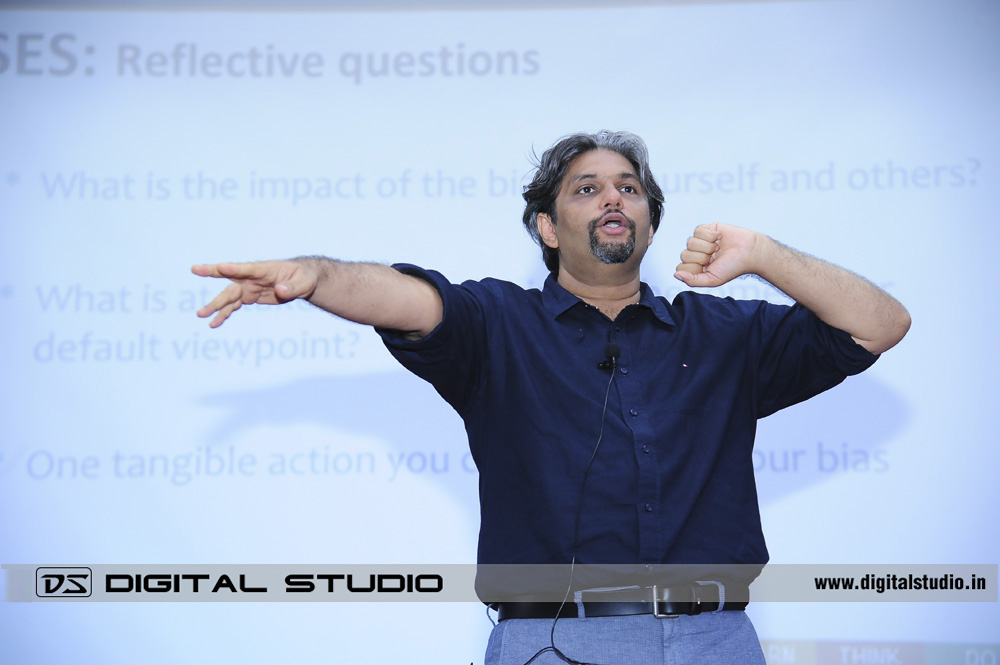 Client: Leadership Boulevard Pvt. Ltd.
Venue: Bhayander; Thane
Event: Spark - Staff motivation program
---
---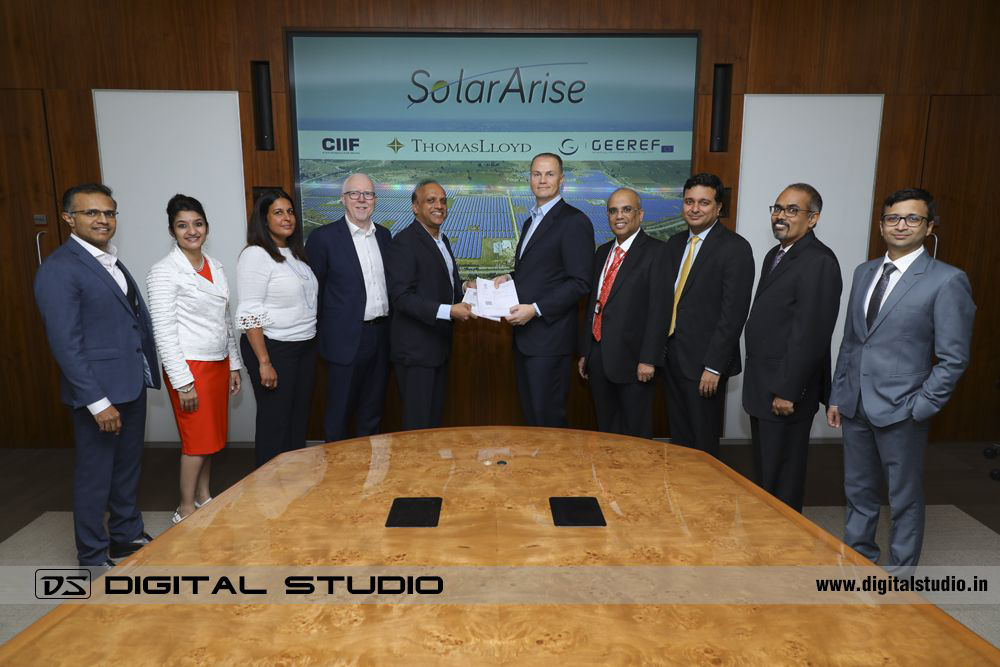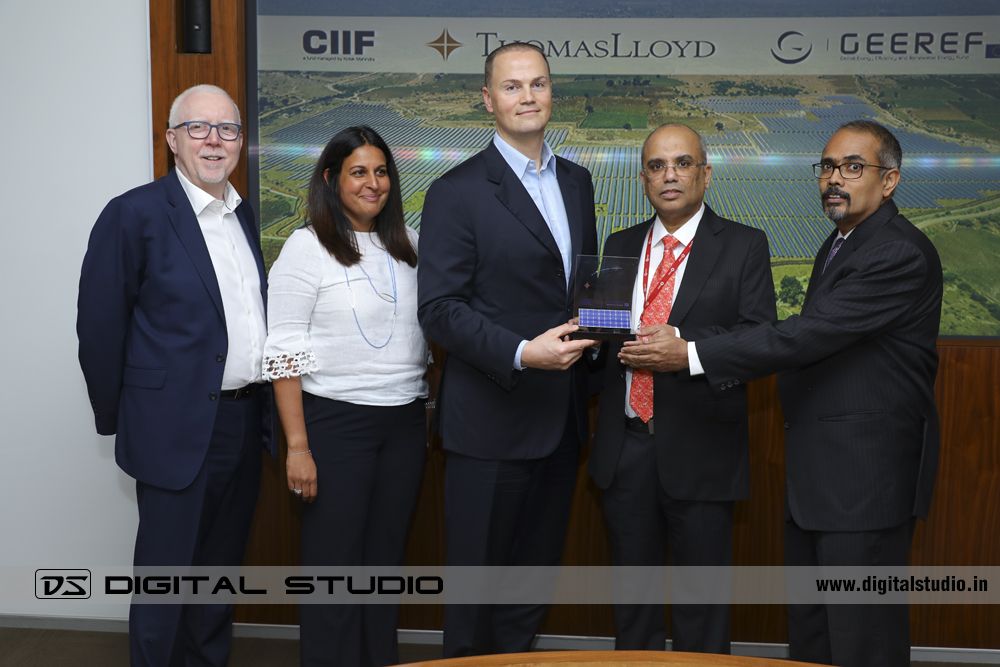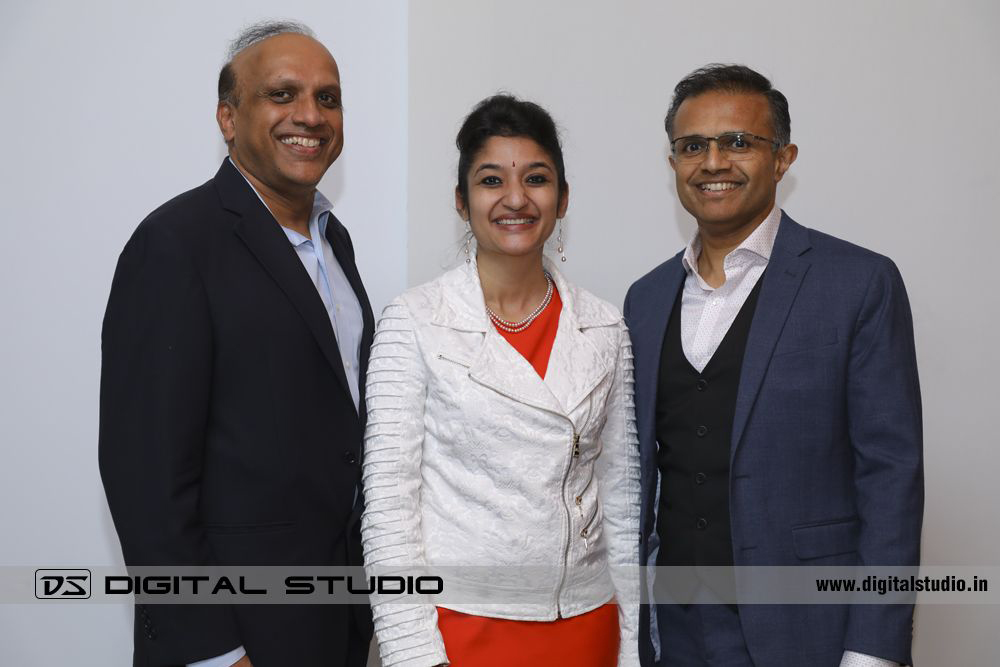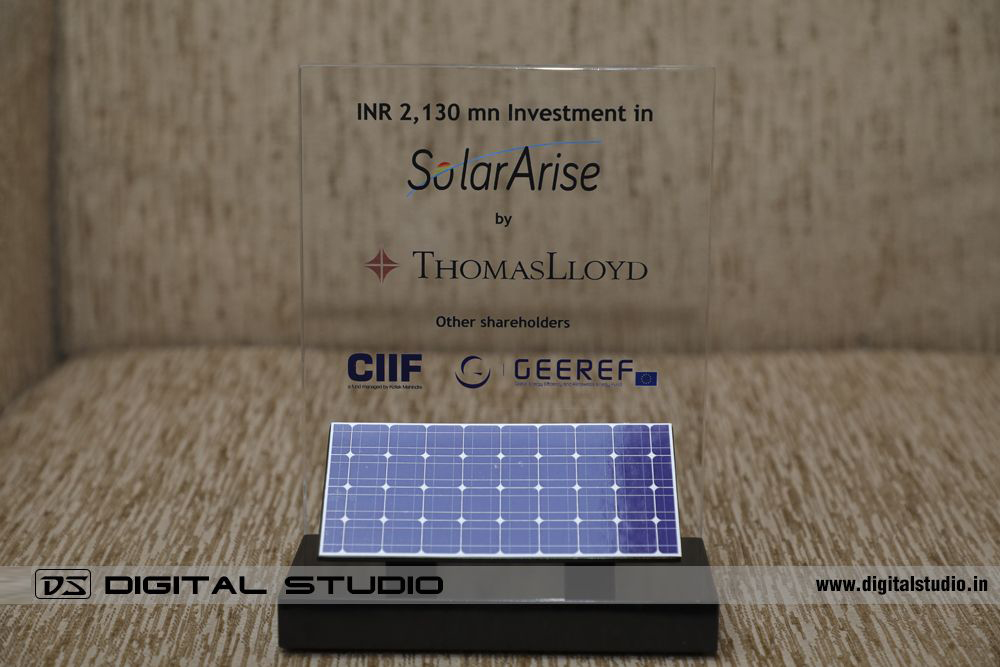 Client: Solar Arise Services LLP
Venue: BKC; Mumbai
Event: Signing of MOU
---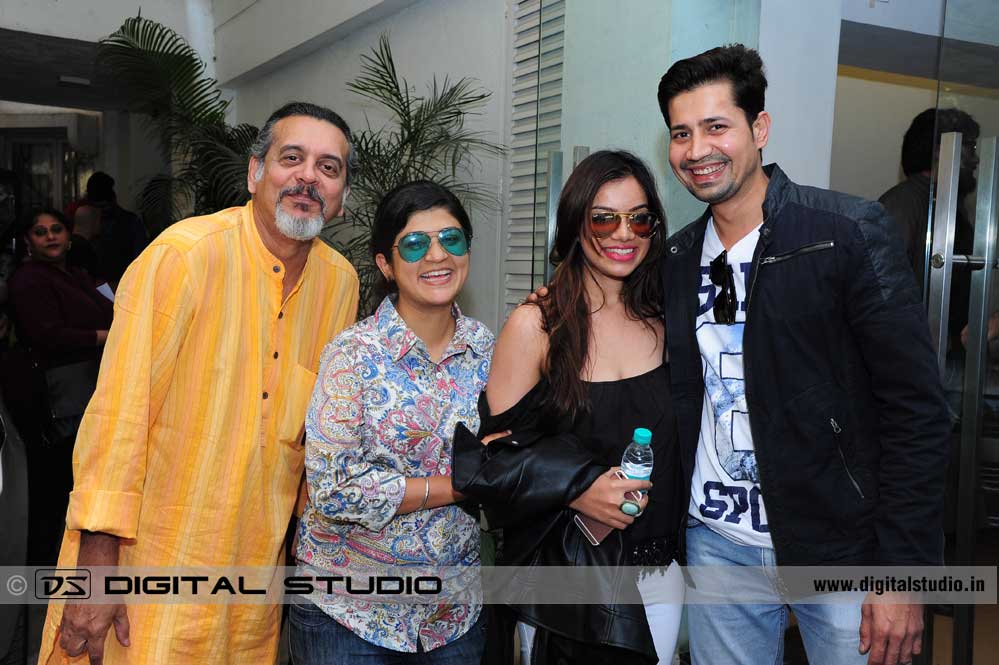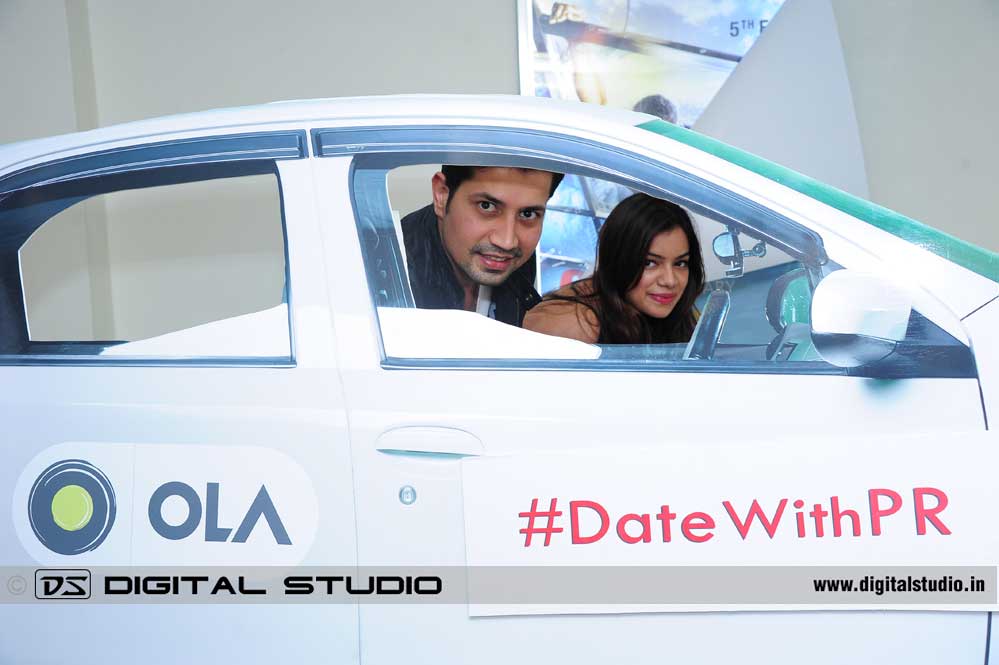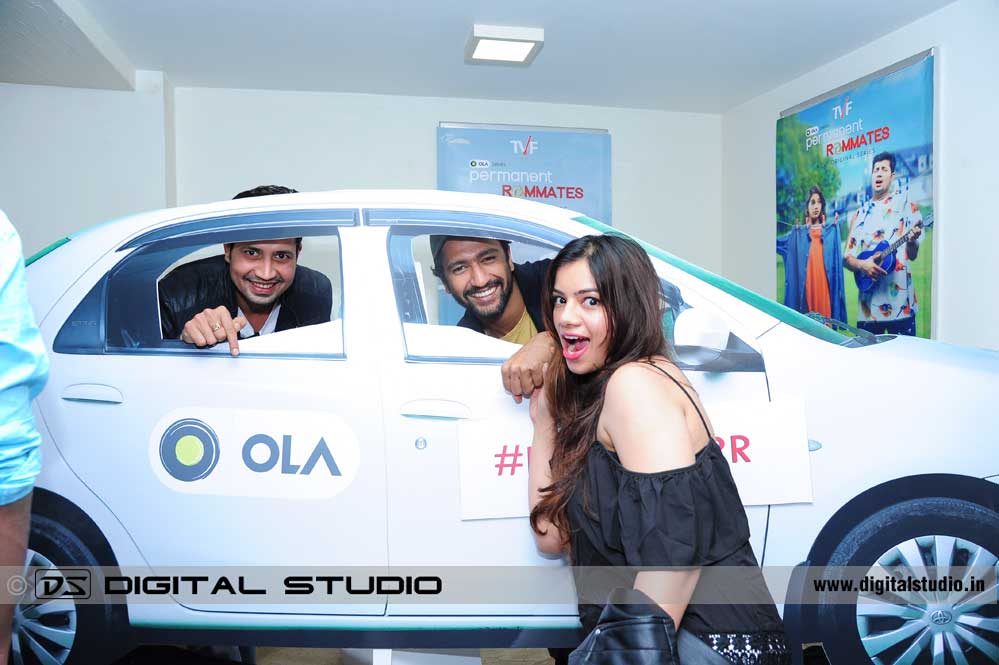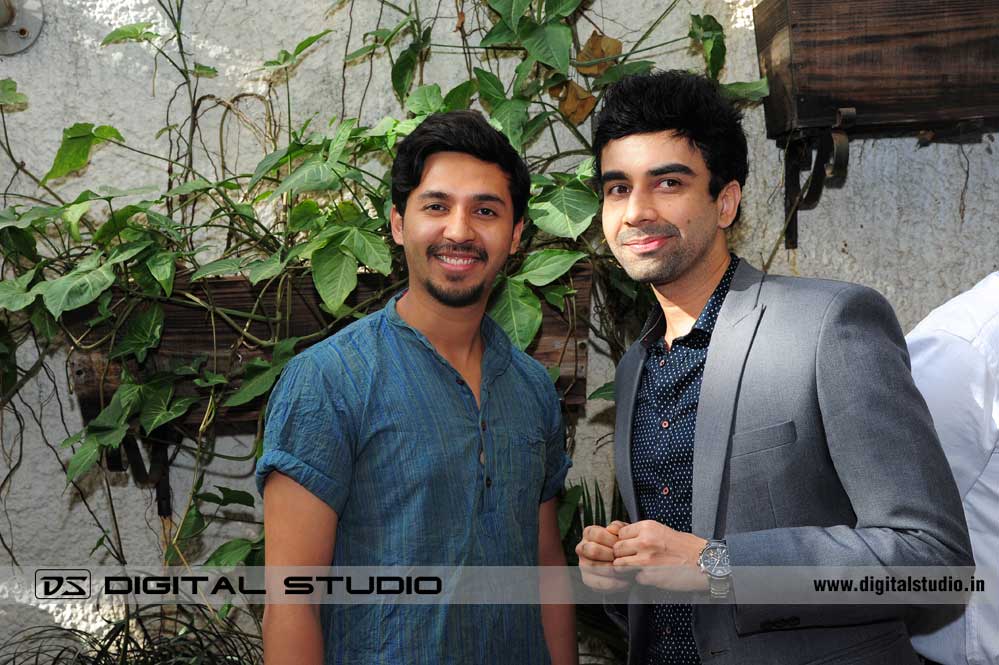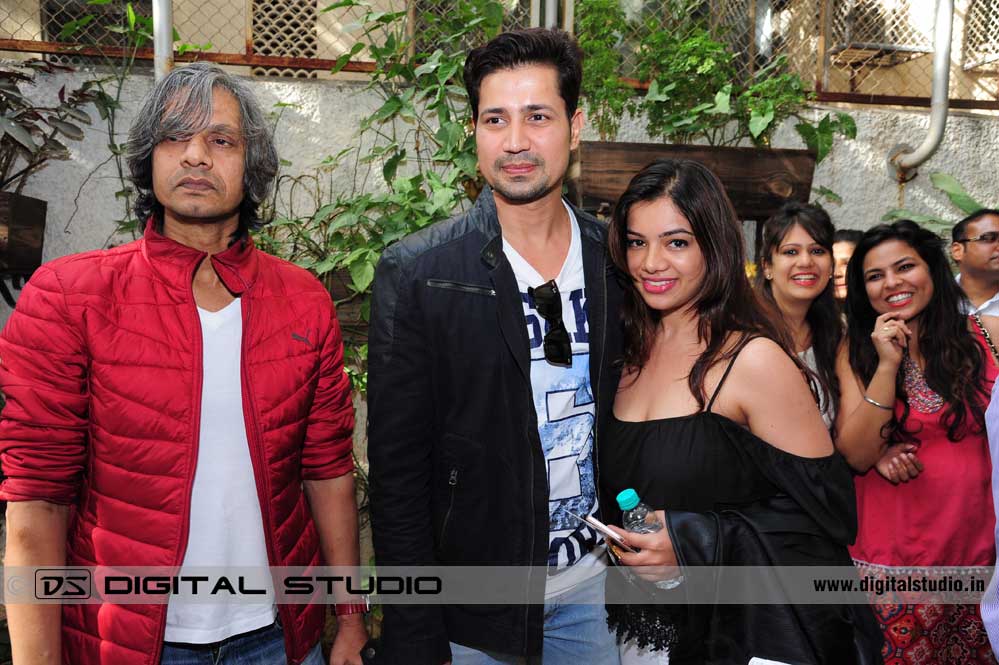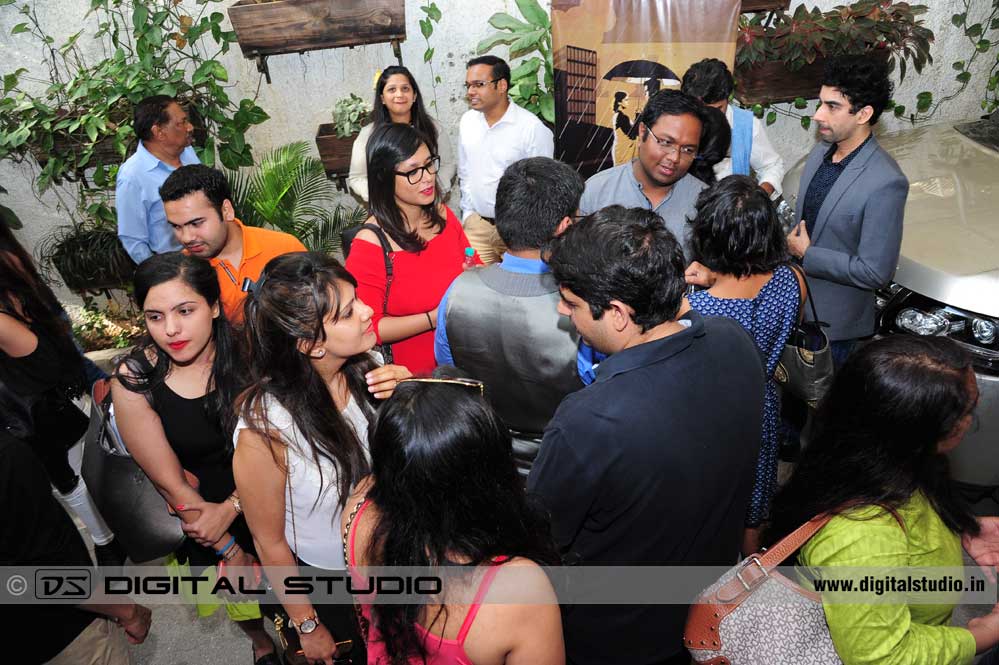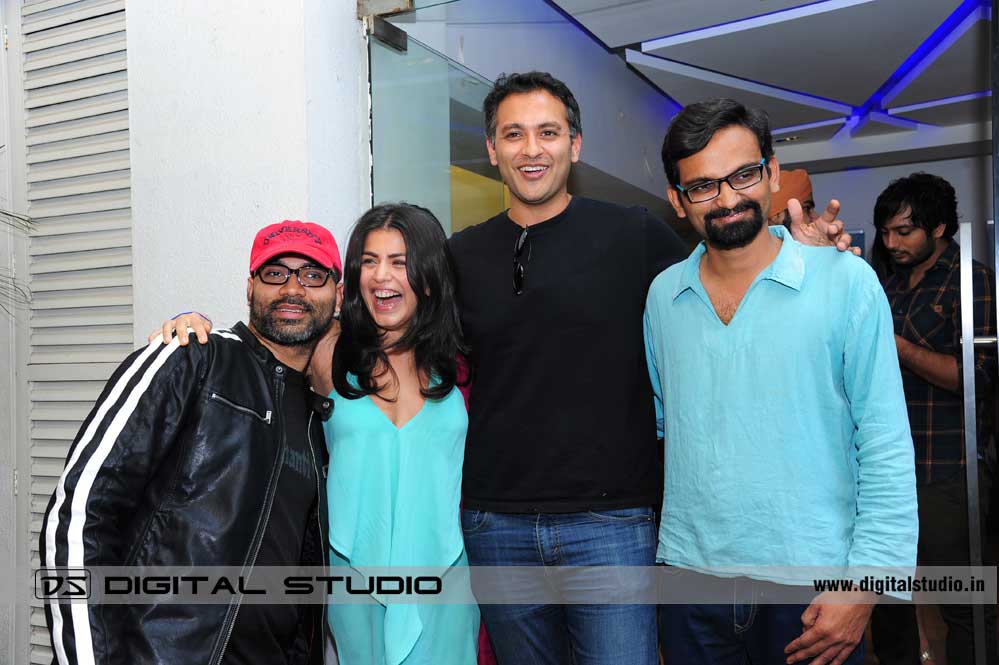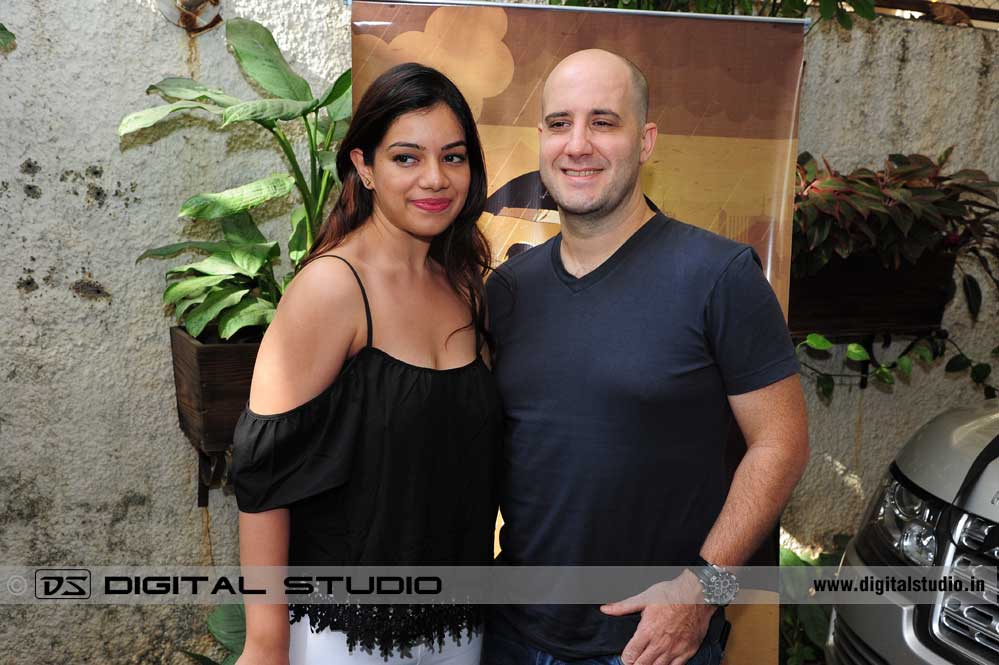 Client: Contagious Online Media Network Pvt. Ltd.
Venue: Sunny Super Sound; Mumbai
Event: Launch of Permanent Roommates - Season 2
---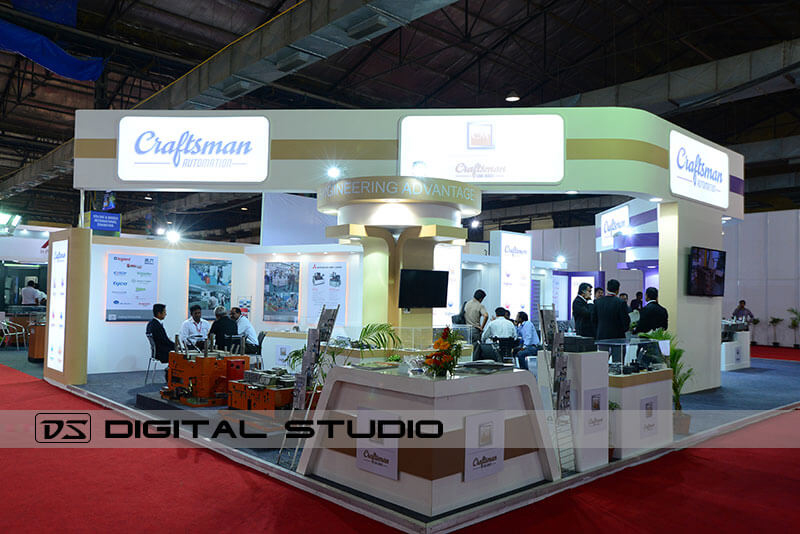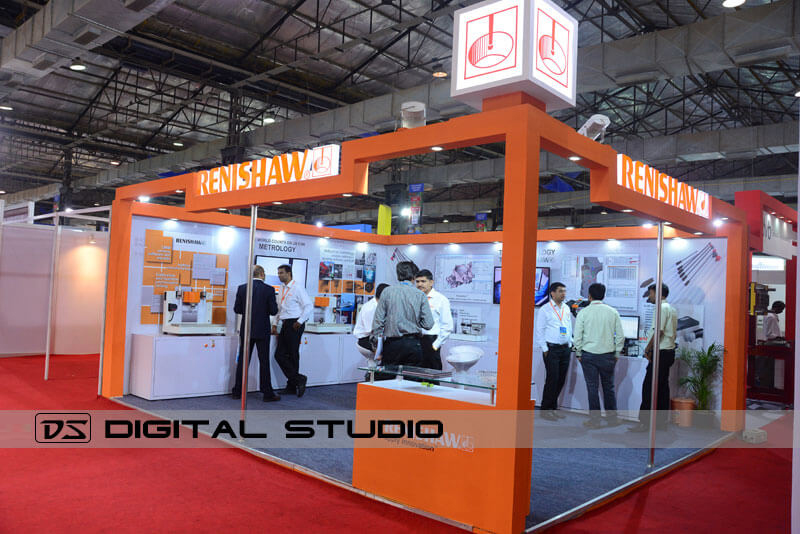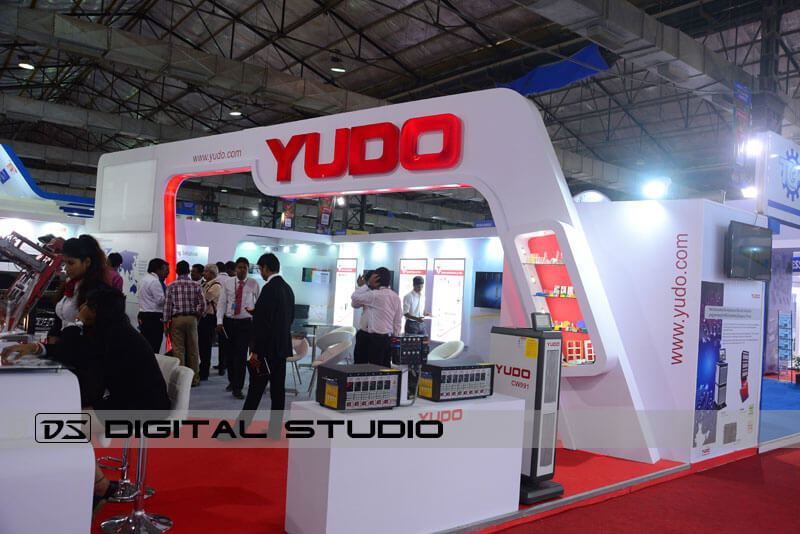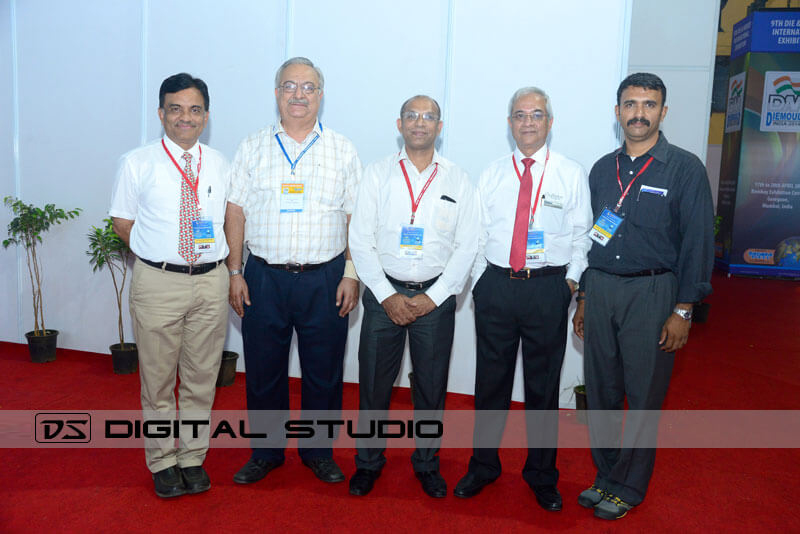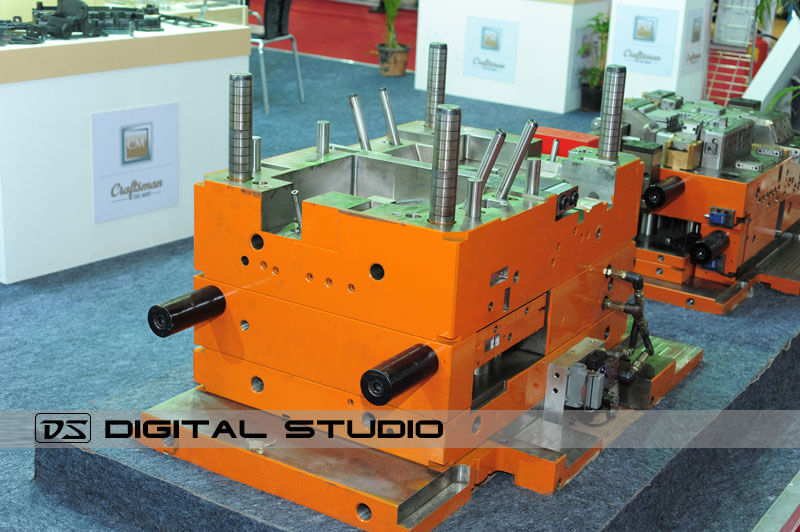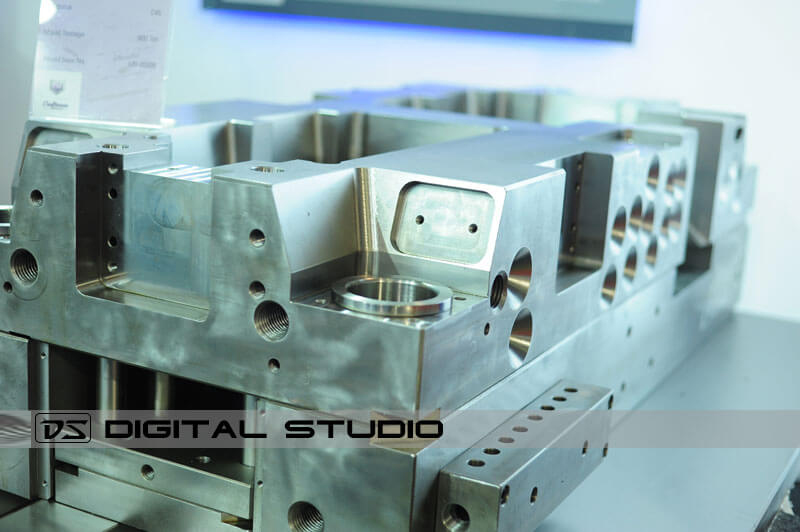 Client: Craftsman Automation Pvt. Ltd.
Venue: Bombay Convention & Exhibition Centre (BCEC) ; Mumbai
Event: DieMould India 2014
---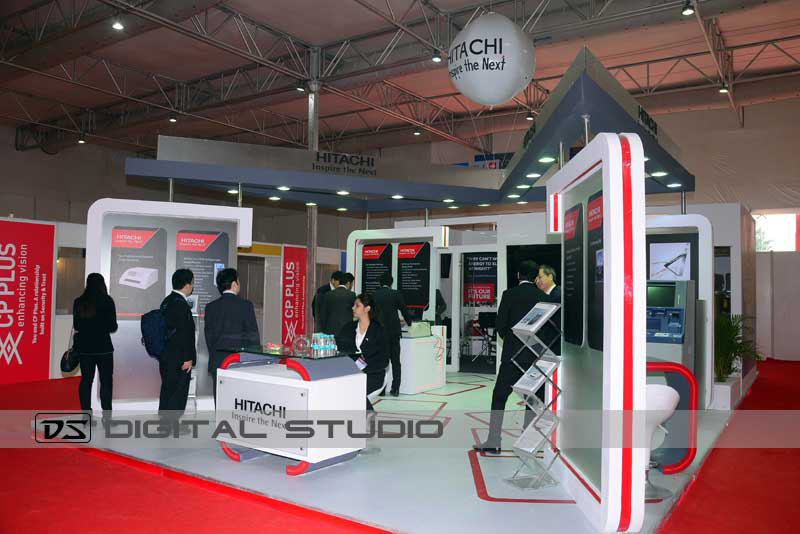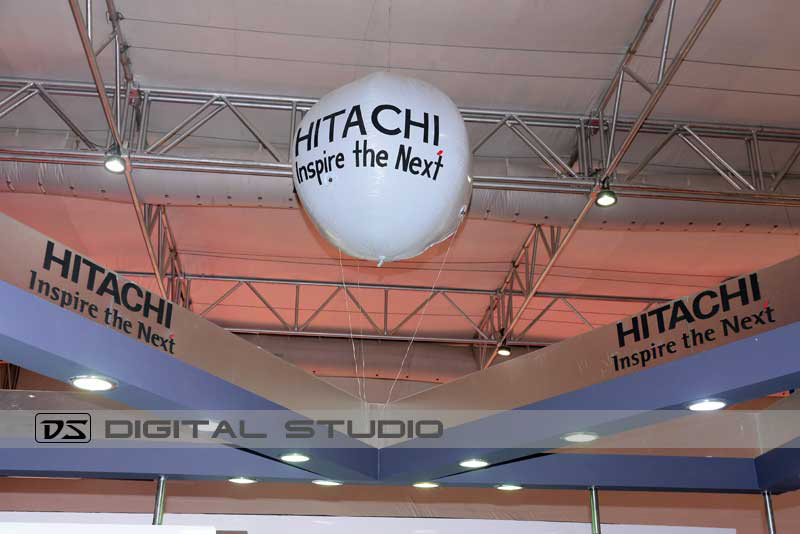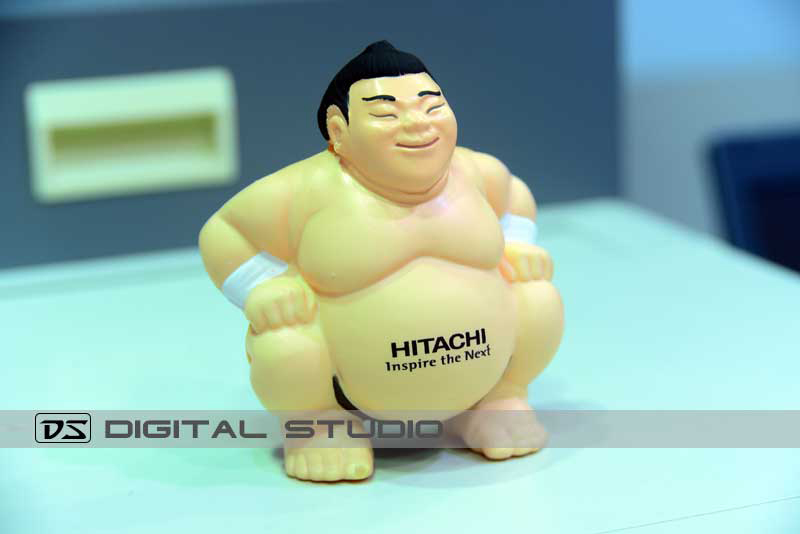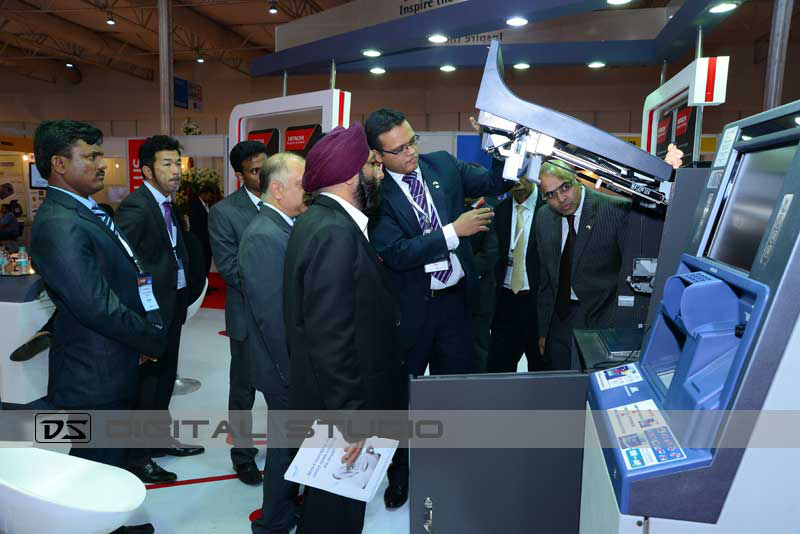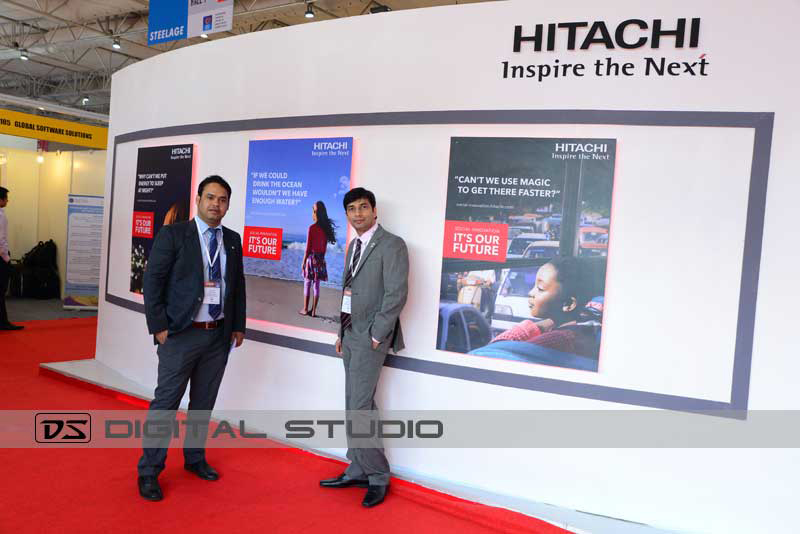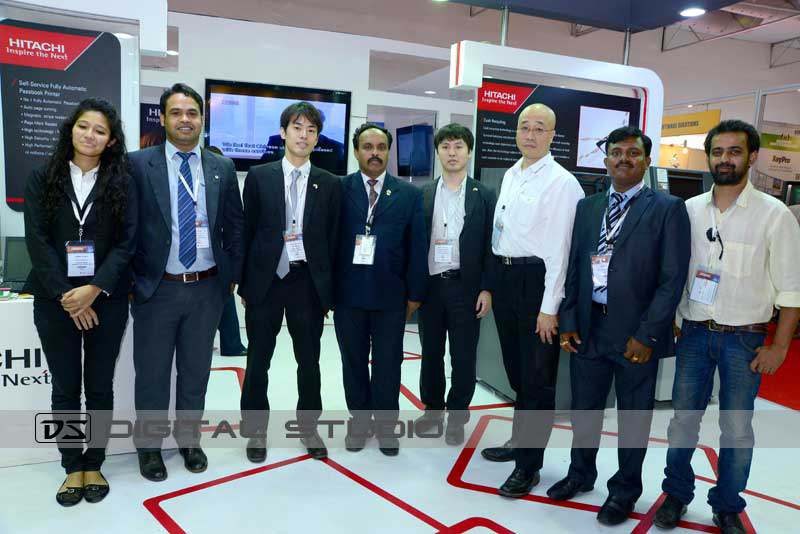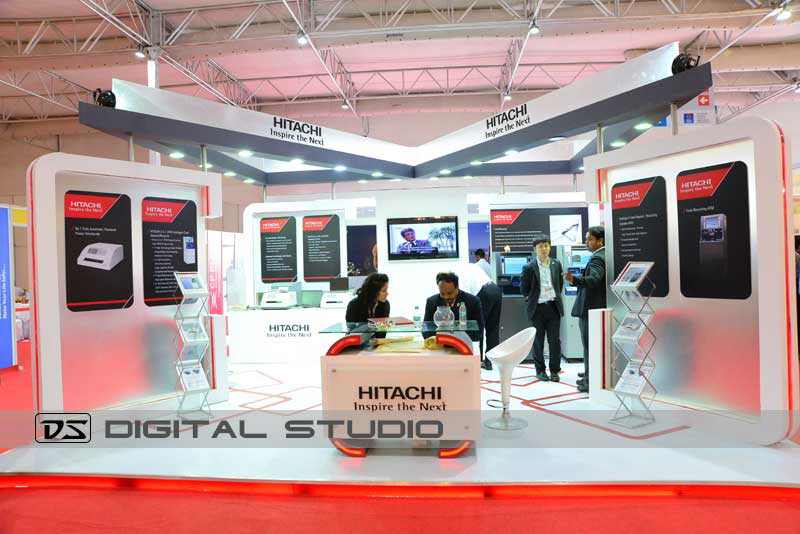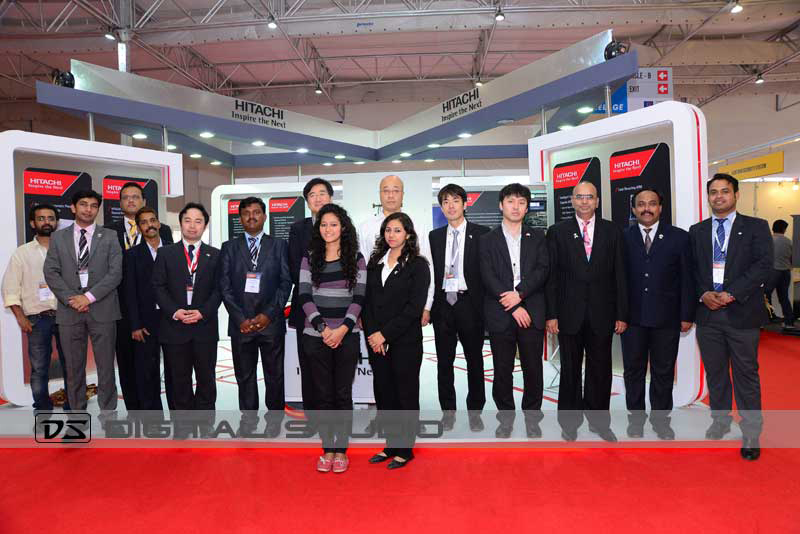 Client: Hitachi India Ltd.
Venue: BKC; Mumbai
Event: IBEX India 2014
---
---
Corporate Event Videos »
---
---
---
---
---
---
---
---
---
---
---
---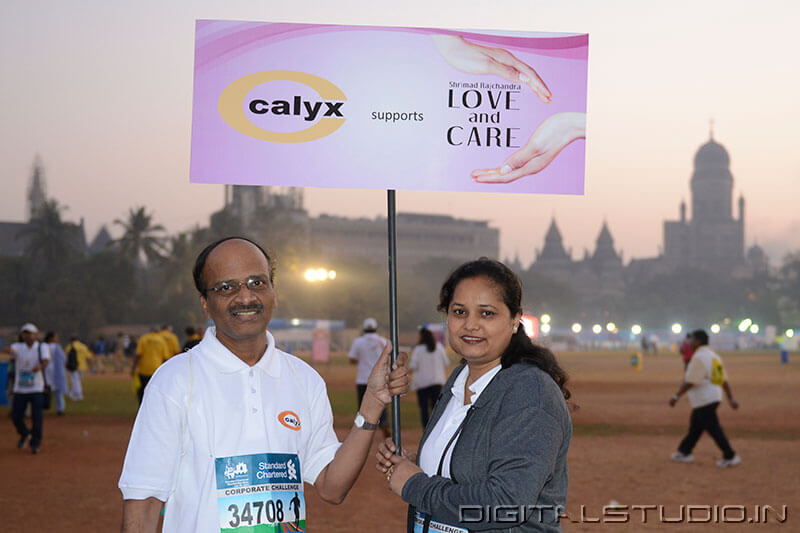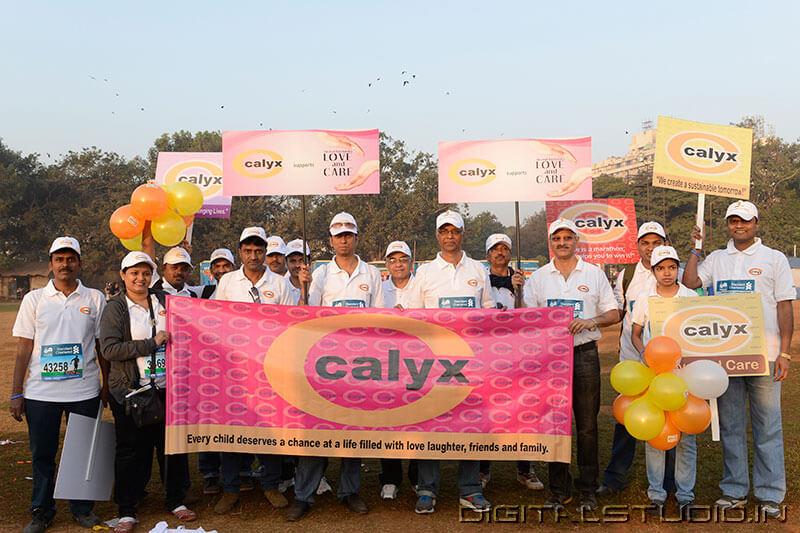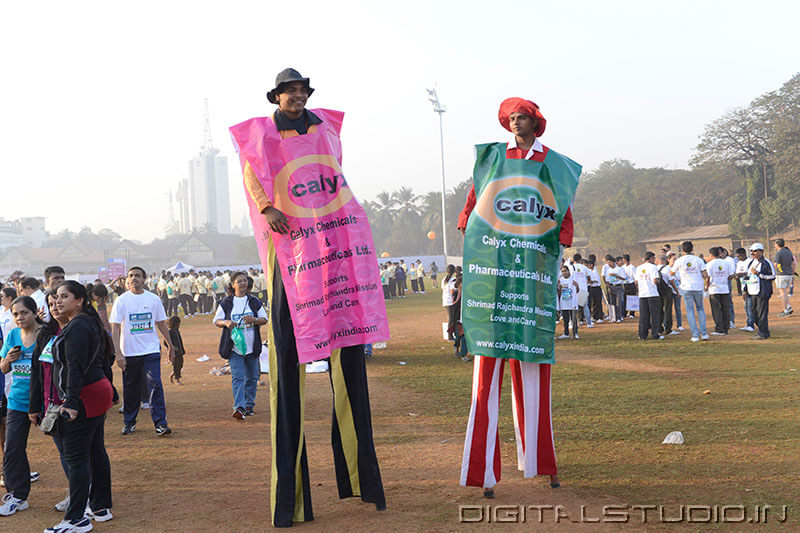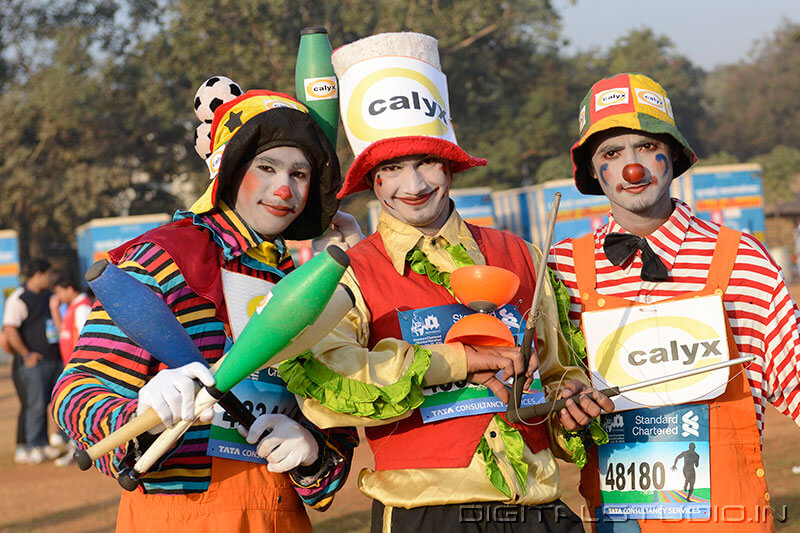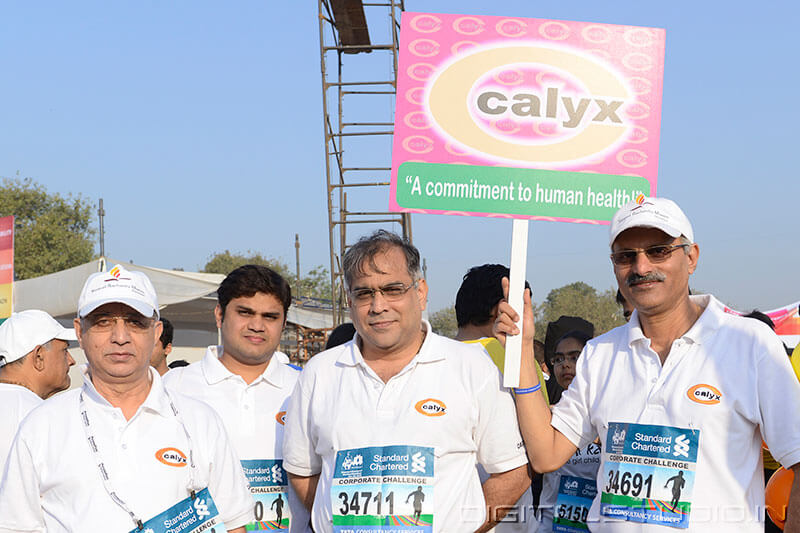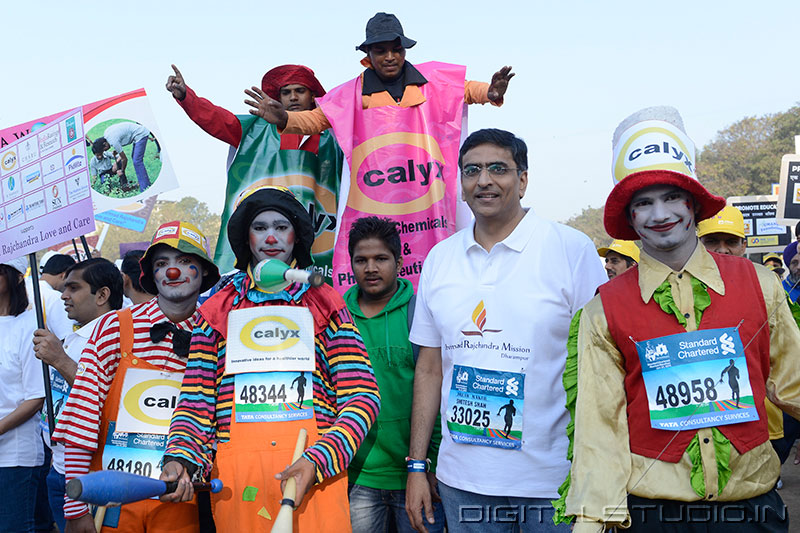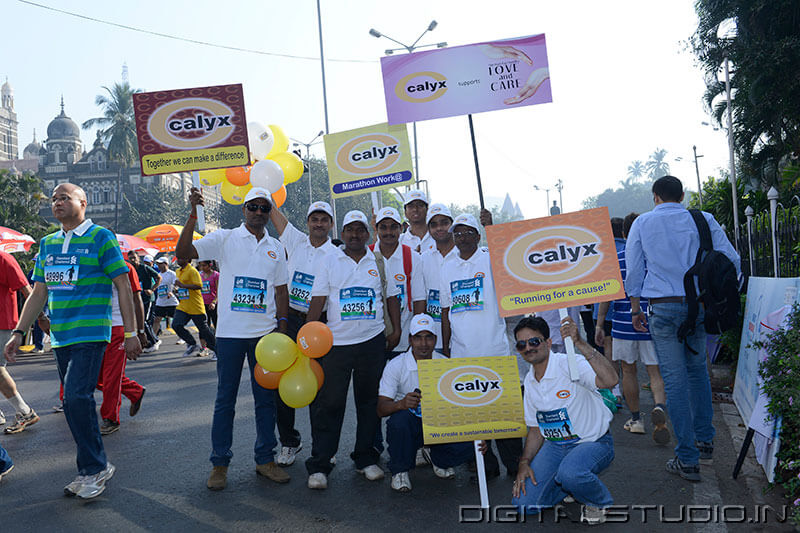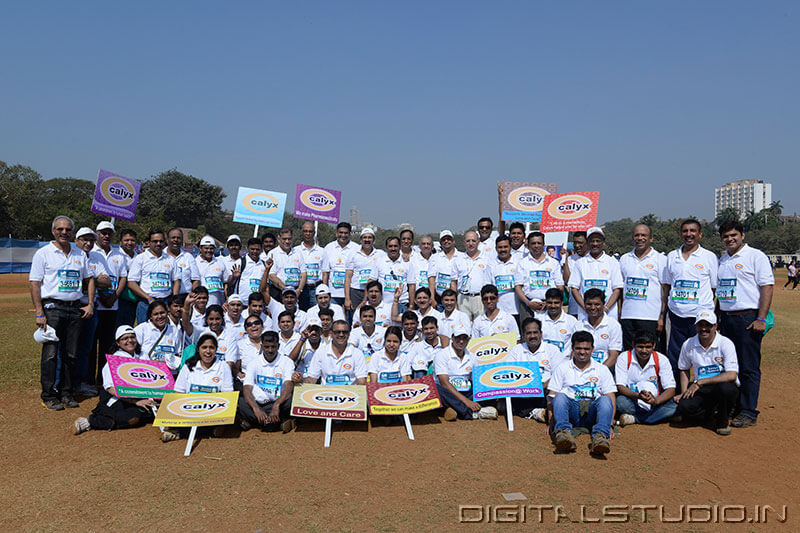 Client: Calyx Pharmaceuticals & Chemicals Ltd.
Venue: Mumbai
Event: Mumbai Marathon 2013
---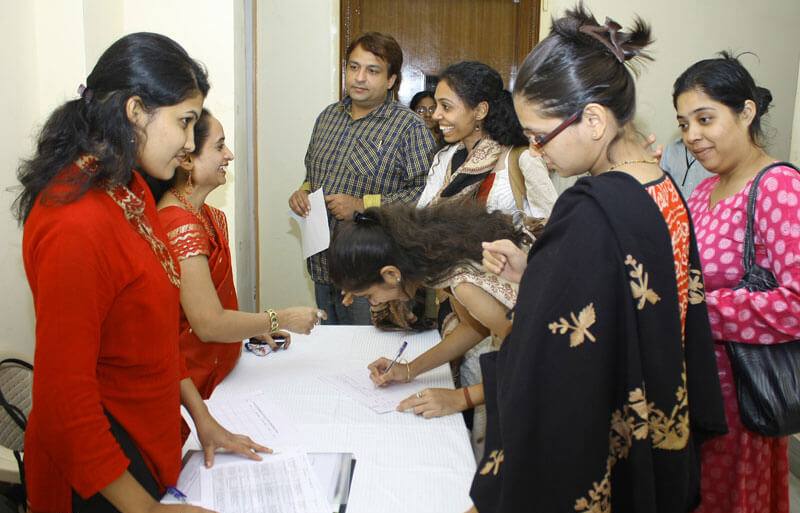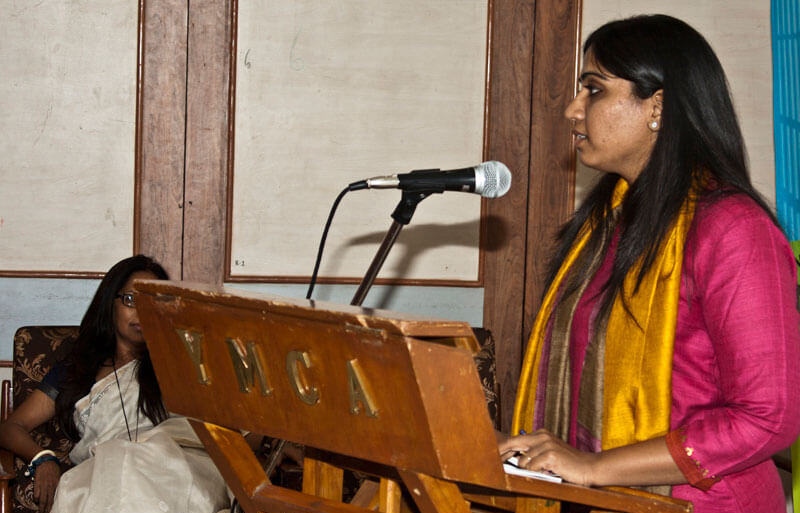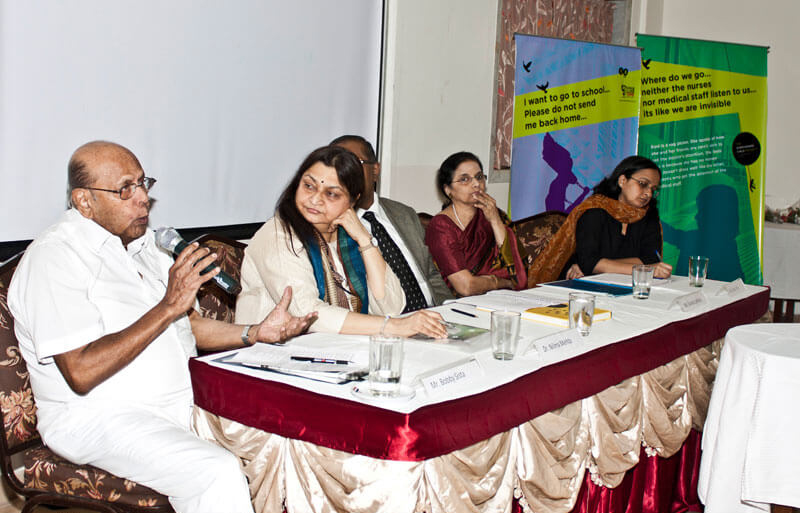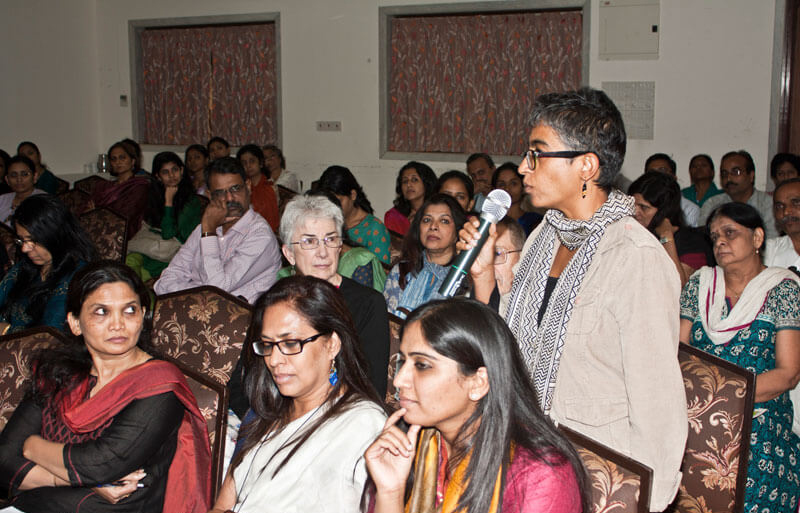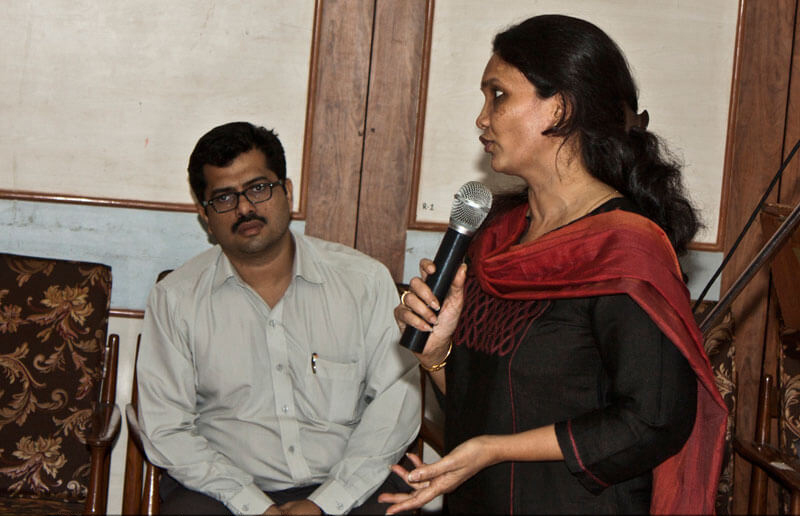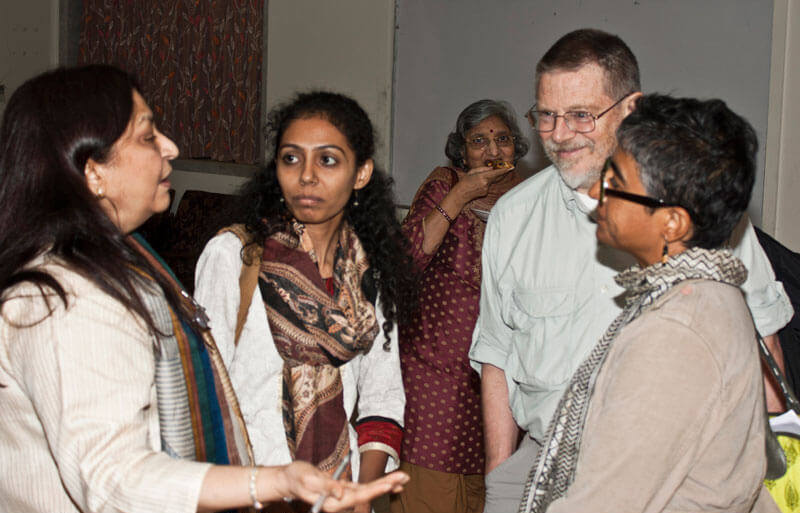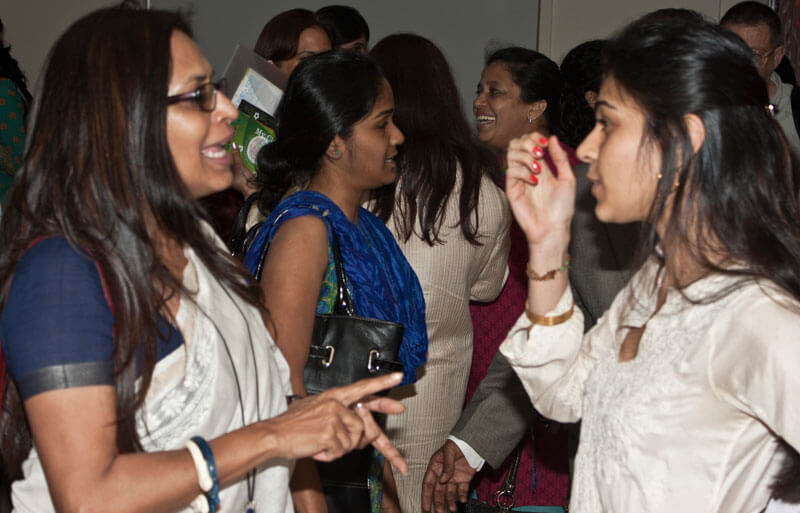 Client: CHILDLINE India Foundation
Venue: YMCA; Mumbai Central
Event: Seminar on Child Rights & Child Protection
---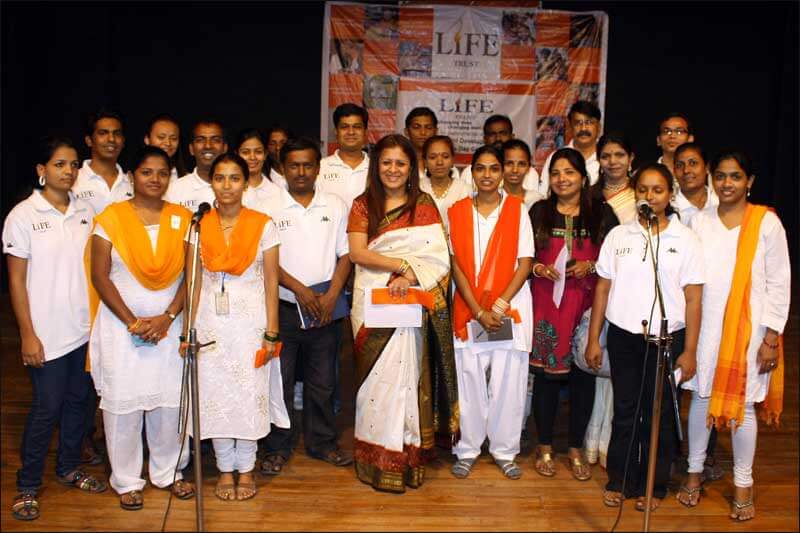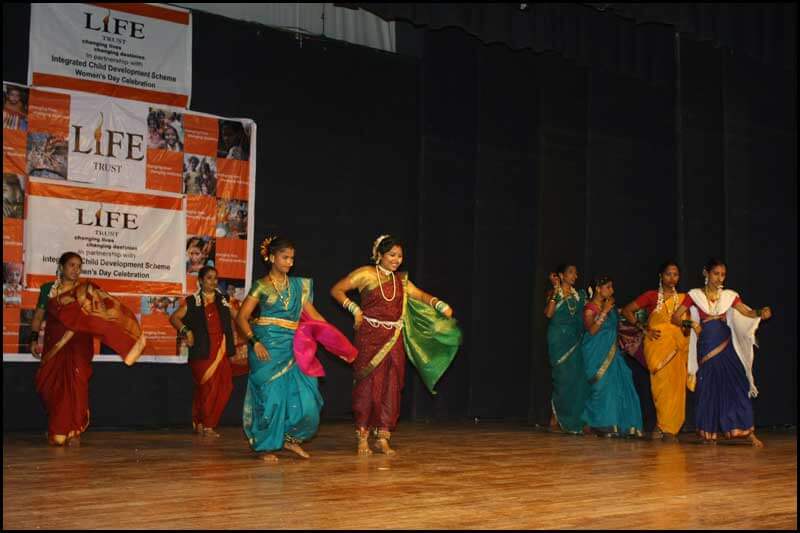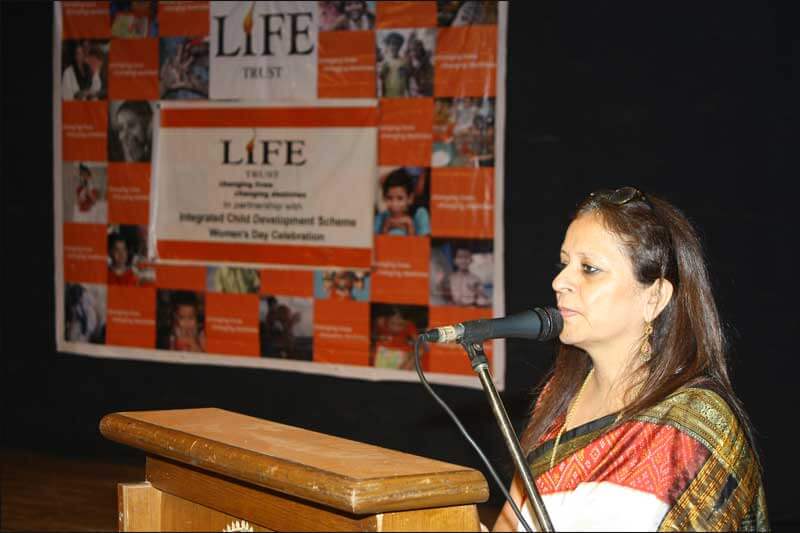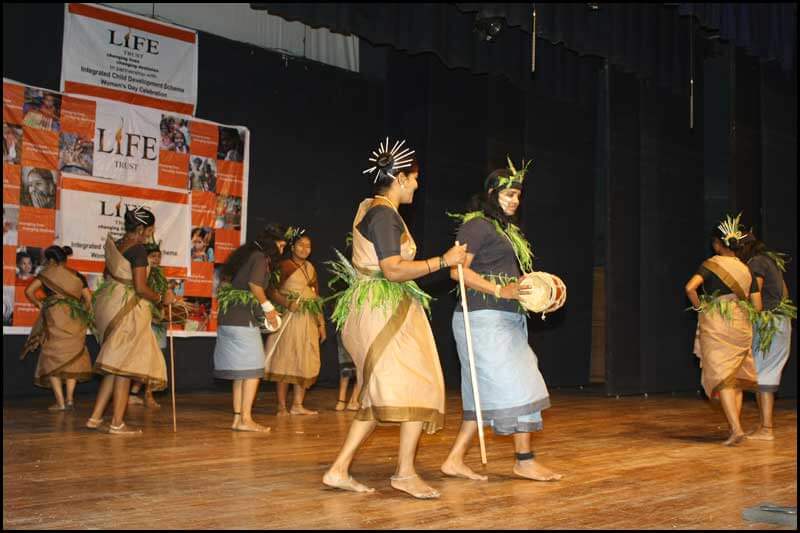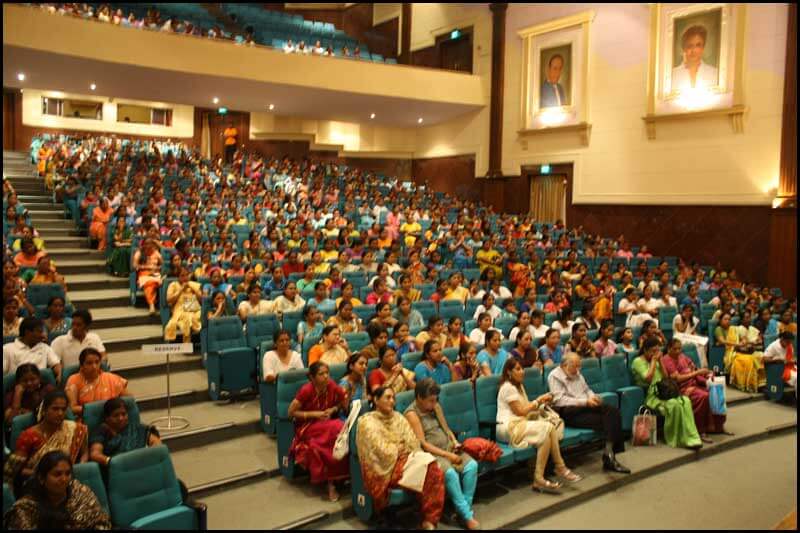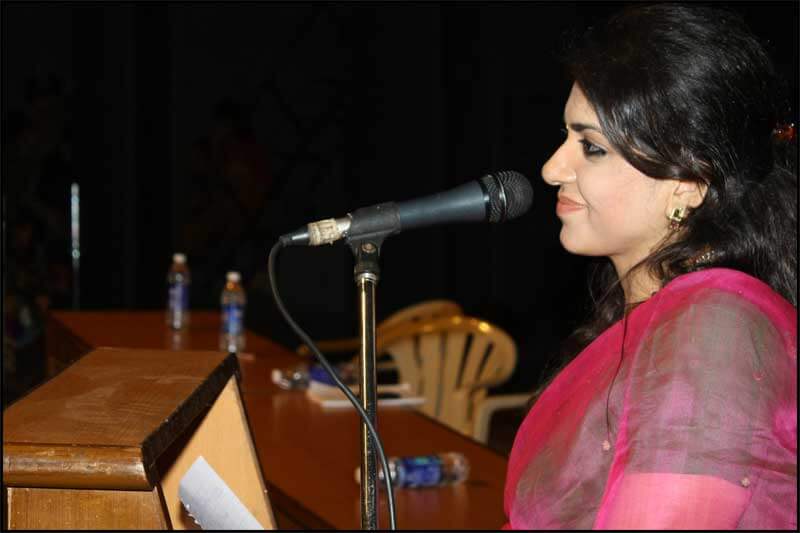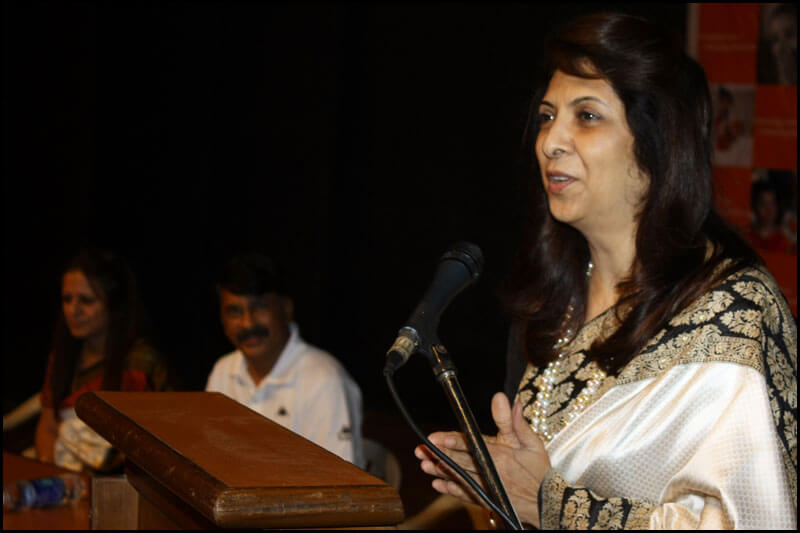 Client: Life Trust
Venue: Yashwant Natya Mandir; Mumbai
Event: International Women's Day
---
Contact us, for professional event photography, that specialize in photographing:
Award Ceremonies
Business meetings
Conventions
Galas
Office Parties
Press Conferences
Receptions
Tradeshows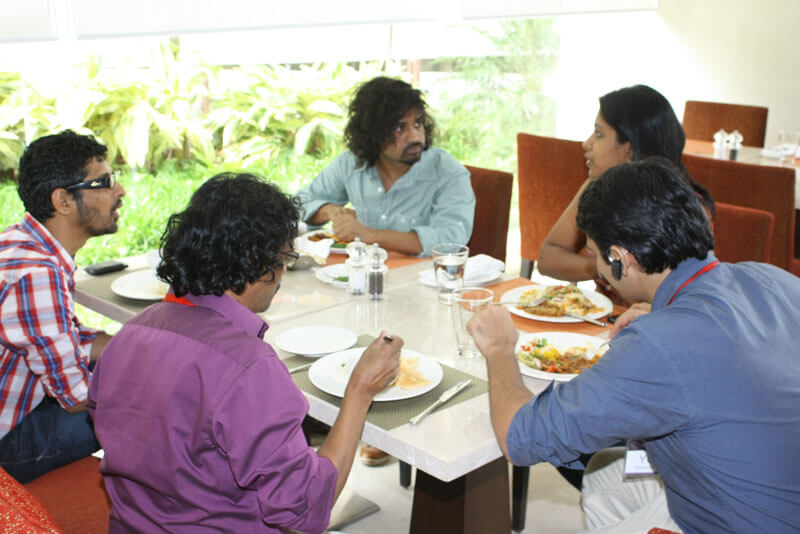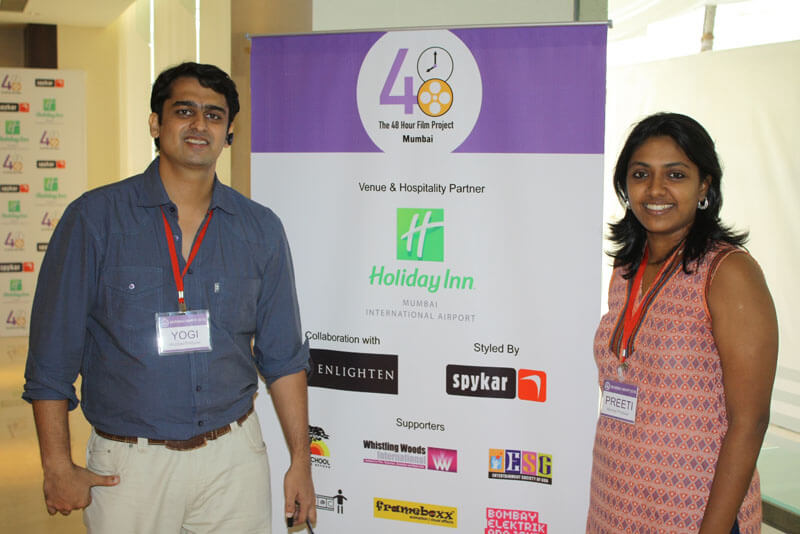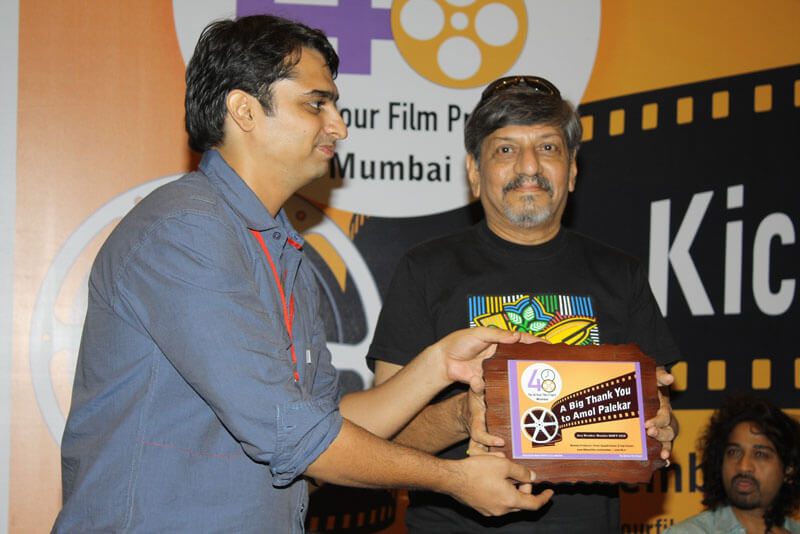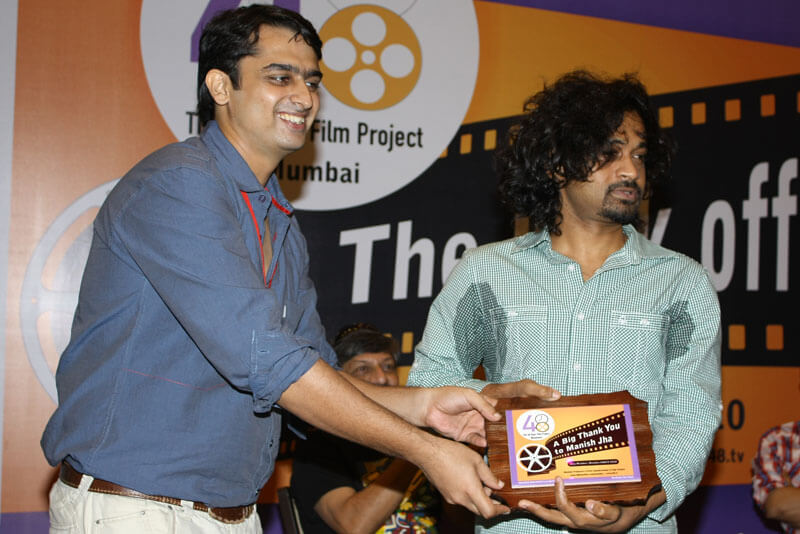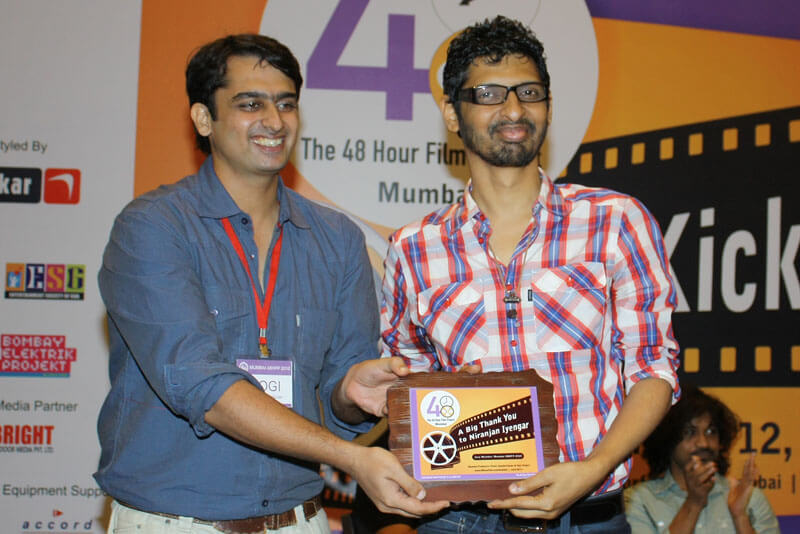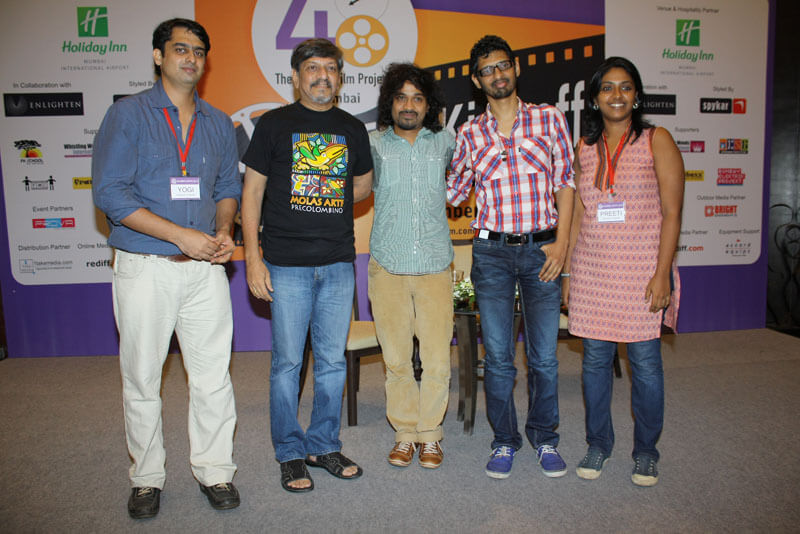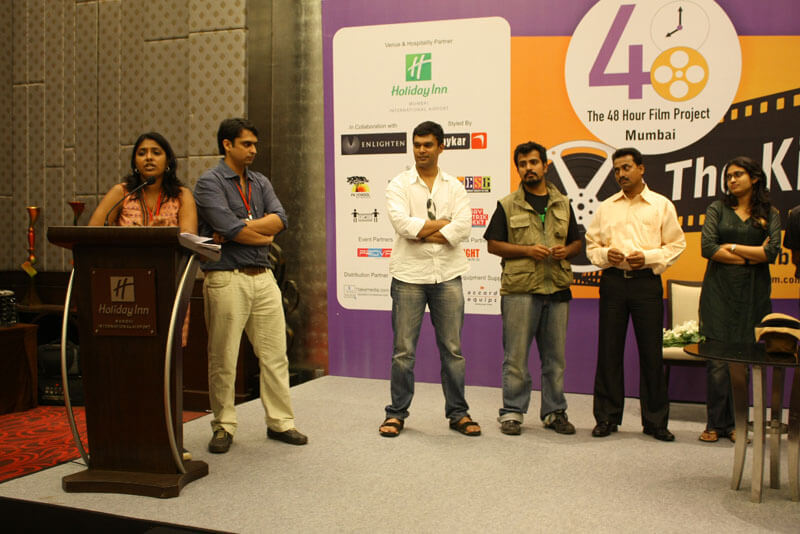 Client: Web Animation Studio
Venue: Holiday Inn; Mumbai
Event: 48 Hour Film Project
---
Whether you need photojournalistic or commercial coverage for your event let our experienced event photographers capture the images suited for your particular project.
Our photographers specialize in capturing your whole event from start to finish. Every aspect of your event will be captured from the VIP's to the candid shots. It's all done with a commitment to meeting timelines and delivering on all your expectations.
We provide photography services to all kinds of Corporate Events, including corporate functions, seminars, product launches.
We can tailor our services to meet the specific needs for your event and will work with your event planner to ensure that your photographic needs are completely taken care of.
So when you need professional event photographers and the very best in photography, we will be there to get you the very best event photographs.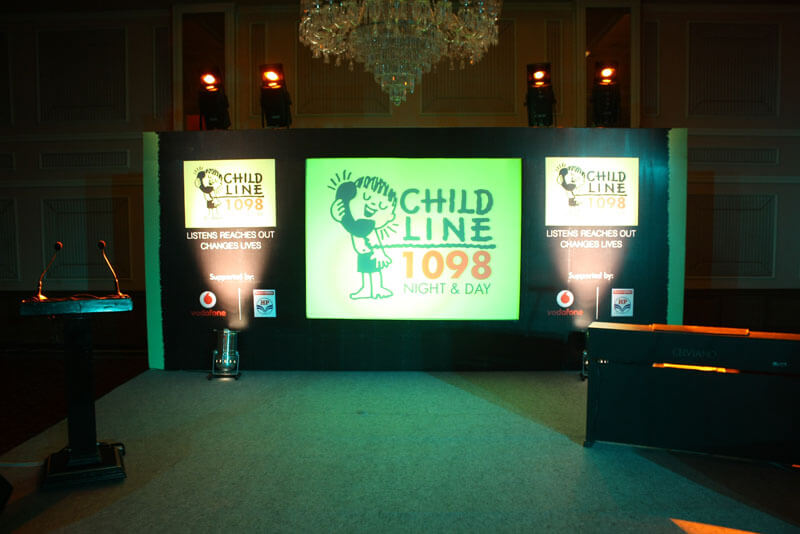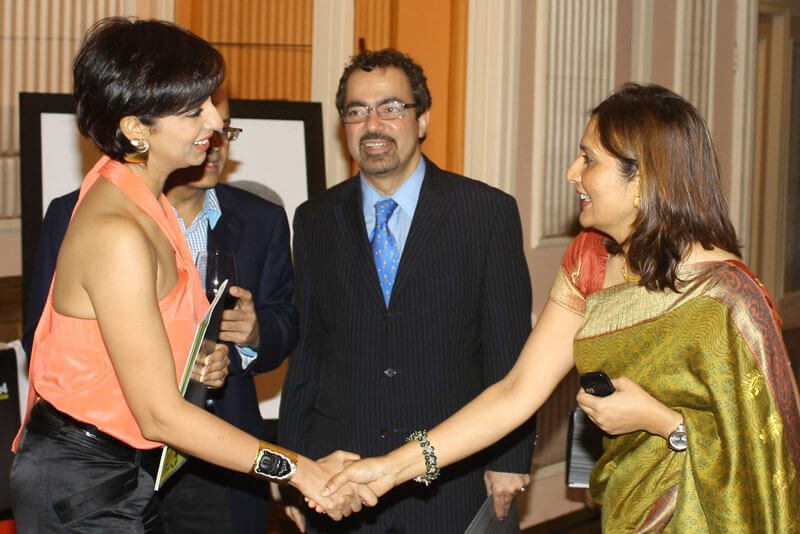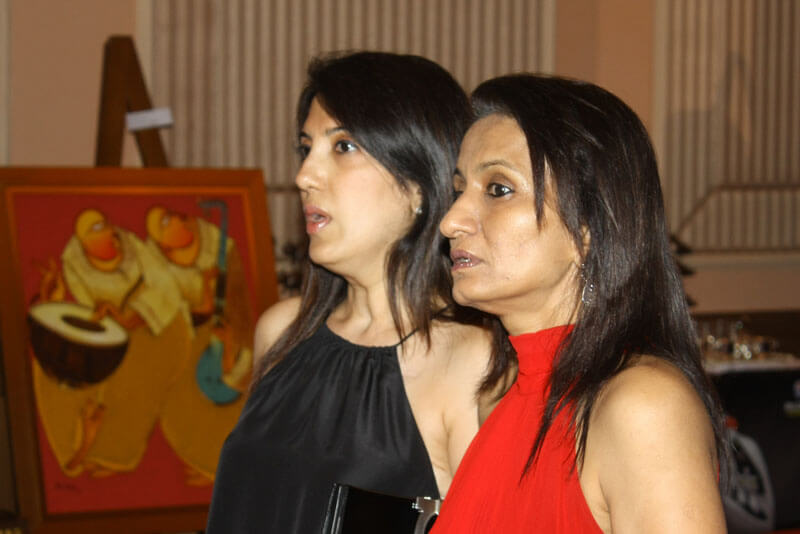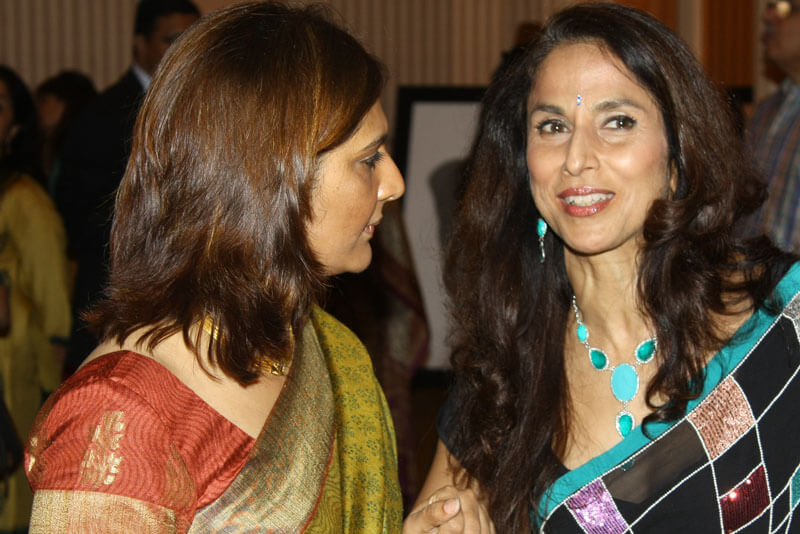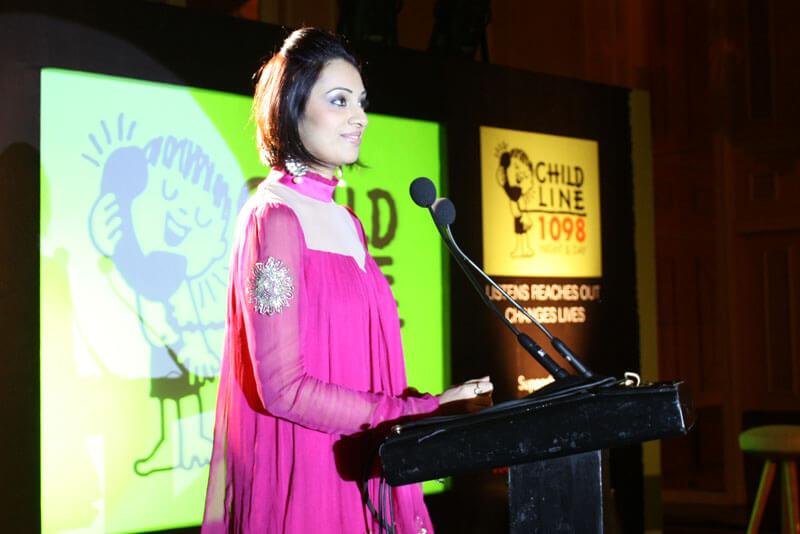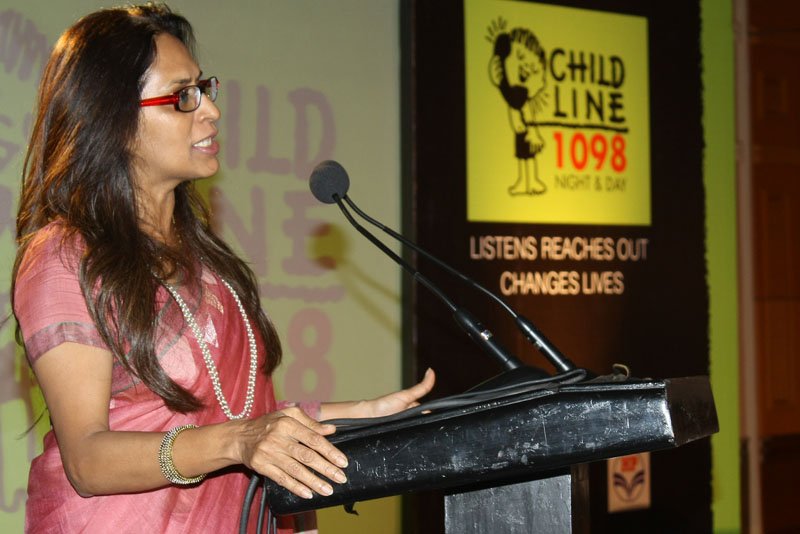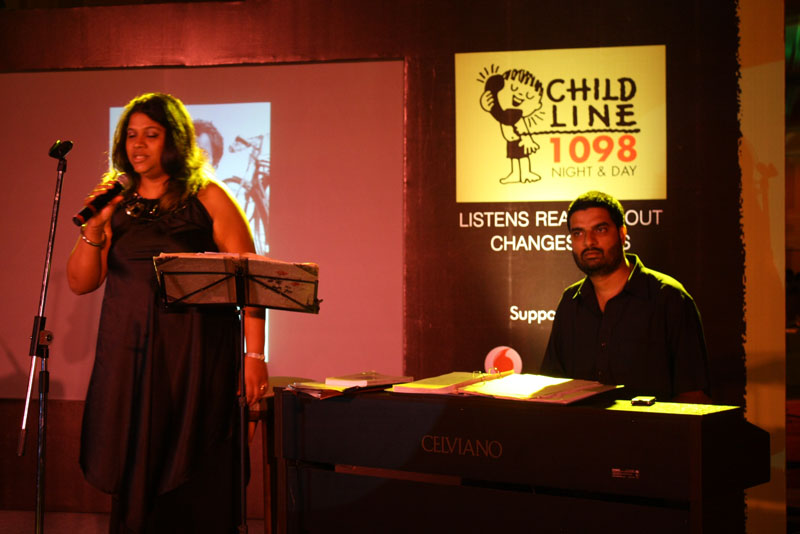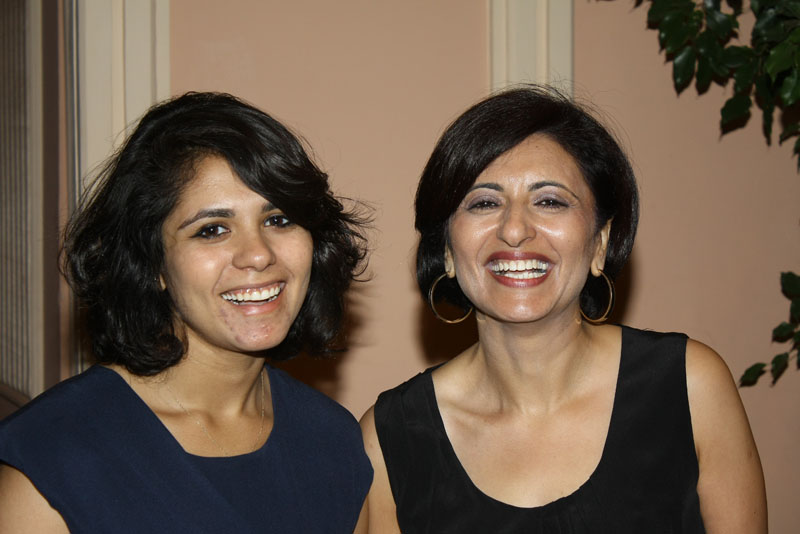 Client: CHILDLINE India Foundation
Venue: The Trident; Mumbai
Event: CHILDLINE Evening to raise funds
---
Our corporate photographers capture photos that best meets your requirements. All pictures can be made available at extremely high resolutions for the best quality reproduction.
We cover all types of corporate events and we appreciate the sometimes hectic nature of organising corporate hospitality events and will be sure to discuss all your corporate photography requirements well before the big day.
We know that as organisers and event managers you work hard to create memorable events - let our images work for you.
When you want to capture the atmosphere and mood of a venue or event, there is far more than just recording who was there. The range of decoration, food and lighting all contribute to getting across the right impression. We work with organisers to make sure that your needs are met.
Why Digital Studio?
The images you want - Whether you have a detailed brief or would like creative input, we produce the images you want.
Easy to use Images - High technical quality to meet your needs, for web or print.
No hidden costs - All our prices are clear and up front.
Free technical advice and assistance - All of our Digital Imaging and Colour Management consultancy knowledge is there for you. It comes as standard when using excellence for your corporate event photography.
We are based in India's Commercial Capital of Mumbai [aka Bombay] and cover events in Mumbai & Navi Mumbai, with no charge for travel.
Our aim is to provide you with the most professional photographic services for your corporate event.
Our photos will provide you with memories of your corporate event and a means to promote your business into the future.