---
About RMPL Pharma LLP »
RMPL is a reputed wholesale exporter of drugs specialized in oncology (cancer) among various other drugs.
Since their inception the management of RMPL spearheaded by veteran entrepreneur Mr. Mahendra Gandhi has striven to delivery world class products and impeccable service.
Based in South Mumbai; RMPL Pharma LLP has several cold storage facilities for safe storage of its 100+ drugs in various forms like: capsules, tables, injections, powders etc.
Scope of Project »
Photo-shoot assignment was scheduled in two phases: corporate shoot and headshots.
All the staff members were appropriately dressed in formal attire along with the managing director and CEO.
Although we offer a variety of backdrops for the head shots, the management preferred a pristine white backdrop, as they worked very well with the black / dark blazers worn by the executives and office staff.
The photographs were later used in the video presentation.
In addition to the standard corporate photography, we offer specialised creative corporate office shoots, that are much appreciated by our business clients.
Corporate Photo-Shoot »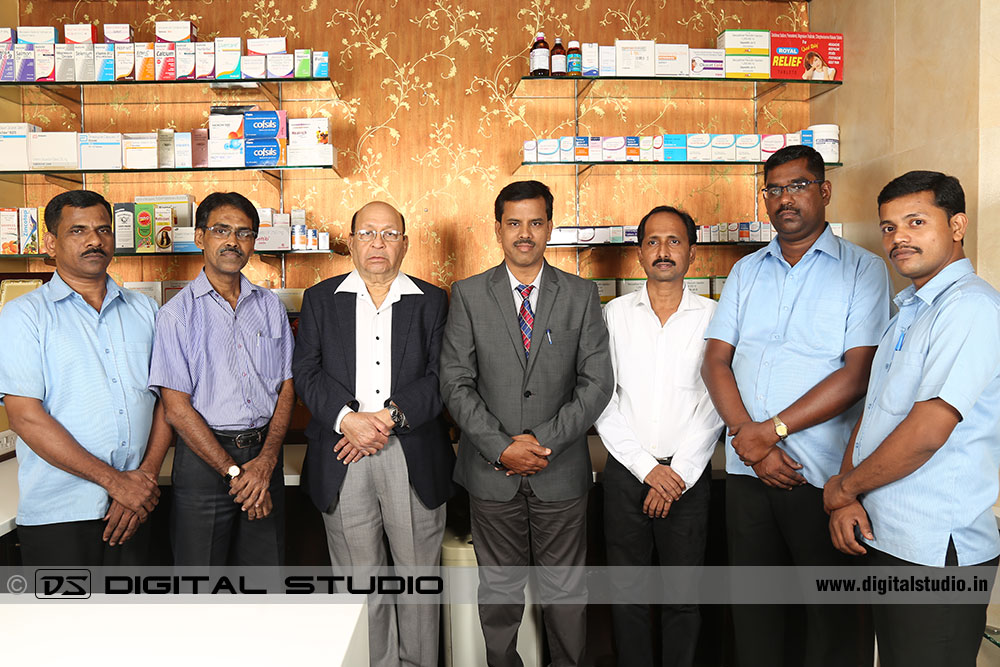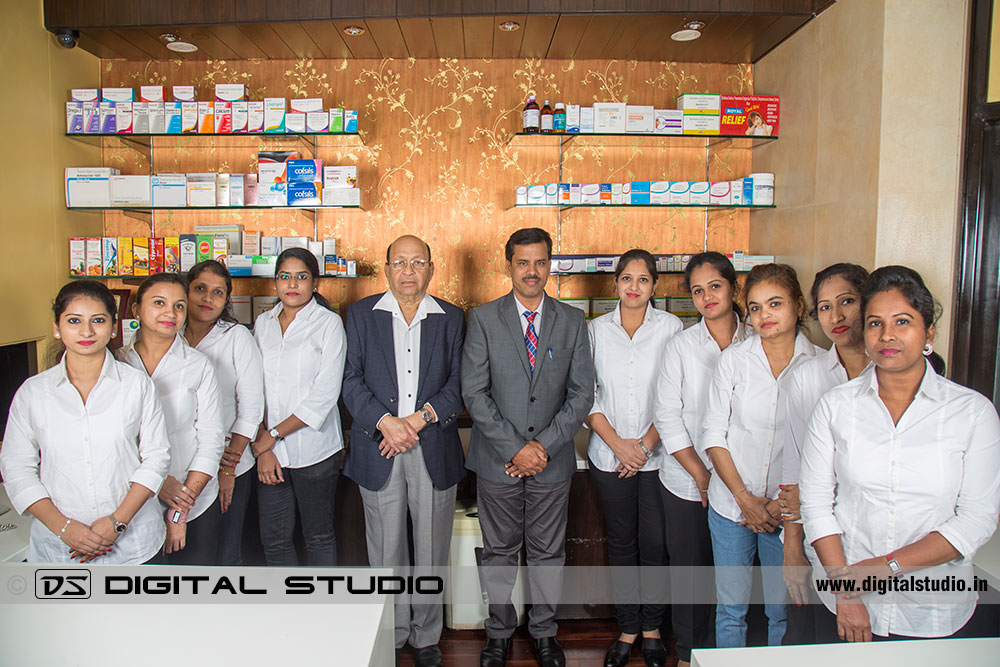 ---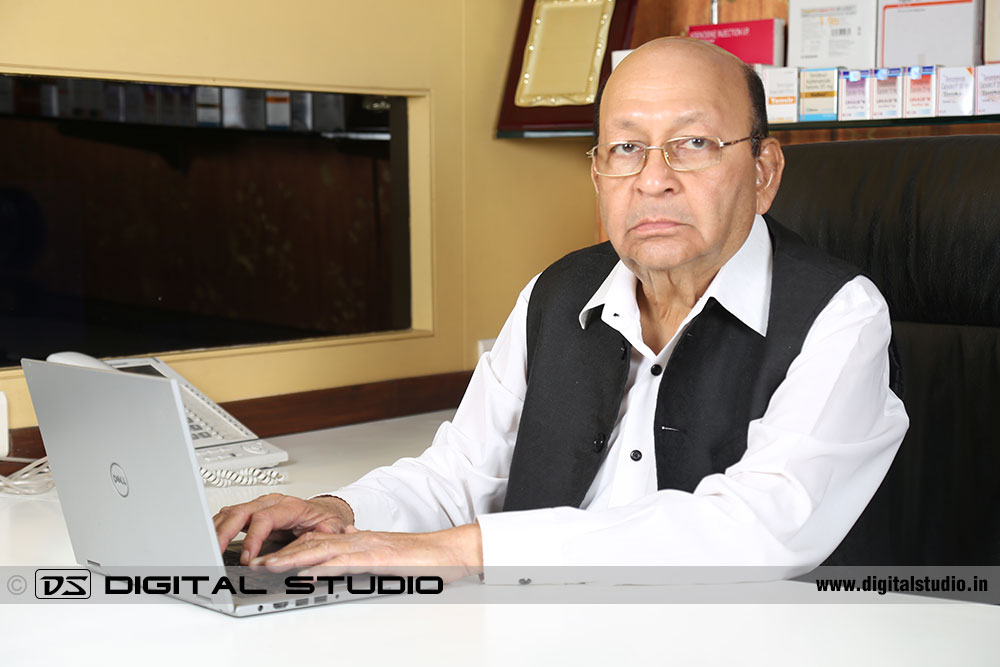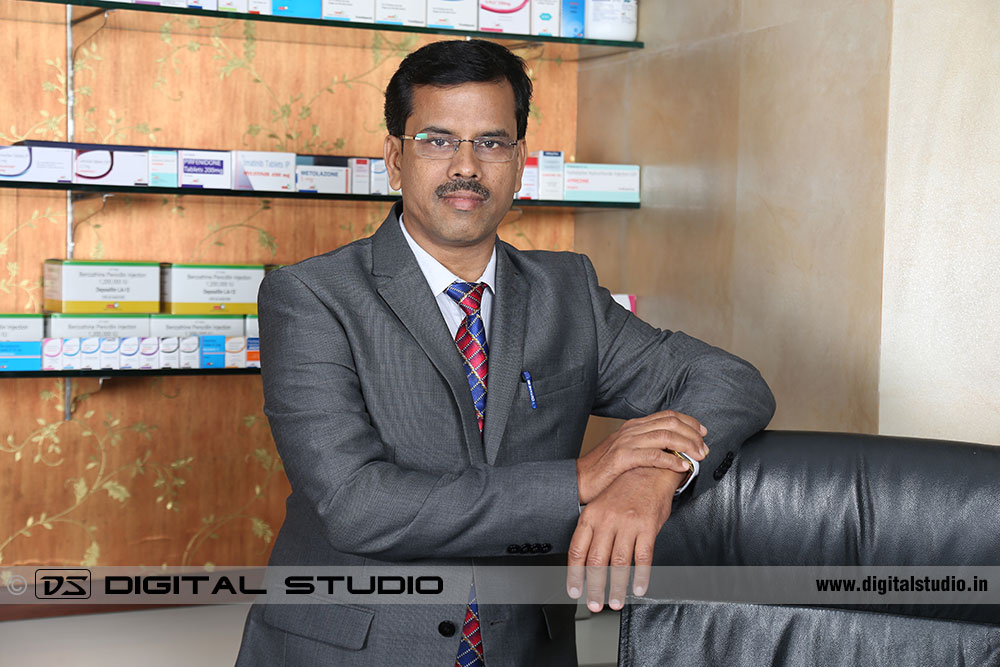 ---
---
---
Corporate Head Shots »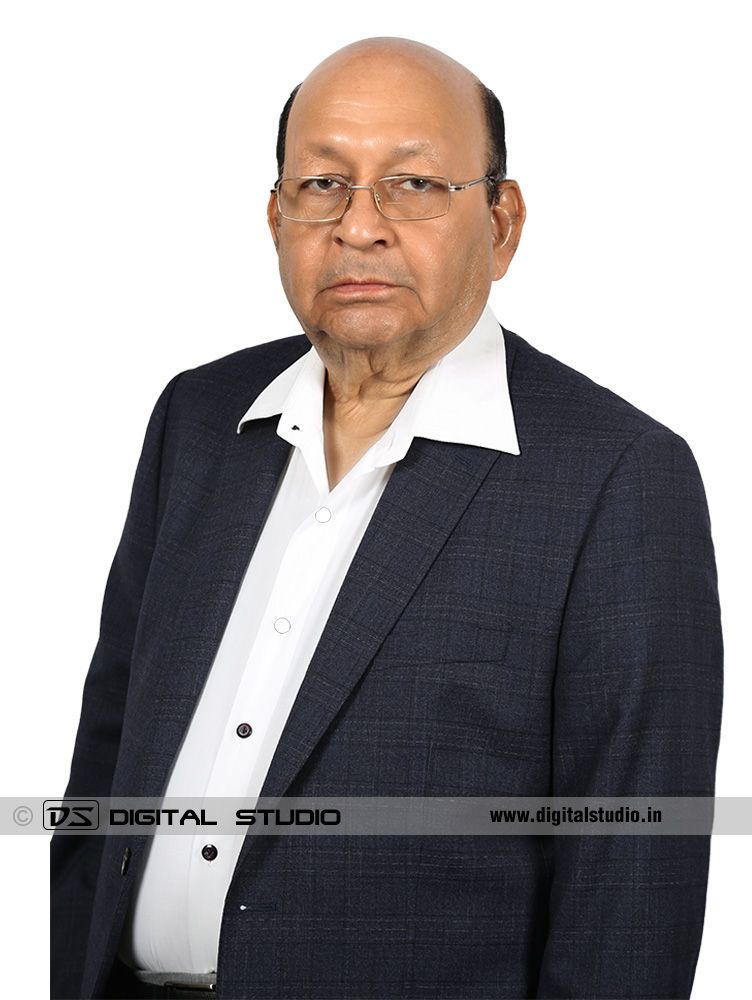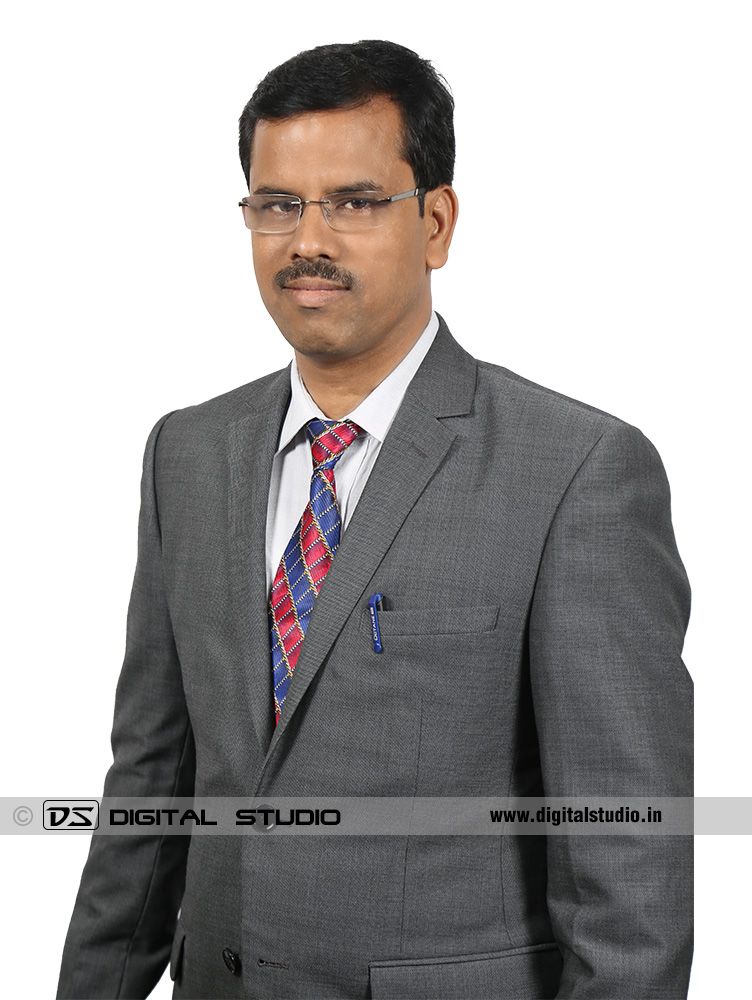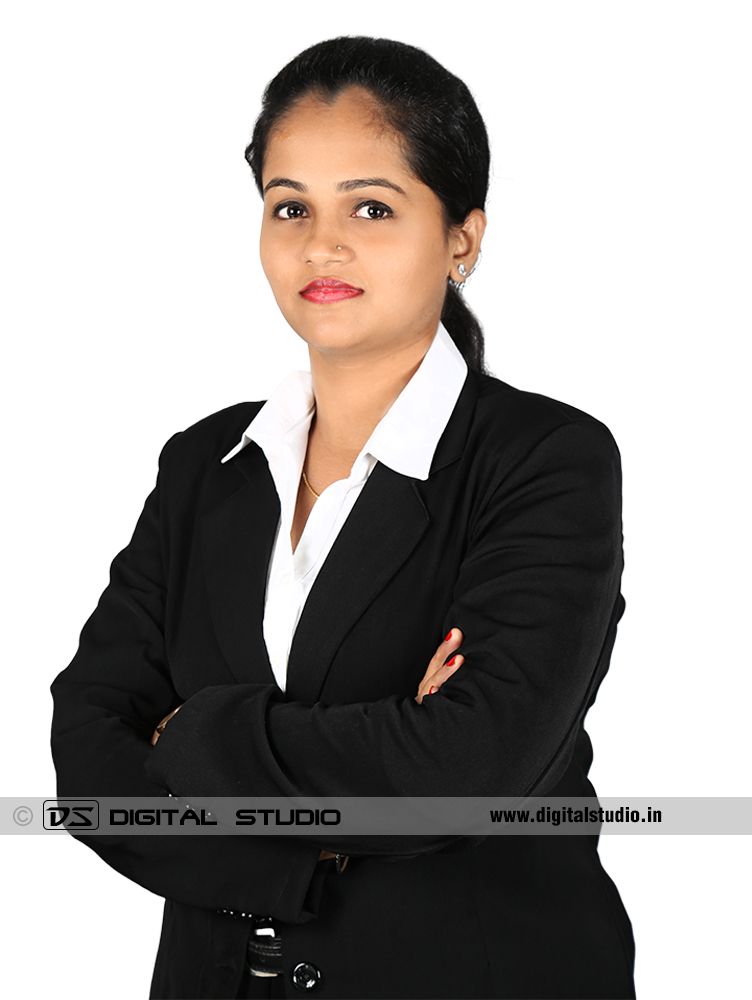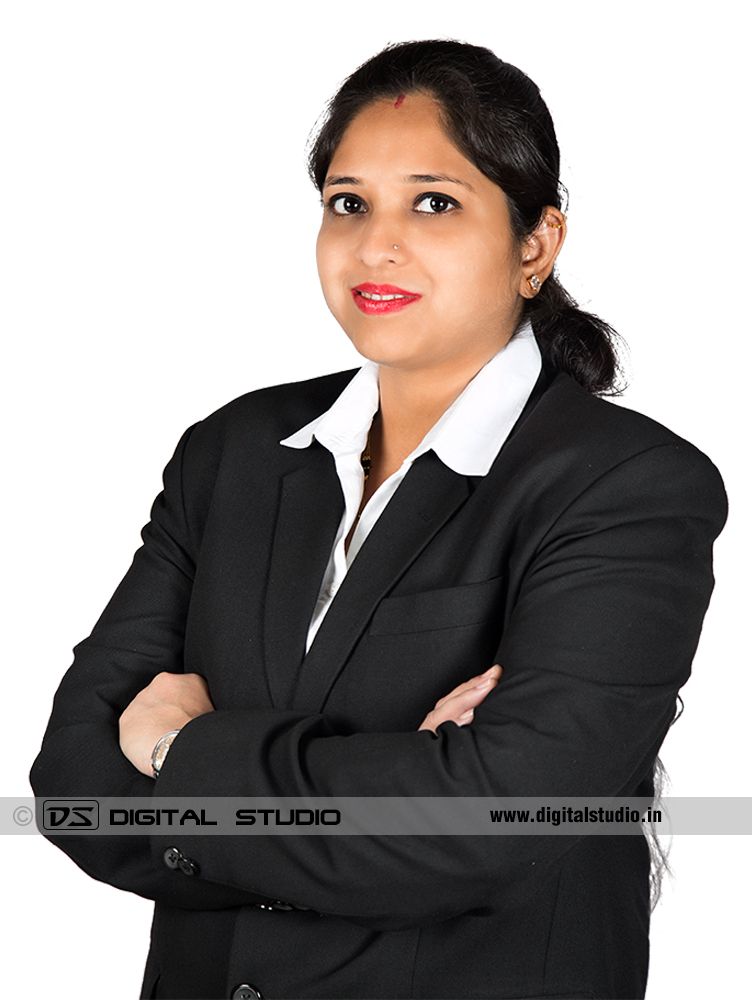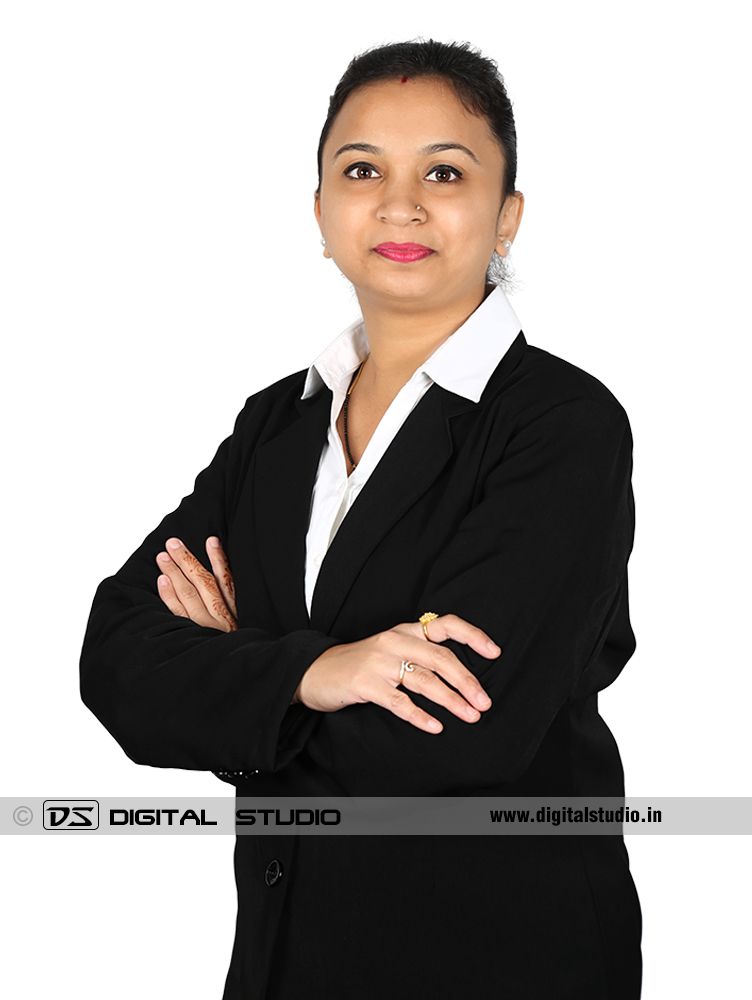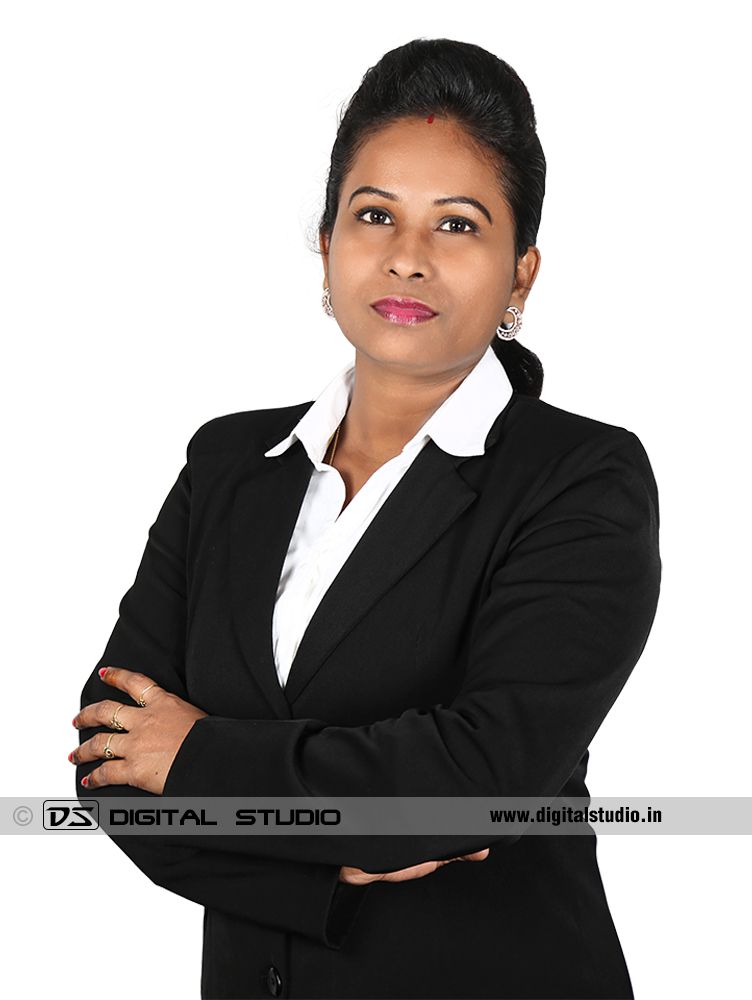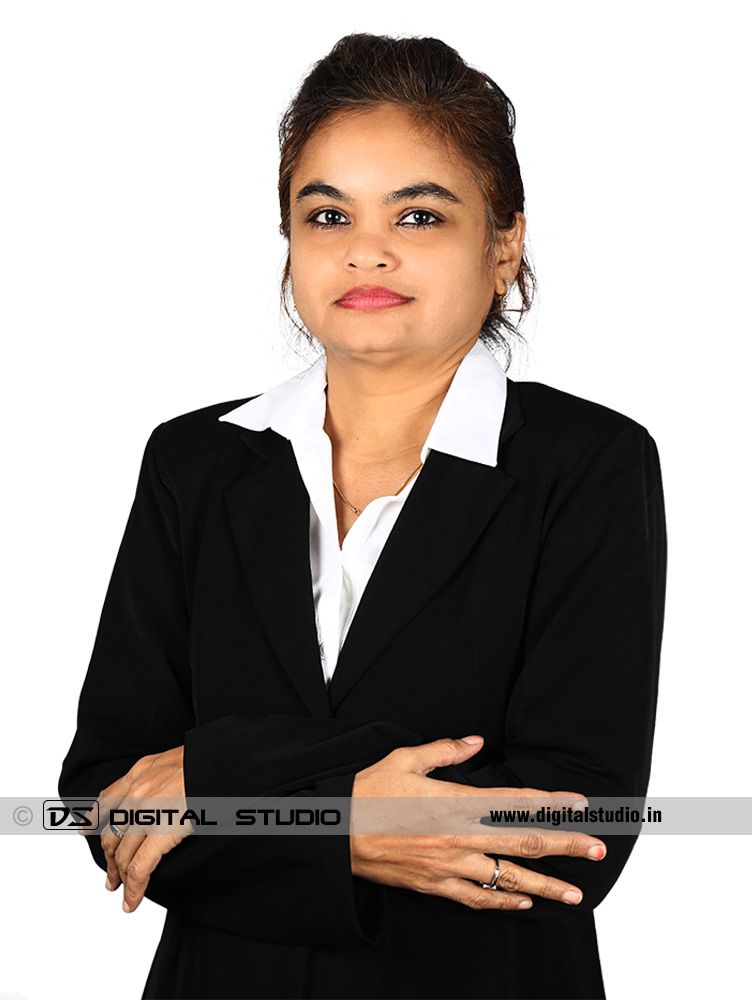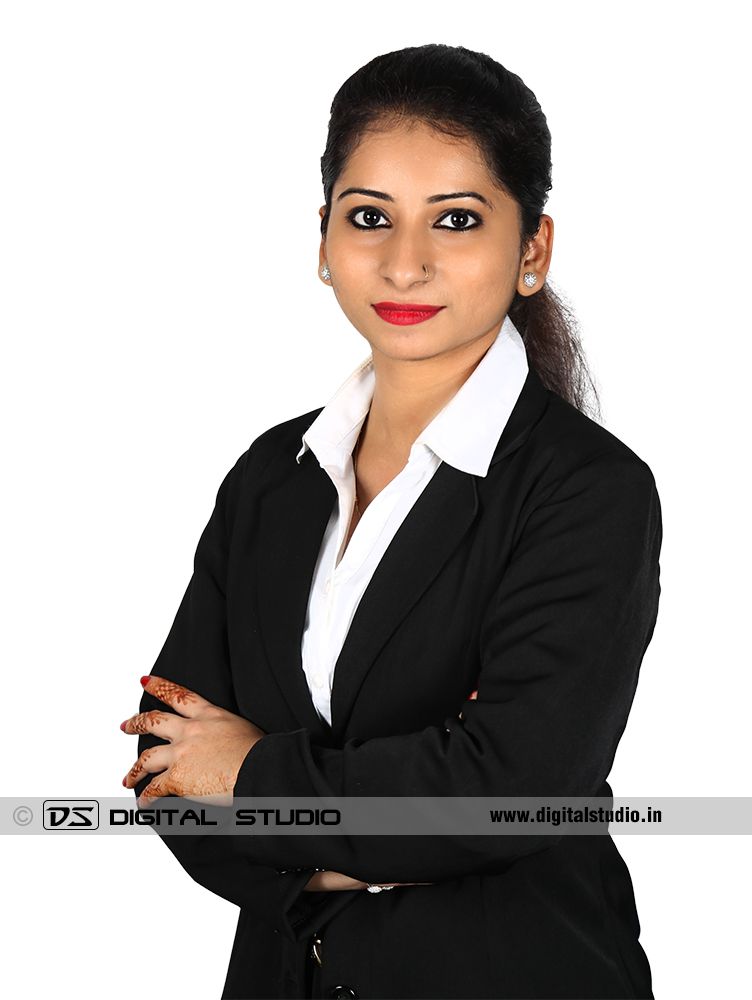 ---
Conclusion »
The management of RMPL Pharma LLP was pleased with the professional results and attitude of Digital Studio.
We delivered 30+ edited photographs within 48 hours of the shoot; as the same were to be submitted for an international presentation.
Exhibition presentation video was developed that included their vast range of products as well as their office premises and storage facility was also covered.
Check out several corporate head shots and corporate photography; projects that have been done for various clients across India.
---
---
Other Corporate Photo-Shoots »