Creative glamour photography is our forte! »
We endeavour to 'create' photographs rather than just capture them with our pro level camera, lens and accessories.
For most of the new freshers; it is challenging to differentiate between fashion and glamour portfolio.
There are subtle differences between these two important aspects of portfolio.
Every professional portfolio should have a healthy mix of glamour shots as well as fashion-oriented photographs.
As leading glamour photographers in Mumbai; with experience and expertise, we create model portfolios that are alluring to the casting directors as well modelling agencies.
Check out the boudoir photography offered to our clients in Mumbai and Navi Mumbai.
Although, the difference between glamour and fashion photography is subtle; from an advertising agency / casting director point of view they would like to view both.
Although there are various options to suit each of our clients, we have a basic package that is most popular with aspiring actors and models.
This is a complete package for a single day glamour shoot at our studio in Mumbai.
Yes, we can do the shoot at your place too! Provided there is adequate space and ambience is good enough for a professional photo-shoot.
Here are the details, to get a professional glamour shoot in Mumbai / Navi Mumbai:
Professional Make up & hair stylist
5 looks/Costumes
4 looks indoor in studio & 1 looks outdoor which would be anywhere close to the studio
50 best selected images
Digital retouched photographs
Pendrive wtih 50 retouched images
5 posters - 3A size
5 professionally designed compcards
List of model coordinators & production houses
We offer professionally designed comp cards along with our model portfolio shoots. Feel free to download the PSD comp cards; that will be an additional tool in your arsenal of self-marketing and approaching casting agencies and directors.
We deliver with each portfolio:
High resolution photographs
WhatsApp version PDF
Printed album on art / archival paper (optional)
The photographs that are created in privacy of our studio; remain with us for archival, reference and marketing purpose only. We do not sell or hand over the photographs to other agencies / photographs.
Yes, in order to promote our art; we upload a few of photographs for online/off-line marketing after taking written permission from the model.
A typical glamour shoot takes days; in not weeks to plan and execute.
Models Auditions - Behind The Scenes »
Various aspects are planned, scheduled and then executed in a systematic manner. This ensures that there no least number of last minute surprises and hiccups during the shoot.
Latest Glamour Portfolio »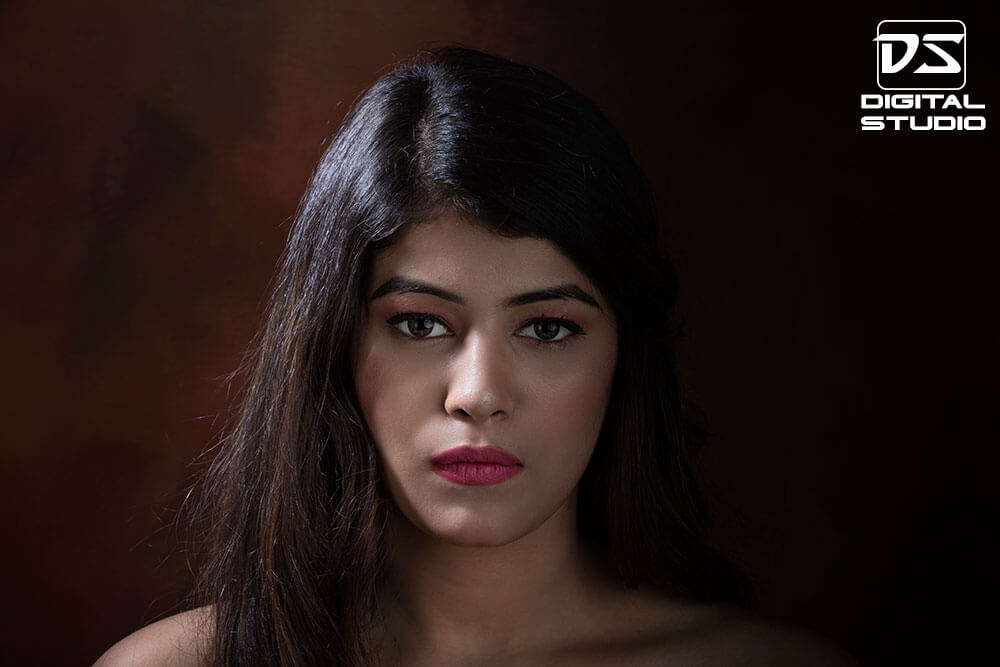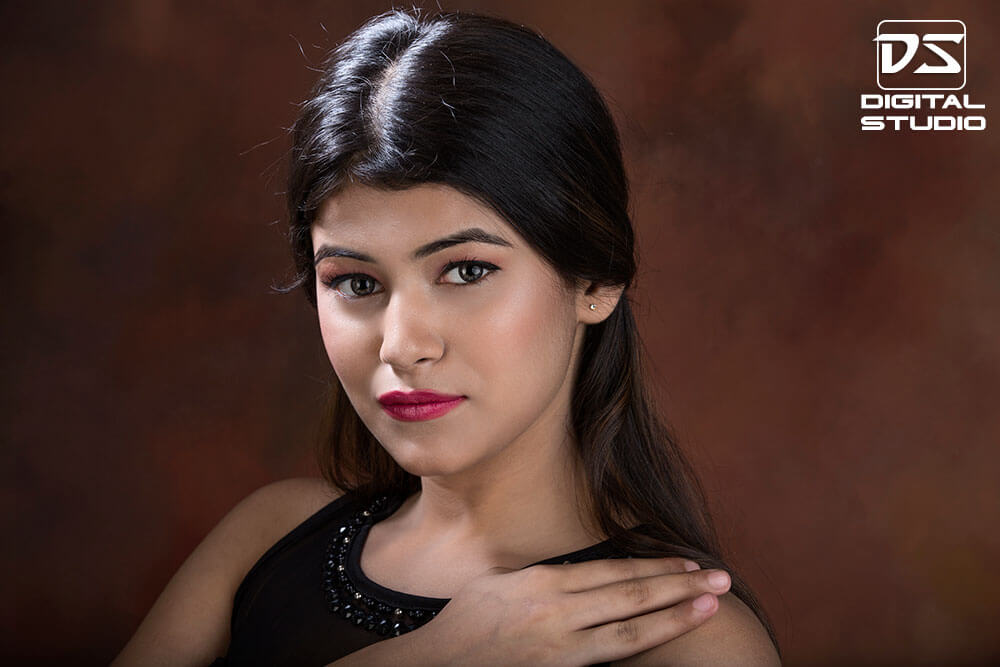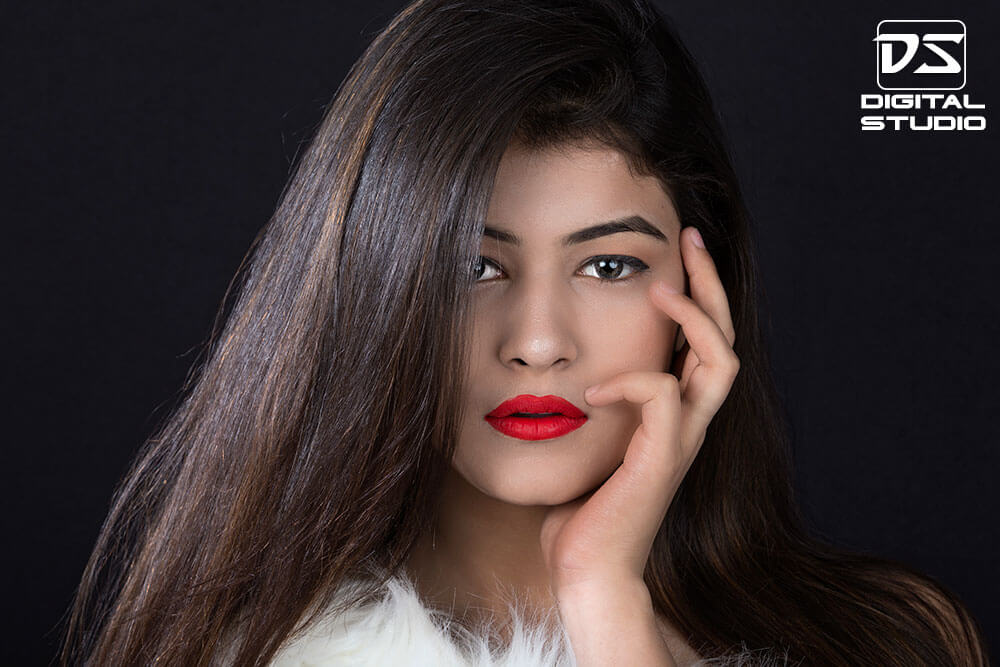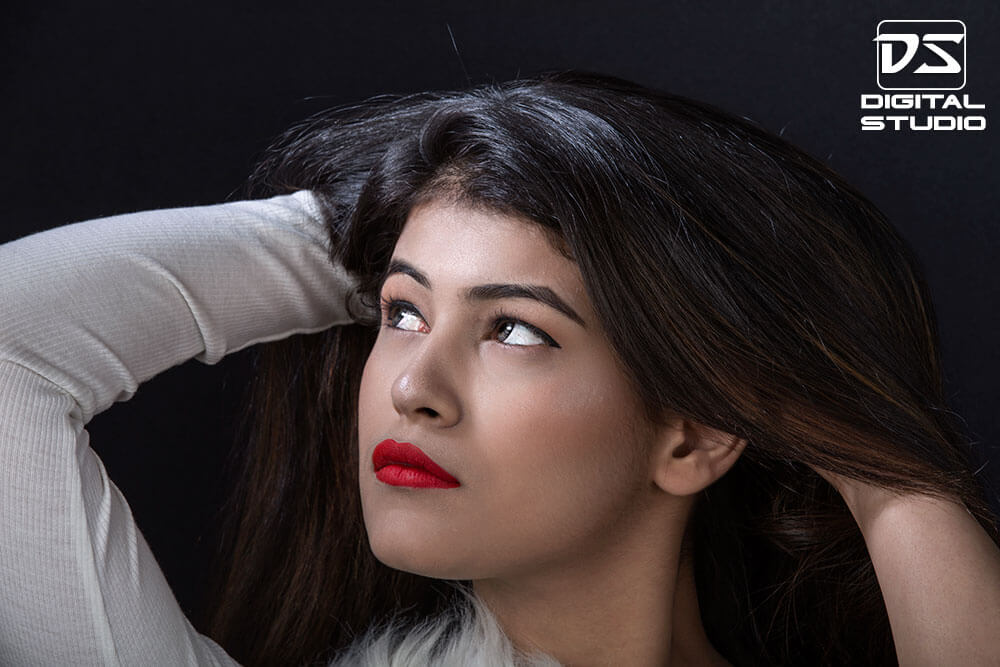 ---
Credits »
Photographer: Pashminu Mansukhani
Model: Shweta Singh
Hair & Makeup: Jyoti Patil
Studio: Camzia; Ghatkopar - Mumbai
---
Glamour & Fashion Showreel »
---
---
Glamour Portfolio - Behind The Scenes »
---
---
Previous Glamour Shoots »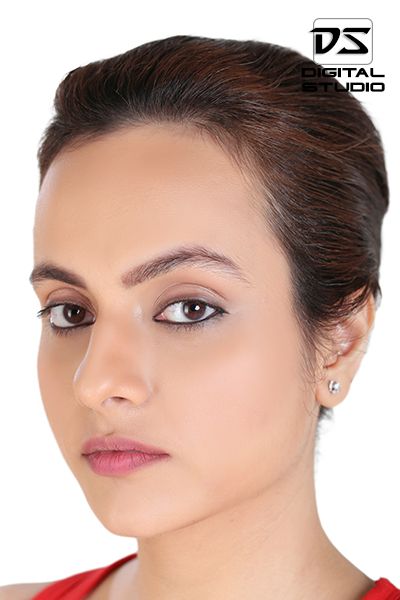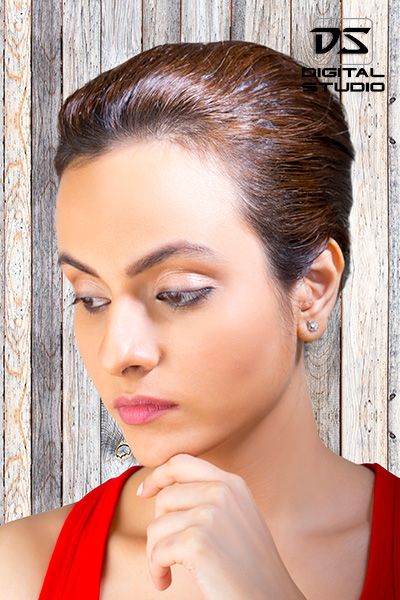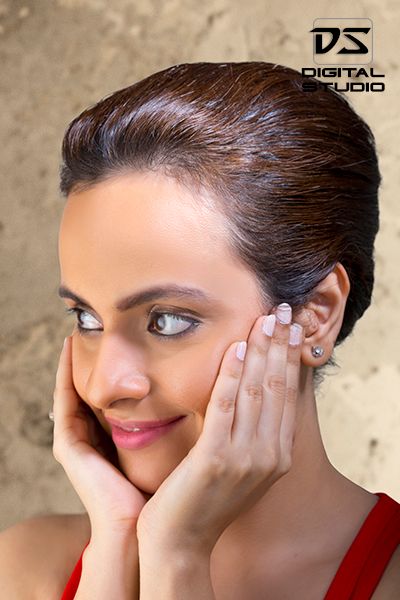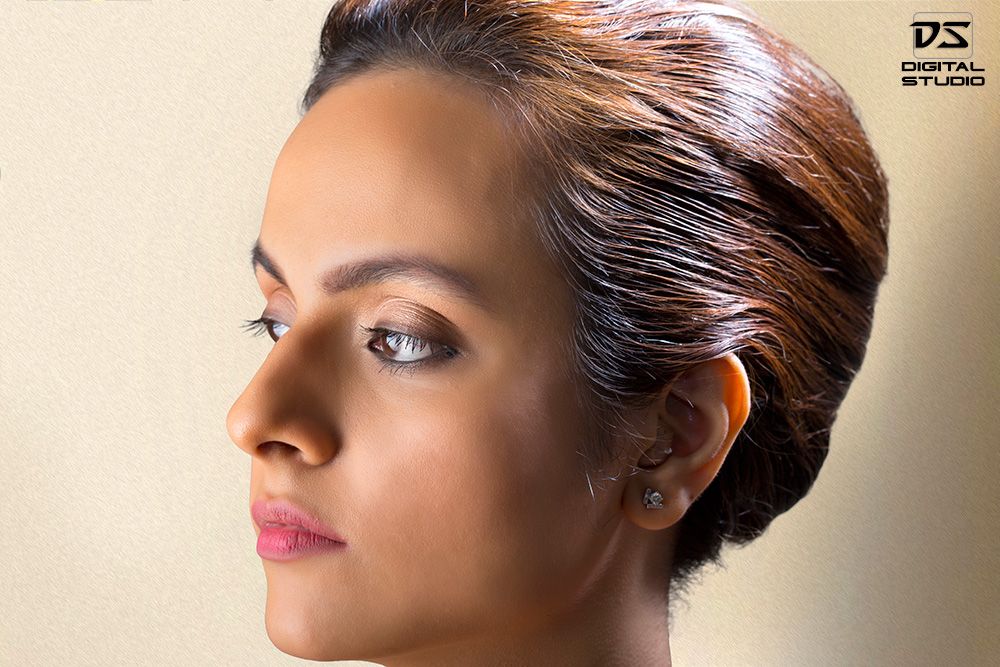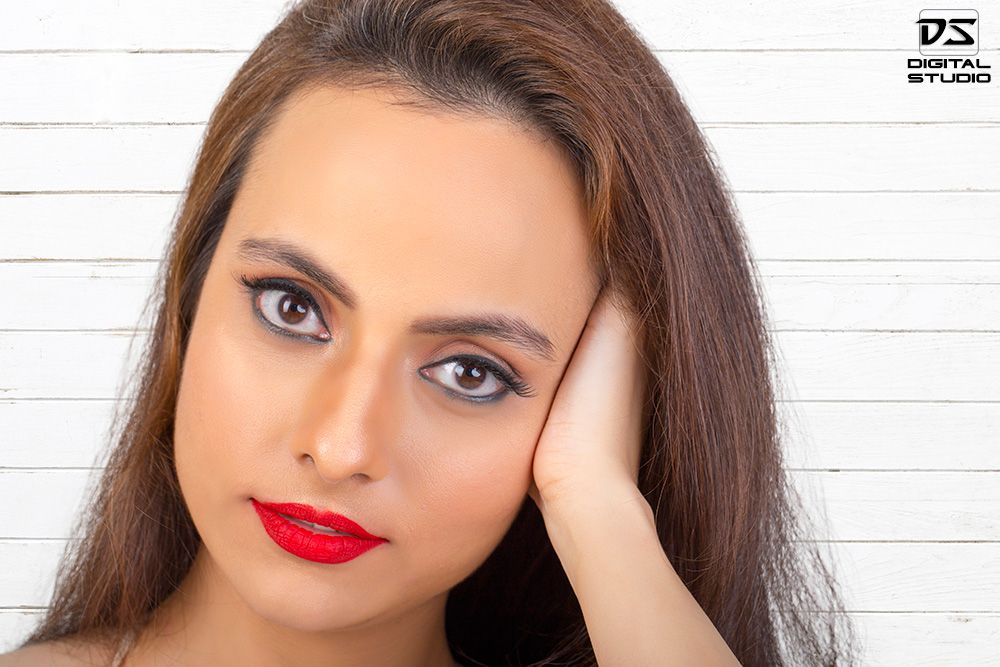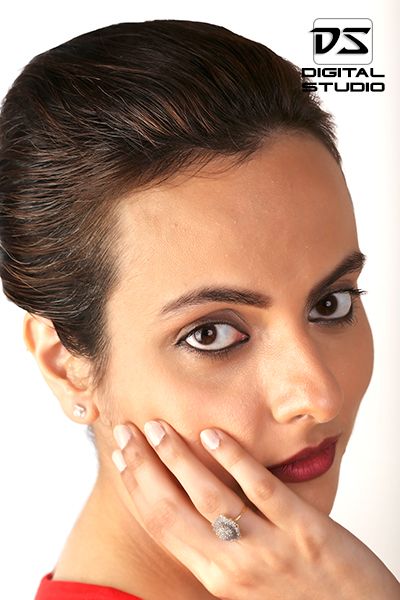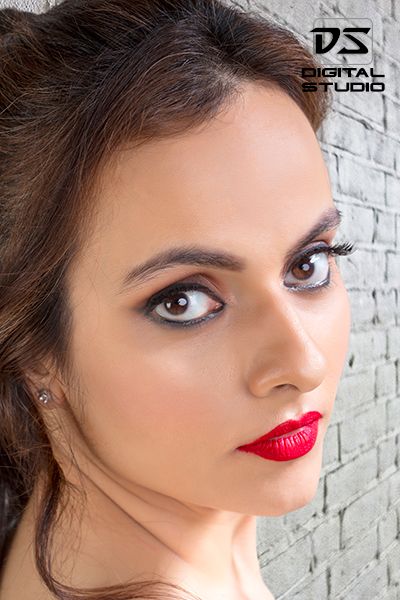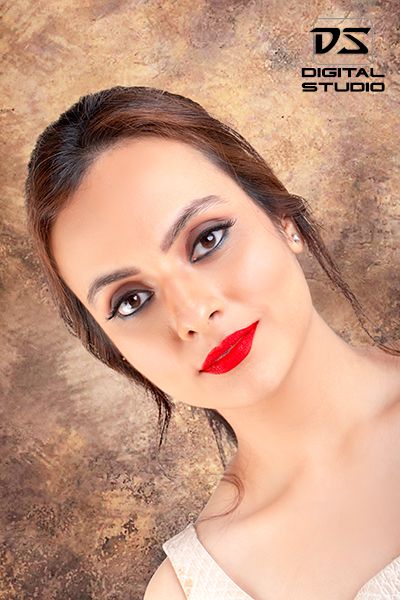 Photographer: Pashminu Mansukhani
Model: Ishita Khurana
Makeup: Manoj Shette
Hair Stylist: Jyoti Patil
Image Editor: Nitin Chaurasia
Location: Ghatkopar - Mumbai
Fashion & Glamour Show Reel »
Glamour Photo-Shoot Pre-planning »
During this phase, we plan out various important factors that would be going in a shoot:
Location
Styling
Dress
Makeup
Hair stylising
Poses
Basically, during this stage, we conceptualise the entire shoot. What is the out-come expected from this particular shoot? Which dresses and poses the model will be comfortable? What are the list of accessories and props required for the shoot?
Glamour Photo-Shoot Execution »
On the D-Day, once we have all the planning done, we pre-arrange shoot date and time. Typically, we plan for an entire day's shoot from 10am to 6pm.
With well equipped studio of over 600 square feet, with separate sections for shoot, admin office and green room. Our green room double ups as changing room; for the pre / post shoot activities like make-up, changing, taking breaks etc.
In a single day typically, we aim to complete 5-6 dresses, makeup and hair style changes.
Post Processing of Glamour photographs »
Although, most of the photographs do not require editing; in some cases, it becomes an un-avoidable factor.
No model male / female can have a porcelain look / skin tone and the project requirements maybe such that our photograph editors add their editing magic to the final photographs.
---