---
Portfolio photoshoot at your home »
---
Yes! We provide exclusive portfolio photography at home; where you can get all the professional results, without stepping out.
A typical shoot involves:
Travel & logistics.
Setup of photography lights, equipment, gear, backdrops etc.
Selecting the best places to shoot at your home; this is a critical aspect as there are many 'nice' places like the balcony, open terrace and your living room.
Hair & makeup; yes we will be getting along a professional hair and makeup artist for the shoot. You have to look amazing for the shoot and we ensure that you do :)
Actual photography.
Editing of selected photographs.
5 Advantages of a model photoshoot at home »
With 10+ years of industrial photography and corporate video projects experience, along with a host of model portfolios, including fashion photoshoots, glamour shoots and photography of jewellery with models; we now offer bespoke model portfolio shoots at home.
Over a period, we had several requests from our clients for getting their portfolio shoots to be done at their residence or their friends/family's place.
There are several factors in favour of getting their portfolio done in the surrounding of their home.
Comfort. There is no place like home! Everyone is most comfortable in their place abode. Since photography is such a subjective topic and emotions being the key to the desirable results, our client's are at complete mental peace; surrounded by their family members, pets etc.
Doorstep service. We travel with the entire kit of professional gear, set up everything and do the shoot.
No hassle of travel. With travel and transport being a major challenge out of the equation, the aspiring model saves on travel and logistics. We travel transport to your place.
Hair & makeup. We have an experienced hair and makeup artist; who ensures that the desired look is achieved and bring out the best in you.
Professional results. Just because of the shoot location is not a studio, does not mean that the results have to be anything less. The photography is done indoors as well as outdoors (depending on the availability) of the open space/garden/jogging track etc.
---
---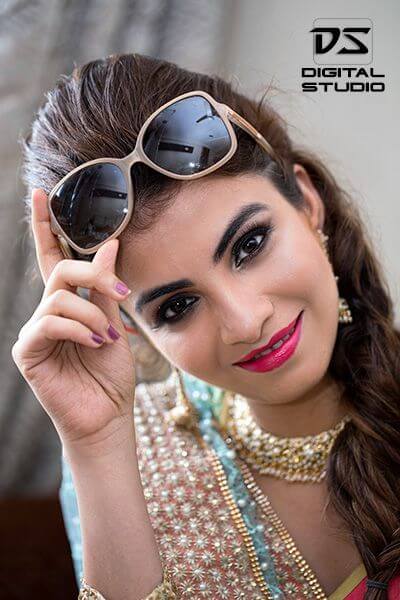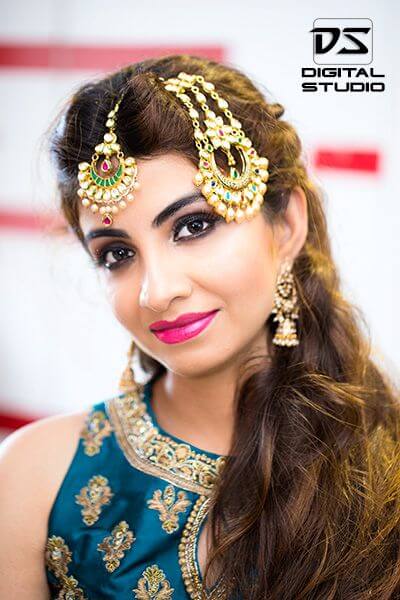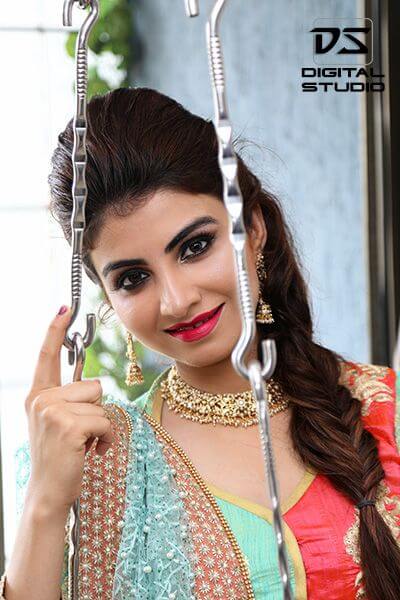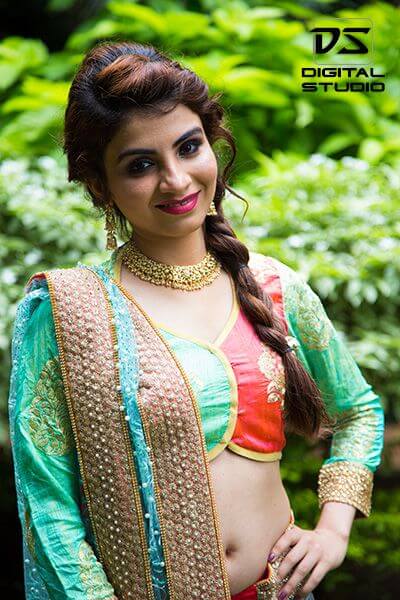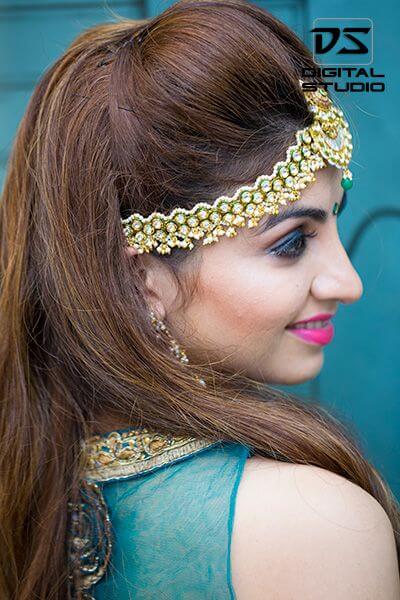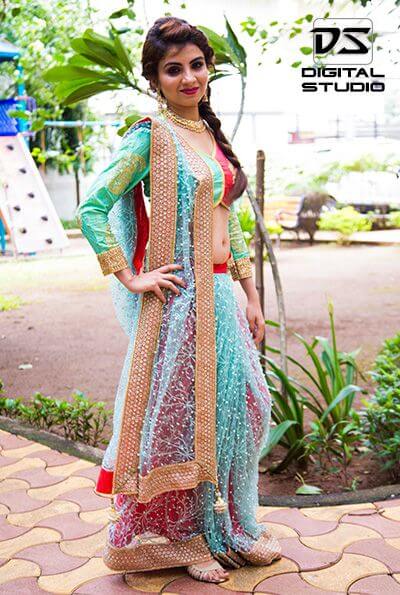 Shoot Details »
Photographer: Pashminu Mansukhani
Model: Bhawna Mehta
Hair & Makeup: Neeta Desai
Image Editor: Nitin Chaurasia
Location: Andheri - Mumbai
---
---
The complete process of portfolio home photoshoot »
After the initial discussions, we meet with the aspiring model/bride and reccee the location and understand the exact requirements of the client.
Once finalising the fees, shoot schedule and the results expected from the shoot; we arrange for the resources accordingly.
Every project is unique and so are the client's requirements and expectations.
We work methodically and systematically towards achieving the desired results.
A typical session shoot sessions last 8-9 hours including breaks for lunch, tea/coffee.
Project confirmation.
Scheduling the shoot date & time.
Meeting and understanding the requirements.
Visiting the location.
Selection of dresses: western/Indian etc.
The model gets ready with assistance from hair/makeup artist.
The lighting is set up; depending on the availability of natural light; outdoor etc.
The actual shoot is done in a variety of attires and makeup/hair changes.
After the shoot, the photographs are shortlisted for advanced artistic editing and high-resolution photographs are delivered.
---
---