Get Your Portfolio!
We specialise in creating awesome indoor & outdoor portfolio and portraits for aspiring models and actors.
Portrait photography is also known as photographic portraiture is aimed at capturing the basic features of person along with moods, expressions and personality.
Our candidates are rewarded not just with jaw-dropping portraits but also receive:
High resolutiom images on DVD / pen-drive
Beautiful well-designed album on archival paper
Glamour portraits photographs
Fashion portraits photographs.
Posing tips.
Online Marketing tips.
We offer professionally designed comp cards along with our model portfolio shoots. Feel free to download the PSD comp cards; that will be an additional tool in your arsenal of self-marketing and approaching casting agencies and directors.
Although there are various options to suit each of our clients, we have a basic package that is most popular with aspiring actors and models.
This is a complete package for a single day portfolio shoot at our studio in Mumbai.
We also provide bespoke portfolio photoshoot at home. Call 98205 78189 for appointment.
Yes, we can do the shoot at your place too! Provided there is adequate space and ambience is good enough for a professional photo-shoot.
Here are the details, to get a professional portfolio shoot in Mumbai / Navi Mumbai:
Professional Make up & hair stylist
5 looks/Costumes
4 looks indoor in studio & 1 looks outdoor which would be anywhere close to the studio
50 best selected images
Digital retouched photographs
Pendrive wtih 50 retouched images
5 posters - 3A size
5 professionally designed compcards
List of model coordinators & production houses
Portfolio Shoot - Behind The Scenes »
The art of portrait photography for models is further classified into: Glamour photography & Fashion photography.
A good all-round portfolio of a model should have a healthy mix of glamour and fashion shoot styles of photographs.
Although, the difference between glamour and fashion photography is subtle; from an advertising agency / casting director point of view they would like to view both.
Also, having glamour and fashion photographs in a portfolio; adds to the value and variety of model's portfolio.
In addition, to the traditional photographs, we offer professional video portfoils for models interested in exploring the next generation online / offline marketing.
While glamour photography focusses on the model's persona the fashion genre highlights the attire, makeup, hair styling etc.
There are various techniques involved in the art of taking photographs that 'speak'.
Our photography is done at a professional studio; where there is ample space for the shoot to take place as well as a sperate green room for makeup and change overs with complete privacy.
As a mandatory rule; we require all our models to sign the model release form. Without the written express permission; the shoot is not commenced.
---
---
Latest Portfolio »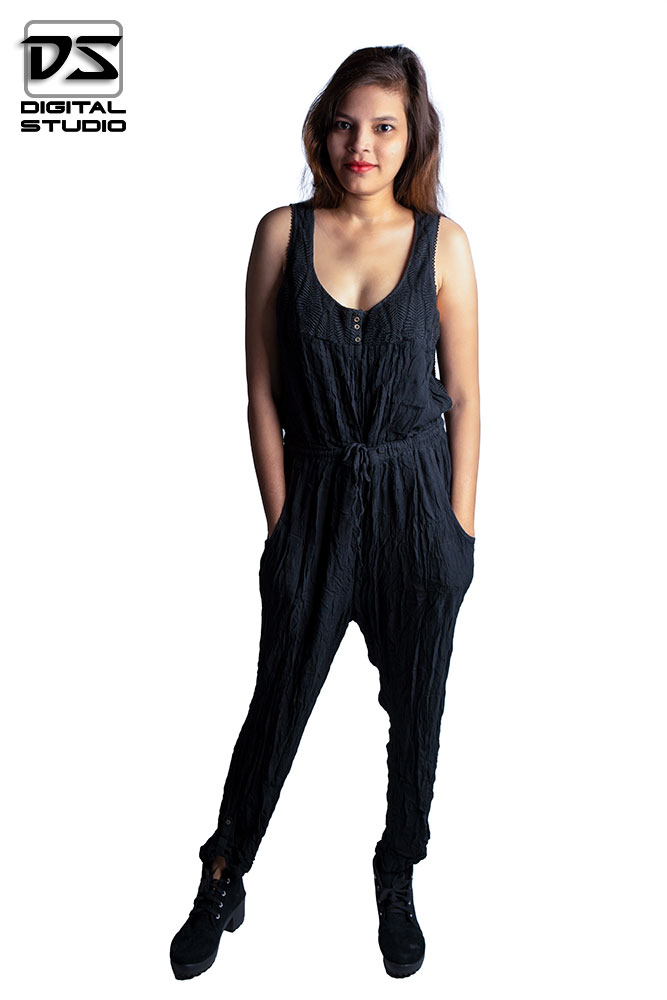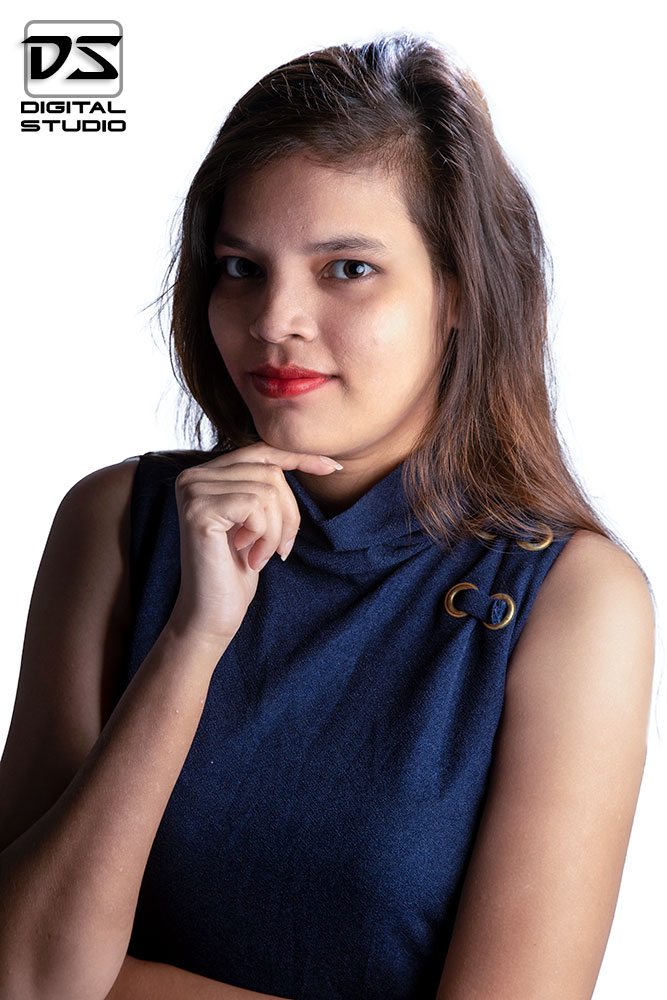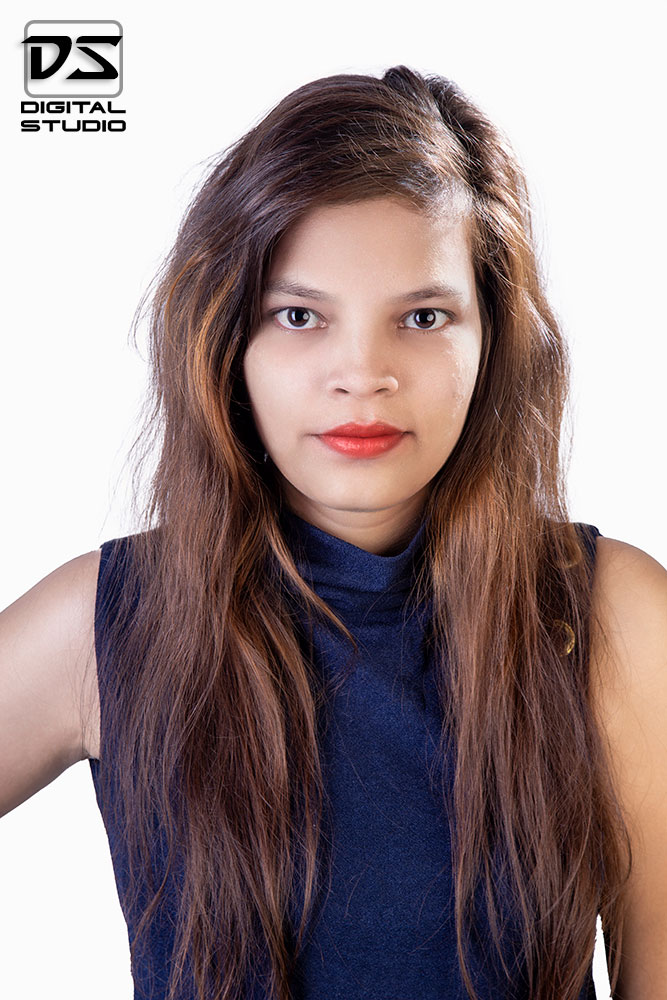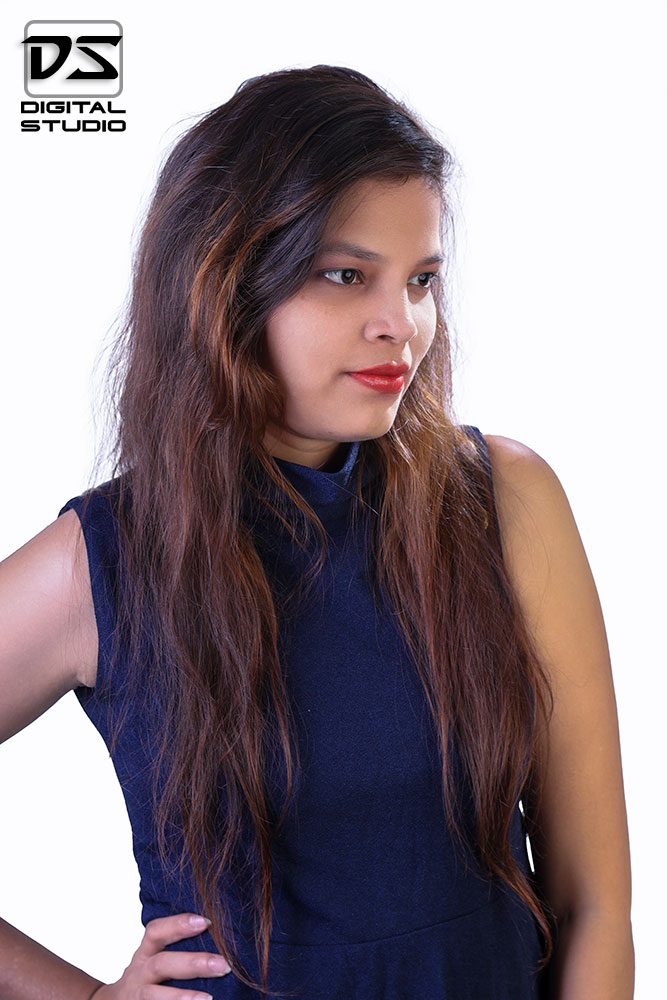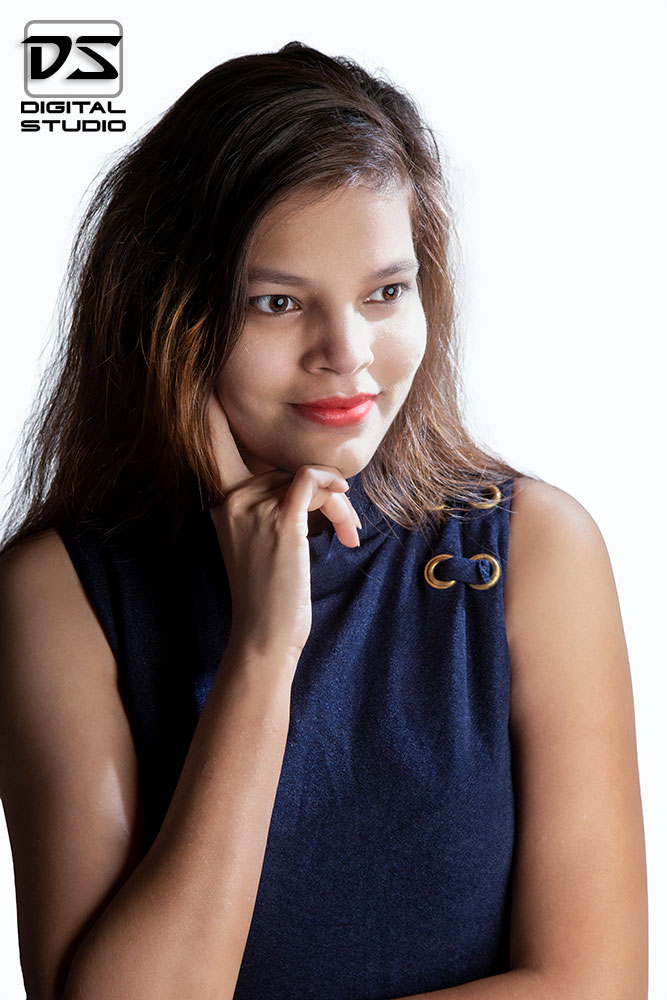 ---
Credits »
Photographer: Pashminu Mansukhani
Model: Ophelia Menezes
Studio: LAP Studio; Navi Mumbai
---
---
Previous Portfolio Photo-Shoots »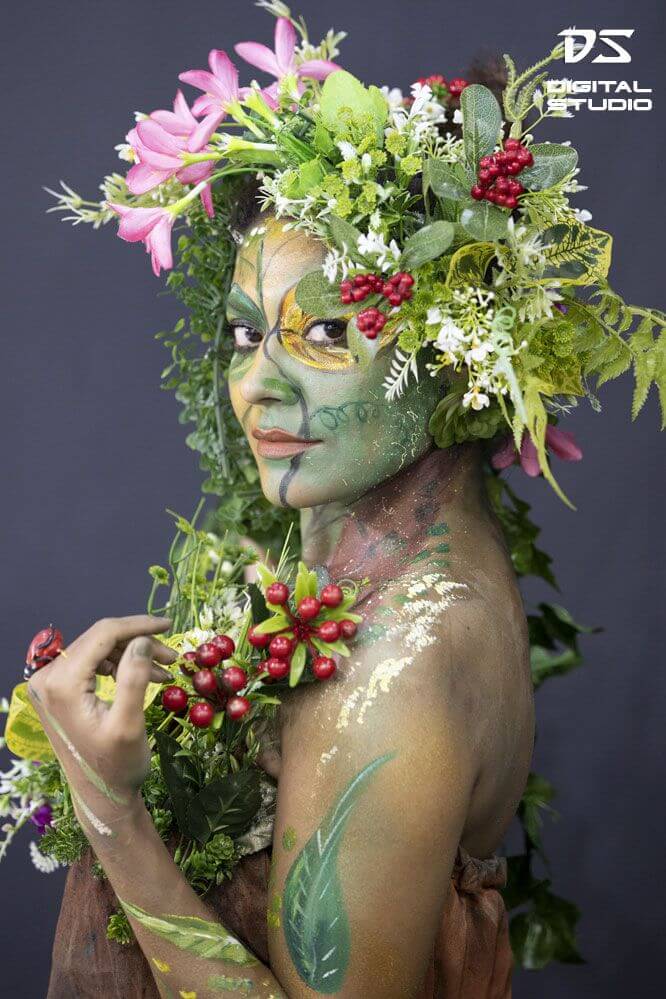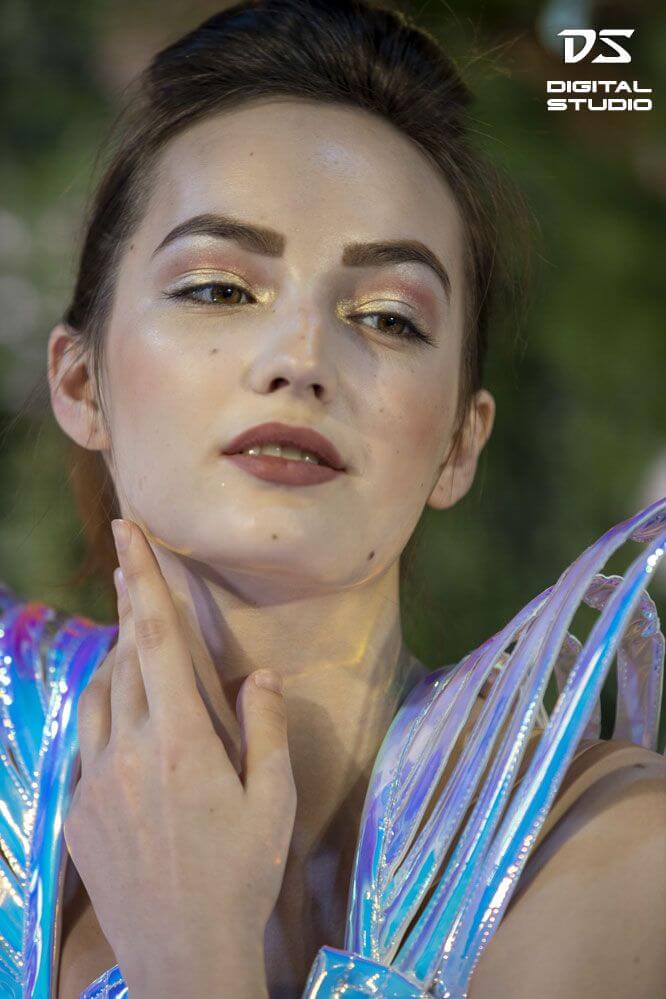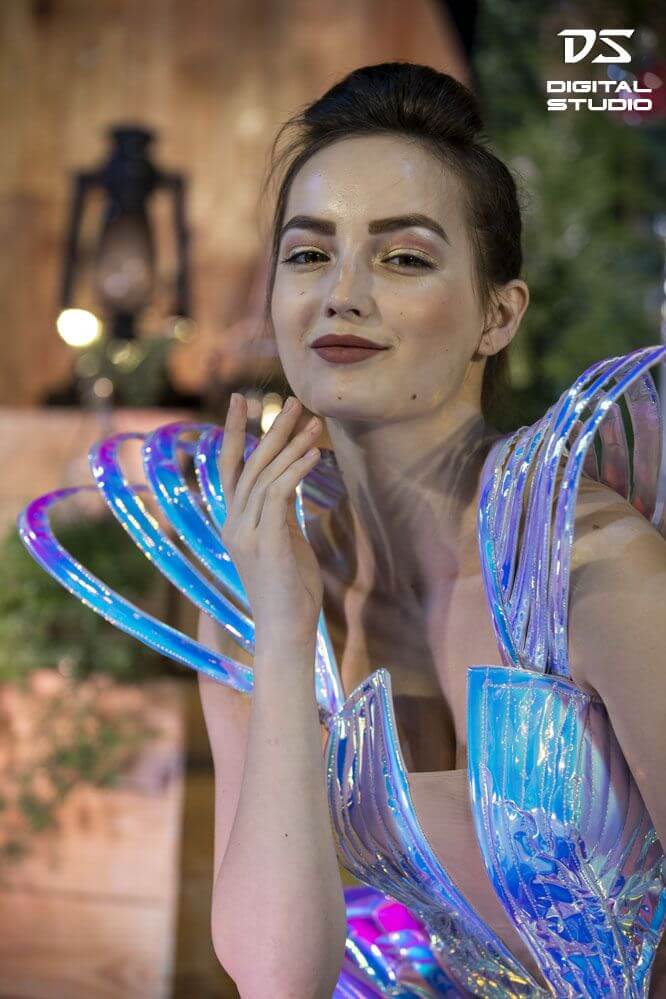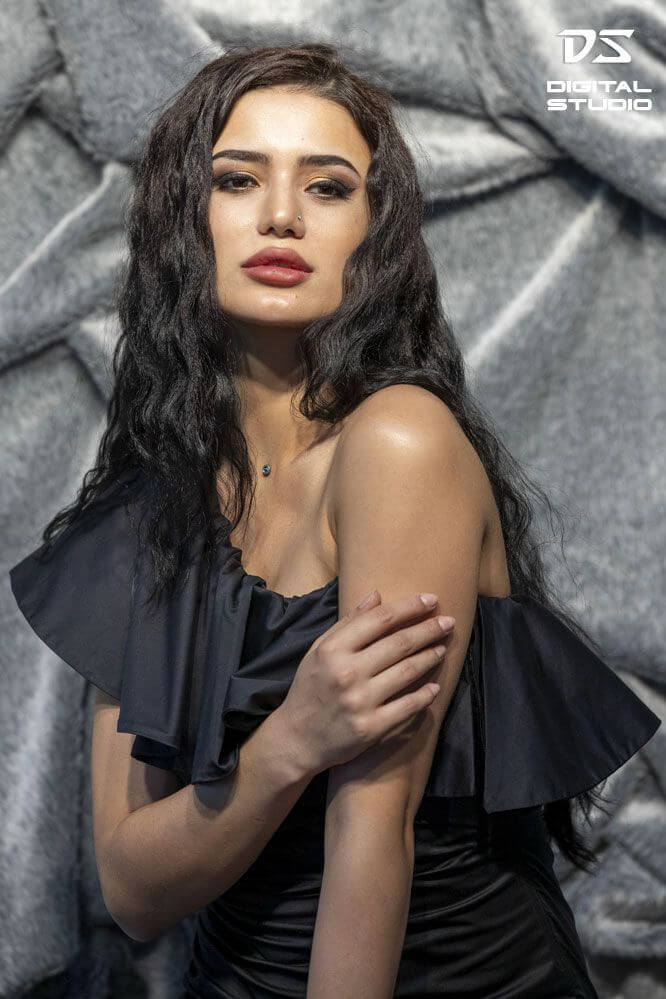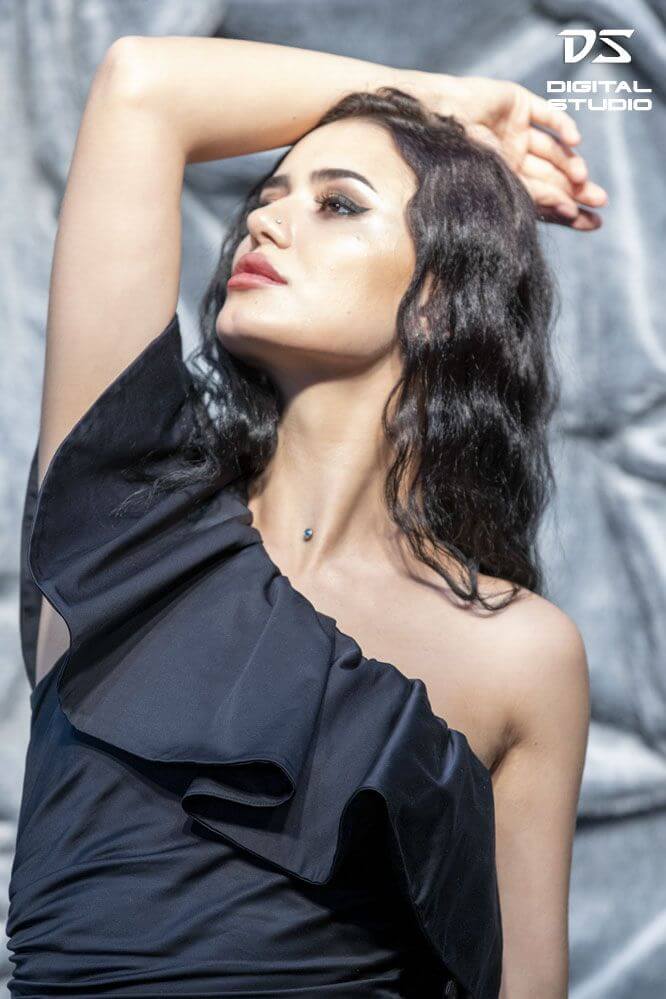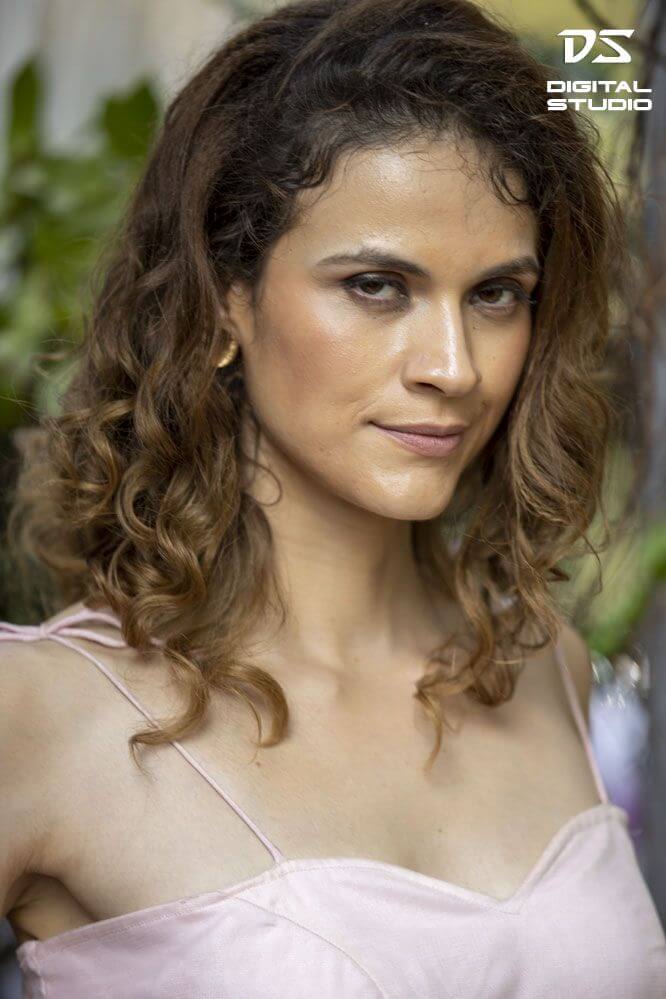 ---
---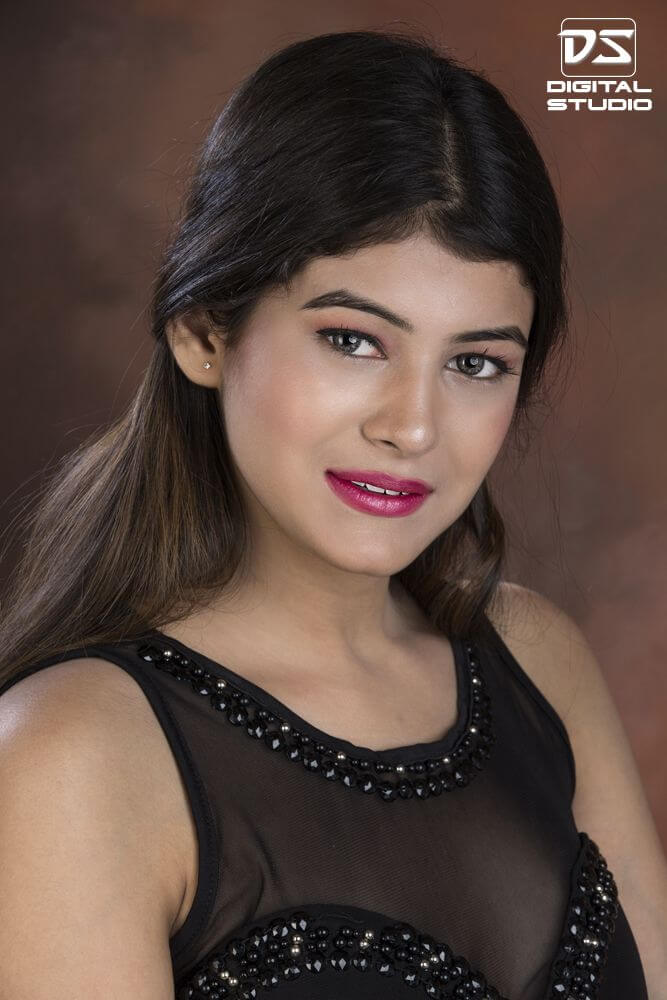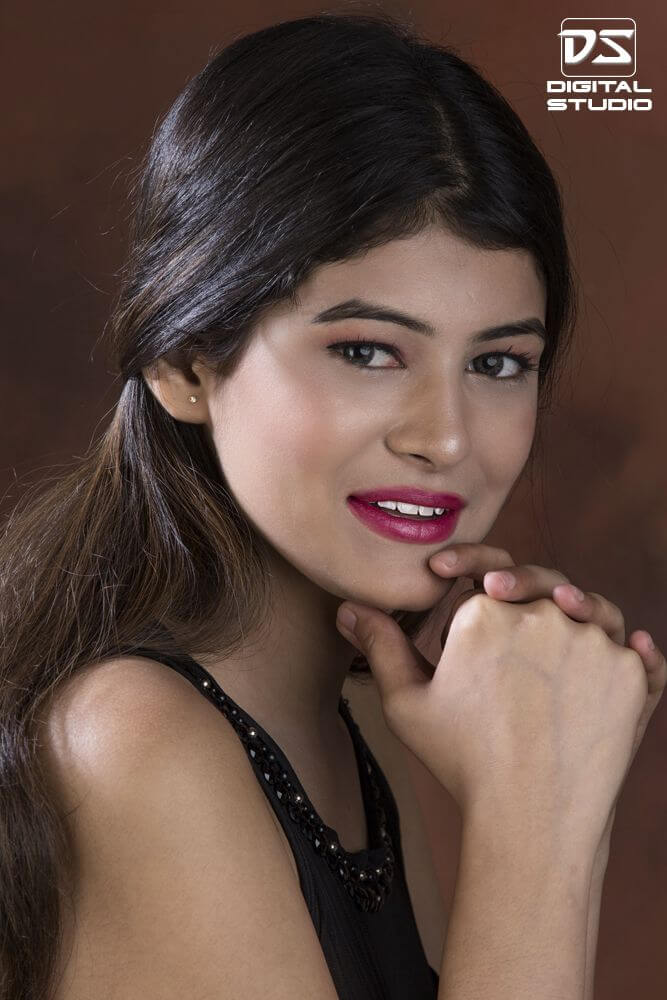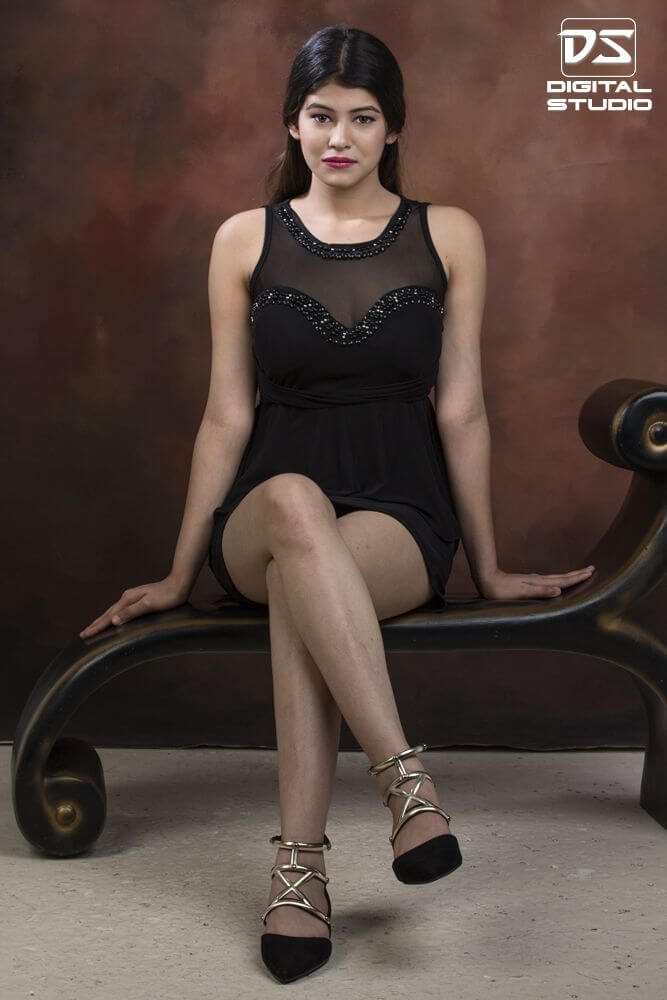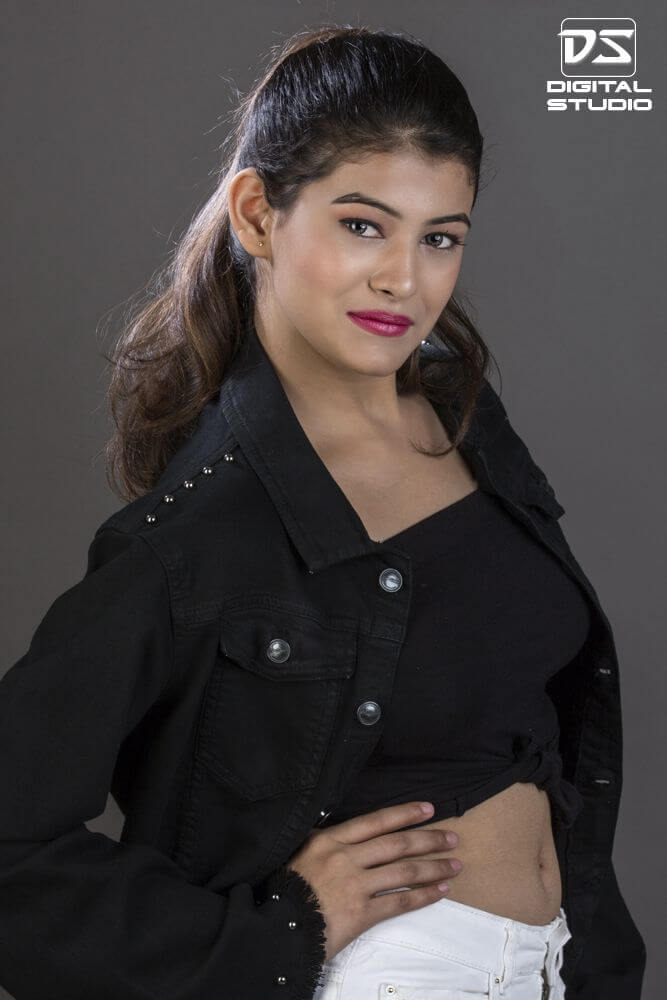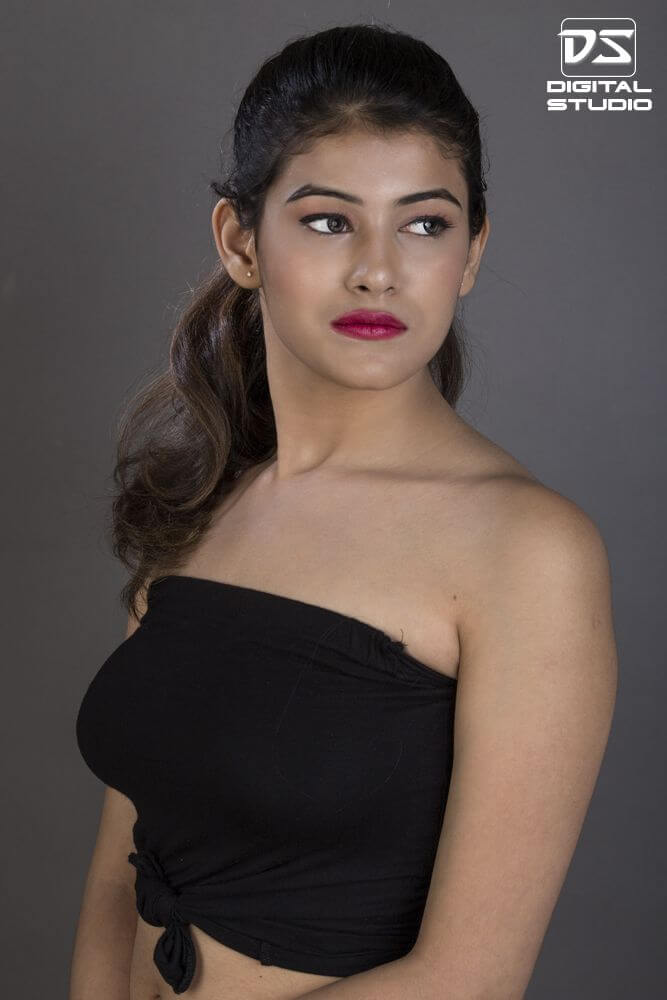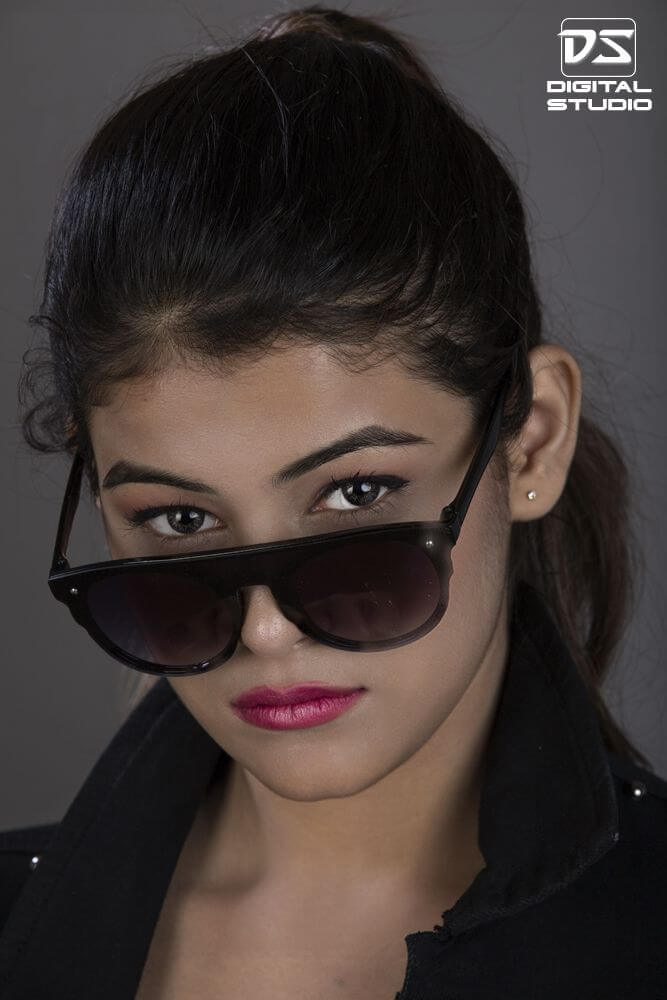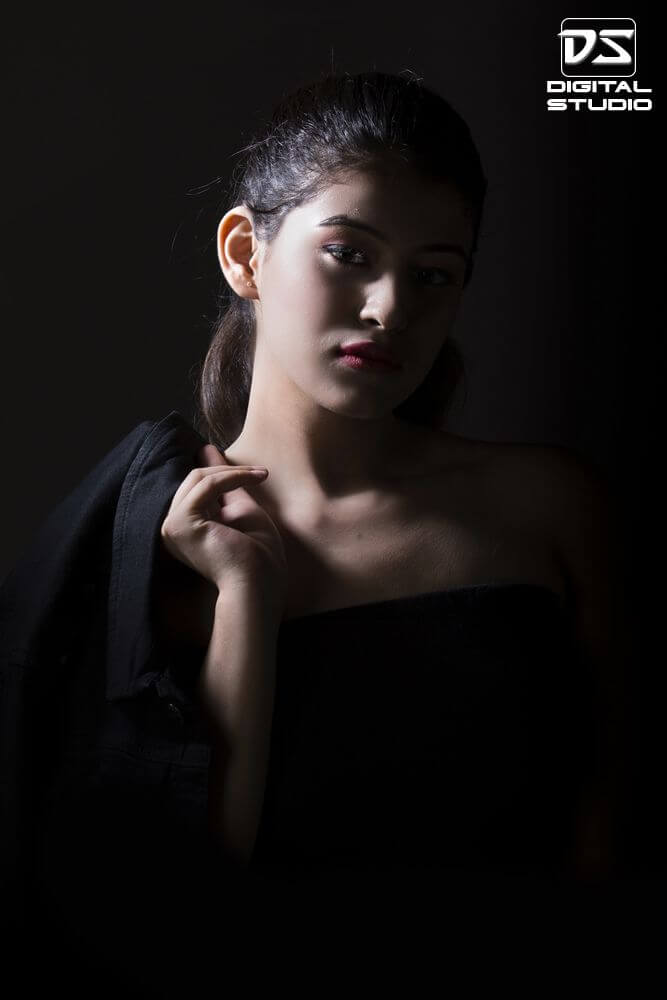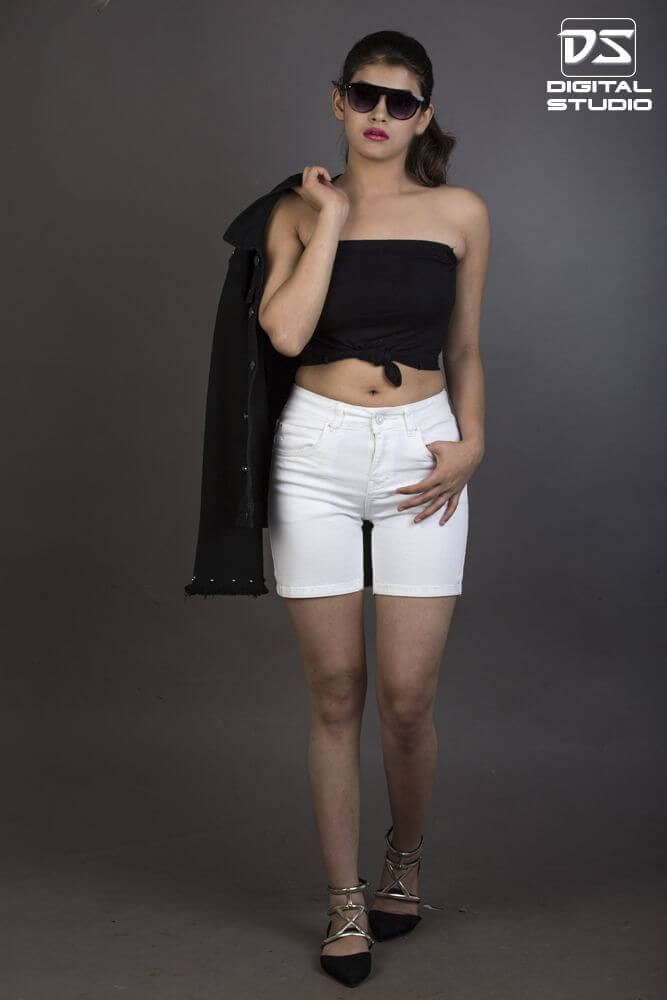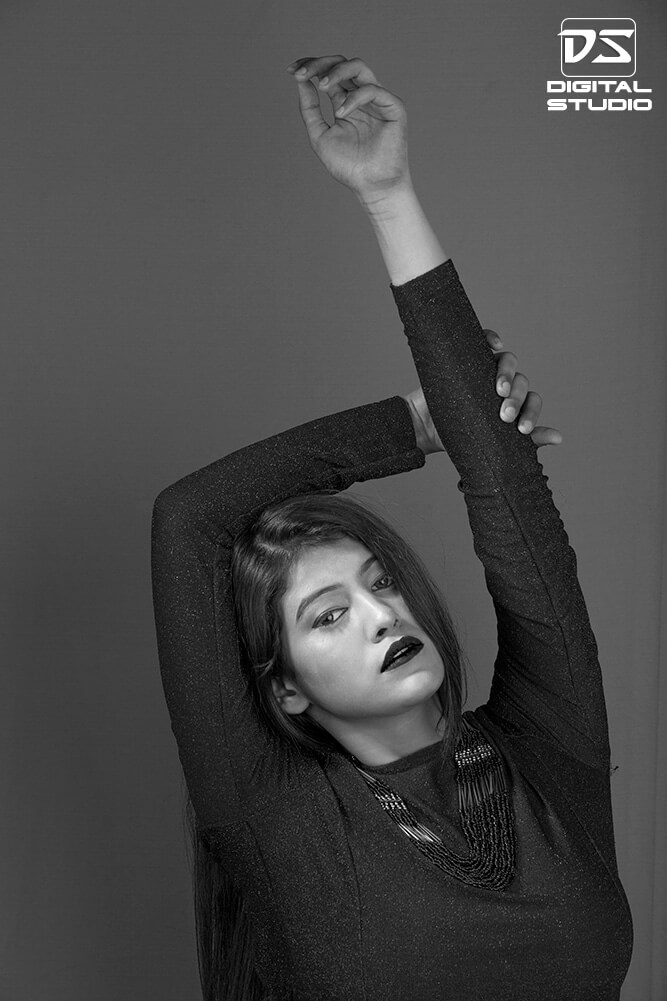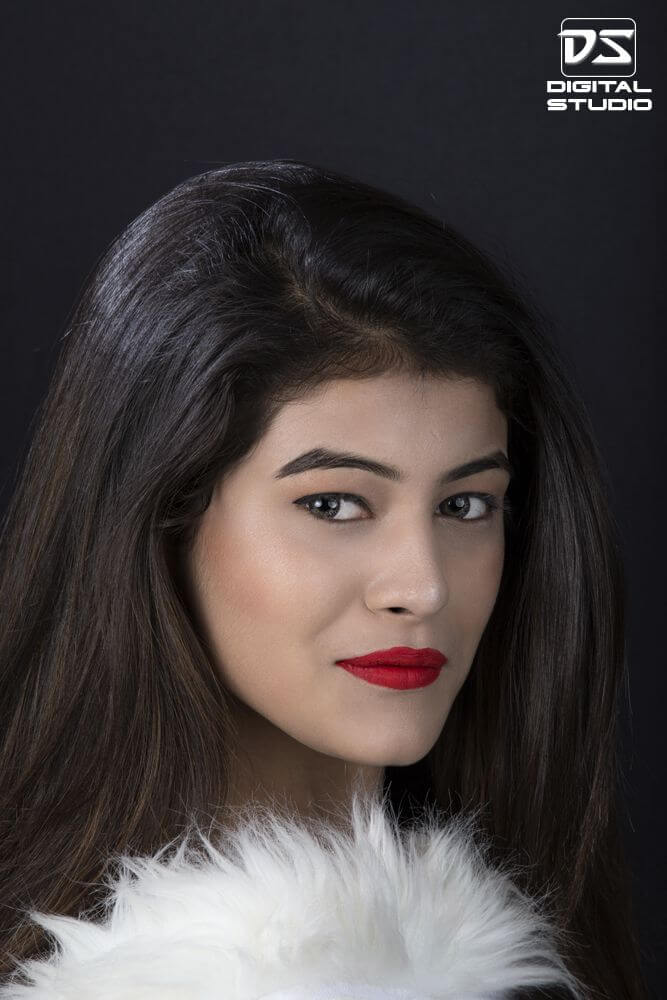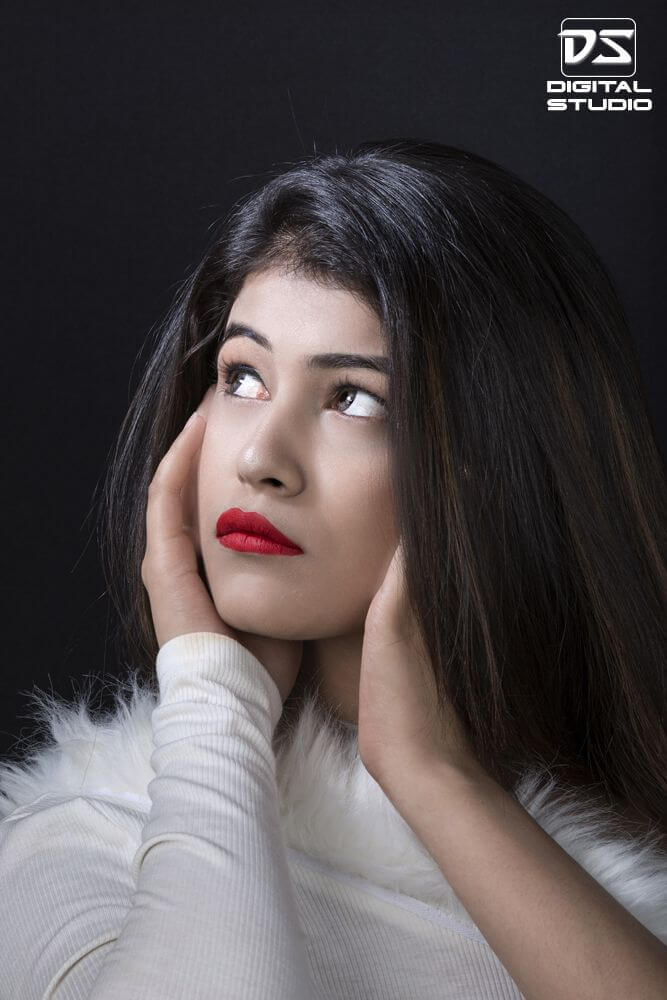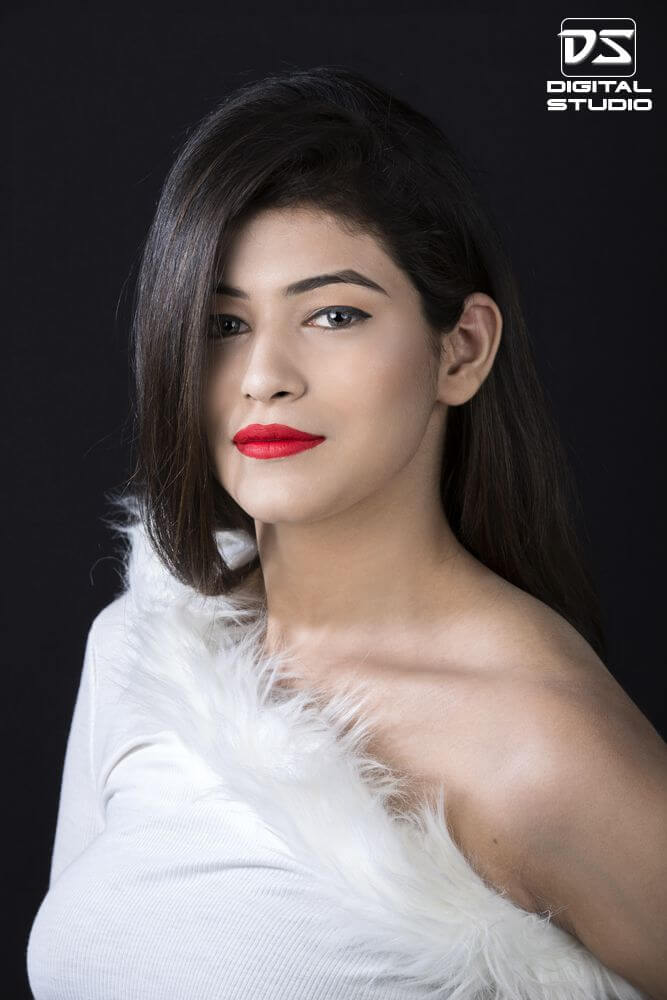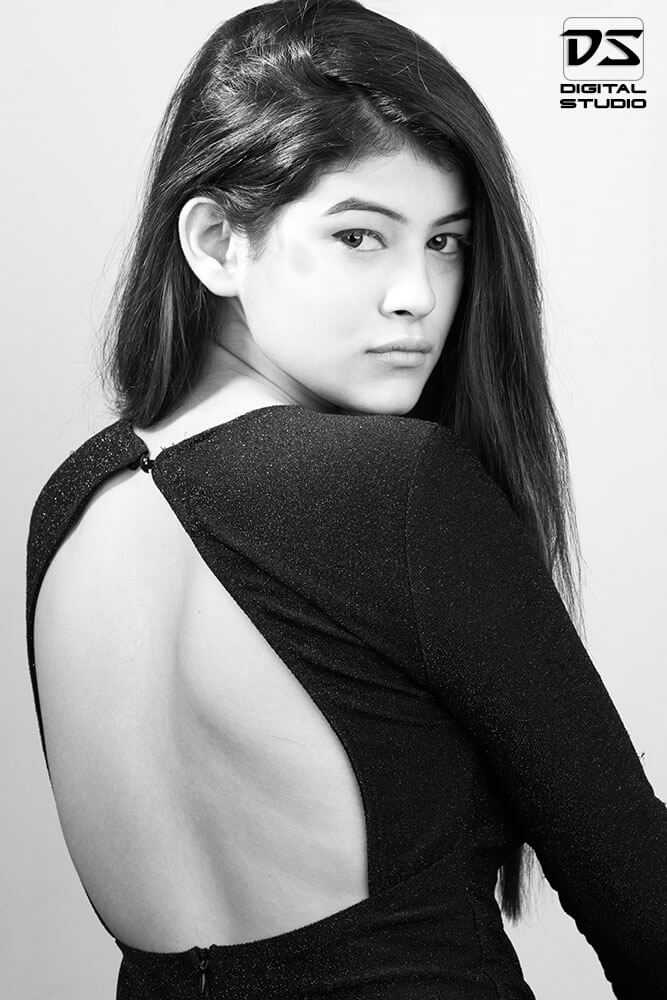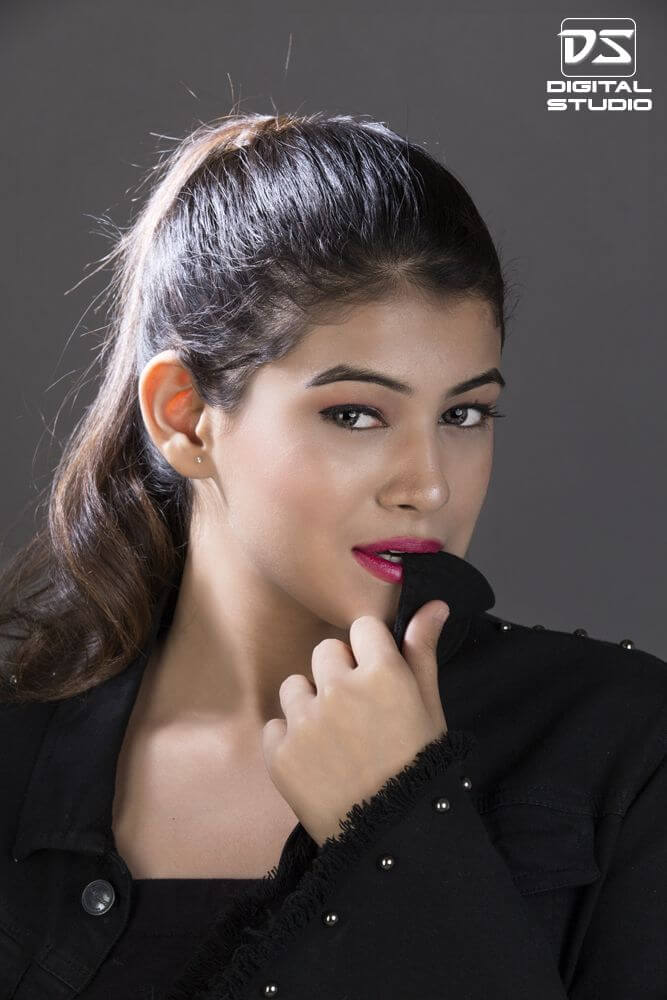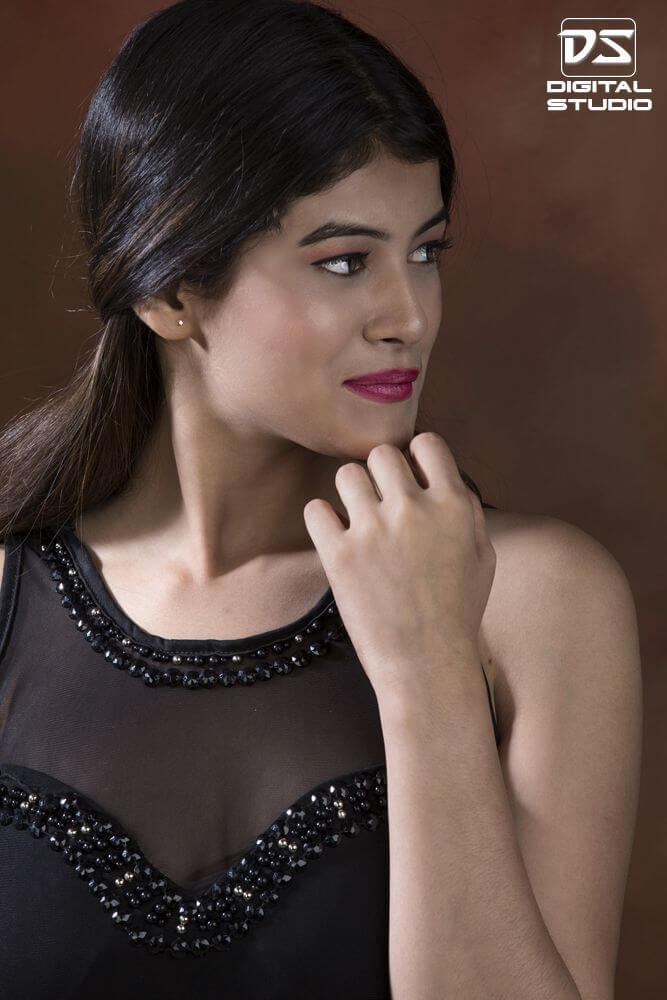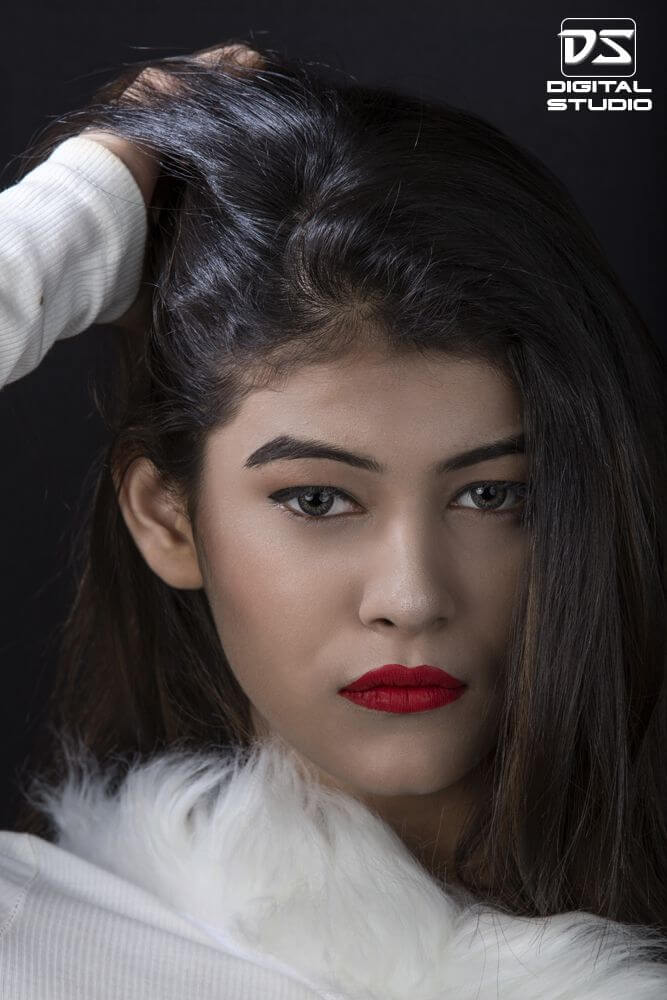 ---
Credits »
Photographer: Pashminu Mansukhani
Model: Shweta Singh
Hair & Makeup: Jyoti Patil
Studio: Camzia; Ghatkopar - Mumbai
---
---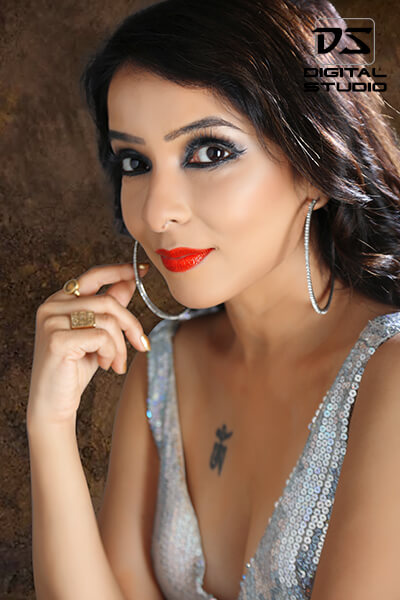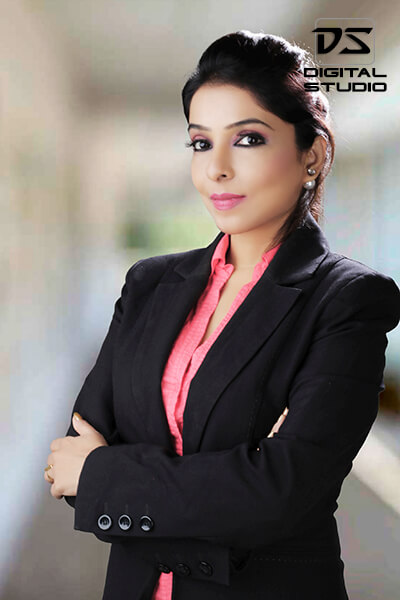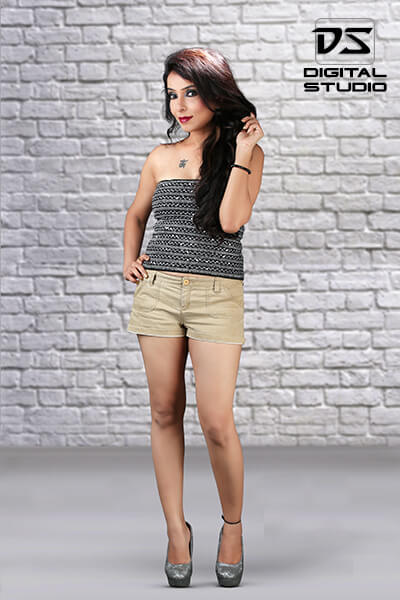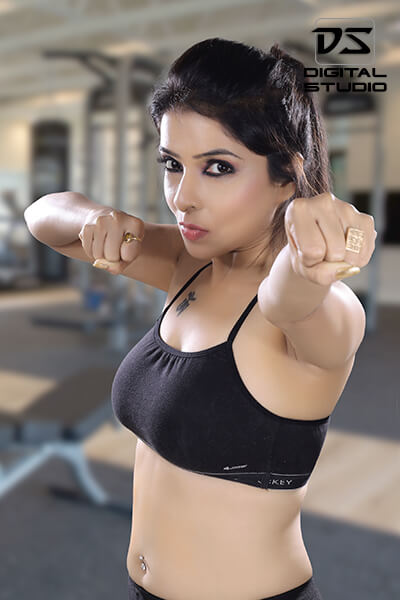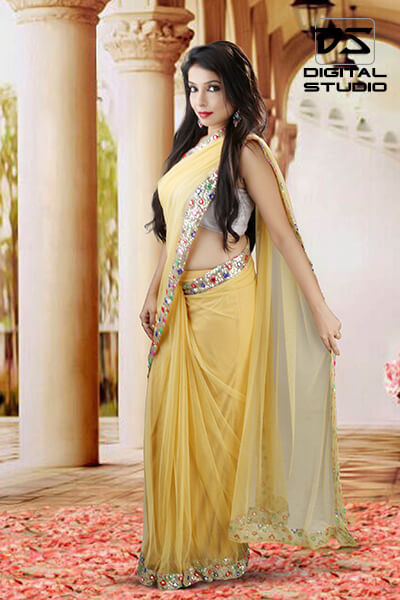 Credits »
Photographer: Pashminu Mansukhani
Model: Tia Joshi
Hair & Makeup: Anu Jaiswal
Image Editor: Nitin Chaurasia
Studio: Camzia; Ghatkopar - Mumbai
---
Models Auditions - Behind The Scenes »
---
Glamour & Fashion Showreel »
We undertake Portrait photographs in a very systematic manner; that comprises of the following poses:
Head & Shoulder
Waist-up
Three Quarter Length (reclining, standing and seated)
Full length (reclining, standing and seated)
With such a vast and varied poses; our models are more than happy to pose with our team and create an awesome set of photographs from a typical 6-8 hours session.
Over the past several months and years; we have photographed many models and created alluring portfolios for them.
In addition, to indoor shoots we are well versed to shoots at outdoor locations like beaches, hill stations and open spaces.
Our team comprises of:
Professional & experienced photographer/s.
Makeup artist
Hair stylist
Dress designer
Images re-touching expert
Video Shoot & Photography »
Outdoors Portfolio »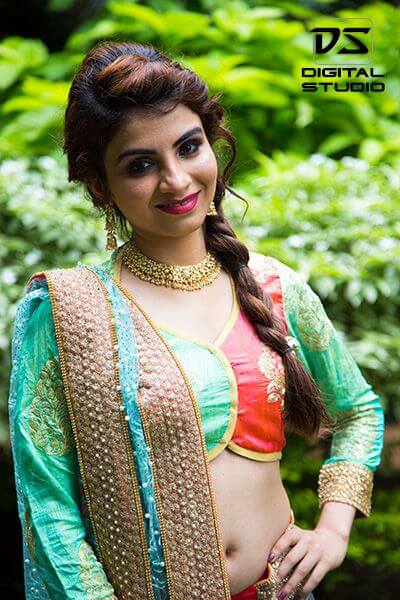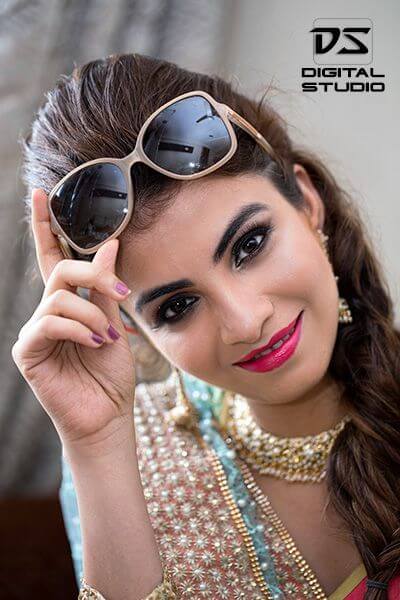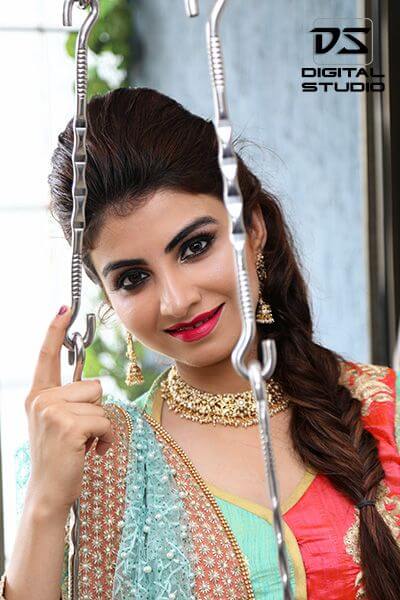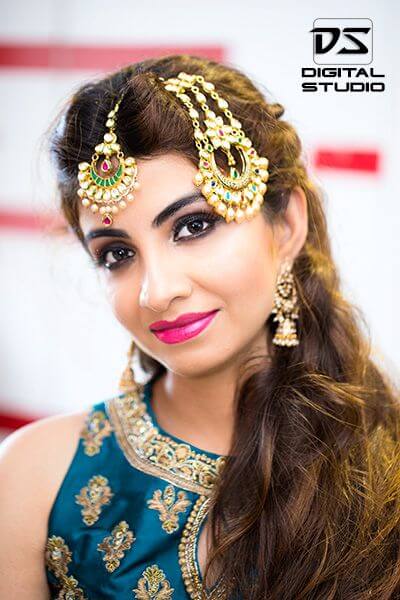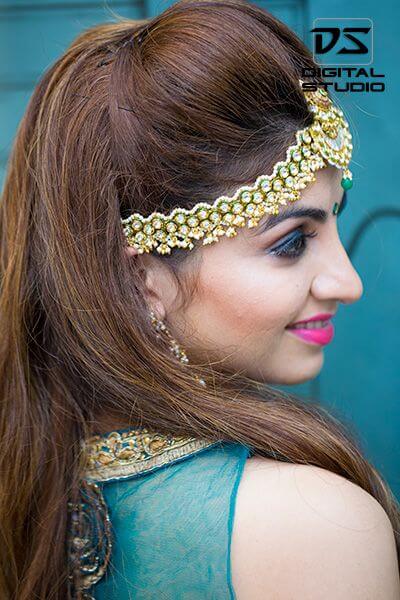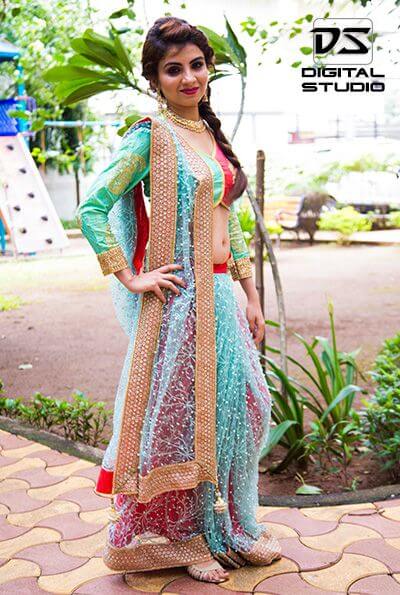 Shoot Details »
Photographer: Pashminu Mansukhani
Model: Bhawna Mehta
Hair & Makeup: Neeta Desai
Image Editor: Nitin Chaurasia
Location: Andheri - Mumbai
---
In-Studio Portfolio »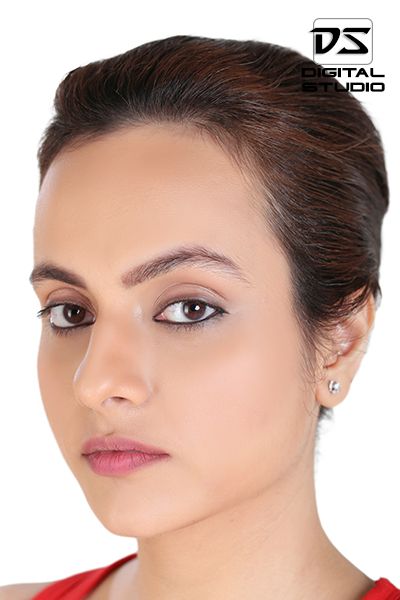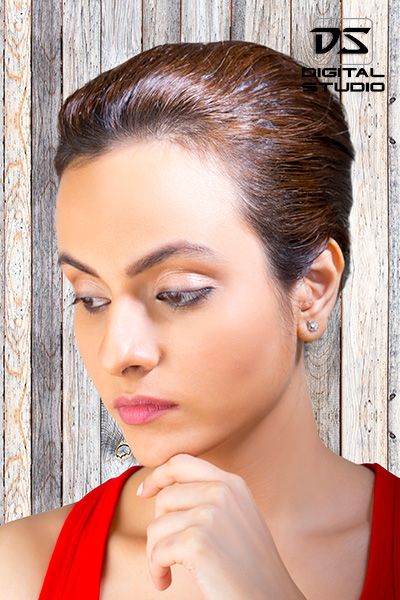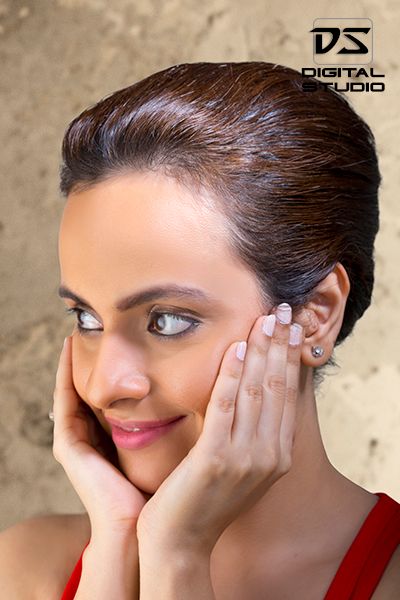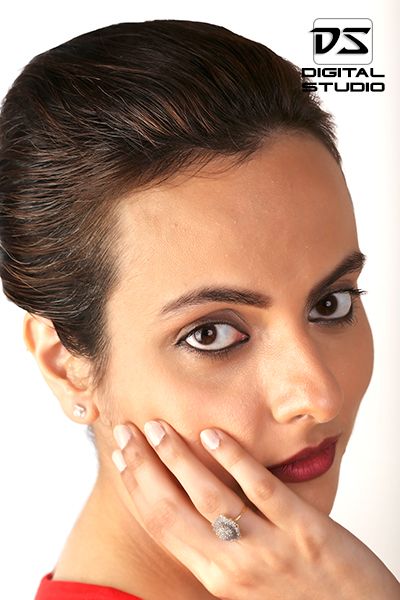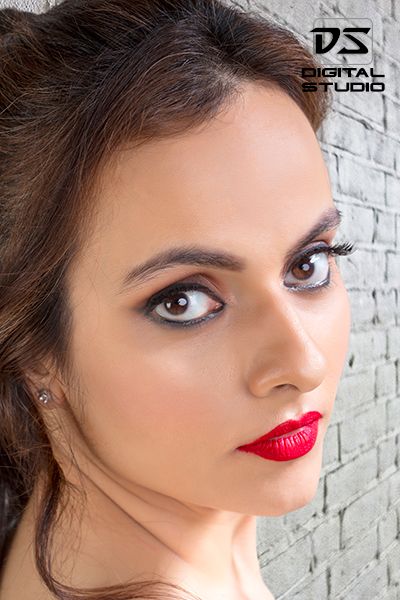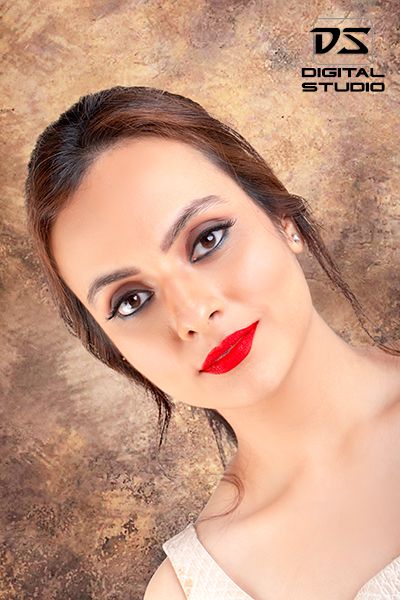 Credits »
Photographer: Pashminu Mansukhani
Model: Ishita Khurana
Makeup: Manoj Shette
Hair Stylist: Jyoti Patil
Image Editor: Nitin Chaurasia
Location: Ghatkopar - Mumbai
---
Creative Portraits »
---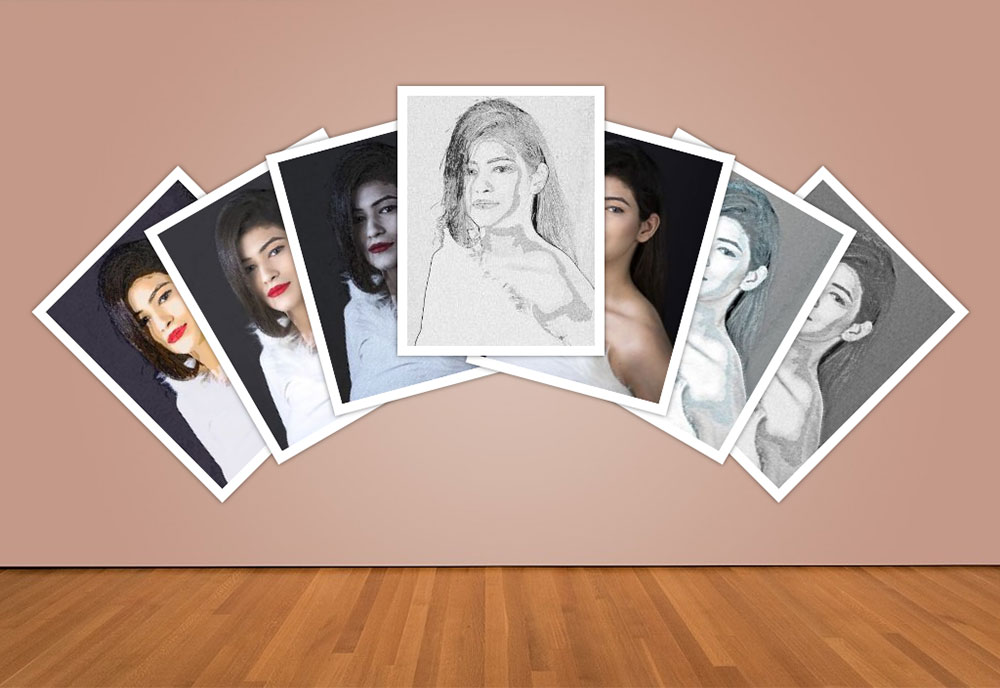 ---