---
Editing Of Photographs Manually To Create HDR »
Photography of interiors is always challenging for average and amateur photographers; who need to deliver high quality photographs that are world class!
We have mastered the art of not just taking industrial photographs that speak for themselves but also deliver final results that delight our clients and add value to their portfolio.
With 10+ years of experience; we have done industrial photography all over India and even overseas.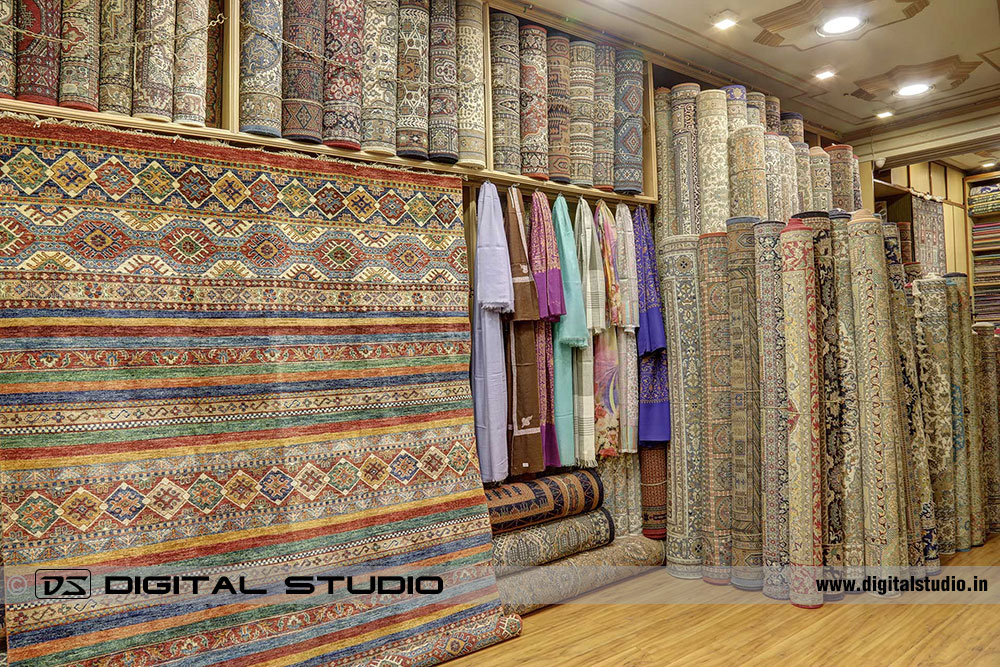 HDR Photography - In Brief »
In order to display the complete range of tonality of a factory; High Dynamic Range (HDR) allows the photographer to showcase all the details.
Details in the bright areas as well as the darkest areas.
That is the raison d'etre of HDR photography.
The minimum set of photographs captured are with exposure values of +2, 0 and -2.
This ensures that we have atleast the building blocks of creating an HDR image.
Generally, we capture atleast 7 photographs from -3, -2, -1, 0, +1, +2 and +3.
With a professional grade camera gear mounted on a sturdy tripod; we capture the images in quick succession.
Once the set of photographs are captured; we proceed for the editing stage.
Manual Editing of HDR Photographs
Although, the most common software deployed for HDR editing is Adobe PhotoShop; it is provides the least quality; atleast the in-built auto HDR feature.
Here is an example of automatic HDR created in Adobe PhotoShop: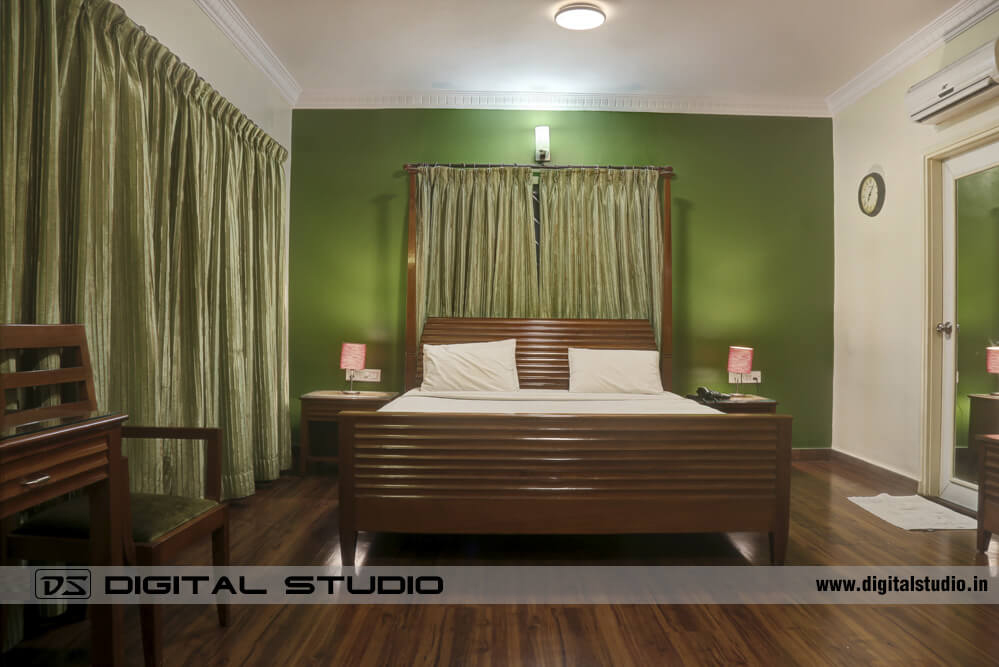 Hence the need for manually working on files to create perfect HDR: complete range of tonality being displayed on the monitor as well as print copy.
Manual Editing of Interior Decor HDR »
This HDR was created manually from a set of seven photographs; captured at varying exposures.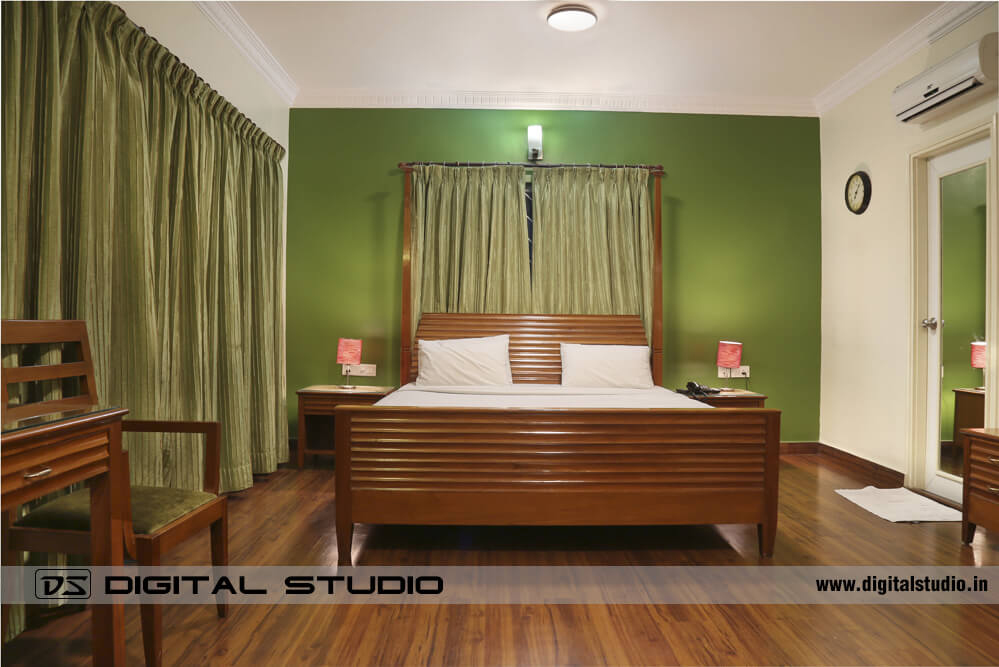 Normal Exposure Photograph »
Most of the details in the highlights (bright areas) as well as shadows is lost in normal photographs.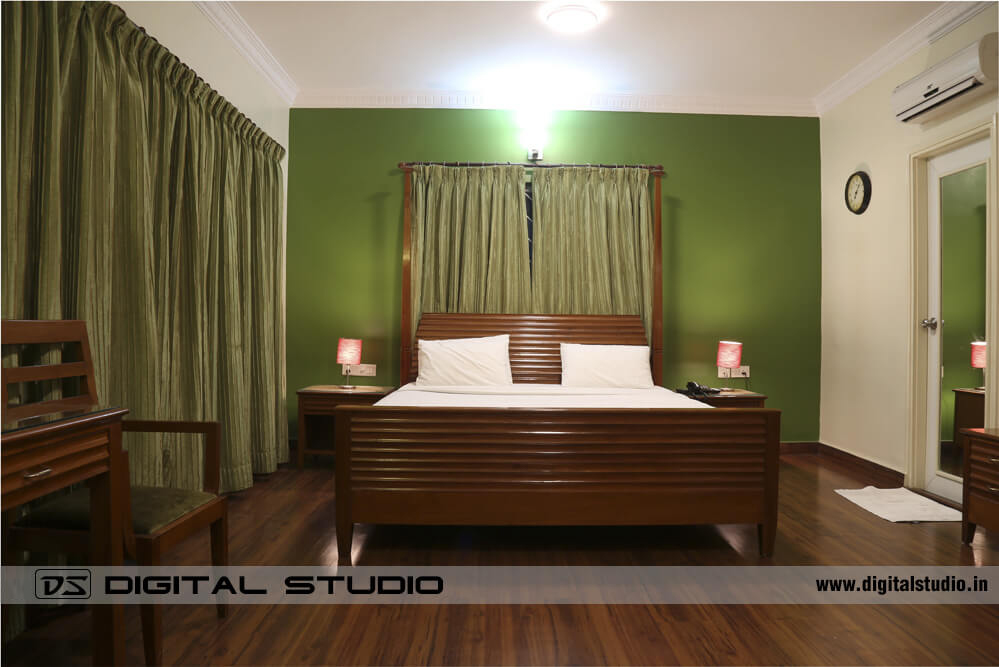 Our in-house editor Arun Padake with 25+ years of pre-press experience have developed an unique methodology to delivery crisp high resolution HDR photographs in a quick turn around time.
Examples of Manual HDR Editing »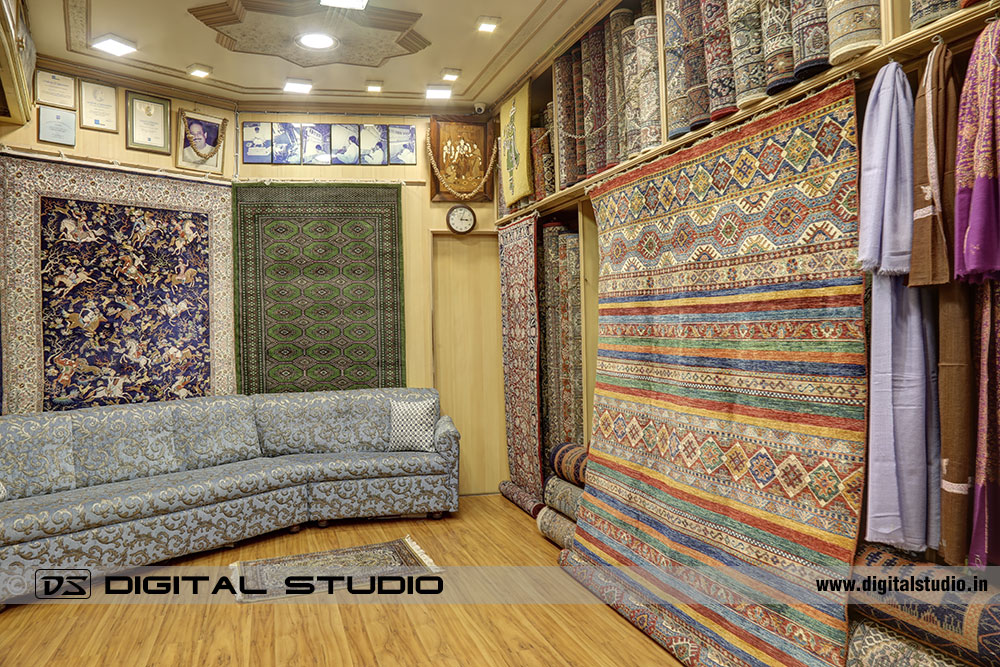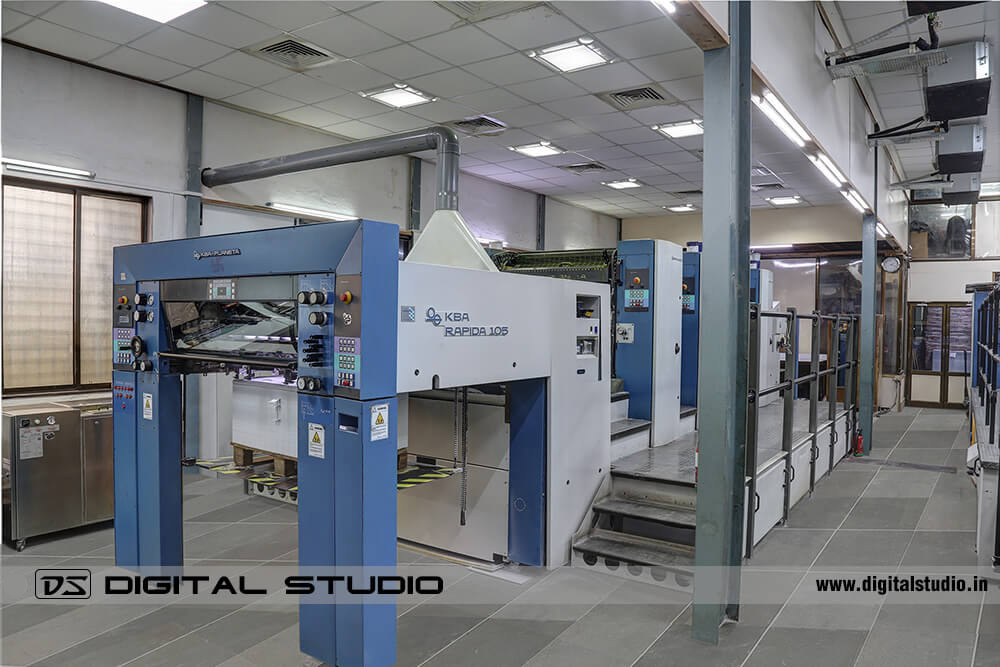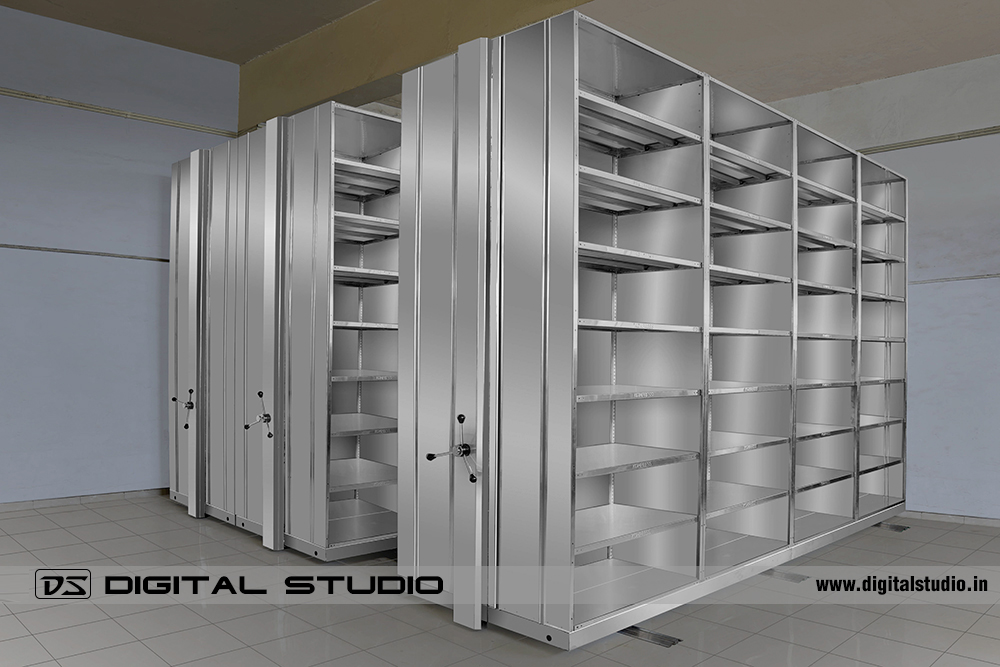 Conclusion »
As illustrated in the above examples; in order to achieve the finesse in the final photograph that is true to the human eye and all details are clearly visible; the process of High Dynamic Range (HDR) is the way forwards.
HDR creation, editing and retouching has been done by a very skilled artist: Arun Padake.
Our clients are thrilled at the results and we offer this service to select people who appreciate the efforts towards producing world class results.