Pan India Photography »
We offer professional Pan India Photography services and cover all sites in India.
Here are the advantages of undertaking the project with us:
One man team that allows us to be flexible and consistent in the results.
The overheads of travel, lodging and boarding are minimum, as only one professional in undertaking the project.
Speed of execution: With just one person traveling, we can cover more than one location/site in a day, depending on the distances between the sites the how extensive is the photography coverage required at each site.
We have successfully executed photography assignments, at various sites in the following states: Maharashtra, Rajastahn, Haryana, Gujarat, Tamil Nadu, Karnataka, Kerala & Uttar Pradesh.
Pan India Projects »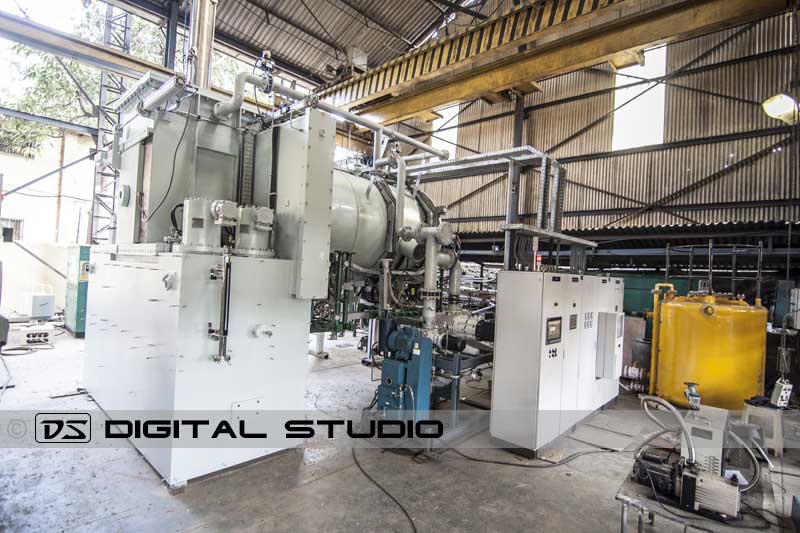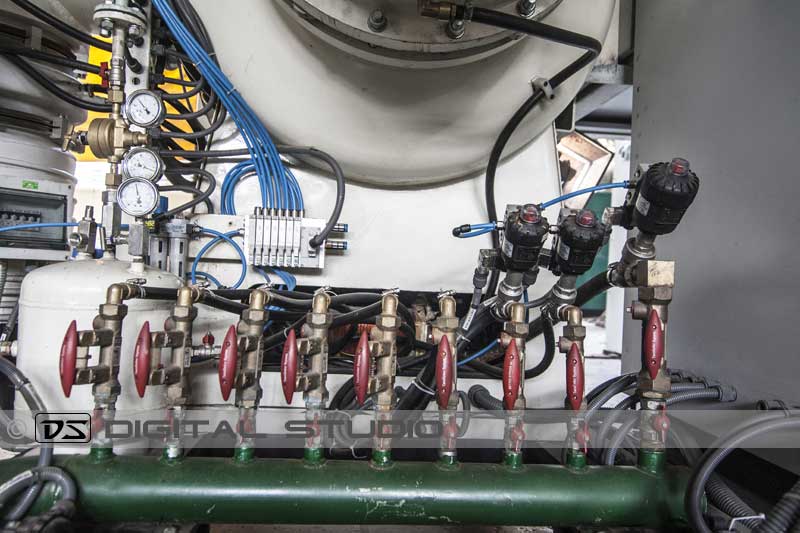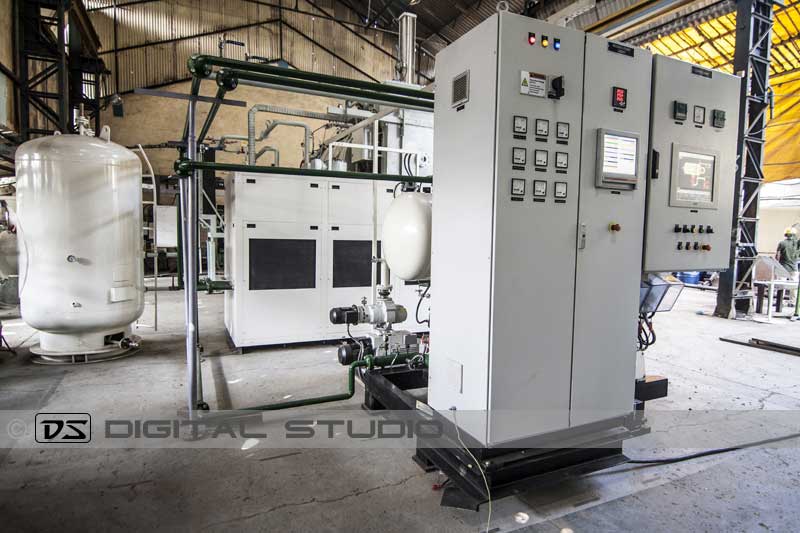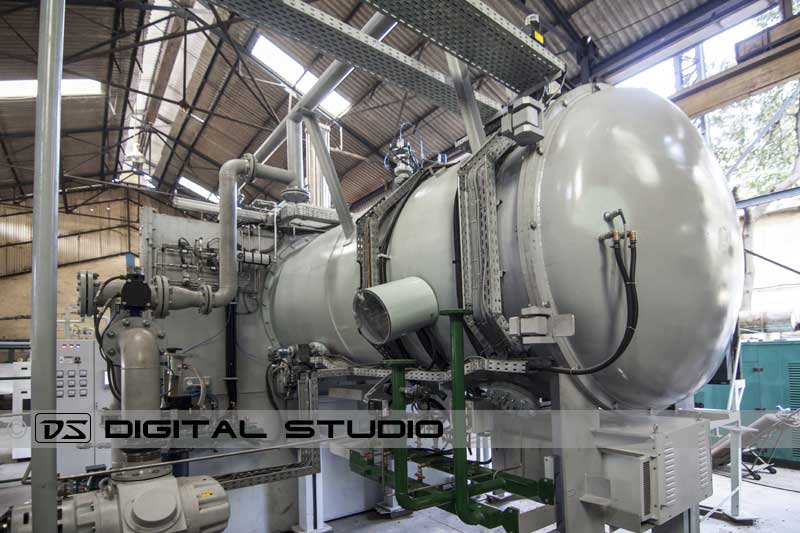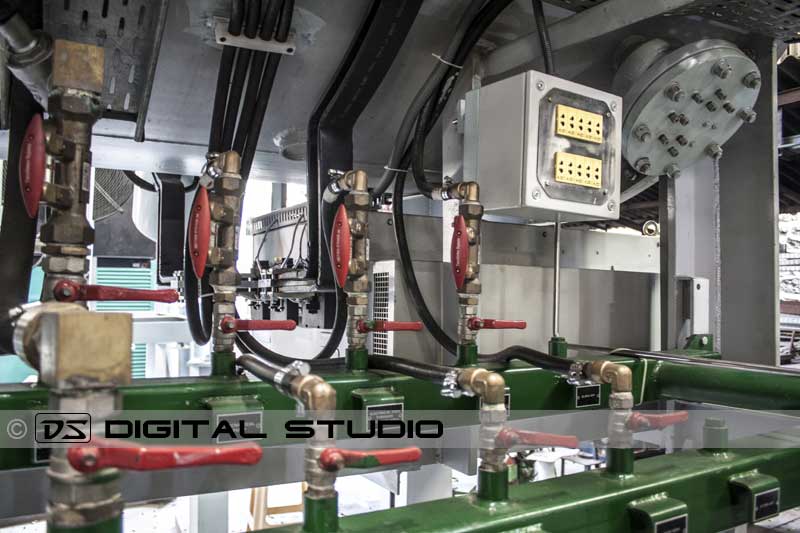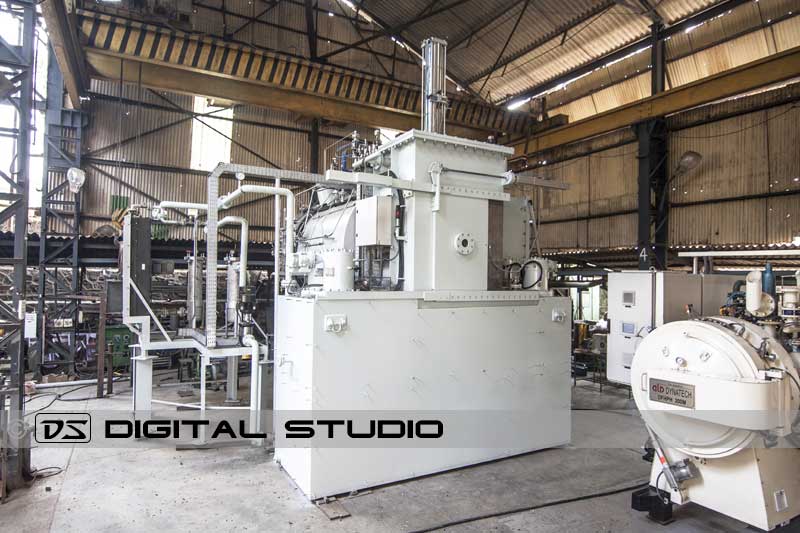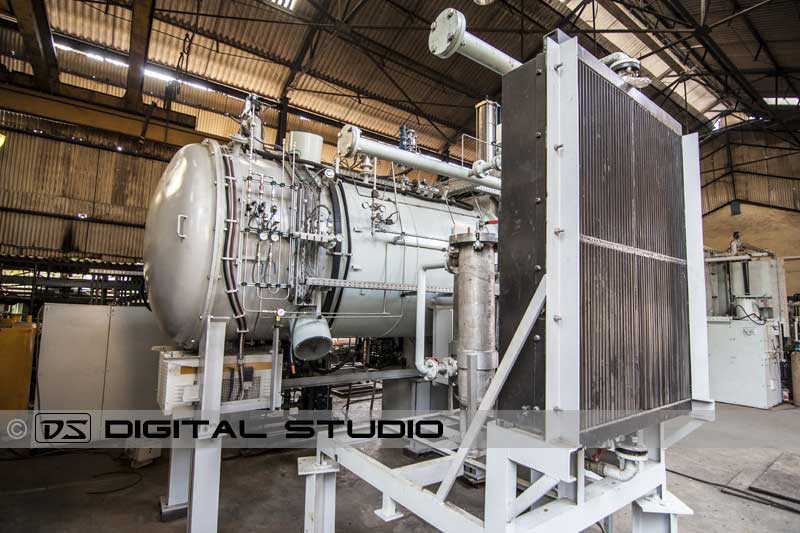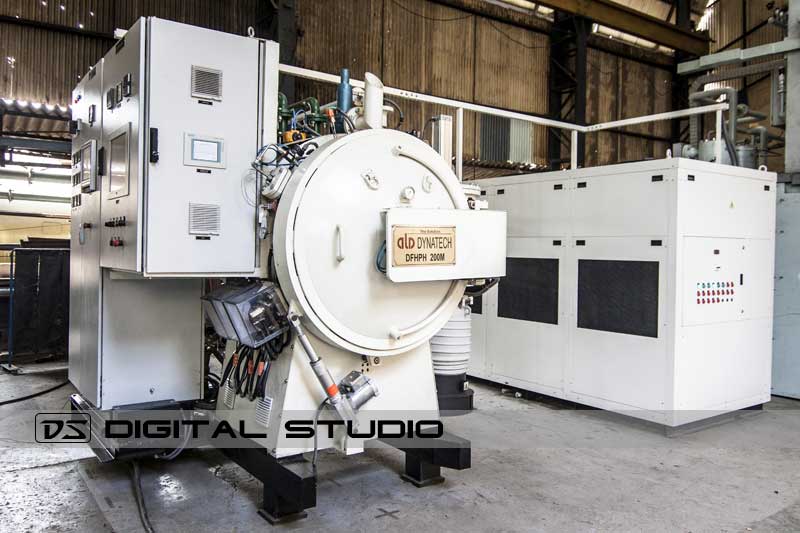 Client: ALD Dynatech Furnaces Pvt. Ltd.
Location: Ambernath MIDC; Maharashtra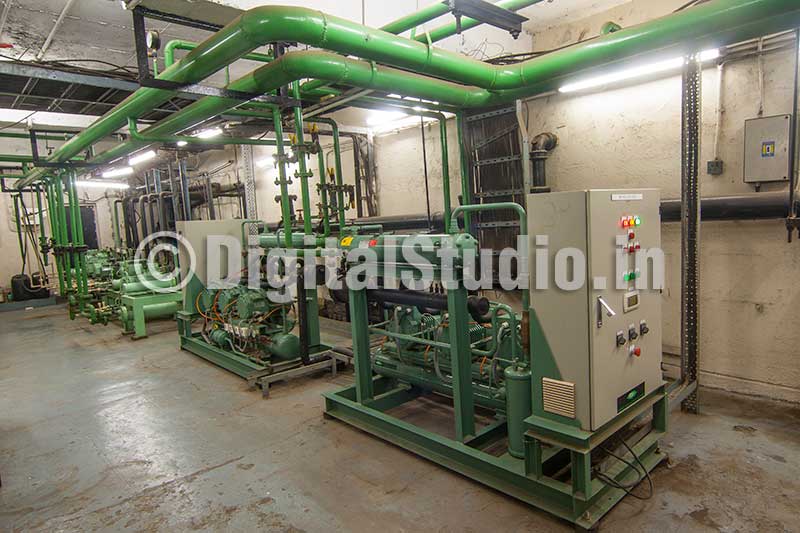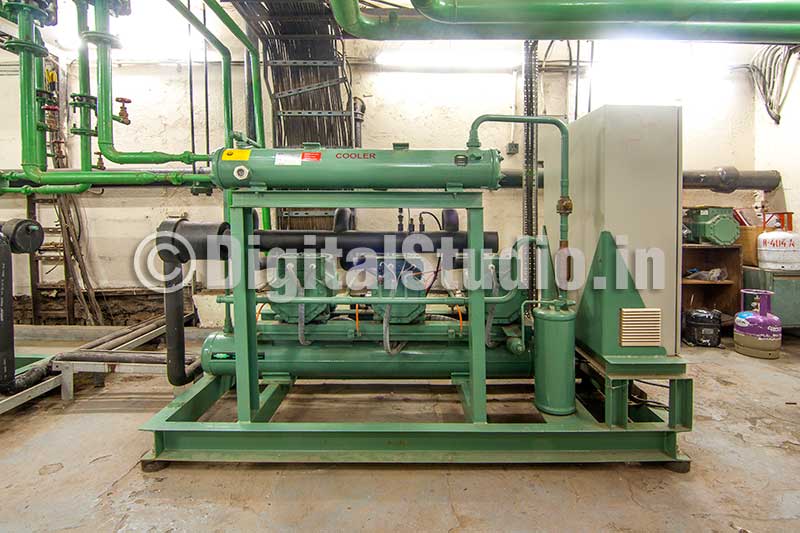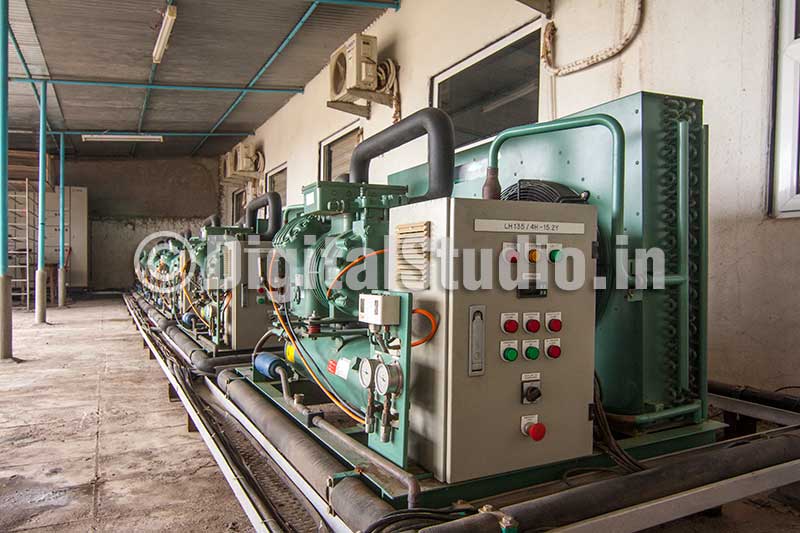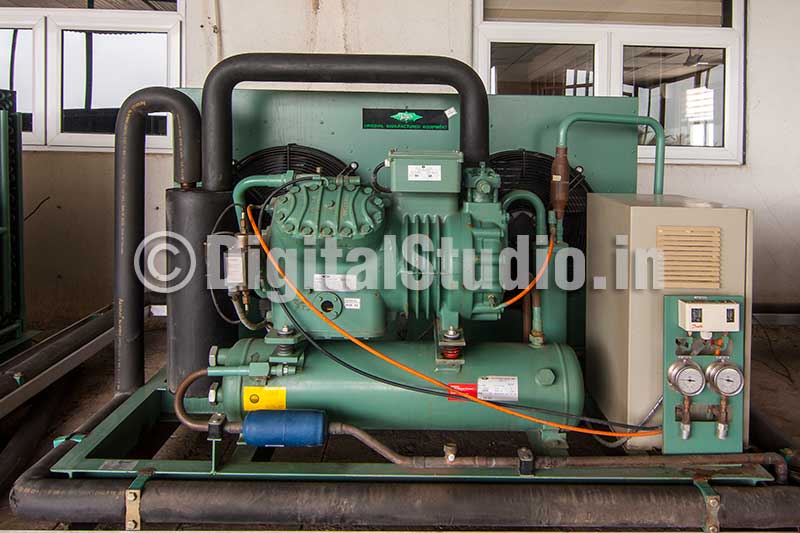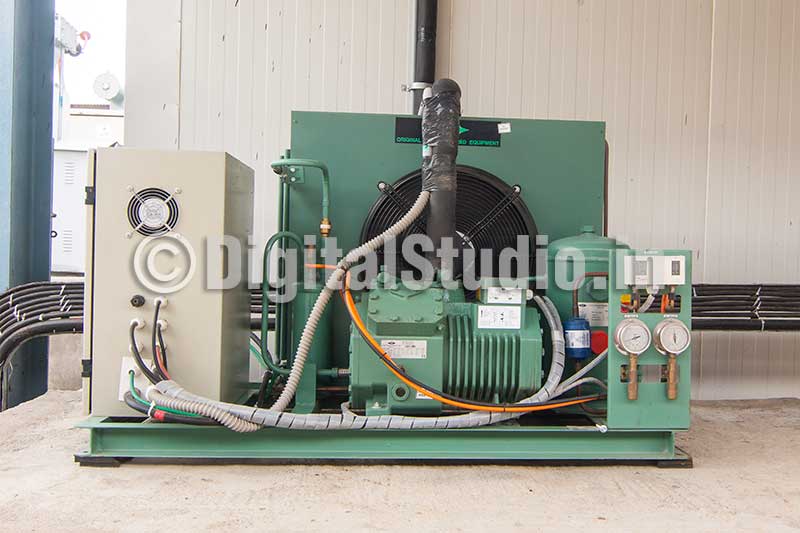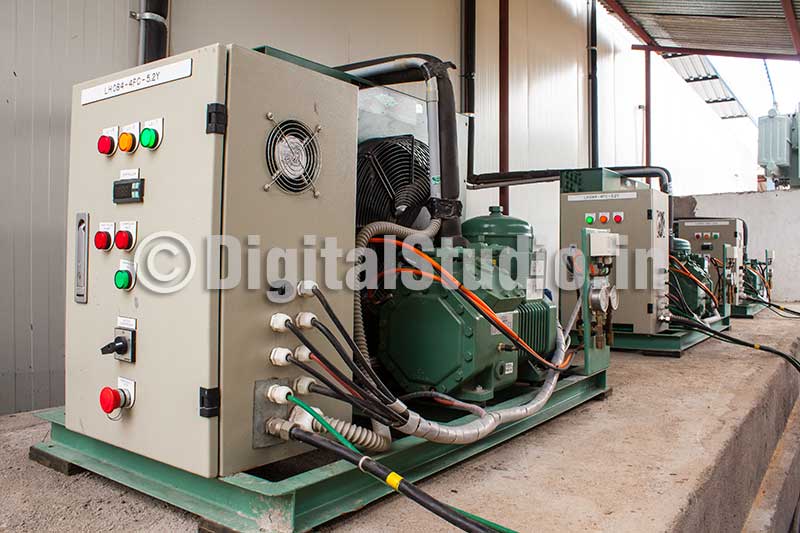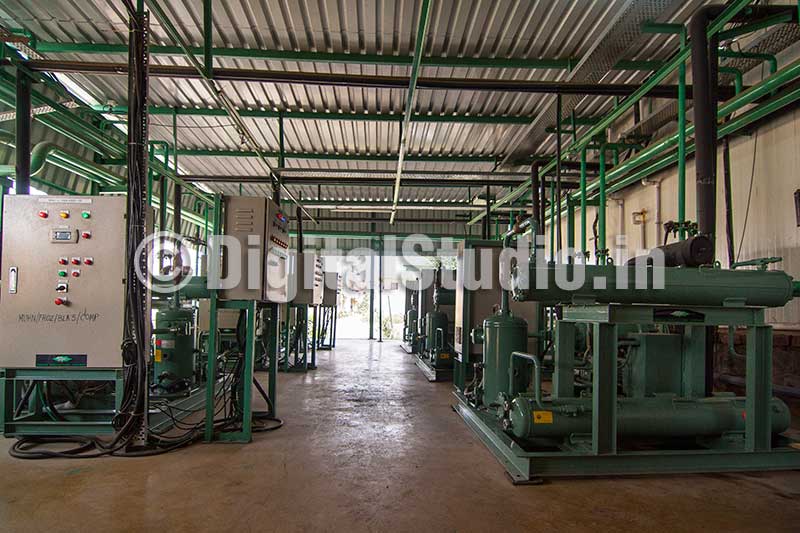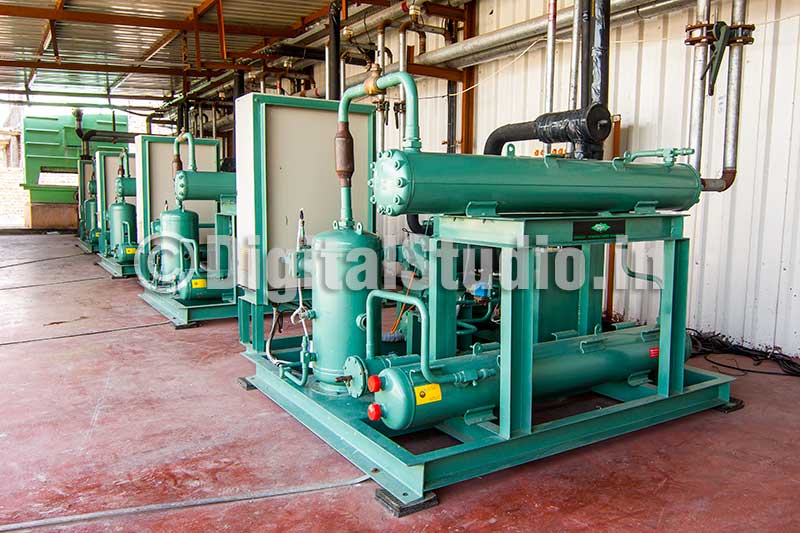 Client: Bitzer India Pvt. Ltd.
Location: Kochi; Kerala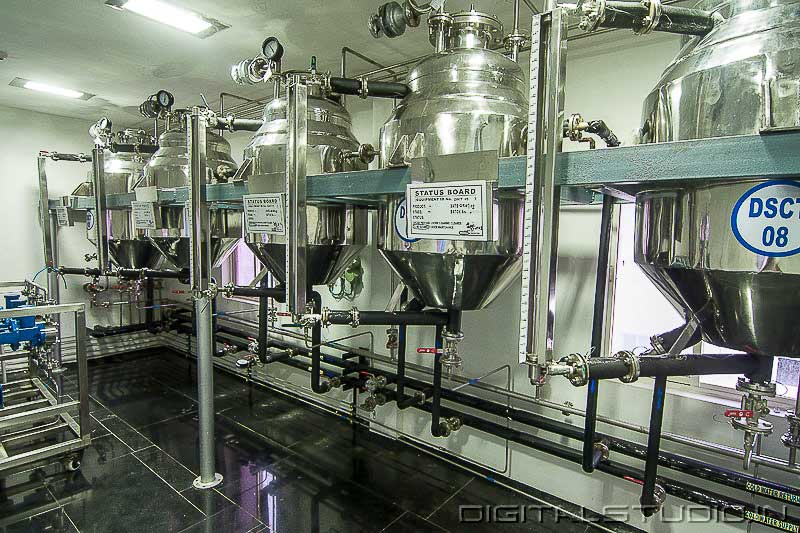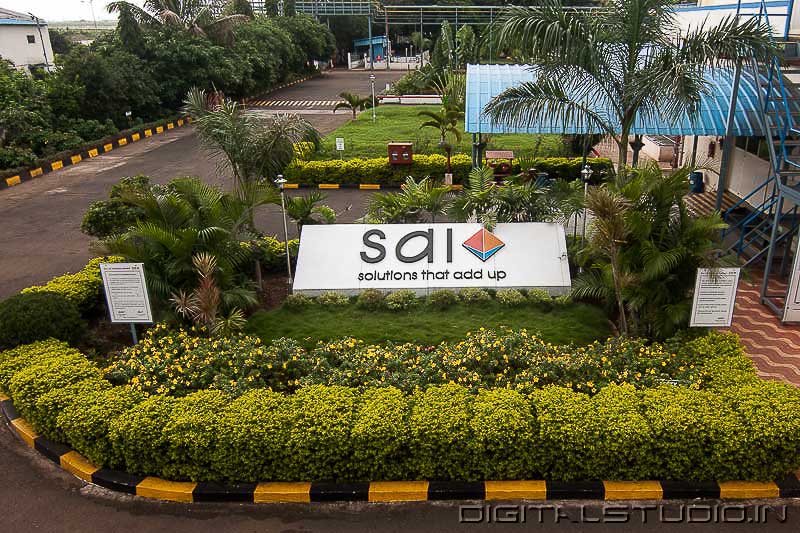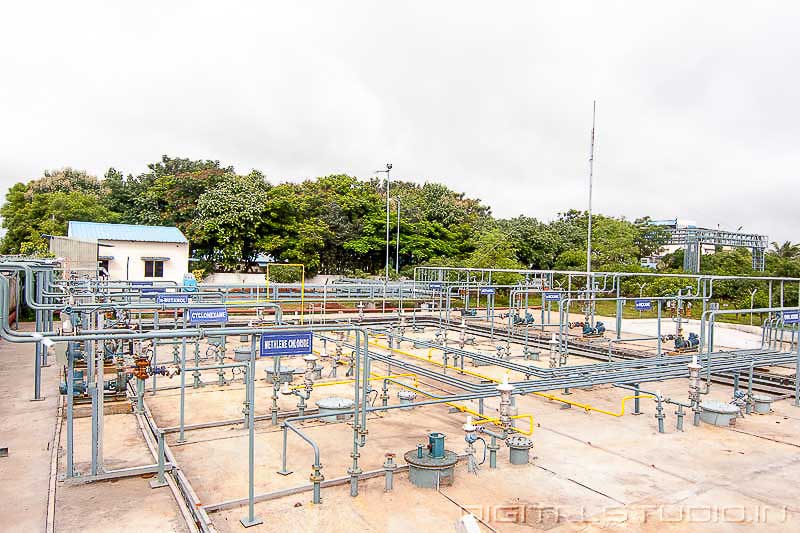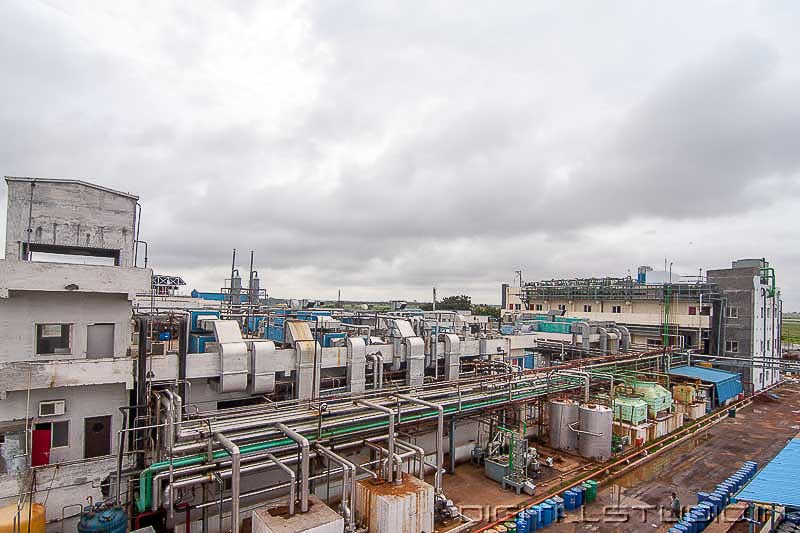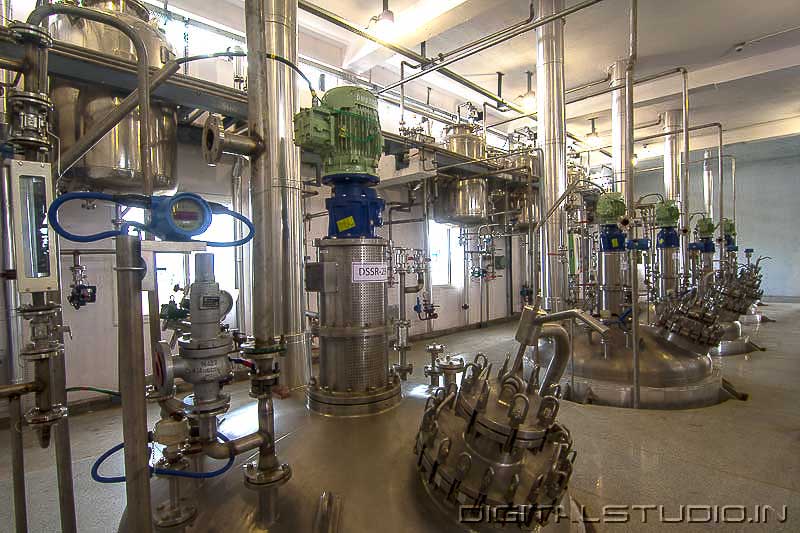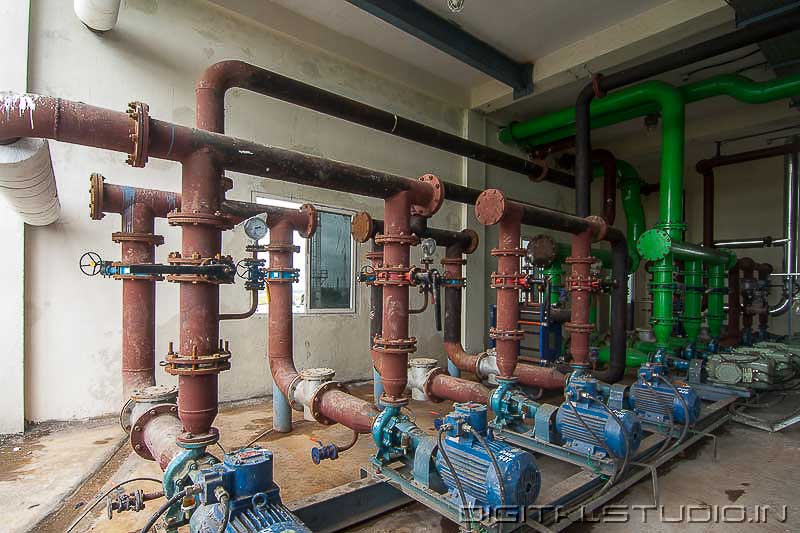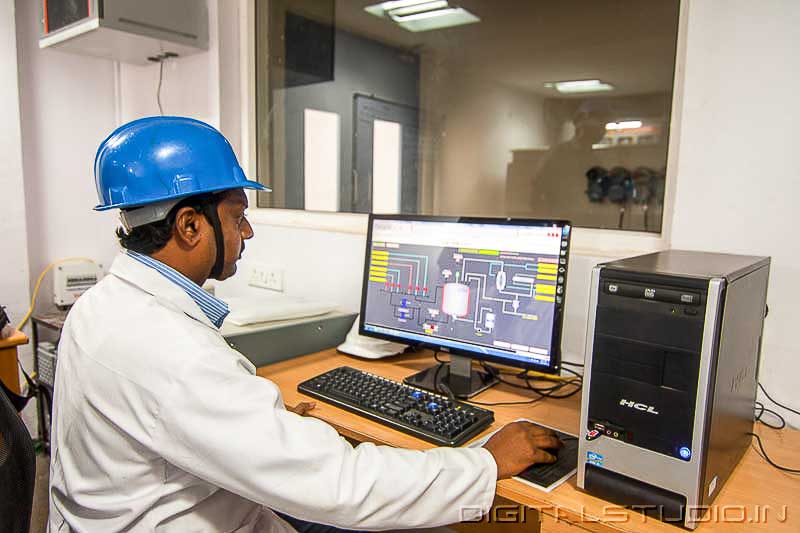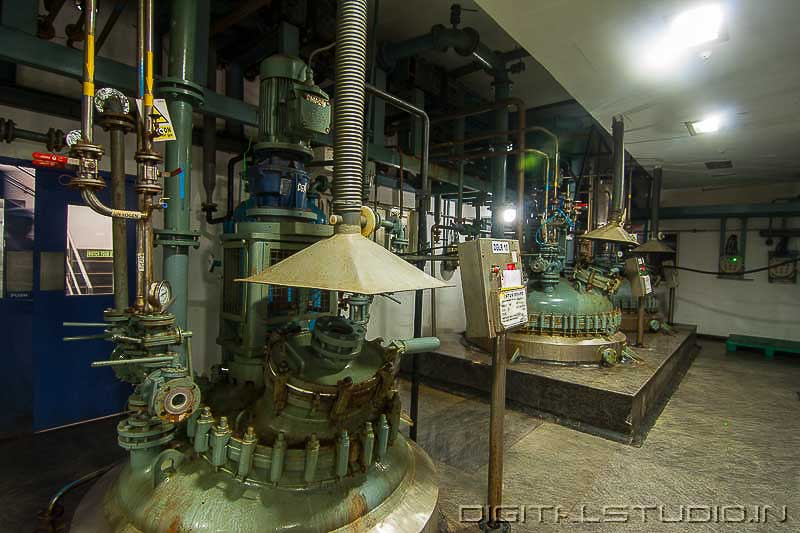 Client: Sai Life Sciences Ltd.
Location: Bidar; Karnataka