Worldwide Photography Services »
Our CEO and Director of Photography Pashminu Mansukhani is a reputed and experienced international photographer based in Mumbai / Navi Mumbai. The most recent project done was at two sugar factories located in remote regions of Ethiopia.
With an yellow fever vaccination certificate [valid till: 31st January 2023], issued by Government of India, we can undertake photography assignments to all the countries, including nations where the yellow fever vaccination is mandatory. This list of countries require that the traveler must have a valid yellow fever vaccination certificate along with other documents like passport, visa etc.
Finchaa Sugar Factory, Ethiopia »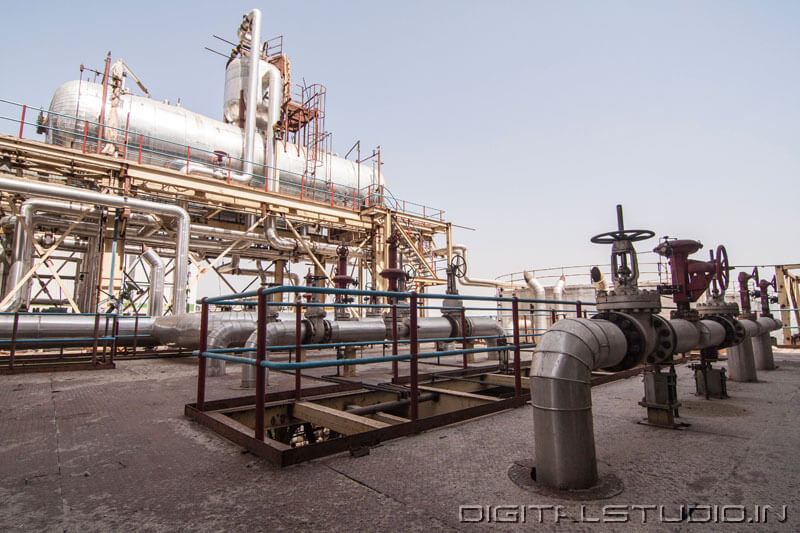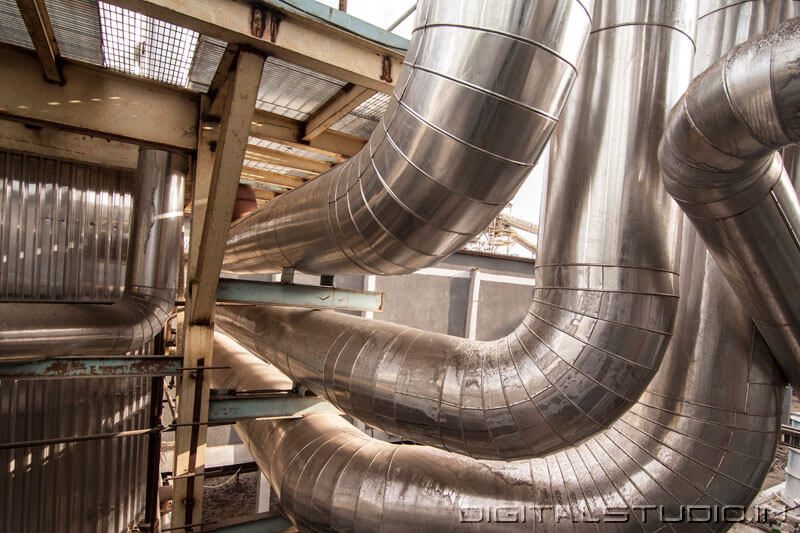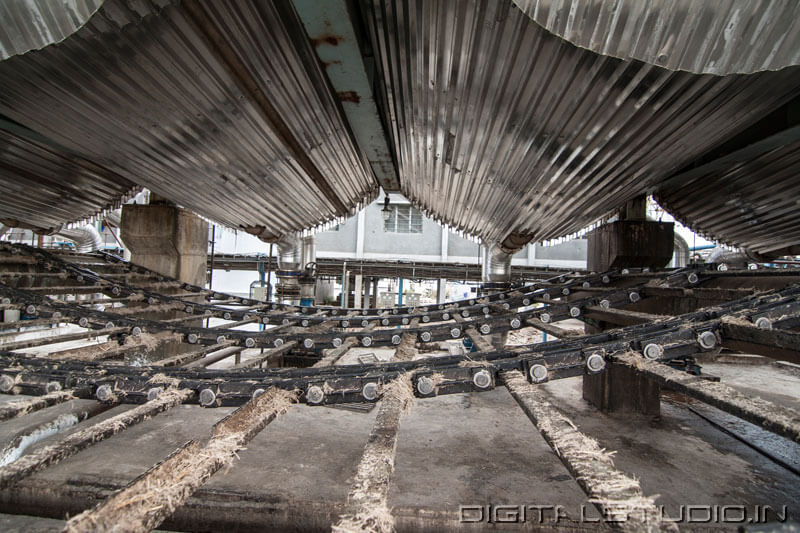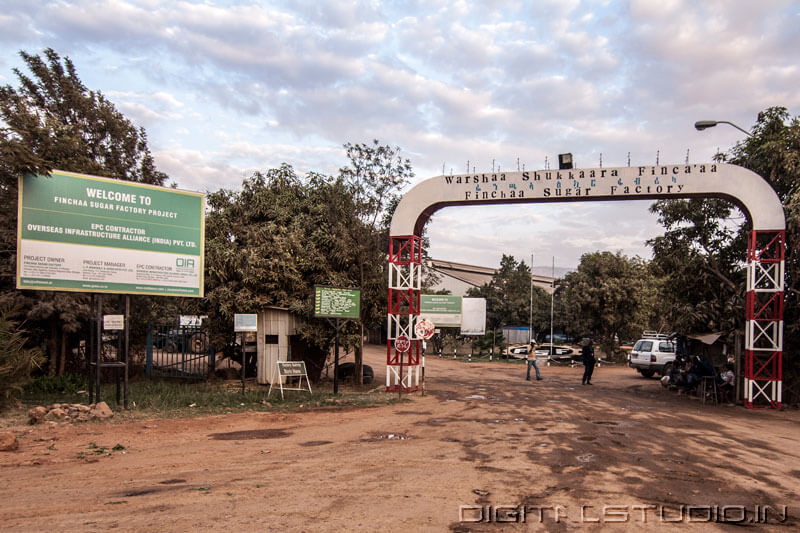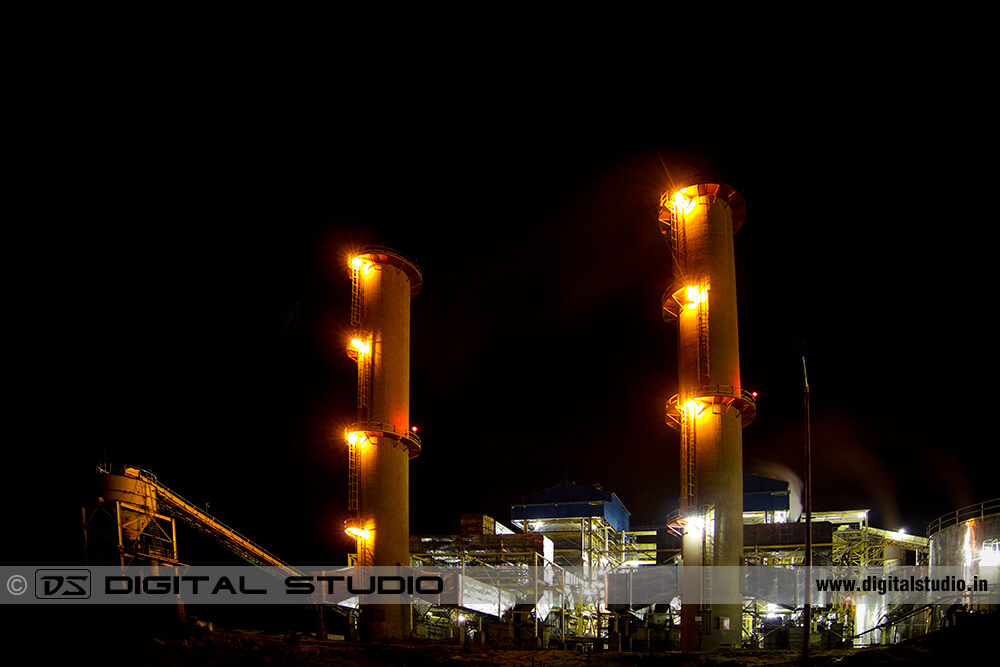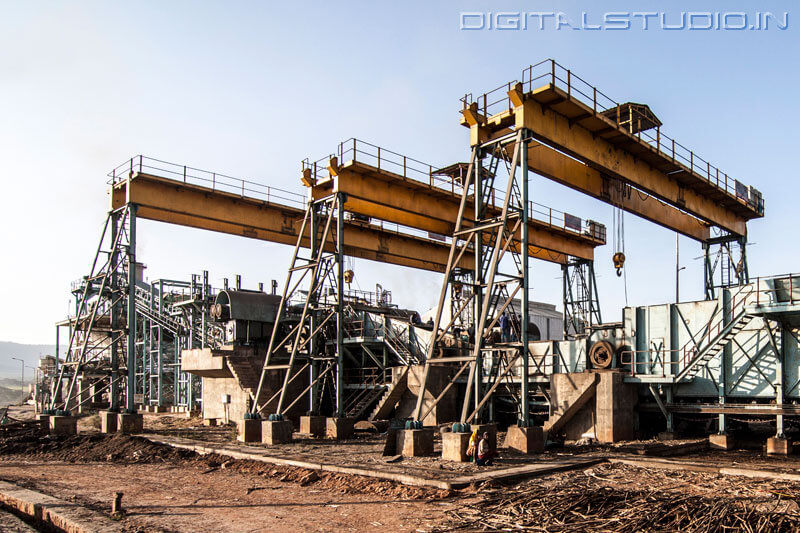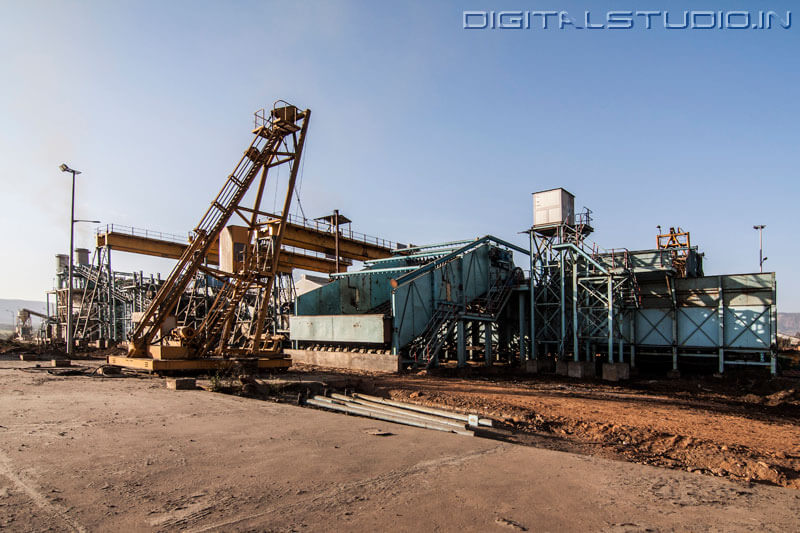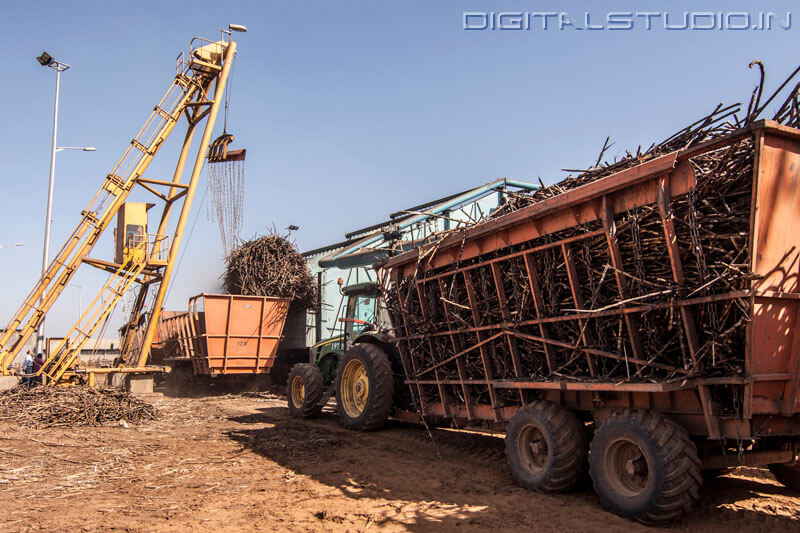 Client: OIA Pvt. Ltd.
Location: Finchaa Sugar Factory, Ethiopia
Some Panoramic Photographs of Finchaa Sugar Factory; Ethiopia »



Tendaho Sugar Factory, Ethiopia »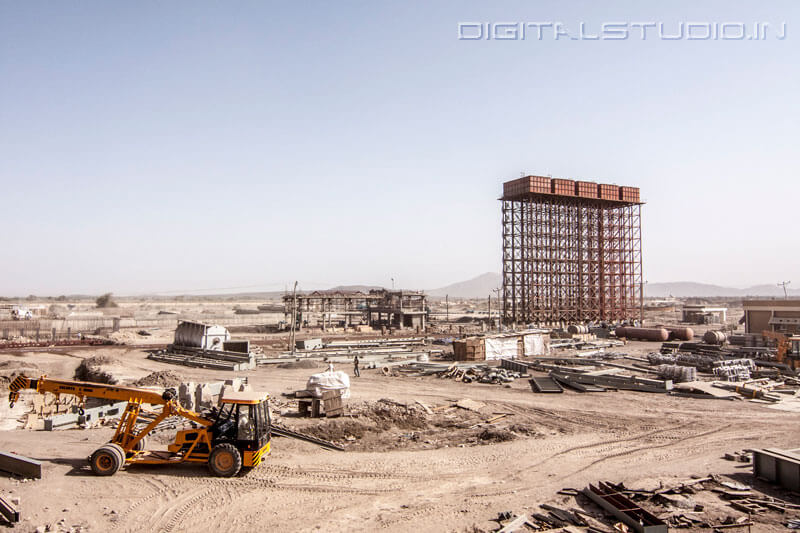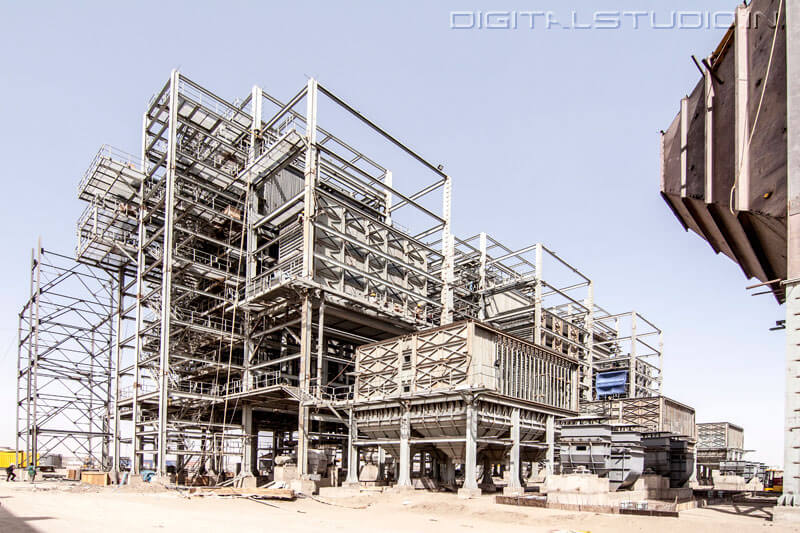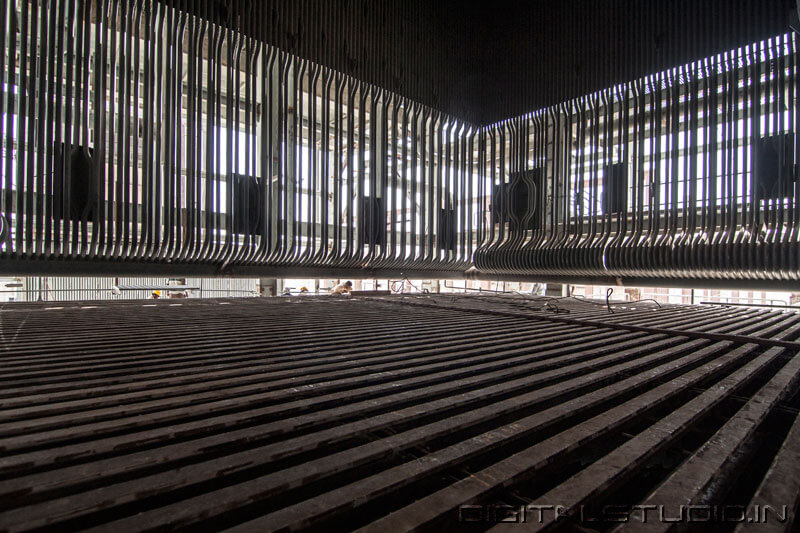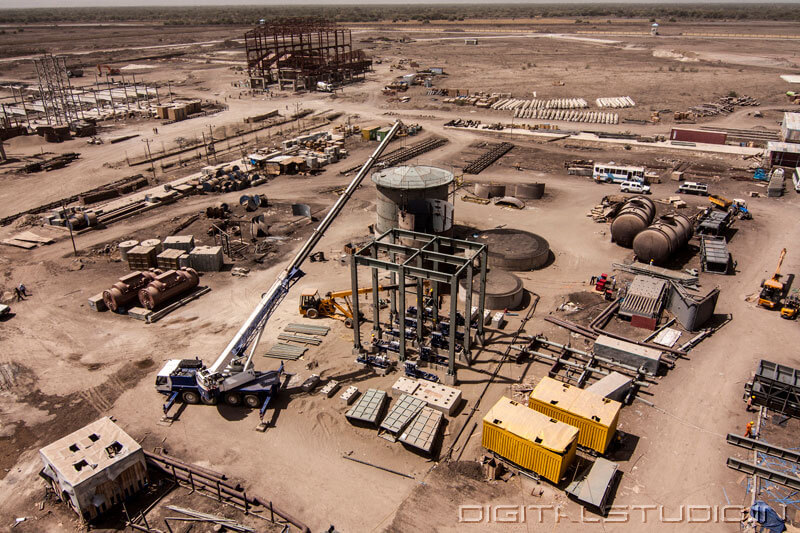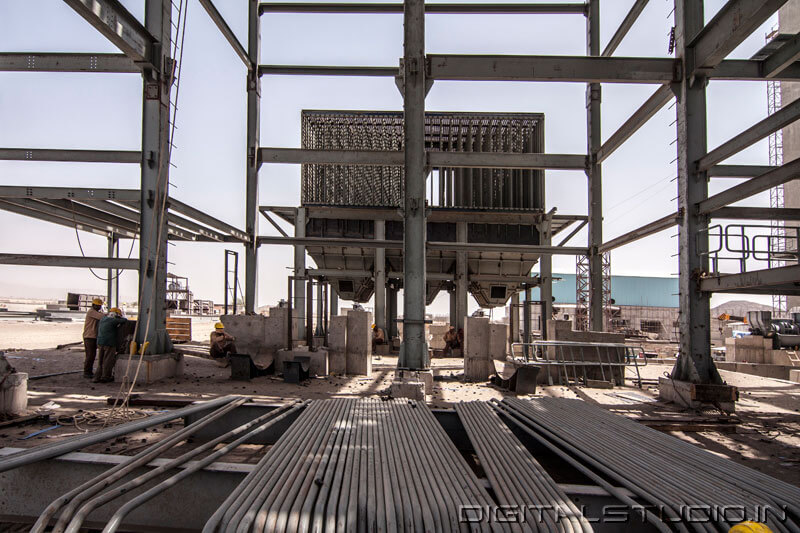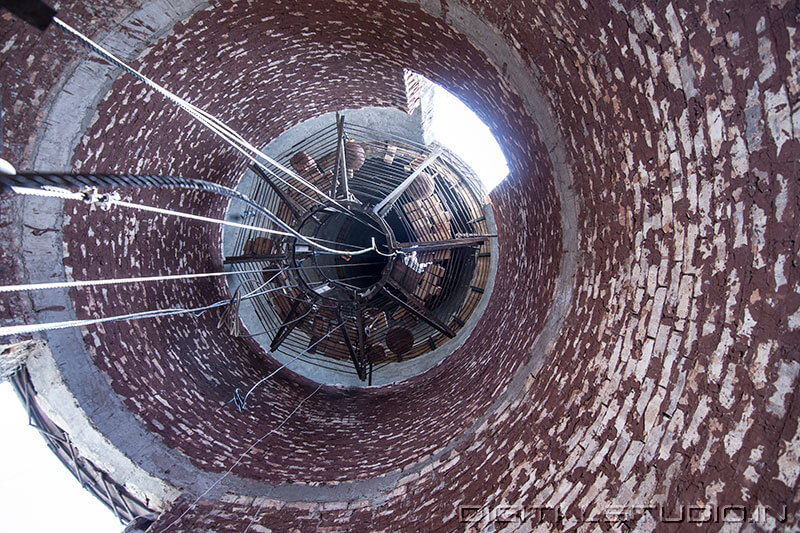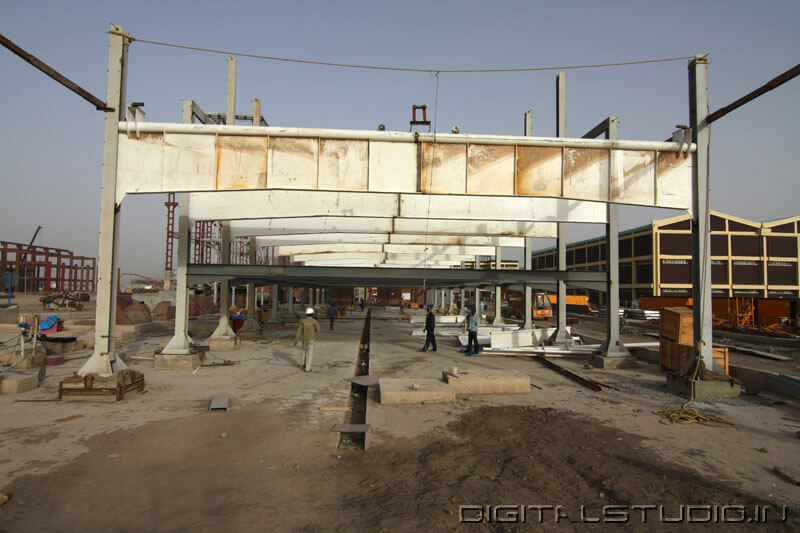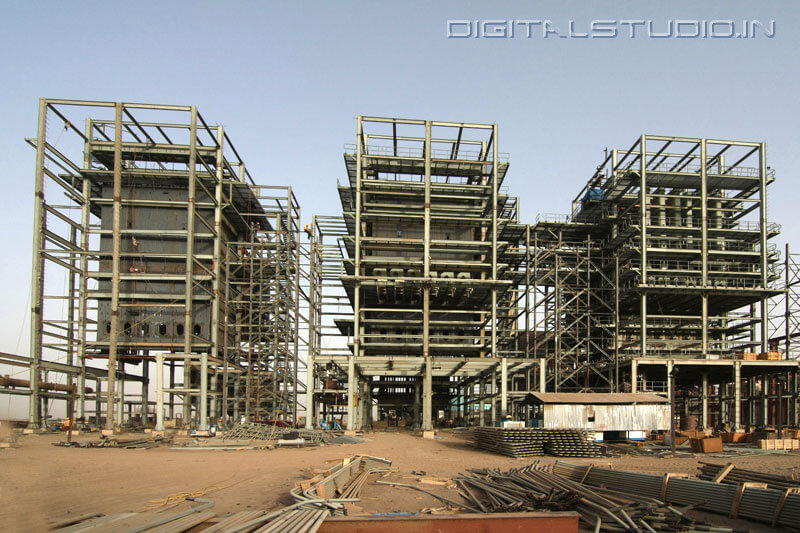 Client: OIA Pvt Ltd.
Location: Tendaho Sugar Factory, Ethiopia
Some Panoramic Photographs of Tendaho Sugar Factory, Ethiopia »