Machinery Photographs »
Machinery Photography is a very special genre of photography which require timely precision and high levels of photography and post production skills. With over 5 years of experience in industrial photography, I have expertise in on-location photography and photography of machines in the various industries.
The industrial machines that required to be photographed can be movable or in-movable. In either of the cases, the photography is done with professional high quality equipment and lights etc. There are many situations that require moving the machines within the factory to a suitable location so that high quality photography can be done with world class results.
There are many applications of machine photography, the digital images are used by the companies for the following purposes:
Brochures
Cataloges
Websites
Posters
Banners
Presentations
Corporate Videos
One of the most challenging aspects of machine photography is photography of the machines in action. In many situations, it is not economically viable to stop the machines for photography, hence specialized skills and equipment is used to capture the images. Cleaning and re-painting of the machines in always undertaken prior to the photography, so that the best possible results are achieved.
Machine photography, also involves photography of the inside working parts / panels of the machine. Depending on your requirement, feel free to Call Us on 98205 78189 or email me on contact@digitalstudio.in
---
Machinery Photography Gallery »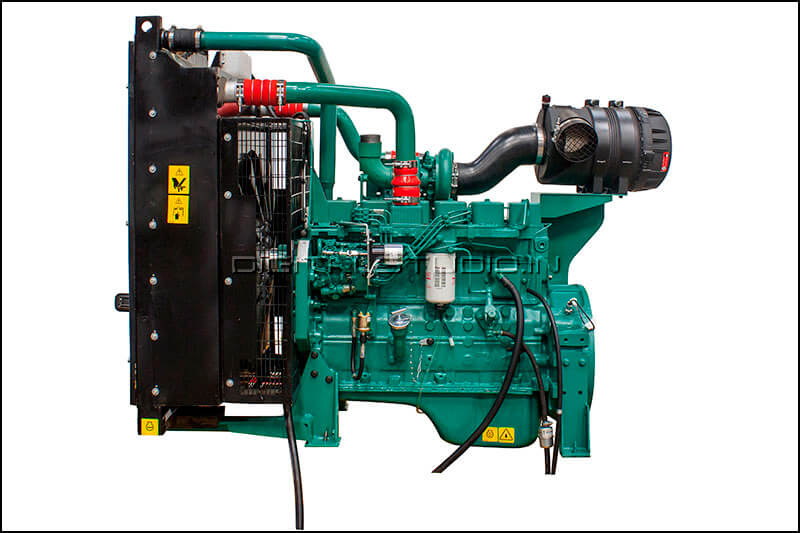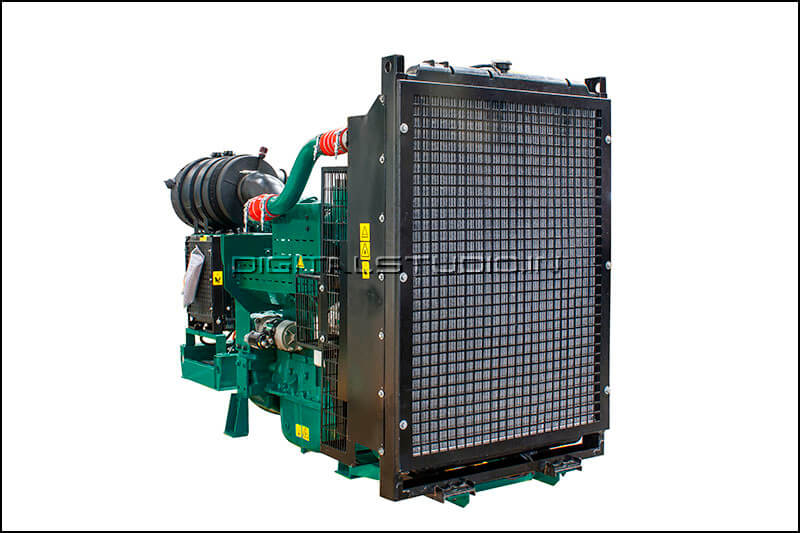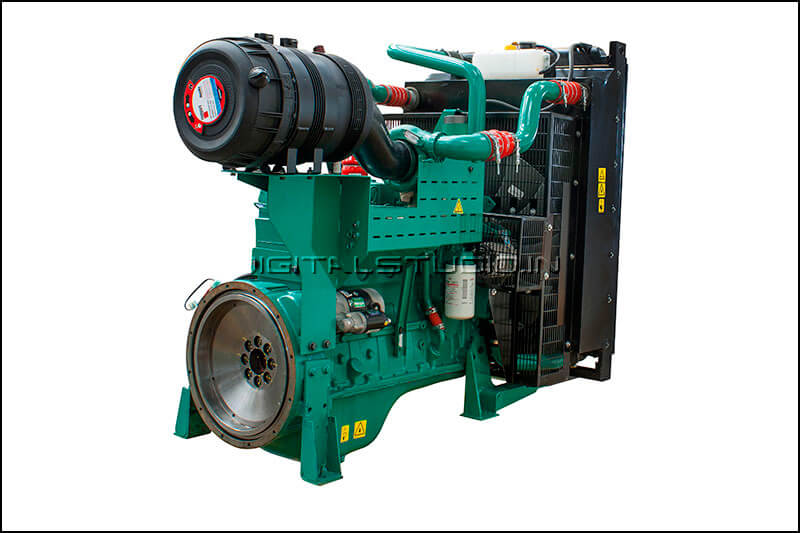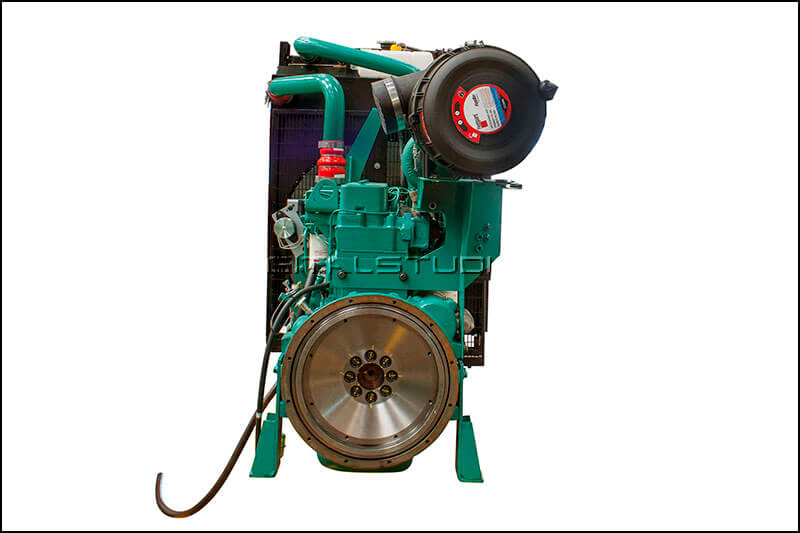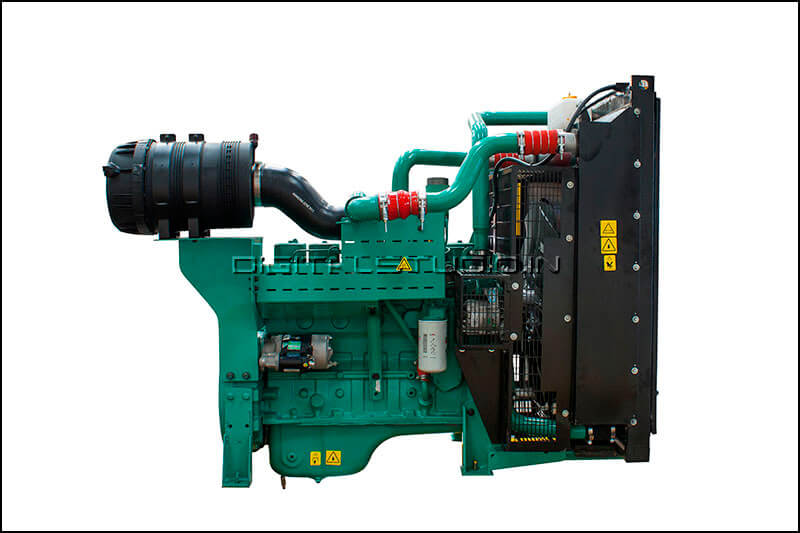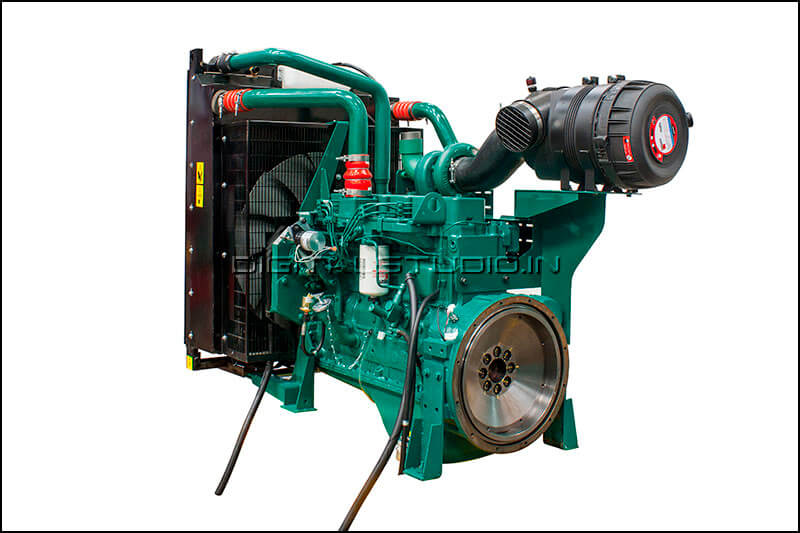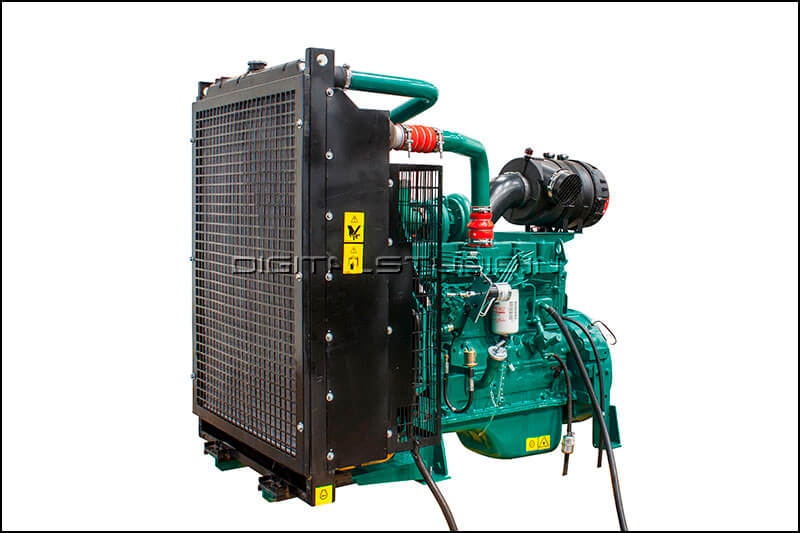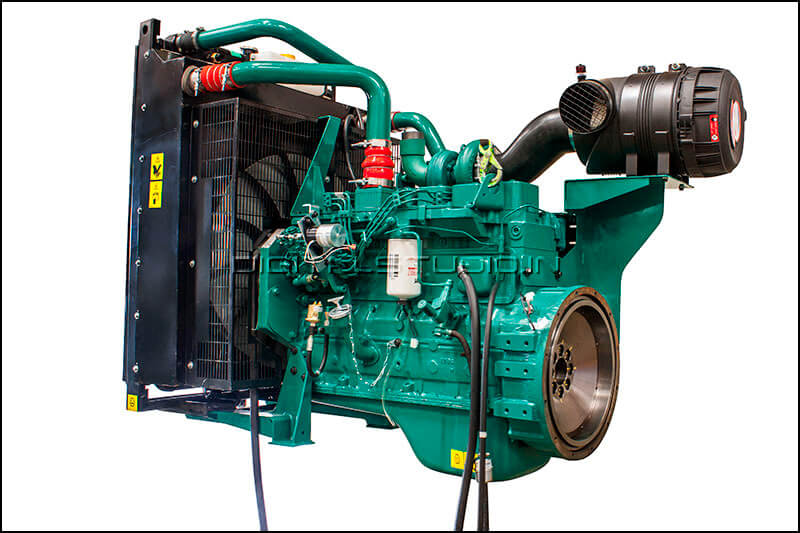 Client: Cummins India Ltd.
Location: Pune; Maharashtra
---
Pump Machinery & Components »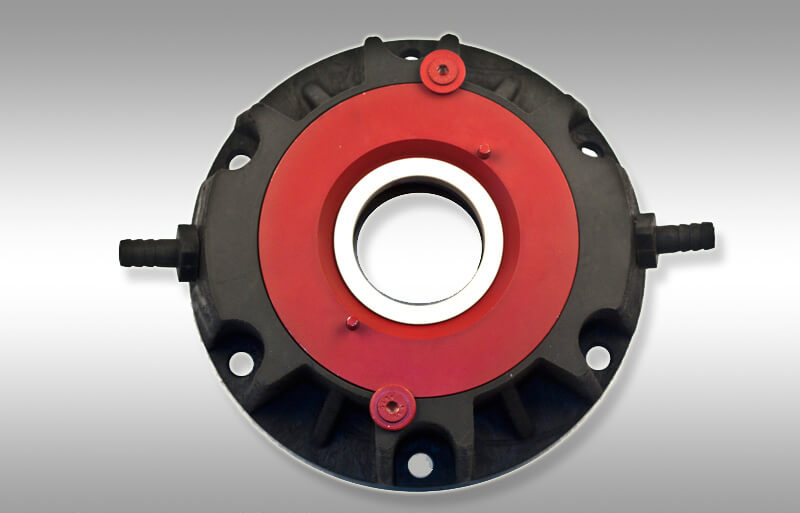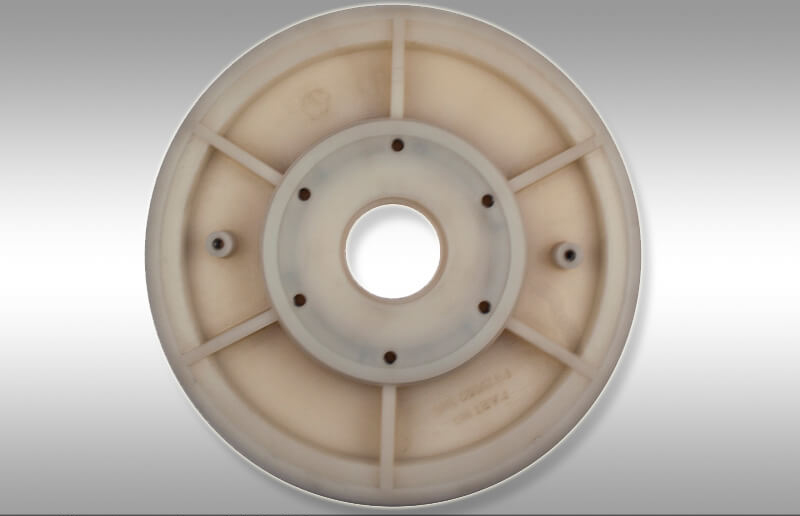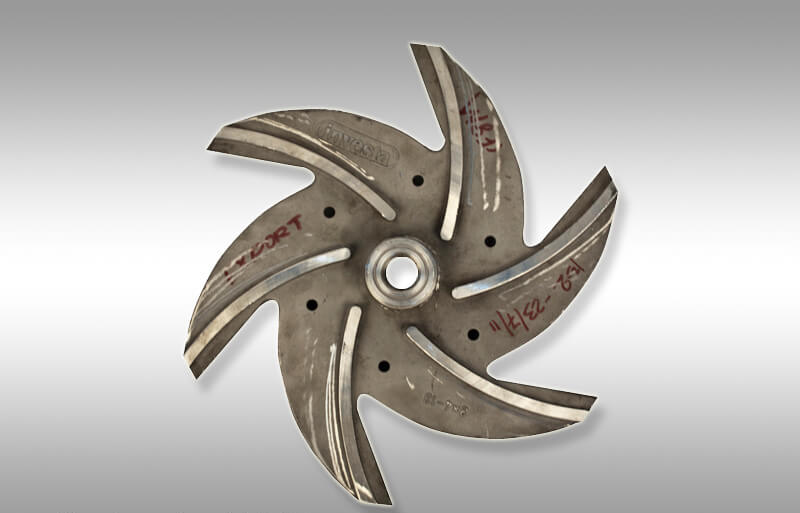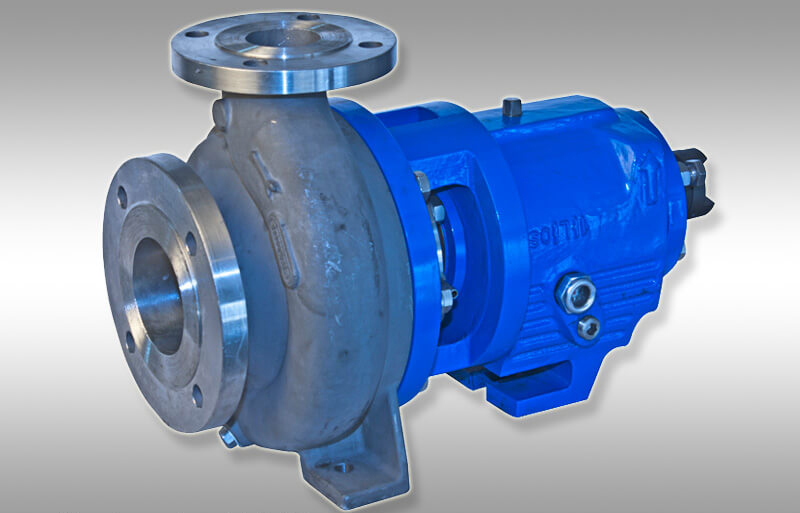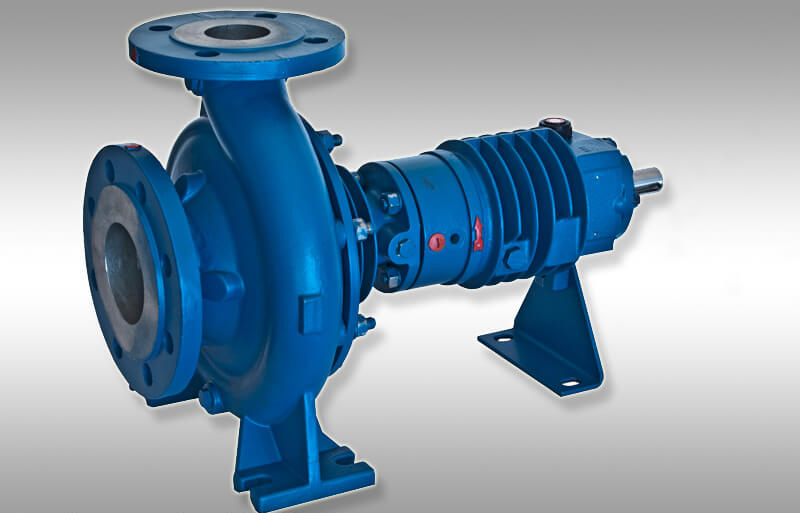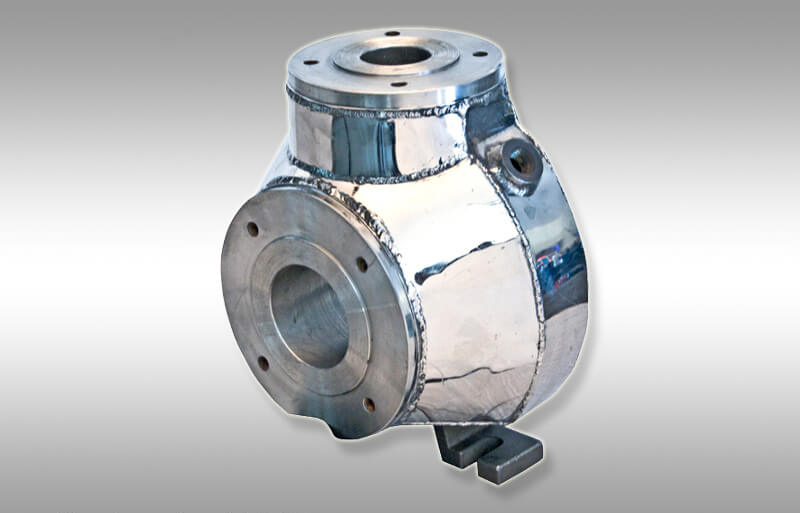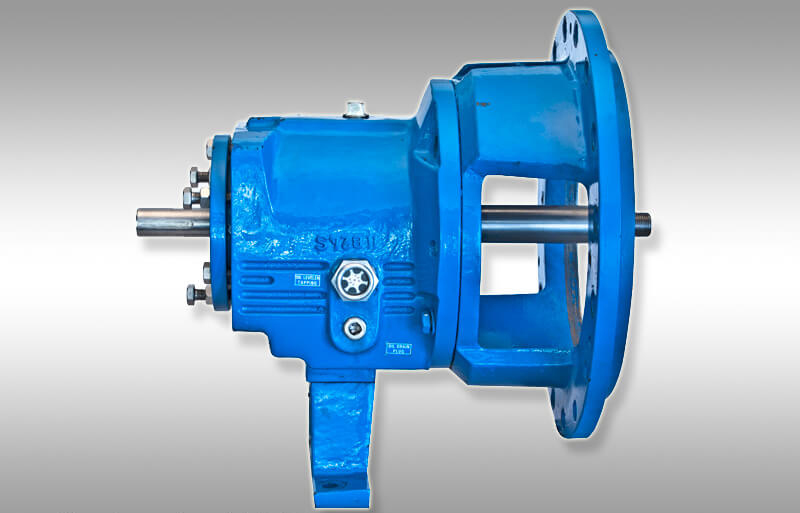 Client: Investa Pumps Pvt. Ltd.
Total Products: 100+
Location: Valsad; Gujarat
---