Pharma Plants Photography »
Digital Studio specializes in pharmaceutical plants photography. We have undertaken several projects all over India and covered pharma plants extensively from the R & D, capsulation department, warehousing to final dispatch of the end product.
We cover the entire video & photography procedure as per the Good Manufacturing Practices (GMP), gowning, clean rooms procedures etc.
Capturing the photographs as required under GMP guidelines; enables our clients to create an image bank; from where they can use the photographs for their website/social media/off-line promotions.
One of the most important aspects that have to be kept in mind, is that many of the instruments and equipment are made of highly reflective surfaces like stainless steel and thus can cause harsh direct highlights and ruin a good well composed photograph.
We travel all over India and setup our professional lights where ever required. In most, of the conditions, there are adequate florescent tube lights or sodium vapour bulbs, enough to shoot the equipment.
The photography is generally done, in two manners, of the equipment alone and with the lab technicians. Where ever, lab technicians are photographed, care is taken to ensure that the personnel is properly dressed in the required lab coat, gloves etc.
Our Pharma Clients »
Indoco Remedies Ltd.
Satyam Pharma-Chem Pvt. Ltd.
Sai Life Sciences Ltd.
Sara R & D Pvt. Ltd.
Swati Spentose Pvt. Ltd.
Melody Healthcare Pvt. Ltd.
---
Pan India Projects »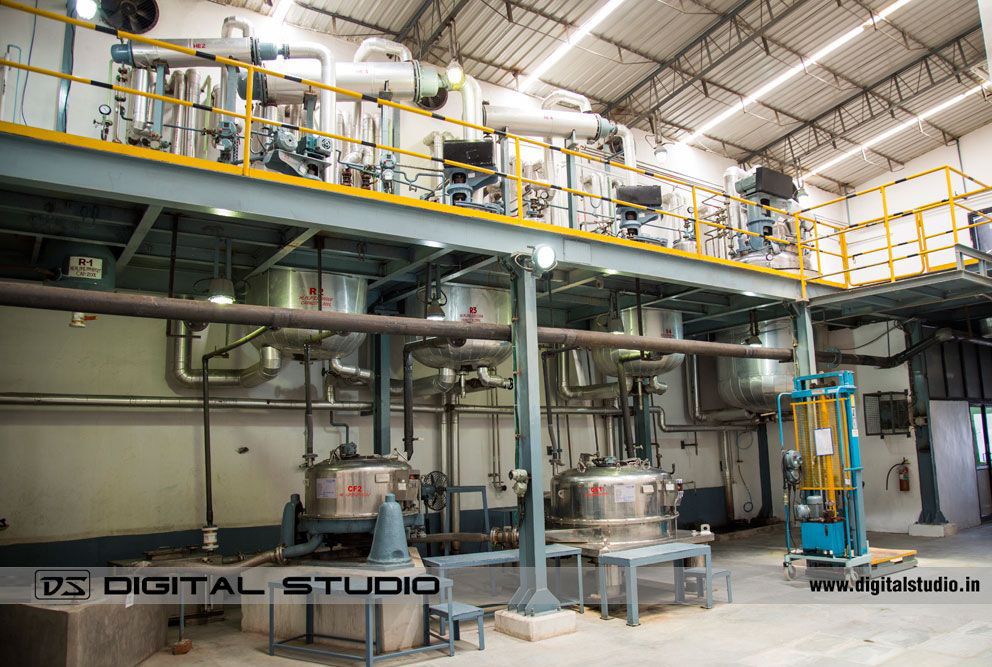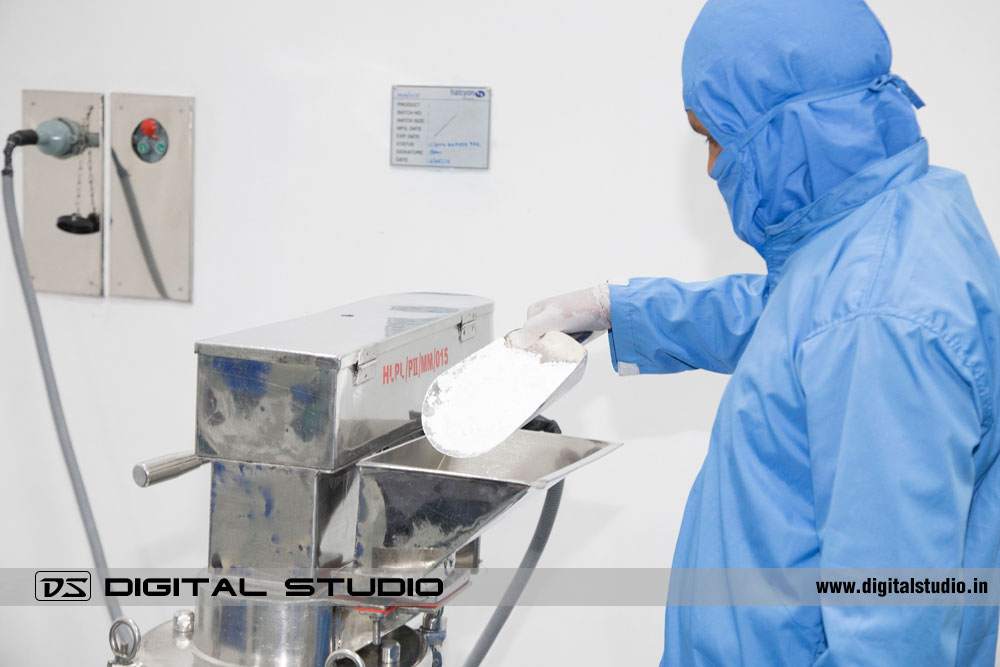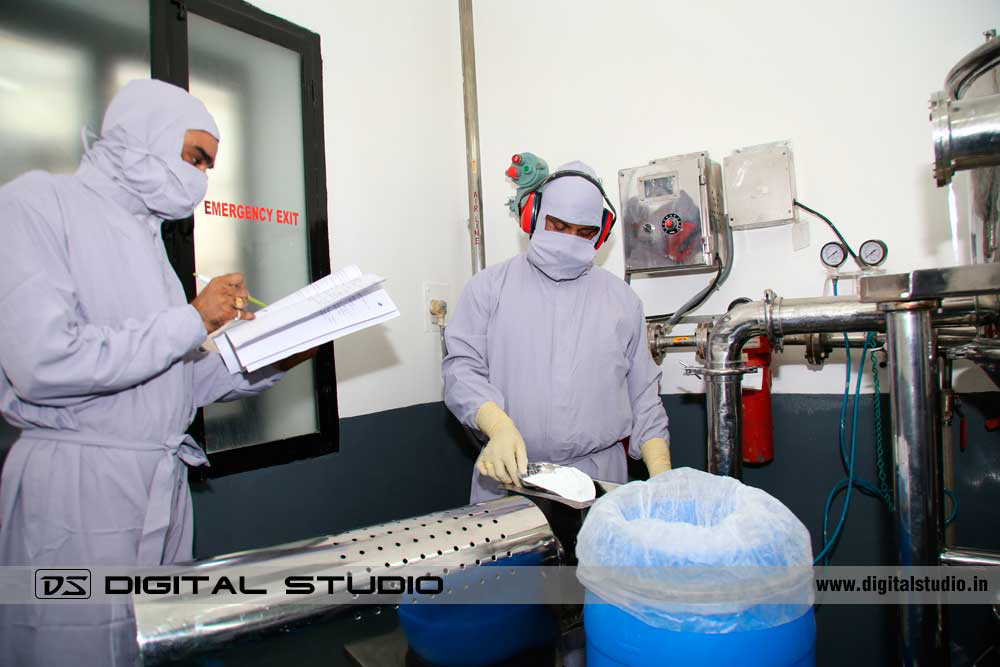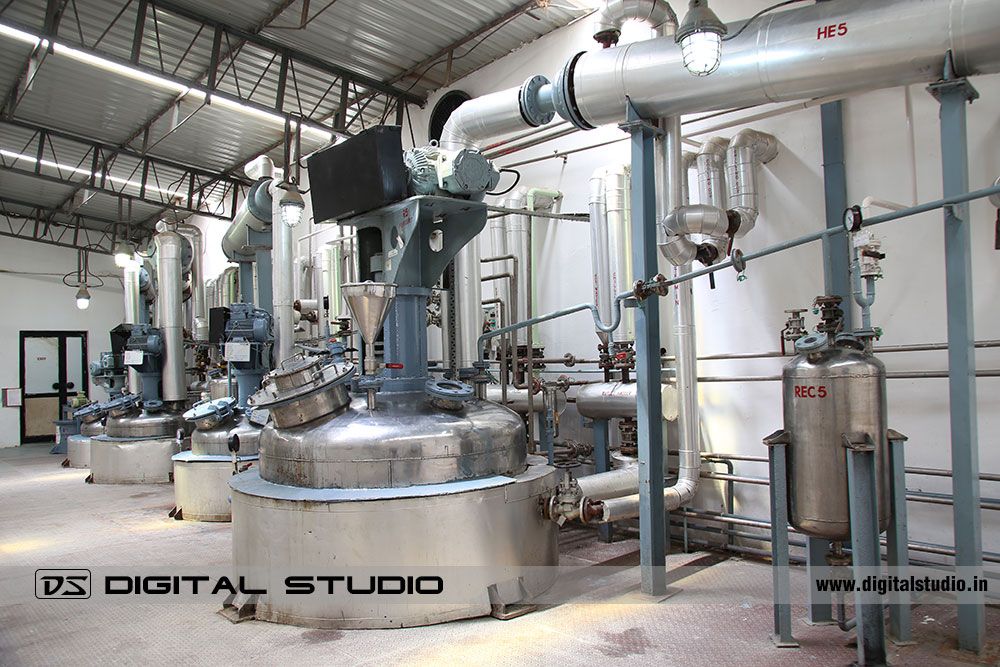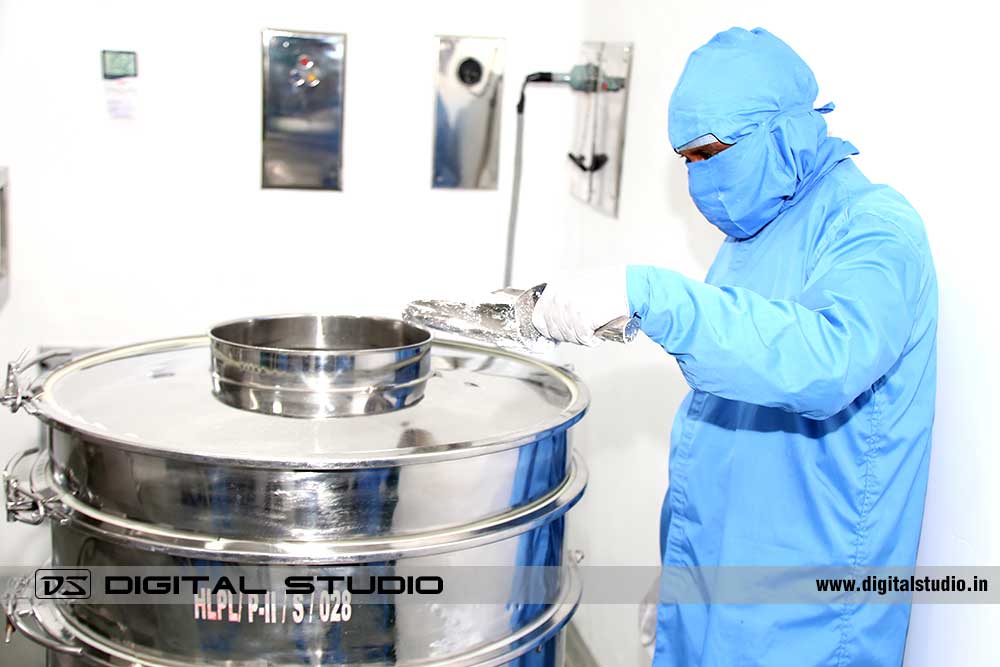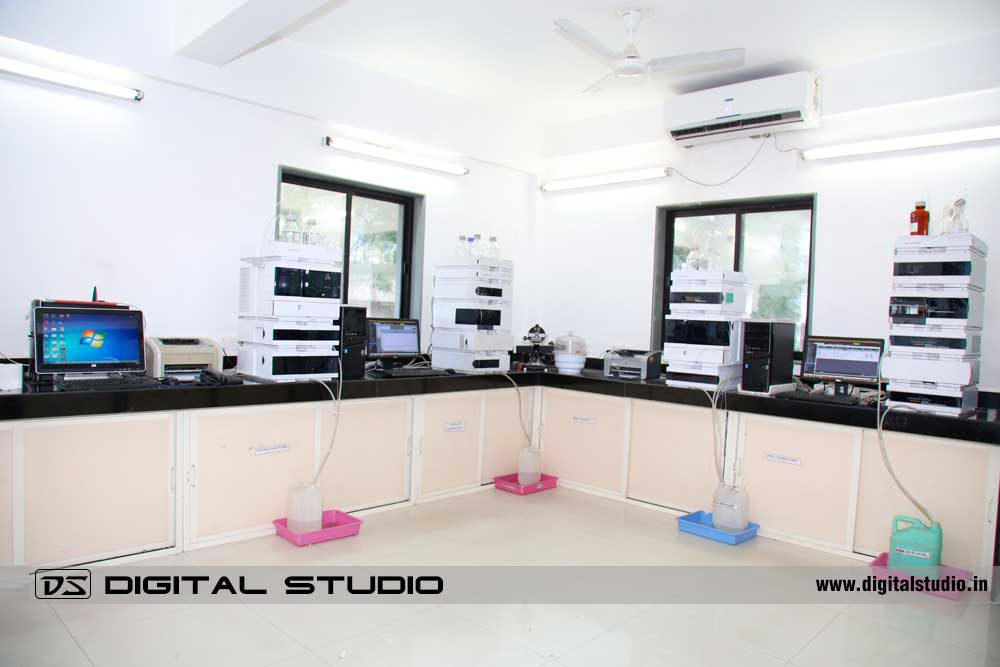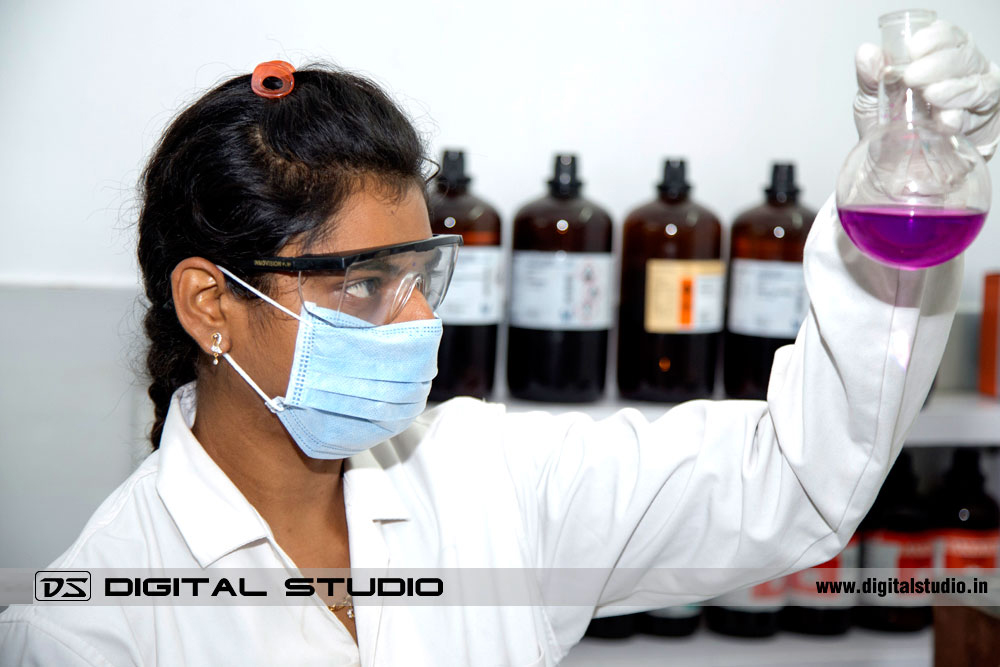 Client: Halcyon Labs Pvt. Ltd.
Location: Ahmedabad GIDC; Gujarat
---
Client: S Kant Healthcare Ltd.
Location: Vapi GIDC; Gujarat
---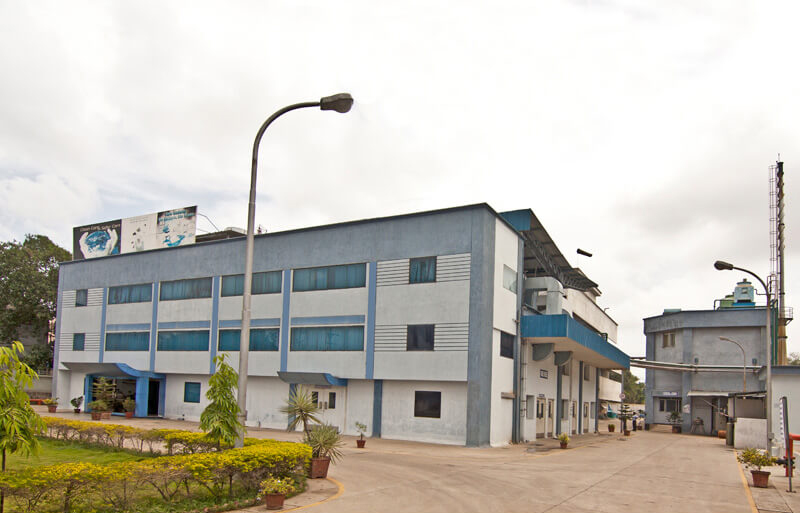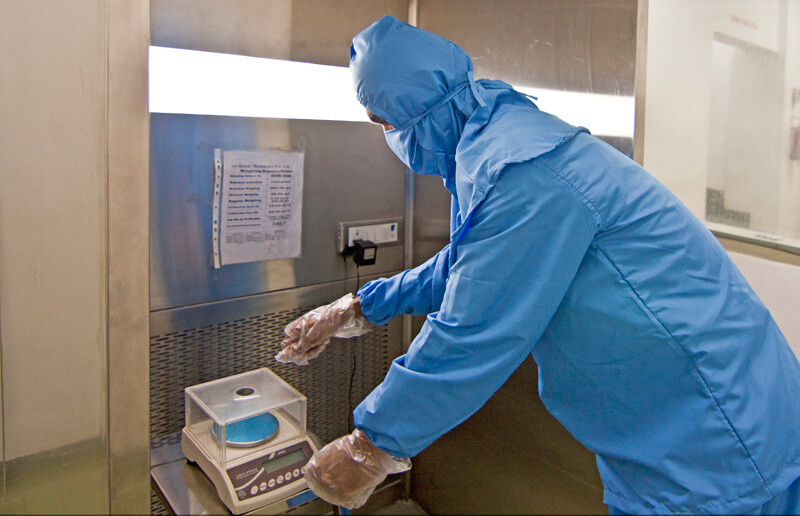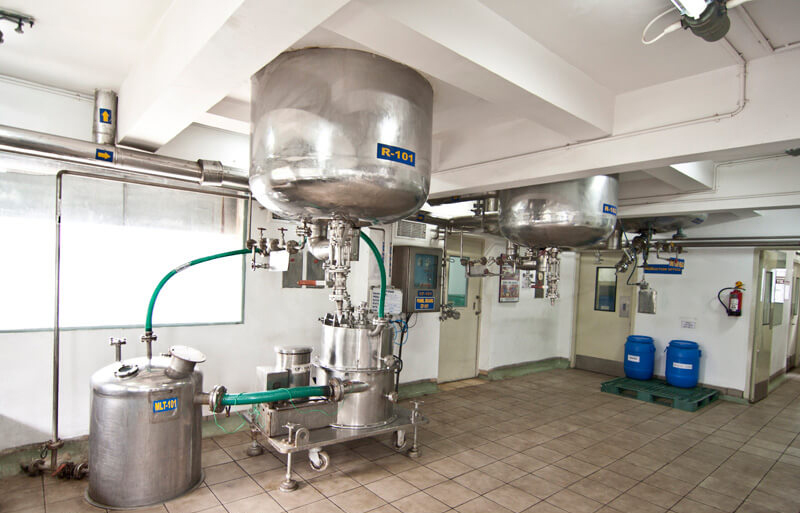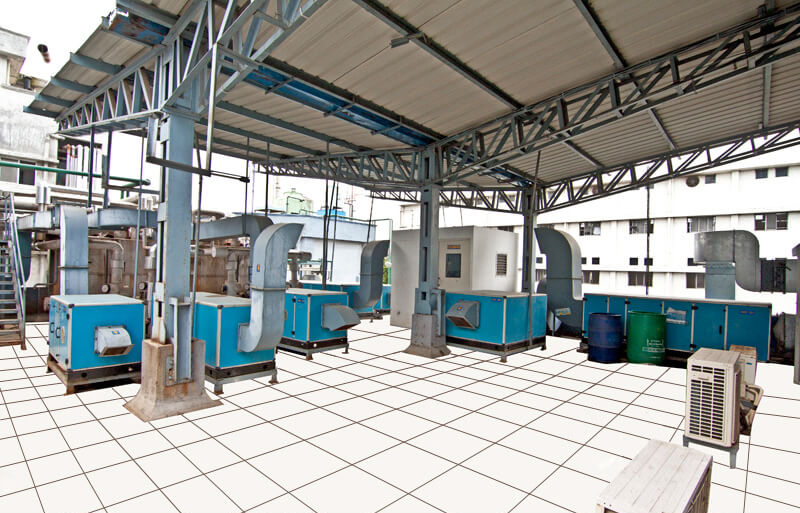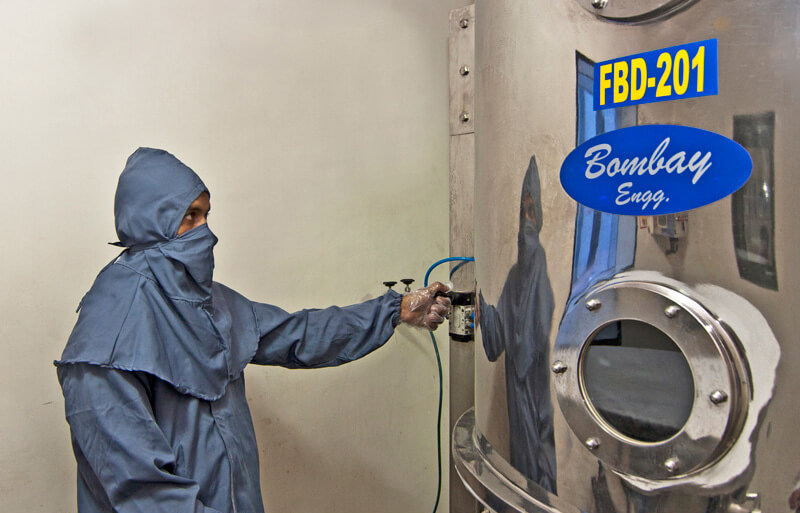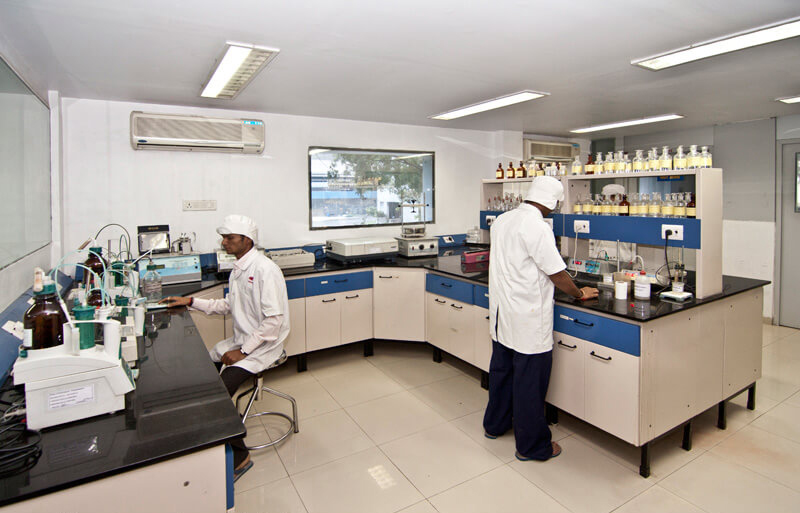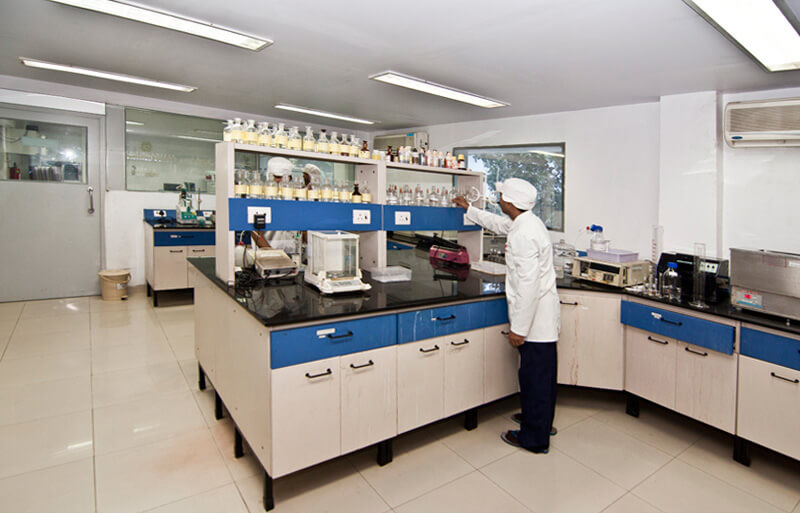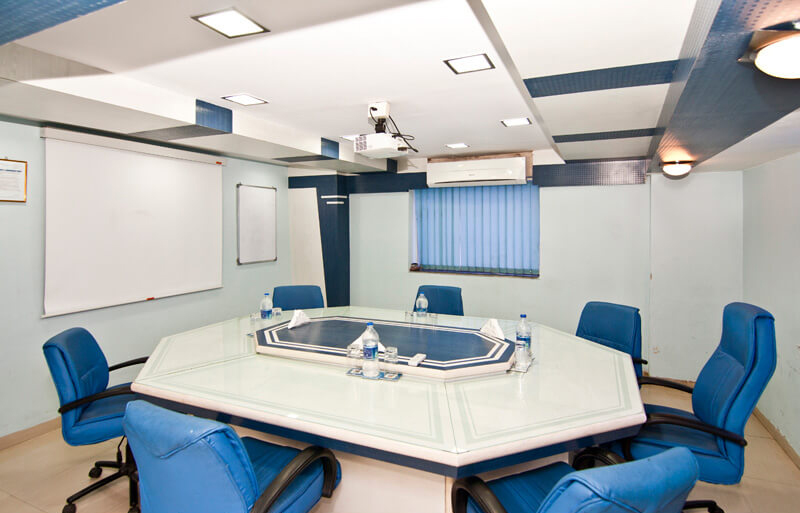 Client: Melody Health Care Pvt. Ltd.
Location: Tarapur MIDC; Maharashtra
---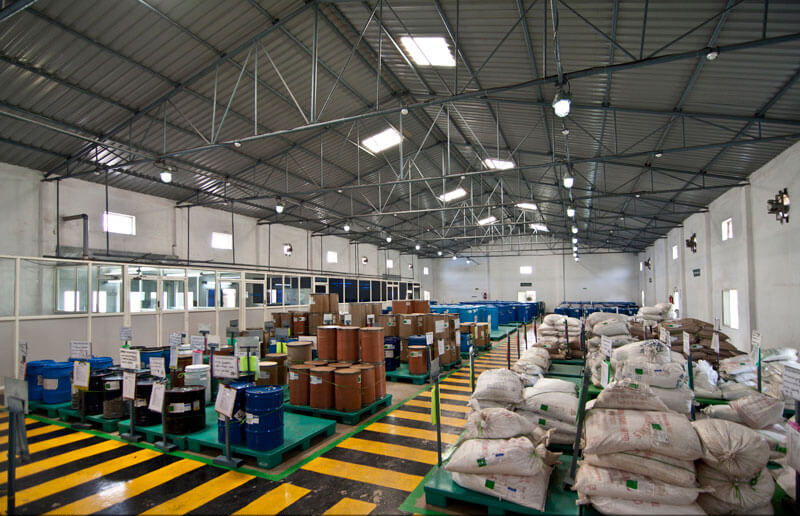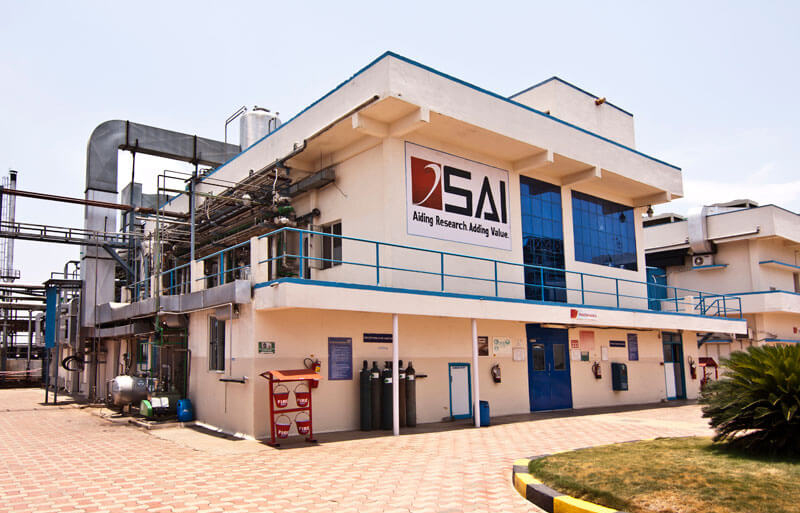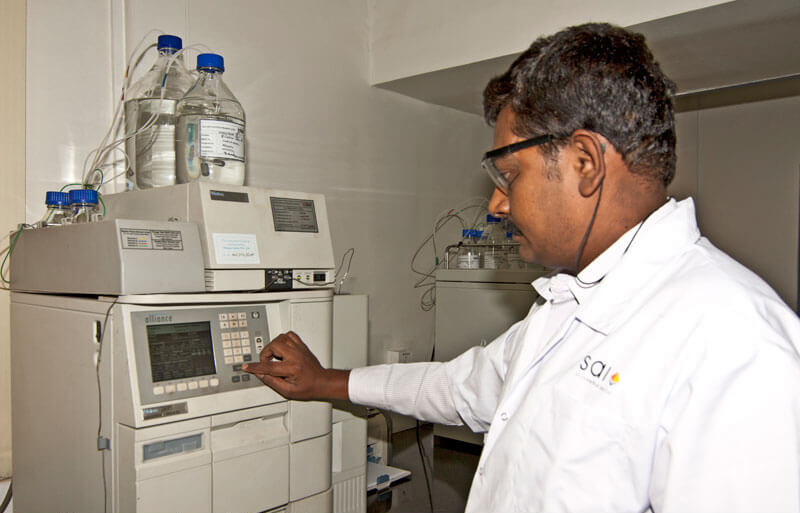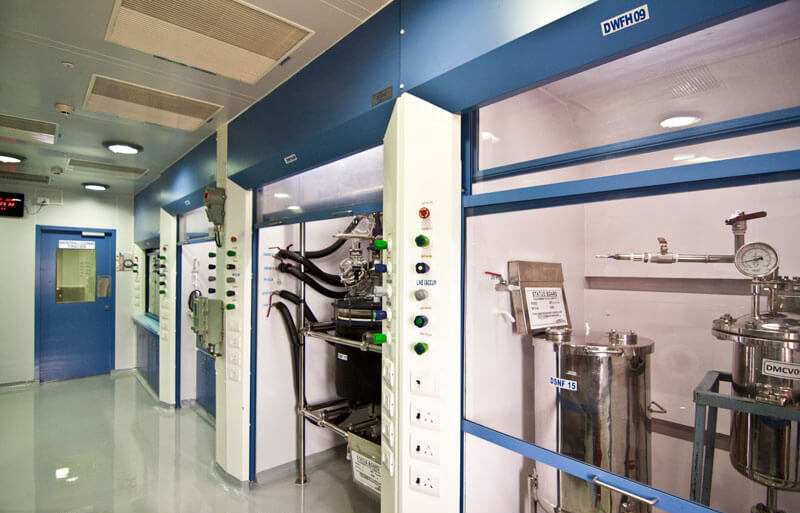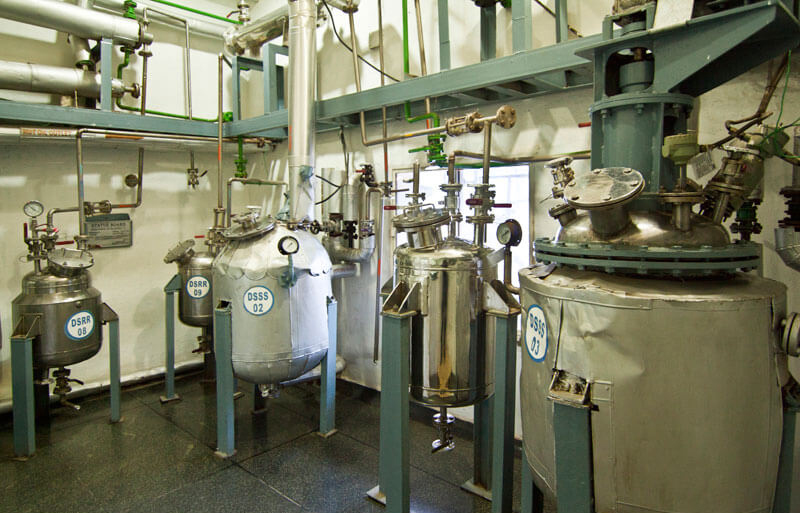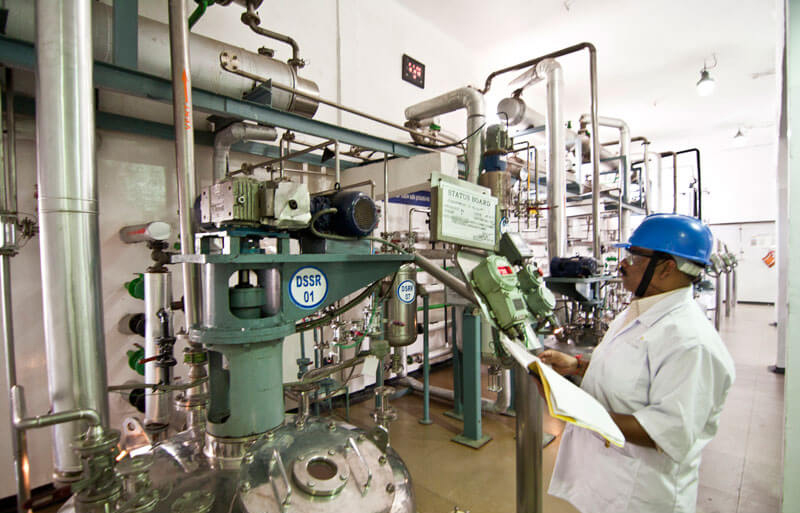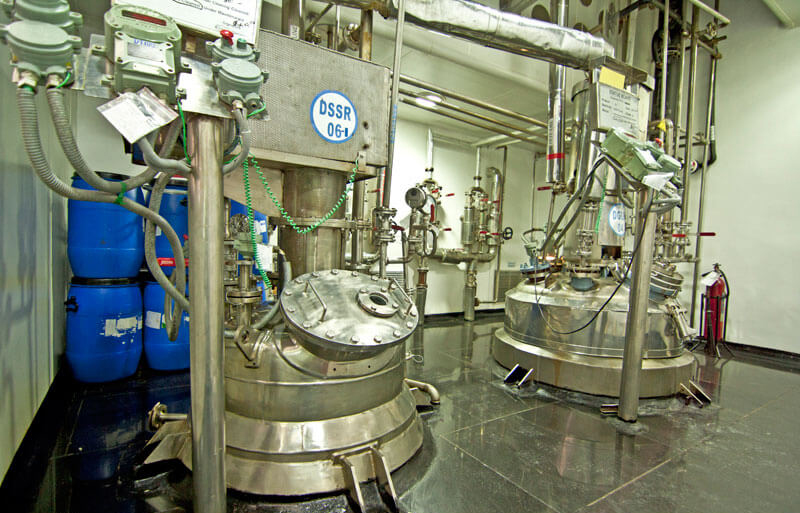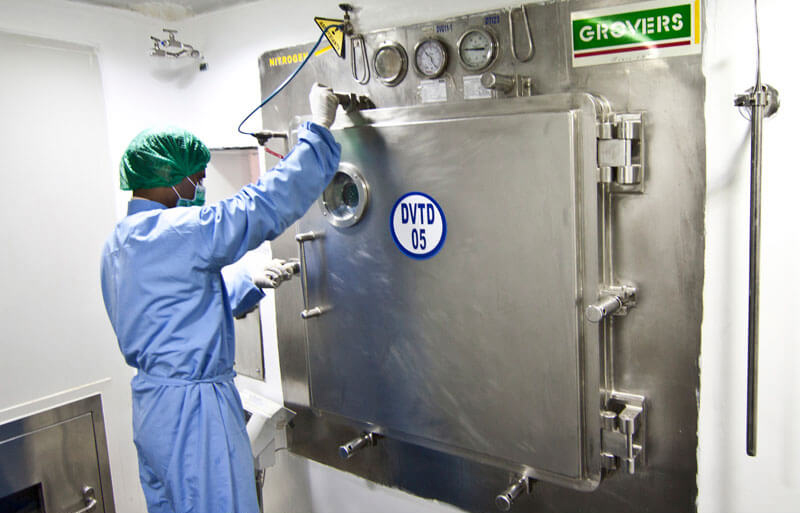 Client: Sai Life Sciences Ltd.
Location: Bidar; Karnataka
---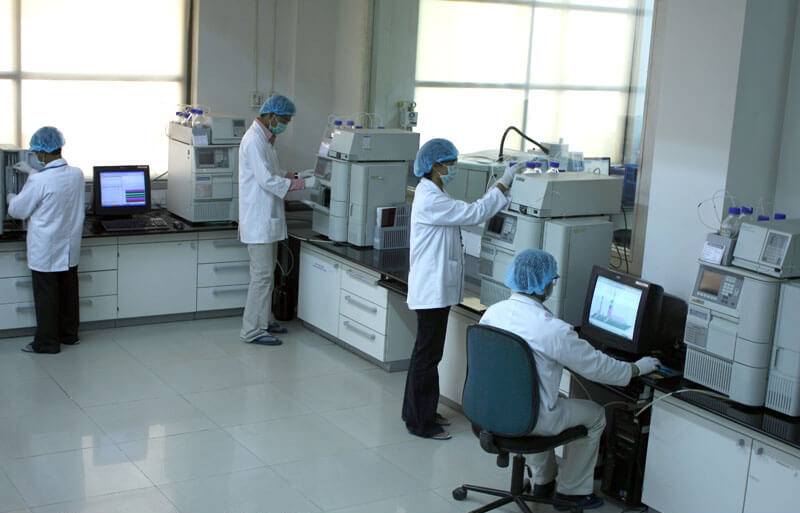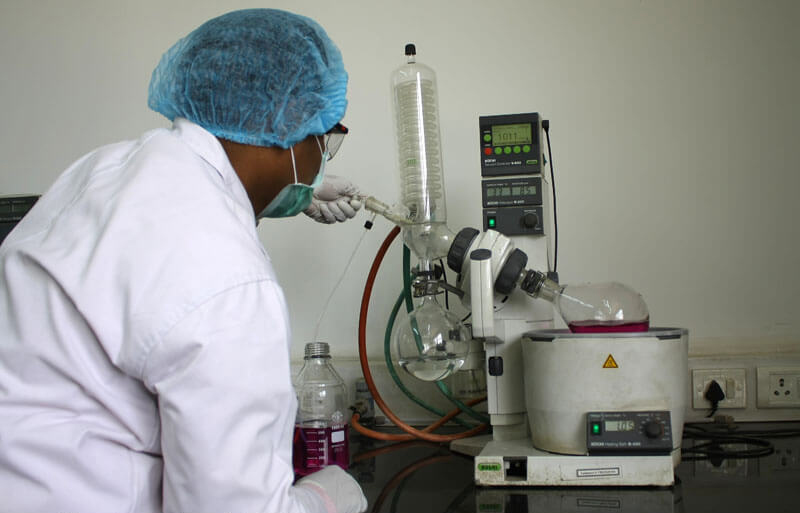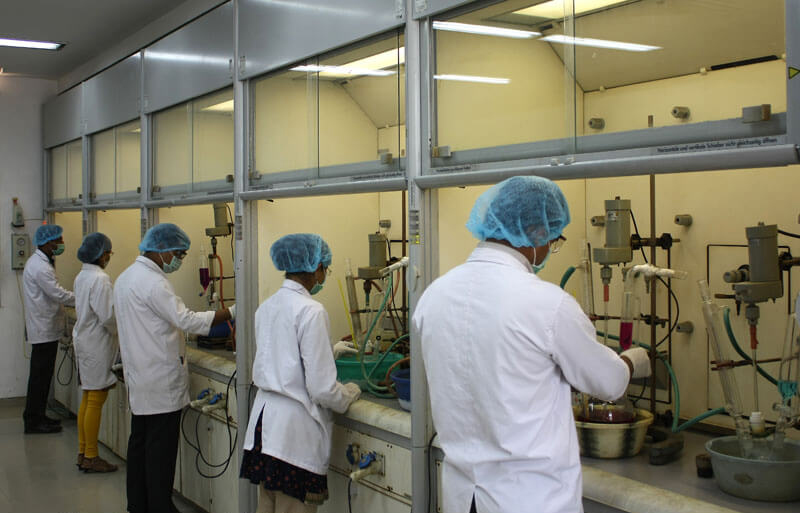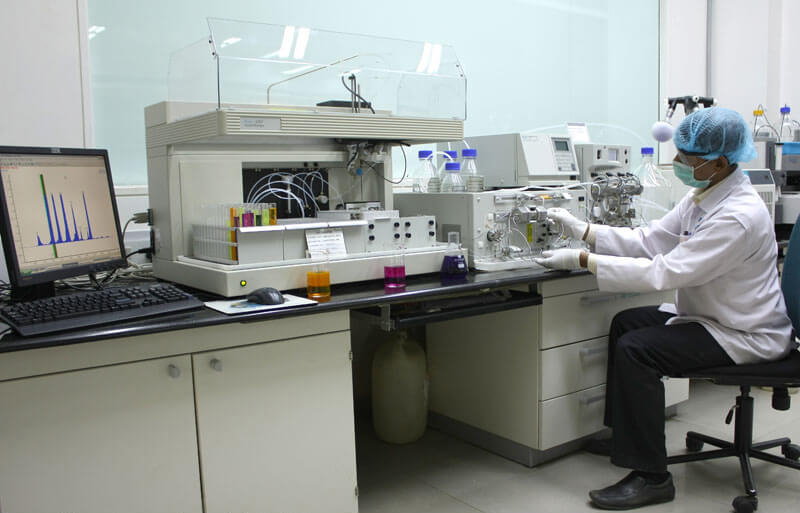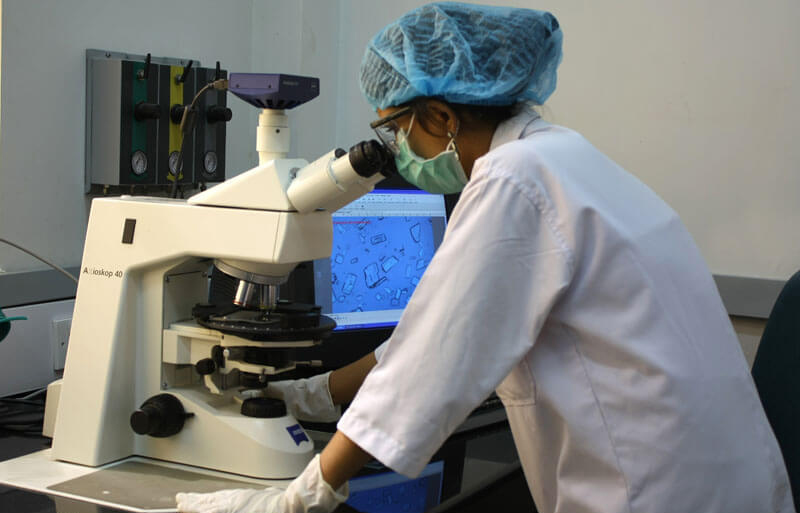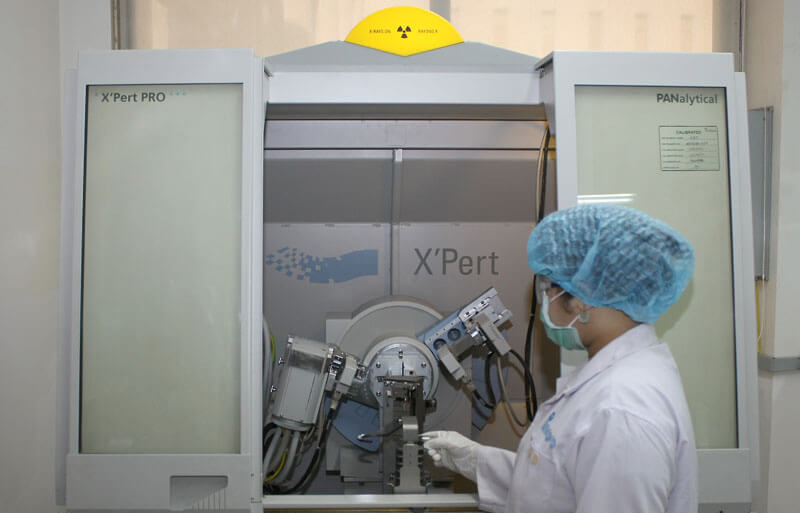 Client: Indoco Remedies Ltd.
Location: Rabale MIDC; Navi Mumbai
---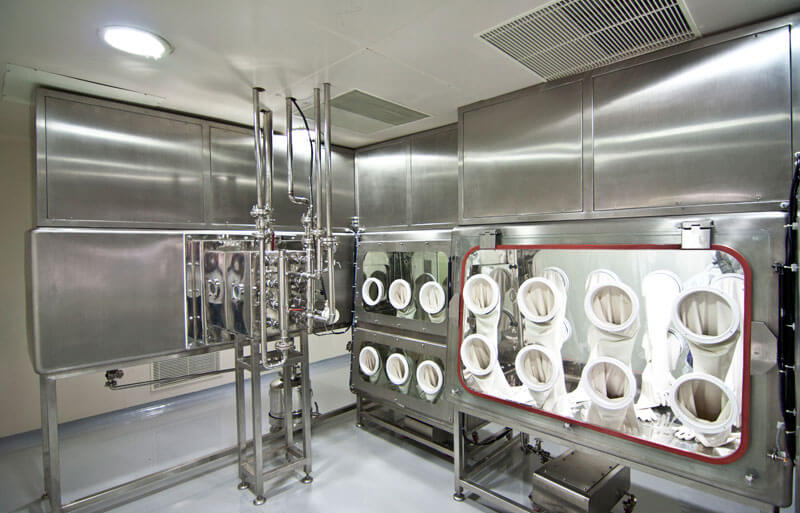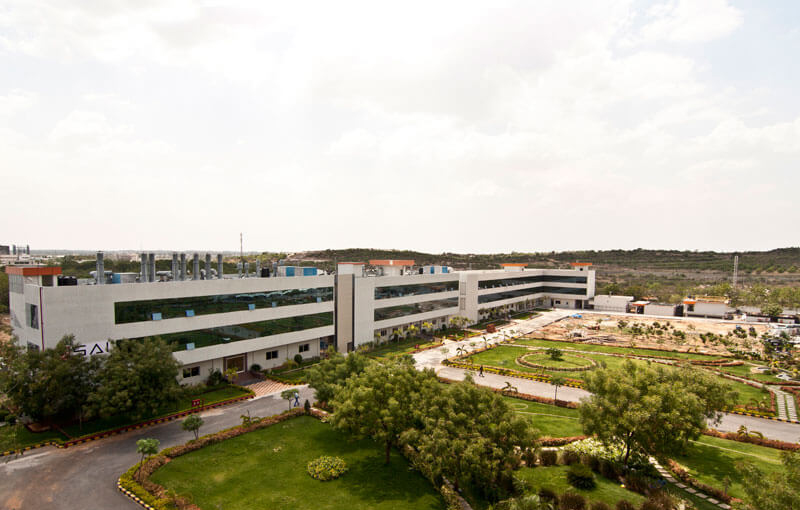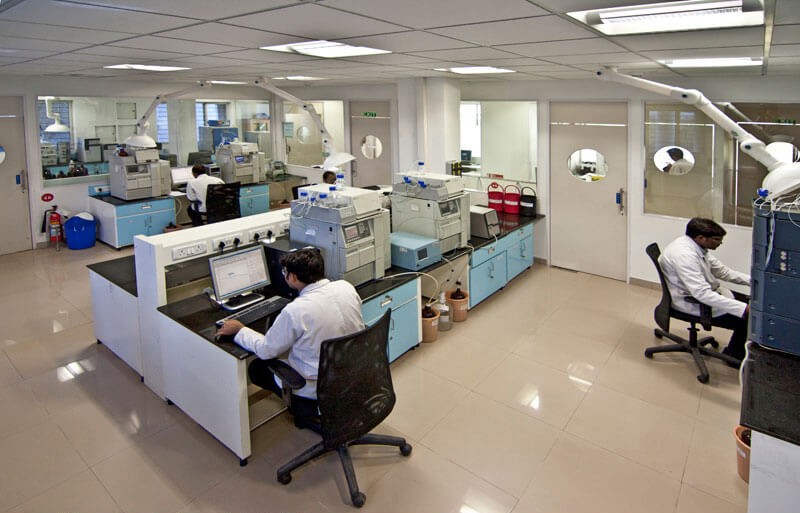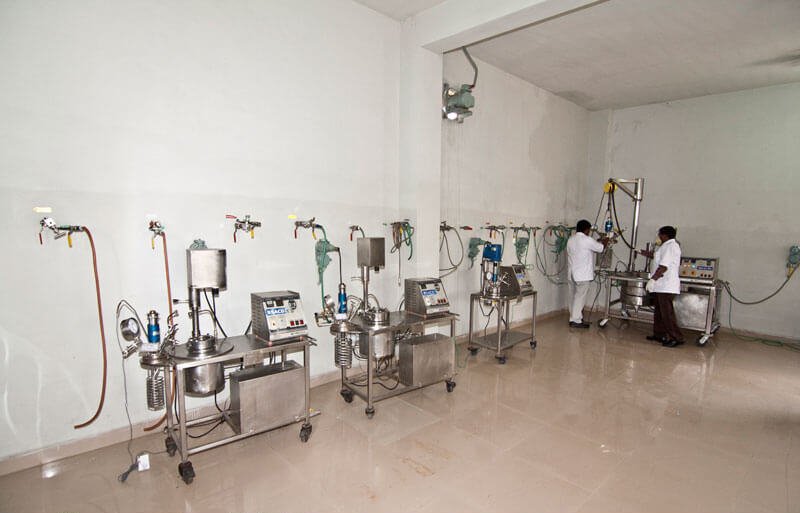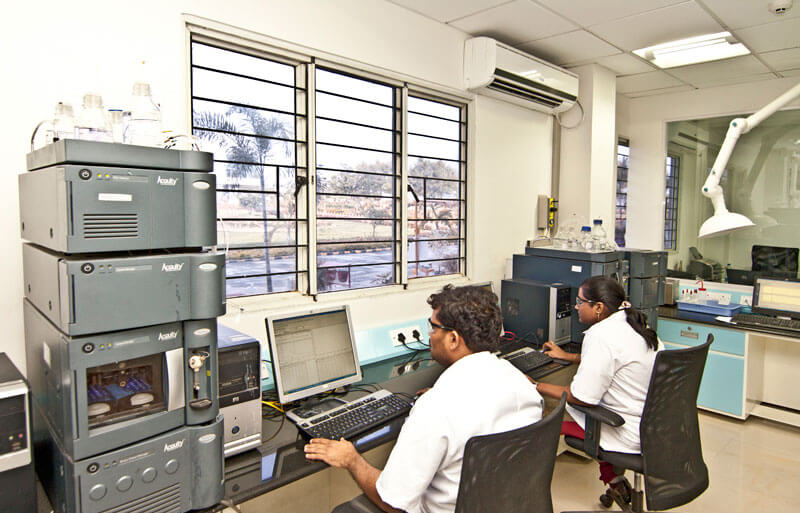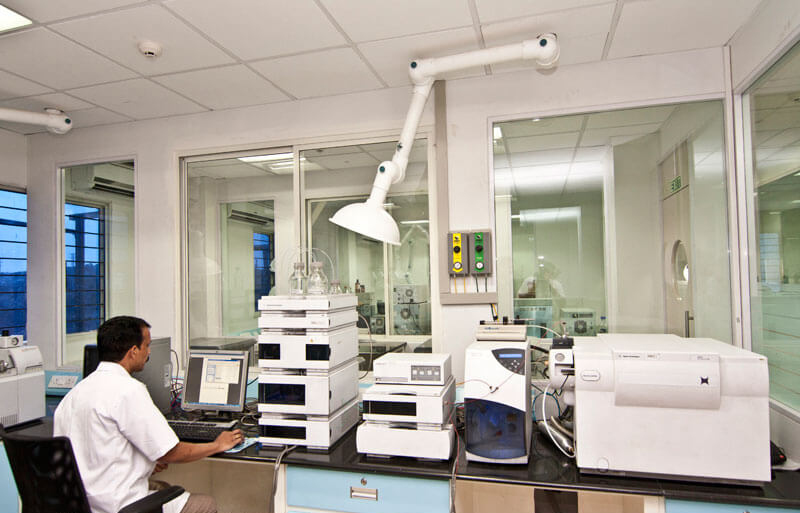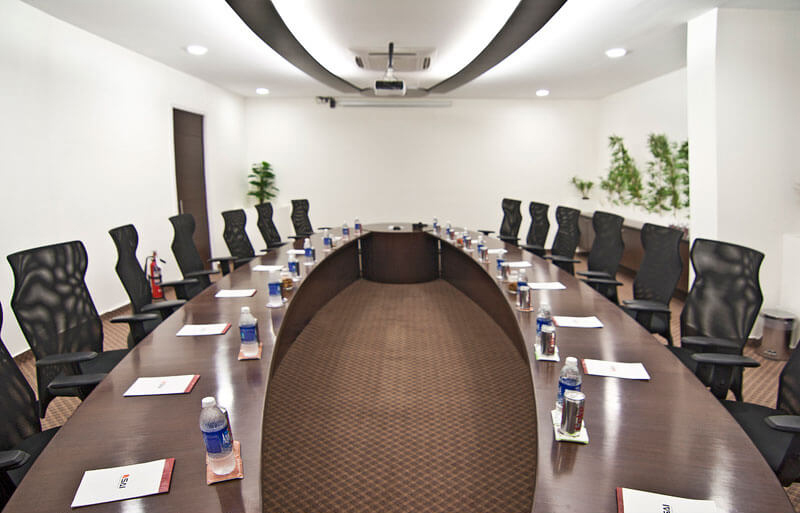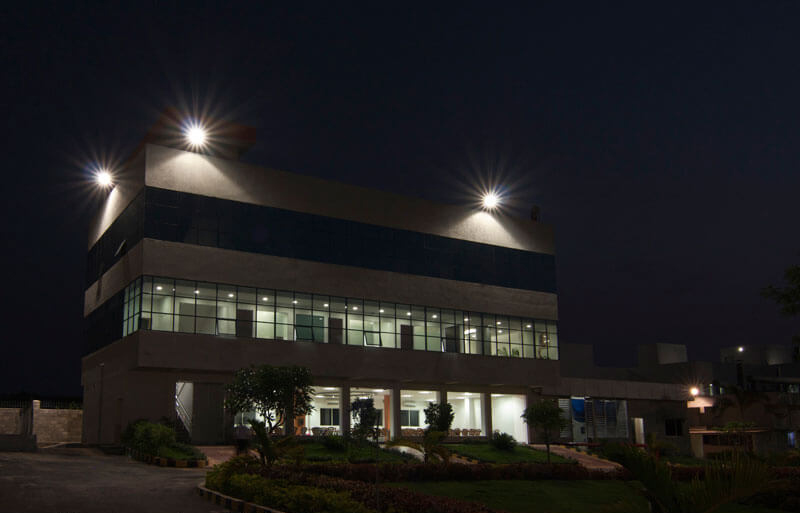 Client: Sai Life Sciences Ltd.
Location: Hyderabad; Andra Pradesh
---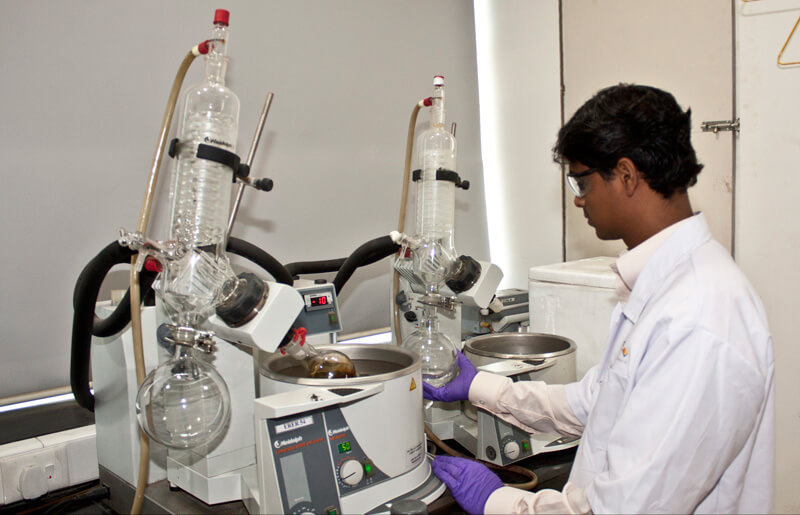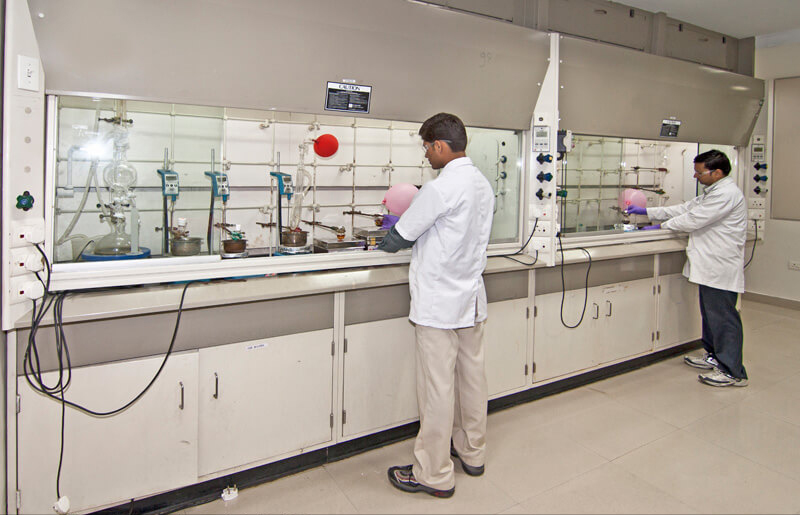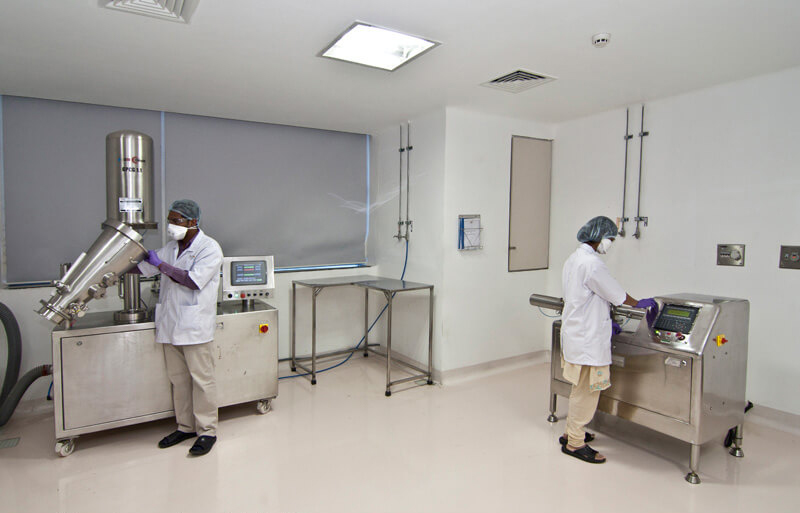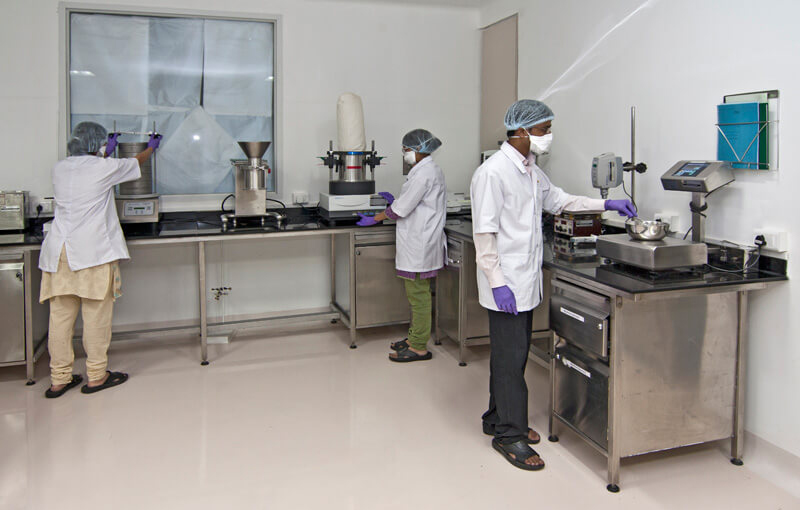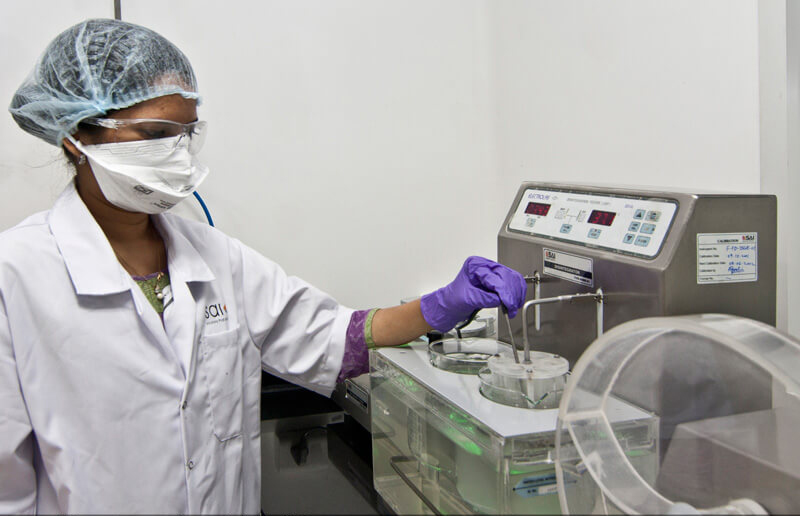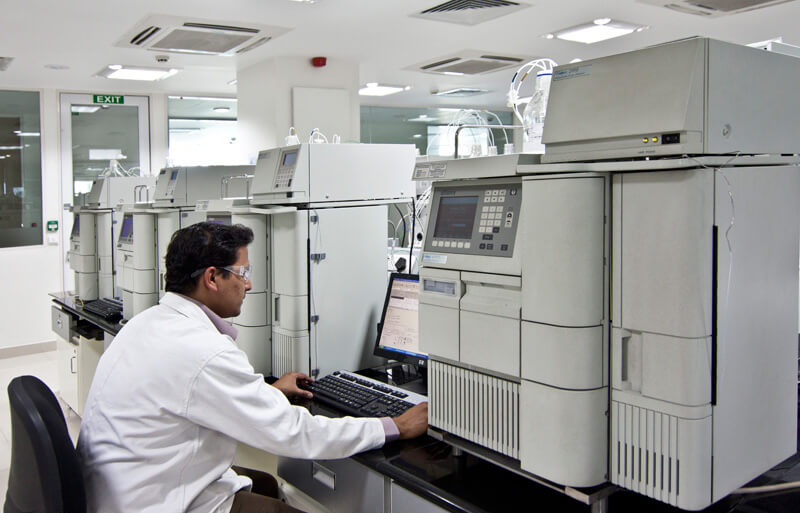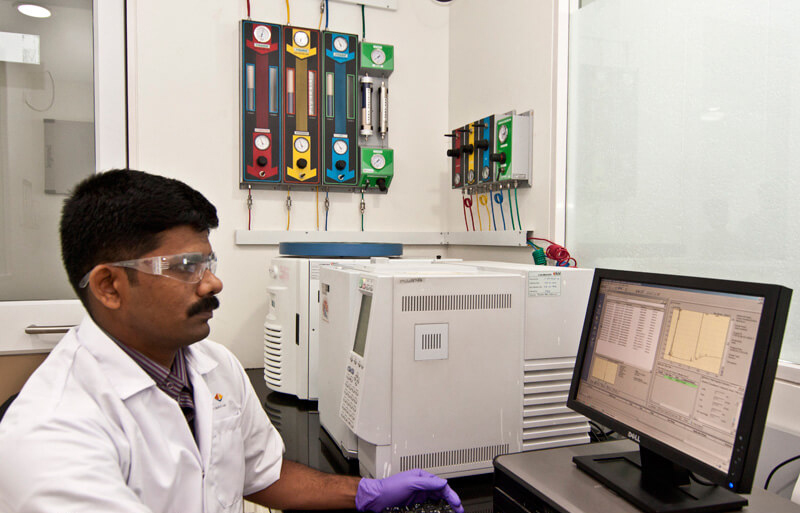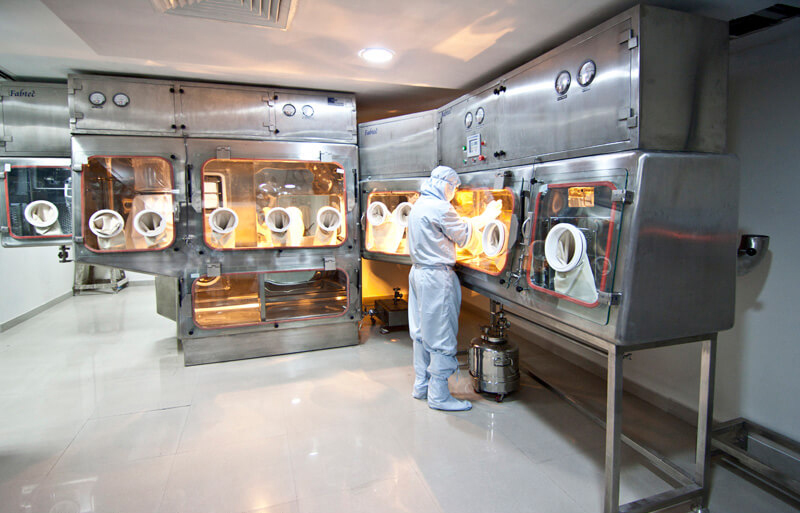 Client: Sai Life Sciences Ltd.
Location: Pune; Maharashtra
---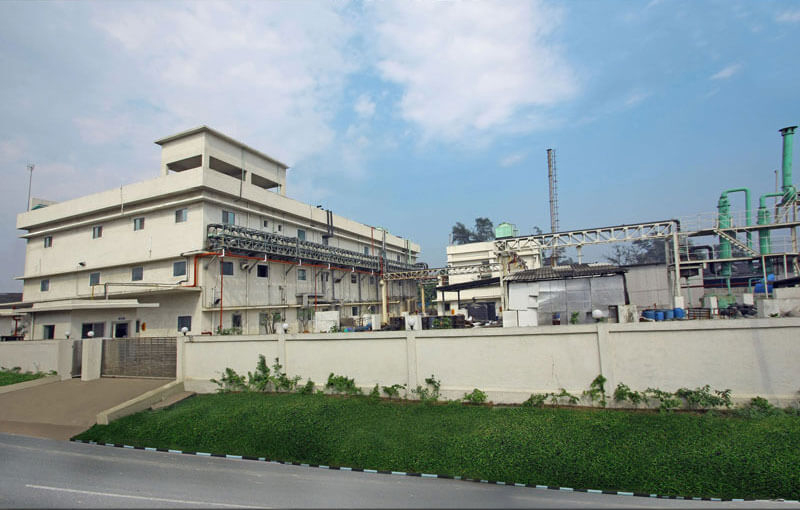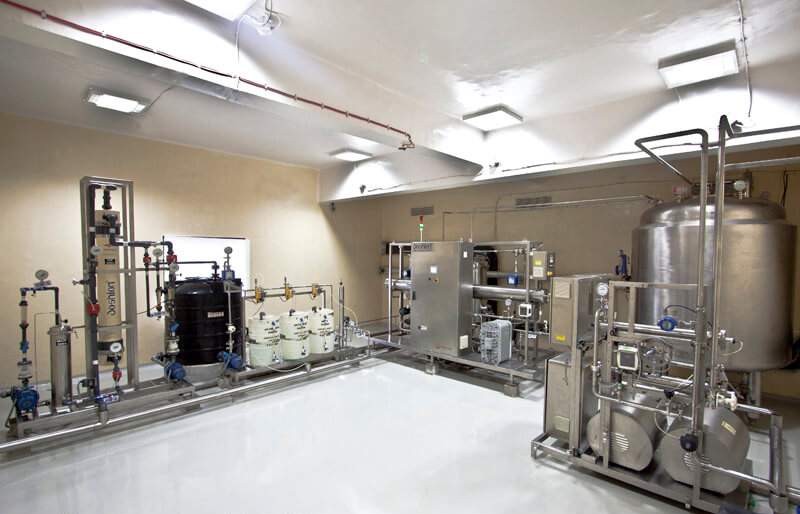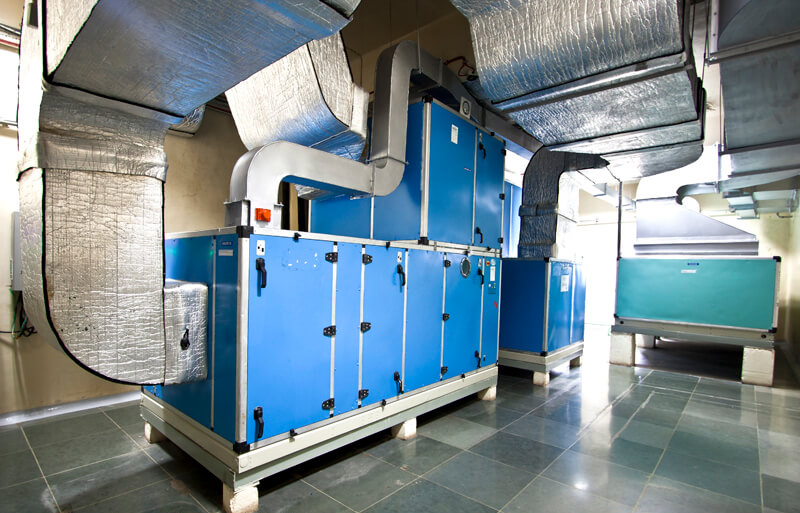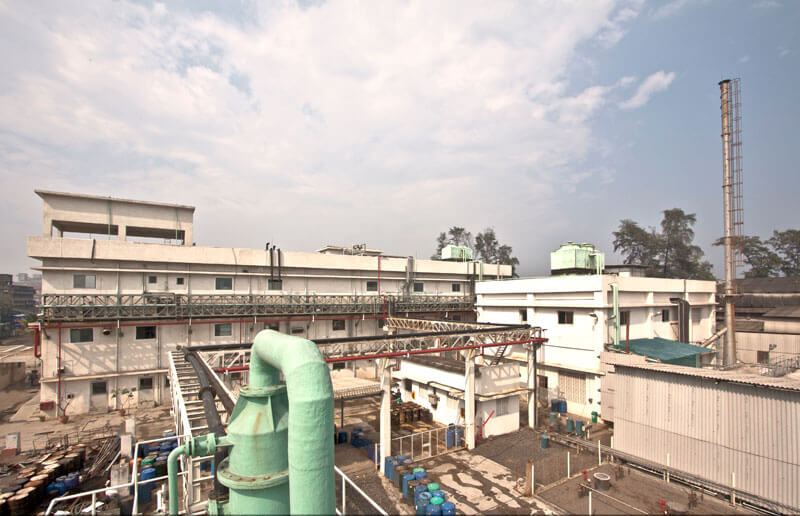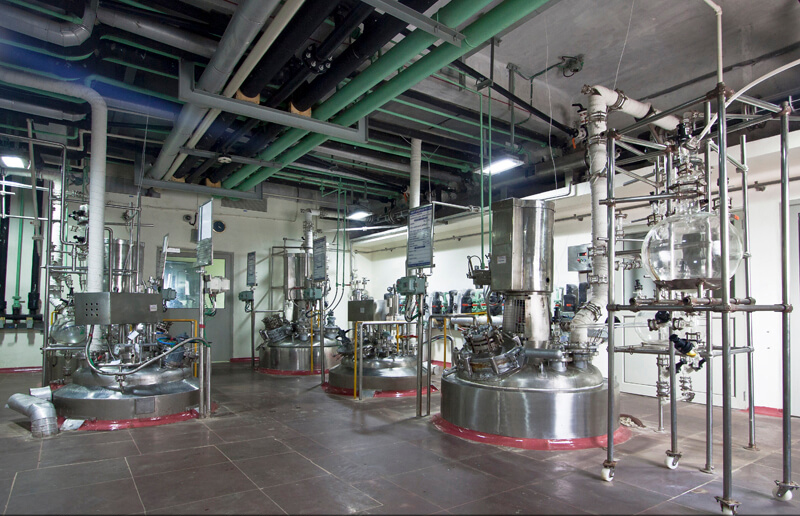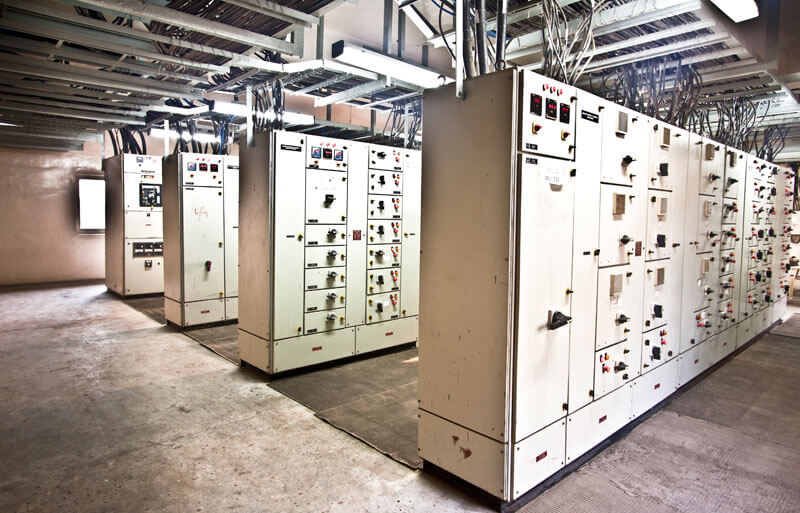 Client: Swati Spentose Pvt. Ltd.
Location: Vapi GIDC; Gujarat
---