The Synopsis »
---
About Advance Power Display System Limited »
Advance Power Display System Limited was incorporated on 09 September 1977.
It is classified as Non-govt company and is registered at Registrar of Companies, Mumbai. Its authorized share capital is Rs. 4,000,000 and its paid up capital is Rs. 3,562,500. It is involved in manufacturer of office, accounting and computing machinery at their Andheri factory.
Ranjit Kaur Chaudhary, Sachin Suresh Prabhu, Suresh Anandarama Kramadhari, Mohindersingh Amarsingh Chaudhary are the directors of the company.
Details of Industrial Photo-Shoot »
The management of Advance Power Display System Ltd. assigned us the project to photo-shoot their entire manufacturing facility location at Andheri MIDC; Mumbai.
The photo-shoot was done in single business day; with professional grade equipment, lights etc.
We delivered high resolution photographs, that were later used by the marketing department of the company of their various marking collateral like online and off-line presentations, sign boards, posters etc.
The Photographs »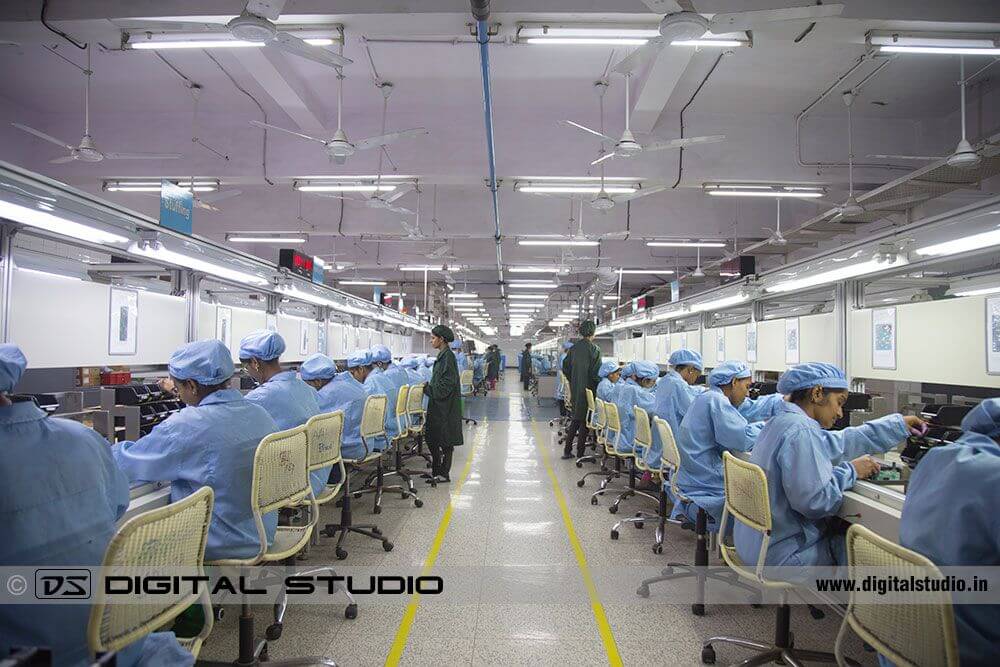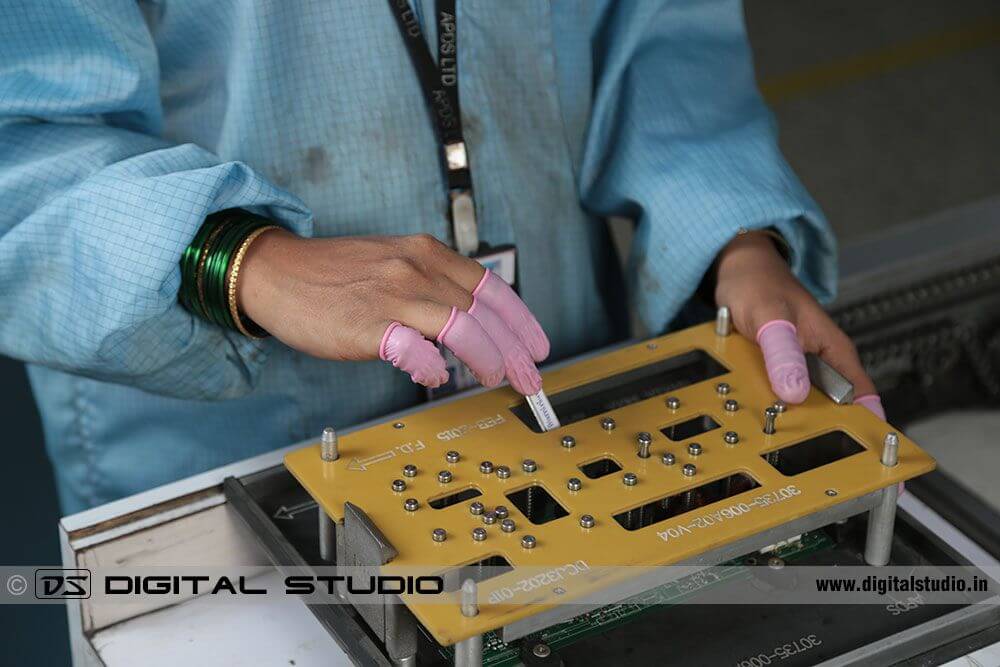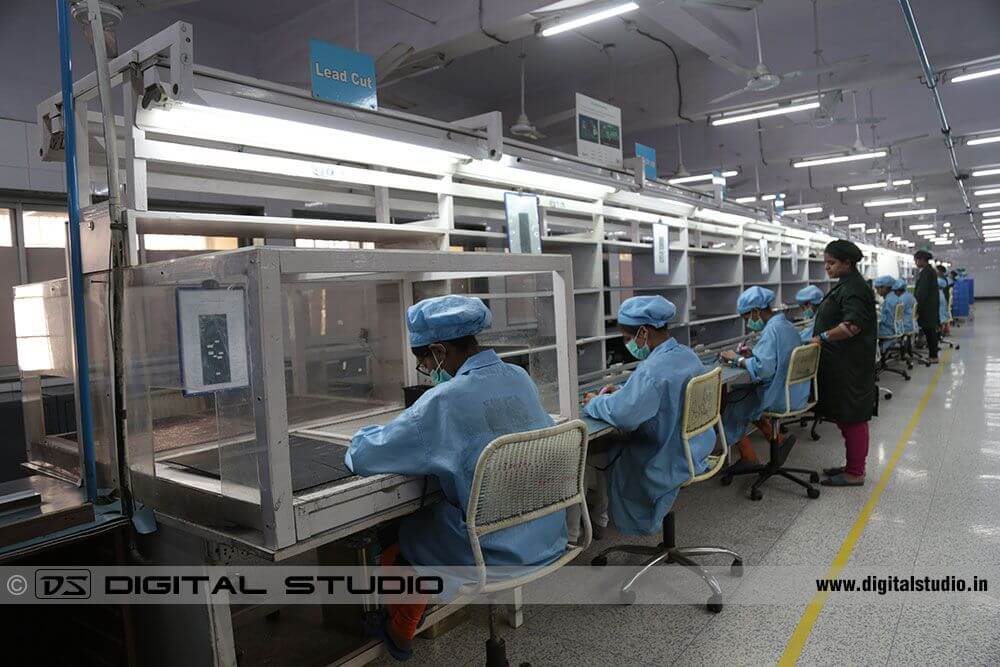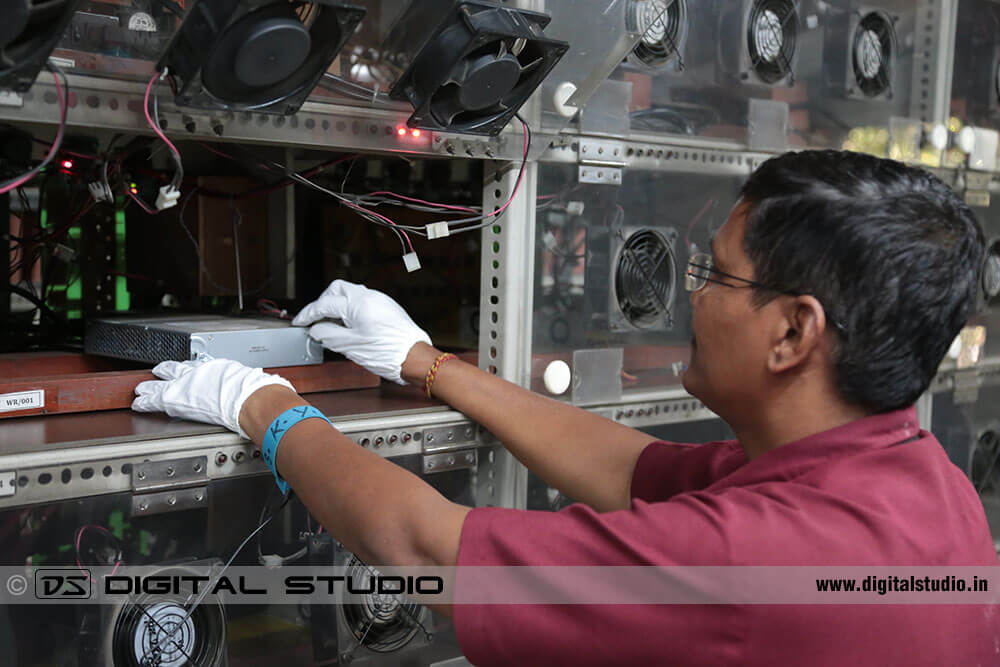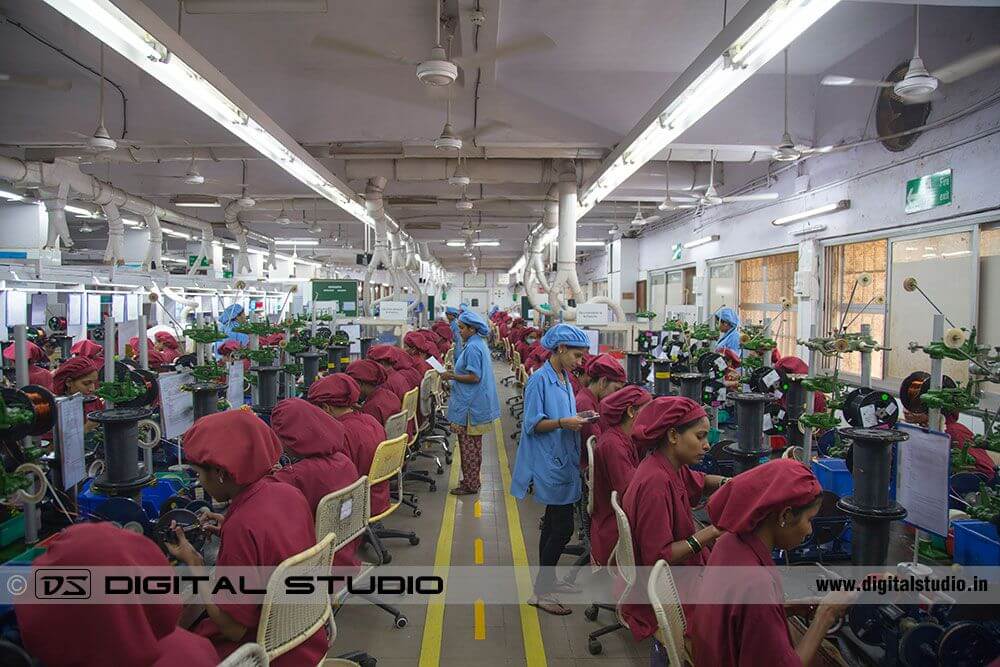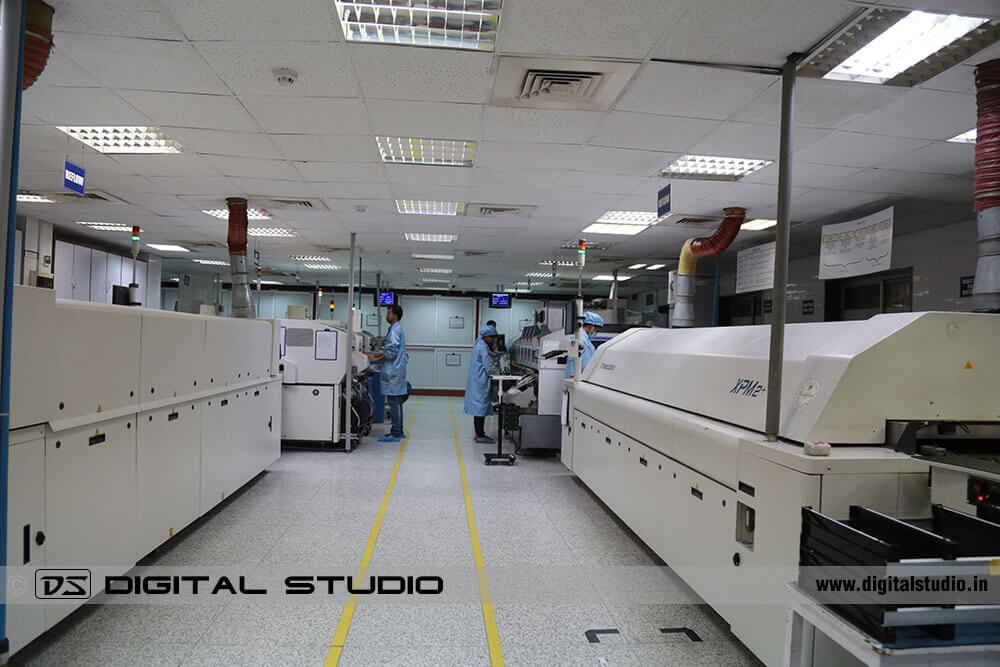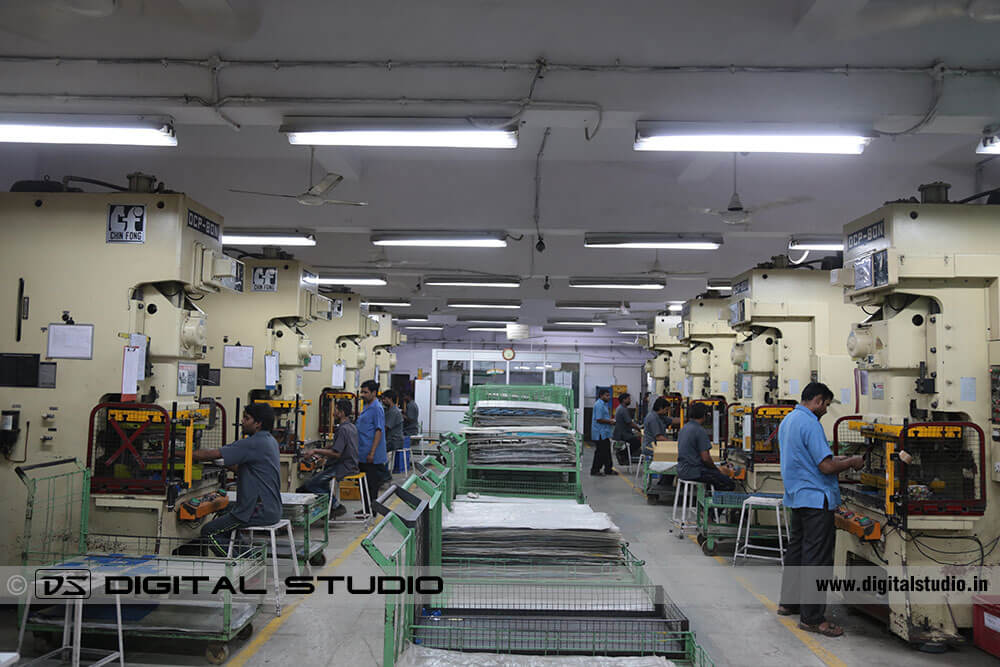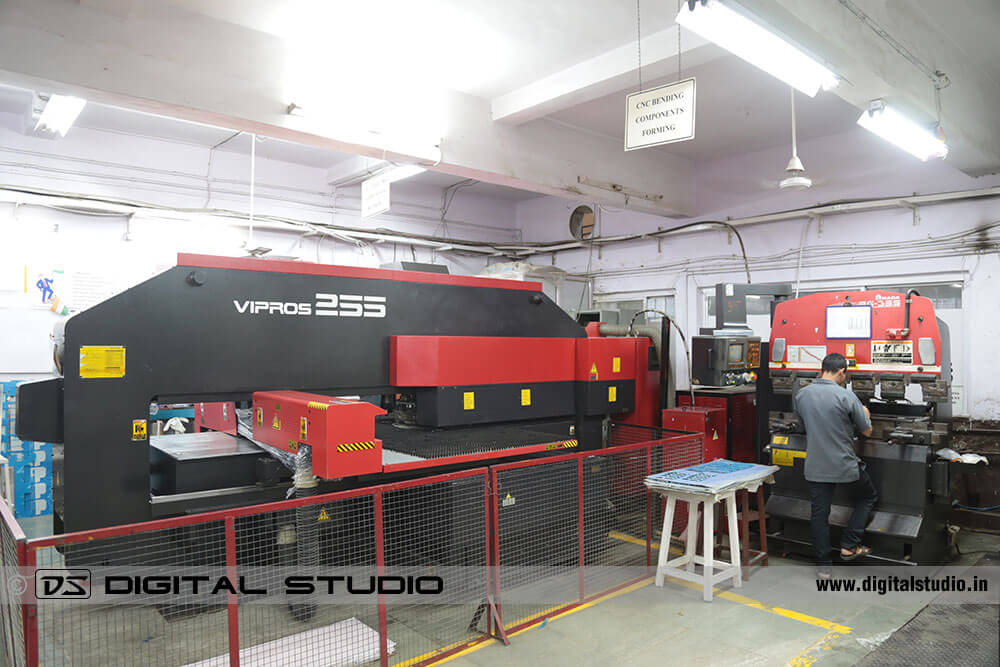 ---
---
Other Industrial Photo-Shoots »