About ALD Vacuum Technologies India Pvt. Ltd. »
ALD Vacuum Technologies India Pvt. Ltd. is India's largest manufacturer of vacuum heat treatment furnace systems; that are manufactured at their Rabale plant – Navi Mumbai; India.
ALD Vacuum Technologies partner of internationally reputed Vacuum furnace manufacturer ALD Vacuum Technologies, Germany.
The company  designs and manufactures singles chamber vacuum furnaces capacity ranging from 50 Kg. To 2 Tonnes.
The company designs and manufactures custom made and turn-key vacuum heat treatment systems for various applications in end user industries such as Aerospace, Commercial Heat Treating, Automobiles, Tools & Dies, Powder Metallurgy among many others.
Technology partners of ALD Vacuum Technologies India are ALD Vacuum Technologies GmbH, ALD-Holcroft Vacuum Technologies Co., Inc. ALD Thermal Treatment, Inc. and ALD-France.
The Photography Brief »
The management of ALD Vacuum Technologies India Pvt. Ltd. required high resolution photography of their manufacturing unit along with their personnel working on the various furnaces.
We covered the entire plant in a single with photography of their office premises, manufacturing shop-floor, workers as well as processes.
As the marketing team required unedited photographs; we delivered the JPEG along with RAW to them within 24 hours of completing the photo-shoot.
---
The Photographs »
---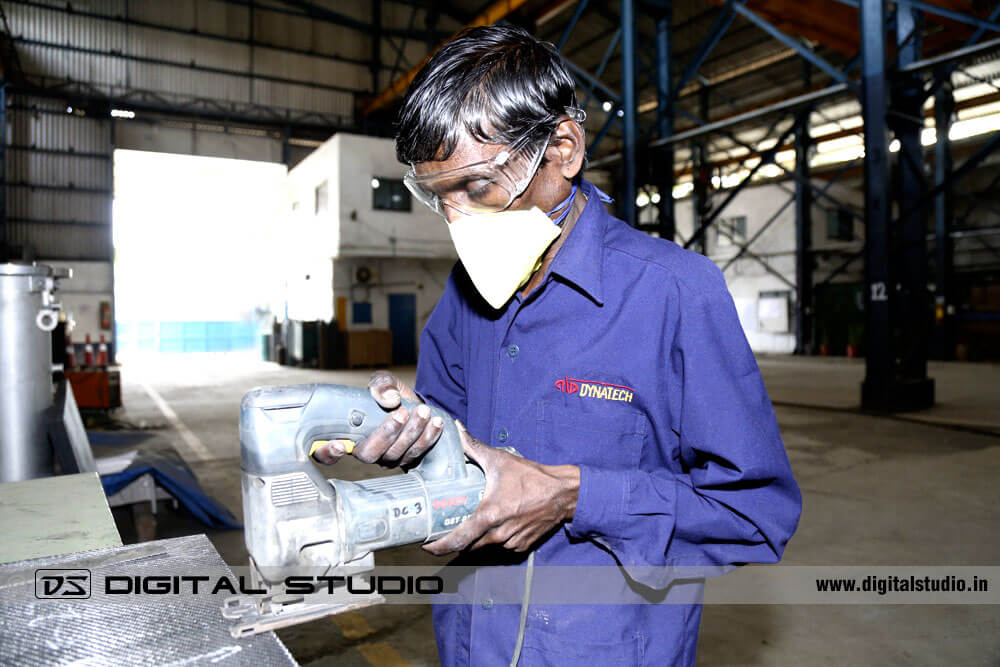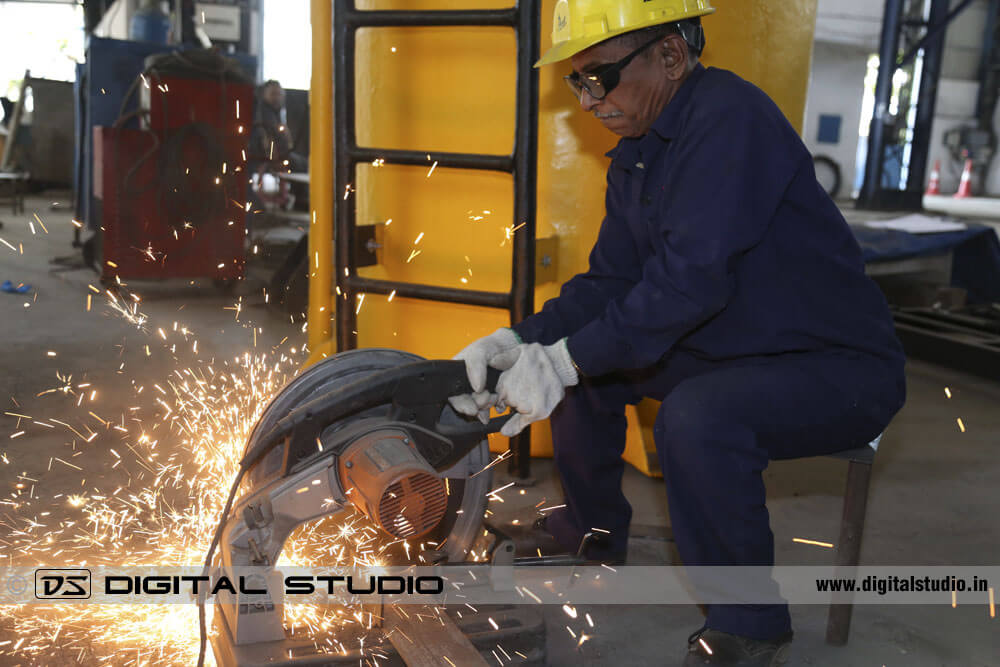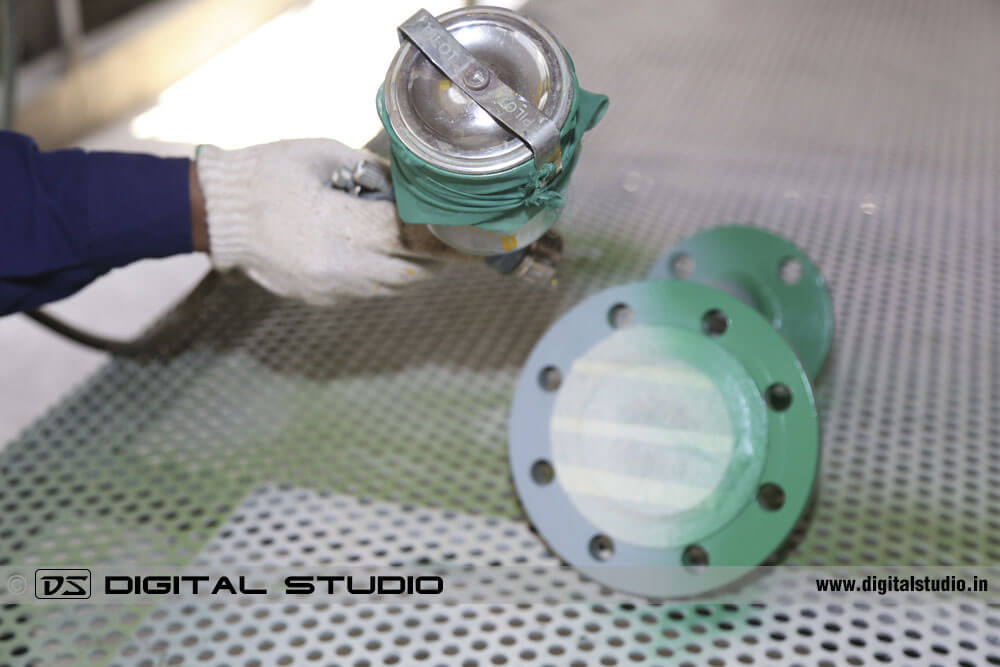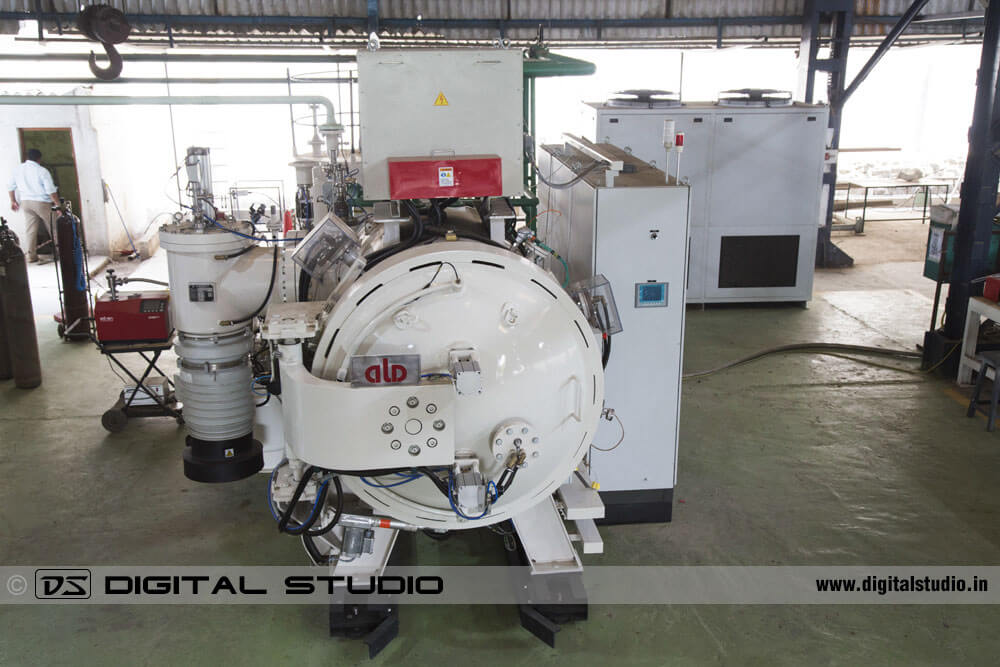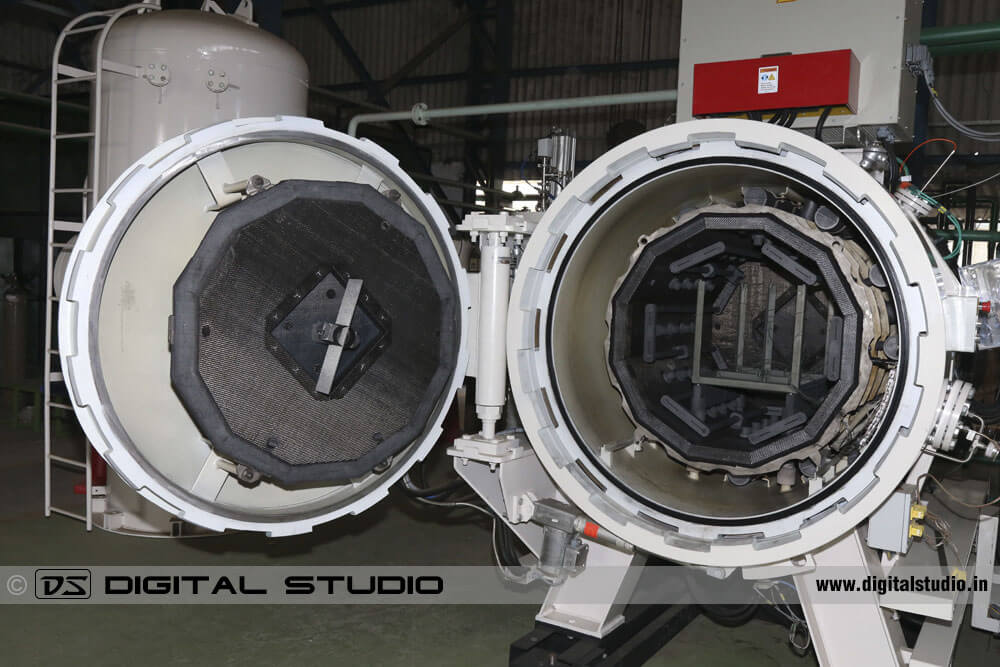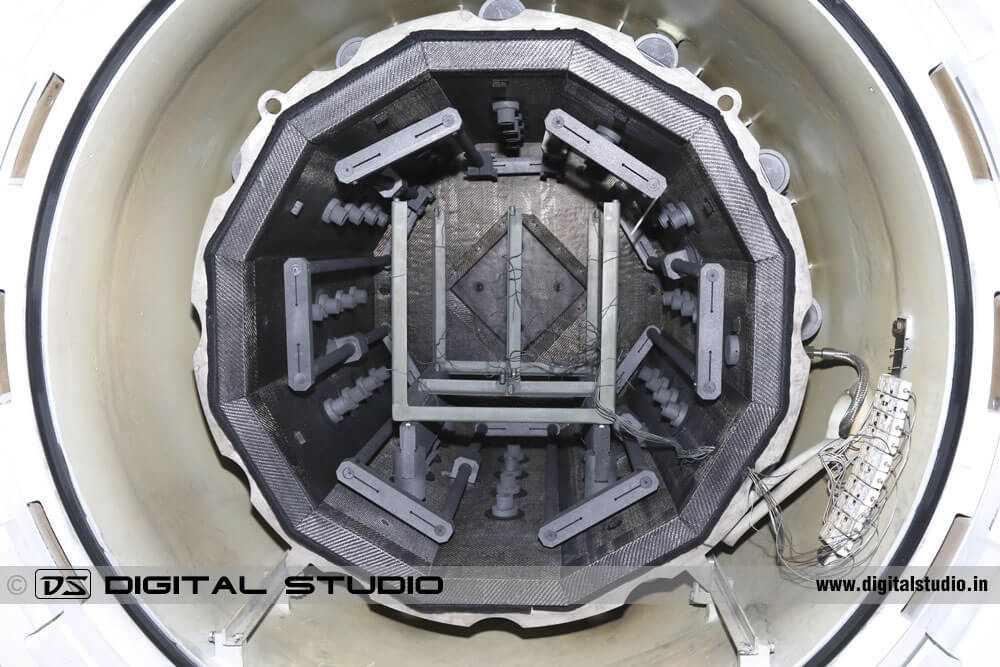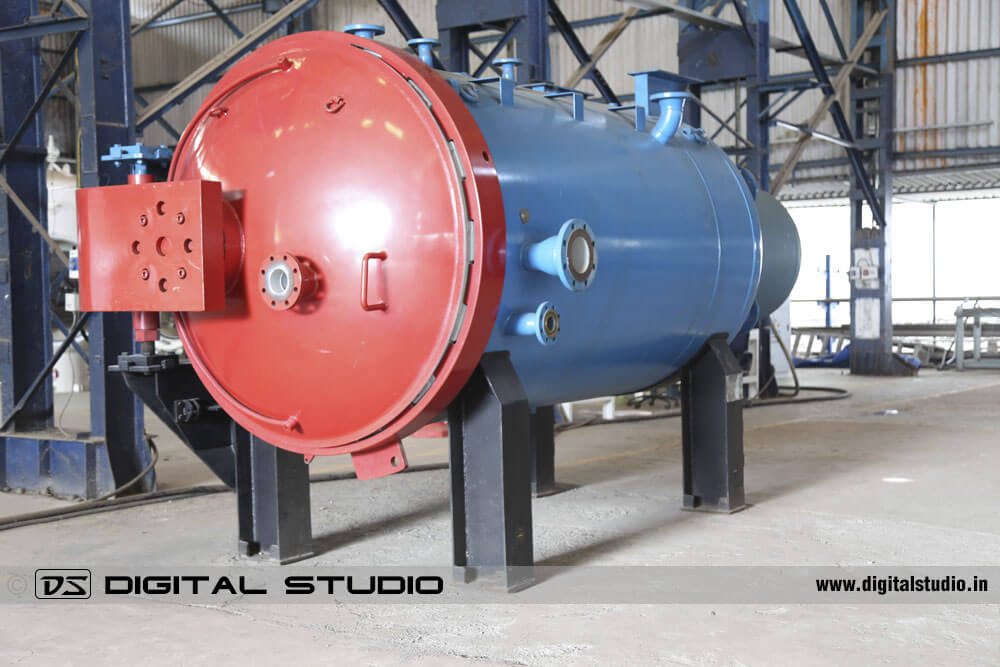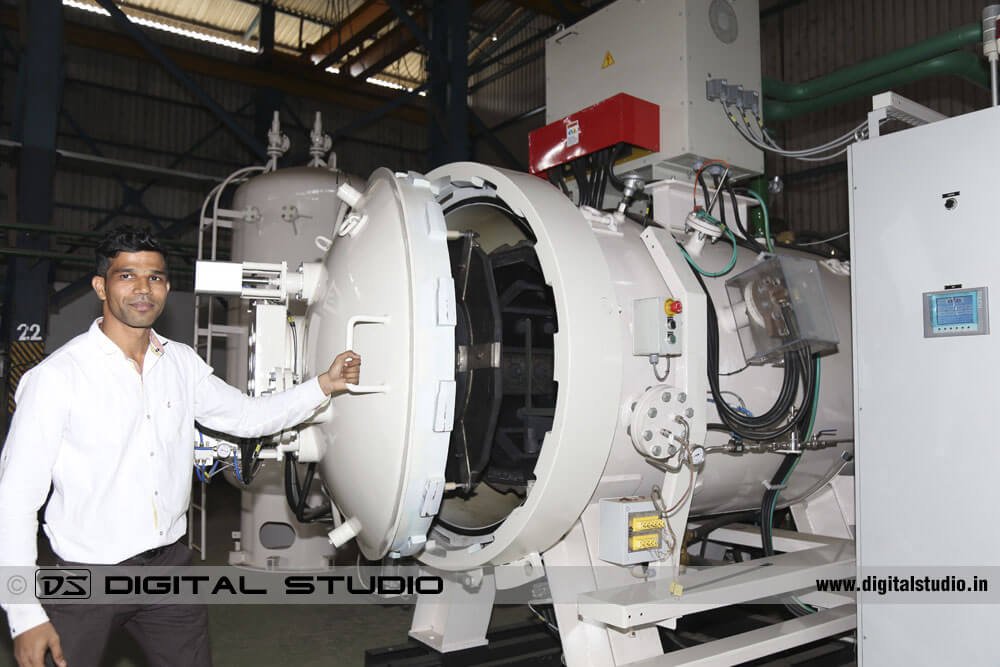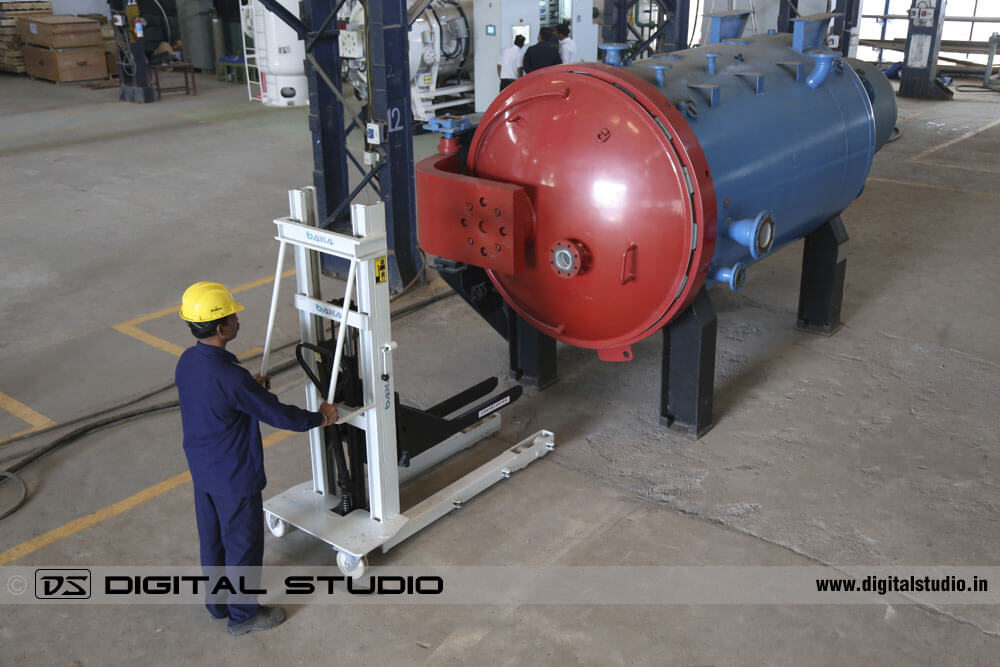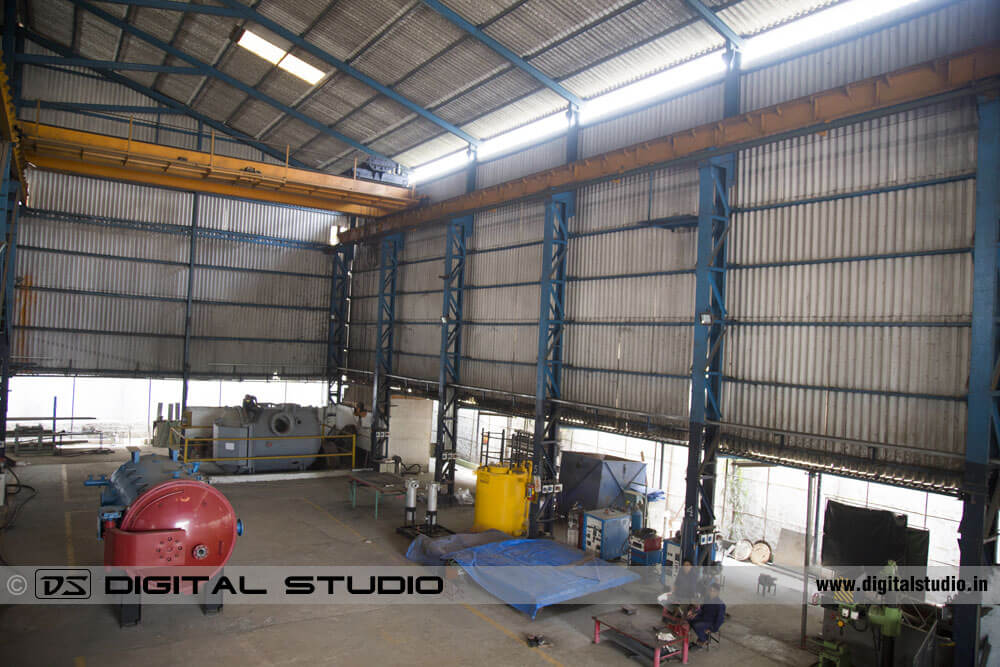 ---
---
Other Industrial Photo-Shoots »