The Synopsys »
About Godrej & Boyce Ltd. »
In 1897 a young man named Ardeshir Godrej gave up law and turned to lock-making. Ardeshir went on to make safes and security equipment of the highest order, and then stunned the world by creating toilet soap from vegetable oil. His brother Pirojsha Godrej carried Ardeshir's dream forward, leading Godrej towards becoming a vibrant, multi-business enterprise. Pirojsha laid the foundation for the sprawling industrial garden township now called Pirojshanagar in the suburbs of Mumbai, where the Godrej Group has its headquarters.
They have 15 diverse business divisions offering consumer, office, and industrial products and services of the highest quality to every corner of India and across the globe.
Range of Businesses: Aerospace, Appliances, AV Solutions, Batteries, Construction, Electricals & Electronics, Interio (Furniture), Locks, Motors, Material Handling, Precision Engineering, Process Equipment, Security Solutions, Storage Solutions, Tooling, Vending, and Godrej Infotech
Scope of Project »
The Storage Solutions division required a complete photography shoot at one of the warehouses in Bhiwandi; where they had installed racking system.
Wide angle lens, were used to capture the area and focus on the vastness of the place.
---
---
The Warehouse Photographs »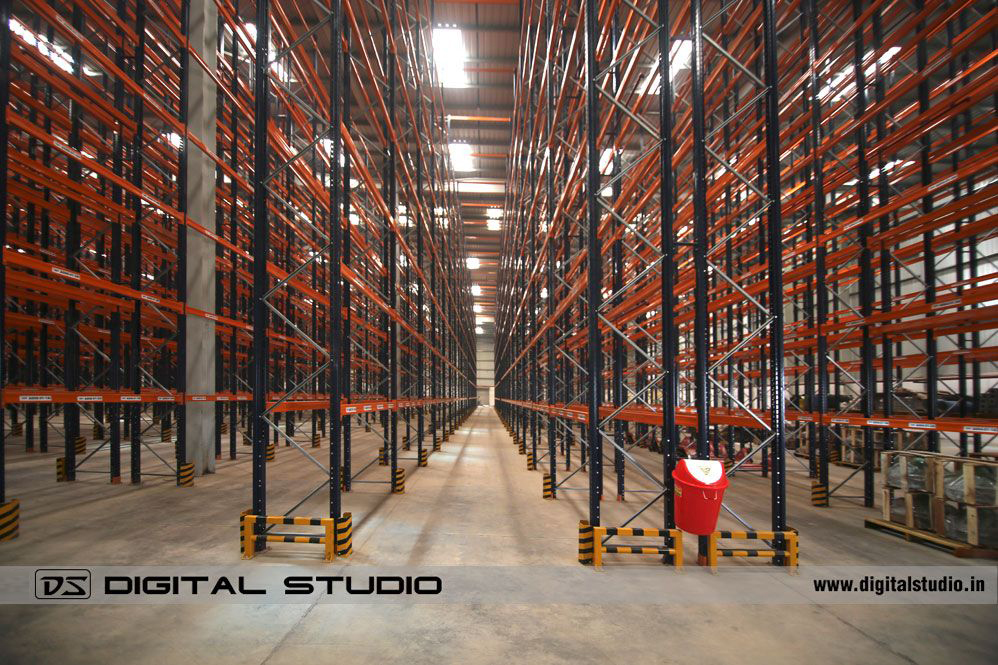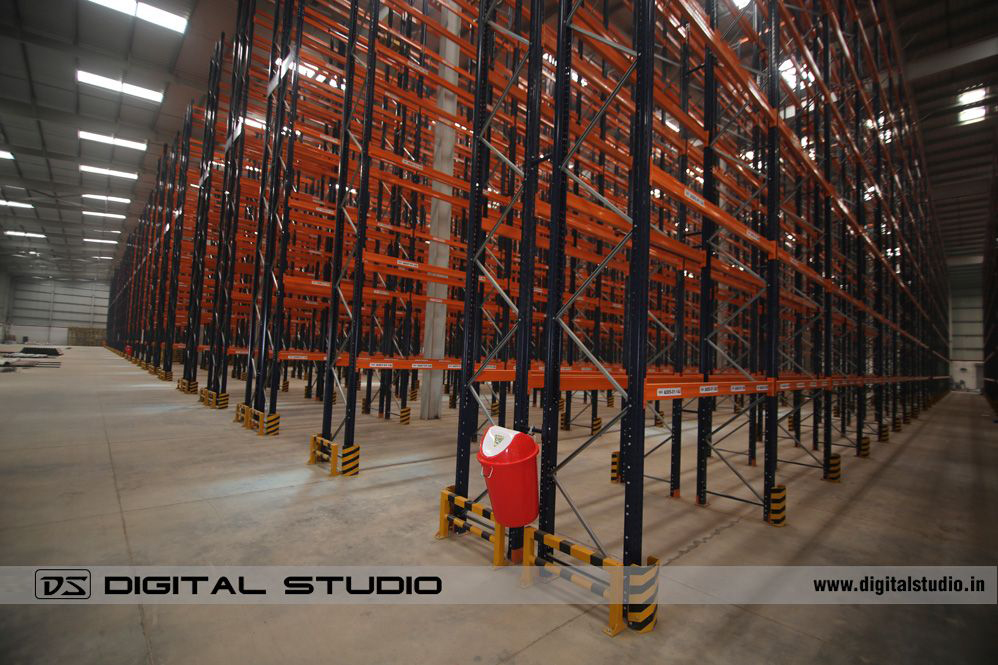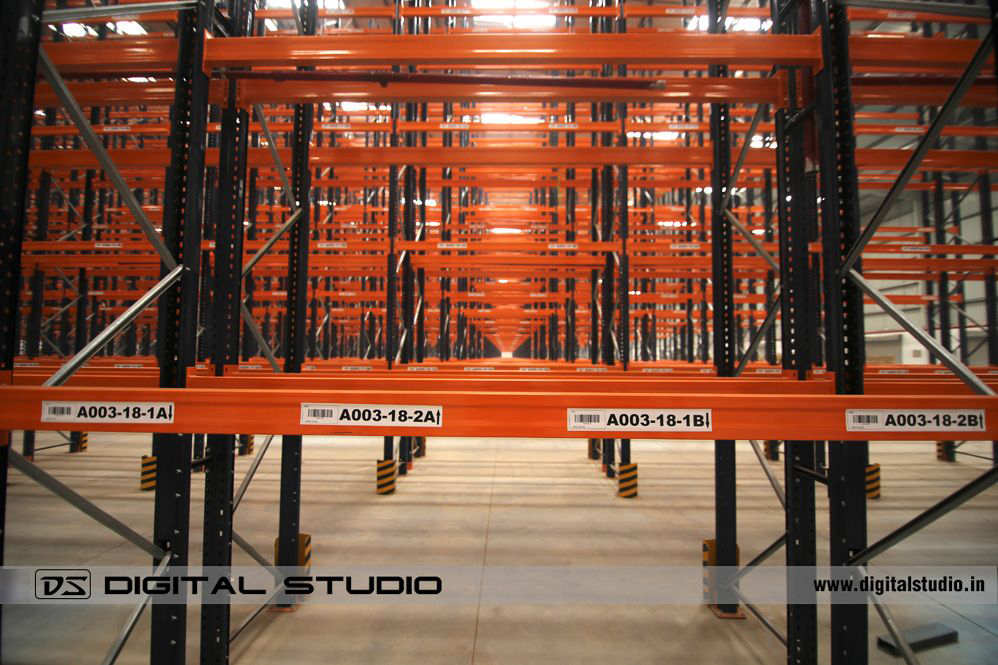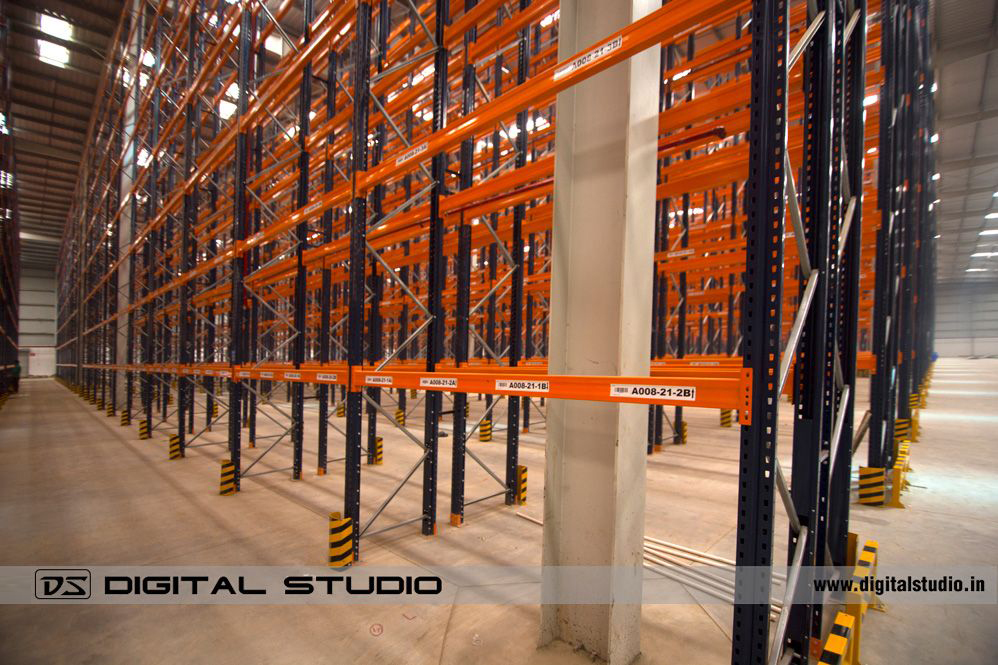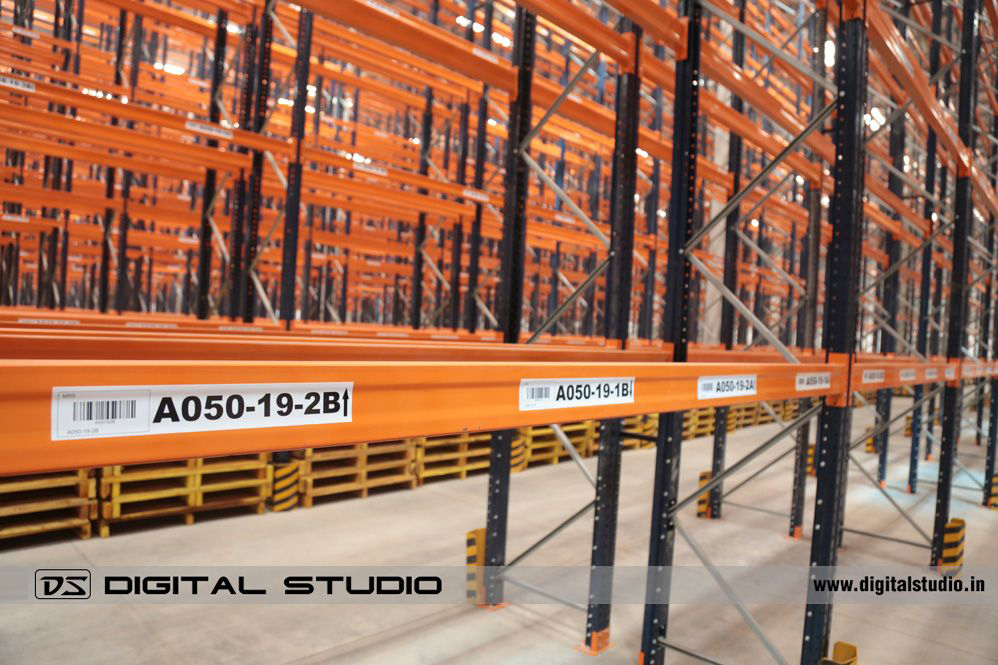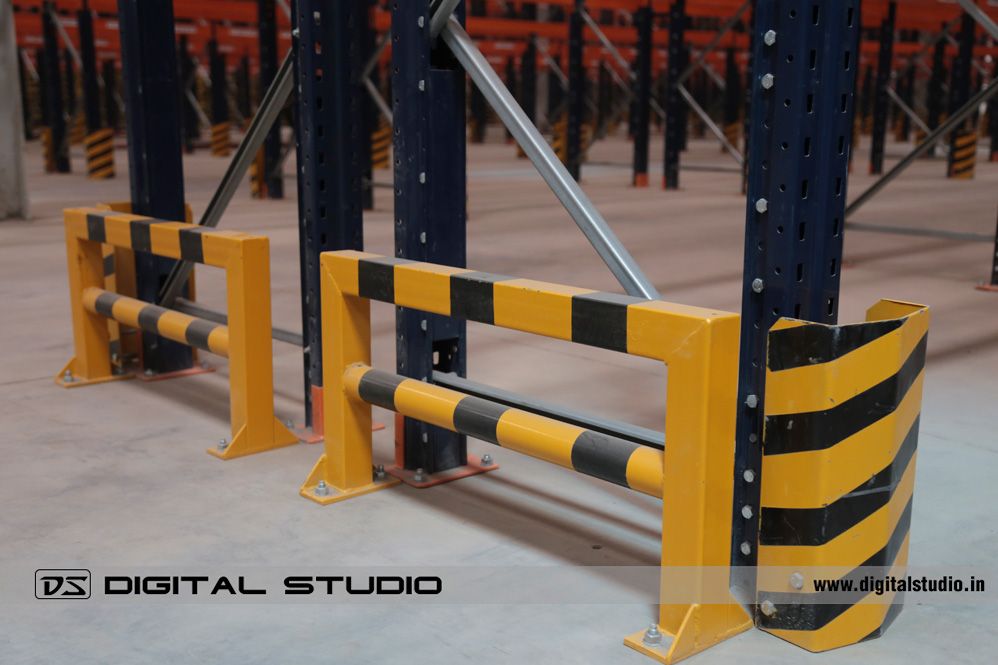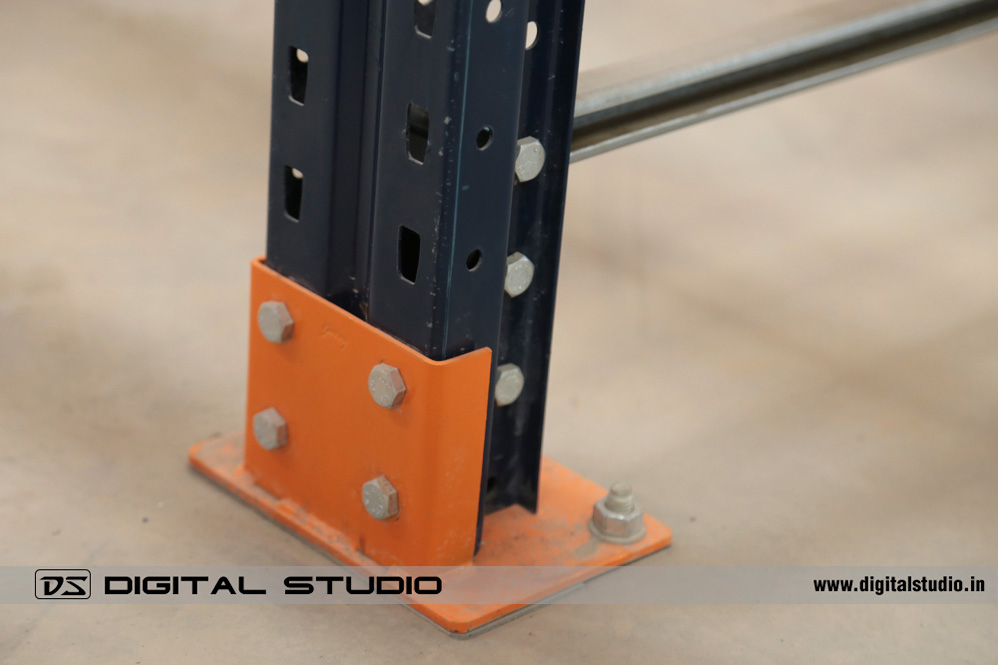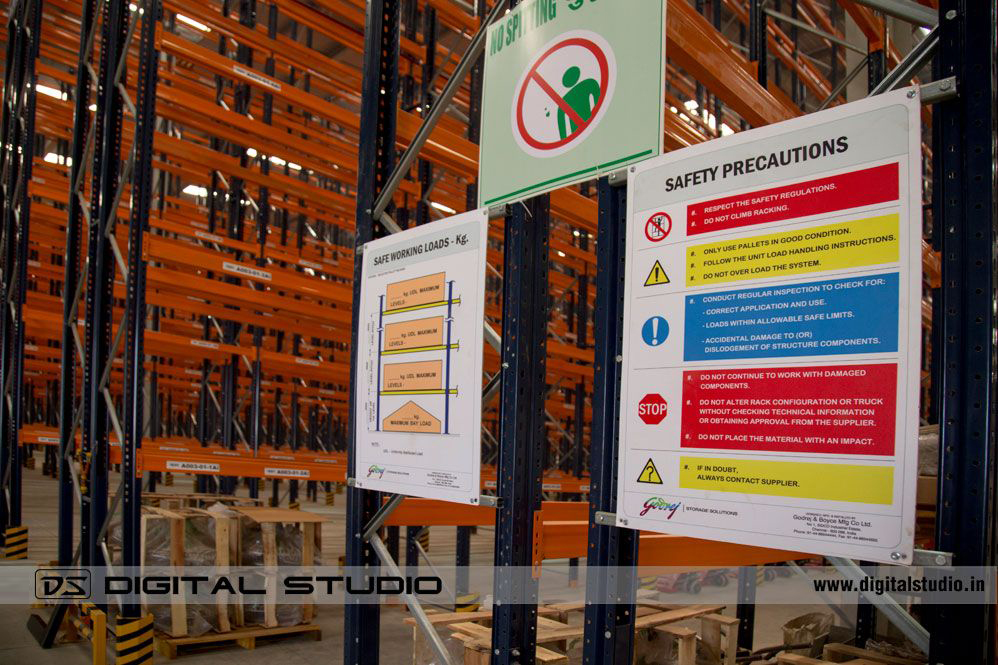 ---
---
Other Industrial Projects »