The Synopsis »
---
About Oriental Weaving & Processing Mills Pvt. Ltd. »
Established in 1975 by Mr. Shankar Viswanath Chalke (Graduate of VJTI Diploma Textiles) Oriental Weaving and Processing Mills Pvt. Ltd. is Turbhe MIDC; Maharashtra based manufacturer of special fabrics for Indian defense forces.
It is a leading textile fabric manufacturer, fabric engineering and development company based in Turbh MIDC; Navi Mumbai – Maharashtra with ISO 001:2008 quality standards factory.
Oriental Weaving and Processing Mills Pvt. Ltd is registered with NSIC (National Small Industries Corporation), The Synthetic and Rayon Textile export Promotion council and Ordnance Parachute Factory Kanpur (India) for manufacturing specialized fabric for Indian defense forces.
The range of products manufactured by them are: Brake Parachutes, Cargo Delivery Parachutes, Ordinance Parachutes, Personnel Parachutes, Recovery Parachutes, Paraglider Canopies etc.
The fabric division weaves: Aeronautical, Technical Textile and Commercial Fabrics.
The Industrial Photo-Shoot »
The management of Oriental Weaving required one day complete photo-shoot of their manufacturing unit along with their products specially made for Indian defense forces.
The photo-shoot was scheduled so that we dedicated the first half day towards the factory photography and completed the products shoot post lunch.
---
Factory Photographs »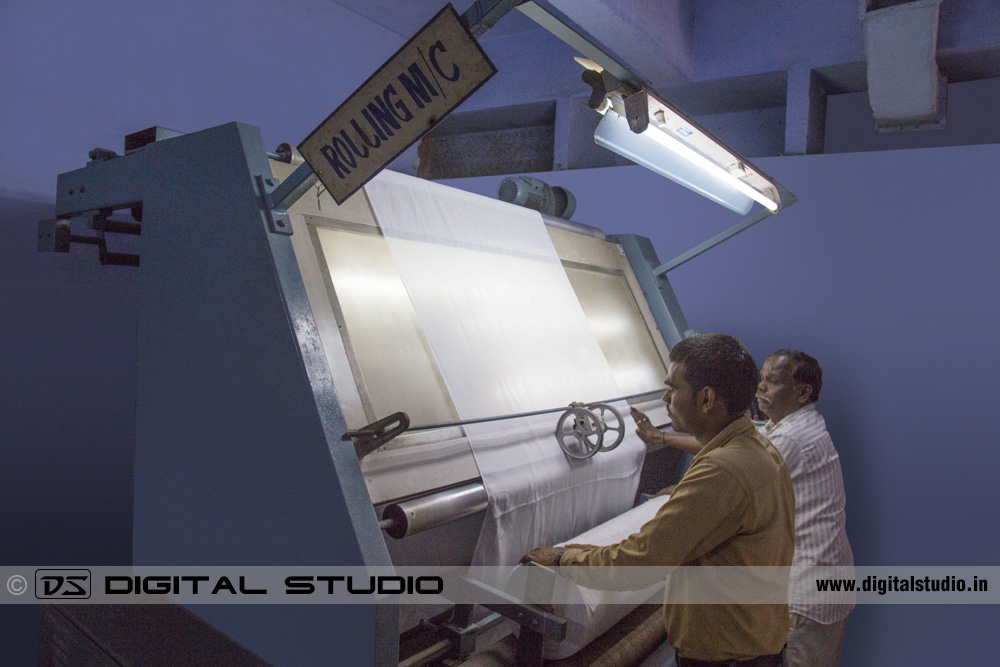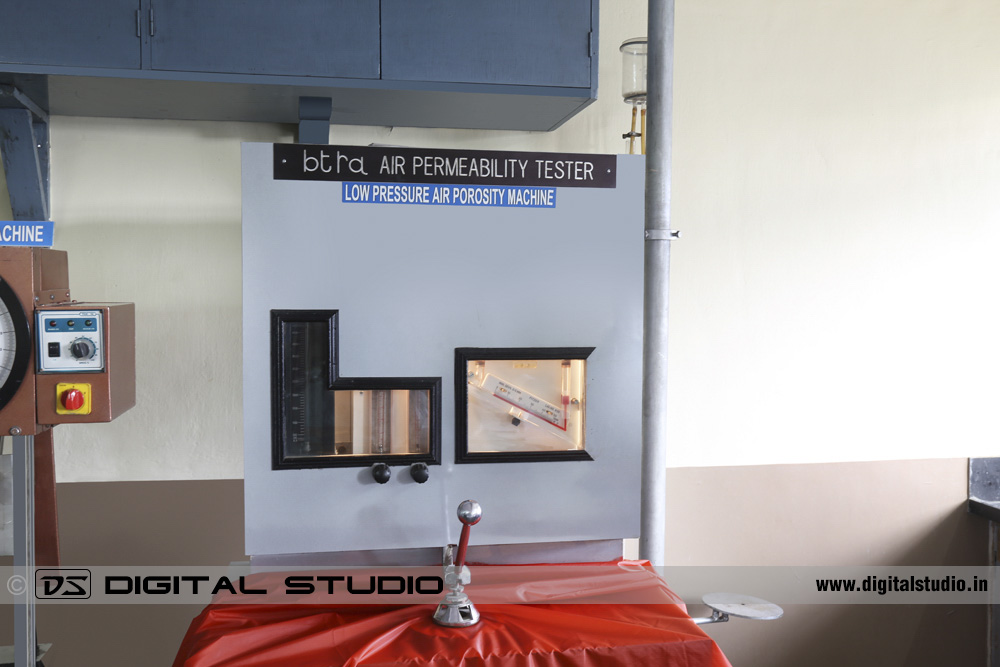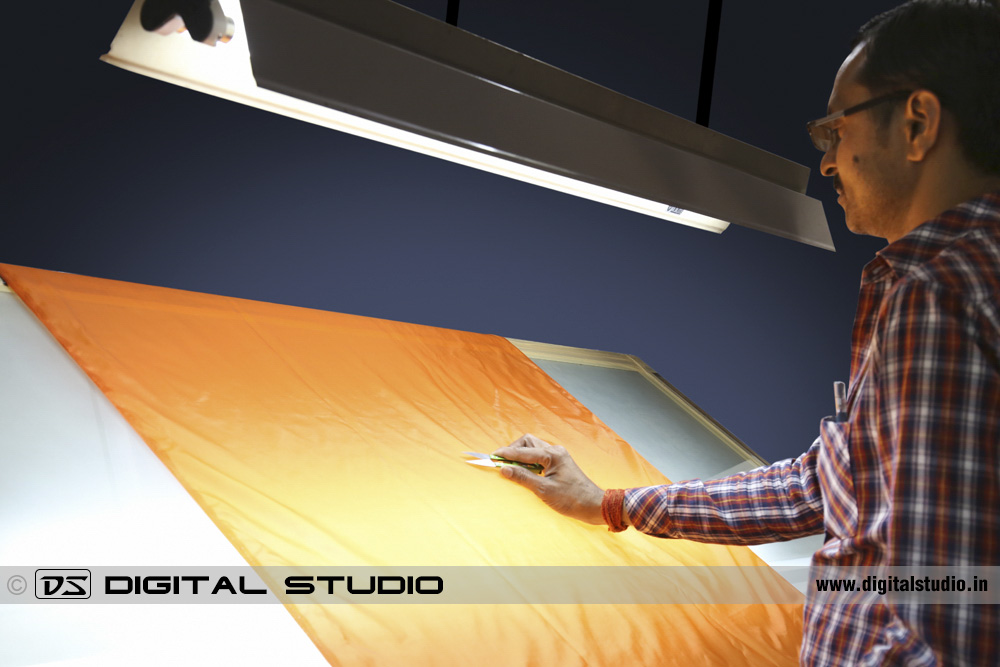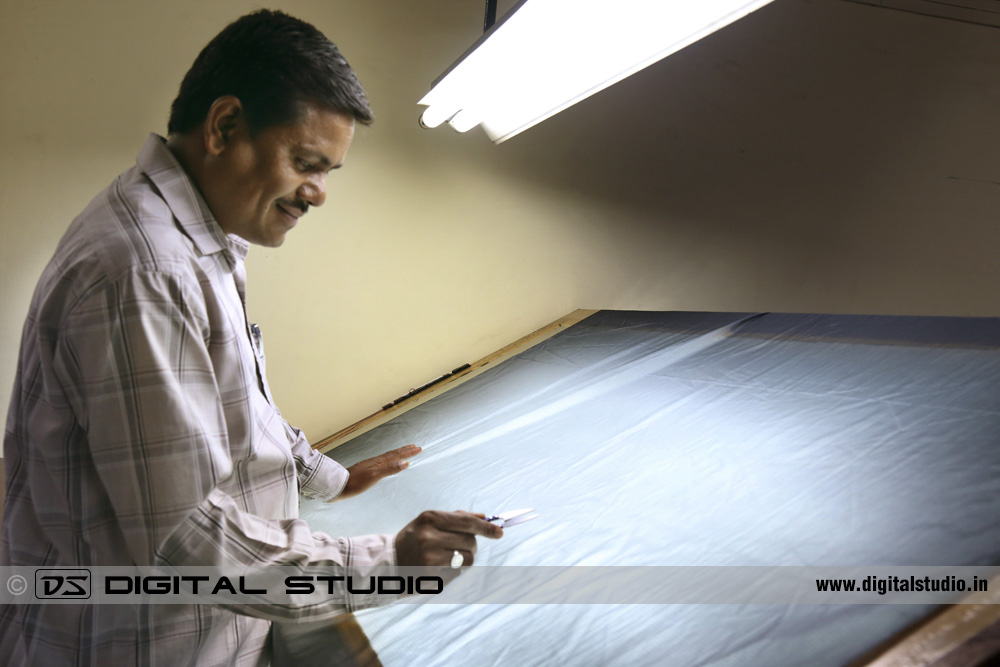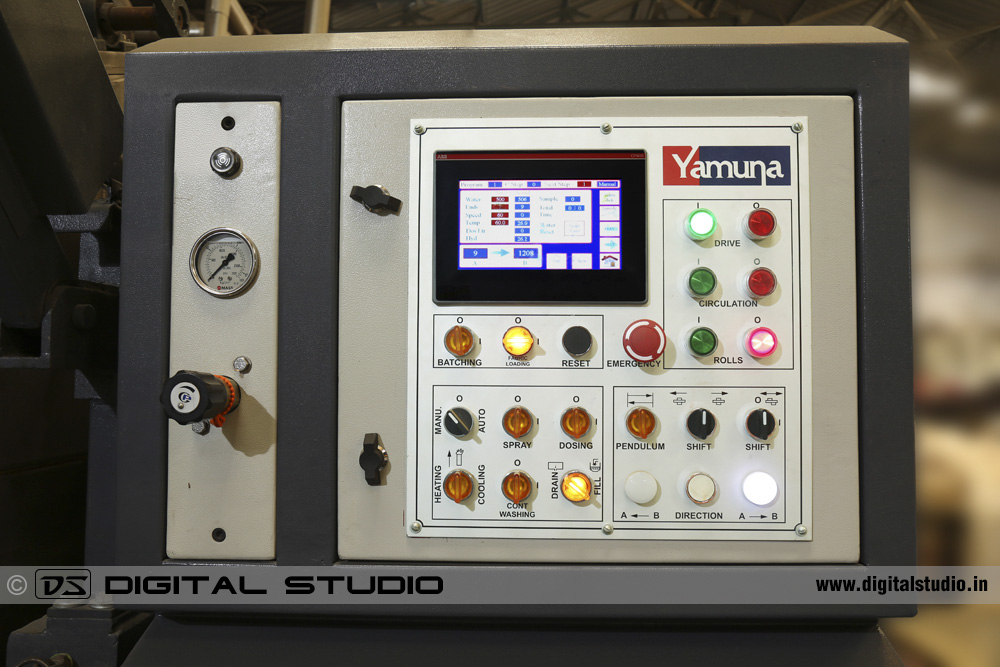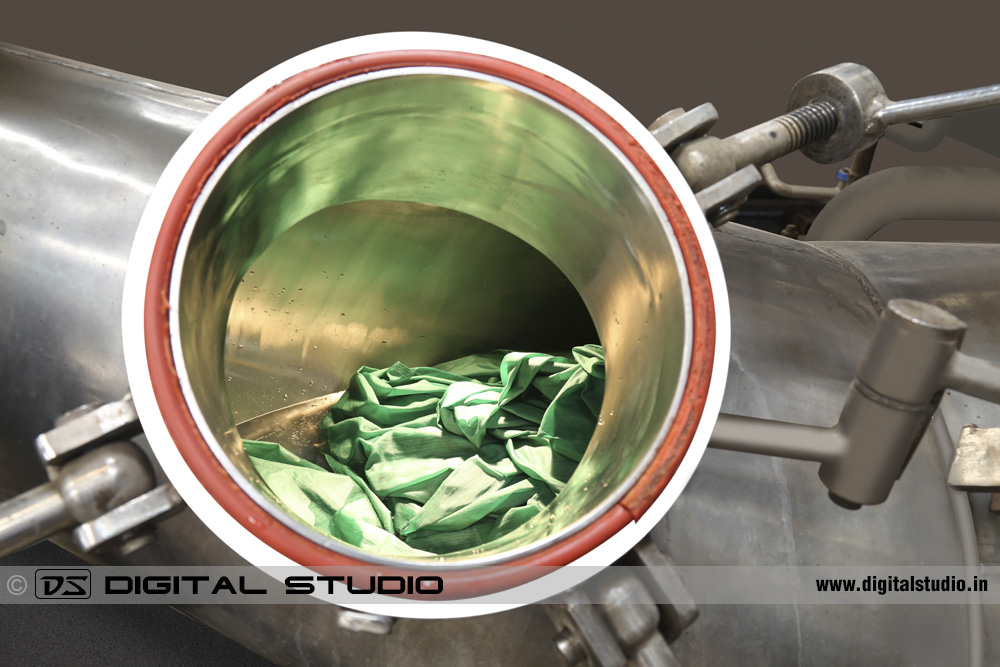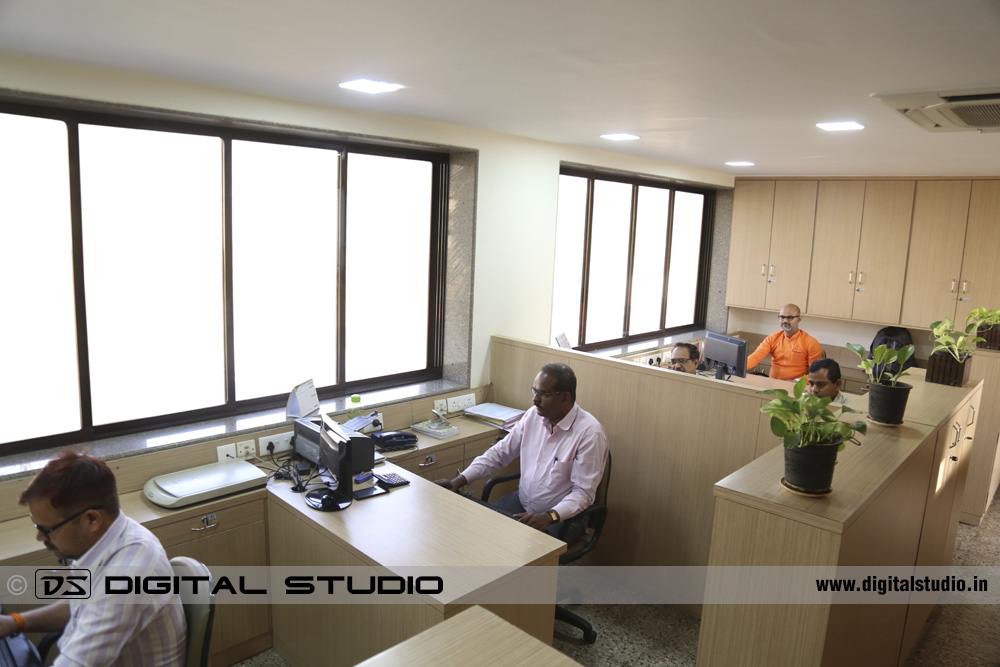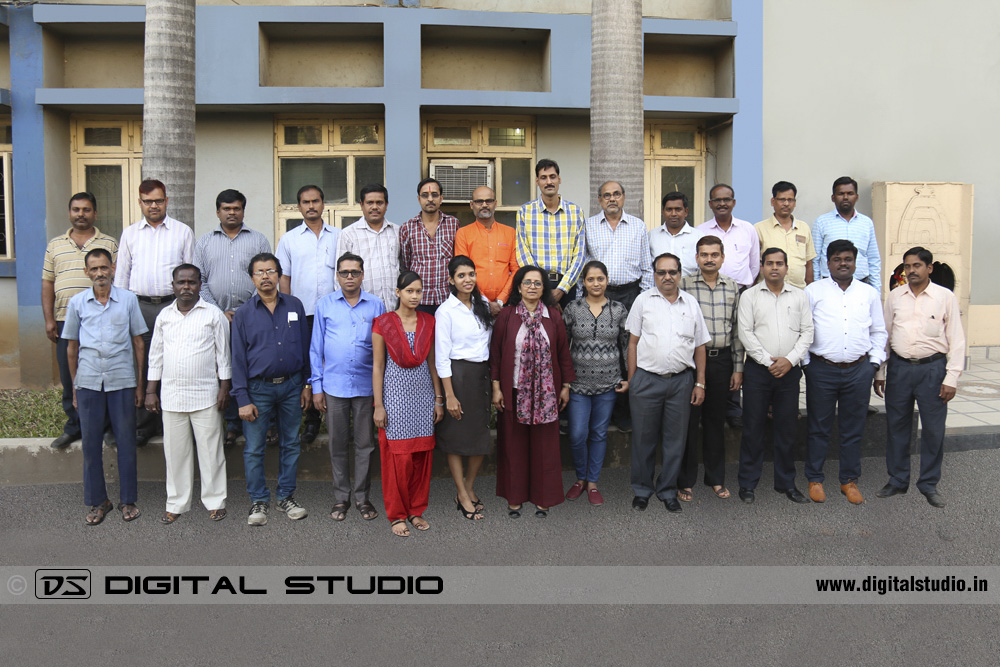 ---
---
Industrial Products »
---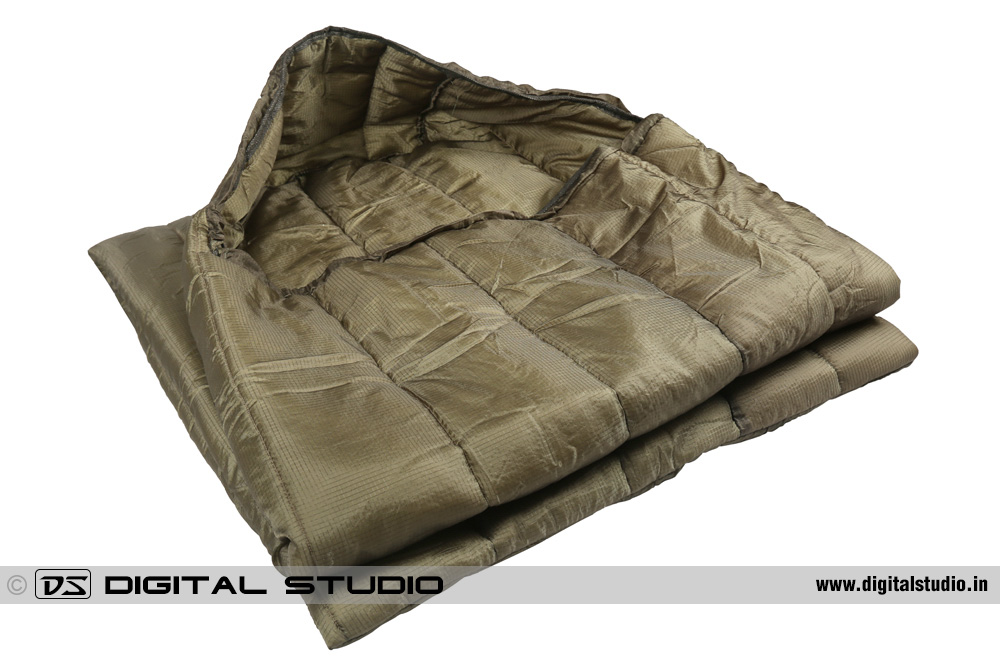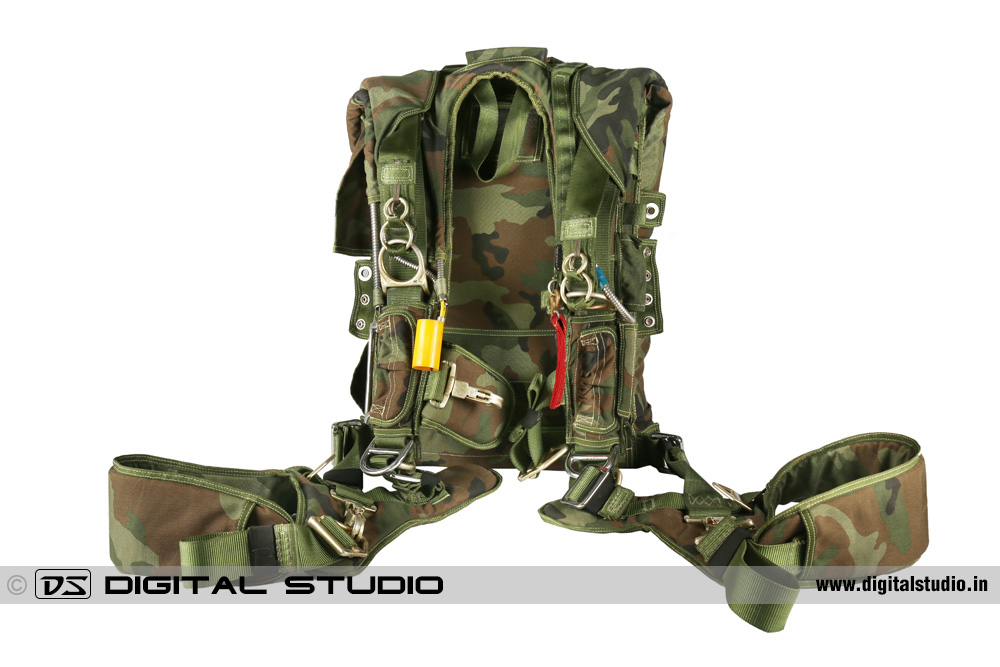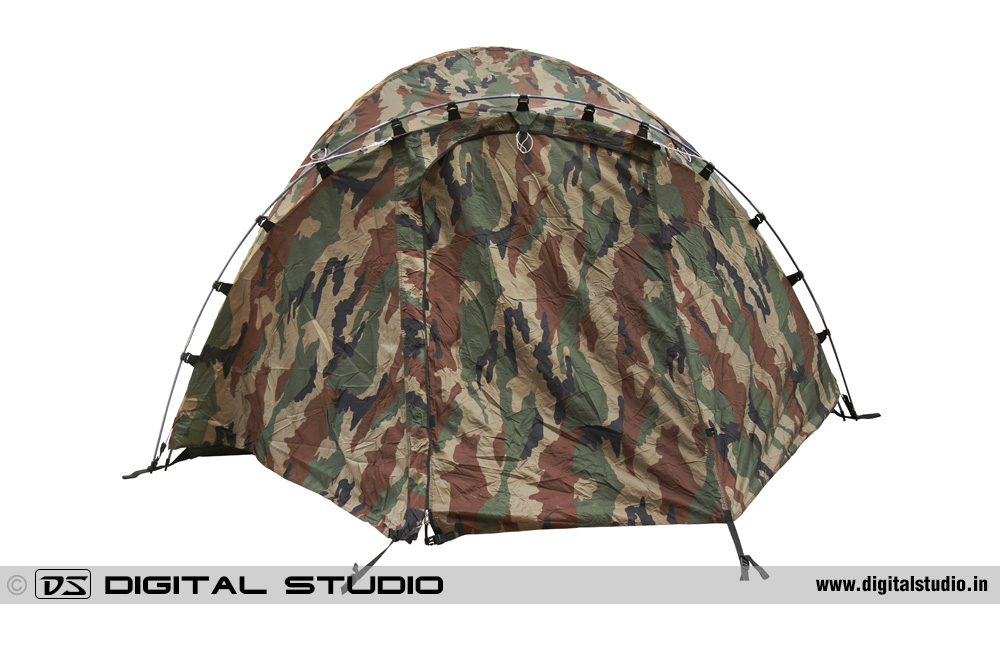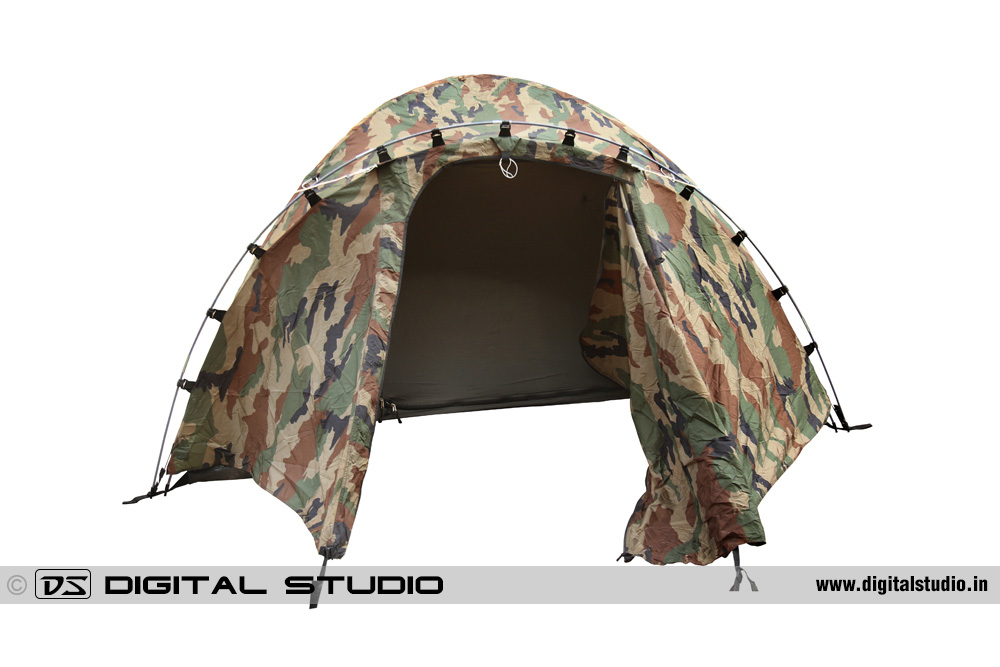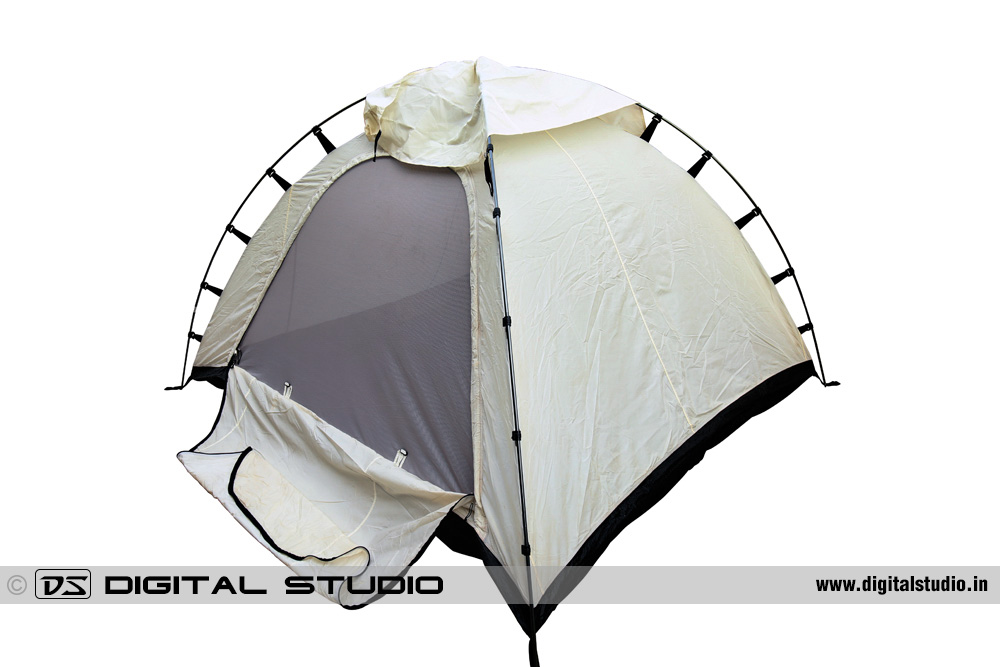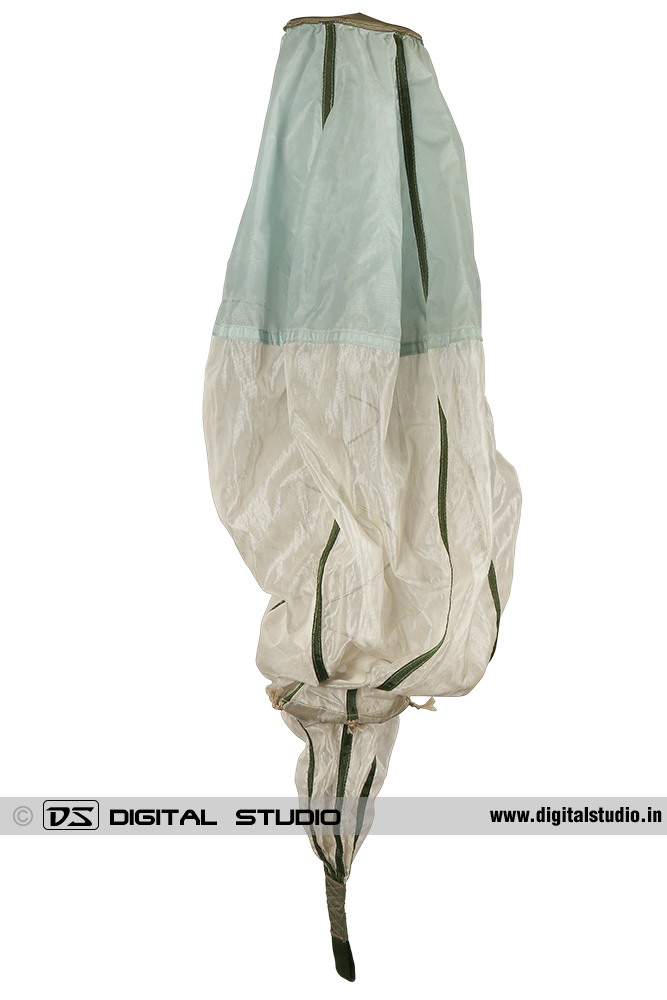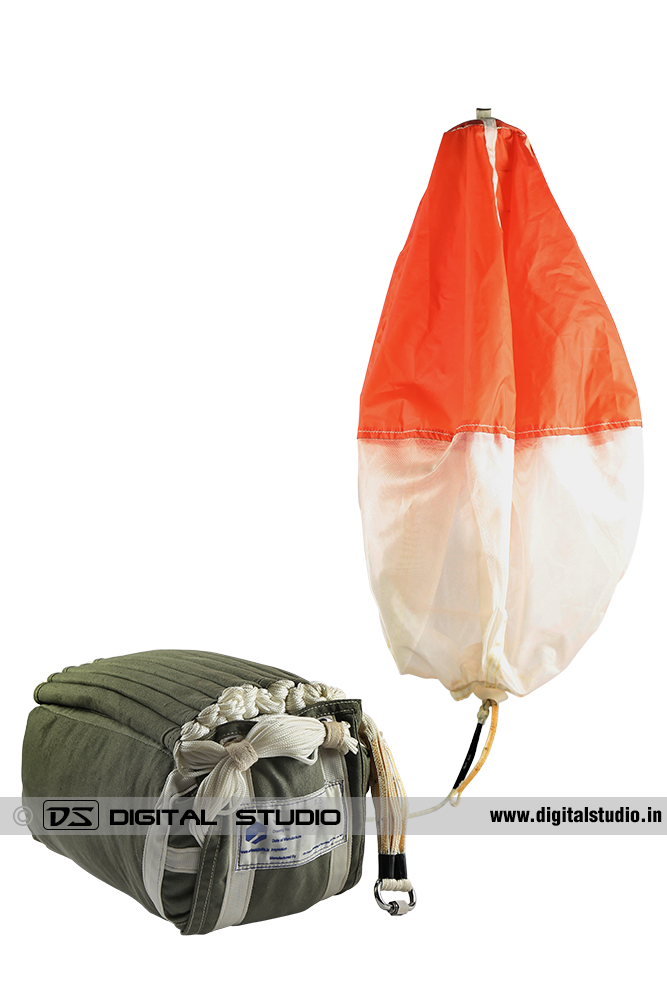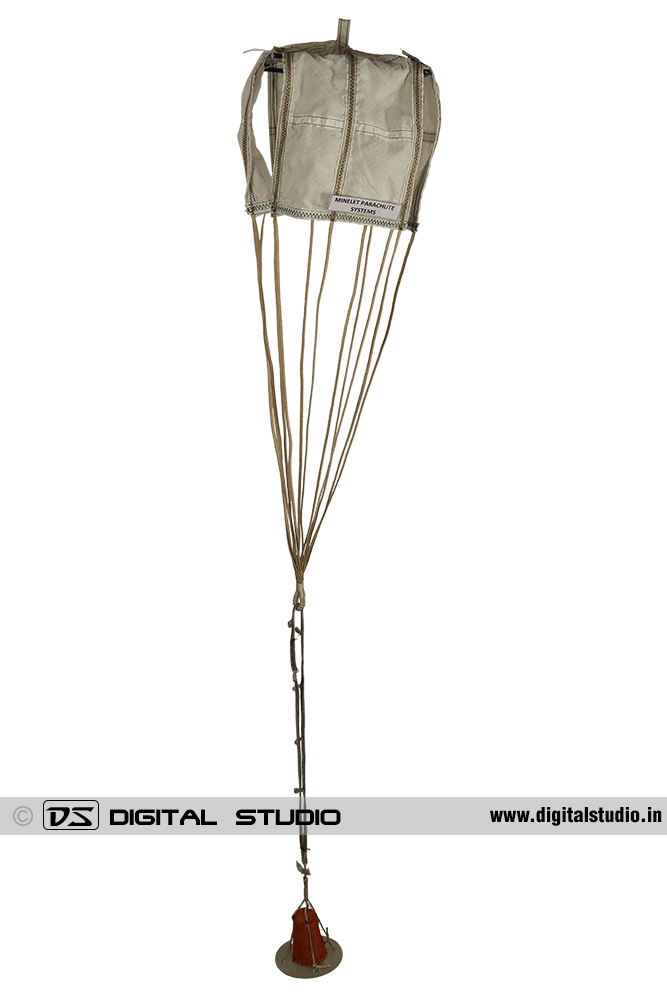 ---
---
The Conclusion »
Along with photo-shoot; we provided value added service of high level re-touching as well as editing of product photographs with white background.
We setup our professional portable studio at their conference room and took the photographs with assistance from our support staff to position the products as per the best angle suitable for that product.
Certain products like the open parachutes were suspended from a string and photographed!
We are proud to have served Oriental Weaving & Processing Mills; who are at the forefront in supporting our nation's defenses by manufacturing high grade quality products.
Other Industrial Projects »