The Synopsis »
---
About Deepak Fertilisers And Petrochemicals Ltd. »
Deepak Fertilisers And Petrochemicals Corporation Ltd (DFPCL) is one of the India's leading manufacturer of industrial chemicals and fertilisers at it Taloja plant in Maharashtra.
Established in 1979 as producer of only Ammonia; Deepak Fertilisers And Petrochemicals Corporation Ltd. today offers a range of products that have applications in varied industries like mining, industrial chemicals, bulk and specialty fertilisers.
Deepak Fertilisers And Petrochemicals Corporation's focus towards the empowerment and well being of its employees is well known along with its commitment towards green environment and corporate social responsibility (CSR) activities to the local villages in the Taloja region.
Details of Industrial Photo-Shoot »
The management of Deepak Fertilisers And Petrochemicals Corporation Ltd (DFPCL) and Dickenson Intellinetics Pvt. Ltd. (the agency) involved in the photo-shoot required the complete shoot of the new plant as well as extensive coverage of the over all plant.
The scope of work shared with our team was to cover the following important areas:
NP / NPK Plant (Exterior as well as interior - NPK Bagging, Palatize loading Bag shots etc)
TAN Plant (loading, warehoue, bag shots)
TPM related activity
IPA / Nitric Acid Plant tanker loading, drum filling etc.
Control Room
Quality Control close up shot
Laboratory
Several panorama shots were captured from vantages points and the final stitched photographs were delivered with 72 hours.
---
The Photographs »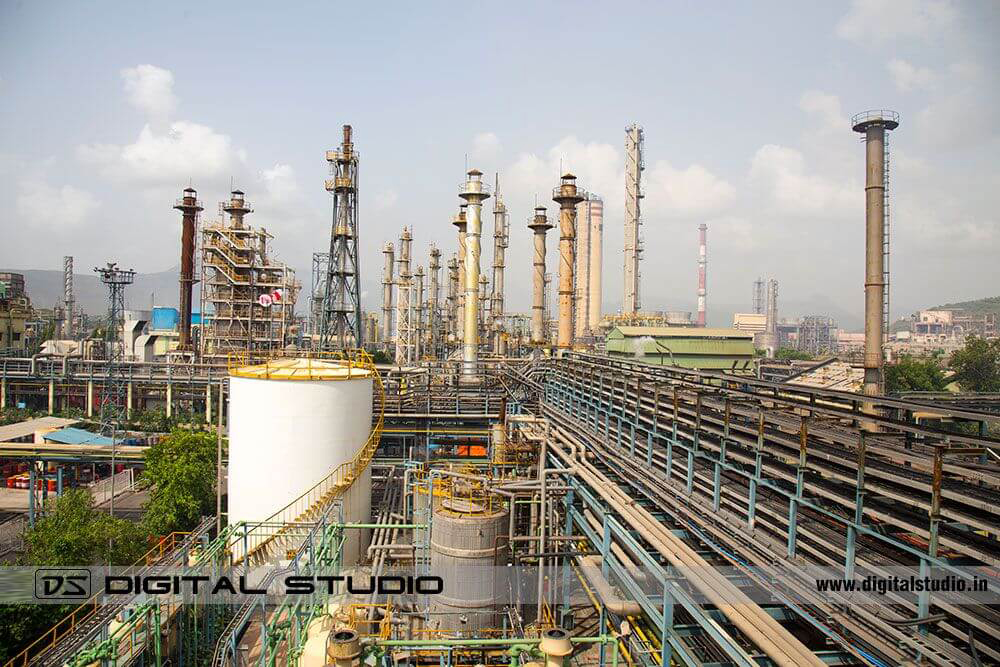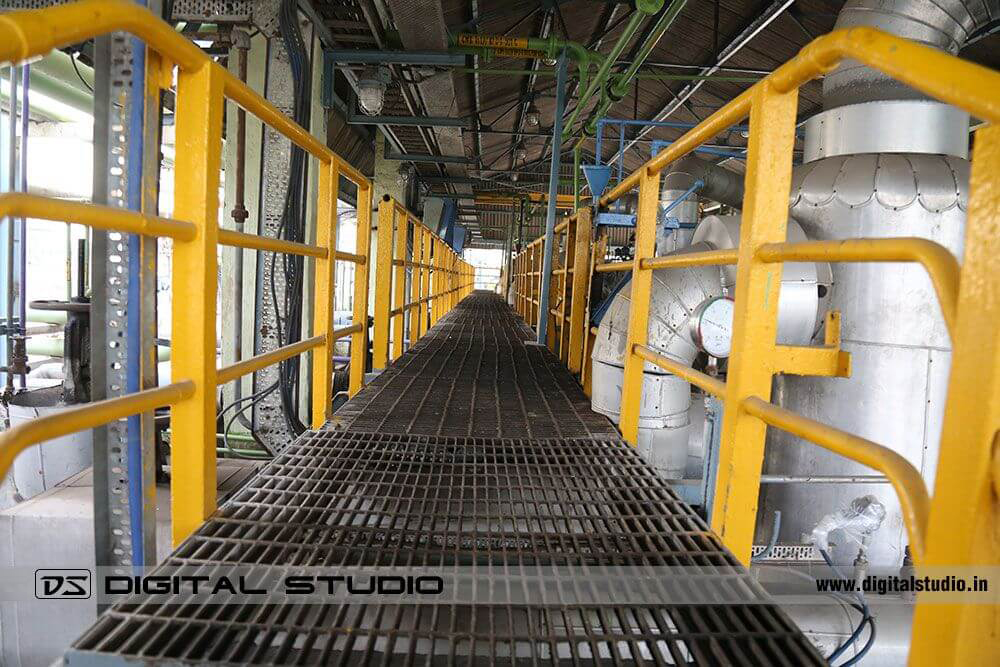 ---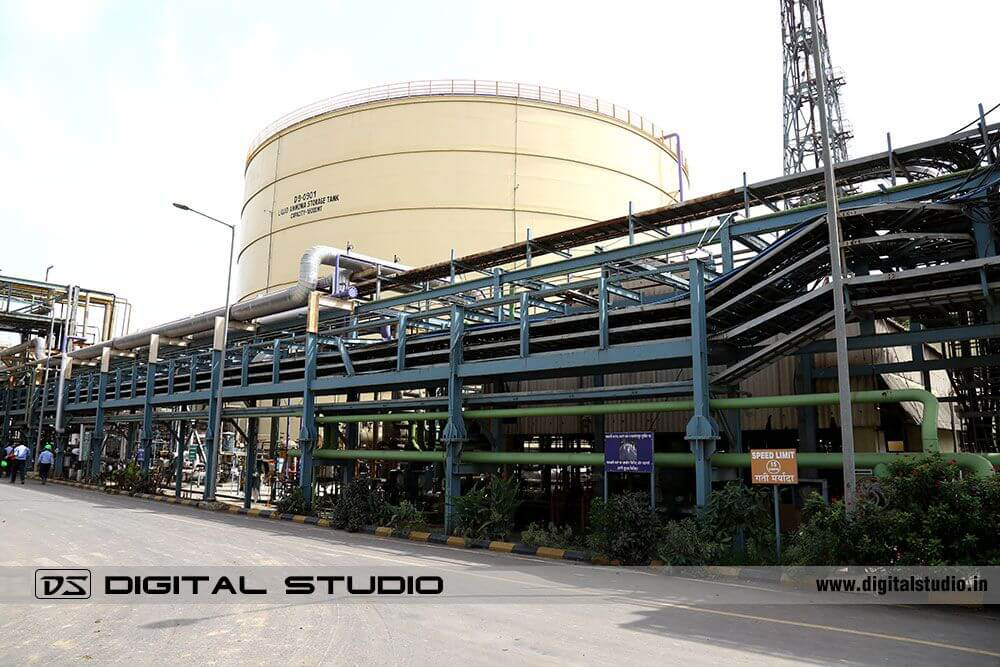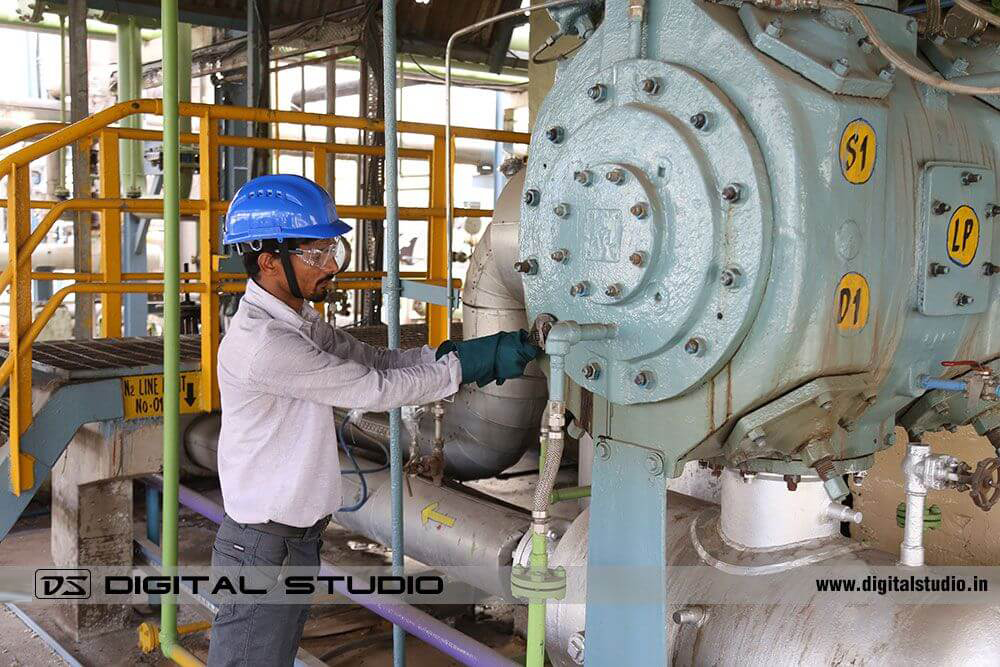 ---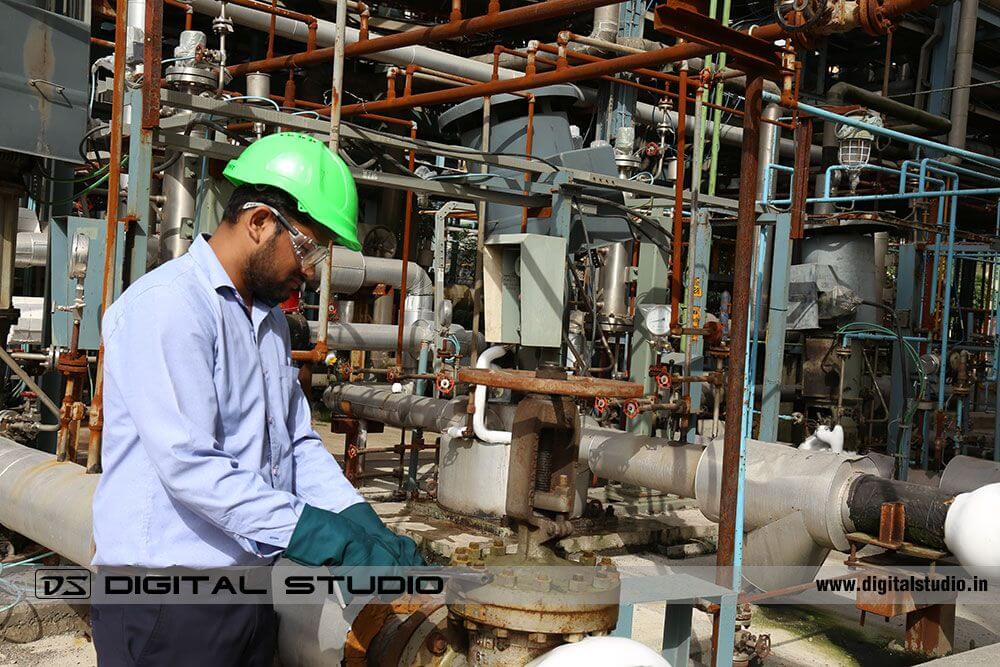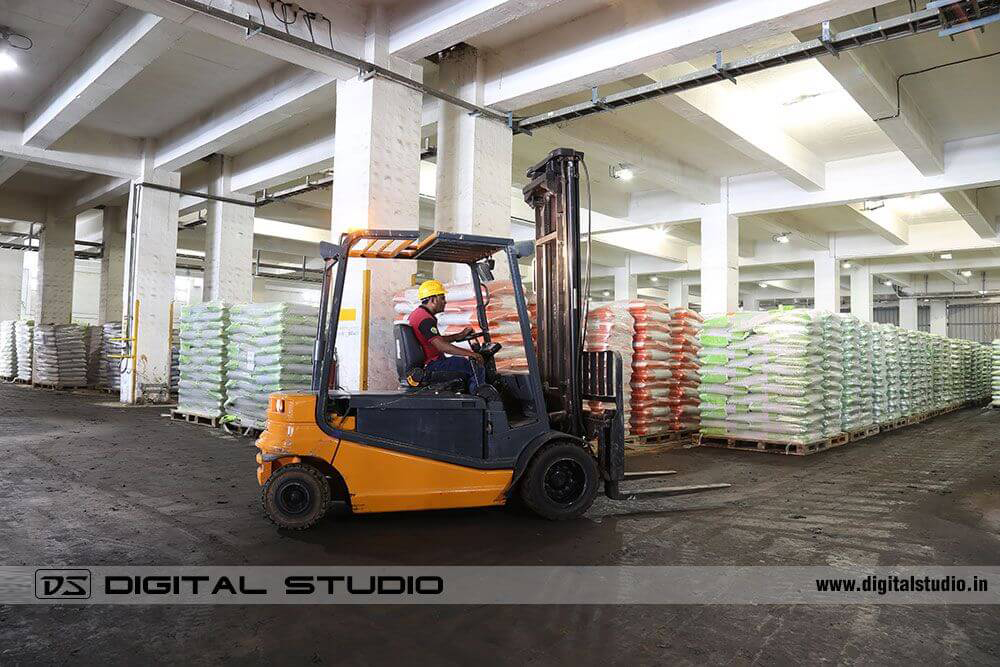 ---
Panorama Shots »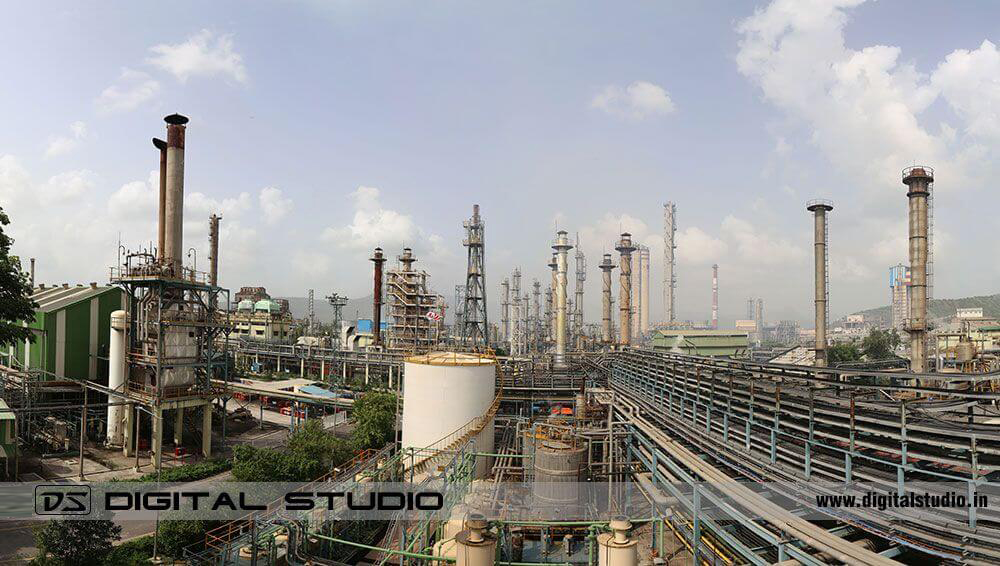 ---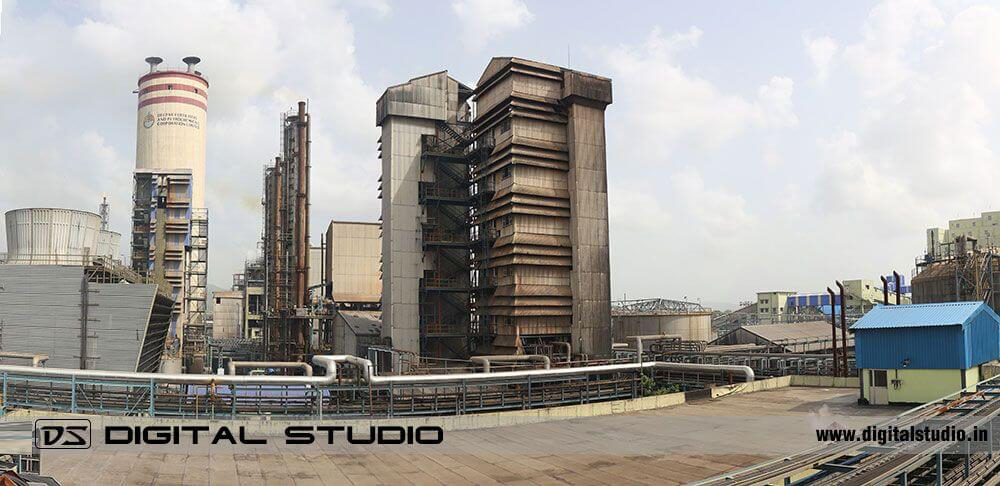 ---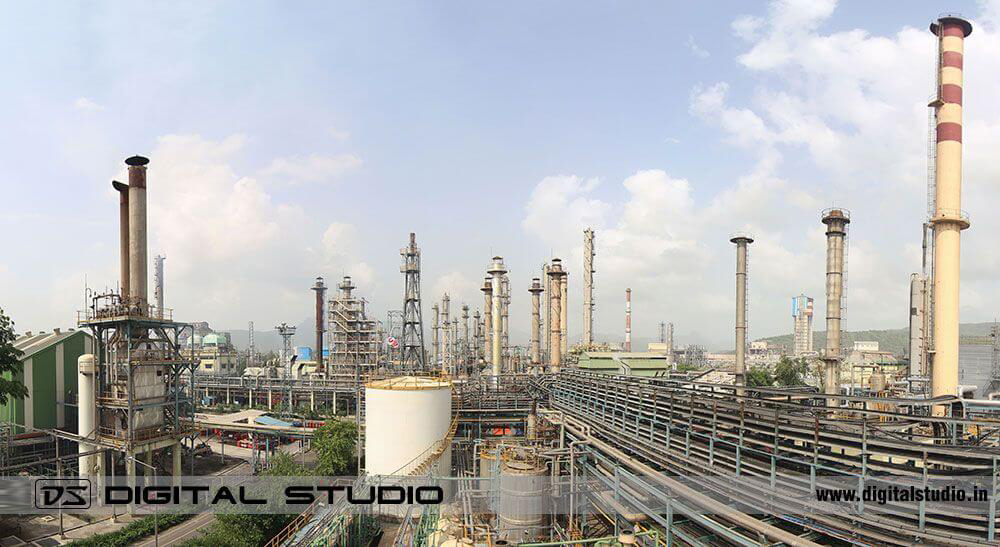 ---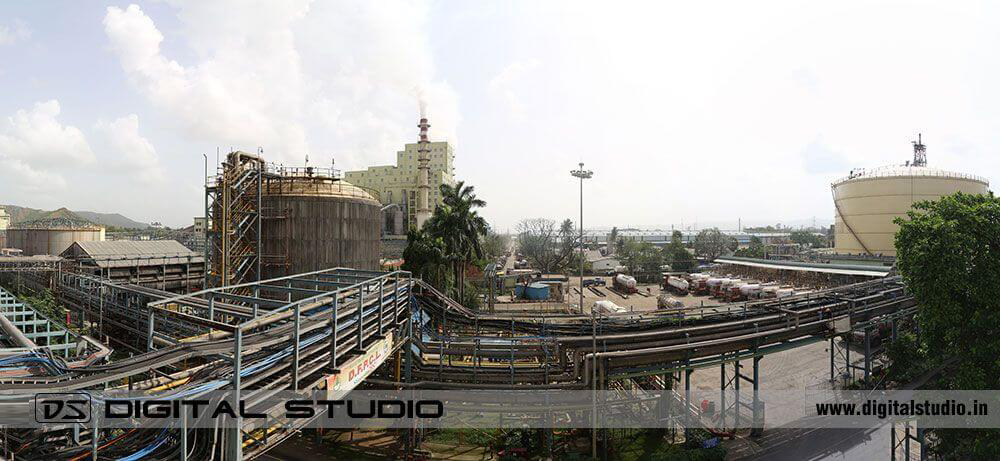 ---
---
High Dynamic Range (HDR) Photography »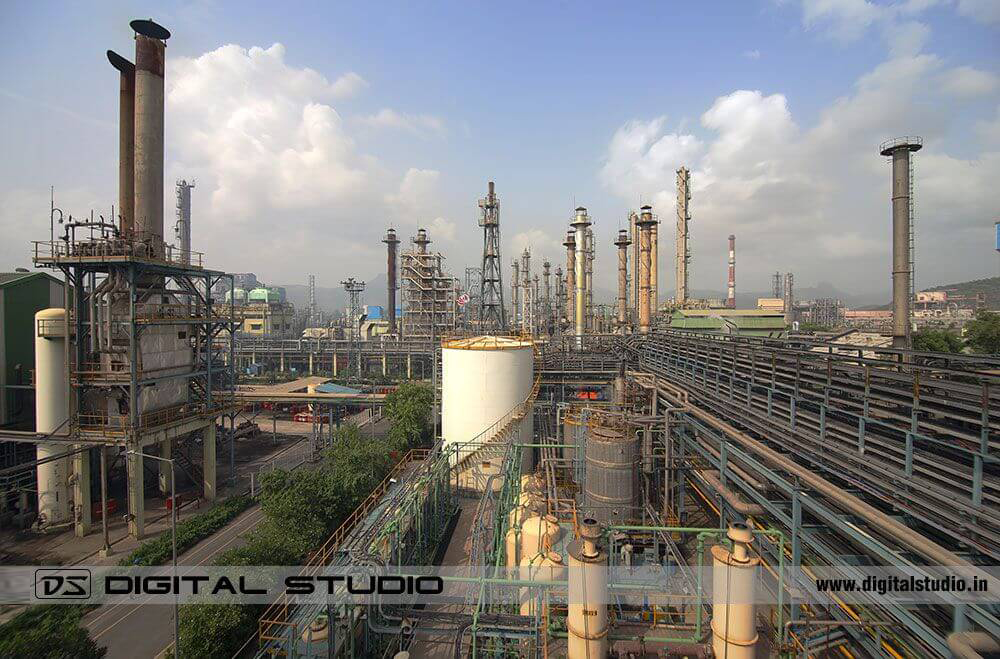 ---
The Conclusion »
We delivered high resolution photographs; that were such appreciated by all the stake holders.
The industrial panorama shots were editing in Adobe Photoshop and stitched in a specialised software called Hugin; that resulted in photographs with minimum distortion and maximum clarity and quality.
Other Industrial Projects »