Searching for HD corporate videos in Mumbai?
Look no further!
HD corporate videos and films are all rage in the current age for obvious reasons.
With HD monitors, TVs and mobiles getting increasingly common, we have today HD as a standard platform of resolution for videos.
There are two resolutions of High Definitions (HD):
Full HD – resolution 1920 by 1080
HD resolution – 1280 by 720
As illustrated by the image above, there is vast difference in the resolution between the full HD and normal HD (that is almost obsolete).
HD Corporate Videos »
Advantages of HD Corporate videos »
Multiple usage across various platforms like: YouTube, WhatsApp and large screens.
HD quality ensures that the detailed video is displayed to the audience.
Full HD is the gold standard corporate videos.
There is no degeneration of quality when displaying on large screens.
Can be down sized as per requirement.
For creating a full HD video, the shoot has to be done with a camera that is able to shoot at that resolution.
Hence, we use cameras like Canon 6D / Canon 5D Mark IV that allow us to shoot at full HD and the resulting videos are crisp and sharp.
Combined with professional grade lens, we deliver corporate videos that are of the finest quality and render beautifully on all screen sizes; from a mobile screen to a large projector display.

Voice Over Recording Studio »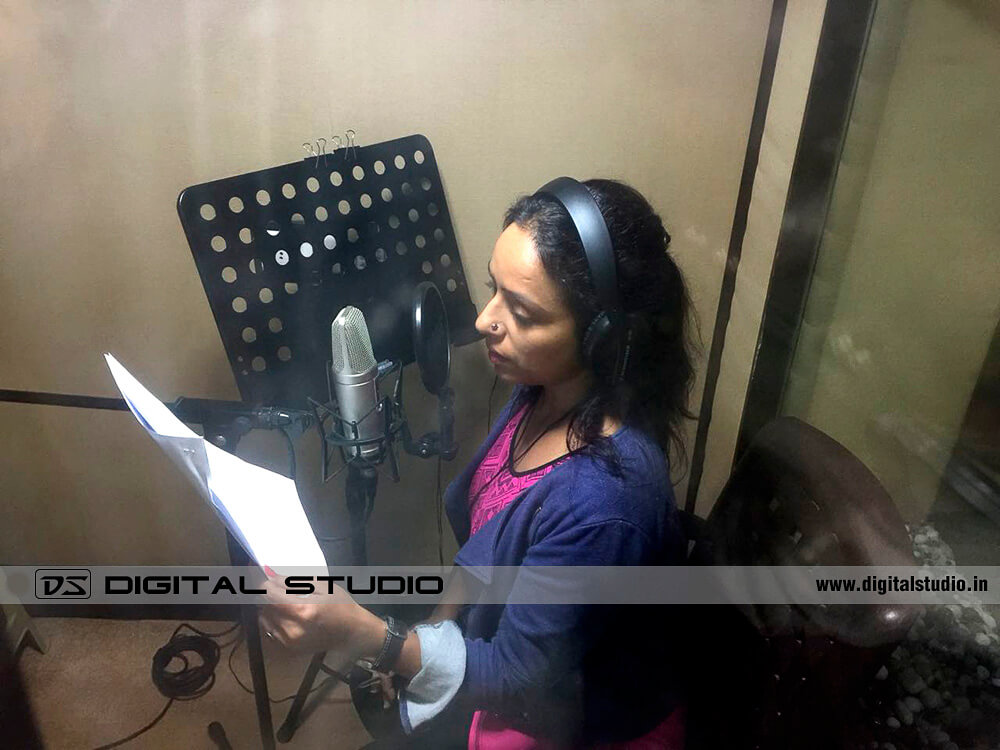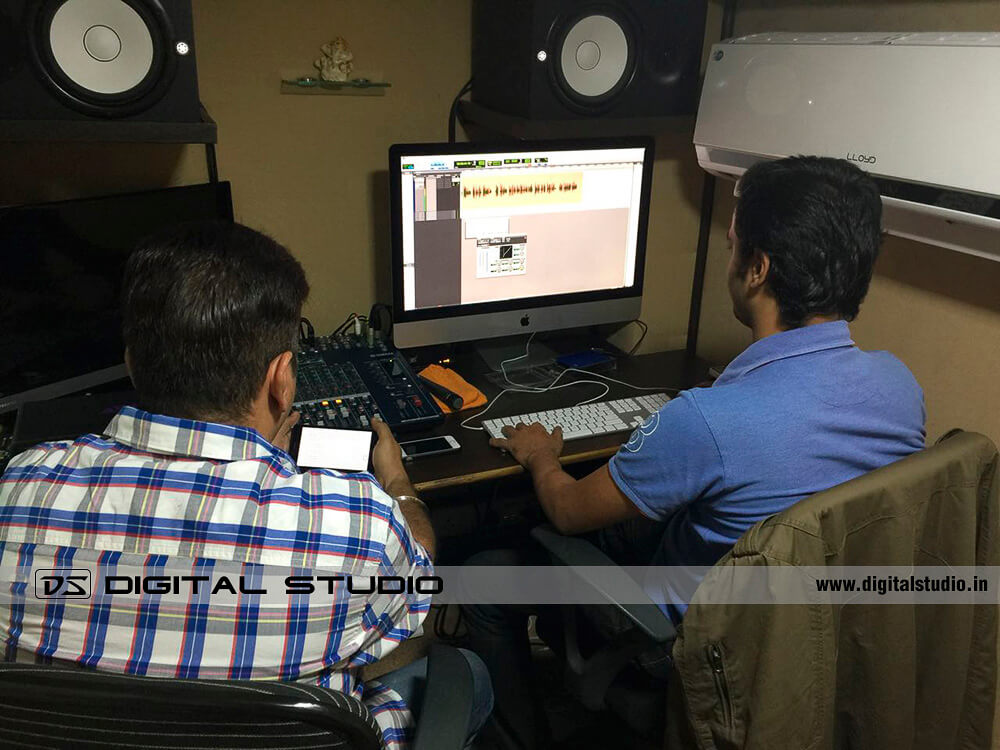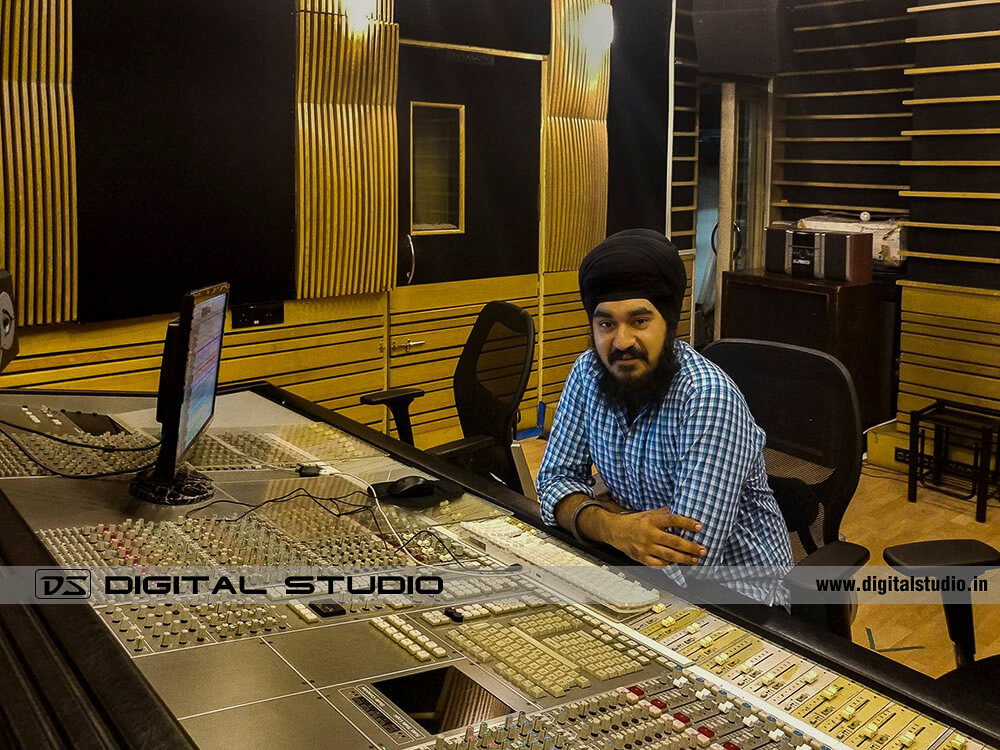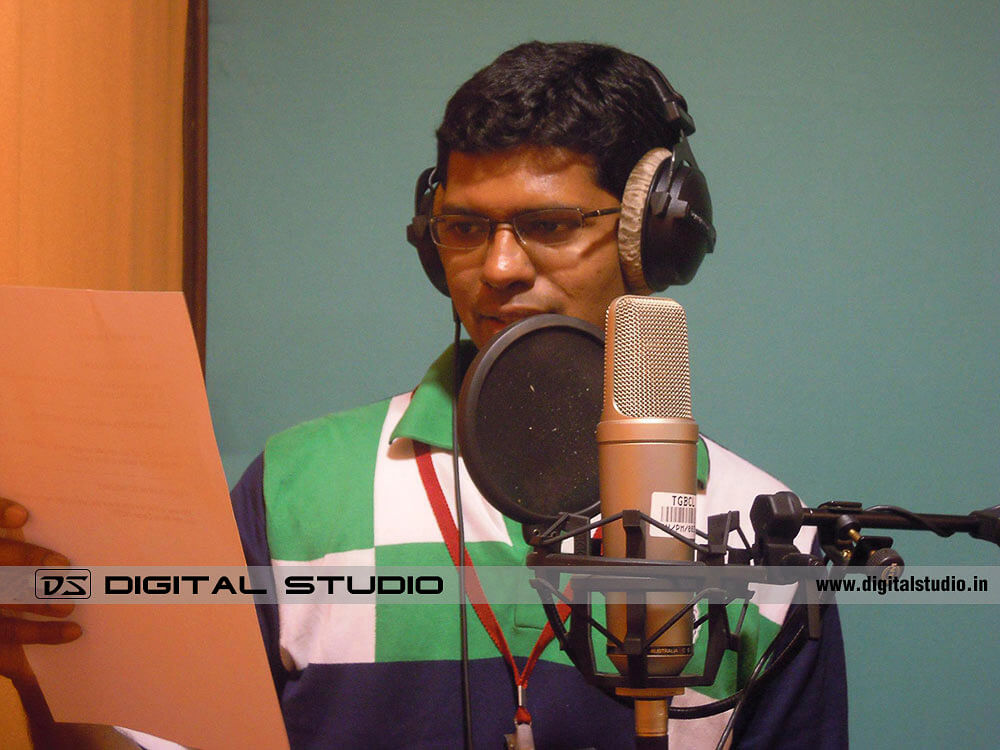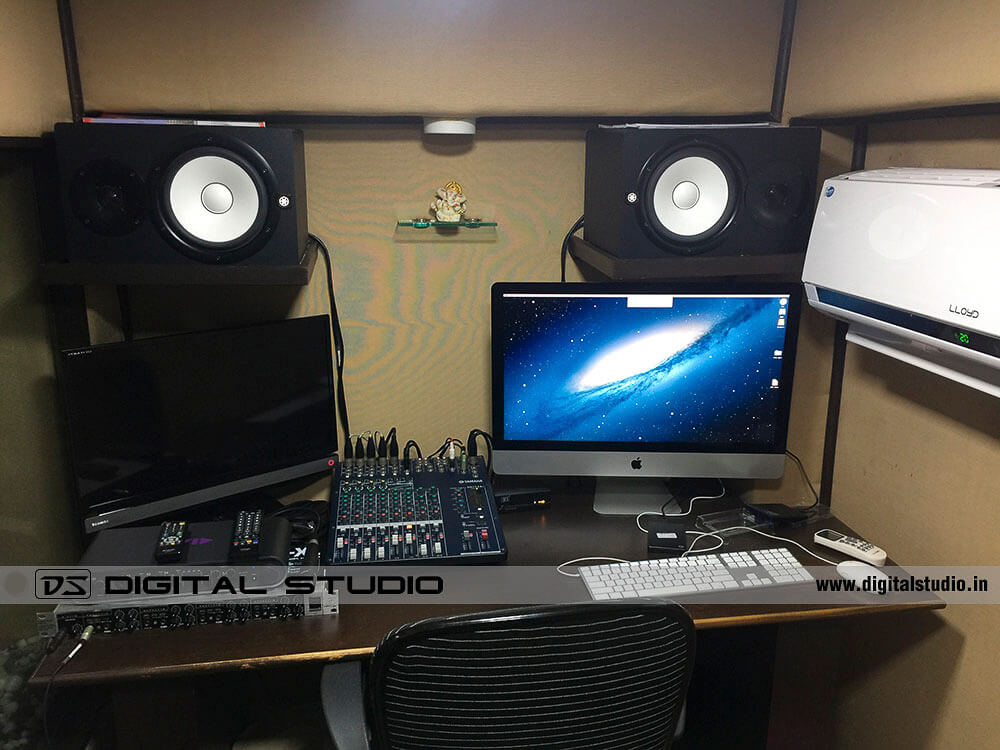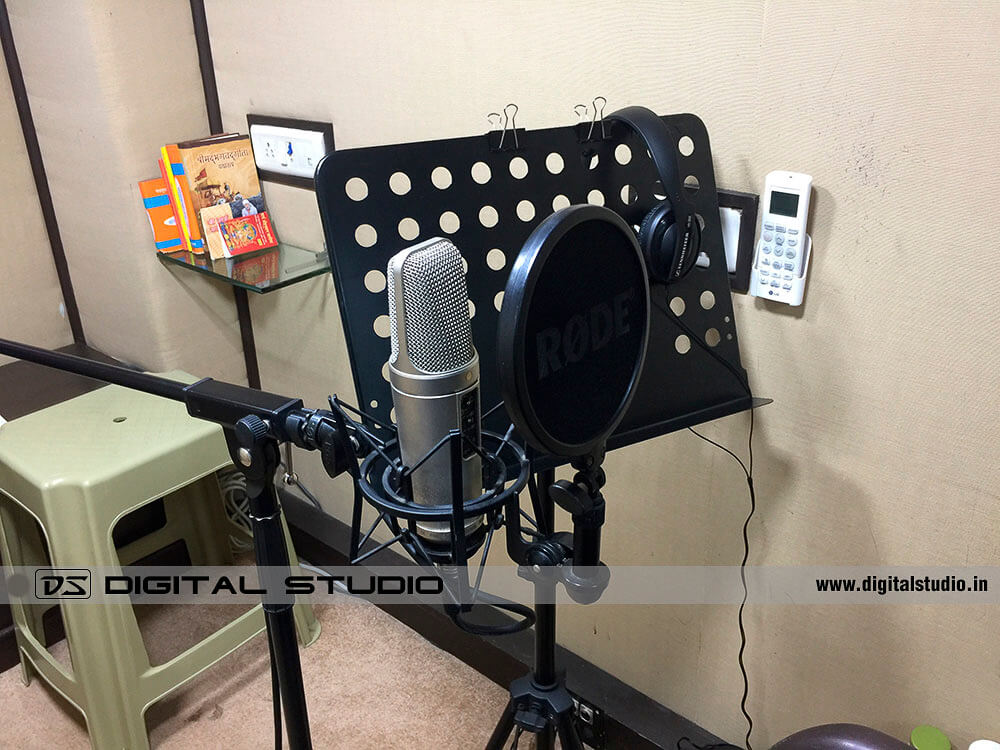 Shooting and video editing full HD (1920 by 1080) is mandatory for a production house to deliver high quality videos; that are an asset for the clients.