Welcome to professional HD video shooting of machines!
As technically oriented people, we understand the requirements of shooting machinery and love to provide our services to shoot HD and even 4K videos for your machinery.
There is a vast difference between industrial video shooting and taking videos of machines.
While the industrial video of a manufacturing company focuses on the infrastructure and the overall size of the factory, machinery videos focus on a single machine.
Machinery videos feature and highlight the various important aspects of a machine, it's performance and unique selling points (USPs).
Machinery videos are typically shot with a white or black background, depending on the machine colour and finishing.
For stainless steel machines, we prefer to shoot with a white backdrop so that light reflects on the machine and creates an even tone.
Typically it takes 8-10 hours to shoot a single machine, covering all the important features. Hence we start early and complete the shoot by evening.
Before the shoot, the screenplay is written down, so that we as well as the client knows what is being covered and the level to which we are shooting the details of the process.
Some machinery videos feature the operators and in some, the automatic working of the machine is highlighted.
In case, the workers and/or operators are featured, we ensure that they are wearing all the required Personal Protection Equipment (PPE) as per the industry standards.
Wide angle shots are used to capture the overall working of the machine, while macro shots are taken to highlight the specific process.
We deploy wide angle lens for capturing the master shots and use a macro lens to shoot real close up shots of the machine parts.
A typical machinery video consists of:
Full HD video
Royalty free background score
Text details for processes and machine details
Show Reel »
Here are some examples of machinery films that we have delivered in the recent past; at various locations.
Machinery Video Shoots »
Client: Winner Screen Machines Pvt. Ltd.
Location: Navi Mumbai; Maharashtra
Client: Swastik Technopack Pvt. Ltd.
Location: Mumbai; Maharashtra
Client: Winner Screen Machines Pvt. Ltd.
Location: Navi Mumbai; Maharashtra
Client: Titan Crushing Machinery Pvt. Ltd.
Location: Patalganaga; Maharashtra
On-Site Industrial Videography »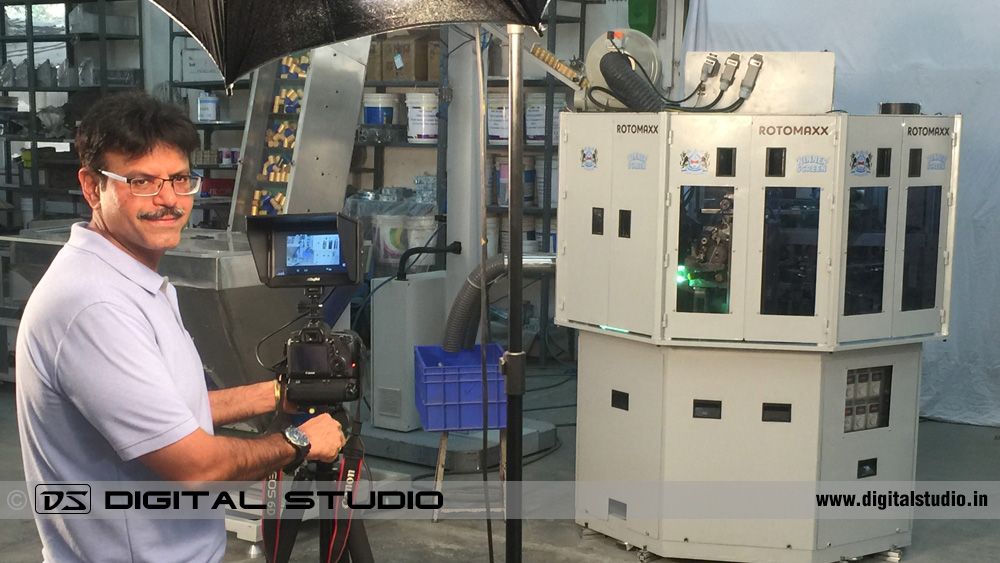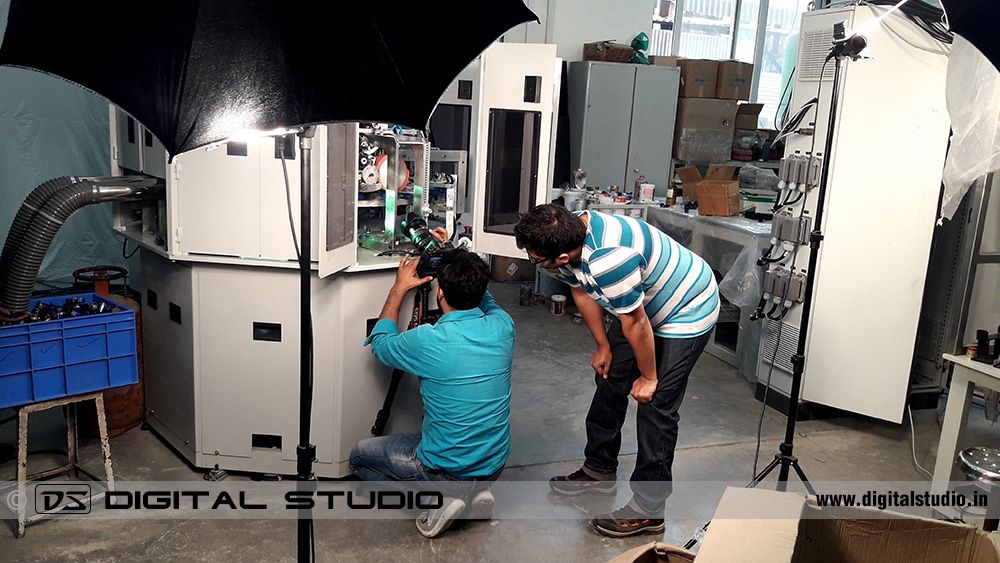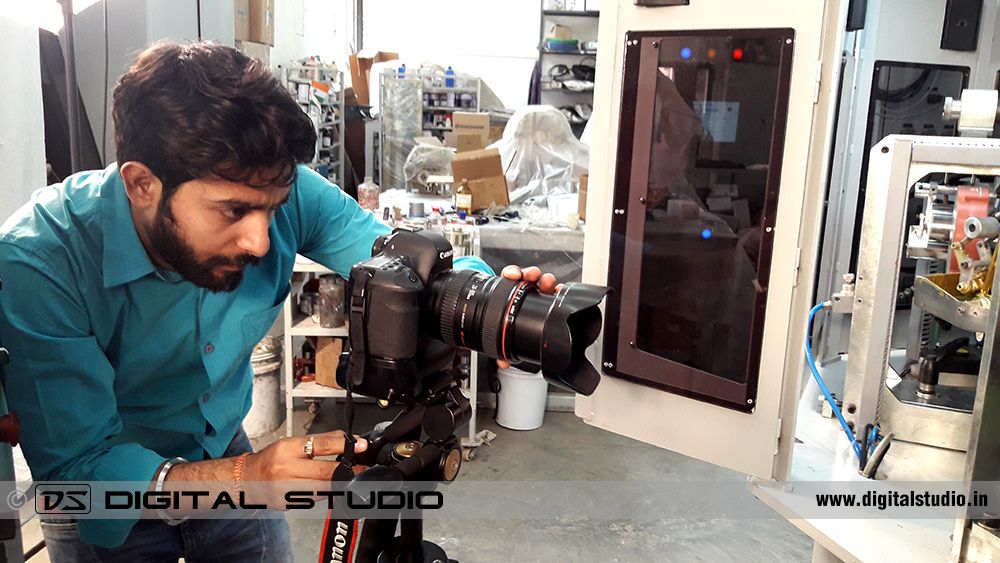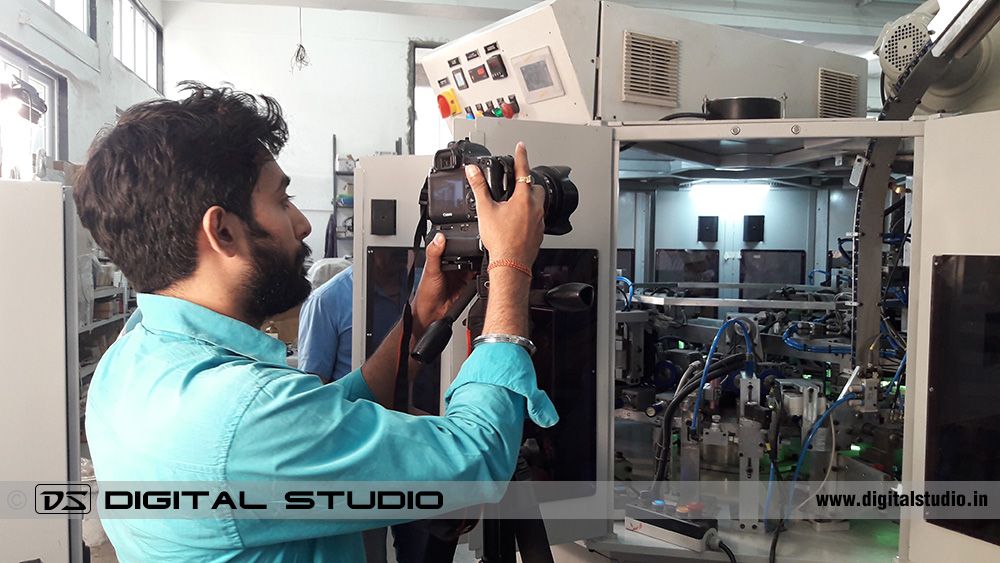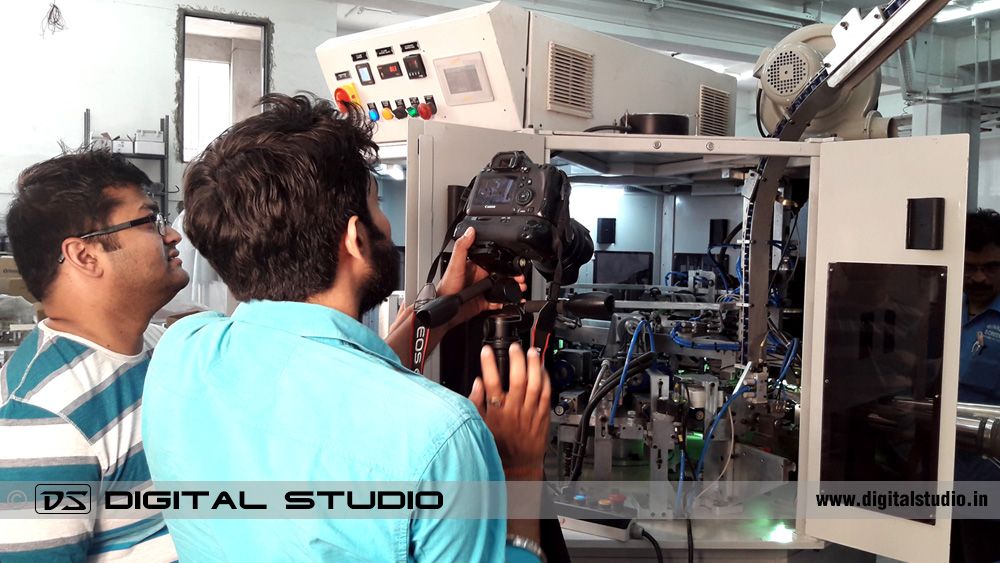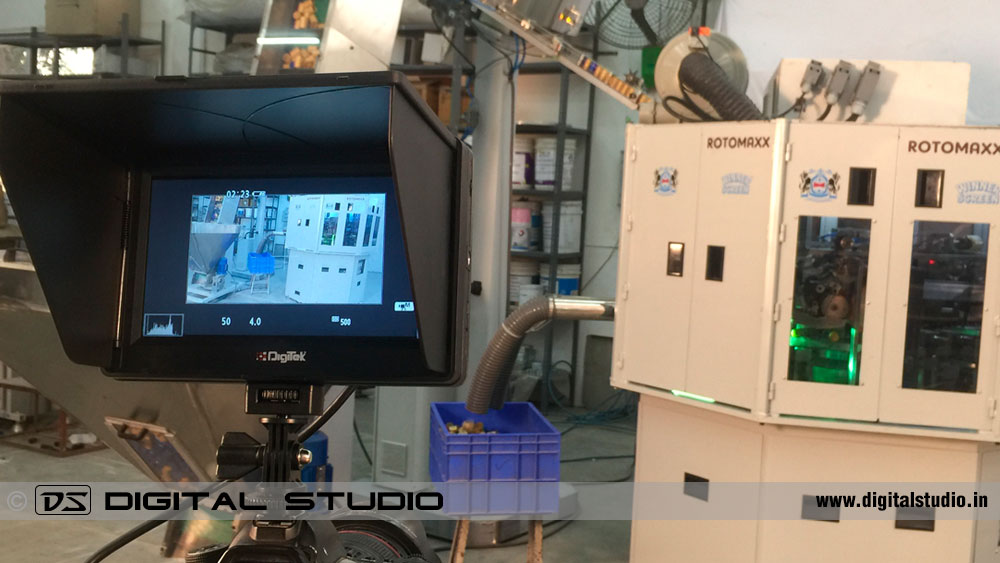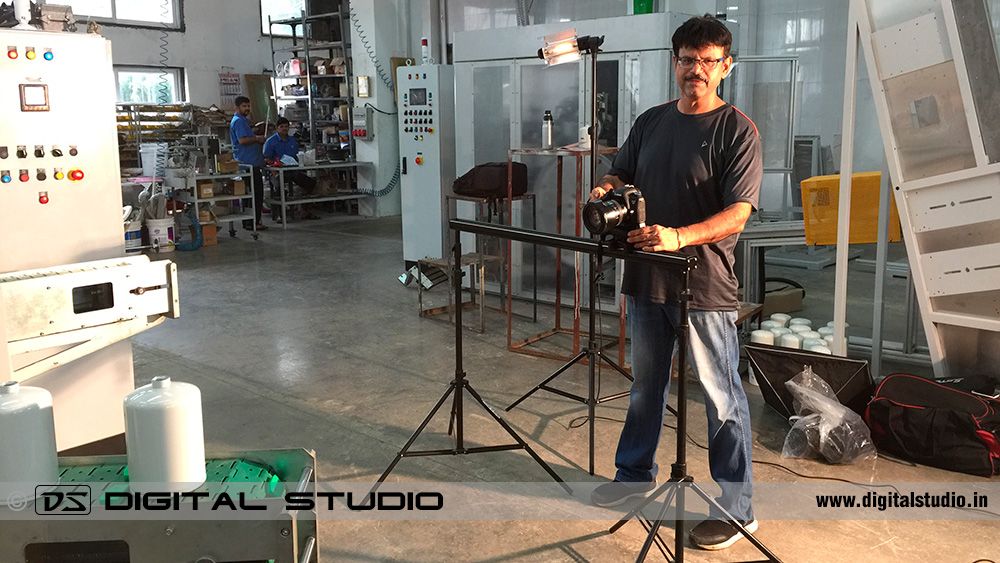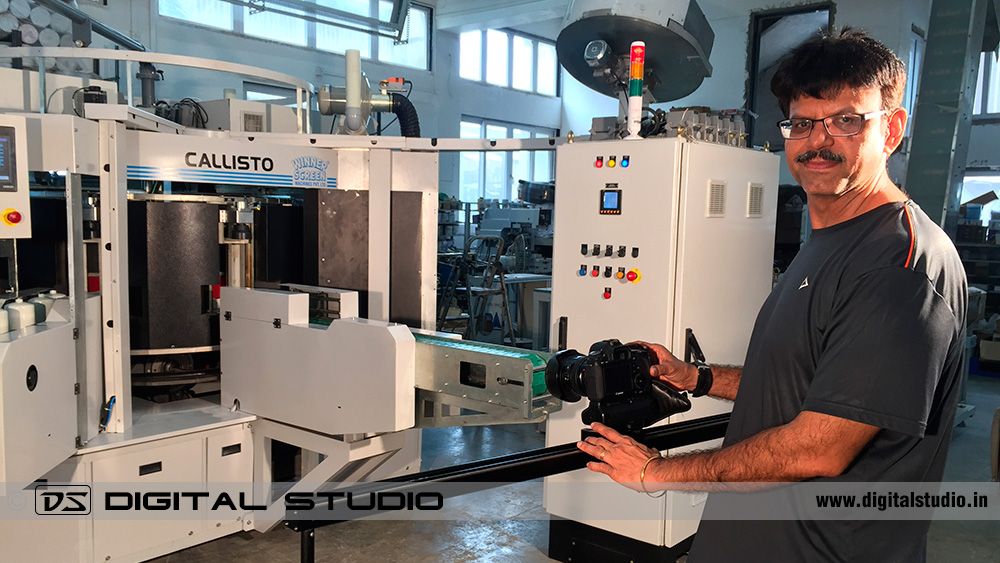 Conclusion »
With 10+ years of experience, we have shot many machines and factories all over India.
Check out some industrial HD videos; that have been captured for various clients in varied industries.
Feel free to contact us for the following videos »